Would Recommend
Amazing experience. I couldn't be happier with how easy everything was made for us!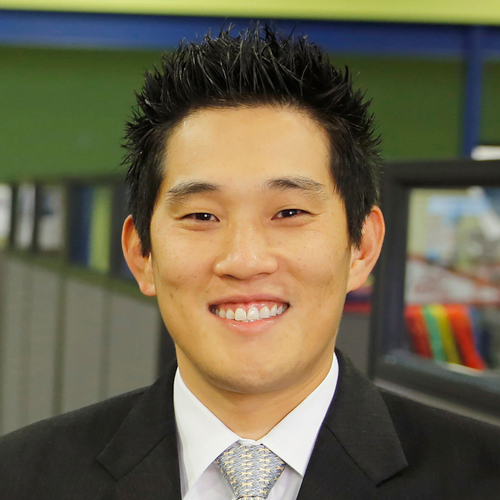 Would Recommend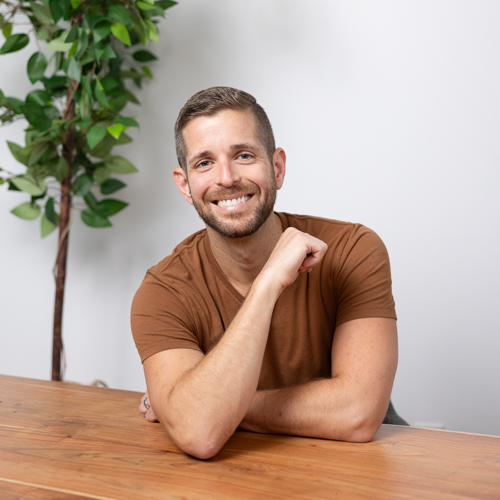 Would Recommend
Very curious and personable. Everything done right the first time. start to closing was steady and trouble free.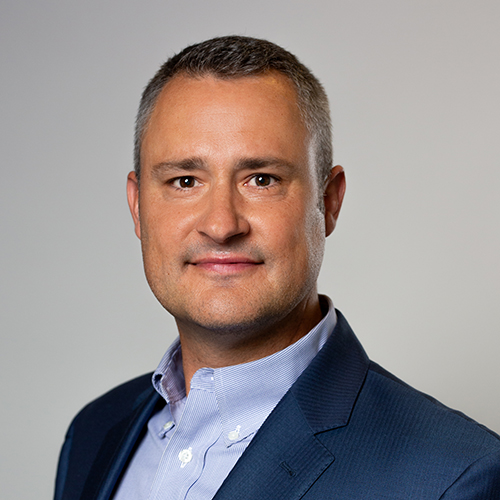 Would Recommend
Seth and Cris stayed professional throughout the entire process. Closed on time. The on line system deserves an A+ . I truly enjoyed the easiness and efficiency. Most of all, the tracking of documents and knowing there is a file to download into my computer is a great feature.
I've already given my brother your number for a potential refinance.Thank you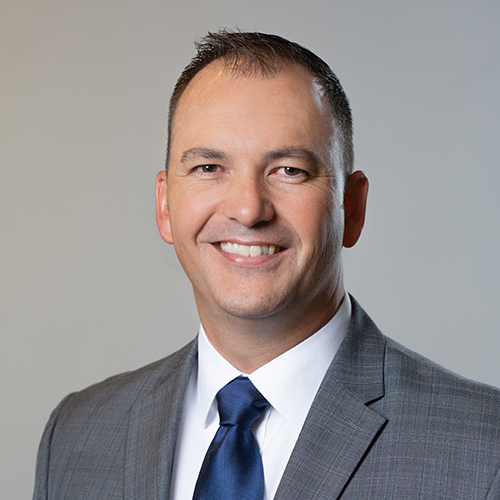 Would Recommend

Would Recommend
Great communication, and great people to answer questions. Great overall experience!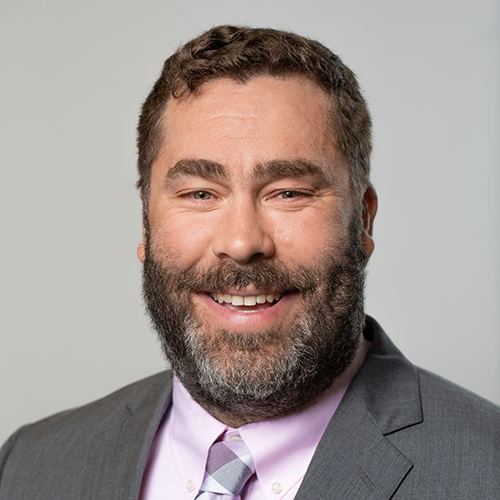 Would Recommend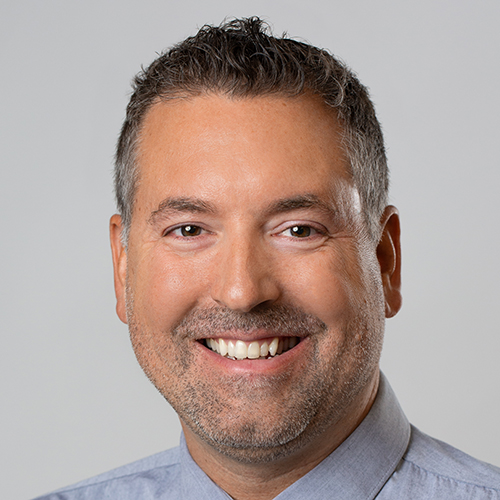 Would Recommend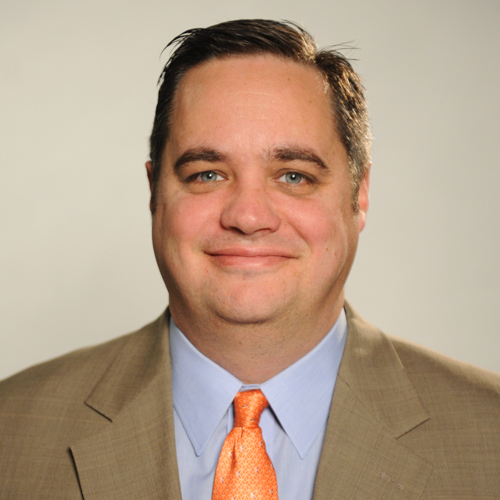 Would Recommend
As were all aware the home buying experience is hectic and can often cause much anxiety. Often good communication between all parties can alleviate much of that anxiety, potential home buyers simply want to know what's going as it happens. There is also a fine line where a potential home buyer can be made to feel as though the lender is "doing them a favor", when infact the home buyer is the customer who is paying all parties for service.My property agent was amazing, I very much appreciated her service, she really did put in a big effort.VU in the beginning phase was really on top of everything, but when Ms. Love stepped in to assist Mr.Primmer a serious gap in communication began to happen. I immediately phoned Chris and he took my concerns seriously, stepping back in himself to pass information along to me. I never really felt like Jennifer was as vested in my concerns as Chris was, so in wrap up great job Chris Primmer, Ms. Love needs to better understand the business she is in requires her treat her customers as paying customers because we are paying for loan service. This is my third home with VU, great job overall.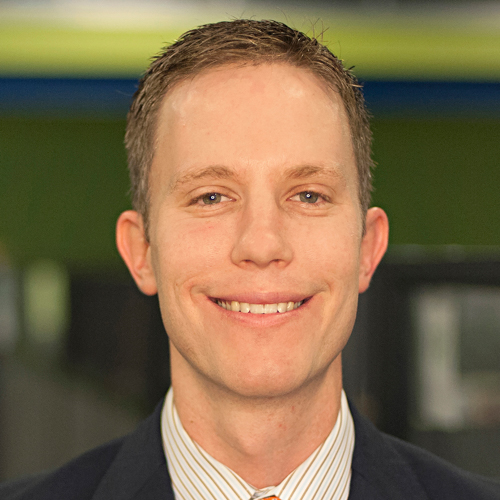 Would Recommend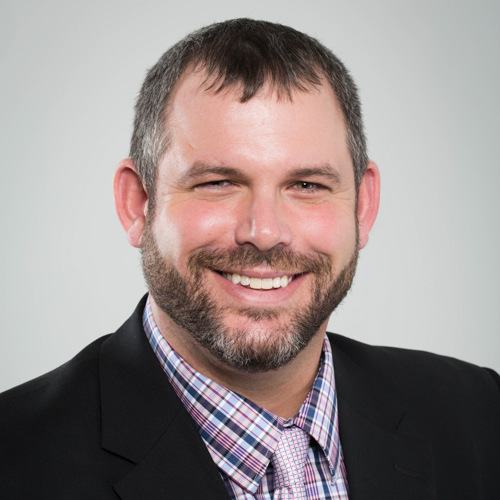 Would Recommend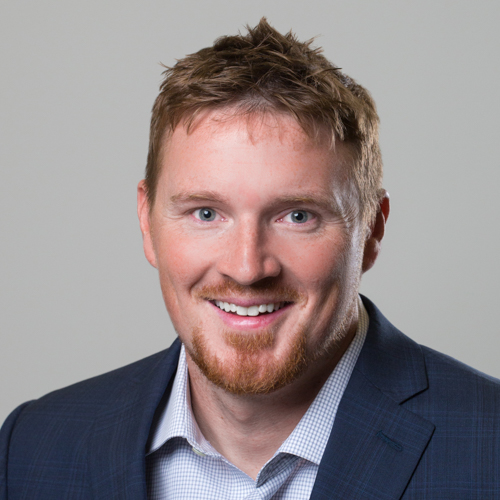 Would Recommend
having a person who is willing to work and make things easier for a person at all times. knowing there is nothing going to be hidden when the time is right for closing. all of the paper work that she sent me was always easy to understand.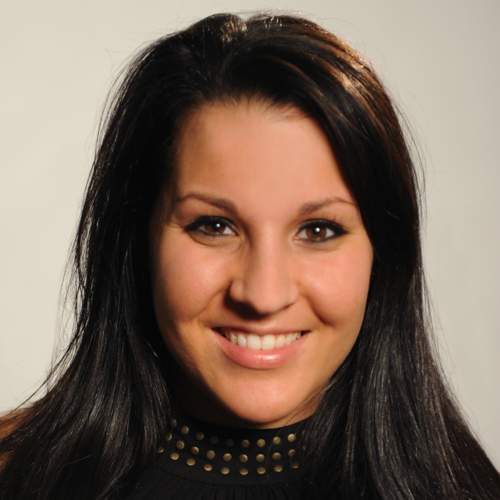 Would Recommend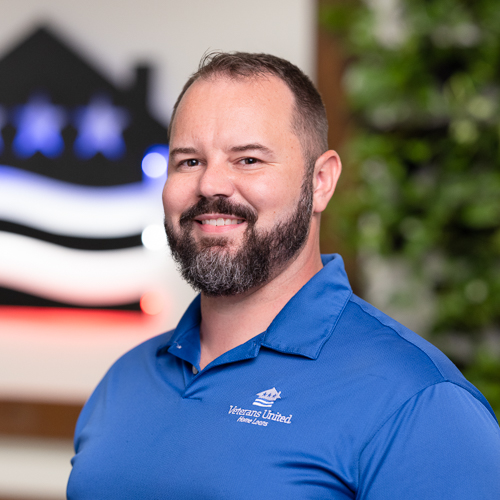 Would Recommend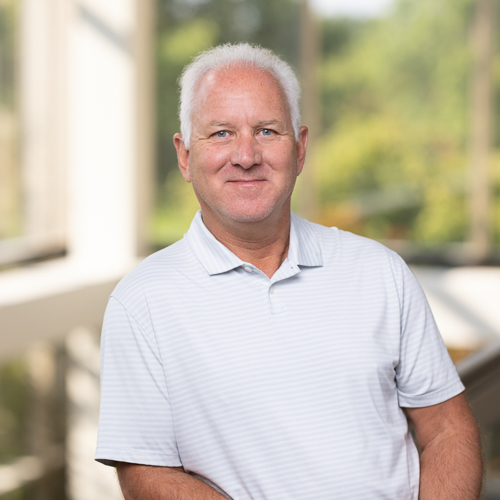 Would Recommend
The team I was assigned was outstanding throughout the whole process, I would recommend.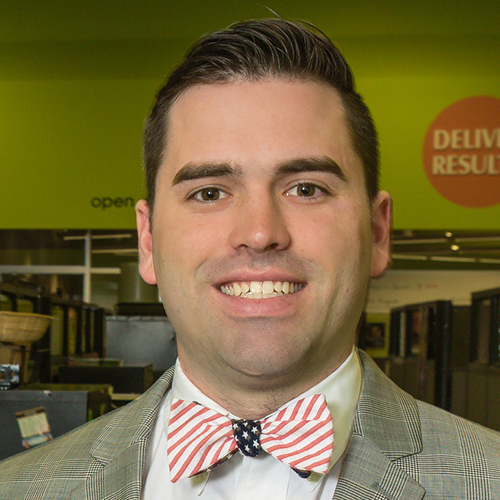 Would Recommend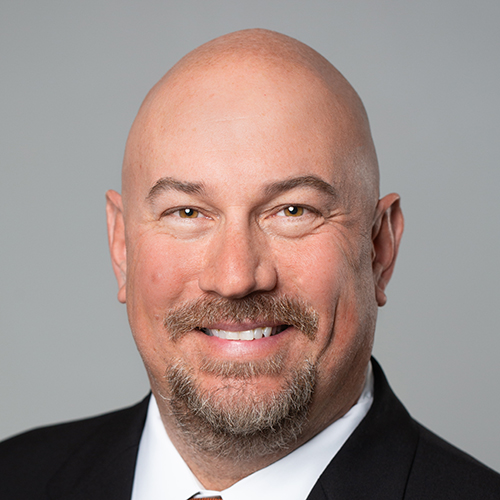 Would Recommend
What a wonderful experience. Buying my first home and my team was so great to work with. I can't say enough positive about this experience. Thank you so much!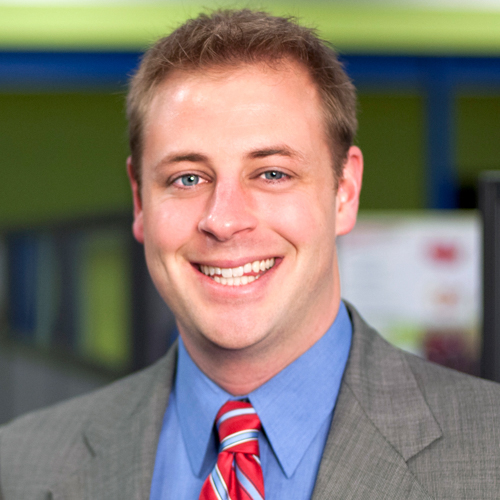 Would Recommend
Kudos to Kayla Webb for always being there for me.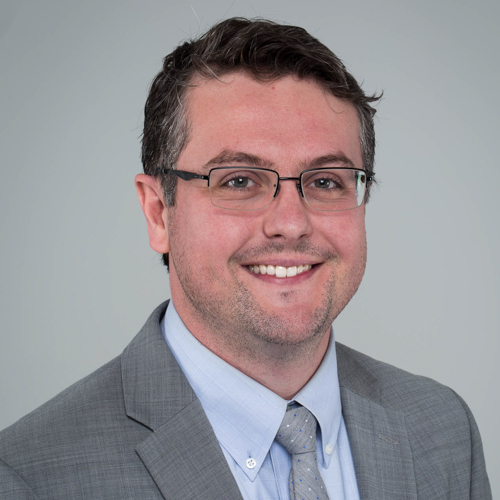 Would Recommend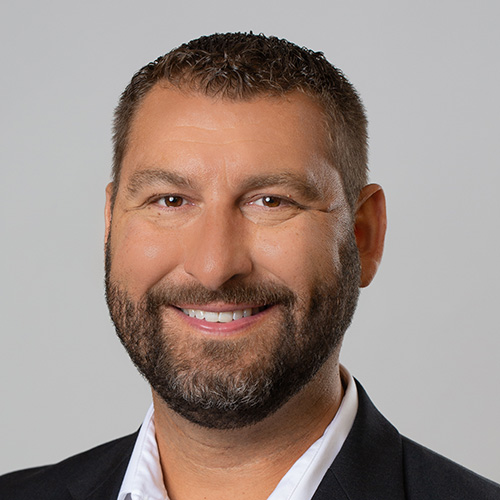 Would Recommend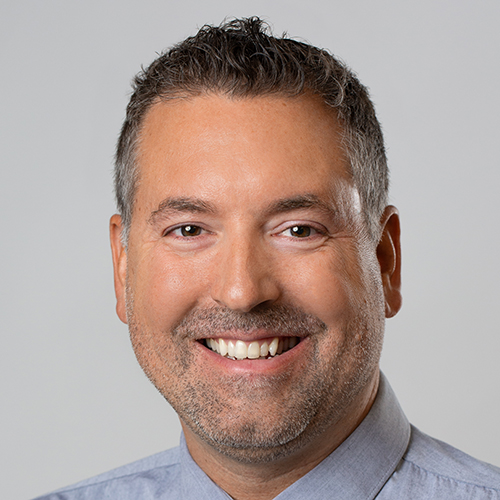 Would Recommend
I've gone through VA home buying 3 times at this point. By far my VU experience was the easiest and I have the most favorable impressions left by them and my team specifically. Can't recommend Mike and his team enough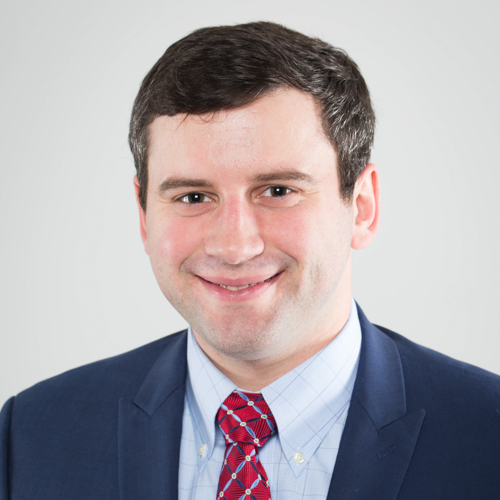 Would Recommend
It was a great experience, I recommend them to whoever wants to buy a house! They are the best!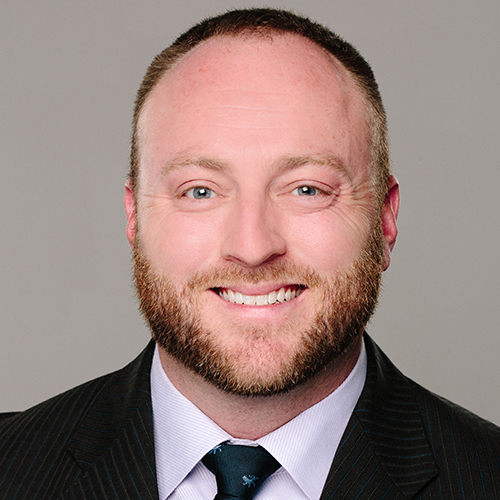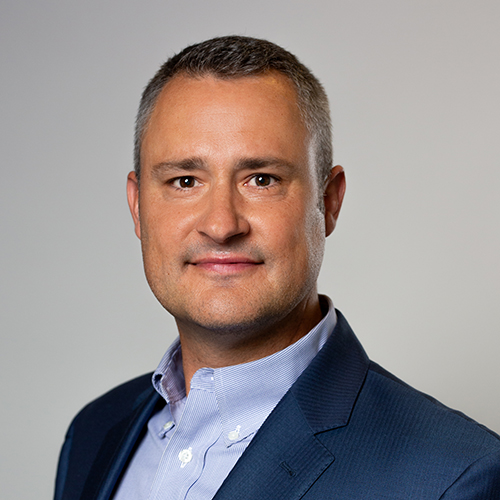 Would Recommend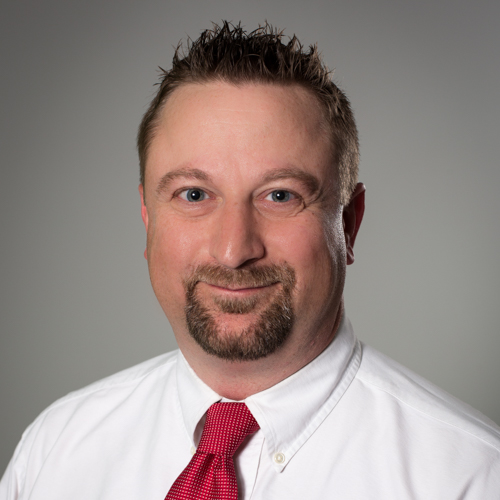 Would Recommend

Would Recommend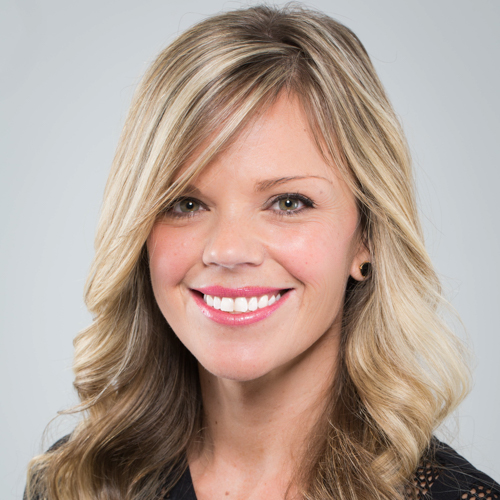 Would Recommend
As a first time homebuyer and first time VA Loan user, this was a great experience and I do not know how it could have been any easier. Was a great experience :)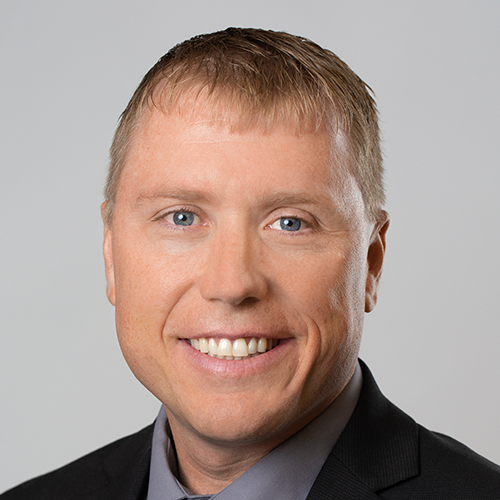 Would Recommend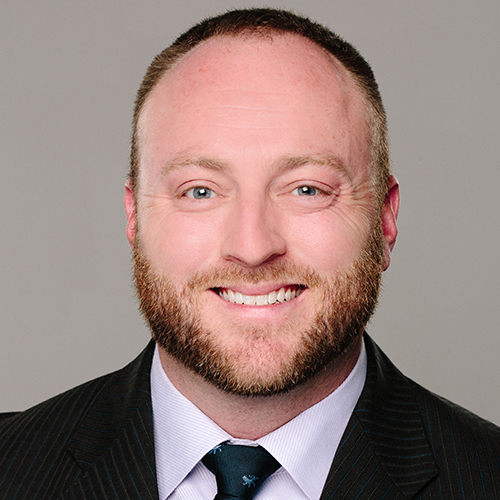 Would Recommend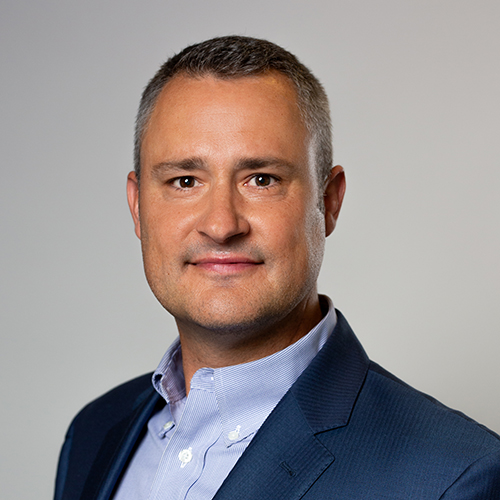 Start your journey today!