Would Recommend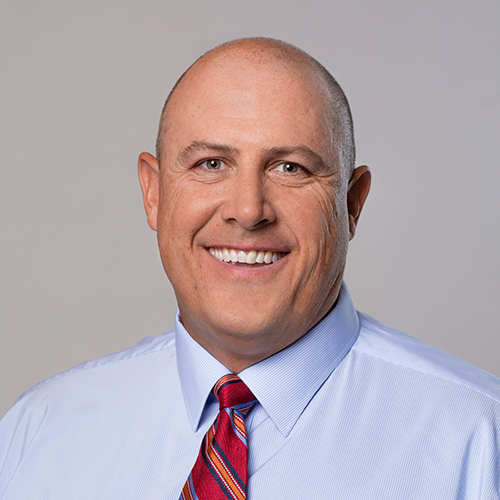 Would Recommend
Had an amazing experience with my team. They made it so easy to understand things better. They answered every question that I asked in a professional manner. I would definitely work with them again and let everybody I know about what a wonderful job they have done for me and my family.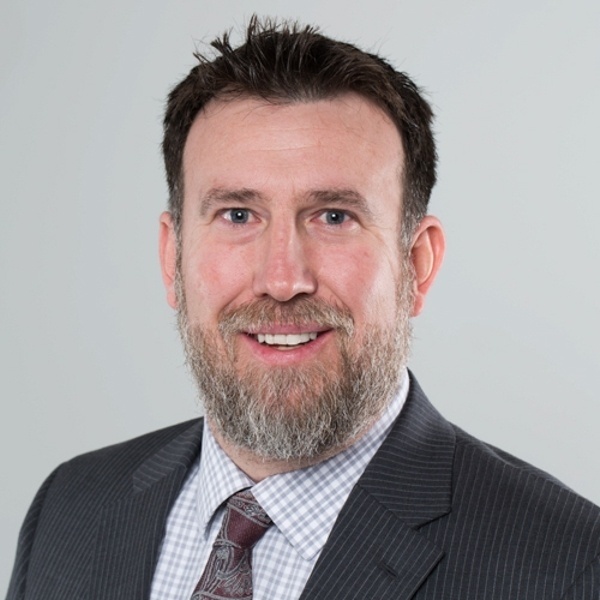 Would Recommend
Highly recommend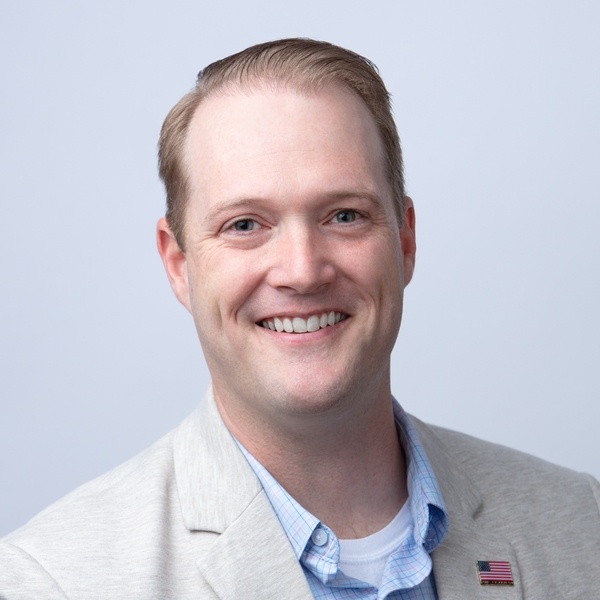 Would Recommend
Buying a new home is stressful time, Your team was amazing from start to finish, they helped with our credit score and told us how to manage our score to achieve our success. The only thing that I think that could be helpful would be that towards the end of the whole process there seems to be a lull in communication where we never heard anything. We understood that your company is doing their jobs but, If you could just drop a email or phone call to your customers during those time and just keep some sort of re pore would be very encouraging to them. This goes for the real estate agents as well. Over all Every one on this team was amazing and we Thank Every One Of You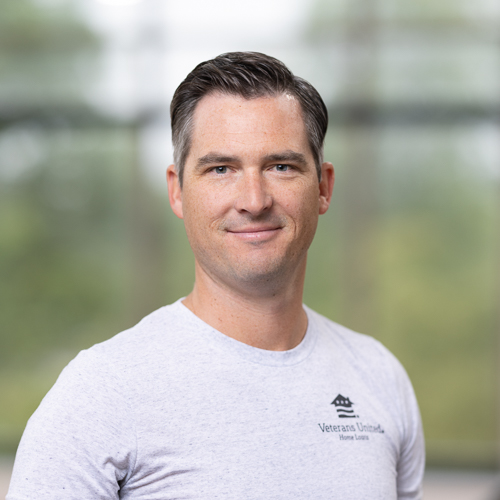 Would Recommend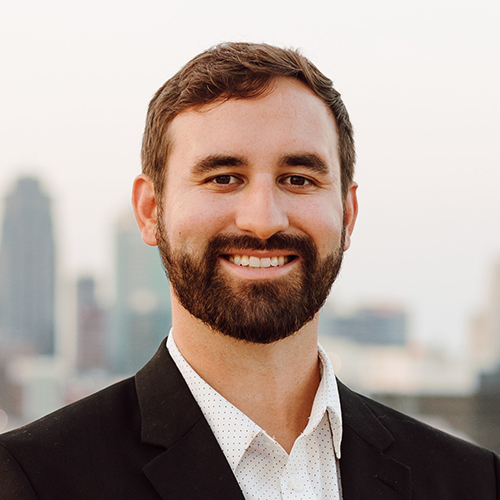 Would Recommend
This was our second home purchase and I must say it was the best one to date. Our loan officer was with us from beginning to end answering all our questions and keeping us informed on all the timelines. The my.veteransunited web page was easy to navigate and made completing our To Do list a breeze. We will definitely recommend Veterans United.

Would Recommend
Reed Murray and his team were excellent! Very satisfied with their professionalism and everything they did to help my family. Not once did I have to wait for a response to any questions we had and they always called to see how things were progressing. They made our home buying experience easy and painless. Would definitely recommend them to any other veteran out there looking to buy.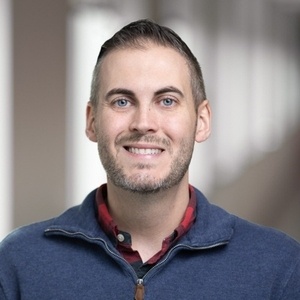 Would Recommend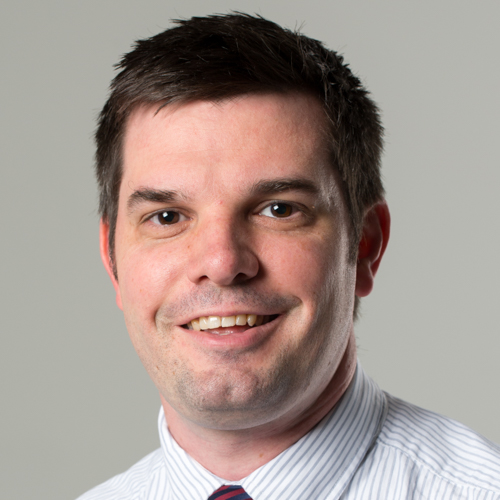 Would Recommend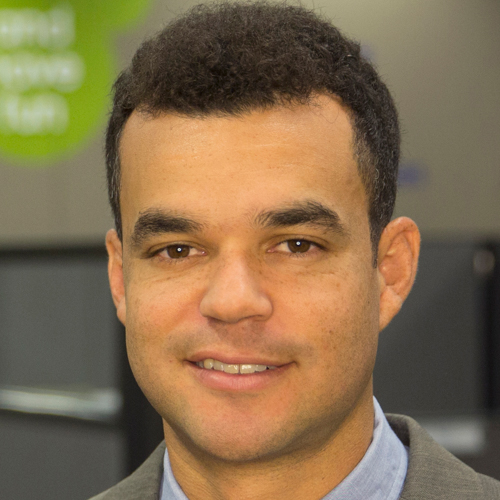 Would Recommend
we had a "team" working with us that were very helpful and friendly. If our main specialist was not available, we could talk to anyone on the team. Each person was well aware of where we were in the loan process so they could help without having to call us back after finding out. They answered all questions and helped to make sure we had everything we needed.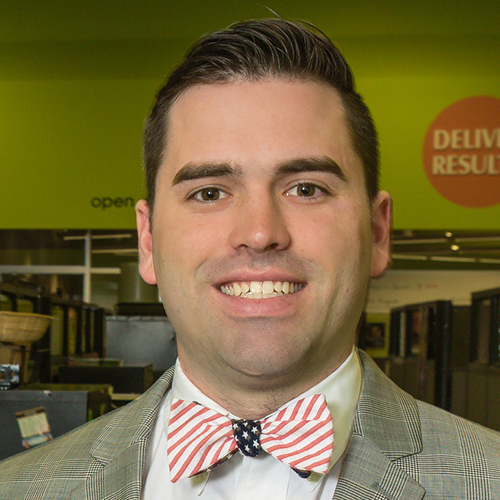 Would Recommend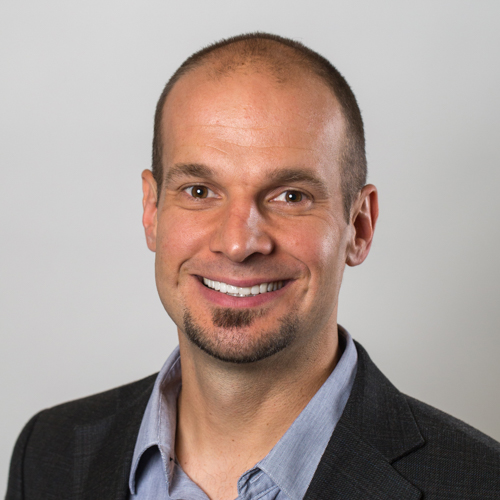 Would Recommend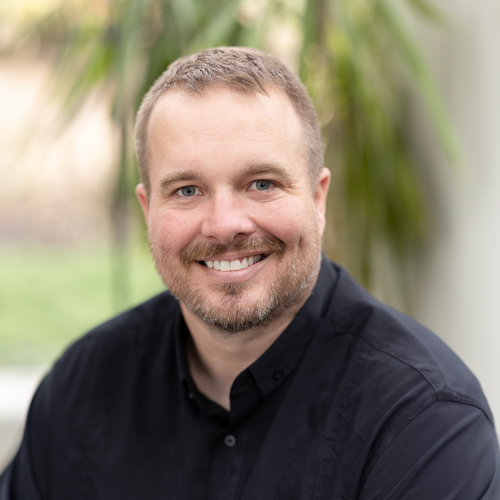 Would Recommend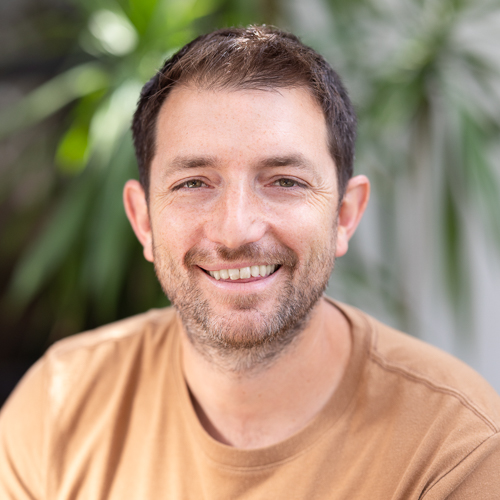 Would Recommend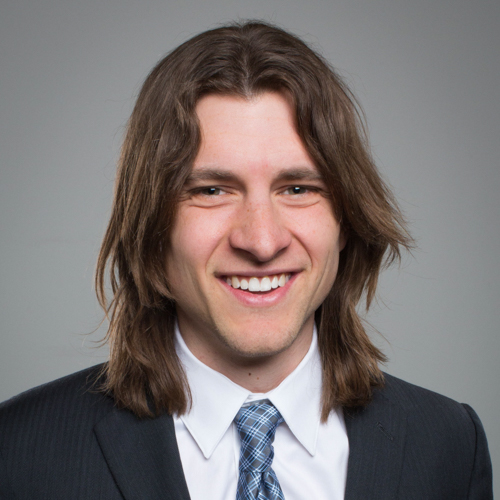 Would Recommend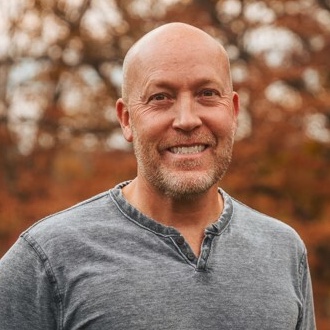 Would Recommend
Having been told no by two other lenders I didn't have much hope that I would be able to get the home I wanted to raise my kids in. Veterans United worked with me when others wouldn't and now our family is in our forever home. I couldn't thank them enough.

Would Recommend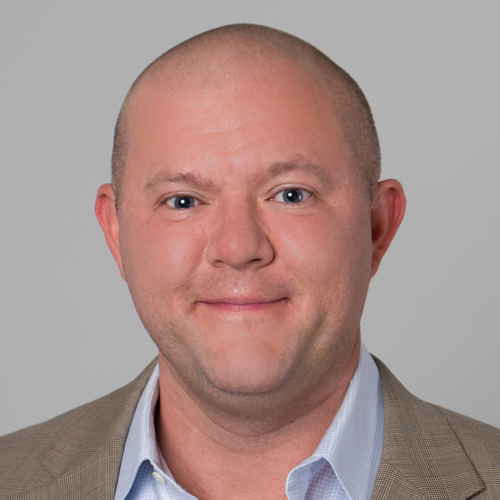 Would Recommend

Would Recommend
From before I even had the credit to qualify for the loan, Veterans United was very helpful in guiding me along the way to home ownership. I was referred to a free credit counseling service where I was treated well and given frequent updates on where I was in the process. The pre-qualification was simple and I felt no question went unanswered. Ashley and her team were very supportive and quick to react when I needed something. I would 100% recommend this company to any veteran who is considering home ownership. There isn't a single thing I look back on that I would say needs improvement.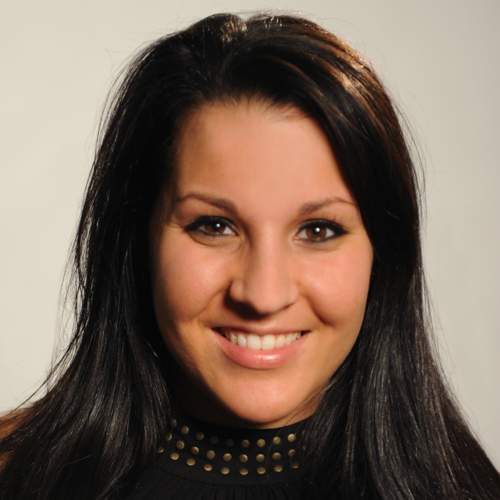 Would Recommend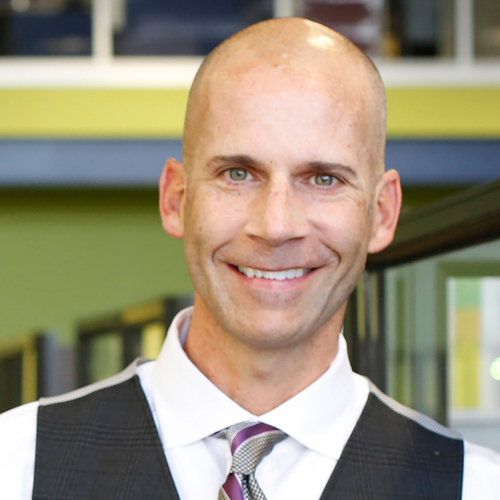 Would Recommend

Would Recommend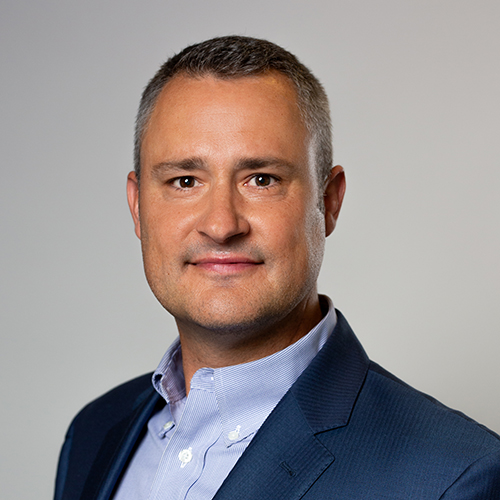 Would Recommend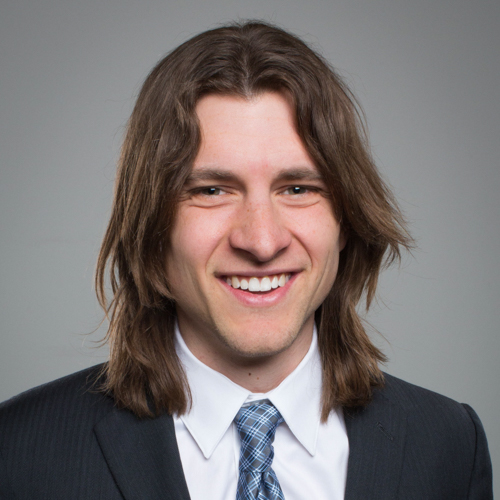 Would Recommend
Veterans United did everything they could to make this come true for me. They are attentive, meticulous, and on top of the process every step and minute of the way. I cannot recommend them enough!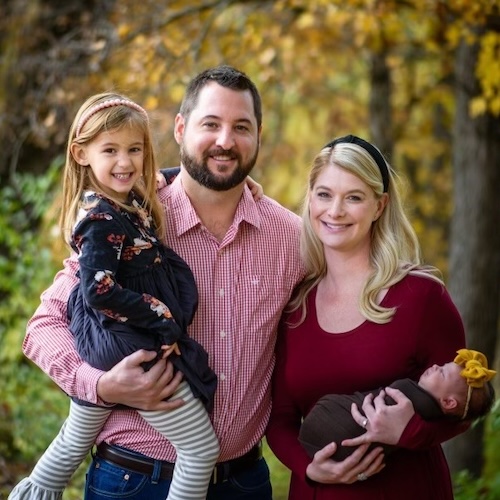 Would Recommend
Ben Long , Kat Spellman and the whole team were outstanding.They were very professional in the way they handle their clients and answered any questions that I had about any of the steps in the whole process of getting our home, A very big THANK YOU to all of them.Emon and Kathy Snyder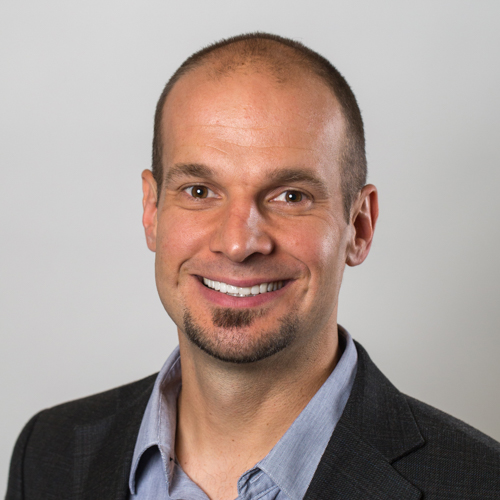 Would Recommend
I recommend using Veterans United, the process was easy going.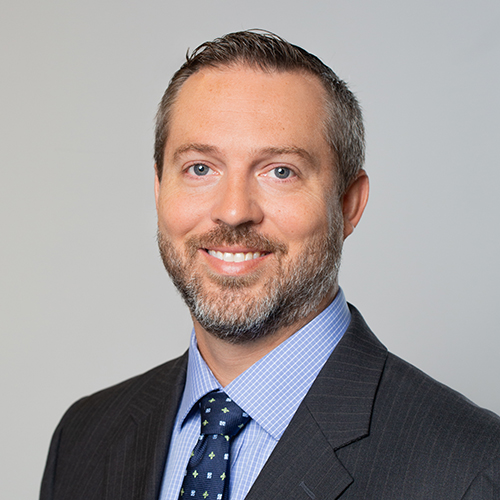 Would Recommend
Thanks also for the Lighthouse team for helping fix up my wife's credit score.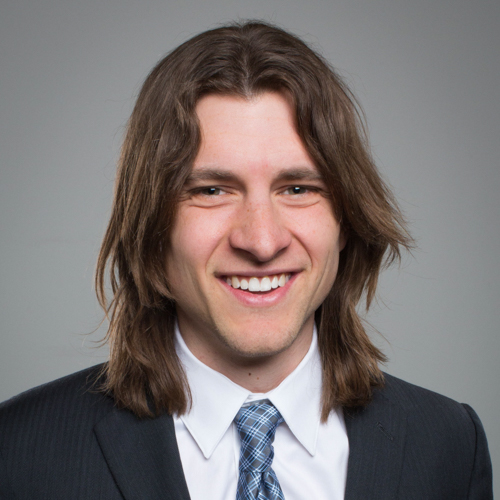 Would Recommend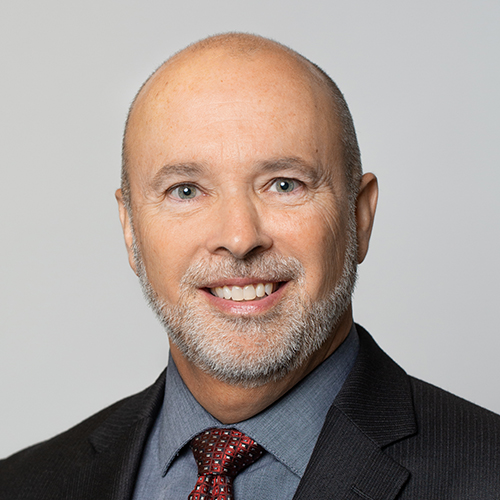 Would Recommend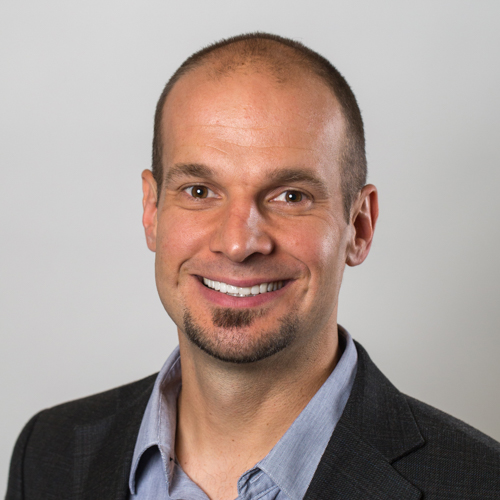 Would Recommend
Veterans United worked very hard fore me and they will work hard for. I would recommend them to any veteran who is thinking about buying a home. They treat you with respect and dignity. They got me my home they will help you get yours. Ed Coffman USMC.semper fi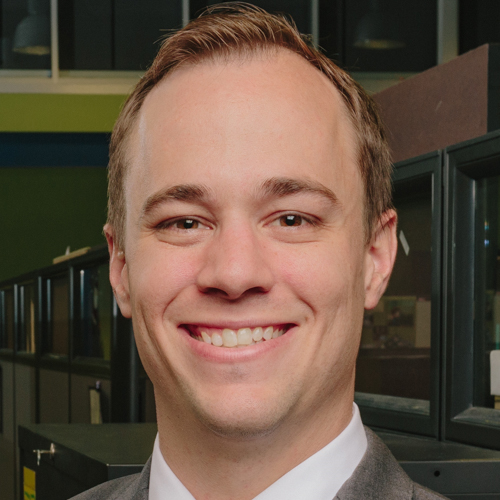 Start your journey today!