Would Recommend

Would Recommend
Casey and his team was wonderful helping me with whatever I needed. From day one to the the end. They checked on my progress periodically. Gave me pointers on the market but never rushed me or made me feel uncomfortable thru the process. When my fist realtor did not work out, they immediately found me another. Who by the way worked out fabulously. I'd recommend Veterans United Loans to all my friends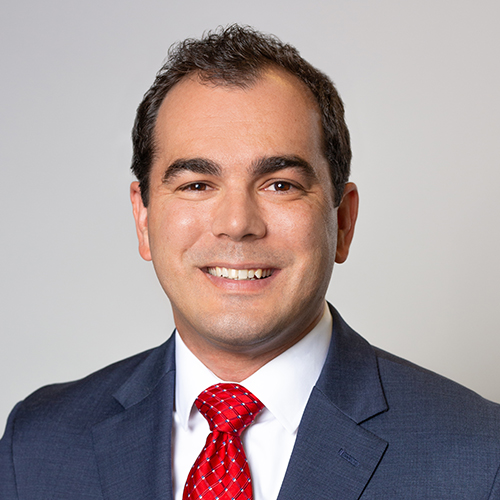 Would Recommend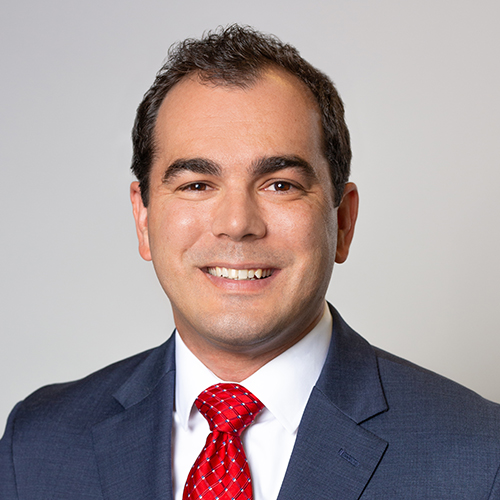 Would Recommend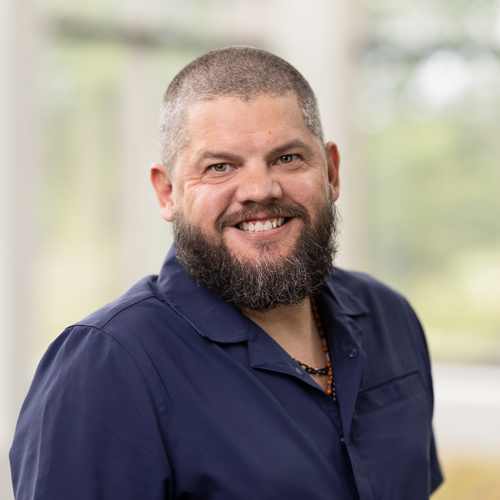 Would Recommend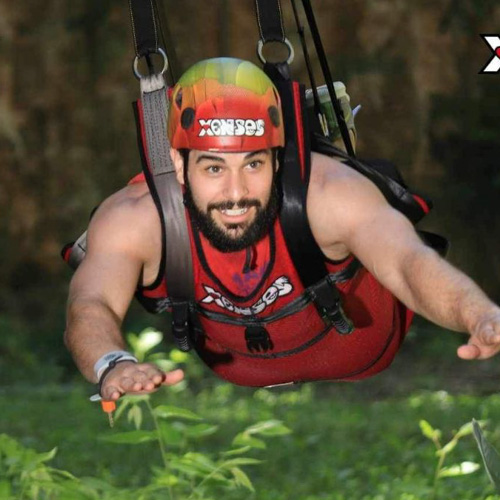 Would Recommend
Veterans United has been so helpfull,they helped make the process go smooth and also a quick closing really helped us.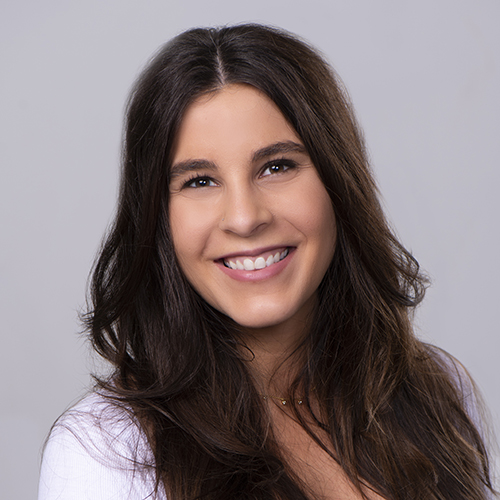 Would Recommend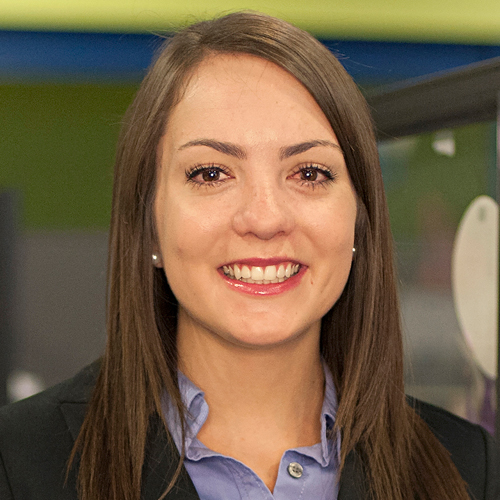 Would Recommend
If you are looking for a mortgage co that makes the process stress free and timely you have found it. In addition my Loan Officer was extremley knowledgeable, always professional and made the transaction a enjoyable experience.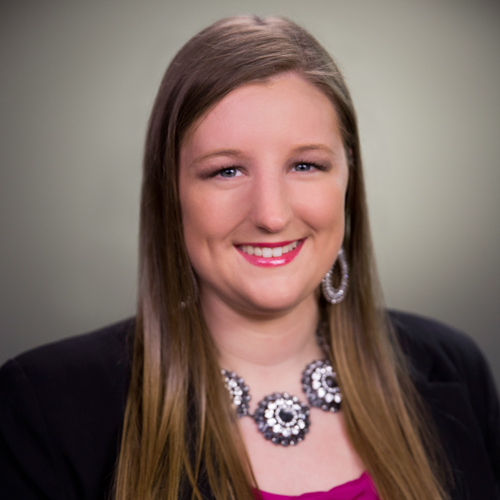 Would Recommend
Andy Moe guided us through the process from the very beginning and made it easy from our prospective. Very nice man to deal with I highly recommend Veterans United Home Loans.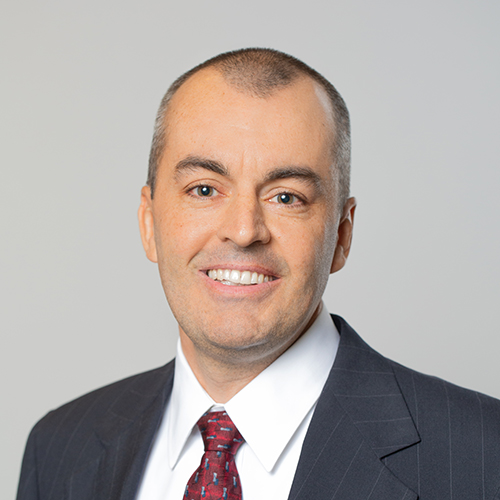 Would Recommend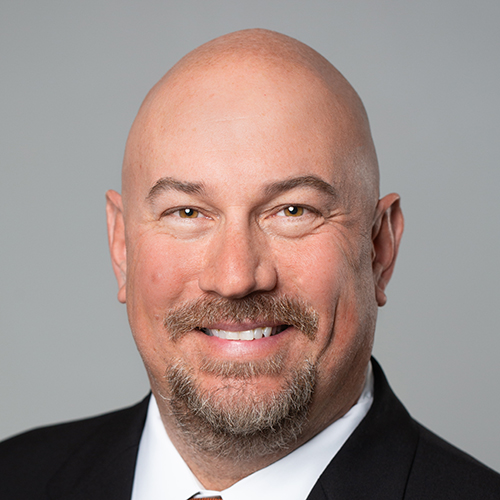 Would Recommend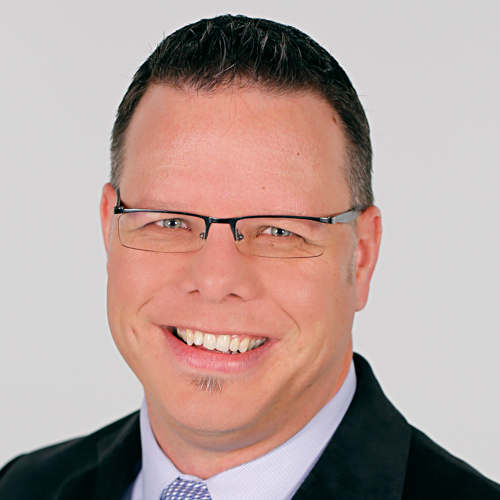 Would Recommend

Would Recommend
We had a very great experience with the staff of Veterans United.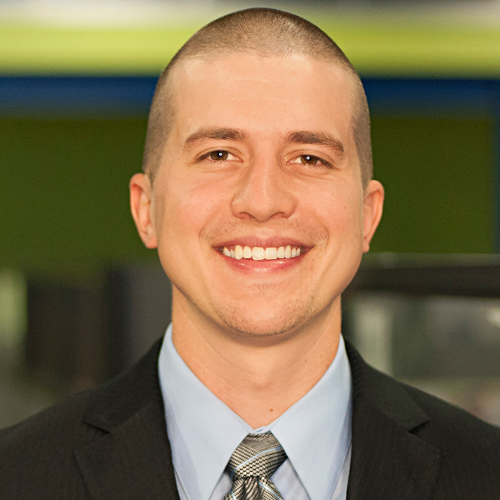 Would Recommend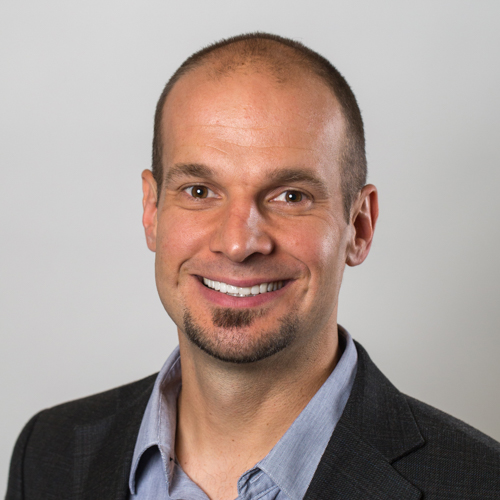 Would Recommend
Outstanding service and a job well done is how I would discribe Veterans United and all the loan experts we have had the privilege to work with.I want to give a special thank you to Kat Spellman for all her hard work. She is a very special person and Veterans United should be honored to have her on your staff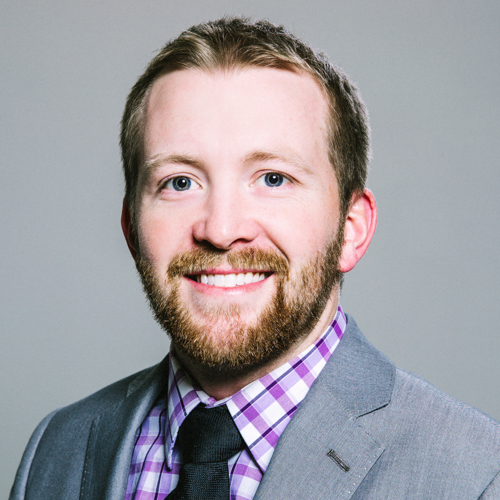 Would Recommend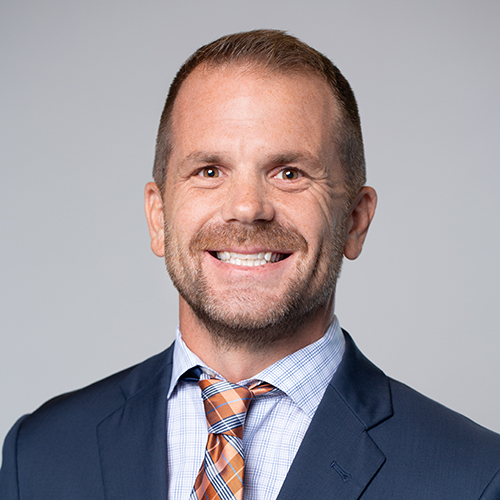 Would Recommend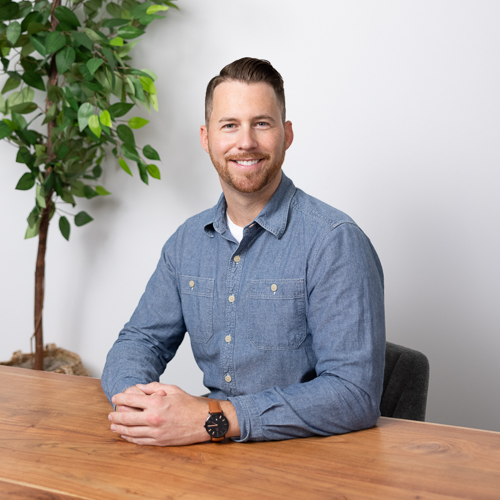 Would Recommend
It was a great experience!!!!!👍🏻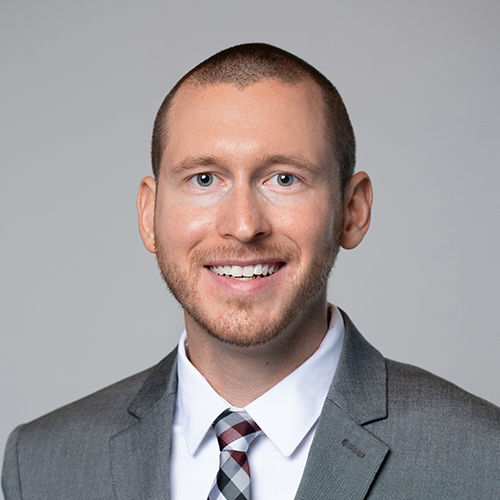 Would Recommend
I've been dreaming of buying a home for ten years, and with the high prices in my market I wasn't quite sure I could qualify. Dustin walked me through the process in our first phone call, he explained that if I wasn't there yet, VU offered counseling programs to help me get there. To my surprise, I didn't need them and I was preapproved right away. Today I move into my first home, Veterans United made my dream a reality.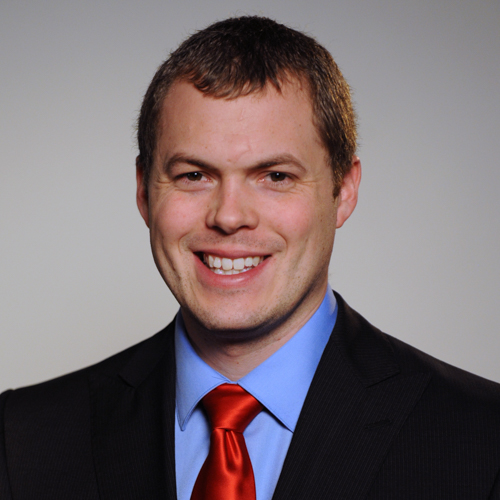 Would Recommend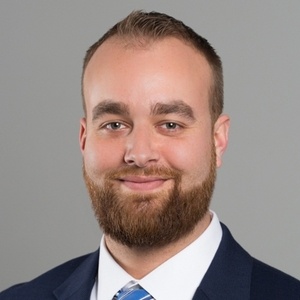 Would Recommend
The entire process was quite effortless and speedy.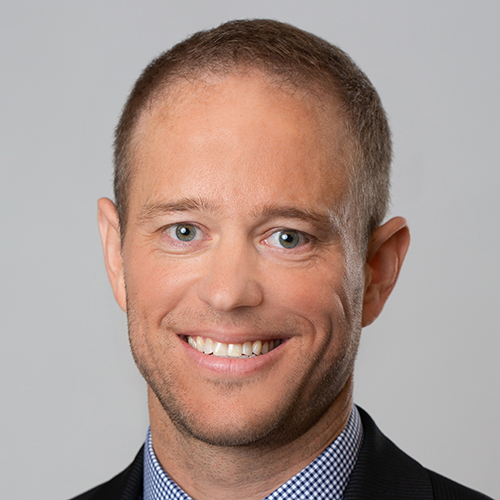 Would Recommend

Would Recommend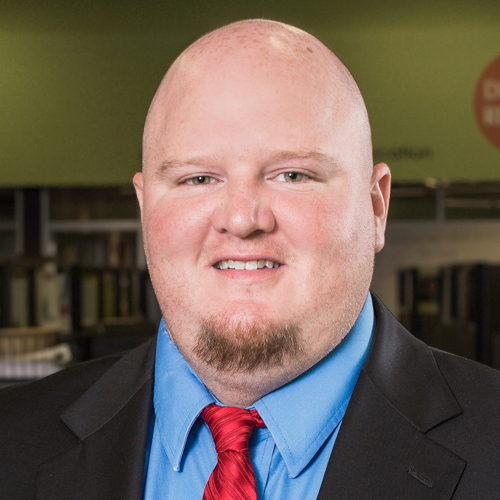 Would Recommend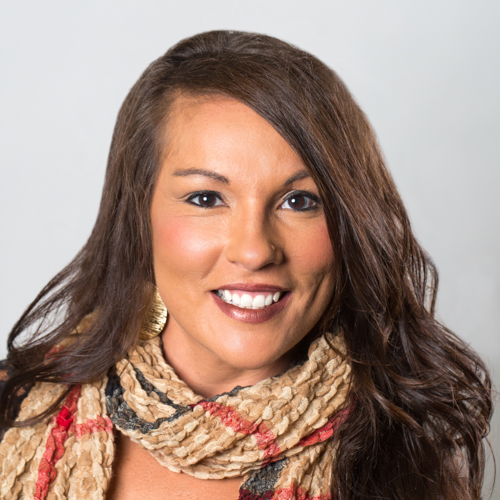 Would Recommend
Billy Watkins and his team truly care about you and it shows when you call. Melissa and Victoria are wonderful to work with and they are extremely reliable throughout the process. This was extremely helpful for me as a first time buyer. Due to a family emergency I ended up traveling to several states while also trying to buy my home. I thought this would cause countless issues to arise however Billy, Victoria, and Melissa walked me through everything step and made things work effortlessly. Whether you have a smooth process or hit some bumps, just believe in them and they will guide you through to the end. Billy, Victoria, and Melissa are true professionals and an asset to their company and everyone they work with. Thank you again for everything you have done to guide us on our journey, and again thank you for making it fun!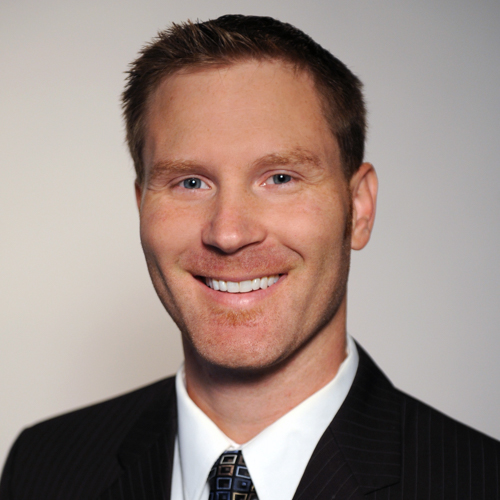 Would Recommend
Our overall experience with Veterans Untied was fantastic! We would recommend family and friends without hesitation. Thank you!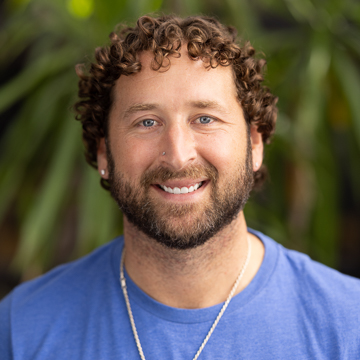 Would Recommend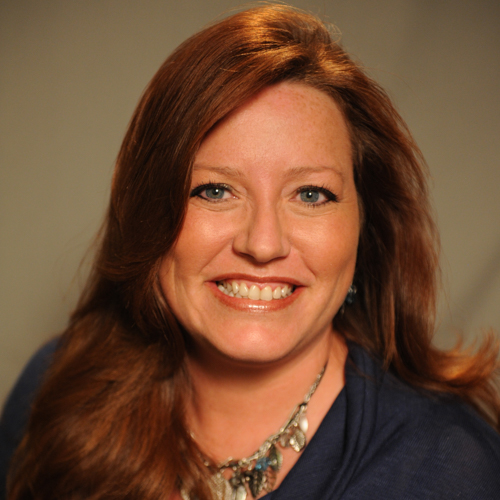 Would Recommend
The only thing my wife and I wished for was MORE direct contact. At the end we felt like we were left out of the loop. Little things we should have been more informed about would have made it better.Even with your helpful videos, we felt a more personal touch was due.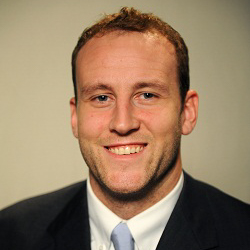 Would Recommend
Will Lewis and team were very diligent in their duties for client satisfaction.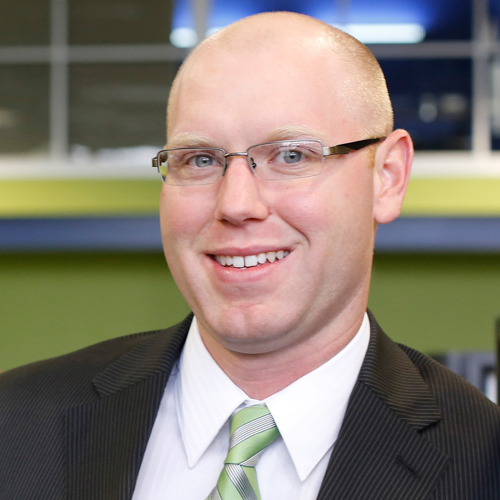 Start your journey today!