Would Recommend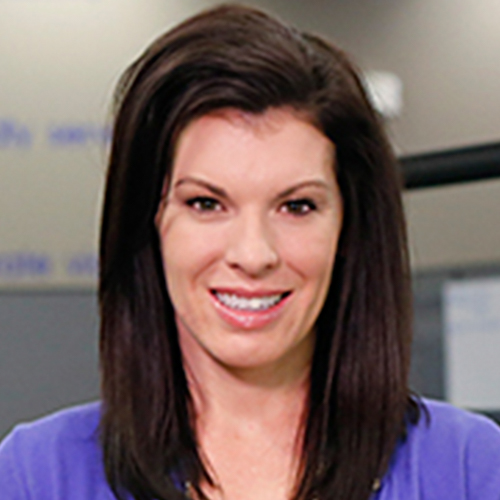 Would Recommend

Would Recommend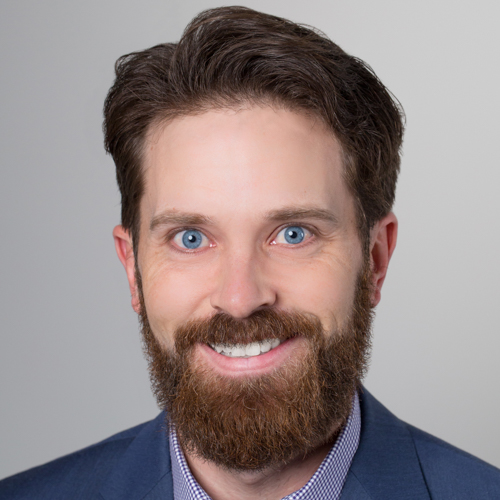 Would Recommend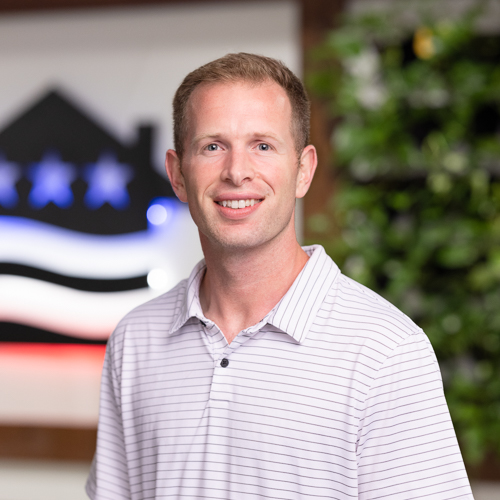 Would Recommend
Always available when I needed the help!

Would Recommend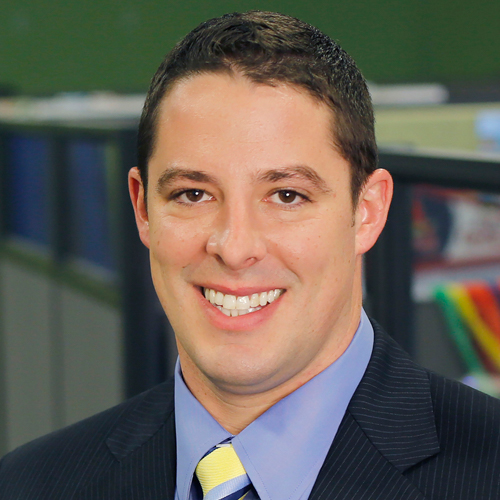 Would Recommend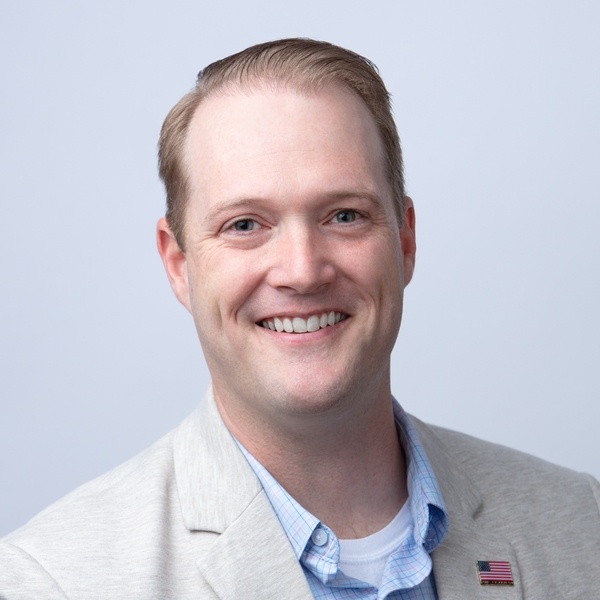 Would Recommend
Get great service and deal with professional people who are very courteous to the veterans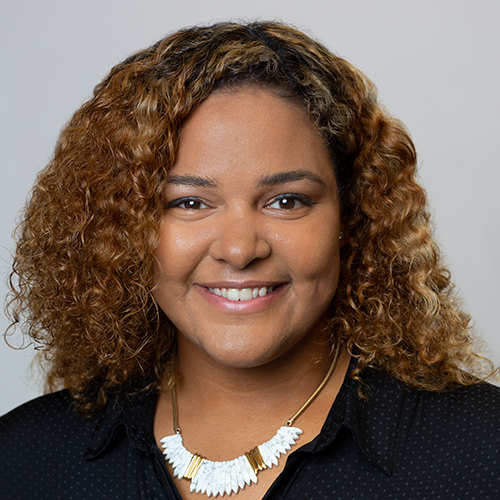 Veterans United accomplished the mission. Well done!

Would Recommend
We were treated with respect and never anything else. We were checked up on during every step of the process and having the website checklist made it easier than it should have been. The entire process seemed almost too simple to have been buying a home.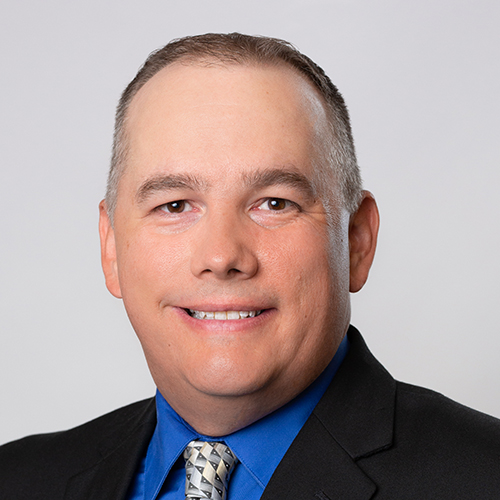 Would Recommend
Larry & Lauren are the best. They were so friendly & helpful & knowledgeable. It takes really special people to help you thru this process and when you get to the end, you feel like your losing a friend. They are wonderful people!

Would Recommend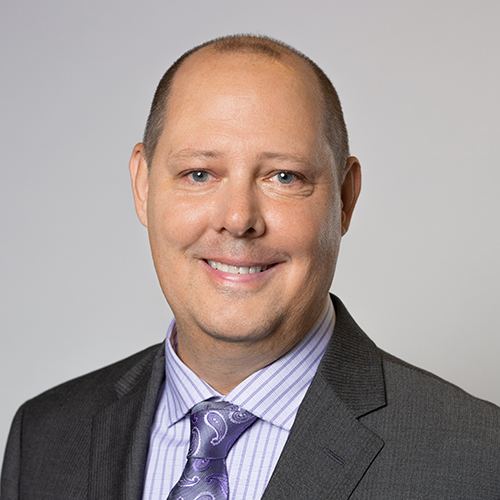 Would Recommend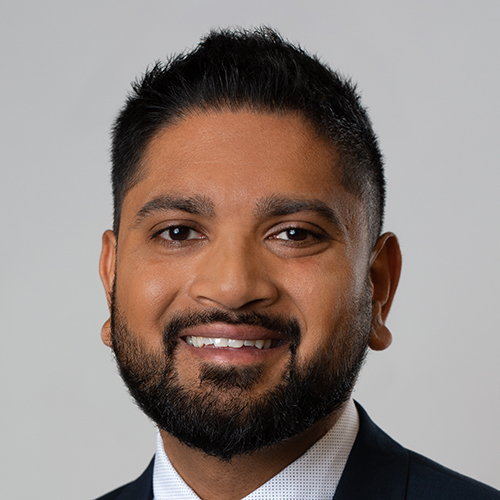 Would Recommend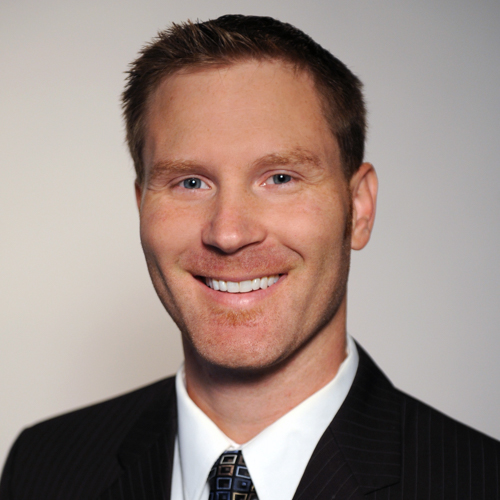 Would Recommend
Great company to get a VA loan with! Hands down.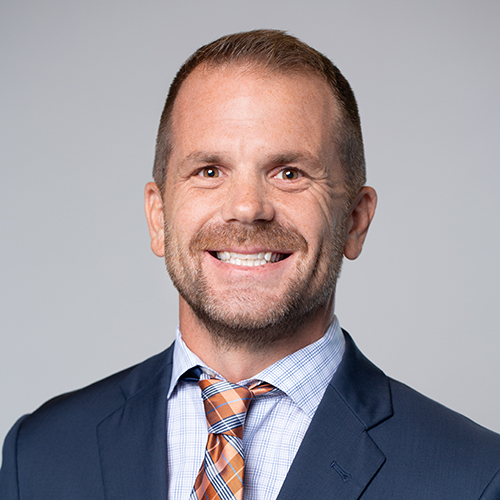 Would Recommend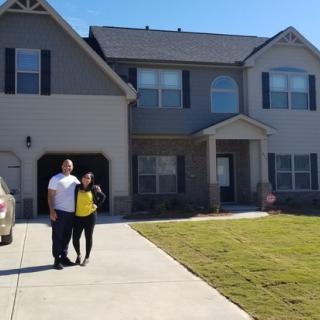 I was given a recommendation from a family member about Veterans United, and I was uncertain because I was working with another lender. From the very moment I called, I was treated throughout the process exactly the way I would love for others to be treated. I was treated with respect, professionalism, friendliness, and as if i was part of a very big family. I couldn't be happier. Above all, Veterans United won my business and respect. Debbie Rau and Glenn Steely were outstanding.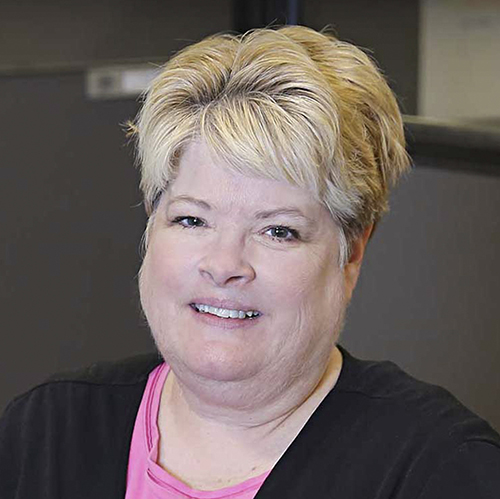 Would Recommend
Jeff and Meredith did great on my father home loan. They were polite and always willing to answer all questions.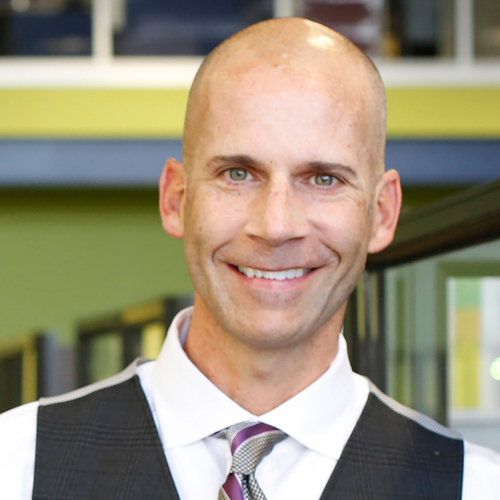 Would Recommend

Would Recommend
The Piedmont, SC staff is wonderful. Very helpful, friendly... questions about anything were always promptly answered. Kept in touch during the entire process and let me know exactly what was going on every step of the way. I highly recommend them, especially if you are a first time buyer like myself. They made it painless and pleasurable to do business with them.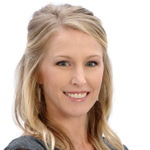 Would Recommend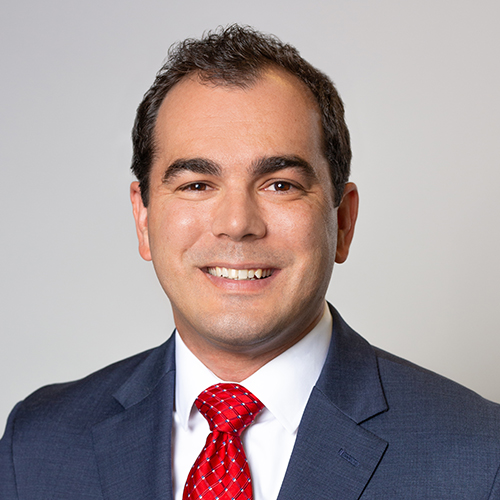 Would Recommend
The process was easy with the help of Travis Ward.You could call or email him and he would get you an answer asap!Veterans United was the best buying experience I have ever had.Thank you Veterans United!!!!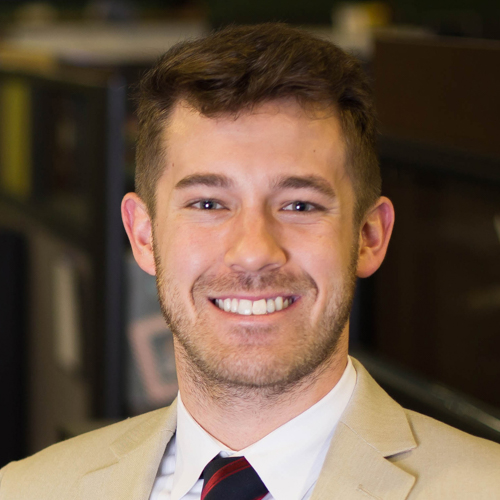 Would Recommend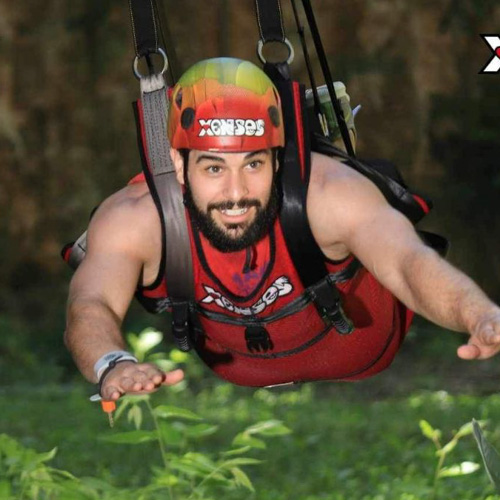 Would Recommend
Whole team deserves commendations!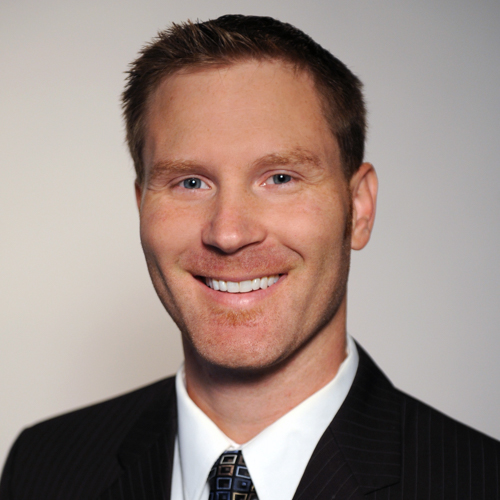 Would Recommend
If you are a service member or are a veteran you really need to use Veterans United Home Loans. It will be the smartest decision in your home buying/refinancing process. You will feel like home buying is a breeze compared to the stressful process it could be if you don't use them for your home loan.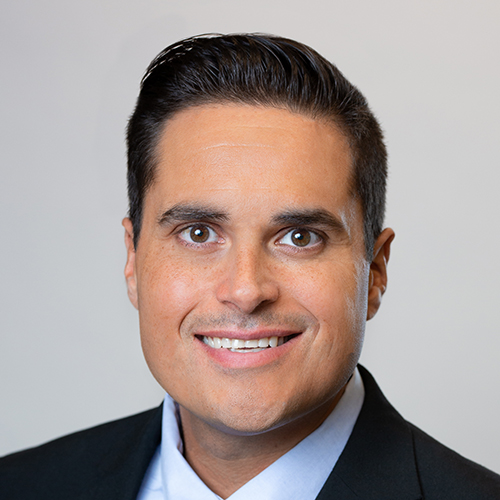 Would Recommend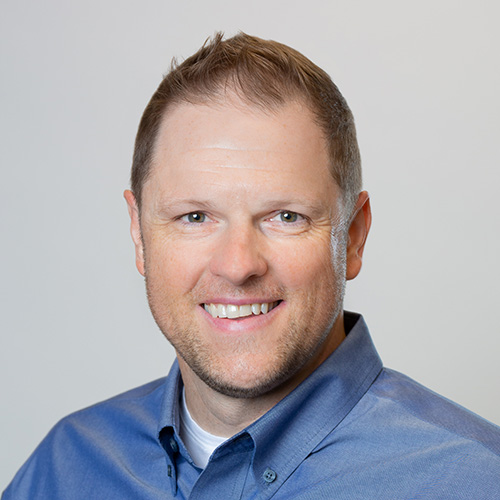 Would Recommend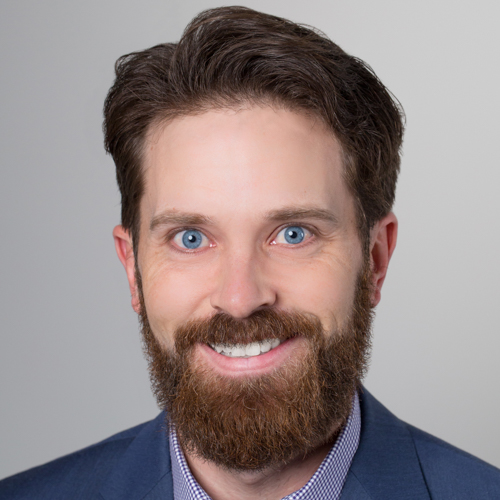 Would Recommend
George is a great asset to your company... his attitude and attention to detail is commendable... he is an outstanding example of what one would expect from a company that calls itself Veterans United... he carries himself with a military bearing but is a caring and thoughtful person who cares about his work and his clients.It was a pleasure to have him as a loan officer for this transaction.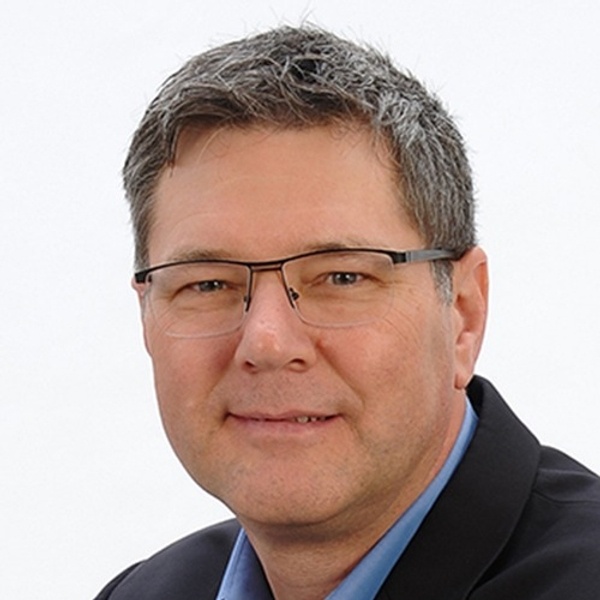 Would Recommend
Shane and Addie were both superb! Make everything easy and seamless! I have recommended them to my friends and co-workers already!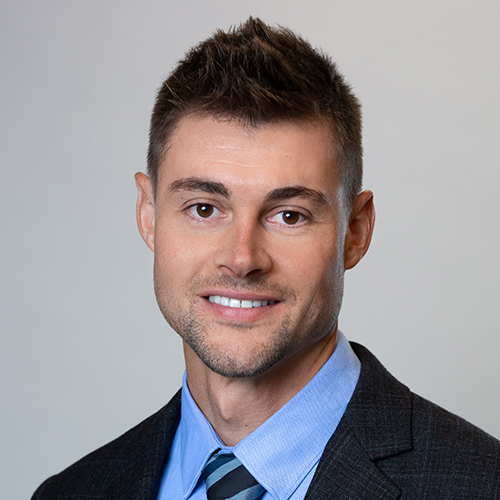 Would Recommend
If you are in the market to purchase a home, call Veterans United. They are the best.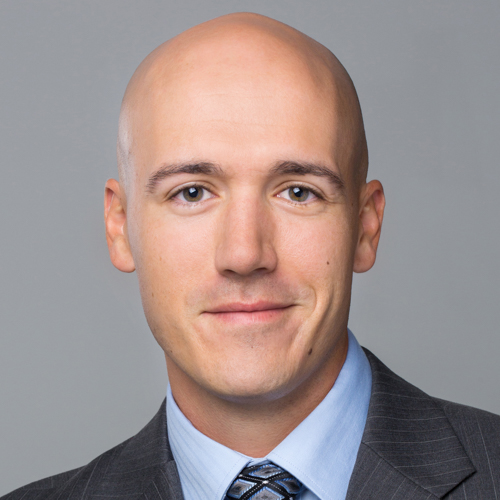 Would Recommend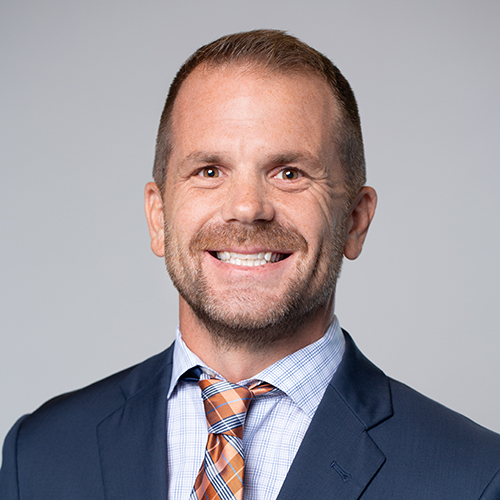 Would Recommend
Fantastic organization to work with buying a home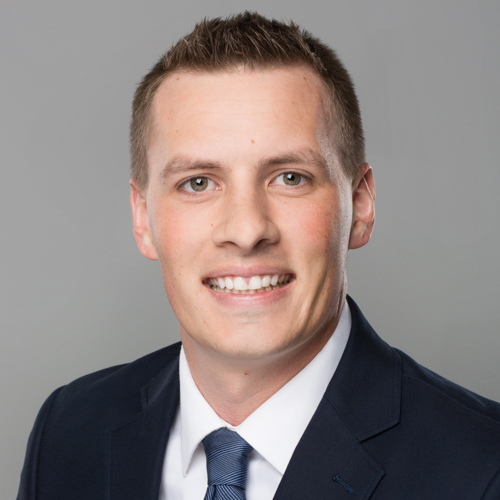 Start your journey today!