Would Recommend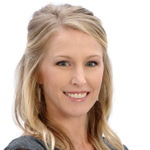 Would Recommend
Excellent service, made the process incredibly easy and the personnel was incredibly professional and friendly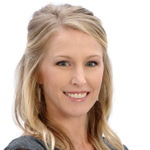 Would Recommend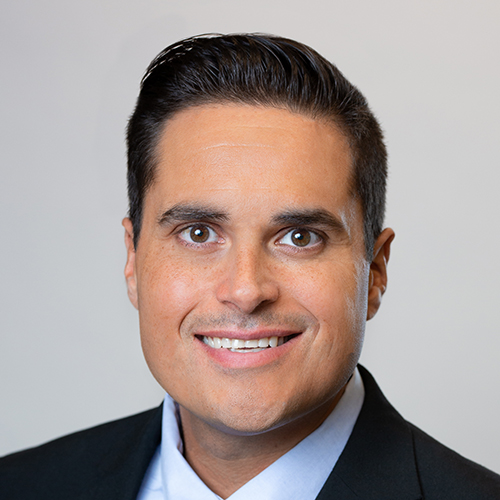 Would Recommend
This is the second time I've used veterans United it was even better than the first. Everything is streamlined online and makes it quick and easy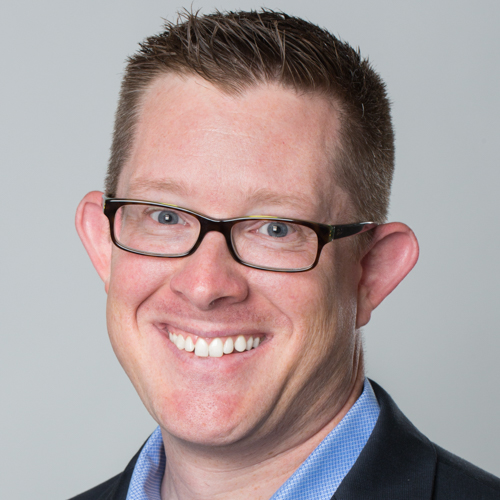 Would Recommend
Billy Watkins & Melissa Seboldt did a phenomenal job....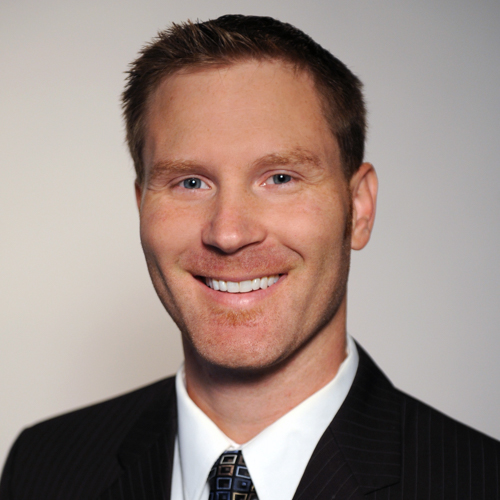 Would Recommend
I can't put into words how happy I am with this home buying process. The entire team at Veterans United were very helpful and kept me in the loop during the entire process. A special thank you to Nick and Ashley Stratman for their hard work.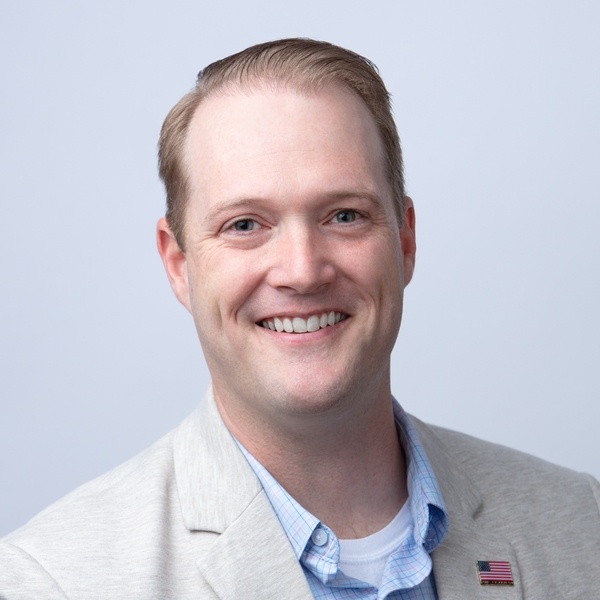 Would Recommend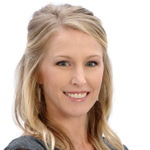 Would Recommend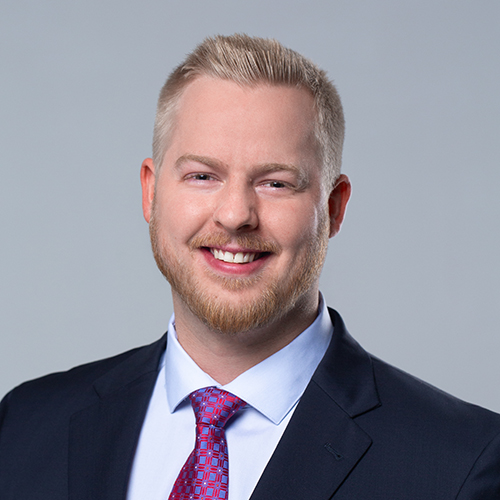 Would Recommend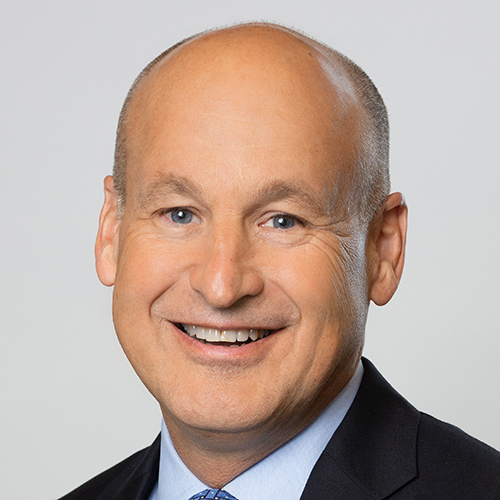 Would Recommend
Everything was simple clear and easy to do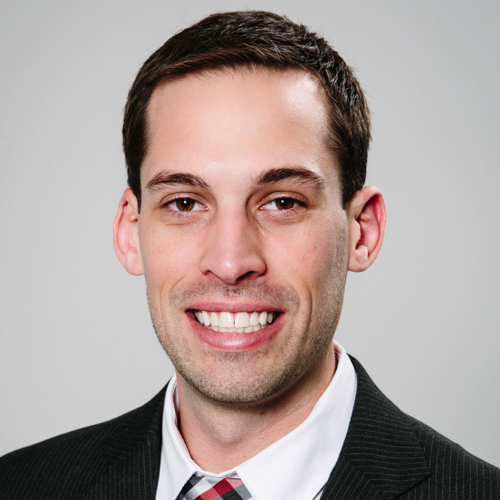 Would Recommend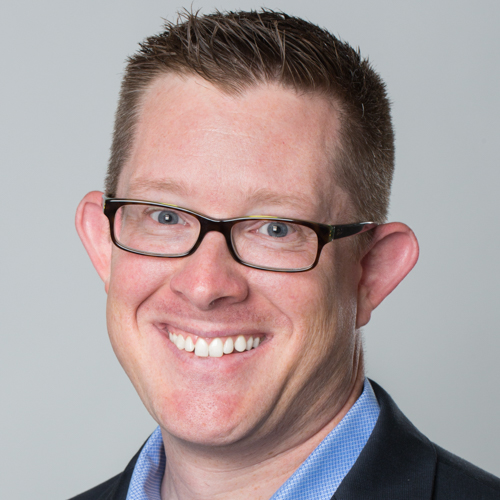 Would Recommend
Everyone was very nice and helpful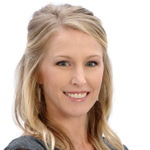 Would Recommend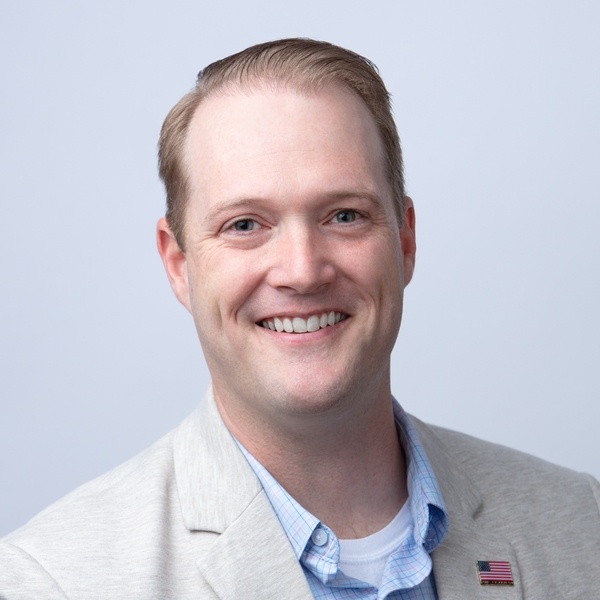 Would Recommend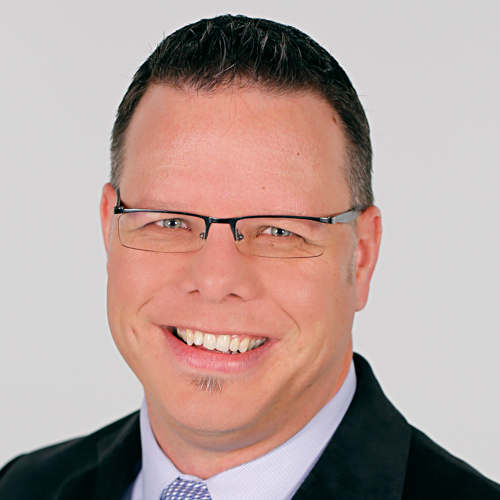 Would Recommend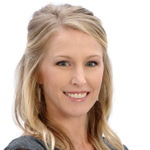 Would Recommend
My experience was awesome. They made it a very easy process and helped out a lot.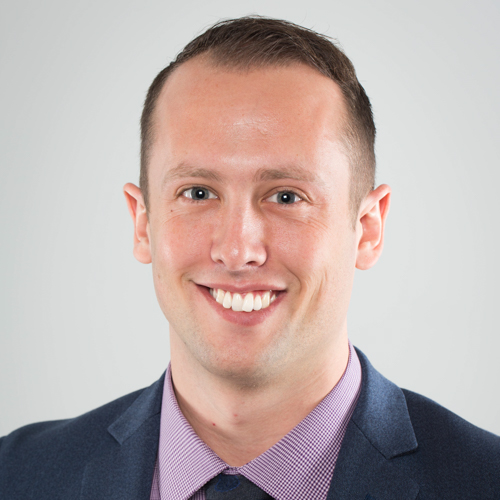 Would Recommend
Considerably easier than I expected! Travis walked me through the process and made everything as smooth as possible. Not only did he advise me what to do, he also advised me what not to do which is just as important.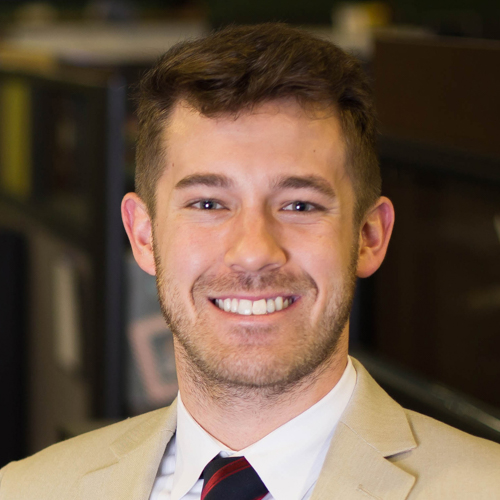 Would Recommend
This could not have went any smoother. This is our first home loan, and it was a great experience, not scary at all.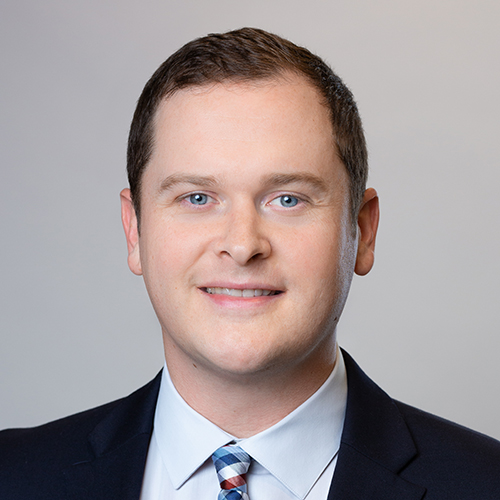 Would Recommend
Excellent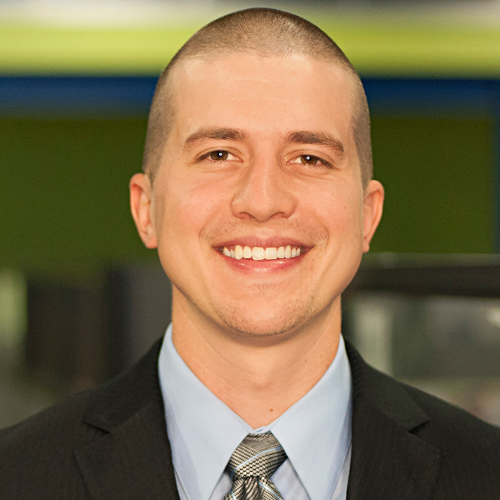 Would Recommend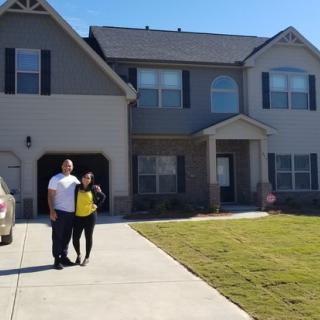 I was given a recommendation from a family member about Veterans United, and I was uncertain because I was working with another lender. From the very moment I called, I was treated throughout the process exactly the way I would love for others to be treated. I was treated with respect, professionalism, friendliness, and as if i was part of a very big family. I couldn't be happier. Above all, Veterans United won my business and respect. Debbie Rau and Glenn Steely were outstanding.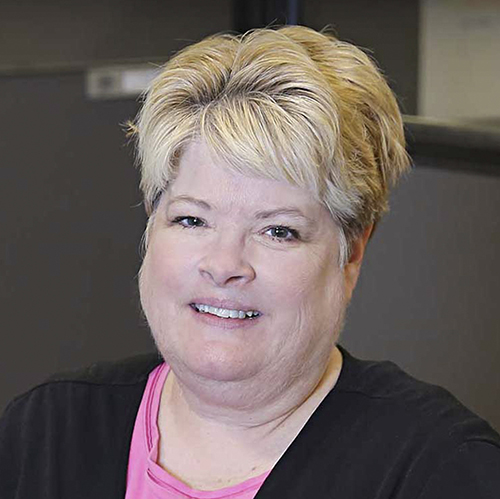 Would Recommend
George Eastergard and Jacklyn Flanagan were most professional and contributed significantly to the most pleasant mortgage transaction we've ever experienced... Kudos to Veterans United for having them represent your company.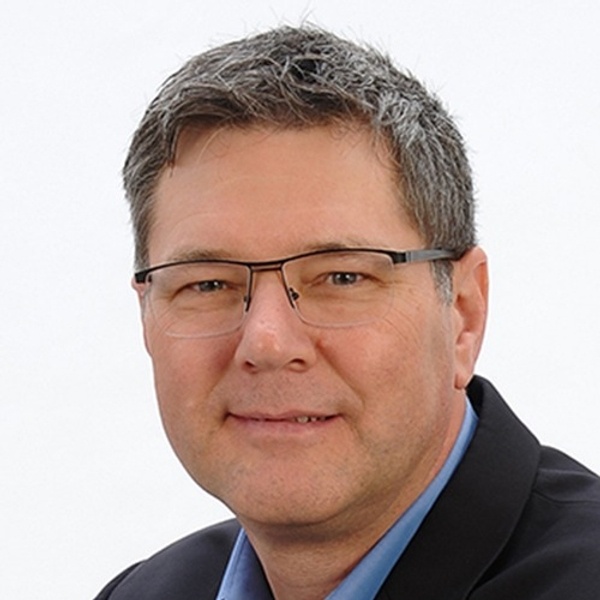 Would Recommend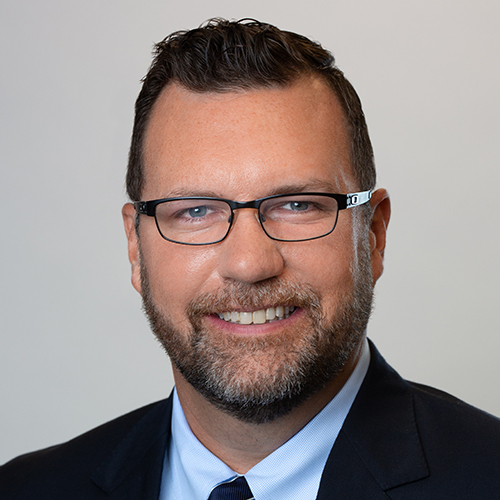 The lack of follow through on financial insentive "rebates" offered by my realtor and known to your associates, was not factored into my closing costs. As a result your company caused my family to loose $1300.00 in rebates. They caught the oversight 1 day before closing, offering to apply the money to my debts if I could fax over my resent billing statements. This would have delayed closing by 4 days or more, pushing my temporary lodging and storage beyond the the rebate amount itself. Bad business when you cost your customers money, just for doing business with you!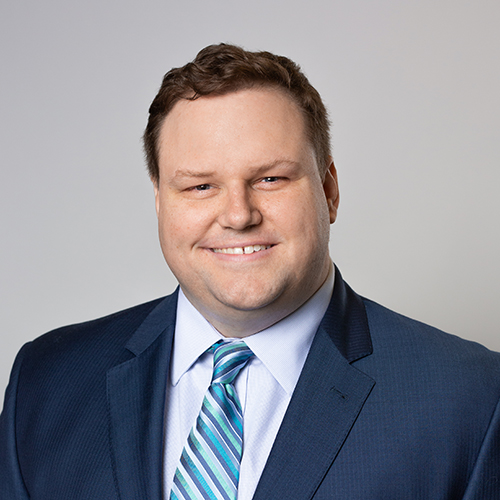 Would Recommend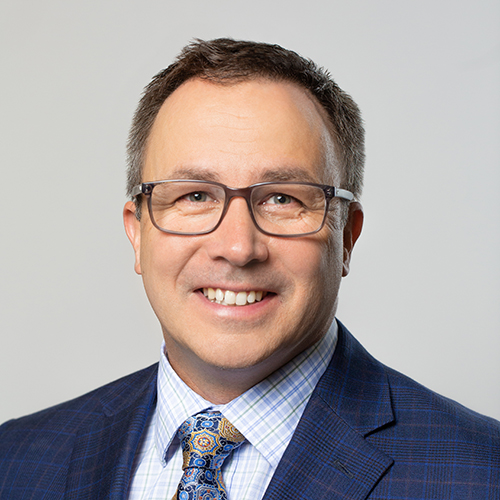 Would Recommend
Everything was very simple and everyone was super friendly!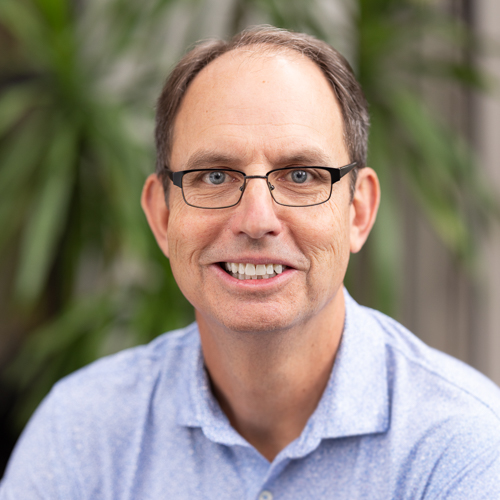 Start your journey today!