Would Recommend
I bought my first home through USAA. It was a good experience, they did their job and gave me a loan. I shopped around for lenders the second time and learned about Veterans United. It was a GREAT experience. It wasn't like I was working with a company. Devon and Elaine were apart of my team and we were able to close almost 2 weeks early. They have the customer service and attention to detail I want from every company.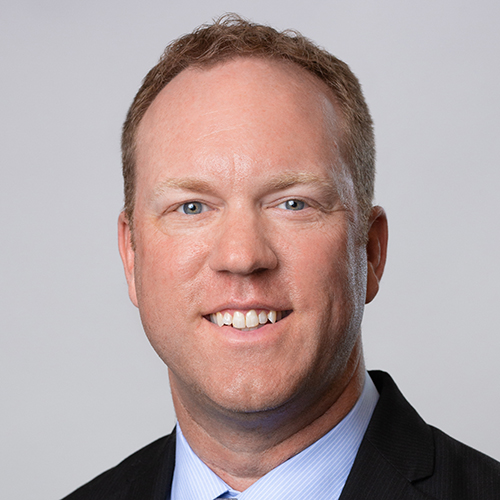 Would Recommend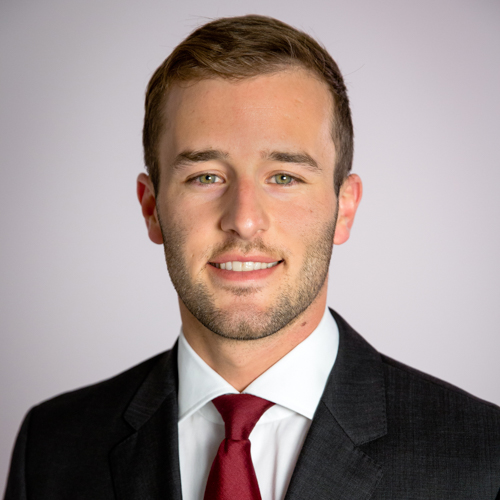 Would Recommend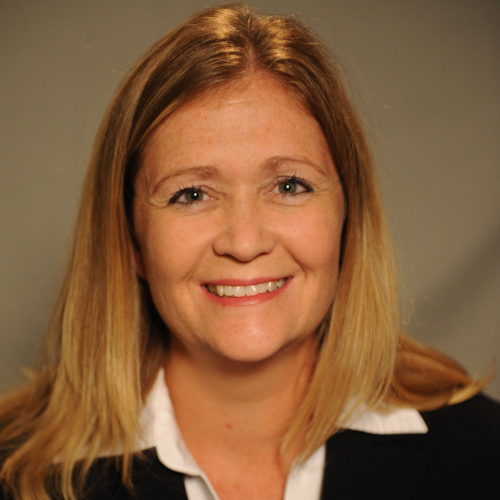 Would Recommend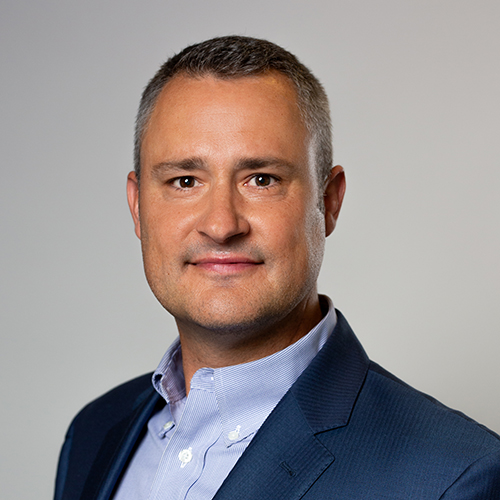 Would Recommend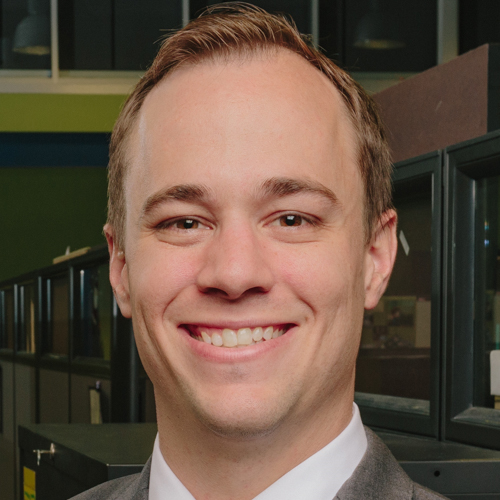 Would Recommend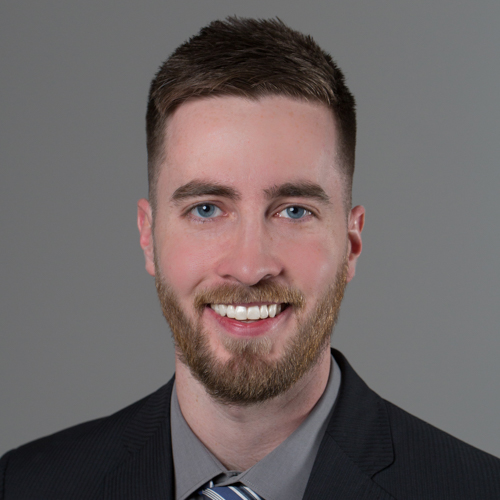 Would Recommend
Some things were asked of very last minute, but besides that it was great.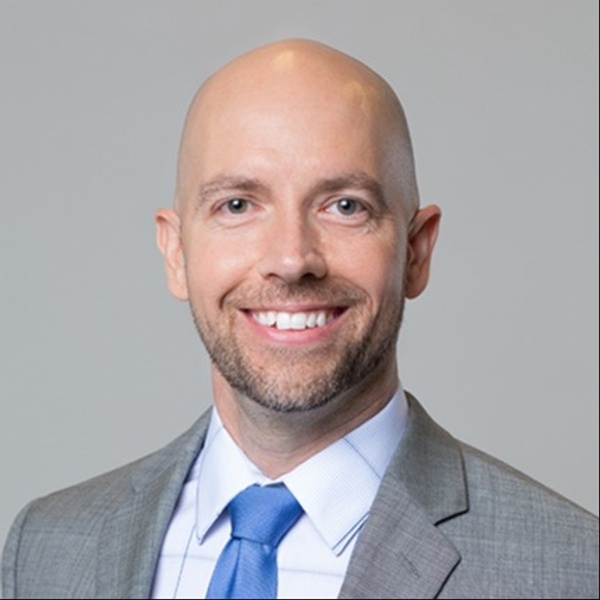 Would Recommend
We were looking for a new home for just over 2 years. We finally found the perfect home for our family but needed to get the loan approved and closed within 30 days to meet the sellers needs. Veterans United was all over our file. Our file was tough also because I am a business owner and nothing is cut and dry when it comes to our finances. Yet, even with that challenge, our loan team at Veterans United got us to closing in 29 days. Our loan team was honest, accountable and just simply awesome.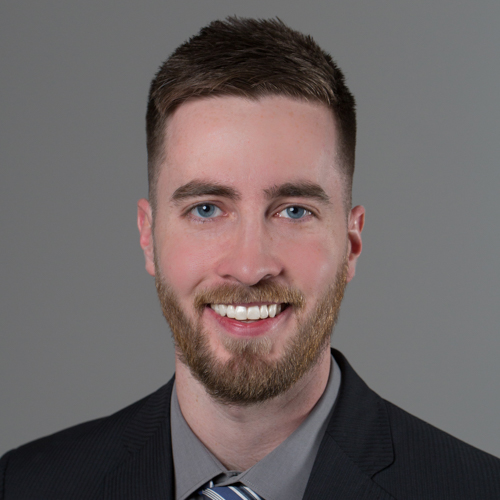 Would Recommend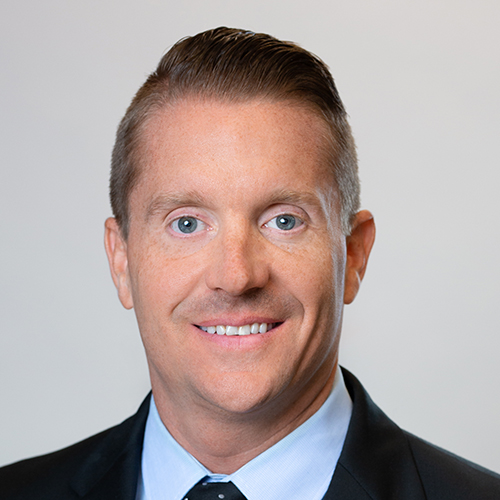 Would Recommend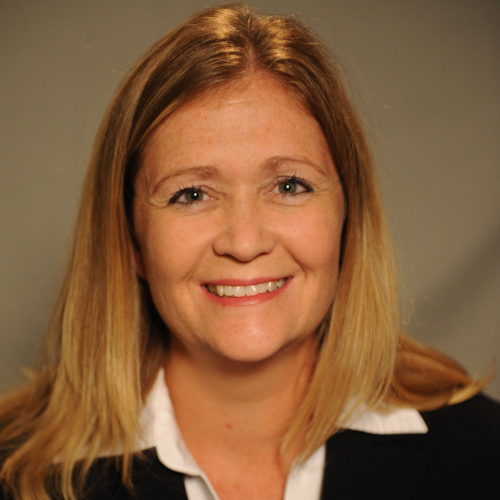 Would Recommend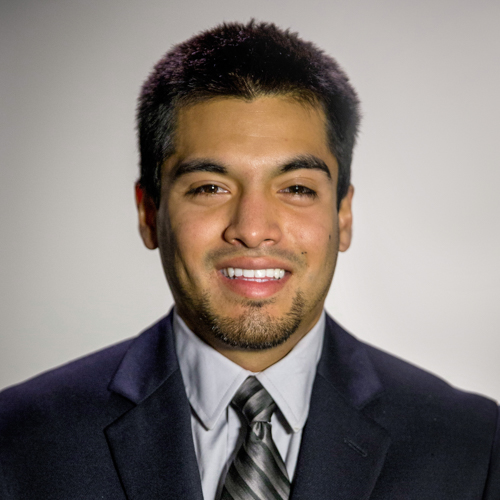 Would Recommend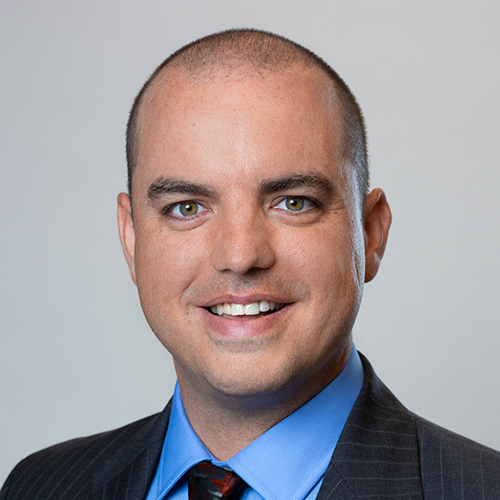 Would Recommend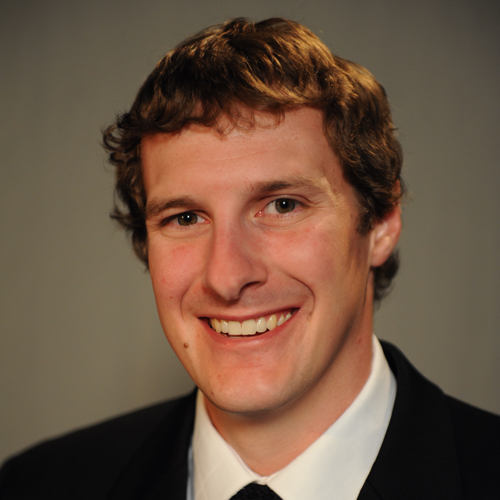 Would Recommend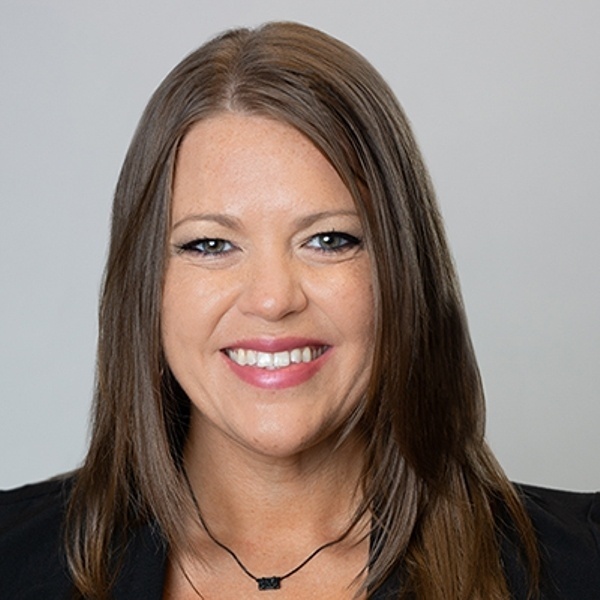 Would Recommend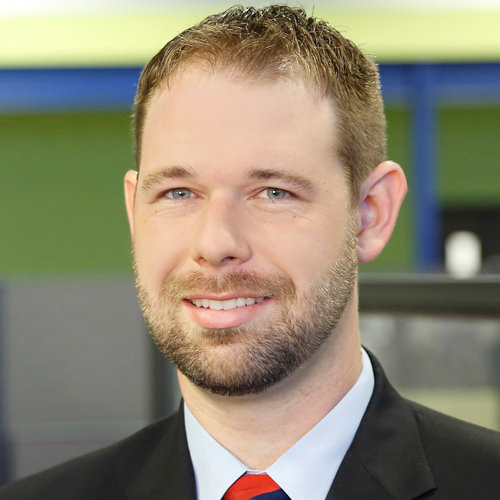 Would Recommend
I wish I would have found veterans united 3 loans ago. By far the smoothest and stress less closing and loan experience I have been a part of. The whole team there is amazing.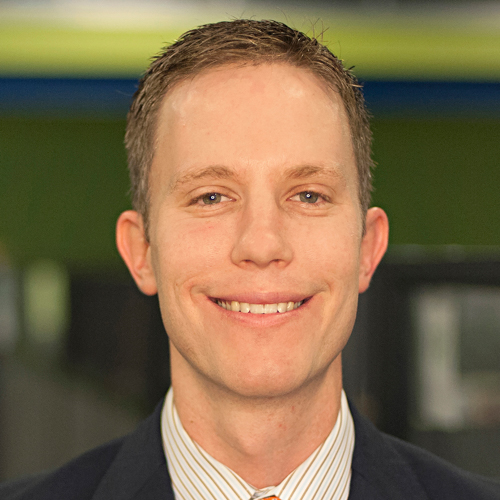 Would Recommend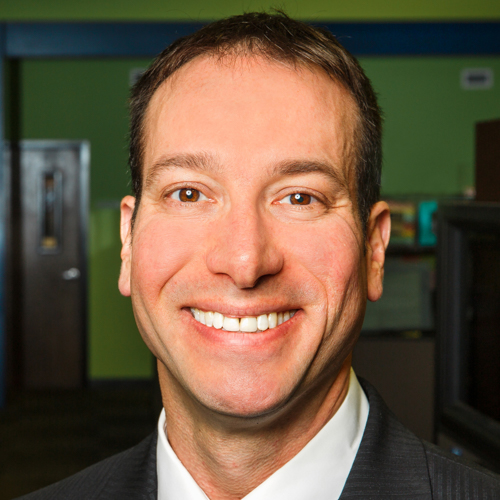 Would Recommend
It's scary the 1st time around and exhausting if you are trying to buy a house by yourself. I'd strayed away alittle but folks out here were looking for a name they were familiar with. I just like to say thanks to my VU team😎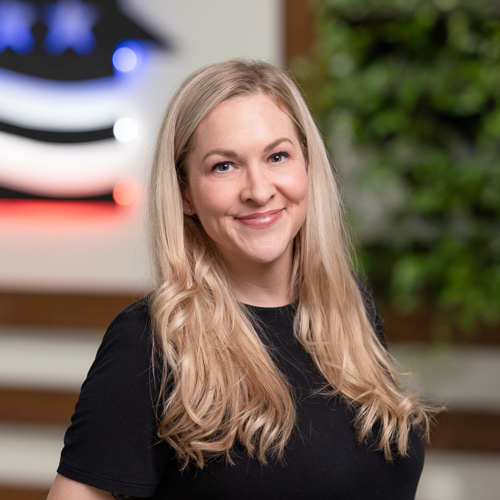 Would Recommend
For a company where I was not able to physically meet anyon in person, everyone worked very hard for me and my loved ones to buy a beautiful new home. If I should ever need another home loan, I will without doubt, be using Matt Istwan and veteran United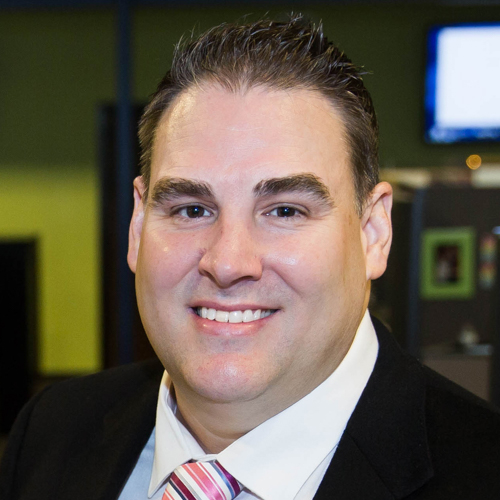 Would Recommend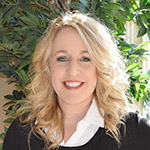 Would Recommend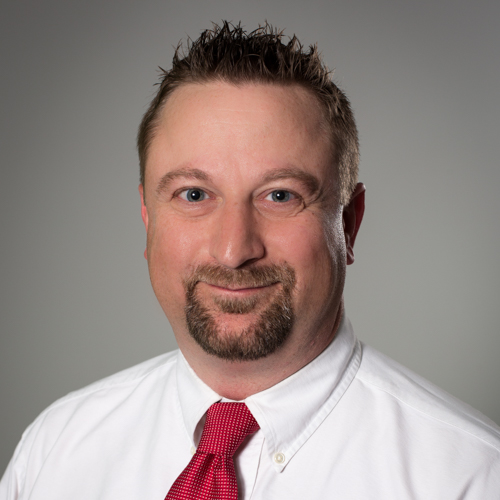 Would Recommend
If you are looking to buy a house and are able to use the VA benefits. This is the only place to go, they make it the easiest process ever. You can literally do it all online. Take pictures of what is needed and upload it to your account. They possibly can't make it any easier. They will blow you away with the help and service they provide. I had no idea what to do when I first called and 3 months later I am a home owner. Thanks to Brandon and Eric, and the rest of their team.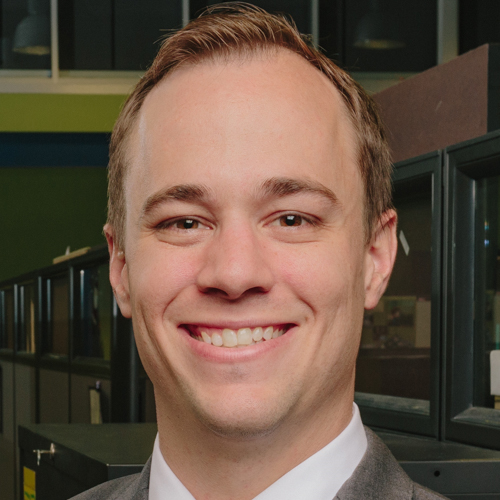 Would Recommend
I would recommend Veterans United to anyone looking to buy a home .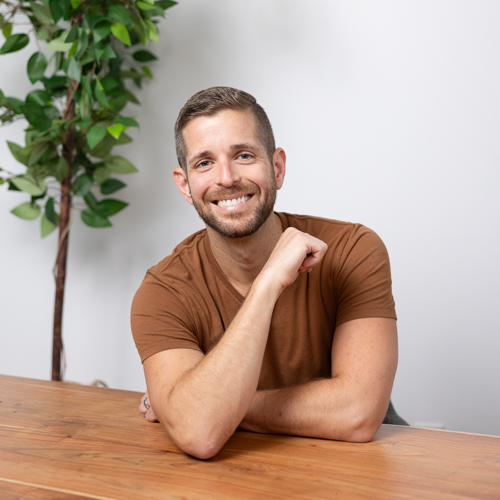 Would Recommend
Amanda and every member of her team are truly the best! As retired veterans, it was very important to us that our mortgage company understand all the information, pay and benefits, etc.... that pertained to us and our situation. Every phone call or question we had was met with the highest courtesy and genuine friendliness. They always had time for us and returned every phone call promptly. From the moment we walked in, we were greeted by warm, caring professionals, (especially Emily!) and made to feel like we were special clients. We highly recommend Veterans United for anyone, but especially for current or prior military families!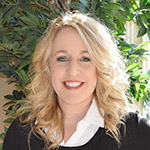 Would Recommend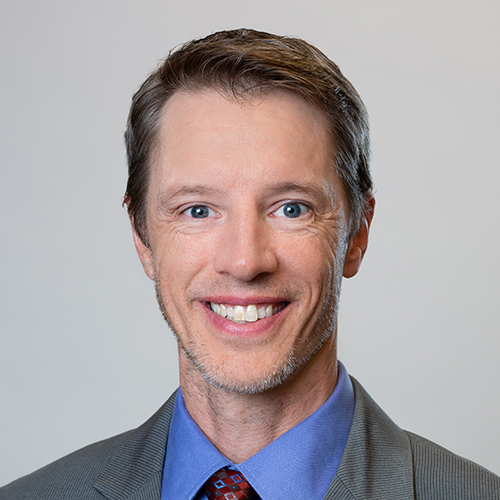 Would Recommend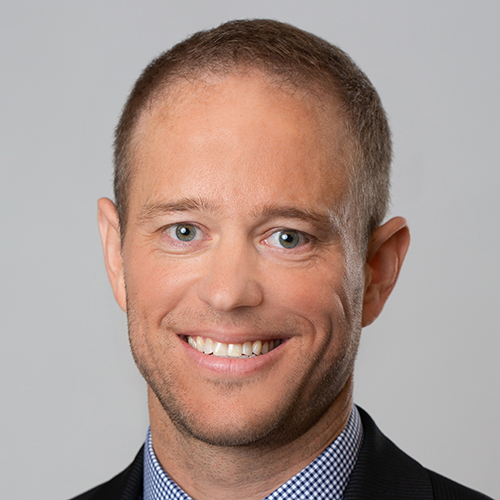 Would Recommend
You will find it a pleasure working with VHS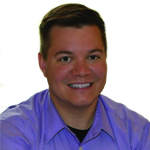 Would Recommend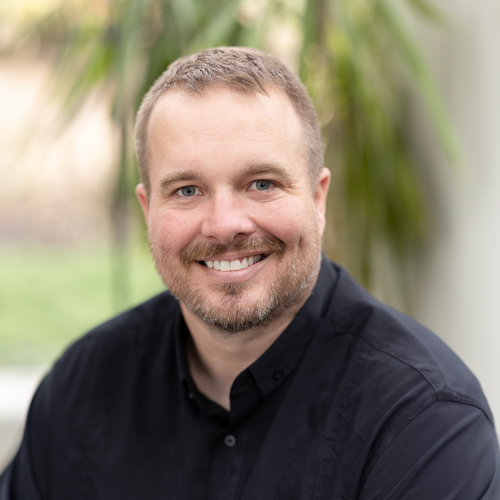 Would Recommend
They are very professional they will see problems and help you with them before you even though you have them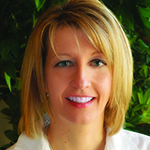 Would Recommend
The whole process was very hassle free. The most I had to do was call and get approved for the loan process and then submit paperwork. The website they use is very easy to handle and does not require much effort to submit forms, it also lists contact info for your loan team and tells you who to contact through the process.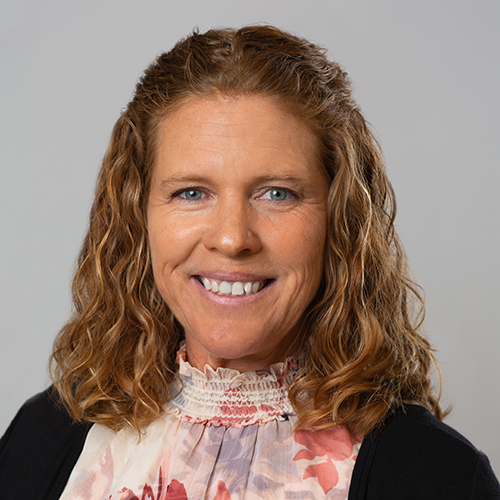 Start your journey today!