Would Recommend
Thank you, from my entire family.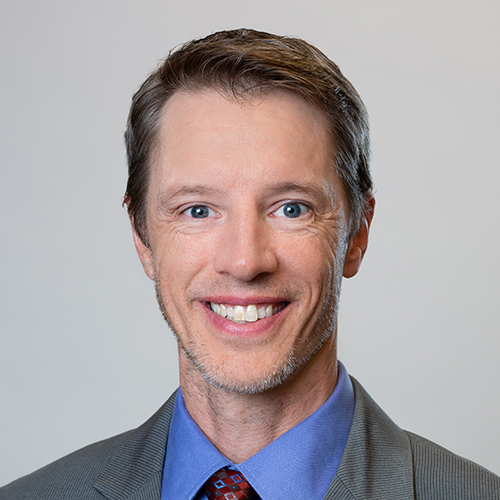 If it was up to me I would never use this company again due to lack of customer service and lack of attention to detail handling a loan. I am surprised it happened at all
Cecil Harwell
Response from Veterans United
Cecil, thank you for taking the time to provide this feedback. We strive to provide outstanding customer service, and we're sorry we fell short of these expectations. Our Client Advocate team is available if you would like to provide any additional details about what led you to feel this way. We always want to know how we can continue to improve.
Would Recommend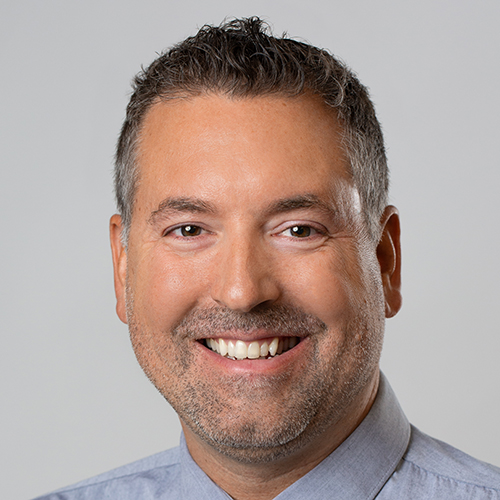 Would Recommend
Veterans United is great. They work with you every step of the way.

Would Recommend
We would highly recommend Veteran's United. They made the process of getting a home loan exciting and stress-free. It was an enjoyable process. Amber was great and so was John.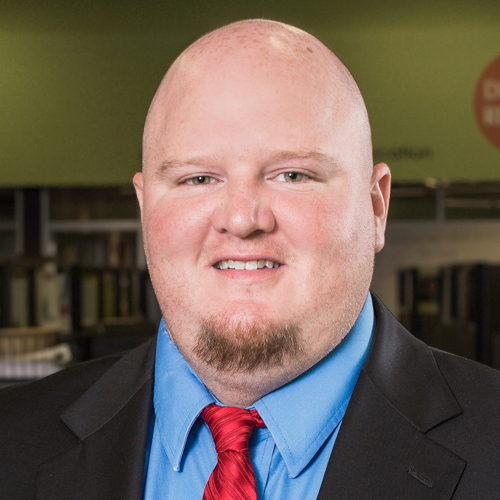 Would Recommend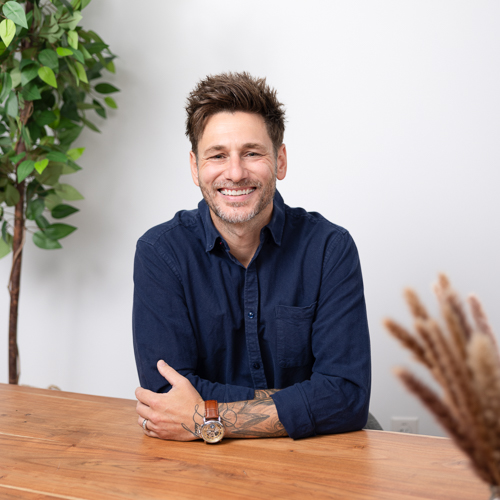 Would Recommend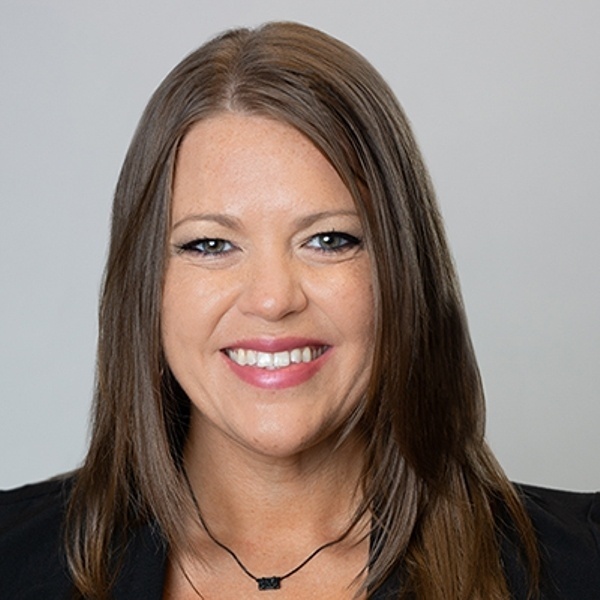 Would Recommend
Having served in the Marine Corps for 20yrs i know when a Team is going to work well together and when it is not, veterans United went out of thier way to be part of my Team and was an integral part in educating me in processes i did not u derstand So i could better communicate with the rest of the team. If you are a Veteran and in the market to buy a home i highly reccomend adding Veterans United to your Team.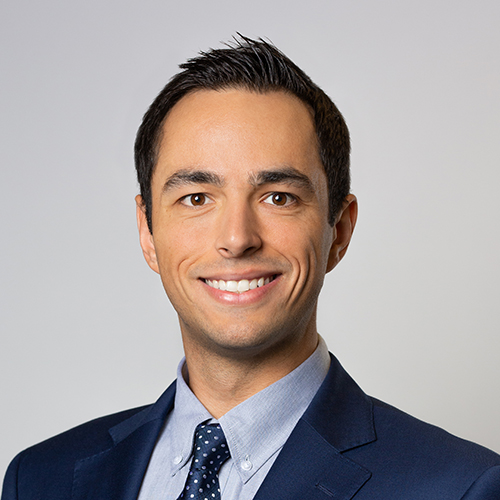 Would Recommend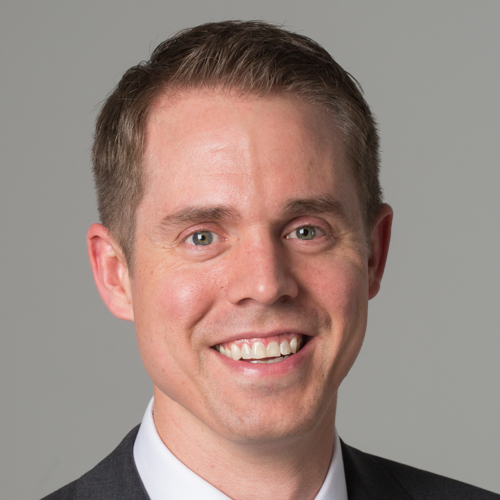 Would Recommend
Because of my bankruptcy and the 2 year date from it required to get another house, it made the process a little longer. Overall though my agents from Veterans United and my Real Estate agent did great jobs. Much appreciated.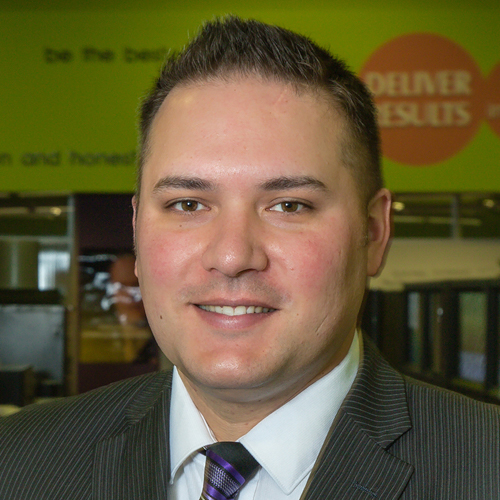 Would Recommend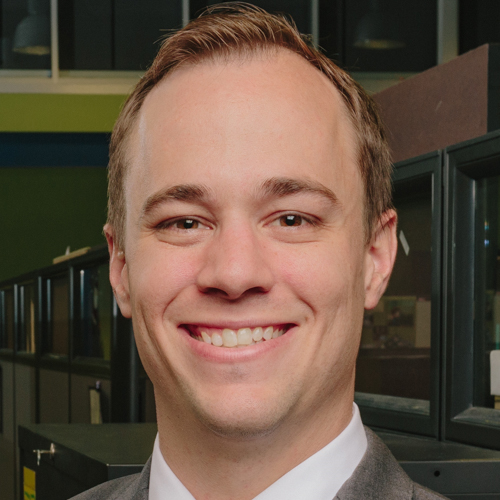 Would Recommend
If you are in the market for a VA home loan you could never ask for a better group of people to help you.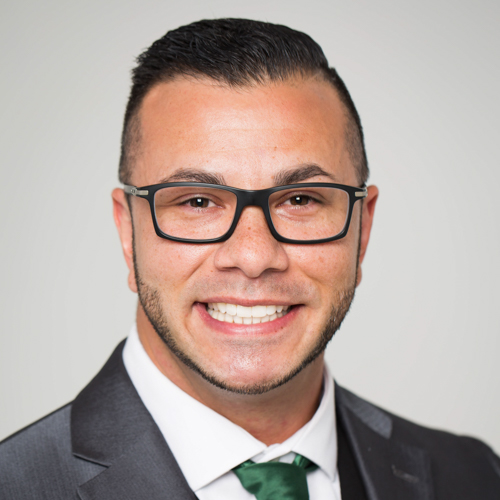 like i said mr cooper allen to me . did a poor jobe
Response from Veterans United
Hey John, we're sorry you were not completely satisfied with your home purchase. Please contact our Client Advocate team if you'd like to share more about what led you to feel this way.
Would Recommend
I wouldn't hesitate to recommend using Veterans United to any Service member.

Would Recommend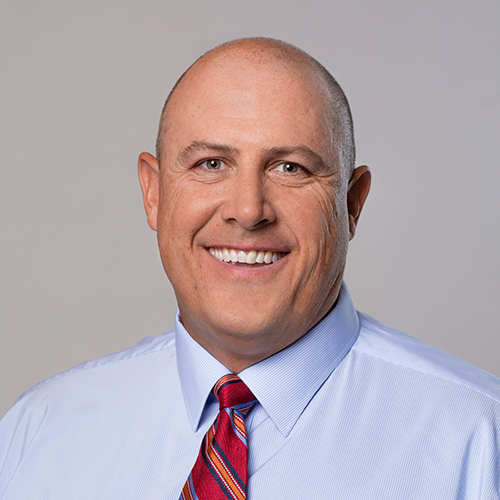 Would Recommend
Everything was straight forward and easy. Veterans United made our first time home buying experience a breeze.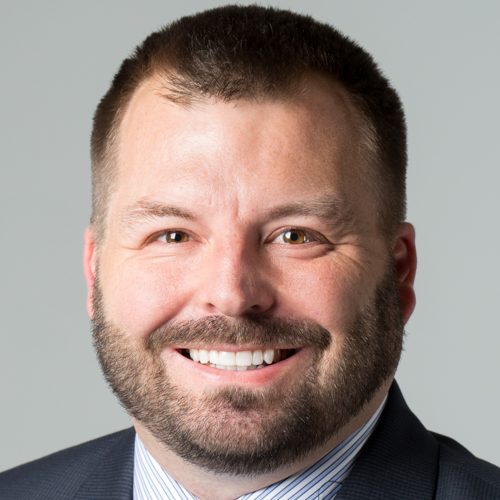 Would Recommend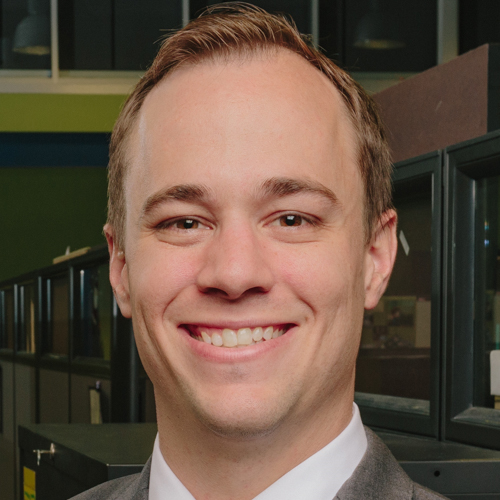 Would Recommend
When I buy another home I will call Amber. I will also refer her to my friends. The VA need to create a construction loan process. I usually build new and will build another new home later and would like to have that option. This home is not my dream home but I will work for the purpose of my reason for buying it.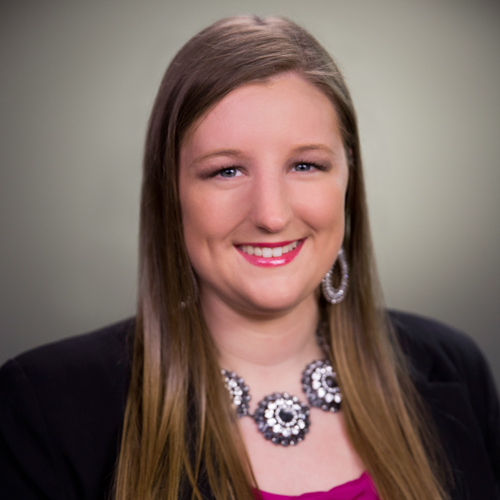 Would Recommend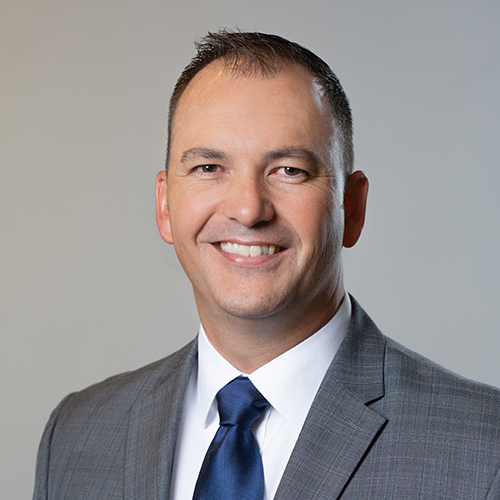 Would Recommend
If your thinking about purchasing a home, I totally recommend veterans united, everyone is a pleasure to work with. There honest, hardworking!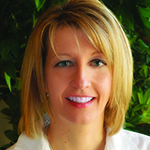 Would Recommend
Hello future homebuyer! I wanted you guys to know that working with Veterans United has been a pleasure! It was a smooth process for us as first time homebuyers. we are pleased to announce that we were able to close on our house with no issues or surprises! :)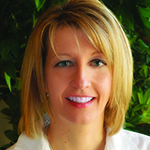 Would Recommend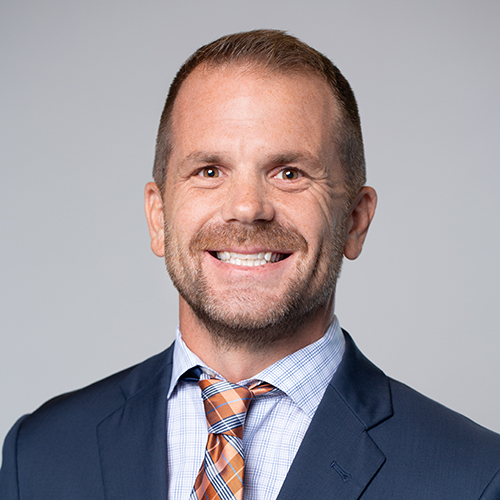 Would Recommend
My experience with Veteran's United was so easy. I had been putting off purchasing a home because I thought it would be impossible for me to recover my credit after my divorce. They made it possible for my family.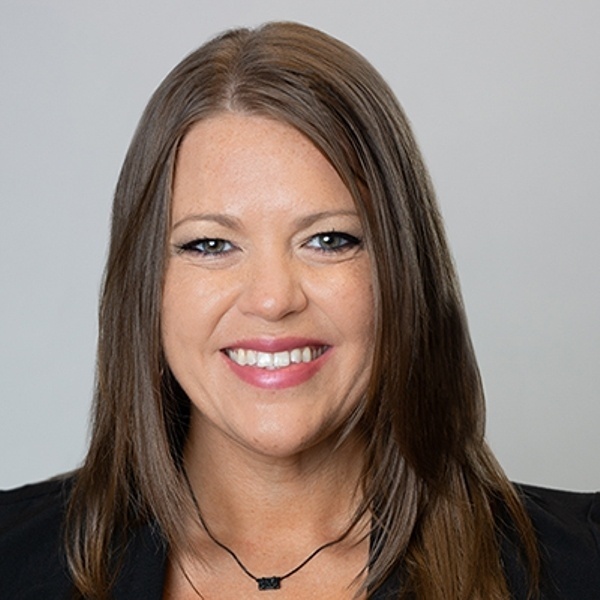 Would Recommend
As a Marine with two tour of combat and a Police Officer on the street I can say my its hard to trust people you meet so randomly. Despite my wariness of trusting people to have the best intentions for my needs, I can say that from the first day speaking with Cam my loan officer he broke down that wall. As a former Military member himself Cam made sure I was taken car of. The Veterans United understand the life a military member and are sure to show appreciation for that sacrifice by providing extraordinary customer service. With no catches loop holes or gimmicks in between, I can honestly say my team at Veterans United had my back. So happy that programs and people like this who still take care of the us!

Would Recommend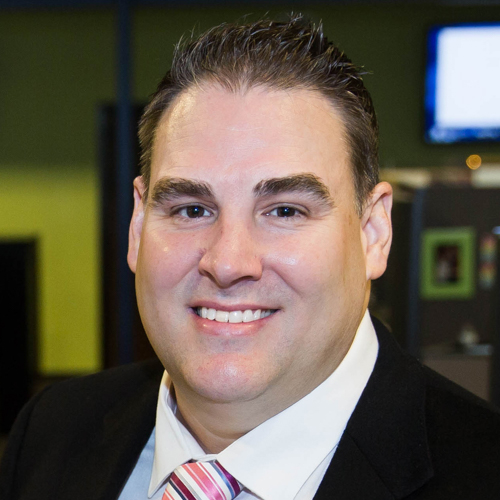 Would Recommend
They sent me a rad set of Marine Corps themed dress socks which was pretty sweet.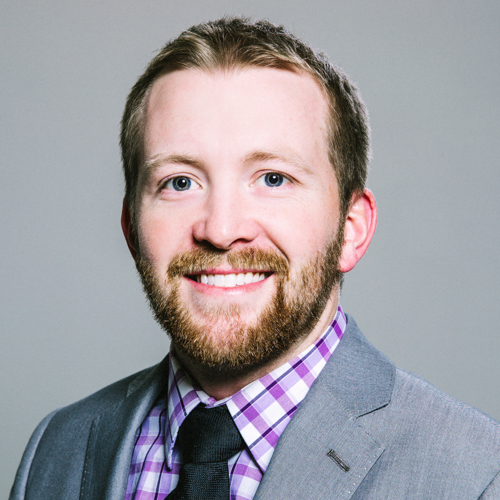 Would Recommend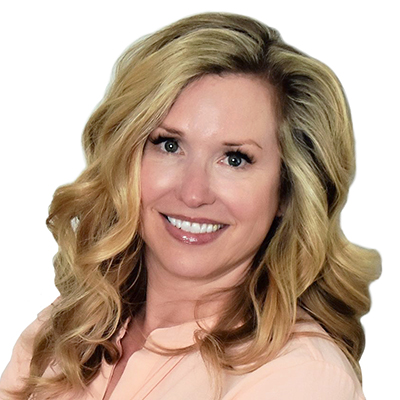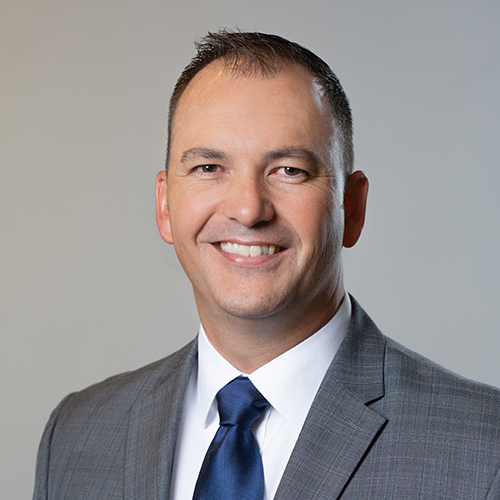 Would Recommend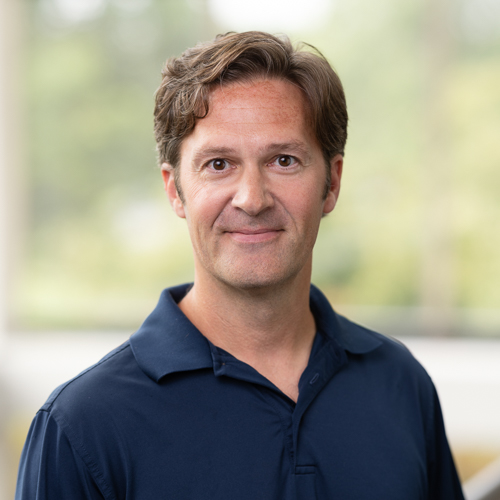 Would Recommend
This is my second home I've purchased. It was a breeze with Veterans United.. I will purchase another property with them again.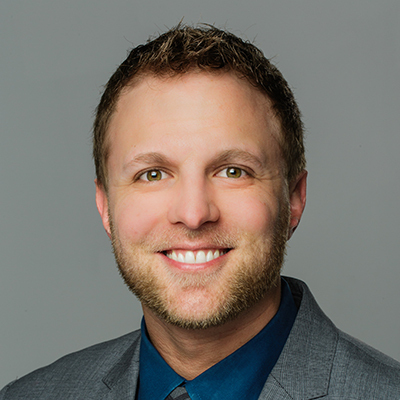 Start your journey today!