Would Recommend
Great organization and wonderful folks to work with. They made the VA Loan an easy process.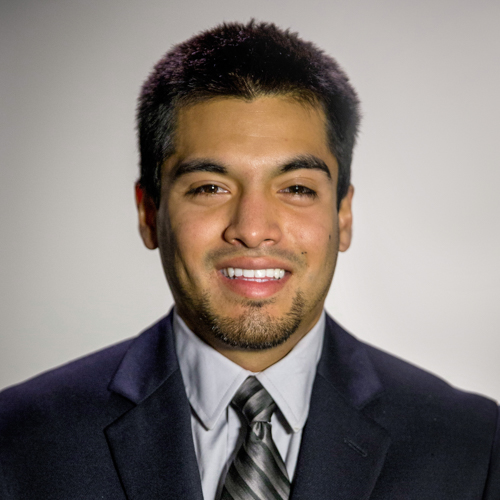 Would Recommend
Easy process, with a great team for support, in purchasing my first home.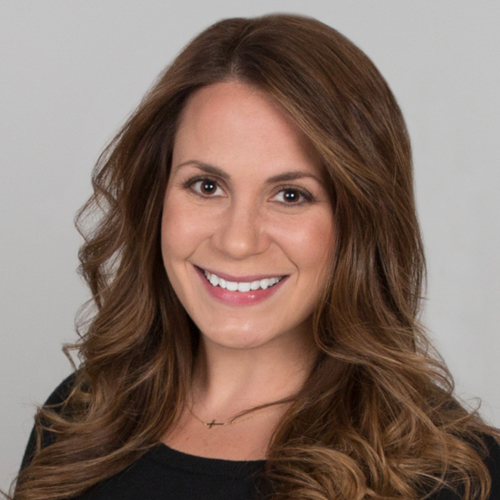 Would Recommend
AD family. -Enjoyed working with Veterans United this is our first house and I would recommend to anyone!!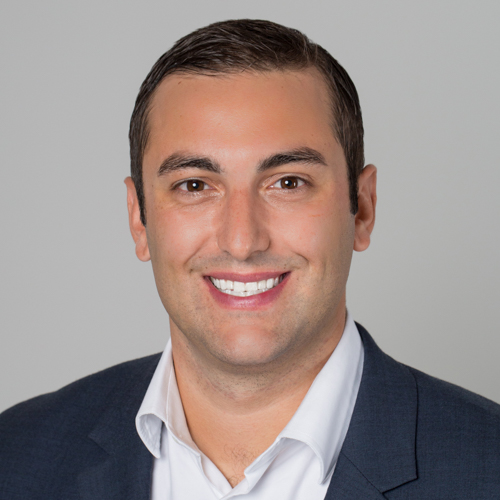 Would Recommend
As a first time home buyer all I've heard are the horror stories everyone else's deals with. James Miller and his team knocked it out of the park. We closed on time. Flawless experience.

Would Recommend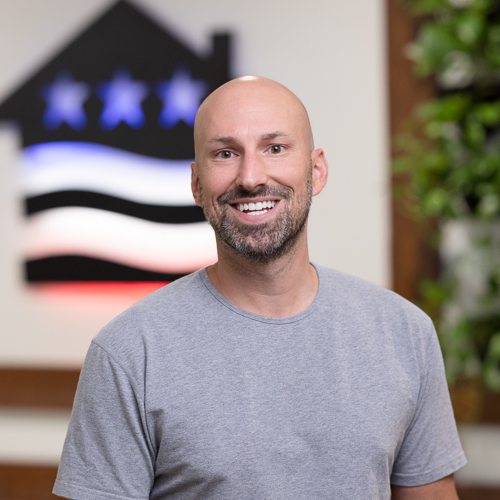 Would Recommend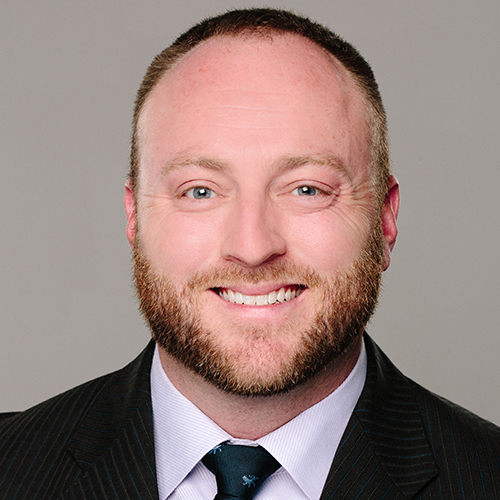 Would Recommend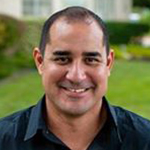 Would Recommend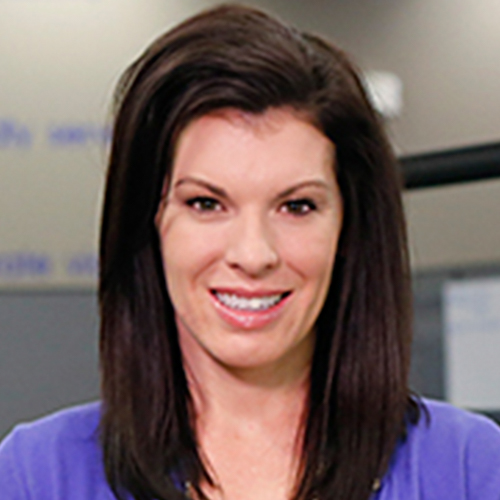 Would Recommend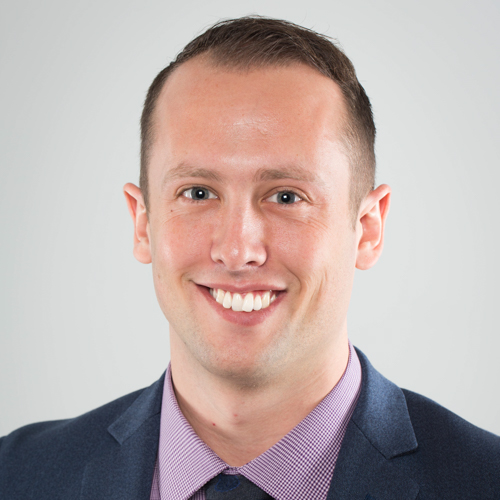 Would Recommend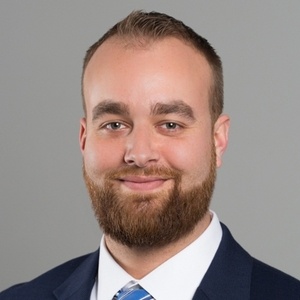 Would Recommend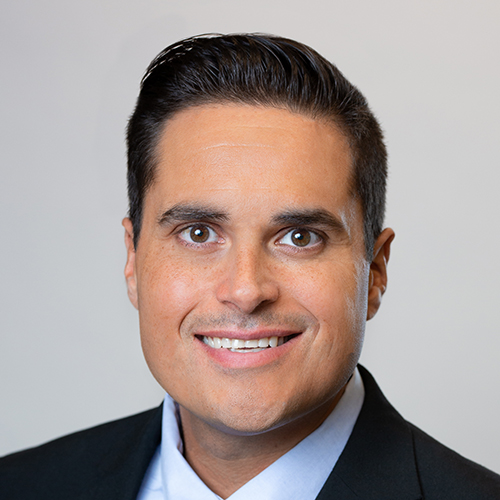 Would Recommend
Veterans United left no stone unturned when it came to supplying me with information I needed, even those things I didn't know to ask about. I felt like an important person, with personal assistants taking care of all the things I might worry about.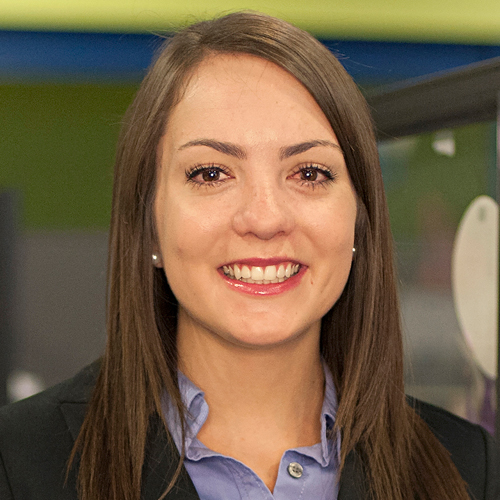 Would Recommend
Veterans United provided the best home buying experience I could have asked for. They have a very effective efficient system that makes the home buying process a breeze! Do yourself a favor and contact Veterans United for your next home purchase.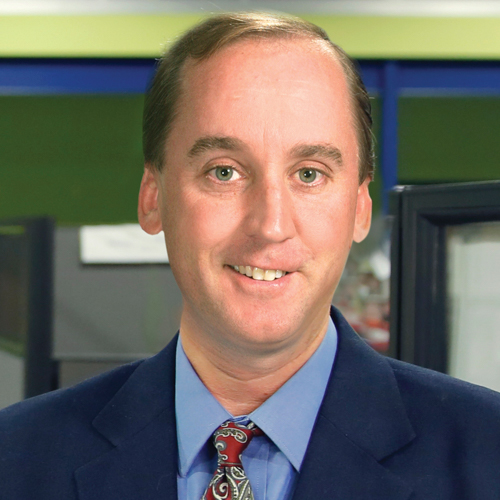 Would Recommend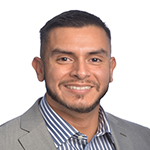 Would Recommend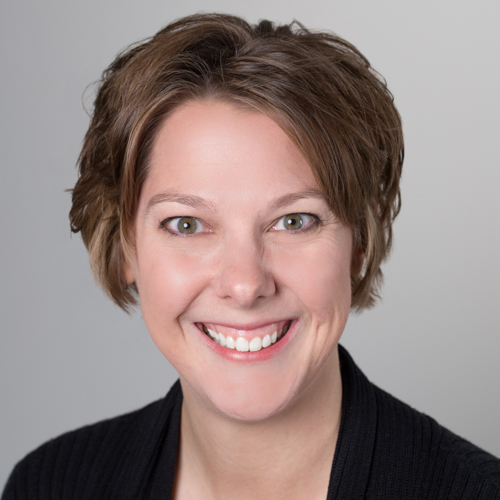 Would Recommend
Ian is an outstanding loan officer. He is knowledgeable, professional and goes out of his way to make sure you get the best deal possible. He keeps his clients up to date on deadlines, rate information and documents needed. He communicates efficiently and effectively with the Realtor, Title company and with the homeowner to keep everyone on track to close.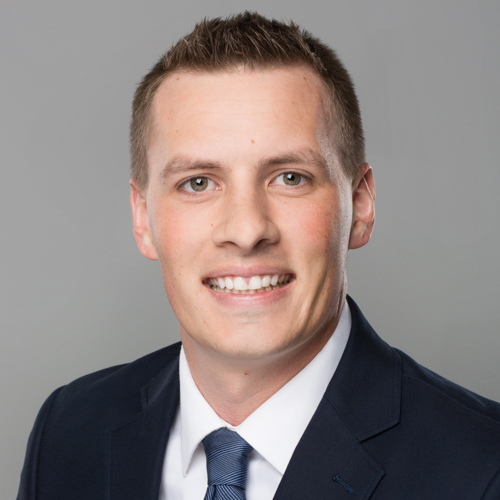 Would Recommend
Give Veterans United a chance to help you get into your dream home, you'll be so thankful you did so!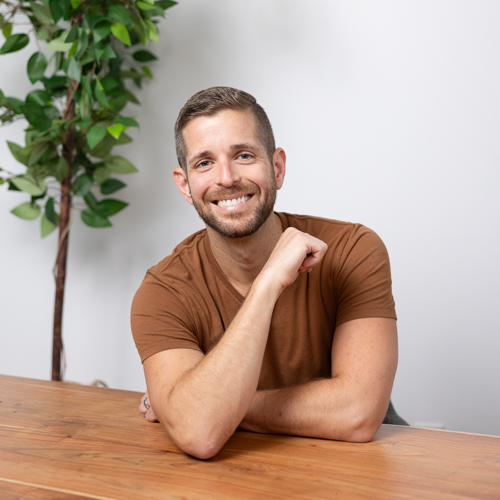 Would Recommend
Billy Jones explained the home buying process throughly and assisted my wife and I whenever we had an issue. Great man to work with. Would recommended to all seeking an outstanding loan officer.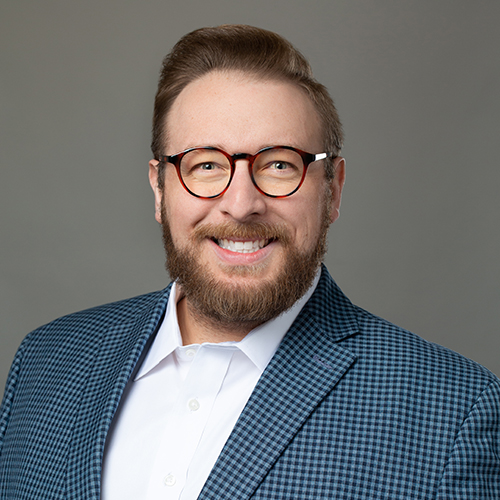 Would Recommend
Our experience with VU was smooth for the most part. Towards the end there was some miscommunication that ended up costing us our lower locked in rate and couldn't be rectified but overall our experience was a good one. Everyone worked really hard for us, especially our Realtor Karen who was recommended by VU.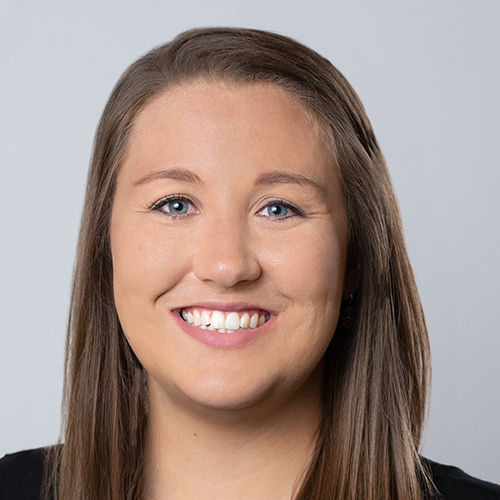 Would Recommend
Great team to work with, they truly are redefining the definition of costumer care and setting very high standards for everyone to follow. I don't have any experience in the real estate sector but if I had to do it again I would most definitely choose Veterans United again!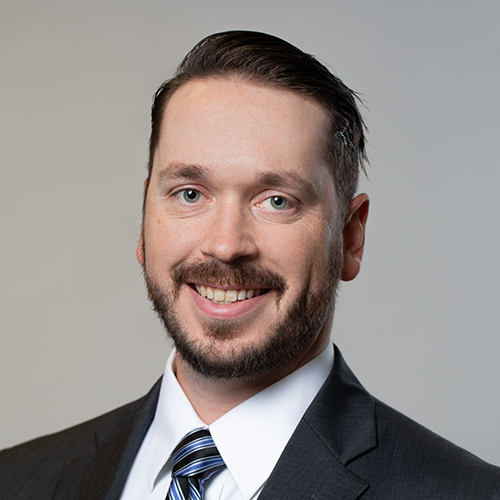 Would Recommend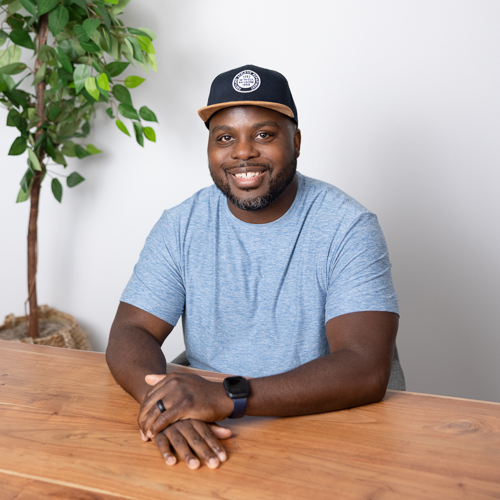 Would Recommend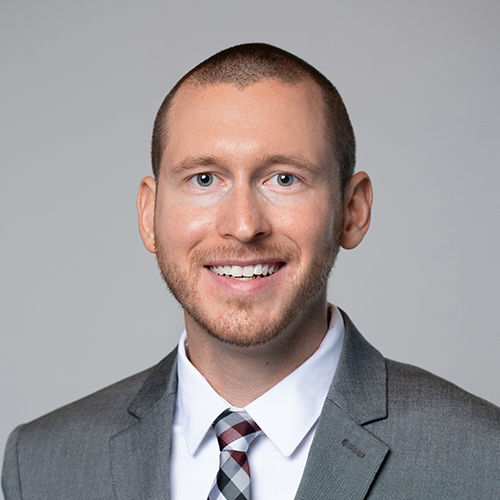 Would Recommend
The experience with Ryan Ponder and veterans United was awesome everything went smooth I would definitely recommend VU to any one. I'll definitely be calling Ryan and the VU team again in the future..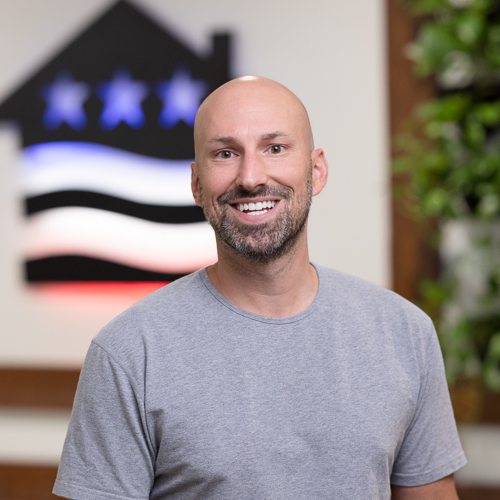 Would Recommend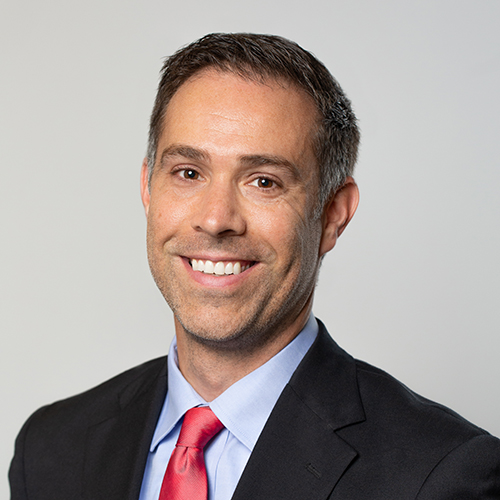 Would Recommend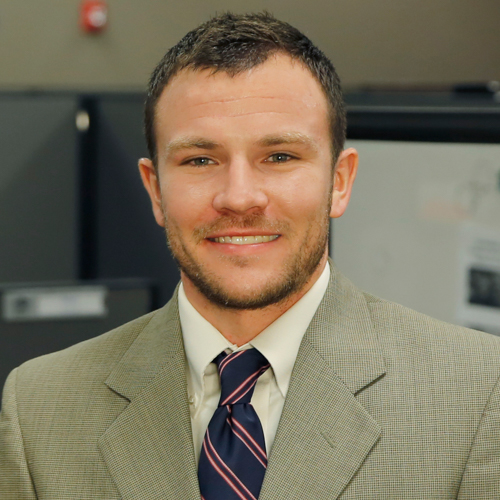 Would Recommend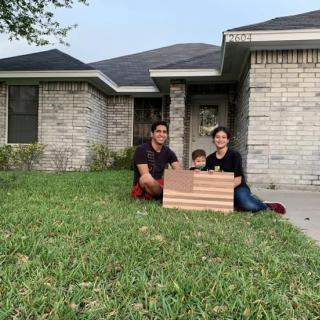 The process to buying a home is definitely a wild roller coaster. It had its up and its downs but with such an amazing team that worked close at hand with my realtor, not only did they get my family into our new home, but they helped me look for the cheapest and easiest route! This was an amazing journey and glad I stuck with Veterans United!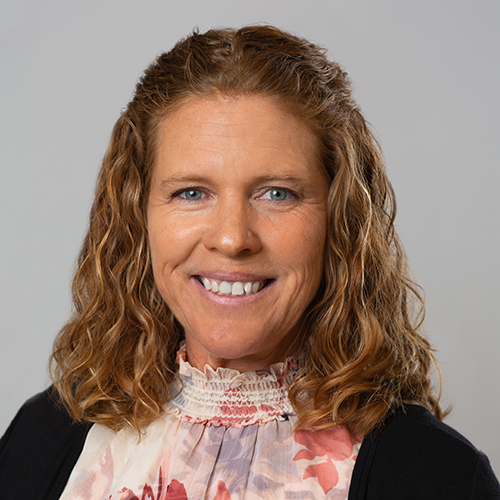 Would Recommend
I had worked with Chad Bowman before, when I purchased my first home. Both times (now and 7 years ago), Chad Bowman provided me with absolutely outstanding service. What I love most is that Chad always explains everything in detail and takes his time to "break it down barney style" if I have problems understanding the complexity of the numbers. He is supported by a fabulous team. I know that I can trust each person at Veterans United that I have dealt with. Everyone is competent and eager to assist. Further, the response time is unbeatable. I never waited longer than an hour for a reply. In most instances, the response was immediate and I never had a problem to get someone on the line to talk things over. Plus, the updates came in as soon as there was any change. Most of the time, I would get an email notification and then someone called me to ensure I was aware of the new status.I also very much like their system of submitting documents. It is very easy to navigate. I always knew what type of document was due, how it had to be submitted, and how I could retrieve the document if I didn't have it on hand. This very much enabled the process to be simple and fast. Chad Bowman also helped me to prevent huge mishaps in the future by making recommendations that go above and beyond what is usually required of a lender. I can tell that he is truly looking out for the best interest of his clients. In addition, I have to applaud the timeliness of the overall process. While I hope that we will never find ourselves in this kind of situation again, I have to emphasize that Chad Bowman was a life saver. What happened? I first engaged the builder's lender to receive the builder's incentive towards closing costs. However, the builder's lender was extremely shady and increased my anxiety every time we dealt with each other. It ended in us verbally fighting over the phone. So, I contacted Chad Bowman for his advise. Chad Bowman created a spreadsheet which allowed me a 1-to-1 comparison. Through this comparison and Chad Bowman's explanations of each line item on the spreadsheet, I came to the conclusion that the builder's lender would have pocketed several thousand dollars and overall was untrustworthy. So, I had to involve Chad Bowman and his team merely two weeks before the anticipated closing date. Chad Bowman could have easily rejected me as the time period left was impossible to manage. Instead though, Chad Bowman accepted the challenge and worked tirelessly on my case. In the end, we closed with only one week delay. However, I have to emphasize that this delay was not caused by Chad Bowman and his team. Rather, it was the expected delays in the process of funding. Chad Bowman and his team almost had a miraculous turn-around time. They were faster than any other lender!Also, what I enjoy as a Marine is Chad Bowman's communication style. He always gets straight to the point. Consequently, I can discuss a topic with him in mere minutes while it would take a super long time with other lenders. Chad Bowman: Semper Fi! You are still representing all the wonderful values of a Marine.I can truly say that I am highly satisfied with this experience and I will never work with any other lender than Chad Bowman and his team at Veterans United.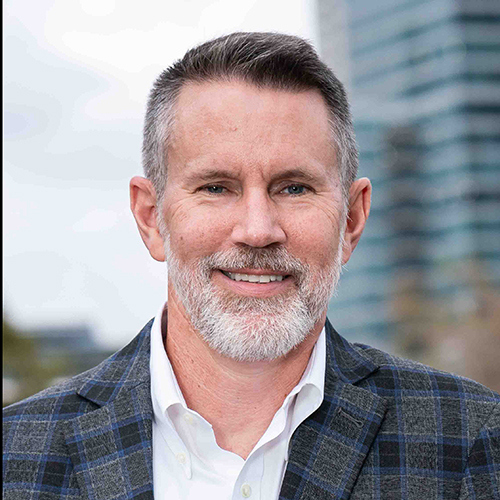 Would Recommend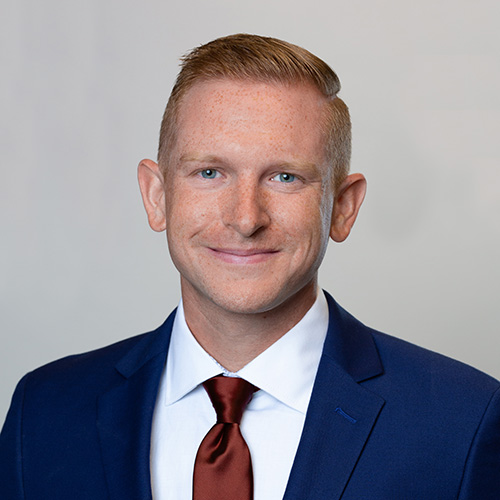 Would Recommend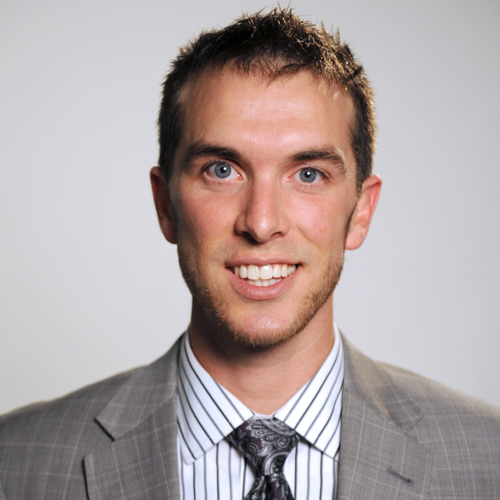 Would Recommend
We would highly recommend Veterans United to our friends. They made the whole 'home-buying' process easy. Mike Wilson was great to work with, always available, followed up on everything from start to finish. He connected us with a wonderful real estate agent in Texas, Ana White, who had the same high quality standards of work as Mike.

Would Recommend

Start your journey today!