Would Recommend
The team of Taylor and Natlie did a great JOB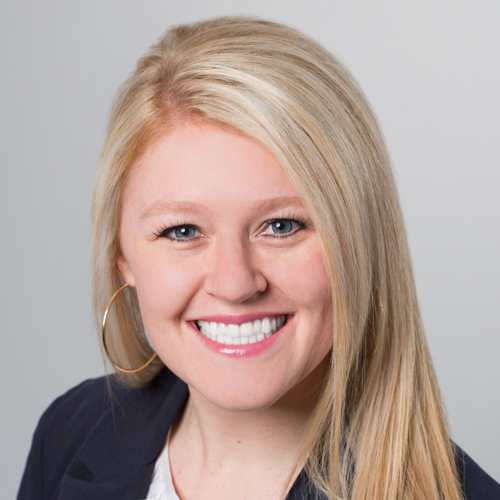 Would Recommend
Excellent team. Extremely fast response times and always helpful.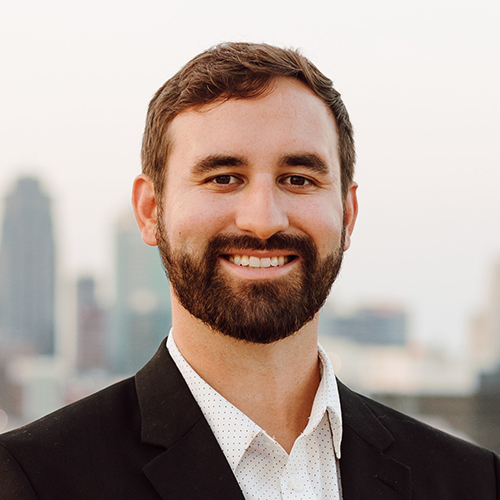 Would Recommend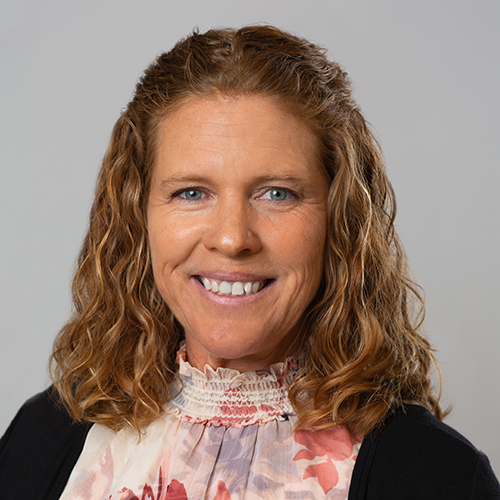 Would Recommend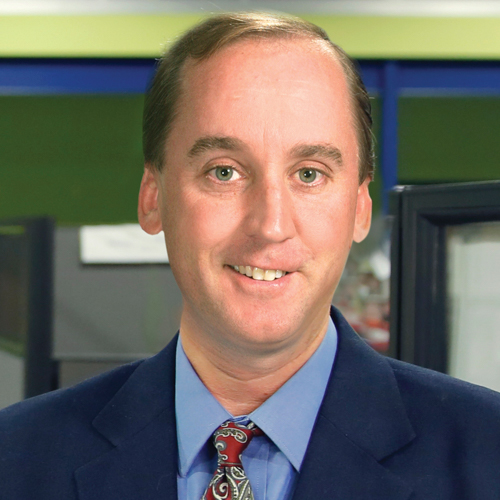 Would Recommend
Going through VETERANS United was the best decision I've ever made. The process was simple and my team worked with me every step of the way. They answered all the questions that we had whether it was day or night or on the weekends! Will definitely use them again in the far future. Thank you Veterans United!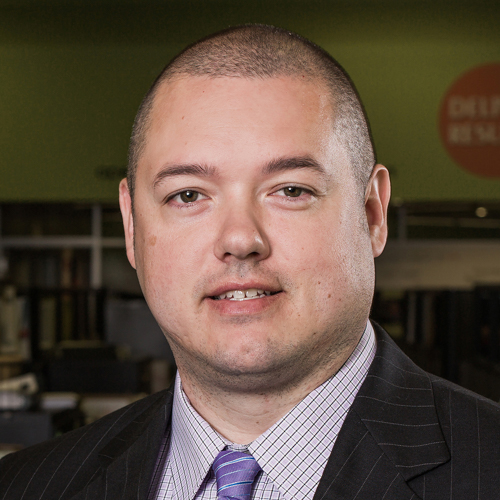 Would Recommend
FROM START TO FINISH NOTHING BUT A GREAT EXPERIENCE.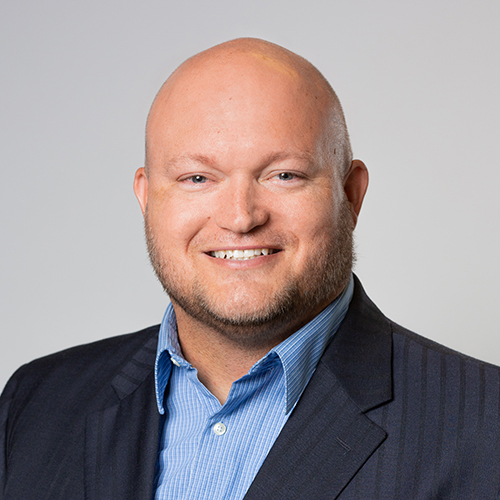 Would Recommend
.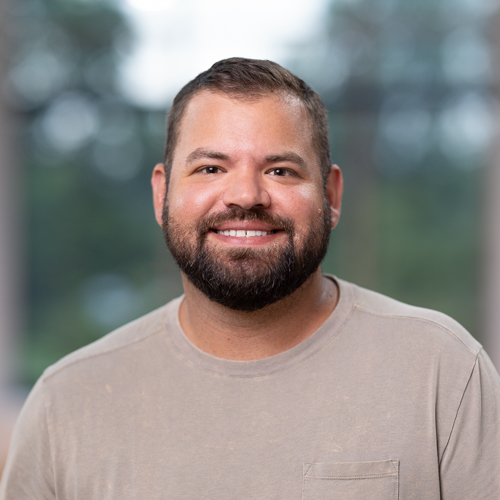 Would Recommend
Very knowledgeable and helpful.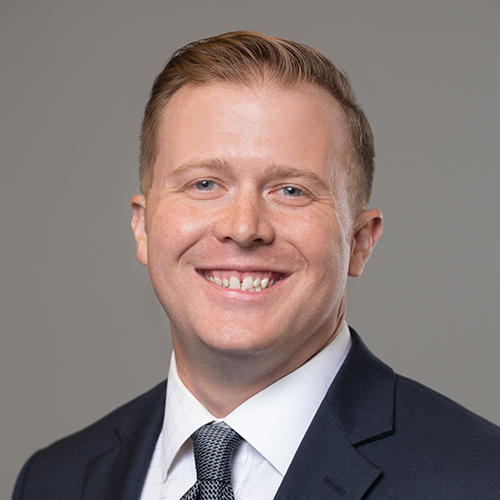 Would Recommend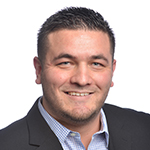 Would Recommend
Very helpful and knowledgeable. Never a problem during the process.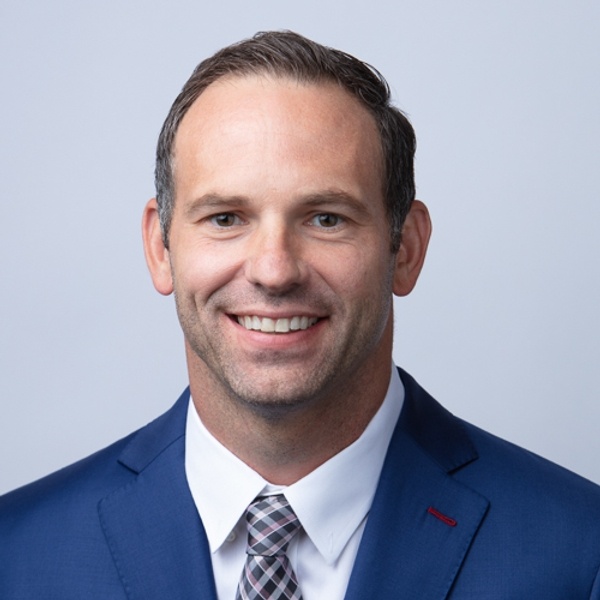 Would Recommend
I appreciated being able to talk to a representative every time I called. Even if it was just to leave a message, I actually talked to a live person and not a machine.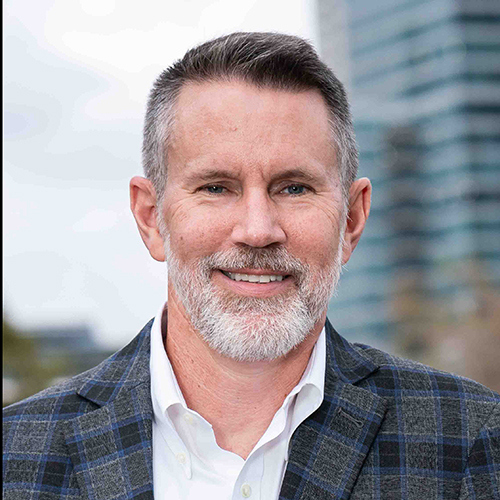 Would Recommend
From start to finish the experience could not have been better. I will recommend VU every single chance I get.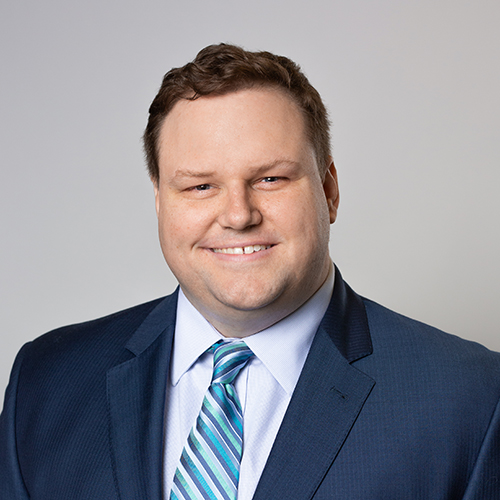 Would Recommend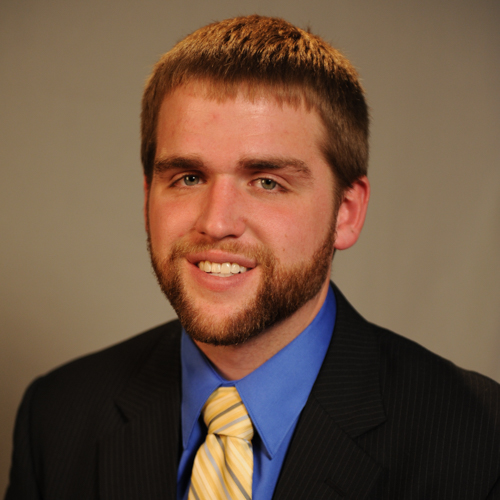 Would Recommend
The loan team at Veterans United Home Loans was always informative and communicated in a timely manner. The "To Do List" was very convenient and easy to understand.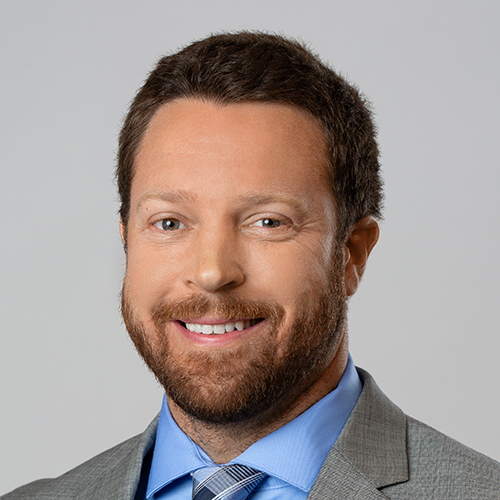 Would Recommend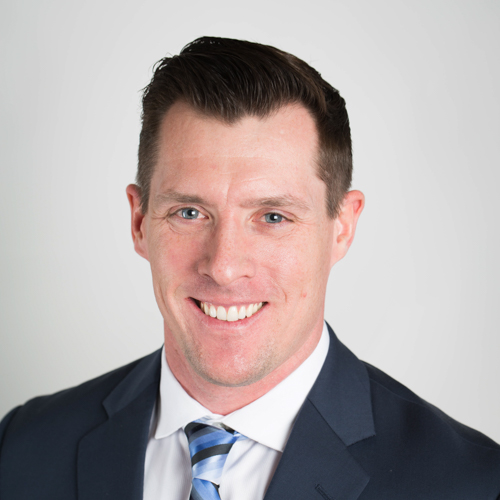 Would Recommend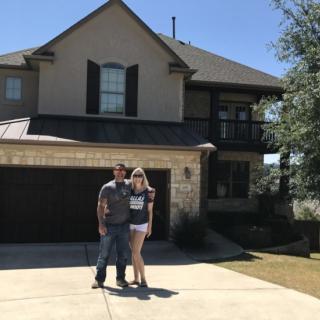 We had a negative and confusing experience with another lender who was not looking out for our best interest and Nathan cleared things up for us. Once we decided to use VU we were amazed at the difference. The online portal is very easy to use yet secure and we loved getting our documents in the mail along the way as well. VU is a great at explaining things step by step when you are a first time homebuyer who does not know much about the process.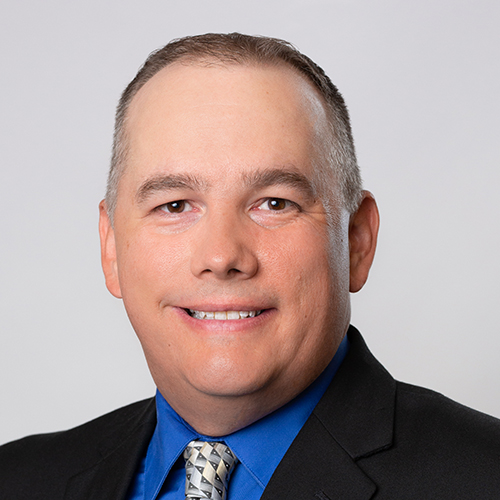 Would Recommend
Both Jody and Maggie were there every step of the way. I couldn't have had a more pleasant experience purchasing my home. Thank You.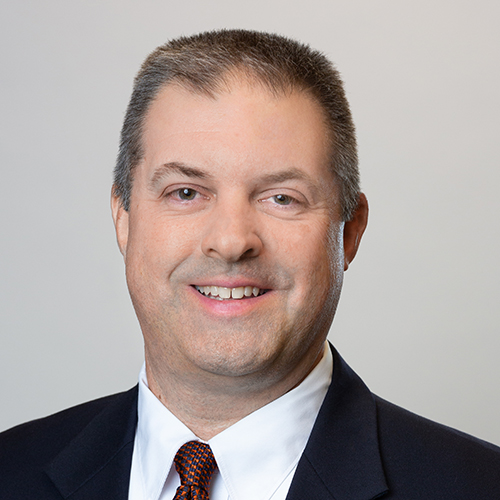 Would Recommend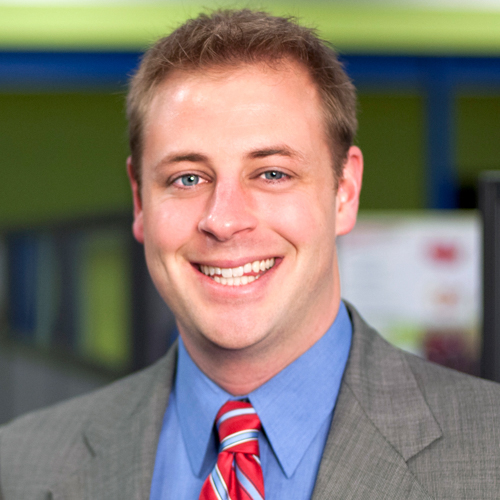 Would Recommend
Super service, friendly, efficient and very thorough. A real pleasure to work with.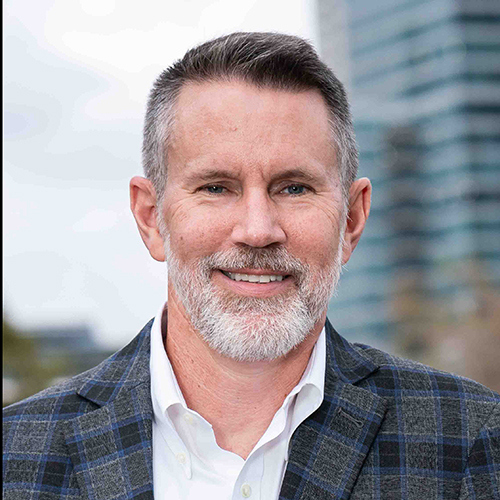 Would Recommend
The entire staff at VUHL was extremely helpful, patient, and understanding in helping us acquire our new home.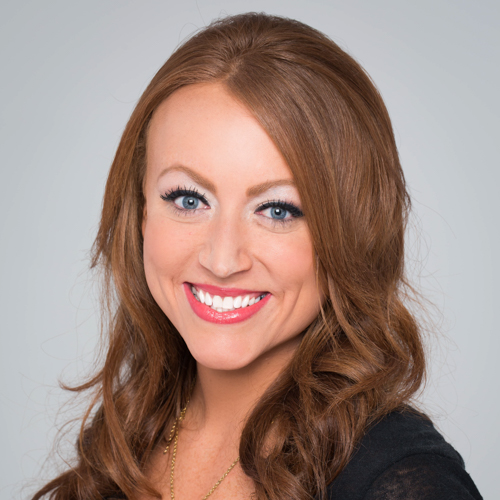 Would Recommend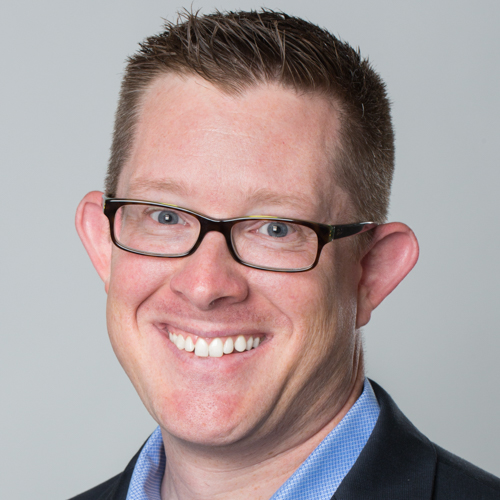 Would Recommend
Rob Dycus and his staff were more then helpful. Always ready to answer the numerous question that I had. Erin Craig being so patient and helpful when needing to submit papers. Always felt like they had my best interest. I cannot thank them enough. Made our home a reality.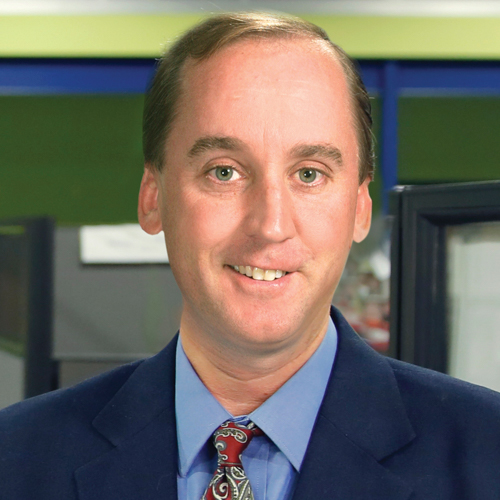 Would Recommend
We did not know what to expect going into this loan process. We were guided thru each and every step, and our questions promptly answered with patience and clarity.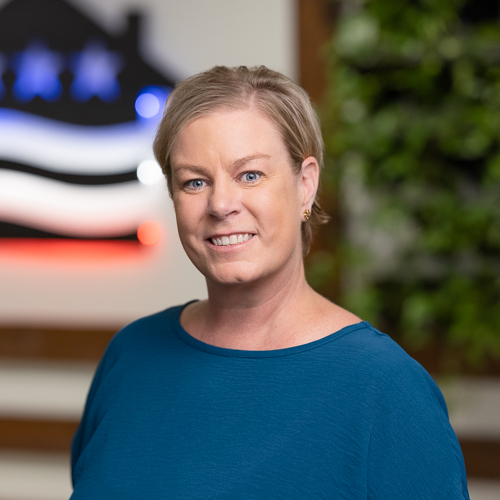 Would Recommend
Very informative and helped with making the process easier and more understandable.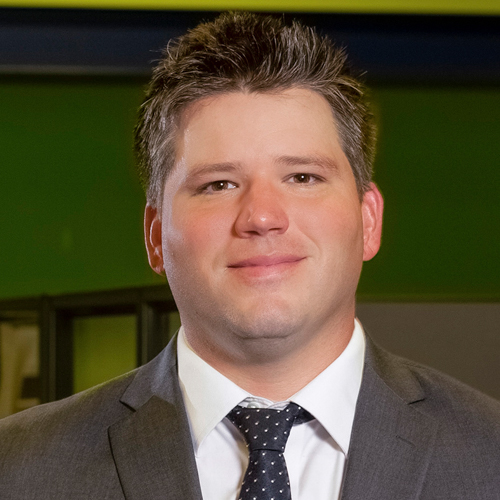 Would Recommend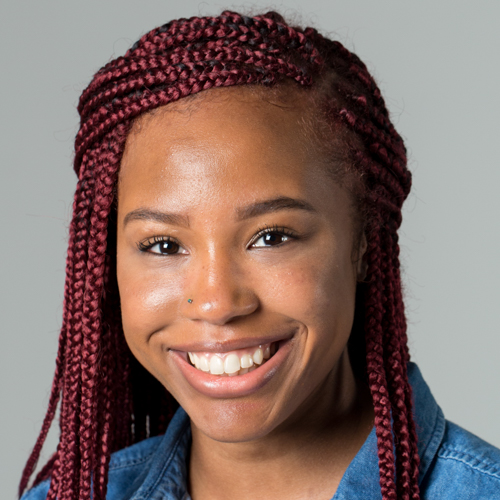 Would Recommend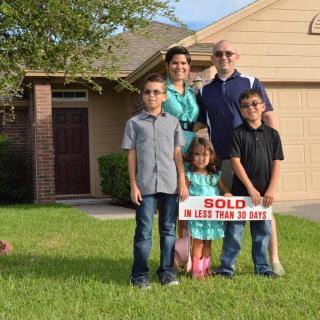 My family and I are loving our new home! Our experience throughout the entire process was made enjoyable by the experience, professionalism, and commitment we were shown by our loan officer, Chris Shoemaker. Chris was fast, thorough, understanding, and patient when it came to understanding our needs and answering our questions. He worked with us and around our schedules allowing us to get into our home fast and easily! Very pleasant experience going with this company! They are highly recommended! My real estate agent event commented that this was one of the smoothest and best company she's dealt with!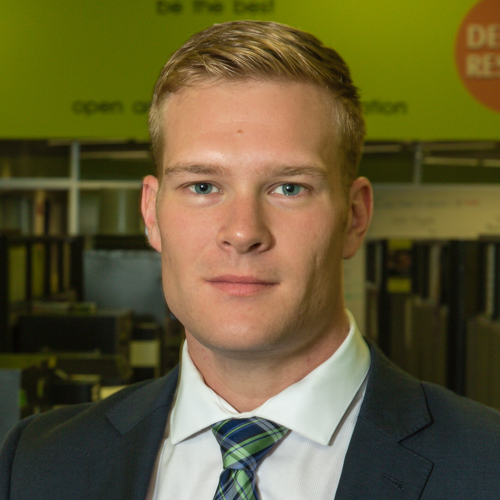 Would Recommend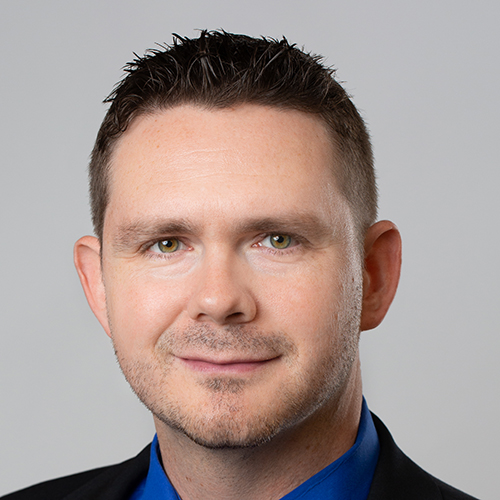 Would Recommend
The only problem we encountered were a last minute inspection we had to pull off because of late notification.l since it was missed earlier on the review. We had 2 weeks before the closing. Before that, we had 2 weeks we could've gotten the inspection done. Other than that, everything was outstanding.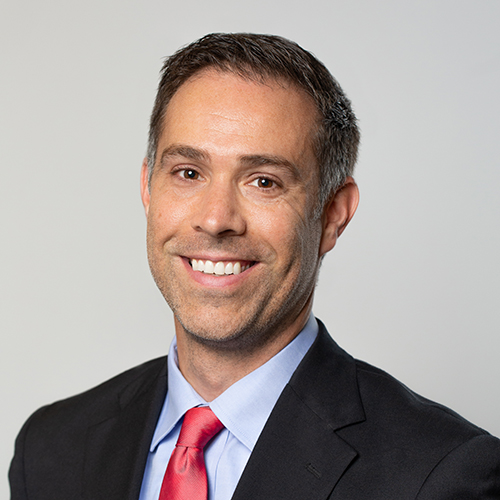 Would Recommend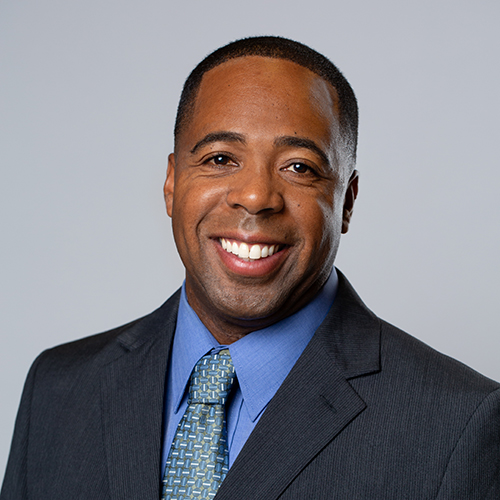 Would Recommend
Being a first time homebuyer I was expecting a lot of mass confusion and headaches. My experience with this team was incredible. I am still shocked in disbelief that it's over that quickly and efficiently. I really enjoyed the to-do's list which easily identified what needed to be done. Easy to keep track of and can be used on a mobile device which helped a lot. Don't know much else to say, I've already been recommending VeteransUnited to friends & family well before closing! Thanks!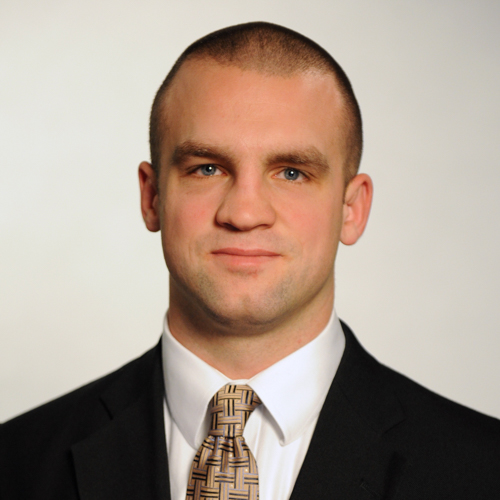 Start your journey today!