Would Recommend
We love Veterans United Home Loans...they are courteous, efficient and work to make your dreams come true!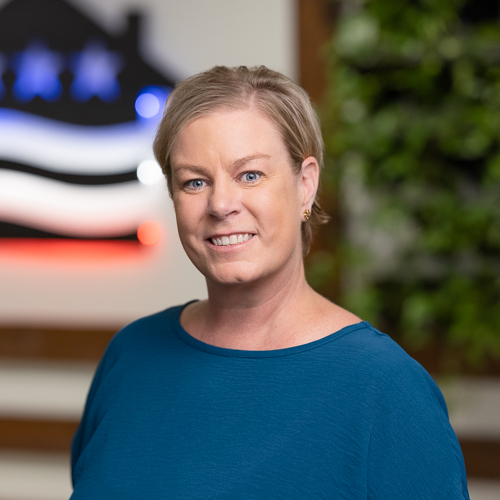 Would Recommend
Veterans United Home Loan was a pleasure to work with. I could not have asked for better service.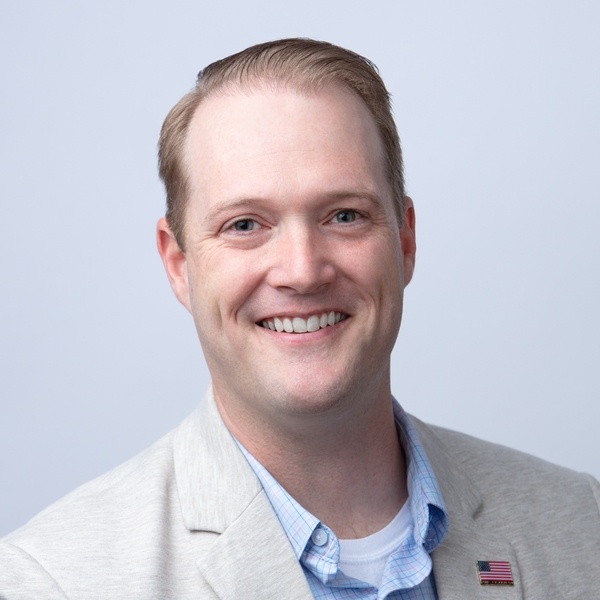 Would Recommend
Alberto and his staff was very friendly and helpful throughout whole process. They made it easy and a lot less stressful.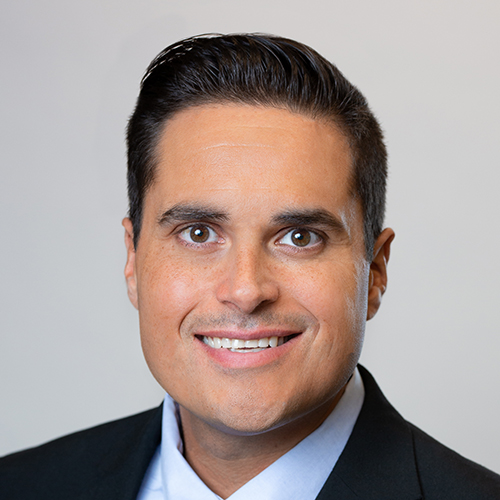 Would Recommend
If anyone is thinking of purchasing a HOME and need financing VUHL is the way to go. I've gone through the Loan process more than 5 times, and this time was by far the most efficient and easiest.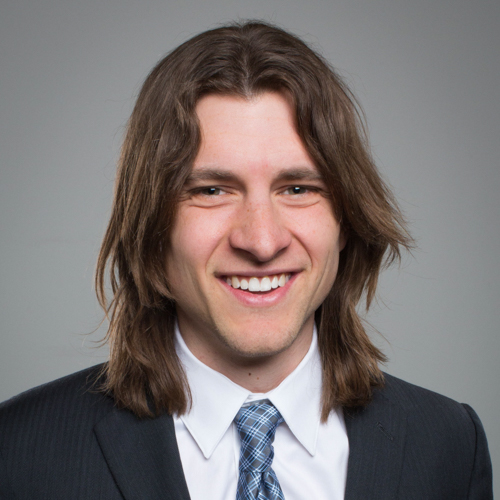 I didn't feel Veterans United
Response from Veterans United
Hi Laconia. It looks like your survey was submitted before it was complete. Please reach out to our Client Advocate team to provide any additional feedback. We always appreciate learning about areas where we can improve.
Would Recommend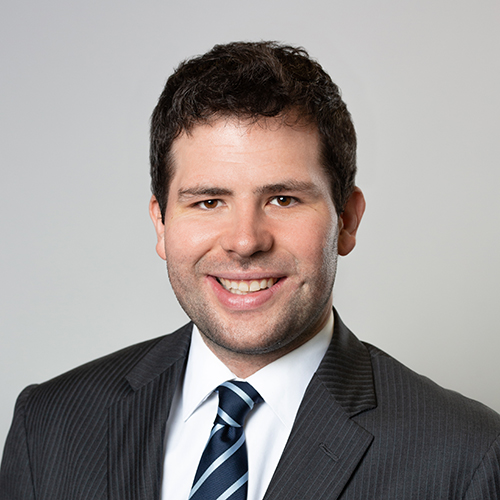 Would Recommend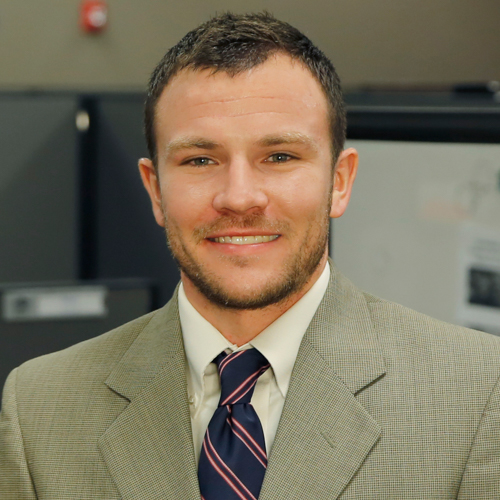 Would Recommend
There is not a rating high enough for Veterans United. We were amazed at the speed and professionalism involved with the processing of our loan .Not only did Veterans United have the best service but they offered the lowest interest rate of anyone. I highly recommend this company. THEY CARE!!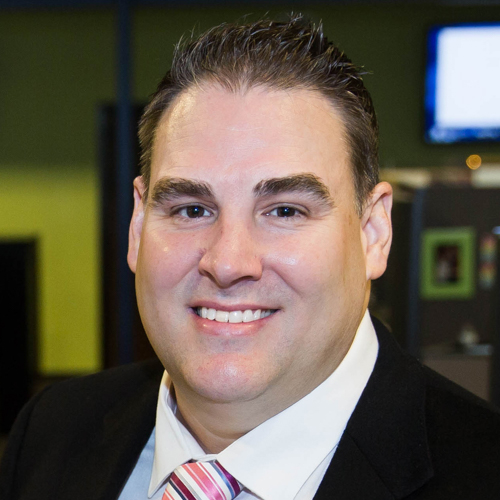 Would Recommend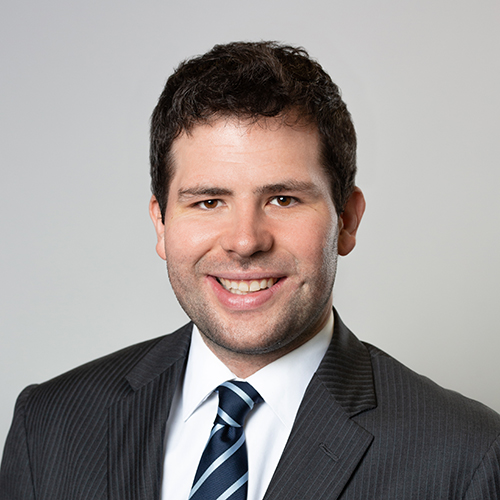 Would Recommend
This was our 4th home loan with Veterans United. We love working with them! Zach and his team are the best!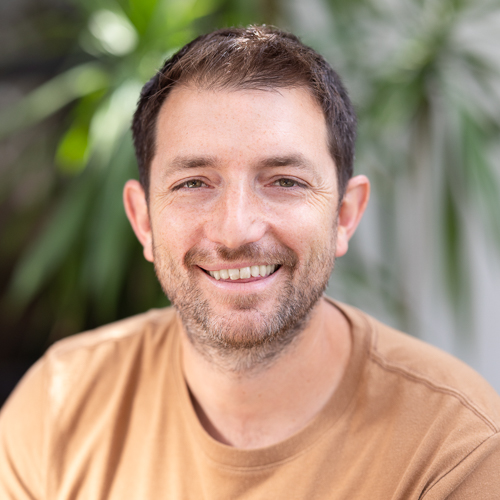 Would Recommend

Would Recommend
Best experience ever.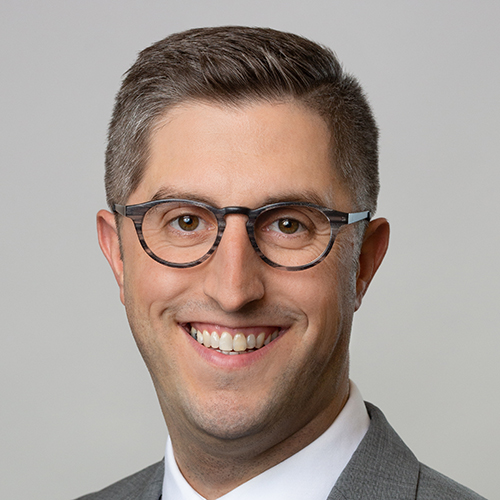 Overall experience and delivery of loan was good, however, our first line of contact with the company was unresponsive to calls and emails. Once her boss was involved all problems were resolved immediately and our experience with Chris Thornton was amazing at the time of closing.
Response from Veterans United
Thank you for taking the time to let us know about your recent home purchase Casey. We apologize for the rocky start, and very much appreciate the opportunity you gave us to correct it. We're so glad to hear the rest of your experience was positive and that you now have a new home.
Would Recommend

Would Recommend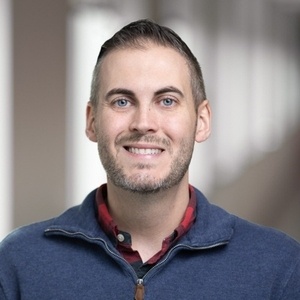 Would Recommend
Very good experience. Knows the VA process very well. Always available for questions and had excellent communication throughout the process.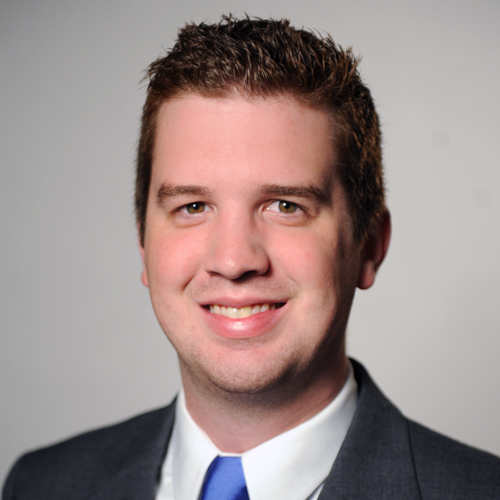 Would Recommend

Would Recommend
If you and yours are in search for help with purchasing using your VA benefit there is no better place to begin navigating the system!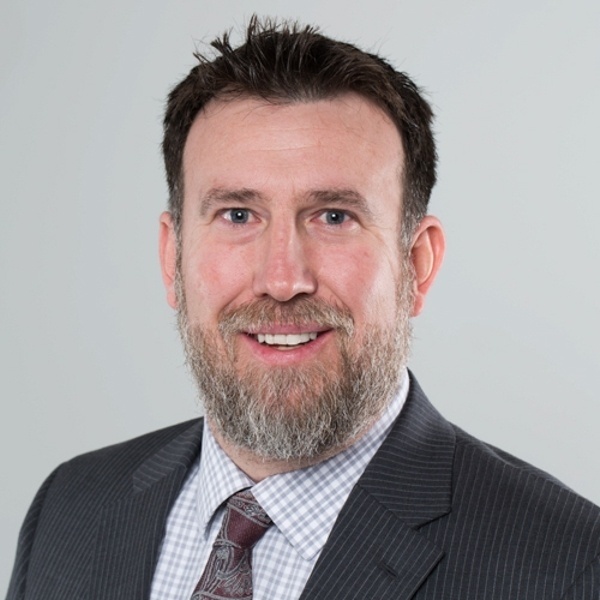 Would Recommend
John and his team was very professional and quick to get all the paperwork done, would use him again in the future.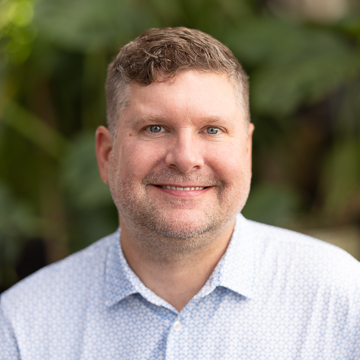 Would Recommend
Highly recommend. Very professional, thorough and informative.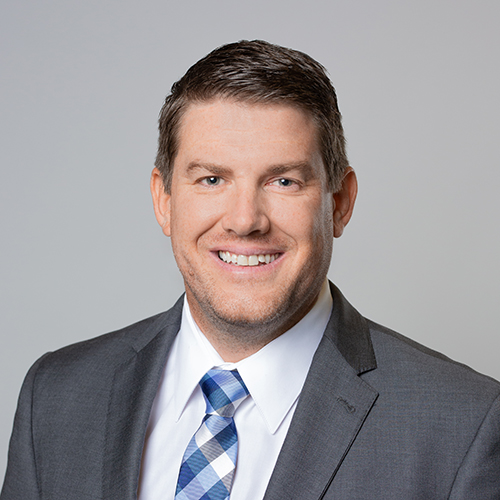 Would Recommend
no comment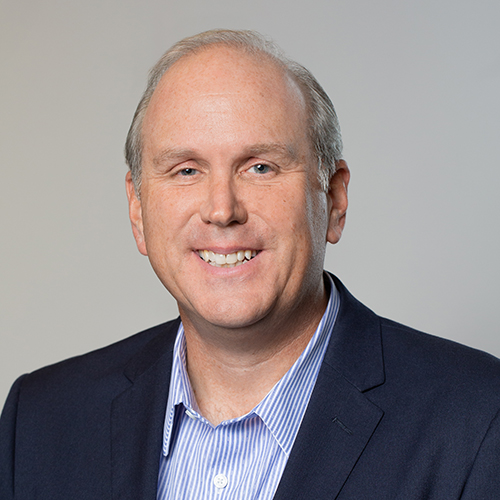 Would Recommend
This was my first time buying a home, I am a single man with no help and Veterans United supplies me with everything I needed to make the process quick and easy without any stress or anxiety. I had work that I had to do on my end but the team helped me anytime I needed it. From the time I found my house to closing was exactly 41 days. I could not be any happier with the whole experience. Thank you Jennifer Heishman, Heather Hodges, Carrie Prenger and the whole Veterans United team, amazing job by all.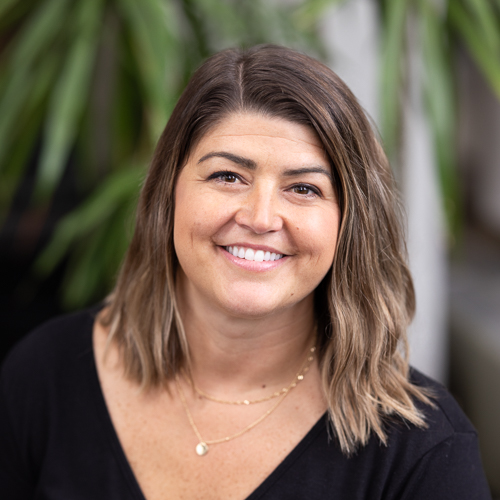 Would Recommend

Would Recommend

Would Recommend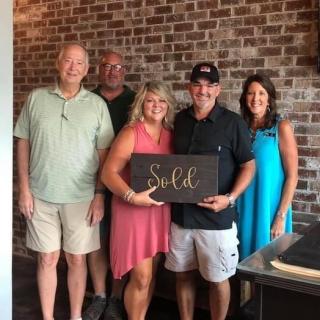 This was my first time using Veterans United and the VA Home Loan process. My loan team was outstanding! They provided me with the information and guidance that was needed during the process. The rates that are available for home loans are much lower than can be obtained by other financial institutions which in the long run saves you money. Jeremy and Taylor are very knowledgeable and made the process very easy and smooth. They were both helpful and informative. I like and or demand to have communication when I am completing a transaction like this, my loan team was Always there to answer any questions that I had, no matter how little. They both took the time to completely answer all of them. On the information portal that is created for each member, it states that the faster you provide the information the faster your loan moves, well it is completely the truth. All people have issues with buying a house, but they made it very easy to deal with them. Yes, there is a lot more information that is needed with a VA Loan, but the process they have makes it really easy with all of the steps. I would highly recommend Jeremy Carver and Taylor Fruits to handle anyone's loan needs. I will contact them both once again when the time comes.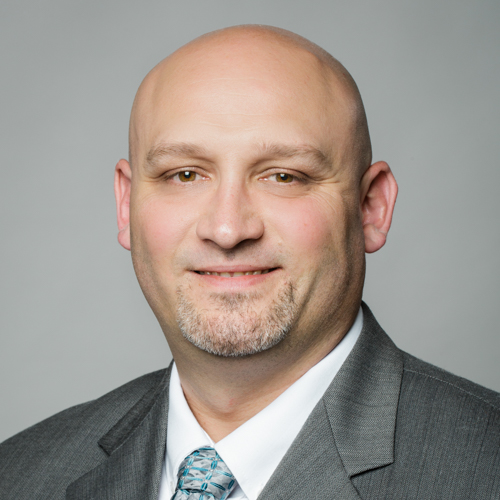 Would Recommend
My team was awesome from start to finish. Even got 9utnof one house and into the house I have now. Very happy with the results yall are awesome

Would Recommend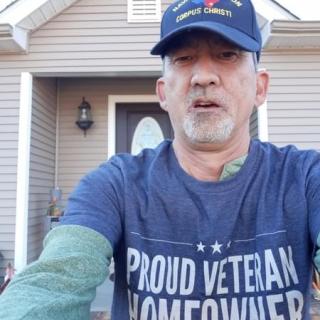 I recommend Veterans United Home Loans for the purchase of a home. Daniel Perry and his loan team with Rachel made my home buying so easy, and his loan team did their job with 100% complete satisfaction. I could not have asked for a better loan team to work with, Daniel Perry along with Rachel always have my respect, and a Bravo Zulu for a job well done! I will recommend them to all my Veteran friends!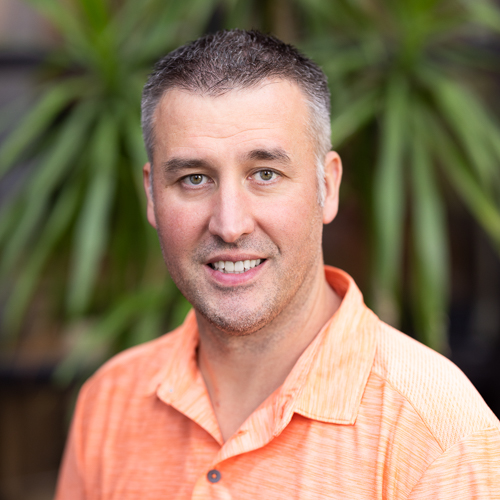 Would Recommend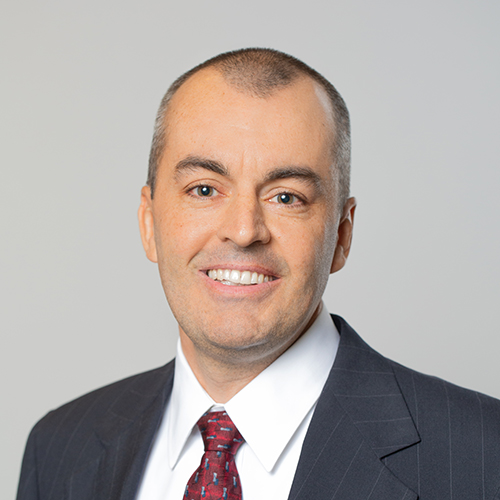 Would Recommend
Our loan team was very patient and understanding. We had a lot of questions since this was our first home and they answered everyone of them. I have no complaints.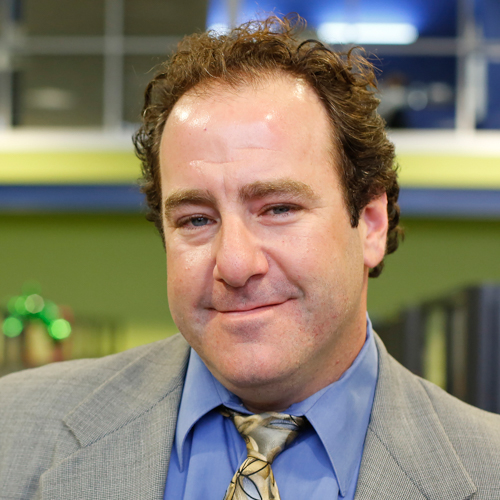 Would Recommend
Mr. Davis and his team did an excellent job at handling all the tasks needed to get my family into our new home. Thank you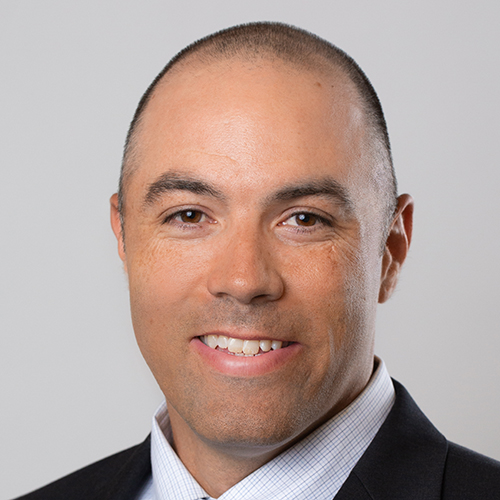 Start your journey today!