Would Recommend
Our loan officer was great!Meghan went above and beyond to help us and was always willing to answer our questions!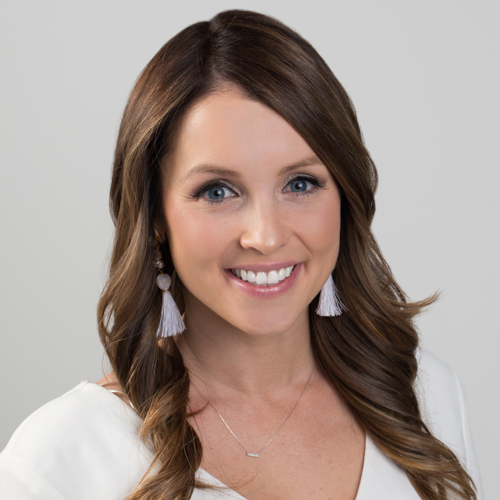 Would Recommend
Be prepaired to do everything online, it's a little different for someone like myself that's use to doing business face to face and with a hand shake.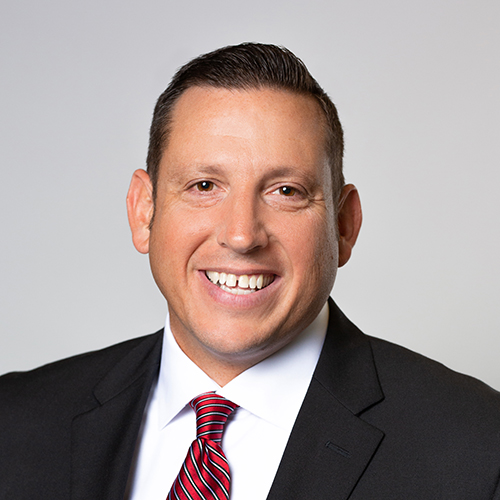 Would Recommend

Would Recommend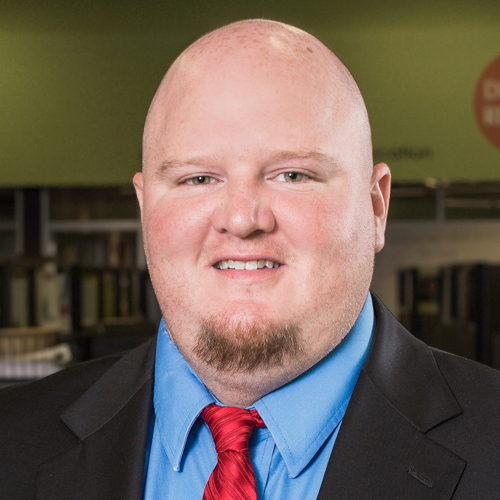 Would Recommend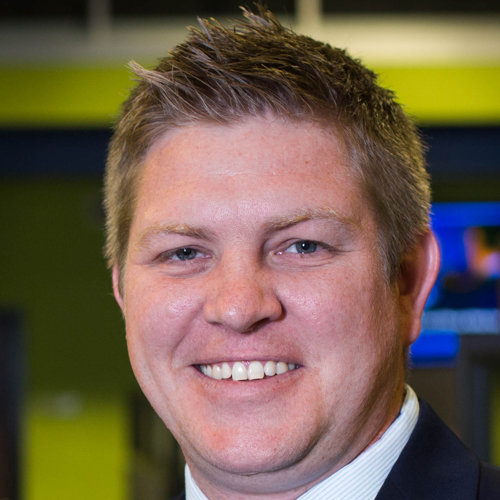 Would Recommend
We love Ted and Veterans United and glad that we are back doing business again. You guys are #1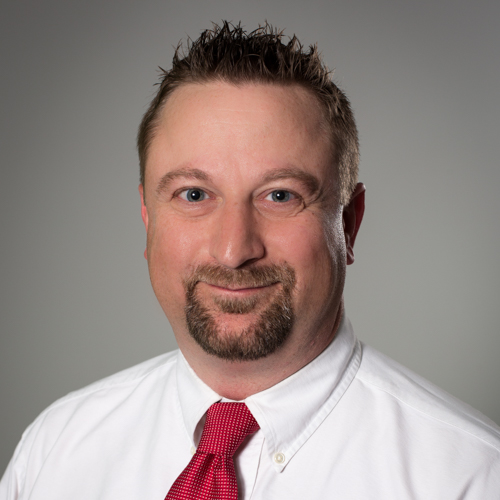 Would Recommend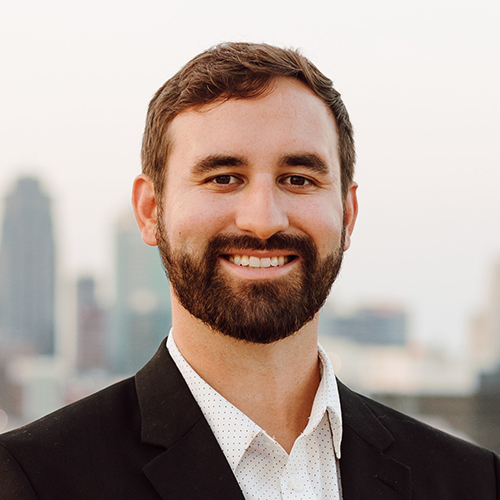 Would Recommend
Over the years I have bought and sold homes but working with Veterans United was by far the best experience.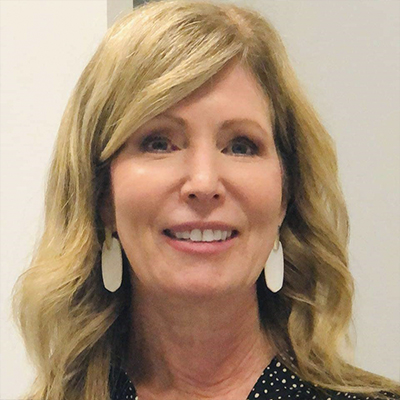 Would Recommend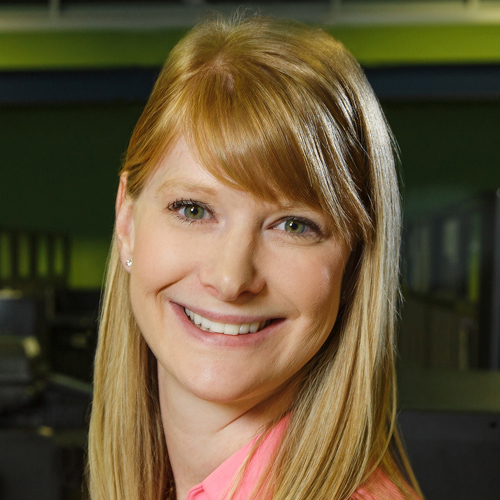 Would Recommend

Would Recommend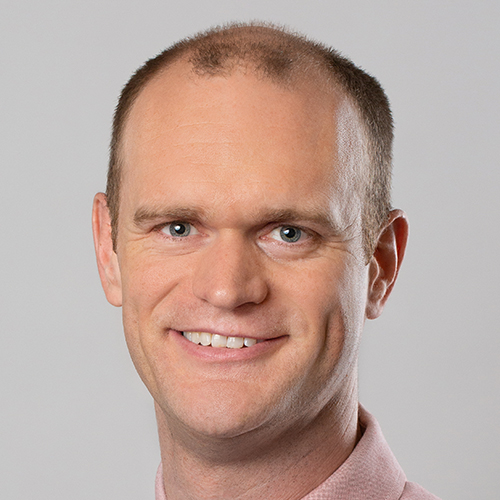 Would Recommend
Veteran United has made us feel like family!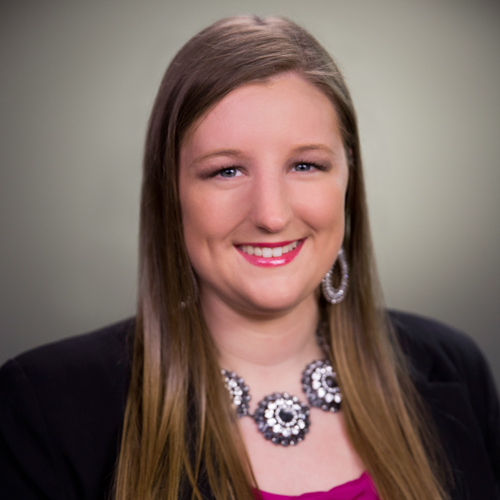 Would Recommend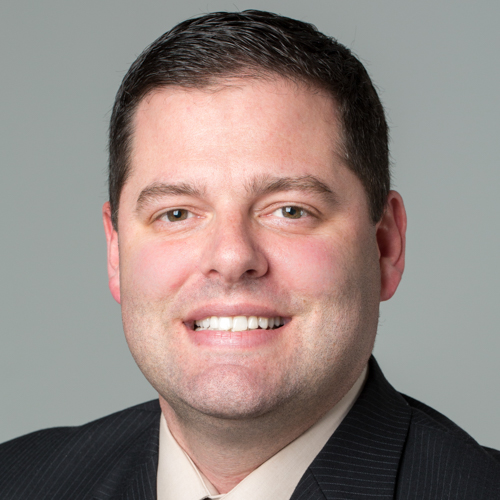 Would Recommend
The whole team was great to work with. They answered all my questions and explained everything to me. I would highly recommend dealing with Shane Lowe and his team.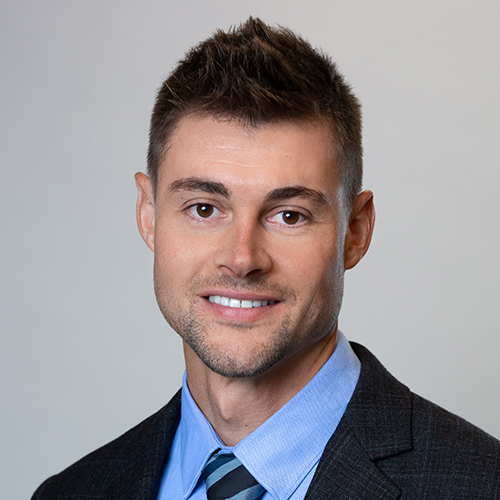 Would Recommend
I had a great experience at Veterans United. From the very first phone call, I knew what to do and what to expect. I was walked through every step, and the website was very convenient. I uploaded my requirements and documents, whenever I had the time. Every email answered and every phone call returned, in a timely manner. I was never left wondering what was going on. I would recommend Veterans United to all of my friends and anyone searching for a home loan.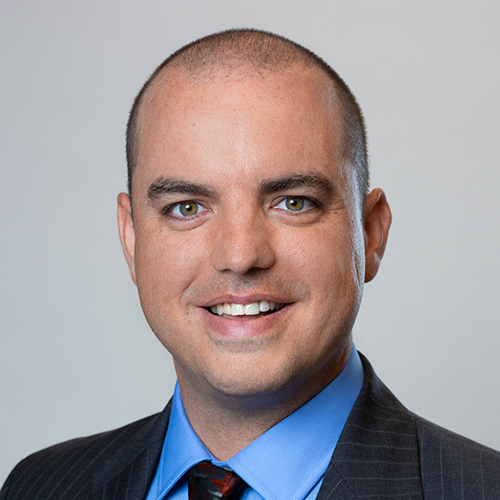 Would Recommend
I would recommend Vetarans United to anyone due to the experience I have received and I know anyone else will get the same treatment. I had been issued a real estate agent Jamie, who was excellent and would highly recommend him but due to a good friend of mine recommending me to his personal agent, I went with him instead but Jamie was fantastic for the time he was my agent.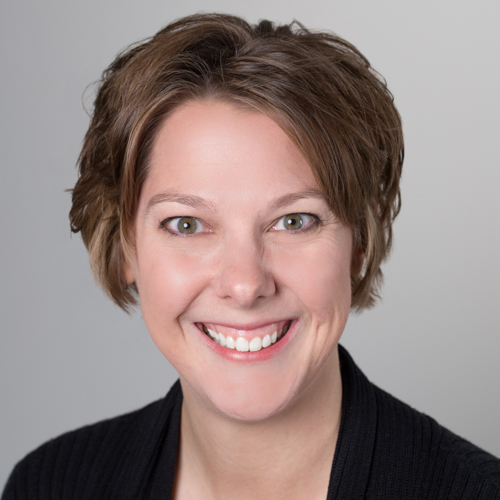 Would Recommend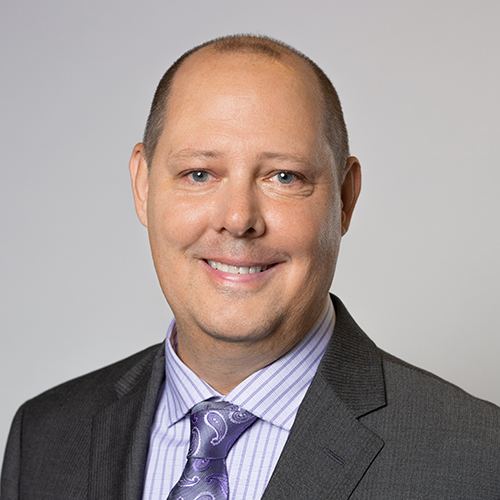 Would Recommend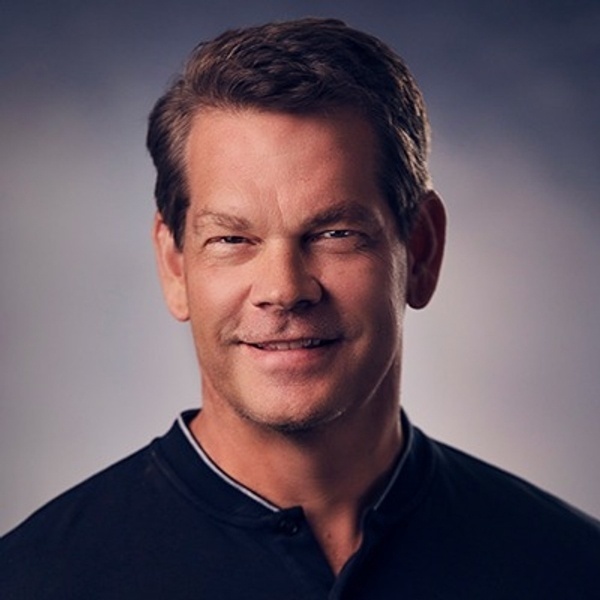 Would Recommend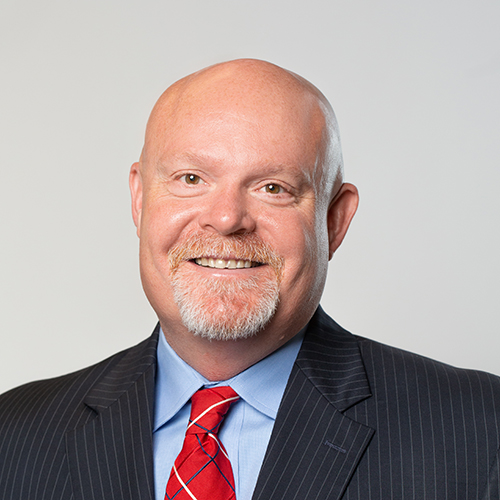 Would Recommend
Far exceeded my expectations.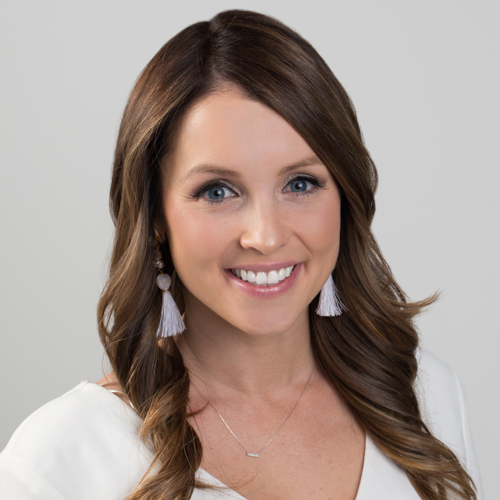 Would Recommend
Both James and I are ecstatic on how professional and great veterans United was to us. We would like to thank everybody who was involved including Myla our wonderful real estate agent. Daren and Kristi who helped us with the loan process the whole way through. We would highly recommend veterans united for anyone buying a home.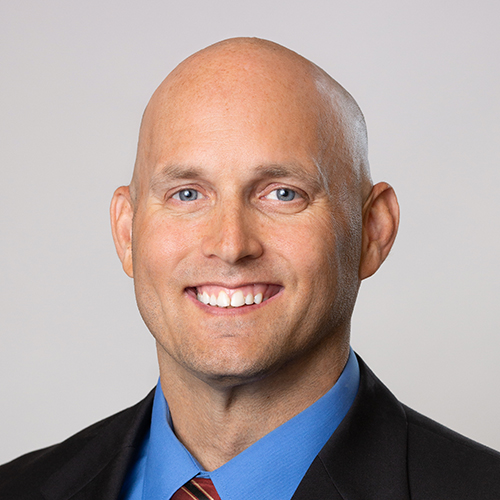 Would Recommend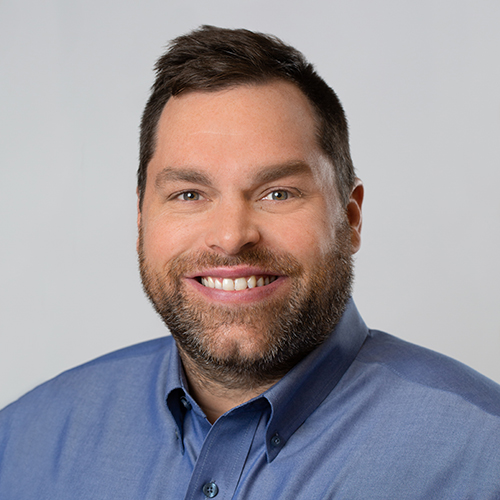 Would Recommend
Tim is the best. Veterans United has prepared our mortgage twice. This is the most honest reliable company to deal with. We have never hsd any sort of conflict with their work. We definitely would have no other company prepare our mortgage.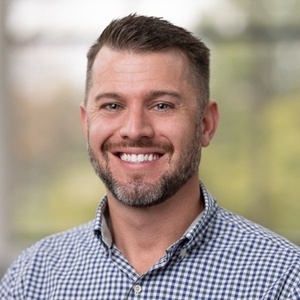 Would Recommend
The entire experience with Veterans United was amazing.. From the beginning with Sam with the Lighthouse Program helping up increase our credit scores so we could qualify for a loan, to Corey and Ashley who were amazing. Whenever we had a question they were right there for us with answers and explained thoroughly. Have heard many horror stories from people about the home buying experience we by wife and I can honestly say that this was not our experience. We can not thank Veterans United enough for all the help they gave us in making our home buying a reality!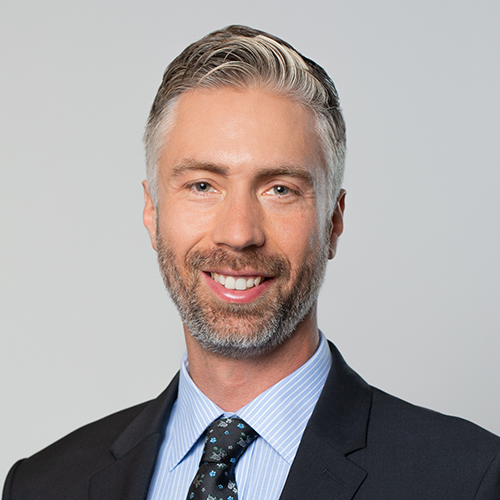 Would Recommend
I highly recommend Veterans United for your next home. Everyone made the process smooth and very efficient.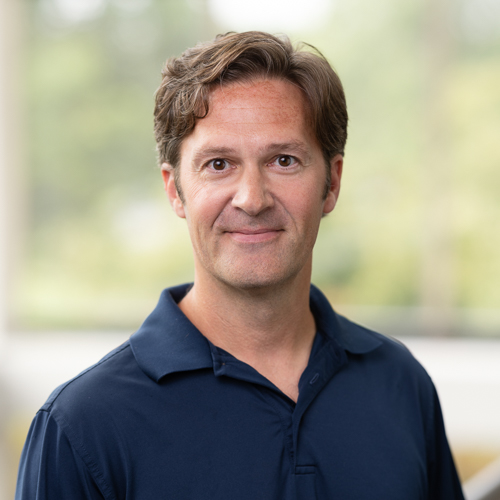 Would Recommend
I sincerely appreciate all the help and hard work you all have done for me and my family. Amazing service and overall experience.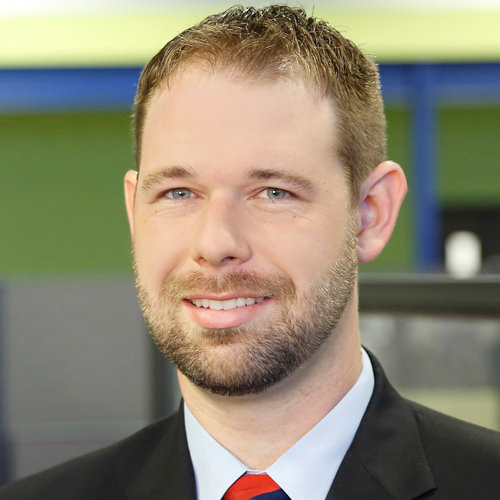 Would Recommend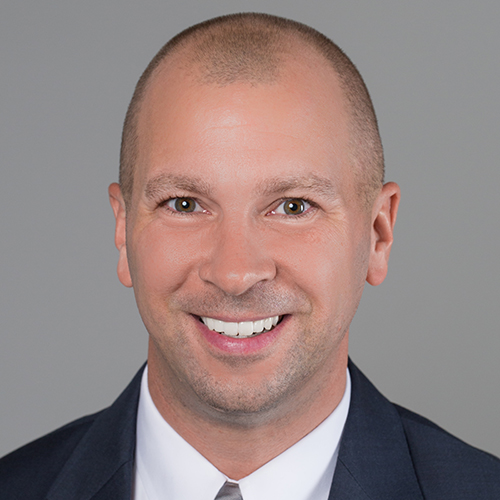 Would Recommend
Veterans United was their for my wife and I during our First time home purchasing experience. From beginning to end/ closing, we were able to count on Veterans United on getting us the home of our dream. Thank you Jeff Magsamen Veterans United!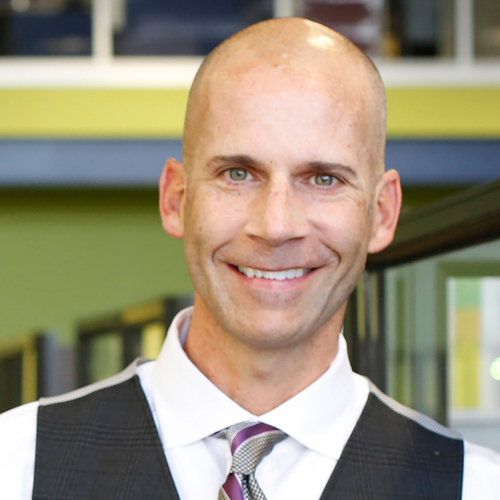 Would Recommend

Would Recommend
There is NO better VA Home Loan Company than Veterans United. They are well informed, professional, courteous, and always made sure we understood EVERYTHING as far as options, rates, and programs available to US. From first contact, Rachel took the time to hear our story about building a new home in Florida and using the VA benefits I had earned. The process is simple when you have an amazing team there with you from the beginning. We were very happy with OUR team which was Nathan, Rachel, Matt and their assistants. I would HIGHLY RECOMMEND Veterans United to any and all service members wanting the best service, rates, and programs. They have streamlined the process and you have your own site with to-do's on there. You can upload your documents there and they will be notified when you have done so.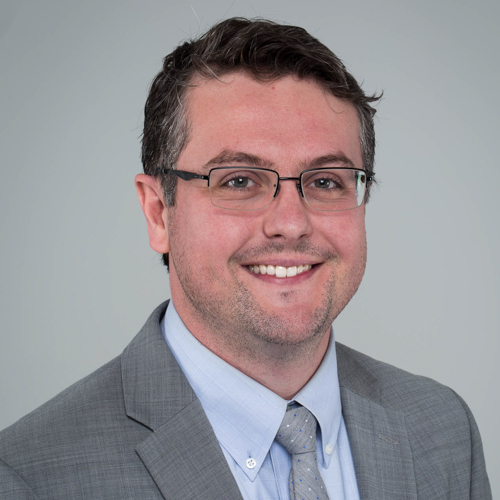 Start your journey today!