Gerrit is very experience and understanding person who seems to love his job. Again thanks




My experience with Veterans United and Mr. Schultz was great. I would recommend them to any veteran.


I would highly recommend Veterans United to any of my fellow veterans and military friends. Super easy and they will work with you to ensure your complete satisfaction with buying your home.


You're next!
Join the ranks of our 200,000+ Proud Veteran Homeowners nationwide.


As a first time home buyer I was extremely nervous going in with the maze of paperwork with the VA loan. However, Veterans United ensured there was a simple list of things I needed to turn in. All I had to do was pick a house and sign a few documents. It's that easy.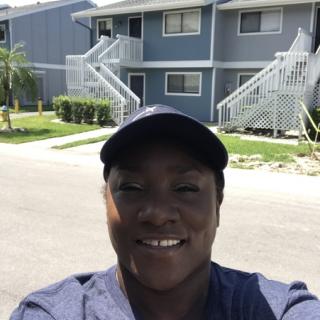 This was my first home buying process. Veterans United and the team that assisted me held my hand and answered even my simplest of questions and made me feel comfortable throughout the entire process. The open communication throughout everything allowed me to see every step of the process. I would highly recommend them.




This company is the best you can ask for. They make sure you are well taken care of, and you don't feel that they are just out to get your money, also to be doing everything online this process is very smooth.


You're next!
Join the ranks of our 200,000+ Proud Veteran Homeowners nationwide.
Please see above comments.




Veteran united have the ability to put trust in a new home buyer, by putting forth their knowledge, patience and total understanding of what the buyer is looking for in a home

We talked many times about the process of getting the best service of buying the home



I thank you, Veterans United, for the service you are performing for Veterans. WE closed several days ago, got funded today, the entire process from application to funding has been seamless, you all get an "A", special shout out to my loan specialist Steve Brockman for his professionalism in guiding my app. thru the process. This is my 4th VA mtg, so this permits me to say, Veterans United is truly a friend to Veterans, well done !