Would Recommend
I will definitely be letting friends and family know of the excellent service at Veteran's United.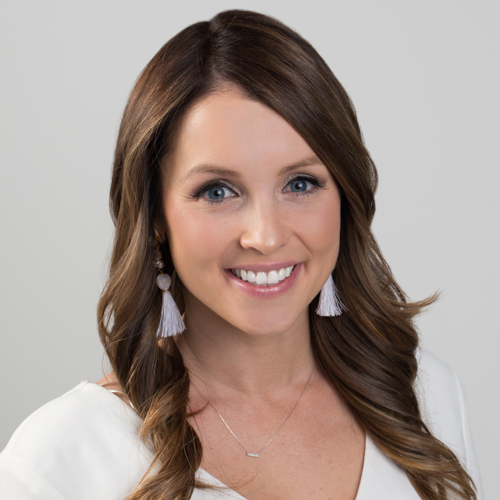 Would Recommend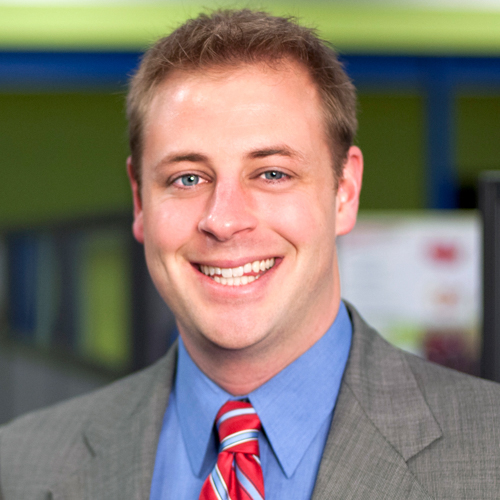 Would Recommend
We had a negative experience with our first loan last year with Morgan McNally very disappointing and unprofessional behavior by Morgan,We had intended to refinance with another company but Brain has renewed my faith in Veterans United and I would highly recommend him to any one. His attention to detail was incredible even going the extra mile to give me his cellular number to be reached after hours for our closing if we needed anything. He walked us though every part No SURPRISES this time with him. Thank you Brian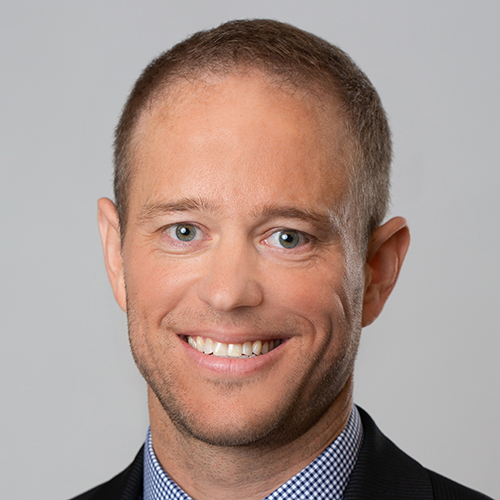 Would Recommend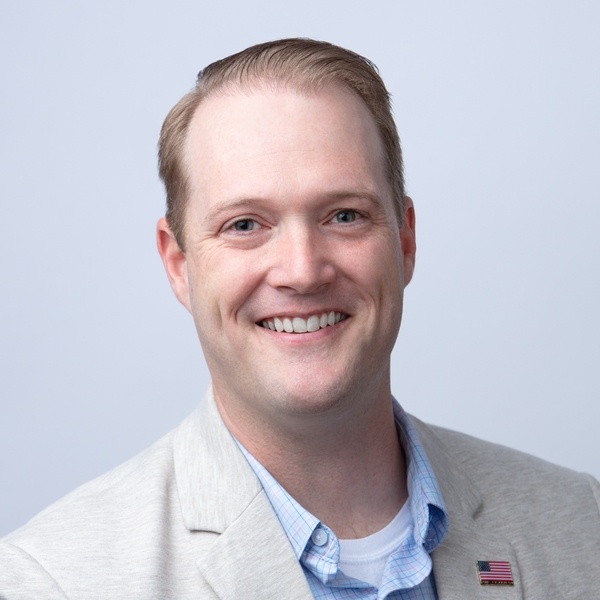 Would Recommend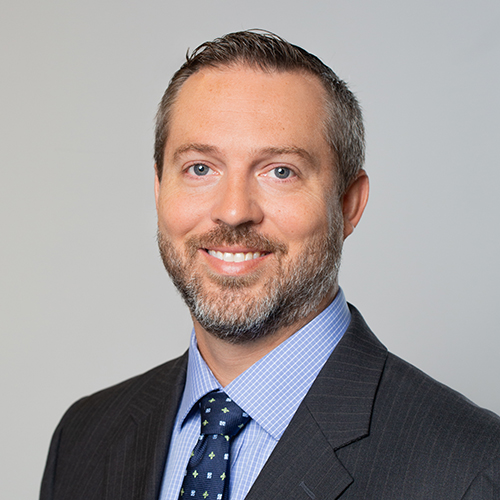 Would Recommend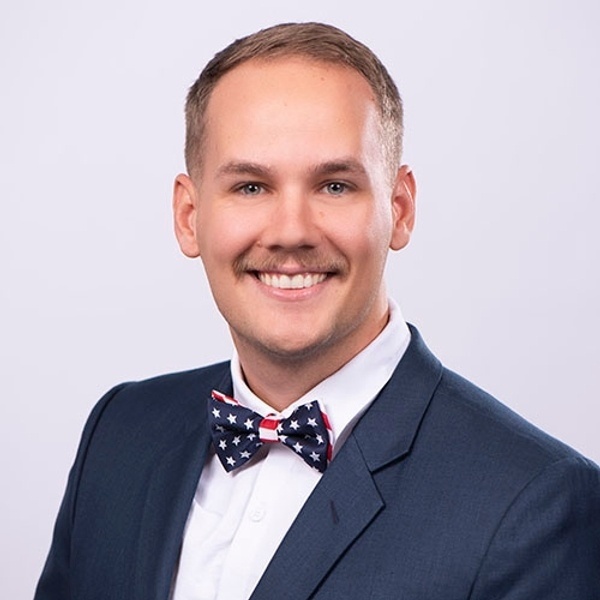 Would Recommend
They kept the communication going. You never have to guess what to do next. The team was very excusable if I did have any questions.

Would Recommend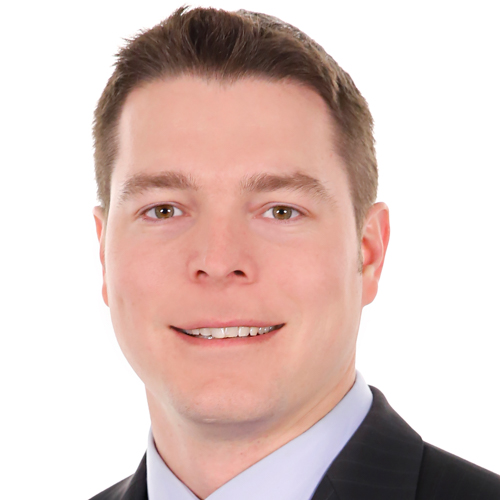 Would Recommend
Even if your a widow it's possible and you couldnt ask for a better group of people.the best group of people I have ever dealt with.i would tell everyone that has the benefit to use it. You will not regret it .I am very happy. They made this old lady very happy. Thank you guys.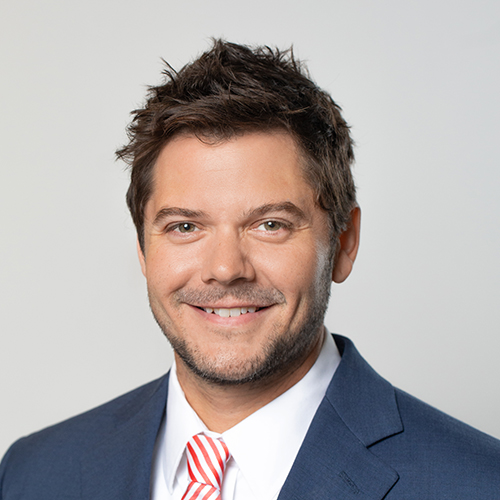 Would Recommend
Veterans united made my first homebuying experience outstanding , i was worried about the processes associated with getting a home loan and veterans united system is so streamlined and user friendly and any additional questions i had were always answered fast and they were respectful, courteous and kind. I would definetley recommend veterans united y'all rock.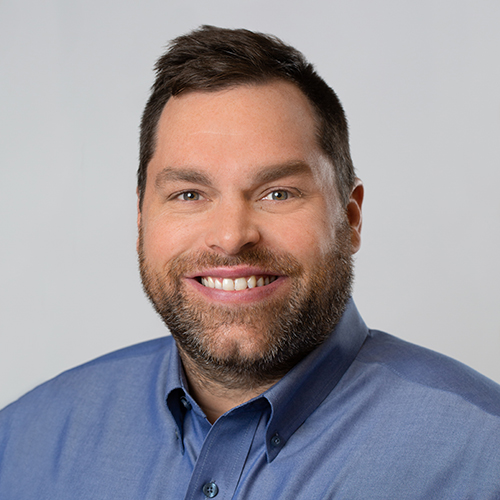 Would Recommend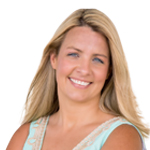 Would Recommend
Great group of people, well knowledgeable of the process and do their best to make what can be a tedious process, smooth. Very professional group that will guide you to ultimately getting your dream home, I would recommend them to any veteran looking to purchase a home.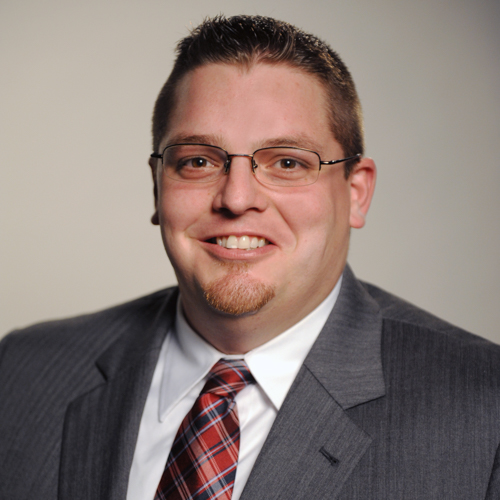 Would Recommend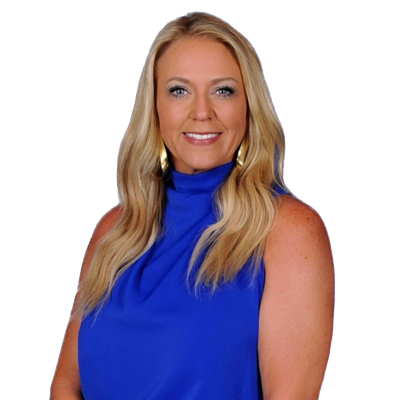 Would Recommend
Krystal was very responsive to our many questions. They truly know the VA process and put our minds at ease working as if we were her only clients.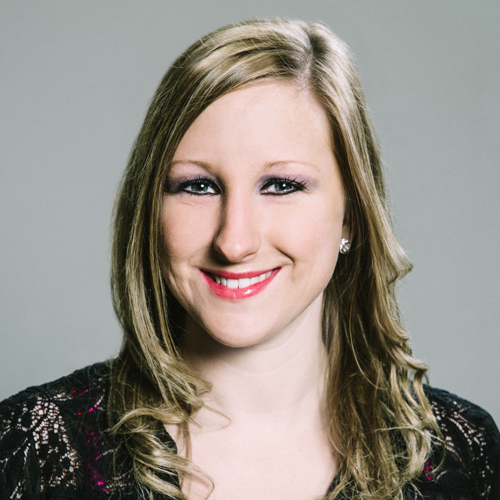 Would Recommend
I highly recommend Veterans United. They are very quick to respond and help make the process effortlessly.The staff I had the pleasure to work with were truly a professional group of mortgage lenders who were very knowledgeable and professional.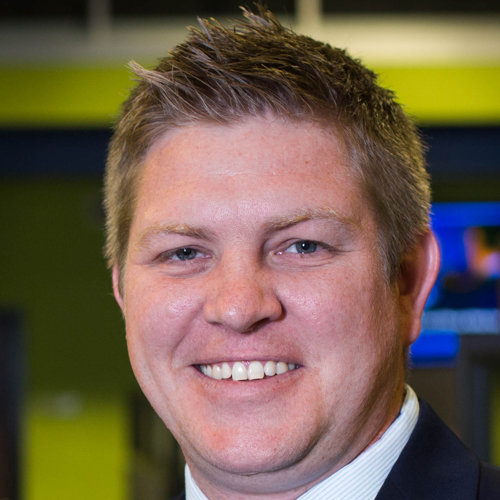 Would Recommend
Anyone in the process of buying a home through Veteran United will be very please with the service. Excellent service.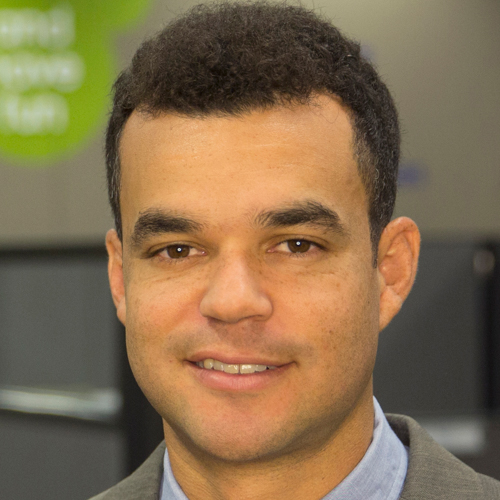 Would Recommend
I've never bought a house and didn't know how hard it would be. Veternas United made it much easier. Thanks.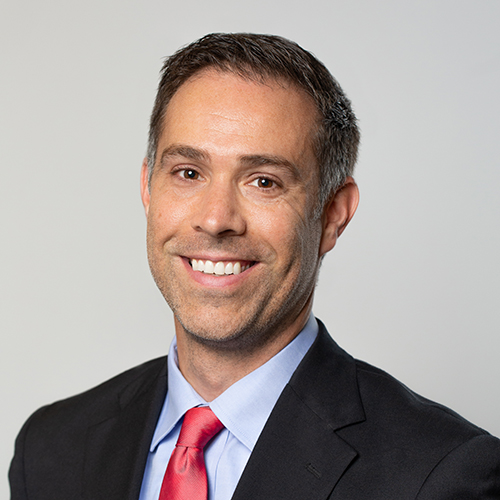 Would Recommend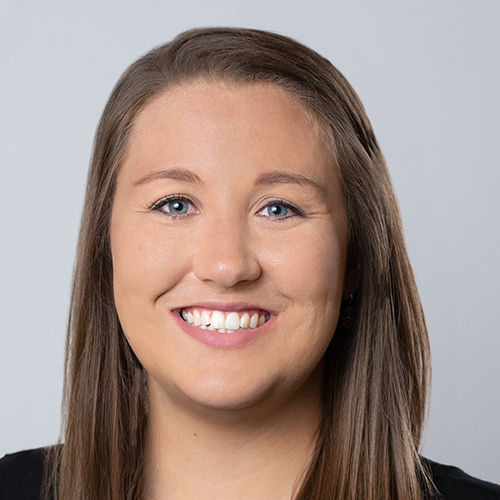 Would Recommend
No reason to shop around for a VA home loan, with Veterans United you will have the best experience possible. I am a realtor and a customer. I have been on both sides of the process and have not seen a more professional team yet when it comes to VA home loans. GO NAVY!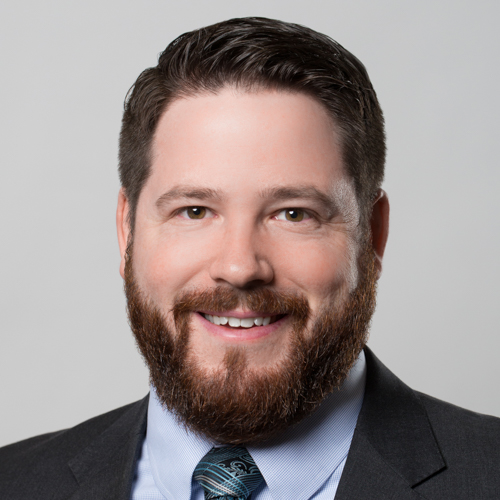 Would Recommend

Would Recommend
If you are a Veteran, Put your trust in Veterans United. Your dream of owning a home is much closer than you may think. They will not stop at nothing to insure that it will happen for you. Its what they do, and they do it very well.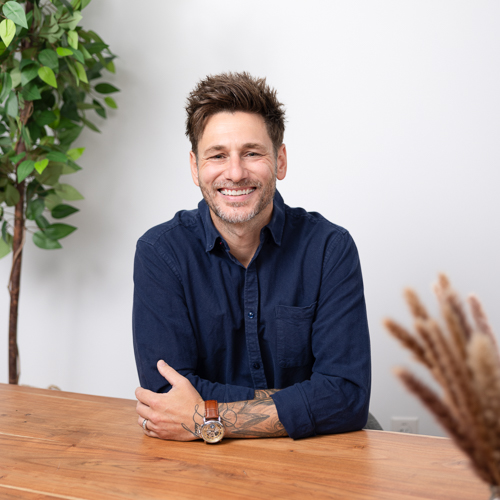 Would Recommend
Mark Dischert really helped me and my wife out by answering all of our questions, staying in constant contact, immediately taking care of anything that needed attention, and finally helping to push to get everything coordinated at the last second. His teammate Angie also worked tirelessly to ensure we could close on our home when we needed. You can definitely count on these two!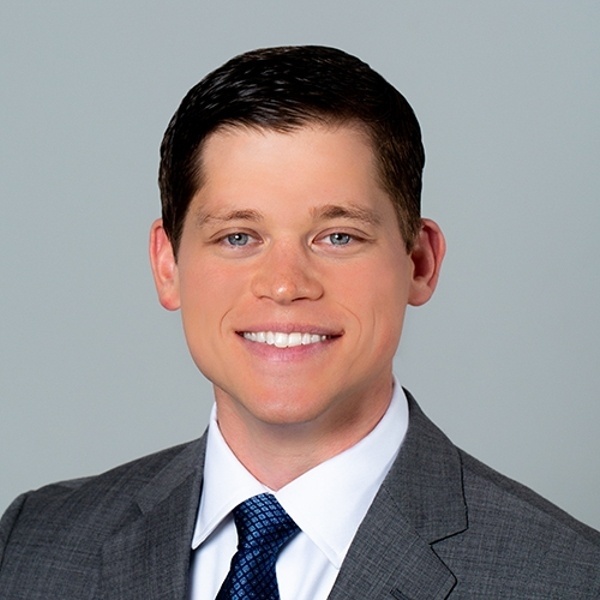 Would Recommend
Easiest home purchase yet! The Veterans United team all are amazing.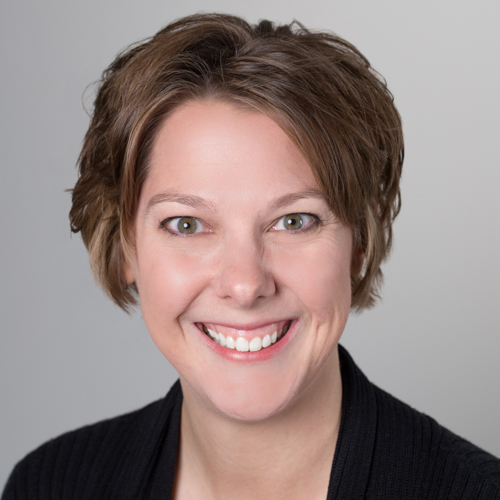 Would Recommend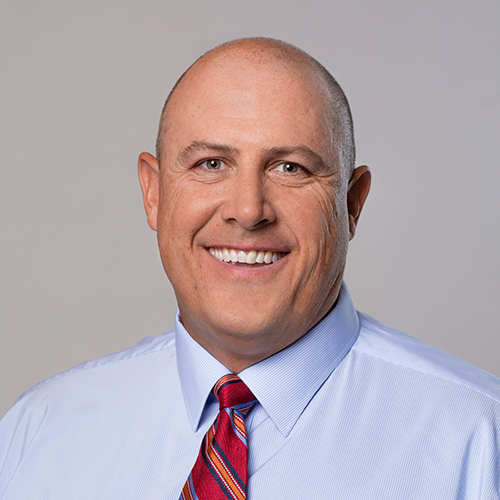 Would Recommend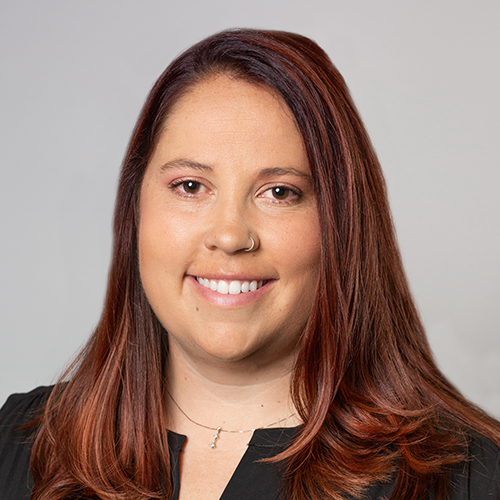 Would Recommend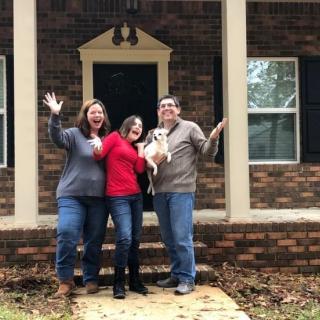 If you are considering buying a home using a VA Loan then give Veterans United a call. They walked us through every step and ensured that we knew what was expected all along the way. I am extremely pleased and grateful to the team members at Veterans United for assisting us in getting our new home. The communication from and with team members was superb, and the ability to provide needed documents directly to our file through the portal was very efficient. We did not experience any of the nightmare scenarios so many other people have expressed with other lenders. Thank you to Veterans United and their entire staff.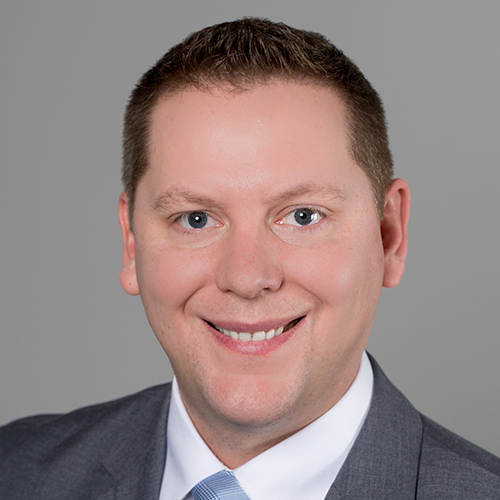 Would Recommend
Thank you Casey and Angie. Go Gators !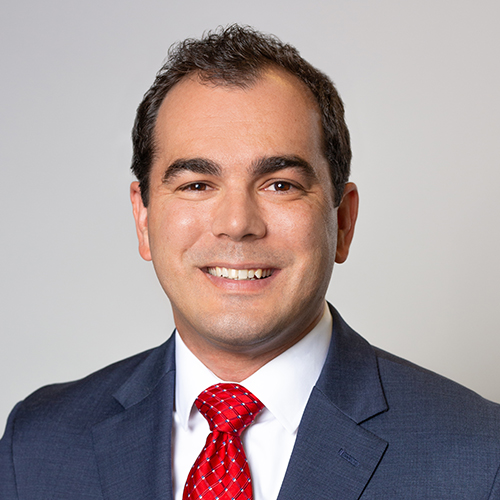 Would Recommend
Dealing with the VA turned out to be a much better experience than it was when we bought our first house in 1970. They called me and were proactive. I highly recommend Veterans United.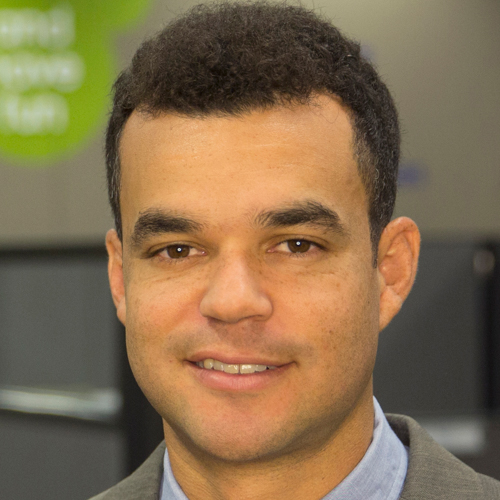 Would Recommend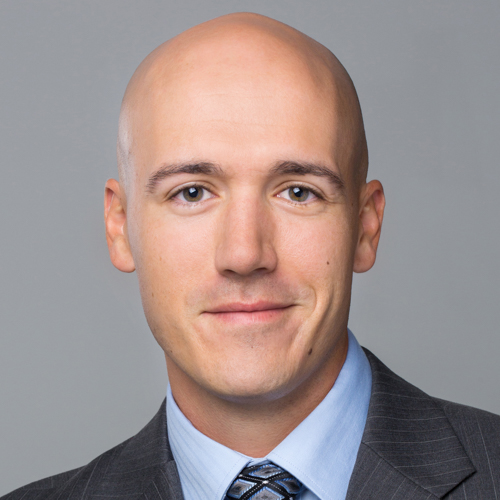 Would Recommend

Would Recommend
Good people that get it!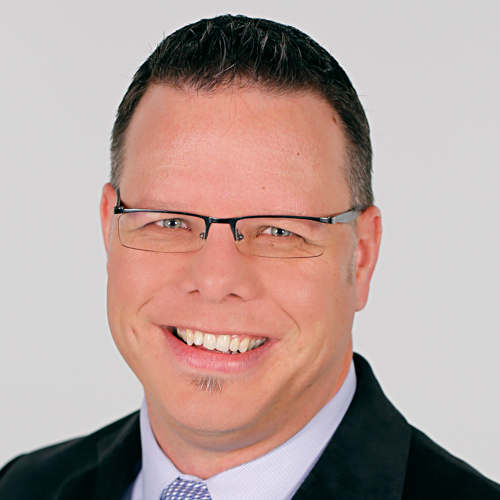 Start your journey today!