Would Recommend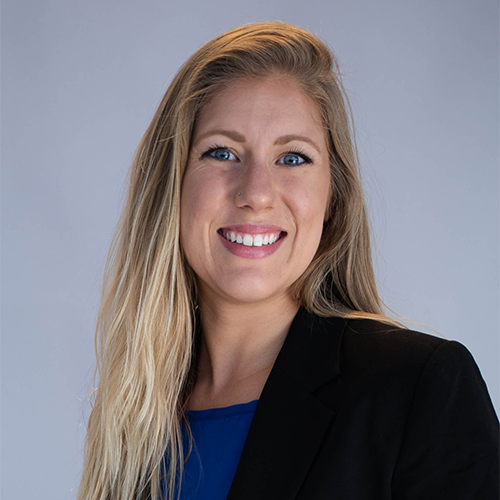 Would Recommend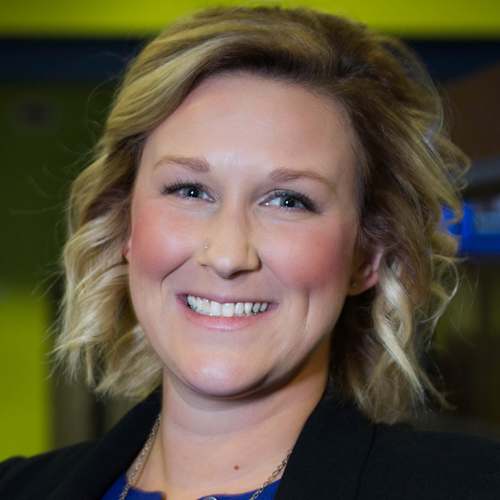 Would Recommend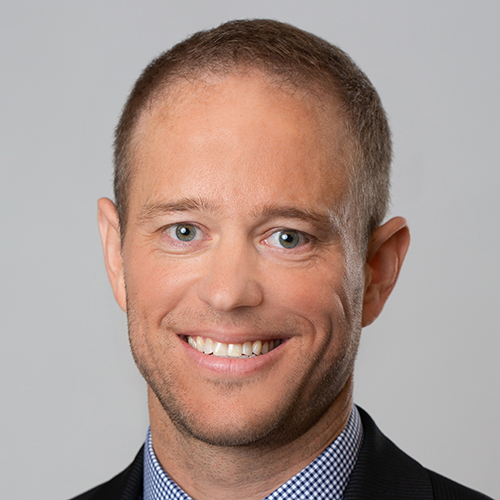 Would Recommend
Veterans United helped us to purchase our last 2 homes and refinance the the one that we're currently living in. They make the process very easy and we are grateful that we found such an amazing company with such great employees. We highly recommend Veterans United!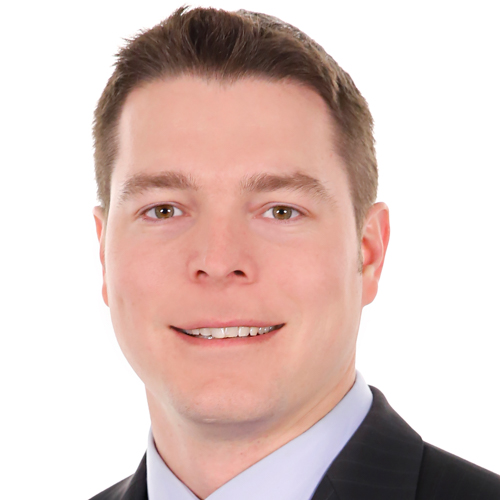 Would Recommend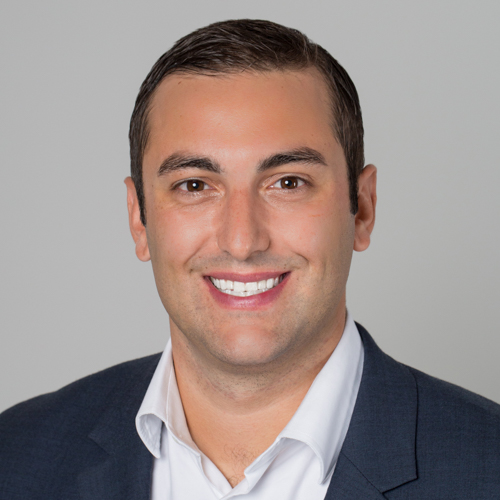 Would Recommend

Would Recommend
Always answer my calls and was very helpful.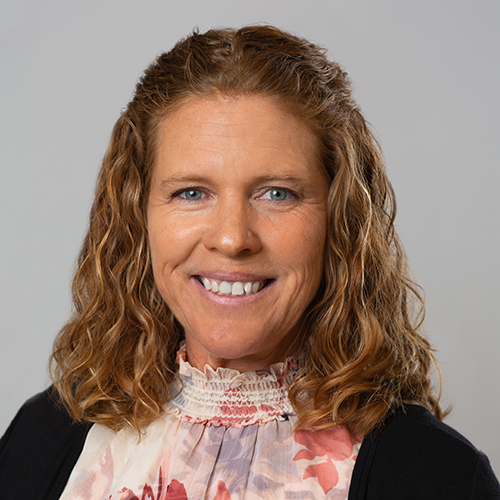 Would Recommend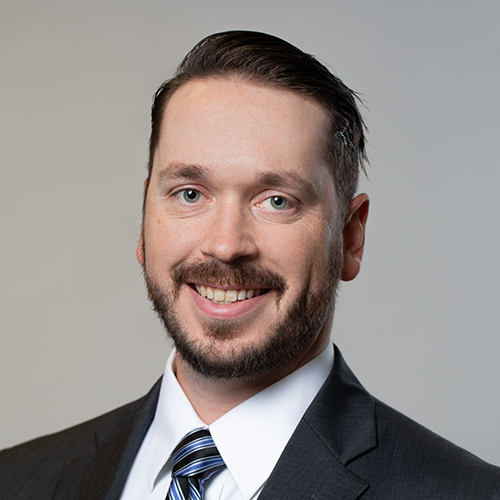 Would Recommend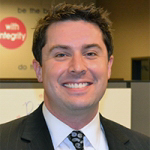 Would Recommend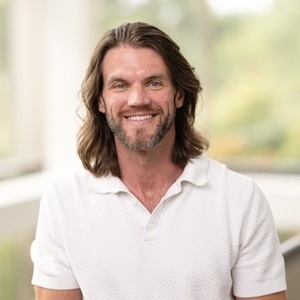 Would Recommend
These Guys simplify the process of homebuying (and refinance) and manage to do it in such a professional and efficient way ,making the process streamline! I'd recommend Veterans United every time , Thanks to Mike D. And Your Dynamic Team.. You've Done It Again!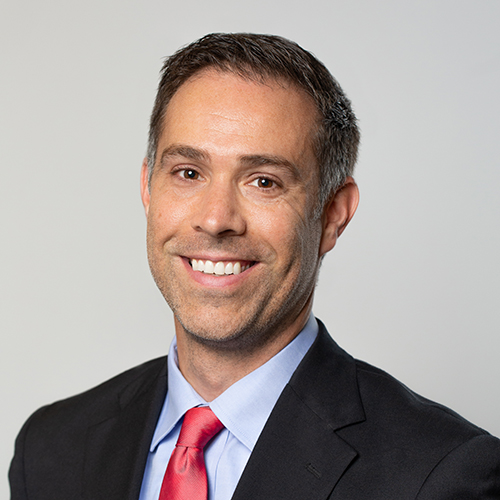 Would Recommend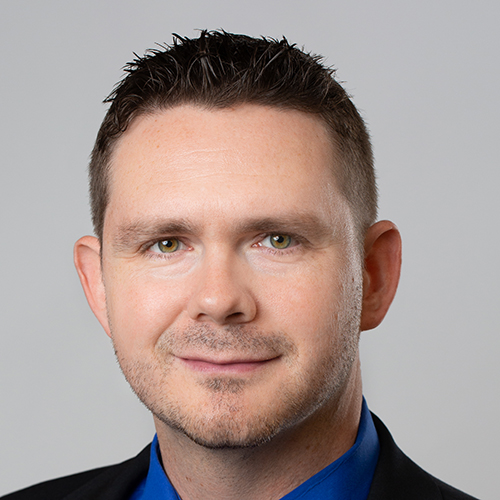 My original loan I was conned out of 6000 dollars which nobody could really tell me what it really went to just I couldn't get the house unless paid.It surely didn't go as down payment my loan never reflected the payment.So if that wasn't enough I decided to refinance veteran home loans one main selling points was I would get my escrow refund of course while there a stranger my house making me sign tons of paperwork i am informed that I will not be getting my refund escrow!!They always do they bait and switch on every big deal they so no would not recommend this experience to anybody unless they want to be
Response from Veterans United
William, we're very sorry if the information regarding your escrow funds was not well explained. Our Client Advocate team is available to discuss this in detail with you. We certainly don't ever intend to provide misleading information, and we would like the opportunity to gather more information from you.
Would Recommend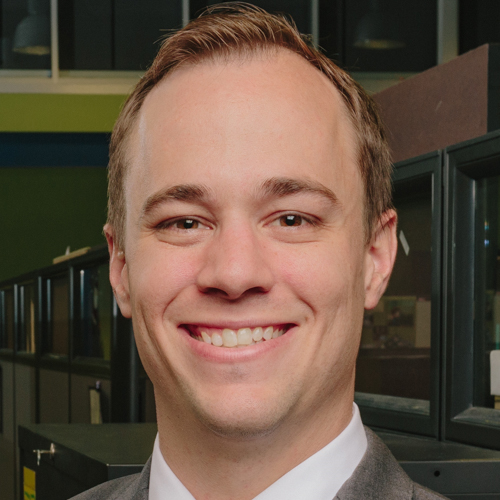 Would Recommend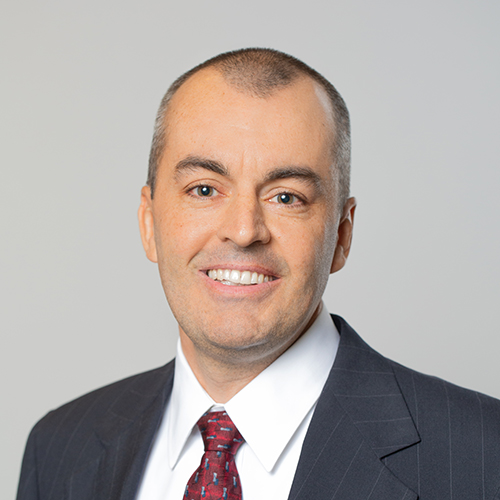 Would Recommend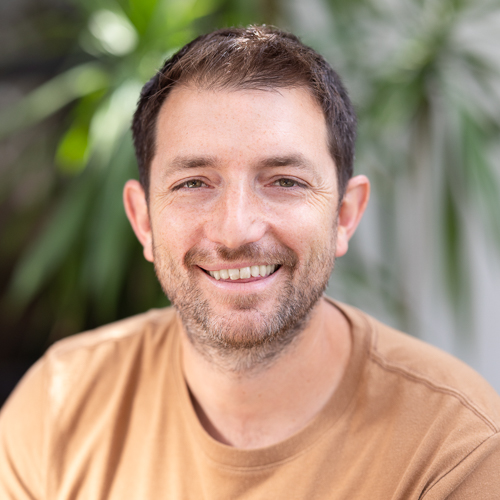 Would Recommend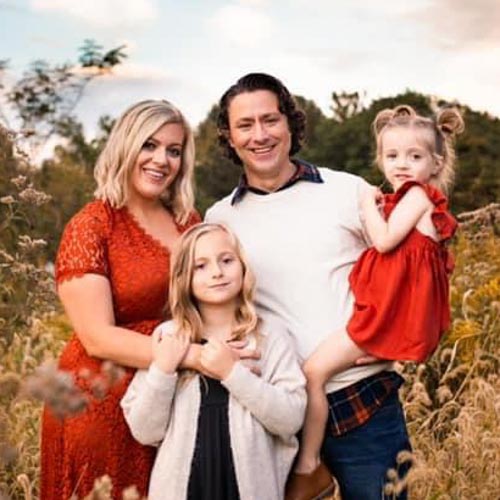 Would Recommend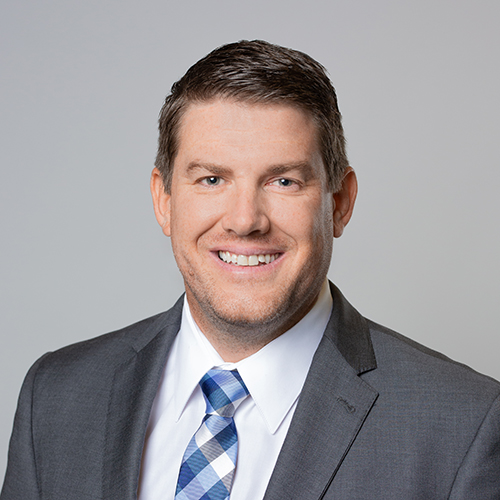 Would Recommend
The best refinance experience I have ever had.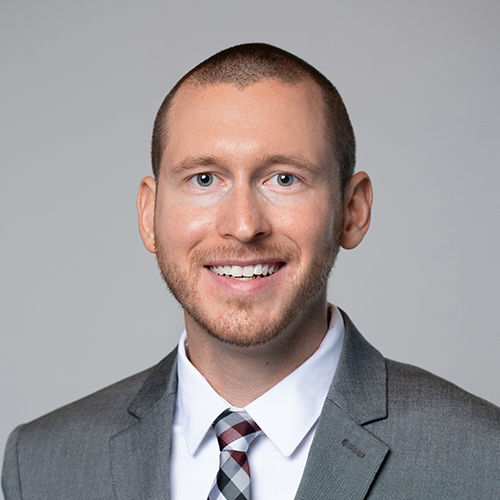 Would Recommend
When the people at Veterans United are helping you, you have no worries just sit back and enjoy the ride because you're never be stressful they take care of everything I recommend them highly they have been so helpful for us with all of our home needs and answering every question that we may have you can call them anytime they will always be there for you they make everything so easy for you who would not choose them they are the best and most of all they're very friendly and also very professional in doing their job thank you so much for being there for us. Betty & Willie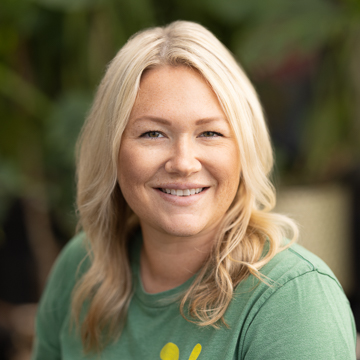 Would Recommend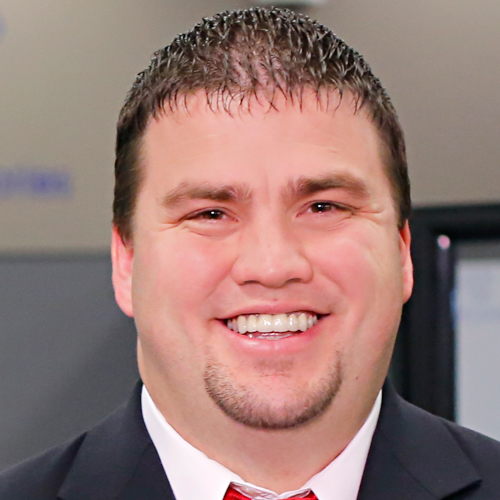 Would Recommend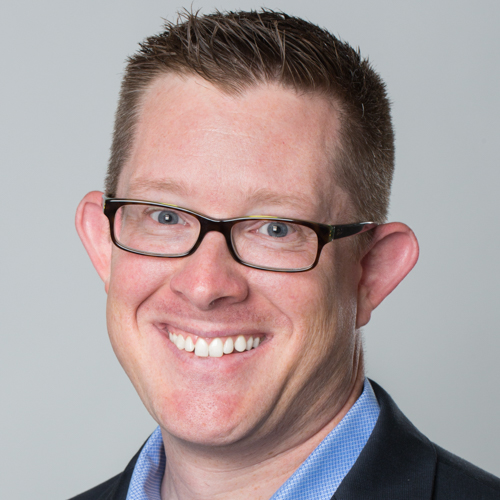 Would Recommend
Working with Veterans United has truly been a pleasure. Who would ever expect a mortgage transaction to be so seamless and pleasant? With Veterans United you can count on it. We bought our home with them and went right back to our original loan specialist to refinance. We never have surprises, communication is consistent and thorough, and everyone goes out of their way to respond instantly! A++!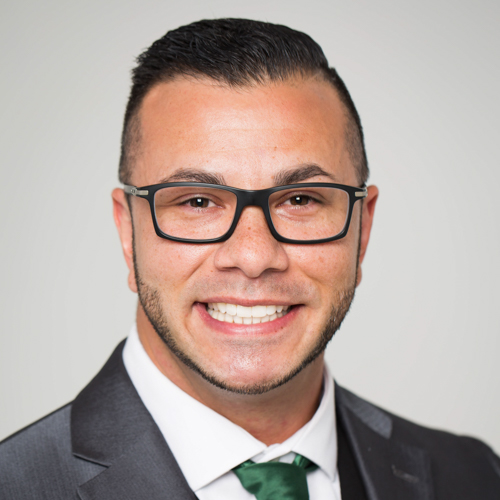 Would Recommend
Veterans United help me refinance my mortgage without any problems or issues. Very professional group of people who knows what they are doing. A big BRAVO to Ben & Britney. I couldn't ask for a better team. Thank you guys. If you're looking to refinance, look no further, give Veterans United a call today. You will not be disappointed.

Would Recommend
I will recommend him to all my va loans.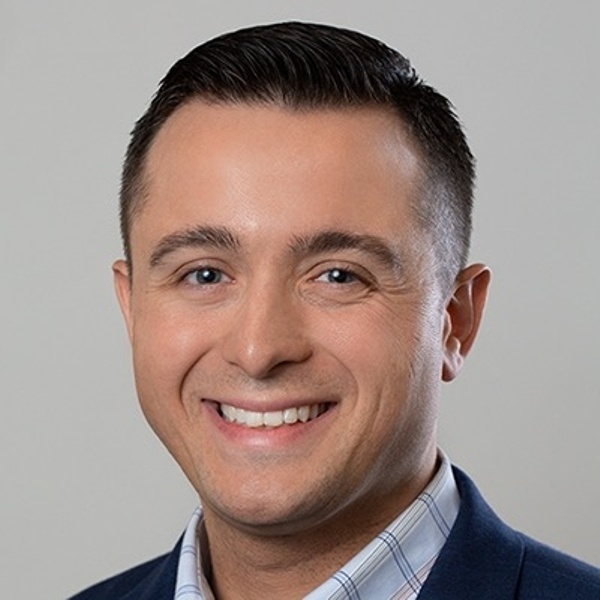 Would Recommend
Veterans United is #1 in my book. The entire process went smoothly with very little stress! Will definitely keep recommending VU and will use them again!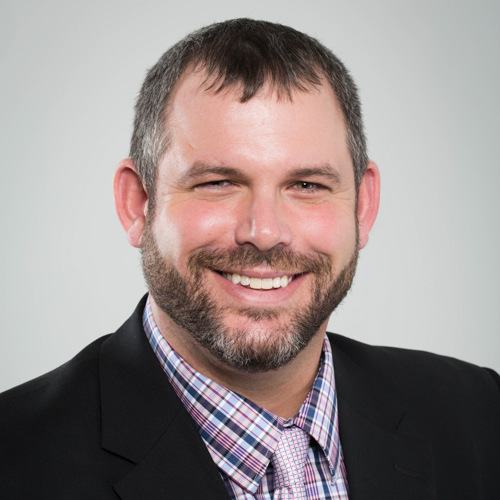 Would Recommend
Thanks VU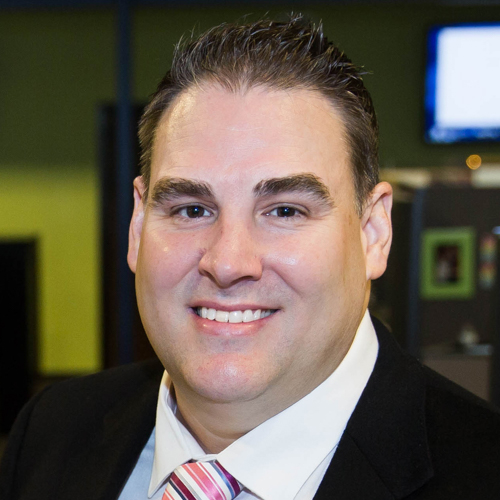 Would Recommend
Everything went smoothly.Was kept informed at every step. Great Job!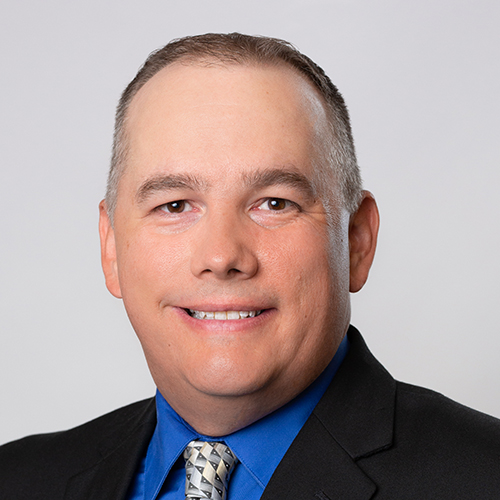 Would Recommend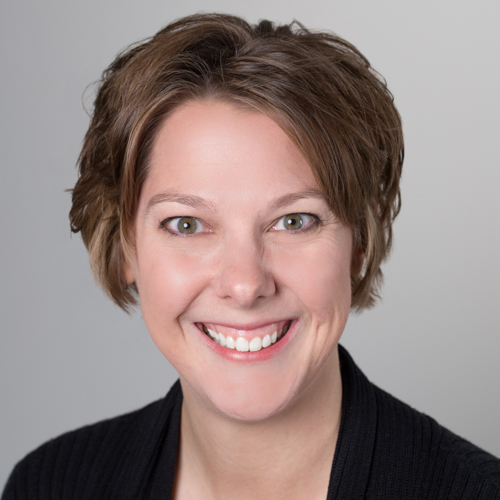 Would Recommend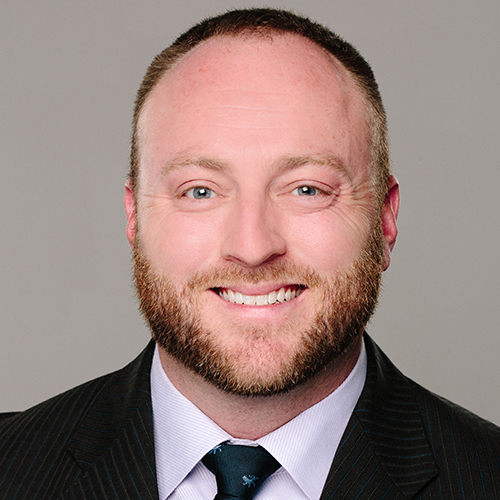 Start your journey today!