Would Recommend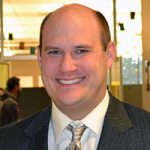 Would Recommend
I found this relatively smooth process, I have never done this before and had no idea what to expect. At times I was overwhelmed but my loan specialist really walked me through and thoroughly answered any questions I had.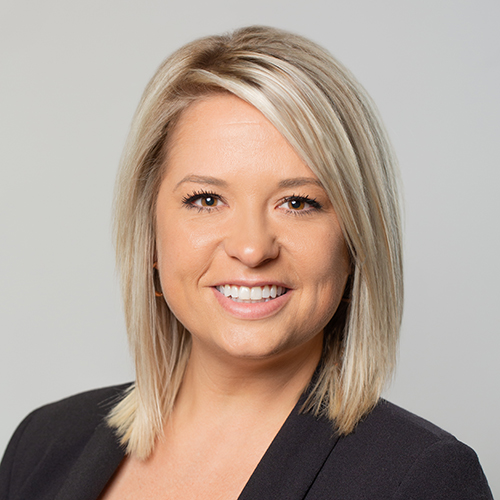 Would Recommend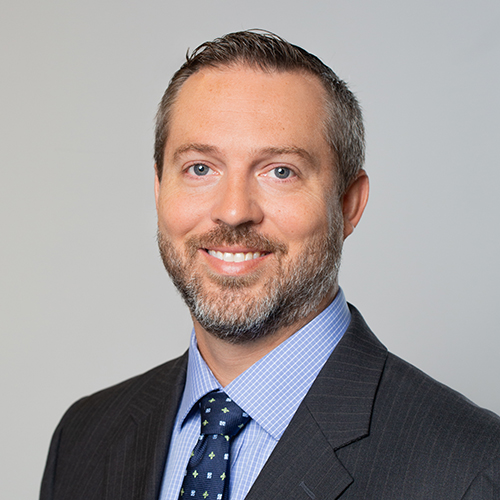 Would Recommend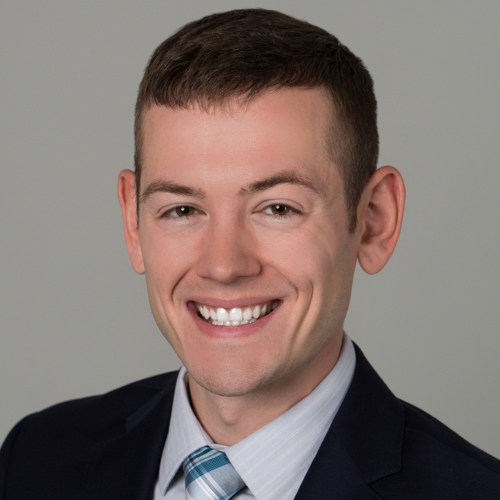 Would Recommend
All contacts were very professional and informable, thanks.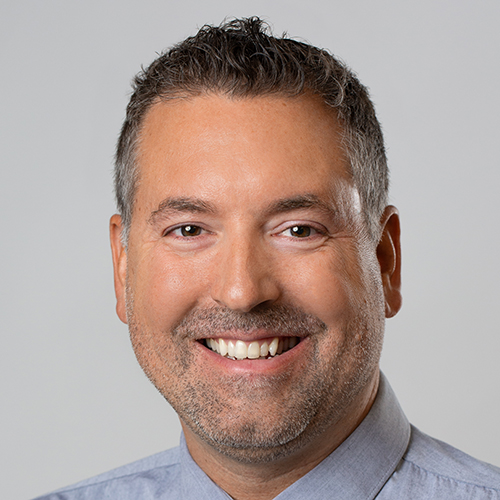 Would Recommend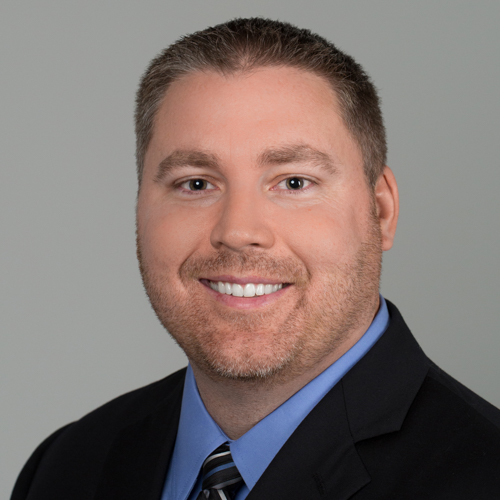 Would Recommend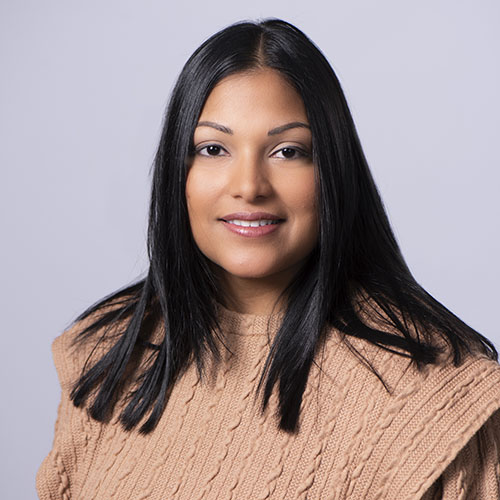 Would Recommend
Treated myself and my wife like real people not just business. Made us feel like they wanted us to get a home and helped us every step of the way. Made the whole process simple, correct, and professional. I am so grateful for veterans united.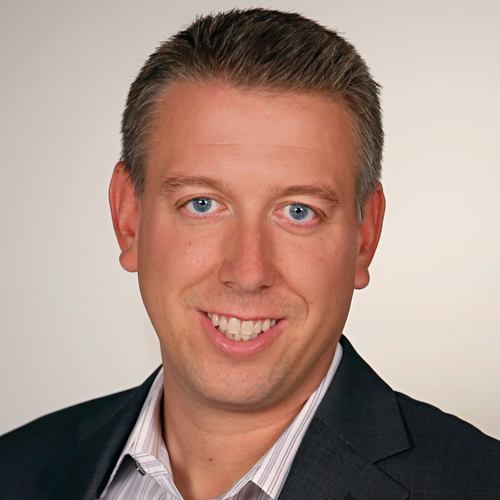 Would Recommend
We believe that Eric Wessel, and his team did everything possible, and impossible, to make sure we could purchase our home! We have nothing but great praise for Veterans United. We thank you all!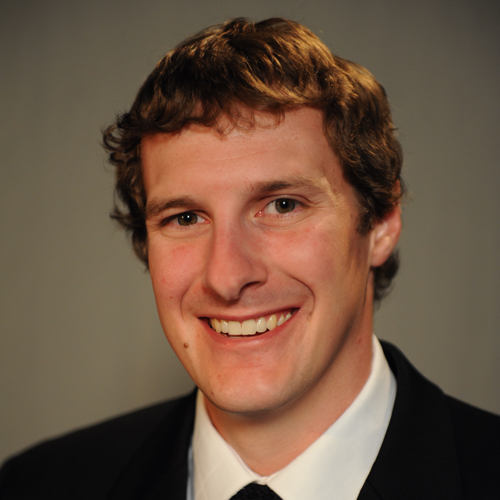 Would Recommend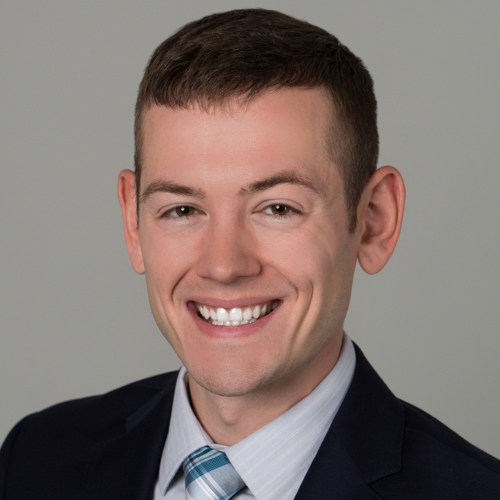 Would Recommend
It was a wonderful experience, everyone was helpful and kind. They helped from beginning to the end.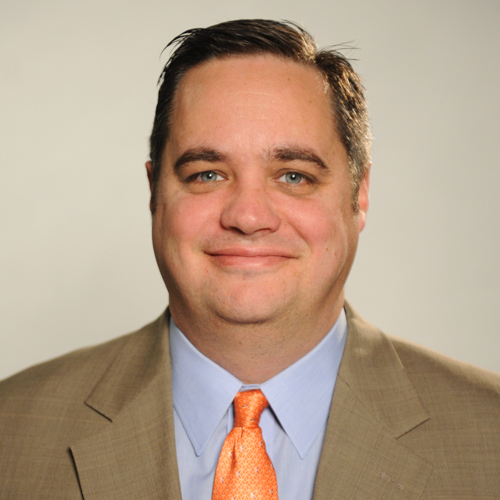 Would Recommend
Veterans Home Loans has gone above and beyond to help my husband and I become home owners again. Thank you for having faith and patience with us as we improve our credit and make the home buying process successful. We love our new home. It is a place of peace needed by these two veterans.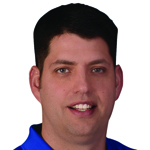 Would Recommend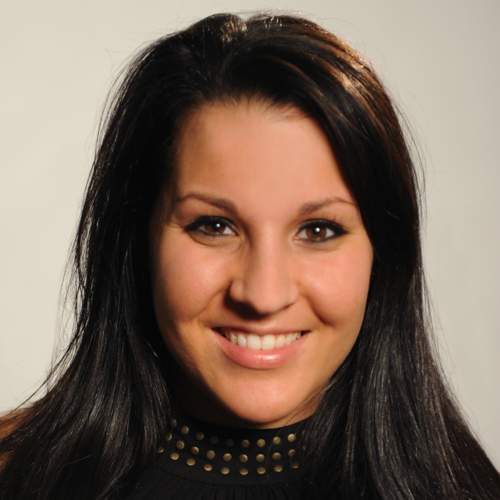 Would Recommend
Can be a grueling process but you work them, they return you results. Have patience,,,,, that's key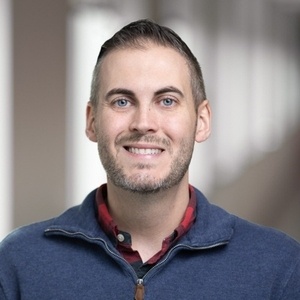 Would Recommend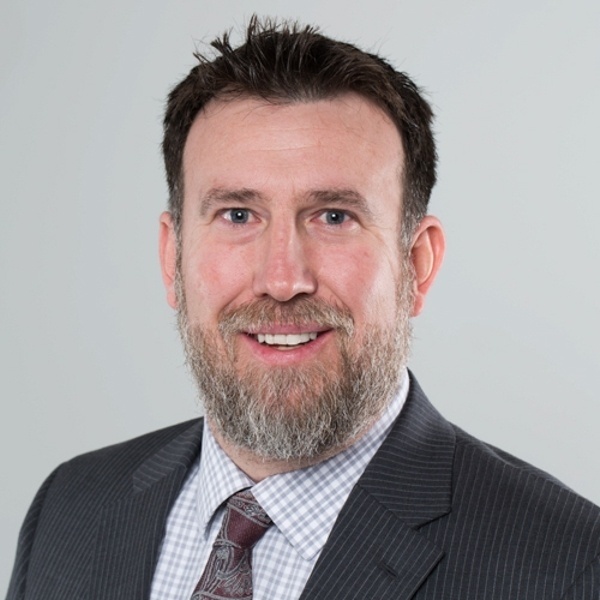 Would Recommend
Great company! Very professional team!

Would Recommend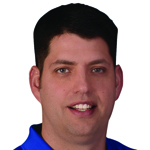 Would Recommend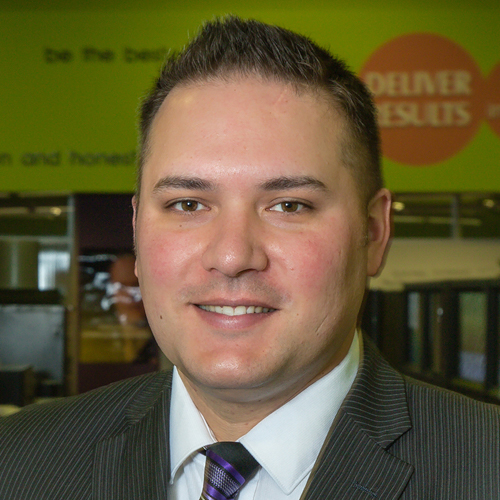 Would Recommend
we are pleased so far they were quick to answer any questions we had . if we didn't understand something about the loan we could get help from anyone of the loan team and if they. didn't know they would find out for us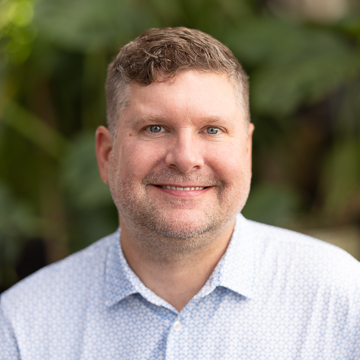 Would Recommend
Jon was the best I've ever worked with. He helped through every part of the process and made it much easier and hassle free!!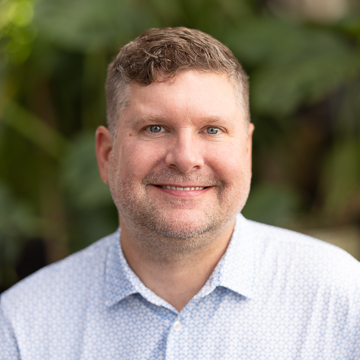 Would Recommend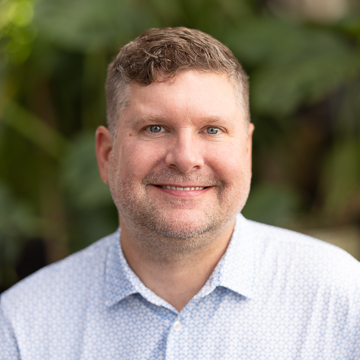 Would Recommend
Every one I delt with was very professional,Easy to deal with .john really came through for us Beau was great also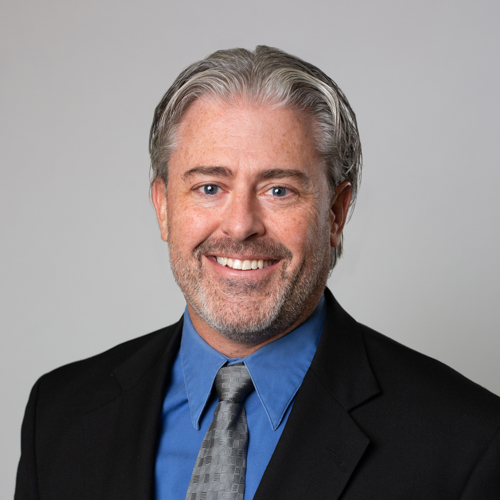 Would Recommend
Jenna Pahde and Joe Choi were EXTREMELY helpful, tolerate, and patient. They responded too and answered our questions in a timely manner.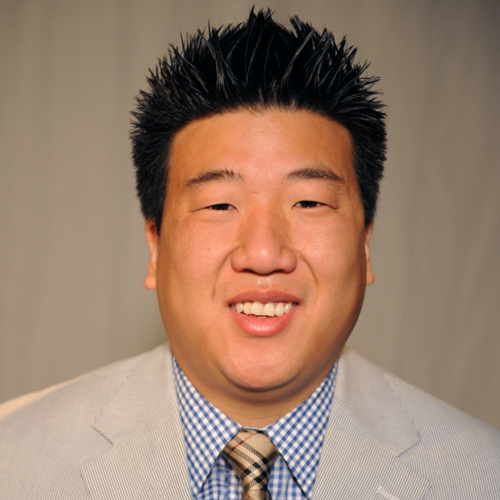 Would Recommend
Fantastic experience and would recommend Veterans United to anyone!!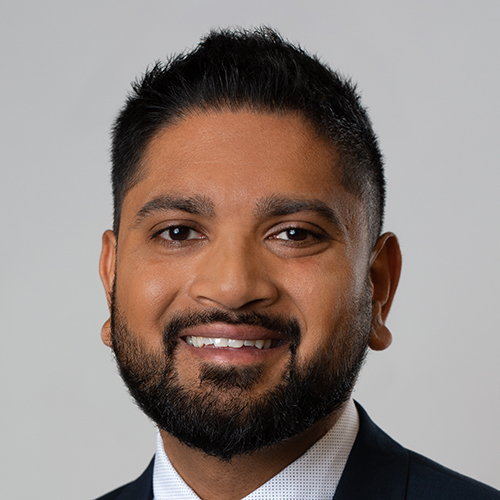 Would Recommend

Would Recommend
This loan process was fast, seamless, and a good experience for us. Loved it!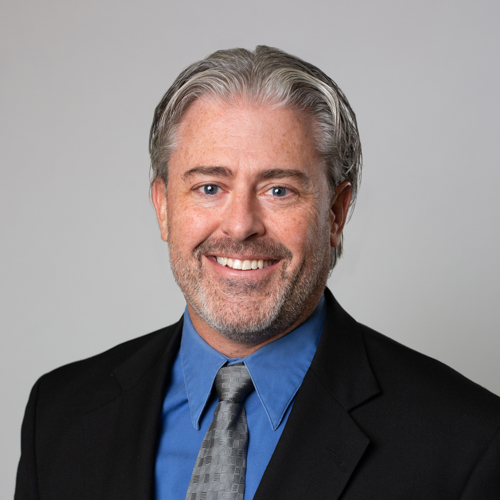 Would Recommend

Would Recommend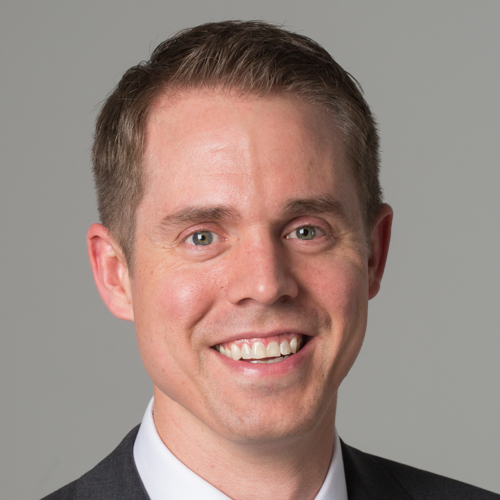 Would Recommend
This is now my 3rd loan with Veterans United, and I cannot give them enough praise. It is also our second loan with Joe Choi - he, and his team, are nothing short of outstanding! The process is so simple in making your dreams come true!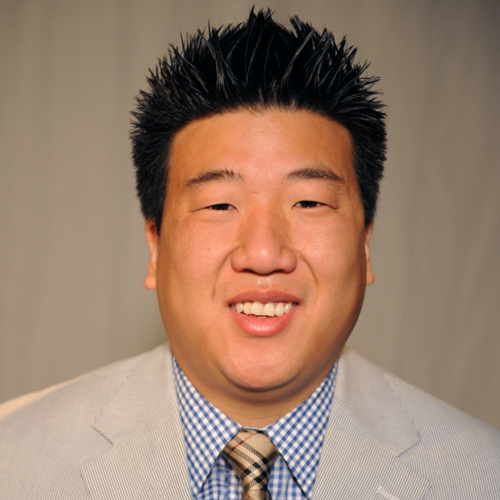 Things were going good when Jeff was handling my account. He went on extended medical and his accounts were handled by Erin Jensen. Almost immediately things went 'south'. Items needed were asked for at the last moment. Items United Home Loans already had were asked for again. Phone calls seldom returned. Felt uncomfortable dealing with Erin.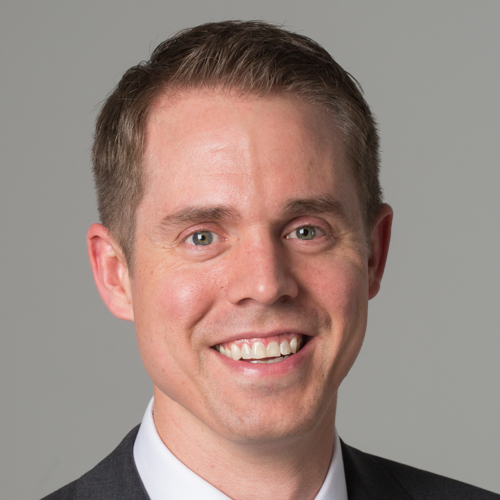 Start your journey today!