Would Recommend
To all my Veterans out their looking for a home loan this is the reason why I highly recommend Veterans United Home Loans. They are simple the best and understand the complete VA process. Especially if you're a first time or 3rd time home buyer they will navigate you through the process. I can't express how much veterans United home loans made this process stress-free and simple.Their streamlining process is efficient and time saving. They went above and beyond helping me to get qualified. I worked with 5 different team members and everyone was professional and courteous. They all went above and beyond for me. Ashley makes you feel comfortable and confident in her abilities as a personal loan specialist. She was always prompt at returning my calls. She has a special ability to make you feel like family while being 100% professional...exceptional people skills.

Would Recommend
Nick and his team were great. No problems. Would highly recommend Veterans United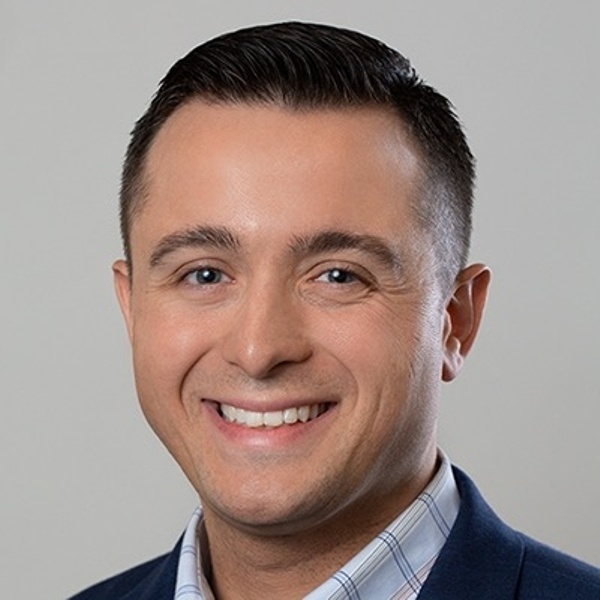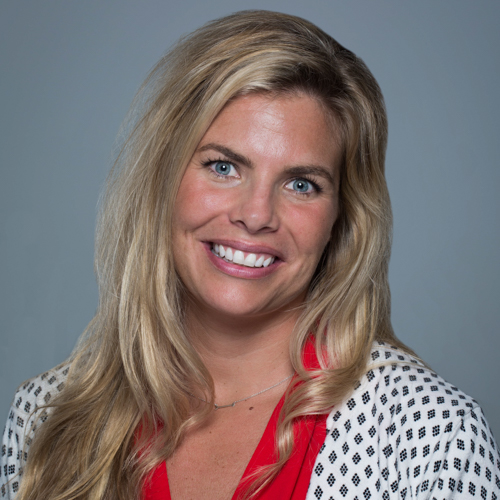 Would Recommend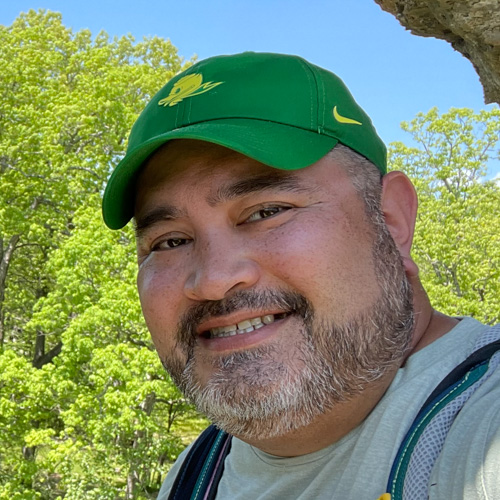 Would Recommend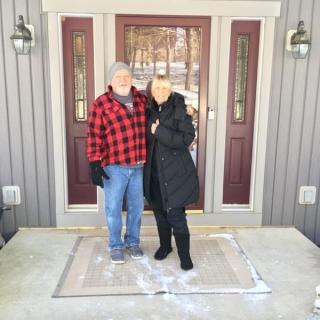 We received such personal attention every step of the way. We have moved many times and had many home loans and I can honestly say that working with Daniel and his team was like working with friends. They gave us such personal attention. Half way through the process we received a gift in the mail. It was such a pleasant surprise. After moving in and the process was all over we received another gift in the mail. It was so unexpected. I continue to get e-mails to assist me with setting up automatic withdrawal and keep up on line with my account. Veterans United takes a very long tedious process and actually makes it a pleasant experience.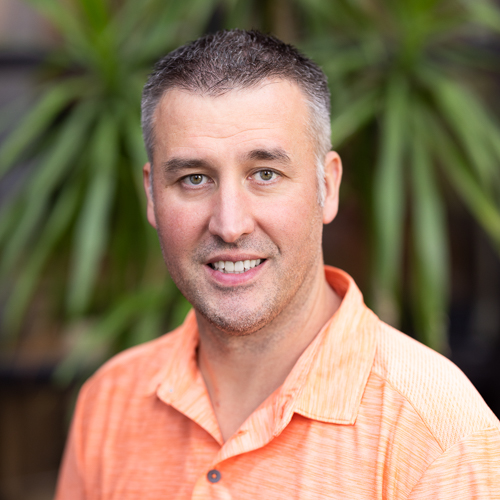 Would Recommend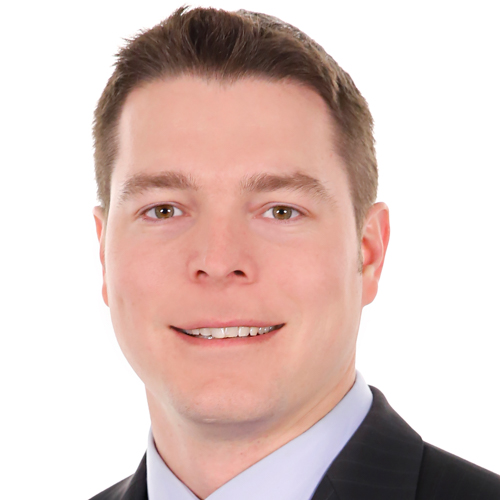 Would Recommend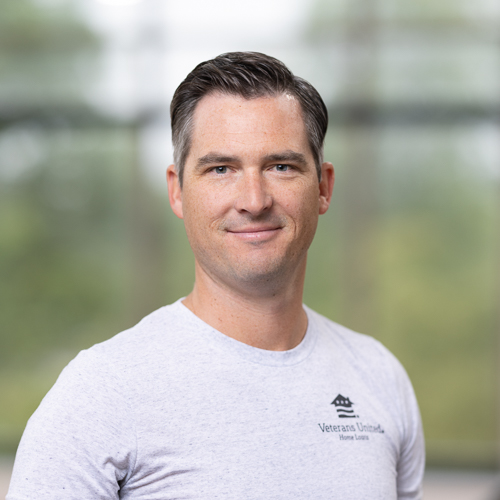 Would Recommend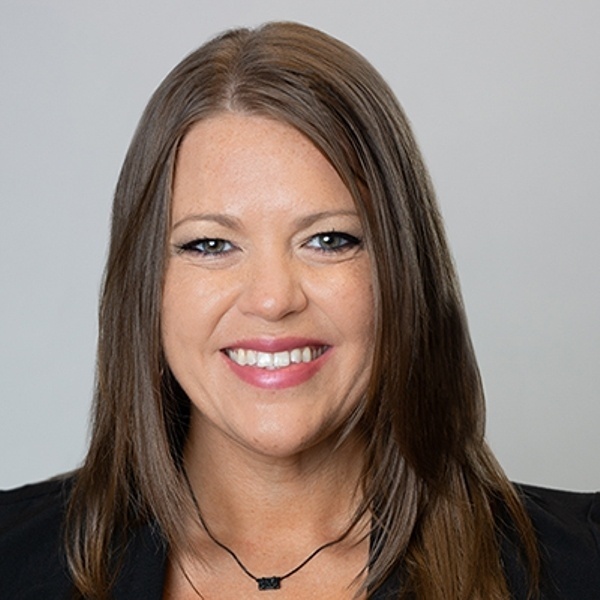 Would Recommend
Andy, helped me in this process so much. Its intimidating as a new home buyer!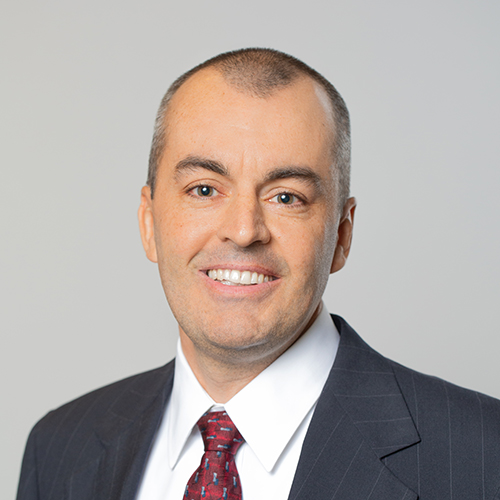 Would Recommend
Simple to utilize the documents portal and my loan officer was always very helpful in answering questions. I am very happy with the loan terms as well. The one thing I didn't care for was the estimate and several versions of the final closing cost where wildly different from each other and the hard copy I received by mail was an original version of the loan estimate (far from the agreed upon terms). Anyway, I am still very happy with the outcome.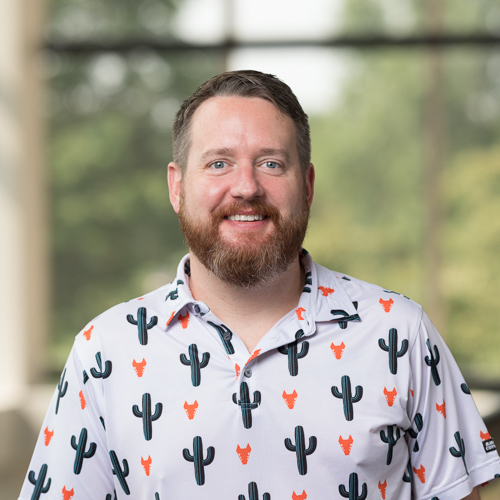 Would Recommend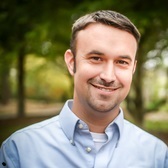 Would Recommend
Staff was very helpful a made the stress of home buying almost none Existing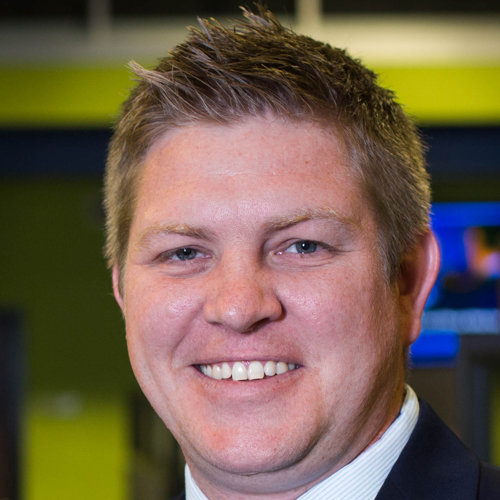 Would Recommend
Veterans United has been absolutely awesome!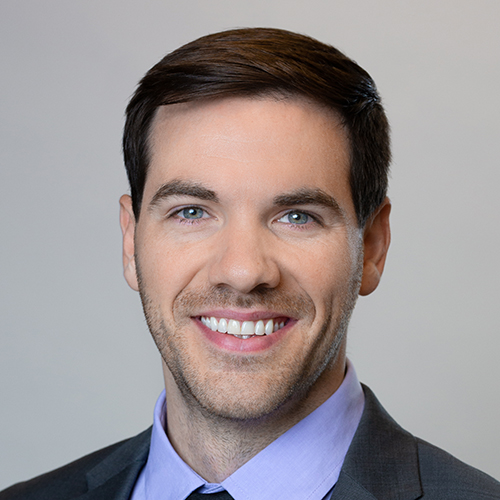 Would Recommend
Working with Veterans United as been the best experience because they believed in me. Everyone else tried to make me settled when I knew there was someone who would point me in the right direction and that so happened to be Veterans United. Thanks to the team that helped me knocked down my goal for my princesses and I. Bravo Zulu to Veterans United.

Would Recommend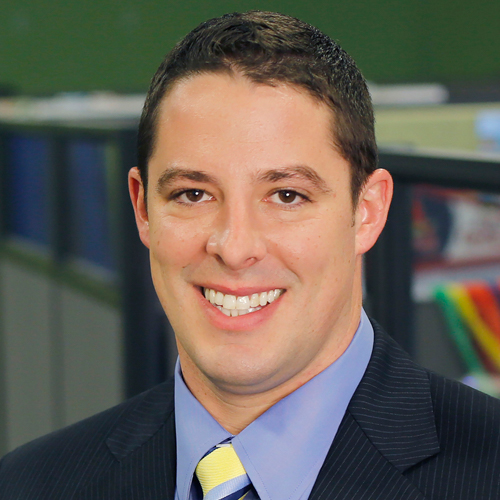 Would Recommend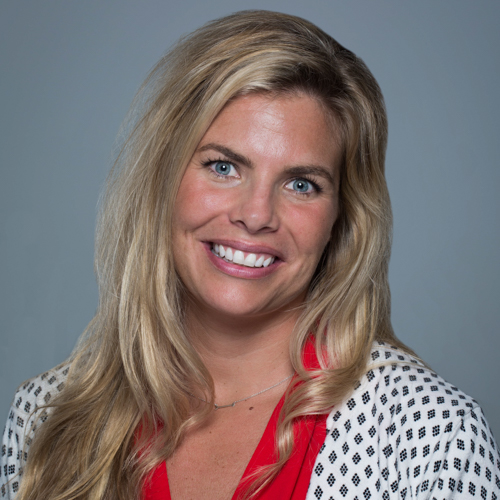 A very long stressful drawn out process. Never had an issue with a VA lender before and I've had 3 other homes.
Response from Veterans United
Thank you for sharing your opinion Shannon. We're sorry to hear we didn't provide the best VA home purchase experience compared to your other purchases. Each purchase is unique, but we strive to remove as much stress as possible regardless of the situation. Our Client Advocate team would like to know more about the details that led you to feel this way. Please contact our Client Advocate to help us improve our service for you and all Veterans.
Would Recommend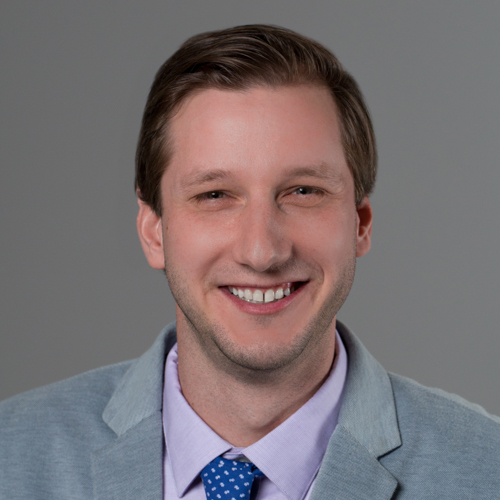 Would Recommend

Would Recommend
I assure you this. If the loan officer asks for anything, get it whatever it is. The faster I worked the faster things got done if you drag your feet you will be only holding yourself up.

Would Recommend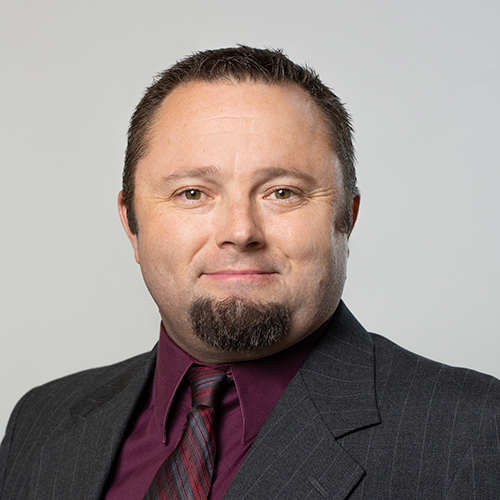 Would Recommend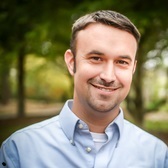 Would Recommend
100% recommend, they made the process easy. Can't say enough how grateful I am for Rob his team and Veterans United.

Would Recommend

Would Recommend
Thank you for all of your help in the past two months!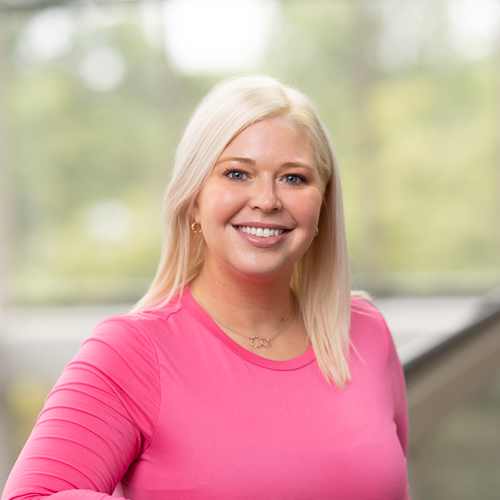 Would Recommend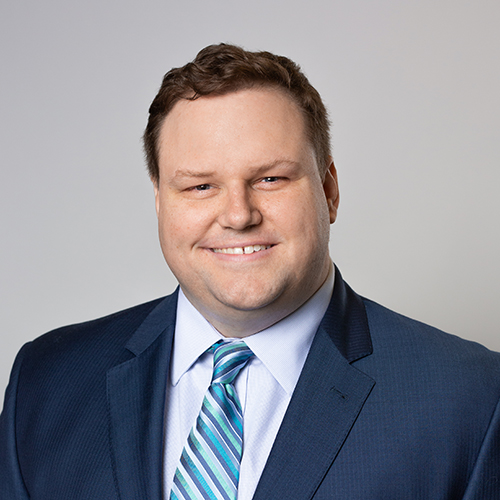 Would Recommend

Would Recommend
Being a first time home buyer, I didn't know what to expect and I was quite clueless about the process. Veterans United has tons of information available to walk you through each step. The coolest thing was that my team did all the work, all I had to do was supply the information quickly. I don't think I would be sitting in my new home had it not been for Veterans United! If you're not quite sure whether this is a good choice...I'm telling you, it is! It's an easy process when Veterans United has your back and making things happen! Thanks y'all, I love my new home!!!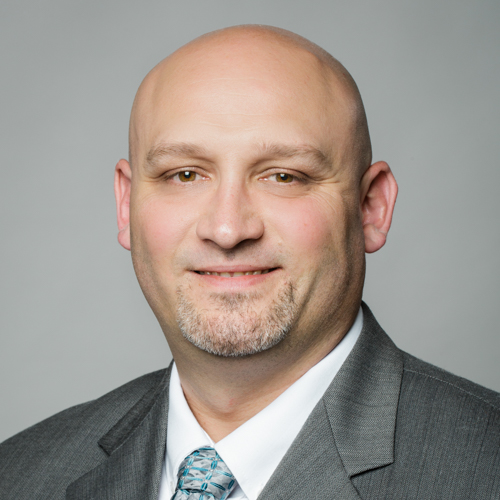 Would Recommend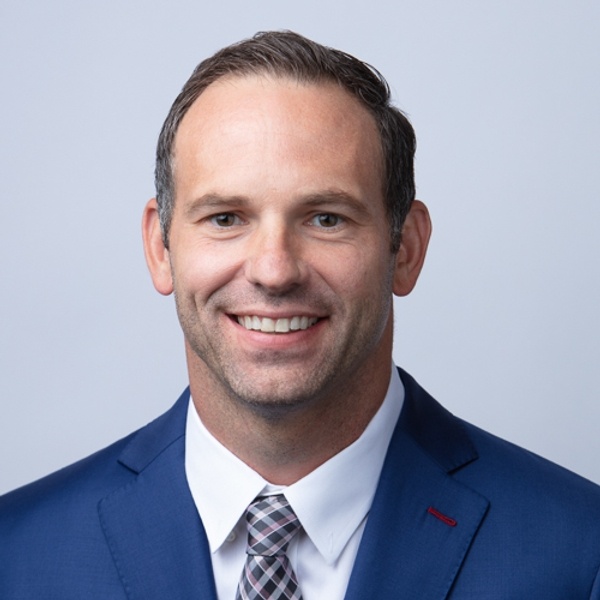 Would Recommend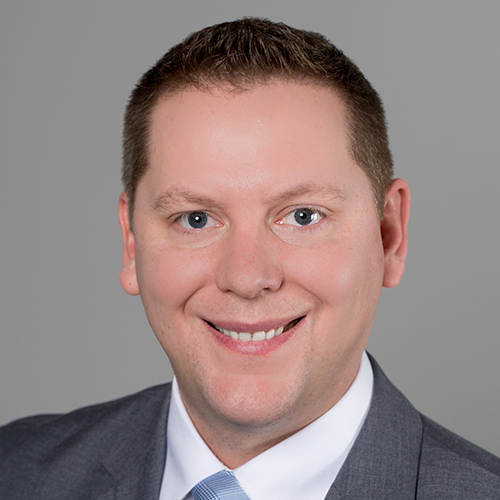 Start your journey today!