Would Recommend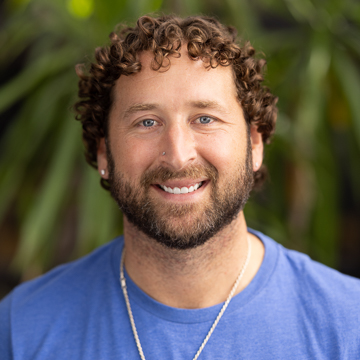 Would Recommend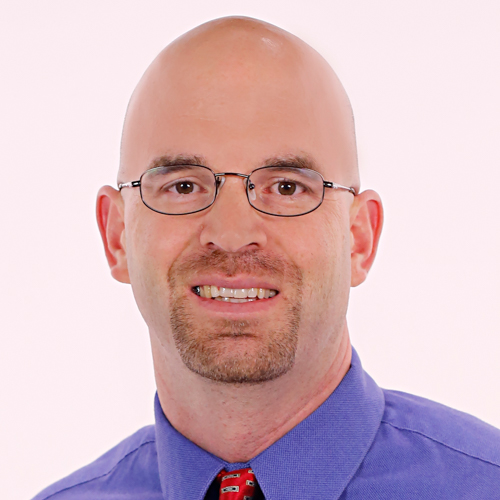 Would Recommend
I would definitely recommend using Veterans United for your homebuying experience. Everyone that we spoke to was extremely helpful and the process of turning in the correct paperwork/information is made easy with the simple online menu, and more importantly, clear, precise and helpful instructions from your team. They can make a stressful situation like homebuying a whole lot easier.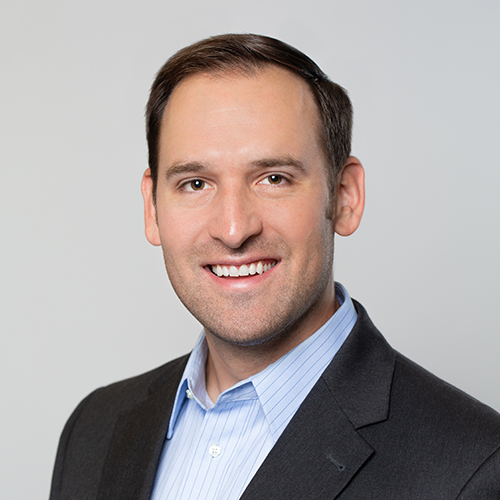 Would Recommend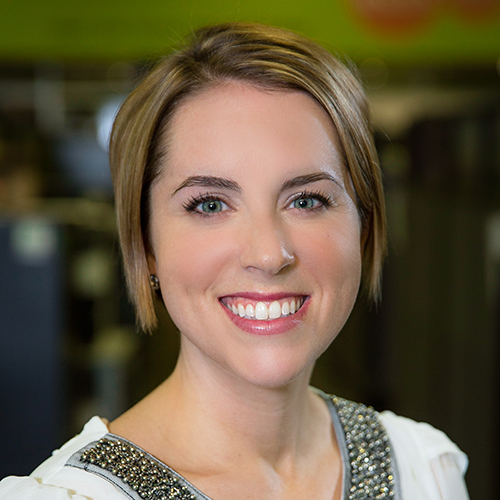 Would Recommend
As a first time home buyer we were reluctant to commit to the home buying process, and the team at Veterans United (especially Don Perrin) assisted us with breaking through and now we are saying why we didn't do this anytime earlier. Thnx VU!!Blanca & Anthony Nixon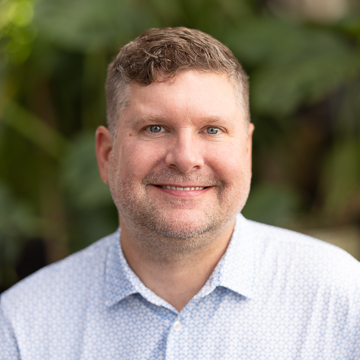 Would Recommend
Phil was such a pleasure to work with. He responded to all questions and concerns with great urgency and sensitivity. The app made what would normally be an overwhelming document-collection nightmare much easier. And working with Austin was like having a personal therapist assigned especially to me. The entire process was seamless and I will actually miss speaking with both Phil and Austin now that we've closed. I doubt most people can say that about their mortgage lenders, and the home-buying process. I absolutely recommend Veteran's United and will return for my next home purchase.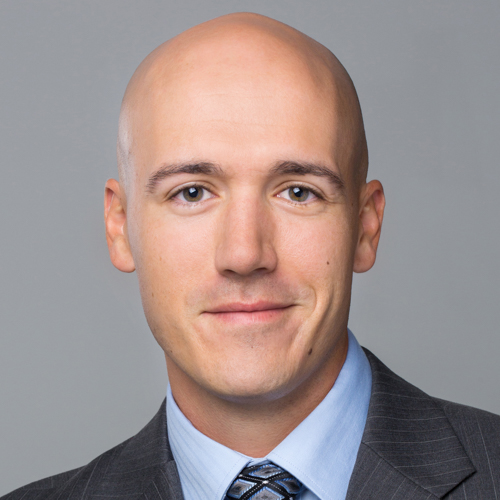 Would Recommend
This is the third house I've purchased, the second using my VA loan. I still cannot believe how easy and stress-free the process was thanks to Veterans United. They were fully communicative, explained anything I didn't understand, and quick to respond to my inquiries. The transparency from who to contact about what to where I was in the process contributed to a lower level of stress. The realtors they recommended were stellar and worked with Veterans United seamlessly. I cannot recommend Veterans United enough!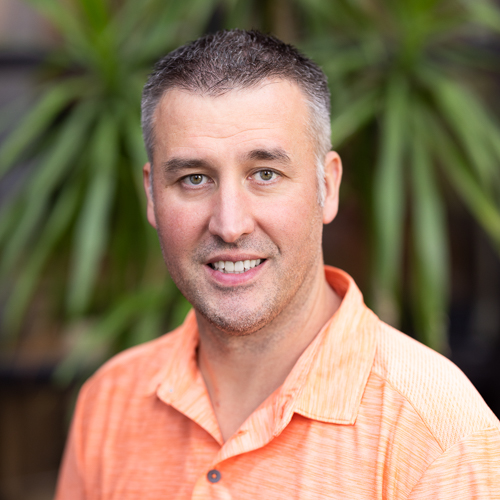 Would Recommend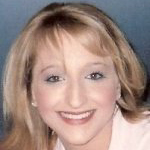 Would Recommend
Don't hesitate. Take the leap these guys will make sure your landing is perfect.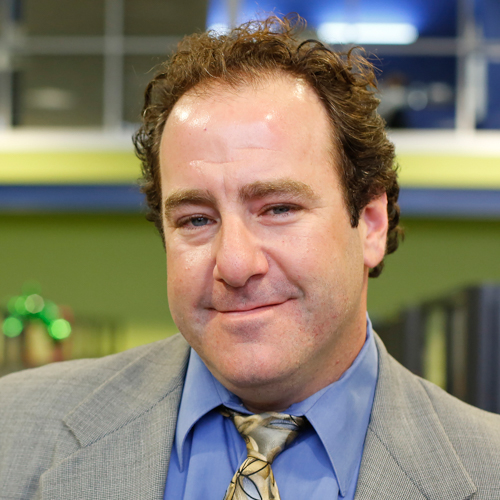 Would Recommend
Excellent experience to buying my first home. We are so glad we picked you guys.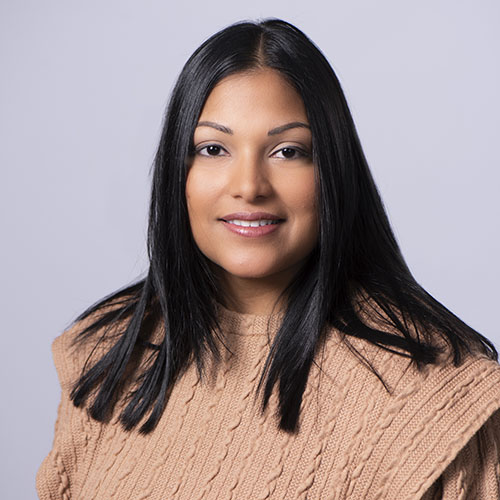 Would Recommend
I can honestly say from my current experience with Veterans United, they truly work hard for me and they made my experience pain free, stress free, and simply Amazing! 😀 Thanks to everyone involved in helping to make my Progress and transition to becoming a first time Home Buyer a Wonderful Experience! Thank you Veterans United!!!!👌🏽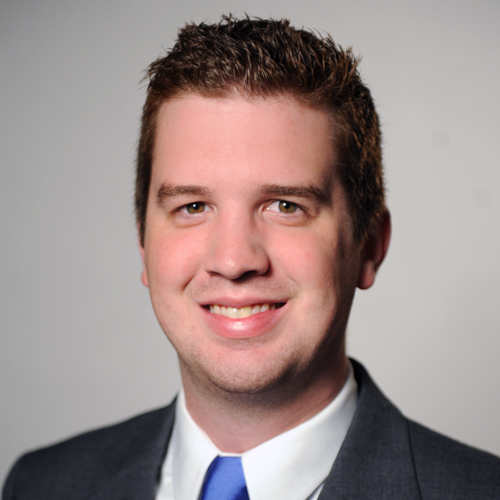 Would Recommend
GREAT experience!

Would Recommend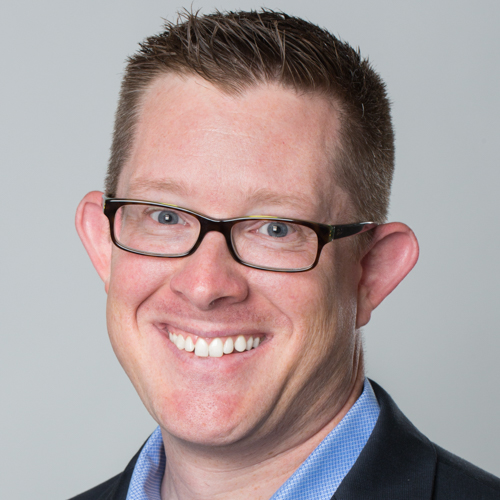 Would Recommend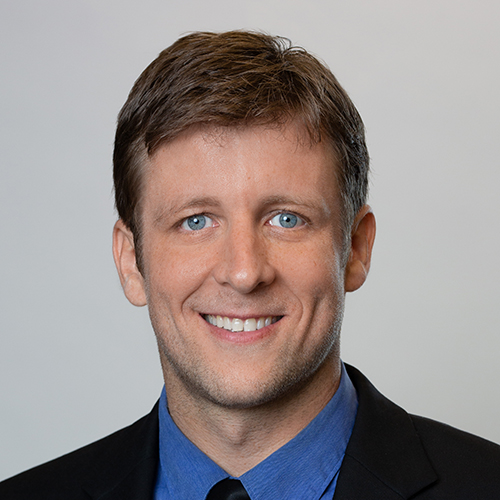 Would Recommend
I would say get your items together as soon as possible. The hardest part is locating something at the last minute when you need it immediately. Spend the down time during the shopping process to make sure you have as many documents upfront as possible.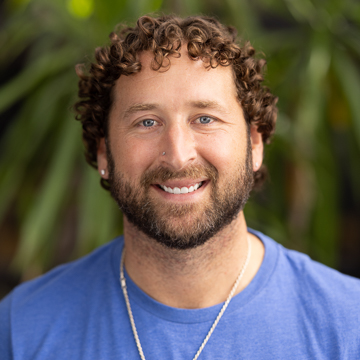 Would Recommend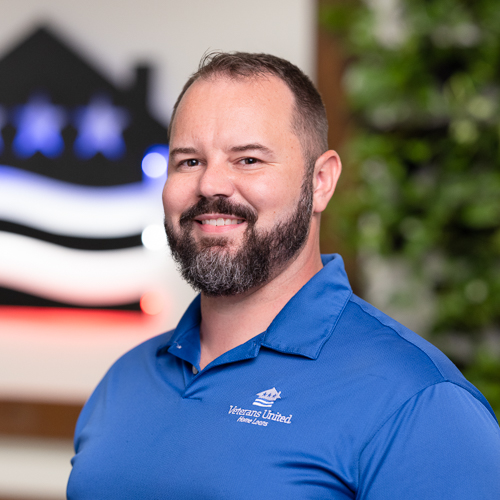 Would Recommend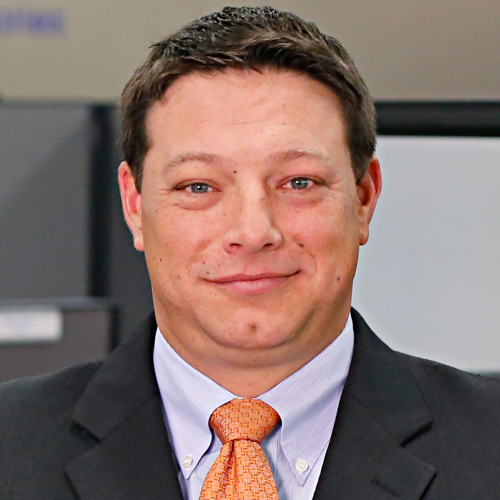 Would Recommend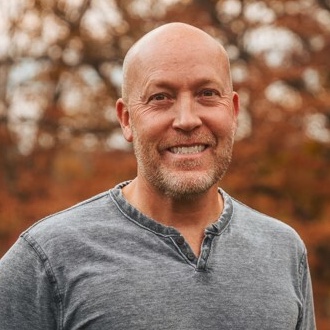 Would Recommend
Colin Williams was awesome in his customer engagement and service delivery.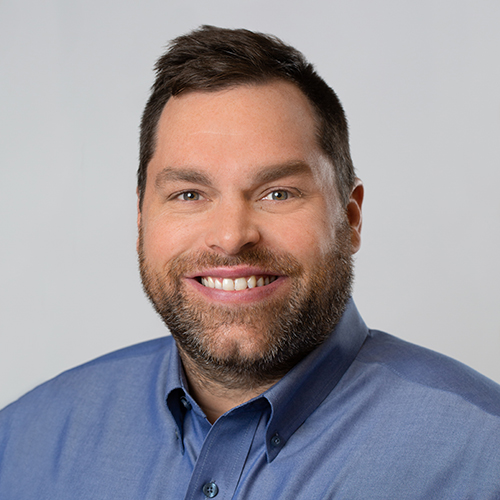 Would Recommend
Being a first time home buyer, Veterans United Home Loans took away the stress of buying a home. The process from start to finish was outstanding.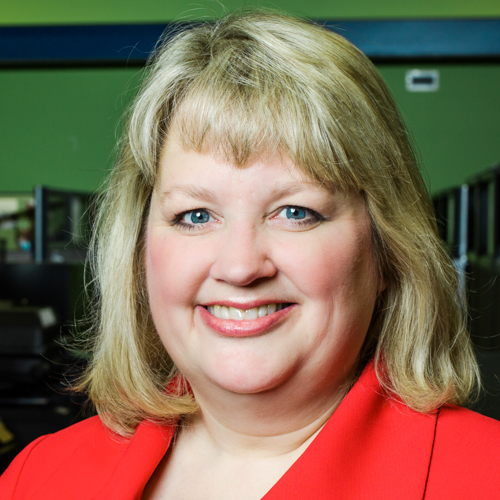 Would Recommend

Would Recommend
The guys (Mitch, and Jessica) at VUHL made the encounter enjoyable, and their ability to be patient with me was amazing. They at all times kept a professional temperament even when things seem to get intense. In all actuality they made you feel like you've known them for years as you felt they cared.

Would Recommend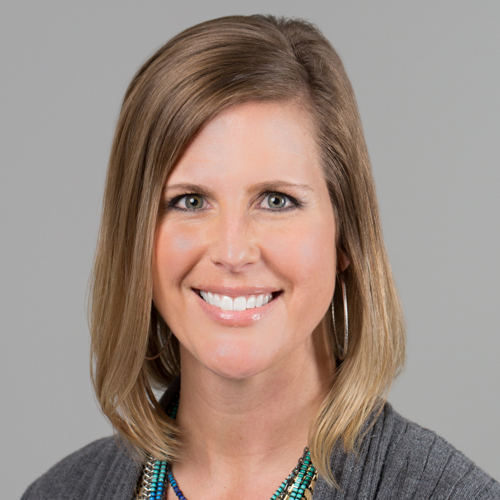 Would Recommend
Very patience and flexible with required documents.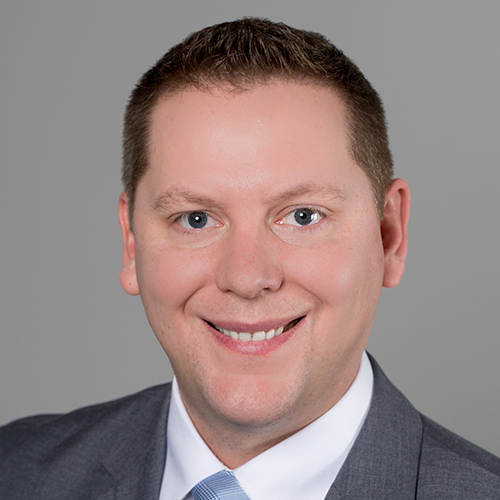 I believe I could have gotten a better interest rate which veteran United did not.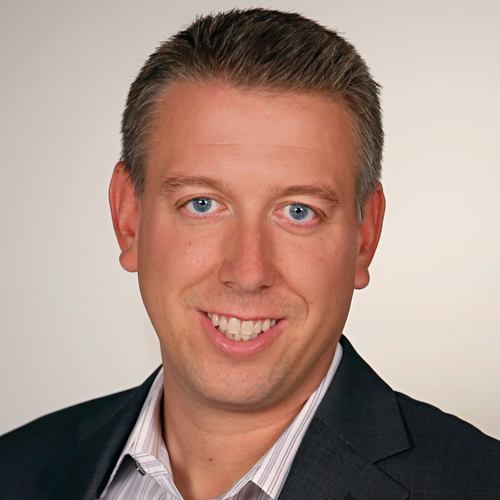 Would Recommend
Scott was great. The Transaction Coordinator could have been a bit more understanding that his is my first home loan process. I repeatedly asked for updates and was told that the figures were not available. I understand that it might not be best to tell a person that their money needed for closing is lower than actual, but being off by $6000.00 is a bit excessive.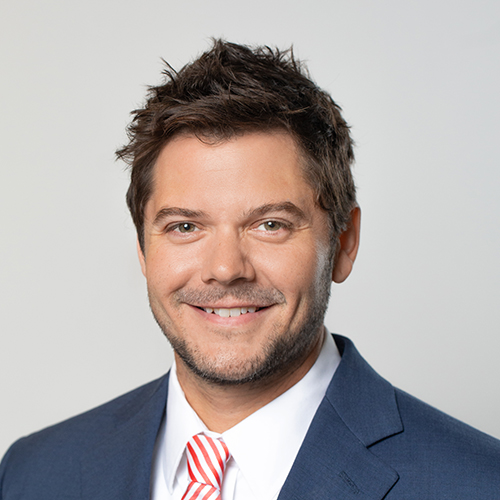 Would Recommend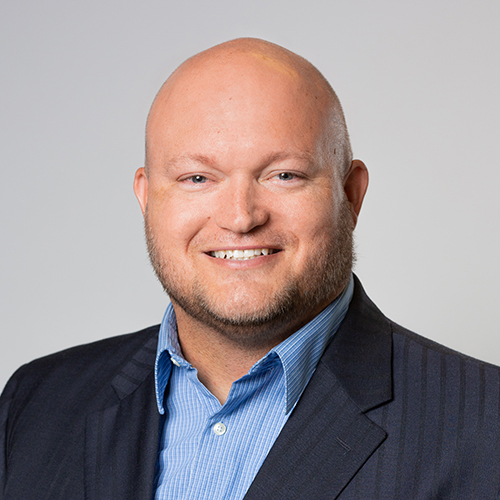 Would Recommend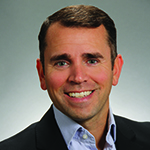 Would Recommend
Very professional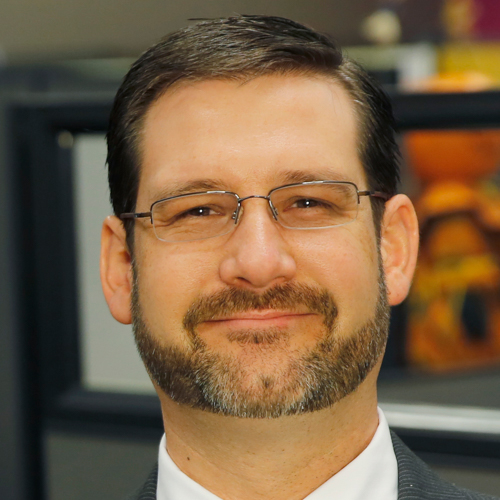 Would Recommend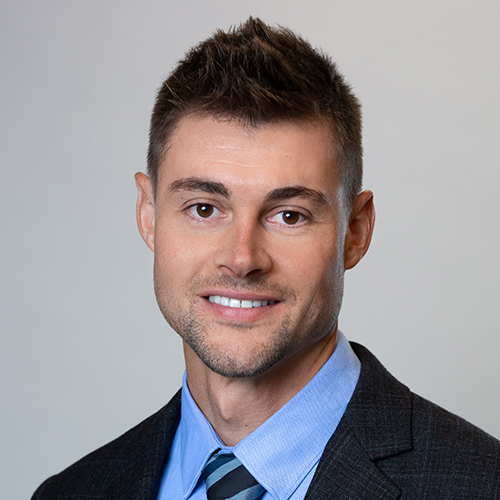 Start your journey today!