Would Recommend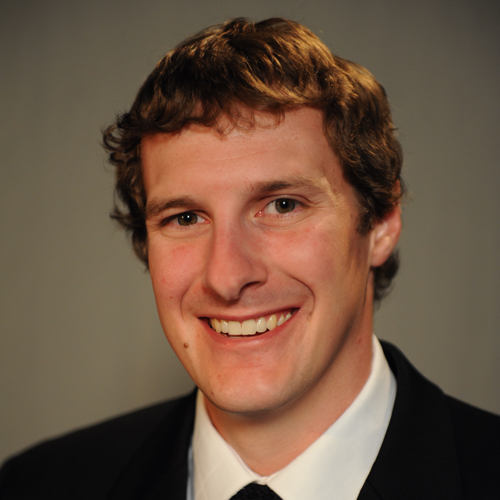 Would Recommend

Would Recommend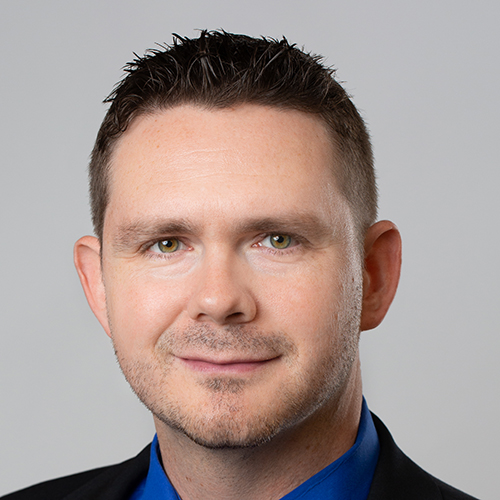 Would Recommend

Would Recommend
Veterans United has been amazing to work with. They walk you through the process and always available if needed. Thank you for making our home buying process easy. Would highly recommend.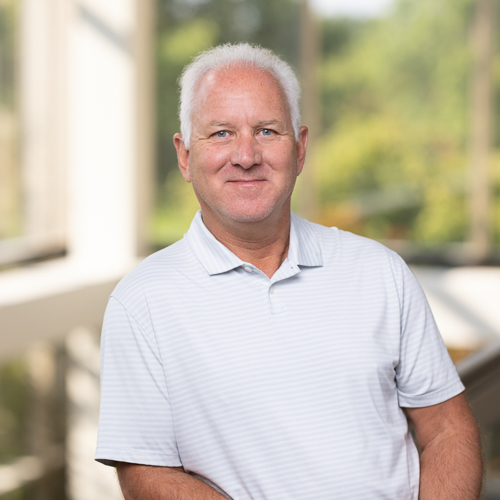 Would Recommend
My experience with veterans united was fantastic! I had applied for a home loan through a few institutions, shopping for rates. Justin was the only one to reach out personally from any of the other lenders. I had decided to go with navy federal and the only reason was because they were promising a lower rate. Justin had followed up with me and assured me they could get close but not as low so he understood, and let me know they were still there from a customer service aspect, and would be ready if we changed our minds. While working with navy federal trying to submit an offer for one of the homes we were looking at we were not able to reach them on saturday. The office was closed, the loan manager i was assigned to had his personal phone off (when he stated I could reach him anytime at that number, even weekends). Our realtor mentioned she has had issues with navy federal in the past with similar situations, and at that point it was a no brainers to reach back out to Justin. He was very professional, understood the situation, and helped right away. We were able to submit the offer that same day, and even though we did not have that offer accepted it began a very smooth process for us. Justin frequently reached out to follow up, or if I ever need to reach him he was available or would return my calls shortly after. He answered all of my questions, as well as informed me of things I was unaware of, and made this entire process enjoyable relieving a lot of stress.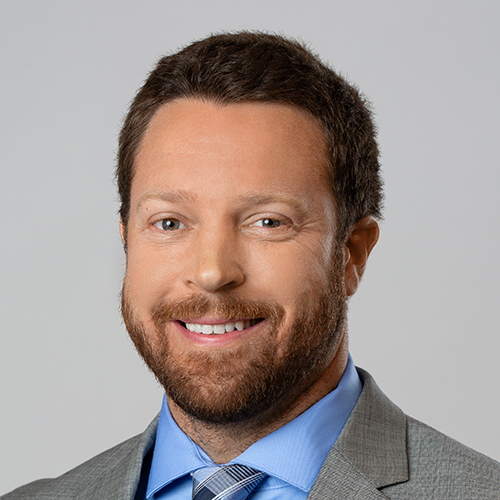 Would Recommend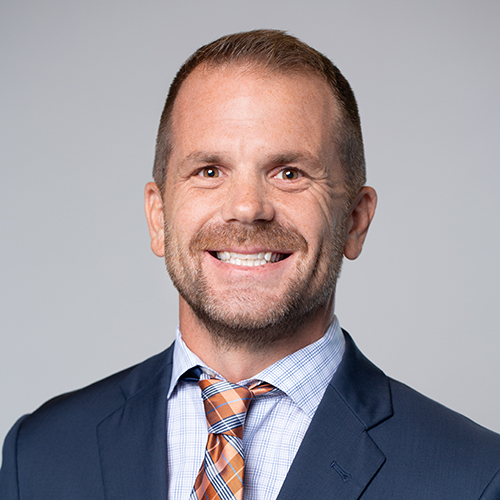 Would Recommend
I would recommend veterans home , to any veteran and a living situation that wants to upgrade there living arrangement , extremely responsible individuals that woked hard for the veterans over the top best!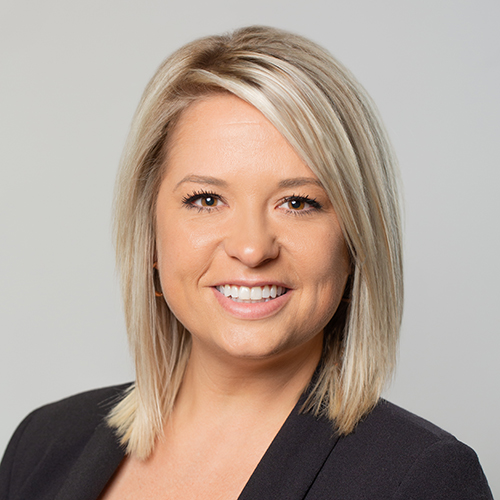 Would Recommend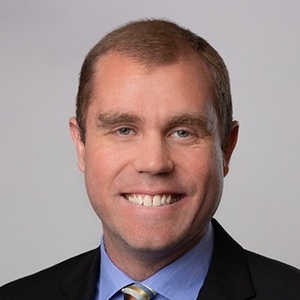 Would Recommend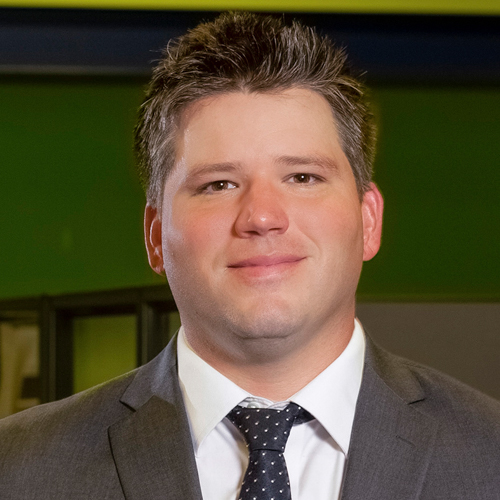 Would Recommend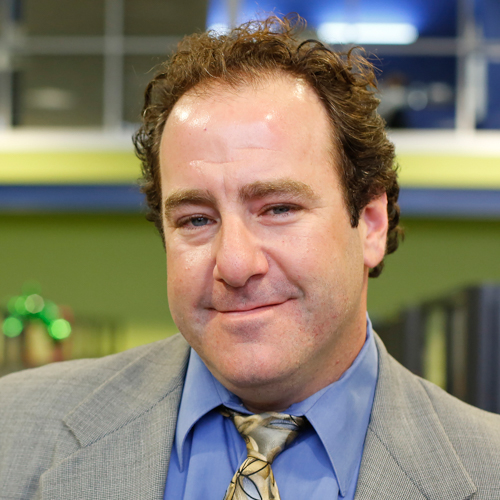 Would Recommend
From my first contact with Jefferey regarding an interest rate reduction refinance loan (IRRRL) all the way through the application and closing process with Rachel, every interaction with Daniel and his team was nothing but professional and courteous. They made the process transparent and painless, promptly responding to all my questions. Based on my experience I wouldn't hesitate to recommend Veterans United to others.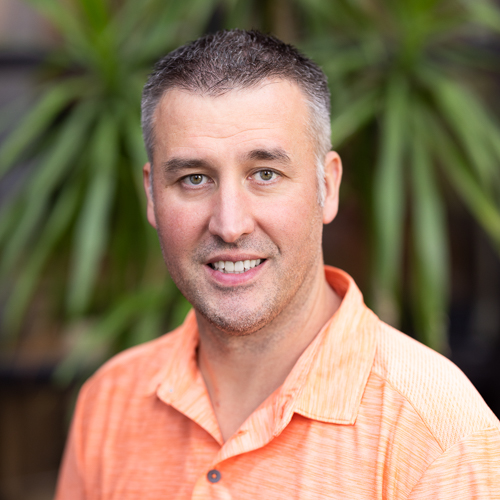 Would Recommend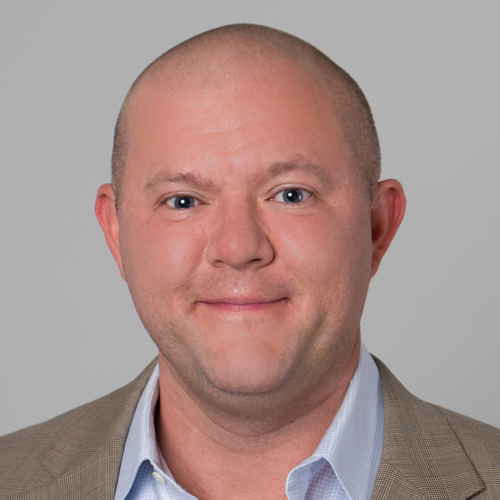 Would Recommend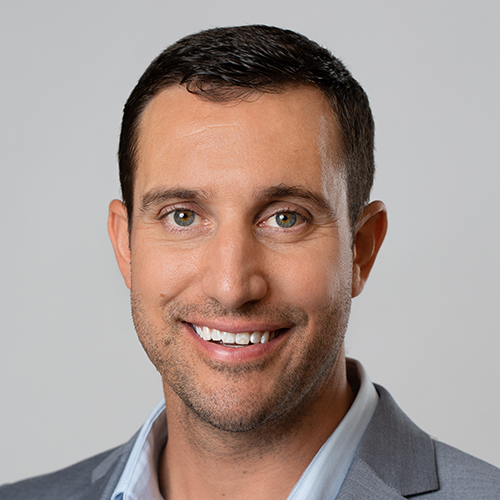 Would Recommend
This is my second mortgage with VUHL and I would not recommend anyone else. They know how to get all of the information that is needed. They are understandable, easy to work with, and most of them are vets themselves so they really know what they are talking about.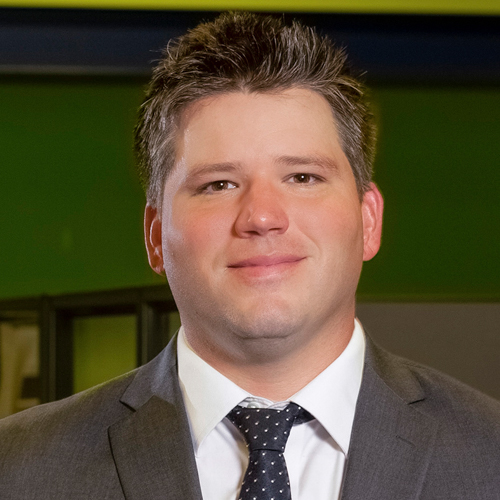 Would Recommend
It was a very easy and pleasant experience.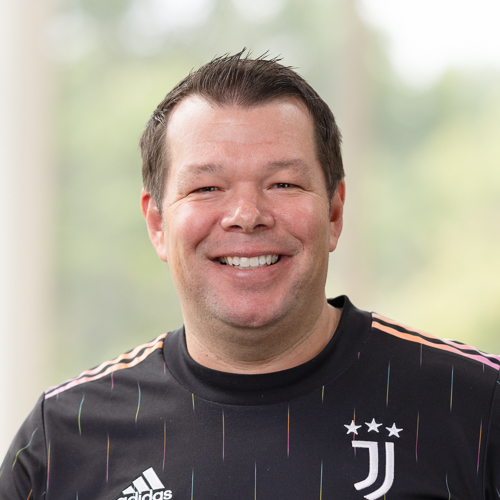 Would Recommend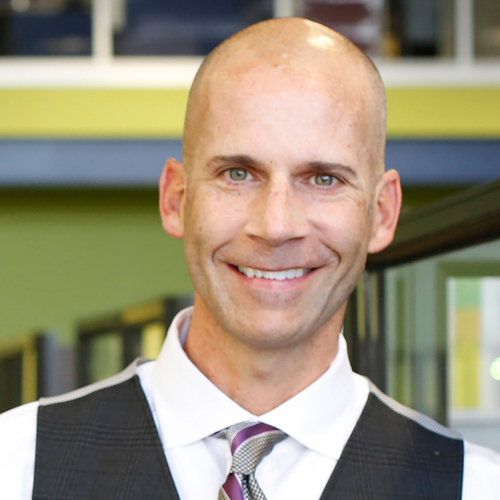 Would Recommend
Dainel was great and your company has a get as in him. God Bless blessings Theron ChristBalling😀😀😀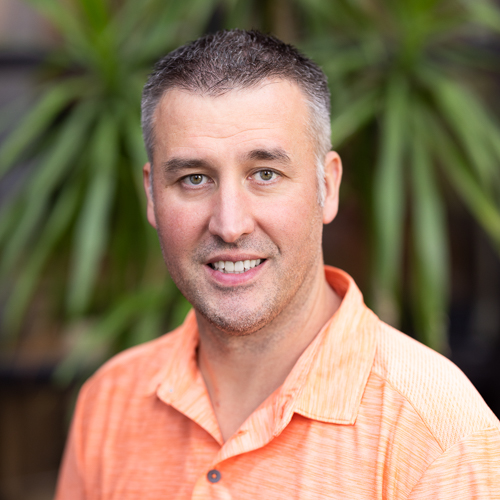 Would Recommend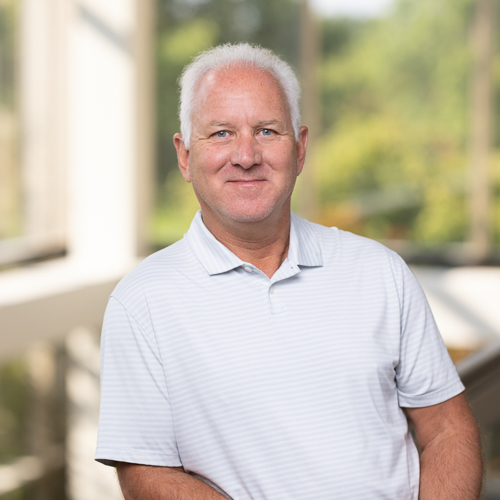 Would Recommend
Devon and his team made our home buying a very positive experience. They had all the answers and quick to respond. Thank for our new home.The Pratts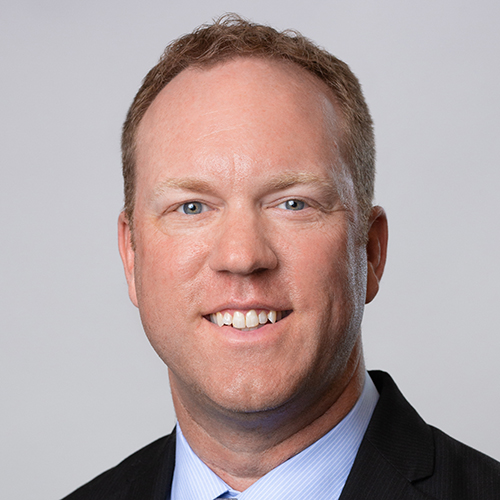 Would Recommend
The best home loan process available to Veterans! Prompt service with all questions and requests, and the home loan process is explained in great detail on their website. I am a returning customer, and my second time obtaining a home loan was even easier than my first!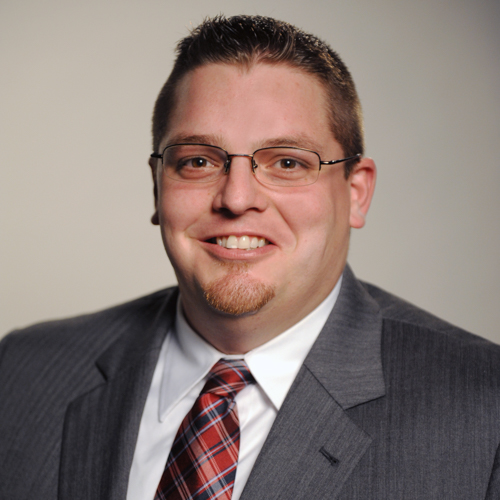 Would Recommend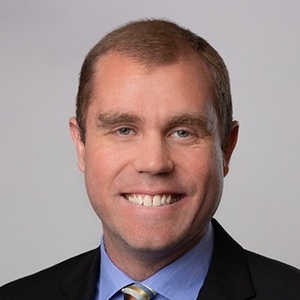 Would Recommend
We have so much confidence in Veteran's United and would recommend them to veterans who need help to get a home loan. Veteran's United will guide you all the way!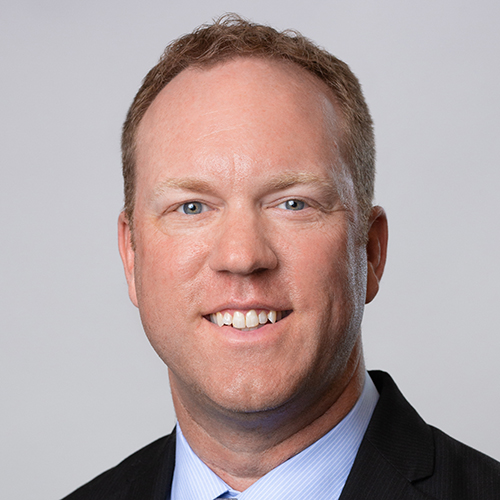 Would Recommend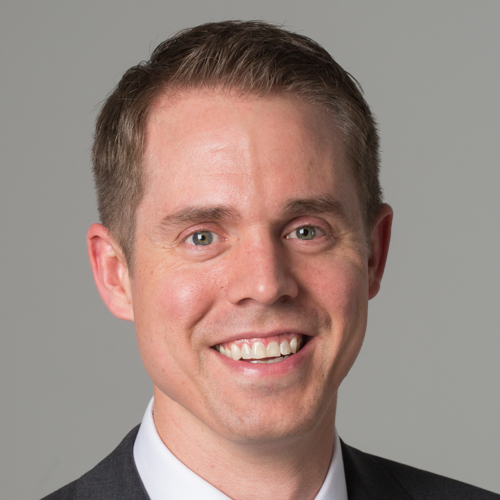 Would Recommend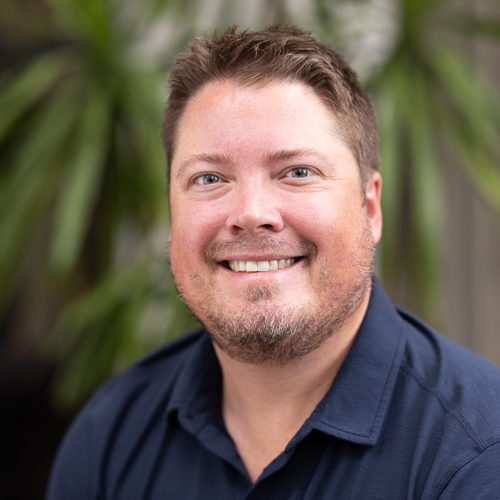 Would Recommend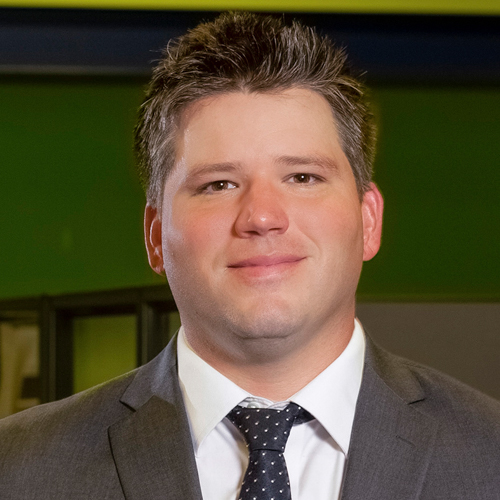 Would Recommend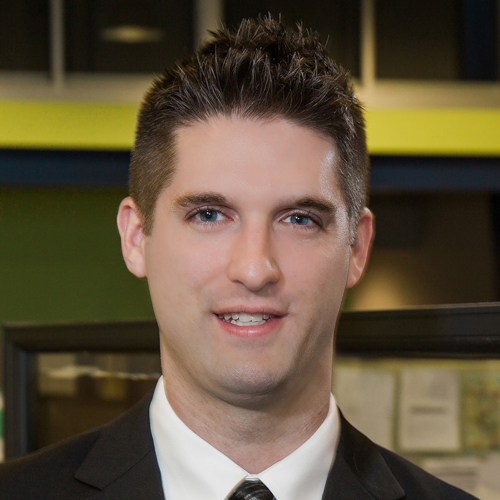 Would Recommend
Veterans United is first class all the way. They were very helpful from start to finish. I will definately use them again in the future if the need arises.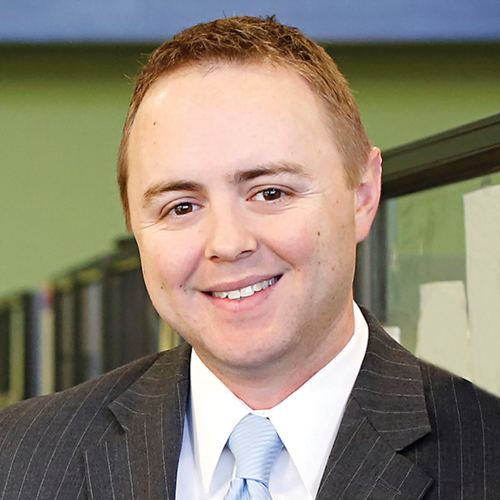 Would Recommend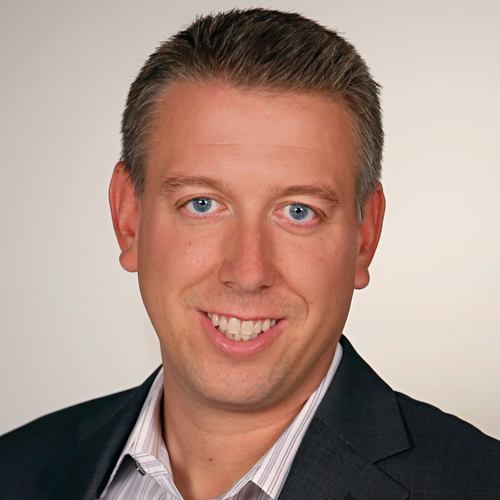 Would Recommend

Start your journey today!