Would Recommend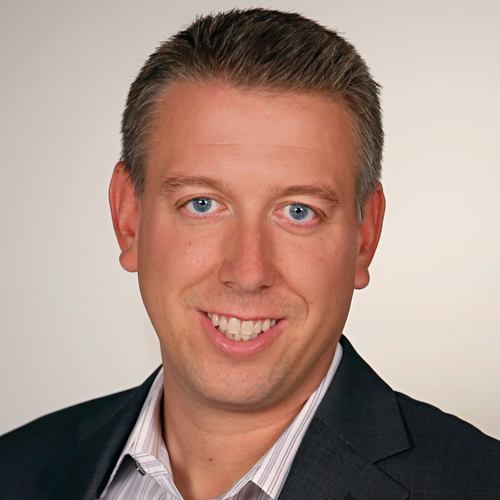 Would Recommend
While they can't beat credit union interest rates, they make up for it in service. I would say Veterans United is an absolute must for first time Veteran home buyers, as they teach you through every step and try their best to look out for your best interests. They connected me with the right realtors, and made sure the loan process went smoothly.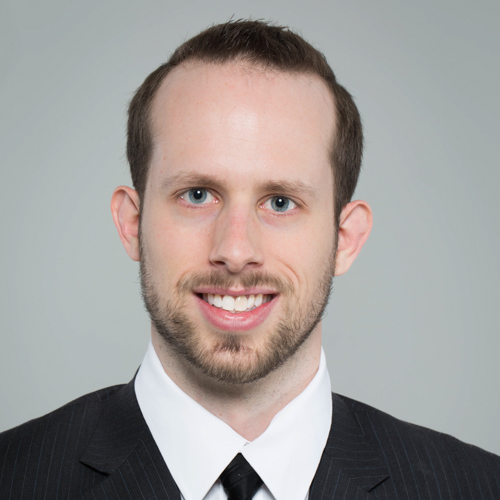 Would Recommend
The process was quick and painless. Nate was a great loan officer!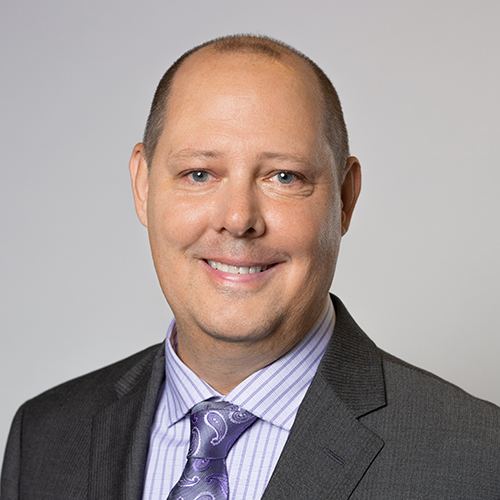 Would Recommend
I would totally recommend this team and company for a great experience in buying a home. In the Charlotte NC area I would strongly recommend Tammy Saprano as an agent. Easy to work with and very flexible.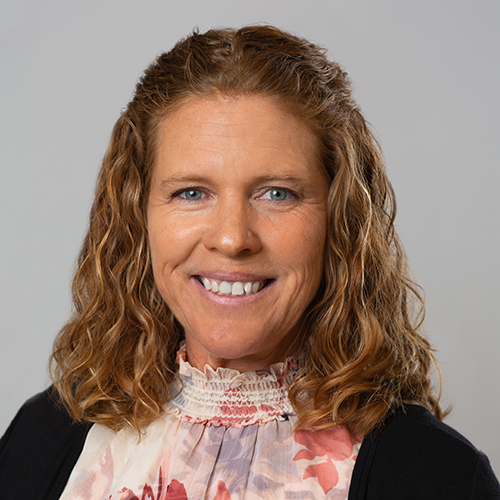 Would Recommend
everything during the process was done in a professional and timely manner, the whole team was excellent. I really appreciate the front door mat.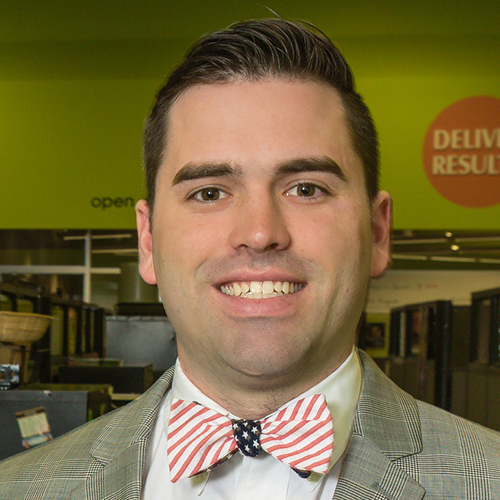 Would Recommend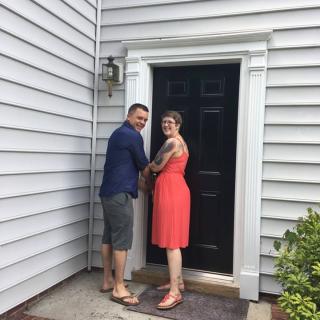 The services you provide veterans should be recognized every single day. My wife and I can't express enough what a great experience it was working with Veterans United Home Loans. Each and every member of my home loan team made such a positive impact during this entire process, we couldn't have asked for more. From our coordinator, Molly Nelson who graciously appointed Felicia Murphy as our realtor to the especially talented home loan officer, Katie Tegerdine. They made the home loan process enjoyable, pain-free, and explained everything so easily even a salty sailor could understand!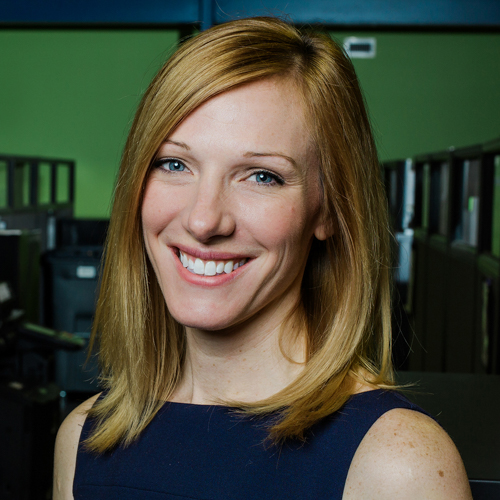 Would Recommend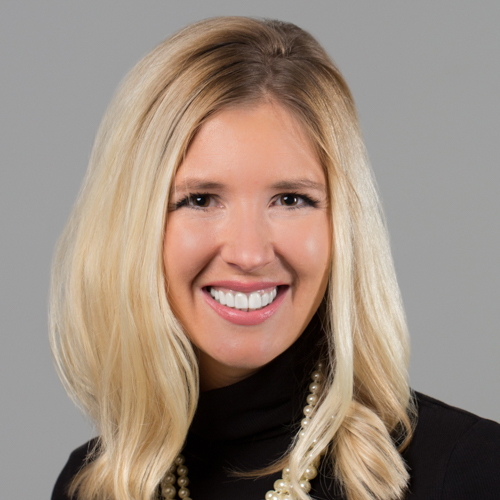 Would Recommend
Every went pretty smooth I really enjoyed the website, to let me know where I was in the process.Highly recommended.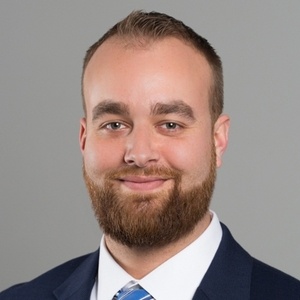 Would Recommend
The very best decision of my life after my marriage of couse It was an easy process with all the great advice we got from Veterans United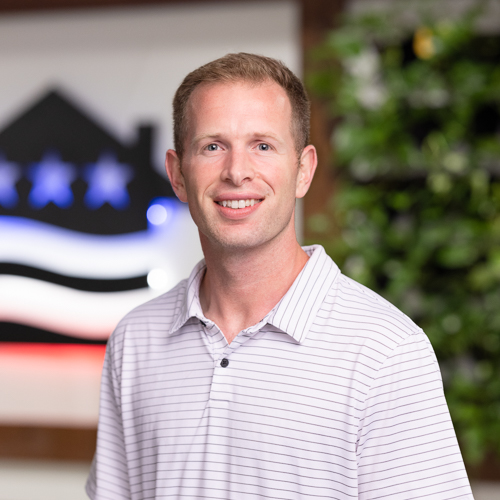 Would Recommend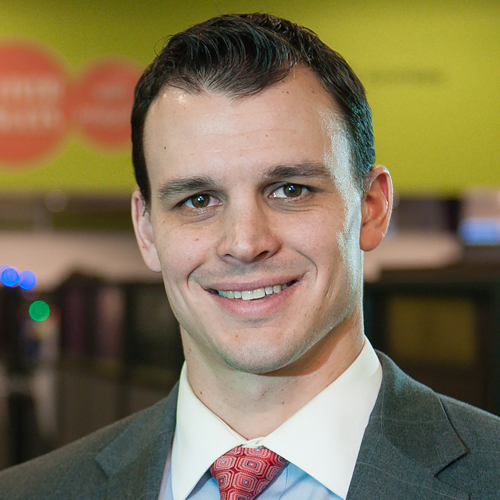 Would Recommend
Veterans United made the home buying process very simple. The team of Eric Helton, Tyler Jones, and Paul Williamson must be the secret "dream team". They were sure to select a real estate agent that knows about VA loans, which isn't the simplest thing. Overall I give them a 10. I obtained a beautiful home virtually painless. Thanks again guys.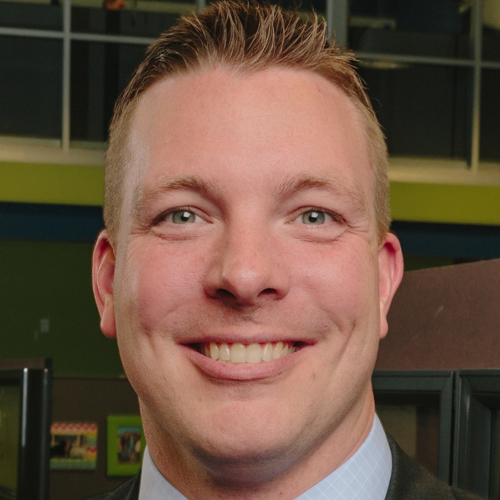 Would Recommend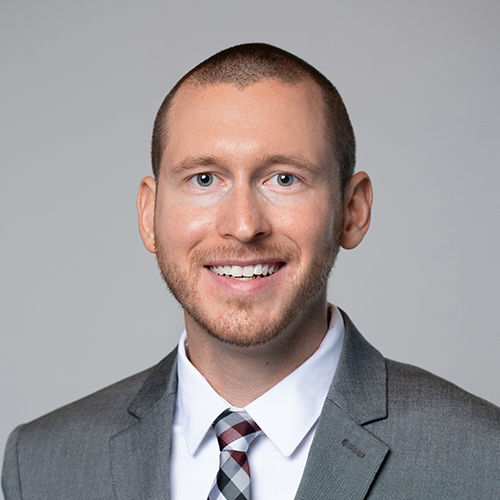 Would Recommend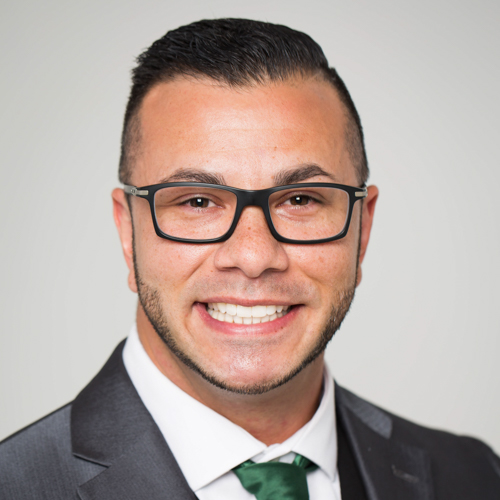 Would Recommend
I recommend any veterans to used veterans United as soon cas possible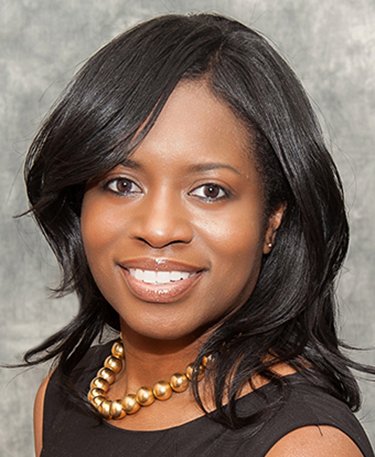 Would Recommend
The overall process was smooth and for the most part, hassle free. Jake and his team were very professional and courteous throughout the process. I do recommend Veterans United.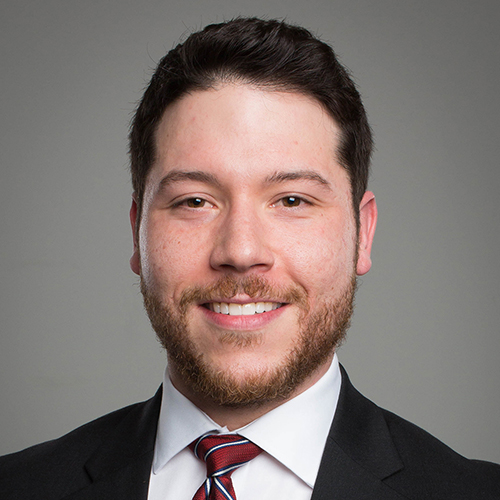 Would Recommend
Getting a loan no matter where/who you go with is a trying experience, having a good loan officer who can explain the why something is needed is always a positive experience.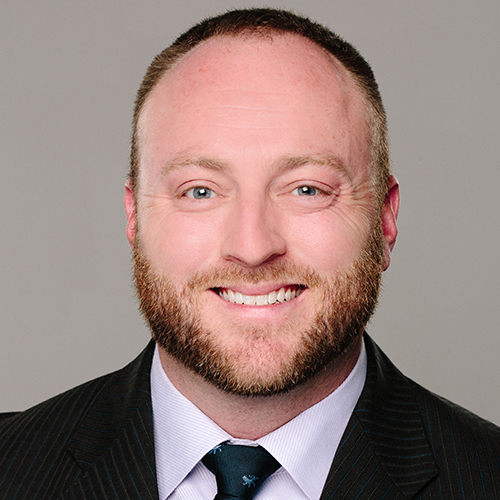 Would Recommend
They were so accommodating and when you called your questions were answered immediately. Our experience working with Veterans United was excellent.I cannot give them enough praise.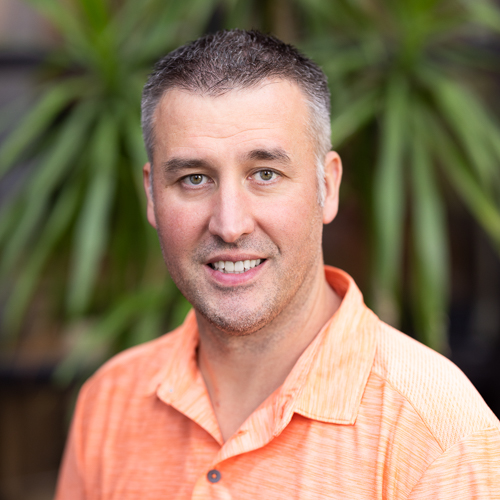 Would Recommend
As with any home loan, it makes the process so much easier if you prepare yourself and have everything readily available.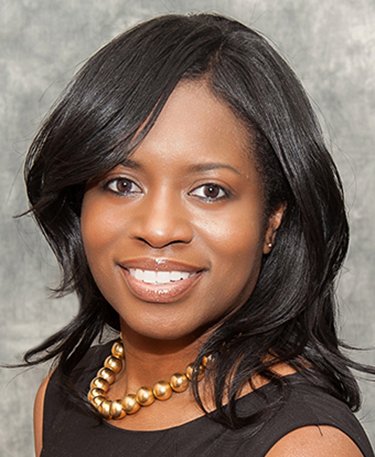 Would Recommend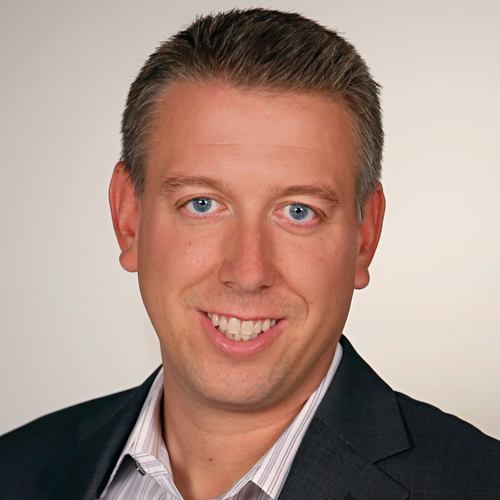 Would Recommend
You must buy your home here. There are perks and excellent service at VU.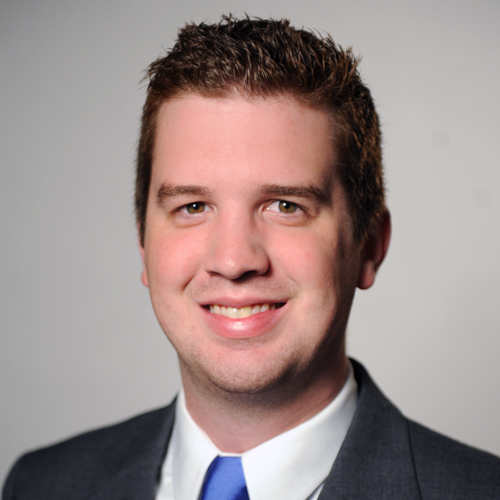 Would Recommend
I highly recommend VU for a home loan. It was the easiest experience I've ever had through the home buying experience.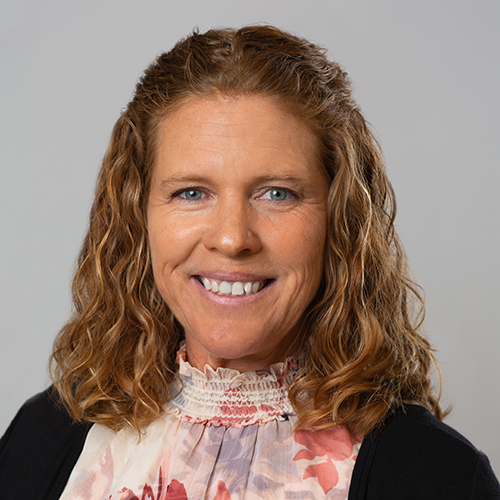 Would Recommend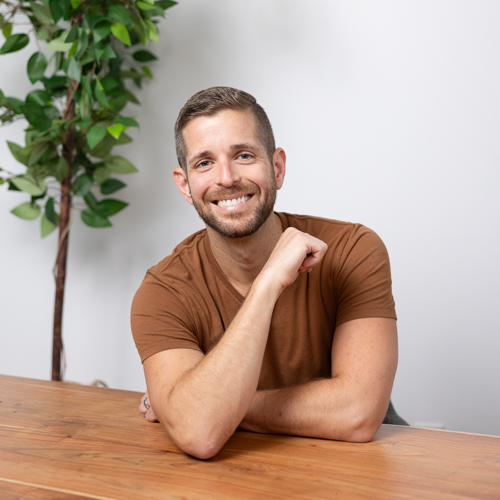 Would Recommend
Veteran's United was one of the easiest companies to work with during my whole home buying experience. My Loan Specialist (Adam Canote) contacted me regularly to make sure everything was going the way I wanted it and offered suggestions and more help if I needed it. This was a great experience for us and we felt well taken care of. I will recommend this company and my Loan Specialist in particular to my friends and family.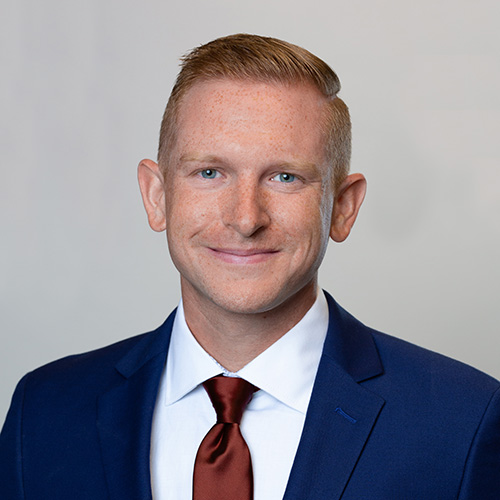 Would Recommend
I love veteran United home loan.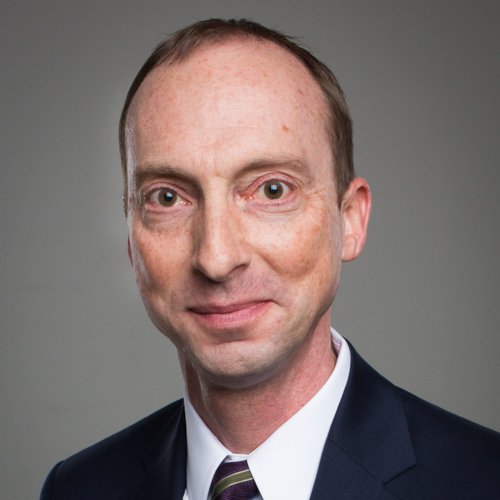 Would Recommend
I would advise all who want a great experience to look at the process of joining the Veterans United team. Take part in the process and communicate like it is your part of the job. It makes everything go smooth. Remember, fast is smooth and smooth is fast! So take some ownership of the process, so you can take ownership of your new home.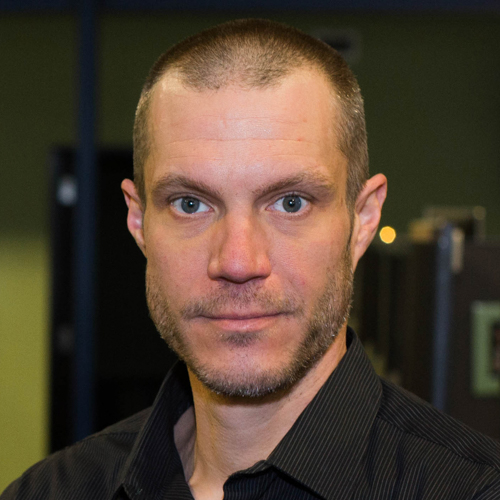 Would Recommend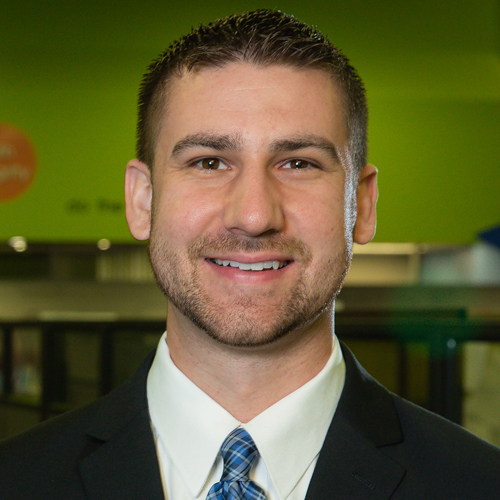 Would Recommend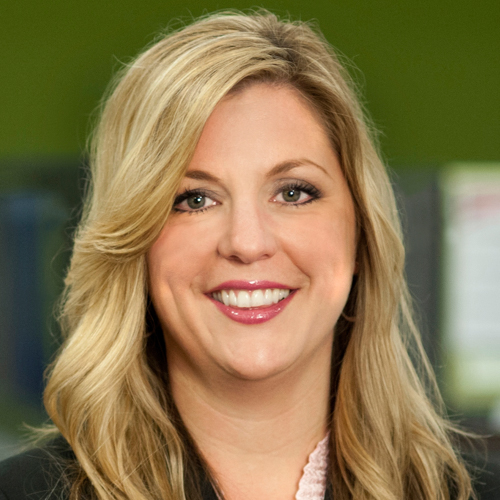 Would Recommend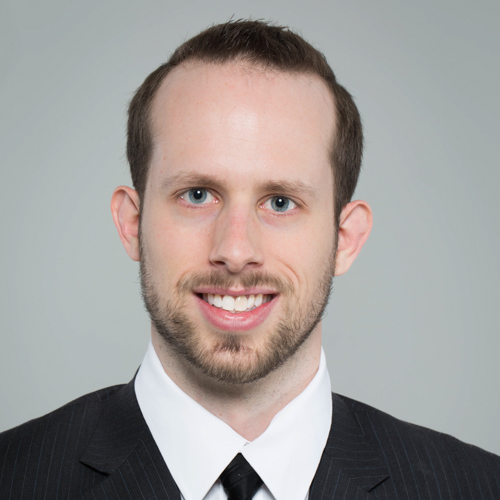 Would Recommend
Kaleb and his team continuously looked for ways to improve my loan for my benefit and to quickly get through the approval process so we could move into our new home.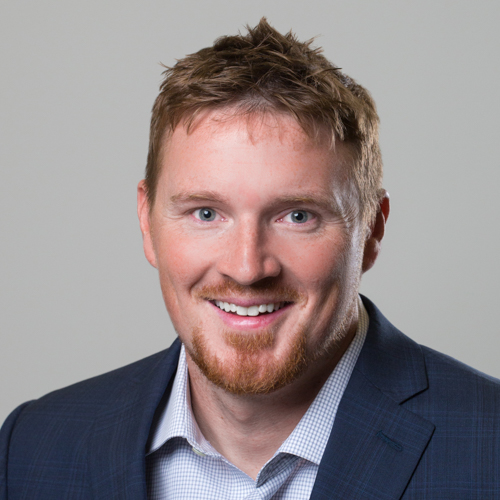 Would Recommend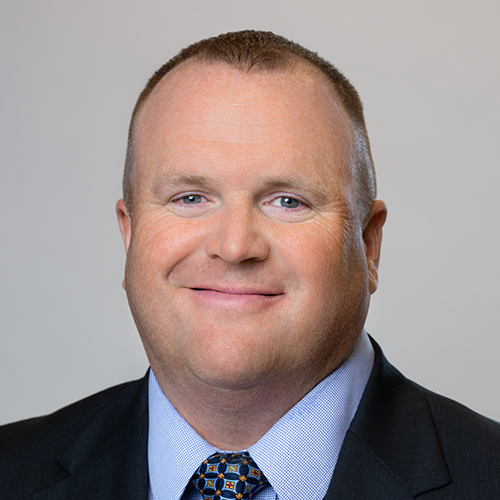 Would Recommend

Start your journey today!