Would Recommend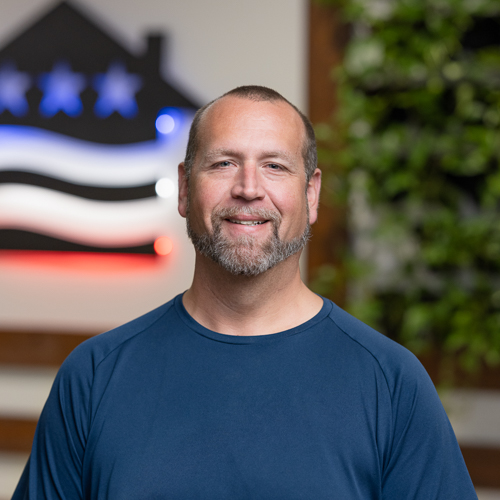 Would Recommend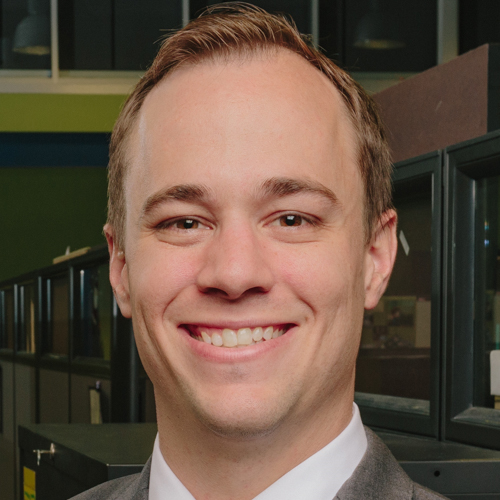 Would Recommend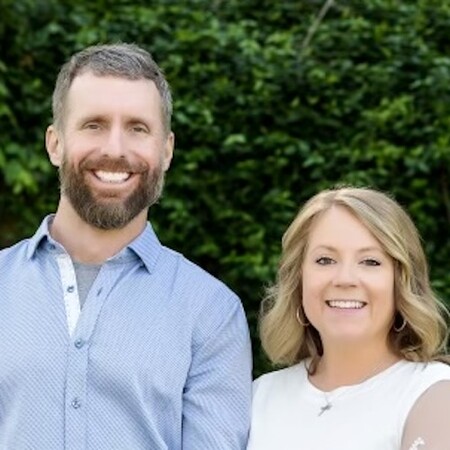 Would Recommend

Would Recommend
The only c I have complaint that I would have , would be that her asst. Nick, could have been more knowledgeable , of how the process works, there was to much , of I'll have to ask Kath.Process was pretty much pain free, would highly recommend this company.Thank YouCraig and Mary Smith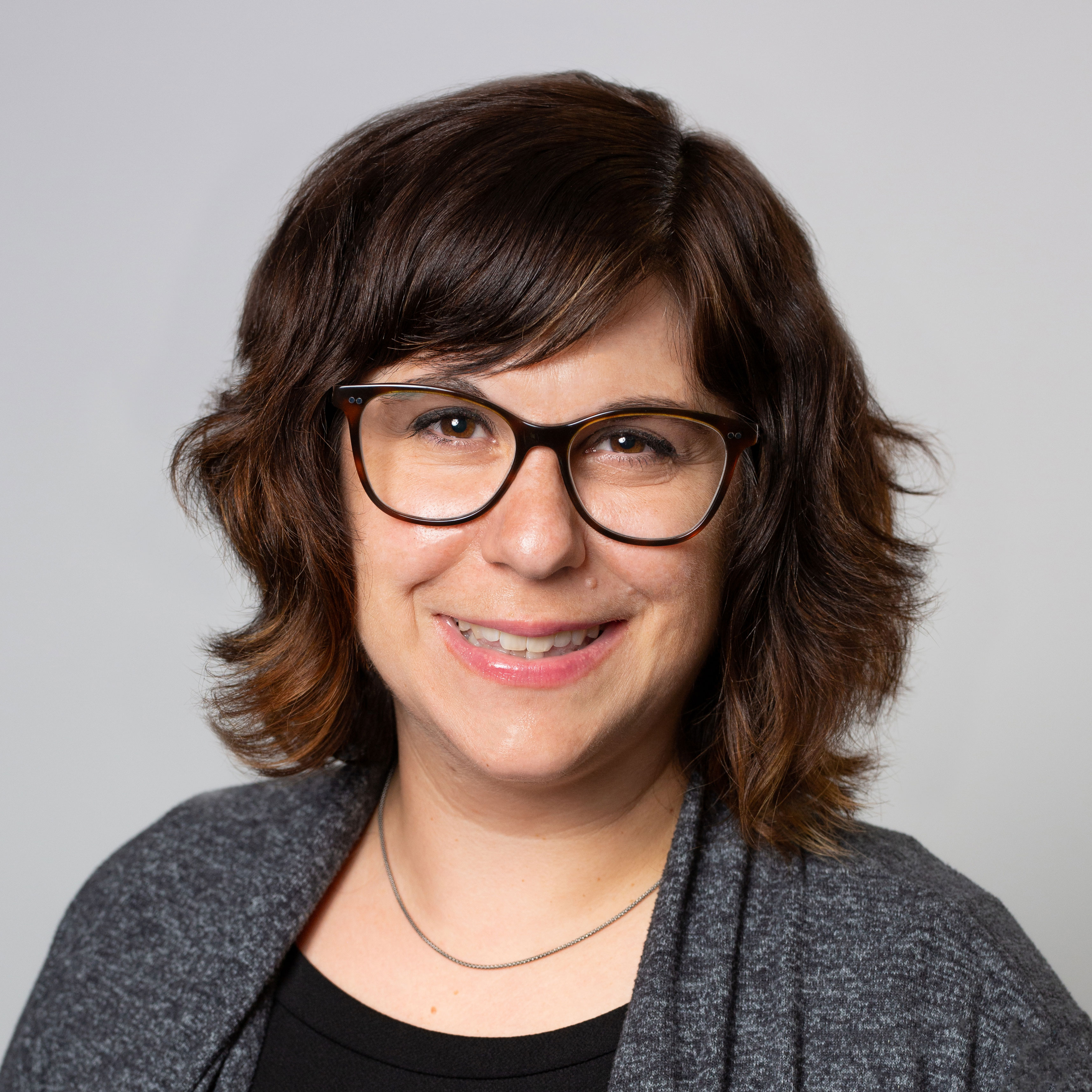 Would Recommend
Jeremy made things so easy for us as we were managing a PCS move with a lot of uncertainties. He made the whole process easy and very streamlined.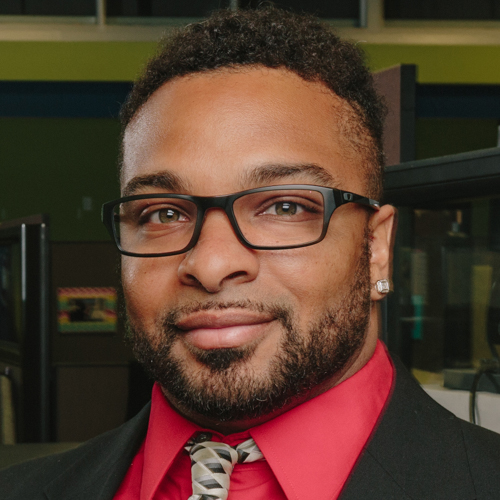 Would Recommend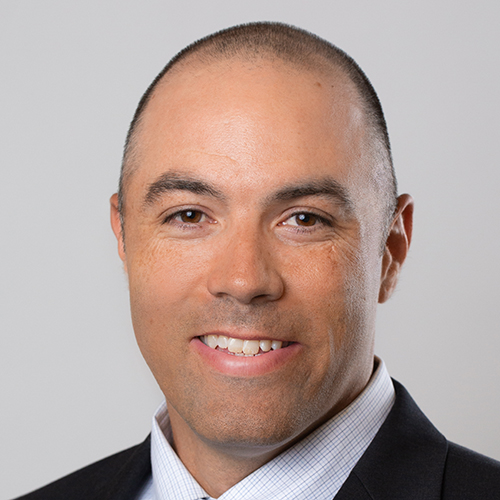 Would Recommend
Outstanding service outstanding job Nick !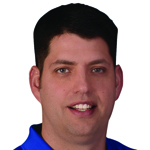 Would Recommend
Even though it was all done online, Veterans United made it very doable, and Iam not that good on the computer. The whole team was there whenever I couldn't figure out things. Everyone was wonderful.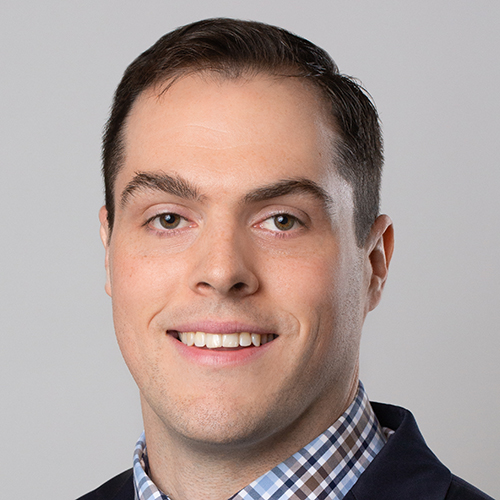 Would Recommend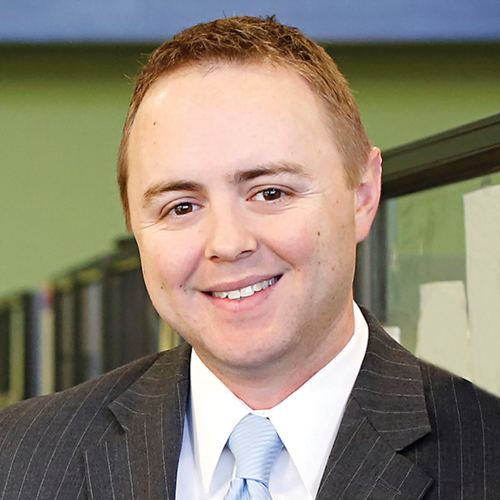 Would Recommend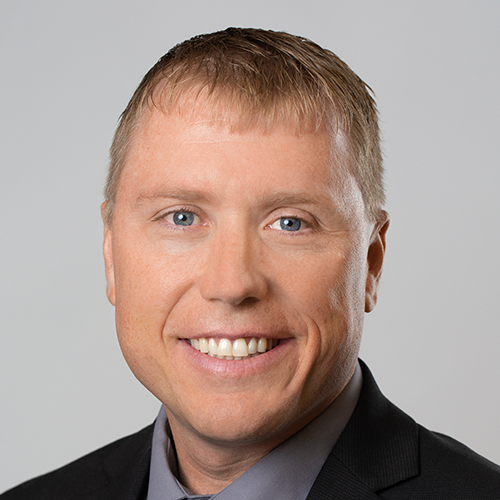 It was VERY , VERY , stress full . Worked for 2 months and after every think was done, they still wonted one more piece of paper !
Response from Veterans United
Hi Daniel. We know how the VA loan can seem cumbersome, but we do everything possible to keep the legwork to a minimum for our Veterans. Our ultimate goal is to help you achieve your loan approval by collecting and reviewing the information necessary. Please feel free to reach out to our Client Advocate team if you would like to discuss the details of your loan approval.
Would Recommend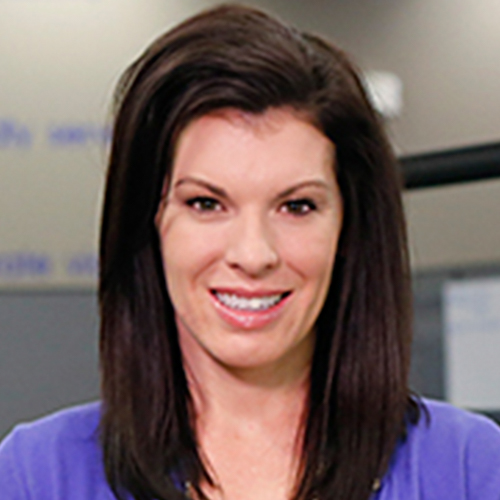 Would Recommend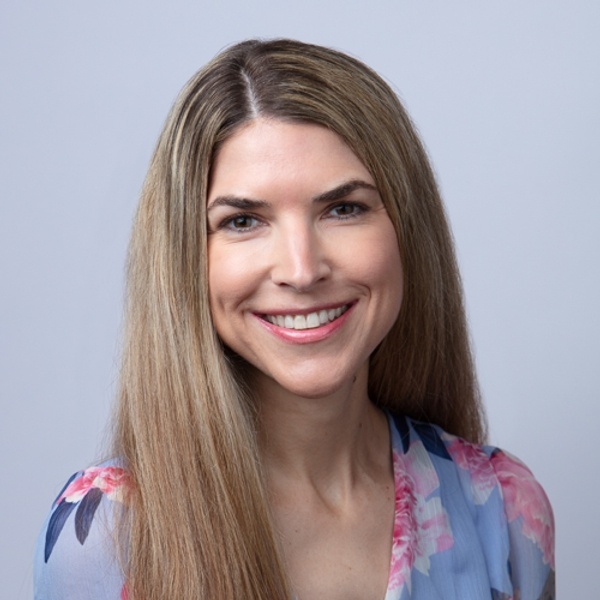 Would Recommend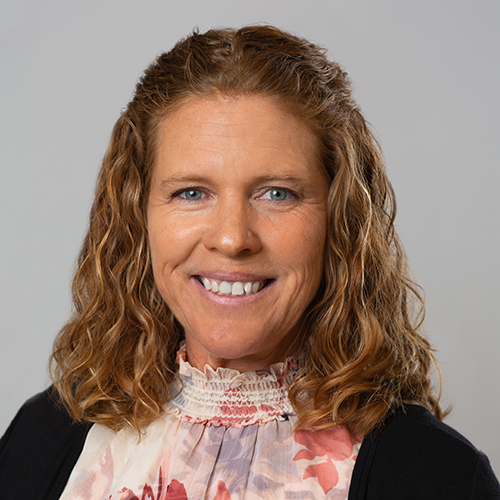 Would Recommend
Prompt, knowledgeable, informative, and they treat you with respect. They make the process of a refinance extremely easy and painless.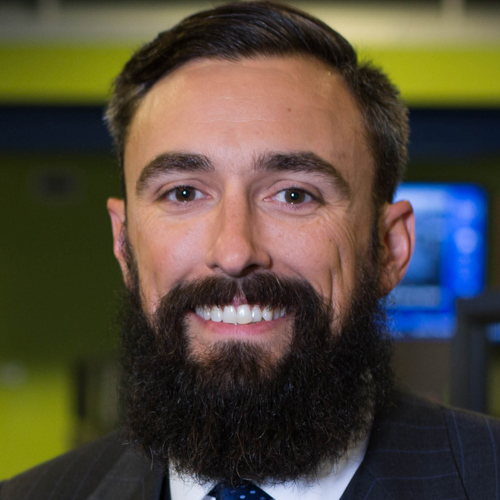 Would Recommend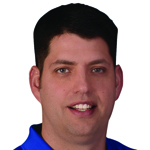 Would Recommend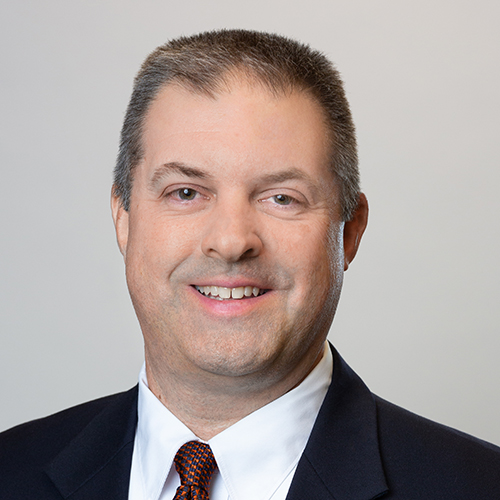 Would Recommend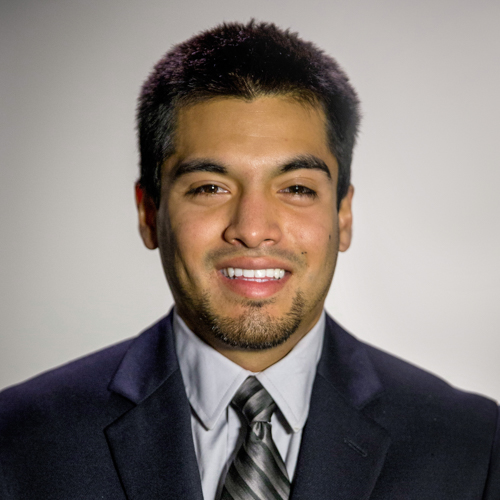 Would Recommend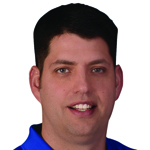 Would Recommend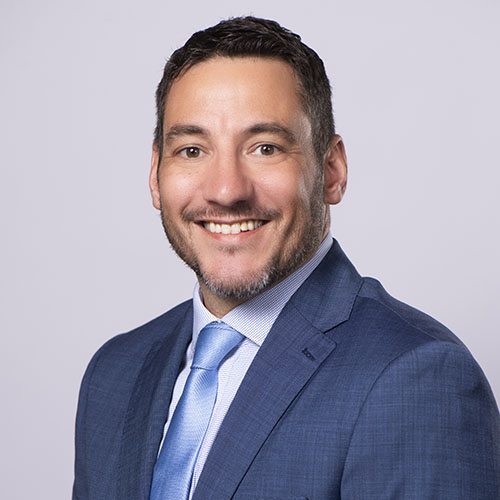 Would Recommend
Veterans United homebuying is the best experience and I'm so glad that they were the ones to contact me after I submitted my request in my search for my VA loan. It was Hassle free and and the easiest by far in the stress department! A big hats off to my team at Veterans United!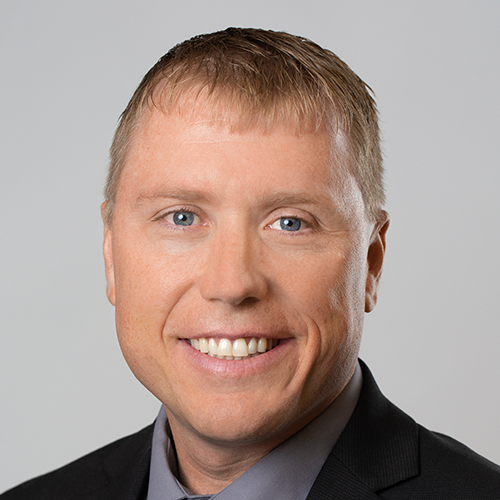 Would Recommend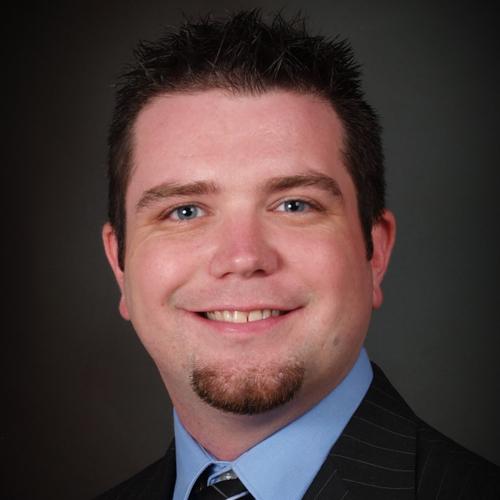 Would Recommend
I had a great experience with Veterans United and specially with Jeremy Anderson.He explained everything, he practically educate me what I need to know before refinancing my house, the process was like a walk in the park. No hassles, everything that he said was happening. I got a good rate and term on my loan, I will say that Veterans United are above and beyond to their competitors. Very professional ! I have them in my golden list for future opportunities may present in my path.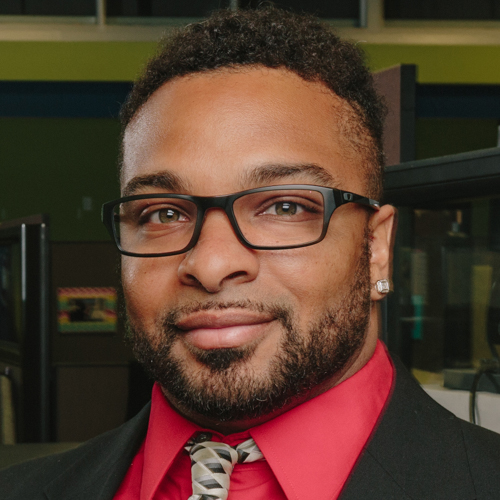 Would Recommend
I was some what worried that Veterans United would not be able to help me in buying a home at first. I read a lot of comments and many were positive but, there was a couple here and there that had the same issues with student loans that I had. As I continued to read along the comments it all came down to the same issue, who was the loan officer they had. Thank God I had Darin Jobe as mine. I totally felt that he was there to make this happen for me and my family. I never felt that I was just a number, I really felt that I was Darin's only customer. He put tons of focus on my issues and his assistance helped guided me into buying my home. I still can't believe that now I own my home! Darin and VU....and a lot of prayers made it happen for me and my family to finally become owners of our home. I will highly recommend VU to all my military buddies and there family.Thank you all for what you did.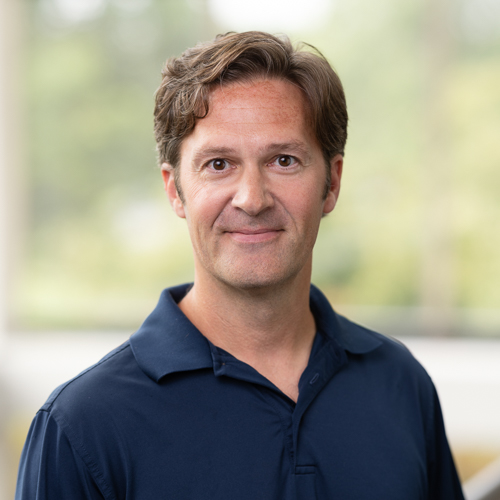 Would Recommend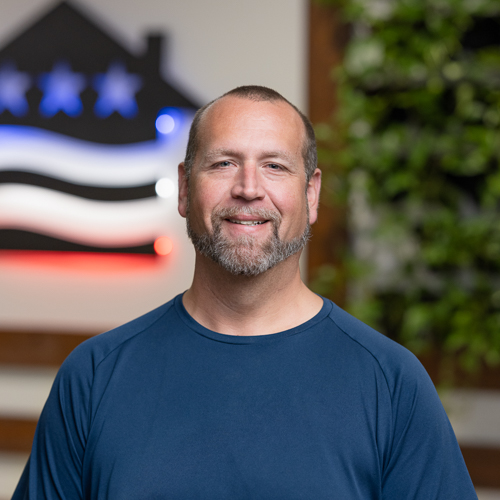 Would Recommend
Veterans United is a first class group of people to work with! They definitely made this experience a breeze to go through. All I had to do was gather the needed documents and sign. Thank you Veterans United!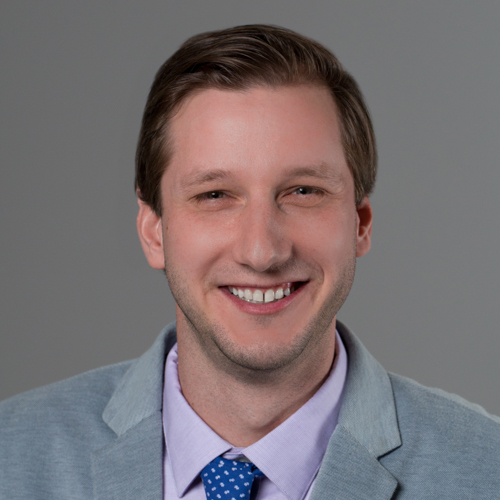 I genuinely wish this review could be more positive. Again, Mr. Schuster and Ms Hedzina were fantastic, but a client should not have to fire two loan officers to find a competent group. I recommend the Omaha, Nebraska Veterans United office very highly, but I would not recommend anyone deal with the Columbia, Missouri office, especially Zack Debard and Douglas Brady.
Response from Veterans United
Hi Jason, we value your honest feedback and thank you for taking the time to provide this information. We strive to provide consistent service across every team in the company, and we believe that we are stronger that way as one team. Our Client Advocate team would love to talk more with you about your experience so that we may take steps to improve the experience wherever possible for future clients.
Would Recommend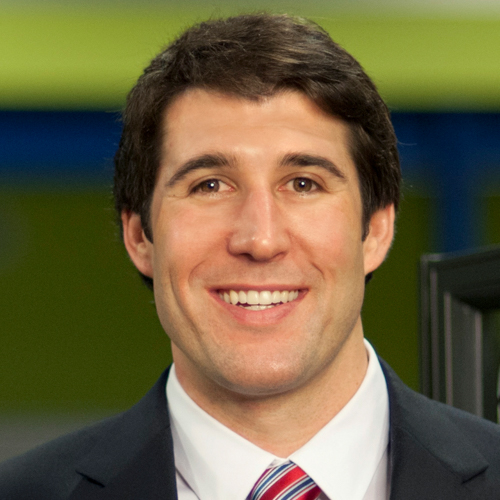 Would Recommend
What can I say?! A home buying process is stressful. Veterans United though seemed to remove the burden entirely or lighten to its bare minimum. Talk about quick and efficient! Zero doubts or hesitancy on our side due to the work that our Veterans United team performed. Beyond thankful!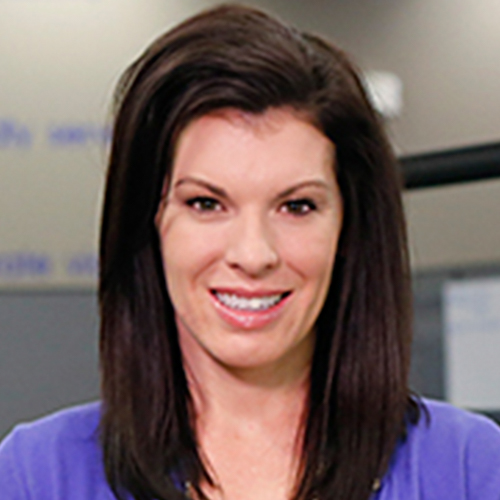 Start your journey today!