Would Recommend
Every single part of working with Veterans United, right down to the realtor that they suggested, was absolutely perfect. At no point during the loan process did we feel as though we were in the dark or unable to handle the stress. I have never had such a wonderful experience handling something that has the potential to be so stressful. I have already recommended Veterans United, as well as the realtor that was recommended to us, to all of the people that I know who are both active duty and reserves. Incredible!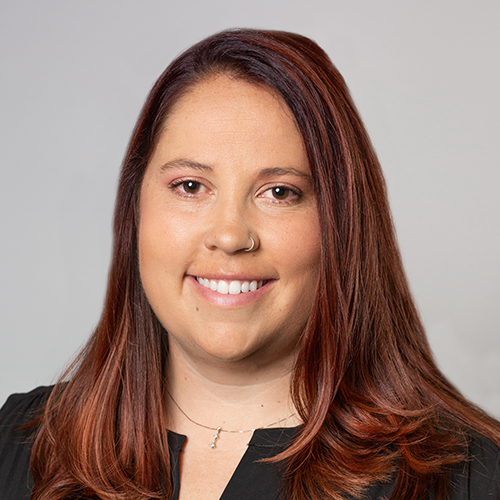 Would Recommend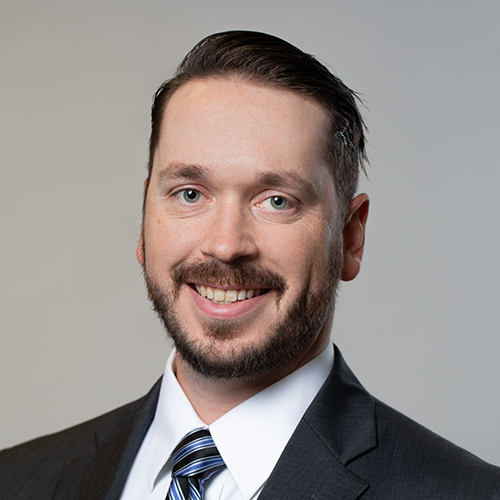 Would Recommend
Veterans United really knows what they are doing when it comes to home-buying and loans. They quickly and accurately answered the questions we had during the loan application process, and helped ease the stress of the whole thing. I highly recommend Veterans United to any and all military, and will absolutely use them in the future!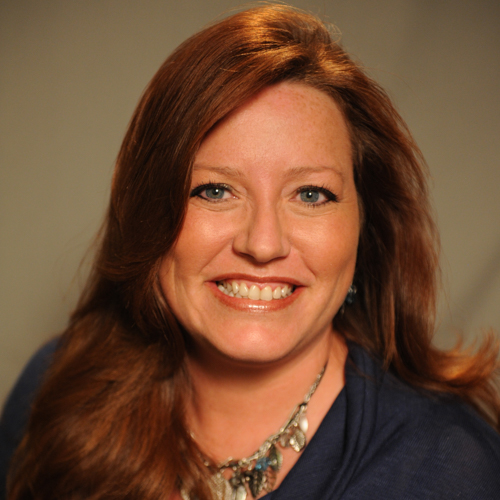 Would Recommend
Working through the Veterans United website made things as easy as loan requirements can get. User friendly and representatives answer any questions quickly.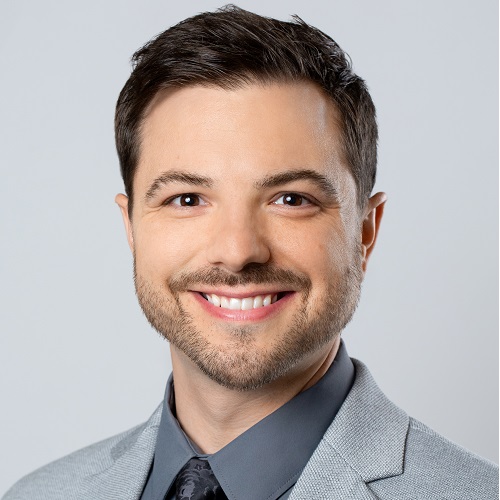 Would Recommend
My first time buying a home and I was taken care of pretty well. There were some fees that I wasn't made aware of and my buying agent could've been a little more on the ball but all in all a good buy. Buying a home is scary and it was a headache but I would choose to work with VeteransUnited again.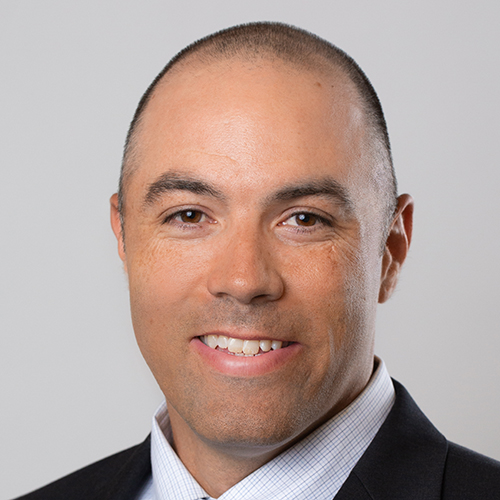 Would Recommend
These guys are the best!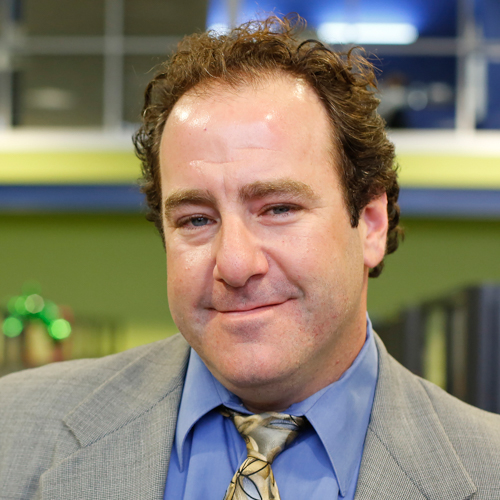 Would Recommend
If you are a Veteran and are looking to buy a home working with Veterans United is the only way to go. The knowledge, support and respect that you will receive will make what can sometimes be a daunting experience feel like a walk in the park. My son is also a Veteran and when he is ready to buy his home I will highly recommend he work with no one but Veterans United.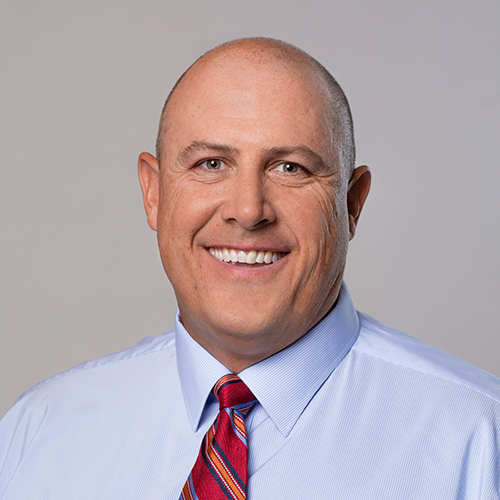 Would Recommend
Working with Veterans United was a simple and streamlined process for obtaining the VA loan for my new home. Always quick to respond to any questions I had.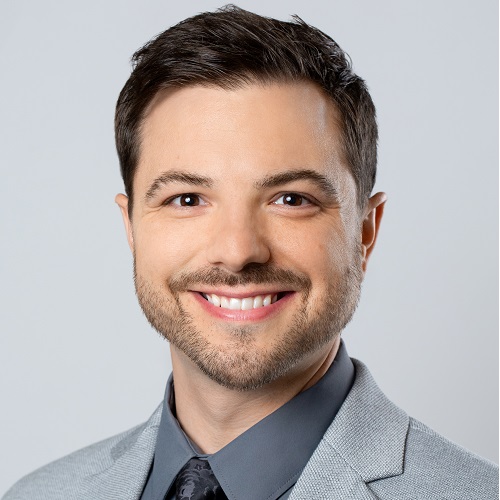 Would Recommend
VUHL is there for all qualifying veterans. Look into it. Do yourself a favor.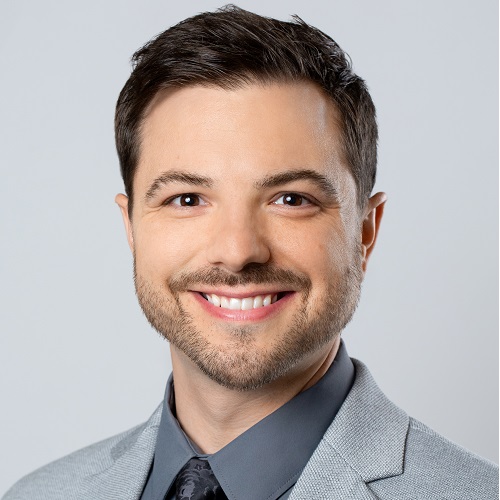 Would Recommend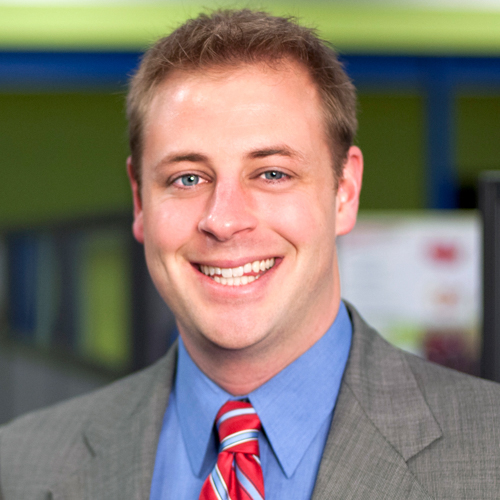 Would Recommend
Veterans united made Home buying easy. I picked out a house and they said sign here! My loan specialist and real estate agent made this experiance for me, the best it could have been. At first I didn't have a clue, but Angie and Tara worked with me in answering all of my financial and structural questions in Home buying. If I don't end up staying in this home forever, I will definitely be going back to vets United to purchase my next home.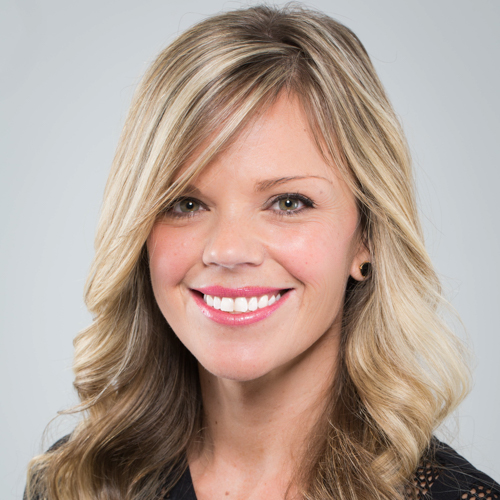 Would Recommend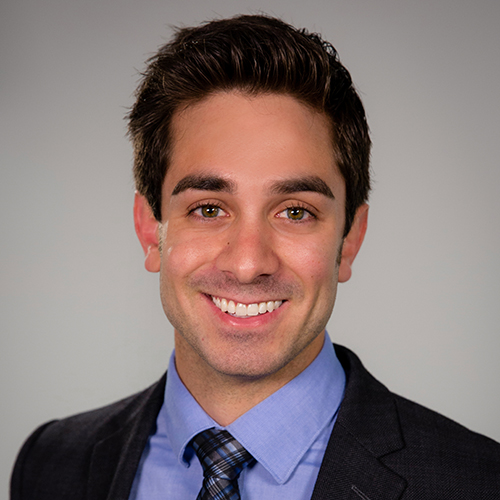 Would Recommend
Outstanding services thank you All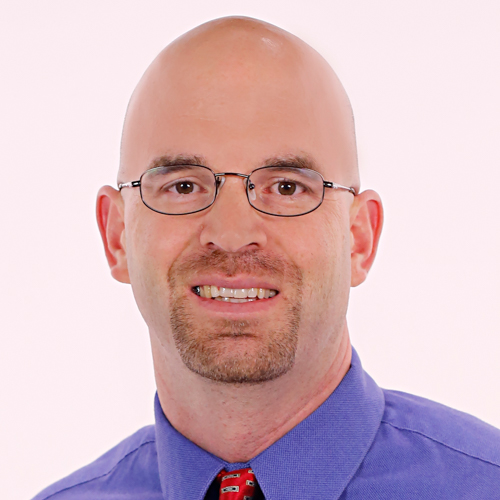 Would Recommend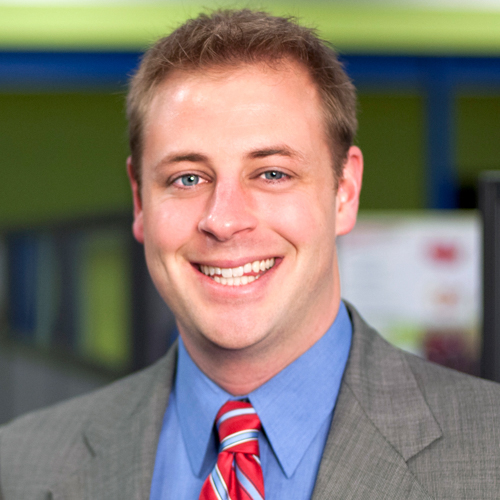 Would Recommend
My son John Godfrey and his wife recommended you to me when I started looking at homes. I'm very glad he did. He was a coast Guard Veteran. I'm so happy with all the interactions I had with veterans United, even though I am not very tech savvy, I was guided through the process by very kind and patient people.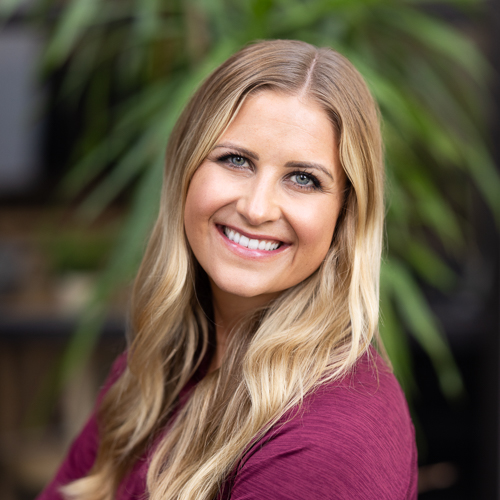 Would Recommend
The appraisal took a ridiculously long time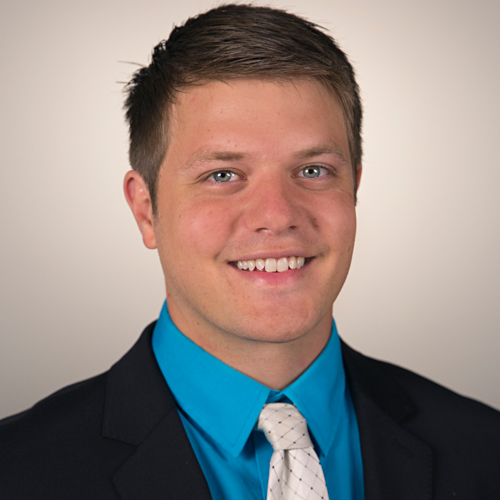 Would Recommend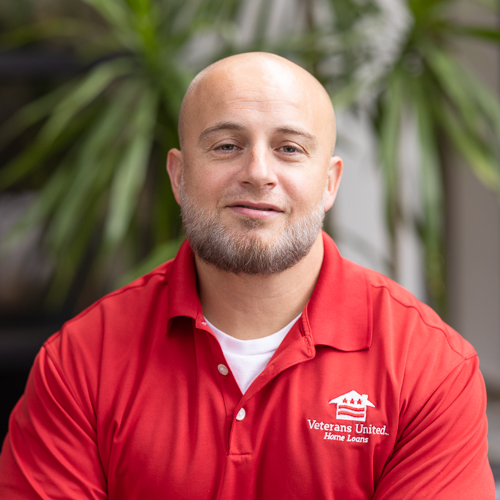 Would Recommend
The website is easy to use and you are able to download any information they request pretty easily.As soon as you log in you can click on your to do list and know exactly what they require from you to complete your loan application.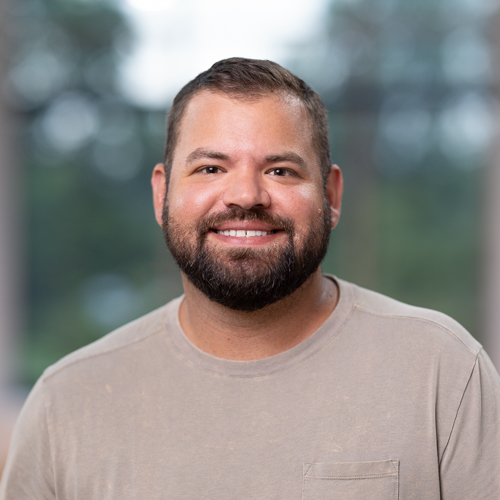 Would Recommend
Buying my home via Veterans United seemed like a relatively streamlined experience. This is my second VA Loan and the experience was better overall with communication and guidance of all the various documentation required.
Would Recommend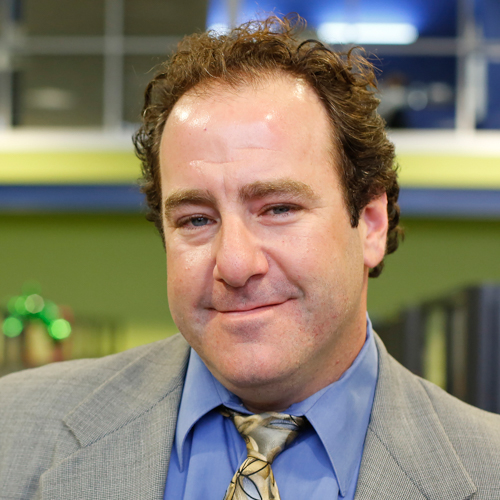 Would Recommend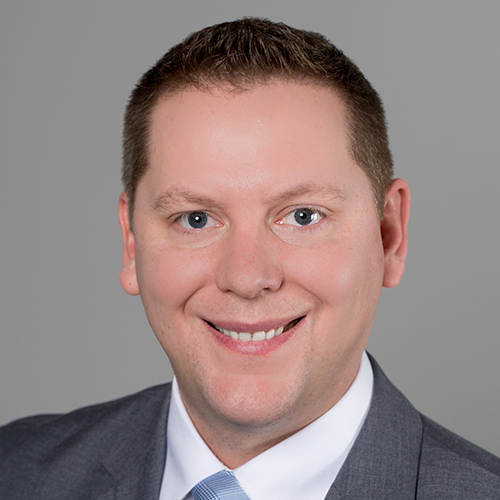 Would Recommend
It's was a long, confusing, and frustrating process that Molly and Jeremy did a great job cleaning up and helping to get it done.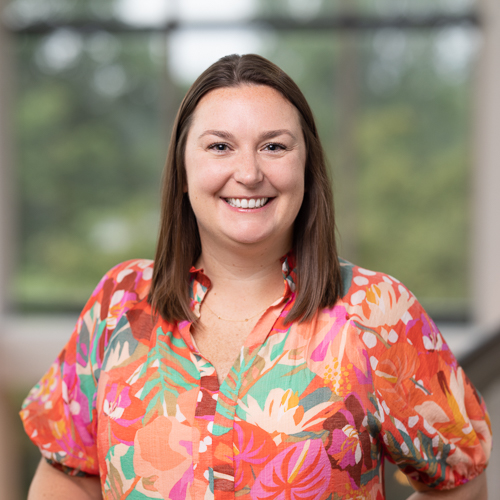 Would Recommend
Staff was outstanding. Helpful and informative.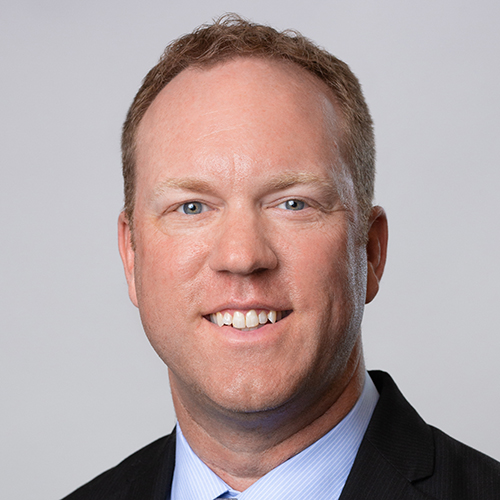 Would Recommend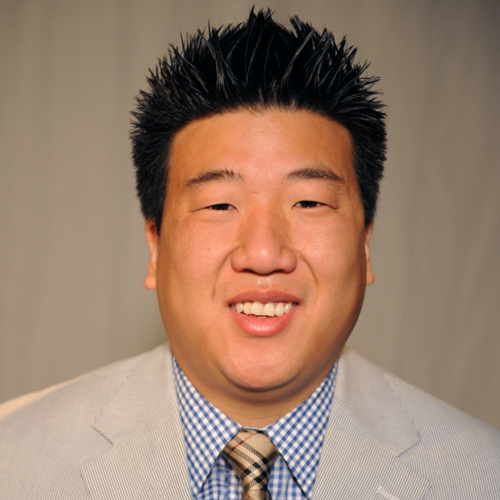 Would Recommend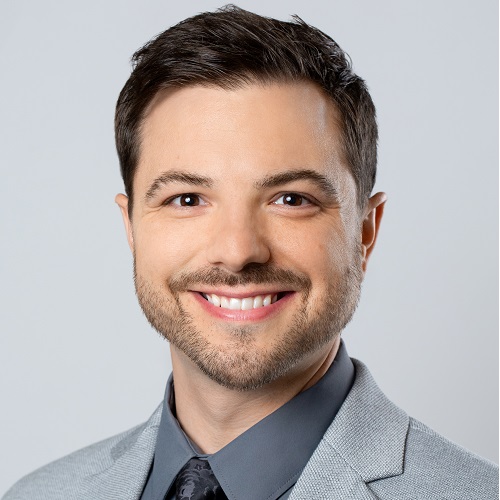 Would Recommend
I worked with Aimee Hall and Kristin Loiselle. Aimee was very on point, knowledgable and helpful. She even helped me raise my credit score with advice on how to accomplish this. Very step of the way went smoothly without any hitches. Kristin came in later and was equally helpful working out details with the copywriter and appraiser. I highly recommend working with either or both of them.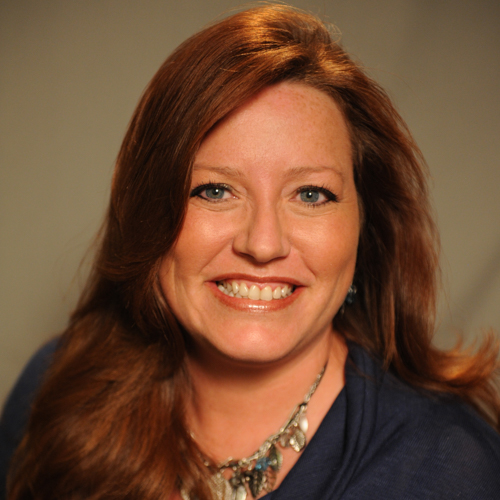 Would Recommend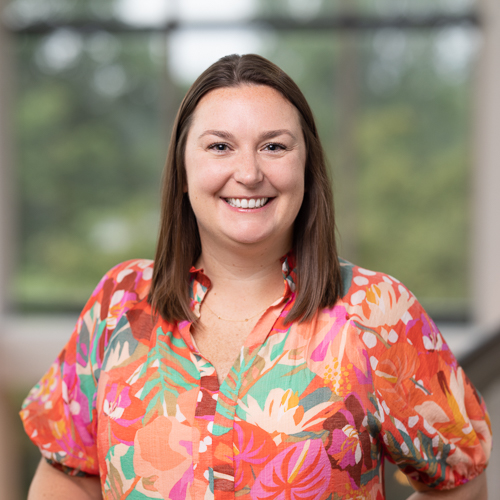 Would Recommend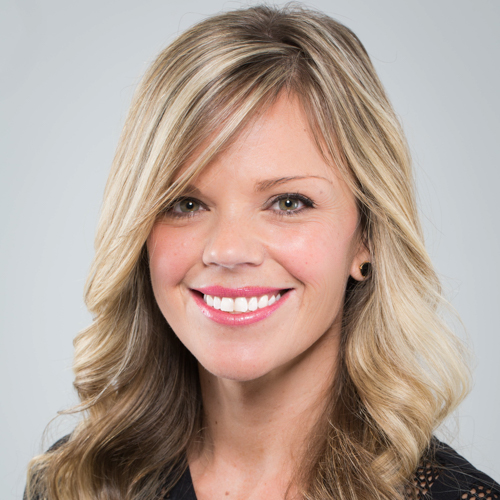 Would Recommend
This was an amazing experience and thank you all.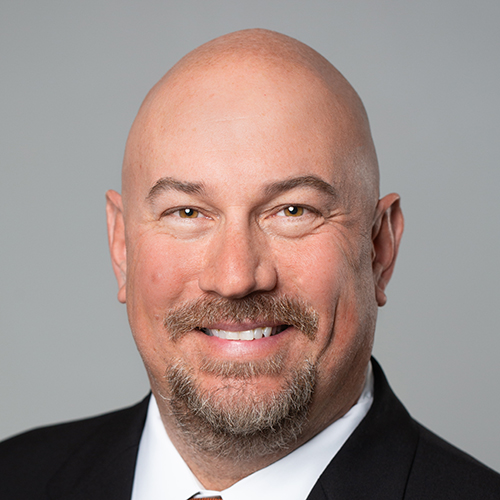 Would Recommend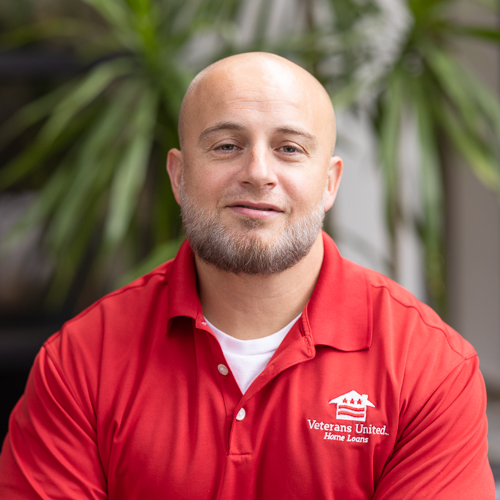 Start your journey today!