Would Recommend
My first home buying experience was great with Veterans Home United.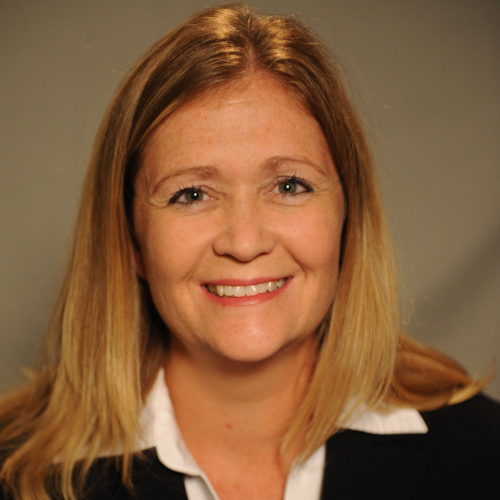 Would Recommend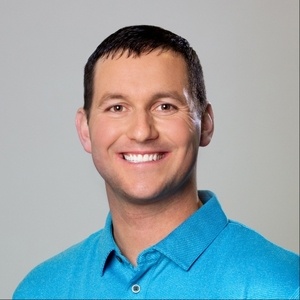 Would Recommend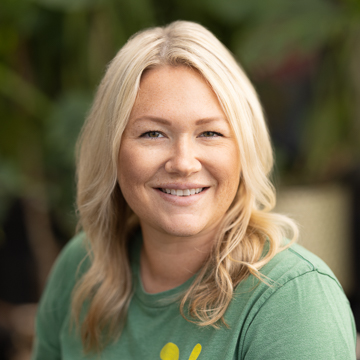 Would Recommend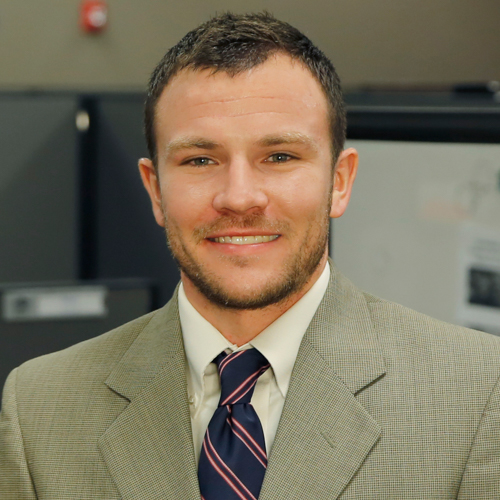 Would Recommend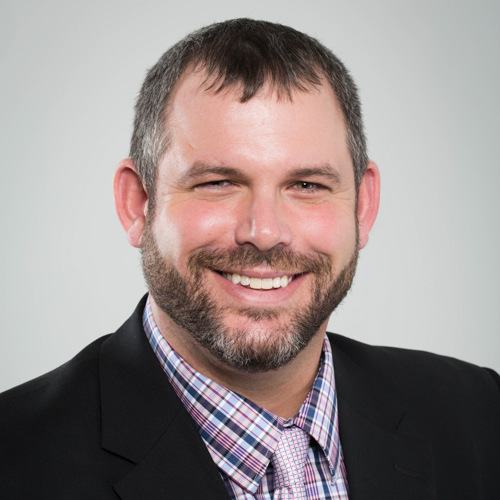 Would Recommend
Jerry Simon and Taylor Fruits are truly professionals and dedicated to and attention to detail is what excellence exemplify. There is no doubt in my mind that you will become a raving fan.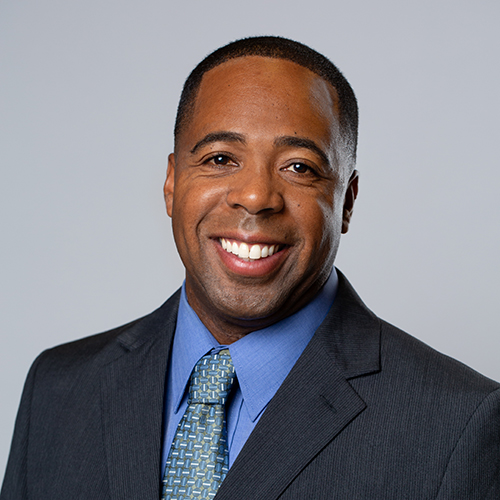 Would Recommend
Smooth sailing from start to finish! As we used to say in service a 4.0 experience. Glad I went to VU!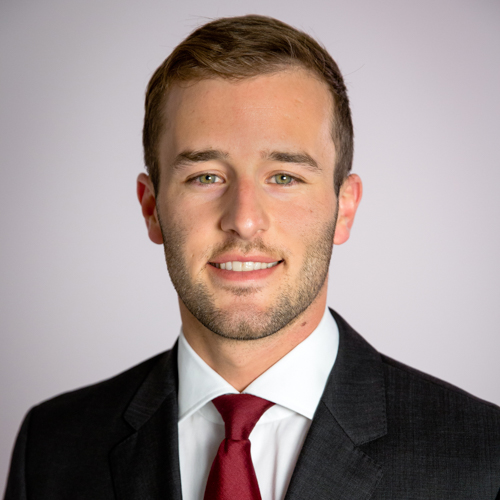 Would Recommend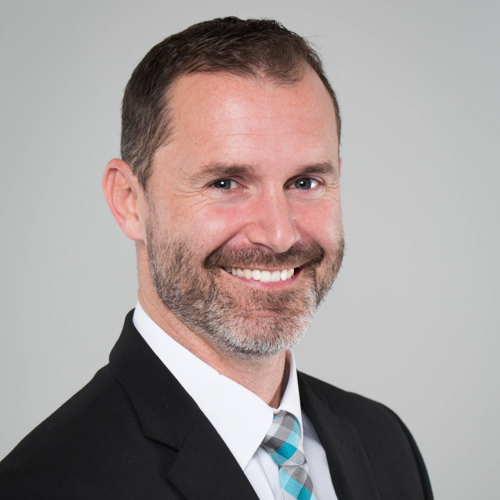 Would Recommend
The process is not as smooth as one would hope. There probably could have been more explanation in regards to first time home buying. Better communication would have probably alleviated some of the issues that were presented. That could have been improved on both parts of myself and the loan team.
Response from Veterans United
Thank you for sharing your feedback with us Kimberly. It is important that we continuously strive to improve and offer the best service possible for our customers. We appreciate your valuable perspective and we hope that your home serves you well for years to come.
Would Recommend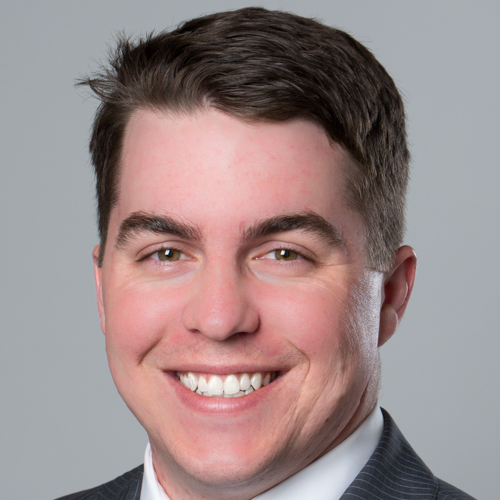 Would Recommend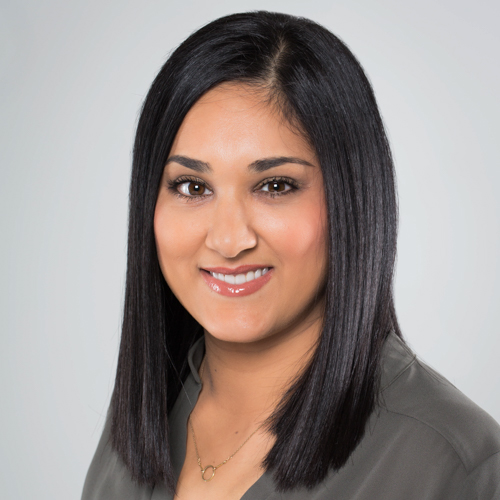 Would Recommend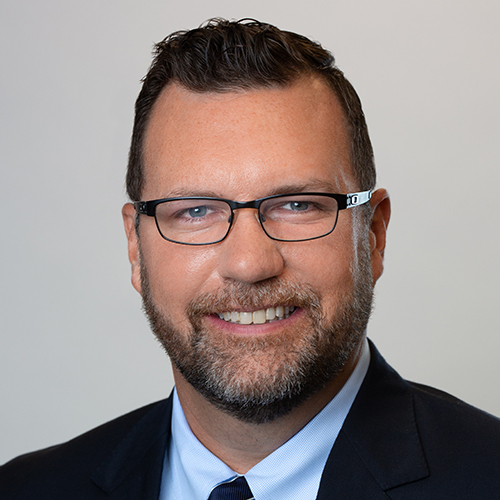 Would Recommend
The whole staff at VUHL helped and coddled me through every step of the application process.I knew exactly what to do, no guess work. They made everything perfectly clear. Special thanks to Vinny Young, Sarah Dixon, Haley Denny and Terri Behrens. You all were wonderful. And an extra special thanks for your patience and understanding of the fact that i work an overnight shift and adjusted your schedules to accommodate me.....

Would Recommend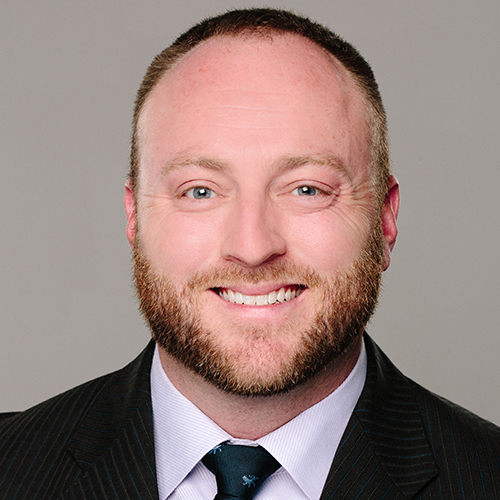 Would Recommend
Working with Jeff and Nathan have made my experience a very painless and pleasant experience. They were both always pleasant, kind and very reassuring. I was a pleasure working with them.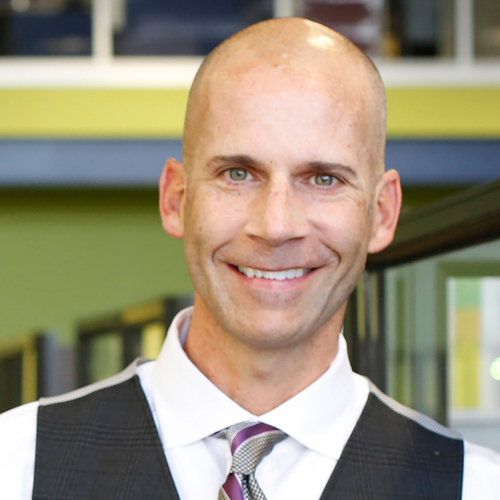 Would Recommend
Excellent service with a difficult home search and closing. Kevin and his team did an outstanding job. Definitely recommend them and will use them in the future should the need arise.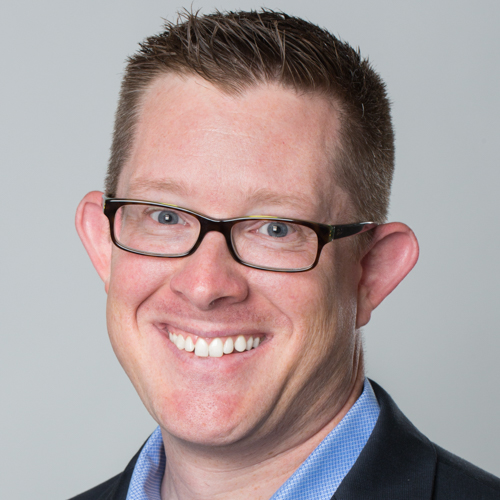 Would Recommend
As a first time homeowner, I was rent for living almost 8 years before I decided to purchase a home. I have recommended to VU by my LPO at my command, I'm so happy I made that call that day after I arrived home. After that, I started working on the initial application, get pre-approva letter, house hunting, putting offers, attorney review, home Inspection, underwriting, clear to close. In all of those that I have been helped so much by my great team( Steven and Kim ). My suggestions to all our current and retired service members who are going to buy a home for your family , give them a try and be very very proactive. You will be so happy that you made this decision instead of choosing those mortgage companies are not familiar with VA programs. They will definitely be your first choice and final choice. You and your family will feel so comfortable and enjoyable throughout this wonderful journey. Thanks VU, Thanks Steven and Kim. You guys did awesome job. 10 stars recommended to all my friends.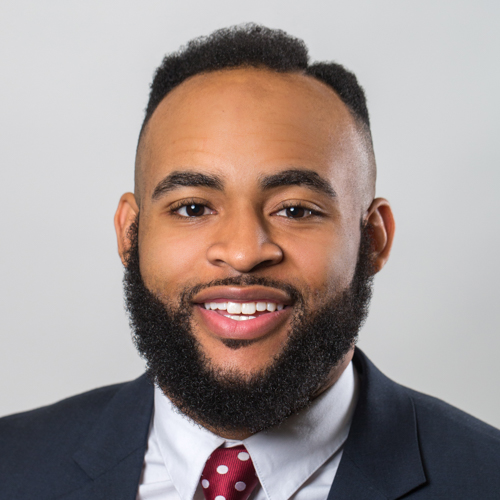 Would Recommend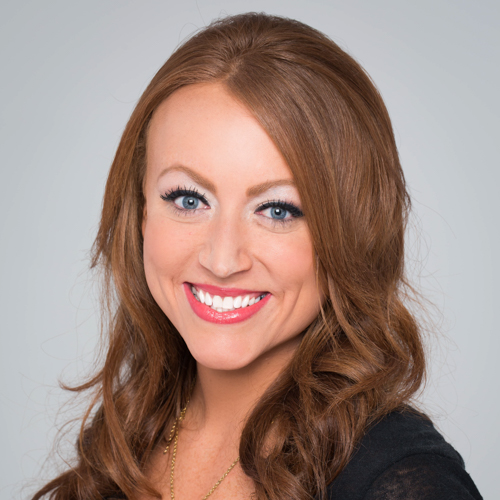 Would Recommend
Do it! They will do whatever they can to make your home dream a reality.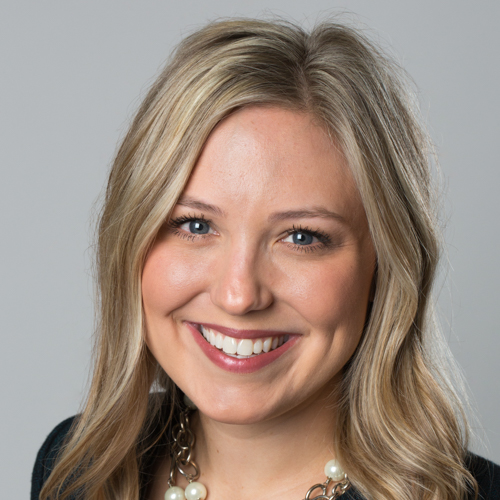 Would Recommend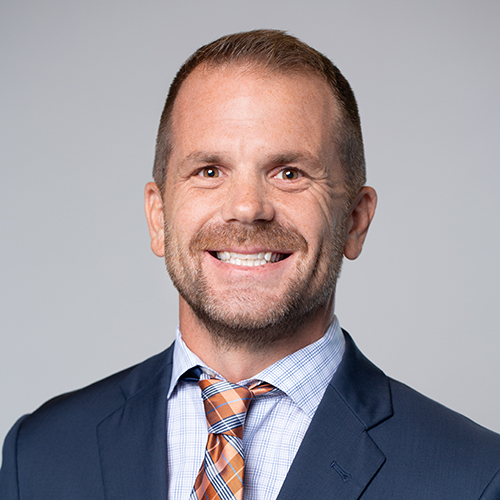 Closing was pushed backed multiple times due documents being overlooked and not being in correspondence with regulation requirements of the loan.
Response from Veterans United
Thank you for this information Timothy. A member of our Client Advocate Team has left you a message and sent an email for additional details. It is our goal to promote accountability within our teams and consistently deliver an outstanding client experience. Team work is essential and we have established means to prevent experiences like yours, therefore it would be helpful to learn what may have caused you to feel this way.
Would Recommend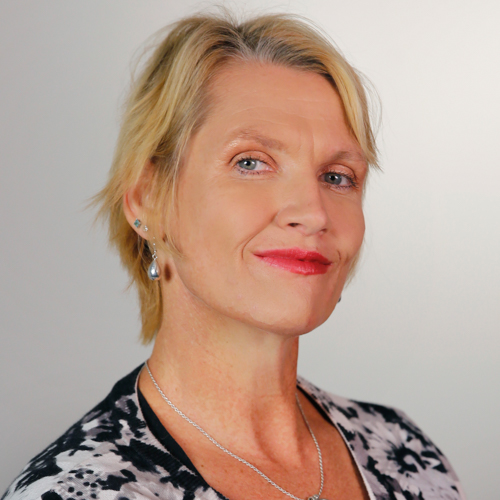 Would Recommend
My experience with Veterans United was a positive one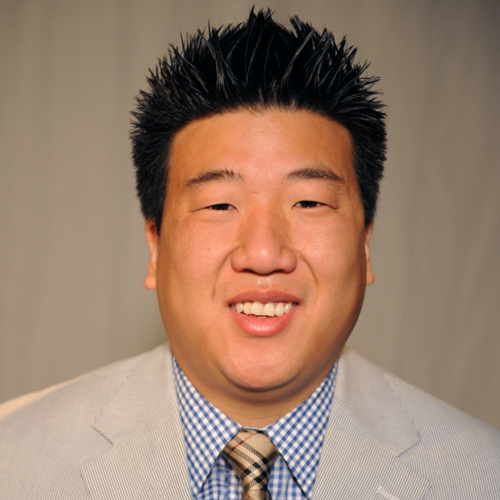 Would Recommend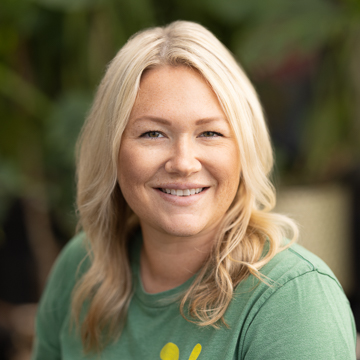 Would Recommend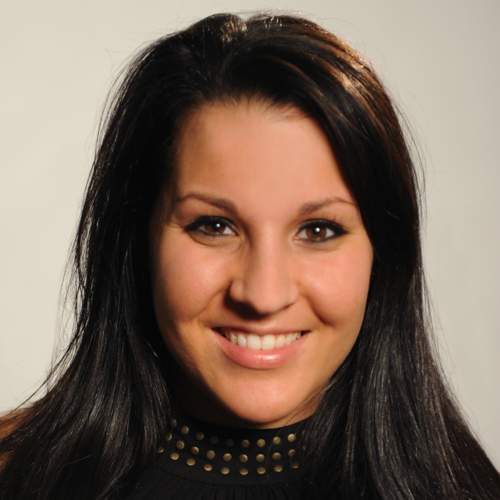 Would Recommend
My wife and I appreciated Veteran's United Home Loans being a lender who cares about veterans and works hard to get the loan processed.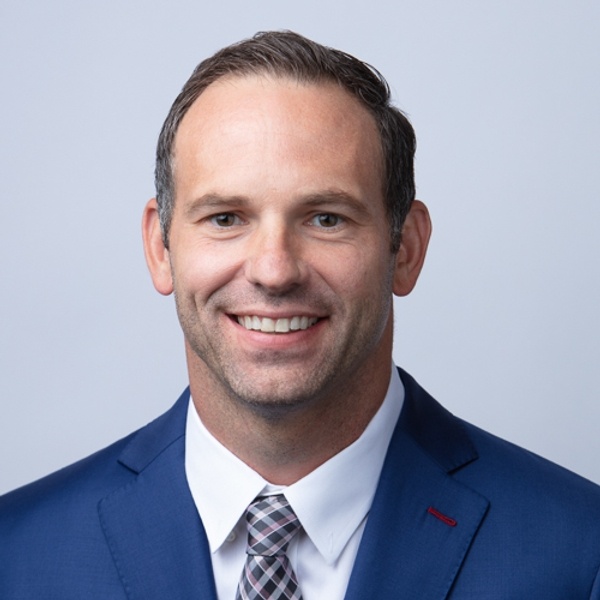 Would Recommend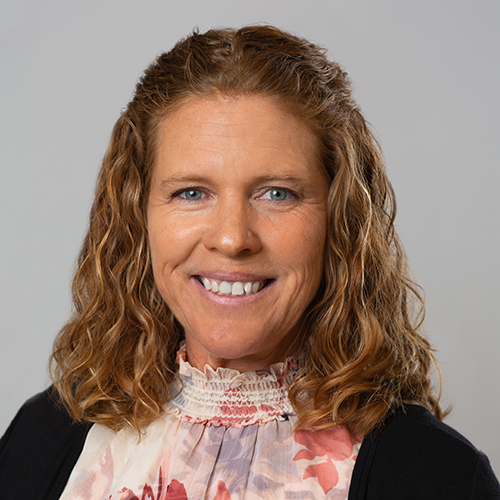 Would Recommend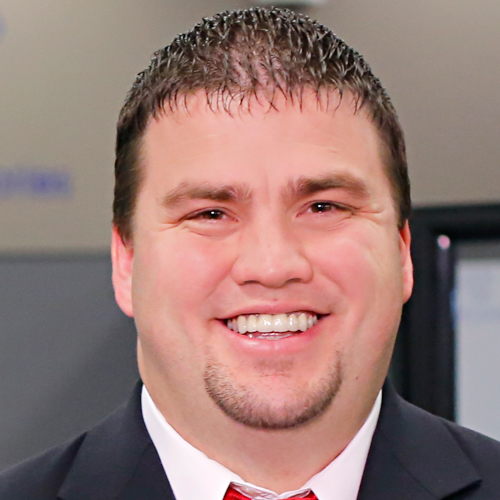 Would Recommend
Walked me thru entire process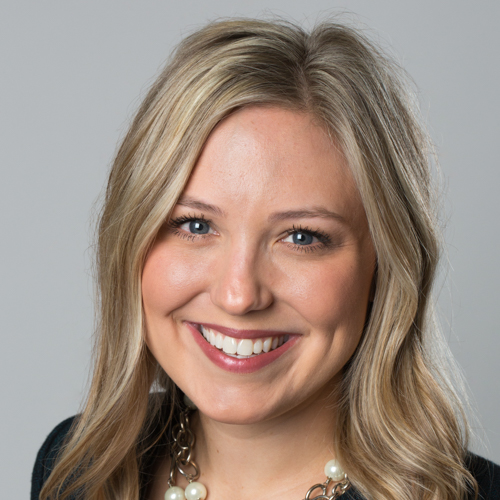 Would Recommend
Ever since we have been working with the veterans united feels like we had an extra family. Thank you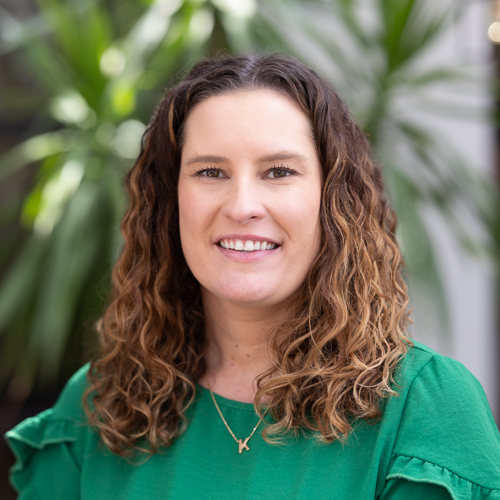 Start your journey today!