Would Recommend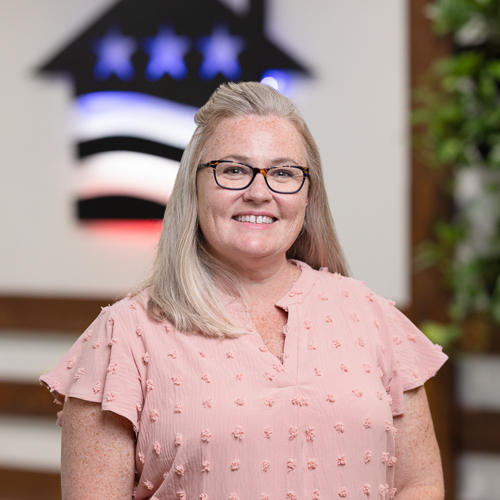 Would Recommend

Would Recommend

Would Recommend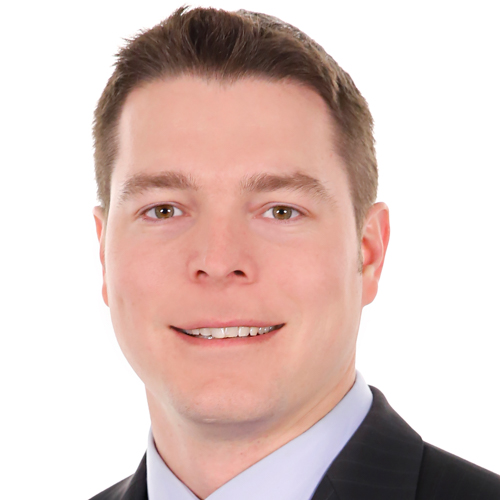 Would Recommend
This was the easiest loan documentation I have ever had to deal with. I never left the house.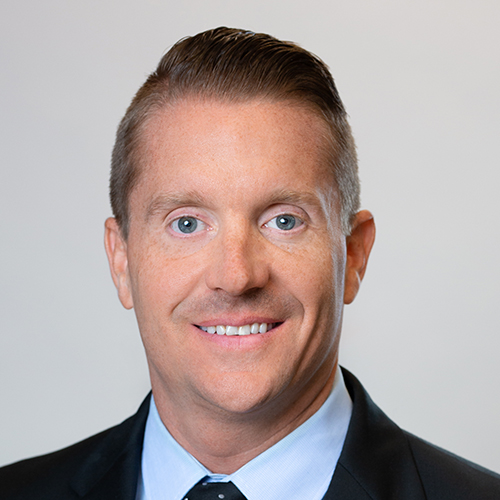 Would Recommend
It is a pleasure to work with Jess and her team. They know what needs to be done; its done efficiently and quickly. Will recommend her and Veterans United

Would Recommend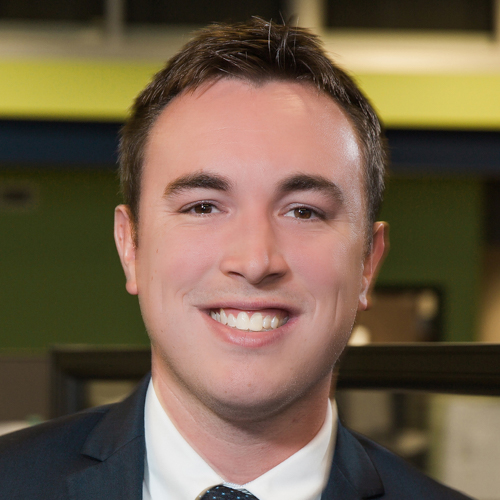 Would Recommend
I was the first time buyer and they took me in my life by the hand and walked us through the whole process it was a great experience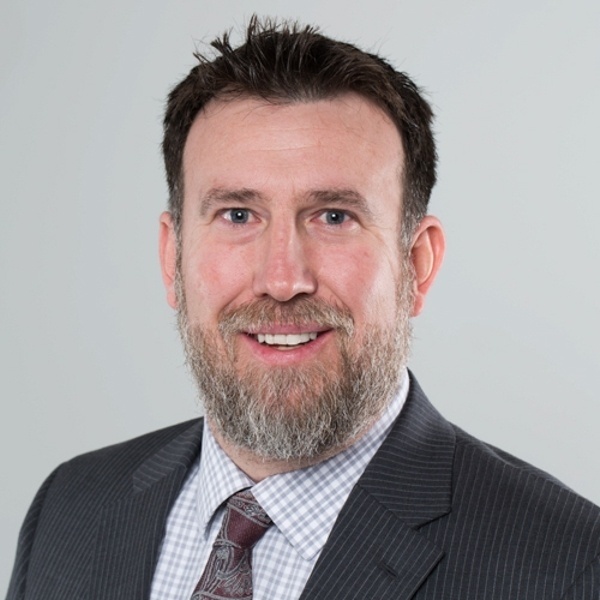 Would Recommend
Veterans United was an awesome experience and it all started with exceptional customer service. It went very smoothly and they make it super easy. These guys went above and beyond and I'm so lucky I found and used them.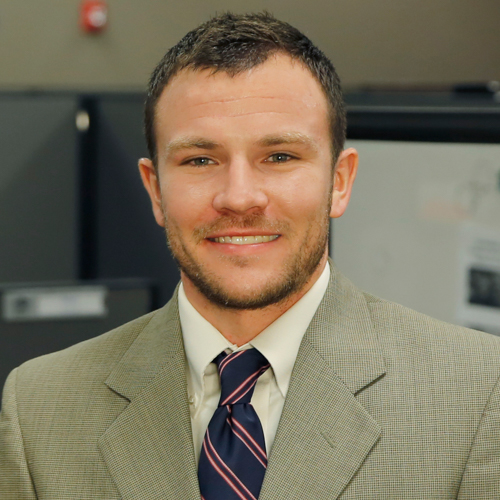 Would Recommend
I'm absolutely impressed with your company. I love the integration of technology into the process. There was never a time where I felt left out of the knowledge loop. I've never bought a house without a realtor before so I appreciate the advice that Kim provided. I genuinely felt like VU was not just my lender; I felt like you were my advocate.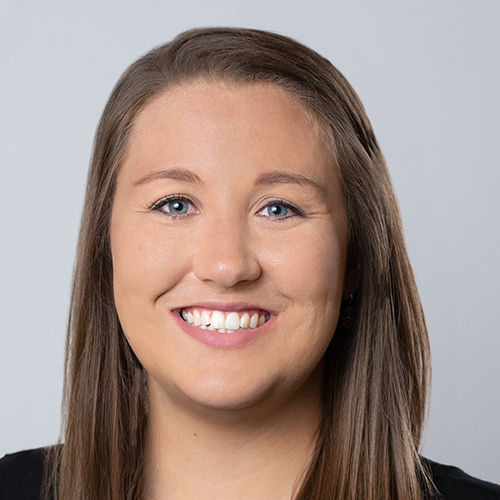 Would Recommend
Veterans Home United is the best loan company that I have ever dealt with. The staff knows everything about home loans for veterans. They will save you so much money as they are really knowledgeable.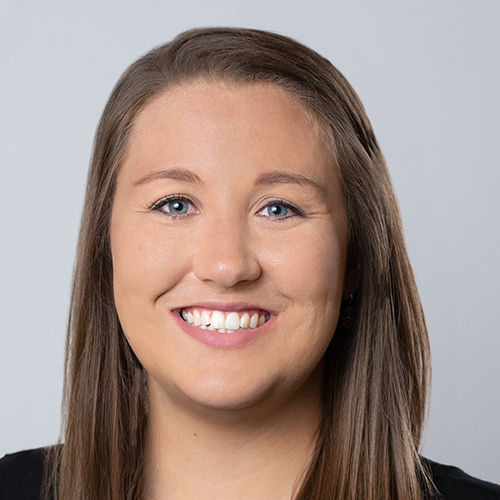 Would Recommend
Very happy with the loan process and the realtor Barry. Very honest company. Thank you!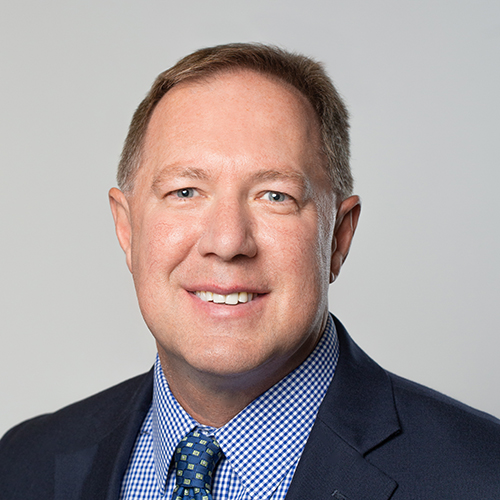 Would Recommend
Thank you for Financing my beautiful home!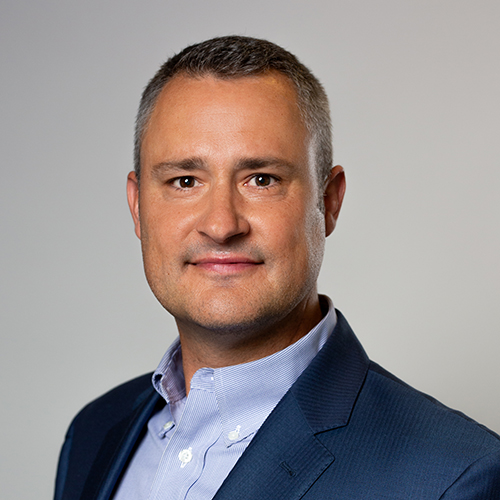 Would Recommend
Veterans United is easy to work with and have great rates! Our loan officer was very knowledgeable, easy to get in touch with when we had questions and the process was very timely!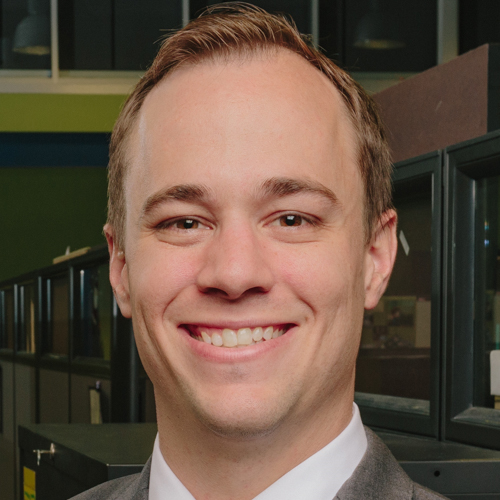 Would Recommend
Veterans United Home Loans provided exceptional service for me and my family, As a Veteran and a customer Veterans United Home Loans did everything that was promised and walked with us from the preapproval to closing. Buying a home can be stressful and Veterans United Home Loans made the overall experience excellent. Our Loan team worked very well with our agent and the title company. Transparent, open, and honest are only a few words I can use to describe Veterans United Home Loans and their services. Thank you for making my family so happy and securing the home in the neighborhood we once only dreamed of living in. Paul PerezUSN Ret.Albuquerque, NM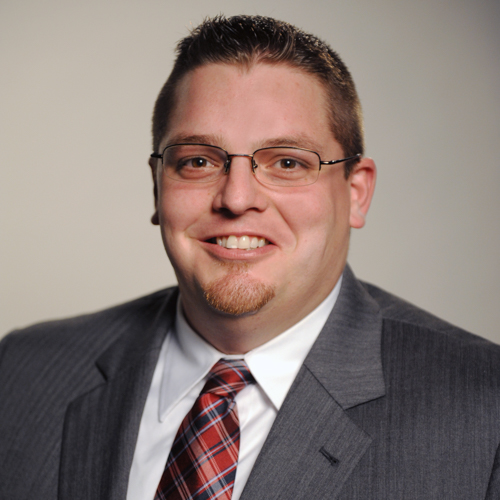 Would Recommend

Would Recommend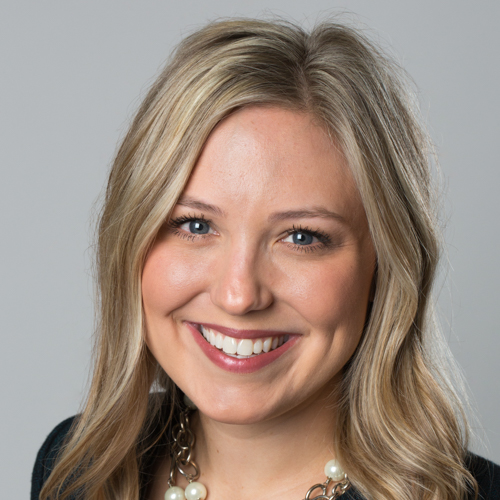 Would Recommend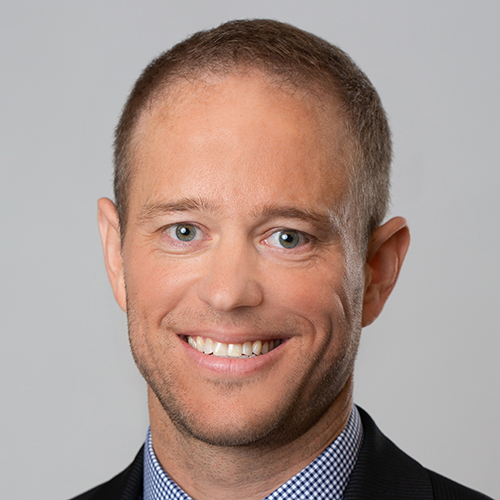 Would Recommend
Our entire team made this process so easy for My Husband and I. From the original approval, all the complicated steps and forms, working with our Realtor, and finally even closing. To top it off because Vetrans United specializes in military they made using a Power of Attorney to finalize our purchase a breeze. This is a huge benefit for lots of Active Military families and even Veterans like our Family where my husband Drives a Truck and is gone for months. They are equipped to handle our needs. Oh and to top it off Jackie Cox one of team helped to get us an even better rate than we originally had. Even my Realtor said he Hopes to work with Vetrans United again.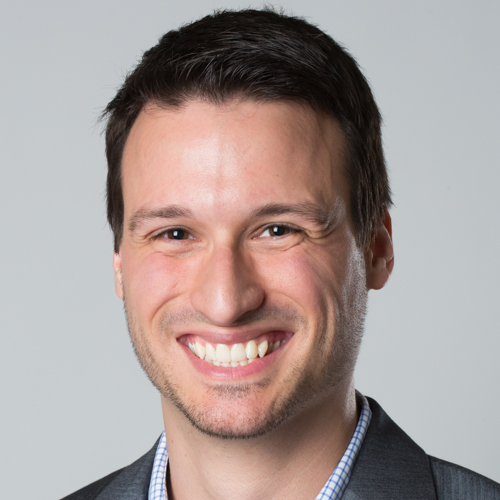 Would Recommend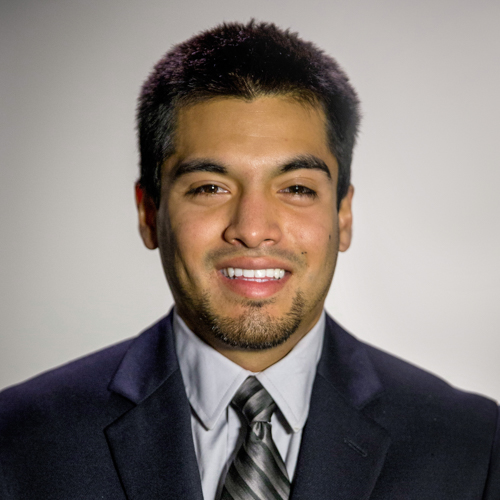 Would Recommend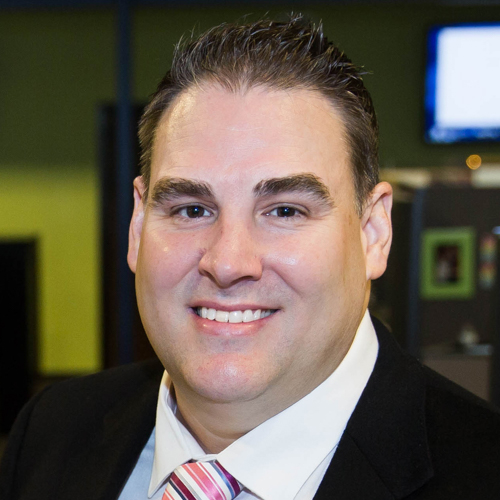 Would Recommend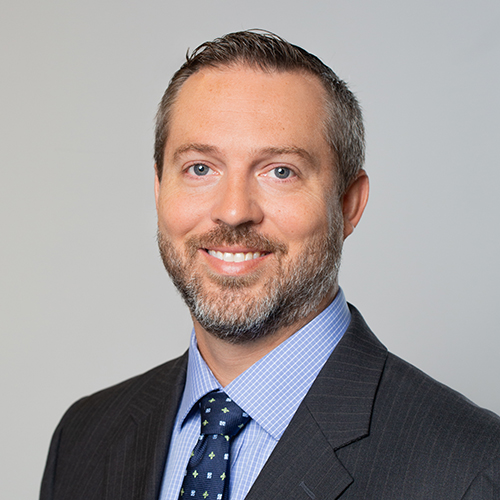 Would Recommend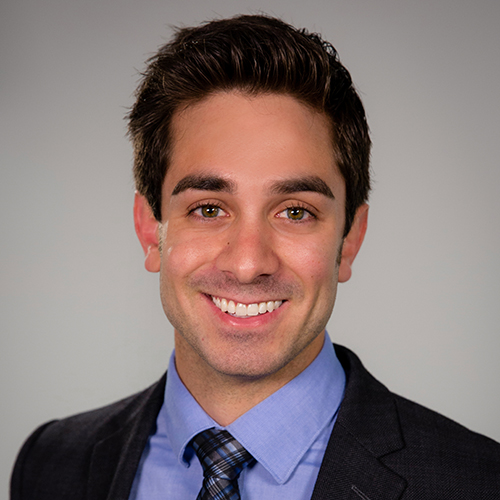 Would Recommend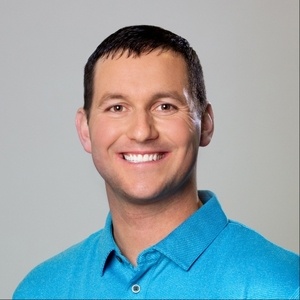 Would Recommend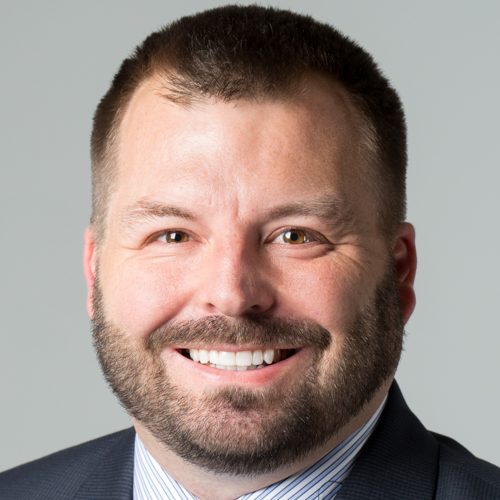 Would Recommend
The process moved smoothly and quickly. Very hassle-free and easy to follow. Great experience and professional, knowledgeable staff. Thank you all. It was a pleasure doing business with you.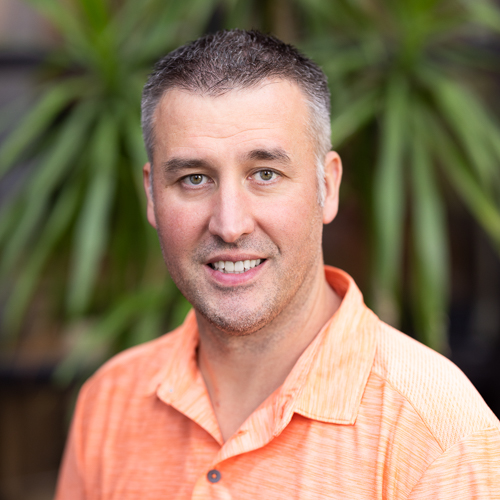 Would Recommend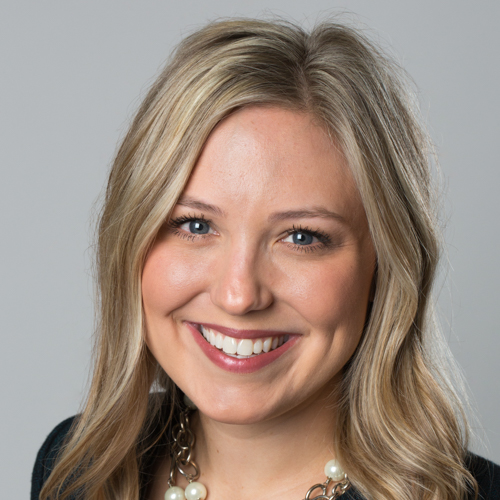 Would Recommend
Do yourself a huge favor and make Veterans United your first call when looking for a home. Their team concept provides true full service support. You're not just another loan for them; you're family!

Would Recommend

Would Recommend
Kim and Amber were and are very helpful with the process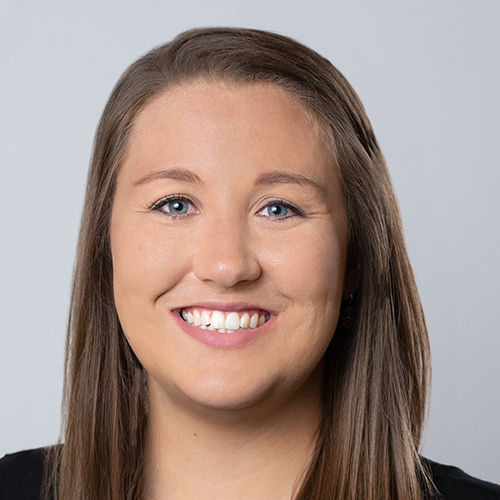 Start your journey today!