Would Recommend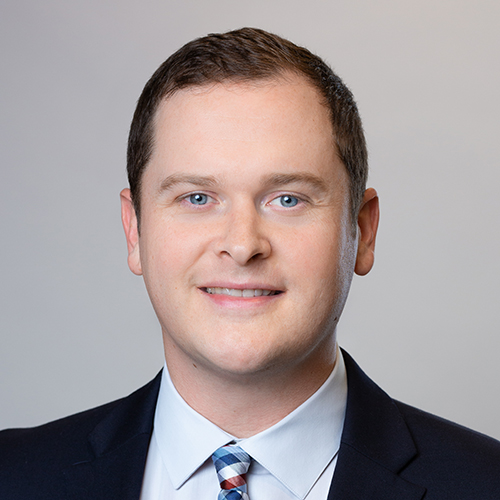 Would Recommend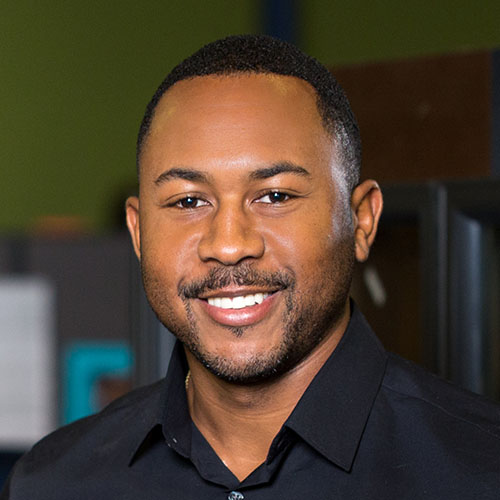 Would Recommend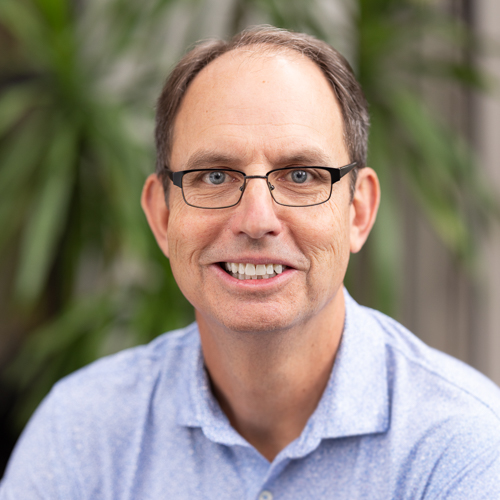 Would Recommend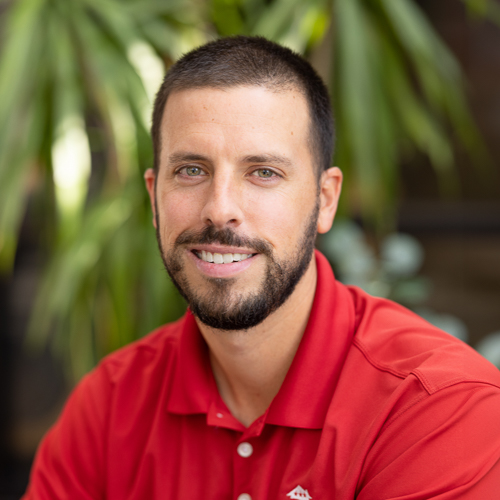 Would Recommend
Veterans United made the process very easy and I will recommend them to a friend who is planning to buy a home I the near future.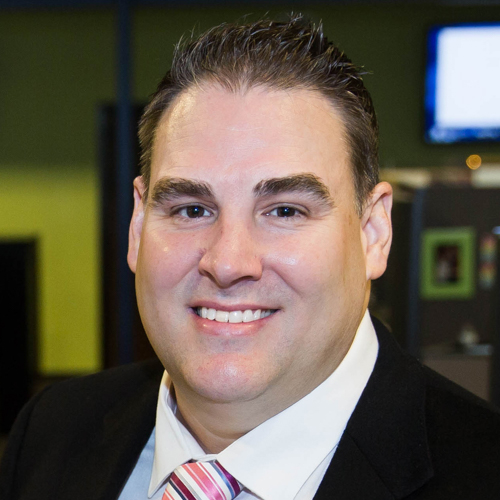 Would Recommend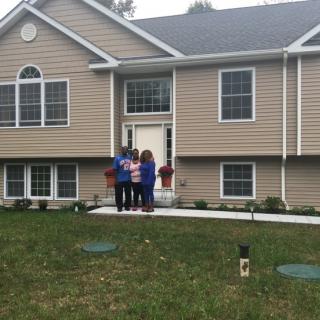 My husband and I had an amazing and awesome experience with our Veteran United Home Loans Team. Mr. Kaplan, Mr. Stephenson, and Mr. Jones expertise assisted our family through our First-Time Home buying process. Mr. Tony Stephenson was always available with his knowledge, reassurance, and patience. I definitely will recommend my family and friends to Mr. Stephenson personally. I will always want him on our Homebuying Teams!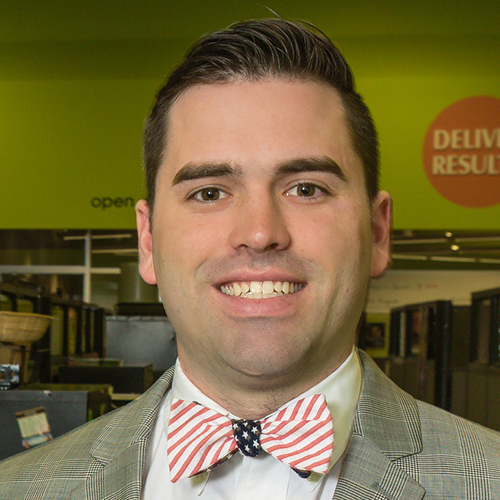 Would Recommend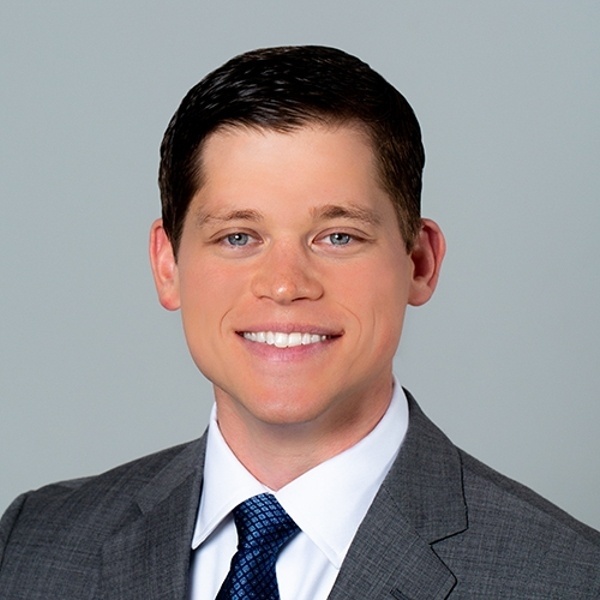 Would Recommend
first time owner, walked though process with outstanding results. couldn't ask for better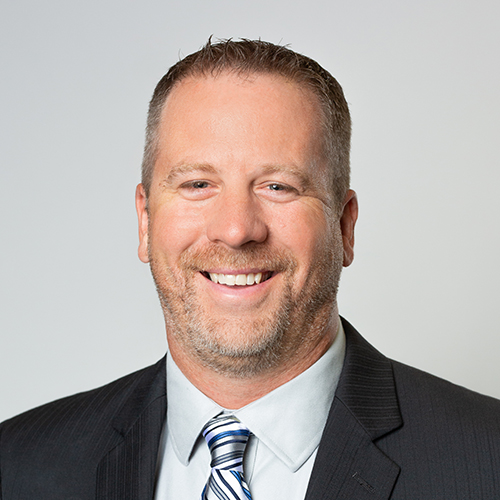 Would Recommend
Our overall experience was great. We were very impressed with the open communication throughout the whole process.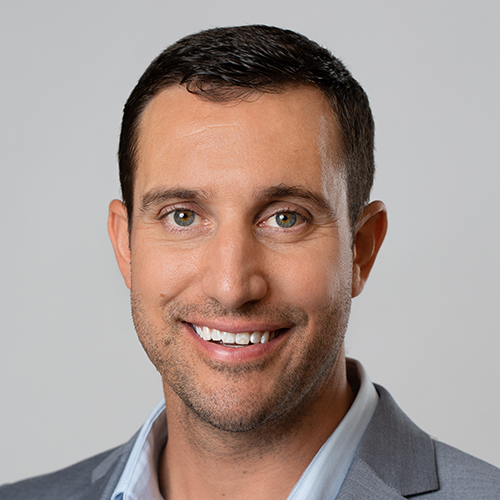 Would Recommend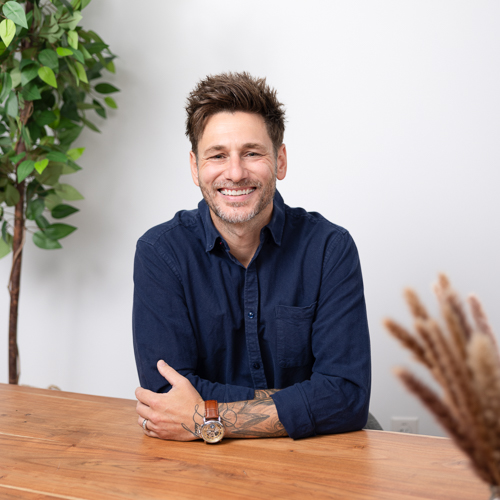 Would Recommend
When I started looking for information on how to use my VA home loan, I took to the internet, and various sites where veterans were prevalent. By and far the overwhelming sound of the screaming masses pointed me towards Veterans United. I can now safely say that I will be joining that mass. The work Aaron, Kim, Leigh, and everyone else involved in the process put in to keep me informed of not only what was needed of me, but also what was even going on in the process helped calm my worst fears to mere whispers. Their dedication to making this process as smooth as possible, and their quick reactions when things didn't quite go as planned, made buying my first home an almost stress-free and enjoyable experience. While I will not be buying another home ANYTIME soon, I know that if I do, Veterans United will be the first place I call.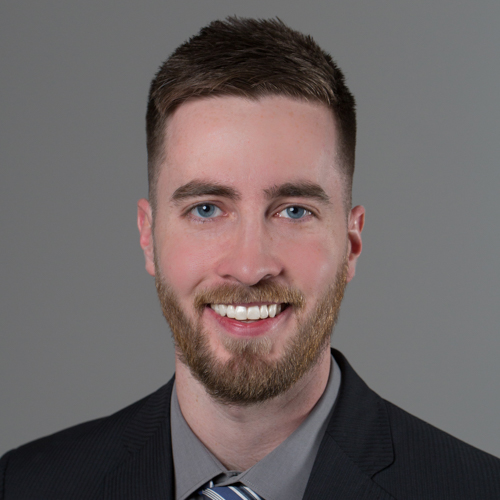 Would Recommend
Very helpful about the process. Moving to a new state added to the stress but they were able to answer all my questions which made the process even better.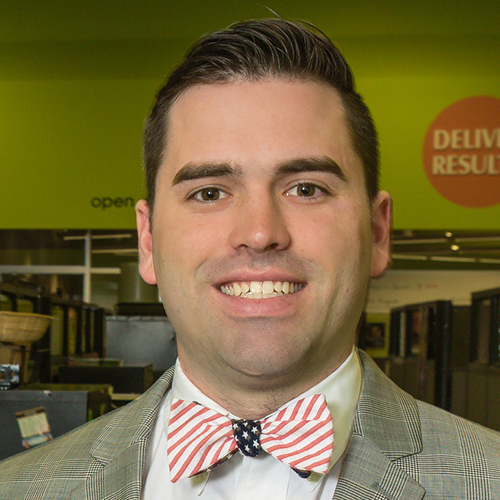 Would Recommend
This is the Second time we have used Veterans United Home Loans and are Very Satisfied and Happy with whole process. Everyone on the Team was Exceptionally Helpful and Efficient.. If you're going to Purchase a Home.? I would Recommend you DO IT with Veterans United Home Loans by your Side.. They're the Best..!! Thank You to the Whole Team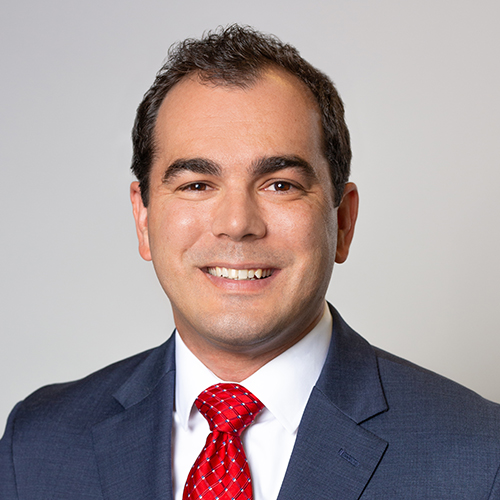 Would Recommend
They made the entire process seamless and stress free.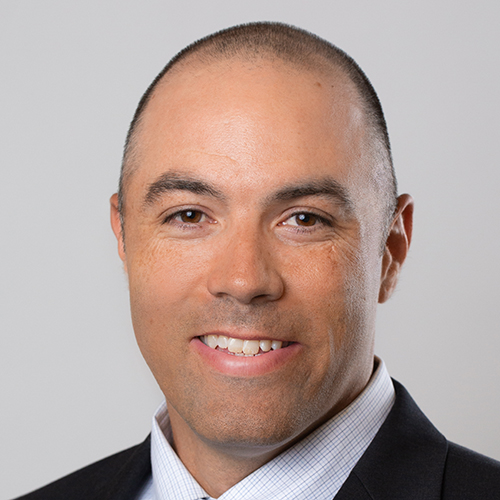 Would Recommend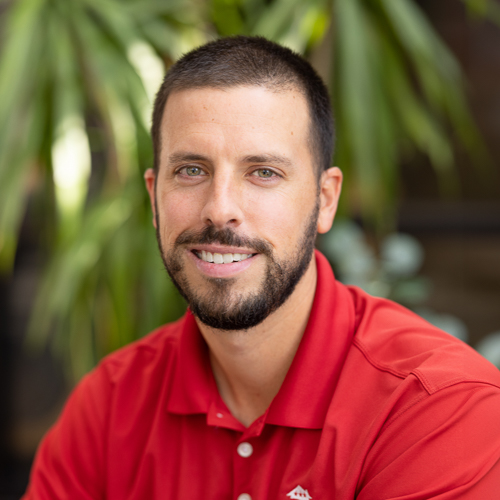 Would Recommend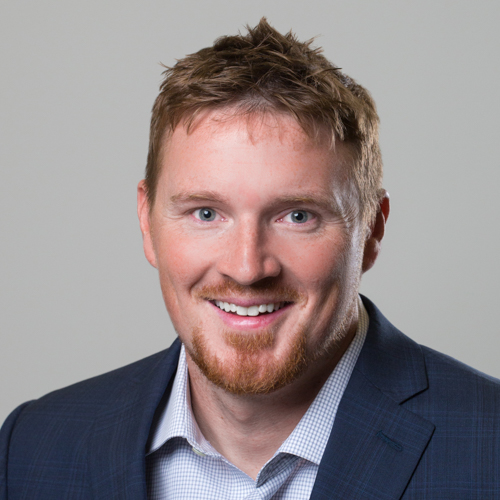 Would Recommend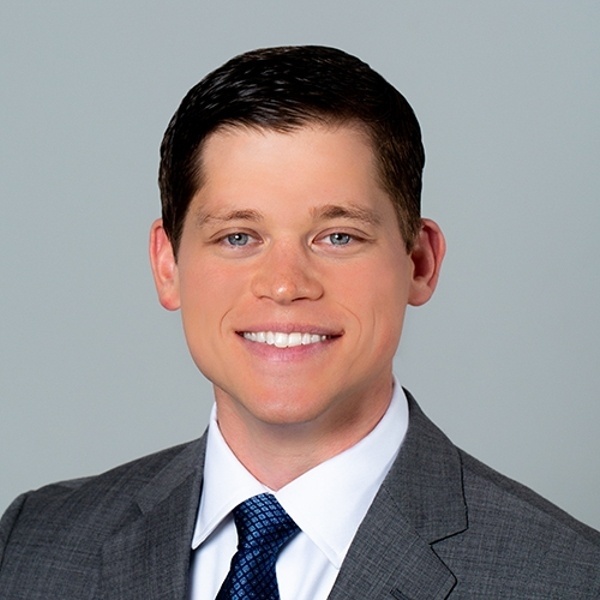 Would Recommend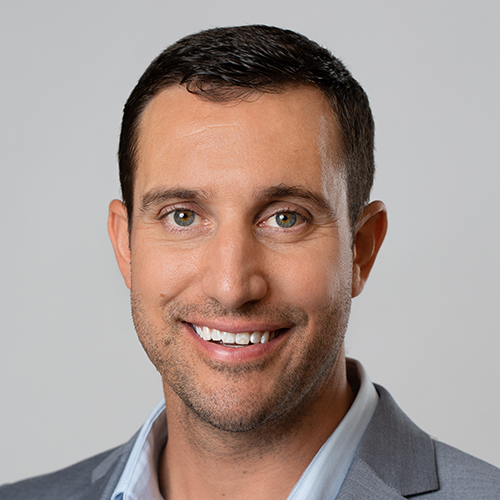 Would Recommend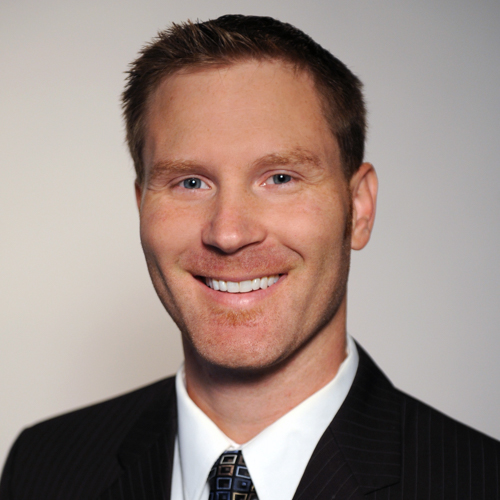 My initial experience with Veterans United was not a very pleasant one. I was given a chance to work with a different loan officer. That made all the difference. I refinanced and closed in record time and was very pleased with Morgunn and Emilie. Communication and trust are a must when working on getting a home loan or refinancing, I didn't have either at first with my first loan officer. I probably wouldn't use this company again just because of my Initial experience with them, unless I got to work with Morgunn and her team again.

Would Recommend

Would Recommend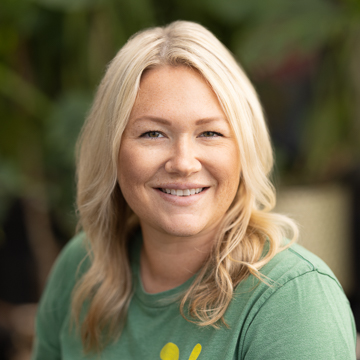 Would Recommend
I AM VERY PLEASED WITH ALL THE HELP AND PATIENCE AARON AND HIS TEAM PROVIDED TO ME DURING THE WHOLE PROCESS OF GETTING THE HOME MYSELF AND MY FIANCEE REALLY WANTED. GOD BLESS YOU ALL. KIM WAS OUTSTANDING AND I AM TRULY THANKFUL FOR ALL HER HELP AND EDUCATION SHE PROVIDED TO MYSELF AND RENEE. GOD BLESS YOU AS WELL KIM.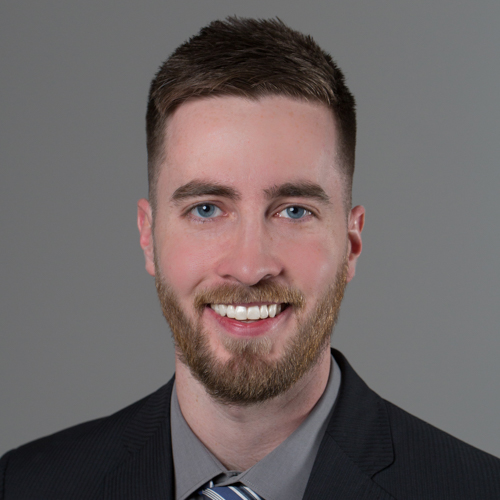 Would Recommend
I highly recommend going through Vetersn United Home Loans. My loan officer (Luke) and transaction officer (Kate) was great to work with, thier friendly, professional, and very easy to get ahold of. They made the loan process so easy and assisted me from the beggining to the end. Kate provide outstanding customer service, she was in constant contact with me and got back to me quickly when I had questions.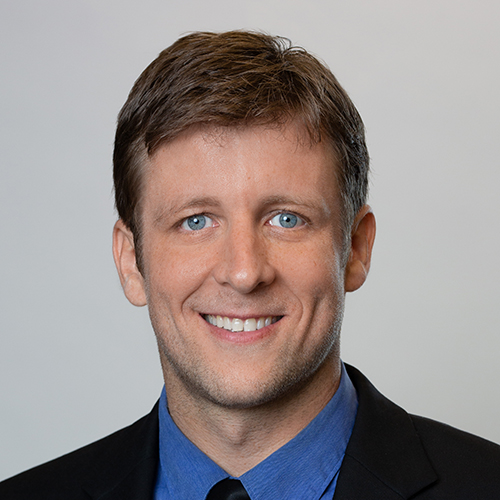 Would Recommend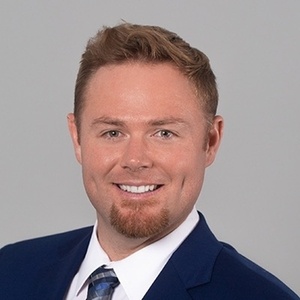 Would Recommend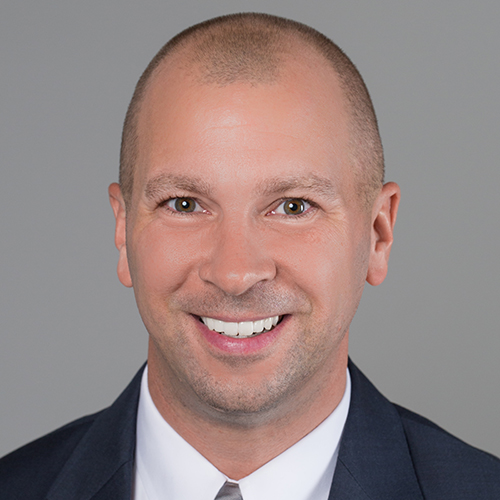 Would Recommend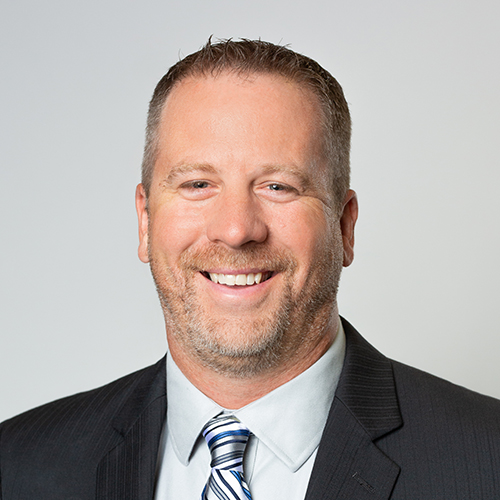 Would Recommend

Would Recommend
Veterans, go with these folks. They have done this enough that they anticipate questions and issue before they arise. They are patient and understanding to the whole process and how demanding it can be at times. My hat is off to them.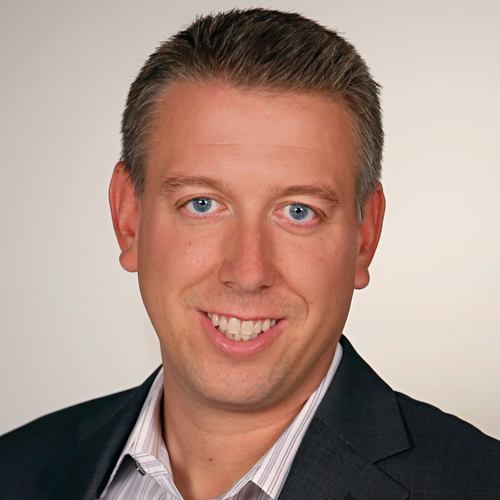 Would Recommend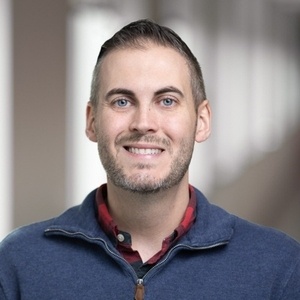 Would Recommend
Take the opportunity to work with this great company. I felt they understood what I need it, and from there they took the ownership to help me achieve my goal. They are a team that work consistently to help you with your home buying experience. The amount of knowledge they possess is parallel with their strong values to help the veteran community. I cannot thank them enough for their great conviction and great help. I am a house owner because of Veterans United.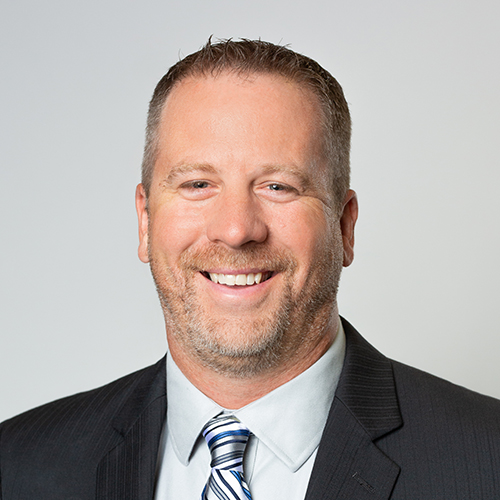 Start your journey today!