Would Recommend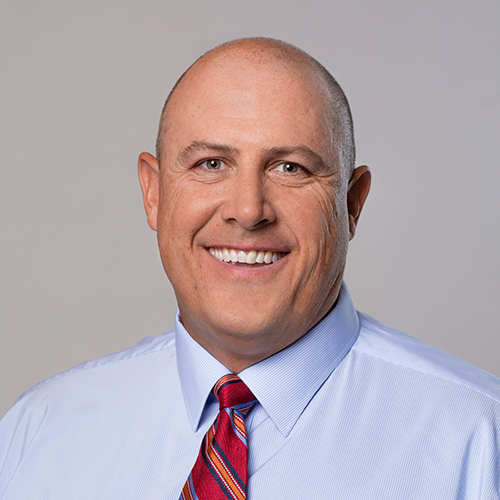 Would Recommend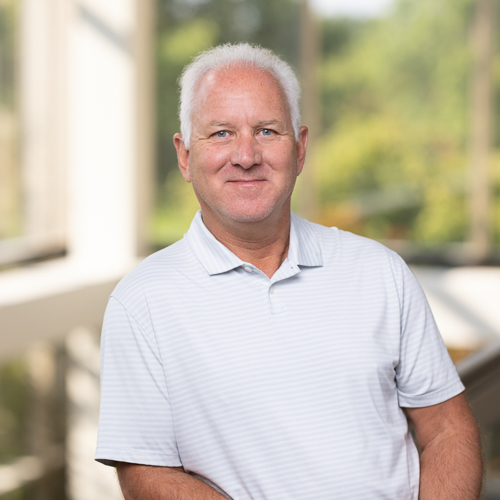 Would Recommend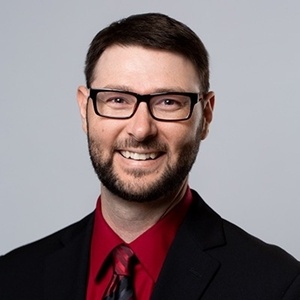 Would Recommend
As a veteran you guys made me feel at home through this home buying process! Outstanding!!!!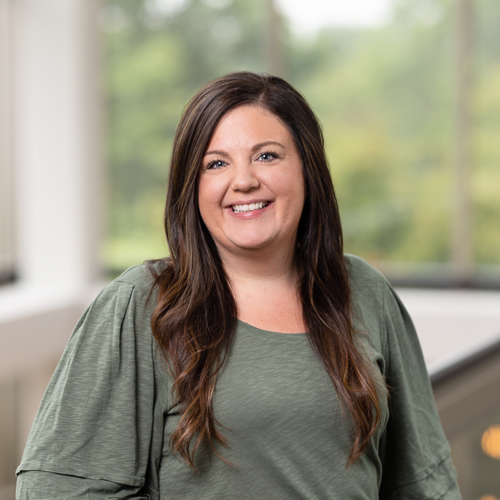 Would Recommend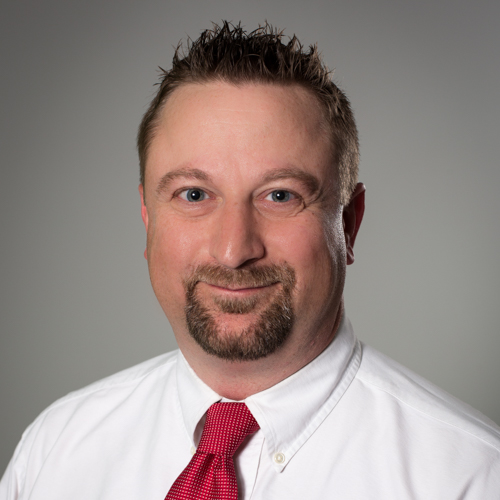 Would Recommend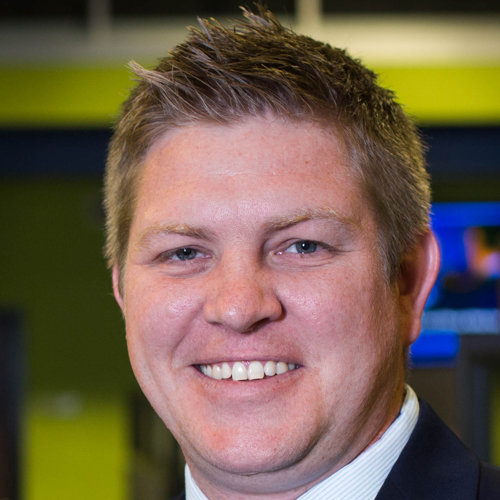 Would Recommend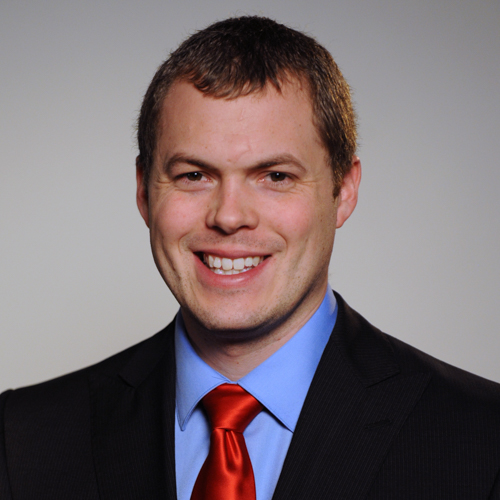 Would Recommend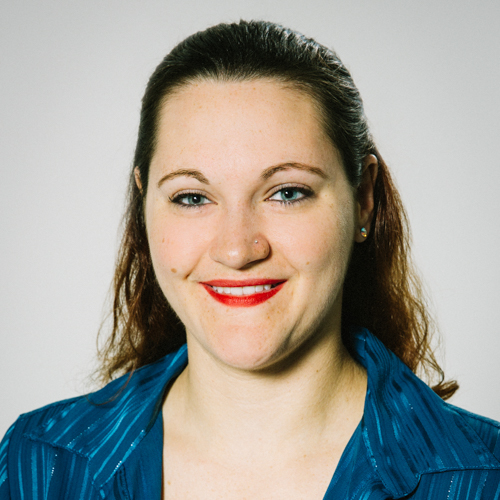 I went with Veterans United Home Loans because I am a veteran and thought this would be a great experience. Since I was wanting a VA loan what better way to show appreciation to veterans by going with a company that has veterans in the company and seems to specialize in the VA loan process. It started at great but halfway through it started getting a little overwhelming. We were told not to worry about some things then turns out those things caused us to change our closing date three times. Then we got to closing and they had his name incorrectly on the paper work. Which I could have understood the error. Everyone makes mistakes, however I caught this mistake the very first email I got from them. And was told it would be fixed. So again we were waiting. Even then the waiting wasn't the problem. My son is in the Navy and was down on leave and had to be at the airport at 4pm. So when the title company said they had to have Vetetans United fix this before we can continue. We were worried that my son would be late for his flight back to Washington or we'd have to reschedule again. Not everything was bad with Veterans United Home Loans. But there was a lot of things that could have been avoided. One of the Loan people we worked with told our real estate agent that we wanted an extension because we didn't have the money in the bank for closing. Which If he had talked to us about that we could have let him know we did have the money. Anyway I'm glad this is over and we can move forward. I am grateful we did end up with a new house but I would not recommend Veterans United Home Loans to anyone until they reassess how they connect with people and not lie to them.
Response from Veterans United
Thank you for this feedback Nickey. A member of our Client Advocate Team has left you a message and sent an email for additional details. We understand how the home buying process can get stressful, especially when certain aspects are not resolved quickly and accurately the first time. Delivering exceptional customer service is important to all of us at Veterans United. While we cannot change the experience you had we want to ensure that no other customers have this same experience in the future. Our hope is that your home serves you well and we invite you to connect with us for any needs in the future.
Would Recommend
I've never purchased a home before and you guys made it super smooth for us. Thanks!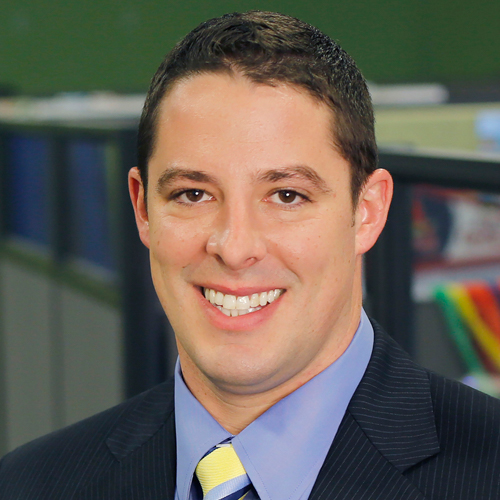 Would Recommend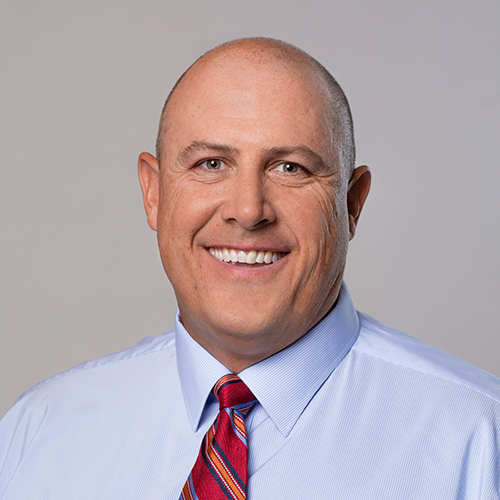 Would Recommend
The experience with your exemplary team members Kyle Morris and Cara Belcher was amazing and being a first time home buyer at my age and them pretty much holding my hand all the way through the clear to close is a perfect example of what customer/client service being foremost in the minds were professionally displayed. I've have more to say but I'm not sure how many characters this box will allow.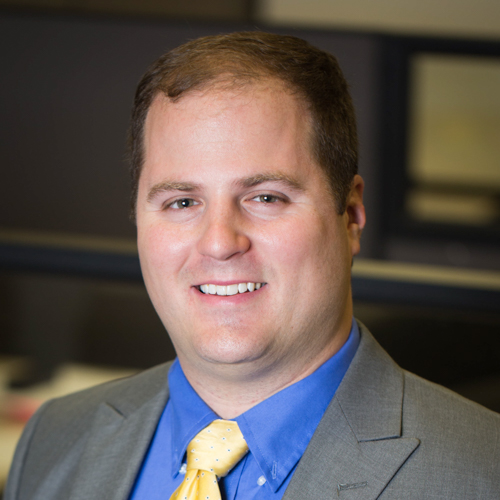 Would Recommend
Excellent, professional service!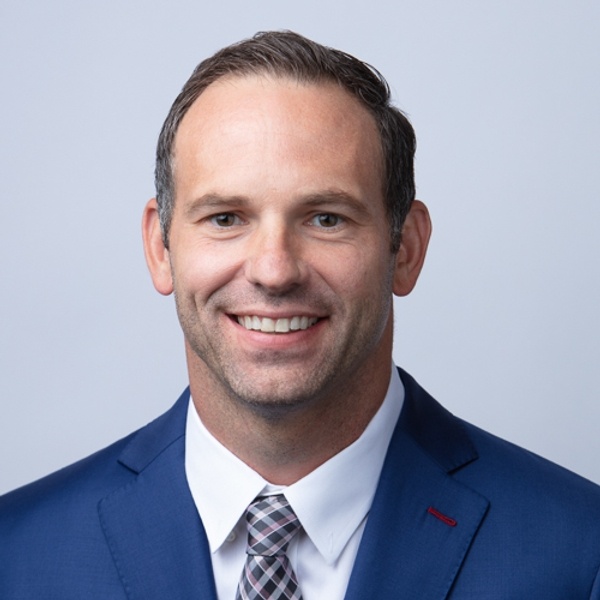 Would Recommend
great people great job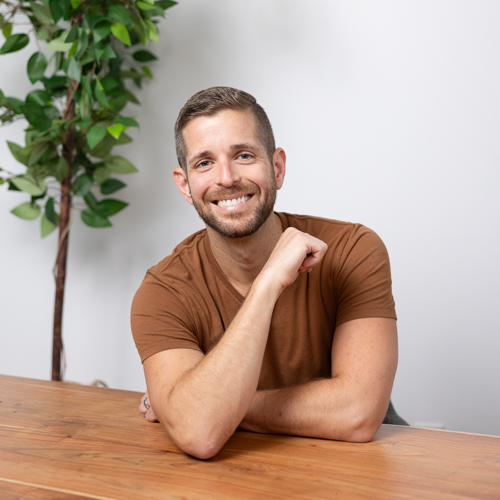 Would Recommend

Would Recommend
All I h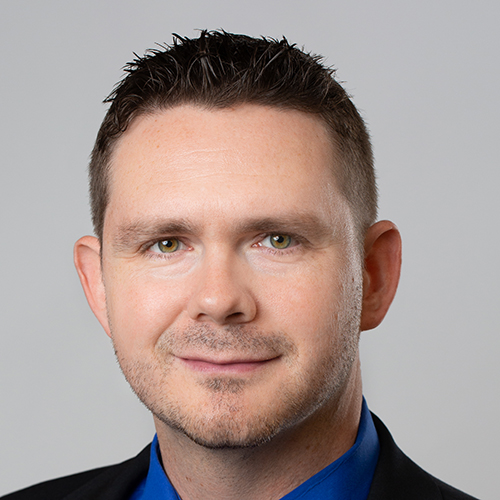 Would Recommend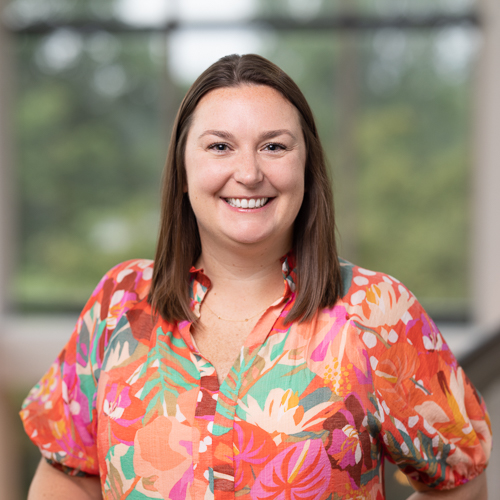 Would Recommend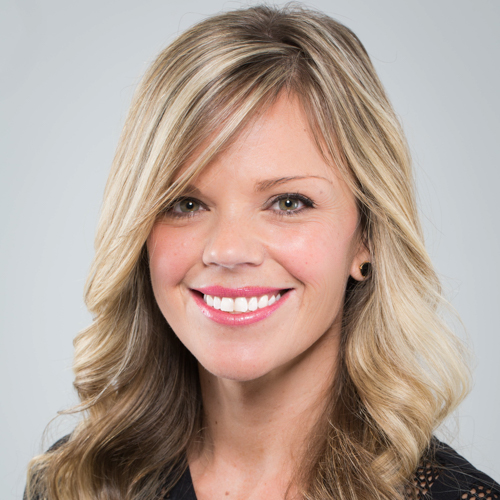 Would Recommend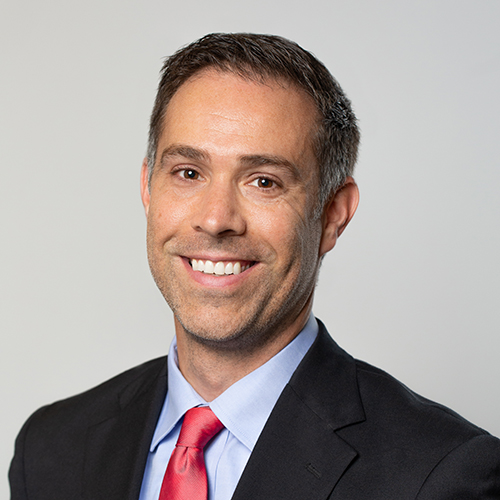 Would Recommend
My loan team was very professional and kept me informed throughput the entire process. There were times when I felt anxious and confused. However Shane and Molly were always calm and knowledgeable And always reassuring me. Thank you for that, it made a huge difference in my very positive experience with The Veterans United loan application process.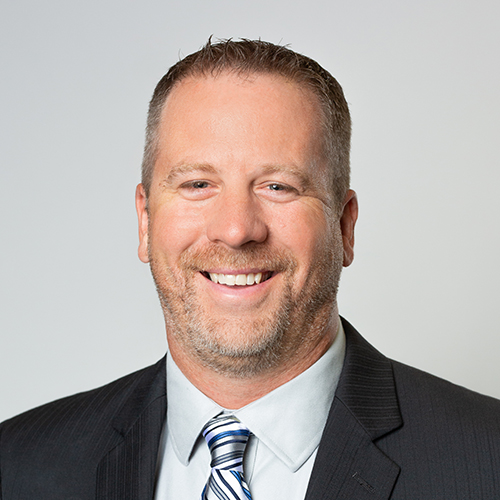 Would Recommend
The experience that Veteran's United has in dealing with veteran needs and simplifying the process made our loan experience an absolute pleasure.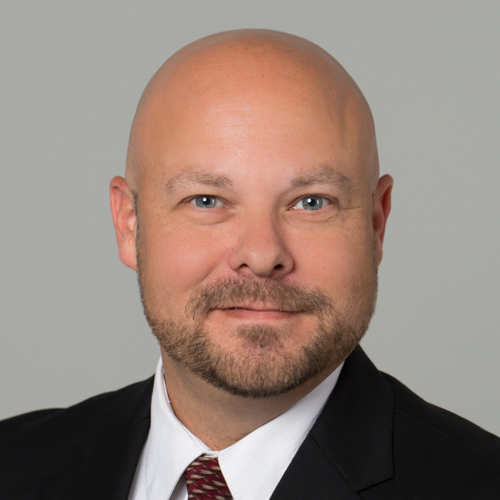 Would Recommend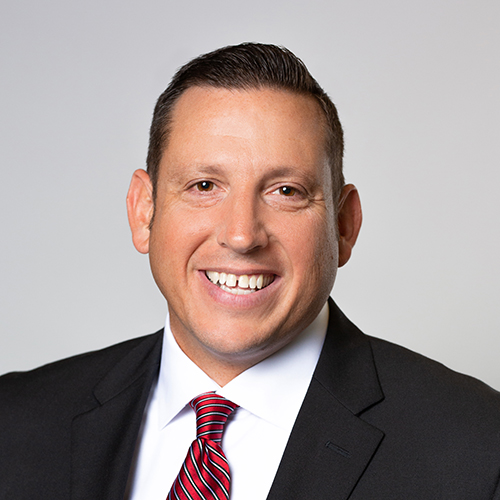 Would Recommend
Tonya was professional, diligent and fought for us til the close and after.

Would Recommend
Our loan team went above and beyond to make sure everything was done correctly and in a timely matter; if for some reason we didn't understand anything they would explain it until we did understand; my husband thought that we could only use the VA loan one time; that is not the case at all; I was amazed at how easy the process was;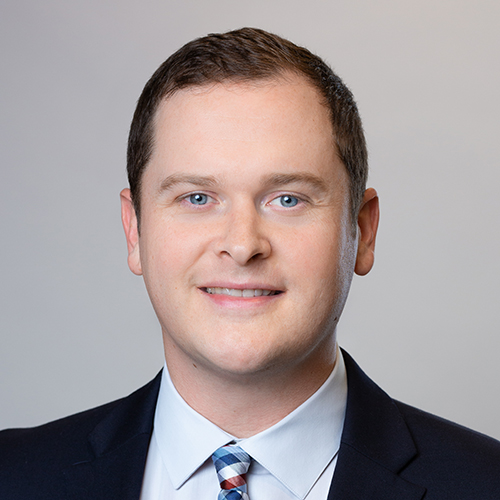 Took days to hear back from them and they screwed up the paperwork at closing. Also the VA requires the seller to pay for pest inspection no matter what and I had to pay out of my negotiated closing costs due to the sellers not completing contracted work on the property. But veterans united said it wasn't how it worked. Bullshit. They don't care about vets and just want our money. I wouldn't let any vet I know use them. Ryan Peterson was great though he just has to follow the fucked up system there at veterans we don't really give a shit United.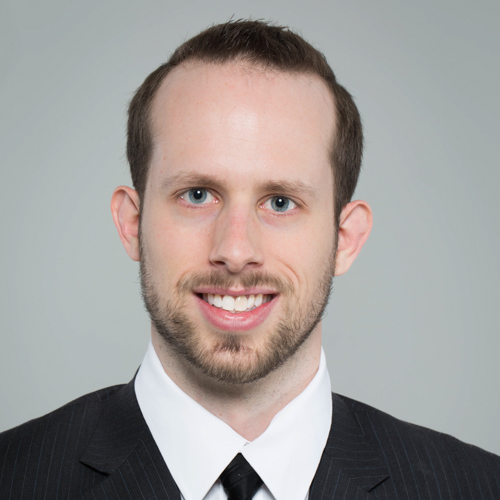 Would Recommend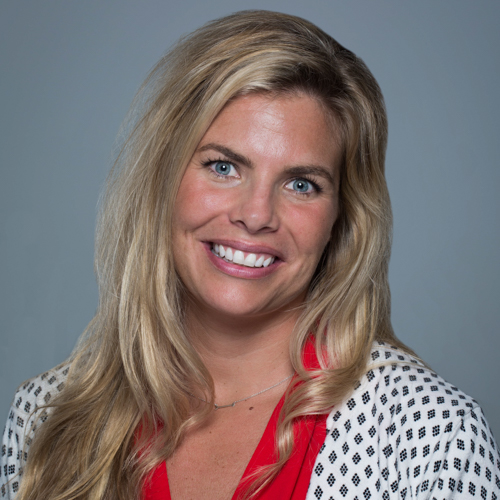 Would Recommend
Mike and Morgan really went the extra mile for me. They were amazing!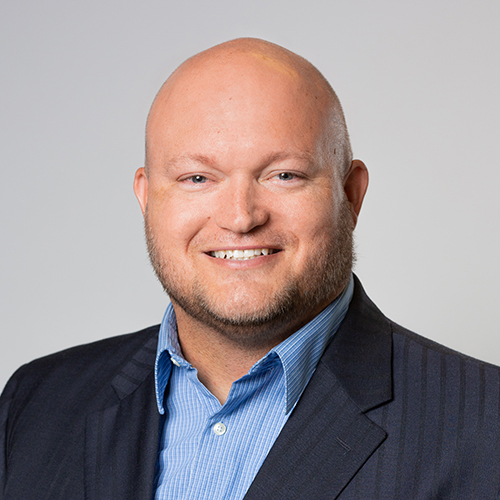 Would Recommend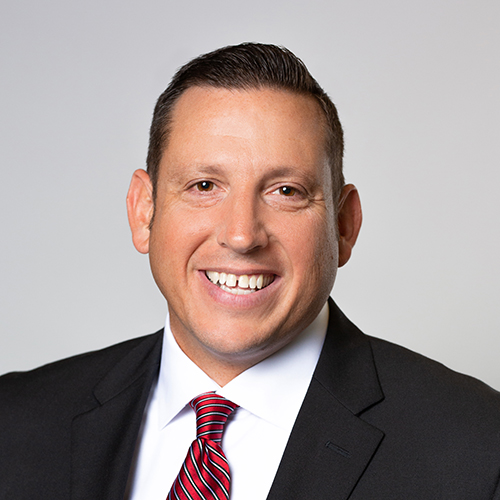 Would Recommend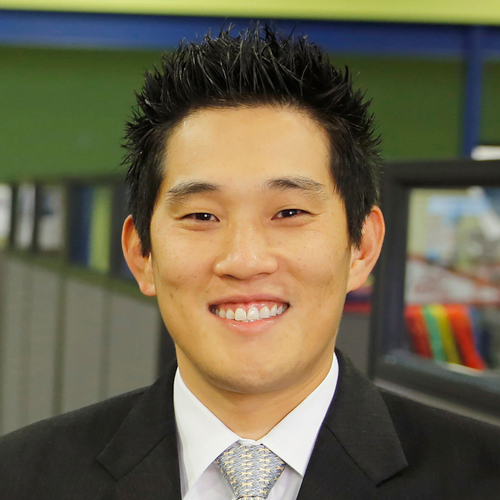 Would Recommend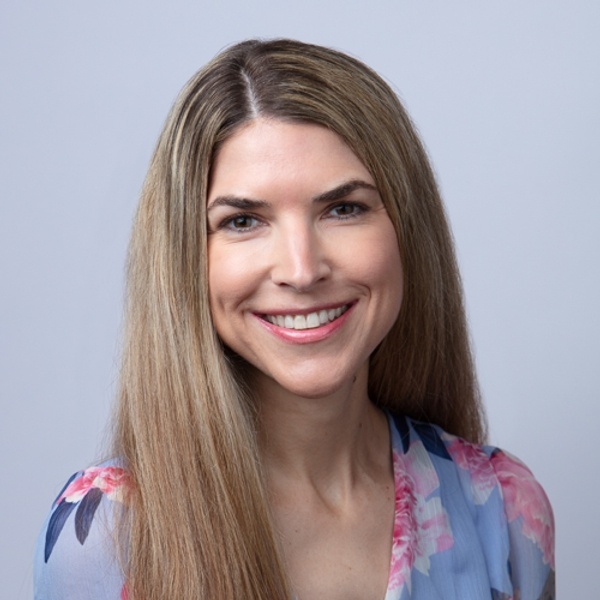 Start your journey today!