Would Recommend
Go for it if you wanna buy a home this is who you need to talk to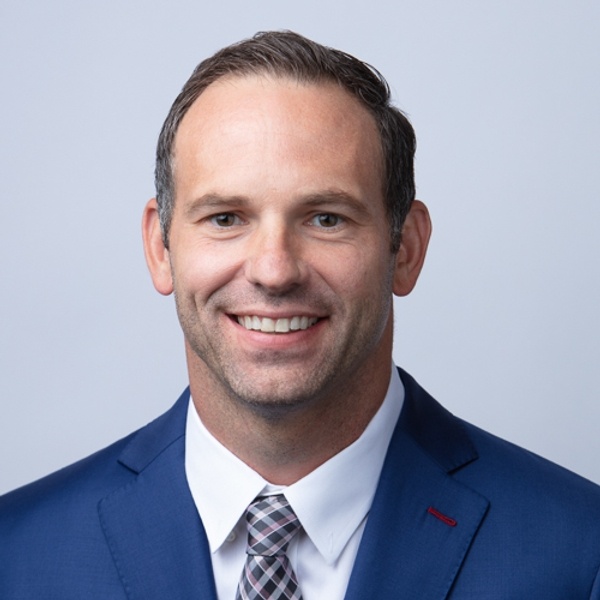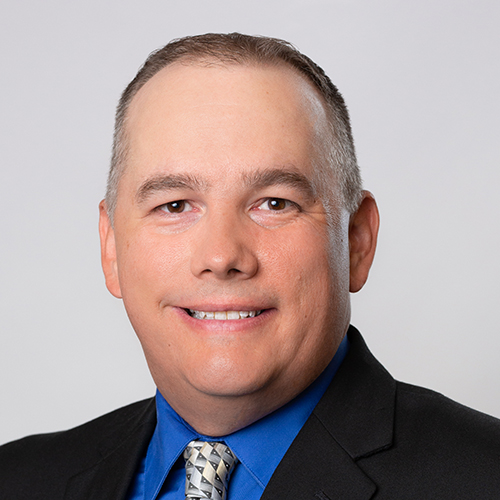 Would Recommend
Easier than I would have thought, good communication, excellent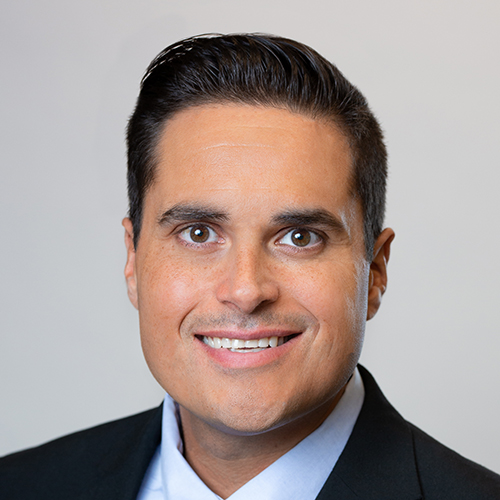 Would Recommend
It only to 4 weeks to get our loan approved and closed. Satisfactory all around.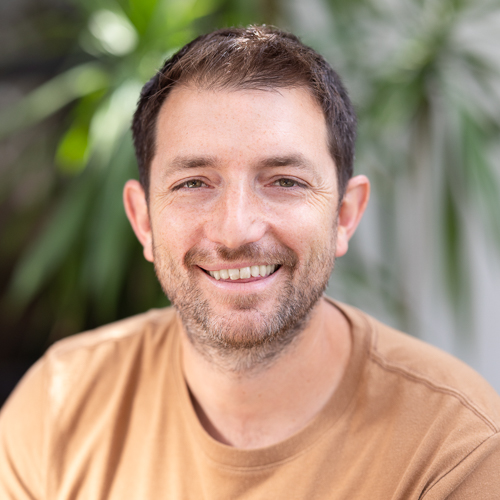 Would Recommend
They are not only incredibly kind and professional, they make the process easy as possible for the buyer!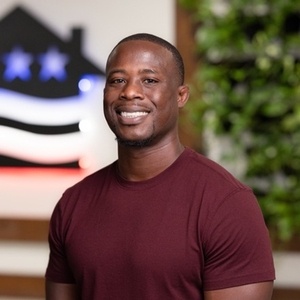 Would Recommend
Veterans United took control of my Home Buying experience and lead me by the hand, step by step throughout the process. If you are a First time home buyer such as myself, they are EXACTLY the team you need on your side. They know all the ins and outs of home buying and as long as you are their client, they will ensure that your buying experience goes as smoothly as possible.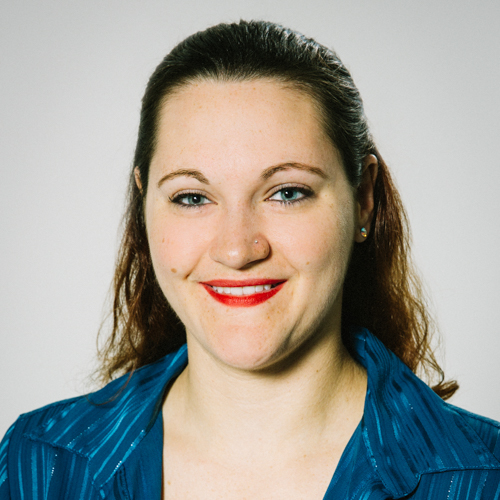 Would Recommend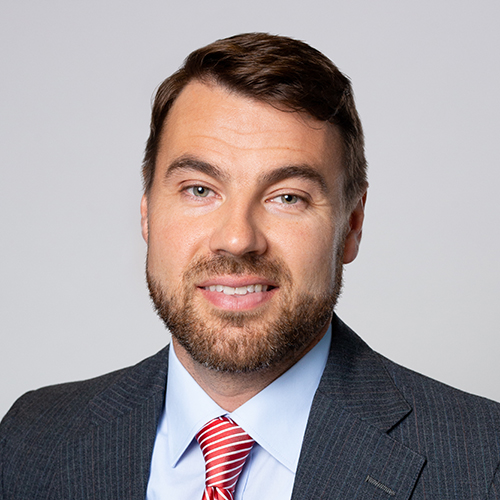 Would Recommend
When I retired from the military, I had difficulty finding a job and my credit took a huge hit. We were sent over to the lighthouse program with Veteran's United to help us boost our credit score to where it needed to be. Steve from Lighthouse was such a big help! Even when I had lost hope, Steve restored that goal could be accomplished. He offered such great advice and assistance in what we needed to do to get our credit score to the mark to move onto the next step to our home loan. I can't thank Steve enough!!After we completed the lighthouse program, we were sent to our loan team, which included Daren and Shay. Both of these people were so awesome! They immediately let us know what documents we needed and answered questions for us right away. Daren and Shay made the process so easy and very personnel. I would highly recommend Veteran's United to anyone that has given up, lost hope and looking to buy a home if they are ready. They will defiantly get you there! Shane & Tanya Blanchard, new homeowners in Oklahoma.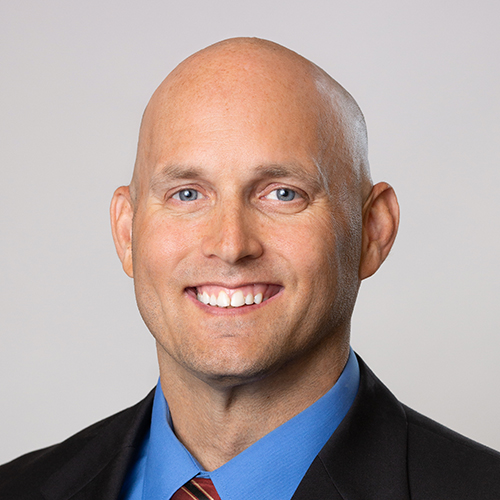 Would Recommend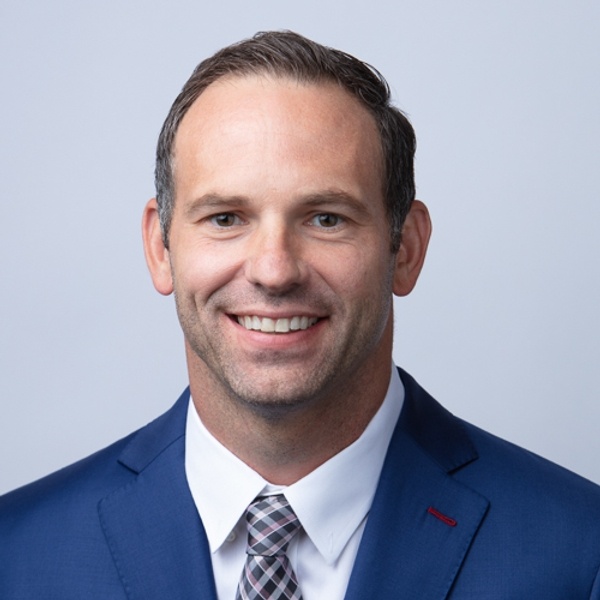 Would Recommend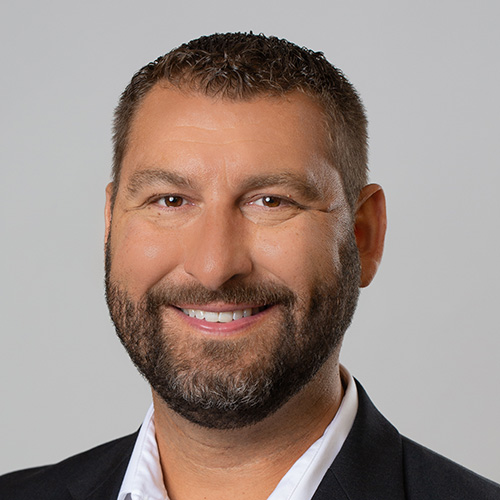 Would Recommend
Great team who made my life easy!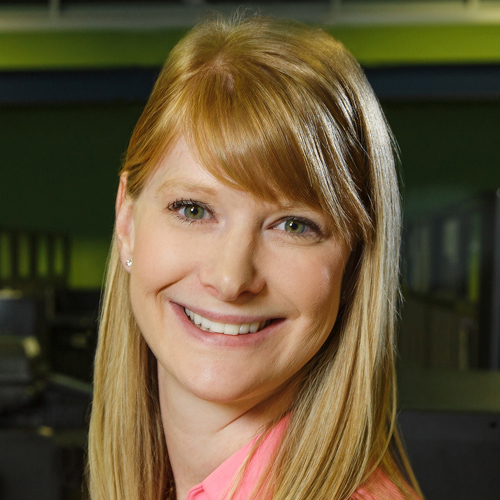 Would Recommend
Rachel was a pleasure to work with, a real go getter, she is ready to head up her own team!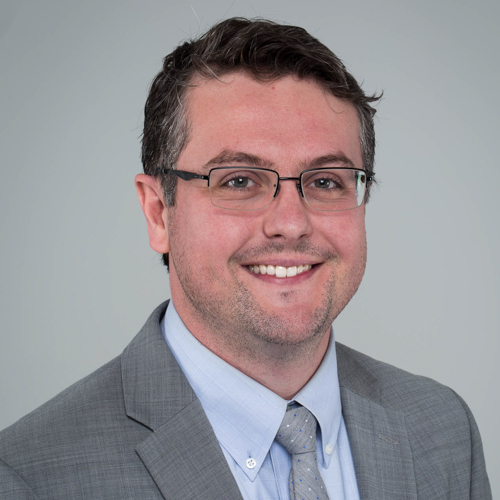 Would Recommend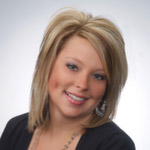 Would Recommend
They always kept me informed of any changes or documents that needed my attention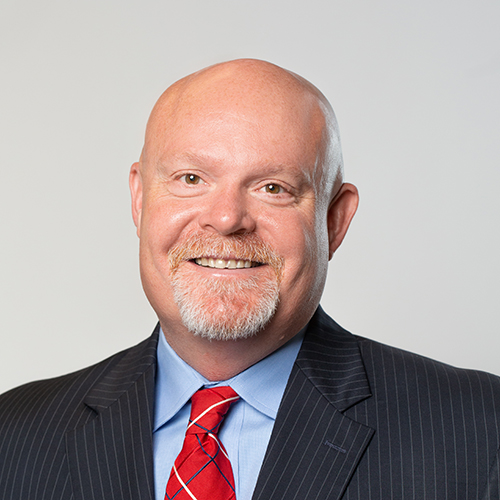 Would Recommend
Great one stop shop place and definitely worked hard to get us into our first house.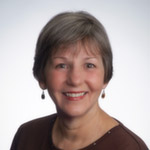 Would Recommend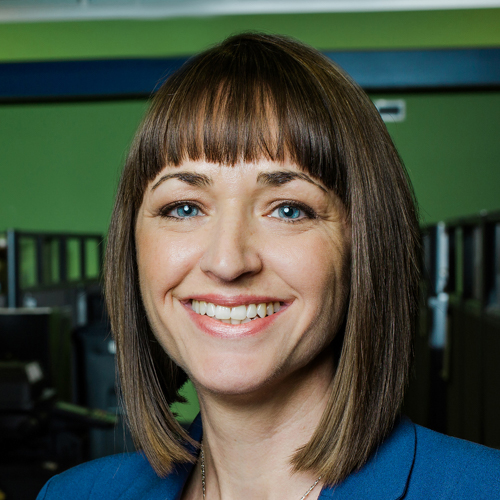 Would Recommend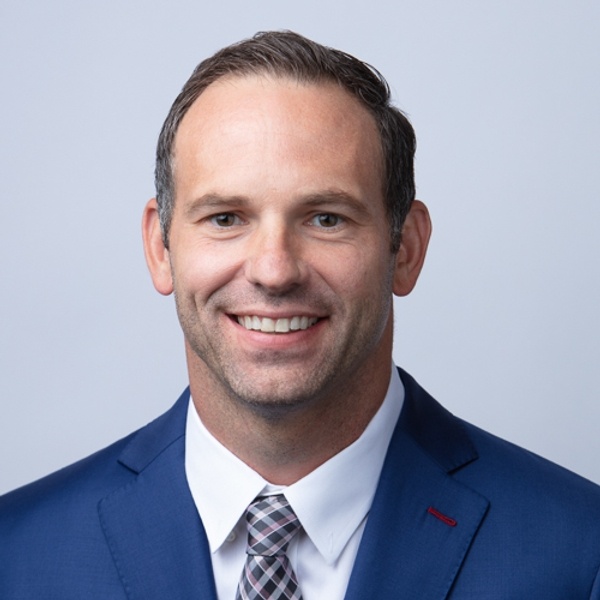 Would Recommend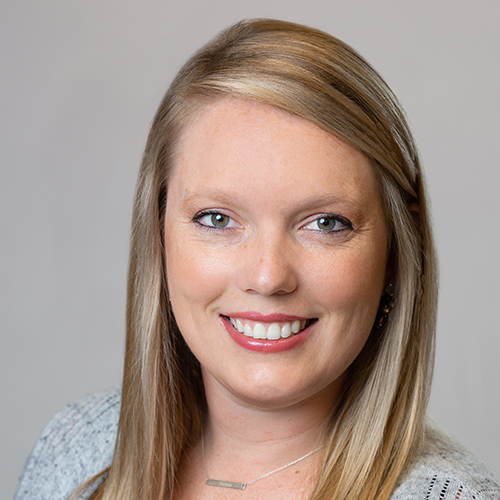 Would Recommend
Thank you Veterans for getting us through this refinance. We knew from day 1 you guys were as great as advertised. You come highly recommended from the Locklear family.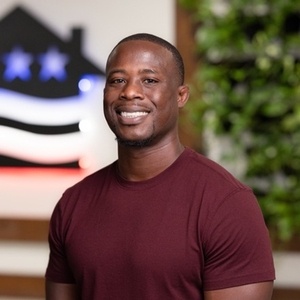 Would Recommend
Our experience working with Veterans United was so easy. They helped us with the step by step process with our loan. They are always so helpful. We are so grateful.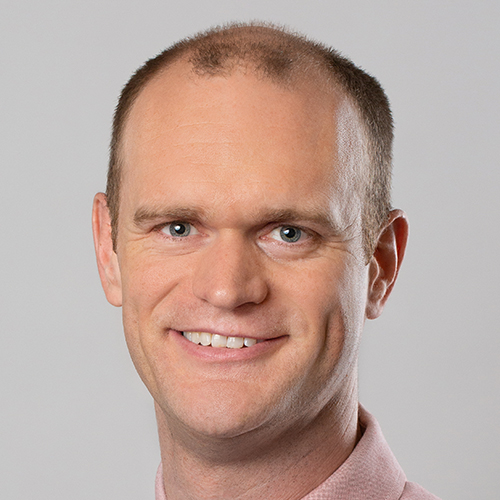 Would Recommend
Veterans United was the best home buying experience I've ever had.

Would Recommend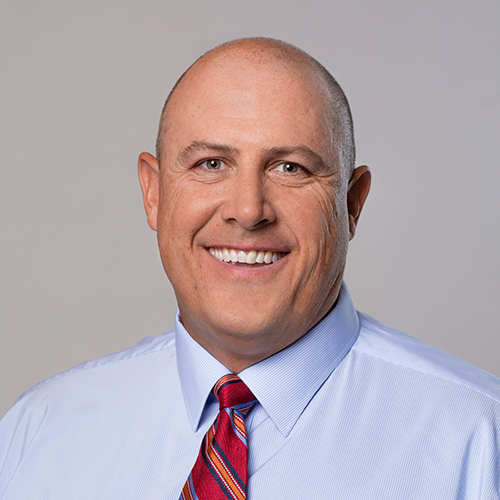 Would Recommend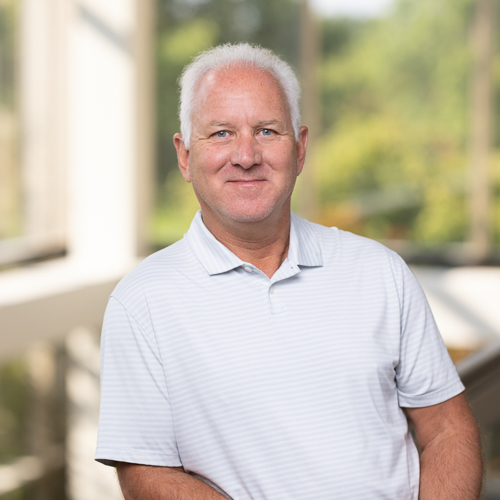 Would Recommend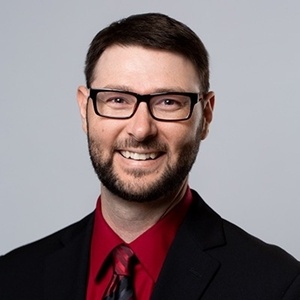 Would Recommend
As a veteran you guys made me feel at home through this home buying process! Outstanding!!!!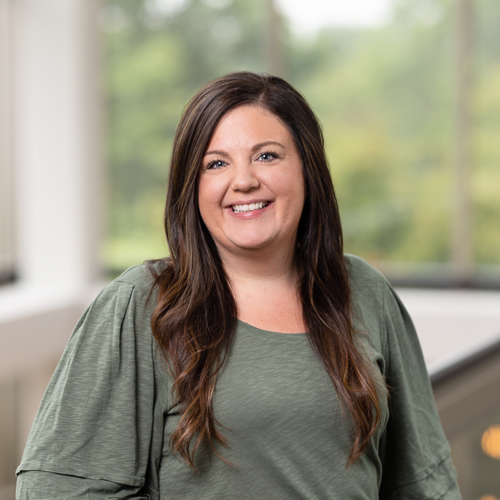 Would Recommend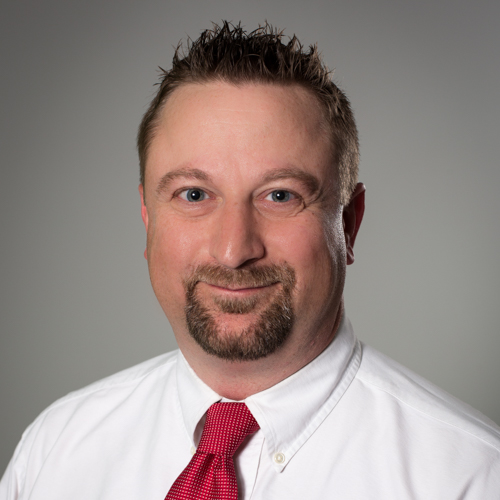 Would Recommend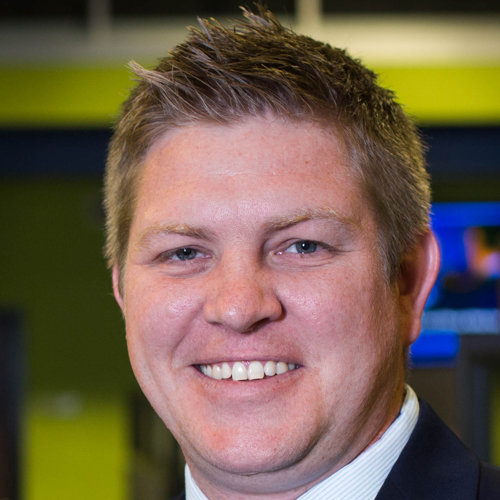 Would Recommend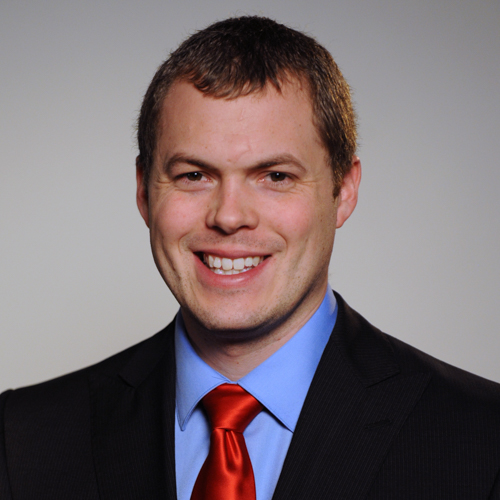 Would Recommend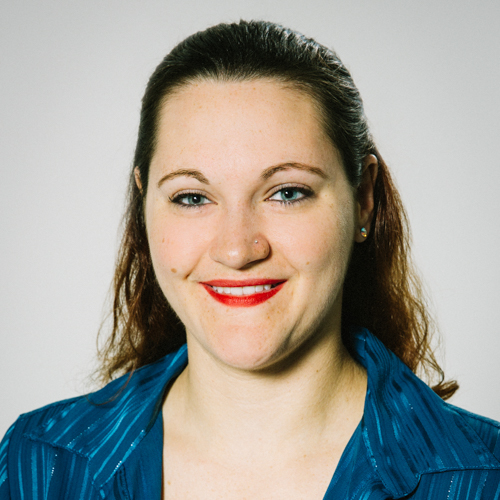 I went with Veterans United Home Loans because I am a veteran and thought this would be a great experience. Since I was wanting a VA loan what better way to show appreciation to veterans by going with a company that has veterans in the company and seems to specialize in the VA loan process. It started at great but halfway through it started getting a little overwhelming. We were told not to worry about some things then turns out those things caused us to change our closing date three times. Then we got to closing and they had his name incorrectly on the paper work. Which I could have understood the error. Everyone makes mistakes, however I caught this mistake the very first email I got from them. And was told it would be fixed. So again we were waiting. Even then the waiting wasn't the problem. My son is in the Navy and was down on leave and had to be at the airport at 4pm. So when the title company said they had to have Vetetans United fix this before we can continue. We were worried that my son would be late for his flight back to Washington or we'd have to reschedule again. Not everything was bad with Veterans United Home Loans. But there was a lot of things that could have been avoided. One of the Loan people we worked with told our real estate agent that we wanted an extension because we didn't have the money in the bank for closing. Which If he had talked to us about that we could have let him know we did have the money. Anyway I'm glad this is over and we can move forward. I am grateful we did end up with a new house but I would not recommend Veterans United Home Loans to anyone until they reassess how they connect with people and not lie to them.
Response from Veterans United
Thank you for this feedback Nickey. A member of our Client Advocate Team has left you a message and sent an email for additional details. We understand how the home buying process can get stressful, especially when certain aspects are not resolved quickly and accurately the first time. Delivering exceptional customer service is important to all of us at Veterans United. While we cannot change the experience you had we want to ensure that no other customers have this same experience in the future. Our hope is that your home serves you well and we invite you to connect with us for any needs in the future.
Start your journey today!