Would Recommend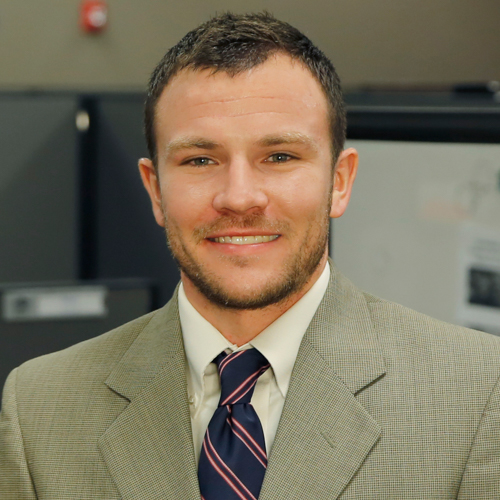 Would Recommend

Would Recommend
This was my first time buying a home and I don't think it could have been any easier.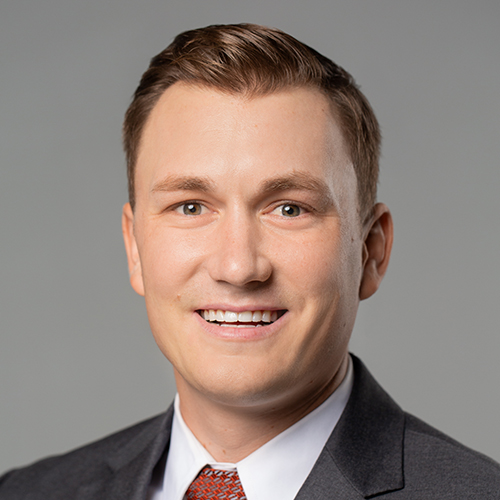 Would Recommend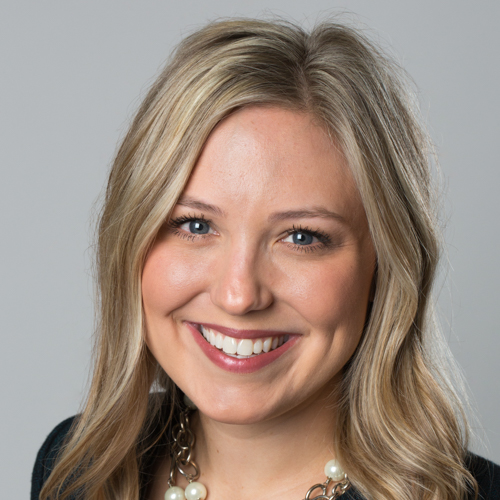 Would Recommend
The entire team with Mike did a phenomenal job! They were easy to get ahold of whenever we had questions and as first time buyers they made it easy to understand the process!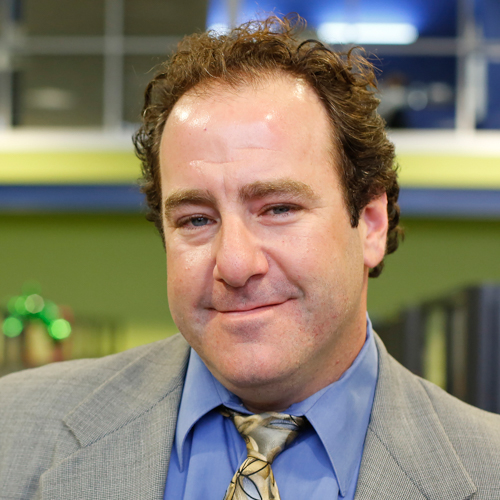 Would Recommend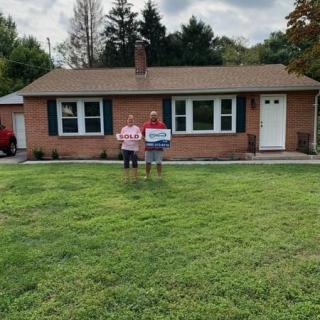 Five stars to Craig Brumfield and his team for helping me fulfill a lifelong dream of being a homeowner. Five stars to the team at Lighthouse for helping me get my credit score up to VA qualifications. With their help, my credit score went from around 608 to 691. I would recommend to anyone who has served for this great nation to let Veterans United be their guide to homeownership.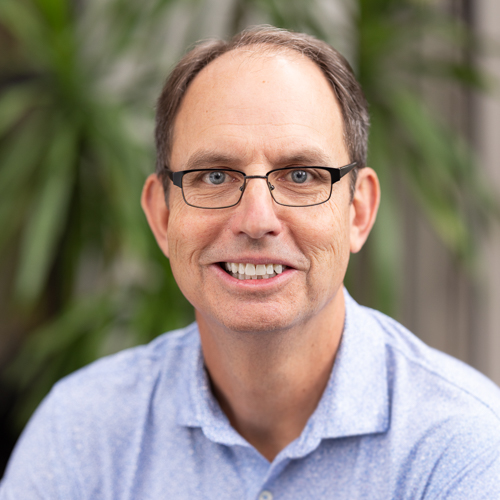 Would Recommend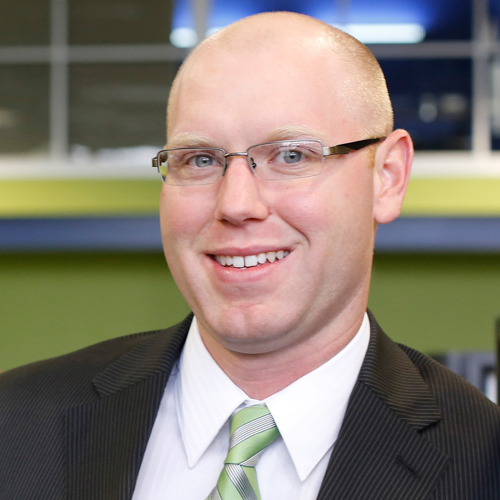 Would Recommend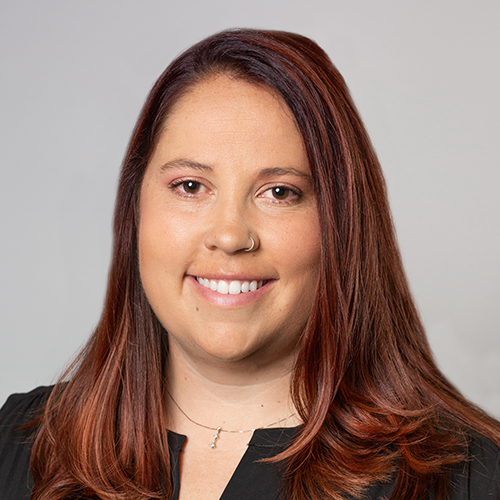 Would Recommend
Everyone was very helpful and patient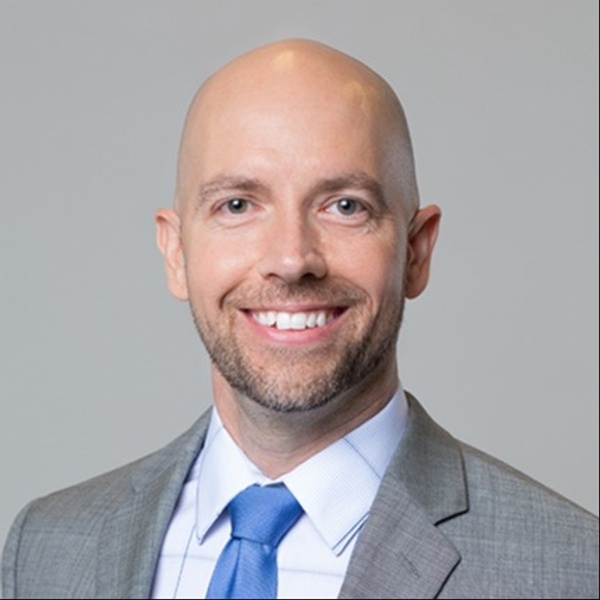 Would Recommend
Taylor Deppe was awesome and others on my case were not as good!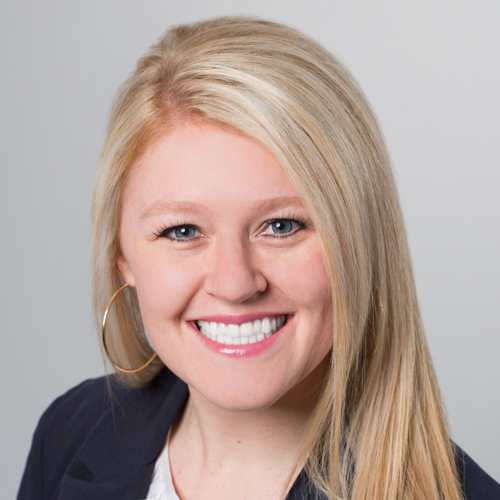 Would Recommend
Amazing and very smooth, awesome experience.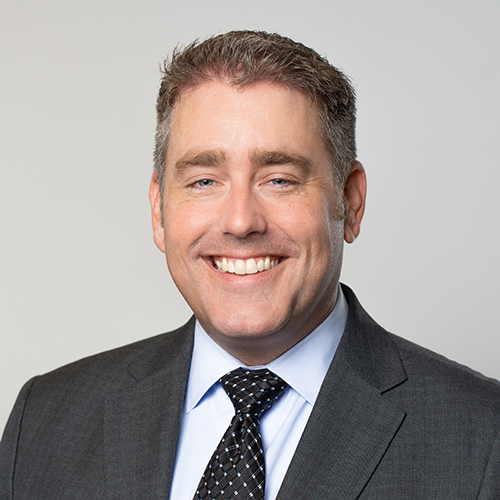 Would Recommend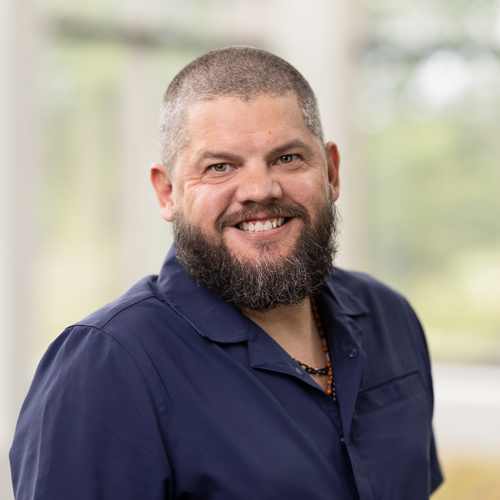 Would Recommend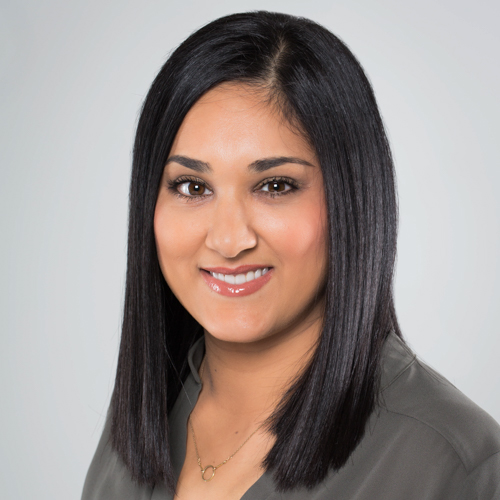 Would Recommend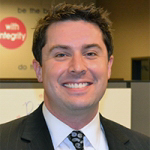 Would Recommend
Total professionalism, everything was handled above standards!!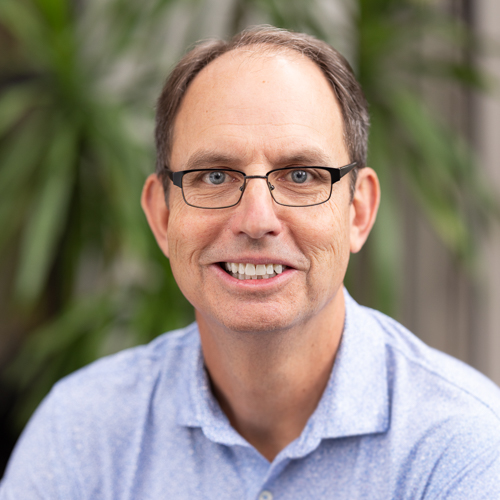 Would Recommend
Awesome in every way. Jeff is amazing to work with!!!!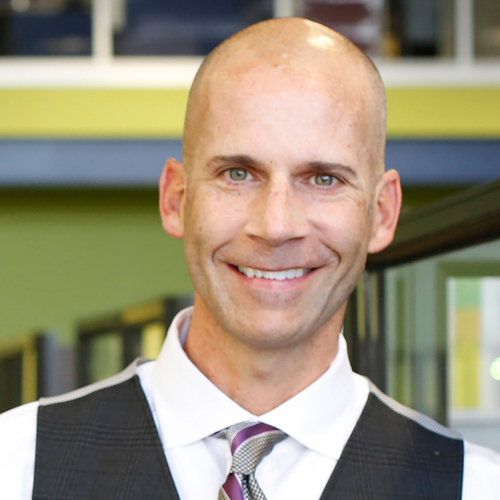 Would Recommend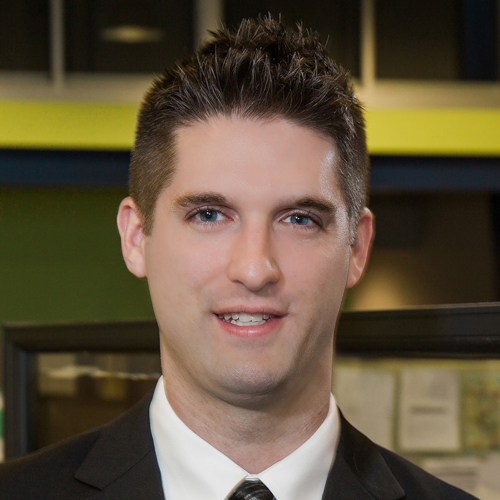 Would Recommend
VU does look out for your loan in regards to what interest is doing. If you are refinancing, ask for the loan life or term to be equivalent to the years you have left on the loan. It does not have to take you back to 30 years, even if the loan is a few years old.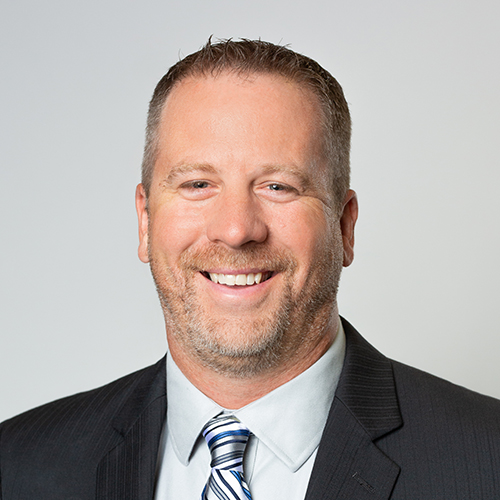 Would Recommend

Would Recommend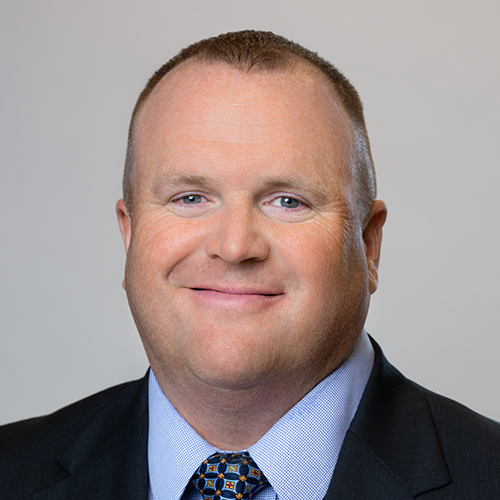 Would Recommend
Though the closing was a stressful time. We are happy to be in out new house and thank you again for Hayden.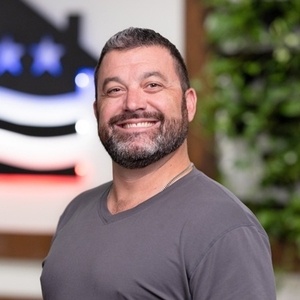 Would Recommend
Veterans,
Take advantage of their offers, skills and knowledge.Good or ok credit, they will walk you through.Ask questions and you get honest upfront answers.The professionals here at veterans united have your back and make a smooth homebuying experience.experience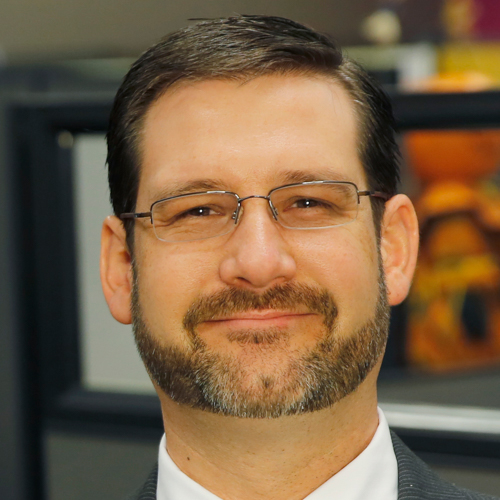 Would Recommend
Very good experience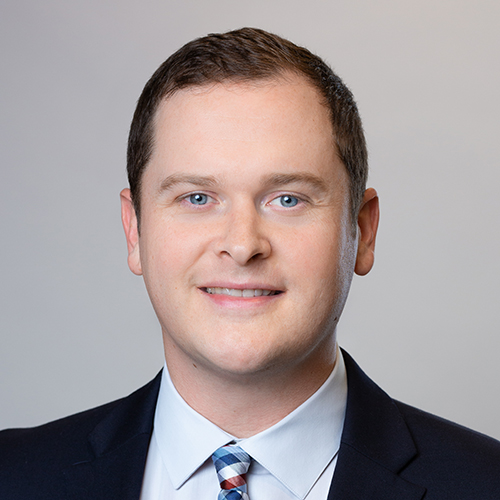 Would Recommend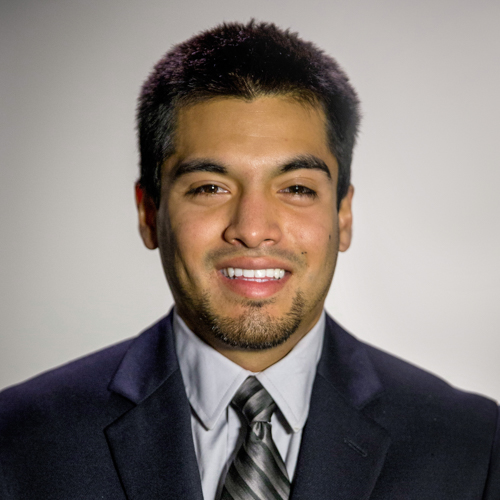 Would Recommend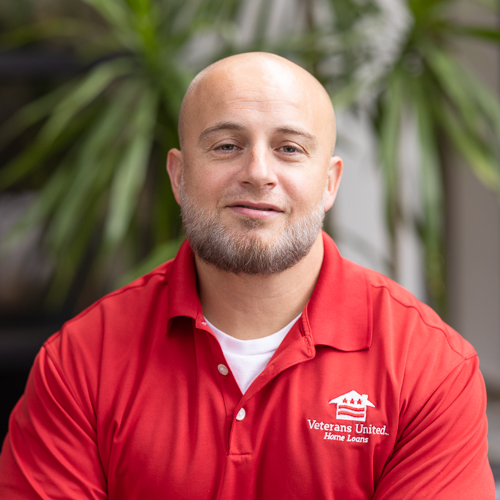 Would Recommend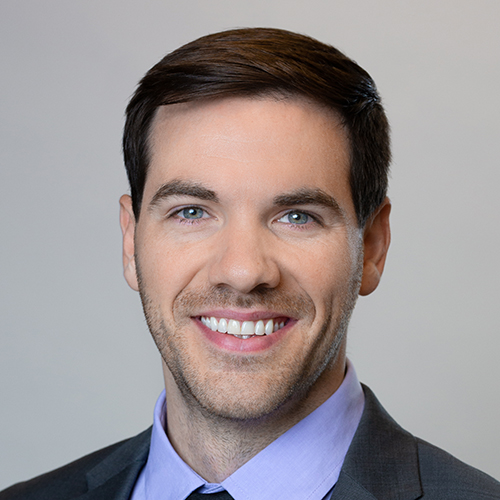 Would Recommend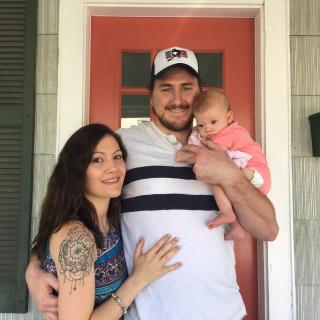 This was our first home, so I had no idea of what to expect when it came to take those first nervous steps. Then I found Veterans United while scrolling through Facebook, and my journey began. Will had such a great personality and helped me 100% along the way. If I had questions, day or night, I knew I could call will and he made sure I was satisfied! Thanks will for all you have done and continue to do for my fellow brothers and sisters in Arms! Our family is a happier family now that we have a place to call home!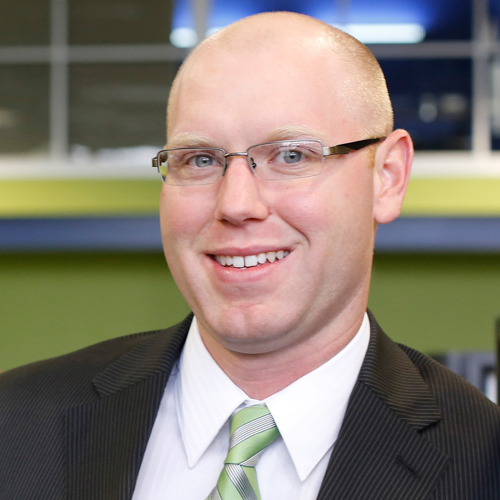 Would Recommend
vu helped me get my credit back on track thru their lighthouse program. without that guidance we wouldnt have gotten a loan.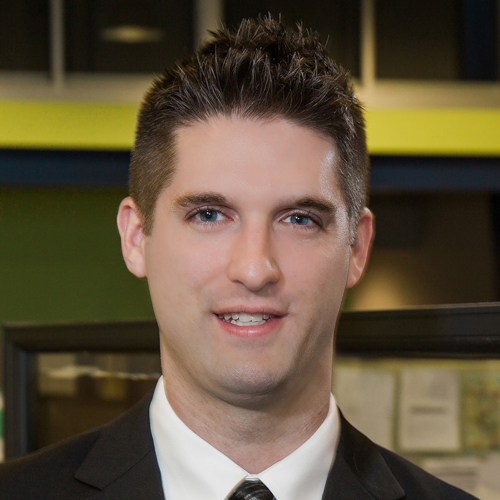 Would Recommend
The process went rather quickly and stayed on track for the most part of it.
Response from Veterans United
Glad to hear it Edward! Please don't hesitate to contact our Client Advocate team should you ever need assistance in the future.
Would Recommend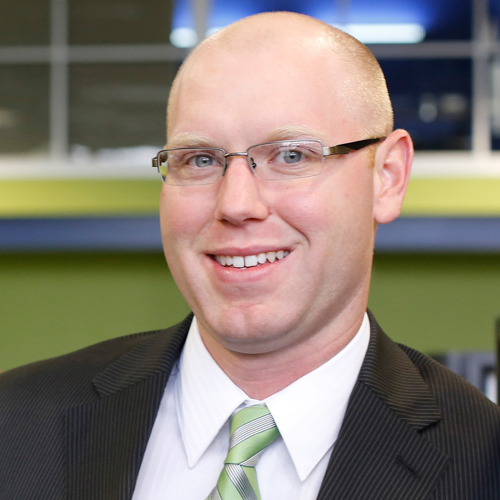 Would Recommend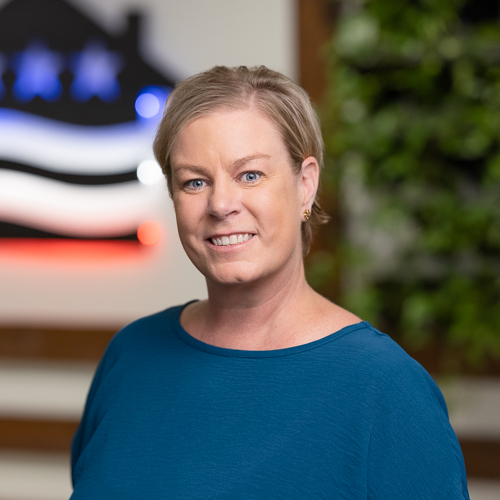 Would Recommend
Morgunn and the team were great. They guided me through the whole process and eased me along until the very end. I needed to close on this home rather quickly (in under 35 days), and they made it happen. All I can say is that they helped me and my family tremendously. I will be forever grateful. So if you are looking to buy a home, and want true professionals to work with, search no more. Veterans Untied will take care of you, and make this process as easy as possible. I definitely recommend giving them a call today and getting started.

Start your journey today!