Would Recommend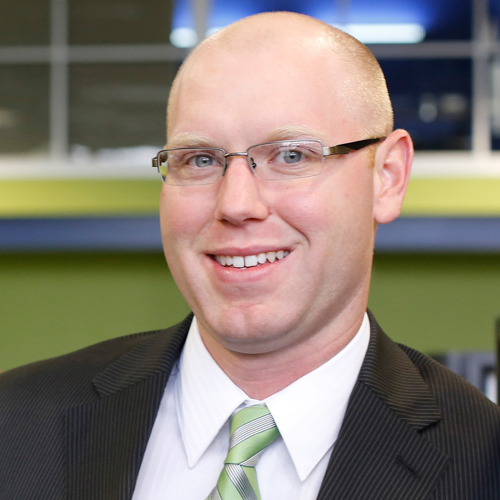 Would Recommend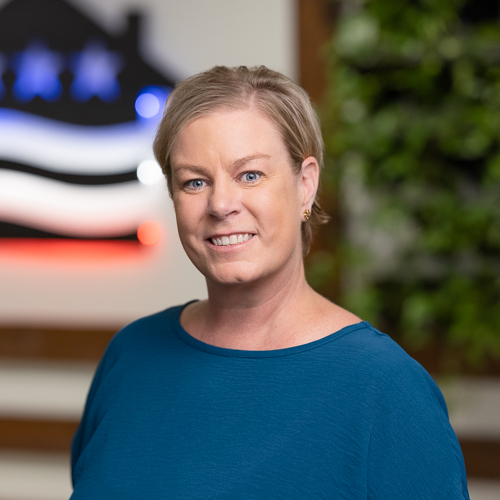 Would Recommend
Morgunn and the team were great. They guided me through the whole process and eased me along until the very end. I needed to close on this home rather quickly (in under 35 days), and they made it happen. All I can say is that they helped me and my family tremendously. I will be forever grateful. So if you are looking to buy a home, and want true professionals to work with, search no more. Veterans Untied will take care of you, and make this process as easy as possible. I definitely recommend giving them a call today and getting started.

Would Recommend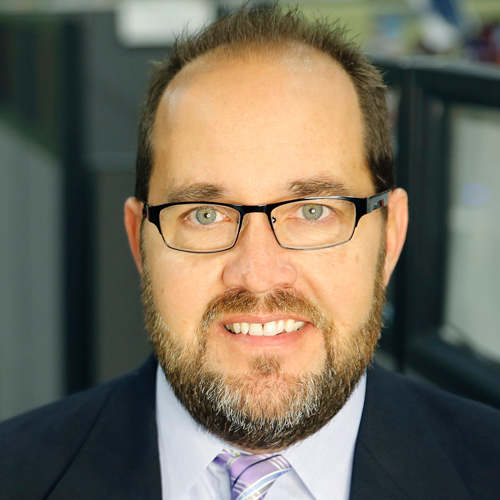 Company came recommend from a friend he didn't have any problems but I had every problem you could think of and none of it was caused by anything I did. I felt they cared more about the money they made then me. They may work well for someone who will bring in the big bucks for them with little work but if you are under 100K don't think they care. Really " We don't do rushes on refinances"
Response from Veterans United
Michael, we need to incorporate customer feedback whenever possible to improve our service. If you are willing to share more information, then please contact a member of our Client Advocate team for continued support. We value your input, and we are disappointed to learn that your closing experience was not better managed.
Would Recommend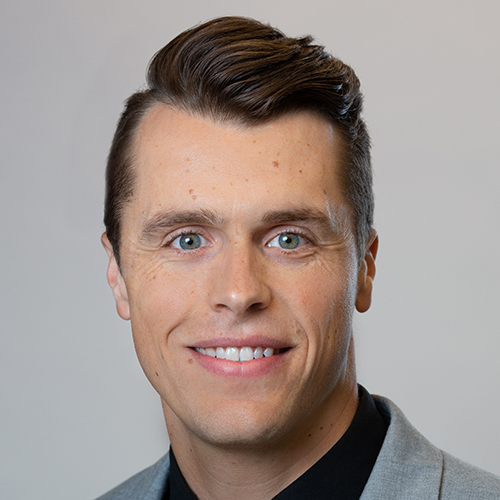 Would Recommend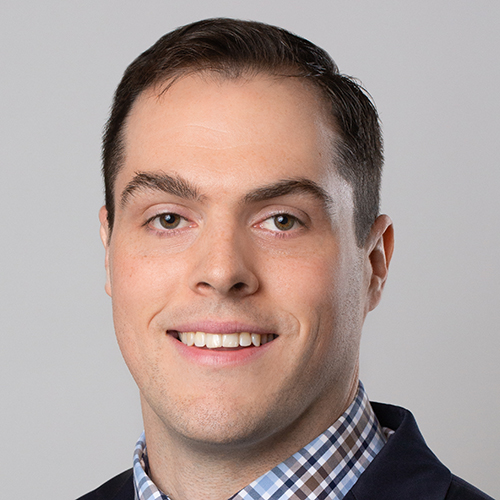 Would Recommend
It was enjoyable and quick everyone was friendly and accommodating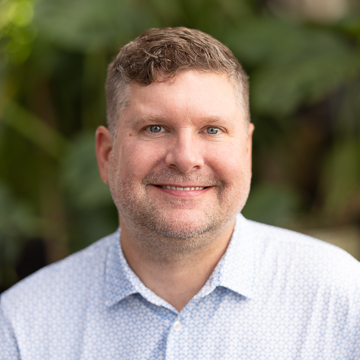 Would Recommend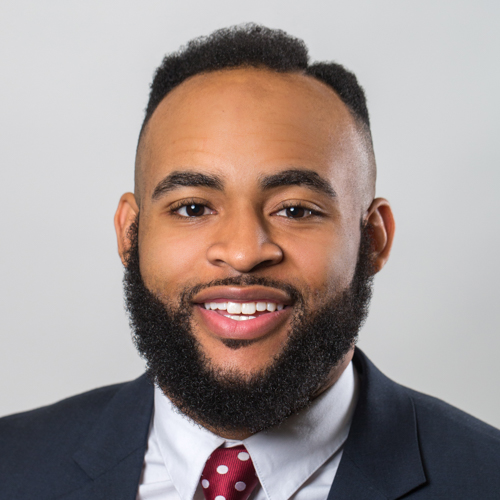 Would Recommend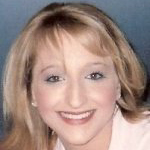 Would Recommend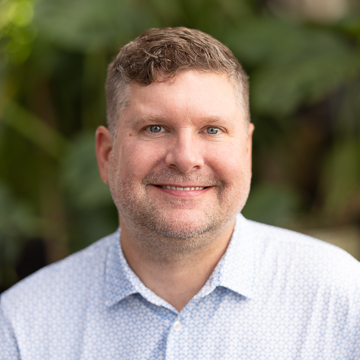 Would Recommend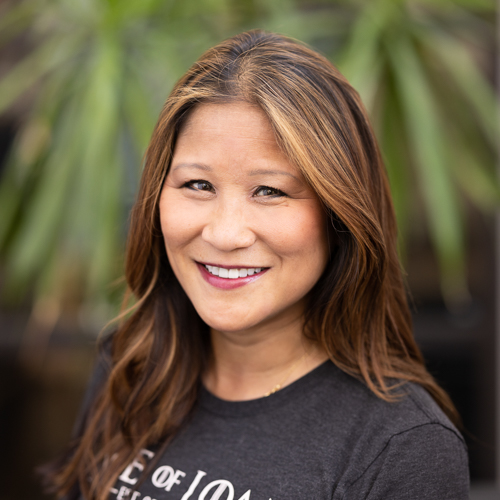 Would Recommend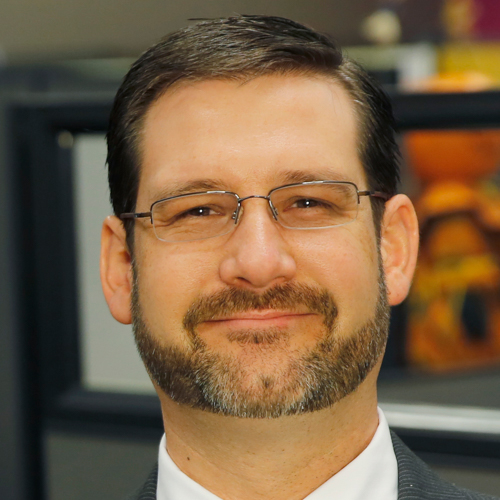 Would Recommend
It was a tedious process but the Veterans United team were very professional and meticulous in keeping me focused.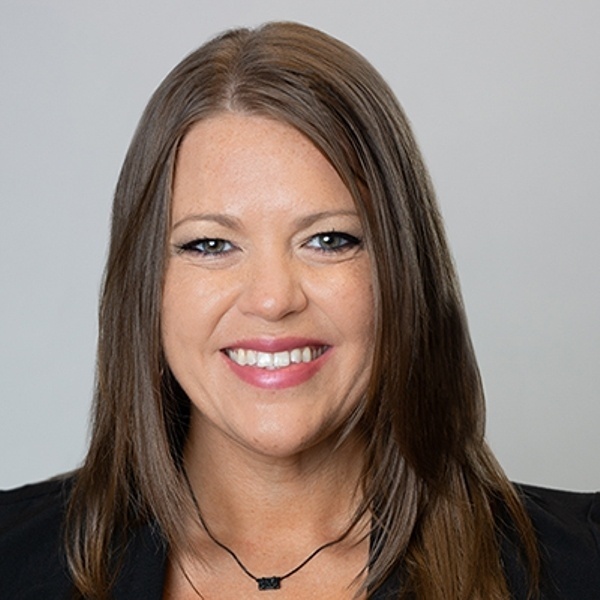 Would Recommend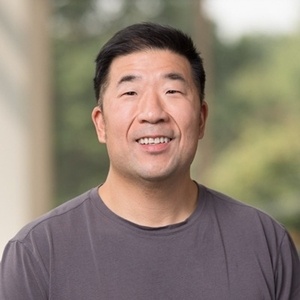 Would Recommend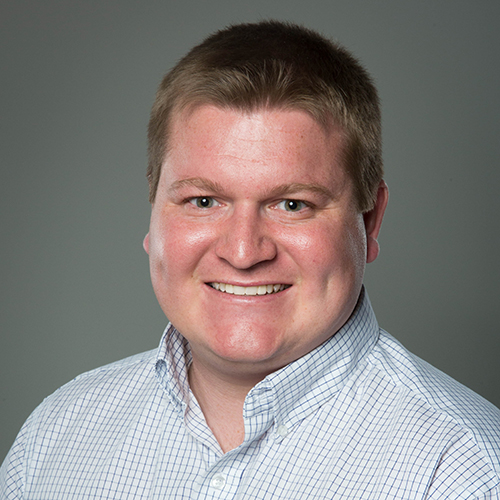 I wouldn't recommend doing business with this company mainly because they aren't in the state that most sellers are in and will leave out final cost because they don't specialize in each state no matter whether they have qualifications. The knowledge just isn't there. I ended up owing money because they left out school taxes and some other things. I wasn't able to properly negotiate for more money for closing cost. Very poor job.
Response from Veterans United
Thank you for providing this feedback Nafis. We appreciate you working with our Client Advocate team to resolve this issue. Please let us know if we can be of any further assistance.
Would Recommend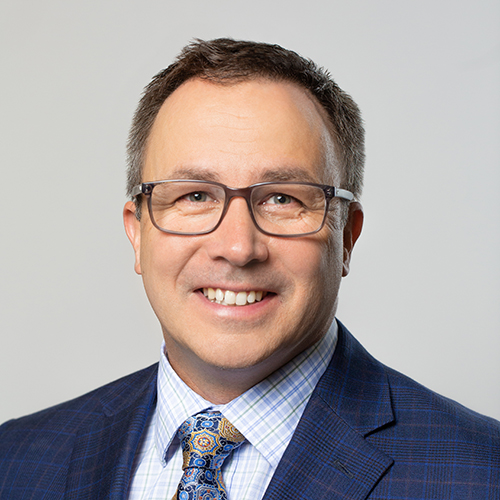 Would Recommend
:-)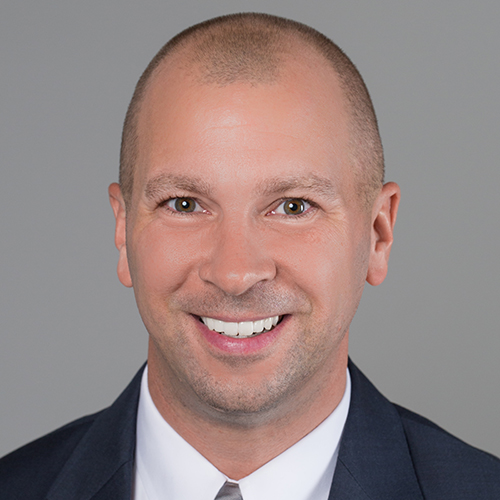 Would Recommend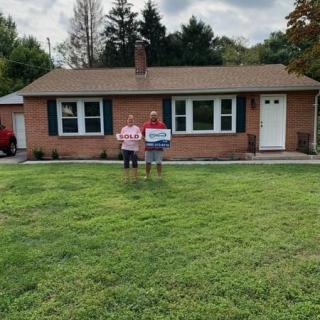 Five stars to Craig Brumfield and his team for helping me fulfill a lifelong dream of being a homeowner. Five stars to the team at Lighthouse for helping me get my credit score up to VA qualifications. With their help, my credit score went from around 608 to 691. I would recommend to anyone who has served for this great nation to let Veterans United be their guide to homeownership.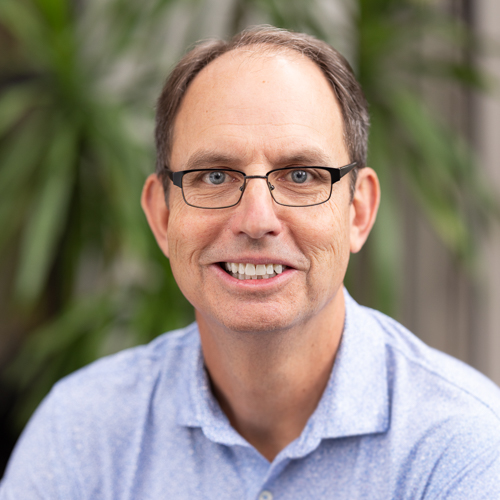 Would Recommend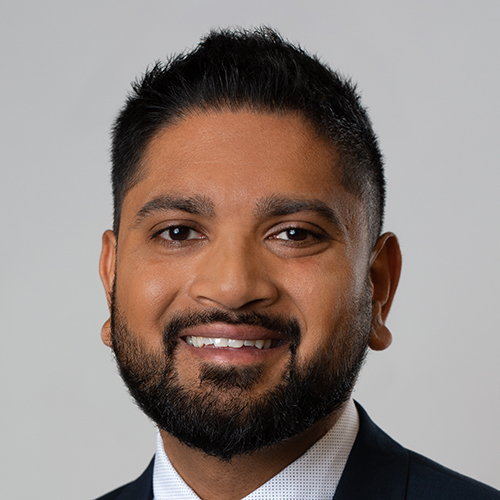 Would Recommend
Veterans United does really care about veterans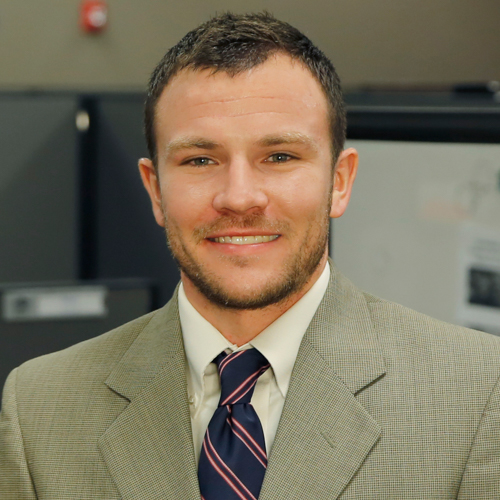 Would Recommend
This team helped me quickly and painlessly get my VA loan. Thanks you Mary, Tim and Wayne.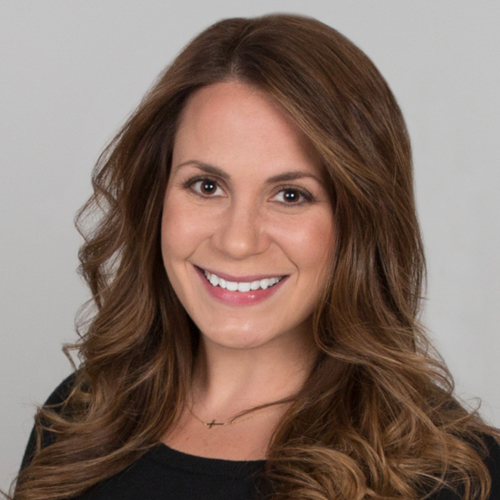 Would Recommend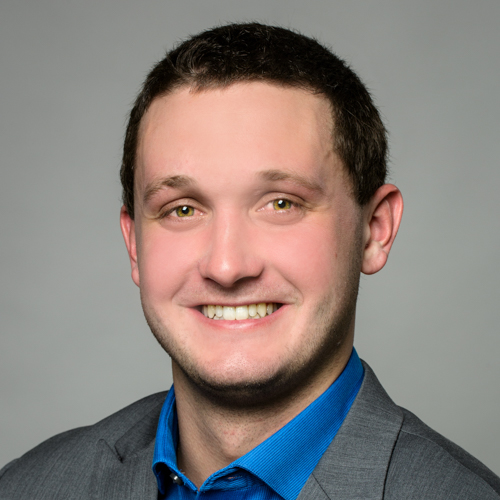 Would Recommend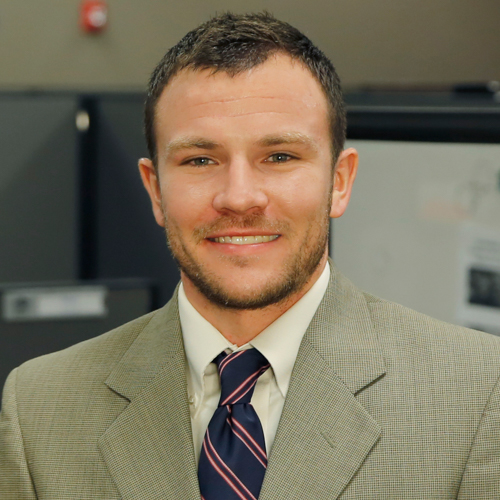 Would Recommend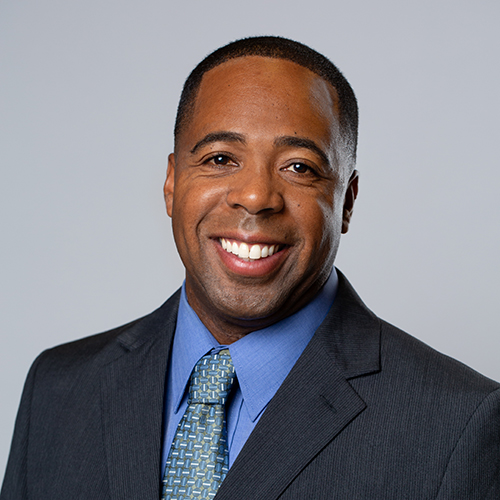 Would Recommend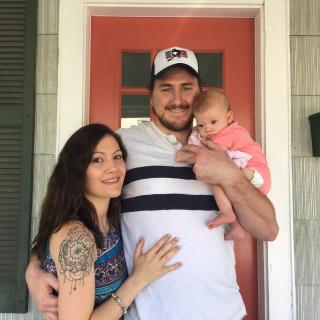 This was our first home, so I had no idea of what to expect when it came to take those first nervous steps. Then I found Veterans United while scrolling through Facebook, and my journey began. Will had such a great personality and helped me 100% along the way. If I had questions, day or night, I knew I could call will and he made sure I was satisfied! Thanks will for all you have done and continue to do for my fellow brothers and sisters in Arms! Our family is a happier family now that we have a place to call home!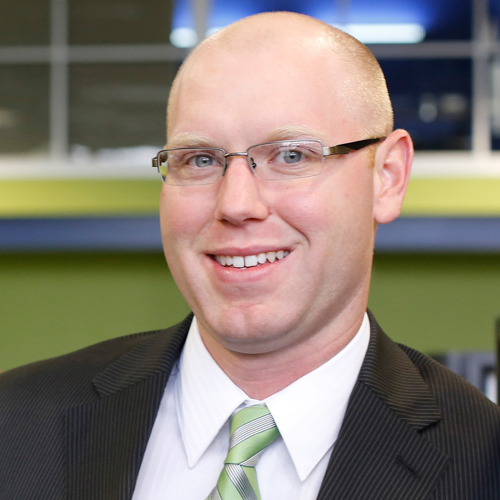 Would Recommend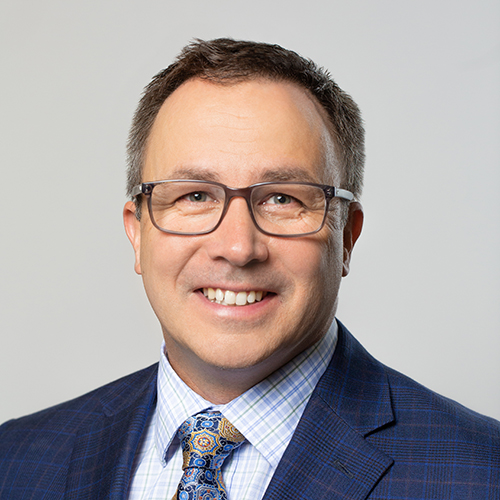 Would Recommend
This was my first home buying experience and I couldn't ask for a better team! They really hustled at the end to close fast!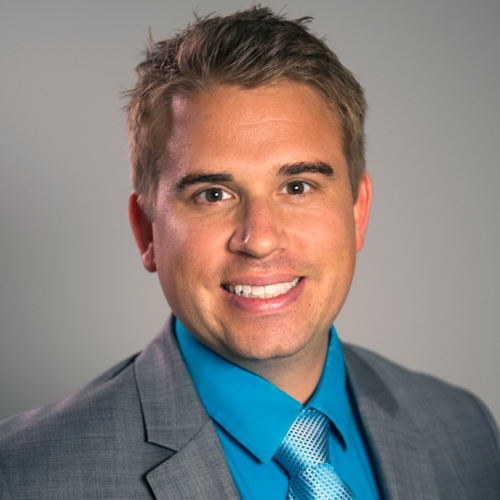 Would Recommend
The assessor that was used should never be used again. They took over 3 weeks for them to do their job. I would also use a different u underwriter. In my opinion, the delay they put was unwarranted and they should not be paid for that incompetence.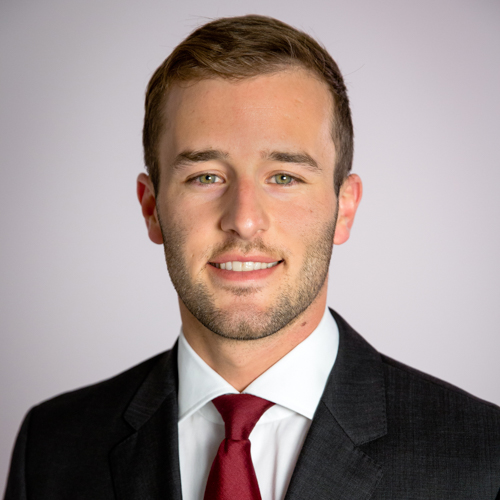 Would Recommend

Start your journey today!