Would Recommend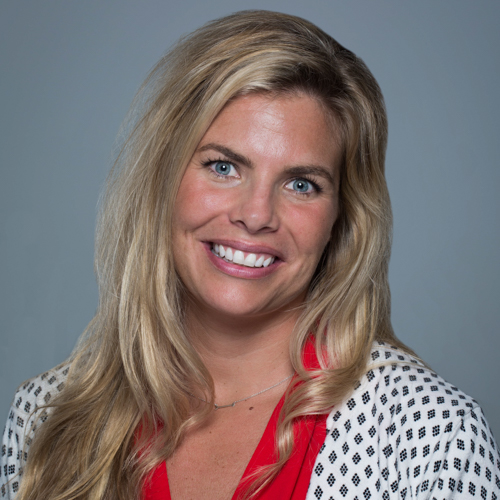 Would Recommend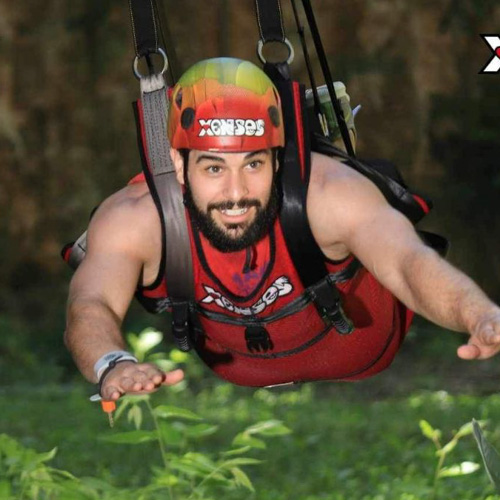 Would Recommend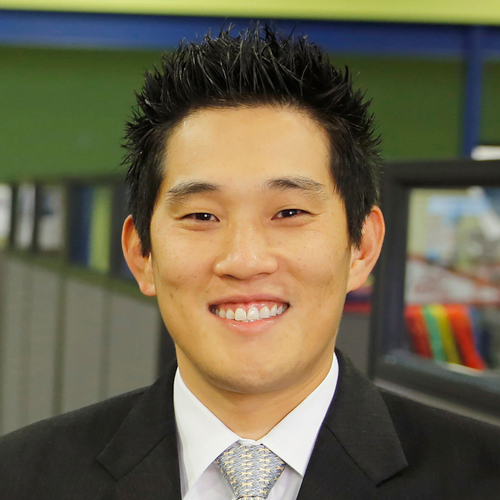 Would Recommend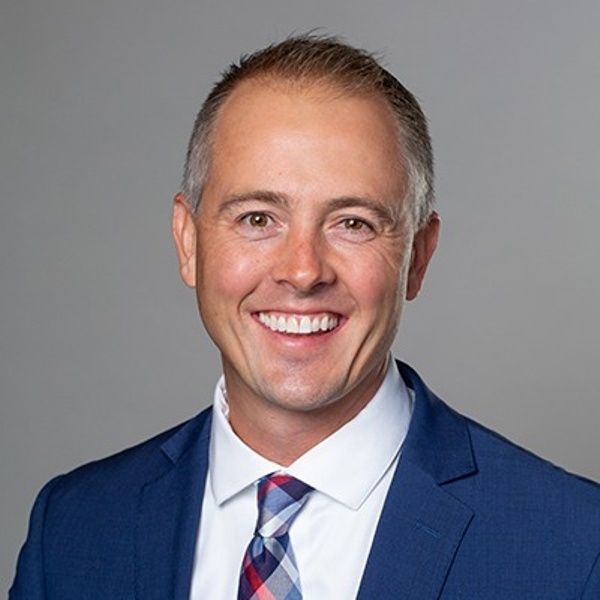 Would Recommend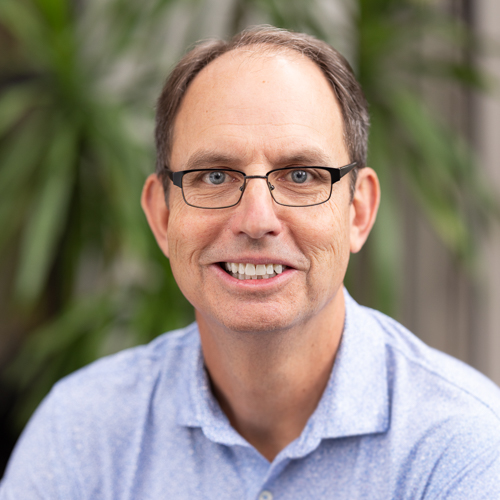 Would Recommend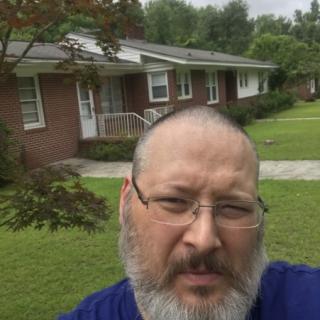 Overall, a 10! The only thing I would suggest is to make sure that the final closing documents are finalized before the moment of closing! That was extremely annoying! Show up expecting to pay one thing and all of the sudden; nope you must pay this! Also, please fix the issue about having to constantly having to get the DocuSign reset. Every time my Loan team would send me something it would say that my session had timed out and to reverify. Well there is no place or link to do that!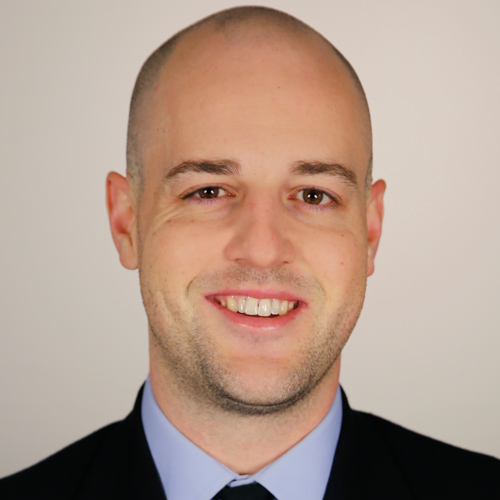 Would Recommend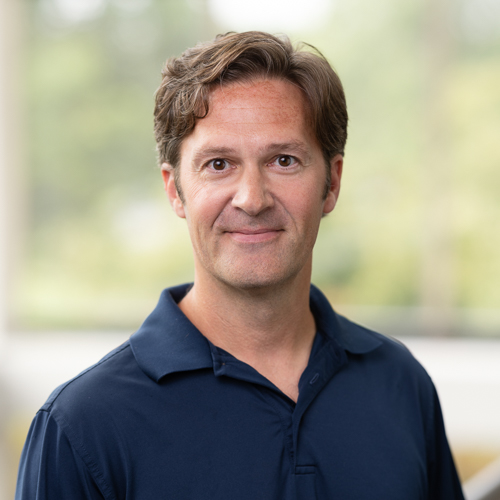 Would Recommend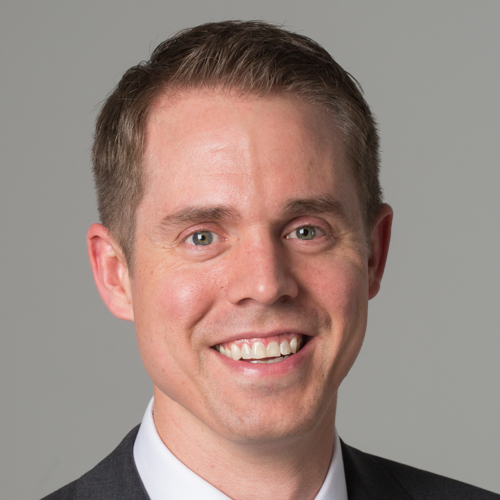 Would Recommend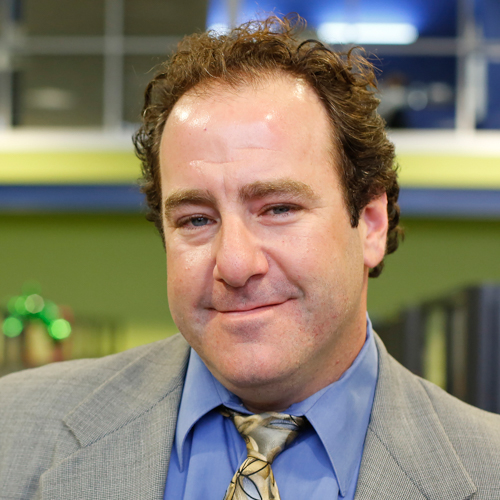 Would Recommend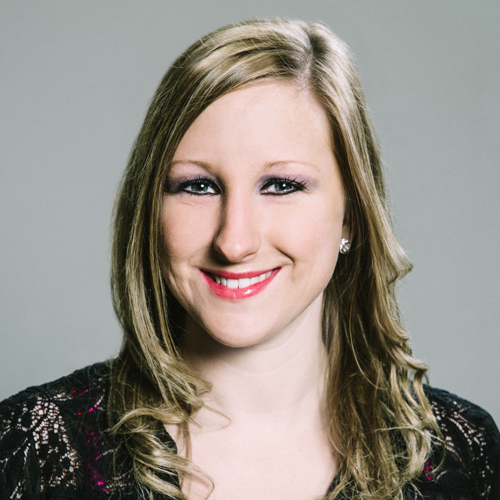 Would Recommend
My experience with Veterans United Home loans was a great experience. I feel that Hunter Hukari was very knowledgeable and professional though out the whole mortgage process. He never gave up on helping me even when I felt I would not be able to meet the requirements or deadlines. Because of Mr. Hukari's dedication and hard work, I am not only walking away with a better financial opportunity but also a testimony of what positive thinking and perseverance can do. A big Thank You to Mr. Hunter Hukari, Ms. Presley Ray, Mr. Dave Llewellyn, Mr. Billy Abney, and the wonderful Team at Veterans United Home Loans!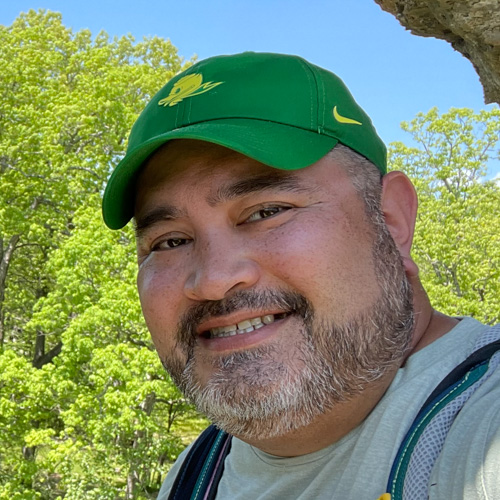 Would Recommend
Wonder team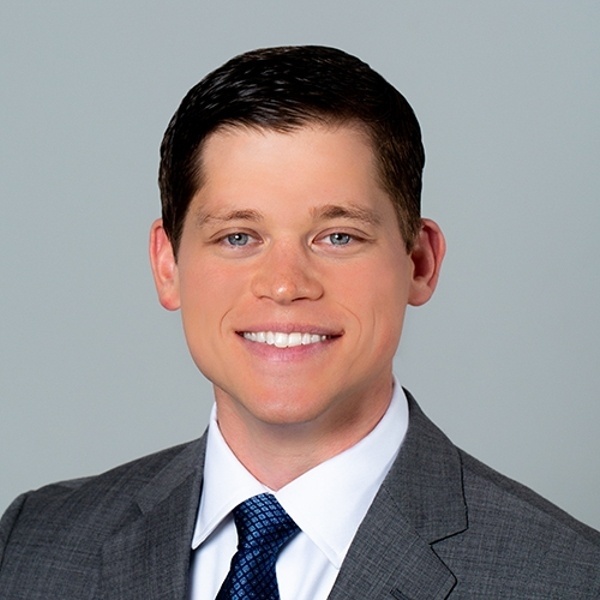 Would Recommend
It was a fast, easy, and outstanding experience!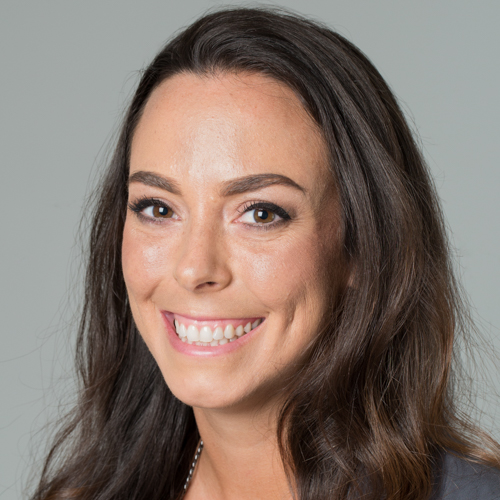 Would Recommend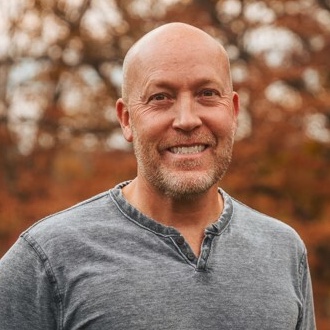 Would Recommend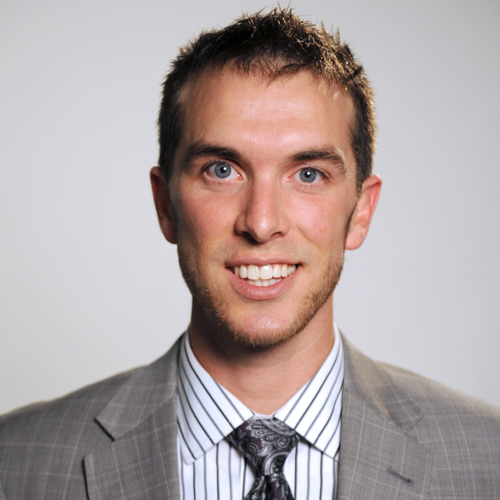 Would Recommend
Process very easy and the customer service awesome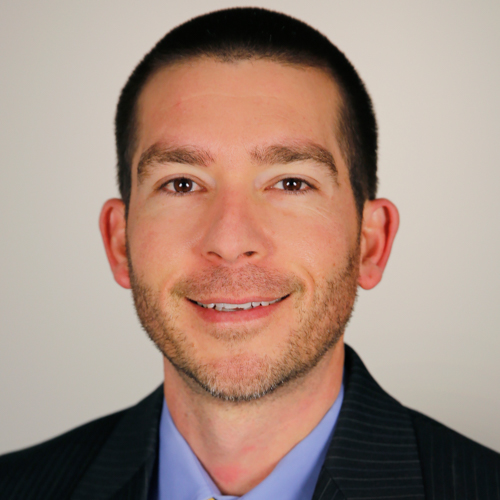 Would Recommend
I would recommend Veterans United to any one! The team of Andrew Beckett was excellent and made my experience very pleasant. This was my first time getting a VA loan and going through the loan process. Everyone was quick to respond to all questions and concerns. They would explain everything to make it understandable and easy. Don't get me wrong I was anxious throughout but at the same time comforted with the team working for me! Thanks Veterans United for getting me to close!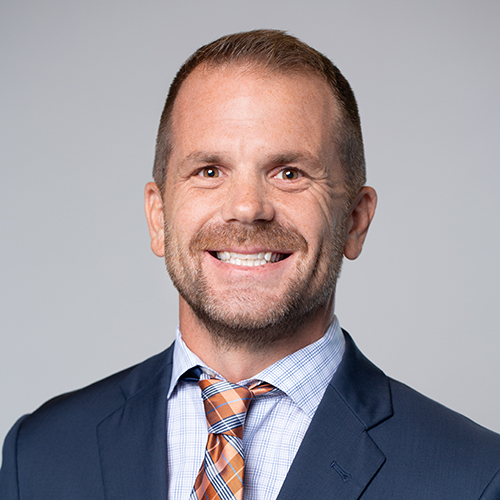 Would Recommend
Excellent organization and outstanding service is my short description. These people are so amazing that my real estate agent and the sellers real estate agent and the lawyers for closing all wanted to know who they were and where and and! Everyone I encountered in my home buying process was amazed by Veterans United ability to get things done in the most efficient methods every witnessed. And even closing paperwork was simplified that we were done in 30 minutes. I know that after dealing with 4 previous home loan companies that Veterans United is so far ahead of the game. Did I mention the customer service. I only dealt with two people from day one and both could answer any question, in fact one of them was getting married and the other took over without missing a beat with less than a week to closing date.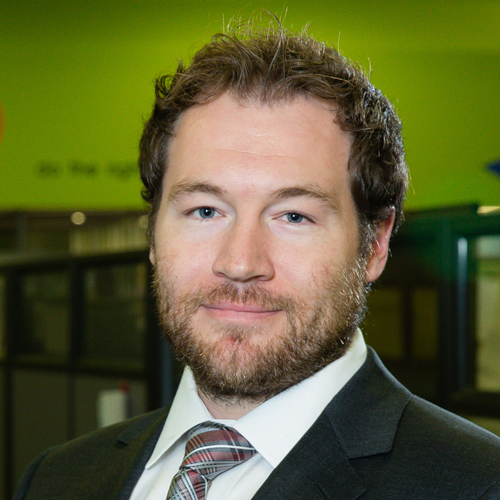 Would Recommend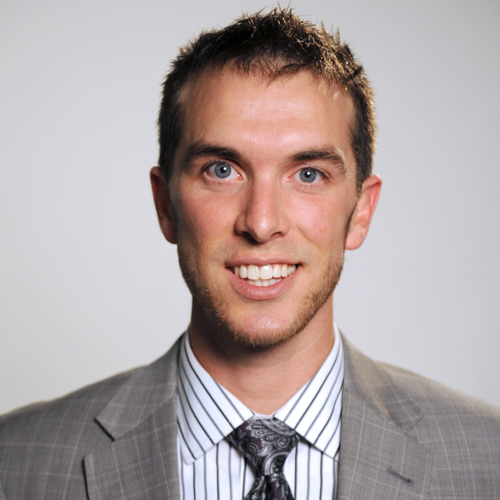 Would Recommend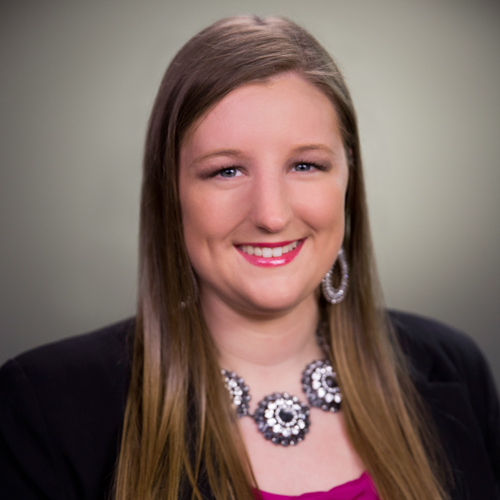 Would Recommend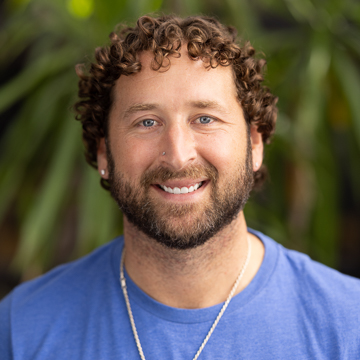 Would Recommend
Loved Daniel He was great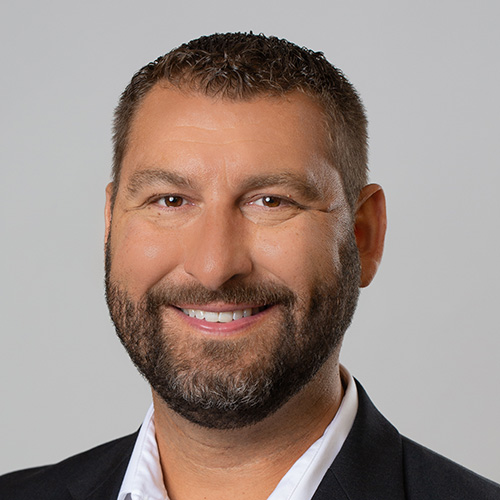 Would Recommend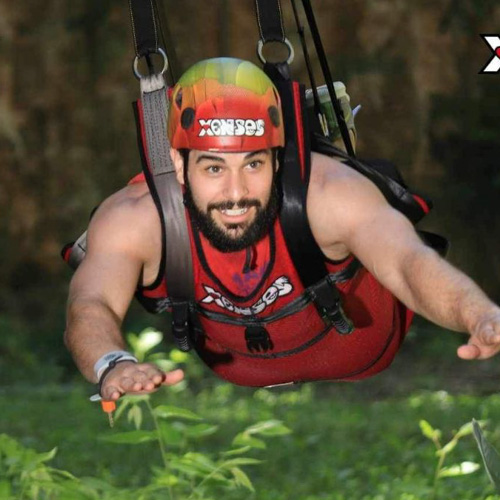 Would Recommend
I feel everyone of my team with veterans United home loans was fantastic. They always returned my calls. Explain things to me if I didn't understand.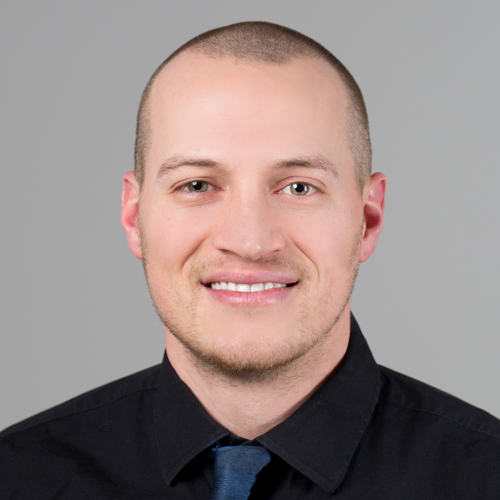 Would Recommend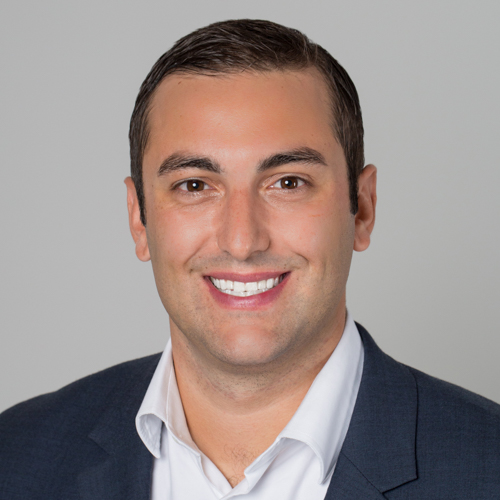 Would Recommend
the under writer needs to know POA rules From one week to the next. And have all the hurtles too jump by the second trip to the under writers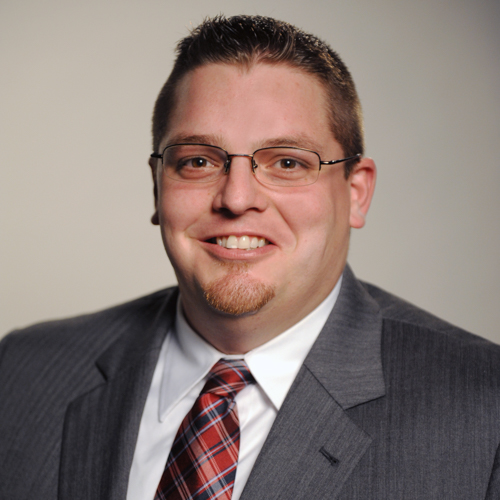 Would Recommend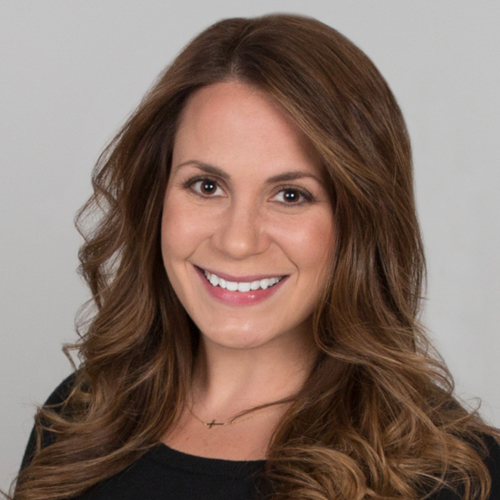 Would Recommend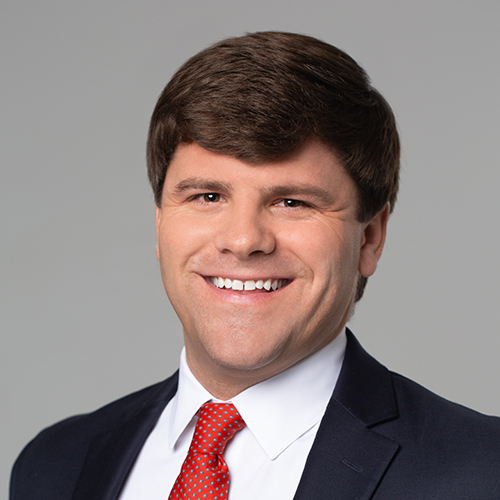 Would Recommend
Ms. Jaimie Gieger was an excellent professional and a pleasure to work with!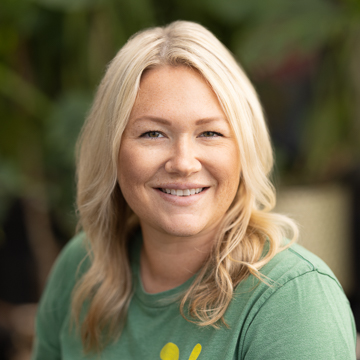 Would Recommend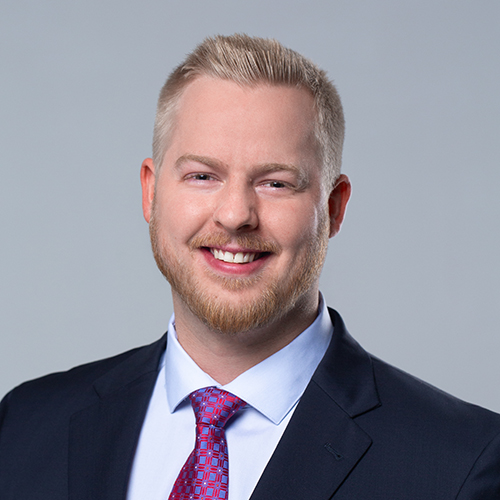 Would Recommend
Unbelievable experience...service comparable to USAA...and I have been with them since 1975!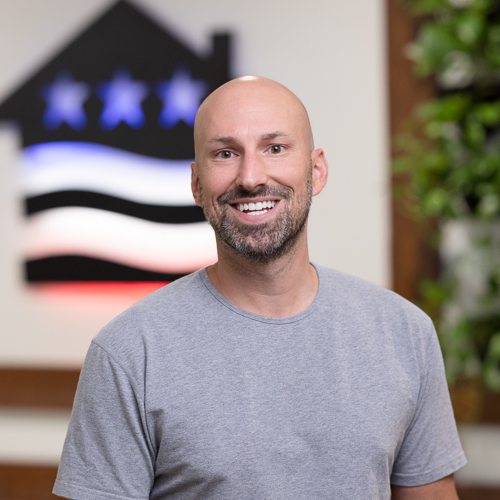 Would Recommend
Every one was wonderful to me many thanks to all of them.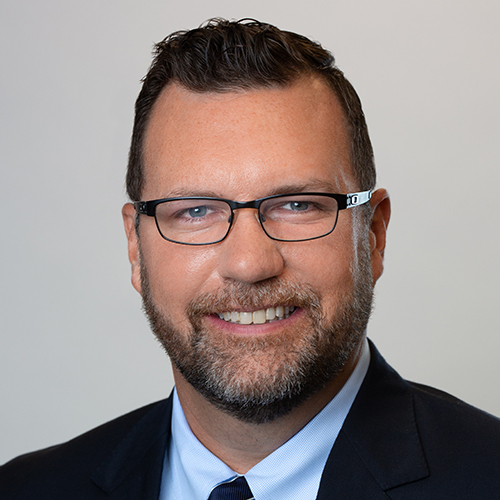 Start your journey today!