Would Recommend
We felt the documentation required for our hand-written pay stubs was ridiculous. My husband has had the same job since 1991, and he is part owner. The company only has 3 employees who aren't contracted and hand-written pay stubs are what the company has used since 1982.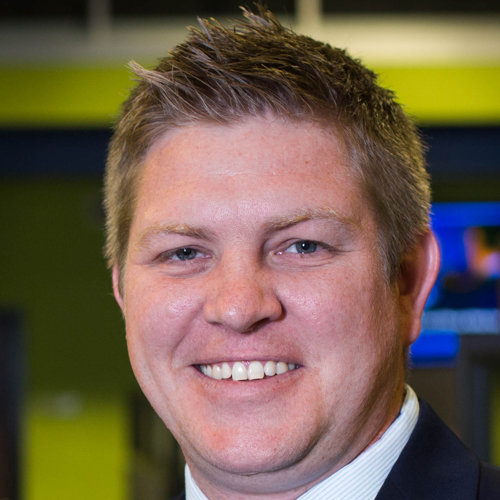 Would Recommend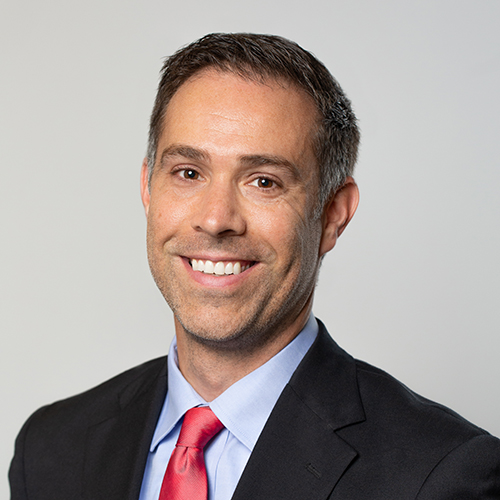 Would Recommend
It was so easy!!!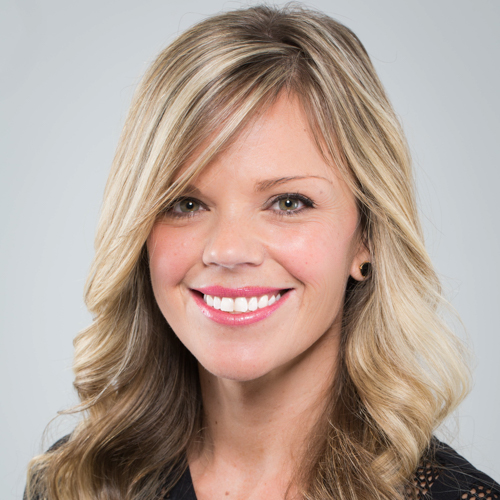 Would Recommend
Unbelievably easy process for someone that has never worked without an agent before. I usually could get in touch with either Bri or Dan when I had questions as I had A LOT. I would definitely use Veterans United again.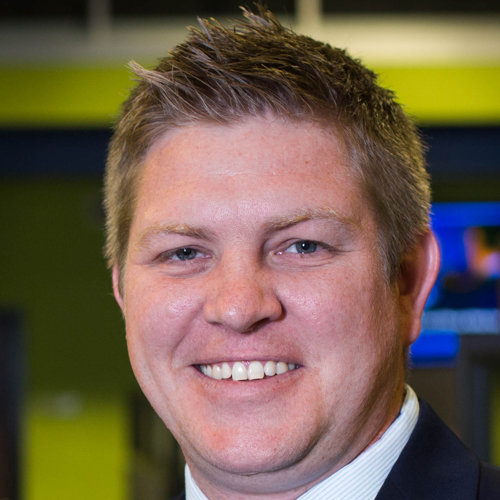 Would Recommend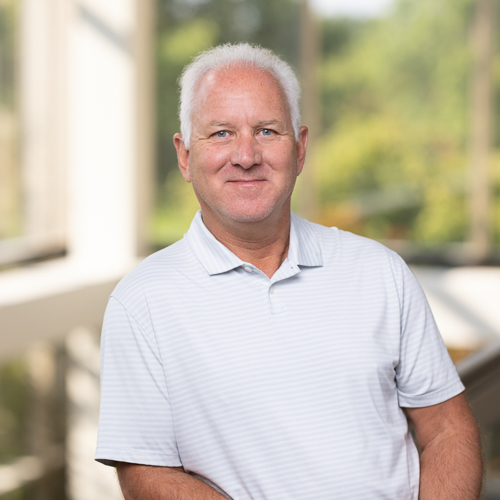 Would Recommend
To anyone considering using VU for their home loan services - do it! This is my second experience with them and they continuously surprise me with the ease, efficiency and speed they work for you. Buying a house is stressful. VU makes it the Easiest experience ever.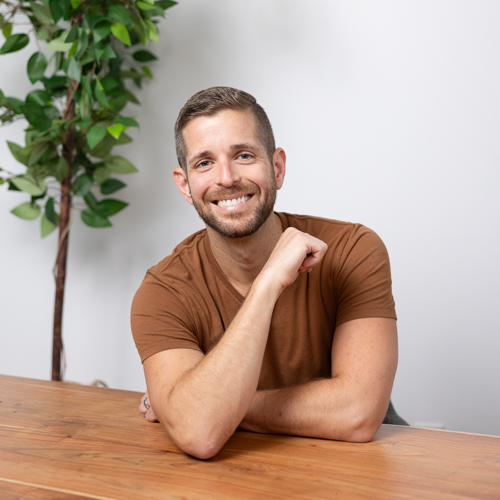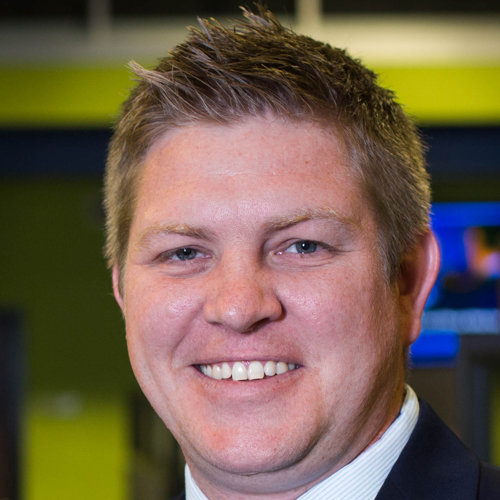 Would Recommend
This was my first time buying a house but Veterans United made it easy and painless. They took the worry out of the whole process!! Thank you.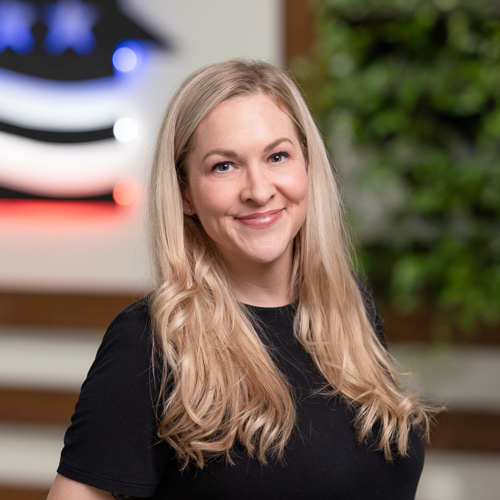 Would Recommend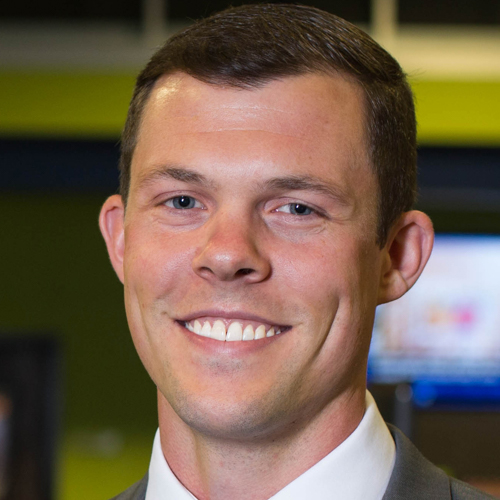 Would Recommend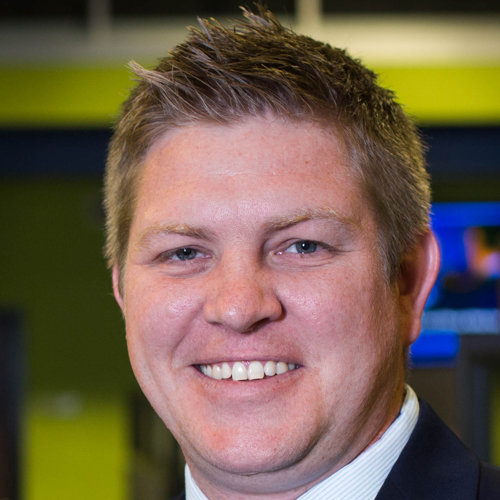 Would Recommend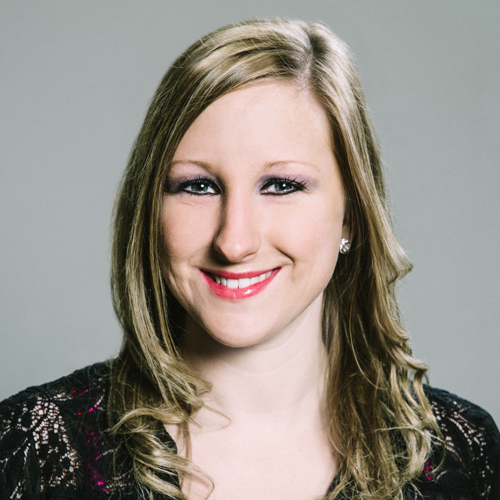 Would Recommend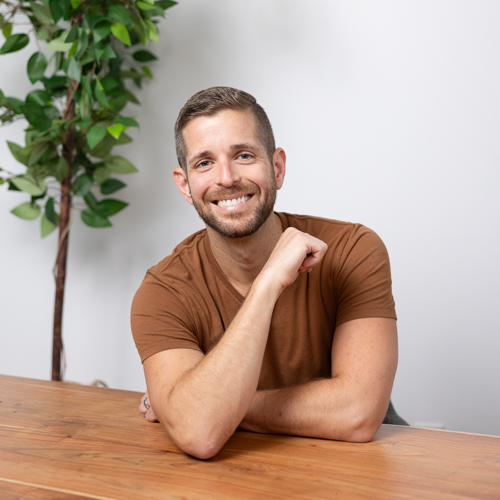 Would Recommend
The video tutorials helped tremendously so that I didn't take up anymore time from the team regarding personal questions and allowed them to focus their time and attention where it was needed instead of on me.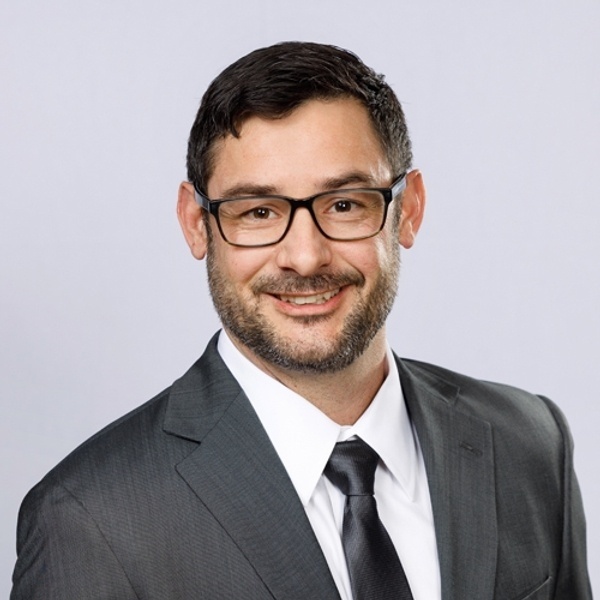 Would Recommend
Highly recomend using Veterans United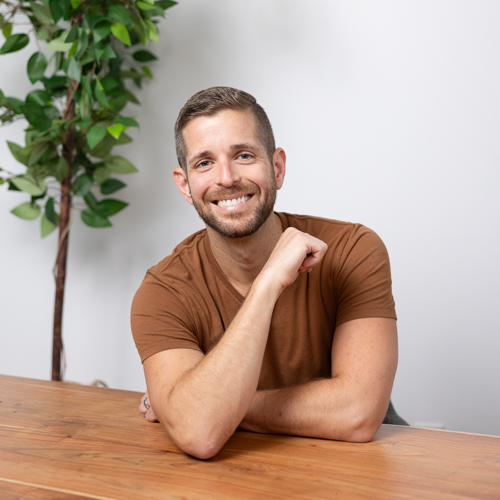 Would Recommend
Great experience, thank you for everything and love my new house!!! Everyone made my first home buying experience positive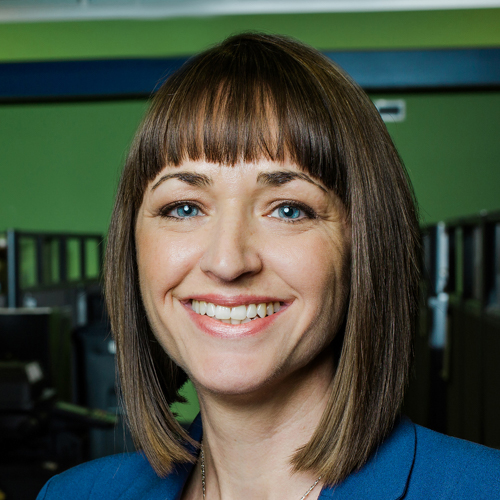 Would Recommend
Outstanding service! I felt like I was the only client my loan team was engaged with. The whole team was excellent and their performance was exemplary.. I understand that since 2008 mortgages are a challenging undertaking, but the VU team concept and the electronic To-Do list is fantastic and the process is painless. I would definitely recommend VU to anyone seeking a mortgage.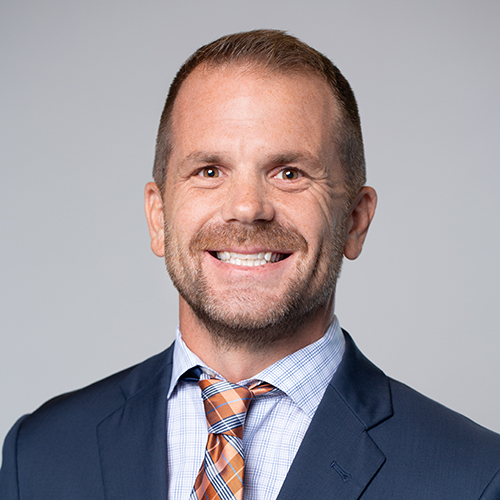 Would Recommend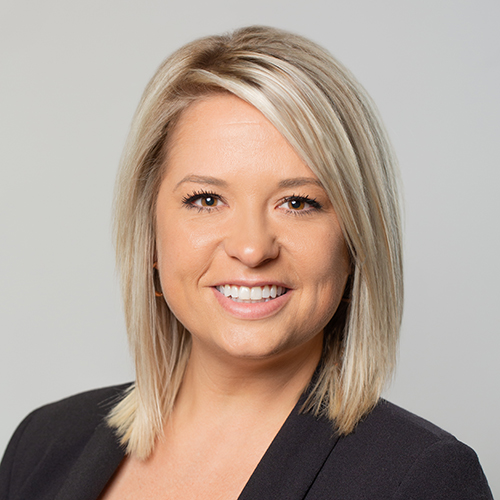 Would Recommend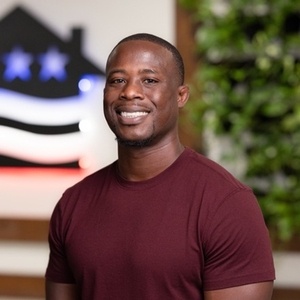 Would Recommend
Veterans United was awesome to work with! Our entire team made the homebuying process a truly wonderful experience!! We were in constant contact with our team and they kept everything running smooth from the moment we put in an offer until the day we closed!! I would recommend them to anyone looking to buy a home!!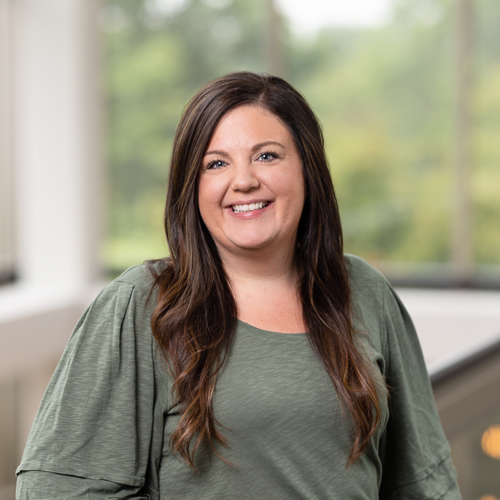 Would Recommend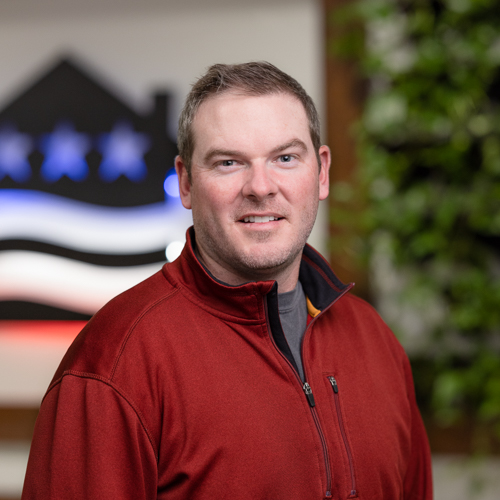 Would Recommend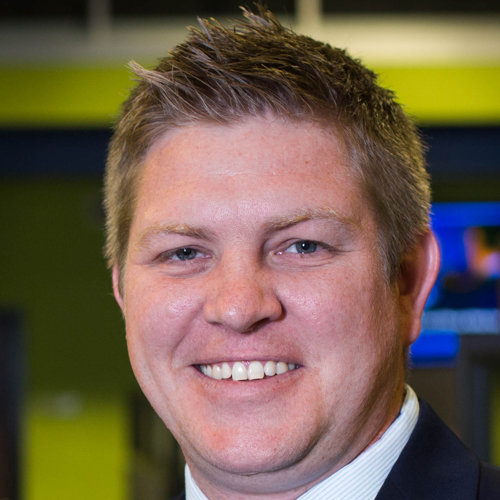 Would Recommend
My home loan experience was seamless from start to finish. Each step was easily handled online and we were able to close a day early.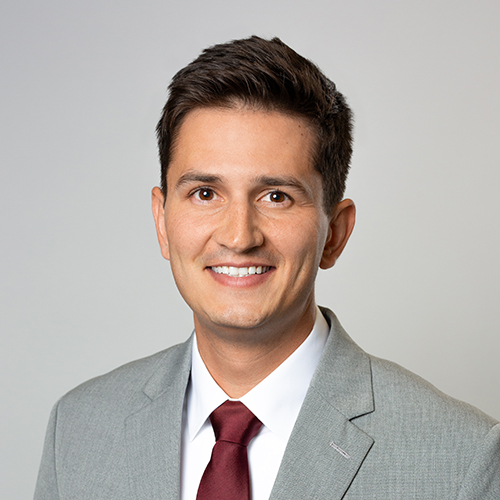 Would Recommend
My loan team was very knowledgeable and helpful. I was nervous about the entire process but they made it easy!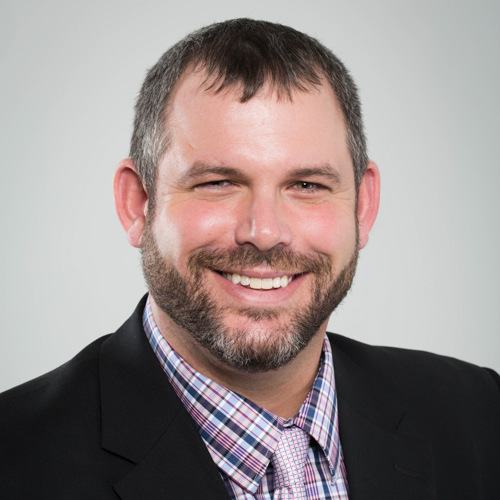 Would Recommend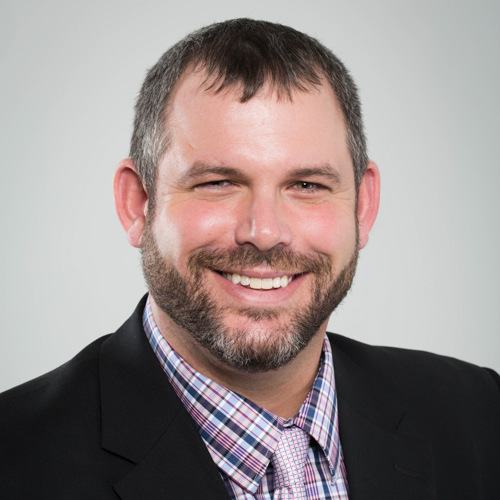 Would Recommend
great crew to work with. took little longer than expected. but well worth the wait, outstanding people to work with!!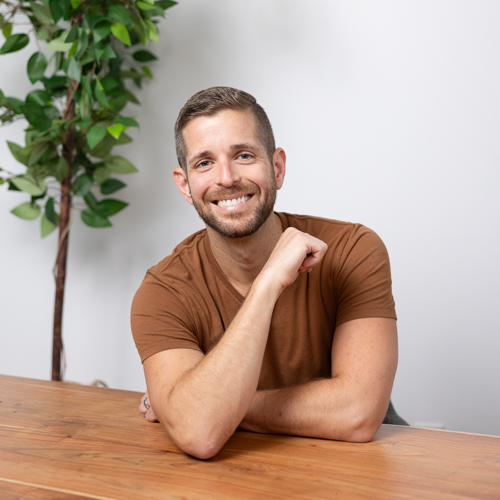 Would Recommend
The whole team was excellent and patient. Extremely helpful in answering questions. Meagan was always quick to respond.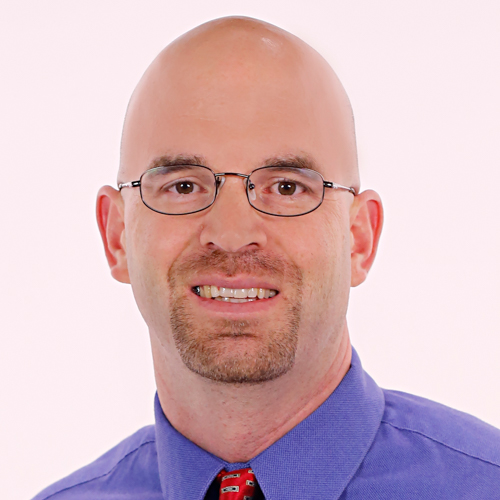 Would Recommend
Some unneeded delays were frustrating

Would Recommend
Very professional, on the ball, and ensured a smooth, completely hassle free experience from start to end.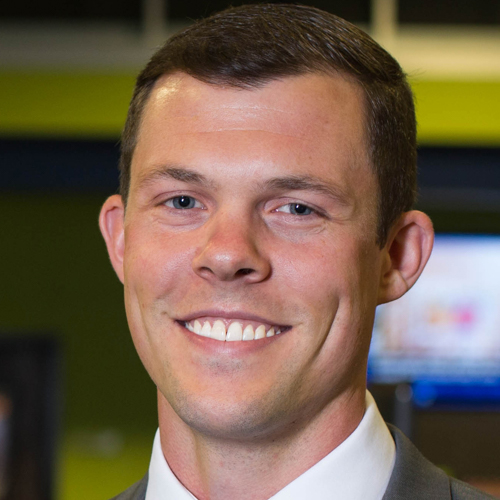 Would Recommend
Well we sent all receipts for house inspections to your office but I guess it was not in time and $228 that we paid went to the seller not to us, my big concern with this is we never got a phone call telling us that and I looked like a fool when I went to pick up my check at the title company and asked for the $228 the looked at me like what are you talking about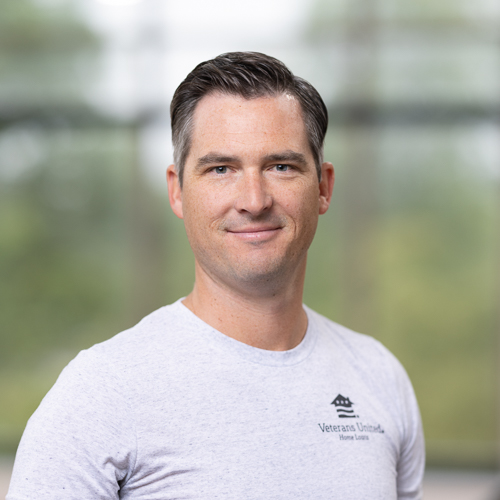 Would Recommend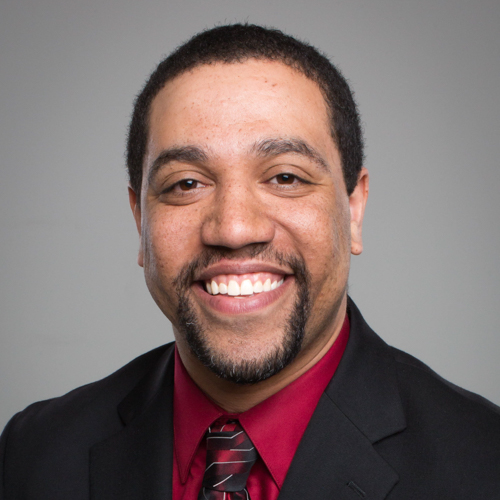 Start your journey today!