Would Recommend
This is my second time using VU and I will continue to use them.

Would Recommend
The checklist kept me on track and aware. O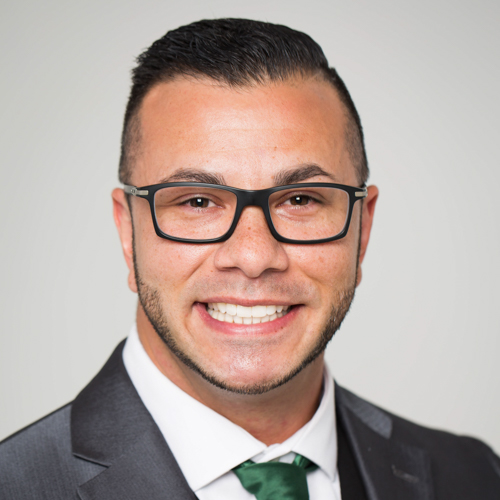 Would Recommend
Thought the process was a bit erratic but, after doing some research, determined that this was a result of Veterans United following government requirements instituted a few years ago. Communication and follow up with Nichole and Danielle was very good and they were on top of all aspects of the funding.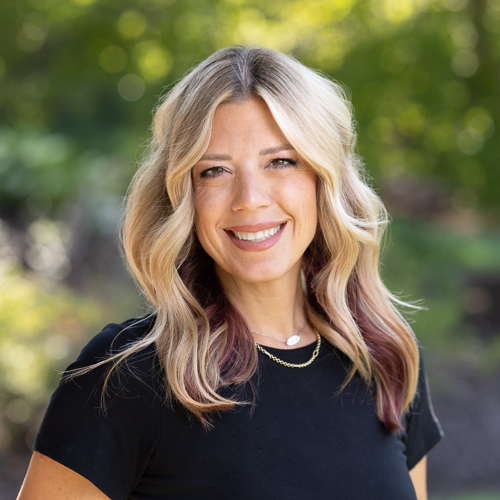 Worst experience of my life. Loan people lied to me right from the start. Was approved for the load then my loan person told me a different story. They are not VA friendly. I had to keep sending the same information over and over. They stuck me with paying fees at closing that they were to pay. It's just a call center. The underwriter has no clue about their job. I had to sell my 4 wheeler and sleds and trailers to get more money for down payment because of their mistake. The kept asking for titles on sleds and wheeler. I told them there is no titles and they would not allow me to use that money for down payment and this is like 2 weeks before closing. I am currently in the process of contacting VA personal and any other military personal along with a lawyer. I would never recommend anyone to go through United Veterans to get a loan. I would live in a tent in the woods first. I could go on and on but why. The loan people and underwriter should have been fired. I hope they put this out for others to read before applying for a loan through this place. Please please please do not use them tell everyone about them.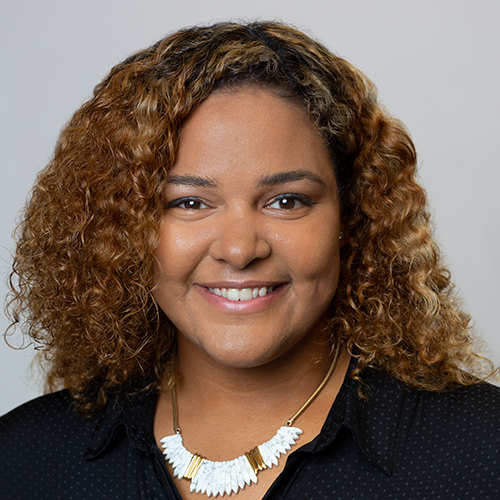 Would Recommend
Best experience of feeling taken care of every step of the way . We truly are grateful to everyone on this team assisting us every step of the way !!! Thank you everyone !!!!!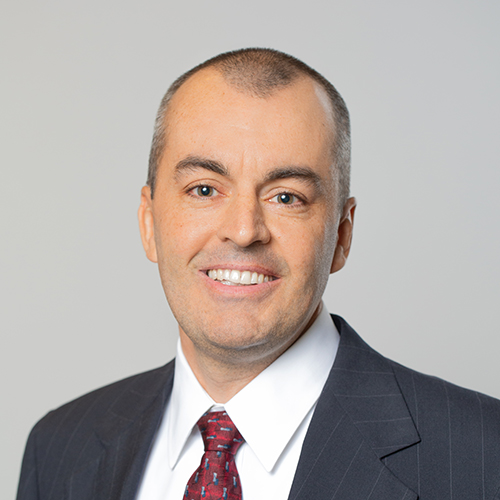 Would Recommend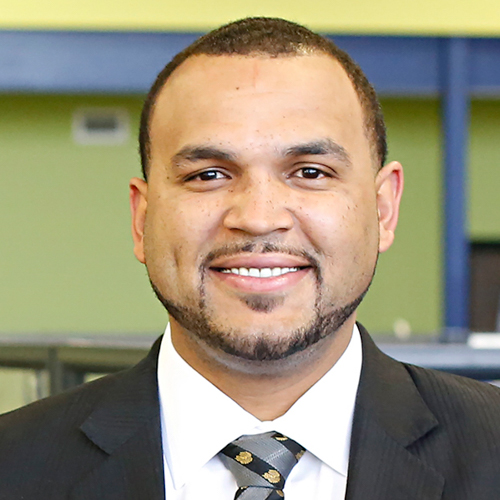 Would Recommend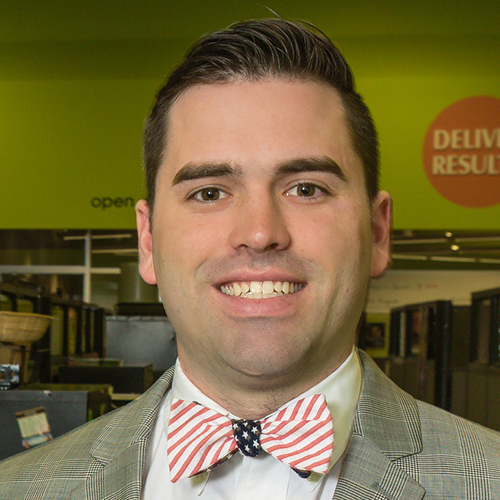 Would Recommend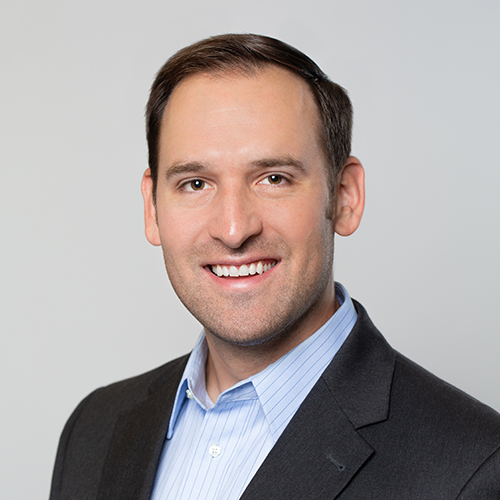 Would Recommend
My family experience with VU Home Loans are exemplary. The team that works with us explained the process in a clear and simple way from the starts so it was easy to follow the steps and completing all the requirements that was needed. They are honest what will works and what not. We are glad to be your customer . To Tom and his team , thank you very much.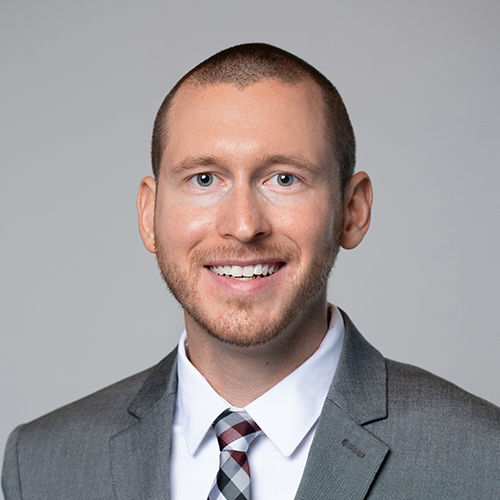 Would Recommend
This was my first home I bought. I am very grateful for all the help I received. Thank you so much.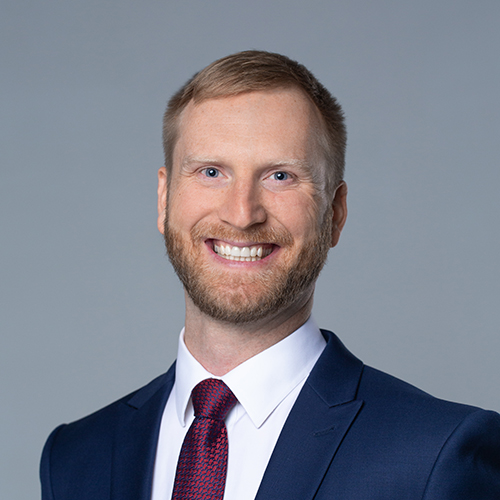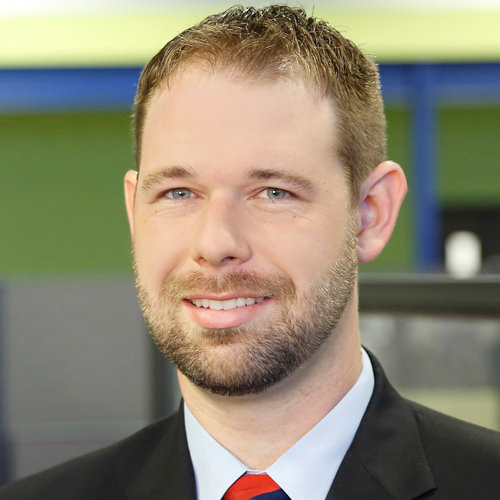 Would Recommend
Would Recommend

Would Recommend
This was an overall excellent experience. Bobby Moss and his team are the best. I would highly recommend him, his team and the Veterans United system. It's easy to see why they have the highest ratings in the field. I can't write enough superlatives to convey my satisfaction with this company and staff. Thank you so much!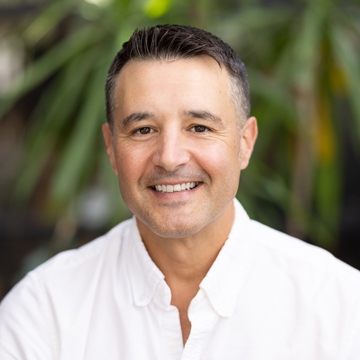 Would Recommend
Excellent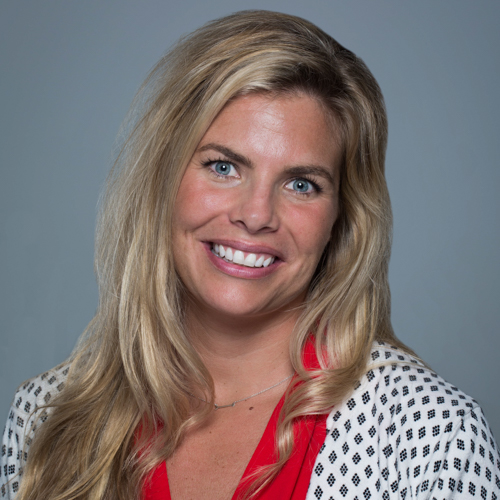 Would Recommend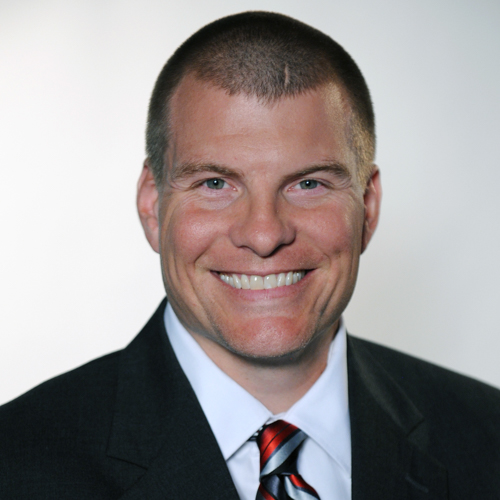 Would Recommend
Excellent service!!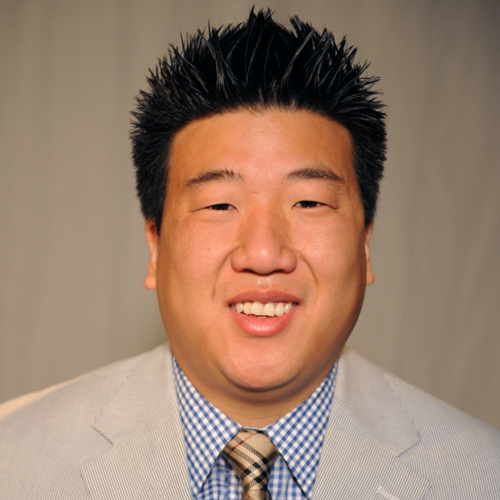 Start your journey today!