Would Recommend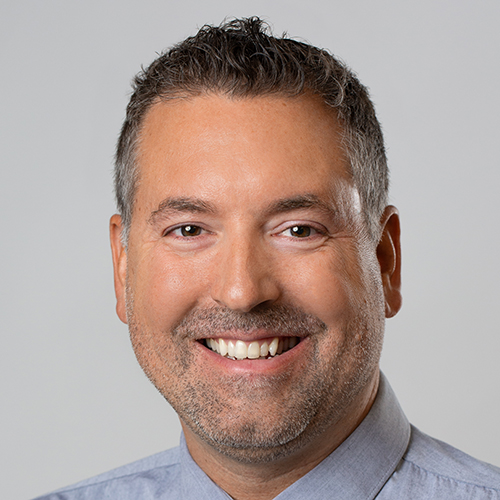 Would Recommend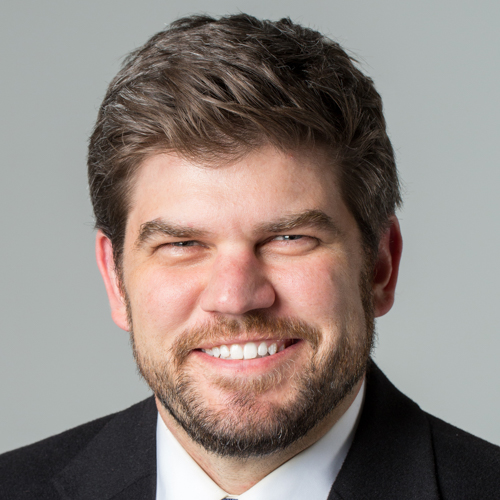 Would Recommend

I told them what I was putting down and apparently they didn't apply to closing so at closing I needed to put another 10840.00 down on it . All I was told was sorry that was not good for me I will never do business with this company again
Response from Veterans United
Hi Michael, it is our responsibility to deliver a smooth loan process, and we apologize that you experienced an error on your down payment amount. While it is fortunate that this was caught and corrected on the day of closing, we understand this was an inconvenient situation for you. If you would like to talk more about this situation we are here to provide a more thorough explanation.
Would Recommend
Easy, fast process and the team did everything right the first time.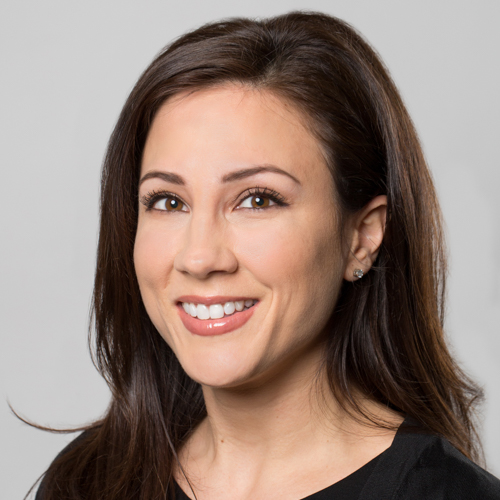 Would Recommend
Would like to thank everyone that made is possible everything went smoothly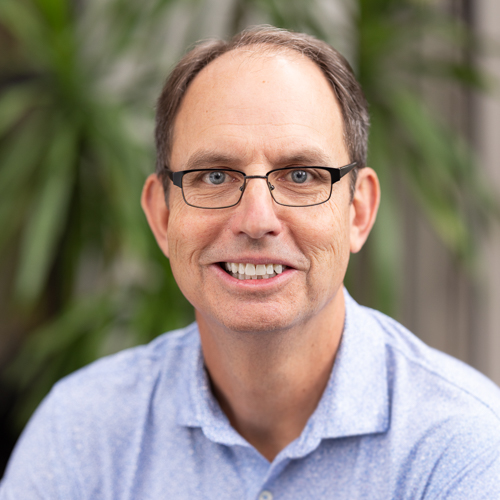 Would Recommend
Shane and his team were exceptional. Every question I had was answered quickly. I feel as if it could not have gone better.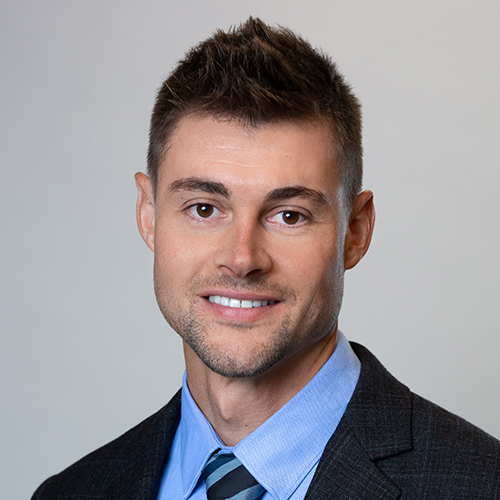 Would Recommend
Melissa is one of kind! We had many hurdles and she was helpful and prompt when answering questions. She was kind, understanding, caring and professional. I believe she went above and beyond to help us meet our goal :)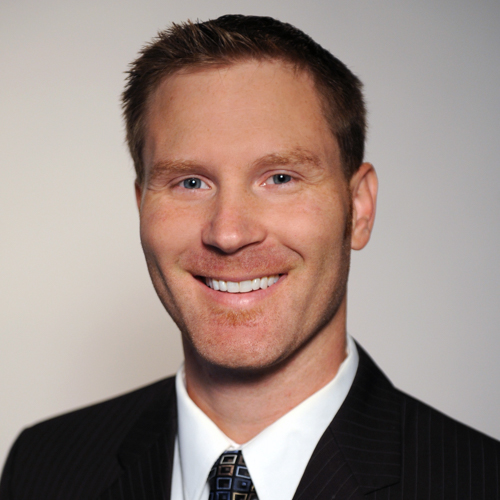 Would Recommend
The Veterans United website provided me with step by step insight and instructions on tasks that needed to be accomplished. The site was very user friendly and easy to navigate. The upload file options and the To Do section kept me on track throughout the whole process. I would recommend the Veterans United serves to everyone.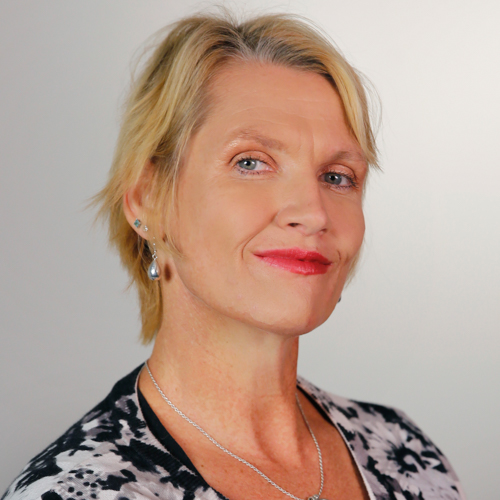 Would Recommend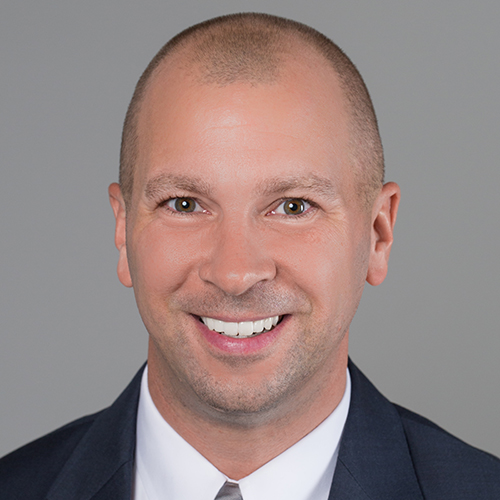 Would Recommend
a lot a missing information before the settlement, changes of numbers, change of date without communication and no explanation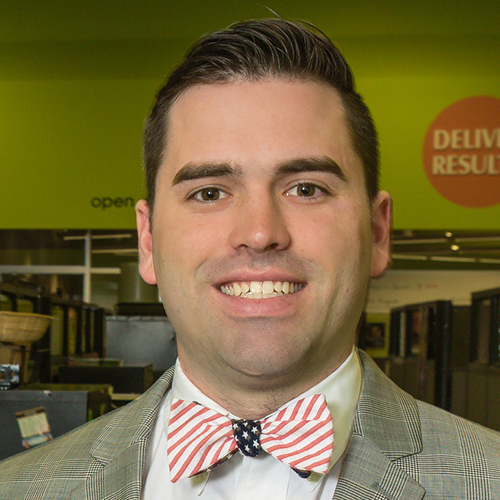 Would Recommend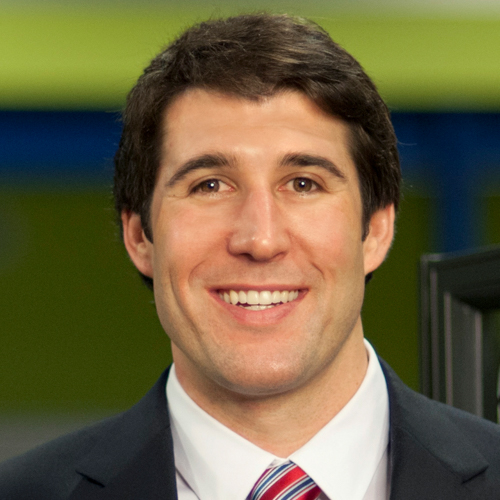 My loan team was very professional, but didn't seem knowledgeable or organized when it came to the loan process. I was asked for the same documentation several times and had to clarify information several times. They seemed to make the process more complicated than it already was.
Response from Veterans United
Hi Heather, we appreciate your open feedback and thank you for taking the time to respond to our survey. Our team is interested in learning more about this issue and would value an opportunity to discuss it further. You may contact one of our Client Advocates for additional support.
Would Recommend

Would Recommend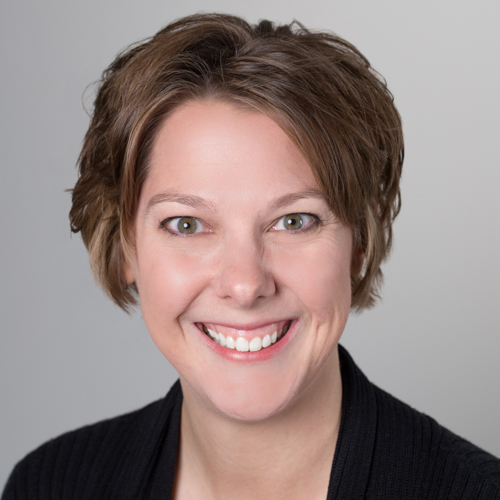 Would Recommend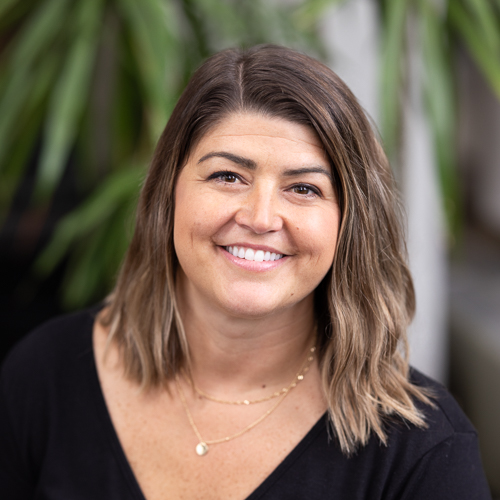 Would Recommend
Veteran's United is an excellent loan company. The staff is responsive and the electronic account they create on their website for clients to provide the necessary documentation makes the loan process easy and very efficient. I highly recommend Veteran's United for any qualified home buyer.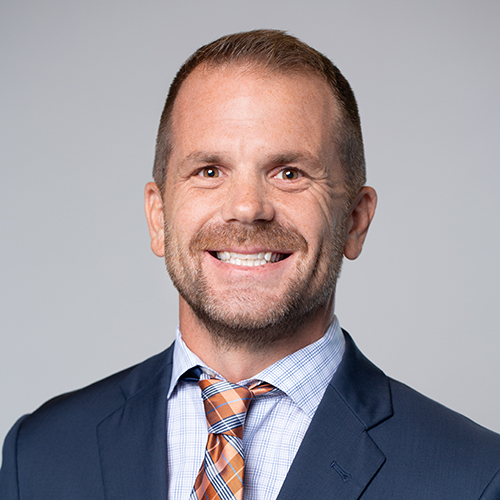 Would Recommend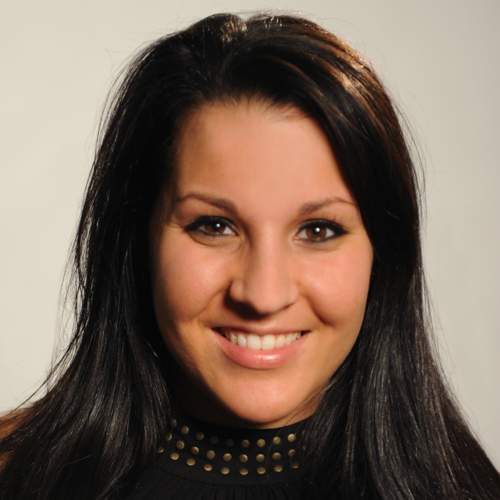 Would Recommend
Great communication, all my questions answered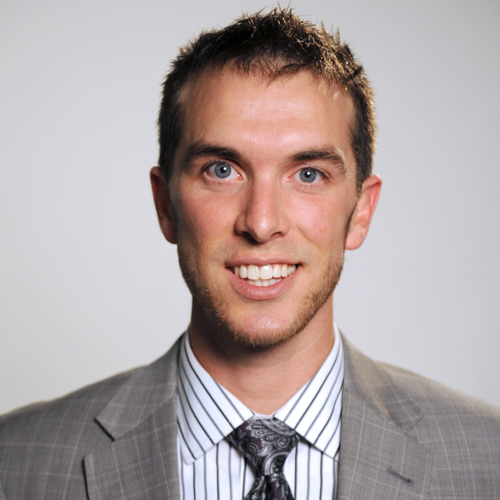 Would Recommend
Very friendly and easy to deal with. Buying a home can be a very stressful experience, and VU made it much easier.

Would Recommend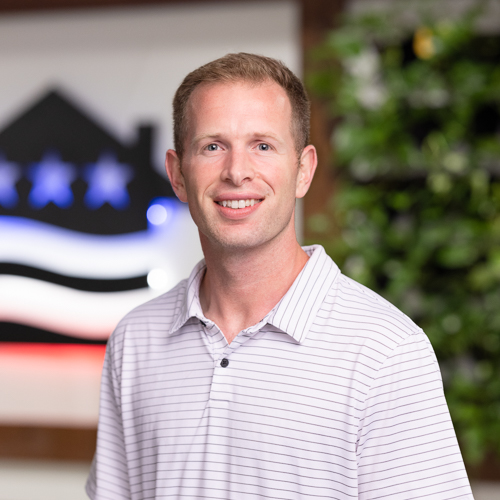 Would Recommend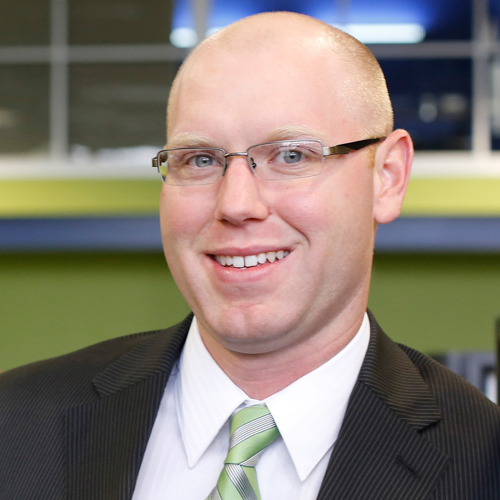 Would Recommend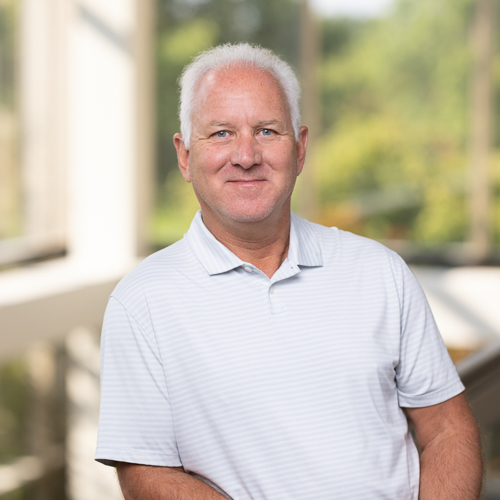 Start your journey today!