Would Recommend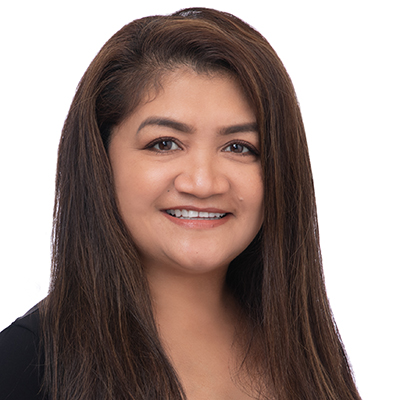 Would Recommend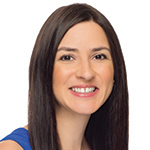 Would Recommend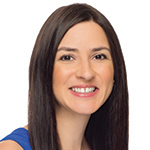 Would Recommend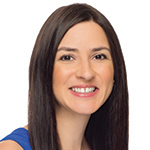 Would Recommend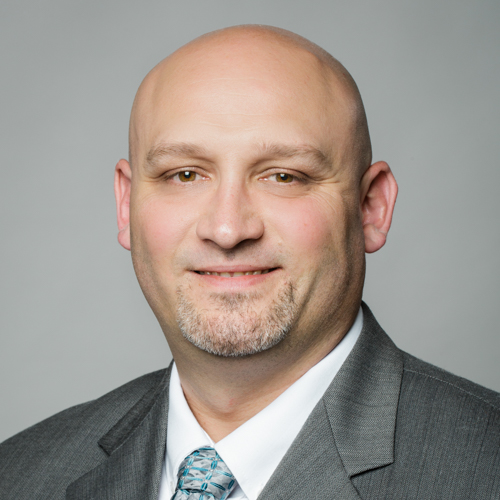 Would Recommend
The whole team did a wonderful job at helping me find and obtain my new home. Leanna Moss is a gem. She kept me informed, was quick to respond to my questions, and is just overall on top of the game. Despite a setback due to circumstances outside of EVERYONES control, the team kept pushing forward. And once the obstacle (VA appraiser) delivered his report (weeks late) Leanna and the team pushed hard to get the job done and get me to closing. This is the second time I purchased a home through Veterans United and if there is ever another in my future, I am sure I will use them again.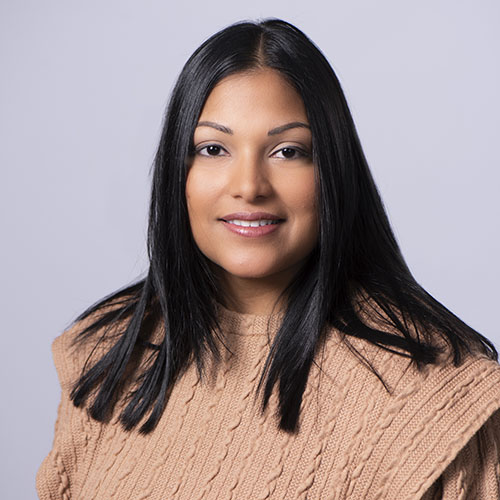 Would Recommend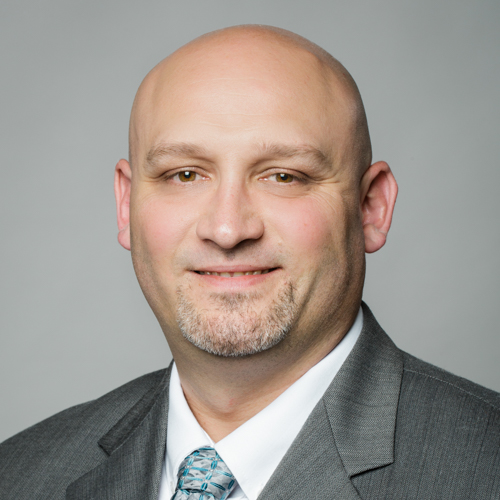 Would Recommend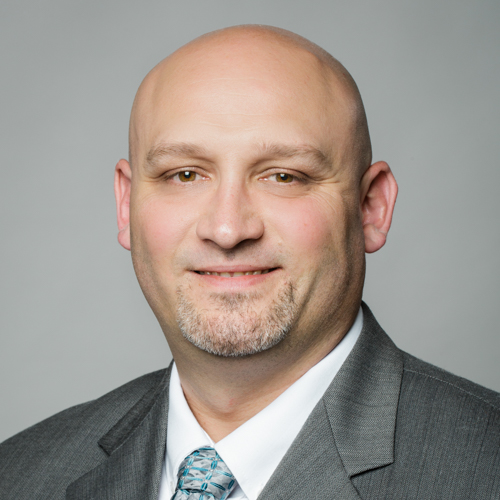 Would Recommend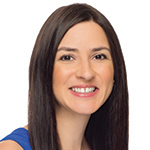 Would Recommend
Outstanding service!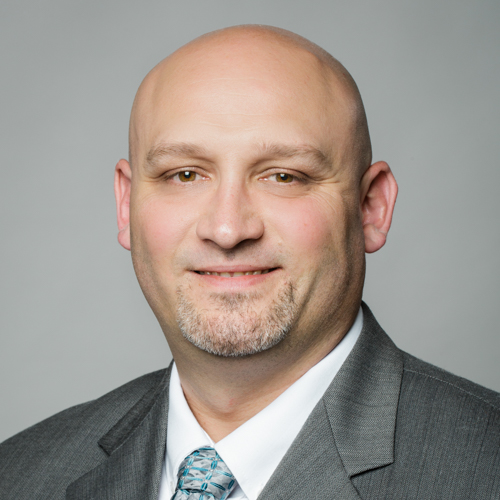 Would Recommend
They made it easy and stress-free for me!The team was with me at every step along the way.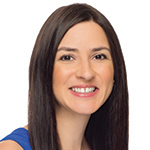 Would Recommend
I highly recommend Veterans United.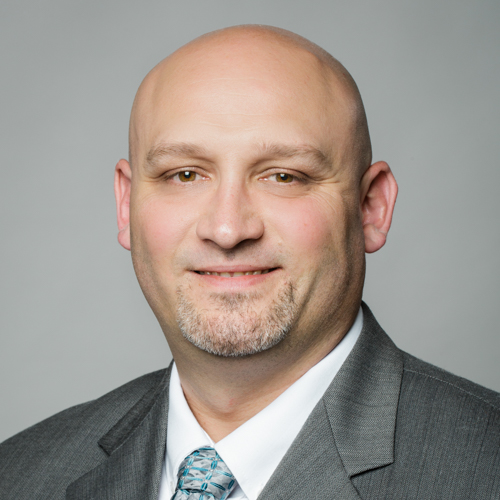 Would Recommend
This was my first refinance and I was really inexperienced about a lot of terminology and a little confused about the process and all what's involved to getting this done. Brooks explained things and worked with me in a timely manner. Nani really went above and beyond to make me less stressed about the whole process. Her emails were personable and she took time to explain everything and she seemed to empathize with me regarding my military. They both answered all my questions and concerns. I would definitely refer them to all my comrades.

Would Recommend
We found our way to Veterans United (VU) by sheer luck or maybe by divine intervention. Little did we know when we first stepped into their office that we would find a team of highly competent, friendly, kind and culturally sensitive loan professionals. Our experience has been so positive that we wish others in need of a loan would just be as fortunate as we are. They're the best in the business!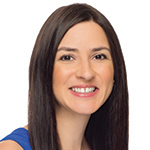 Would Recommend
If you follow the steps from your loan officer it will make your processes super easy.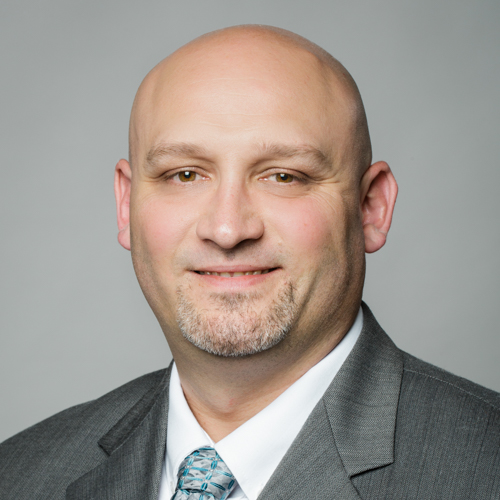 Would Recommend

Would Recommend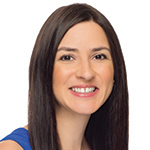 Would Recommend
The Veterans United team deserve salary raises across the board for their outstanding customer service, proactive communications, knowledge about the home loan process, and overall professionalism. We couldn't have asked for a better experience. THANK YOU!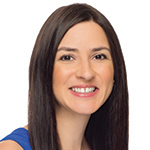 Would Recommend
I was very satisfied with Veterans United and the whole process. We used them twice for loans and they made the process as smooth as possible. Communication between Veterans United and client was excellent.

Would Recommend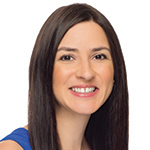 Would Recommend
I would recommend Veterans United for all and especially first time home buyers. We all know that buying a home is a scray process. The team that helped me were very knowledgable and i know will make any first time buyer feel at ease. Five stars rating.

Would Recommend

Would Recommend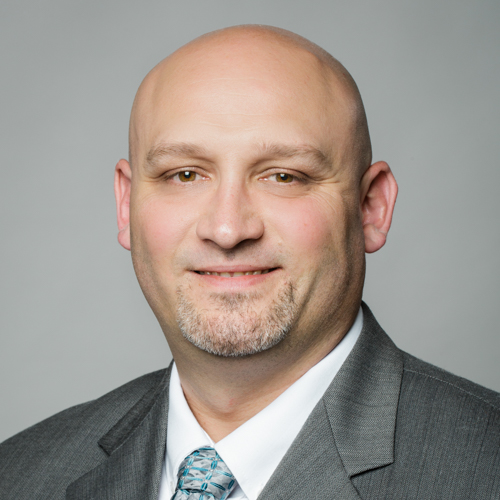 Would Recommend

Would Recommend
I had an amazing experience and would recommend veterans united to anyone seeking to buy a home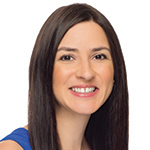 Would Recommend
This is my secong time using VUHL. As always the service was outstanding. I will continue to recommend their service to friends and family as long as i am a home owner!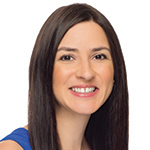 Would Recommend
We always felt like VU had our best interests in mind. And they explained everything along the way. We primarily worked with Lyda Cole and she was fantastic.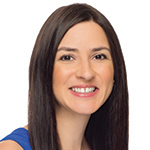 Would Recommend
This is our third time we have used Veterans United. We keep coming back, because they are wonderful.

Would Recommend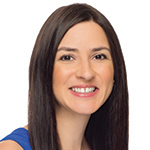 Would Recommend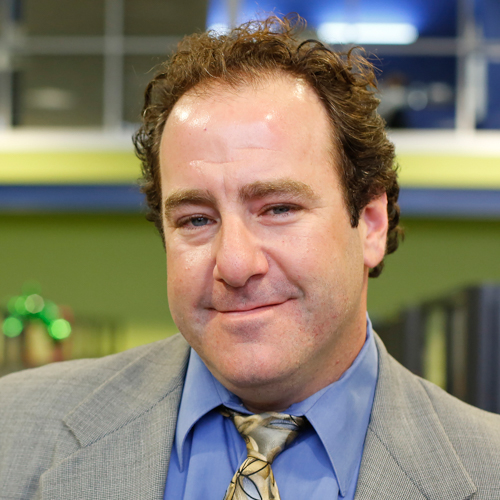 Start your journey today!