Would Recommend
Allison was great the first time we bought a house and once again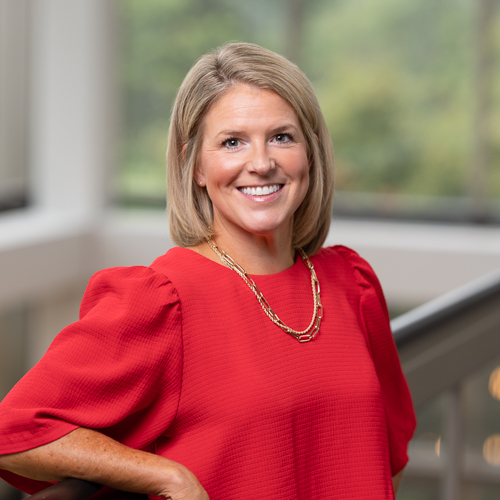 If you want to be sent wrong information, and for them not to know what's going on most of the time, pick Veterans united
Response from Veterans United
Nicolaas. We would like to open the door to discuss your loan process further. Our goal is to never send misinformation to our clients at any time. If you feel the need to discuss further, we encourage you to reach out to our Client Advocate desk to assist you. Thank you
Would Recommend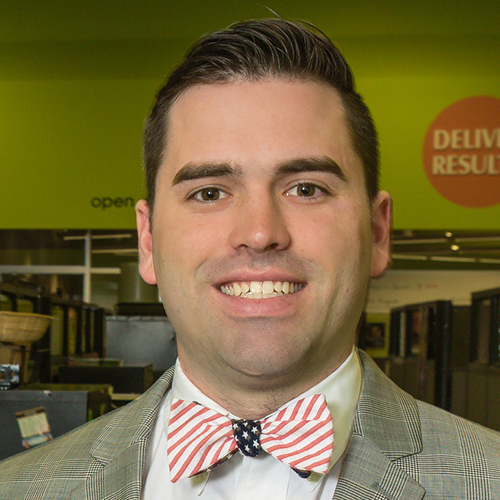 Would Recommend
The whole team are very professional and upfront and a pleasure to deal with.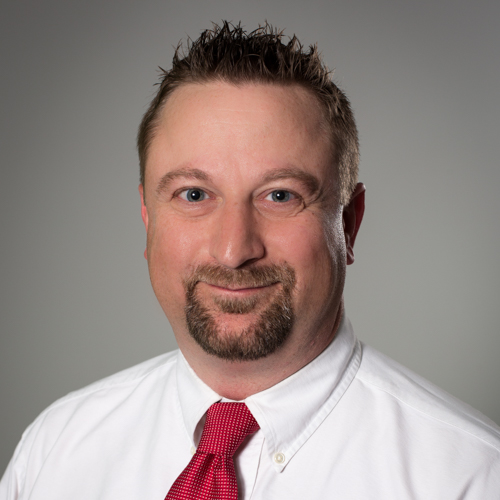 Would Recommend
My VU team was great, they made me experience very enjoyable, my family and I are very grateful to have such a dedicated team working for us.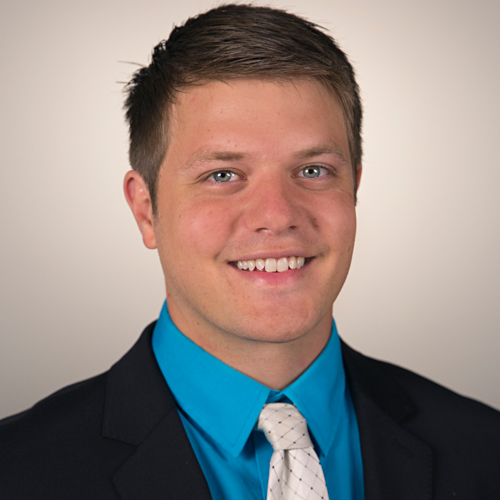 Would Recommend
We highly recommend Veterans United for your home loan. The process is clear, the cost is affordable, the rate was amazing and the communication was consistent and smooth. We did everything on line and it was easy to scan and sign documents. In addition, our loan specialist, Kyle Riggs, often communicated directly with out real estate agent to make things smoother and easier for us. We have had the opportunity to purchase three homes in the past 40 years and Veterans United was the best home mortgage process we have ever had!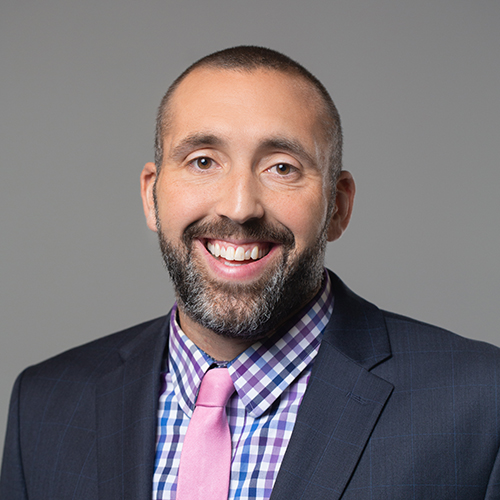 Would Recommend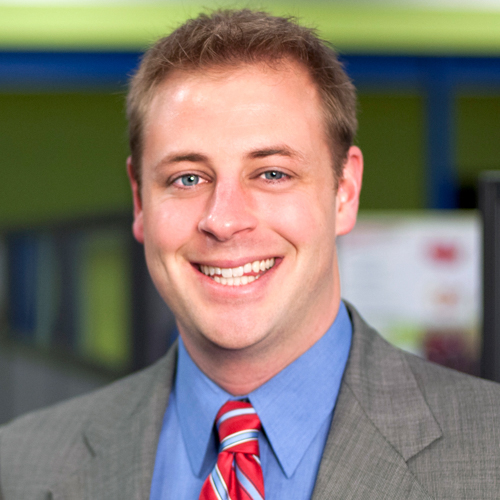 Would Recommend
You will never regret working with Kyle, he is very detailed oriented and will guide you through every single step of the home purchase process. He is definitely an abolute pleasure to work with!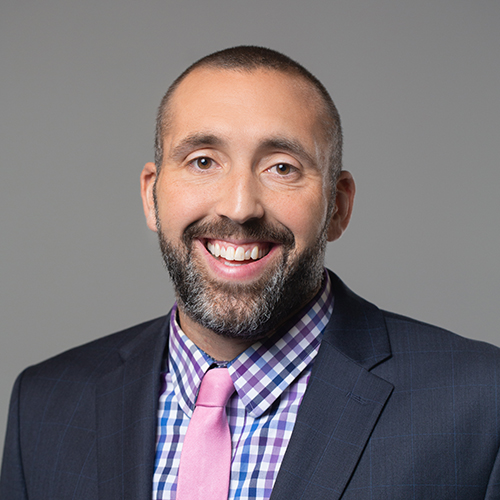 Would Recommend
if I had to do it again this is where I would go and I highly recommend you do the same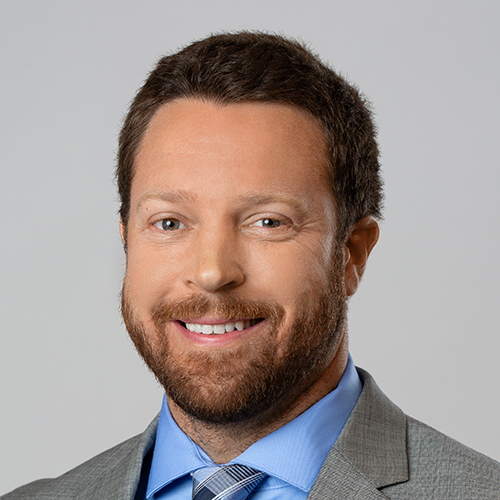 Would Recommend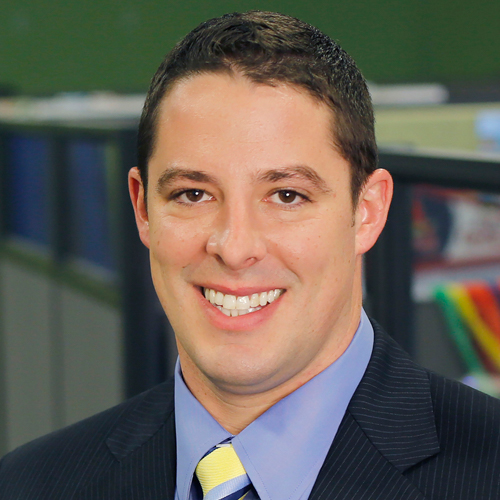 Would Recommend
Veterans United is an Exceptional company to work with. Super easy refi that went seamless. There's a reason they're considered #1 with VA lender in America. I was floored when a package arrived mid refi that had a thank you note and (4) engraved drinking glasses.

Would Recommend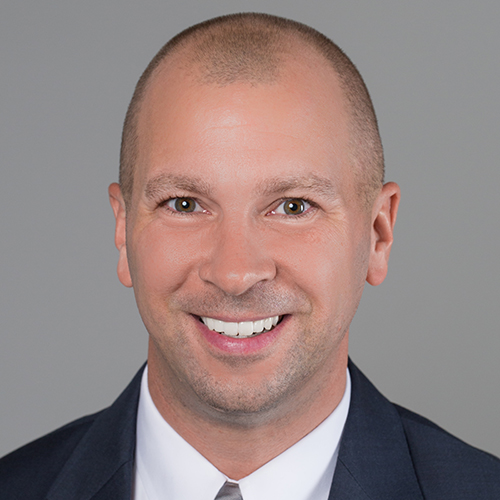 Would Recommend
This was the best un pressured and un stressful process ever.
Veterans United Knows how to get the job done .
Use them and you will agree. :)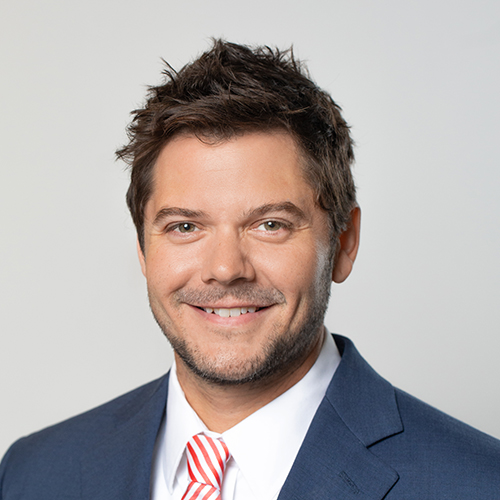 Would Recommend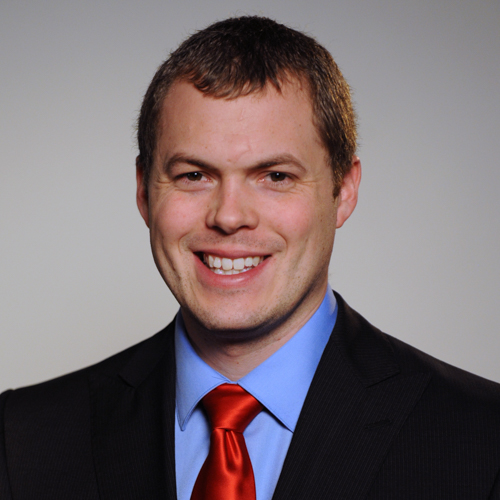 Would Recommend
Veterans United made our home buying experience so easy! I highly recommend them!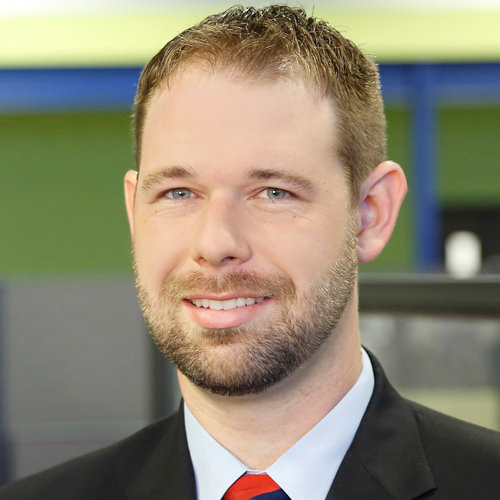 Would Recommend

Would Recommend

Would Recommend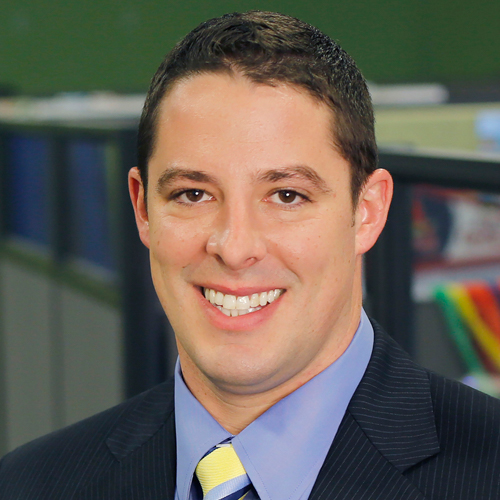 Would Recommend
My experience couldn't have gone any smoother. The loan specialists worked professionally throughout the whole process to make my refinance go swiftly and seamlessly. I would highly recommend using Veteran United Home Loans.

Would Recommend
Paige Hultz was also very helpful and pleasant to work with.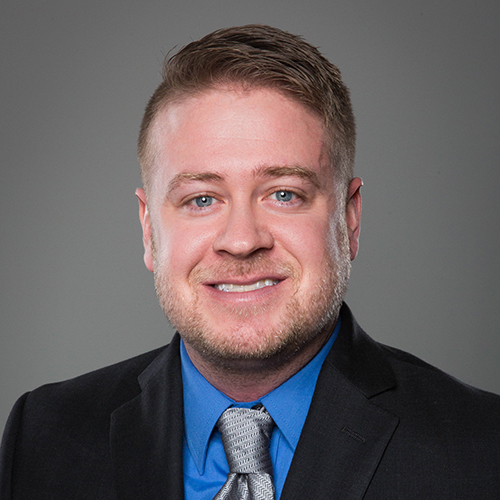 Would Recommend
I hope Nick and Rebecca get some great recognition for the lengths they went to support my wife and I during our home buying process. They deserve achievement medals. Thank you so much.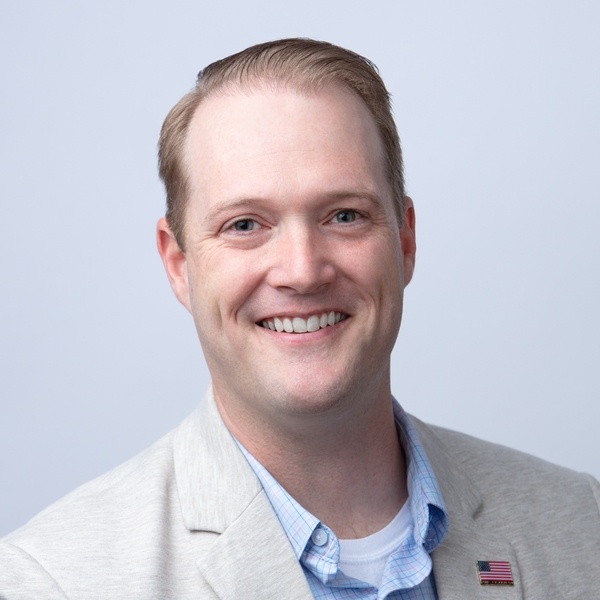 Would Recommend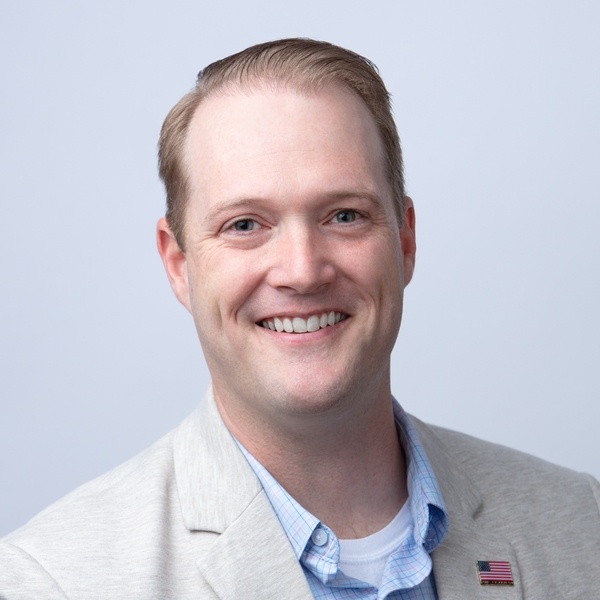 Would Recommend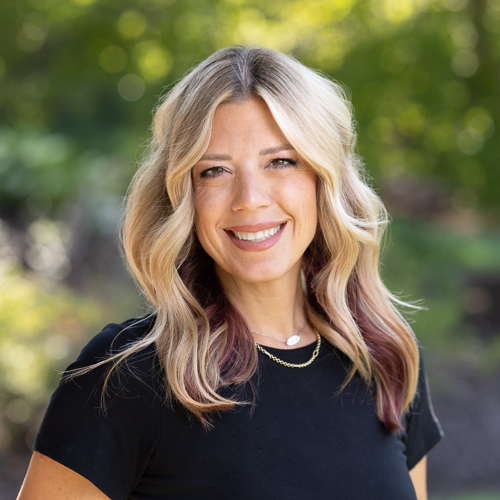 Would Recommend
Veterans United really does all the heavy lifting with everything. Besides a few electronic signatures here and there, there really wasn't much I needed to do on my end. And just when I thought I had gotten a great rate, Brandon Was able to secure me an even better rate when the market rates dropped, saving us thousands! Thank you Veterans United for all your hard work. Couldn't be happier with our first home purchase!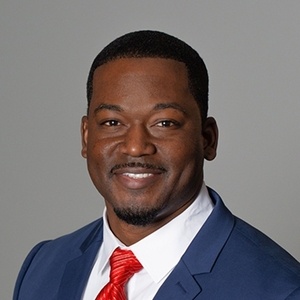 Would Recommend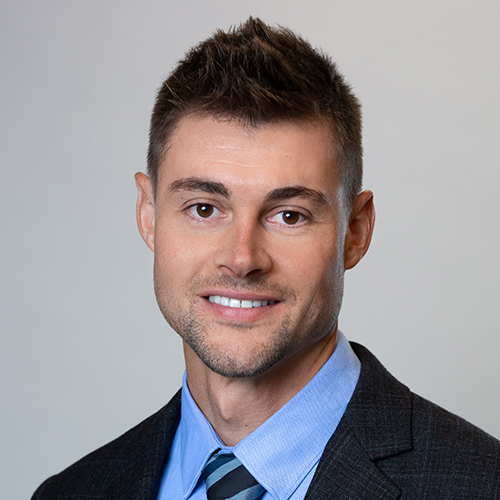 Would Recommend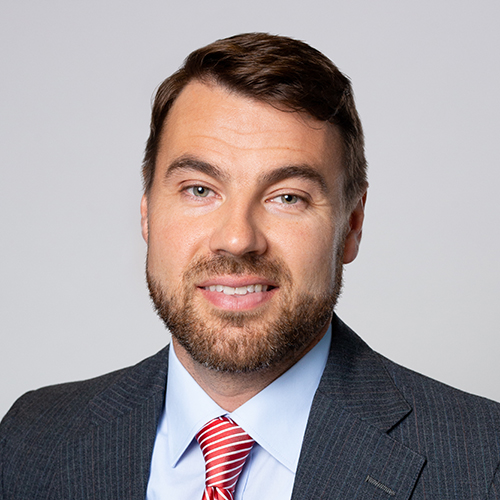 This company will for sure find you great rates and save you some money in the long run, you just have to be willing to put up with the aggravation during the loan process. They are always on different pages, seems they are never working together and communicating what is needed or not. After several "fights" we finally made it through, closed on our house, and ended up with a great rate! Closing costs were a little high, their origination fee and funding fee is through the roof. If you're going to work with them just be prepared to but A LOT of work in on your own, stay on top of them, and make sure you get what you deserve!!!
Response from Veterans United
Daniel, Thank you for sharing your comments and we understand the frustration you may have encountered during the loan process. Our Client Advocate team is available anytime during the loan process to ensure excellent customer service We like to open the door for further discussions if you feel the need to move forward. Please let us know how we can assist you further. Thank you again.
Would Recommend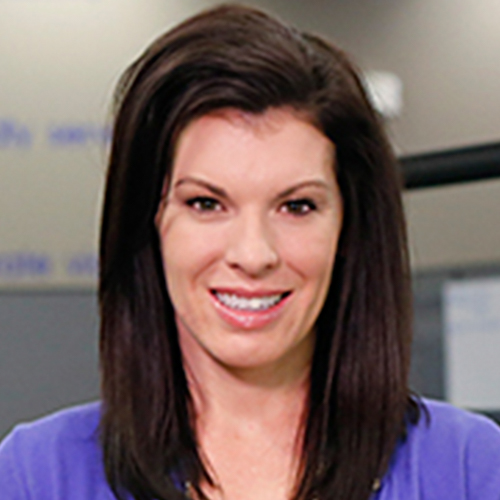 Would Recommend
I think Veterans United went above and beyond my expectations.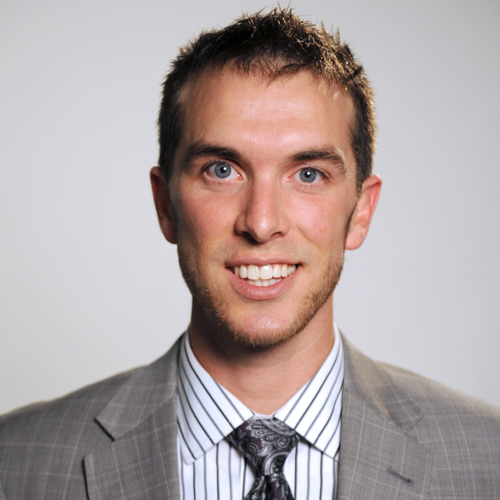 Would Recommend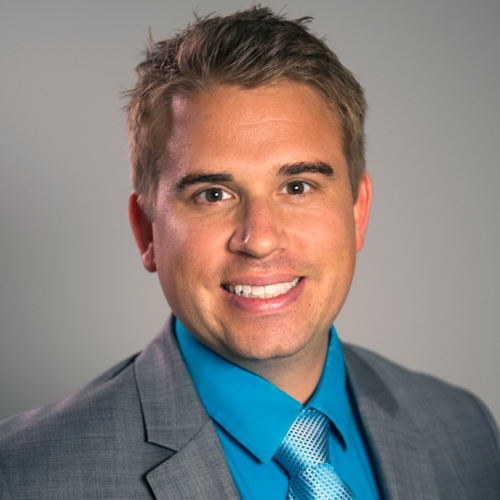 Start your journey today!