Would Recommend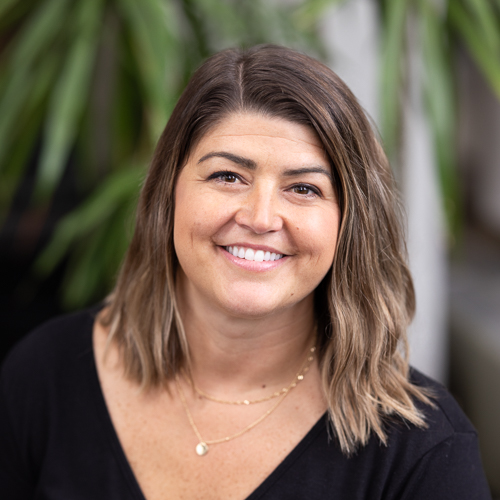 Would Recommend
Trust and patience, it will happen!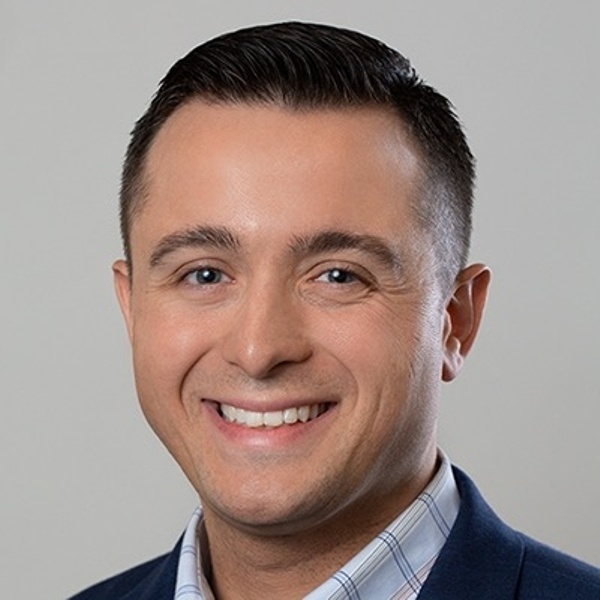 Would Recommend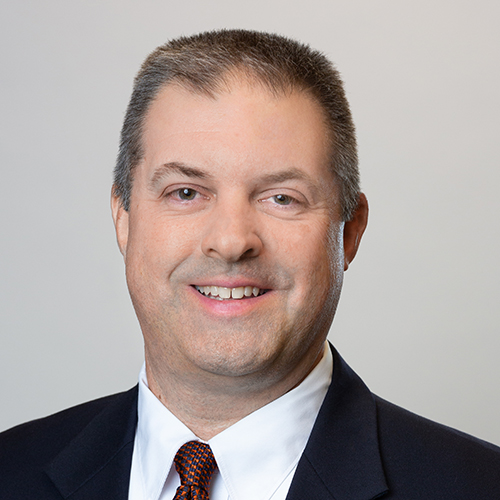 Would Recommend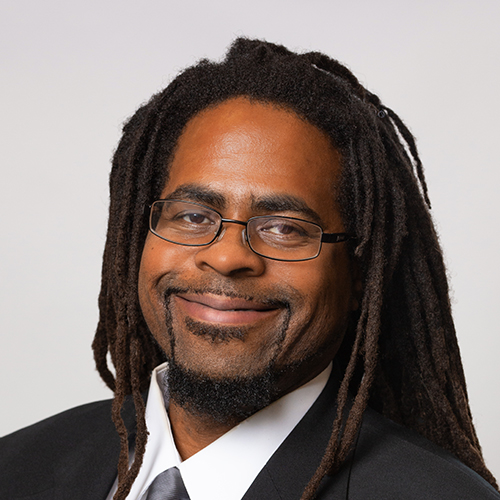 Would Recommend
Fellow veterans I highly recommend Veterans United Home Loans for buying a home, I found a house, that I wanted to purchase on July 29th, and my loan was processed and completed for a closing date of August 30, and I did not have perfect credit, it was fair, Veterans United guided me thru all the steps I needed to fulfill my obligations for the loan process. They called when I had items on my to-do list and answered any questions or concerns that I had. This was a great experience, working with a very helpful team.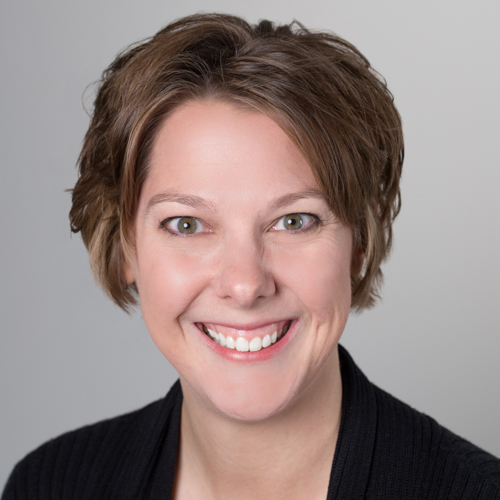 Would Recommend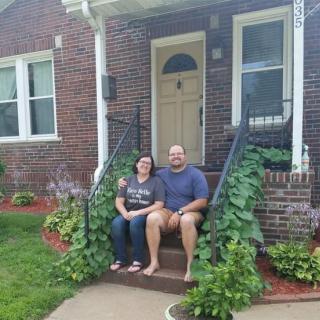 I had no idea how easy it was to buy a home. As a first time home buyer, I thought the process would be long and tedious but Joe Ferling and his team made it simple. Joe would stay on the phone with me to answer all of my questions and he always stayed positive and cheerful. He kept me in the loop when things were moving forward and let me know what to look out for. Everything is done online, which I truly appreciated. The list of To-Do's was also very helpful. I will always recommend Joe to my friends and family. Thanks for all of the help!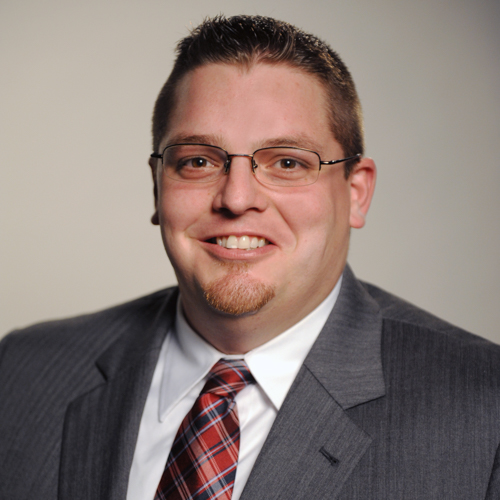 Would Recommend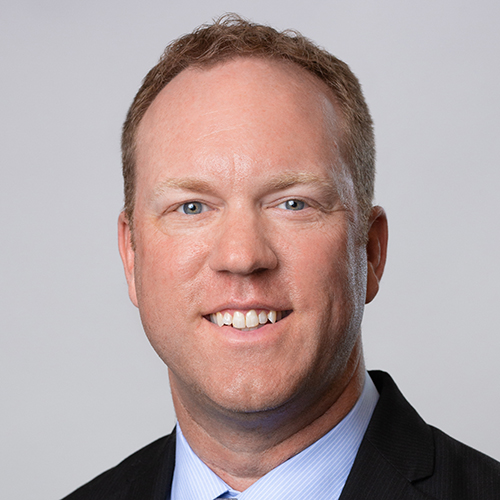 Would Recommend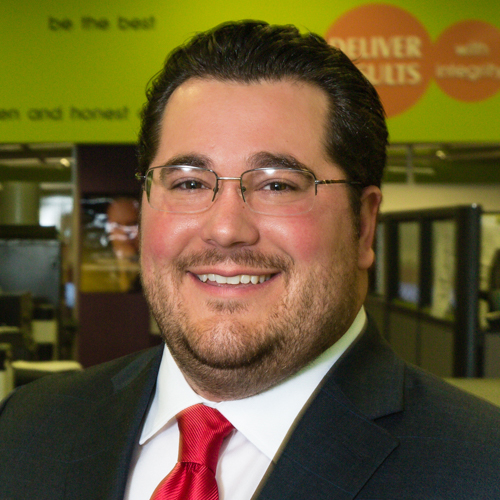 Would Recommend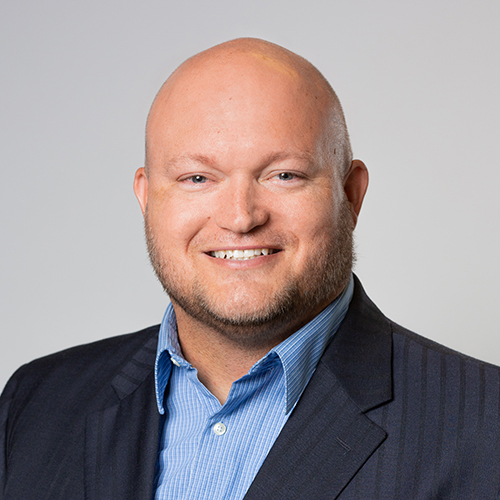 Would Recommend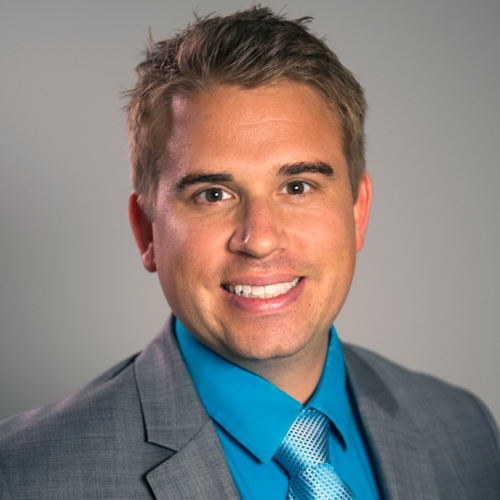 Would Recommend

Would Recommend
Veterans United was amazing. The interface of the website makes it very easy to work with and the staff is awesome. Any and every question we had was quickly answered and any issues that cropped up were very quickly resolved. I would definitely recommend Veterans United to others. Also a special shout out to Chris Campbell and Steph Escott, they are great to work with and took great care of us.

Would Recommend
The best, least stressful home purchasing experience I have ever encountered. Professional, knowledgeable representative made this experience as easy as buying an ice cream cone.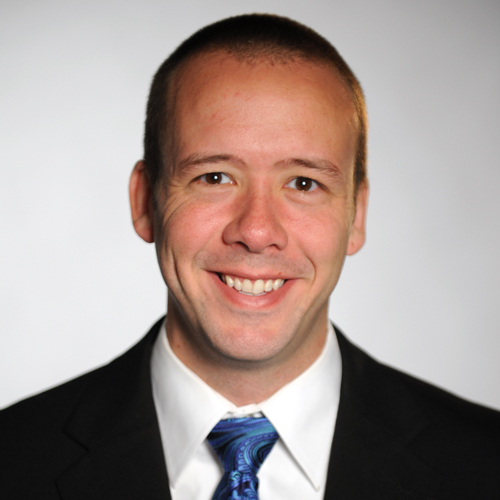 Would Recommend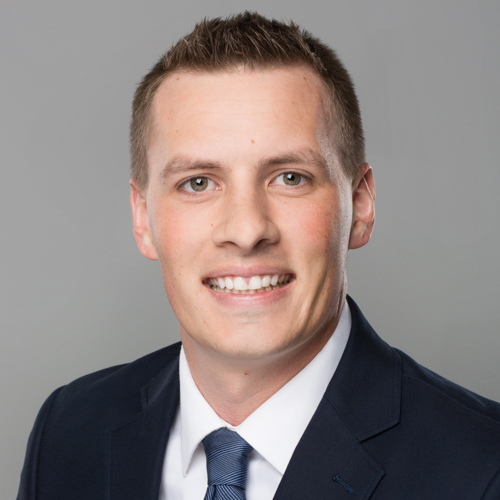 Would Recommend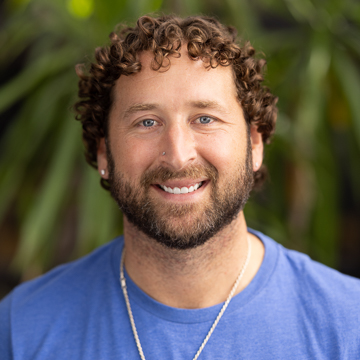 Would Recommend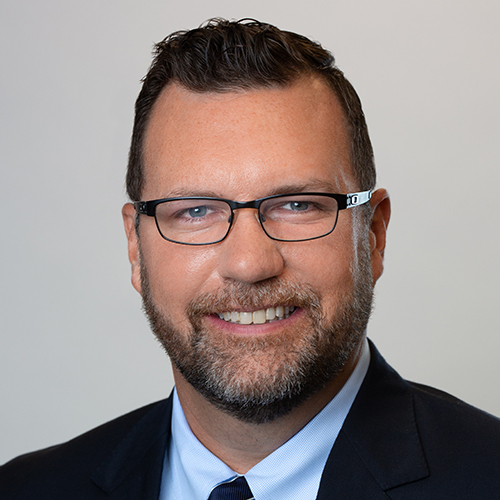 Would Recommend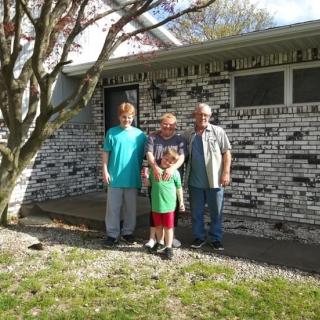 The whole process was easier than what I thought it would be. When the loan specialists would ask for something as long as I got it to them in a timely manner it all worked out well! Everyone I dealt with were polite and knew that this was our first time of trying to buy a home and they were patient!!! Absolutely LOVE LOVE LOVE our VU team!!!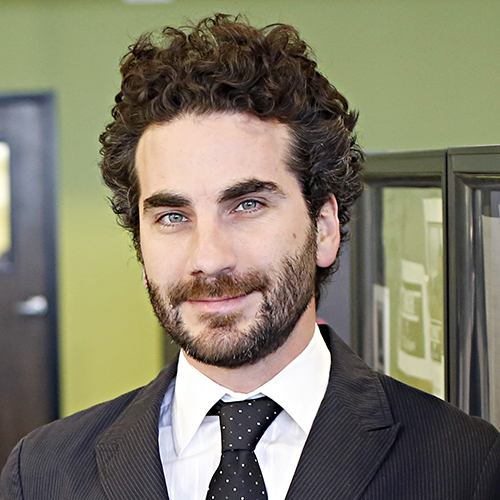 Would Recommend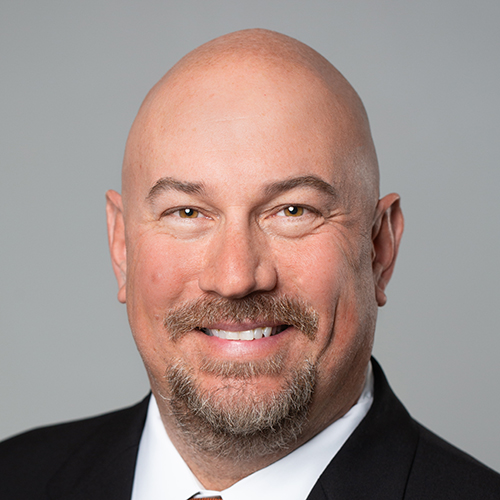 Would Recommend

Would Recommend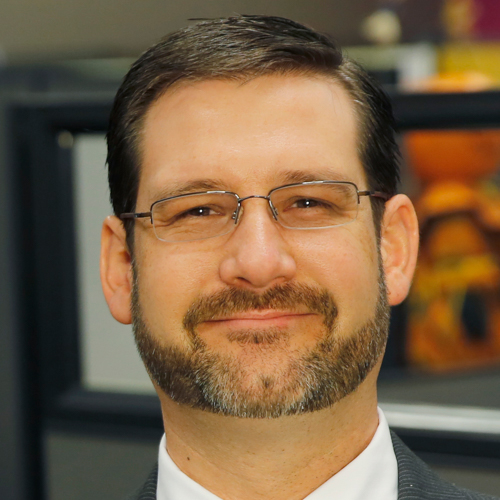 Would Recommend
they are all very knowledge and willing to help no problems with anyone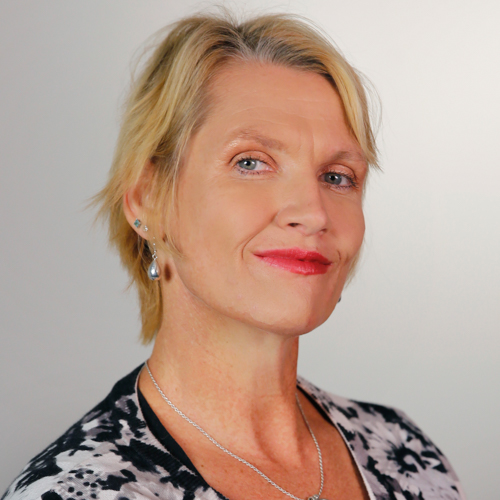 Would Recommend
I would recommend Veterans United to all veterans. I guarantee professional service and a smooth VA home loan experience.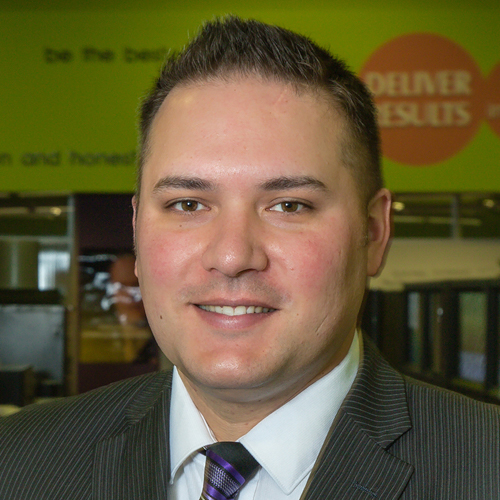 Would Recommend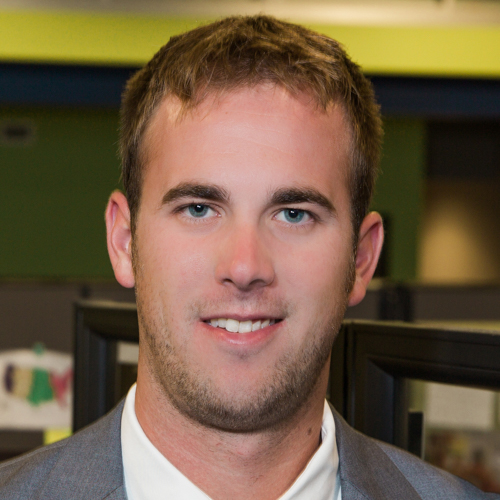 Would Recommend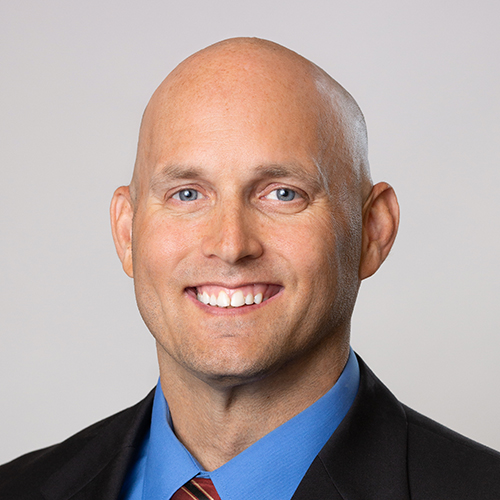 Would Recommend
Even though it took more time than I expected everything went pretty smooth- From the start of the process to the closing was a long period but I do not know if that can be made a quicker process. I do know that many veterans would have to take more time than I did to attain all the information required by the VA to pursue a VA loan. Too bad the requirements for all the documents could not be changed and made easier for the VETs -It is not your fault that you need all these documents so all in all Neal did a fine job and should be commended for his efforts. Thanks Neal,Larry & Carol Collins"Go Army"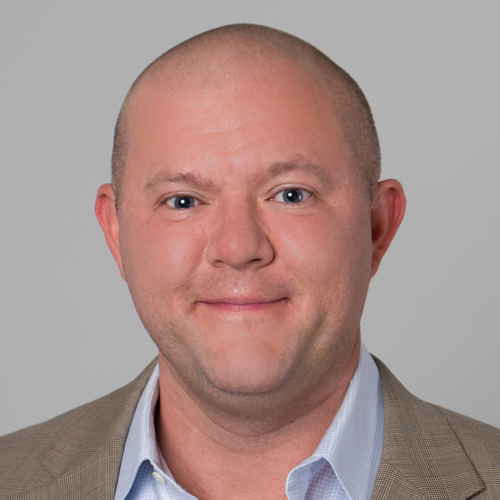 Would Recommend
I had an exceptional team working for me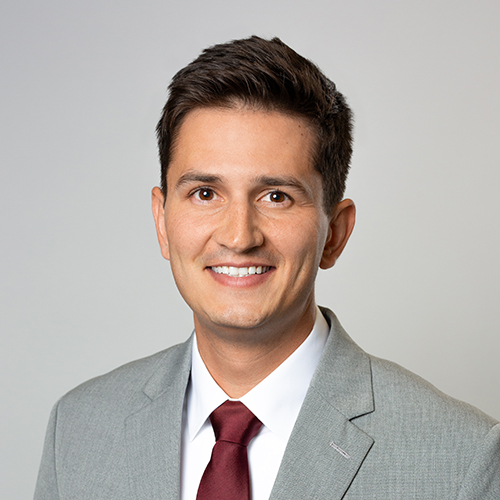 Would Recommend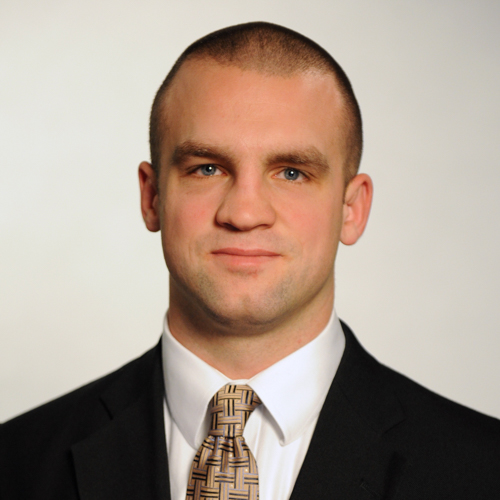 Would Recommend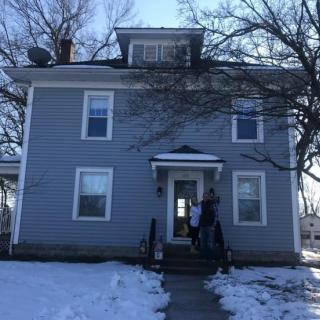 Nick Holman and his entire team constantly went above and beyond for us! We had a very short closing period (that included three major holidays) and our closing was on time and super fast! Nick also attended our closing to help with any questions and to expedite the entire experience. The entire team was always on the same page, fast with responses to questions, and always so kind and helpful (even with our silly questions). They were always just a call, text, or email away. The software to upload all of our documents was also super user friendly and made it so easy on us to have everything turned in fast! Extremely satisfied and can't even begin to describe our gratitude. Thank you so much!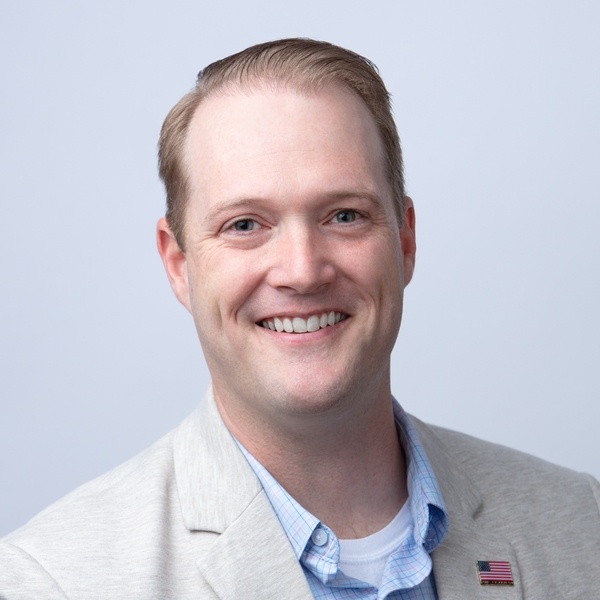 Would Recommend
These folks are fantastic and its very pleasant to work with them. They are professional and when you need an answer they answer you and if they don't have an answer they get it for you ... The whole process was time consuming and tiring at times but Mason and his team worked with us and completed what was needed. The overall experience after looking back was great. Especially with Mason's team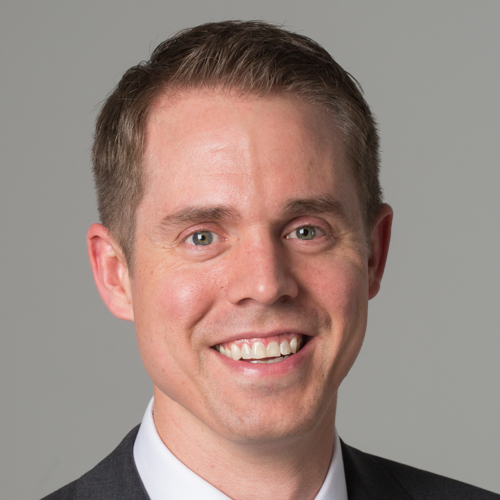 Would Recommend
As a veteran who went through some tough financial times and hard life times with my wonderful wife rebuilding again seemed to take forever and the dream of buying a home seemed many years away and at this moment impossible. It wasn't. Veterans United made it possible. As I sit in my new home for only the 3rd day it still seems unreal. When I got the final approval from underwriting my eyes teared up with tears of joy and disbelief. Thank you Veterans United for everything. And thank you for making me feel my service meant something and maybe I was given a little back. Fellow veterans roll the dice because with Veterans United we did it and you can and will to!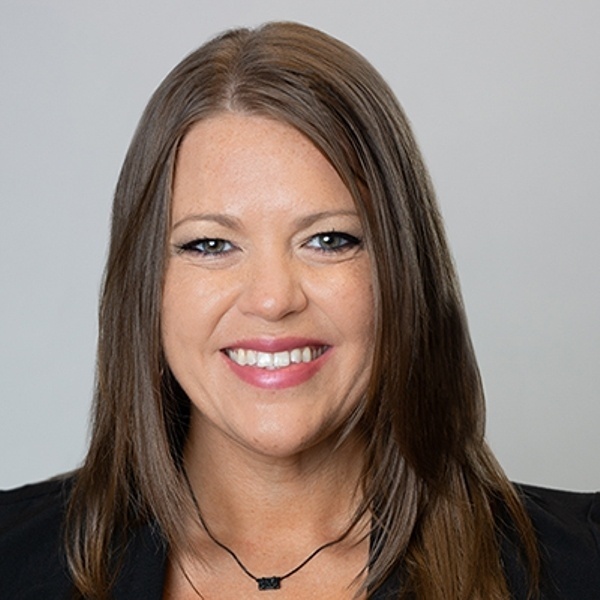 Would Recommend
There is no bank we would give a higher recommendation for in regards to our veteran home loan process! They are ON TOP of it! They never became frustrated with my daily abundance of questions. They are all courteous and professional and you won't find anyone who works harder to help you! VETERANS UNITED FOR LIFE!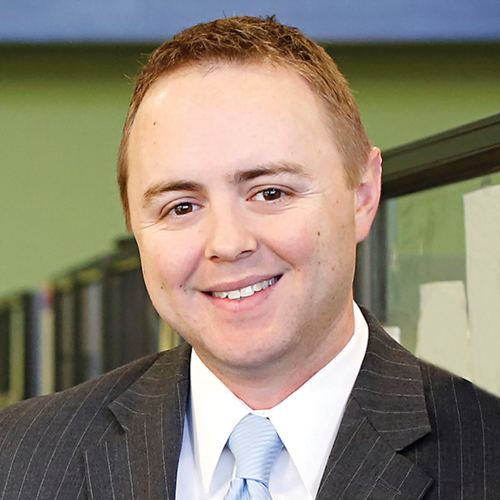 Would Recommend
Thanks to VU we were able to become homeowners once again. After a year of obtaining our home they reached out to us and offered us refinance at even a lower rate. I just can't say enough good things about them at every level. I recommend them to everyone I can.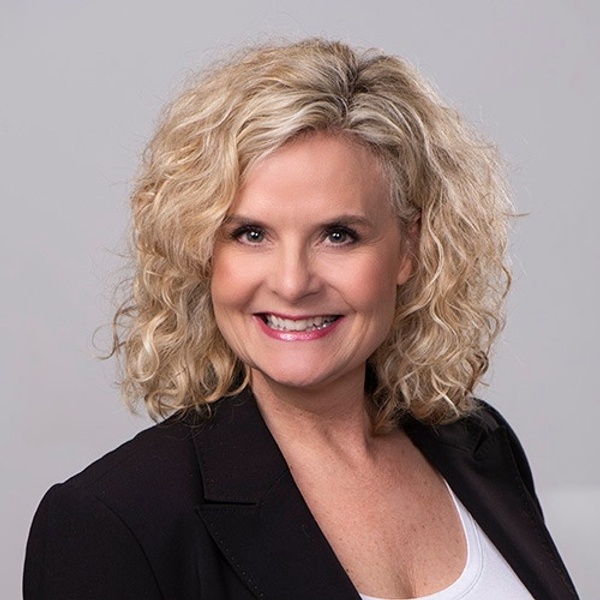 Would Recommend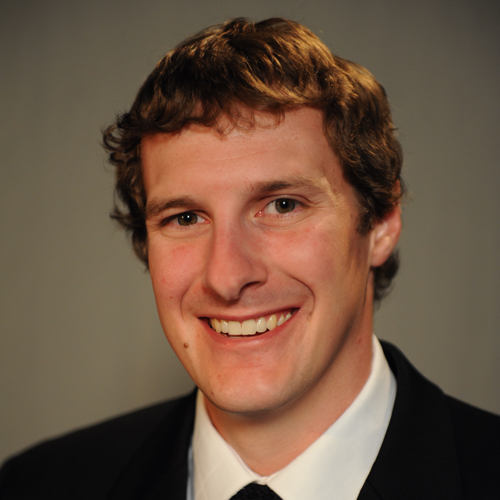 Start your journey today!