Would Recommend
The VU team did an amazing job getting my loan closed in a very short period of time. They were very prompt in notifying and updating me on any new news as well as progress of loan. They also do a great job of not pressuring you into anything.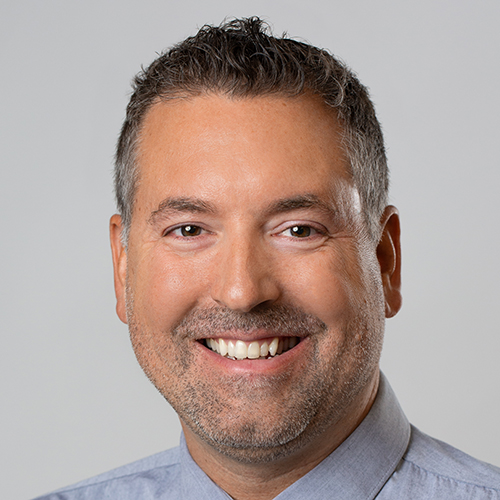 Would Recommend
Hands down the easiest home buying experience I've ever had. Fast and painless.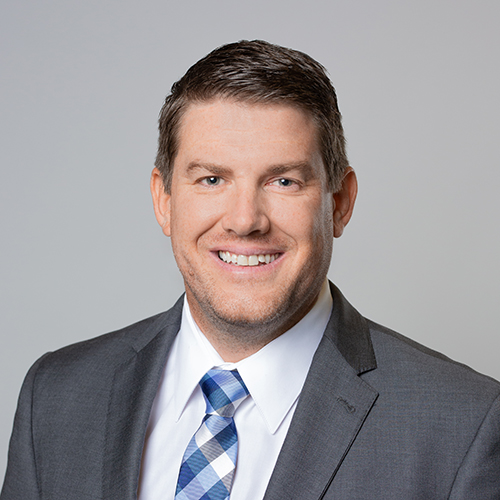 Would Recommend
I love the Veteran United app. It was very easy to use and made the whole experience very convenient.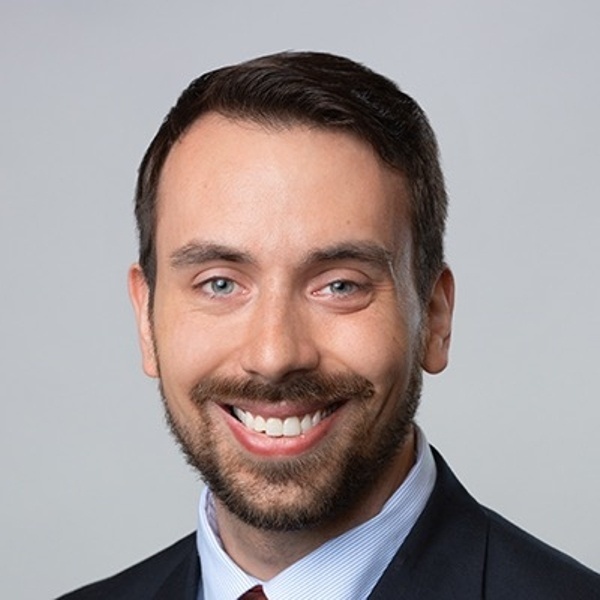 Would Recommend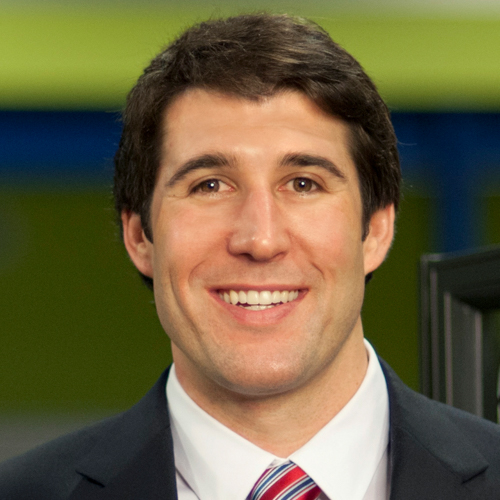 Would Recommend
Veterans United and Brooks Rapp. What a great team!!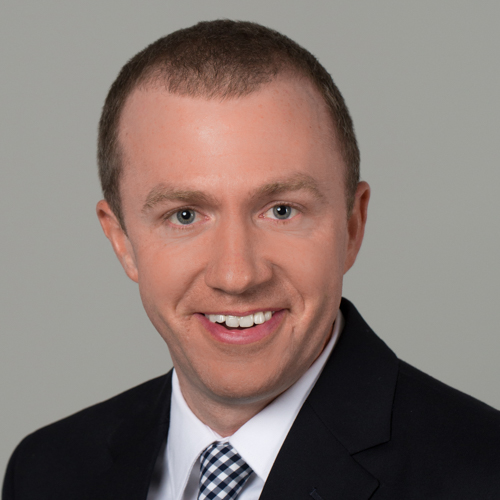 Would Recommend
Eric Wessel did a awesome job getting things ready on the to do list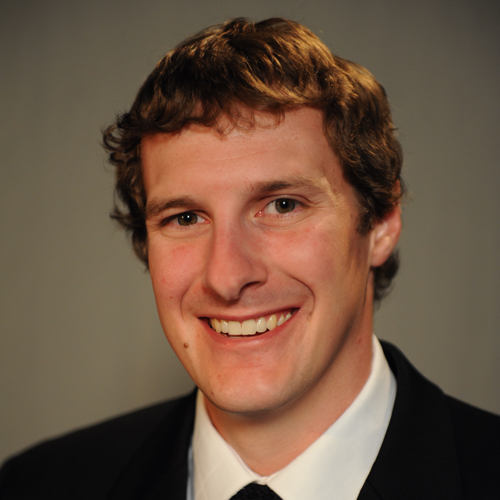 Would Recommend
working with these people were outstanding they were pure professionals and anything that you needed or anything that they needed to have you give them they would call you let you know send you a text and your email whatever you need it and they got the money for me to buy the house so I sure appreciate it and if anybody's out there need to buy a home by it from these people right here veterans thank you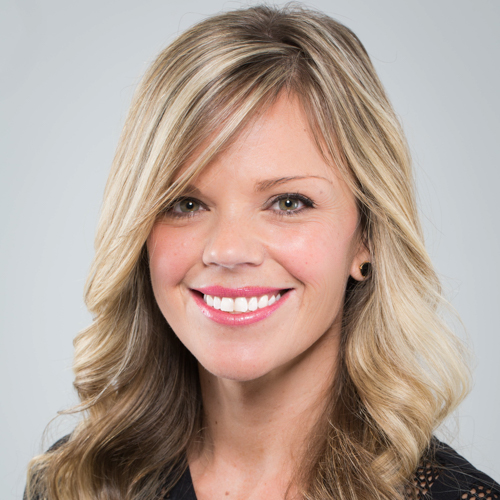 Would Recommend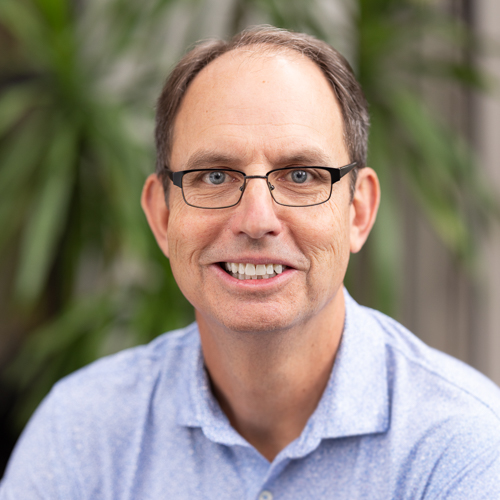 Would Recommend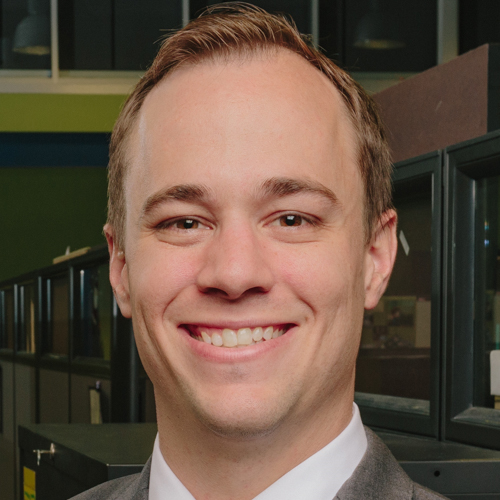 Would Recommend
If you are a Veteran and contemplating buying a new home or wanting to refinance your current mortgage, I would without hesitation recommend using Veterans United. They just completed a refinance for me and I can't say enough about the customer service and team effort that I received in the process. Your team leader goes out of their way to make sure you understand each step in the process and they are always available to answer your questions or help with the overall process.
My experience was outstanding and I am sure if you give them the opportunity you will get the same result.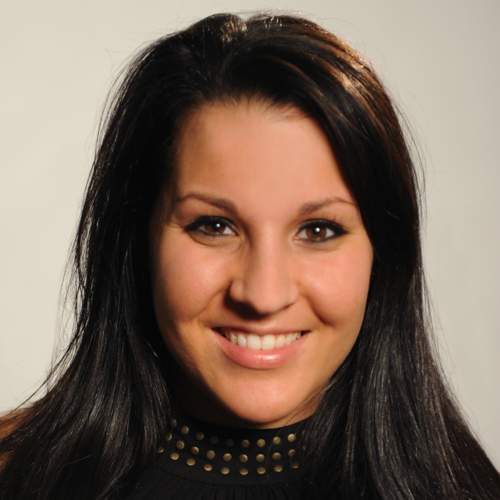 Would Recommend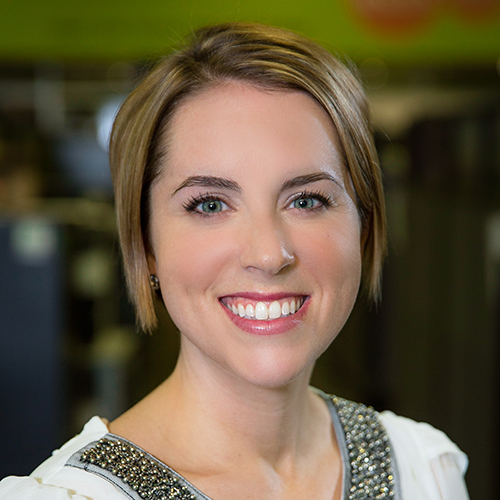 Would Recommend
My only wish was that we had a definite closing costs set a couple days earlier... but all in all, the total experience was outstanding...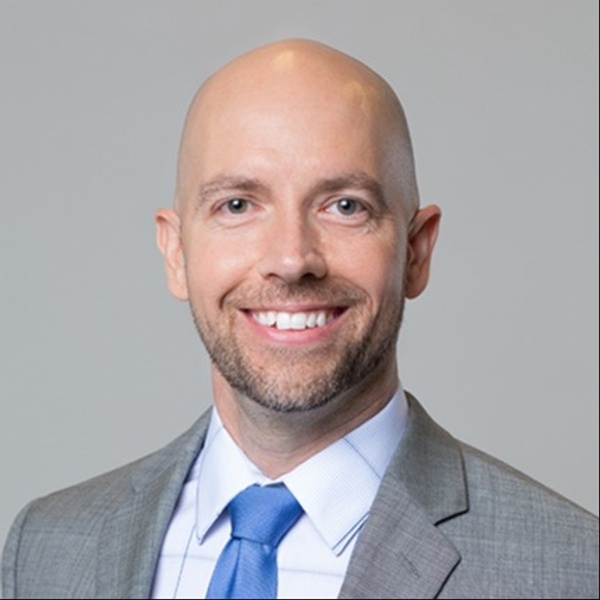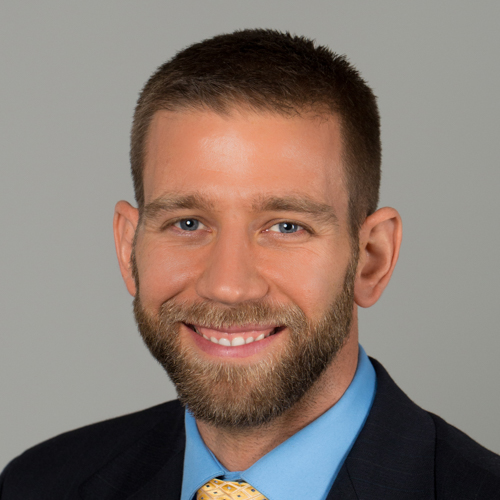 Would Recommend
You are all awesome!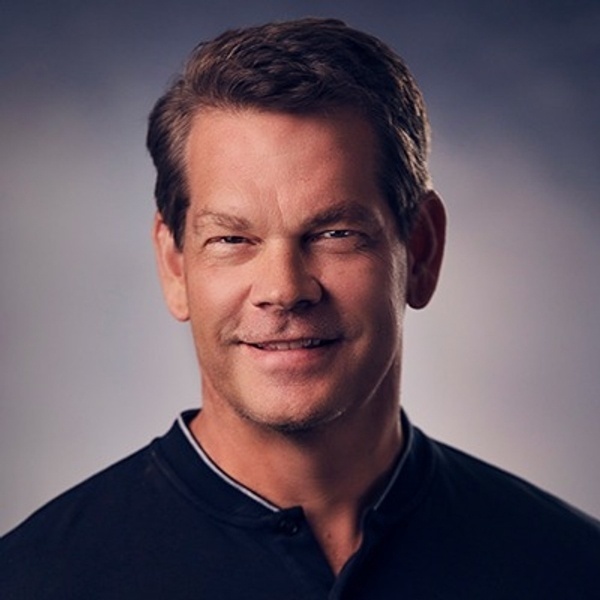 Would Recommend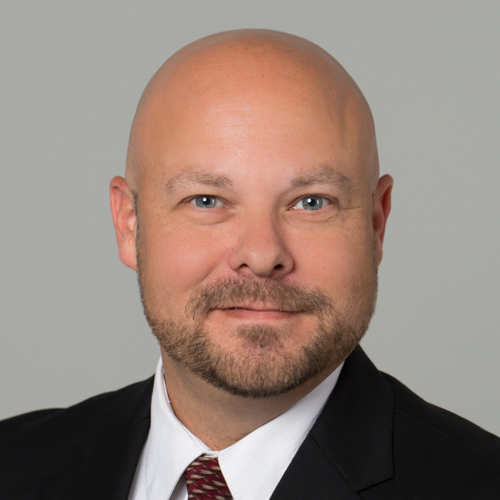 Would Recommend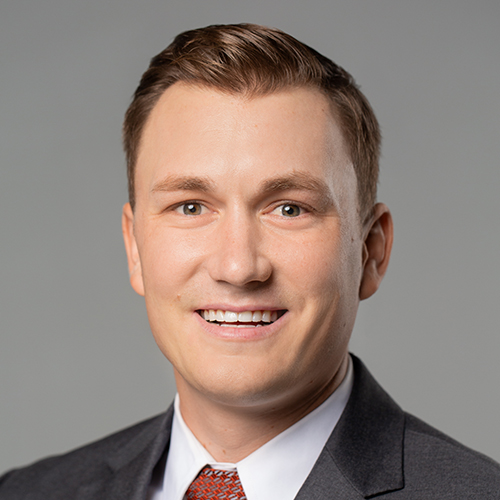 Would Recommend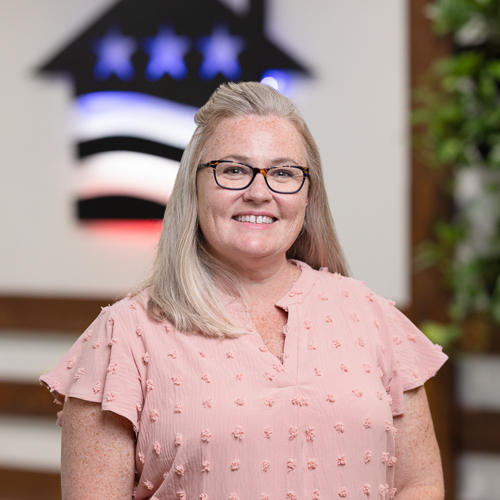 Would Recommend
I HAD A FANTASTC EXPIENCE WITH THIS LENDER!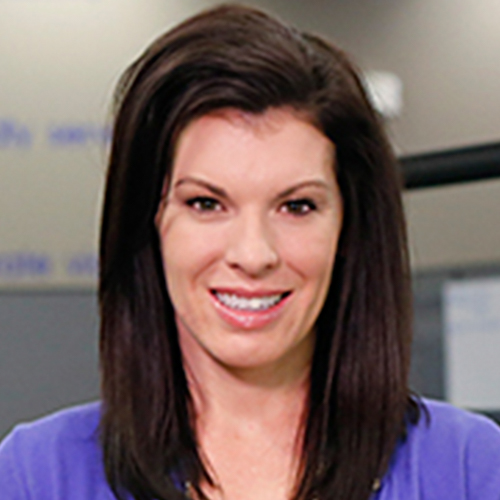 Would Recommend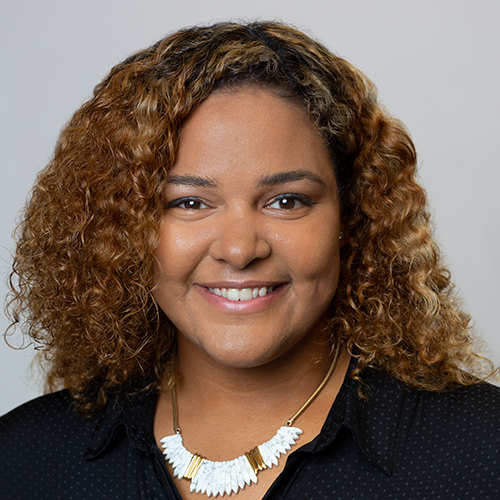 Would Recommend
Excellent service!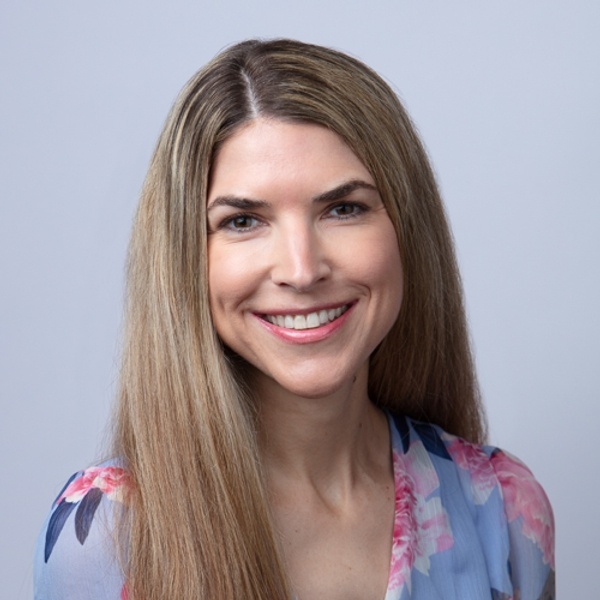 Would Recommend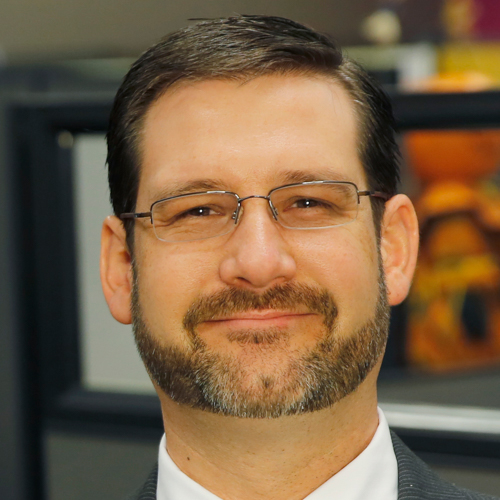 Would Recommend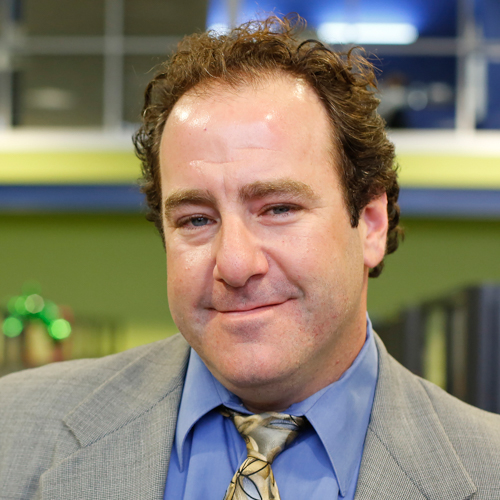 Would Recommend
Alex and his team were fantastic. There were a few hurdles and everyone worked together to make things happen. I am so appreciative.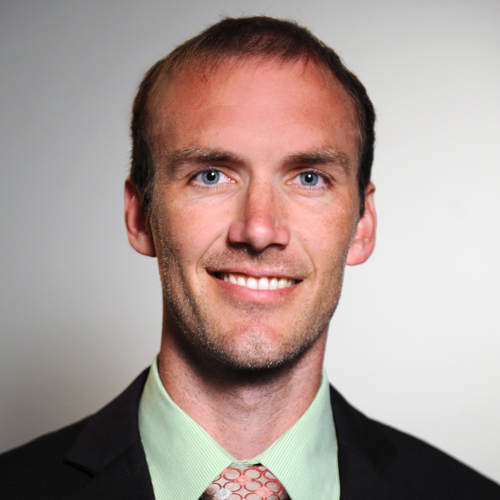 Would Recommend
Our closing date was set for about 6 weeks and we had everything submitted timely, yet paperwork was not completed on time and our closing had to be pushed back 5 hours. We feel it would have been longer if we had not stayed on them. No one communicated with us that they were behind until we called the day before to check. This was very stressful to us.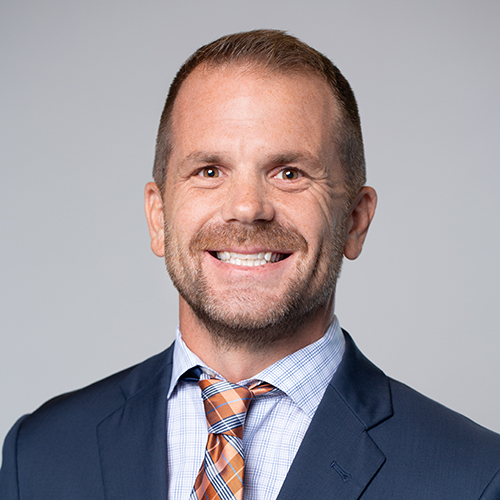 Would Recommend
Very qualified people all around. They worked with me for over 18 months and NEVER lost faith in me, and as a US Army Veteran, it is that kind of faith that sustains you.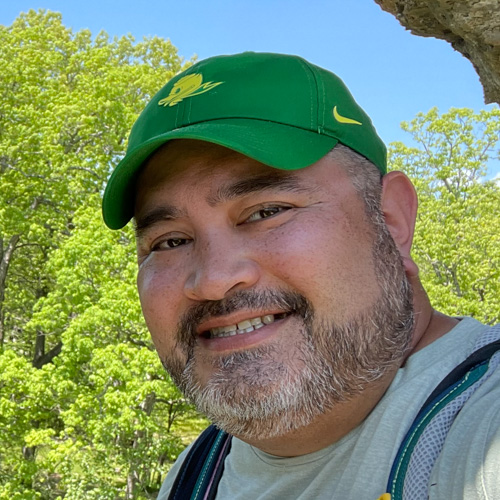 Would Recommend
Sam was great. He knew everything we would have to do to get approval on our home loan. It was a great experience to deal with someone who cared as much as he did. Thank you so very much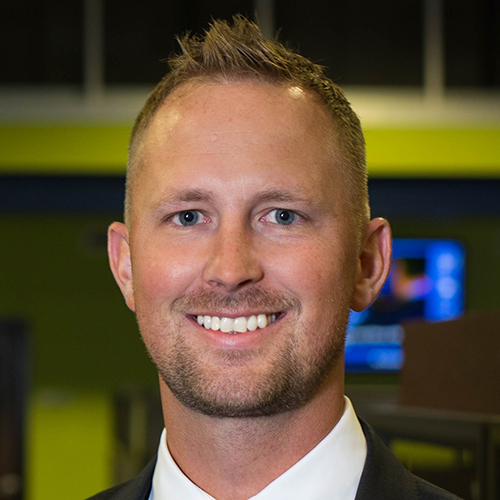 Would Recommend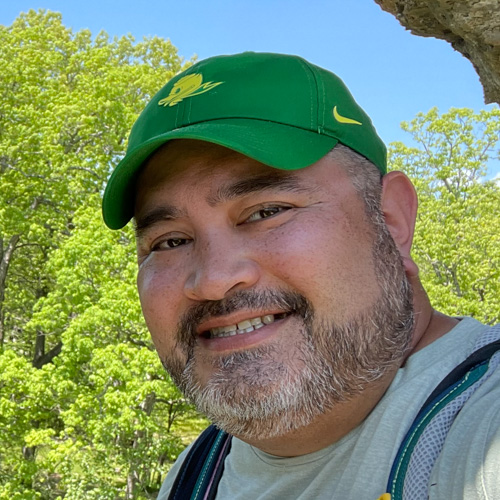 Would Recommend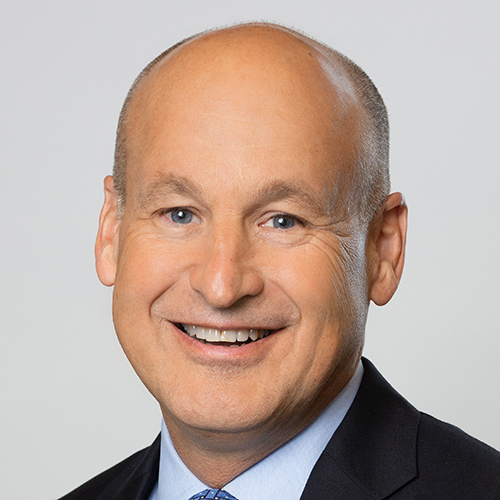 Would Recommend
John points you in the right direction even from getting your credit score in better standings by referring me to Patty inside VU . At VU you will find that professional services with qualified people who will work in your best interest. They care about seeing you succeed . They are equipped with all the tools to see the job done right and thru to completion. John along with Ashton on the lending side were focused , caring , straight forward , and initiate the confidence you will need to help carry all the way to closing .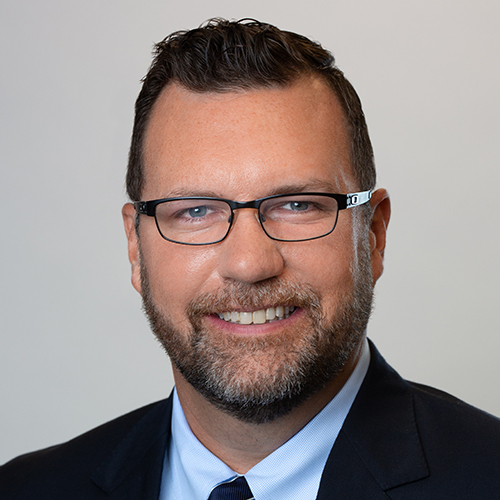 Start your journey today!