Would Recommend
They very helpful, caring, paPatient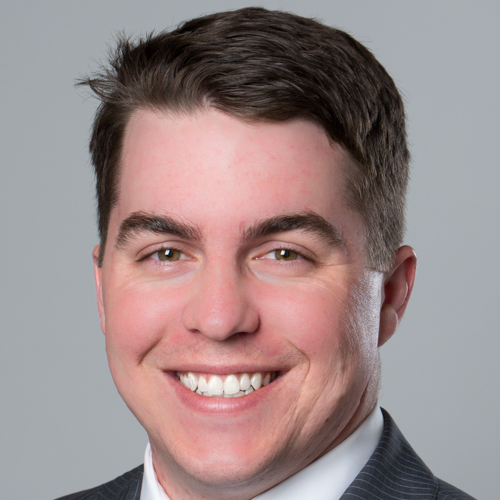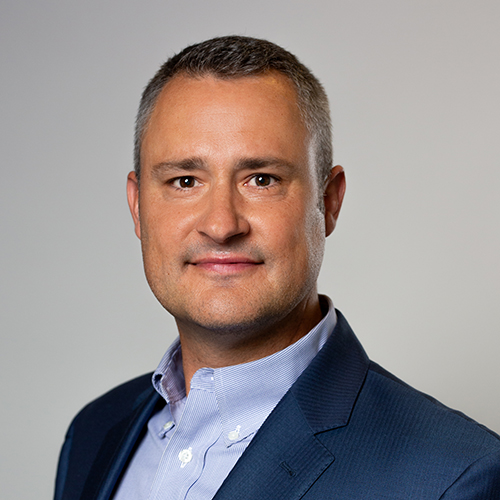 Would Recommend
Fairly easy process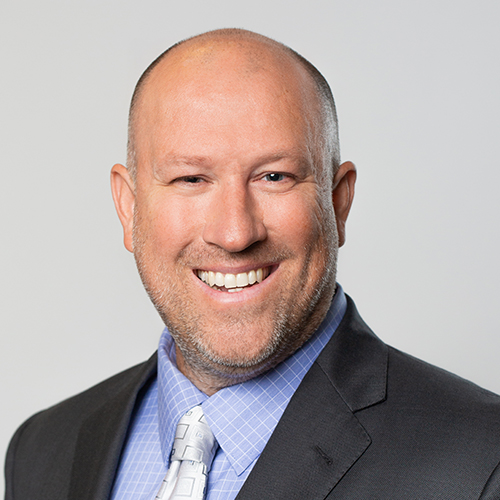 Would Recommend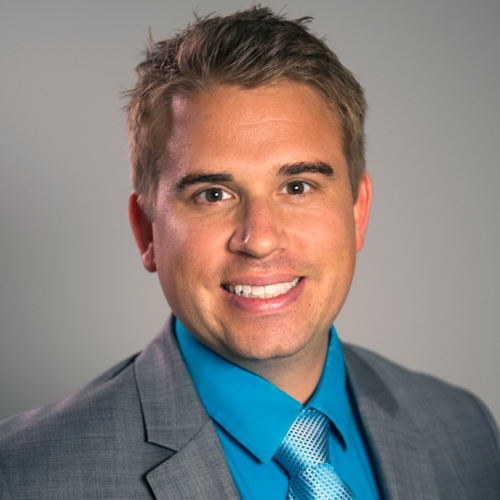 Would Recommend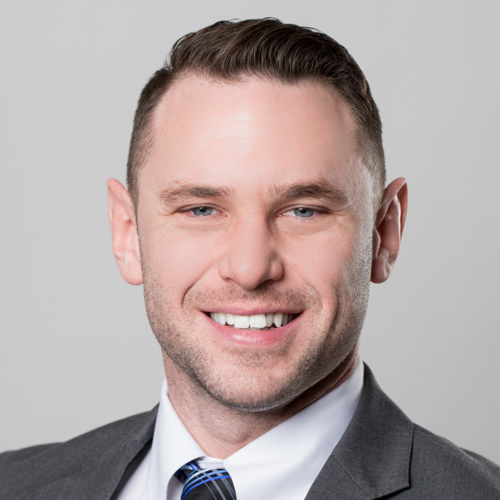 Would Recommend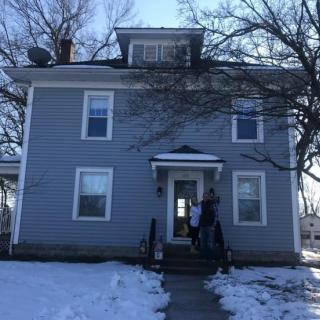 Nick Holman and his entire team constantly went above and beyond for us! We had a very short closing period (that included three major holidays) and our closing was on time and super fast! Nick also attended our closing to help with any questions and to expedite the entire experience. The entire team was always on the same page, fast with responses to questions, and always so kind and helpful (even with our silly questions). They were always just a call, text, or email away. The software to upload all of our documents was also super user friendly and made it so easy on us to have everything turned in fast! Extremely satisfied and can't even begin to describe our gratitude. Thank you so much!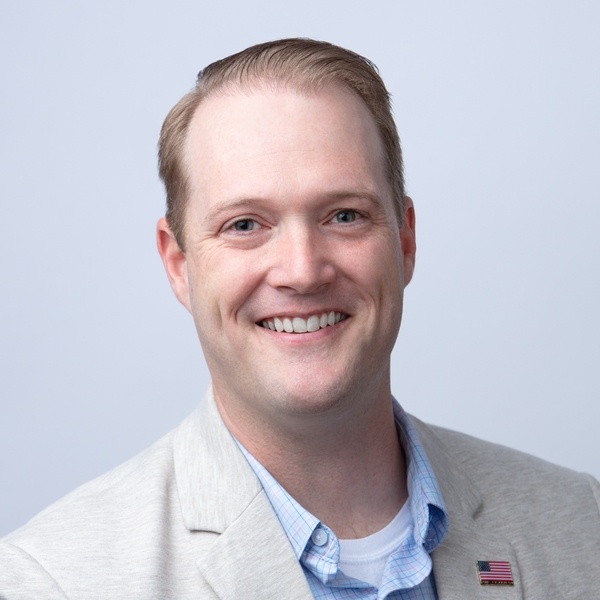 Would Recommend
VU works with you and for you. Outstanding organization of people helping veterans with home buying. Well done guys!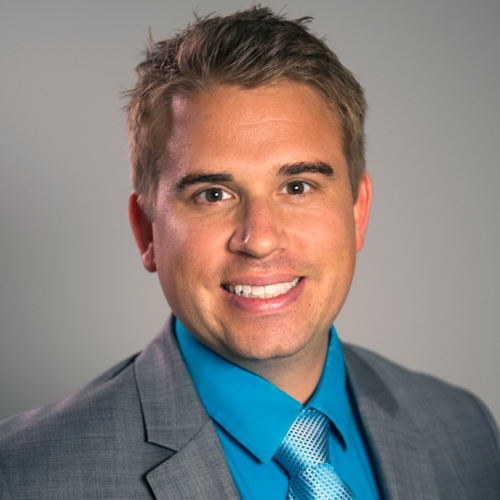 Would Recommend
Choosing Verterans United was a great choice and we would use them again in another home purchase.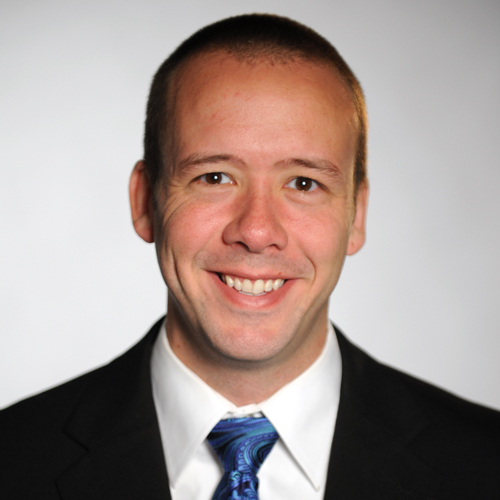 Would Recommend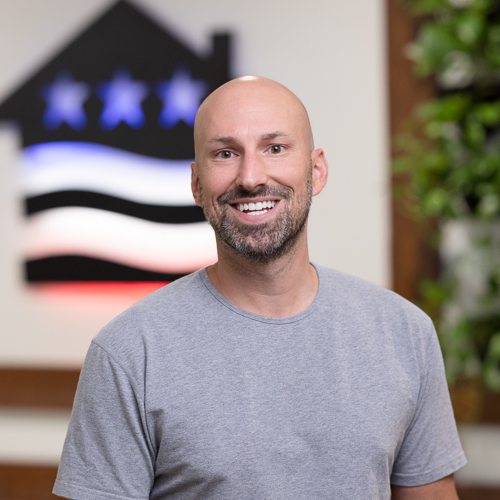 Would Recommend
Veterans United has made the home buying experience much less stressful that I expected. They just tell you what documents are needed and when there are documents to sign. Everything can be done on line and they do all the legwork! I would highly recommend them and if I am to ever move again, Veterans United will be the first place I go for a home loan.

Would Recommend
From the very beginning to the very end I knew we were in good hands. Nick and his whole team were wonderful to work with, made it super easy to get all the paper work done, and made us feel right at home.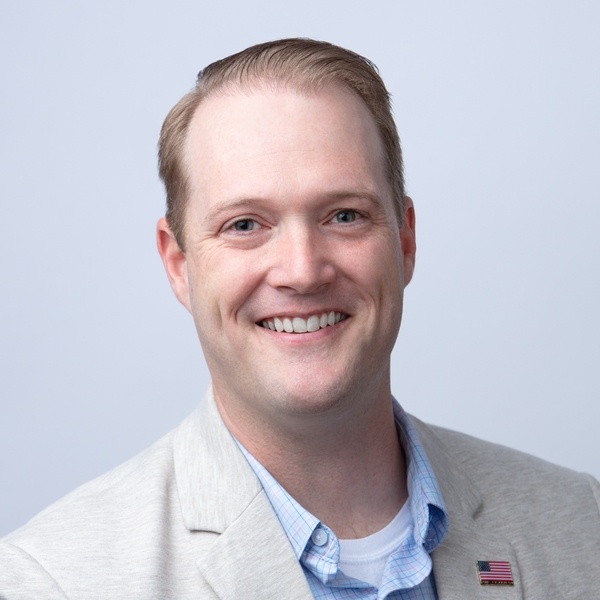 Would Recommend
Would Recommend
Veterans United made my first home buying experience easy. I had no idea what to expect and they walked me through the process, constantly updated me and answered any and all questions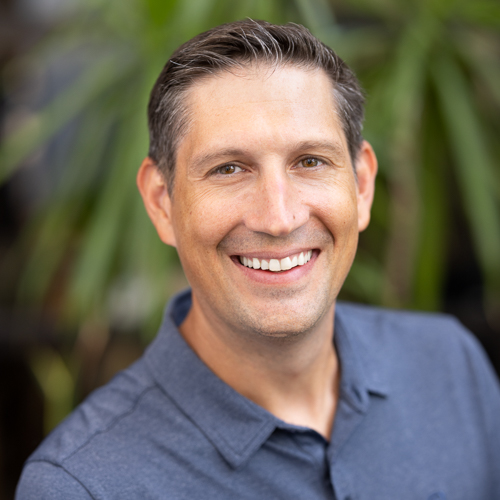 Would Recommend
Quite easy to complete loan process once all info was provided. Very good experience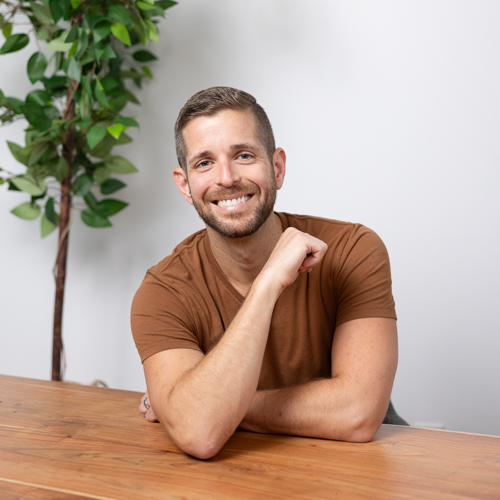 Would Recommend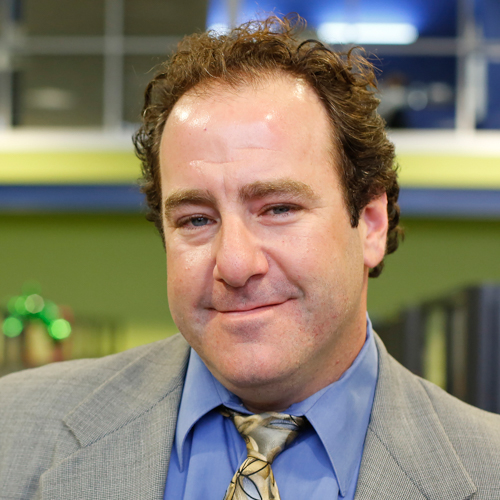 Would Recommend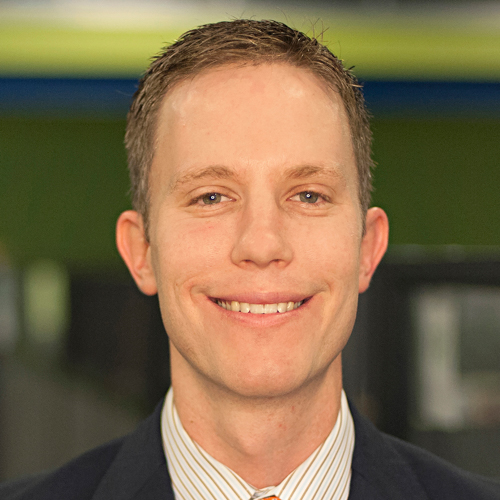 Would Recommend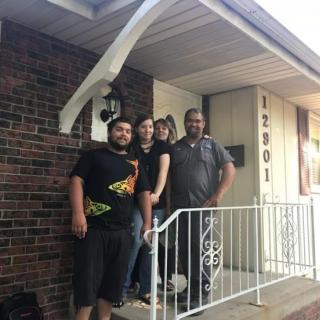 John points you in the right direction even from getting your credit score in better standings by referring me to Patty inside VU. At VU you will find that professional services with qualified people who will work in your best interest. They care about seeing you succeed. They are equipped with all the tools to see the job done right and thru to completion. John along with Ashton on the lending side were focused, caring , straight forward, and initiate the confidence you will need to help carry all the way to closing.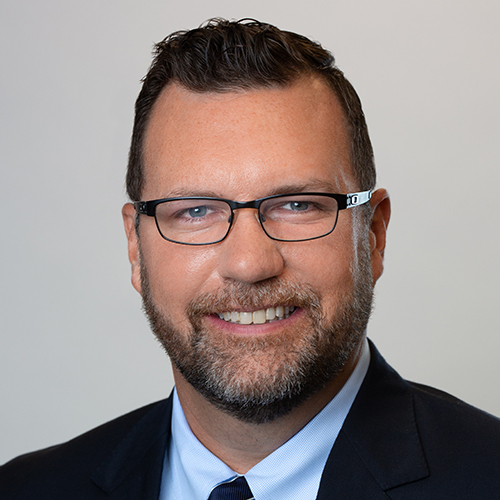 Would Recommend
We used Veterans United for our last two home purchases. They are so easy to work with. The online aspect is so easy to use. It made everything flow so smoothly. All my questions were promptly answered. The service given relieved a lot of stress in a very stressful time of life.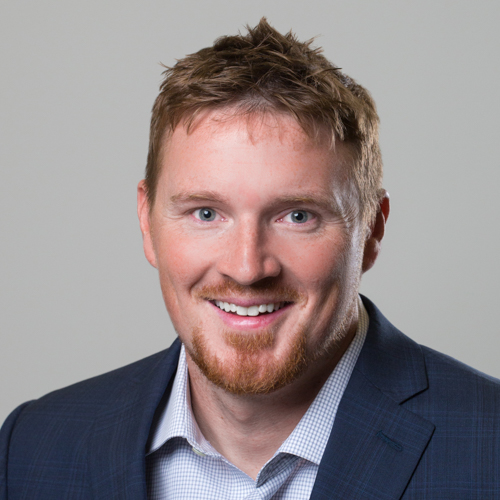 Would Recommend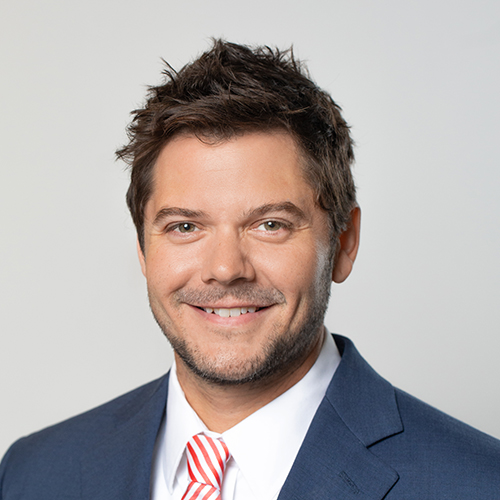 Would Recommend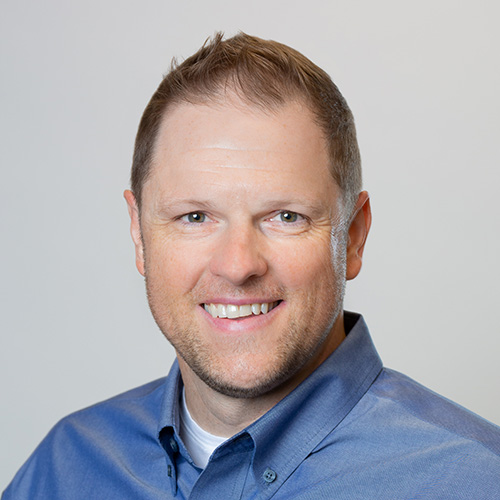 Would Recommend

Would Recommend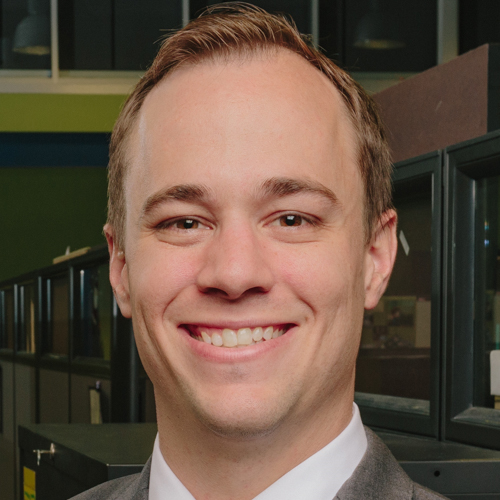 Would Recommend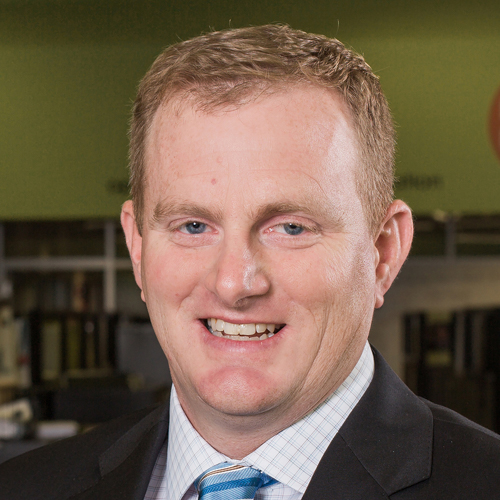 Would Recommend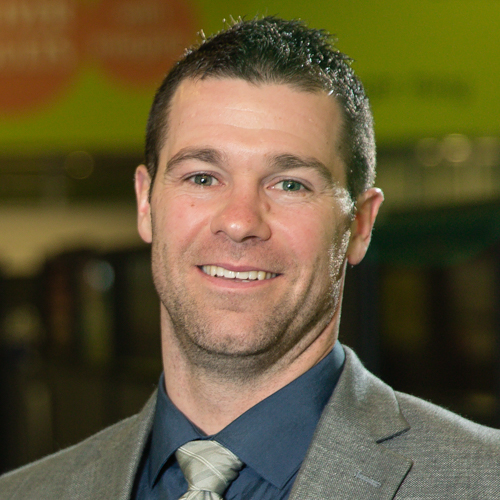 Would Recommend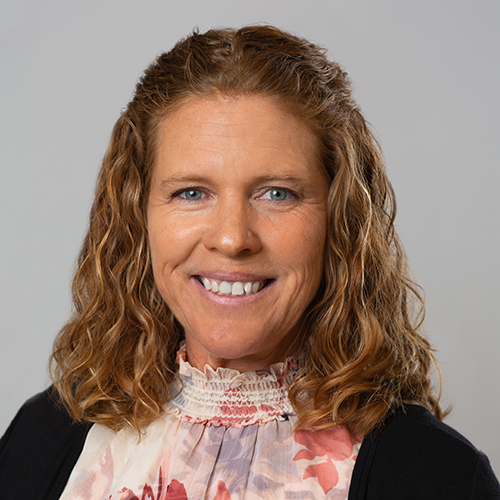 Would Recommend
We were not familiar with Veterans United and were somewhat apprehensive about using them. However, from the minute we filled out the forms, we were assisted 100%. Kyle was wonderful! He was friendly, knowledgeable and responsive. He and his assistant Meaghan walked us thru the process the whole way!! What a great experience!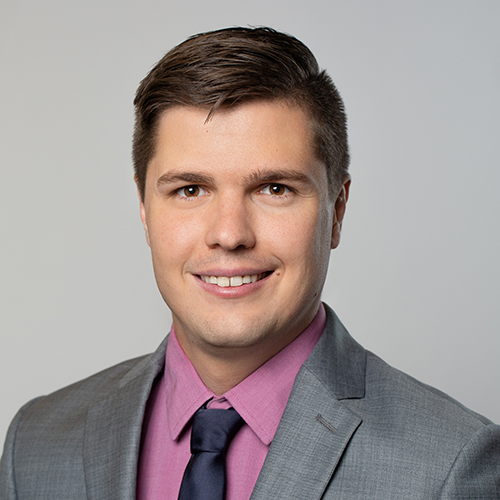 Would Recommend
Ashley Stratman was also outstanding!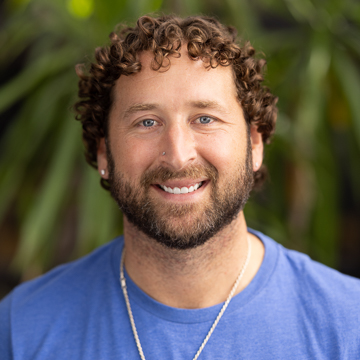 Would Recommend
Underwriters were a little over the top in wanting things that had nothing to do with us. The closing cost was on the high side.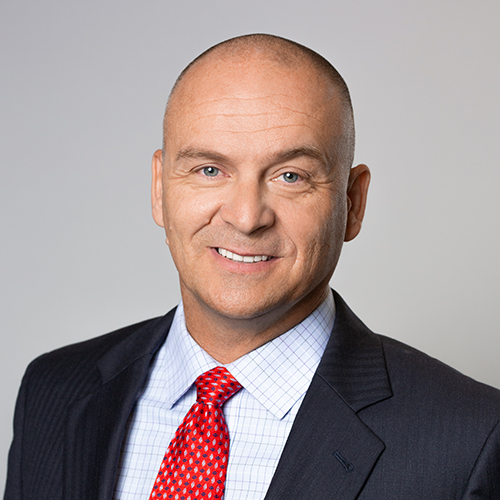 Would Recommend
Derek and his team did a great job working with me throughout the loan process! I highly recommend working with him!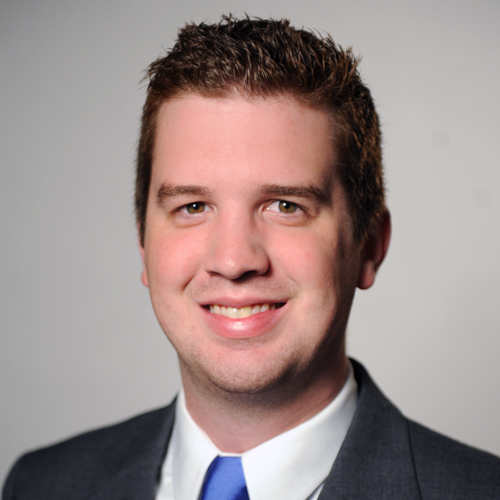 Would Recommend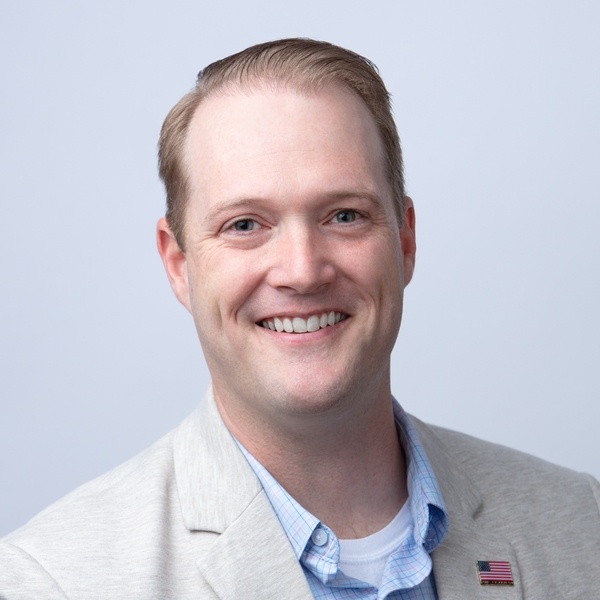 Would Recommend
Use these guys. You will not be disappointed.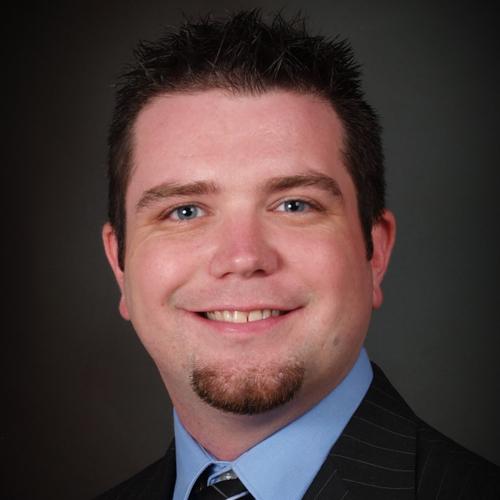 Would Recommend
I would recommend collecting all your documents bin a digital folder to present upon request as the clearing for closing can be a bit overwhelming but very necessary.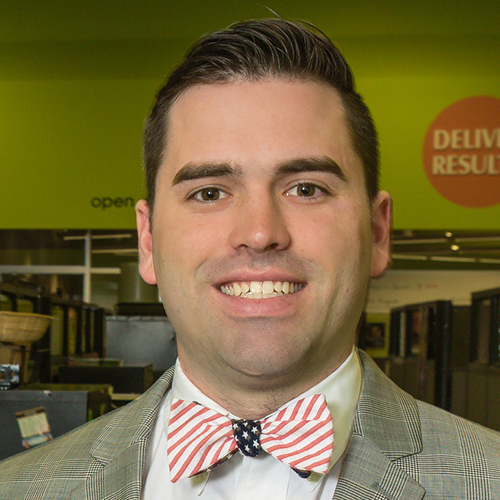 Start your journey today!