Would Recommend
If you have the desire to own your own home, Veterans United has the staff and experience in making that happen. From free credit repair services, experienced loan officers, and team members that walk you through each step of the way. Top shelf experience.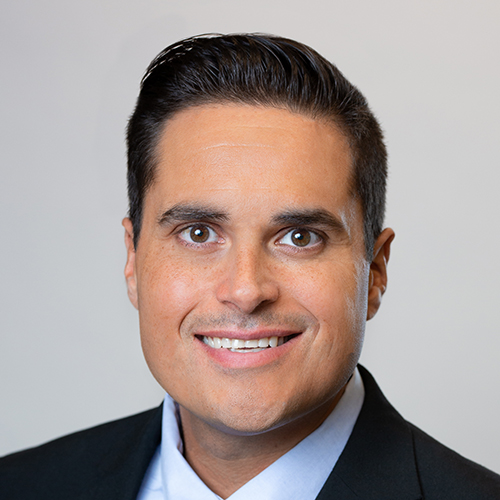 Would Recommend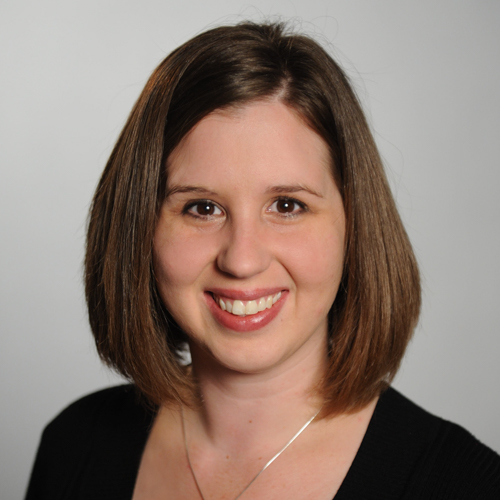 Would Recommend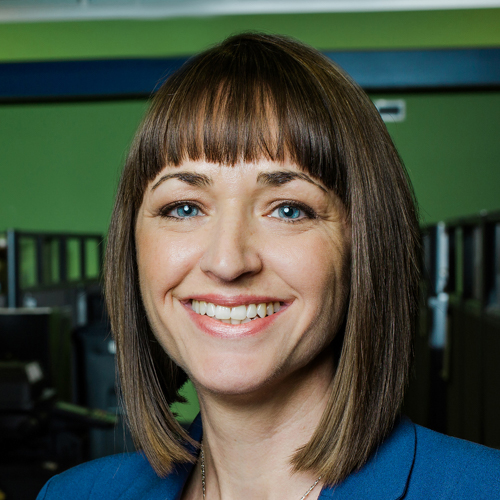 Would Recommend
We had a wonderful experience with our loan team. Between the lighthouse program, to the signing of the loan documents. I truly appreciate the help and dedication provided by the Veterans United Team.Garry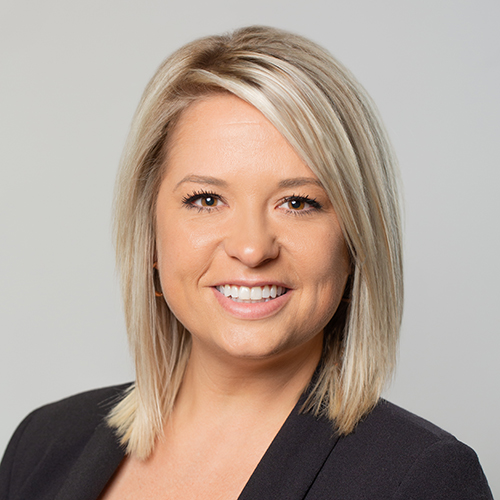 Would Recommend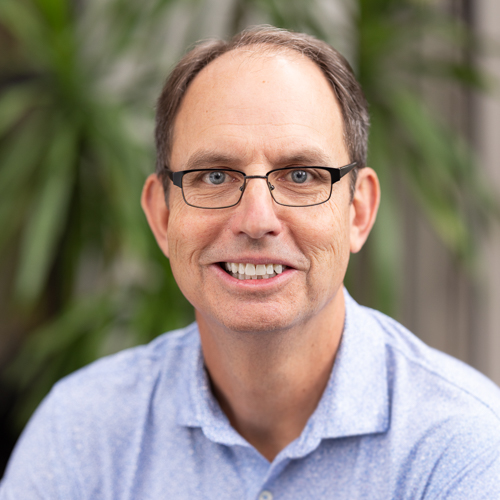 Would Recommend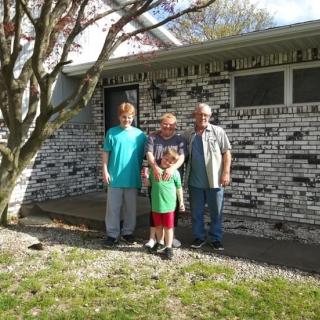 The whole process was easier than what I thought it would be. When the loan specialists would ask for something as long as I got it to them in a timely manner it all worked out well! Everyone I dealt with were polite and knew that this was our first time of trying to buy a home and they were patient!!! Absolutely LOVE LOVE LOVE our VU team!!!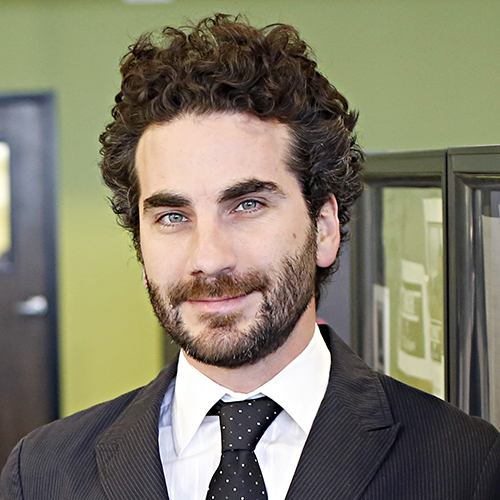 Would Recommend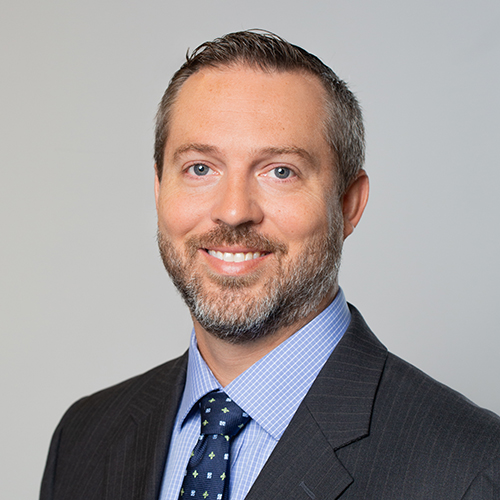 Would Recommend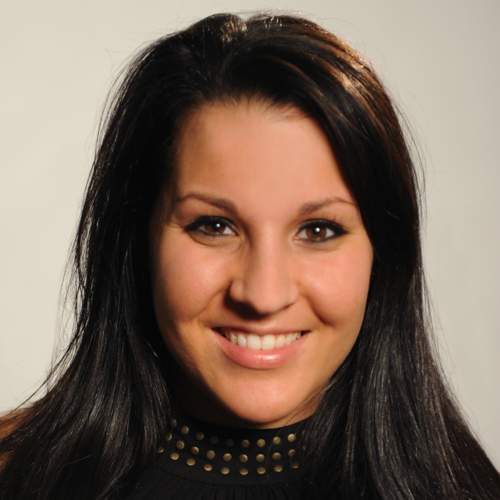 Would Recommend

Would Recommend
VU provided outstanding support and customer service throughout the entire loan application process. My questions were quickly answered and the on-line application made the application very easy.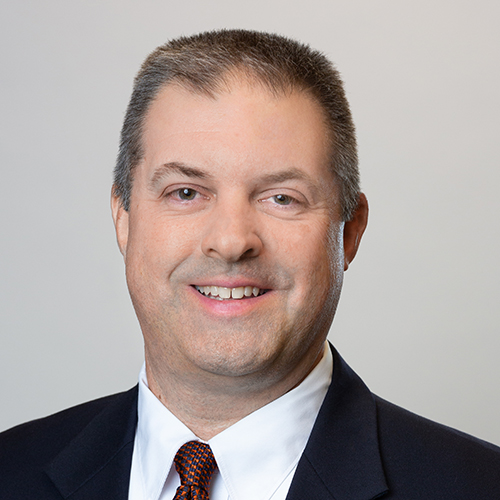 Would Recommend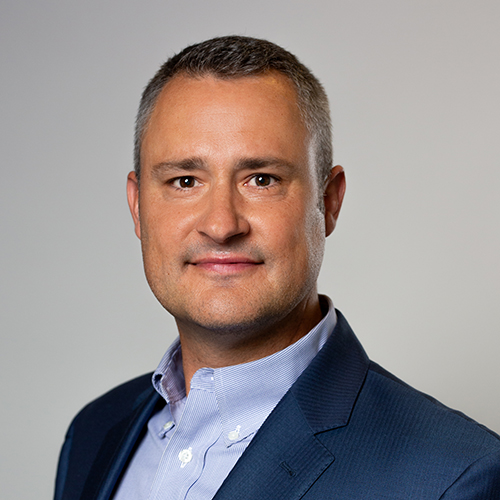 Would Recommend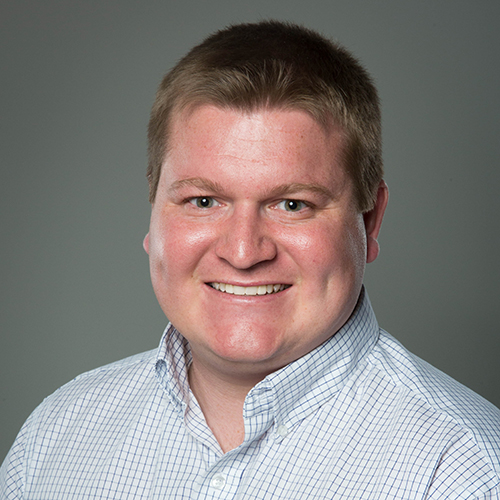 Would Recommend
I would give Veterans United my top rating. This was a 30 day close, a very tight window and they responded to the matters of timing, including the last parts of the process like underwriting in a very timely way.I was even surprised to receive a really nice pair of Air Force socks for my effort, then found out I was going to get a nice shirt sometime soon. When we checked our mail this morning we found another nice gift - a cutting monogrammed with our names on it.All that and a great new home.Thanks!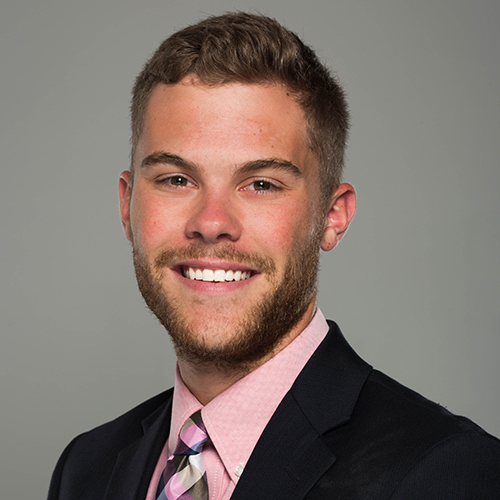 Would Recommend

Would Recommend
Veterans United was incredible from pre approval to closing. If your blessed to get Jeff Gordon in Missouri, your in great hands. Jeff and Ryan really knocked it out of the park. My agent even was amazed how responsive and reactive they were. Call them first you will not be disappointed.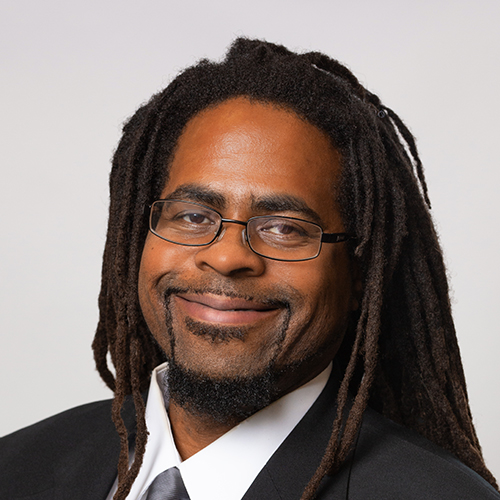 Would Recommend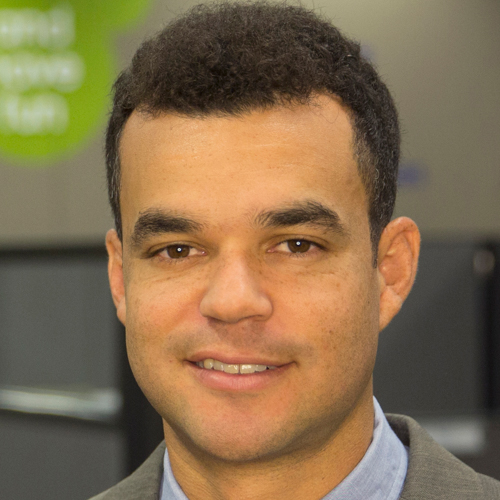 Would Recommend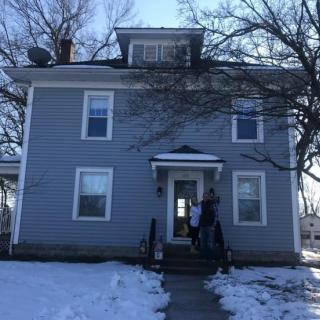 Nick Holman and his entire team constantly went above and beyond for us! We had a very short closing period (that included three major holidays) and our closing was on time and super fast! Nick also attended our closing to help with any questions and to expedite the entire experience. The entire team was always on the same page, fast with responses to questions, and always so kind and helpful (even with our silly questions). They were always just a call, text, or email away. The software to upload all of our documents was also super user friendly and made it so easy on us to have everything turned in fast! Extremely satisfied and can't even begin to describe our gratitude. Thank you so much!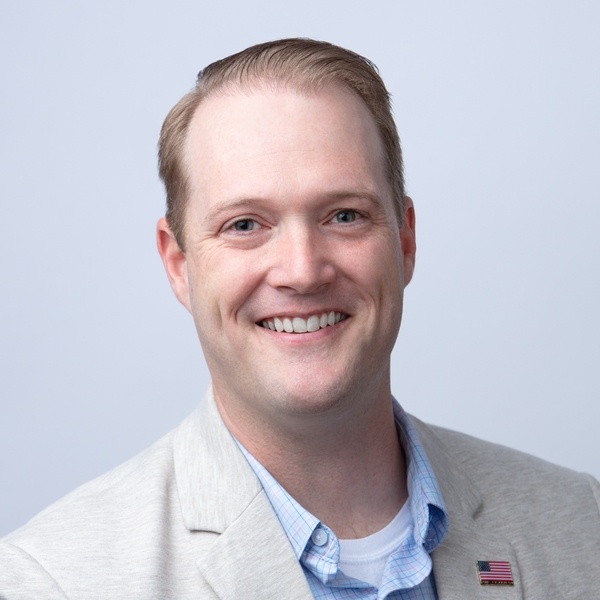 Would Recommend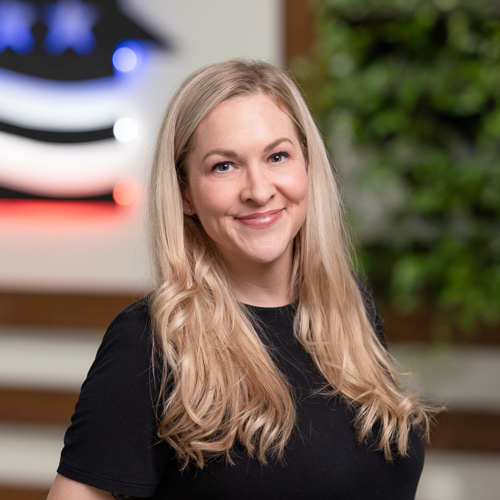 Would Recommend
I would highly recommend Veterans United to anyone in the Market for a new home. From day one of looking to the final day of closing everyone from the loan specialist to the recommended Real estate agent was exceptional. I'm very pleased with how painless my first home buying experience was thanks to them.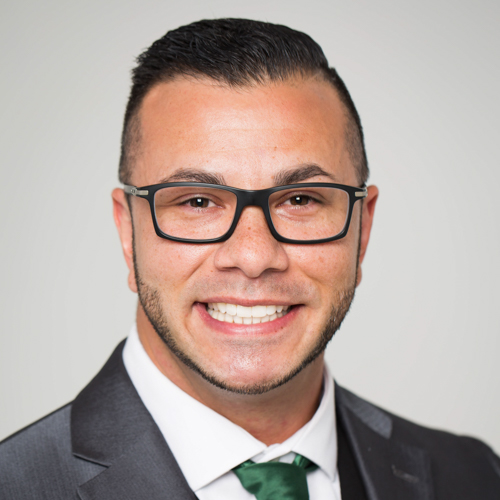 Would Recommend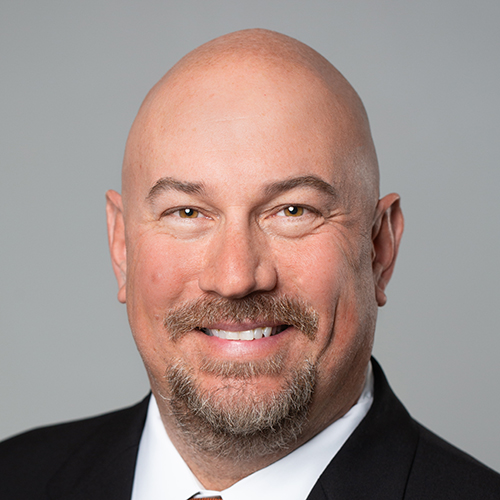 Would Recommend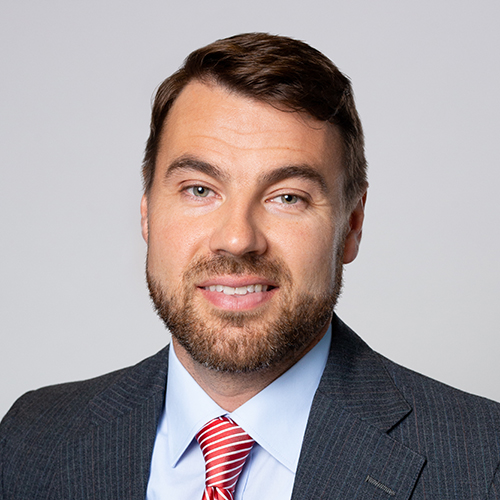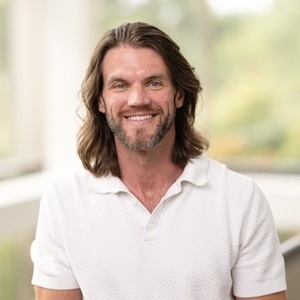 Would Recommend

Would Recommend
Our loan specialist personally guided us through the sometimes complicated stages of the loan process. In doing so, Justin took much of the stress out of the whole process.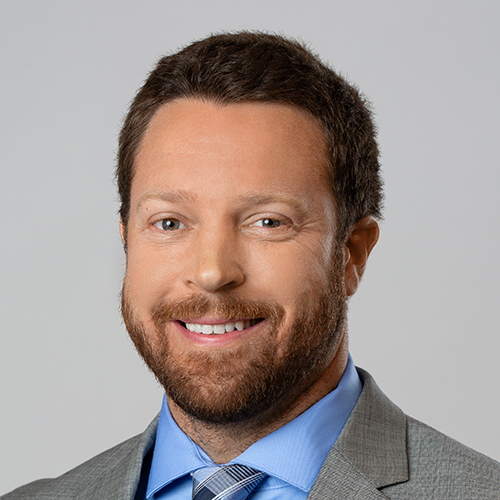 Would Recommend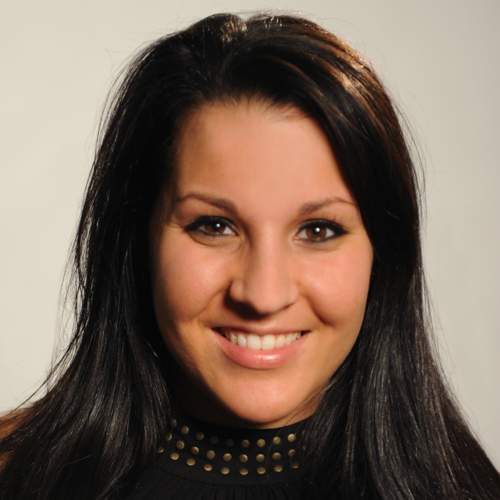 Would Recommend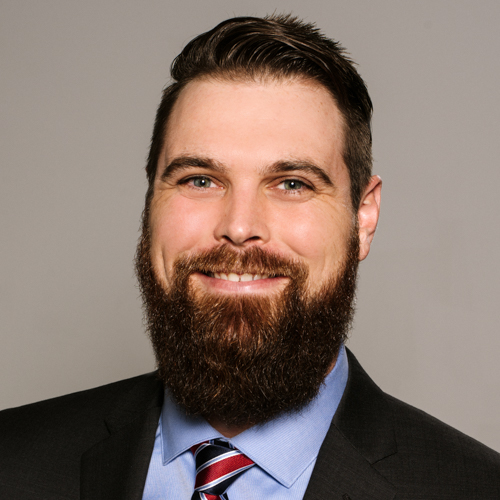 Would Recommend
If you are looking for a VA Home Loan, then Veterans United is the way to go! They were great to work with and always were there for us if we needed help!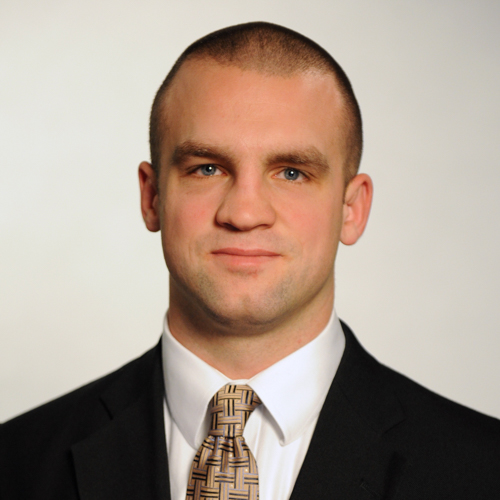 Would Recommend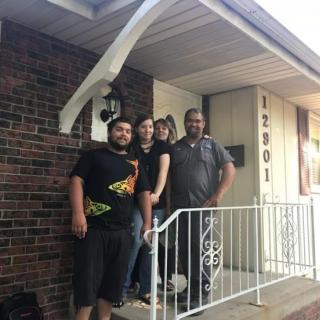 John points you in the right direction even from getting your credit score in better standings by referring me to Patty inside VU. At VU you will find that professional services with qualified people who will work in your best interest. They care about seeing you succeed. They are equipped with all the tools to see the job done right and thru to completion. John along with Ashton on the lending side were focused, caring , straight forward, and initiate the confidence you will need to help carry all the way to closing.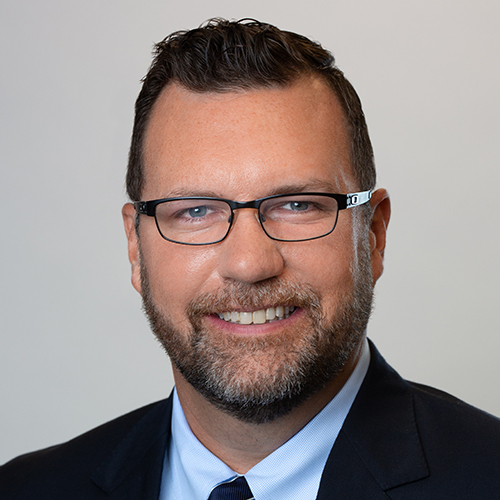 Would Recommend
Such a great team to work with. From start to finish the team work with my wife and I to ensure we were coverering all of our bases, quick responses to any questions or concerns, even available by phone on the weekends! Amazing service.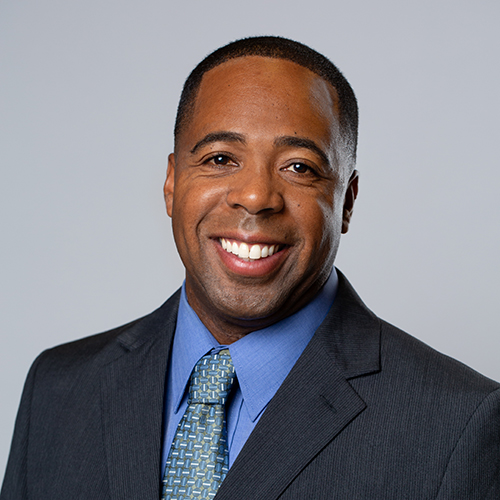 Would Recommend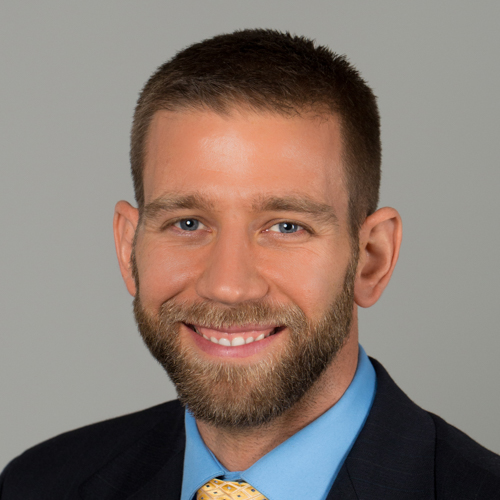 Would Recommend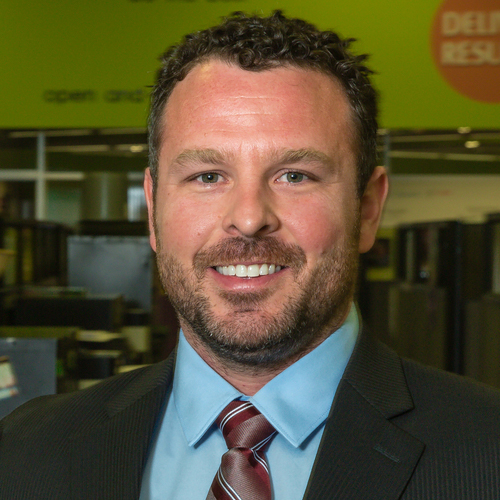 Would Recommend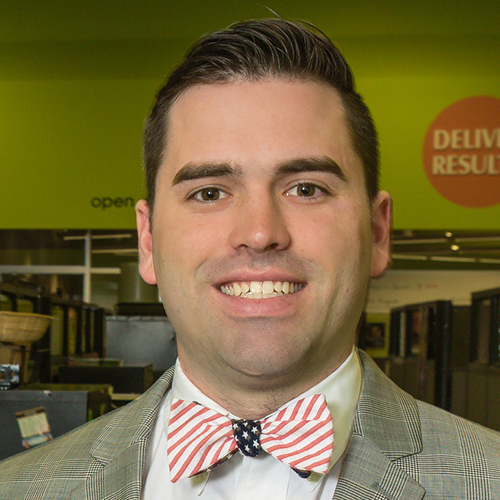 Would Recommend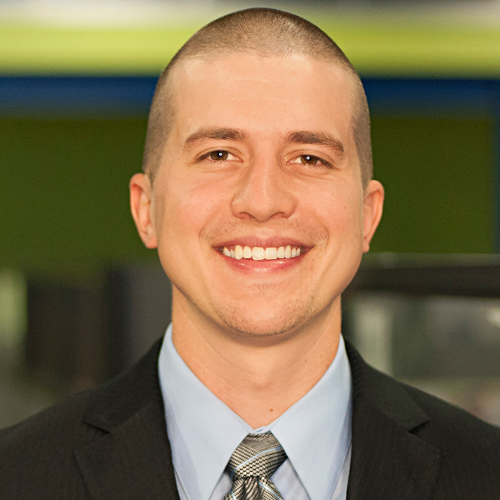 Start your journey today!