Would Recommend

Would Recommend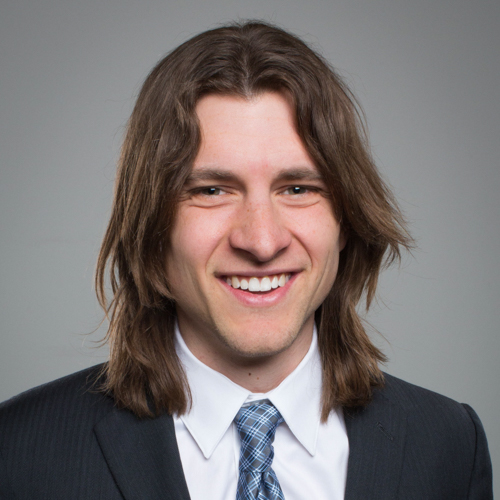 Would Recommend
Bottom line any active-duty or veteran that chooses not to use Veterans United is making a huge mistake. There are so many companies out there in every industry that promises to take care of veterans and in the end don't measure up. Veterans United lives by the core values and service every person that has ever worn a uniform deserves and I cannot highly recommend them more!! I never thought buying a home could be so easy and I can honestly say over the past month there has not been one day that I have been stressed out. My team worked around the clock for me and in my best interest and I am beyond grateful and will be a customer for life and a loyal and steadfast referra!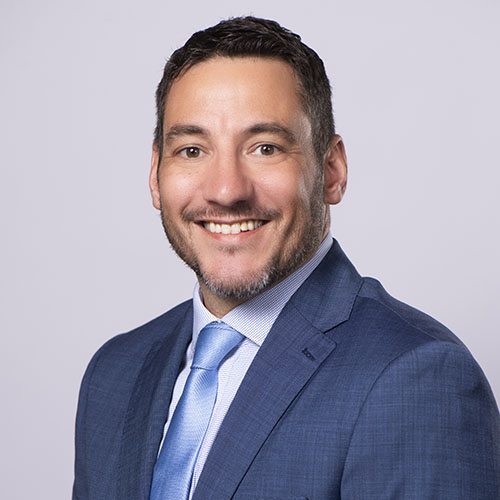 Would Recommend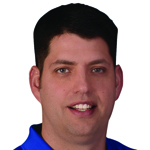 Would Recommend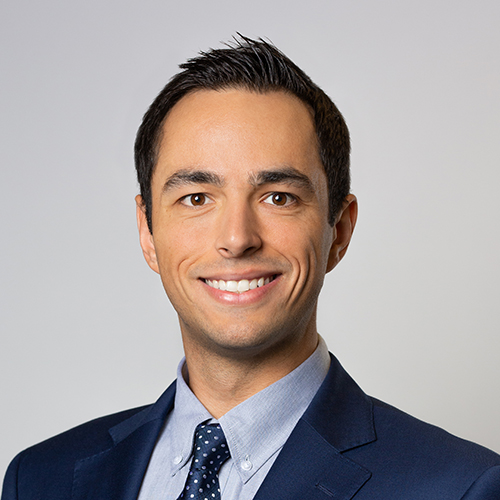 Would Recommend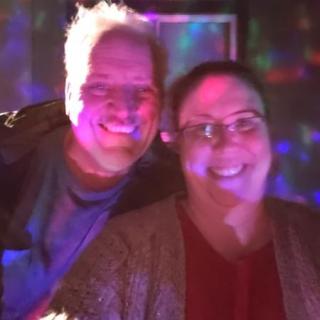 Our experience was great. Cal Thompson and the whole crew at Veterans United communicated with us at all times. They always let us know when they needed something. They treated us like we were family and our time was valuable and went out of their way to make things happen in order for us to get our home. Lyndsey with Heartland Properties - we couldn't have done it without her hard work and dedication and devotion. She stuck by our side to the end. Her communication with us was awesome. We couldn't be happier and all her team work paid off in the end. The hardest part was saying goodbye to her and Veterans United.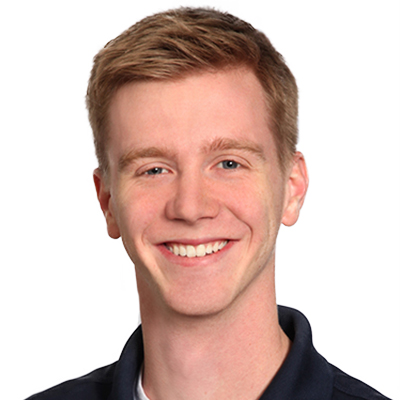 Would Recommend
Do it, great company!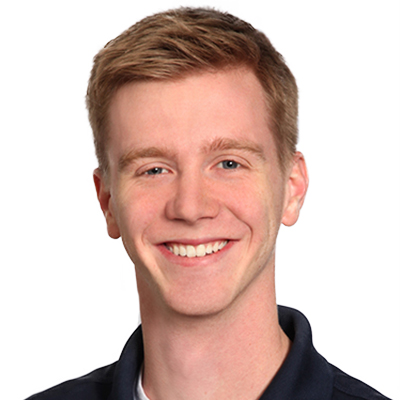 Would Recommend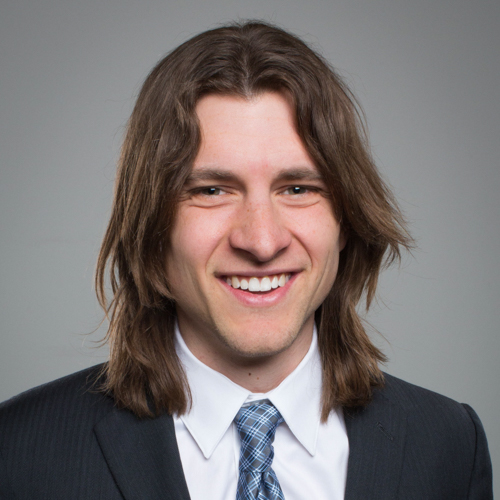 Would Recommend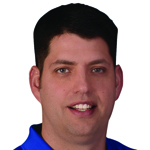 Would Recommend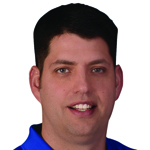 Would Recommend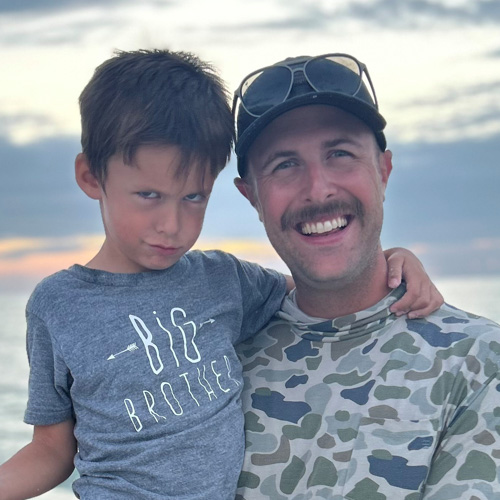 Would Recommend

Would Recommend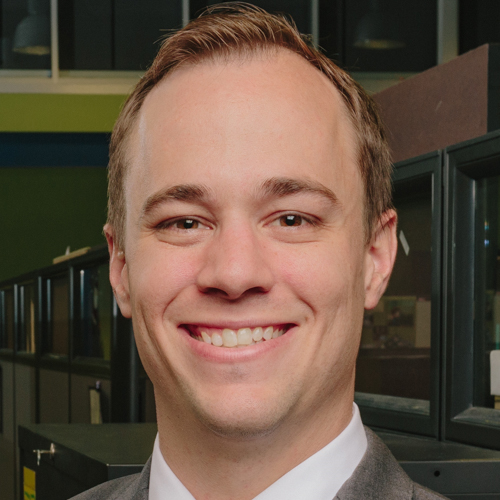 Would Recommend
There is a reason Veterans United comes in at the top of the list for VA home loans. That is all they do. They are experts in the process and make it easy for new veteran home owners and returning veteran home owners to purchase and refinance their homes. The company takes the motto of "Veterans First" as a company and means it. Some companies pay lip services with a veterans first policy, Veterans United lives it. The loan officers make themselves available to you and will return your calls within that same day. The lending teams are top tier and know their jobs very well. I never felt uneasy or had a moment of buyers remorse after my home purchase. Veterans United treats veterans as I wish all companies would, with a respect and recognition that we have served our country. I look forward to telling more people about my experiences with VU and will certainly use VU again for my future home loan needs.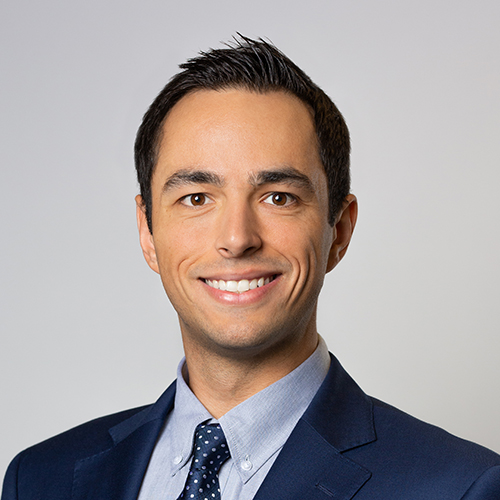 Would Recommend
Truly if you feel you're ready to take this step, I recommend putting your faith into this team, they will see your goals achieved.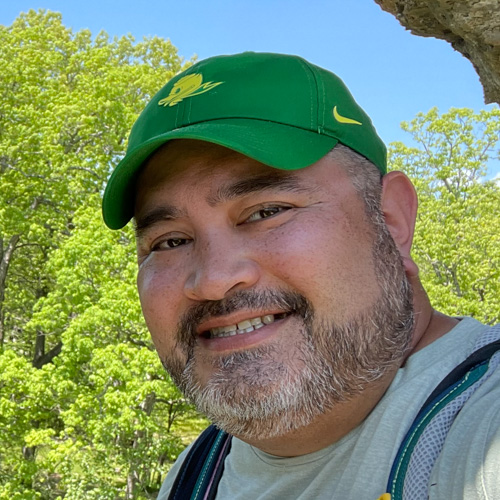 Would Recommend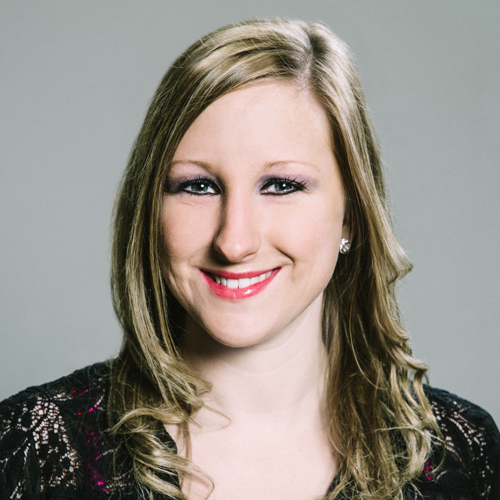 Poor treatment of a veteran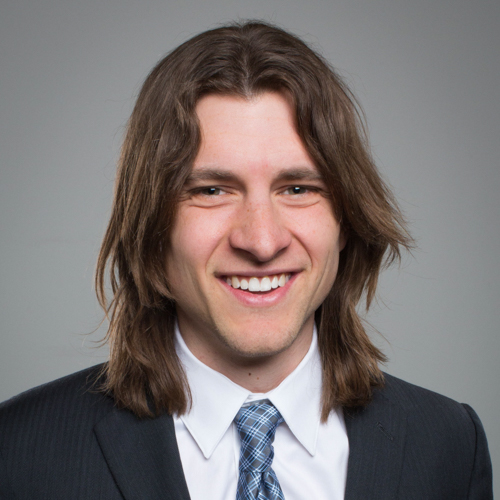 Would Recommend
I am so thankful for Veterans United & all their help in helping me find a comfortable home, I had such a good team to work with!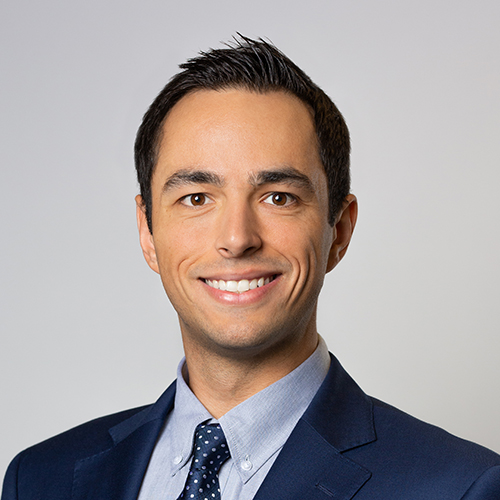 Would Recommend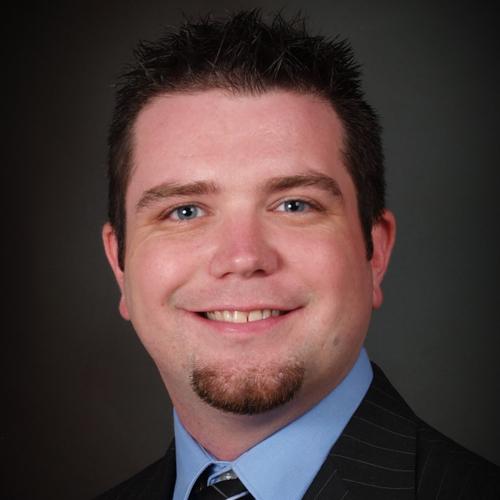 Would Recommend
Was great experience! I would choose them again!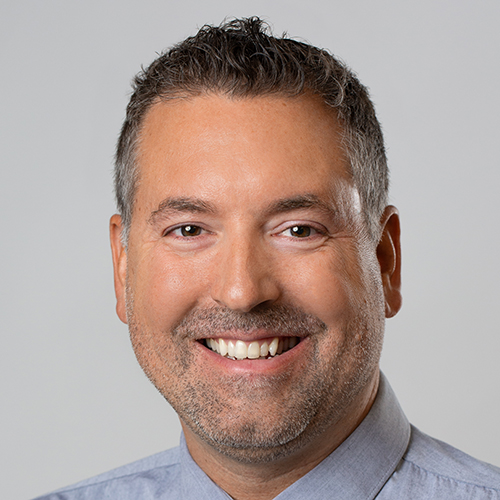 Would Recommend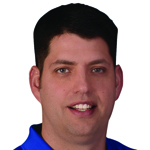 Would Recommend
There is a lot of paper work but if you get it done in a timely manner and answer every question truthfully your experience will be quick, efficient and well worth it. I would recommend Veterans United to any of my friends and family for thier VA Loans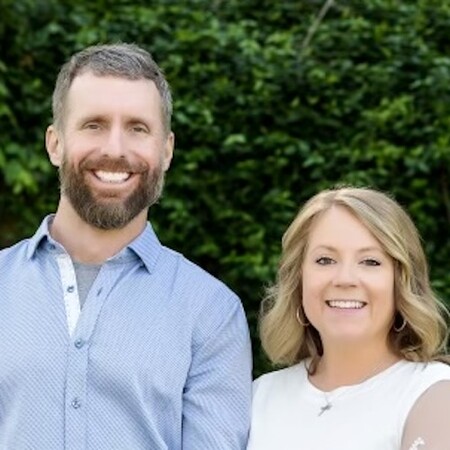 Would Recommend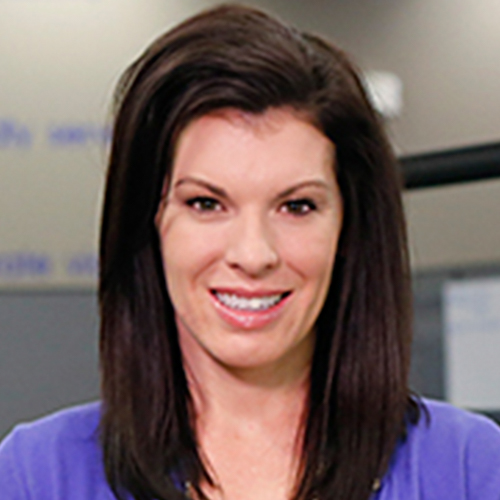 Would Recommend
Buying a home can be a scary and intimidating process. It's people like Jeremy Anderson and Sharon DiBase that demistify the process and make a person's dream of owning a good home possible.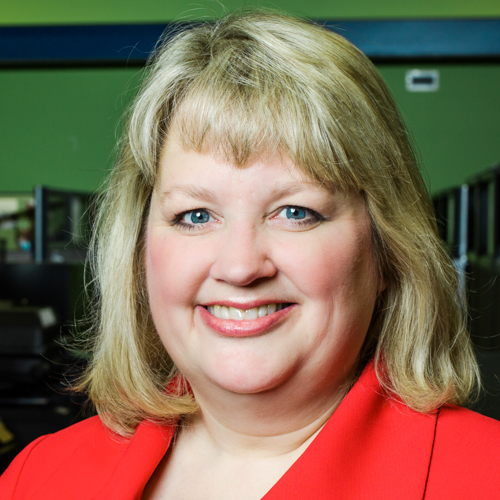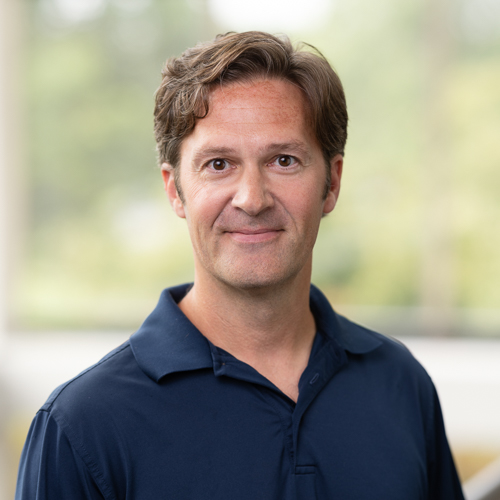 Would Recommend
The overall process was unbelievably easy as my loan officer Callahan Thompson was there every step of the way. I never felt that I was unsure on the process or what the next step on the process was and what I needed to do. As many I am sure, buying a home can be daunting, but Veterans United took all the eliminated all of the fears and concerns. Would recommend to anyone looking at purchasing a home to utilize Veterans United if they want a team that cares. Callahan Thompson proved himself a true professional and extremely knowledge able as a loan officer. As I could not imagine not working with Veterans United, I could not imagine going through the process with anyone but Callahan. If I every had a question or concerns, Callahan was right there every step of the way. His dedication to his clients as far as I have seen is unparalleled, as to most organization that I have previously worked with in other matters. All that Callahan did for us is truly appreciated and we feel indebted to him for helping us finally achieving our goal of being a homeowner.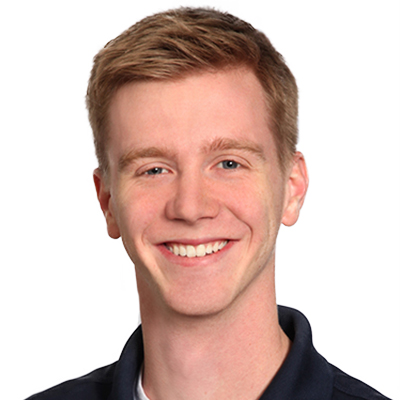 Would Recommend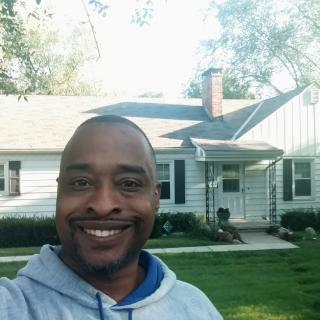 I just want to provide my deepest sense of gratitude to you with a huge thank you for working with me these past few months. You have helped make a lifelong dream of mine come true; owning my own home. Even when I called or texted well after business hours you were always responsive and courteous to my concerns. You made this loan process much smoother and less stressful than I could have imagined.

Would Recommend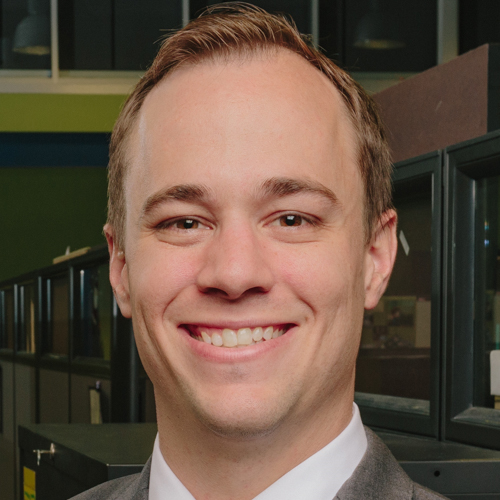 Would Recommend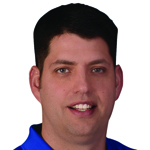 Would Recommend
Our experience was awesome. Wouldn't have it any other way.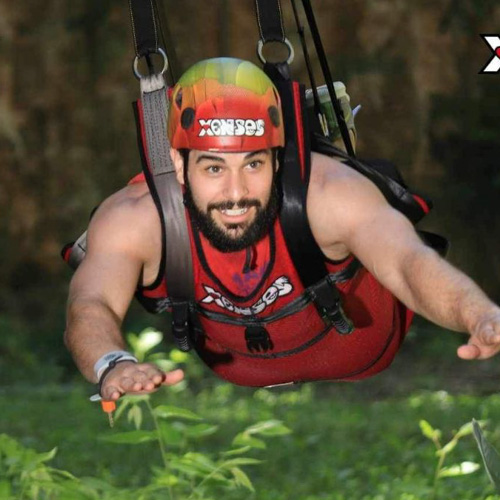 Would Recommend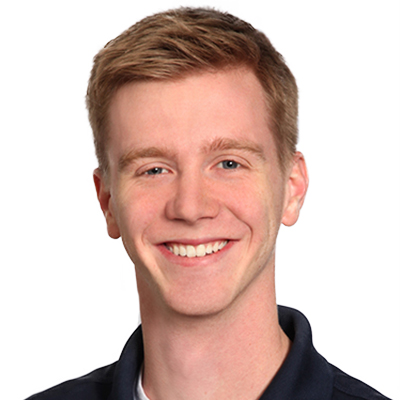 Would Recommend
I found a house and closed in 3 weeks and it was painlessI'm a Happy home owner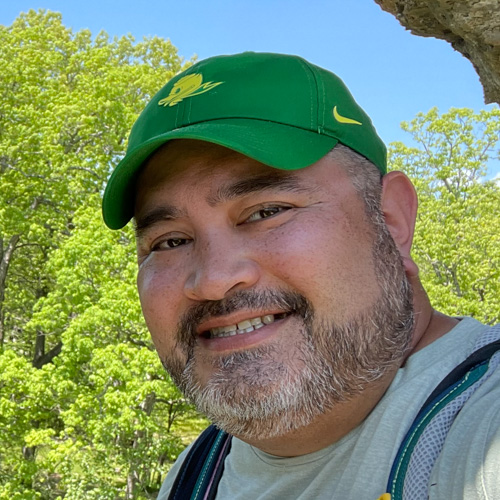 Start your journey today!