Would Recommend
new web site is very confusing; No for warning; Thanks for that; trying to pay and being sent to a different web site Cenlon was a bit unnerving.
Response from Veterans United
Thank you for sharing your comments Michael and for giving our Client Advocate team an opportunity to learn more. While our core focus is on providing an outstanding home buying experience, we understand that customer service does not end once you close on your loan. Your feedback may help us understand how to work better with loan servicing which is important. Despite not directly managing your loan servicing we would like to learn more from you to see how we might make a positive impact.
Would Recommend
Thanks for all the help hope to work with you all in the future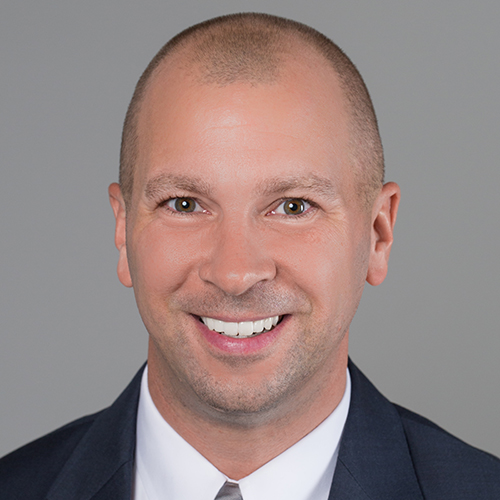 Would Recommend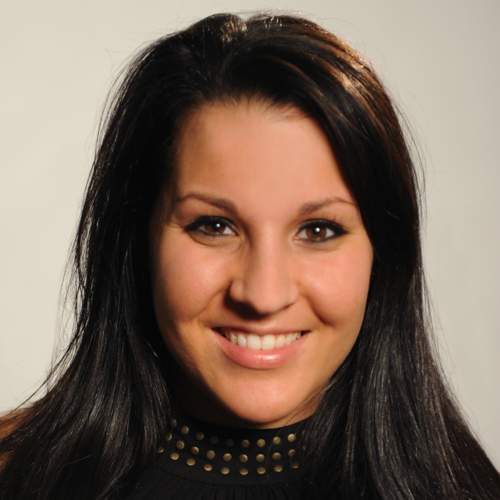 Would Recommend
Buying our first home was a long process and we really had no idea what to do or what to expect. There were some hiccups along the way but Max and his team kept us in the loop and made sure we understood the whole process. They were really, truly wonderful and easy to work with.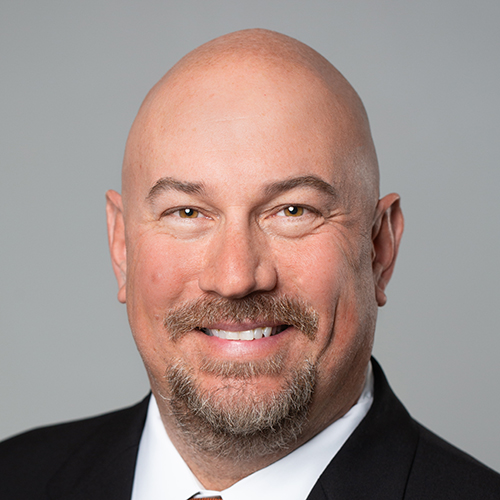 Would Recommend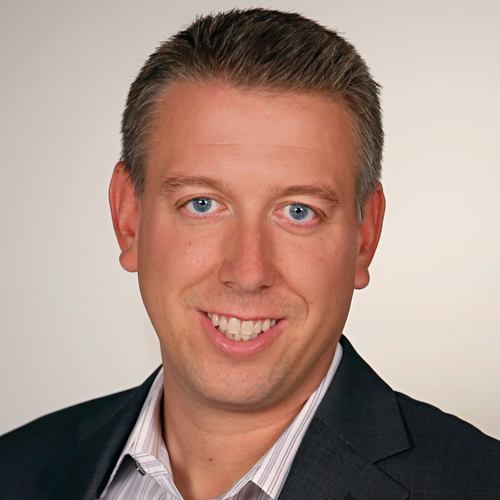 Would Recommend
Probably one . of the most painless processes I've ever been through. Taurean and his team provided me with a very positive experience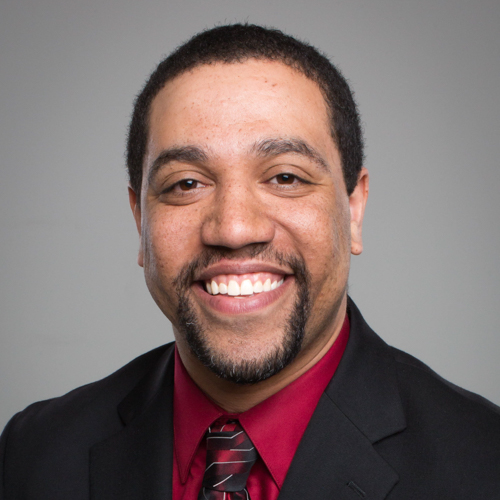 Would Recommend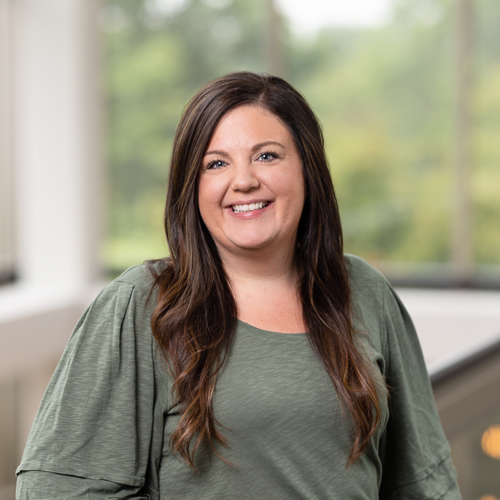 Would Recommend
We can't say enough about working with this company. We purchased one previous home and did not receive the kind of service, nor have the trust that we did with Veteran's United. Highly recommend to anyone. Our agent was phenomenal and helped us in so many ways.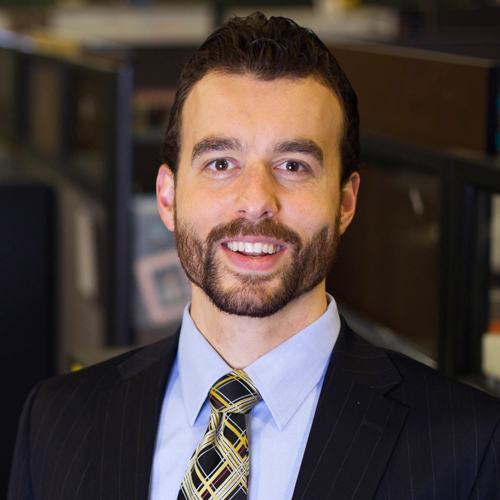 Would Recommend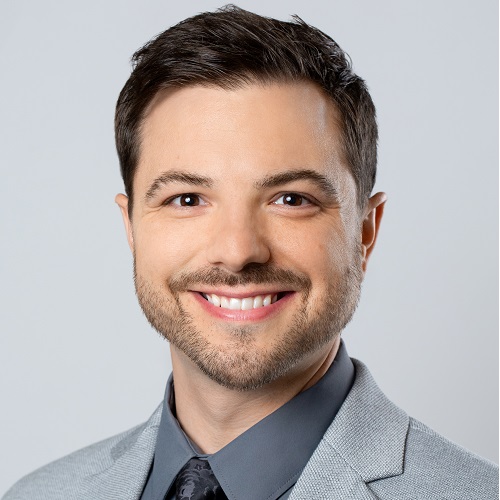 Would Recommend
Very efficient and quick!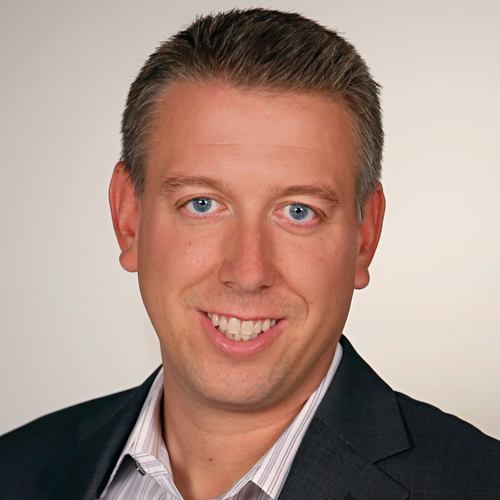 Would Recommend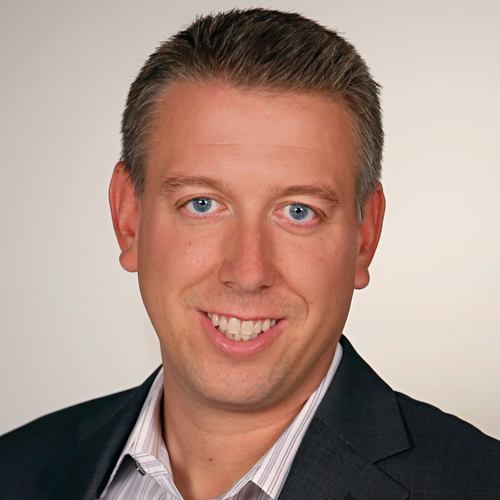 Would Recommend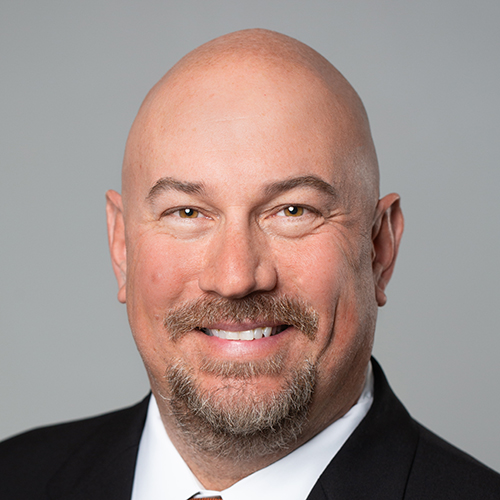 Would Recommend
Went above and beyond helping me.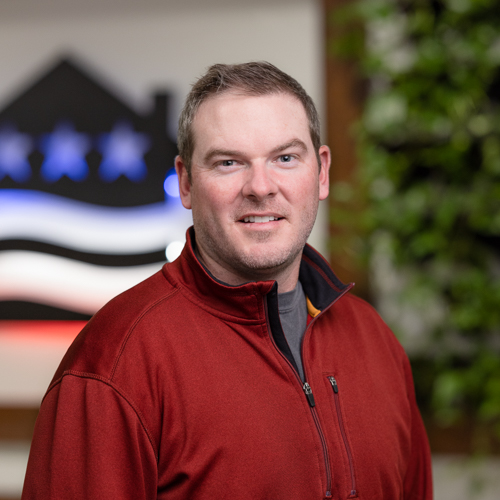 Would Recommend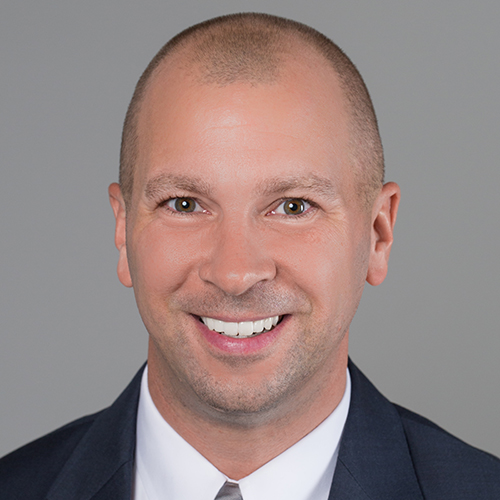 Would Recommend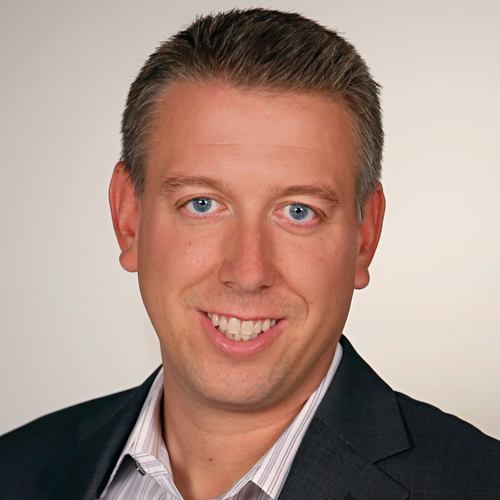 Would Recommend
The Veterans United home loan team was very accessible and made themselves available to fit my schedule. They also made it very easy to get over the few bumps we encountered and made the process less stressful in doing so.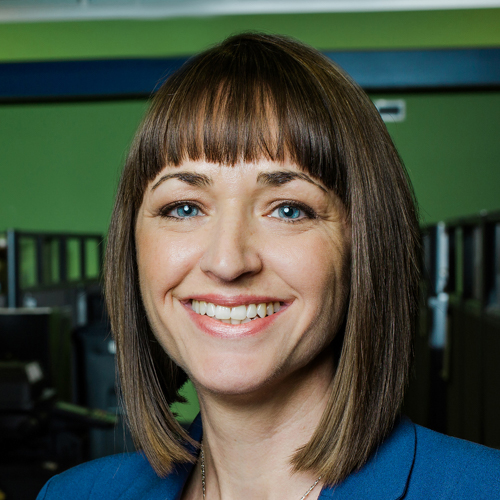 Would Recommend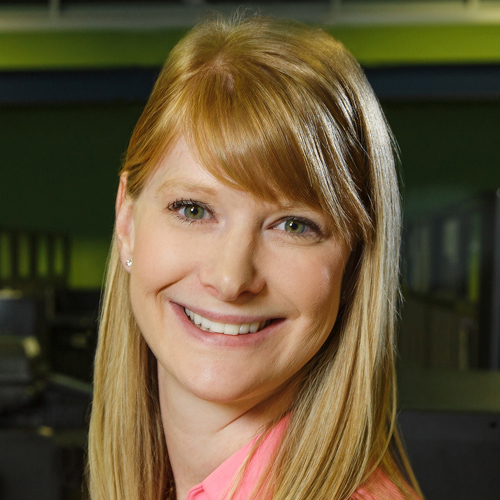 Would Recommend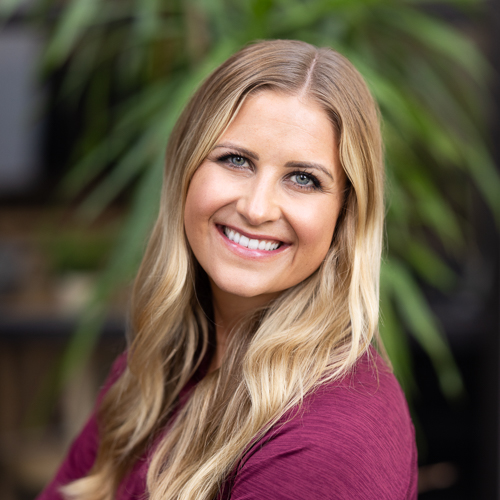 Would Recommend
This is our second VA Loan with Veterans United. I think that says it all. We didn't even look anywhere else this time. With the wonderful service we received last time, we knew VU was the only ones who we would trust to handle our home loan. Since our first home loan with them, they have made huge improvements to their website. Everything is so user friendly and accessible. If we ever need a third home loan, no doubt, VU is still our choice.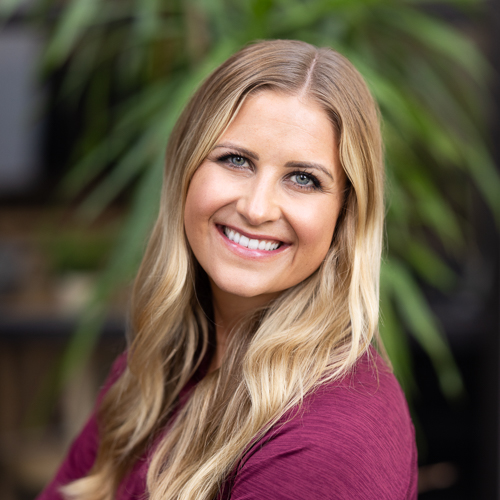 Would Recommend
Transparent process, great website with educational videos. Excellent communication.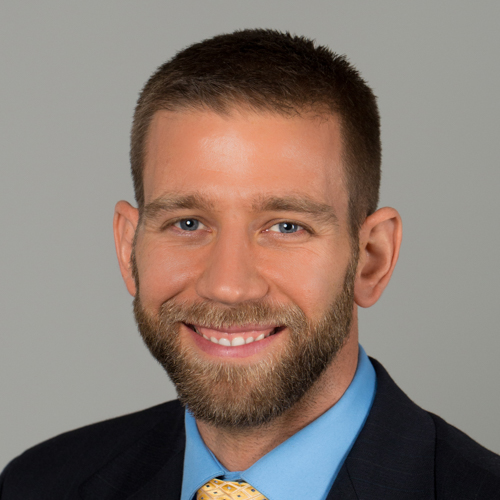 Would Recommend
There were a lot of bumps in the road during our process and Morgunn was amazing at processing them with us.

Would Recommend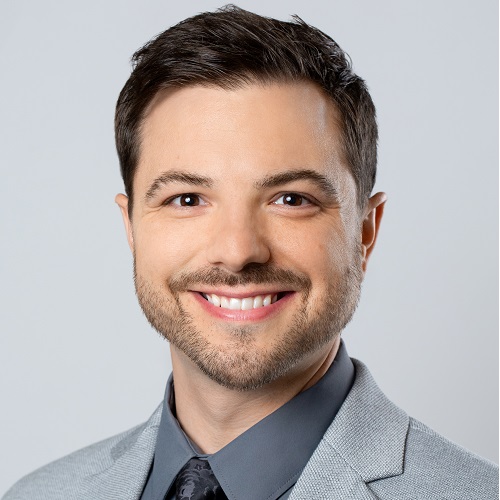 Would Recommend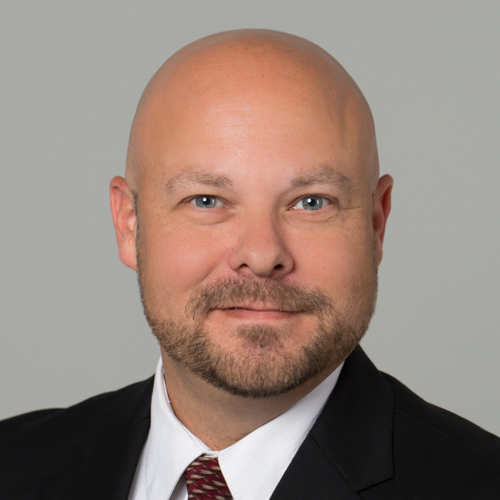 Would Recommend
From the very beginning the process was very smooth and easy to follow. The website kept me informed of the To Dos and where in the process my loan was.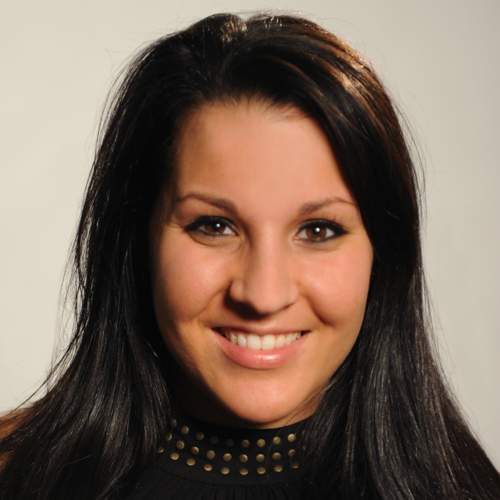 Would Recommend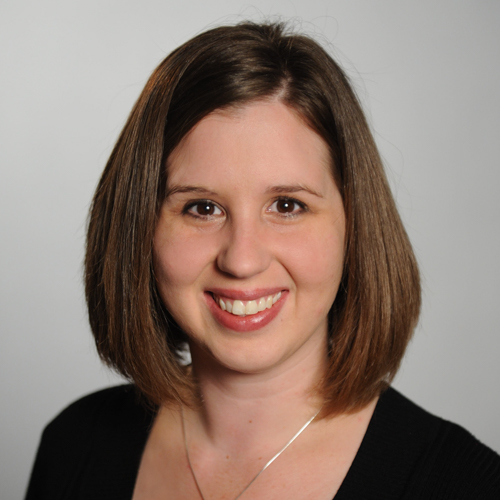 Would Recommend
Pleasant experience for a usually unpleasant activity ( getting a home loan ).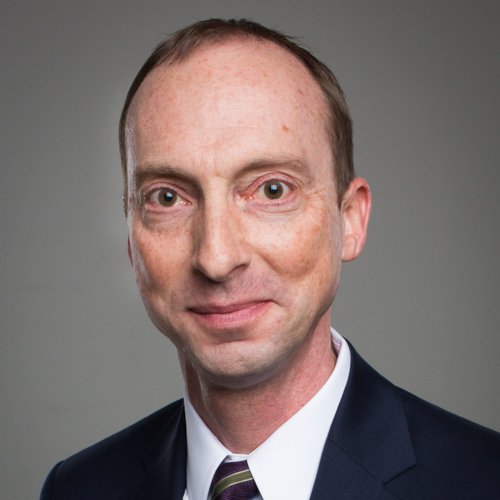 Would Recommend
Overall a positive experience from VU. The entire process as a whole was stressful as can be but VU at least was easy and straightforward. At times however I wish some information was a but more forthcoming such as fees for appraiser, and other such tasks like providing copies. At times felt like I was constantly copying and scanning things that could have been communicated more clearly. But overall that was small potatoes.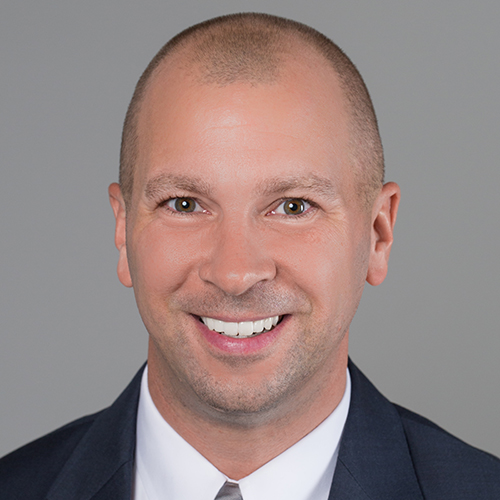 Would Recommend
The experience with Veterans Home Loans was a very smooth process. Everyone that I spoke to was professional and knowledgeable. I had no complaints with anything, only positive things to say.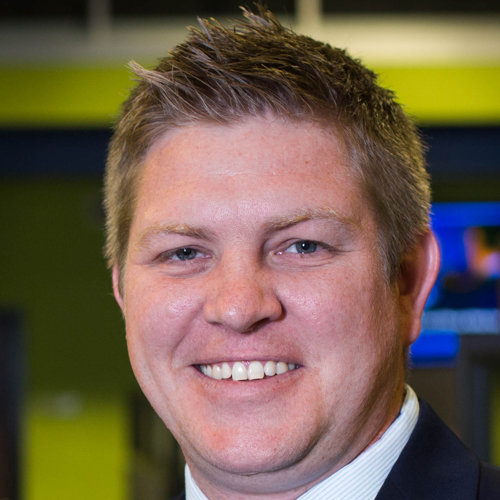 Would Recommend
From the very beginning and first contact, carrie Freeman was right on the ball, very helpful and knowledgable, the entire process was very smooth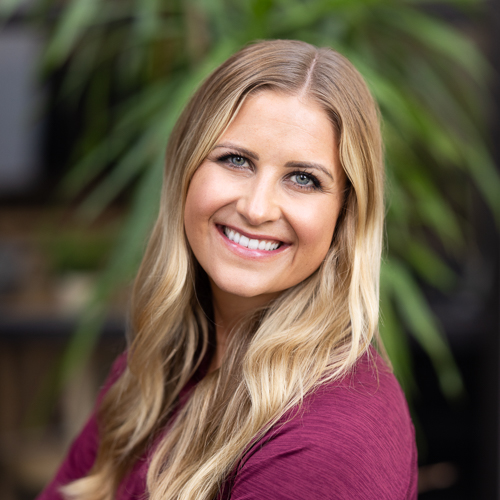 Would Recommend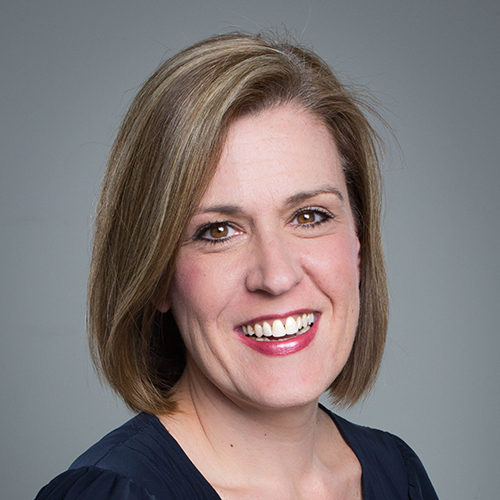 Start your journey today!