Would Recommend

Would Recommend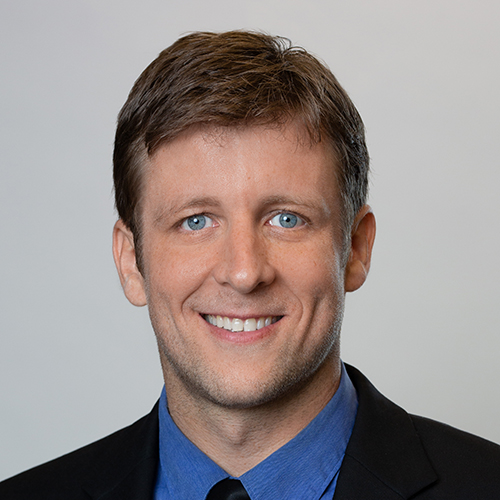 Would Recommend
I would encourage anyone buying a home to call Veterans United. I was very nervous about buying my first home, but right from the first phone call, Taylor and her team made me feel comfortable and confident. They were so responsive to the multitude of questions I had during the process that I felt like I was their only customer! They were there with me every step of the way, making sure I knew what was happening and if there was anything I had a question or concern about, it was answered so quickly! I can't imagine going through this process and having to deal with a different person every time you call. Taylor and Natalie were absolutely amazing and I can't thank them enough for the incredible customer service I received from them!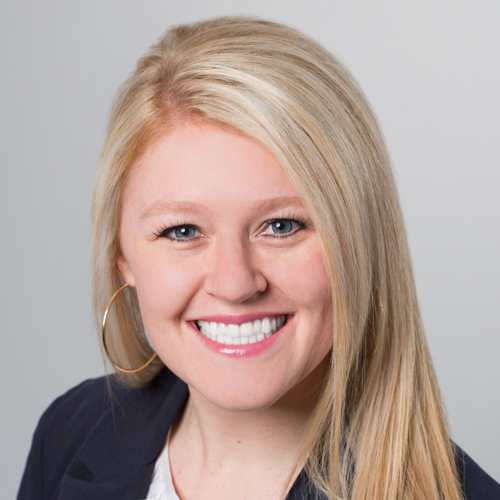 Would Recommend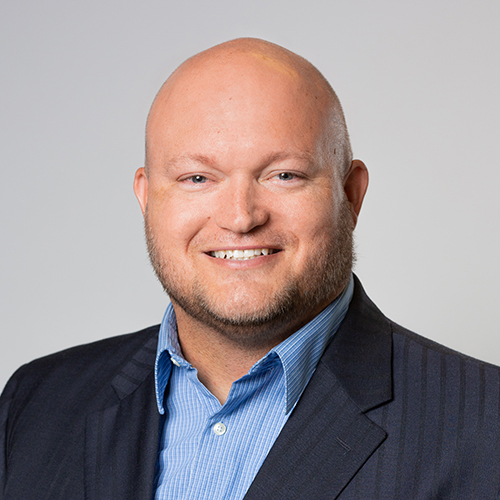 Would Recommend
Veterans United was exceptional from Pre Approval to closing.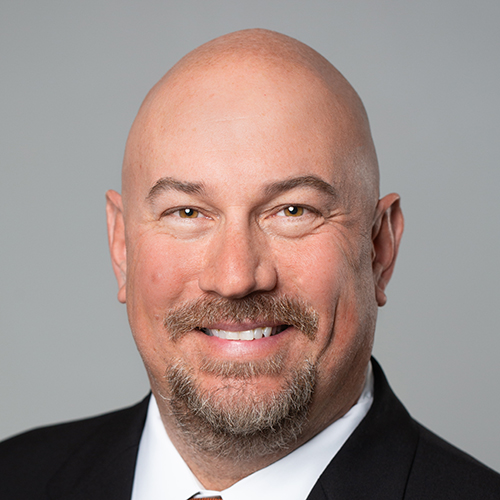 Would Recommend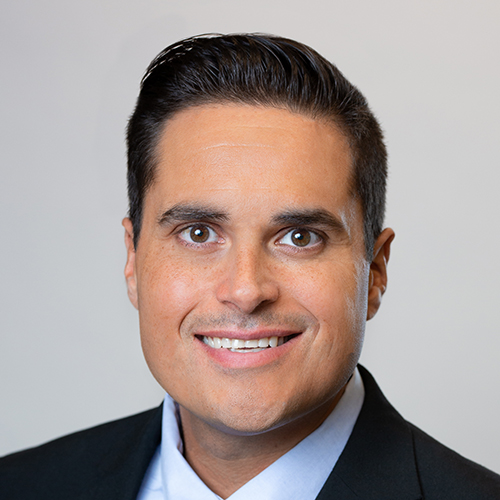 Would Recommend
Veterans United provides and experience like no other. We are on our second home and we would never make a call to anyone else if we decided to purchase again. Luke's team was absolutely fantastic!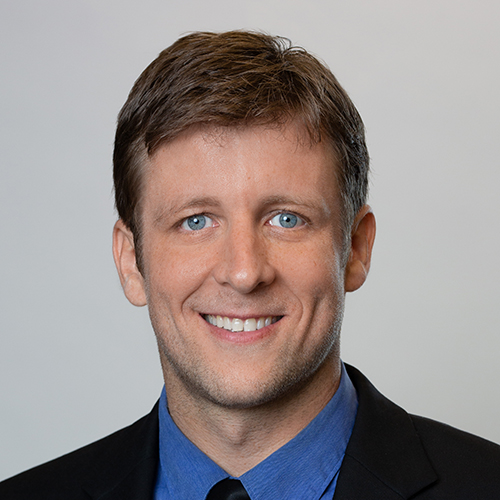 Would Recommend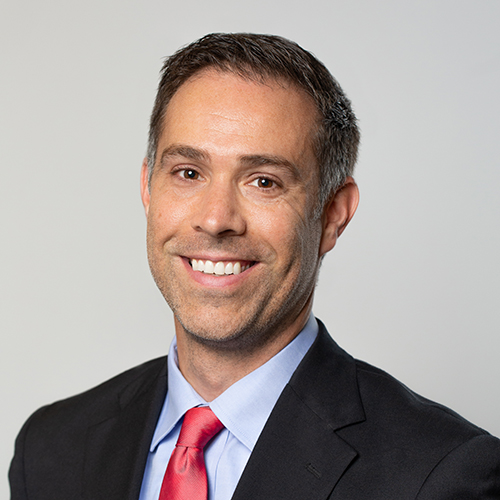 Would Recommend
Working with Veterans United to get my first house was really fulfilling and i am happy that i trusted Veterans united in the process because they provided professional assistance.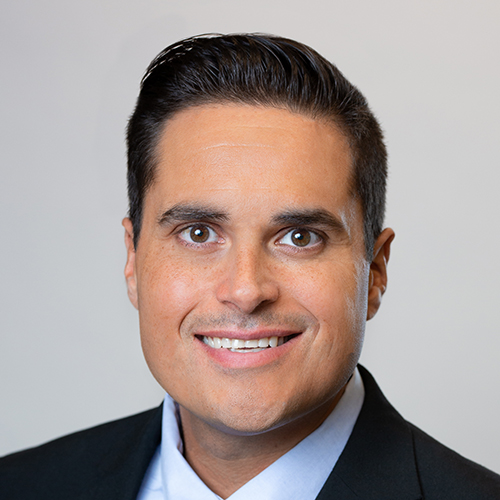 Would Recommend
This process was very easy. I would recommend using veterans United to my closest veteran brothers. I felt like they sincerely had my back, and wanted what was best for me. The intake was seamless, I was able to do most of it on my mobile device.

Would Recommend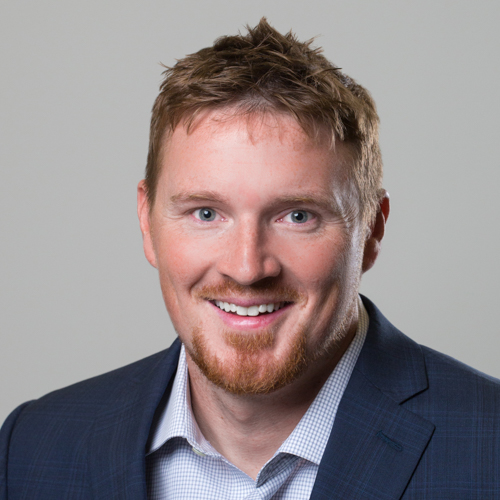 Would Recommend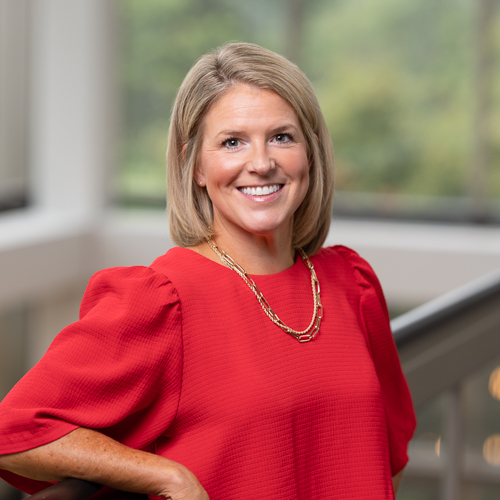 Would Recommend
The whole experience have been simply stress relieving for Michelle and meWhat a wonderful , professional team to work withThank to ALL Tony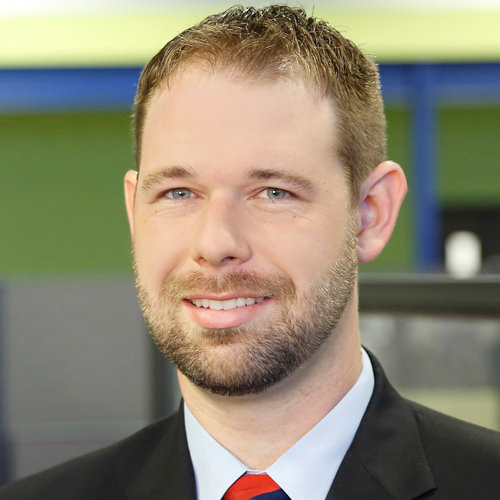 Would Recommend
Extremely nice and professional team that made this whole process very simple for me. Thank you guys so much!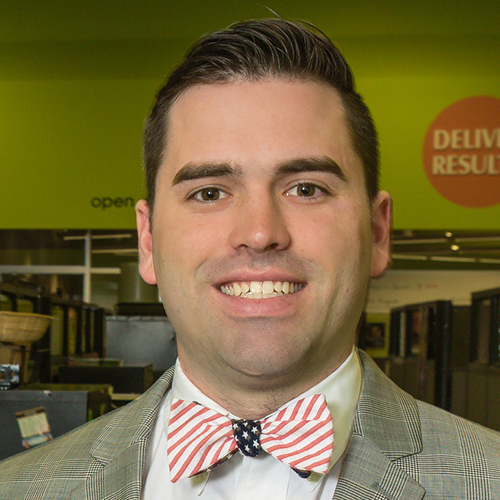 Would Recommend
Ted Richardson and his team were super accommodating and reassuring throughout our entire home buying experience. We are completely happy, not only with our new home, but also with the level of courtesy and expertise we received from Ted, Crystalline, and Michael.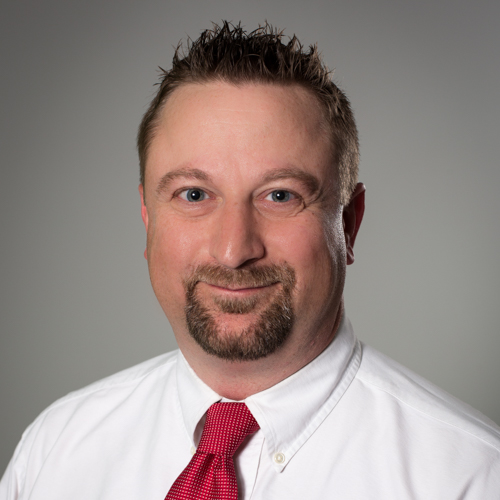 Would Recommend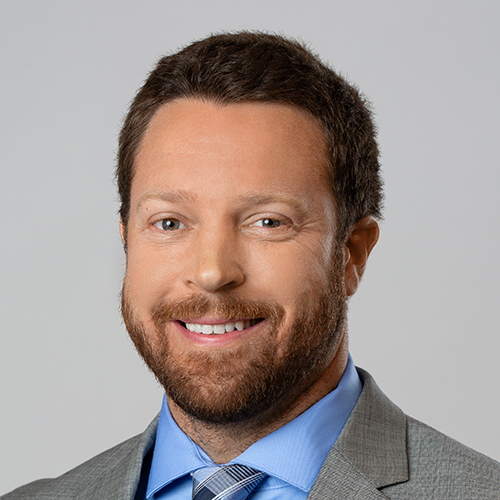 Would Recommend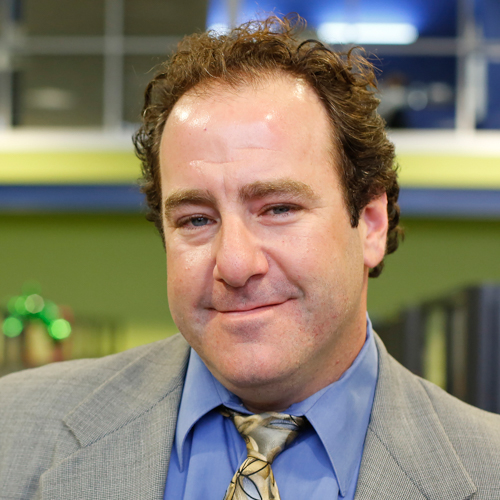 Would Recommend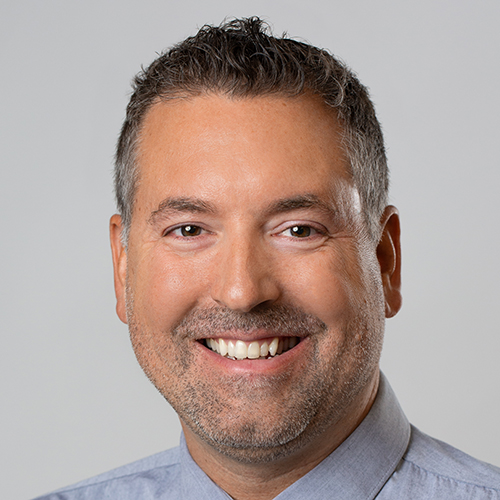 Would Recommend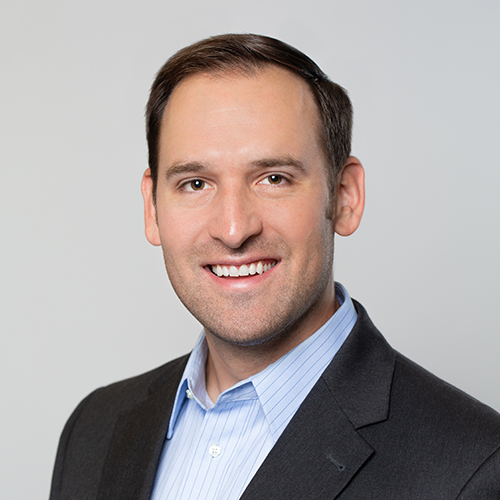 Would Recommend
Would not and could not suggest a stronger and more competent lender to work with.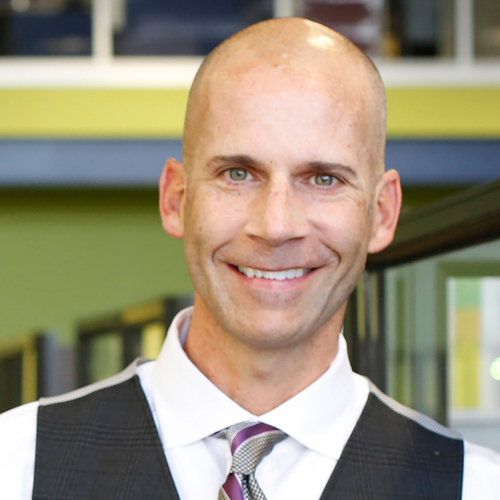 Would Recommend
Happy working with Veterans United Home Loans to make my dream becomes true. But I would encourage new homebuyers to be truthful and use the 6th Army Values, integrity about the info requested by Veterans United Home Loans when will definitely decide to buy a house. It was a pleasure to have my new home with VUHL that fast .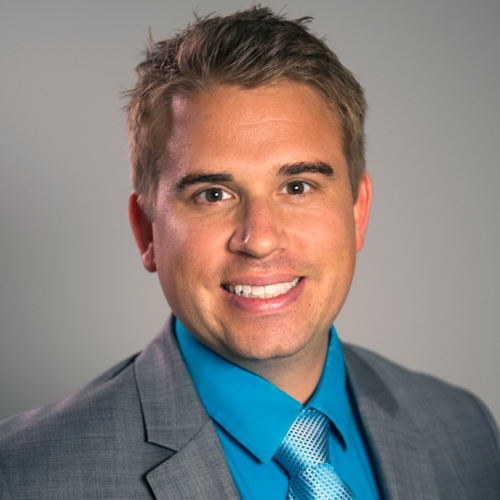 Would Recommend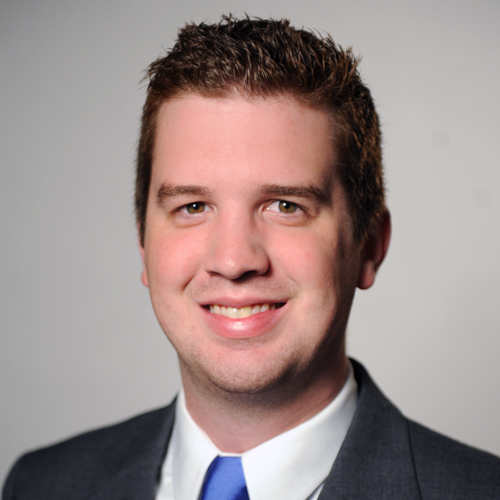 Would Recommend
The only problem was that the appraiser did not turn in the appraisal in a timely manner which caused a delay in the closing and created me to be homeless for 6 days with a dog. Which in turn cost me $1778.00 for all my house hold belongs to stay with the moving company. I had to get a post office box for a week. I had to eat out for the 6 days which became very costly. Also only had 3 changes of clothing. I had to use my phone to review and sign many documents. I recommend that the VA never uses him in the future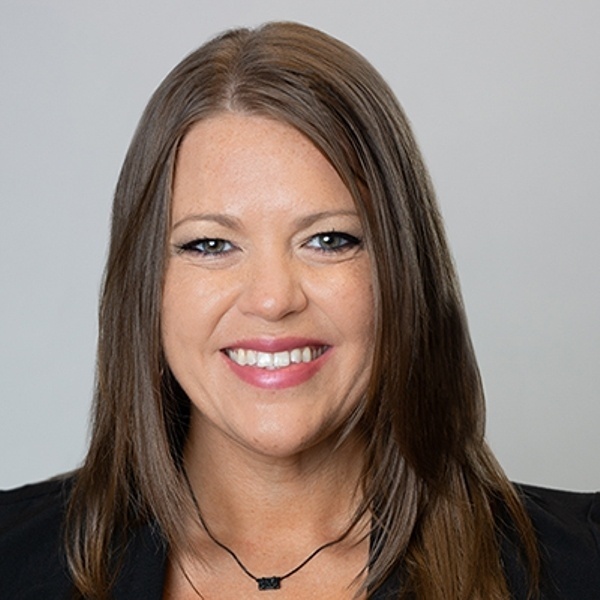 Would Recommend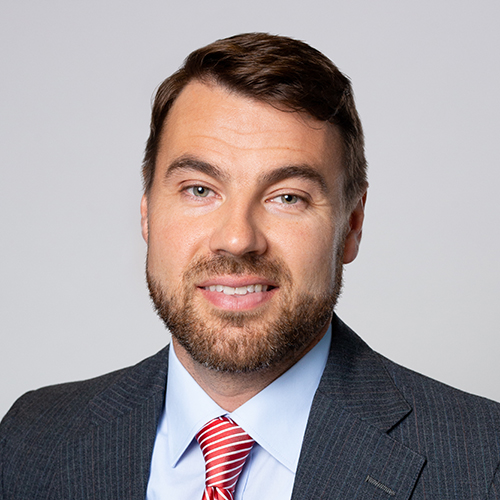 Would Recommend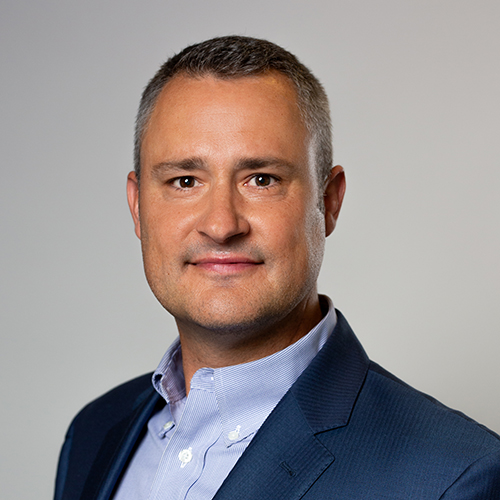 Would Recommend
Your professionals are extremely detailed oriented! They worked hard on my loan and even after we passed papers they still wanted me to sign one last document! they were all a pleasure to deal with and their professionalism under any circumstance or pressure never changed! They took the time to explain what and why what they needed from me.The one comment is not negative but they asked for documents that I submitted before and they had on file,Even the documents I signed and submitted to them.. But again that is the because they did not want to let anything slip by.!Great job!Tom Romano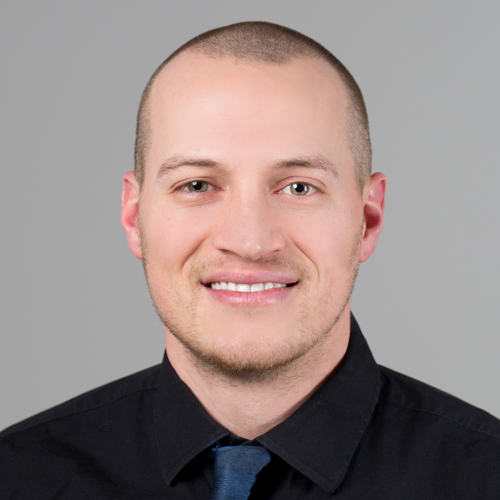 Would Recommend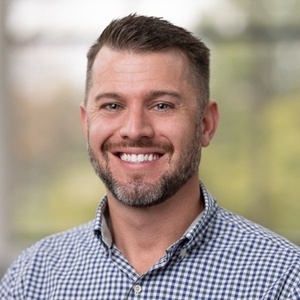 Would Recommend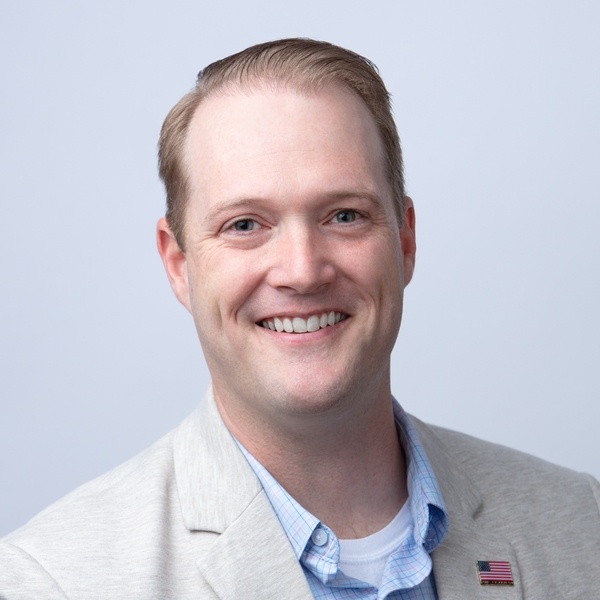 Would Recommend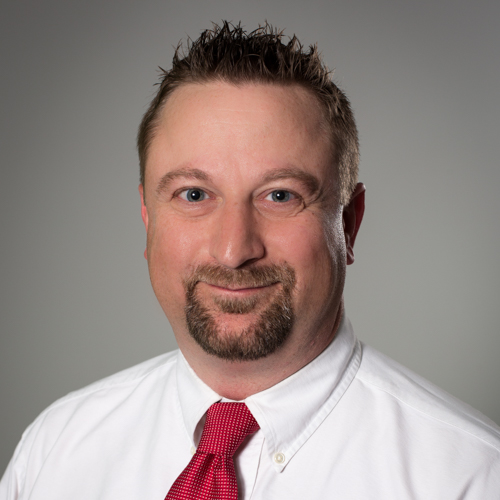 Would Recommend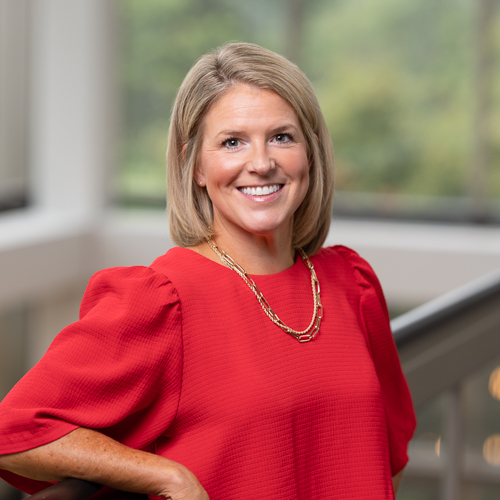 Start your journey today!