Veterans United Live With CENTURY 21®
On Feb. 11, 2014, we traveled to the international headquarters of Century 21® in New Jersey to talk with Rick Davidson, President and CEO of Century 21 Real Estate LLC on helping veterans achieve the dream of homeownership.
Rick Davidson of Century 21 leads the world's largest residential real estate sales organization and understands how preparing Century 21 agents for military borrowers not only helps the agent, but increases the odds that more veterans are provided with the ability to purchase a home.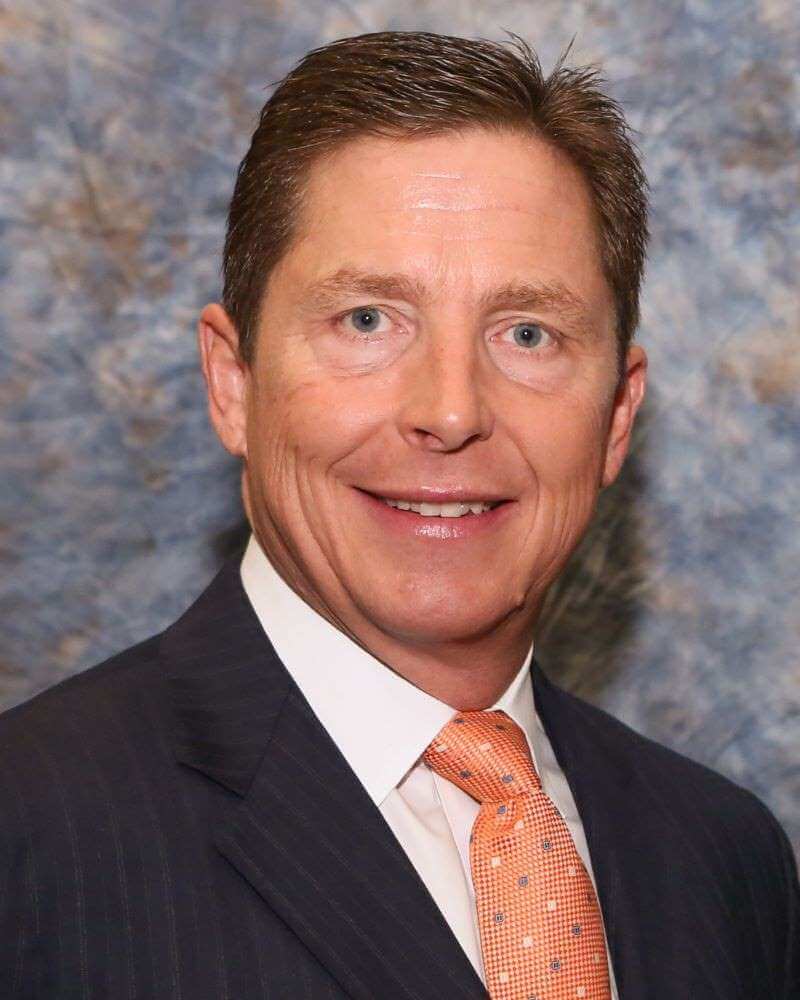 Also joining us were top senior retired military leaders Jack Tilley, the 12th Sergeant Major of the Army, and Jim Herdt, ninth Master Chief Petty Officer of the Navy. These two esteemed individuals offered their expert advice on the unique situations veterans face during the homebuying process and what veterans should expect from working with military-friendly real estate agents.
Check out the video for a recap of the conversation between Veterans United's Sarah Hill, Chris Birk, and Samantha Reeves that focuses on the steps Century 21 is taking to help veterans achieve homeownership, why military members should use their VA home loan benefit and how real estate agents can better serve veterans and military families.
Check Your

$0 Down

Eligibility Today!