When buyers first start exploring VA home loan options, terms like "VA appraisal" and "professional home inspection" can understandably become muddled.
Let's clear the confusion. The VA appraisal and a professional inspection vary radically, and each hold crucial benefits for military buyers. Before buying a home with your VA loan benefits, make sure you understand the function and objectives of both.
1. Unique Purposes
The VA appraisal primarily serves the interest of a lender. The appraisal will achieve two key goals for a lender:
1). Establish a reasonable market value for a property
2). Ensure that the property meets the VA's Minimum Property Requirements (MPRs)
A home inspection, on the other hand, is designed to help buyers. A professional inspection thoroughly assesses a home's condition, and gives buyers a chance to rethink or renegotiate a purchase.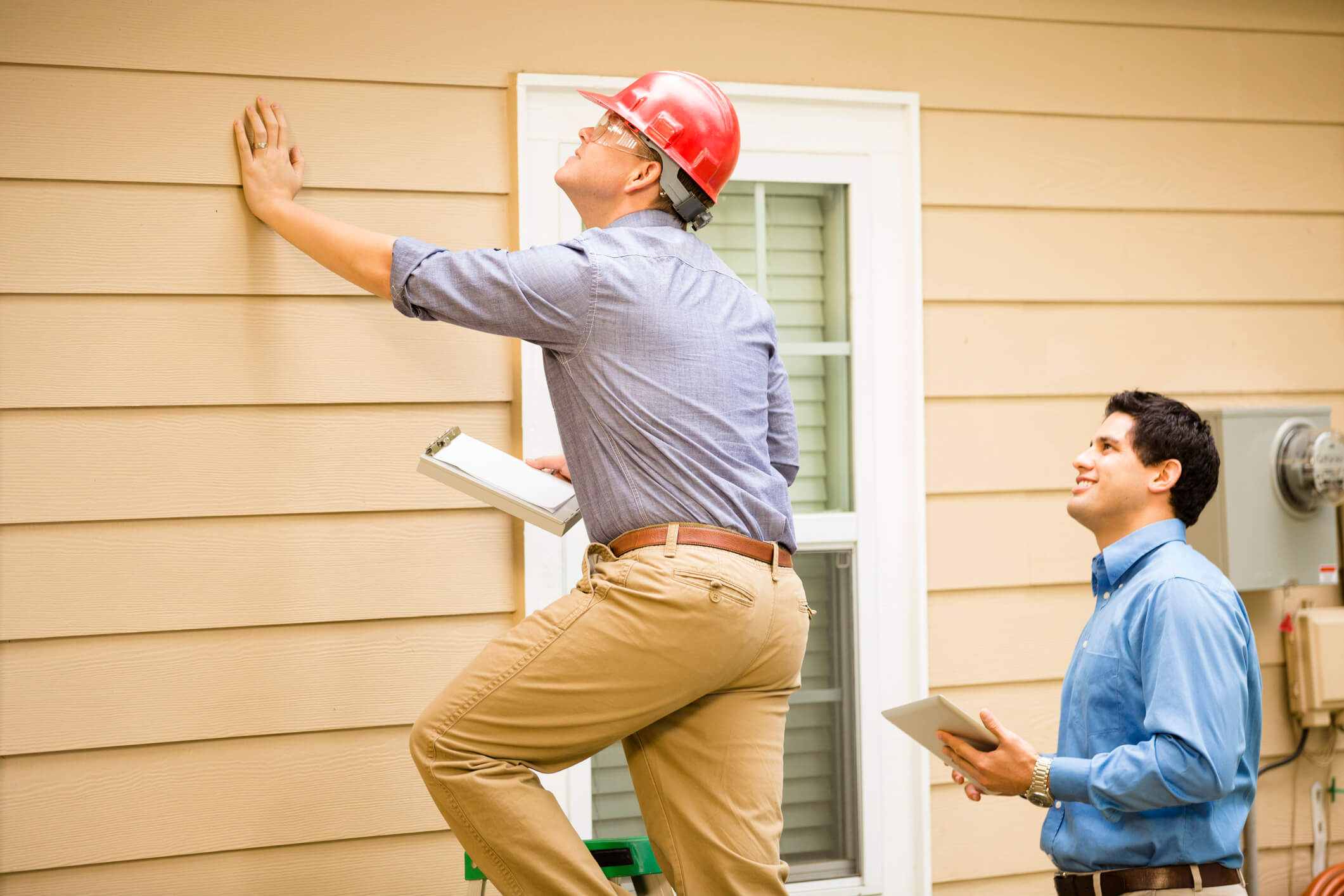 2. VA Appraisal is Mandatory; Home Inspection is Not
The VA appraisal is a mandatory process for those utilizing VA loan benefits. Before a VA loan can move through the pipeline, the home's appraisal value must meet or exceed the loan amount, and the home must meet every item on the MPR list.
A home inspection typically isn't mandatory for a home buyer. But no buyer should EVER skip a professional home inspection before buying a property. Why? Let's take a look at the third key difference between an appraisal and an inspection:
3. VA Appraisal is Narrow; Home Inspection is Comprehensive
In relation to a home inspection, the VA appraisal has a very narrow focus. The VA appraiser assigns a fair market value to a home and compares the property against the VA's MPR checklist.
But if an item isn't on that MPR checklist, there's a fair chance it won't be mentioned on the VA appraisal report. It's not an appraiser's job to do a thorough evaluation of a home's every nook and cranny.
Heating system
Central air conditioning system
Plumbing
Electrical systems
Roof
Attic
Insulation
Walls
Ceilings
Floors
Windows
Doors
Foundation
Basement
Structural components
That's exactly the job of a good home inspector.
Home inspectors will check your air conditioner. Home inspectors will inspect your electric panels. Home inspectors will test your garage door openers. Any problems or symptoms of a problem will be carefully described, and remedies will likely be suggested.
The home inspection is a thorough diagnostic evaluation. It's a better way for buyers to root out a home's unseen problems than the VA appraisal, and shouldn't ever be skipped.
4. Separate Fees
The cost of the VA appraisal is set by the VA and varies by state of purchase. VA appraisal fees for single-family homes currently run from $350-$700.
Home inspection fees vary widely. Costs are based on provider, location, and the property in question. The Department of Housing and Urban Development reports that the typical home inspection ranges in cost from $300-$500.
Exceptions are sometimes made during the negotiation phase, but appraisal and inspection costs are nearly always paid by the buyer. Don't forget to set aside funds for these vital processes in the early stages of your purchase.
See What You Qualify For
Answer a few questions below to speak with a specialist about what your military service has earned you.
Have questions?
Have a question about starting the VA loan process or your VA loan eligibility? Feel free to post your questions in the comments below. You can always speak with a Veterans United VA loan specialist at 855-870-8845.