Would Recommend
Veterans United truly cares about our Veterans and they have made the home buying service much more smoother than other lenders simply because Veterans trust vets will take care of them.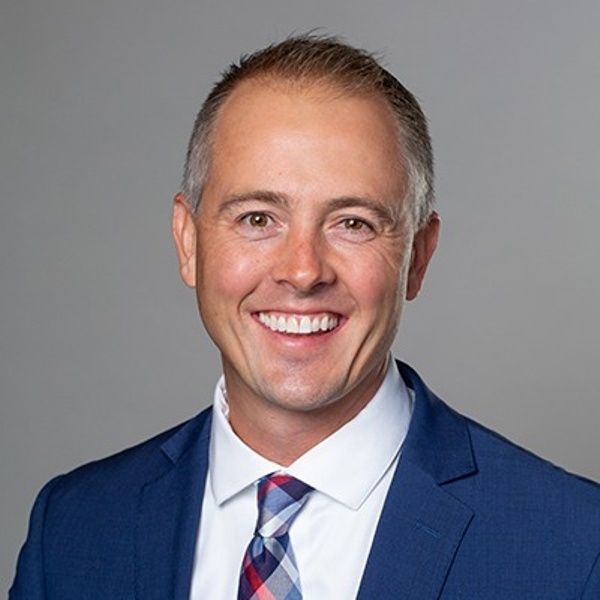 Would Recommend
Nick and Kayla are the best. They took the time to help me at every step. They kept positive and kept me appraised of all that was happening. Buying a home in Idaho was just a dream for me and my family. Nick and Kayla made that happen. Even when I thought it wouldn't. I will be forever grateful for their efforts.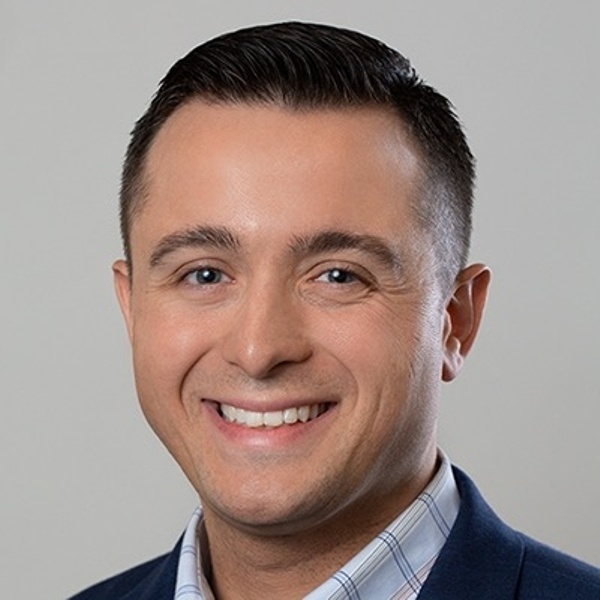 Would Recommend
Thank you Scott Beasley for making my first home buying experience care free and easy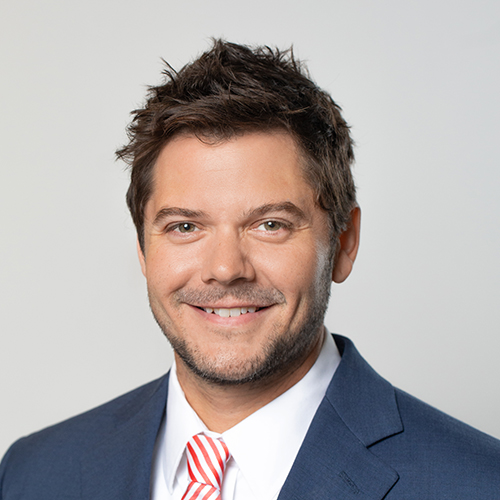 Would Recommend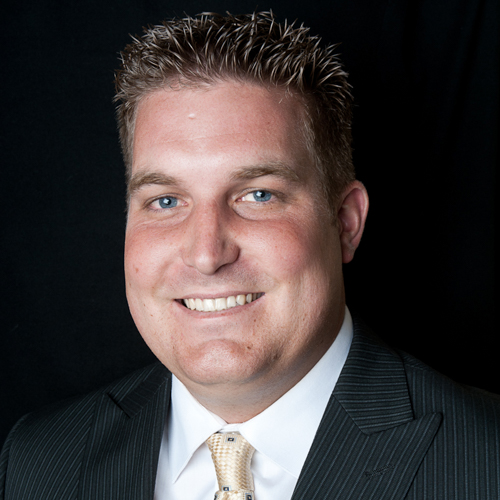 Would Recommend
the process was very easy and the To Do list was extremely helpful to keep me on track.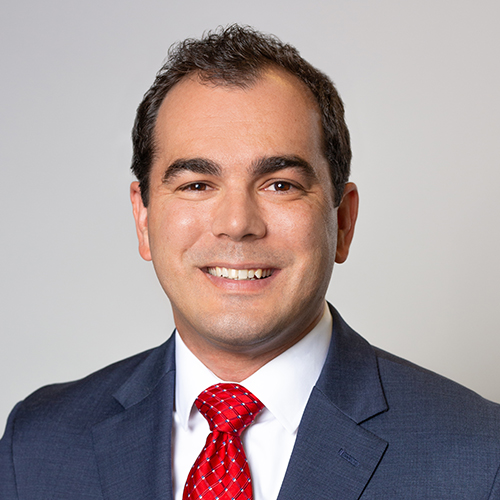 Would Recommend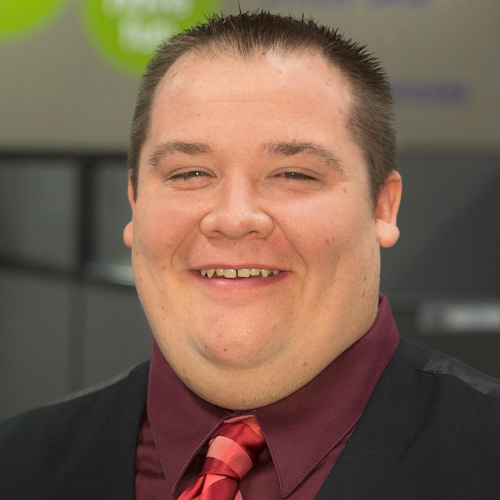 Would Recommend
Thank you for the great service!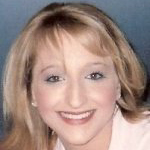 If I'm being honest I would recommend them, but I would also tell fellow veterans to compare similar companies or institutions who do va home loans, I found my closing costs to be insane, So I would recommend others to shop around before making the decision.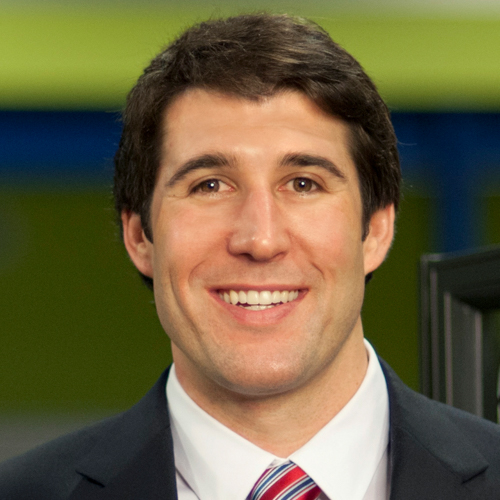 Would Recommend
Veterans United are truly there for the military. Their processes are streamlined & easy to understand. We really appreciated the minimum paperwork & how they make everything available online. One of the best things were the "To-Do" lists were also extremely helpful.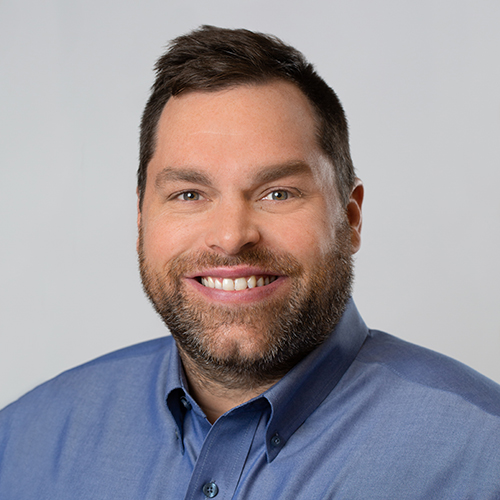 Would Recommend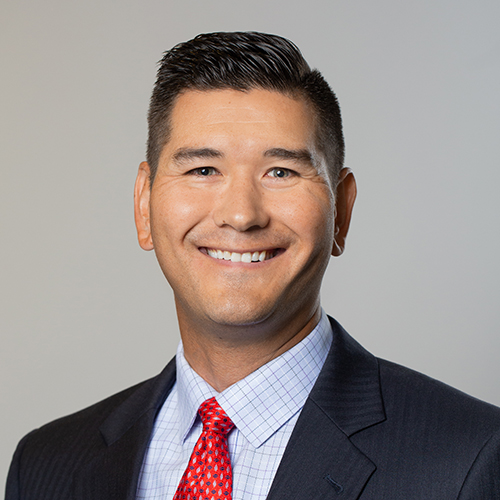 Would Recommend
Derek Buhr was incredibly helpful! He was always available when I wanted him and answered with succinct and accurate information. Great experience because of him.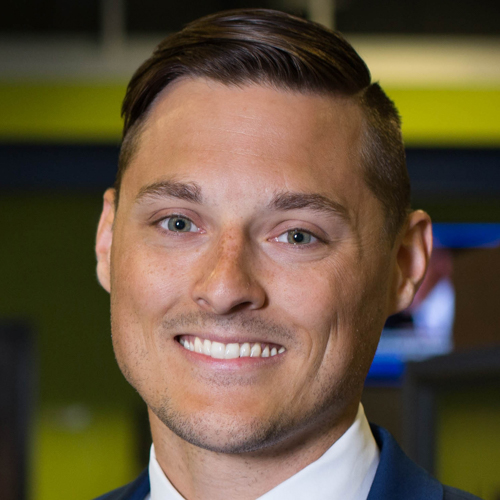 Would Recommend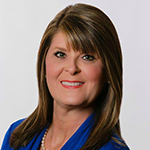 Would Recommend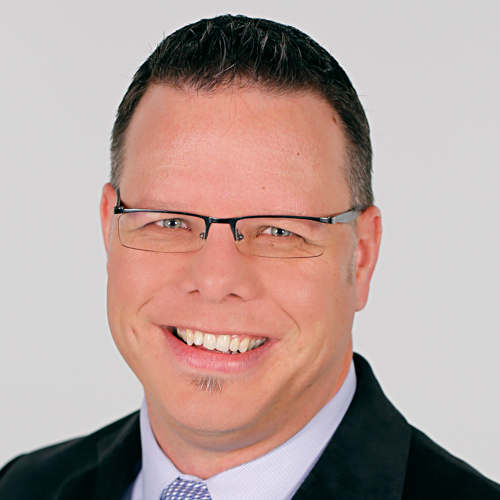 Would Recommend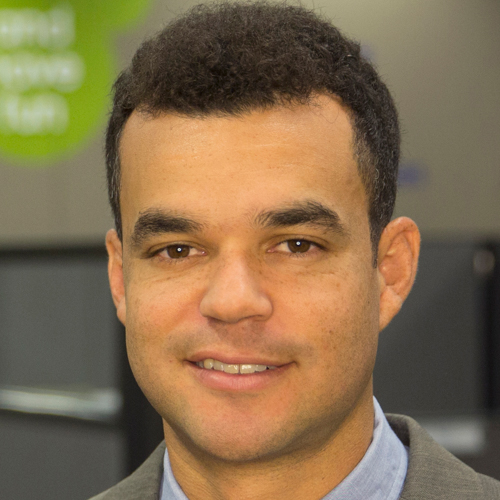 Would Recommend
Ben Choi and team did and outstanding job throughout the entire process. Very happy with Veterans United.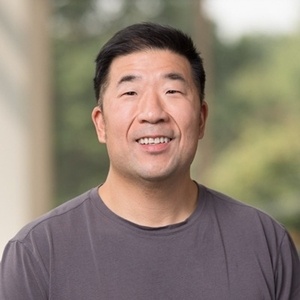 Our loan officer started off professional and courteous. The overall experience was poor and we would of never gone with VU if we would of known our loan officer would of allowed her personal evaluation of us to affect closing.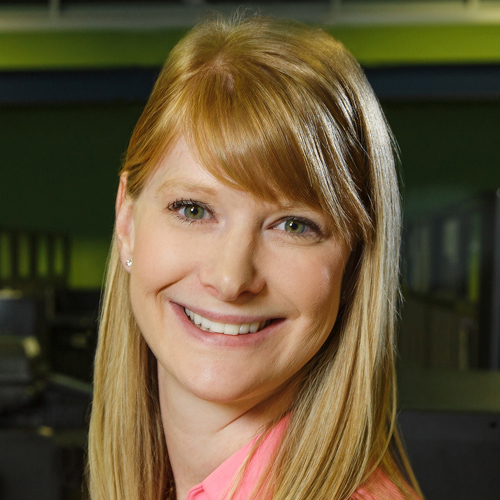 Would Recommend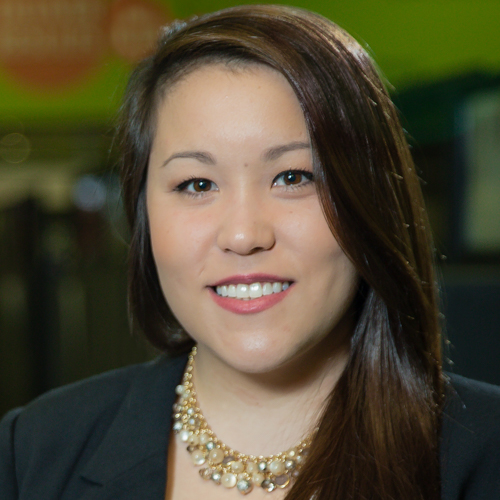 Would Recommend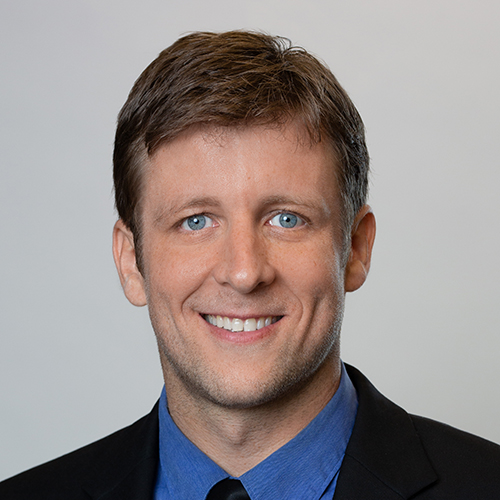 Would Recommend
Competent, confident, trustworthy!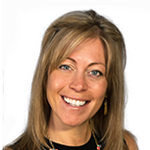 Several documents were asked for repeatedly. Others were not explained properly. The lady we dealt with would ask that something be sent immediately then she would be out of the office the rest of the afternoon. Very picky and demanding. Did not trust anything we sent. Threatened more than once that if something wasn't completed that our closing would be delayed. Only notified of official closing date one day before and then still asking more documents be sent right down to the wire.I at 66 was a nervous wreck every time I saw a message from the E. O. Lady?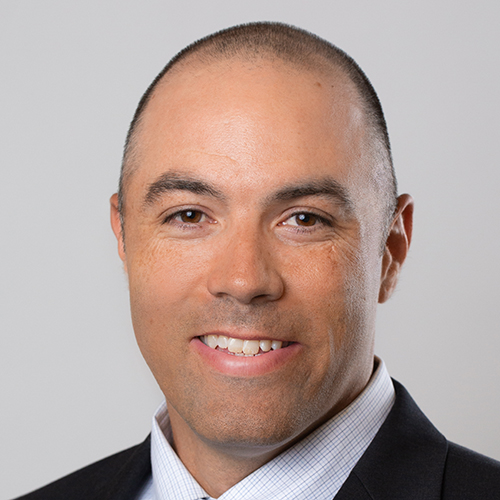 Would Recommend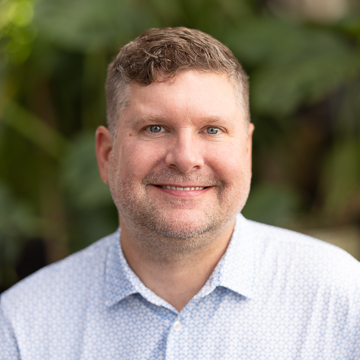 Would Recommend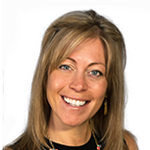 Would Recommend
It was very easy to complete. The tram was very helpful.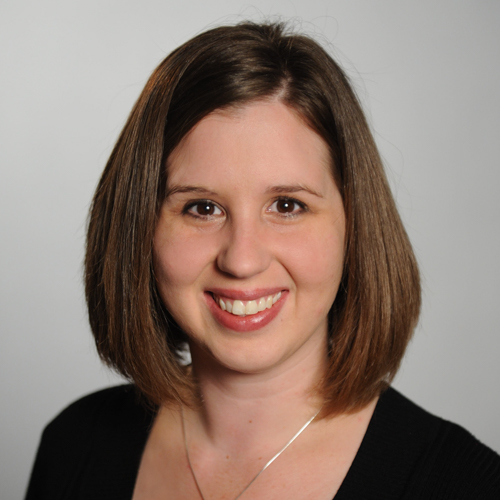 Would Recommend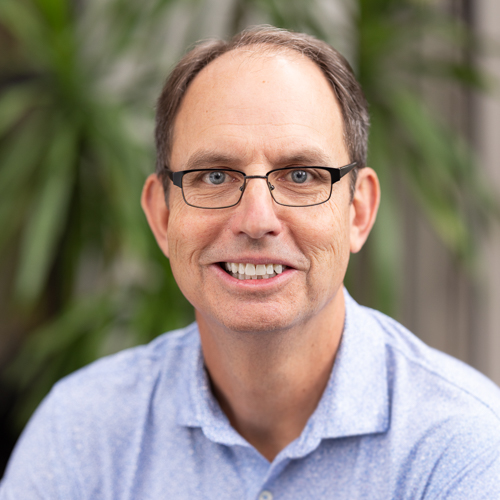 Would Recommend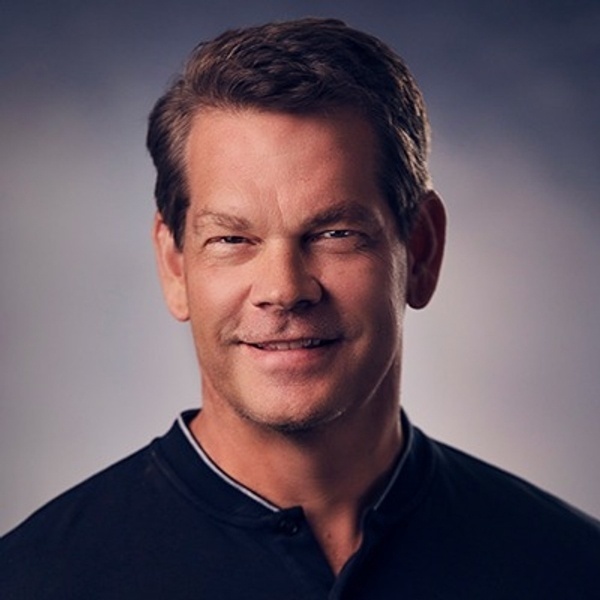 Would Recommend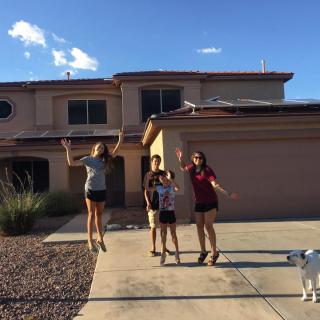 Thank you, Aaron, for all the work you put into us closing on our house in Tucson, Arizona. Like buying any big purchase, there were a few small issues, but they were handled quickly. My family was on the road for 2 1/2 months visiting family in California, Oregon, Washington, Idaho and North Dakota. They are happy to be in our new home and ready to get settled down. With me being stationed in South Korea the time and day differences made for some early mornings and late night, but thank goodness for e-mail. We just wanted to say thank you again for helping us get our beautiful home.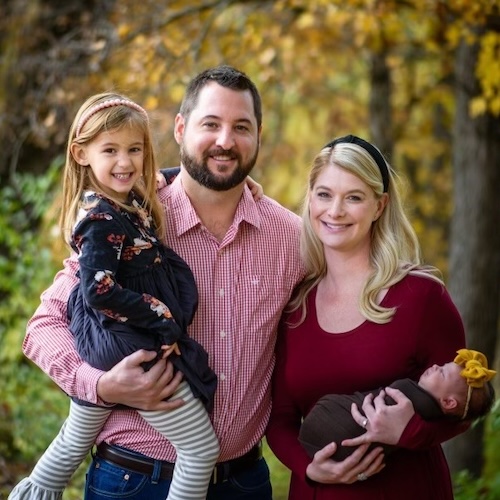 Would Recommend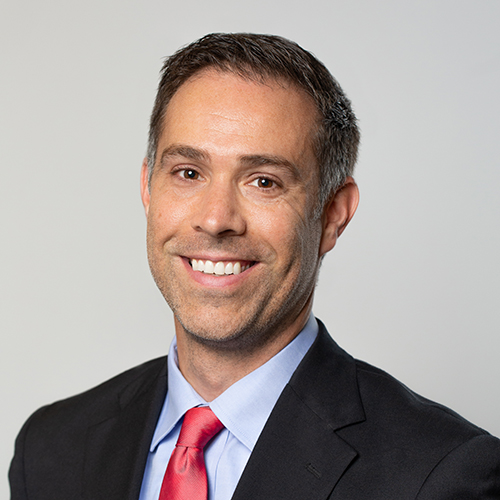 Would Recommend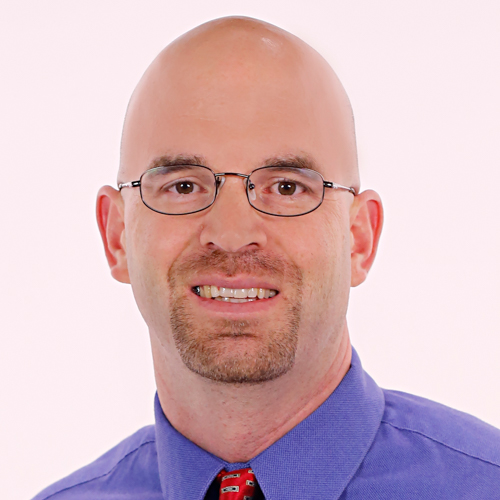 Would Recommend
There was ALWAYS someone to answer questions or address concerns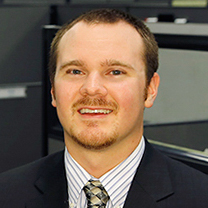 Would Recommend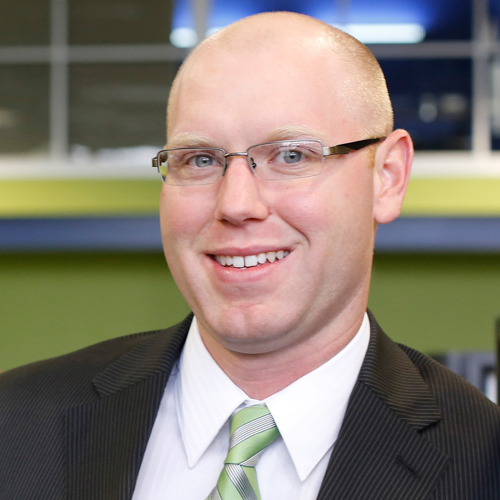 Would Recommend
being a first time home buyer I would have liked more verbal contact and understanding of the complete home buying process,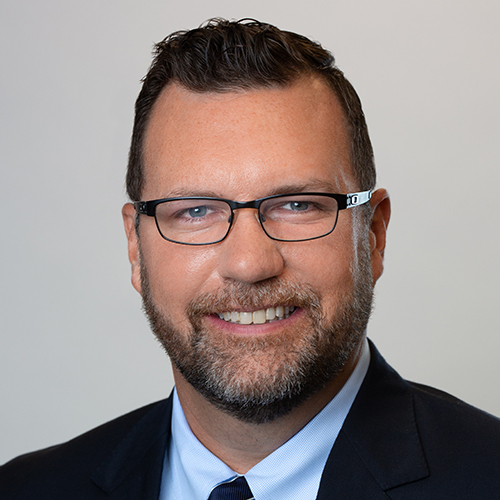 Start your journey today!