Would Recommend
Very quick responses from the team. Very knowledgeable and were always willing to answe any questions I had. The online to-do list was the easiest and most convenient way to get through the home loan process. Overall great experience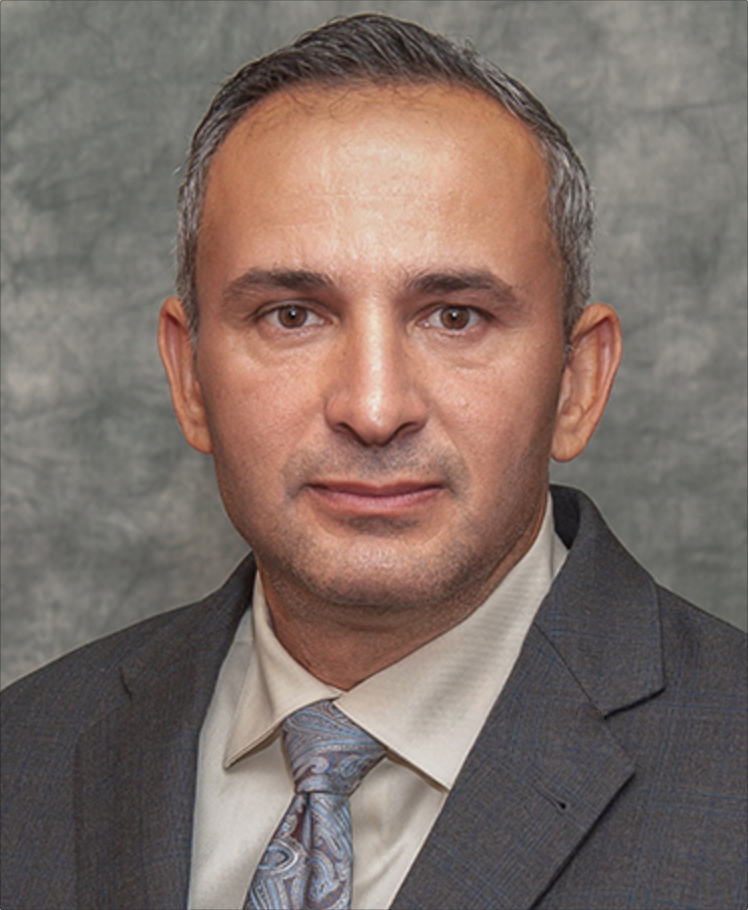 Would Recommend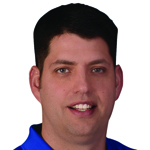 Would Recommend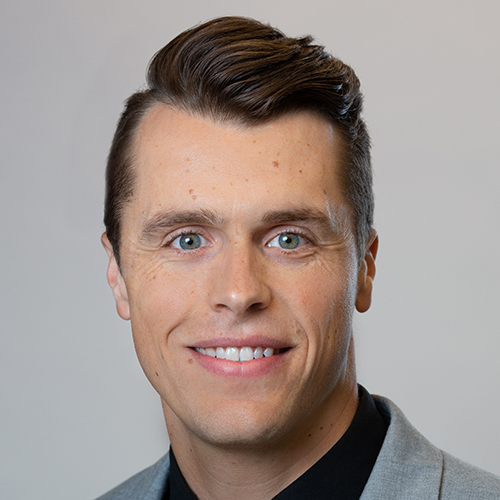 Would Recommend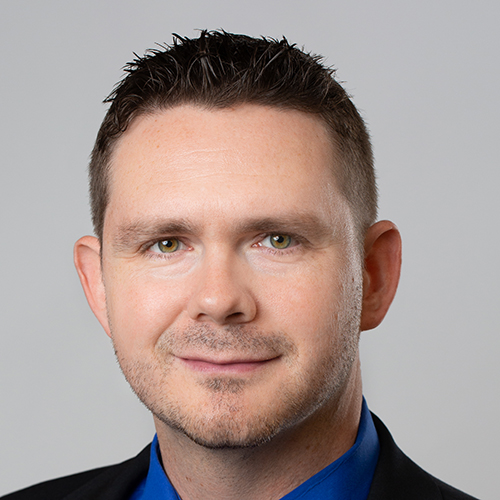 Would Recommend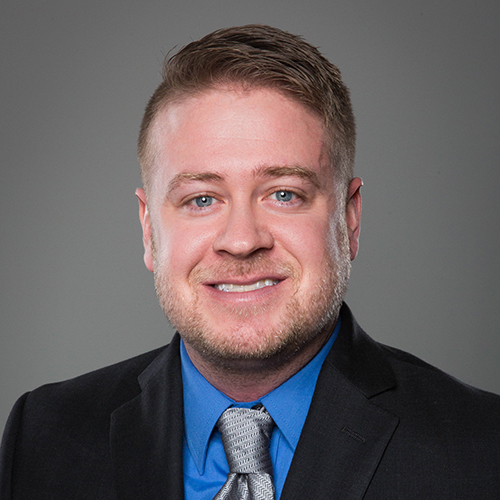 Would Recommend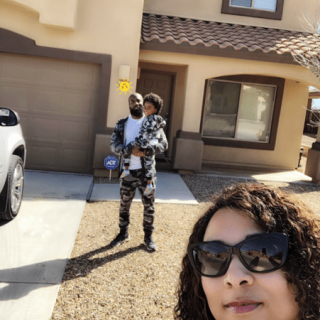 If you're a first time home buyer, I would HIGHLY recommend Veterans United. Taylor and Natalie made the process so simple and the videos were super helpful! The VU website is user friendly. I was terrified of the home buying process and am now shocked at how simple it was...all thanks to my team :). Thank you Veterans United for changing our lives!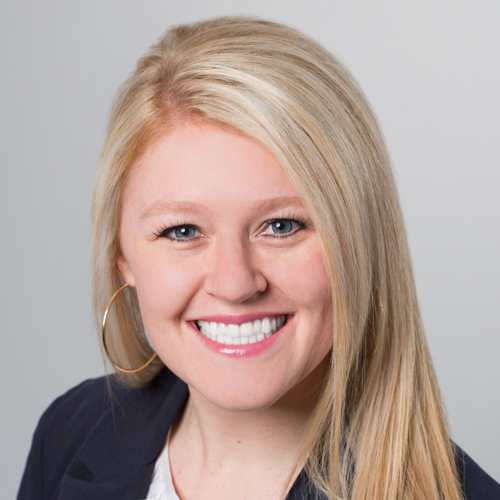 Would Recommend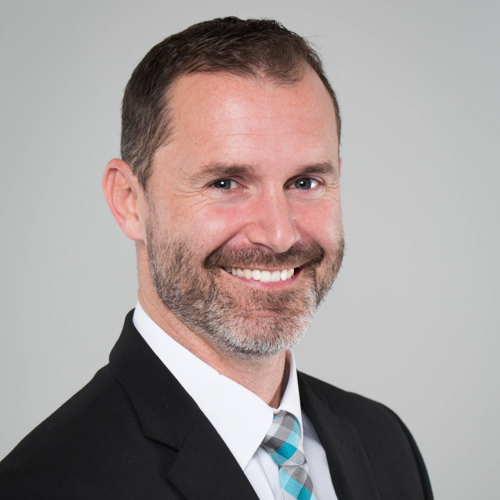 Would Recommend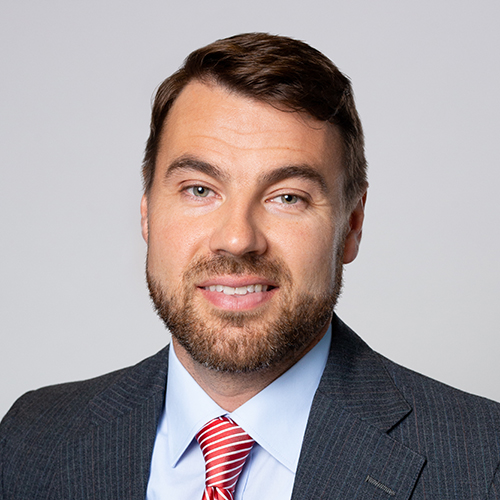 Would Recommend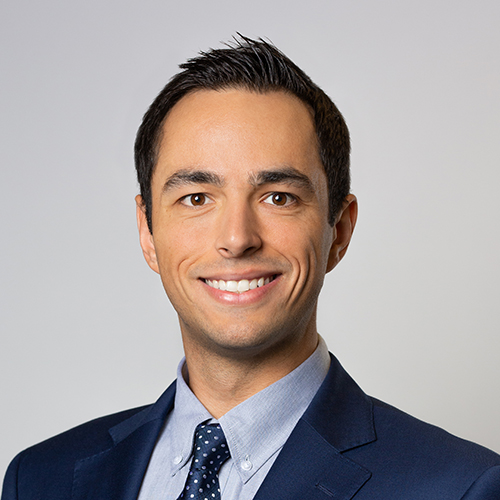 Would Recommend
I was very impressed with Veterans United's professionalism since day 1. Team Rachel and Stephanie was the best and I will highly recommend them to any veteran interested in buying or refinancing their homes. This is the third home I have bought and this has been, by far, the most expeditious and personalized service by any loan institution I've ever had. Highly recommended!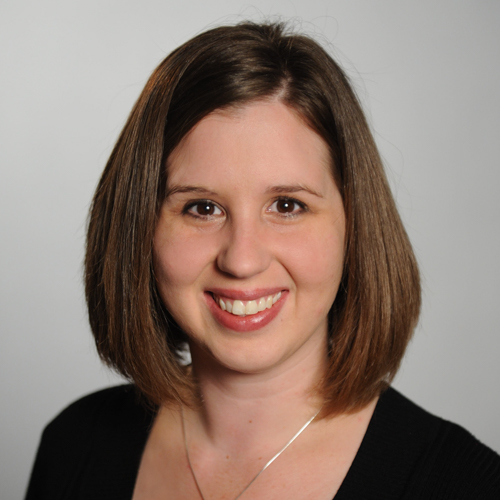 Would Recommend
Planning my retirement included finding a home in a more tax-friendly state. I wanted my VA home loan pre-qualification letter in hand and applicable in any of my potential state relocations, which required finding a lender capable of issuing and servicing a loan across multiple states. I was hesitant to finance a home loan via the internet, but they offered the most flexibility. I reviewed a number these lenders. I chose Veterans United because of the "positive" customer feedback for this company. My Veterans United contact (Nick Intrieri) provided great customer support throughout the home purchase process. I received my home loan pre-qual letter quickly and a list of realtor agents for the area I was looking to purchase my home. The process of finding and closing on my new home, in a different state, went very smoothly. I had many questions during the process and each of those questions were responded to in timely fashion. It seemed Nick worked 24/7 because many questions he responded to came after his normal workday.Additionally, the loan was ready to close a week ahead of the projected close date. I found Veterans United to be both competitive in home loan financing and supportive in the home purchase process.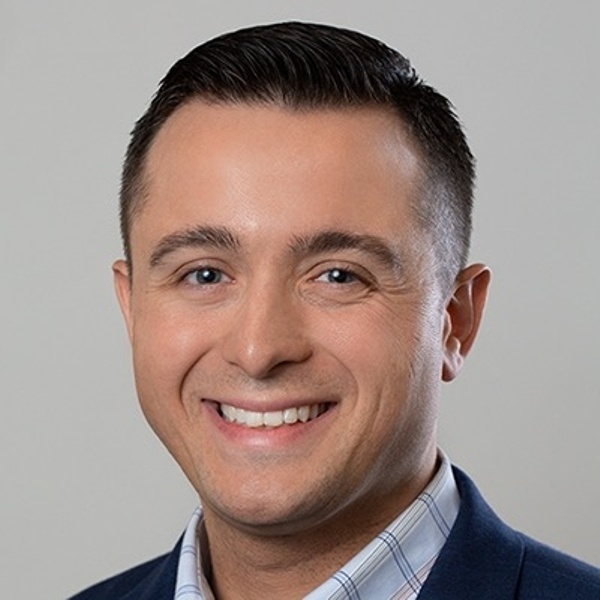 Would Recommend
Outstanding work. Process was very smooth and detailed. A1 service.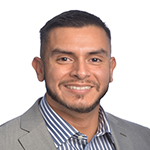 Would Recommend
We are a first time home buyer and Veterans United made the process so easy for us. Initially, the thought of buying a house was overwhelming but Mr. Brandon and his team walked us through the whole process and were there to assist us along the way. We are glad that we picked Veterans United and are very happy with the experience we had with them.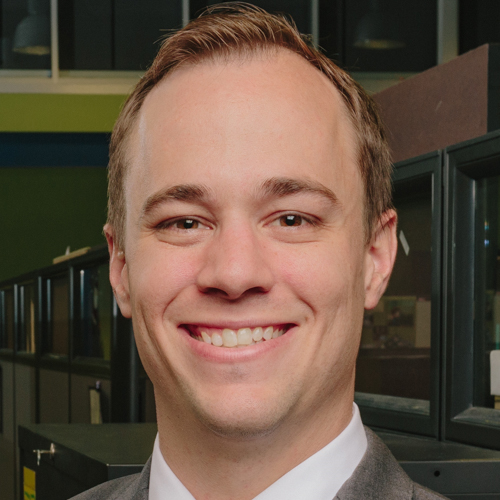 Would Recommend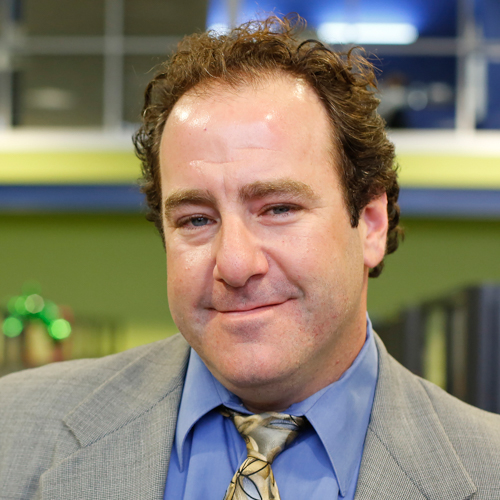 Would Recommend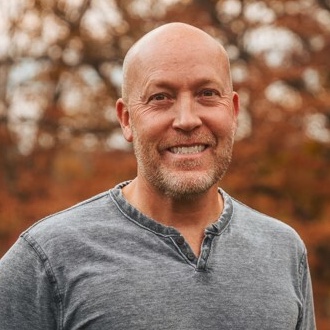 Would Recommend
You all were great. Thank you.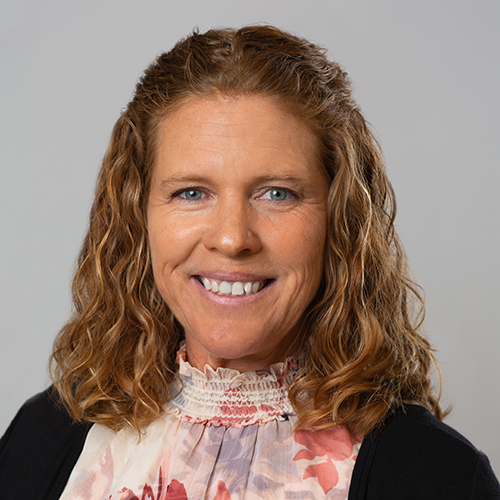 Would Recommend
The process was quick and painless. They answered every question in a timely manner and didn't rush me or make me feel like I was a bother to them. It was way easier than the horror stories I heard about home buying.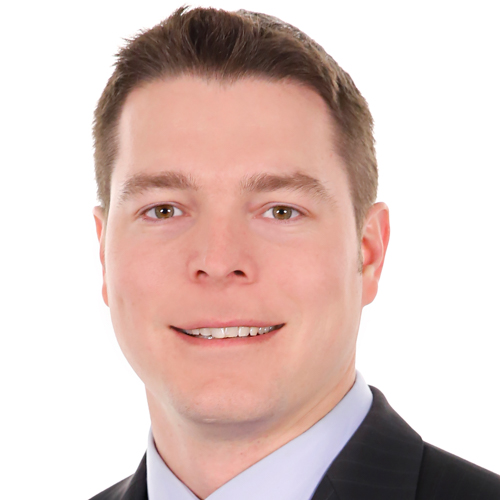 Would Recommend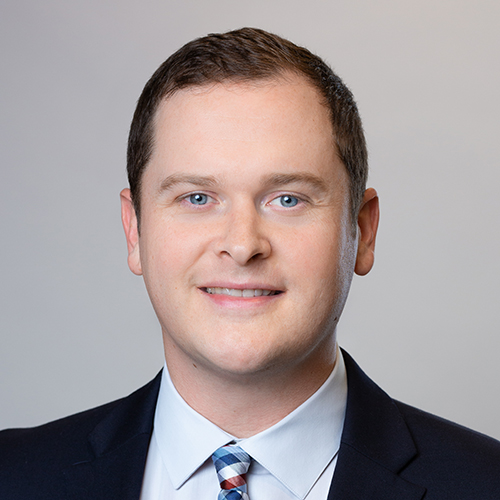 Would Recommend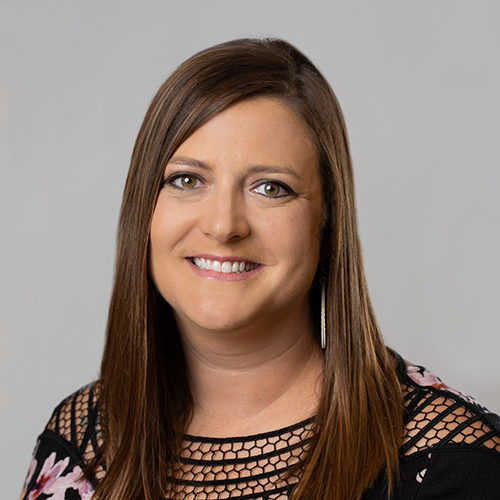 Would Recommend
No thanks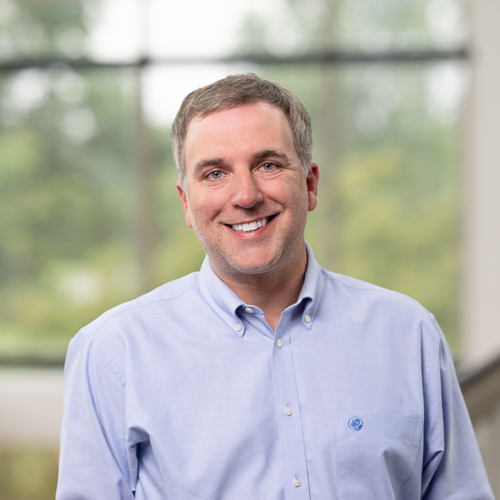 Would Recommend
If you are looking to buy are refinancing, look not farther than Veterans United Home Loan.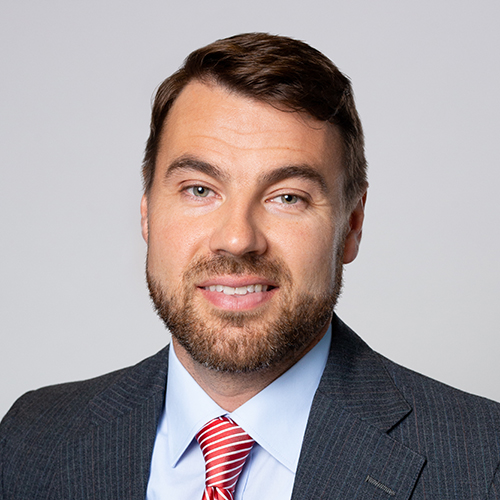 Would Recommend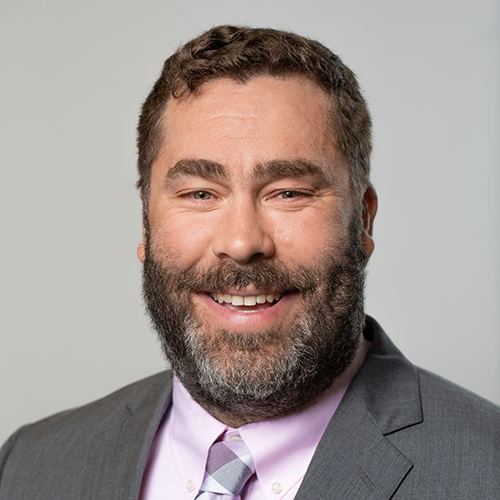 Would Recommend
Veterans United cares about our country's Vets and does they're best to put you in the home you want. Thanks Veterans United !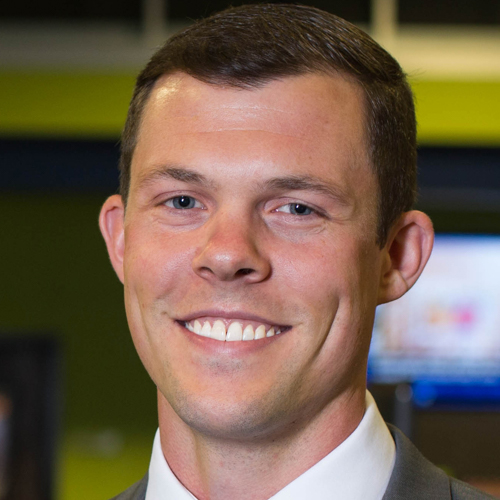 Would Recommend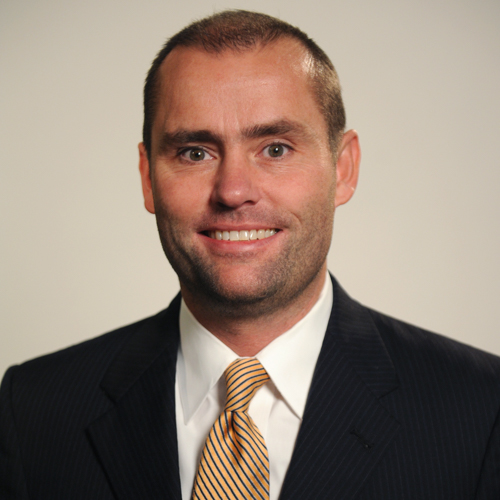 Would Recommend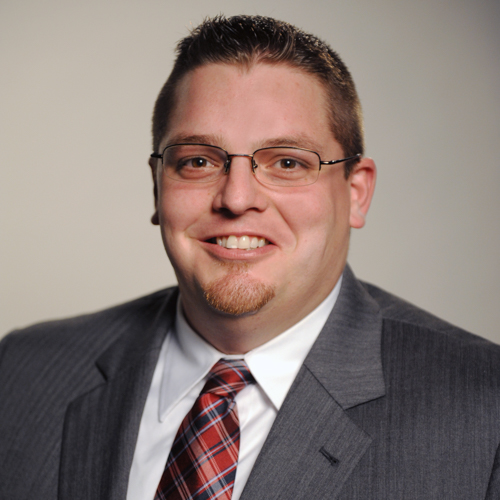 Would Recommend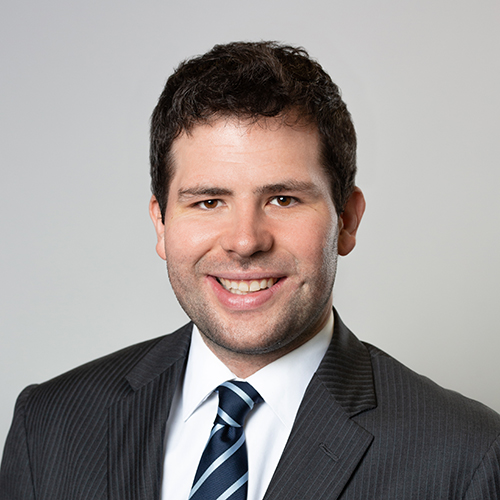 Would Recommend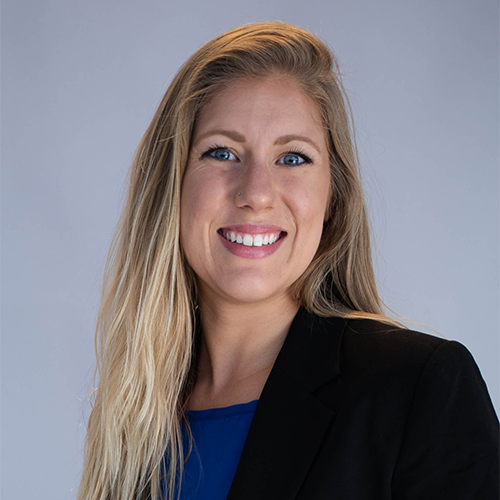 Would Recommend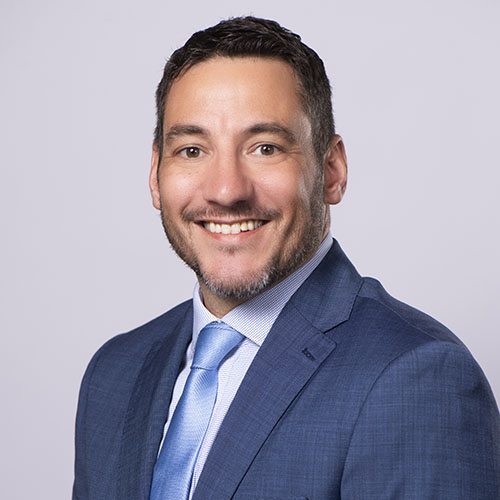 Would Recommend
Logan and Taylor were extremely helpful and responsive every step of the way. They helped to overcome any unforeseen difficulty that arose during the process and were always very pleasant to deal with. Logan was very helpful to answer any questions or concerns I had. He either had the answer or found it and got back to me right away. It was truly a great experience working with Logan.I know there were many more members of the Veterans United team that I did not deal directly with that were an integral part of my home buying process, I am sure they are all great. It was an extremely smooth home buying experience. It was my first home purchase and it felt like a breeze.

Would Recommend
Next time I buy a house, I would for sure use Veterans United again. They made the entire process so easy that I felt like I was doing something wrong because normally when people buy houses they are stressed out. It was a great experience for us! Thank you!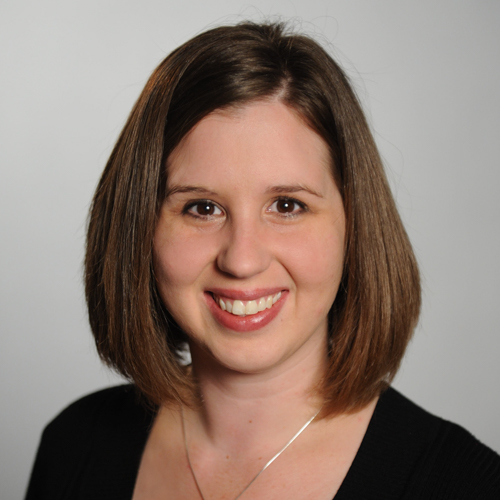 Would Recommend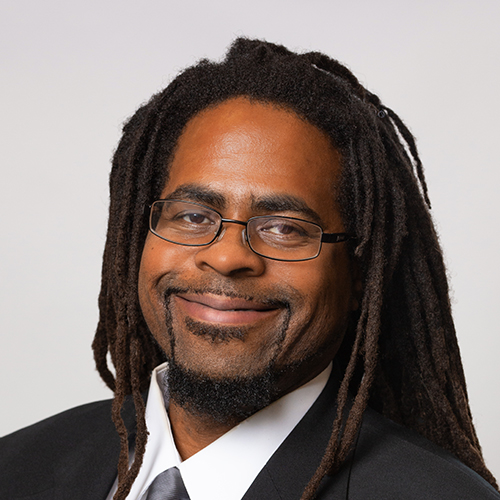 Start your journey today!