Would Recommend
If you think you cant qualify for a home, give them a call. We never thought we would be in this home, but Veteran's United really came through for us!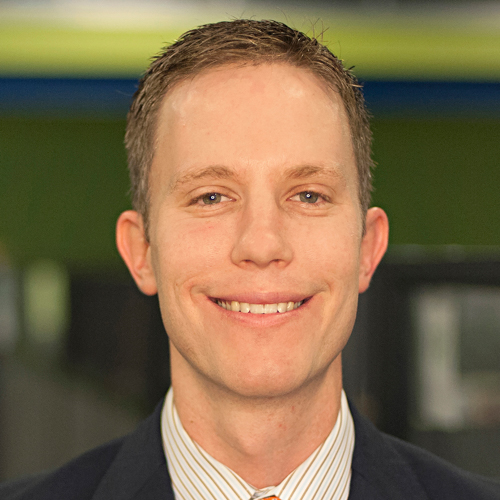 Would Recommend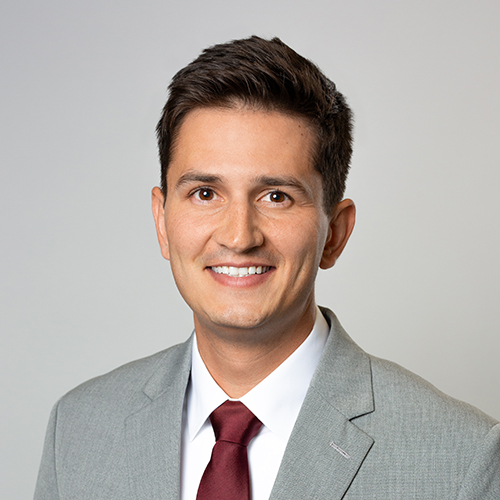 Would Recommend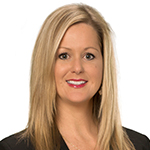 Would Recommend
Veterans United did a great job working with me on my VA loan. It was really fast and easy! I worked with Promise Jackson who was great! But I really worked alot with Chance Hutchison. Great guy! He was very professional and explained everything to me. He stayed on top of everything and when he would send something to me to do, he would stress on how important it was.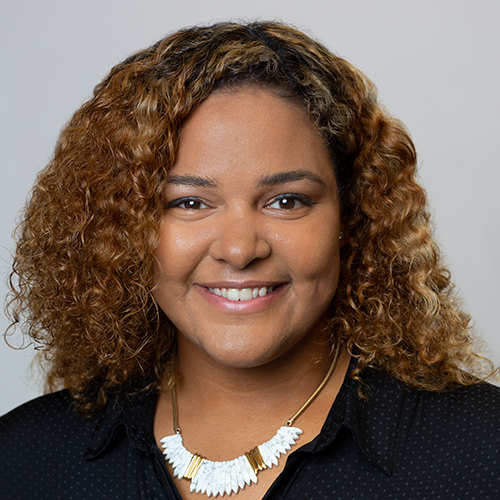 Would Recommend
Great and caring staff. They are very knowledgeable and always get back with you quickly with any questions you have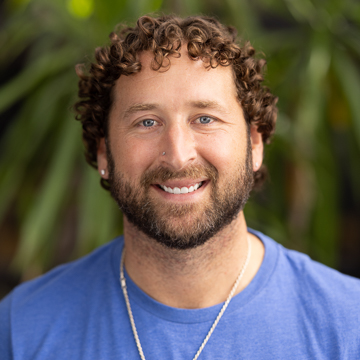 Would Recommend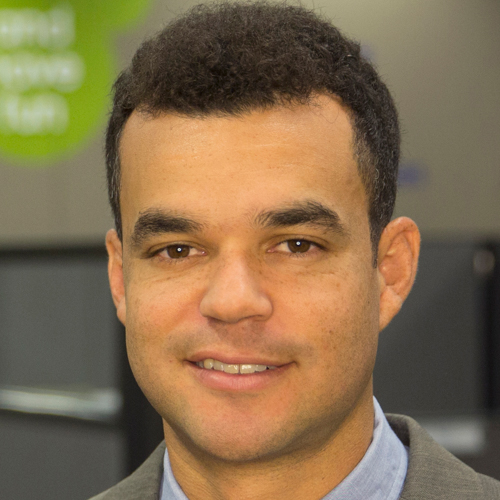 Would Recommend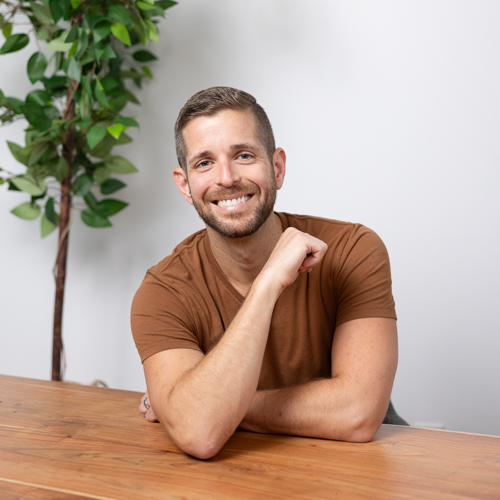 Would Recommend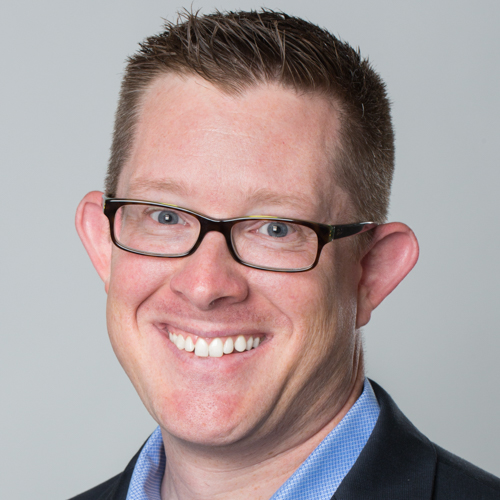 Would Recommend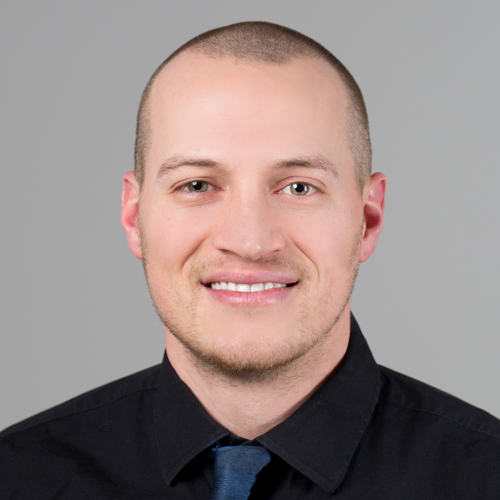 Would Recommend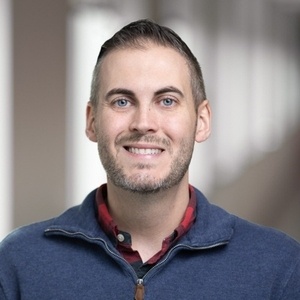 Would Recommend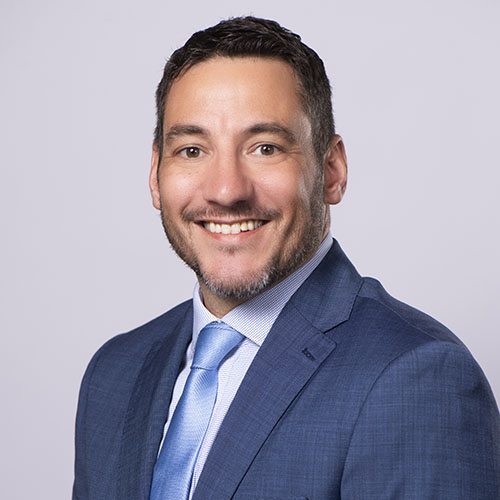 Would Recommend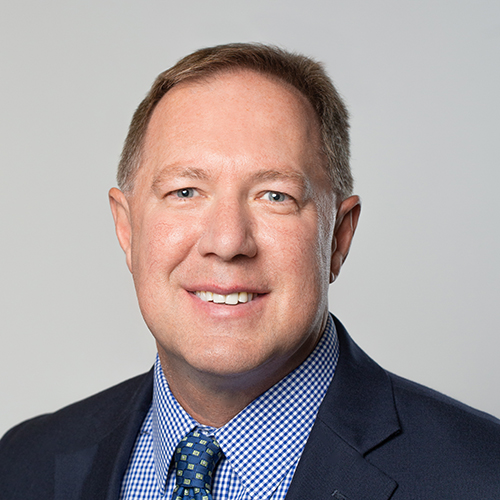 Would Recommend
Veteran United is an A* company. My VA Loan was an easy process thanks to the knowledgable and prompt service I received from the specialist.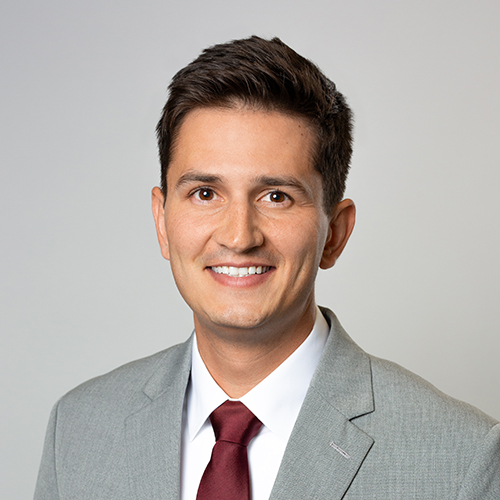 Would Recommend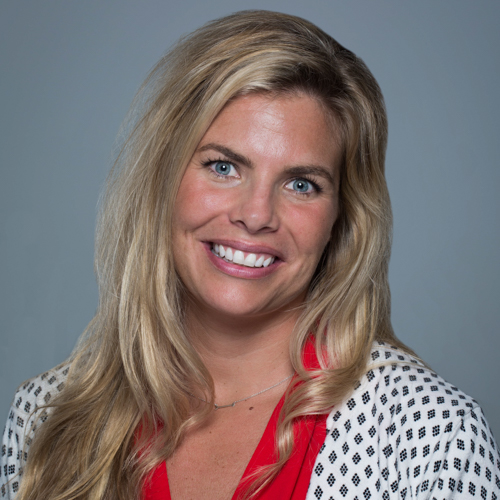 Would Recommend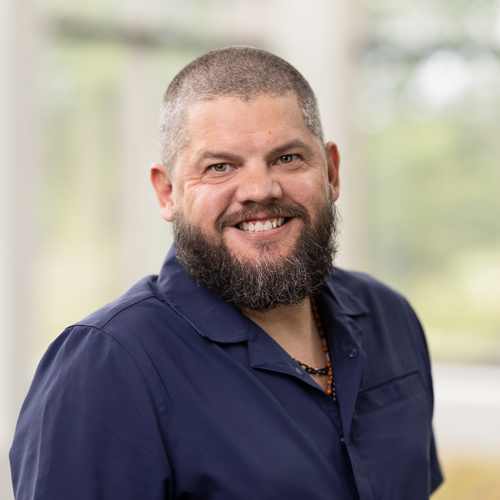 Would Recommend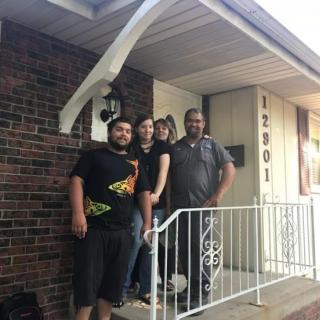 John points you in the right direction even from getting your credit score in better standings by referring me to Patty inside VU. At VU you will find that professional services with qualified people who will work in your best interest. They care about seeing you succeed. They are equipped with all the tools to see the job done right and thru to completion. John along with Ashton on the lending side were focused, caring , straight forward, and initiate the confidence you will need to help carry all the way to closing.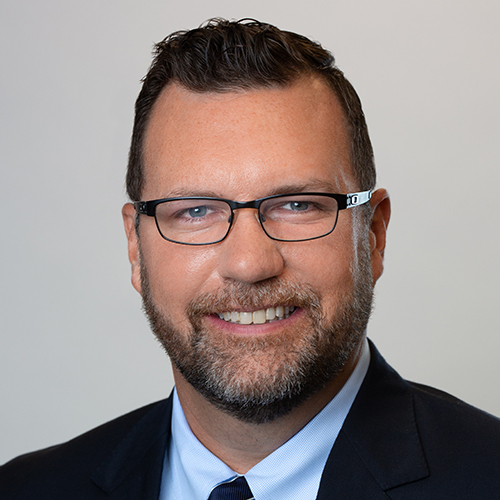 Would Recommend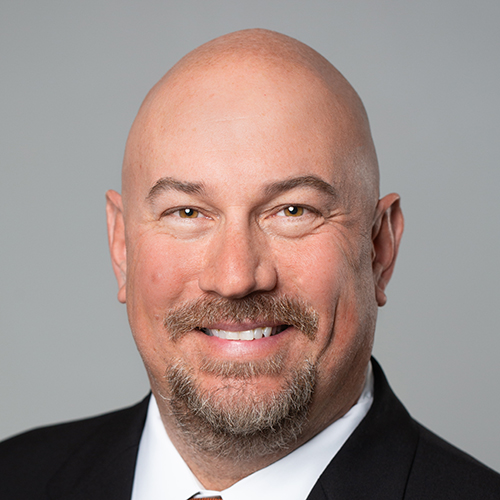 Would Recommend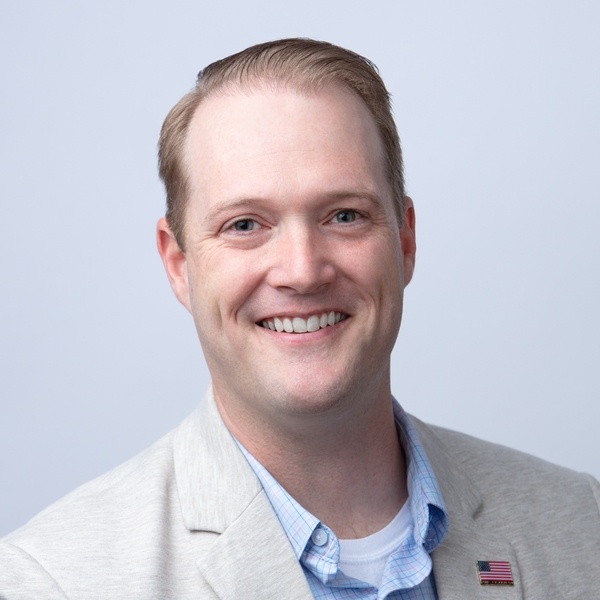 Would Recommend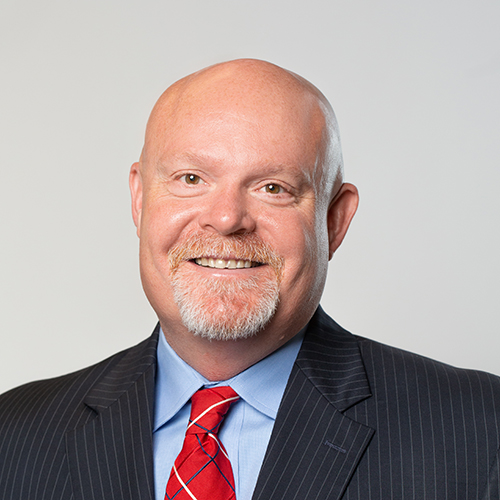 Would Recommend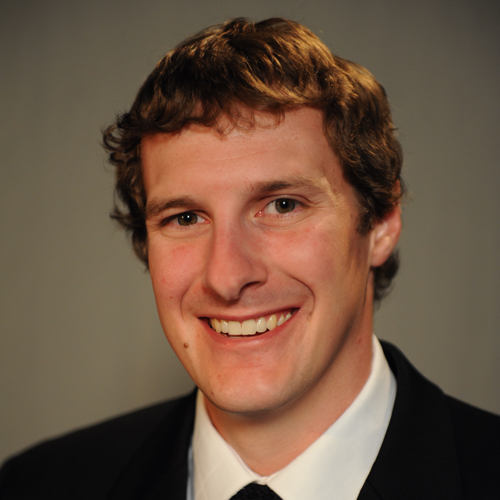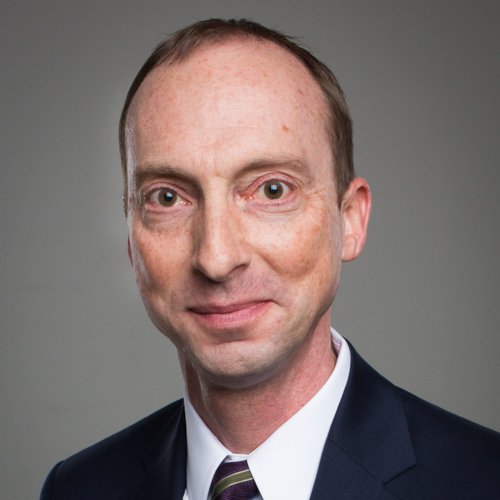 Would Recommend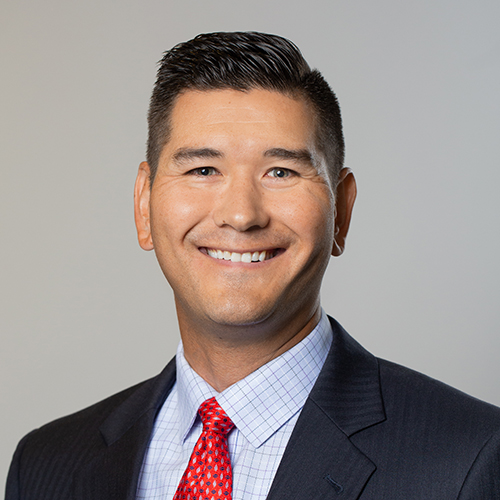 Would Recommend
Veterans United made my Home purchase as easy as possible one our family!! I would recommend them to anyone and I will definitely use them again. Ryan Stoll is the best!!!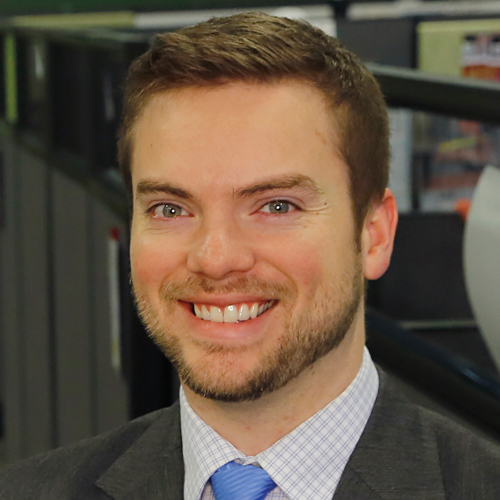 Would Recommend
I just want to thank you all for giving me the opportunity to live the American Dream!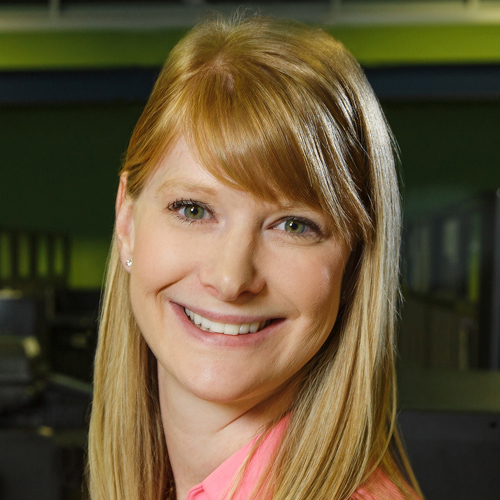 Would Recommend
My loan coordinator, Alyssa, was fantastic through the loan process. She's very patient and she quickly addressed any questions I had. When she did not have the answer, she admitted it but got the answer from someone who knew. Terrific loan team.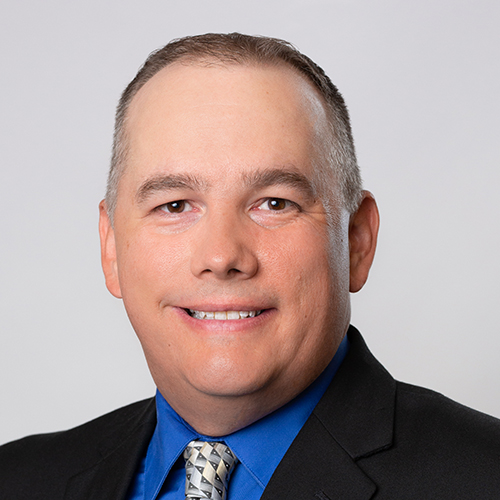 Would Recommend
Ashley and her team made the whole process super easy for a first time home buyer. They walked me through each step and made kept in constant contact with through email, text, and phone. In steps where I did not know what to do, they stepped in handles business! I would recommend this team to anyone. Thanks guys!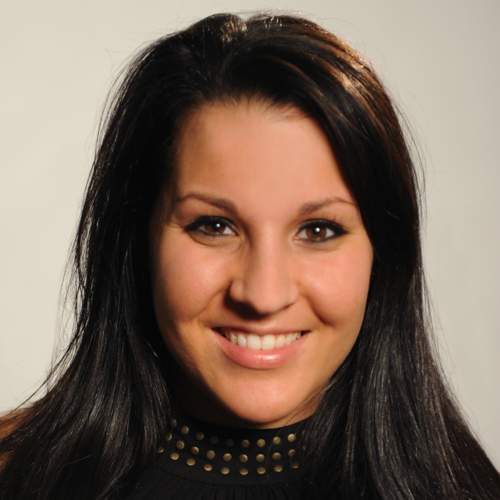 Would Recommend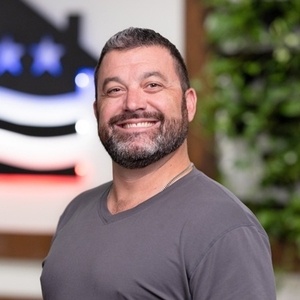 Would Recommend
The experience I had with the company itself was really through my Loan Specialist. Daniel Heggerty had been a phenomenal ambassador for this company itself. I had spoken to several people with bad experiences they had with the Veterans United Home Loans and they highly recommended me to steer clear of this company. I had already been dealing with Daniel and his team for about a week having learned this, and despite the negative reviews, Daniel put those at ease through his efficient and expedient action and work ethic. Daniel Delivered a very superior and seamless process for me to to work with. Especially in the fact that this was my first time buying a home, I wasn't the easiest person to work with. I am very hesitant and can be hard headed when it comes to things I dont understand and agree with, however Daniel tends to finesse those situations with his smooth and calm directives over the phone. Business over the phone and not face to face is not ideal in most people's mind, and can be the worst anxiety to a lot especially when dealing with 1/4 of a Million Dollar Loan in their name. Daniel tends to use the right words and tones to level with his clients, as well as put things into perspective. He is a true asset to your company, and I wouldn't take his value for granted!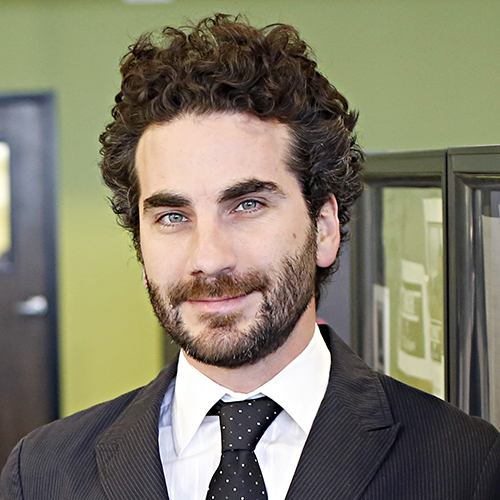 Would Recommend
Aside from having my documentation mixed with someone else's paperwork, which was easily fixed. The process was fairly easy to deal with and my loan Officer was very knowledgeable and very helpful getting the documents straightened out.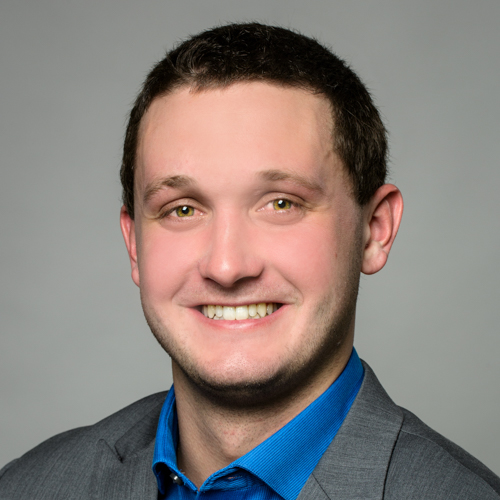 Would Recommend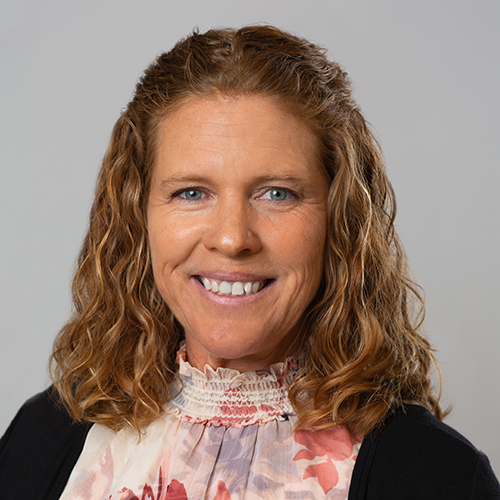 Would Recommend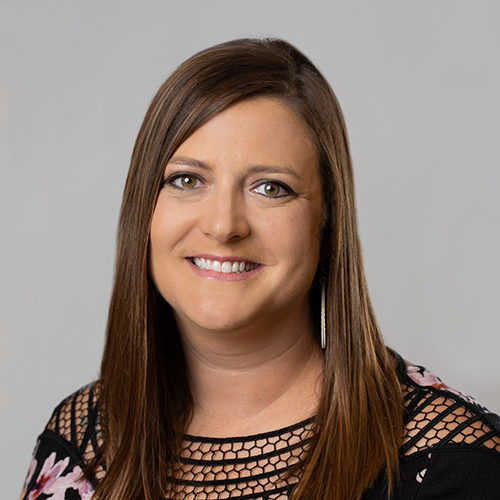 Start your journey today!