Would Recommend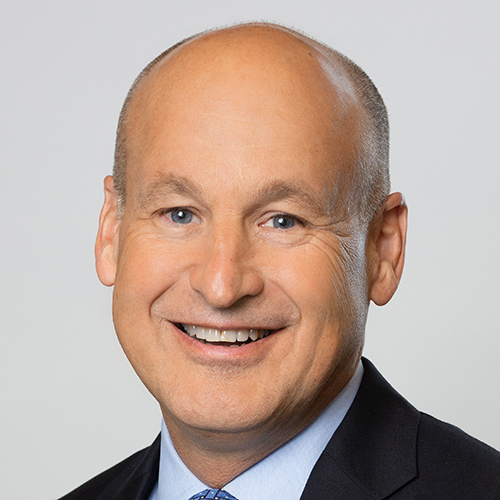 Would Recommend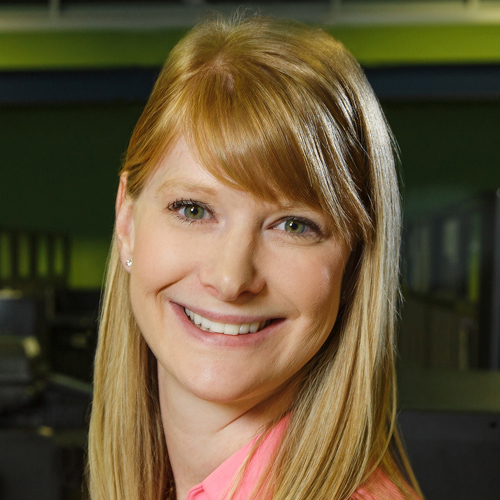 Would Recommend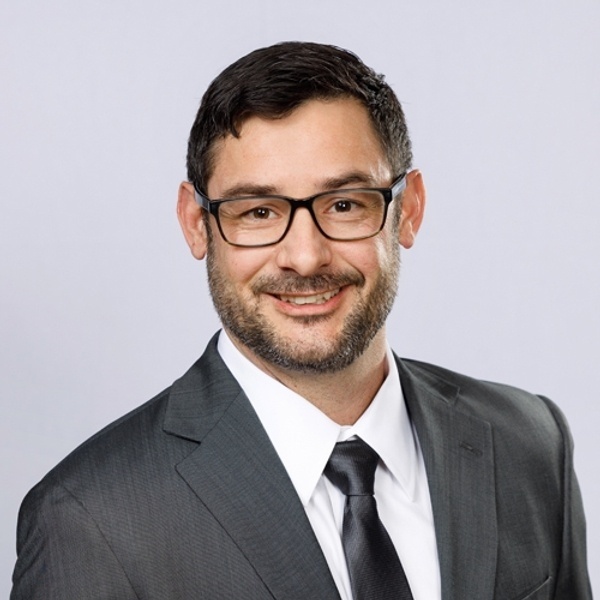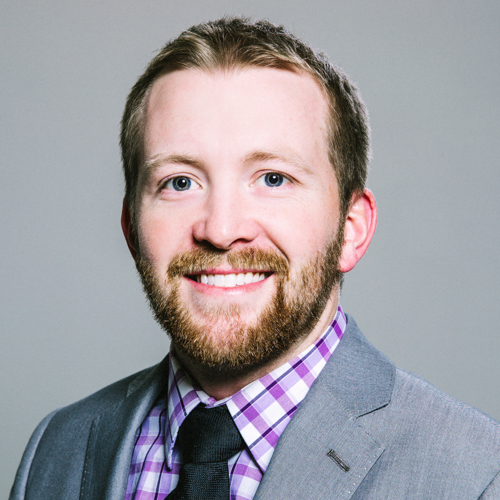 Would Recommend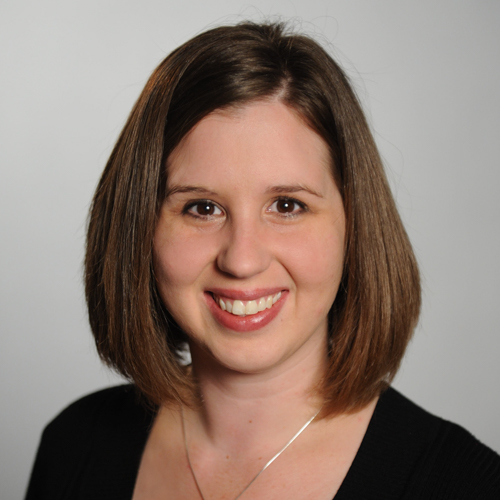 Would Recommend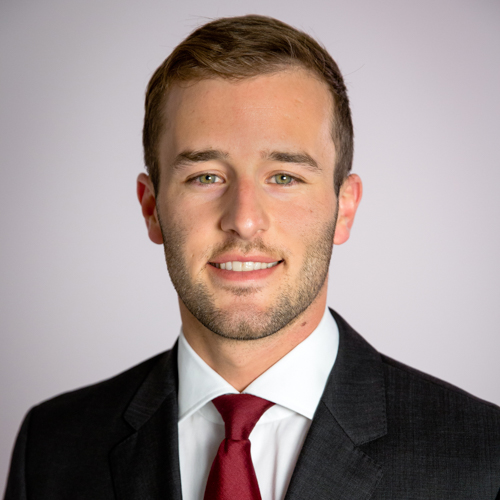 Would Recommend

Would Recommend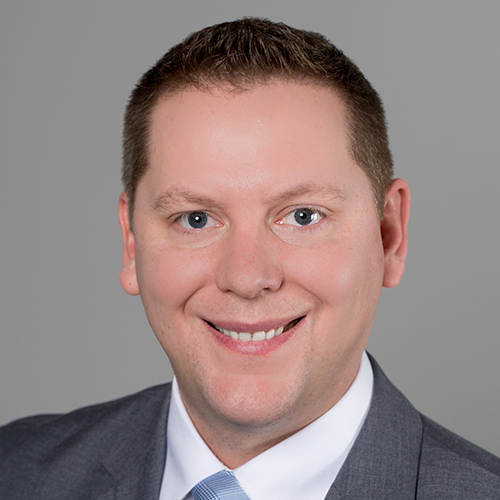 Would Recommend
Jesse and his team are extremely professional and friendly. I recommend them to any and all Veterans.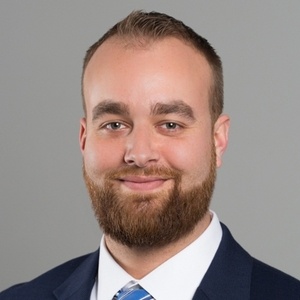 Would Recommend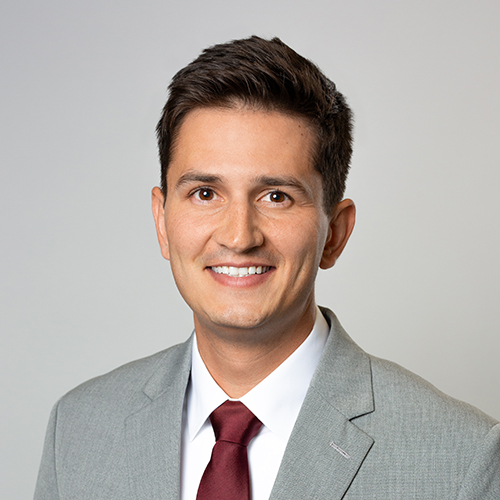 Would Recommend
I usually don't leave comments regarding a service I got unless they are truly outstanding. My loan specialist, Michelle Dapkus and my transaction coordinator, Jess Manfredi guided me in every step of the way and ensured a a very smooth process. The service they provide is the best in the business.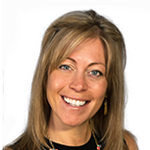 Would Recommend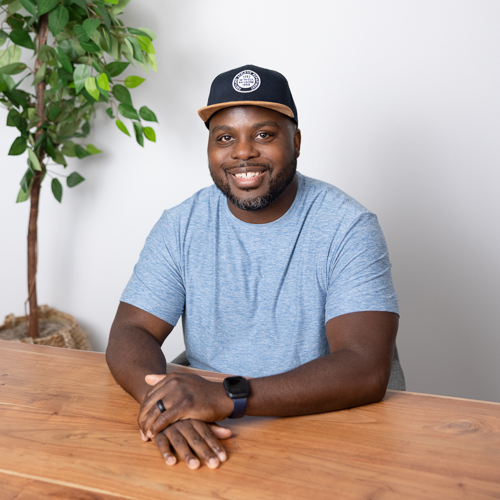 Would Recommend
Like I stated before, Danielle was amazing! Veterans United has an easy, user friendly website that helped to keep us on track with our to do's and what things we needed to upload. Everyone was so helpful and our team was amazing and we even were able to close a week early! We cannot thank Veterans United, Danielle, and her team enough for everything they did for us! So Impressed!! : )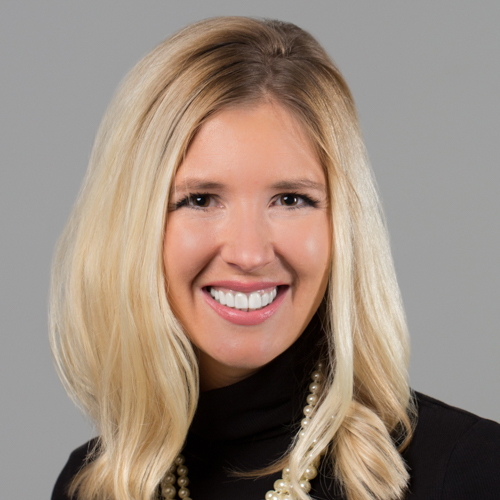 Would Recommend
Veterans United was a great choice for my mortgage !! They made the process as easy as possible . Couldn't ask for it to be any better . Thank you so much !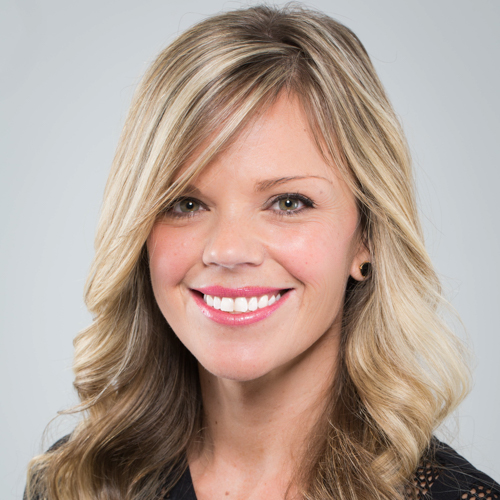 Would Recommend
From day one to day 30 we received the best customer service from VU team. The online account and the expedited stream line process deserves a 10! Janet Bowe and her amazing team deserve all the credit for making our home experience with VU outstanding. Janet was always available, answered any and all questions in a timely manner. Thank you VU!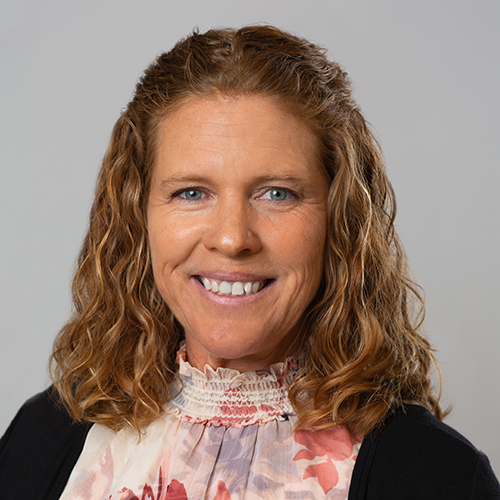 Would Recommend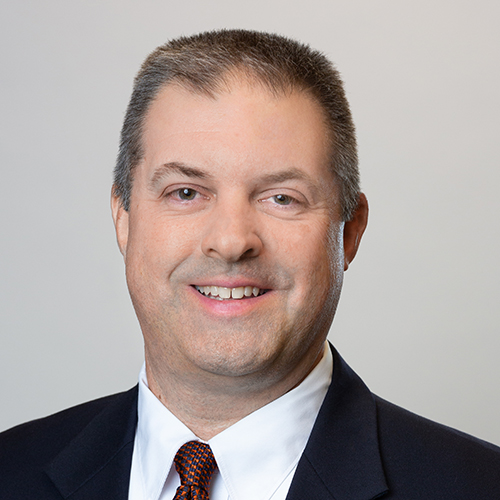 Would Recommend
My journey into a new home purchase was very hectic and time became the enemy. Meghan Buchert and her fellow associates made my experience with Veterans United although via e-mails and phone and me feel like I was part of a family. Their expertise and knowledge of the process made my journey less stressful.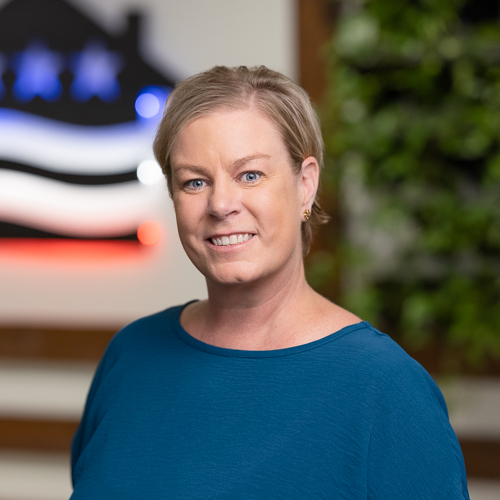 Would Recommend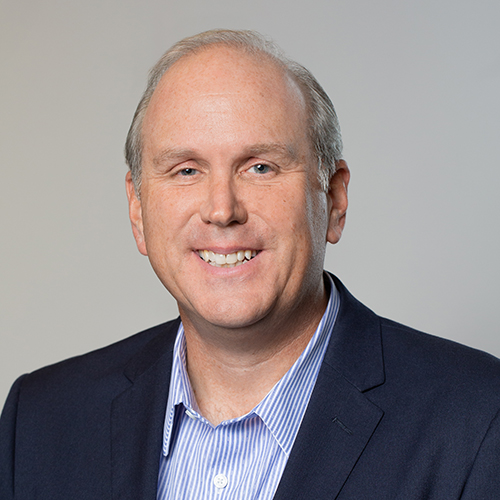 Would Recommend
I would highly recommend Veterans United as a veteran that is using their VA home loan benefit for the first time. The staff is knowledgeable and courteous. They were able to seamlessly guide me through the process and explained what was expected along the way. Thank you for helping me where local lenders fell short.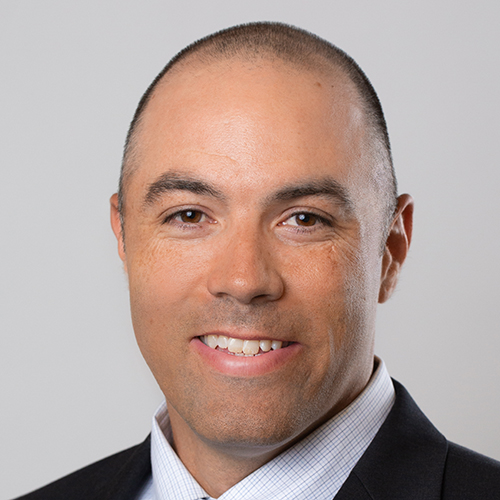 Would Recommend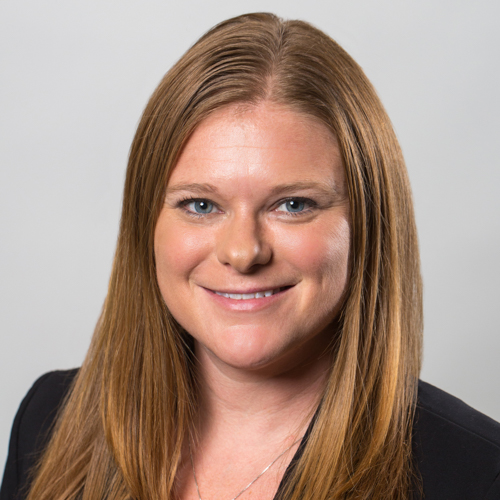 Would Recommend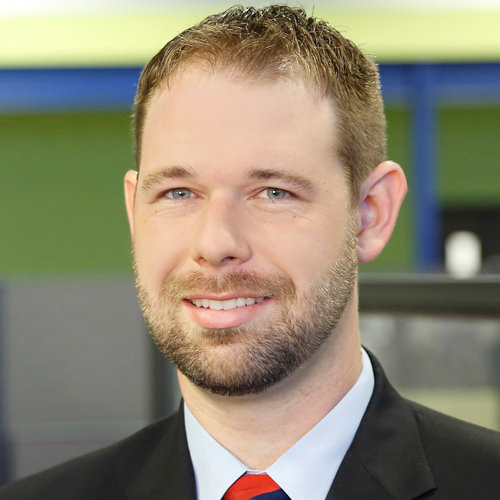 Would Recommend
I would and will choose Veterans United every time. Incredible people with a great process.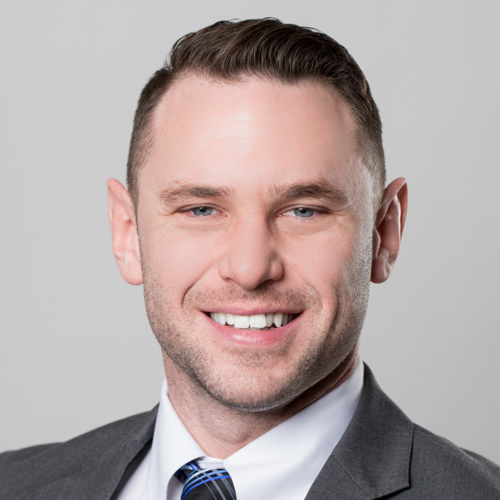 Would Recommend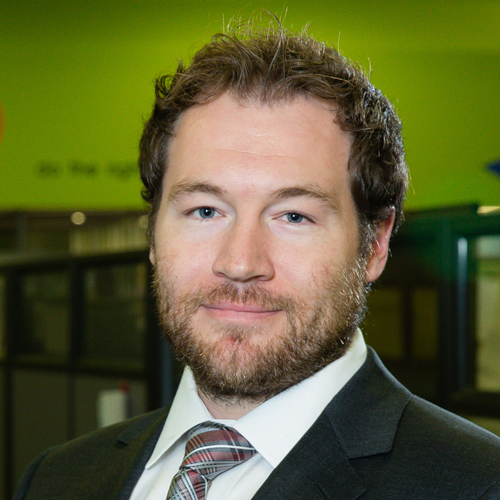 Would Recommend
Our experience working with Veterans United was positive from the initial contact to closing. We experienced several family tragedies during our home hunting journey. Veterans United team showed us compassion and encouragement. They were always professional and caring. We experienced dynamic and goal-directed professional services.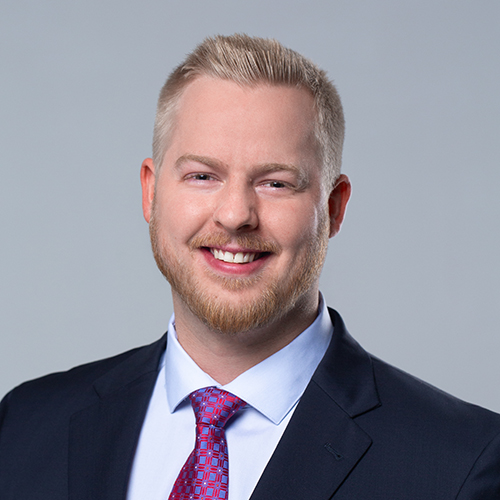 Would Recommend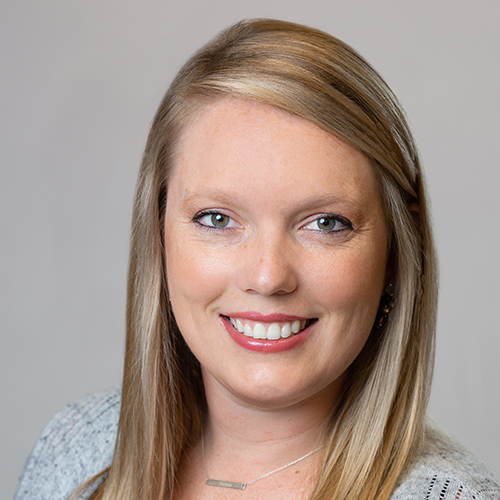 Would Recommend
This is what a bank should strive to be like. NEVER was VU not 100% on top of what they, and everyone else needed to be doing. They turned everything around way faster than anyone anticipated. IF this had been a normal homebuying experience, I have full confidence we would've been in earlier than most people because of how fast VU is. I LOVED that they sent constant emails to check on the progress of the home. VU is the ONLY bank I'll be recommending to my friends and family. THIS is how home buying should be. Also, when I started this process I was deployed. I was one of 5 people buying a home, in a location that didn't have a fax machine or a mail system. VU was the only bank that worked with me to do everything online with eSign or via scan. VU just gets Veterans. This is THE bank for homebuying.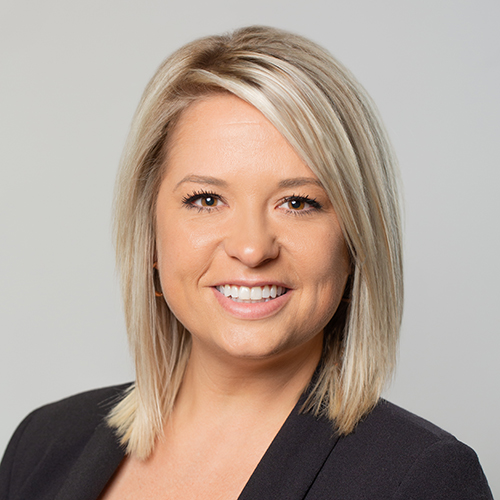 Would Recommend
I would recommend Veteran's United to any veterans and their families. Their staff were the best, top notch and constantly in touch with me during the course of the loan process and in assisting with all aspects of the experience.

Would Recommend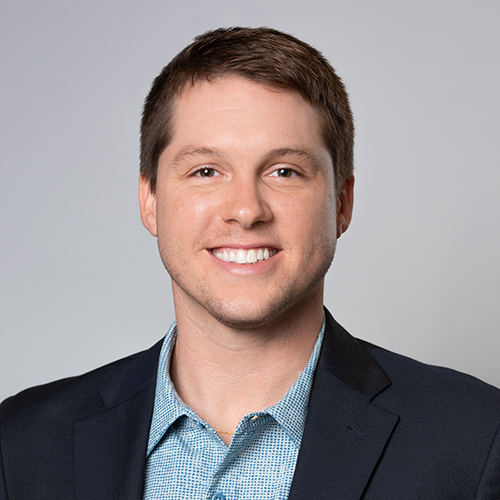 Would Recommend
They truly make your dreams happen, just give them a try. If we ever buy another home again, it will be with Veterans United. That speaks for itself.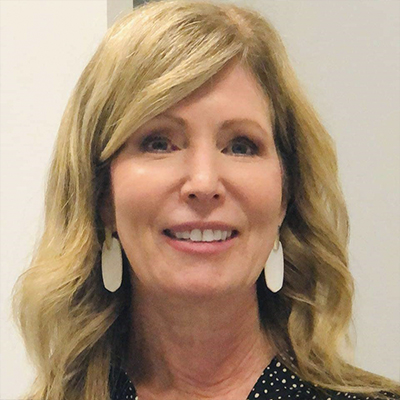 Would Recommend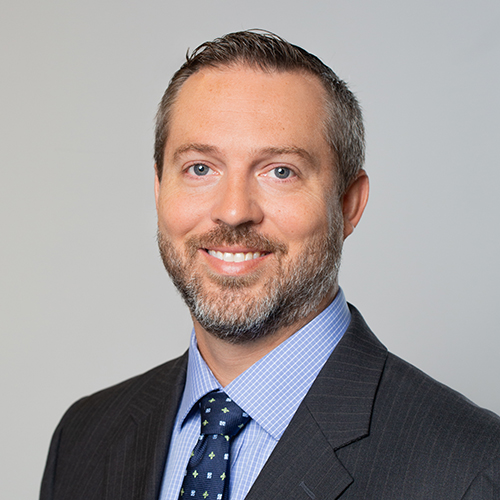 Start your journey today!