Would Recommend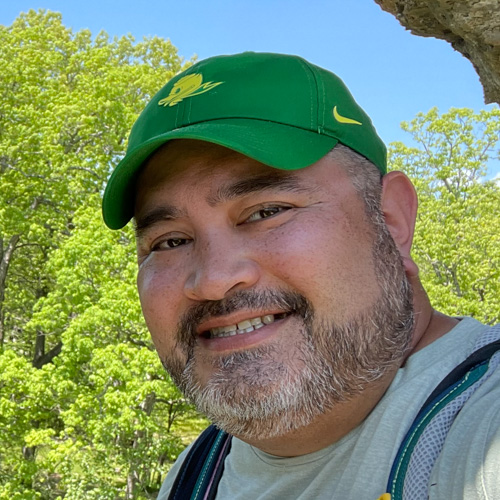 Would Recommend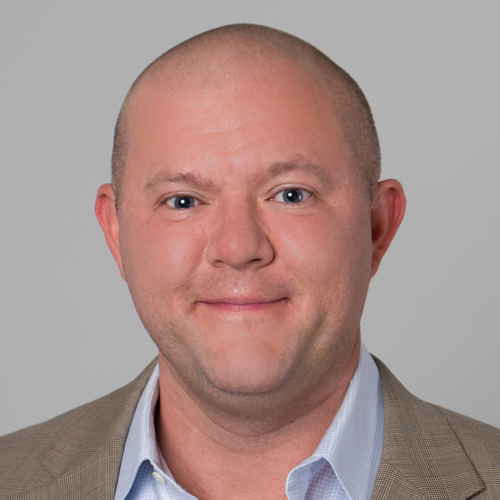 Would Recommend
This was a good process with Veterans United. There is a little lacking in communication when it comes to a guardsman who has spent several tours on active duty.

Would Recommend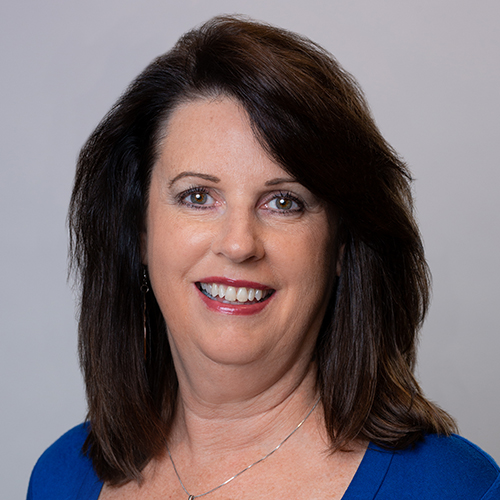 Would Recommend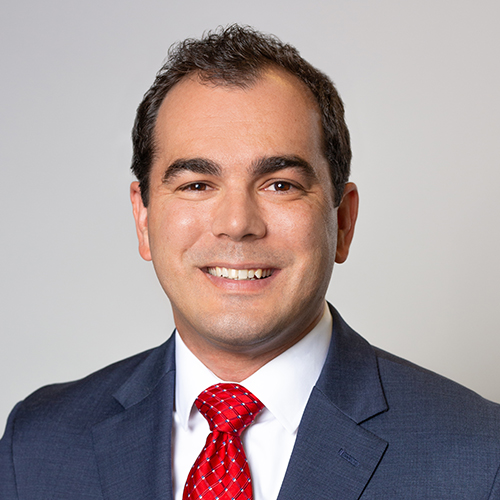 Would Recommend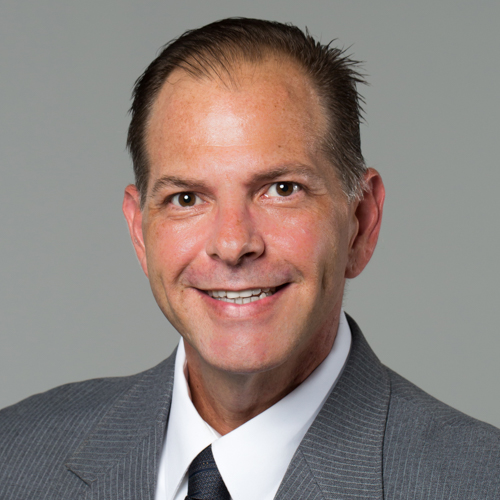 Would Recommend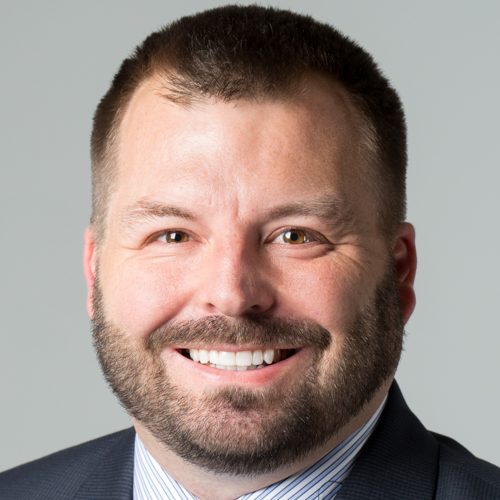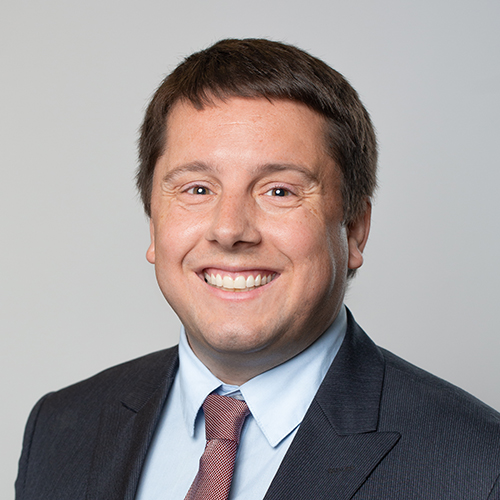 Would Recommend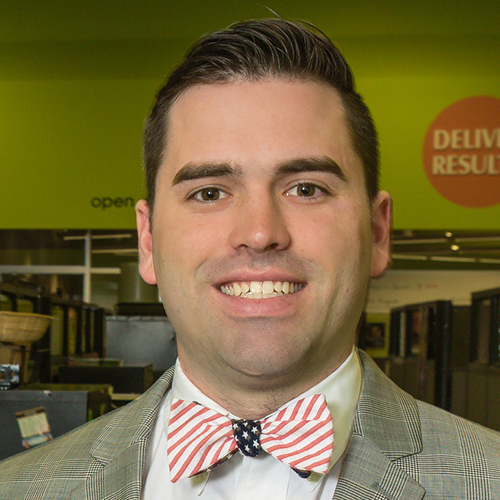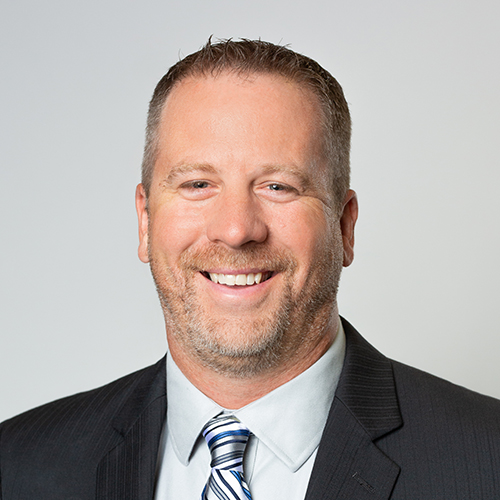 Would Recommend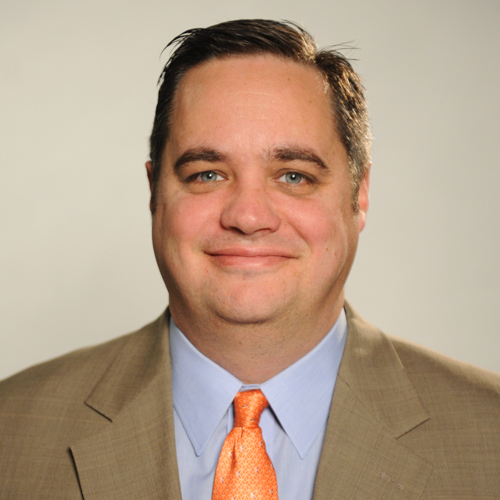 Would Recommend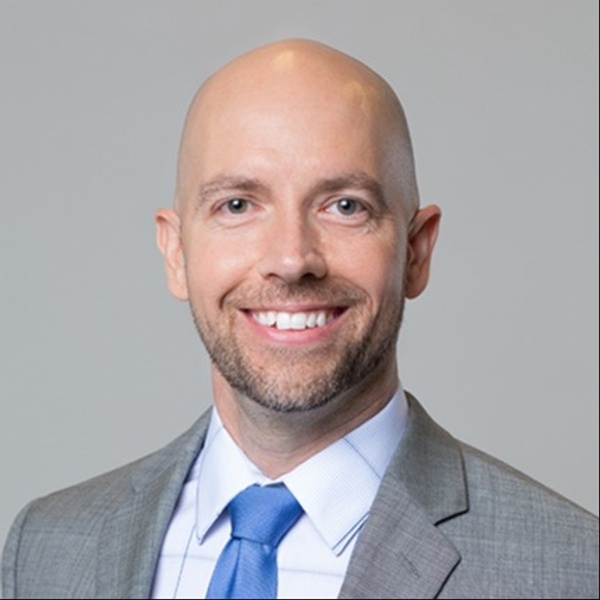 Would Recommend
We were about to buy our home with a local loan officer at 5.75% interest! Thankfully our realtor said it seemed high and we shopped around to find VU who gave us a 3.99% interest rate and saved us thousands! The website and to do lists were easy to follow and complete. The team was very responsive and pleasant to speak with especially Chrissy during our appraisal concerns.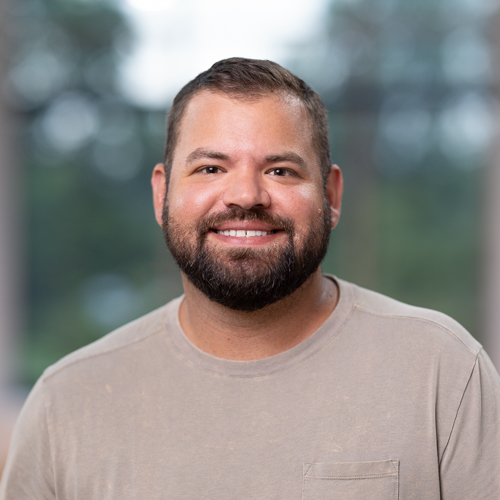 Would Recommend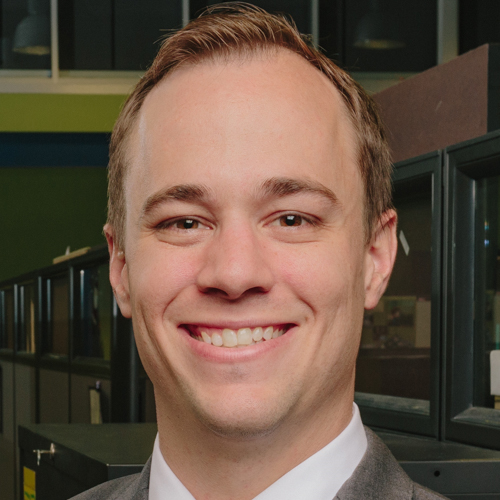 Would Recommend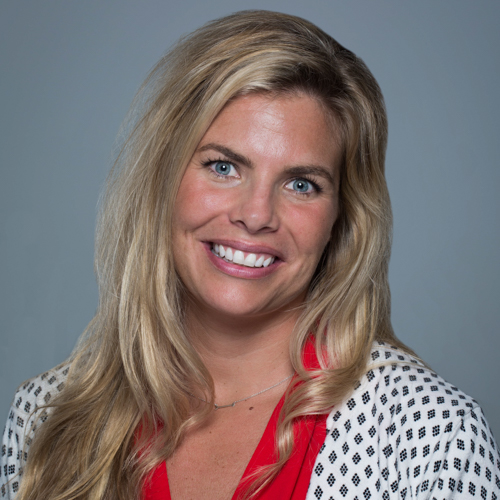 Would Recommend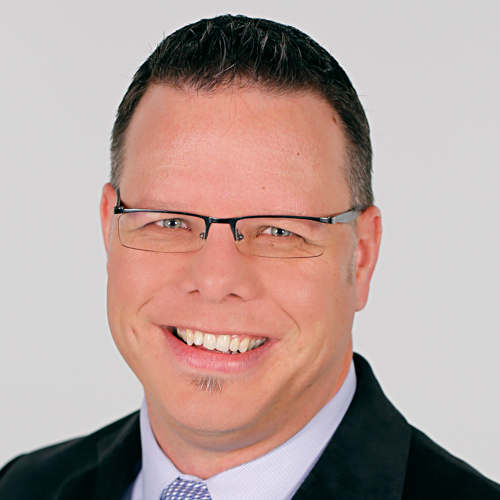 Would Recommend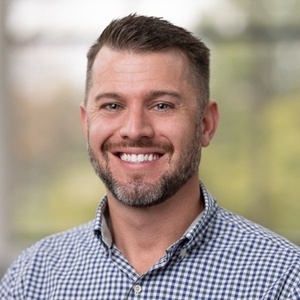 Would Recommend
Bill was awesome he made this home buying process quick and painless. I will be recommending him to my fellow vets!! Everyone that was involved in our process was awesome and very helpful. Answered our questions fast and to the point. Explained everything we were not sure about and made us feel very comfortable in the process.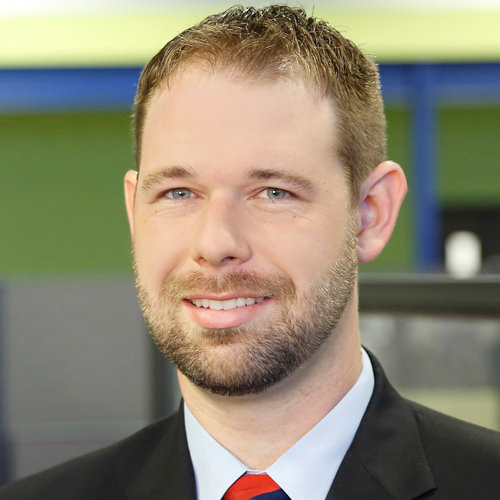 Would Recommend
N/A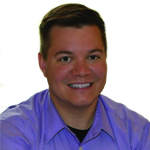 Would Recommend
My loan specialist and his team were absolutely amazing. They were very professional, knowledgeable and so kind. Homebuying can be a stressful time for some people but for me, it was a smooth process from the very first time I spoke with my Loan specialist to the day I signed closing documents. I would reccomend Veterans United to friends and family. Their services are great and the representatives truly care.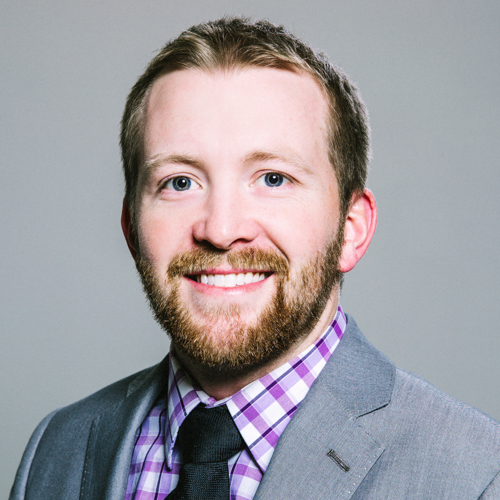 Would Recommend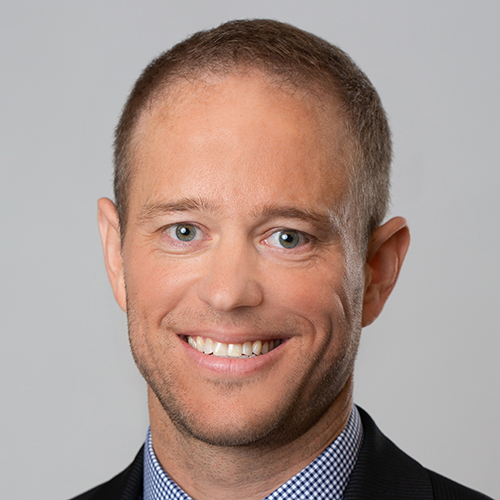 Would Recommend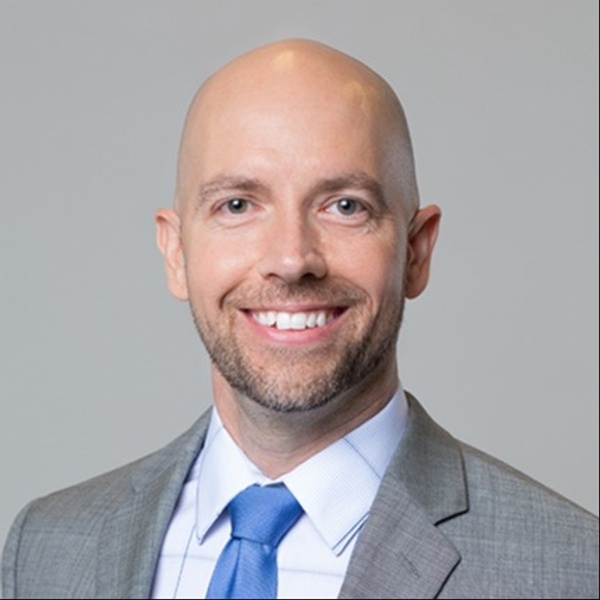 Would Recommend
I won't say the process was simple, but it was a lot better than I was expecting. My team always got back to me with answer for my questions (and I had more than a couple), and helped me get everything I needed done. If I ever have to do it again, I'd definitely come back to them.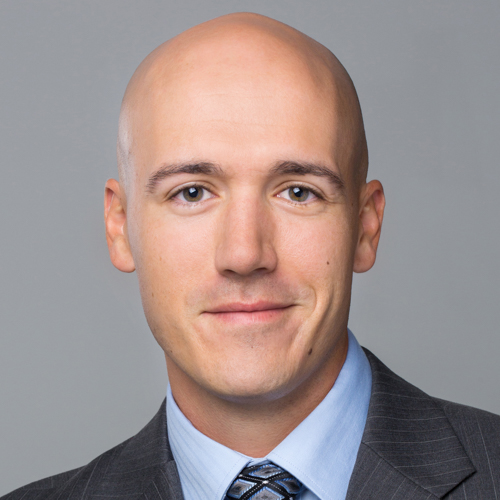 Would Recommend
From the very first phone call with Kristy to the day we closed we felt very comfortable. It was like working with old friends. They were positive, friendly and really cared about every step going smoothly. The online "To Do" list kept us organized and it even had educational videos to explain the entire process. It couldn't have been any better! We highly recommend any veteran looking to buy a house call Veterans United Home Loans. Thank you for helping us buy our dream house!! We are so happy!

Would Recommend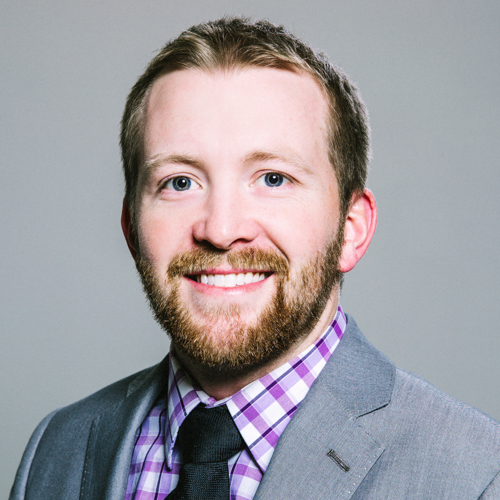 Would Recommend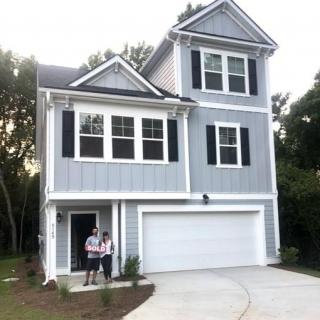 So happy with my experience with Veterans United. Not only did they provide the most competitive rates, they treated me with value and respect. The entire process was so easy! The online portal was easy to navigate and our loan specialist was very responsive and professional. Beyond satisfied with my experience & hope to use them again in future home buying!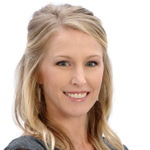 Would Recommend
Veterans United made the home buying process way easier with mobile upload capabilities. Made things way easier than conventional loan places

Would Recommend
This was our first home purchase and on course the first use of our VA loan benefits. Veterans United made this process very easy and is the place to go if you are Veteran looking to apply for a VA home loan.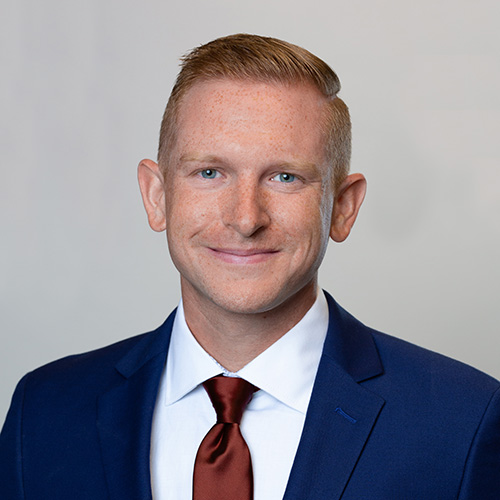 Would Recommend
Great Experience. Highly recommend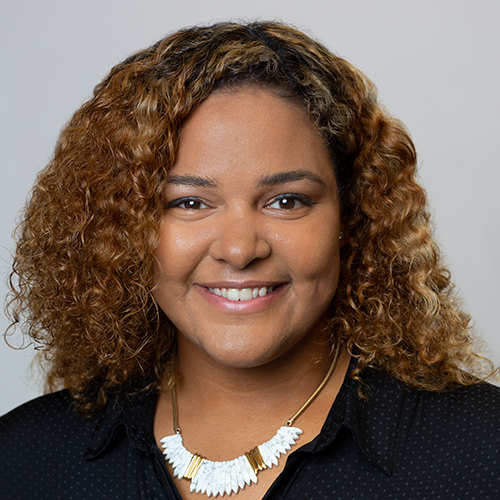 Would Recommend

Would Recommend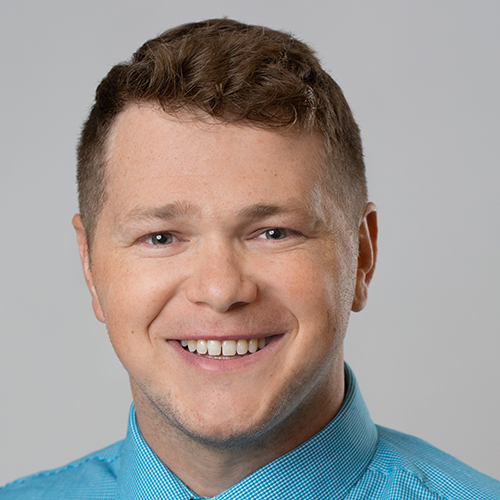 Start your journey today!