Would Recommend
Was referred by other Veterans at work & was skeptical due to mentality of USAA is the best, but listened to someone that I trust & jumped in; haven't looked back other than to say to myself I did it all right by God's grace upon my daughter & I!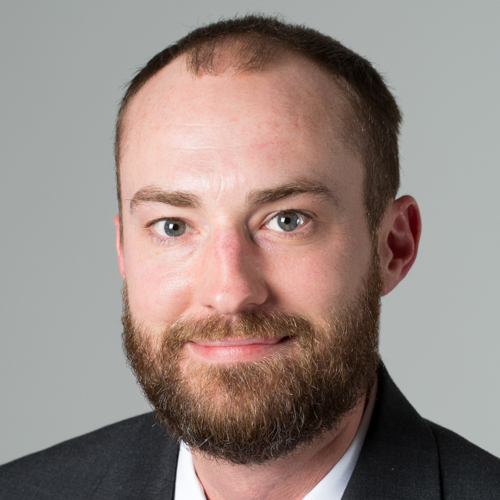 Would Recommend
From start to finish, the team assigned to my loan did everything in their power to help me get a loan with my VA benefit. The entire process was smooth and got my family in the house we wanted with an on time close. The best part of the experience was working with our loan team to get the right paperwork in to keep the process smooth and fast. I would highly recommend using Veterans United to any servicemember who is wanting to use their VA benefit to purchase a home.

Would Recommend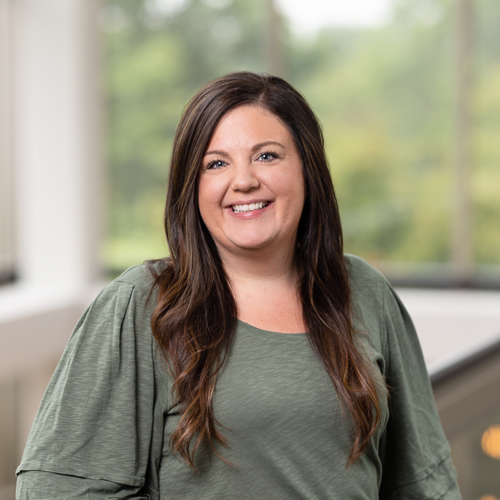 Would Recommend
The process was incredibly easy. As far as homebuying is on the stress level, it was only stressful in a minor way. I have recommended other veterans contact Veterans United on their next purchase of a home.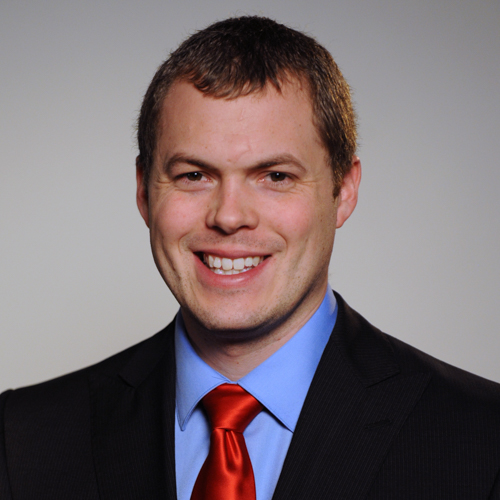 Would Recommend
Stephanie Stone and Stephanie Escott were amazing. Process was smooth the entire way and anything I needed they were there for 100% of the way! I would go back and reccomend each of these 2 10 out of 10 times!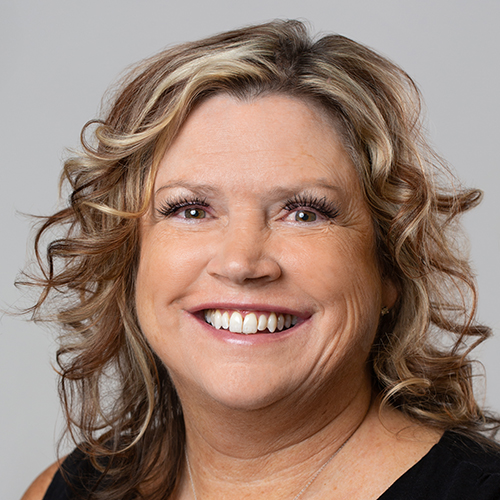 Would Recommend
I made the right choice going with them. Good experience.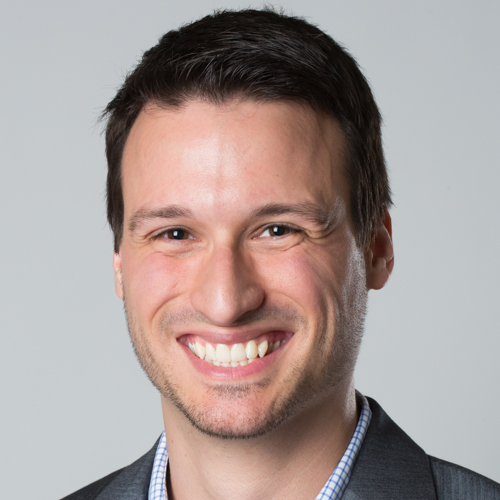 Would Recommend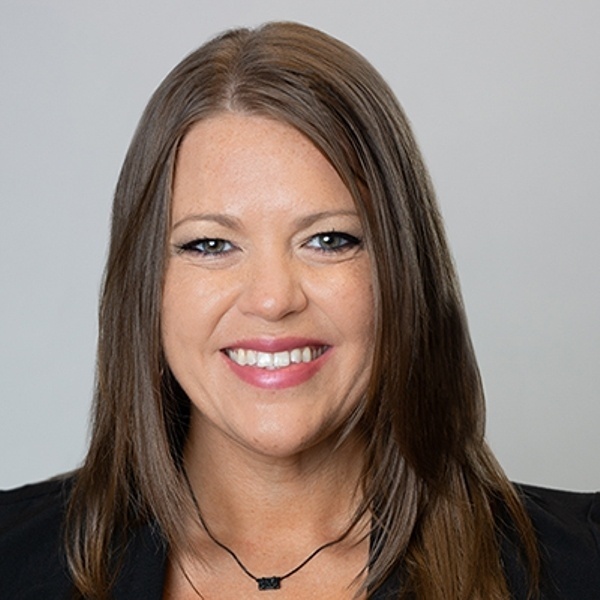 Would Recommend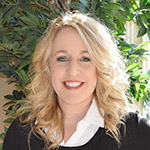 Would Recommend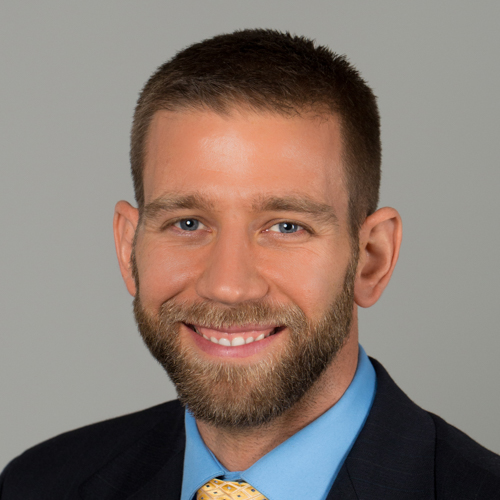 Would Recommend
Veterans United is top notch. They continually helped us understand where we were through the whole process. Even though it took us a long time to find the right home for us, they tirelessly stuck with it until the job was done. I would not hesitate to recommend VU to anyone.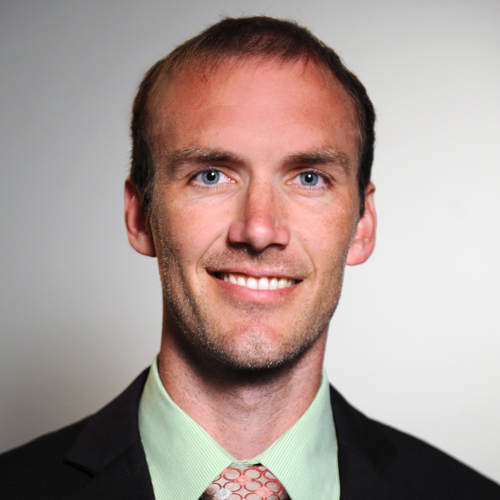 Would Recommend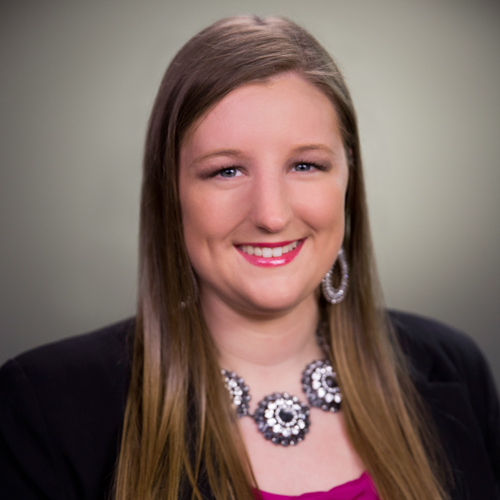 Would Recommend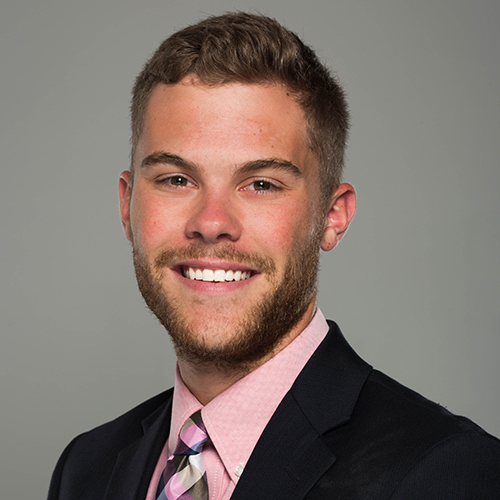 Would Recommend
Cameron and Katie were the best. Thanks for making this so easy and enjoyable.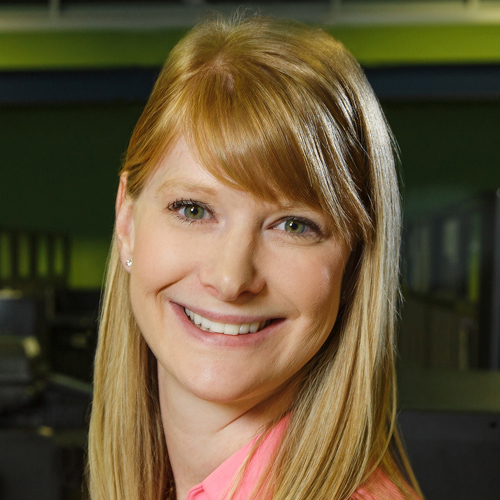 Would Recommend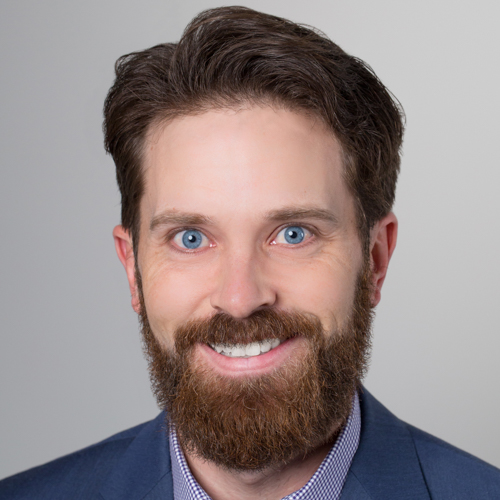 Would Recommend
Veterans United is amazing!! Extremely helpful and available staff!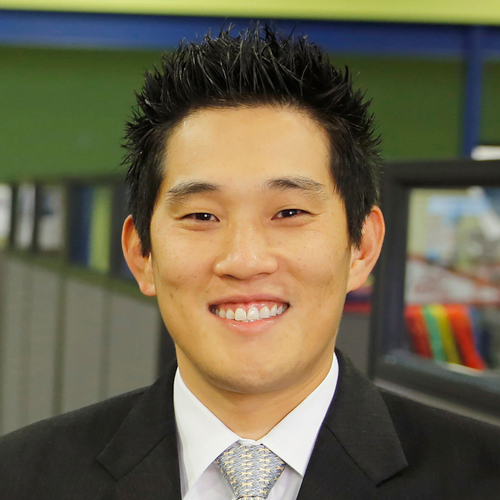 Would Recommend

Would Recommend
"Our incredible journey to home ownership has come to an end and my wife Cassandra and I are now the proud owners of the home of our dreams! I want to thank the wonderful folks at Veterans United, Doug Brady and Danielle Bourne, who made the process seamless. They were all extremely friendly and professional during the whole experience and are truly dedicated to our Veterans. Thanks again, guys. You've made this a truly memorable and rewarding experience."David & Cassandra Sharp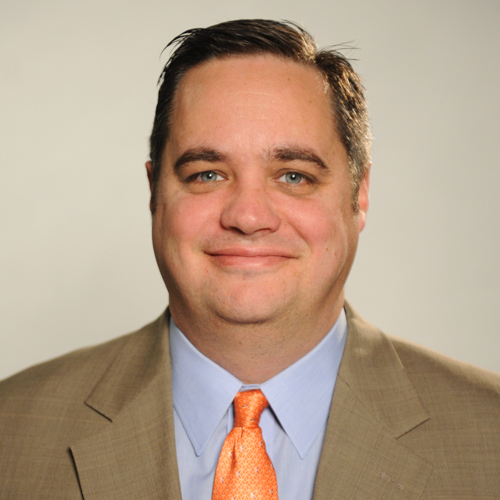 Would Recommend
Thank you for the lovely gift if etched glasses. They are pretty and was totally unexpected.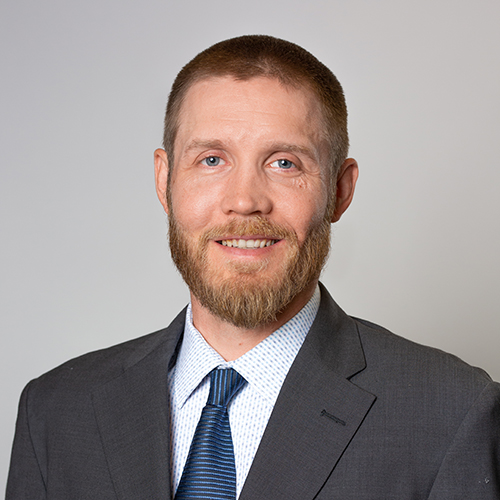 Would Recommend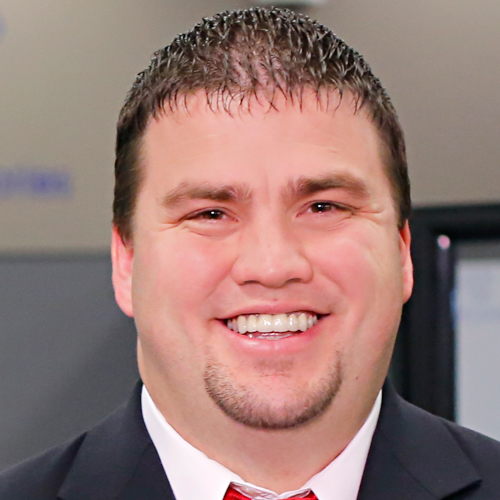 Would Recommend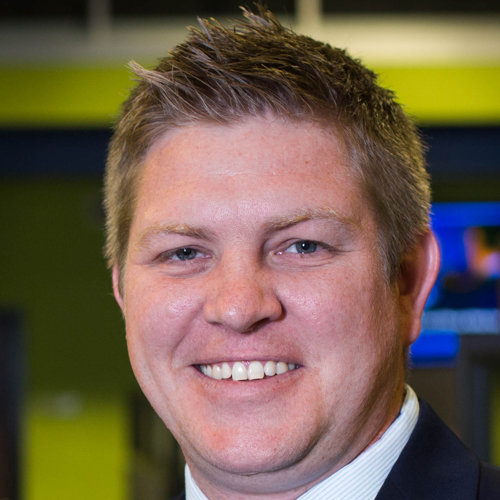 Would Recommend
I found Veterans United to be there for be at anytime and with the answer to my questions and to do what's in your best interest. As a senior citizen we are prey for the those who want only to enrich themselves. You can feel safe with Veterans United.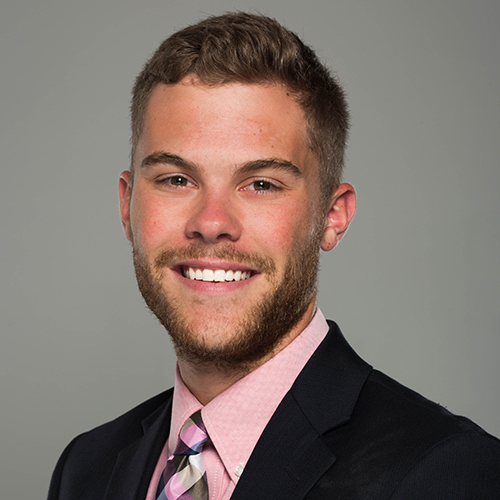 Would Recommend
VUHL really worked with us for ab a year total. Now it took us maybe a little over 30days to close on a home. We contacted them the year before to be sure that we were perpared and it took us a while to find a home that could accommodate our family but not once did they shift us to the bottom of the line, change our representative,or floods us with robo calls. Even when hiccups happened they stuck in there with us Collin Ward is so genuine,polite,professional and informative the one time he didnt know something he found out within a day outside his business hours at that. He was the #1 reason we stayed with VUHL and them being familiar with VA benefits is why we choose them.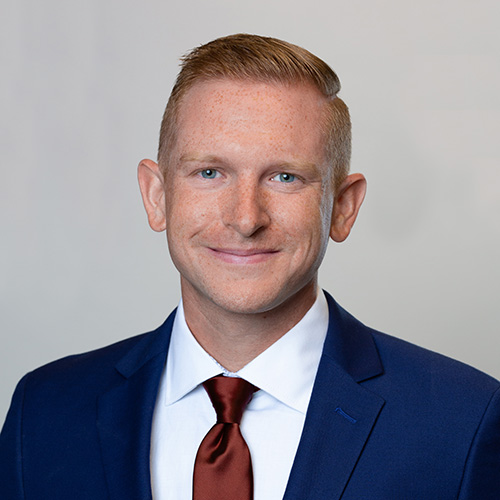 Would Recommend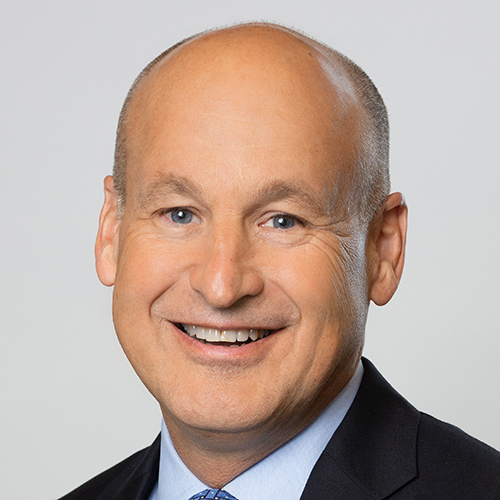 Would Recommend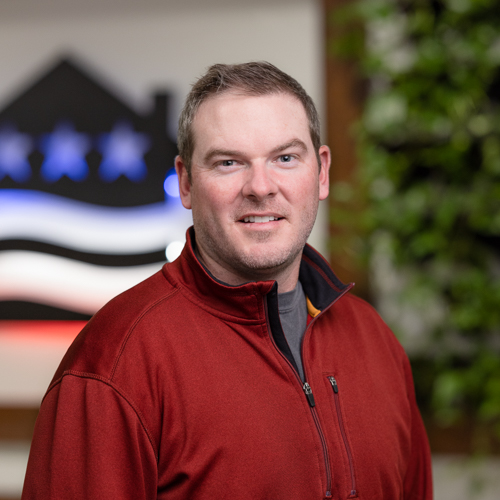 Would Recommend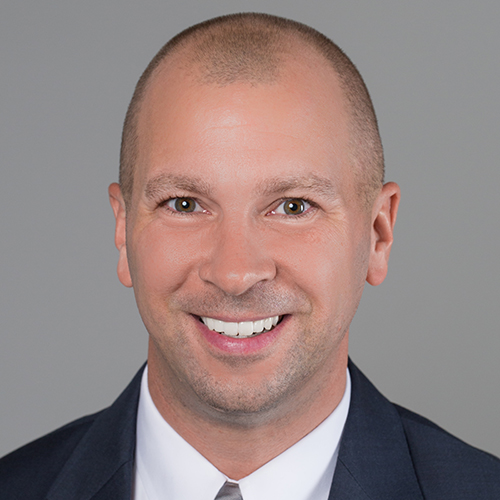 Would Recommend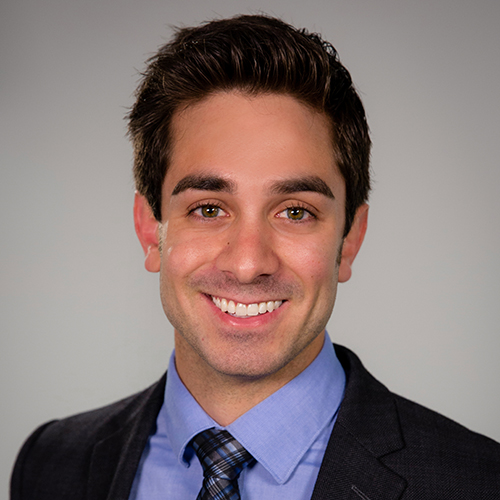 Would Recommend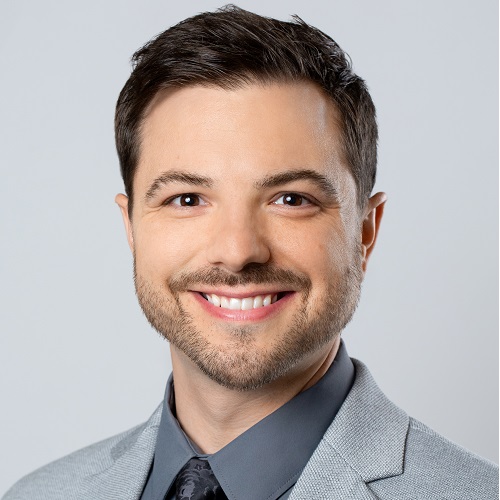 Would Recommend
The best part of my home buying process with Veterans United was my team, both my transition and loan officer did an awesome job! Thank you for all your support through it all!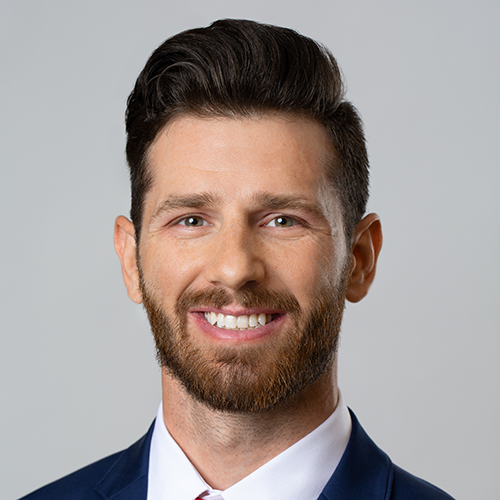 Would Recommend
Matt Ponder and his team worked to ensure our refinance was a success, and good for our fit our needs without compromising our ability to keep equity in our home.

Would Recommend
If and when you need a home loan, you can not do any better than Ben and his team and United.Veterans as a company. We loved working with Kat and Darci, they were there whenever we had a question.And to top it off, they sent us a beautiful door matt.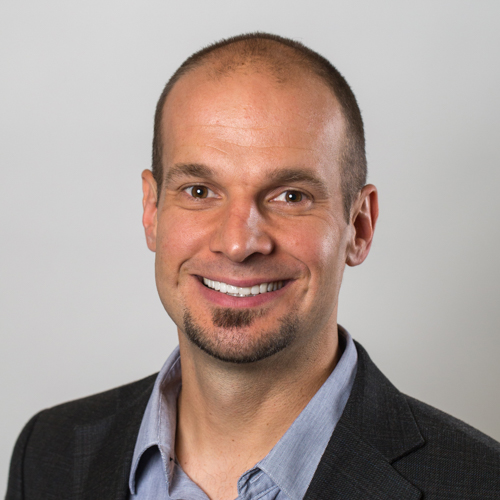 Start your journey today!