Would Recommend
Kris and Kathy were both effective and responsive, genuinely looking out for my best interest I would highly recommend them to anyone able to use VA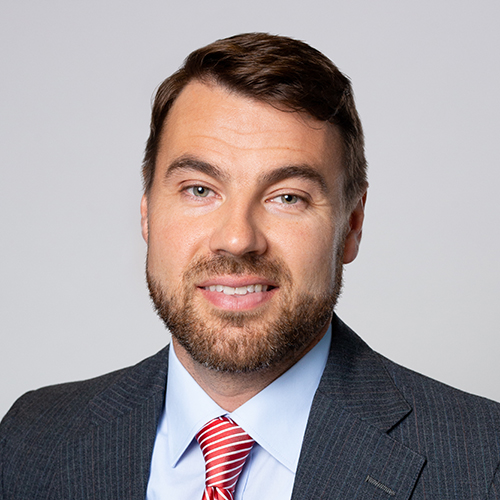 Would Recommend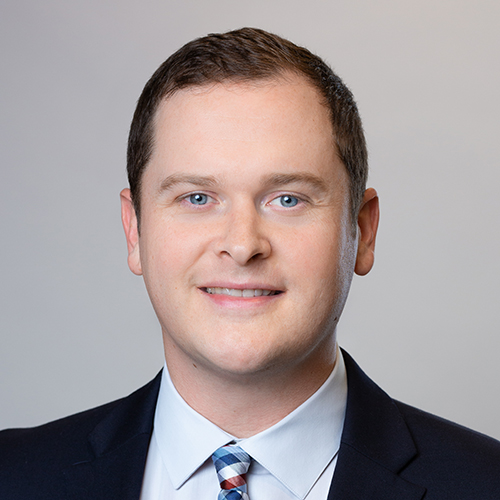 Would Recommend
I would not hesitate to use Veterans United again. I would also recommend Veterans United to anyone that is a veteran.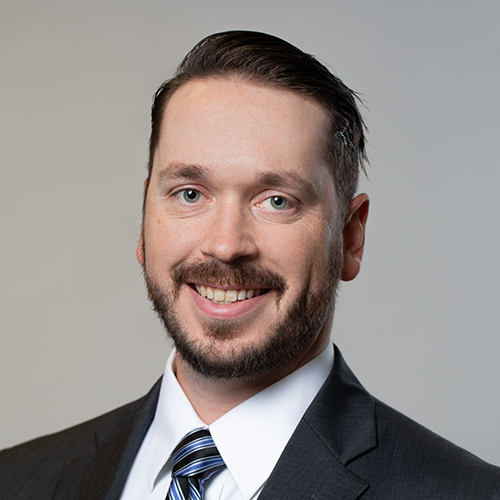 Would Recommend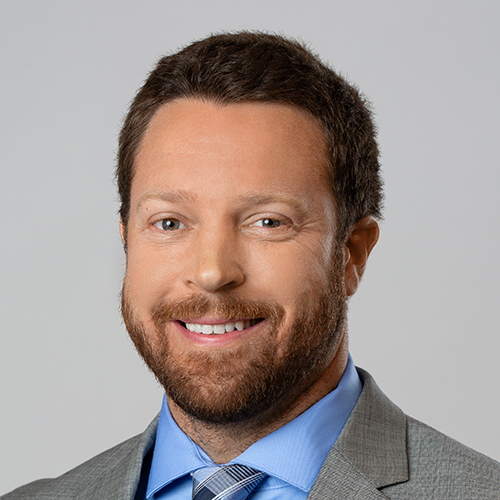 Would Recommend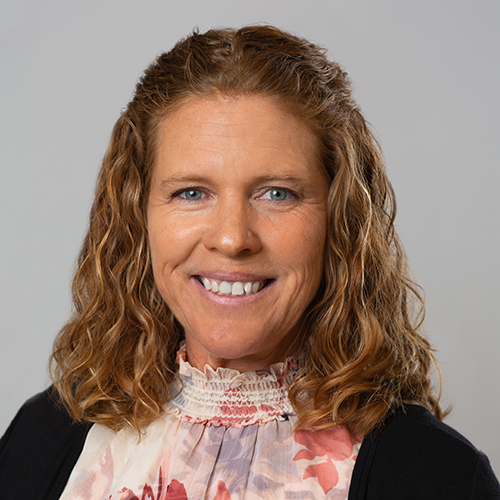 Would Recommend
Veterans United was by far the best home purchase experience we've had (we've purchased 4 other homes).Always returned calls, very good at explaining the process. Highly recommend.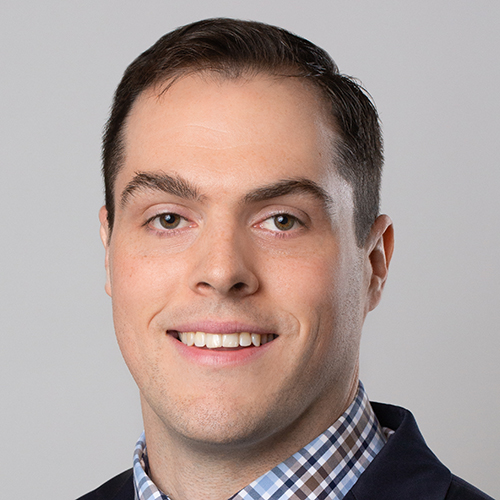 Would Recommend
Great experience! Open lines of communication throughout the entire process.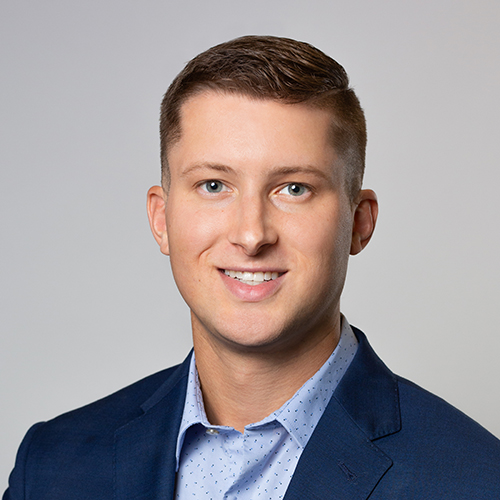 Would Recommend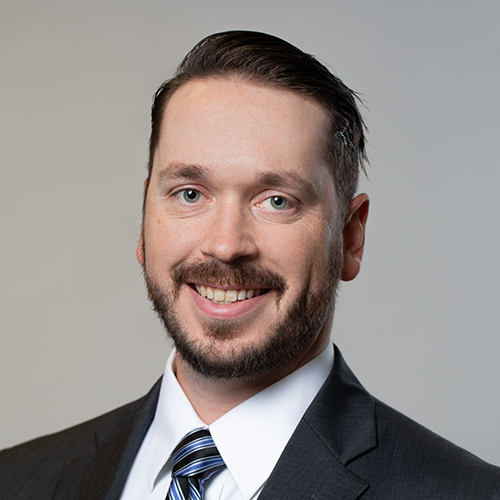 Would Recommend
From the start everything went very well. In fact we closed 8 days early.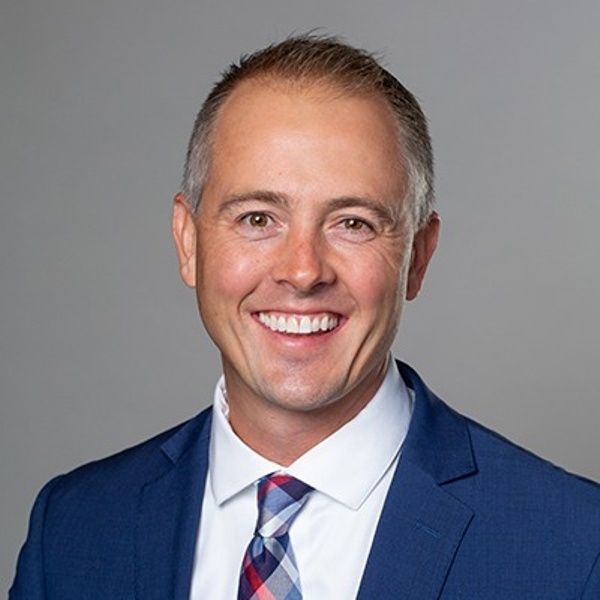 Would Recommend
This is our second home loan through Veterans United. We're really thrilled to be in our new condo and the whole process from beginning to end was very organized and efficient.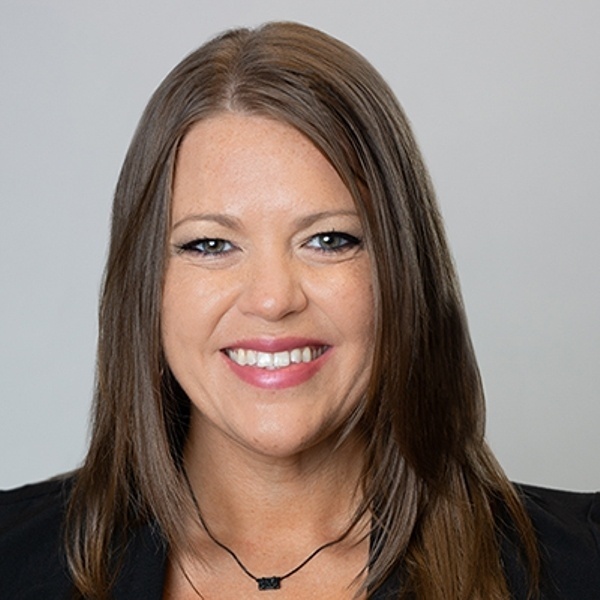 Would Recommend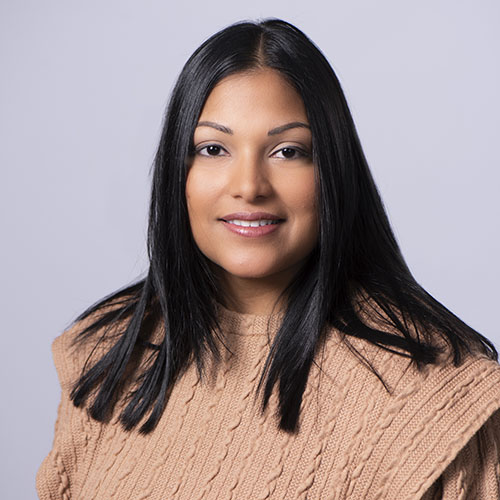 Would Recommend
Excellent team at Veteran's United! Buying a home can be a stressful and daunting process but Veteran's United made it easy for my wife and I. We went into the process with very little confidence, but that all changed when our loan officer (Dylan) carefully explained the process and worked with us to set our minds at ease.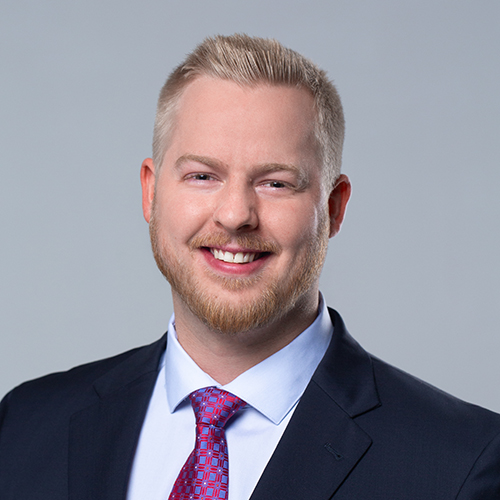 Would Recommend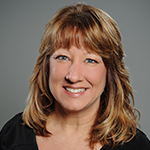 Would Recommend
The loan process can be both confusing and time consuming. Veteran's United was with us every step of the way and guided us from initial contact to closing. We are very grateful to them for helping us purchase our first home and would definitely recommend them to fellow Veteran's.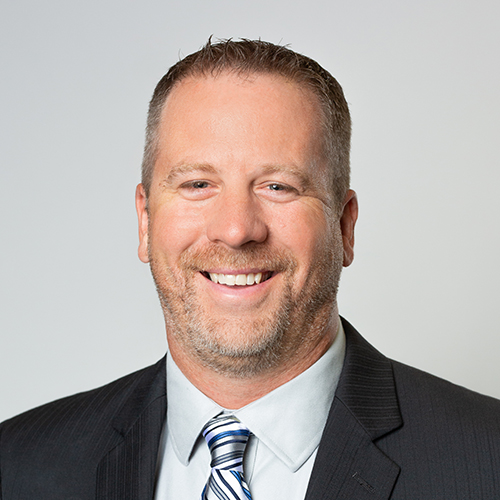 Would Recommend
Great experience with Veterans United. Truly represented Veterans in a proud way. TEAM-WORK at it's BEST. Very, friendly, courteous and professional at all times. Always a delight to speak with anyone of the team membersGREAT JOB EVERYONE!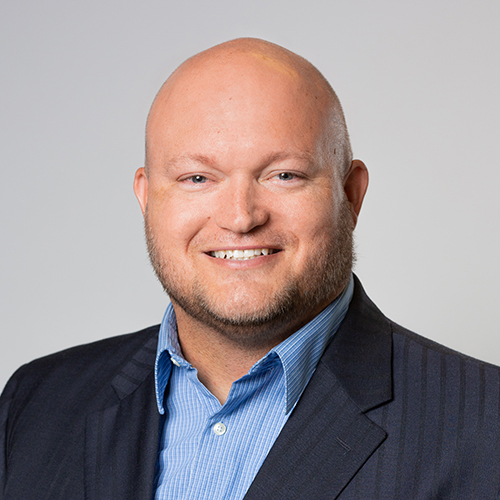 Would Recommend
I would highly recommend Veterans United. Mark Sexton was the best loan officer I could ever imagine. I really feel we would not have been successful in purchasing such a nice home without Veterans United. This company made the whole process easy as it could be and seamless. I have heard horror stories about other companies. This company is the BEST for veterans. Cannot say enough good things about them. HIGHLY RECOMMENDED.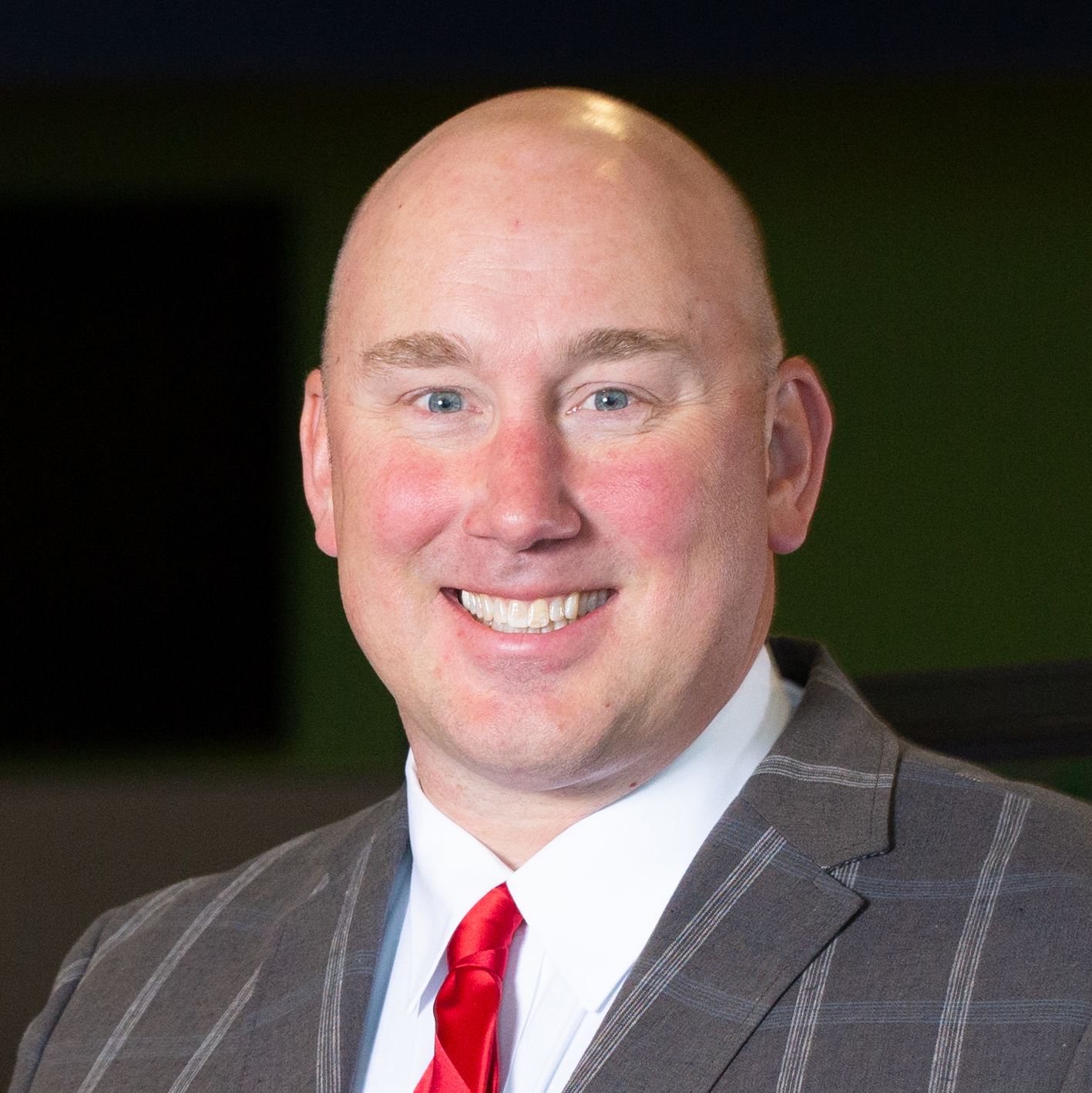 Would Recommend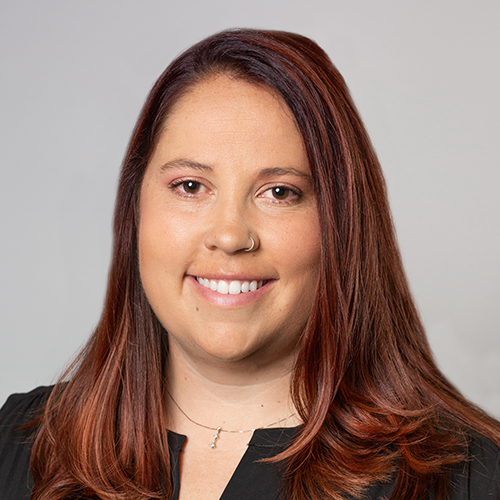 Would Recommend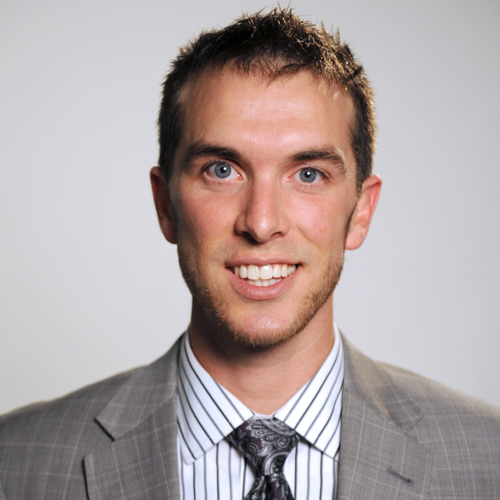 Would Recommend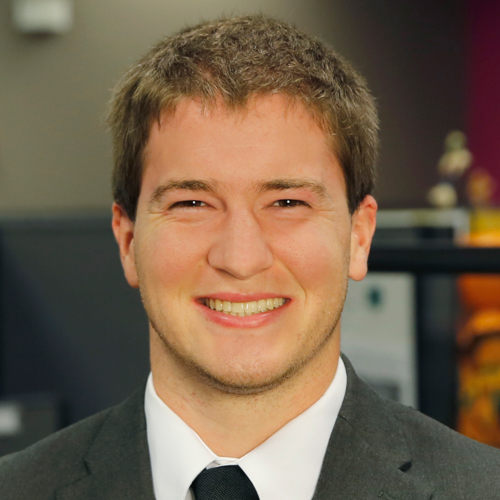 Would Recommend
The only issue that I had was that some of the documentation had to be resubmitted several times. My main issue was with Equifax verifiers. They miscommunicated information which caused a delay in closing by several days. Overall, Veterans United was GREAT!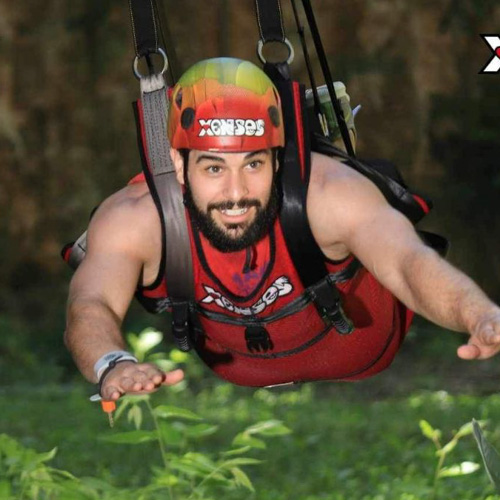 Would Recommend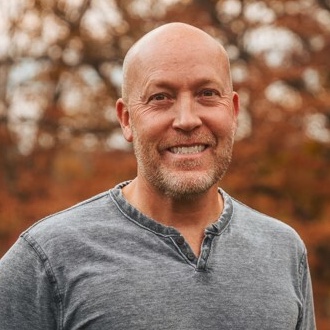 Would Recommend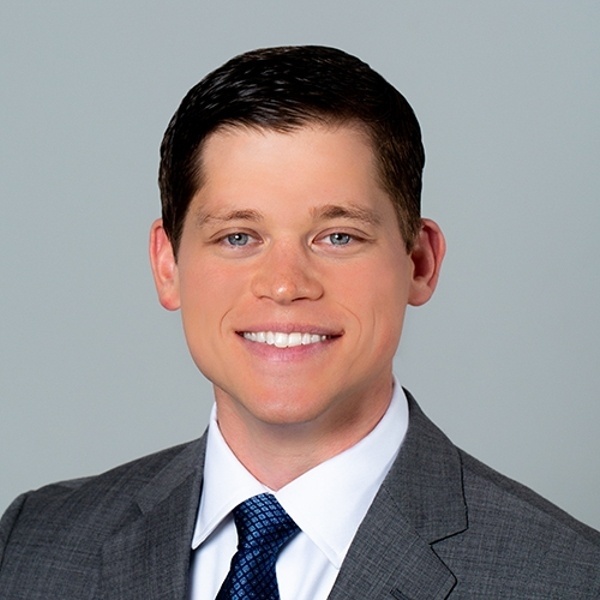 Would Recommend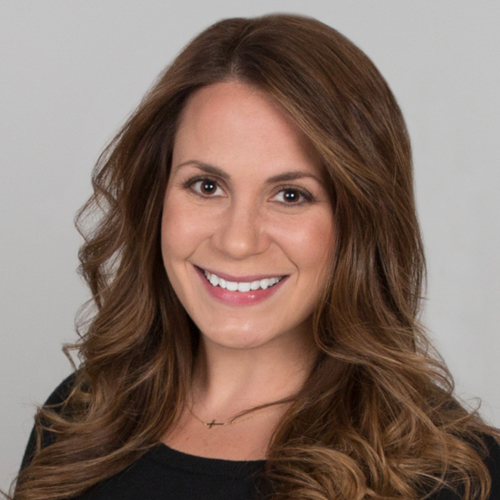 Would Recommend
Great team to work with. Very friendly and caring to meet my loan requirements.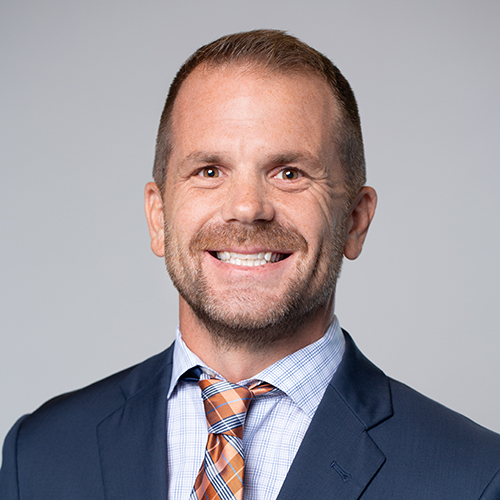 Would Recommend
Great customer service with an easy to follow Things To Do online!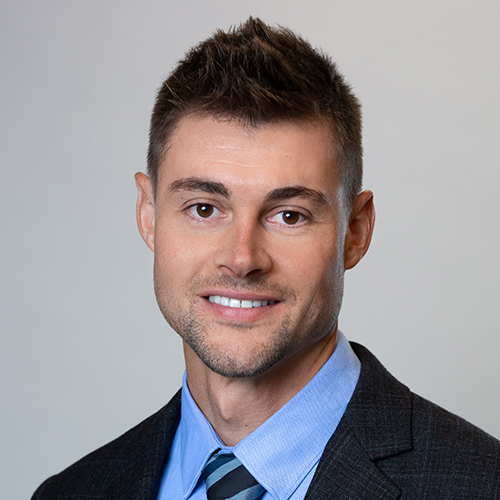 Would Recommend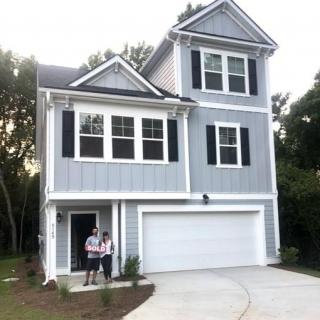 So happy with my experience with Veterans United. Not only did they provide the most competitive rates, they treated me with value and respect. The entire process was so easy! The online portal was easy to navigate and our loan specialist was very responsive and professional. Beyond satisfied with my experience & hope to use them again in future home buying!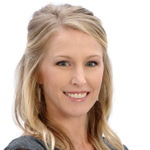 Would Recommend
I just received a notice saying my mortgage has been bought by PennyMac. I do not remember being told about the possibility of my mortgage being bought by some other company. I do not even know yet if this is valid. If it is , it would be nice to be warned that it could happen.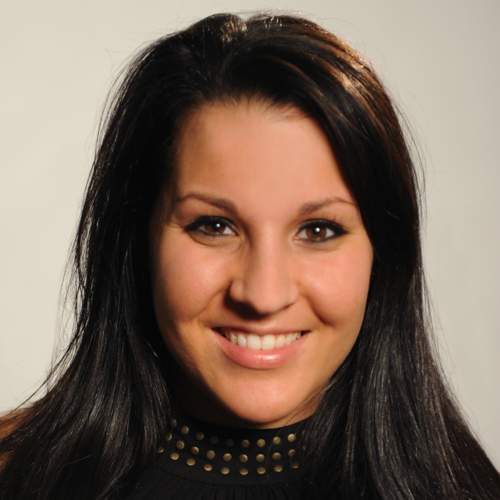 Would Recommend
I would highly recommend using Veterans United to get through the VA loan process. They are knowledgeable and made the process very easy to get through. I am a proud homeowner thanks to them.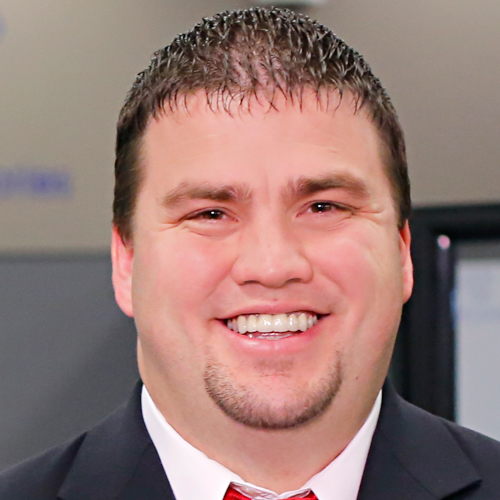 Would Recommend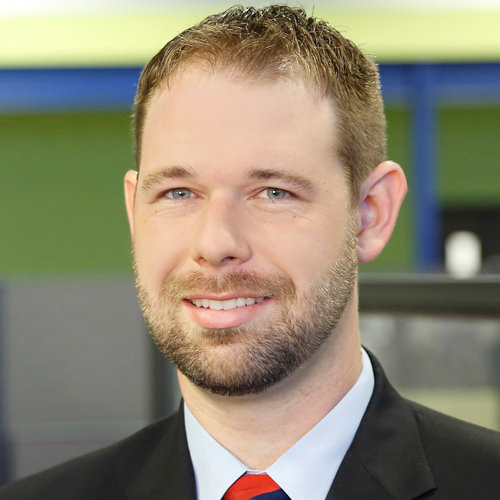 Would Recommend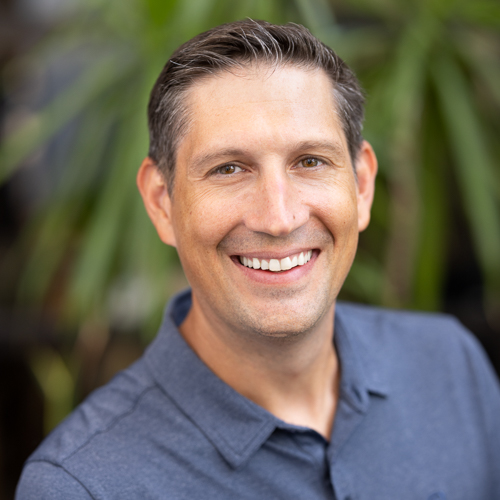 Would Recommend
Best overall experience by far! Mr Perez exceeded all my expectations. His professionalism, patience, expert knowledge and diligence is impressive. This is not my first, second nor third home purchase. He delivered personal but professional service to me as a customer, treated me as a family member. Mr Perez, gave me honest advice and information that was in MY best interest. My next purchase and whether it's for myself, family and/or friends I will always recommend Mr Perez. This purchase was special to me as I progressed in this journey, I did not feel alone. I trusted Mr Perez and the team with this process and there are no words express my gratitude to him and to Veterans United. This was meant to be...thank you so much.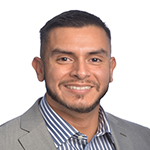 Start your journey today!