Would Recommend
Jaimie and her team are absolutely wonderful! It was a long journey and Jaimie stuck with me and encouraged me to not give up. I consider Jaimie a part of my family now! She will always be in my heart as she made my life for my family and I just that much better with this lovely house! The House buying process was stressful at times but Jaimie always made me feel comfortable and taken care of! I would definitely recommend Jaimie! Love Jaimie! PS: Thank you to my fiance Lauren, my kids; Gena Giselle and Pierceson for their support through this process!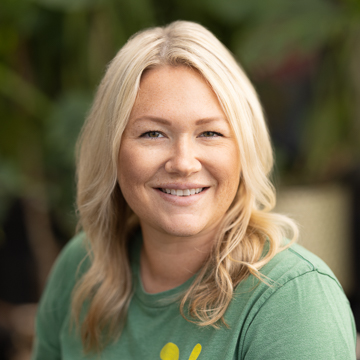 Would Recommend
Very professional and willing to work with me with my busy schedule.

Would Recommend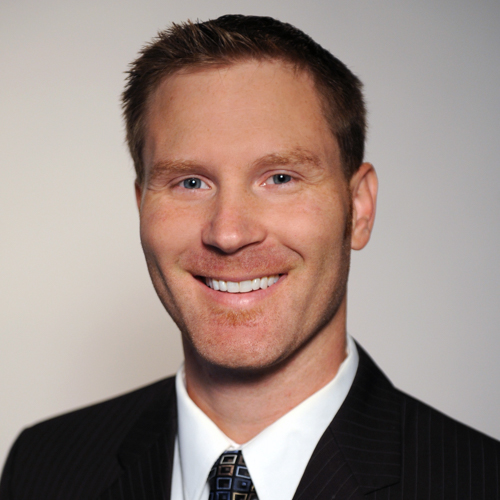 Would Recommend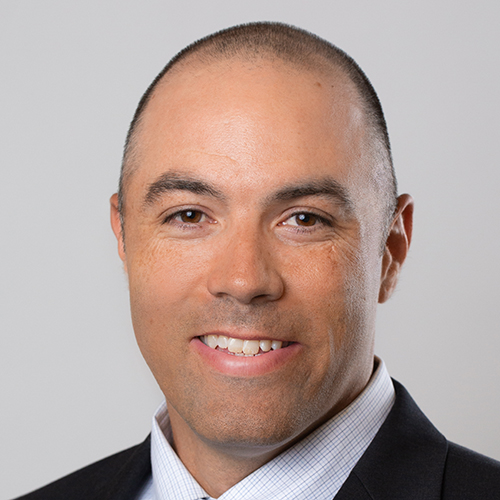 Would Recommend
All I can say is that we have used Veterans United twice,and each experience was made so much easier by the people who worked with us.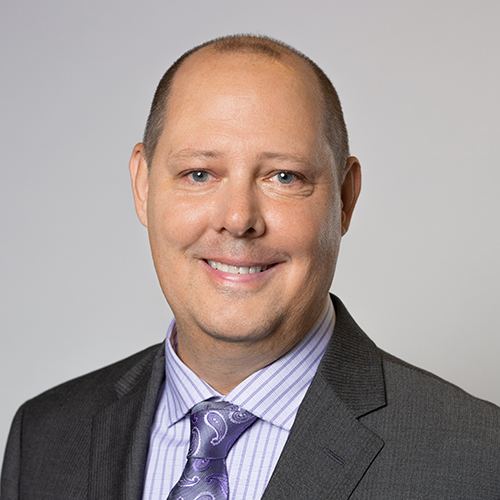 Would Recommend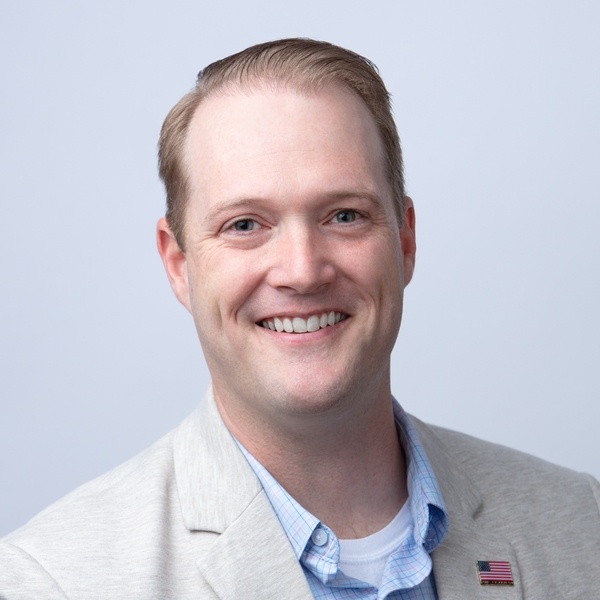 Would Recommend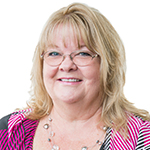 Would Recommend
Professional, understanding and driven to provide excellent service.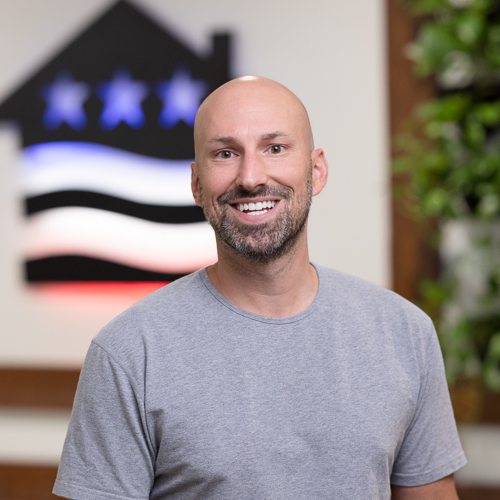 Would Recommend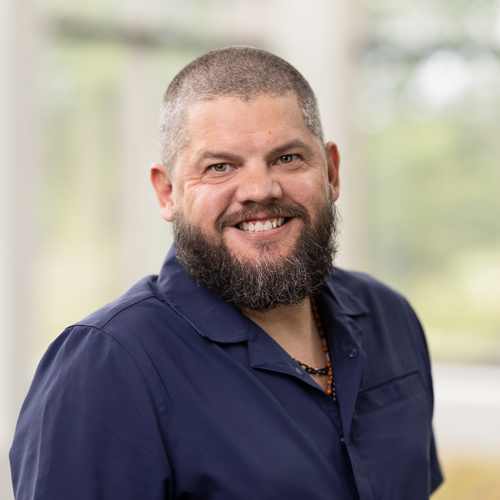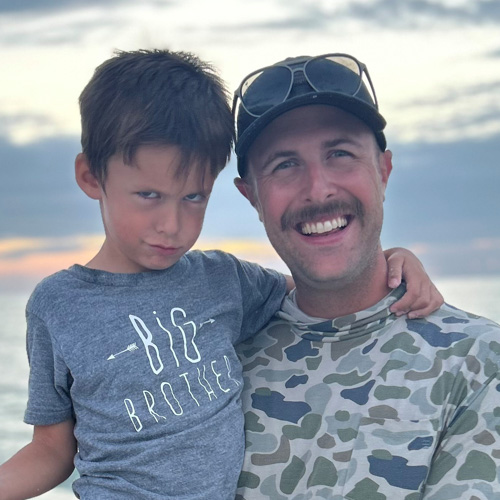 Would Recommend
Professional service throughout the loan process. Excellent to work with.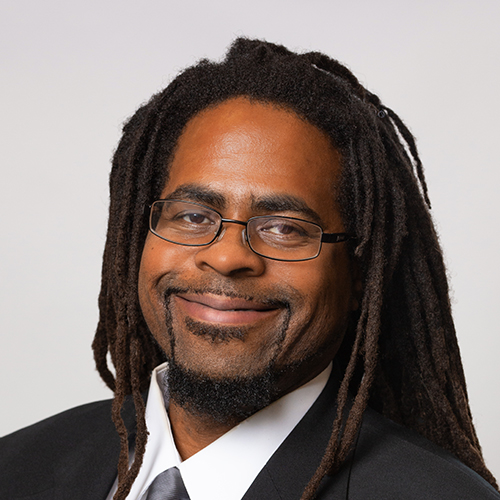 Would Recommend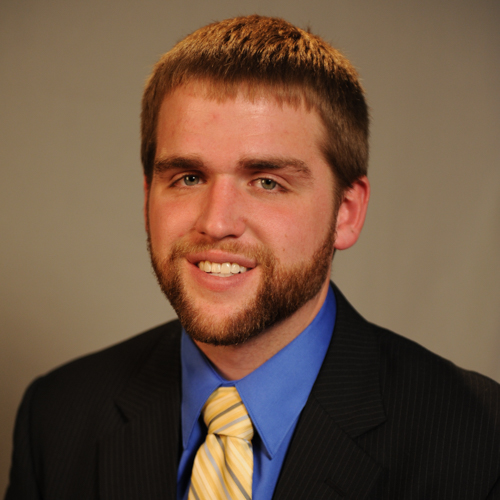 Would Recommend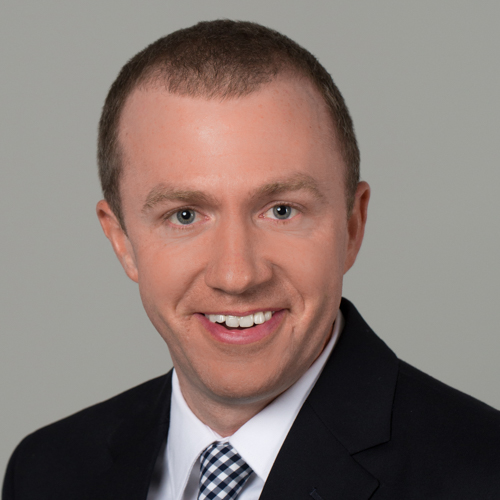 Would Recommend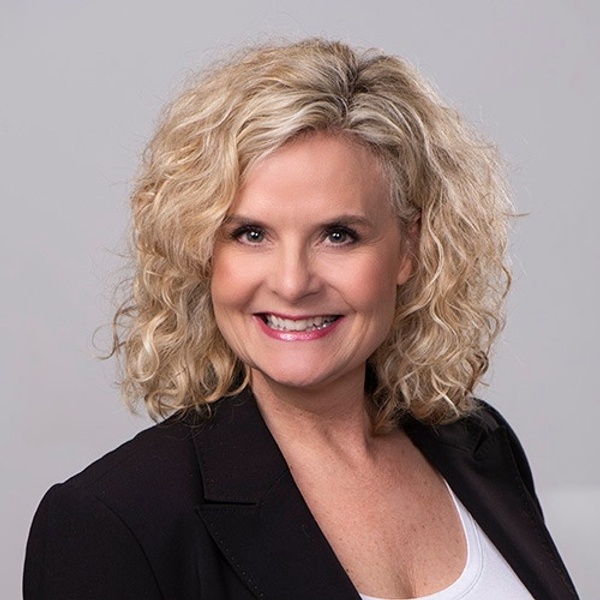 Would Recommend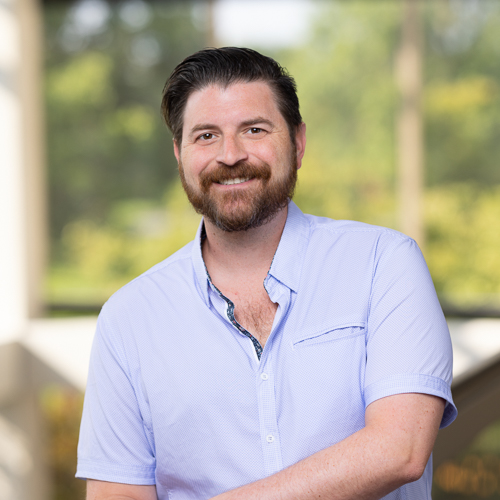 Would Recommend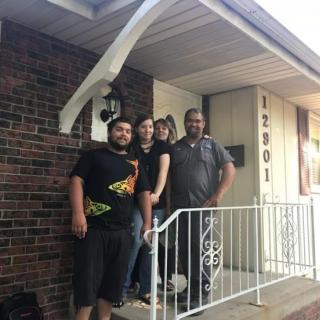 John points you in the right direction even from getting your credit score in better standings by referring me to Patty inside VU. At VU you will find that professional services with qualified people who will work in your best interest. They care about seeing you succeed. They are equipped with all the tools to see the job done right and thru to completion. John along with Ashton on the lending side were focused, caring , straight forward, and initiate the confidence you will need to help carry all the way to closing.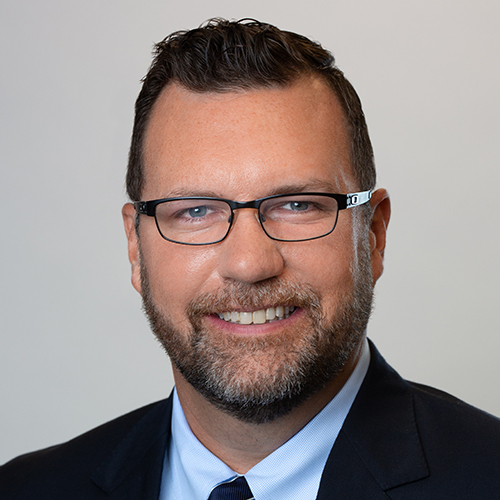 Would Recommend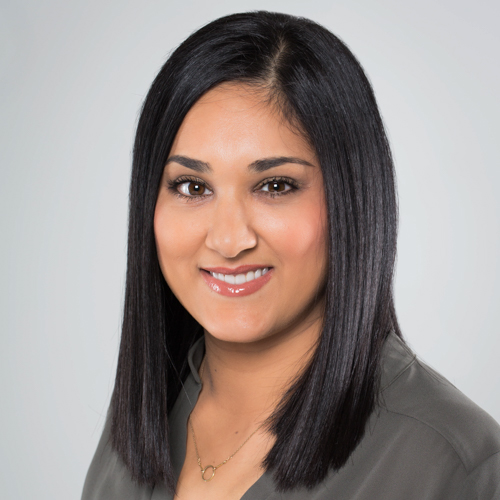 Would Recommend
As a first time home buyer, I am so grateful I chose Veterans United. I was nervous because they are not in the state that we purchased a home but I learned that it really doesn't matter. My loan officer was outstanding and the whole process was so smooth. As we continue on this military journey, I don't think we will ever use anybody different for our home loans!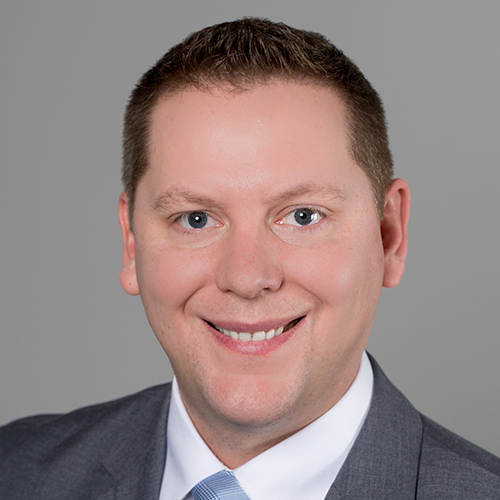 Would Recommend
All members of my loan team were very professional and made the experience of pursuing the purchase of a home an easy process.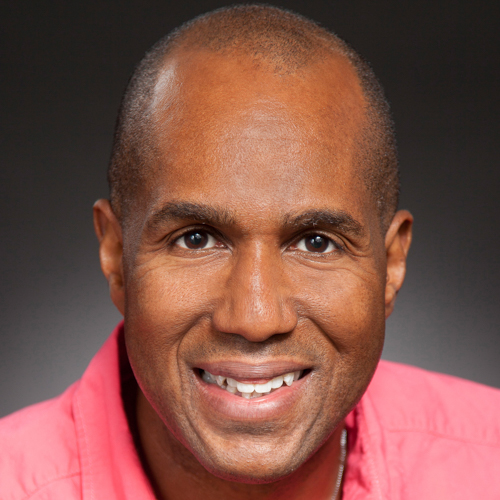 Would Recommend
Rob and his team were extremely professional but above all, understanding and helpful. I felt looked after and comfortable every step of the way as though I were their only client. All parties agreed that my process was extremely fast and efficient. 28 days from contract to closing. Utterly amazing!!! Thanks to Rob and his team.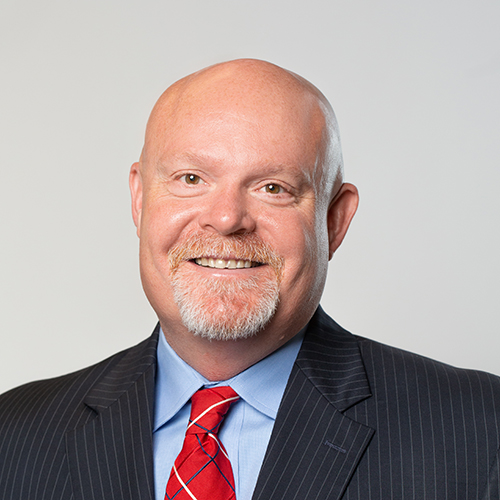 Would Recommend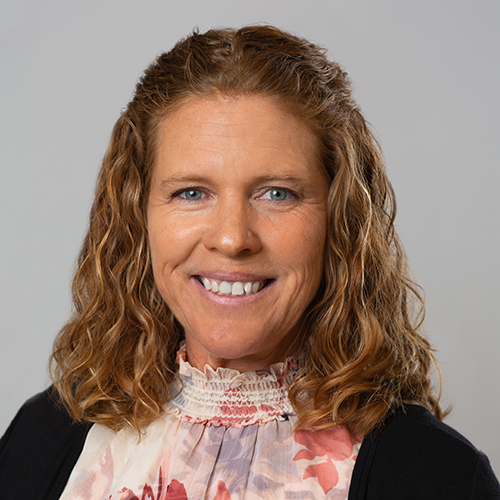 Would Recommend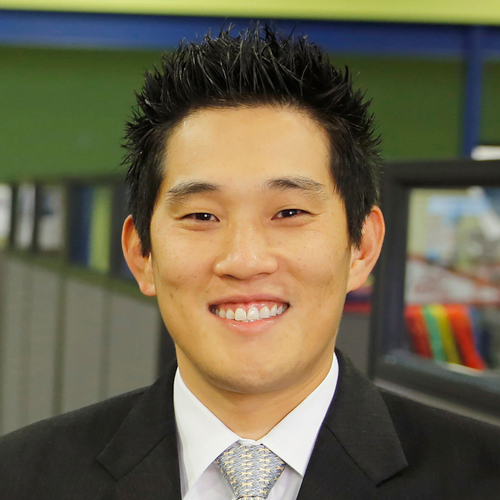 Would Recommend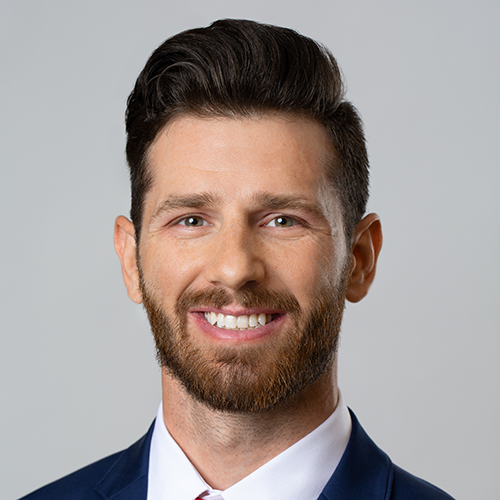 Good, quick for the most part. Avoid Ashton if you can.
Response from Veterans United
Thank you for this information Christopher. A member of our Client Advocate Team has left you a message and sent an email for additional details. It is our goal to promote accountability within our teams and consistently deliver an outstanding client experience. We are committed to finding out what may have caused you to feel this way and discuss ways that we might improve.
Would Recommend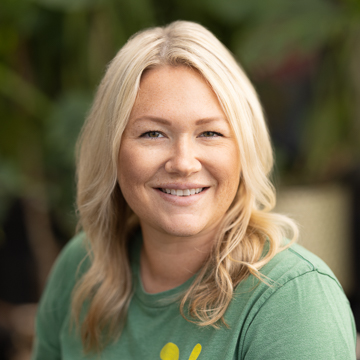 Would Recommend
Janet and Ashton were a pleasure to work with, above and beyond at every stage of the process. Plus their tooling for document signing, upload, and storage makes everything incredibly easy and convenient. I am so glad I came across Veterans United, and Janet will be the first call I make the next time I'm ready to buy!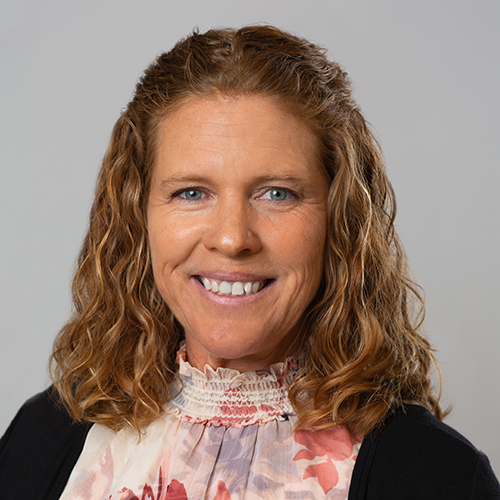 Would Recommend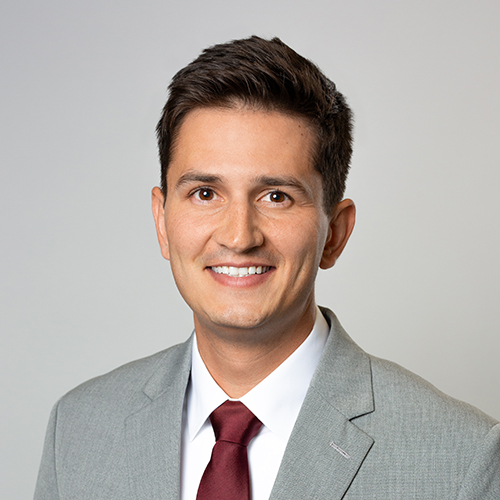 Would Recommend
Mitch, Aaron, and the whole Veterans United team were phenomenal to work with. Mitch and Aaron answered all of our questions and addressed any concerns we had. They frequently checked in on us to make sure our house hunt was going well. We had their professional guidance every step of the way. Mitch and Aaron were easy to get ahold of when needed. I would highly recommend Mitch, Aaron and the team to family and friends. Their willingness to help, kindness, and outstanding customer service will forever be remembered. Thank you Veterans United. Aaron and Brittany Ondo

Would Recommend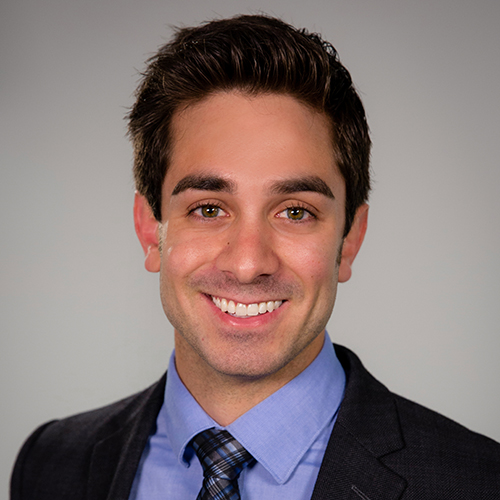 Would Recommend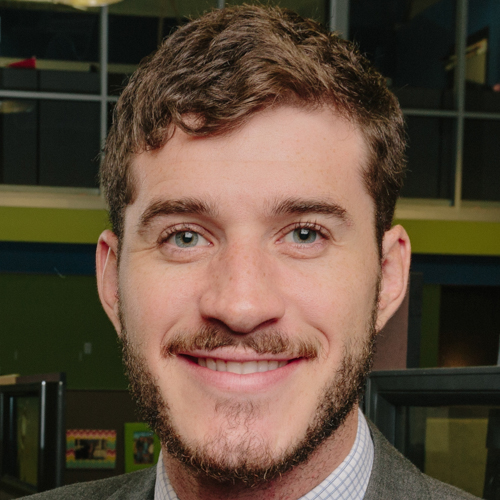 Would Recommend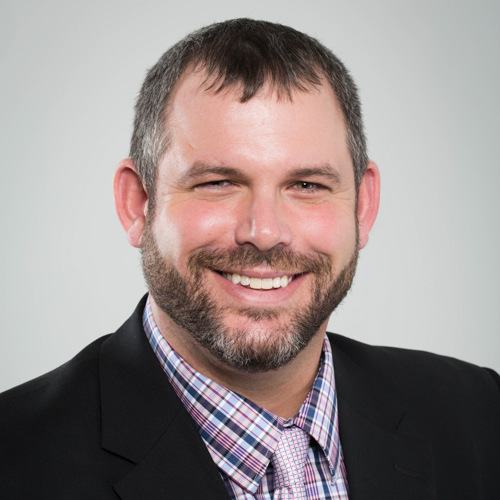 Start your journey today!