Would Recommend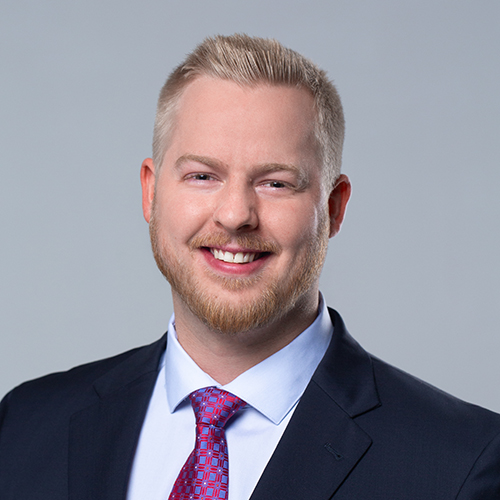 Would Recommend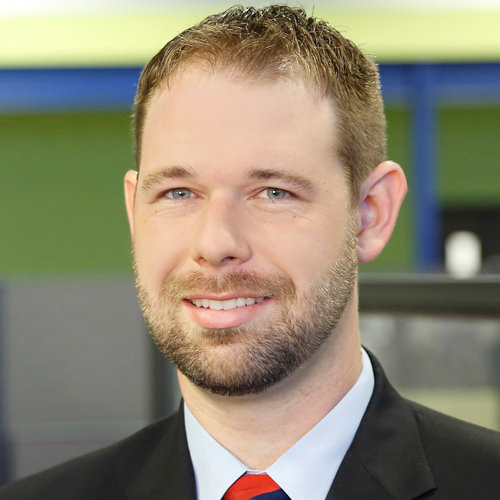 Would Recommend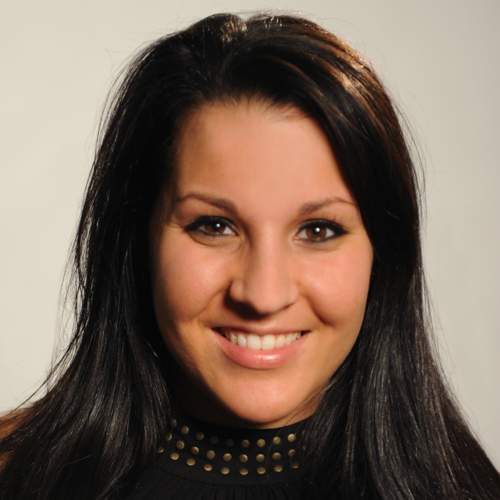 Would Recommend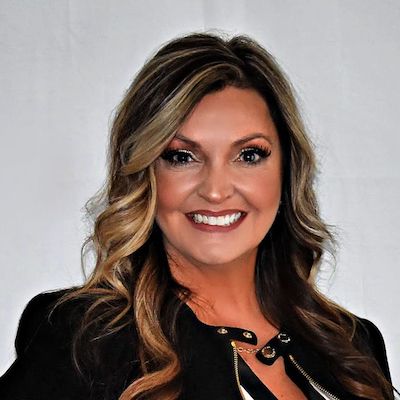 Would Recommend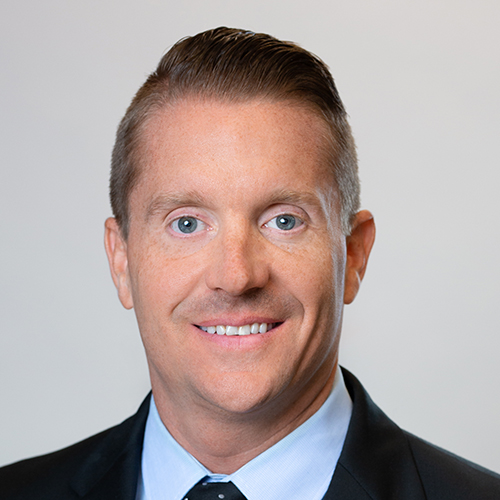 Would Recommend
The staff is very respectful to the veterans.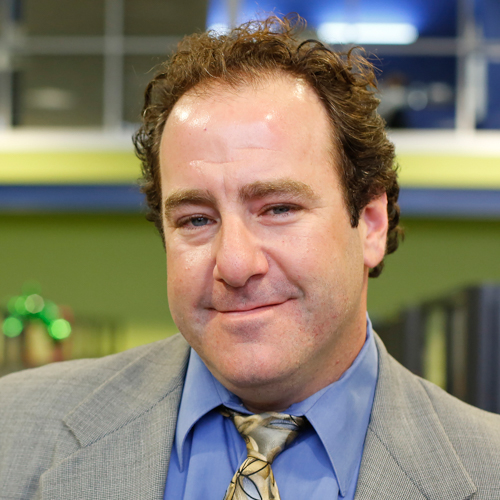 Would Recommend
The best advice I can give is to ask for Jon Abernathy and his team to get the best home buying experience and the reassurance that Veterans United Home Loans has your back.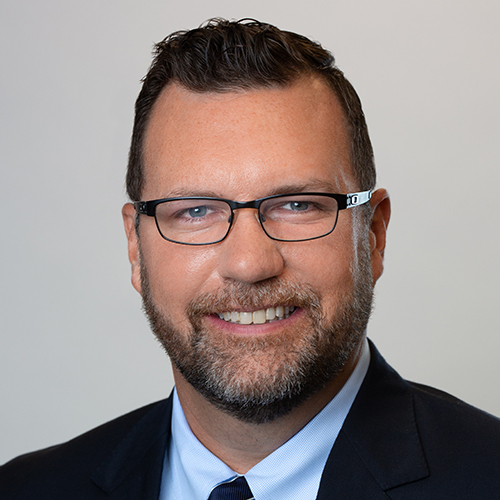 Would Recommend

Would Recommend
Veterans United is amazing, their customer service second to no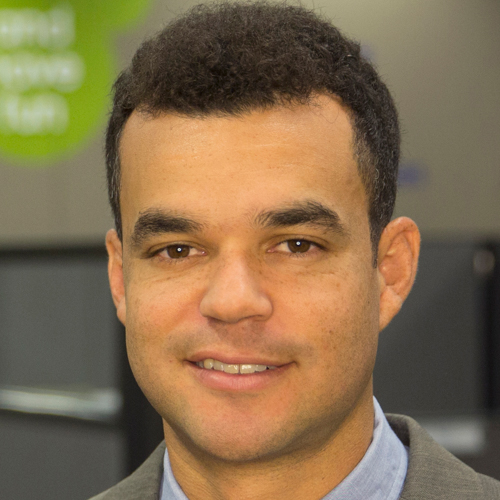 Would Recommend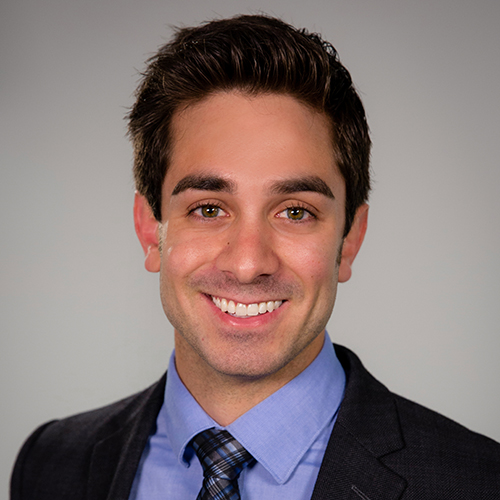 Would Recommend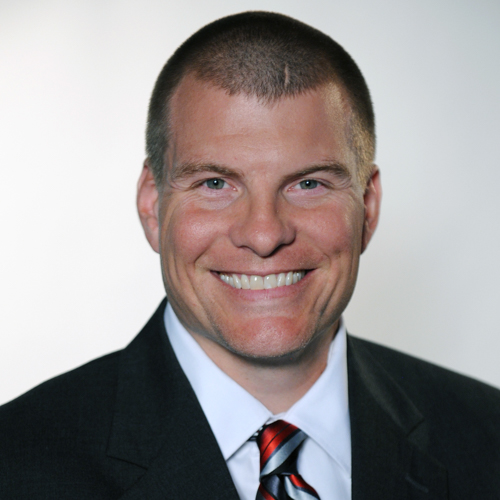 Would Recommend
Daniel was always professional and very prompt in helping us through the entire process. Great service!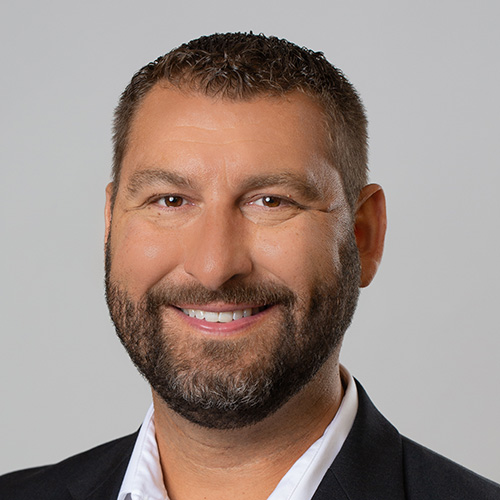 Would Recommend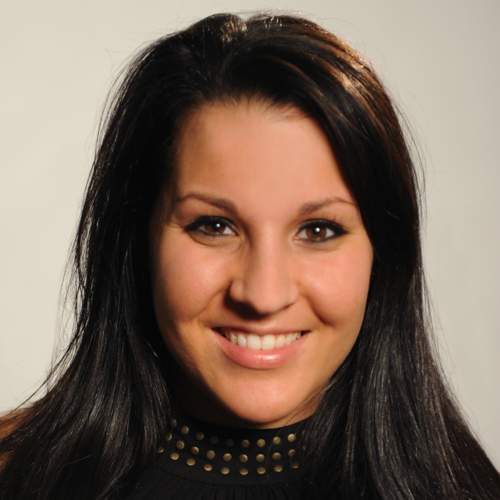 Would Recommend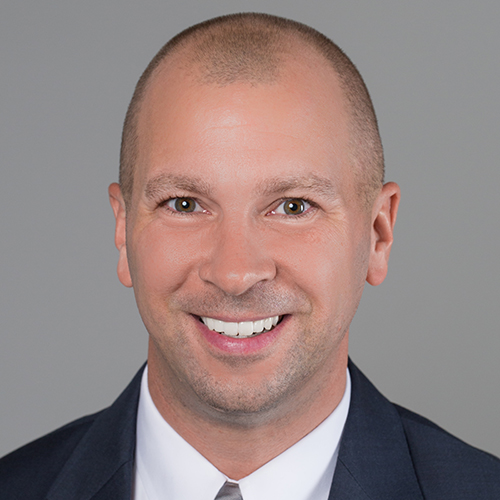 Would Recommend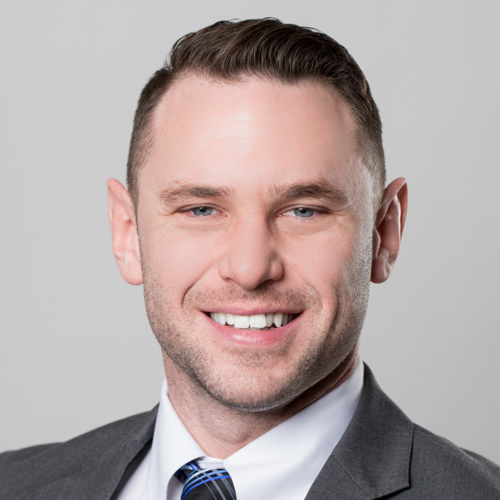 Would Recommend
We wish to thank Adrianna, Jeff and Nathan for their professionalism and attitude. The process was smooth, accurate and quick. No doubt we had the best team available from Veterans United. Thank you all. As a United States Air Force veteran, I was impressed with everyone's attitude and respect throughout the entire process. I know who you are and so you will know in more detail just who you assisted, I wish to invite you to read my book titled: FLIGHTLINE. (Available through Amazon and Hellgate Press). This veteran salutes you!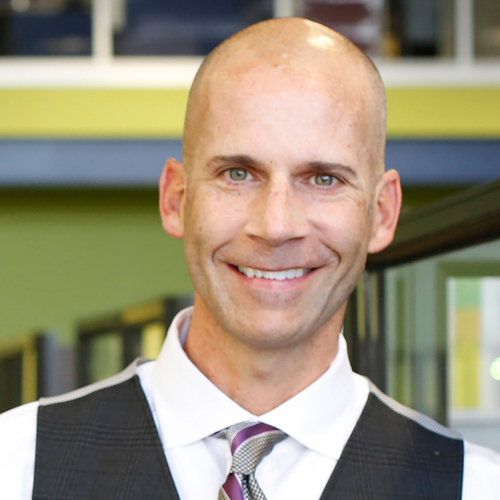 Would Recommend
Truly the place for veteran's to get assistance for buying or refinancing a home. Stay open to questions and supply everything and it will be done quickly and efficiently.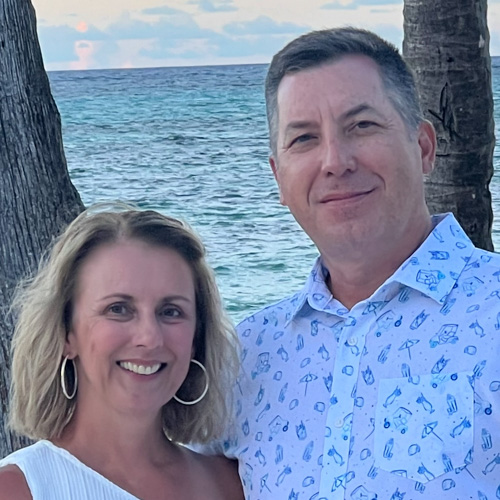 Would Recommend
The refinancing of our VA loan was entirely completed online with the exception of us signing our closing paperwork. The notary service for Veterans United was on time and well organized and three business days later our funds were deposited to our account. They demonstrated excellent team work and provided us with exceptional customer service. This is the way it should be, when you're entrusting your lifetime investment and your future to a Company. This one Veterans benefit that I wasn't expecting and they treated this US Air force Buck Sergeant like a Four Star General. Well done, Thank You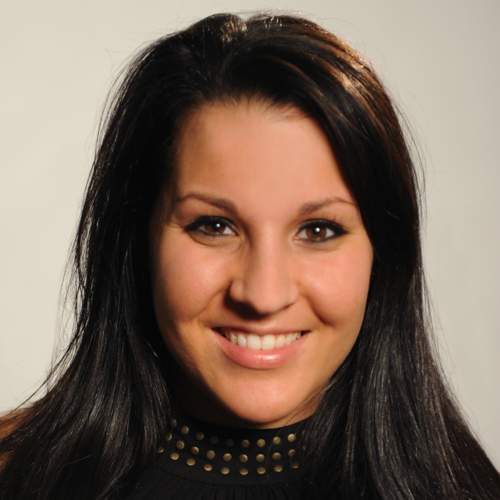 Would Recommend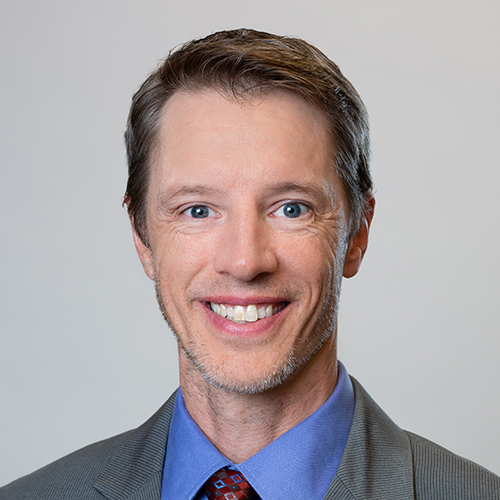 Would Recommend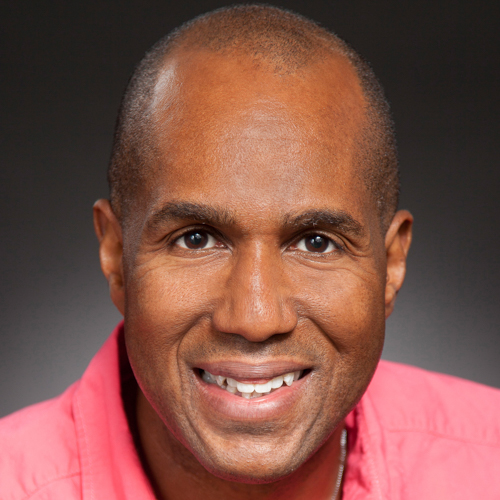 Stop selling others loans to shitty company's we chose you all for you not another company that never answers the phone and makes it 100 times harder just to make a payment ... disappointing at best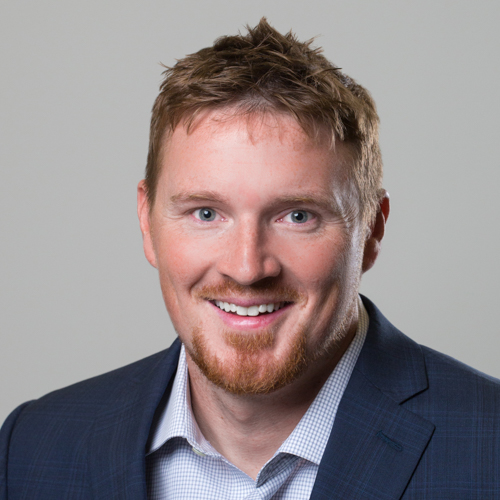 Would Recommend
Derek and Krista were helpful and very forthcoming with the entire process and kept me abreast of any and all changes that occurred. The close was quick once my paperwork was all together and they made sure that I understood what was going on. Thank you for the great experience.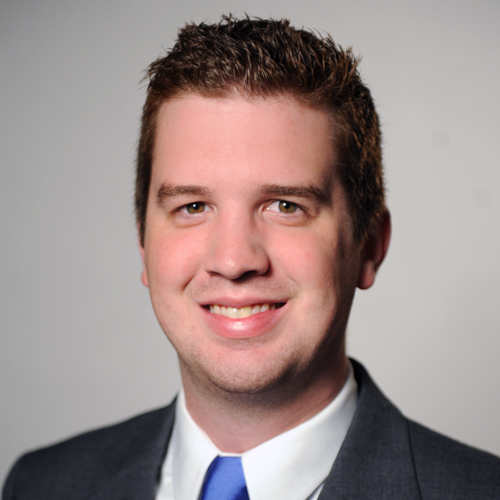 Would Recommend
One of the easiest transactions I have ever had to make. Their processing methods were easy to understand and complete. Uploading and reviewing of documents was a breeze and I was able to accommodate their requests with minimal impact to my busy schedule. Highly recommend Matt and his team.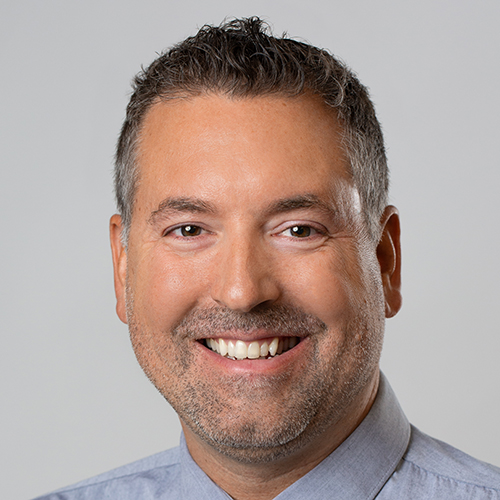 Would Recommend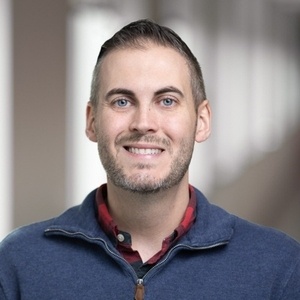 Would Recommend
Veteran United is an A* company. My VA Loan was an easy process thanks to the knowledgable and prompt service I received from the specialist.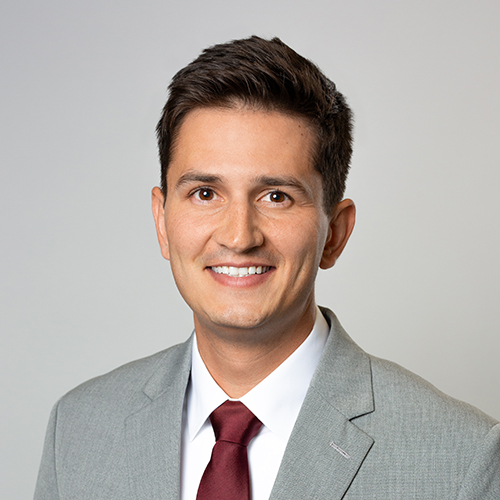 Would Recommend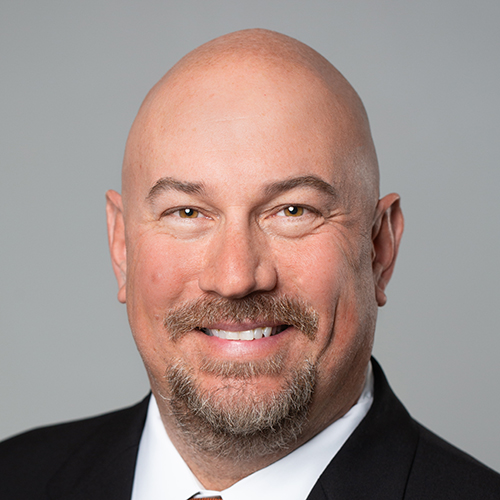 Would Recommend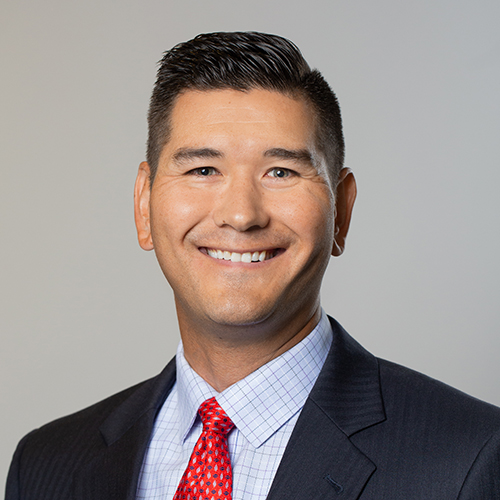 Would Recommend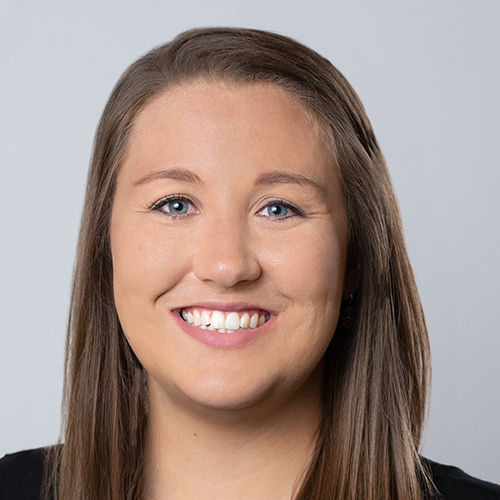 Would Recommend
Veterans United is #1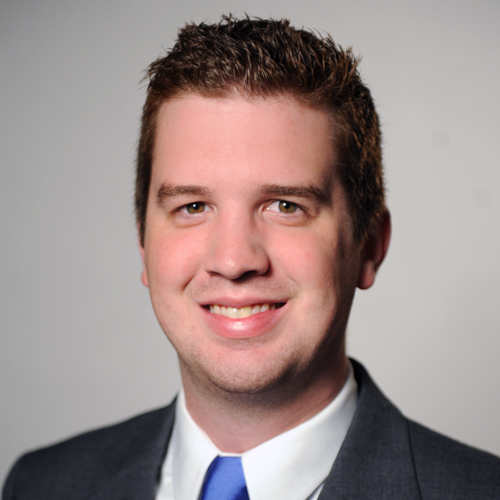 Start your journey today!