Would Recommend
It was very easy to secure our new home loan from start to finish!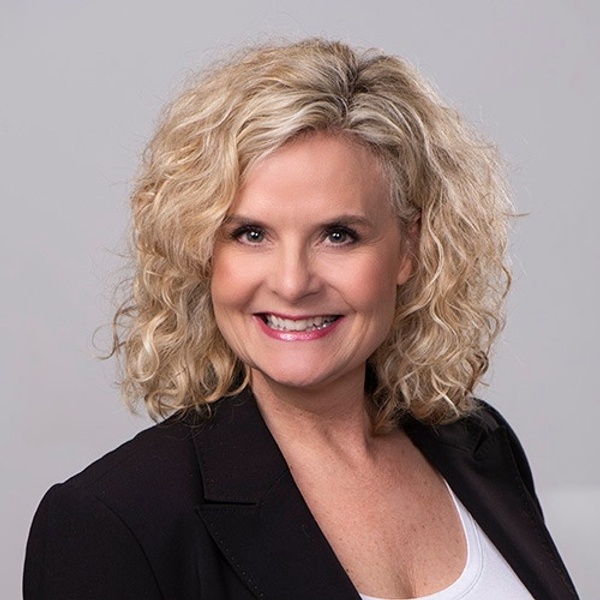 Would Recommend
Great service. However somehow my closing costs exceeded my estimate of a 10 month payback? Ended up being twice that! So be care and make sure you understand exactly what will be your final costs.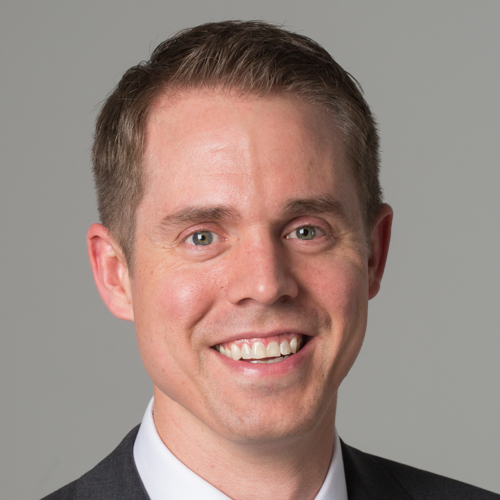 Would Recommend
Mr. Brad Cone, Senior Loan Officer, IS Veterans United. Brad has taken care of us, our family & numerous other referred Veteran Brothers & Sisters and Brad, take care of us with utmost care, attention to detail, so much respect; Brad takes so much extra time, always, at home, on weekends, a rare day off. Brad is Veterans United & we consider Brad, all these years as one of us, a Veteran Brother & Family. Thank you Brad for all you have done & do for us. We look forward to one day meeting in St. Louis to shake your hand and to give you a big thank you hug ! Veterans United Executive Officers, we congratulate you, with the tremendously capable Senior Loan Officer, Brad Cone, you have working ever so hard for you. Please promote Brad early & often. God's Speed, God Bless, many thanks Brad & Merry Christmas Brother !
Most Respectfully:
Daniel & Chastity Hope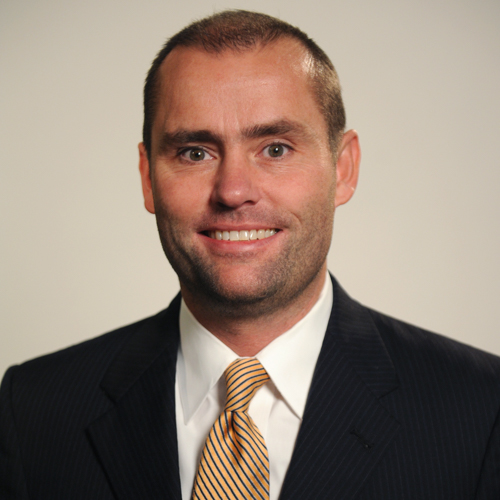 Would Recommend
Fast and informative service. All questions were answered quickly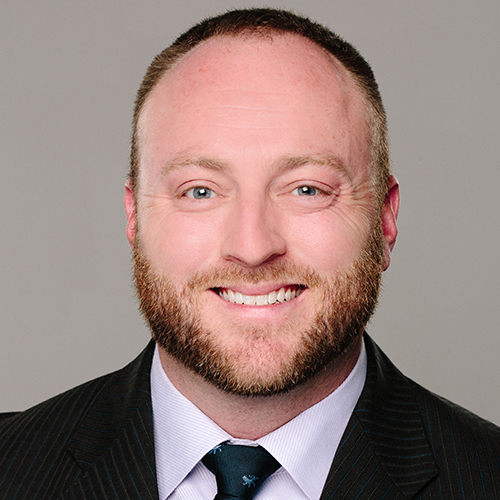 Would Recommend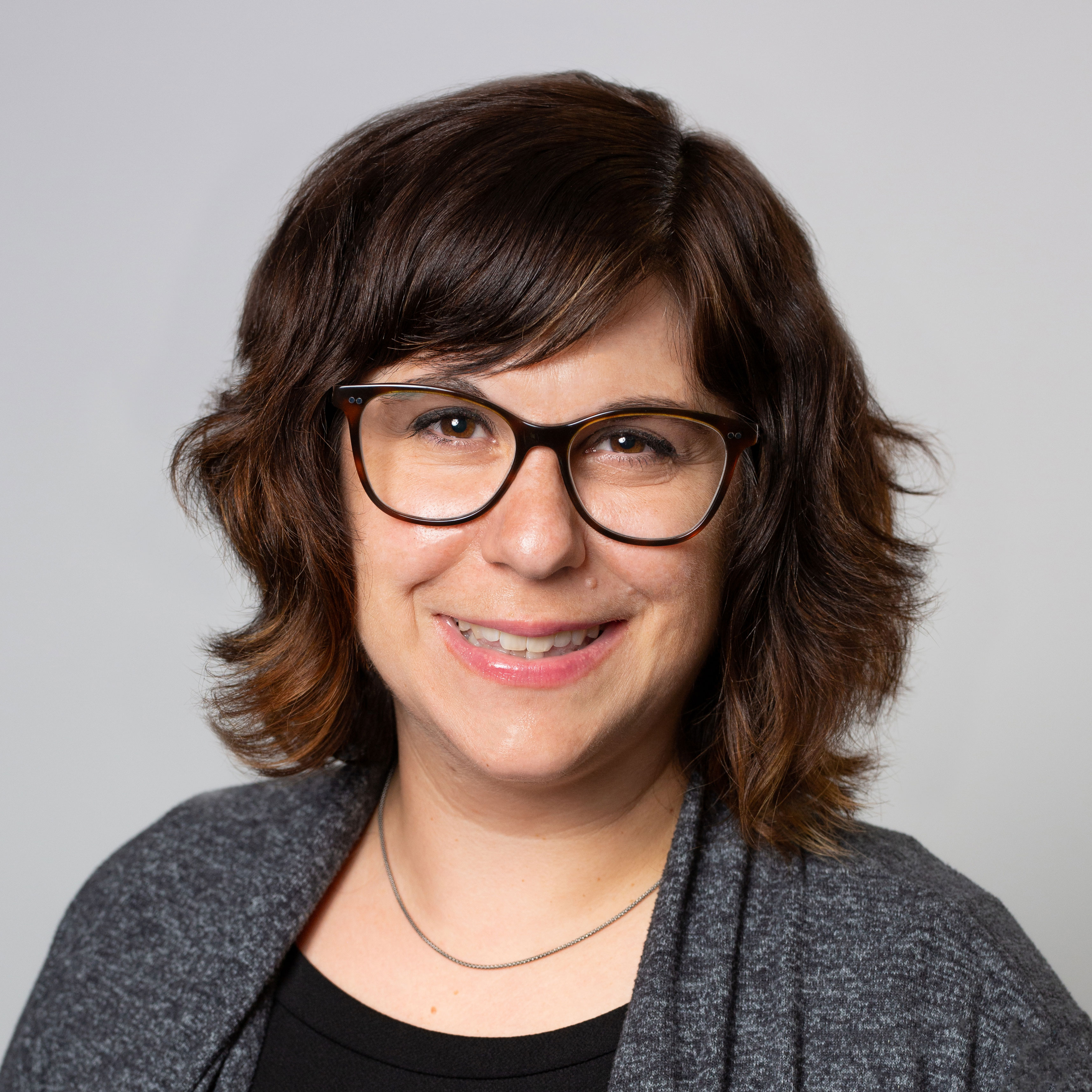 Would Recommend
Nani and the Veterans United Home Loan Team was nothing less of caring, respectful, professional, and responsive. Nani and the team took care of all our inquiries, needs, and the necessary paperwork with so much ease and "no-hassle" for the customer. They demonstrated so much care and understanding, as well as made us feel like our needs were priority. Nani and the team made this process so easy going and so customer/user friendly!
ALL our terrific and we have already recommended them to others!
Thank you very much for your time, efforts, diligence, and care!!
Hal and Joan Alejandro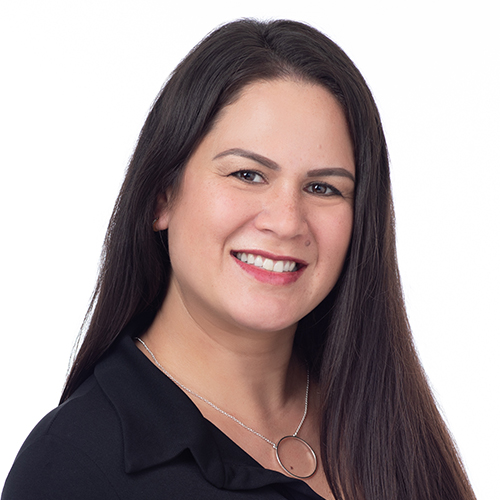 Would Recommend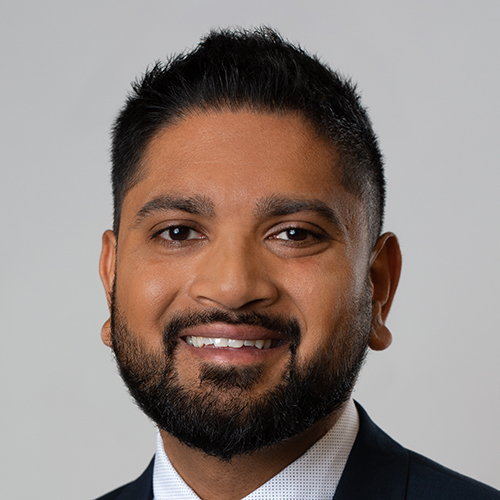 Would Recommend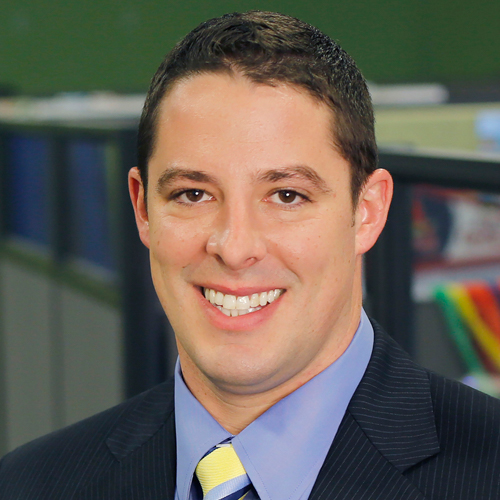 Would Recommend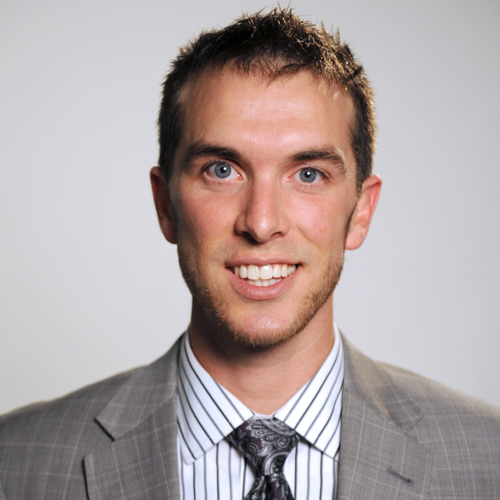 Would Recommend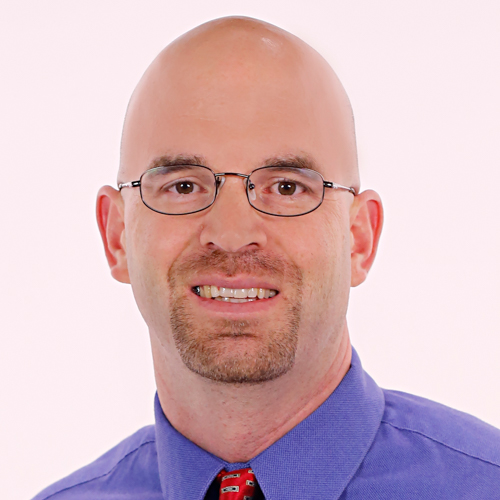 Would Recommend
Our experience with the fine folks at Veterans United Home Loans has always been polite and professional. A true pleasure to do business with.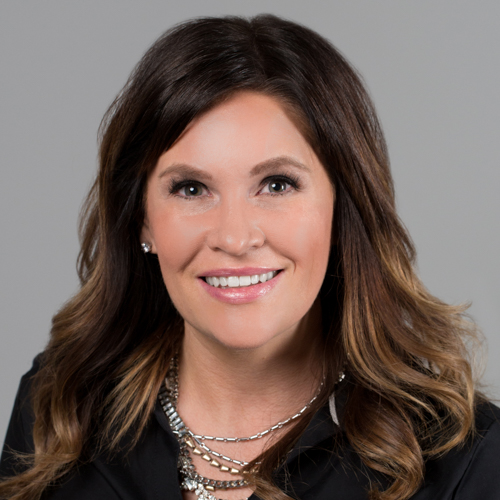 Would Recommend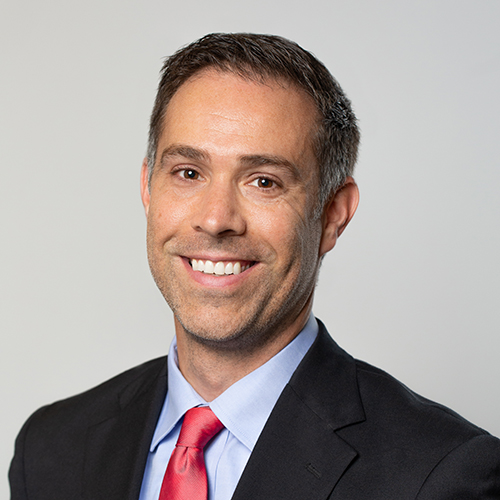 Would Recommend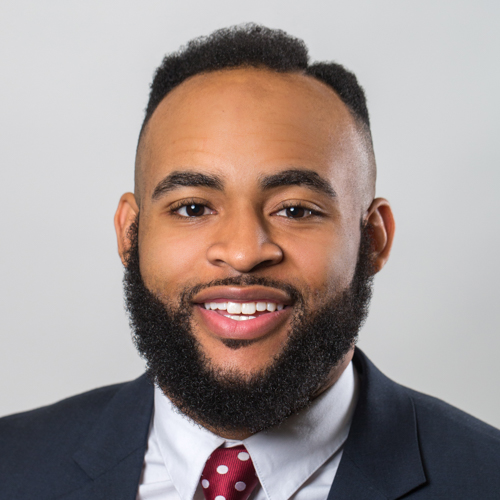 Would Recommend

Would Recommend
Everything was great. Veterans United should be every Veterans "go to" mortgage lender.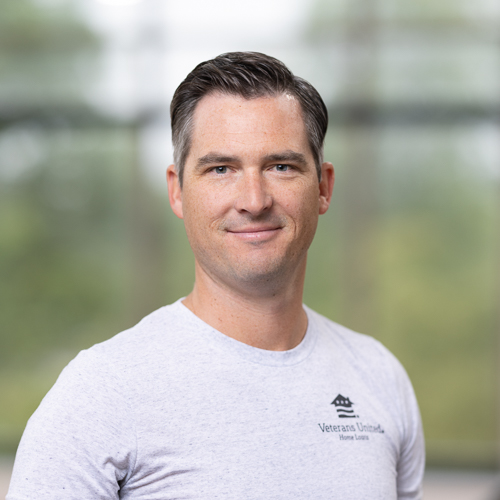 Would Recommend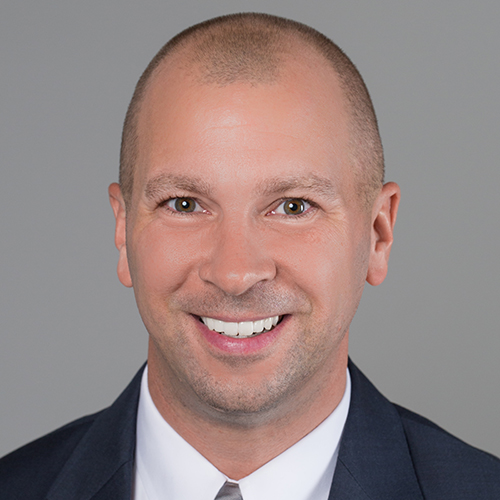 Would Recommend
This is the 2nd time that I worked with Sam and his team on a mortgage. Both times, they were knowledgeable, professional and timely. I normally do not make recommendations, but this is an exception. I will tell every veteran I know about the pleasant experience I had with VU.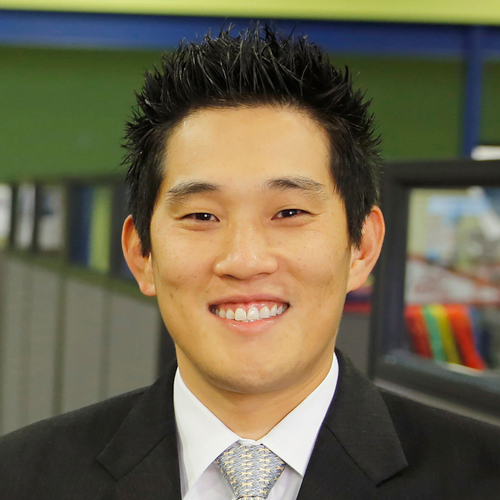 Would Recommend
Aaron Brooks is friendly, honest, intelligent and efficient!!! He gets the job done and responds to all questions asked
What a great second experience with Aaron and the employees of Veterans United !!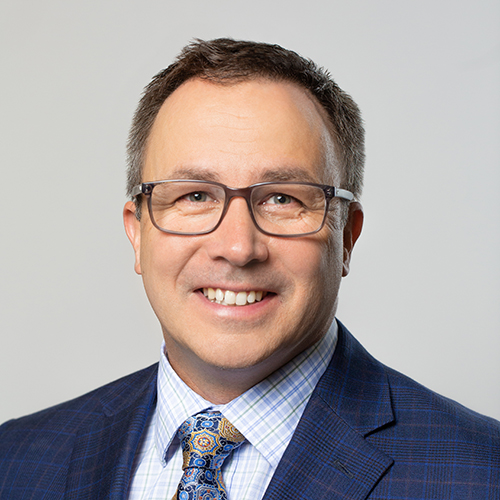 Would Recommend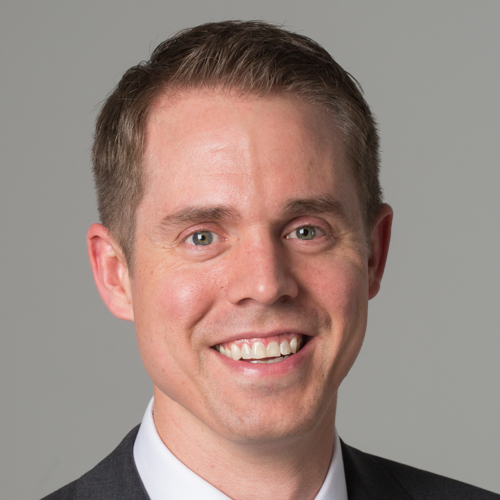 Would Recommend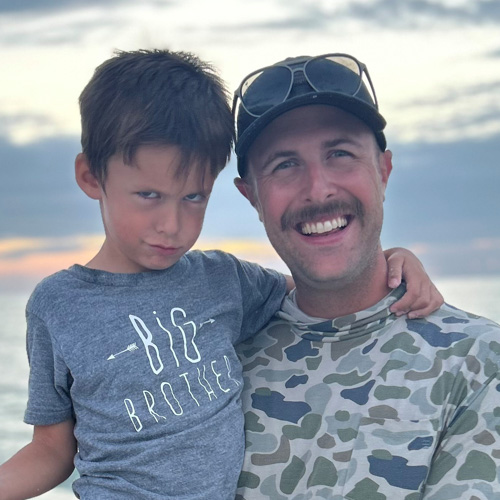 Would Recommend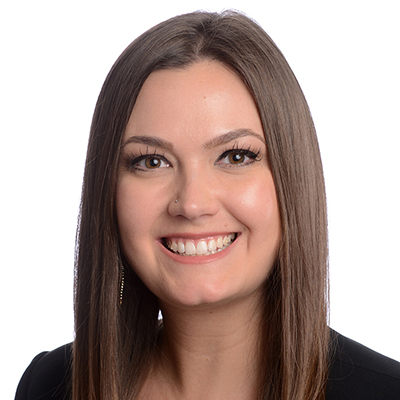 Would Recommend
Patty Kelly and Katie Rose are the most responsive and caring people at VU. Every question I had (and there were MANY) were handled promptly and with detailed clarity. I almost felt I was an annoying but Patty was always quick to respond. Super job ladies and Thanks for all you help
Mike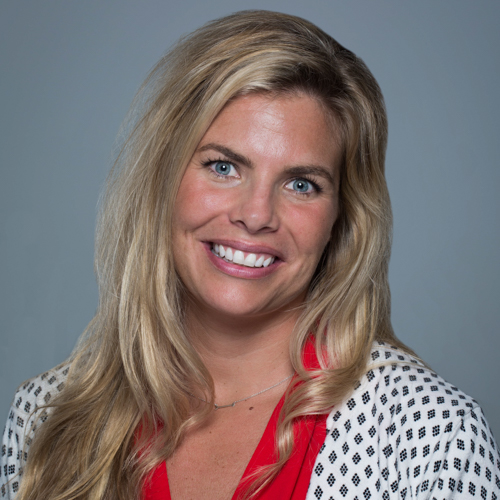 Would Recommend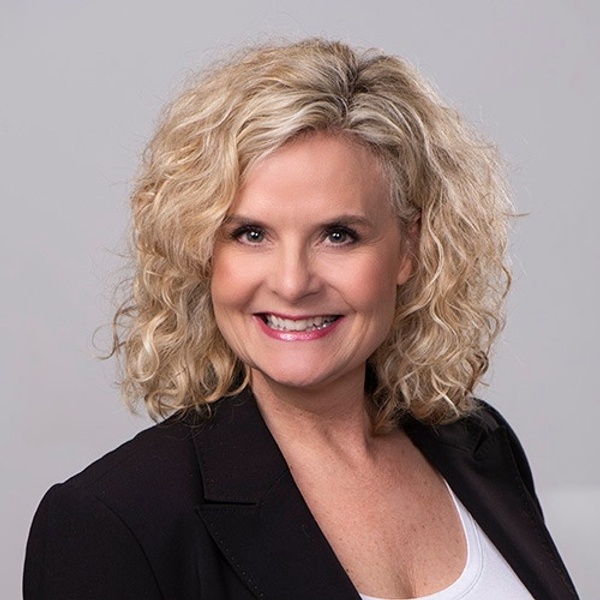 Would Recommend
Scott and his team are amazing. This is my second time financing with them and it's been a pleasurable experience both times.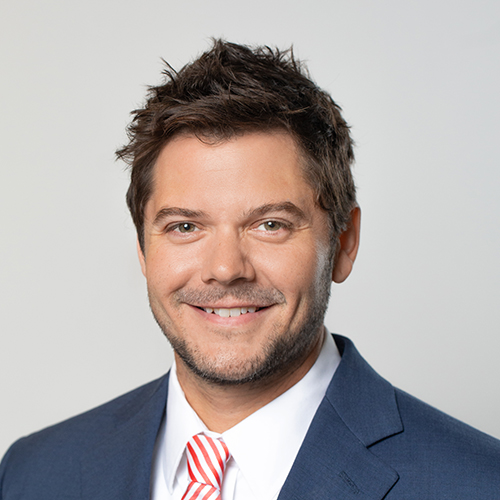 Would Recommend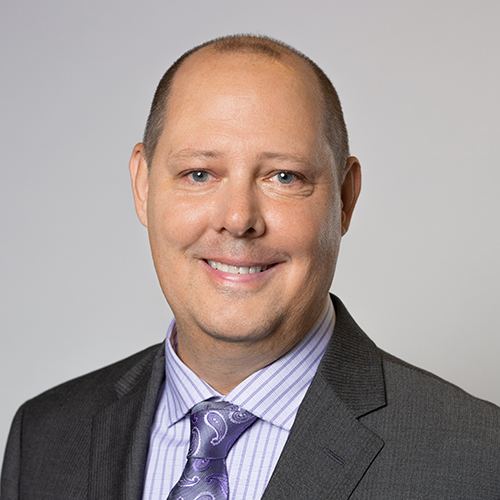 Would Recommend
Keep up the outstanding service you provide.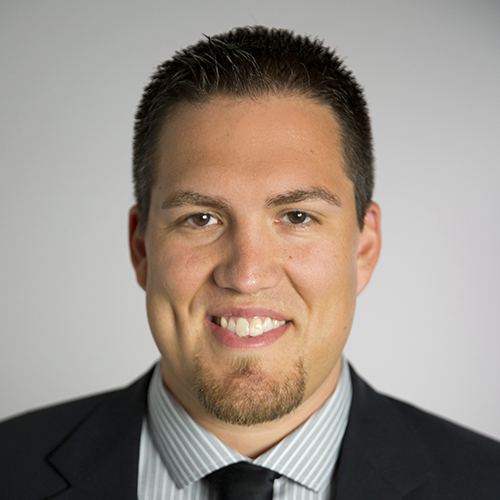 Would Recommend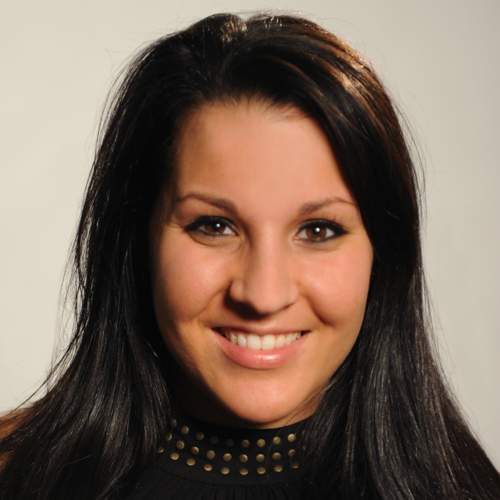 Would Recommend
Great experience! Made the whole refinancing process smooth and easy!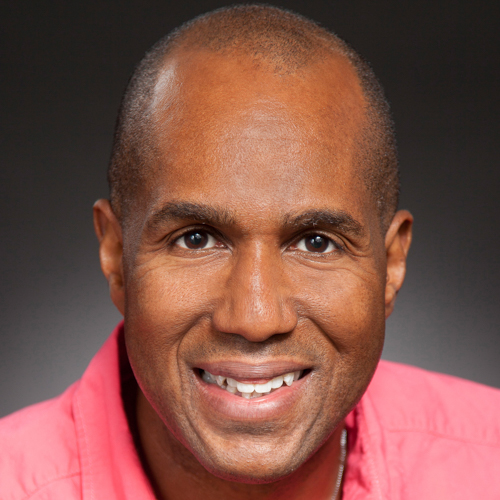 Would Recommend
Service was good and replies were quick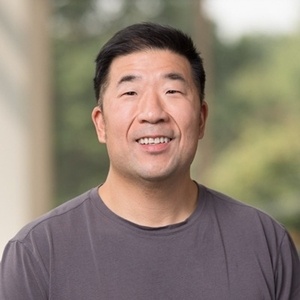 Would Recommend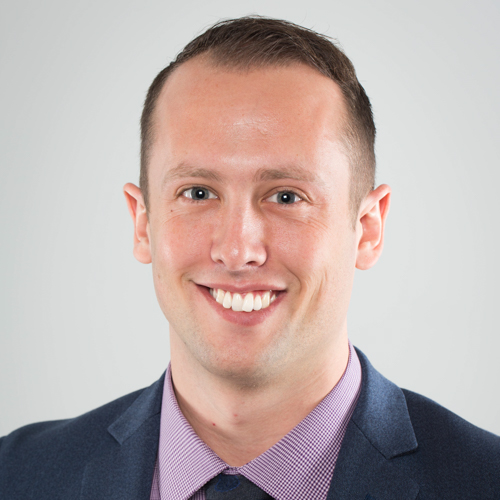 Start your journey today!