Would Recommend
Very helpful, helped us to stay calm and positive. He made this process easy.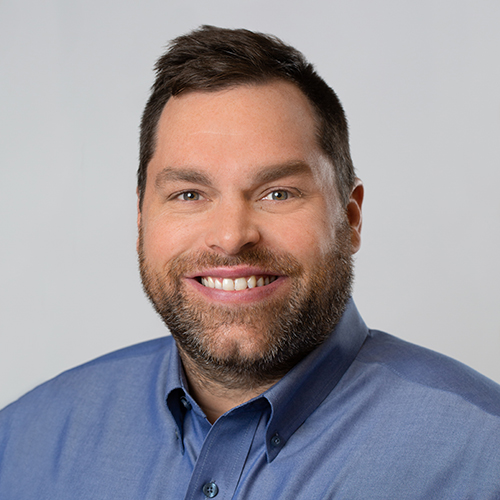 Would Recommend

Would Recommend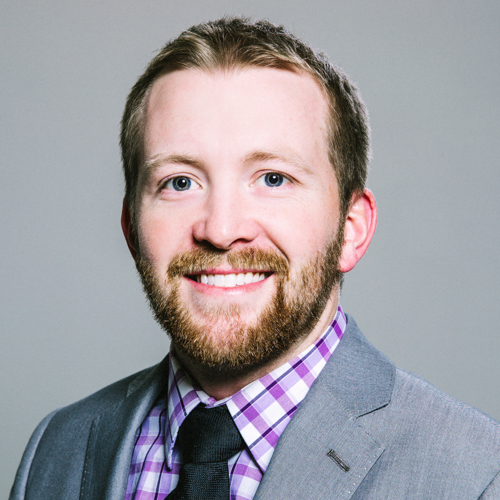 Overall we got a decent refinance amount back and good interest rate. The loan process itself was painful though. I realize the VA requires extra details, however there were many times the lender just didn't communicate well with us. For example: we needed a water and septic test. No one even mentioned we would need it, until we had been in the process for well over 30 days. Due to not knowing, it took an extra 2 weeks just to get that process done from start to finish. We could've scheduled it earlier and not been waiting on test results if someone would've given us a heads up. I enjoyed working with Rick, and he did a fantastic job of trying his best to take care of us. The rest of the team was helpful, however we did not feel like we were important or a priority. I don't think we would've stuck with Veterans United if Rick didn't step in. Again, we really appreciate the work Rick did for us. The process was just very clunky and not what we had seen in the reviews.
Response from Veterans United
Hi Jason. We're glad to hear your priorities were met, but terribly sorry that you didn't feel as if you were a priority to us. Not only do we try to meet the goals our Veterans have, but we want to meet those goals while making each of our Veterans feel like the VIPs we see them as. We apologize you didn't feel this was the case with your refinance. We're glad Rick was able to help iron out the kinks and get you guys the outcome you were hoping for. Please contact our Client Advocate team if you would like to discuss the details of your experience further.
Would Recommend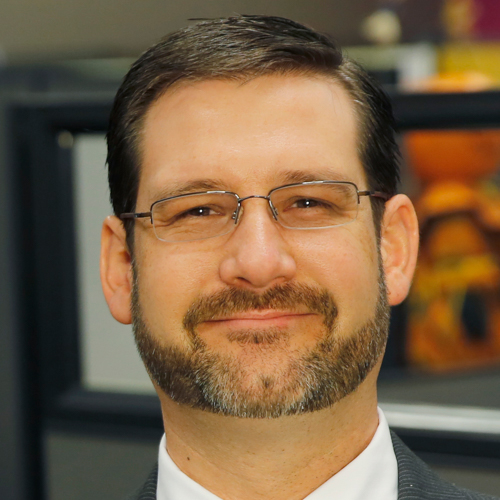 Would Recommend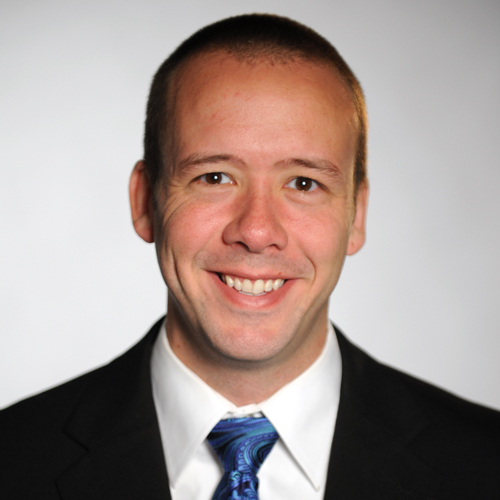 Would Recommend
I have worked with Veterans United three times in the last few years to obtain a VA mortgage; twice to purchase a home and this last time to refinance my mortgage in order to take advantage of the lower interest rates. Each time I have worked with Sam Yoo and his team. Although the mortgage process can be frustrating at times, Sam and his team made every effort to understand my personal situation and make sure that I fully understood what was required each step of the way. Their full and complete knowledge of the VA mortgage process and requirements made things much easier for me. All I had to do was provide the information that they asked for and they took care of every thing else. When I was buying a home, they worked closely with the seller or seller's realtor to make sure that all VA requirements were met and the closing went smoothly. They were always readily accessible by phone or email to answer any questions. I would wholeheartedly recommend Veterans United to anyone pursuing a VA mortgage.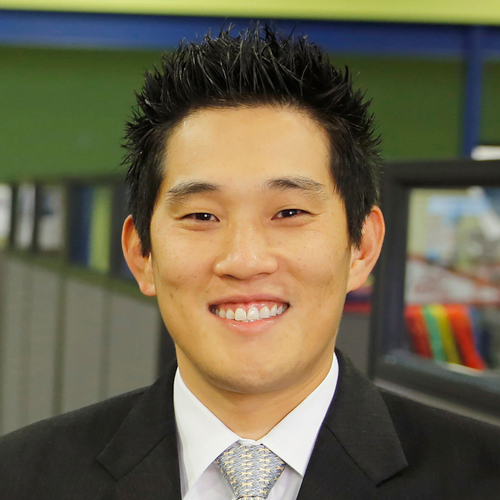 Would Recommend
I can't say enough about my experience with Veterans United. They offered the lowest rates while processing my loan with first-class customer service!!!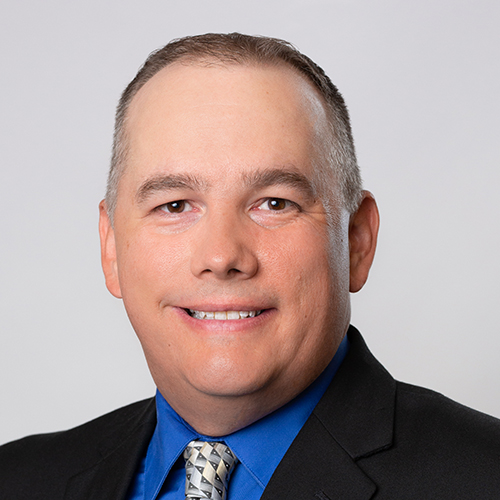 Would Recommend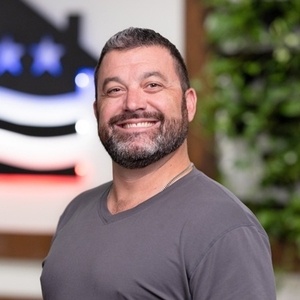 Would Recommend
Veterans United is the best mortgage company that we have ever worked with. Veterans United has a trustworthy track record for handling VA home loans and helping veterans find their dream homes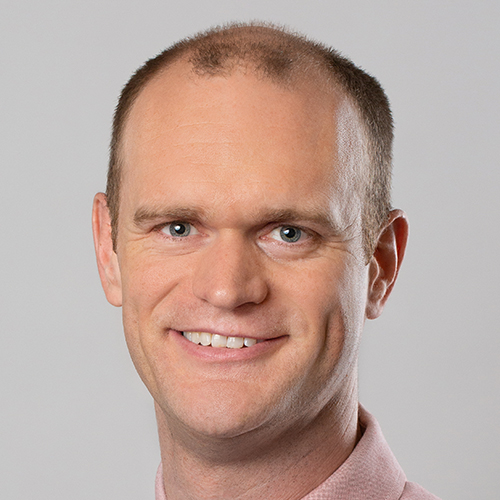 Would Recommend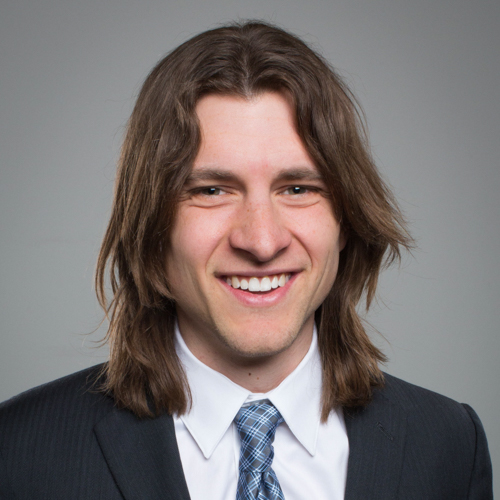 Would Recommend
It is very easy, the mortgage spec know what they are doing, my biggest concern was internet security and VetsUnited provided that. Excellent website, lots of helpful info to guide you thru the process. They went out of there way to make me comfortable with the processand i thank them.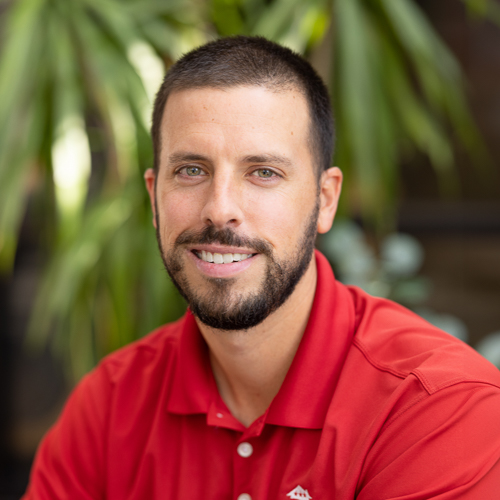 Would Recommend
I would definitely recommend. This was easily the most painless large purchase I have EVER made.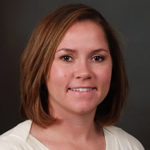 Would Recommend
Very happy with veterans United home loans used them twice and never been upset not once thanks for everyone then worked with me and help me along the way!!

Would Recommend

Would Recommend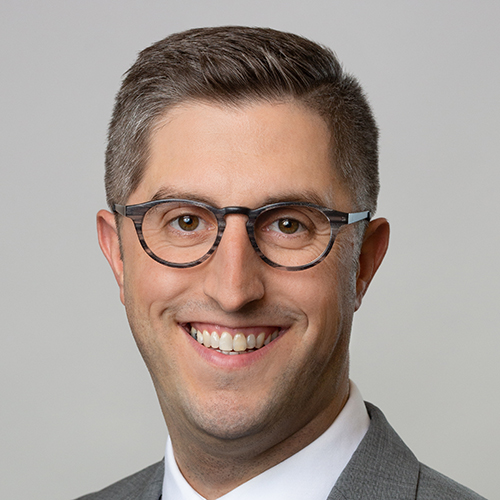 Would Recommend

Would Recommend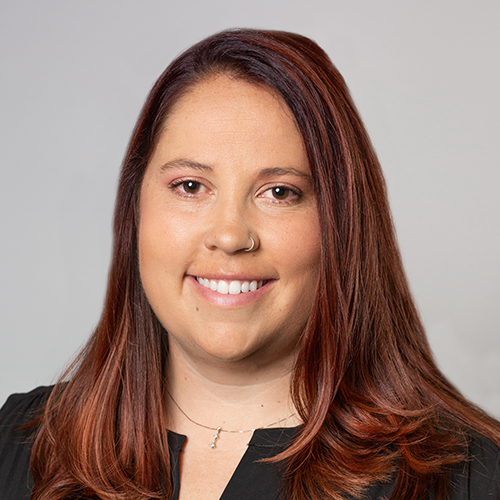 Would Recommend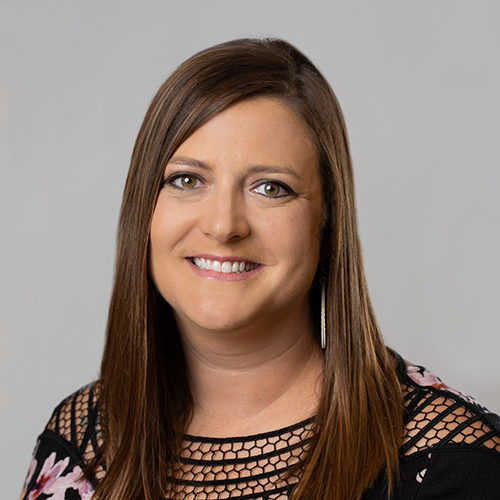 Would Recommend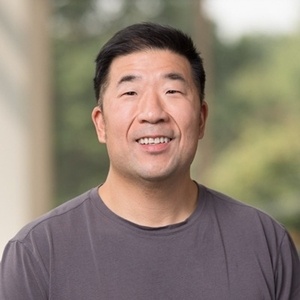 Would Recommend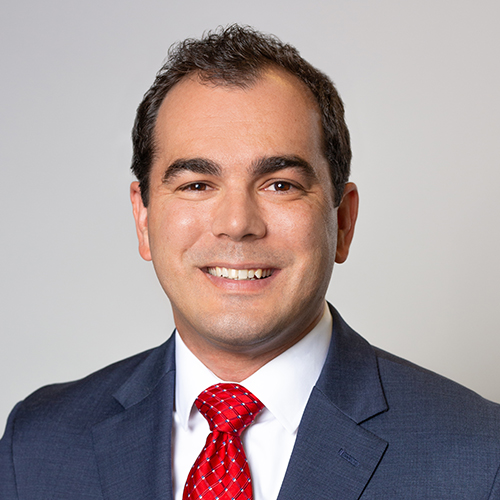 Would Recommend
Applying for a mortgage with Veterans United is done totally online. With that said, they made the entire experience very user friendly and transparent. If at any time there are questions you can still talk to a loan team member. This was an extremely smooth process.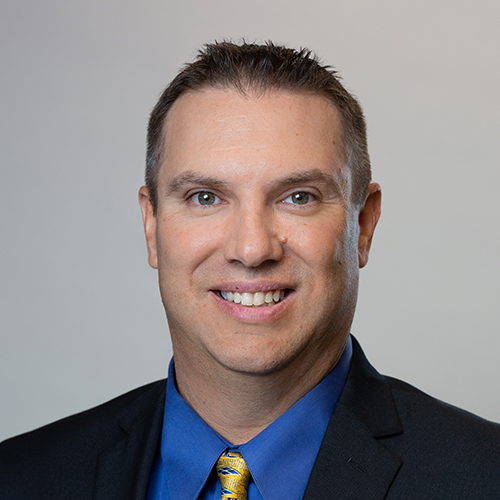 Would Recommend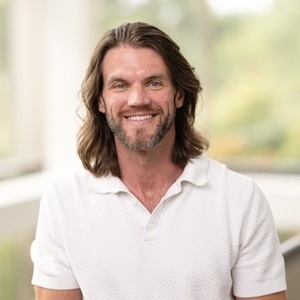 Would Recommend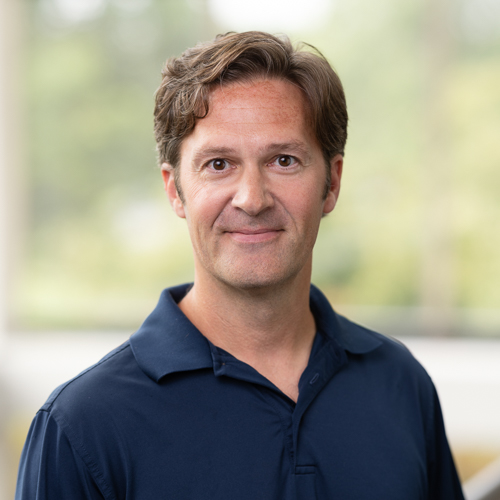 Would Recommend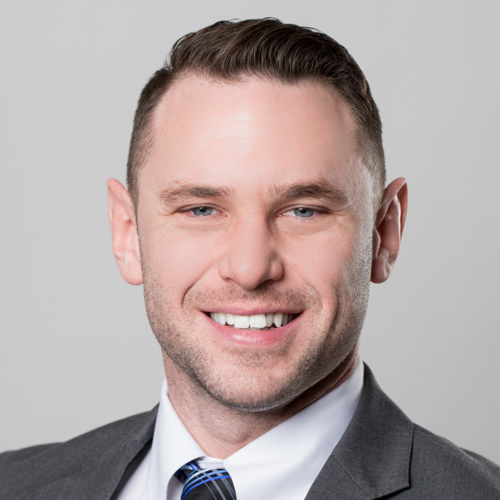 Would Recommend
The entire team was very pleasant to work with! Helped me with all the paperwork and answered all my questions very quickly and professionally. I would absolutely recommend them to my friends and family. I wouldn't hesitate to work with them again! Thank you for all the hard wrok!!!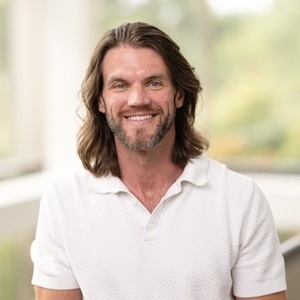 Would Recommend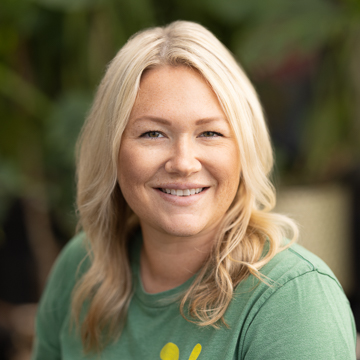 Would Recommend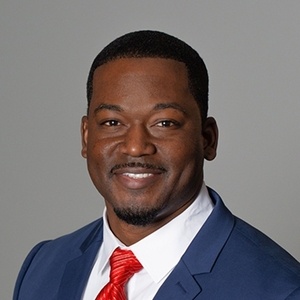 Would Recommend
The experience with Veterans United has left this non- blogger no recourse but to leave an OUTSTANDING rating. Kris Ball was the BEST mortgage agent (2 purchases, 4 re-fi's) I have ever worked. JOB WELL DONE, VETERANS UNITED, WELL DONE!!!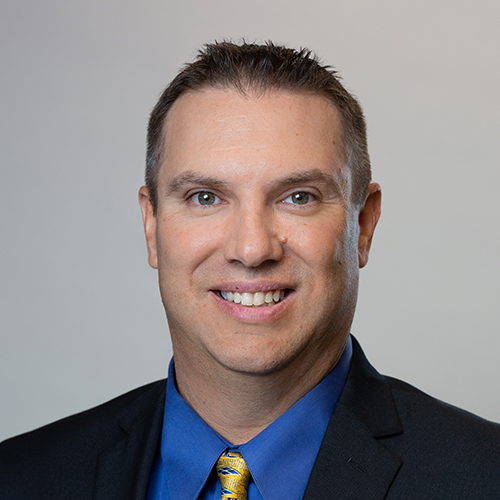 Would Recommend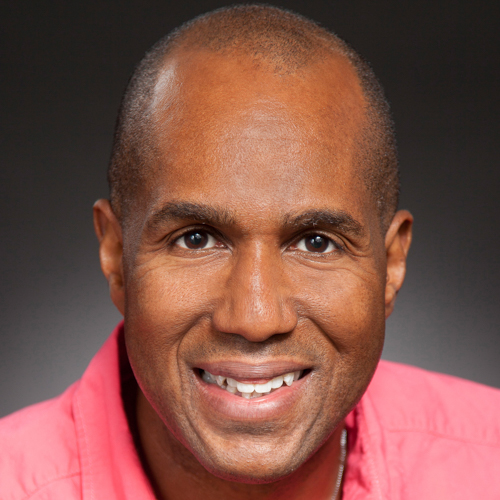 Start your journey today!