Would Recommend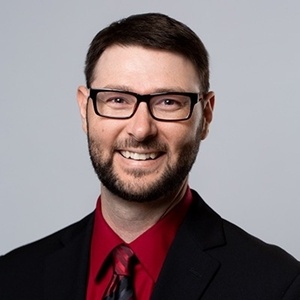 Would Recommend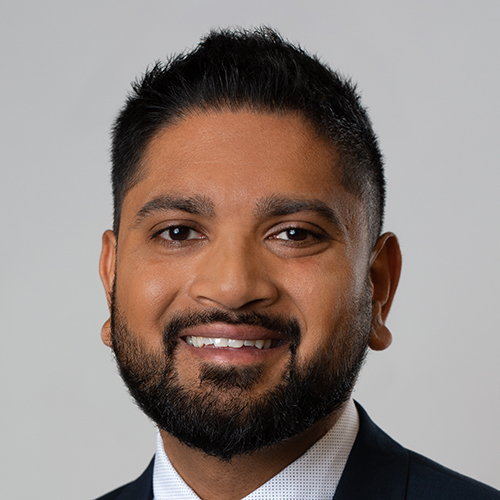 Would Recommend
Working with VU was a truely positive experience. Nothing can make getting a home loan fun but VU's system at least makes it responsive. My loan team of Shane Lowe and Alan Catic were great and when above and beyond to help us find our new dream house. Even when we hit snags with the seller they stayed focused and made it to closing on time.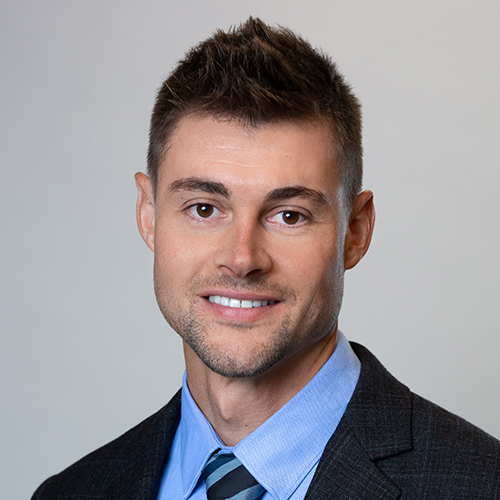 Would Recommend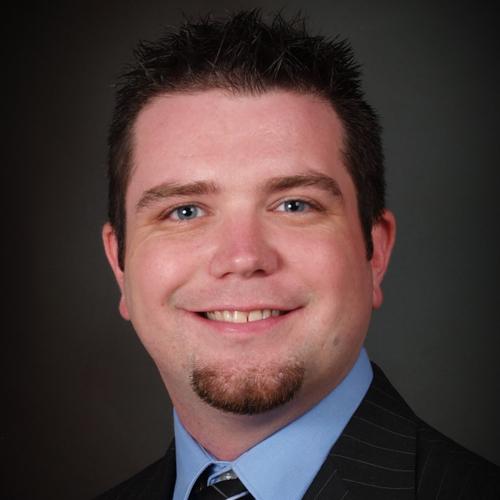 Would Recommend
I will recommend them to anyone and everyone I know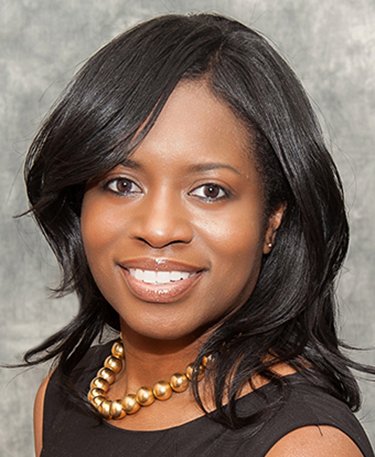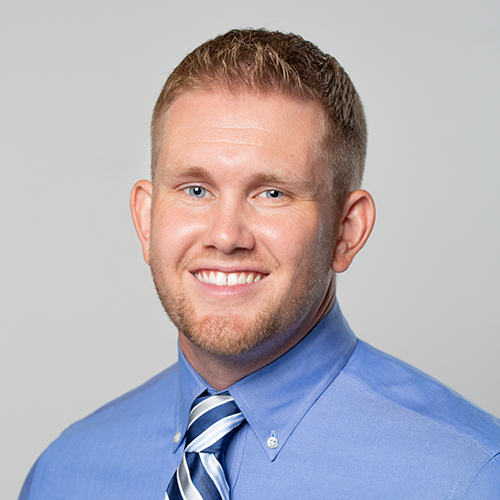 Would Recommend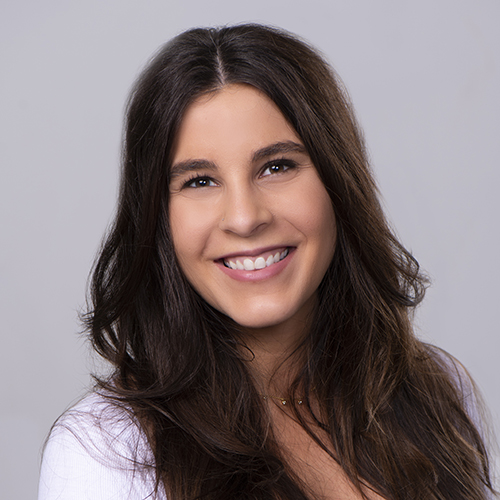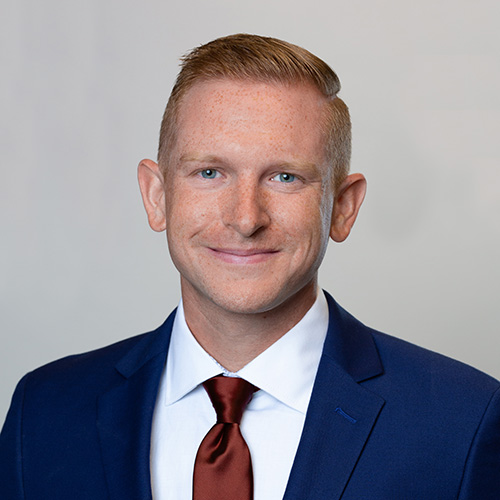 Would Recommend
Veterans United is the real deal, they provide professional and personalized services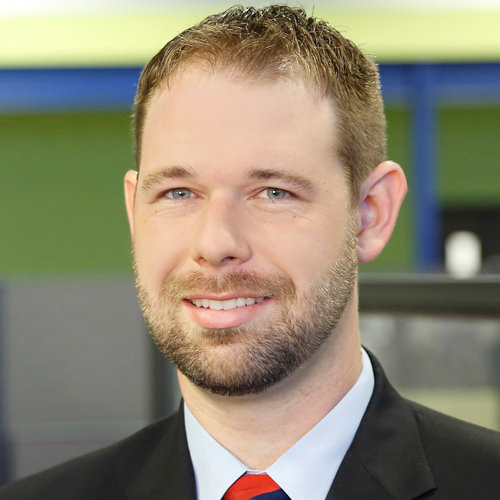 Would Recommend
VU was a pleasure to work with! Highly recommend!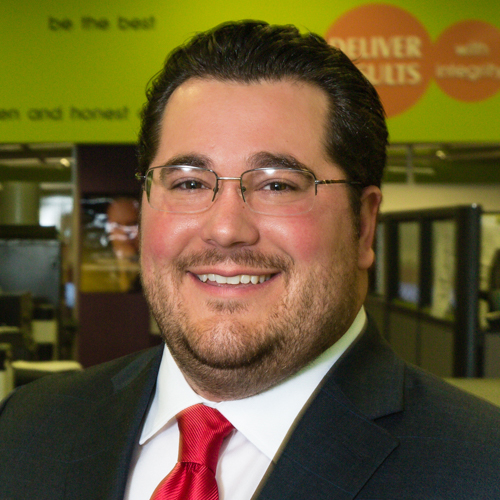 Would Recommend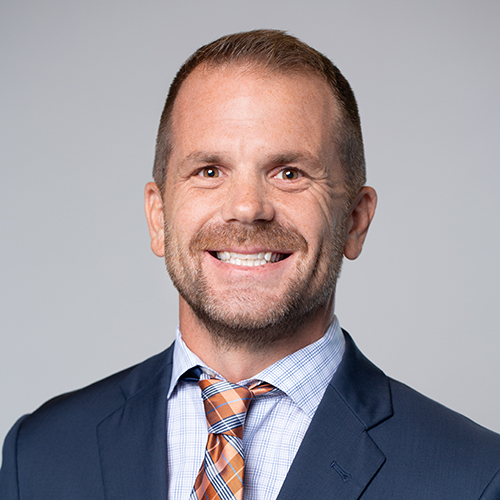 Would Recommend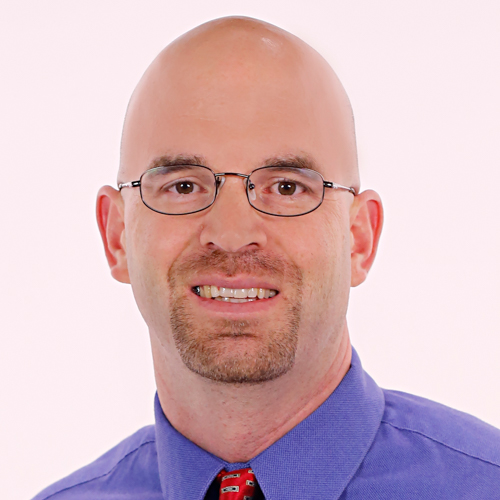 Would Recommend
I myself am someone who loves to read reviews and then read them again so I figured I should write one this time. First off, my wife and I are first time home-buyers. When we started this whole process a few months ago, the thought seemed daunting, you know "buying your first home". Well I'm here to say that Veterans United made that thought a reality, and I didn't get too many gray hairs in the process. Luke Thurman was our Loan Specialist and I have to say he is great to work with. He guided us through the entire process answering all the "unknowns" along the way. Veterans United linked us up with a Realtor as well which allowed us to focus on what documents we needed and not what realtor to get. Buying our first home was/is the most stressful few months we've had since wedding planning. From the paperwork to the phone calls, it can all add up quite fast and if you don't have the right team to work with it can/will be a very challenging process. After working with Veterans United, all of these tasks were simplified in the form of their website and constant "can-do" attitude. Veterans United has a very simplified and easy website that even works with smartphones, so if you're like me and do a lot of things from your phone this is a great feature. My loan team from Veterans United was always in constant contact giving me updates and following up with me to see if I had any questions. They really do take the guess work out of the home buying process. Throughout this whole process we only had one hiccup (3 days prior to closing). Luke and his team worked overtime to correct these issues, which intern allowed us to close on-time and move into our new home. Luke Thurman and Veterans United have proved to my wife and I that they are an excellent company and most importantly excellent people! I'm happy to be a part of the Veterans United Family and I hope that those of you reading this and are still uncertain about buying a home, know that you'll be taken care of at Veterans United. Thanks Veterans United and Luke ThurmanSSG Cody Dravland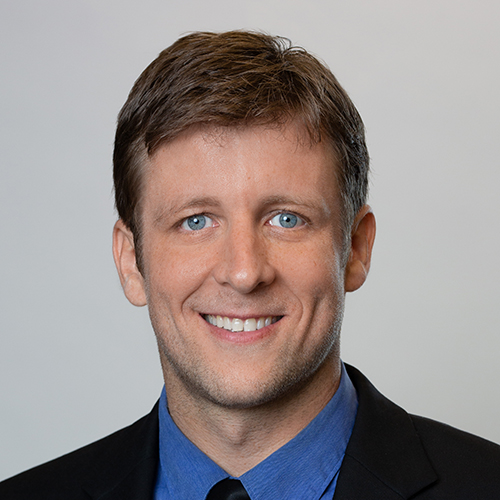 Would Recommend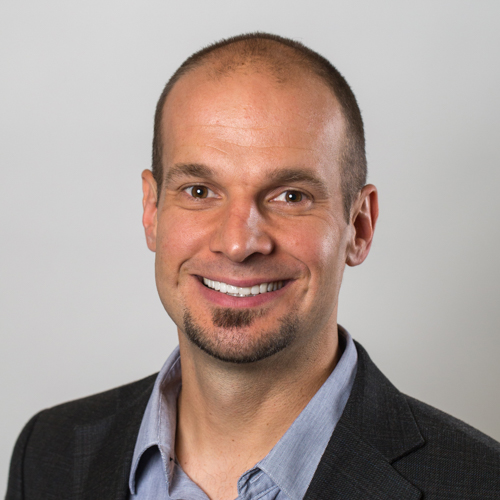 Would Recommend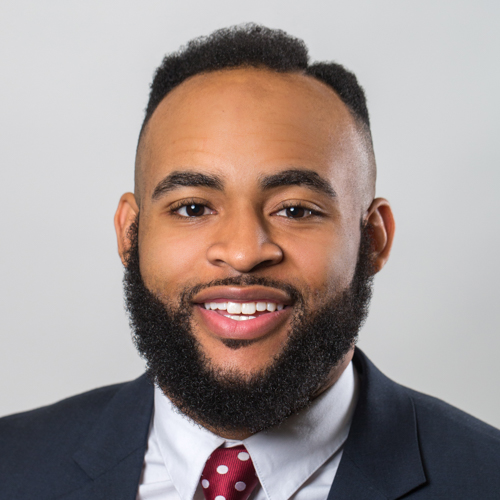 Would Recommend
Great company and people made this part of our home buying process easy.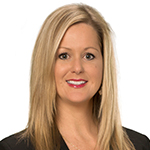 Would Recommend

Would Recommend
The team of Jeremy Anderson worked exceptionally hard around the clock to make sure that me and my family were able to get the home for the best value, location, and rate. I am happy with their work of finding perfect matches of agents in real estate to match our needs in a home and assisted in asking the right questions to get absolution solutions. Also, made the process easy to understand and took tons of stress and hassle in buy our home.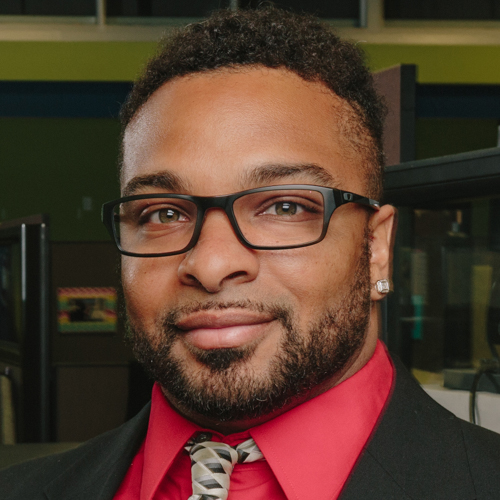 Would Recommend
Veterans United was such an amazing experience. Being a first time home buyer, i was nervous about not understanding the process. They made it a point to make sure we were comfortable during the entire process. Even in the months we were looking, just to reach out once a week to see if there was anything they could do and check in on us. VU really made us feel like we mattered and finding our home was just as important to them as it was to us. I would tell reccomend anyone who is a veteran to use Veterans United.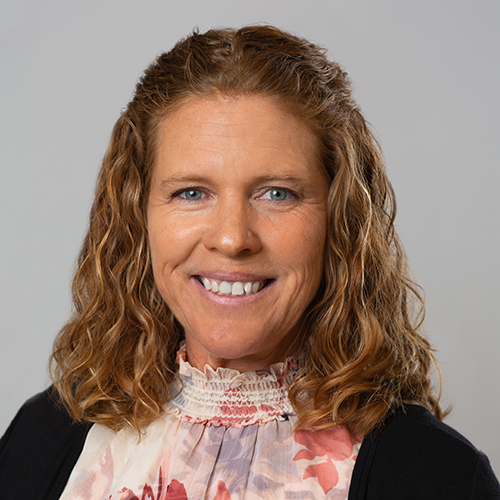 Would Recommend
Thanks to John Meissner and the entire Veterans United team for ensuring we had a fabulous home buying experience. Not many lenders understand VA loans but Veterans United totally gets it. They are awesome!

Would Recommend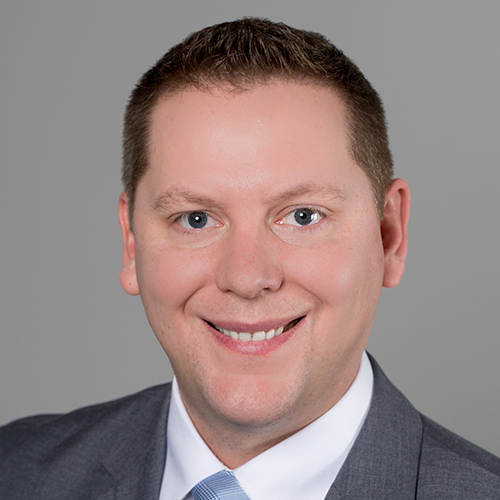 Would Recommend
Craig and his team (Rain in particular) were extremely responsive to my every request for information/clarification throughout the entire process, including weekends. He is obviously knowledgeable about the home buying process, which was important for me being a first time homebuyer. Everything about Craig's team's operations was polished and professional. I would recommend Craig and his team to any homebuyer.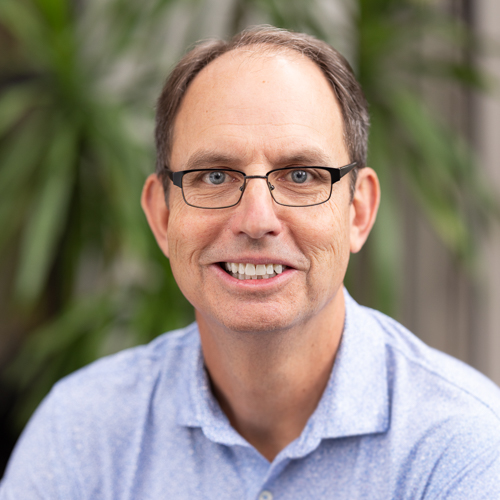 Would Recommend

Would Recommend
Veterans United was recommend to us by our daughter (Air National Guard) and son-in-law (Active duty Air Force) who had just recently purchased a home as well. Jodi was always available and responsive to any questions and keeping with the long checklist of all tasks to be completed. No matter the time of day or night she always kept us informed of our progress and always seemed as excited as we were as we drew closer to the closing date. We were quite surprised and love the house warming gift we received as well. Thank you all for helping achieve our goal of obtaining our forever home!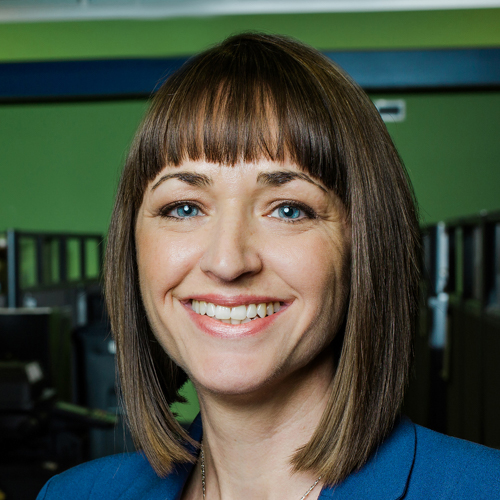 Would Recommend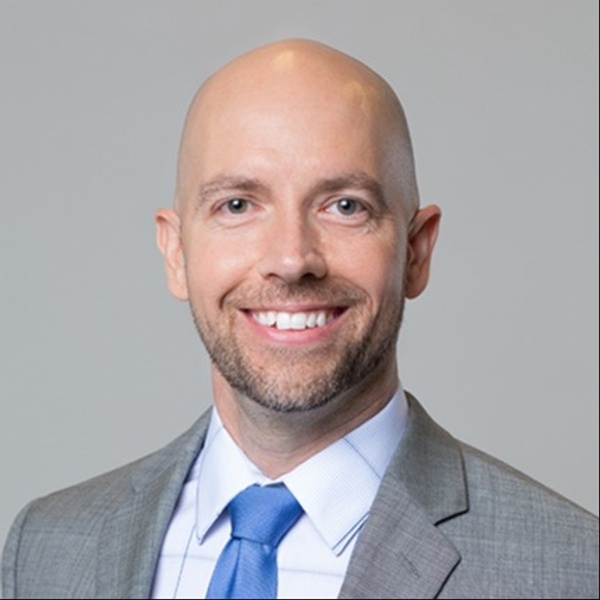 Would Recommend
My entire experience with Veterans United was outstanding! I appreciated how easy it was to navigate the portal and submit needed documentation. Our lending team was fantastic at keeping us on track and explaining every step as we came across it. They were also very friendly, so I didn't feel intimidated at all. I felt very well supported by my lending team and the realtor assigned to us. We sailed right on to closing day - which was on time! Thank you!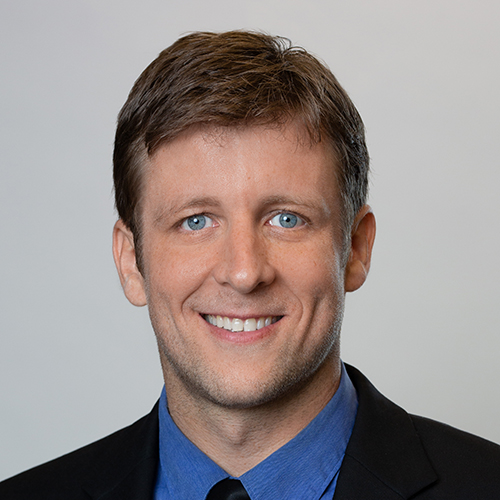 Would Recommend
They are very easy to work with. If you have questions they are quick to give you an answer. Also they made the home buying process easy with their Veterans United Portal. This feature makes and convenient to securly upload all personal information and sign all documents without slowing down your home buying process.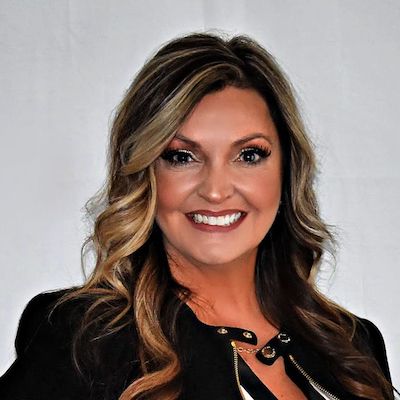 Would Recommend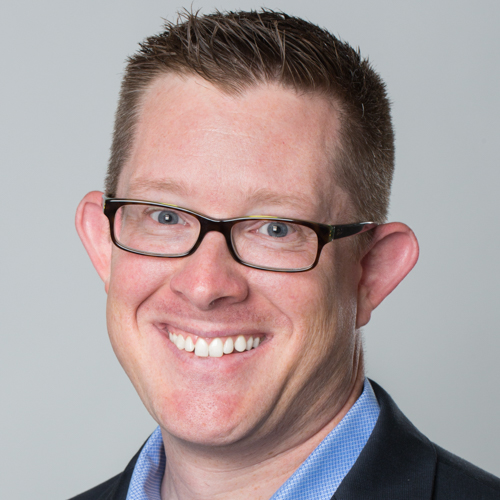 Would Recommend
Veterans United has all the help you could ask for. There is not a moment you can't call and ask for help or just have questions about loans and how they work. I would recommend them all the way.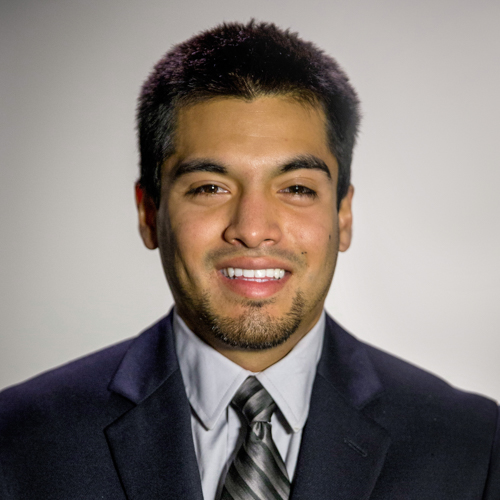 Would Recommend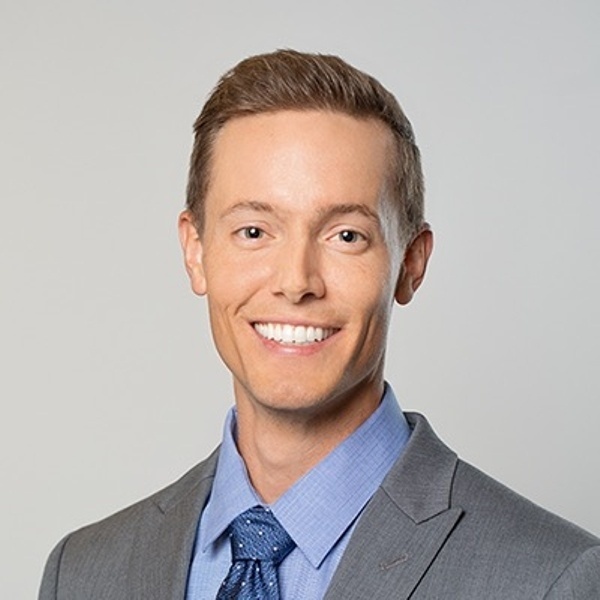 Start your journey today!