Would Recommend
Loan officer Jeremy Henry is a man who really cares about his clients. He showed me that my best interest was he's as well. He was able to get my interest rate down to a 3.75, not to mention he made it so that I didn't have to pay a dollar at closing. Yes, I walked away with keys to my new home with having to pay a penny! Thanks VU for all you do!!!!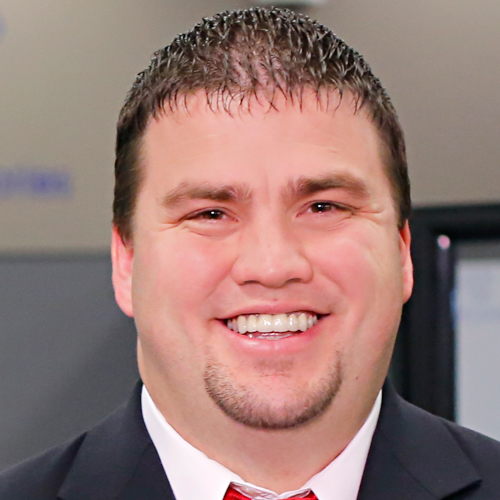 Would Recommend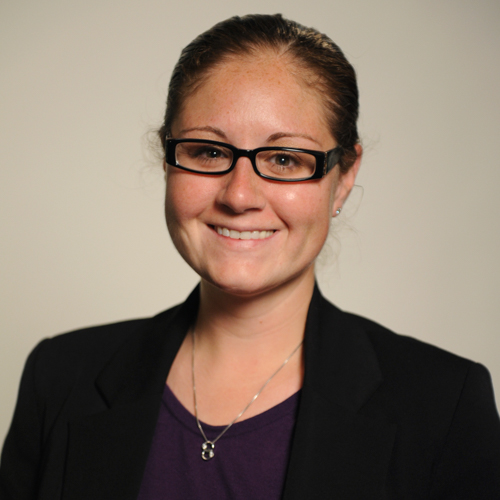 Would Recommend
Recommeded Matt Colgin to my daughter as she will soon look to buy a home.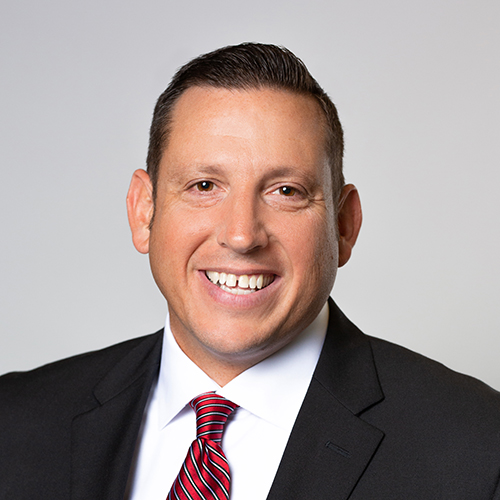 Would Recommend
Great experience. Fast and thorough responses. Competitive rates.

Would Recommend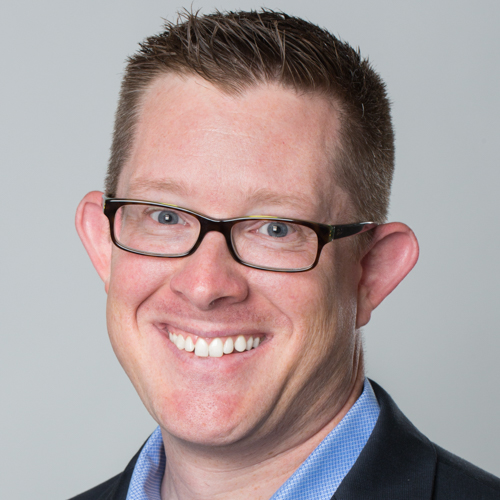 Would Recommend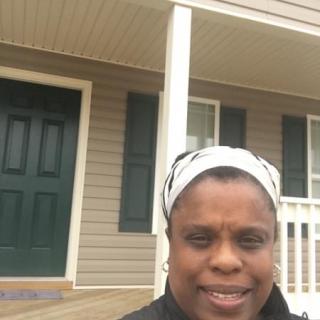 It was really a great experience to have Alen Catic as my Transaction Coordinator. Interacting with him over the phone made me feel at ease and his laughter is genuine and contagious. Thanks so much for your hard work and for bringing my dreams to reality. Thanks to the entire VU family for everything.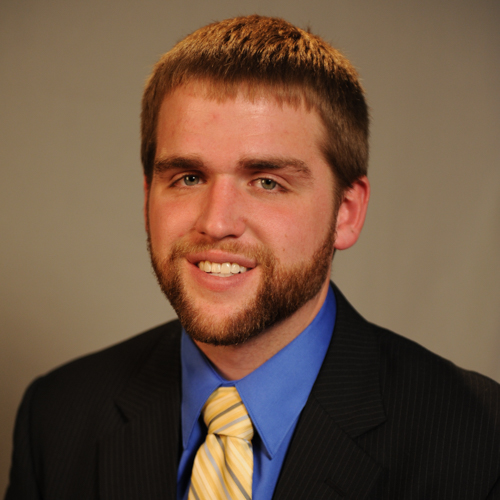 Would Recommend
Best loan company I have ever dealt with.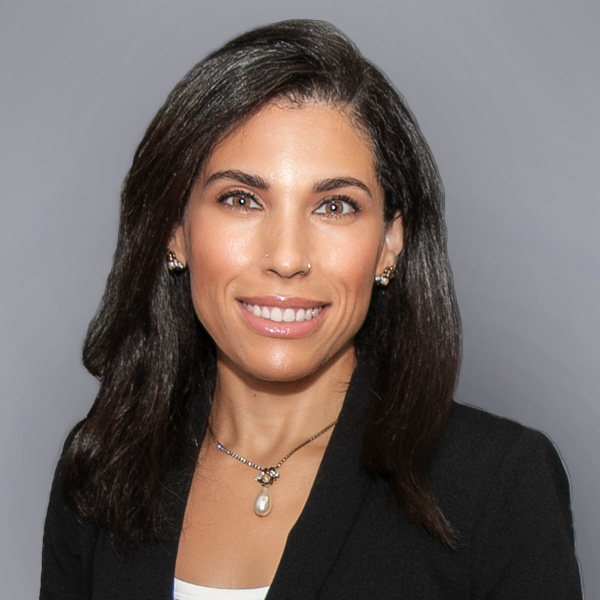 Would Recommend
My experience was that the corporate office was not very helpful in getting me what I needed, but my local loan officer was much more friendly and caring towards our goals and needs.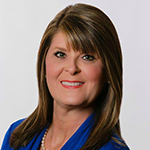 Would Recommend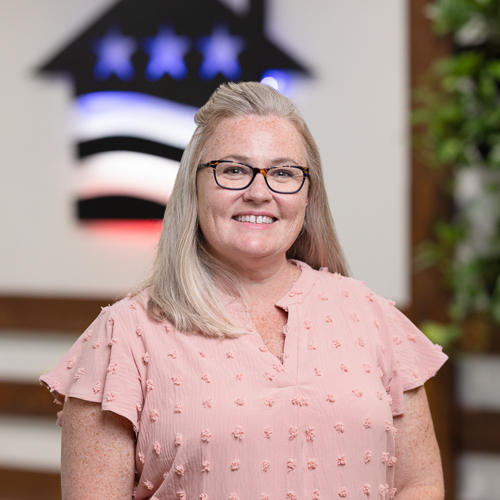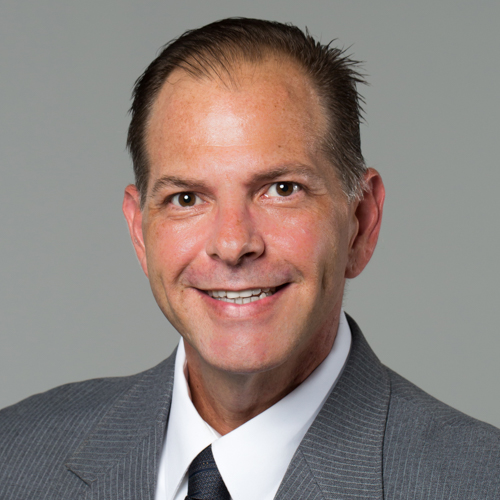 Would Recommend
Bill has done an excellent job in expediting this process on every request.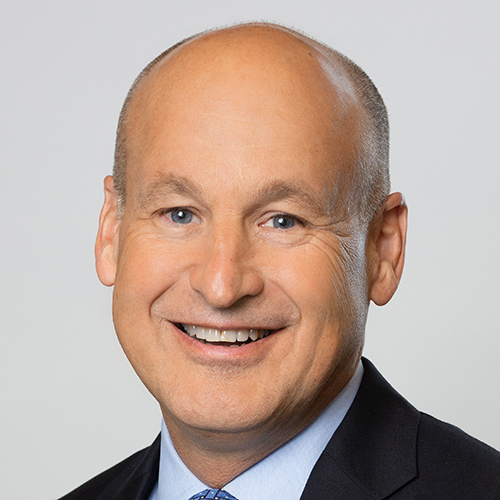 Would Recommend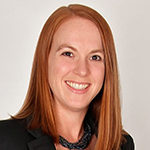 Would Recommend
it was great. It couldn't have been any better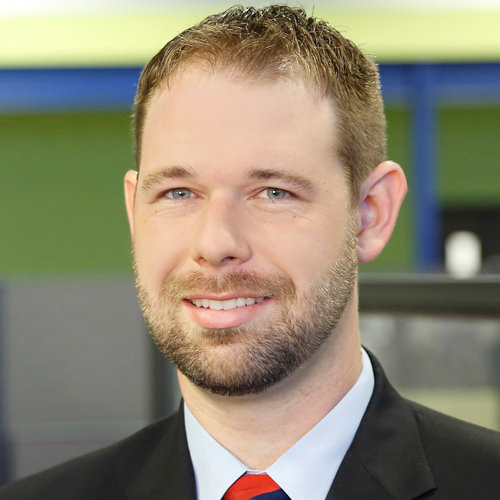 Would Recommend

Would Recommend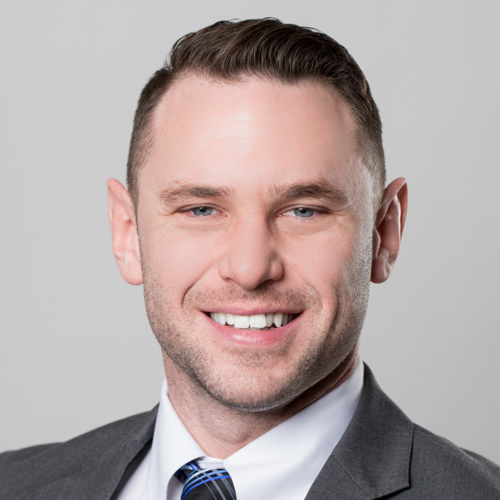 Would Recommend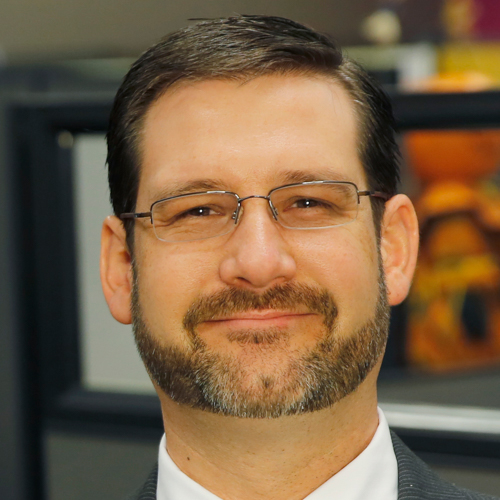 Would Recommend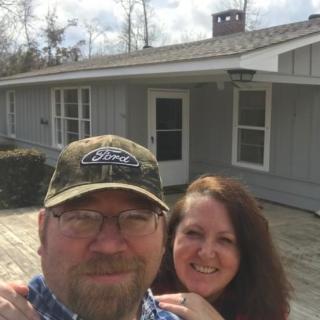 Daniel Perry and Joe Hooker were very professional and easy to work with. This was our first time financing a home, and these two guys answered a lot of questions from me and were glad to do so. I like the fact that when I called, I always got Joe or Daniel and not some machine. They made it easy for me. Outstanding people.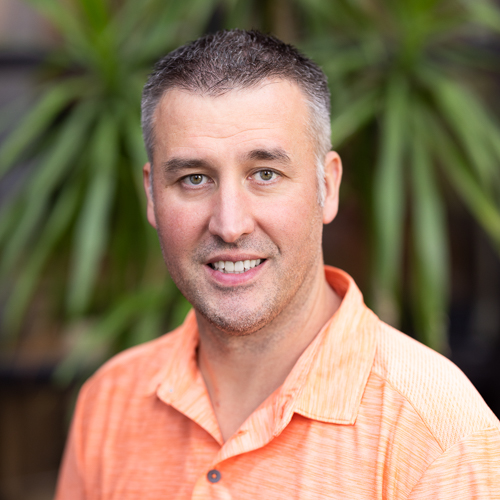 Would Recommend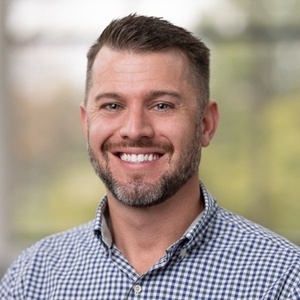 Would Recommend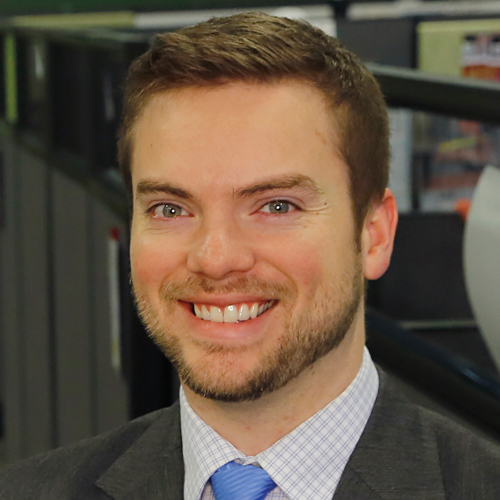 Would Recommend
We have heard a lot of horror stories about the home buying process, non of which were true for us. This has been the easiest purchase we have ever made, the loan team was great about responding to calls and emails, and kept us informed along the way.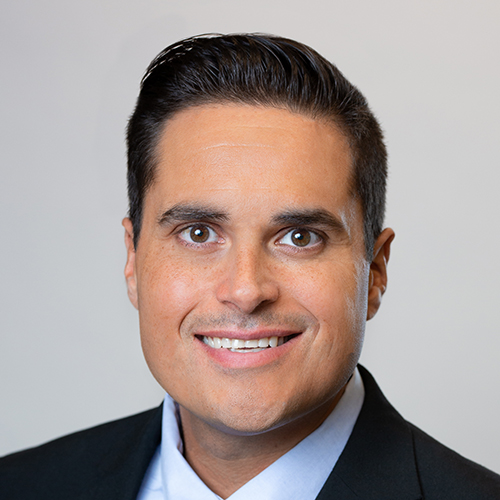 Would Recommend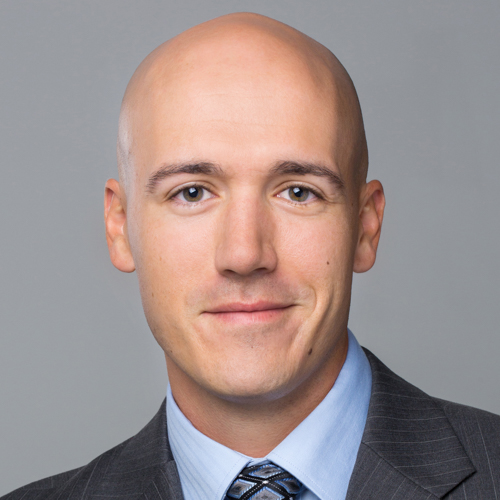 Would Recommend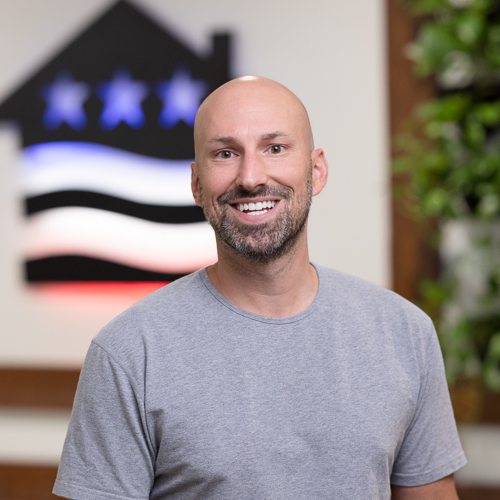 Would Recommend
Everyone was so helpful and patient with me. Any questions I had they answered and were always timely with their responses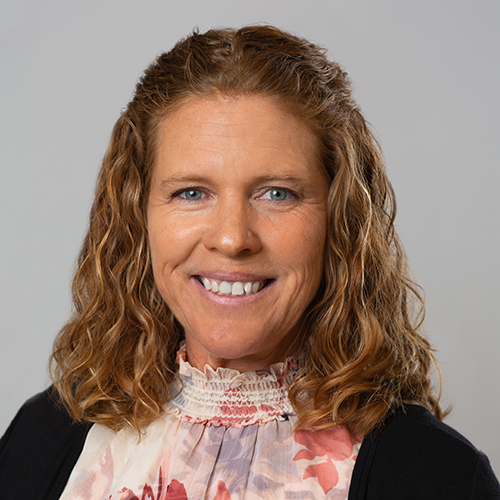 Would Recommend
Mr Jobe was very helpful and extremely patient with me in dealing with my lack of facilities to get the needed documents back to him.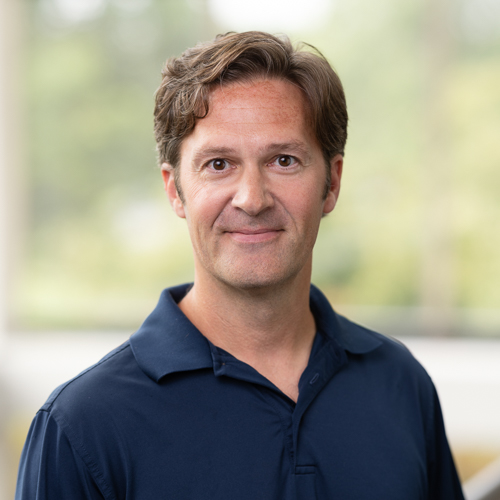 Would Recommend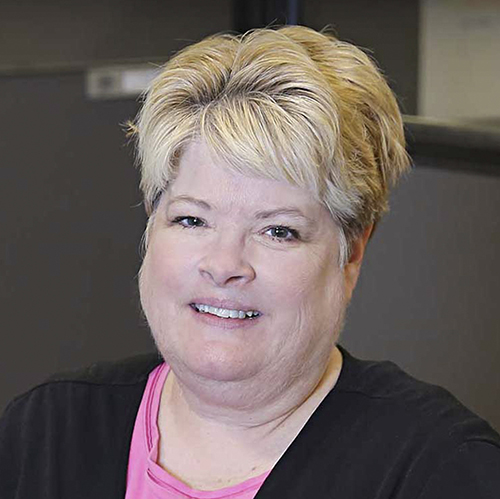 Would Recommend
The whole team was helpful.will let other veterans know I well was treated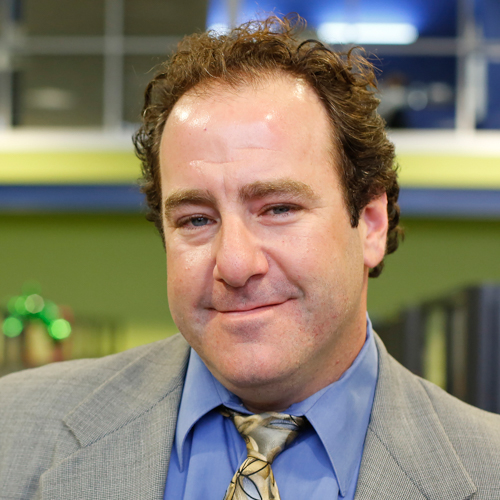 Would Recommend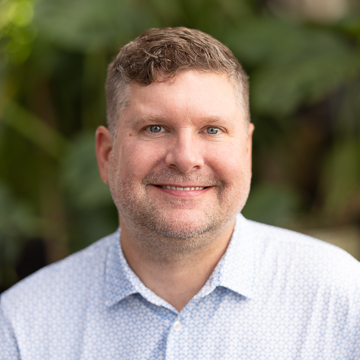 Would Recommend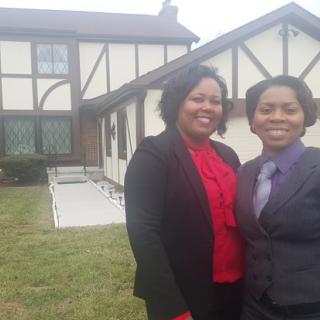 My Loan Officers were Johnny Mitchell and Amy Zager. They were always so informative and polite, and they were so easy to talk to. I always felt comfortable talking to them, and even more comfortable about the process after we spoke! In my opinion, they are some of the best at what they do.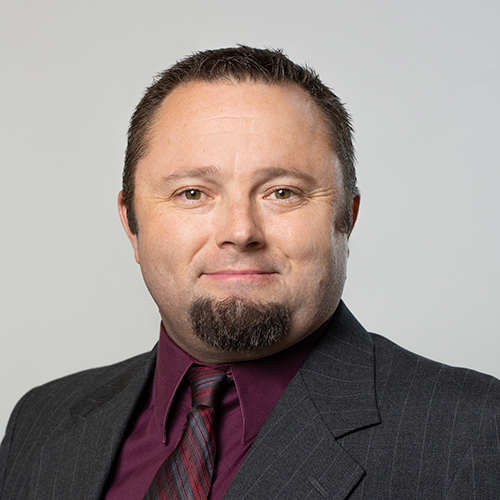 Would Recommend
Jessica and Harley gave us some of the best service we have ever received. They are very professional, thorough, and pleasant.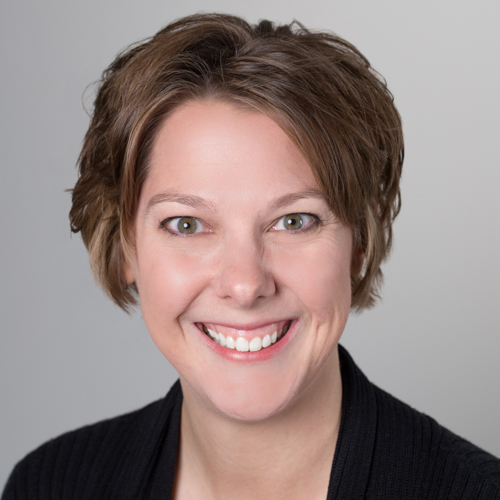 Would Recommend
Couldn't have purchased home without your assistance.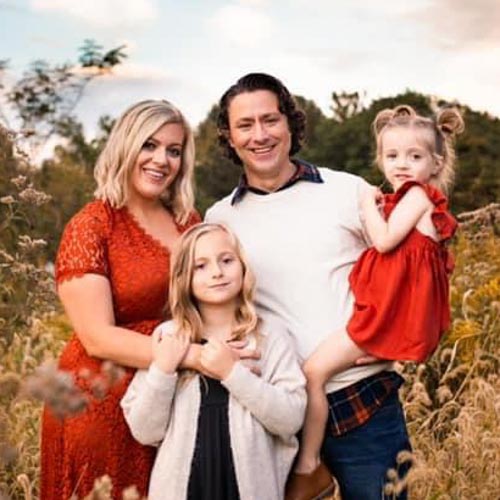 Would Recommend
Good work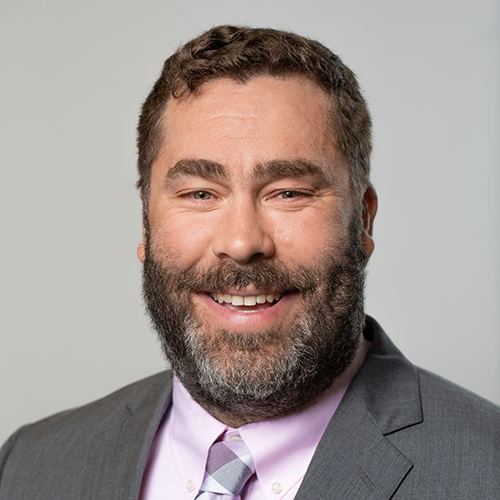 Would Recommend
Jake and Colins were really great! They were very attentive to my needs throughout the entire process. They quickly answered all my questions and were both very patient with reviewing and explaining every detail of the documents and the stages of the home loan.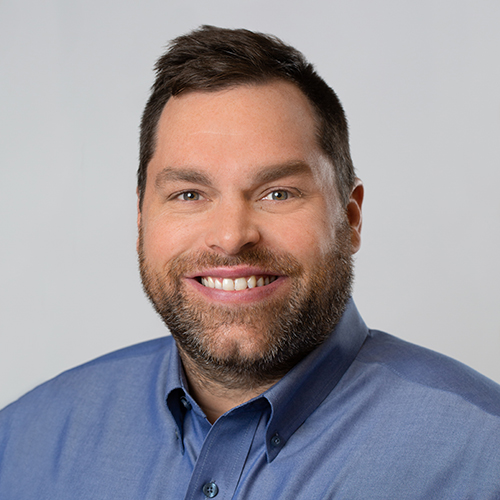 Would Recommend
This was my first home purchase and they made the experience so easy. Mark's team did an amazing job and I would definitely recommend them to others.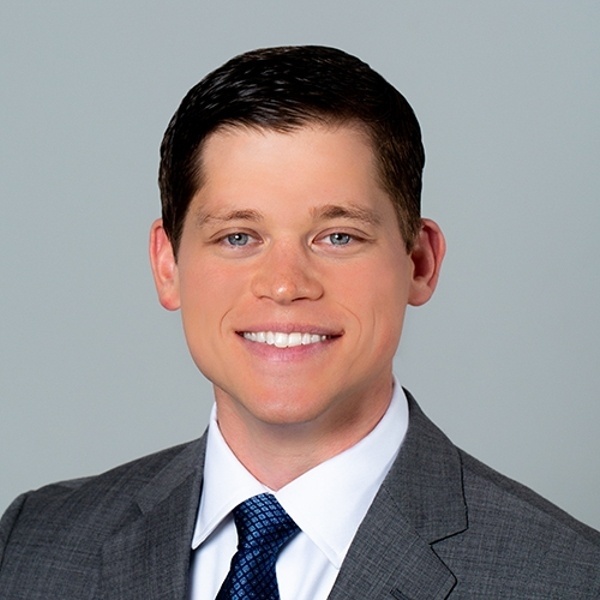 Start your journey today!