Would Recommend
Joe Peterson and Markita Rosenberg provided exceptional customer service. Communication was consistent, access was fantastic and they always promptly returned my calls and emails.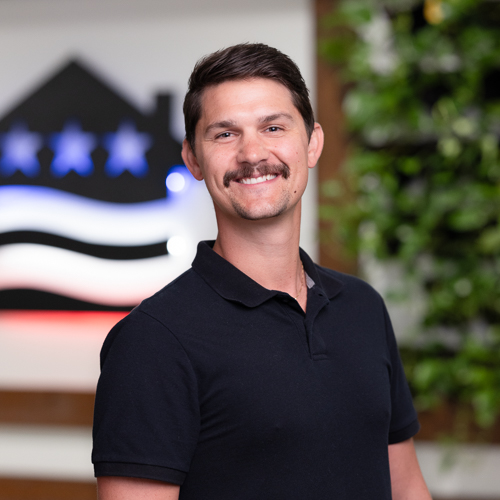 Would Recommend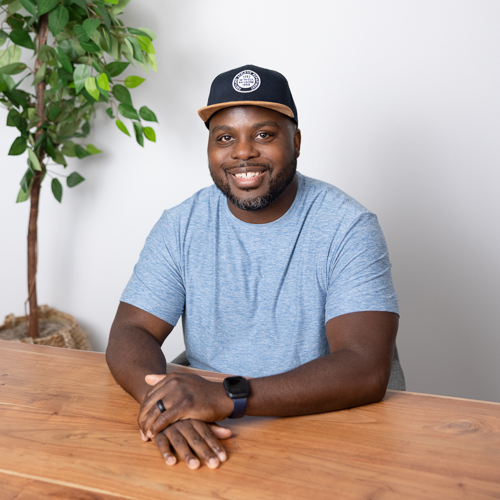 The first part of the loan went well, the lender was responsive and helpful. Then towards the end of the transaction we were continually lied to, received no communications and then when our payoffs were disbursed incorrectly the response was "Oops, I made a mistake and take full responsibility" but that was not true because we were the ones who have had to pay the differences which have amounted to almost $1000 more out of our pockets. The lender & his team were not available at the time of the signing when we found out the papers were wrong and the response that we received to the message left was "I'm out to dinner with my family" Poor follow up and we have documented proof of lies that he told us. Besides blaming title for the mess up that caused us not to sign on time, which was not true as we were in contact with our title agent ourselves. Not to mention that when we asked to sign at a local title office he told us that we had to have a mobile notary as the title company was out of state but when my wife contacted a representative that she knows here in the valley they were happy to let us sign at their office. This is unfortunate as until all this happened at the end we were mostly happy with the way that Jason had helped us.
Response from Veterans United
Brian, it is important to us that we work hard to provide excellent service and we realize that the home buying process thrives on consistent leadership. Thank you for sharing your open and honest feedback. Our Client Advocate team will research your comments and work hard to ensure that we are learning whenever possible the best ways to ensure excellent customer service. Please reach out to us if you would like to discuss your experience further.
Would Recommend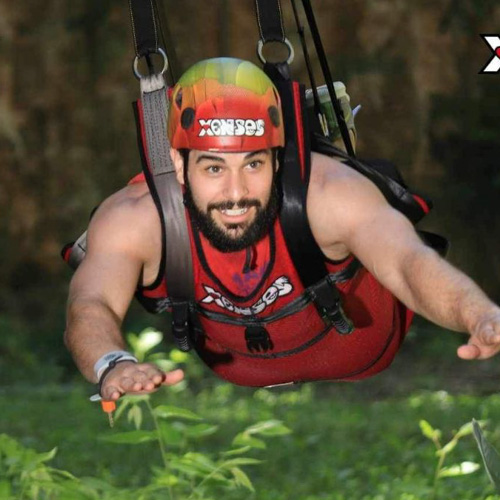 Would Recommend
last minute details were nerve racking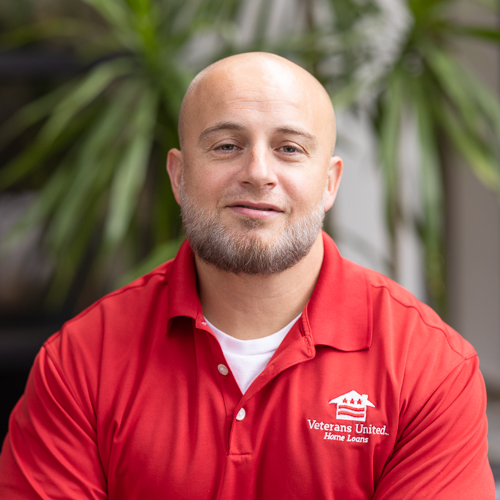 Would Recommend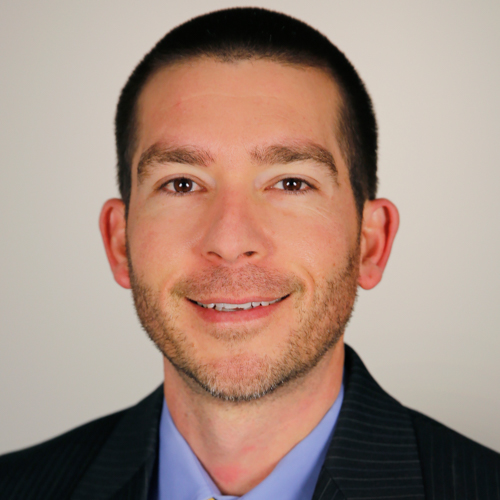 Would Recommend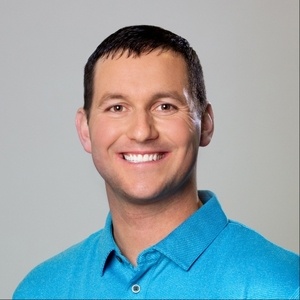 Would Recommend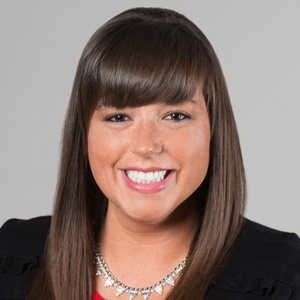 Would Recommend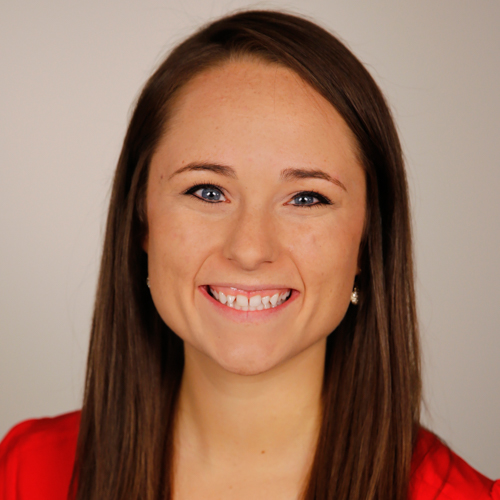 Would Recommend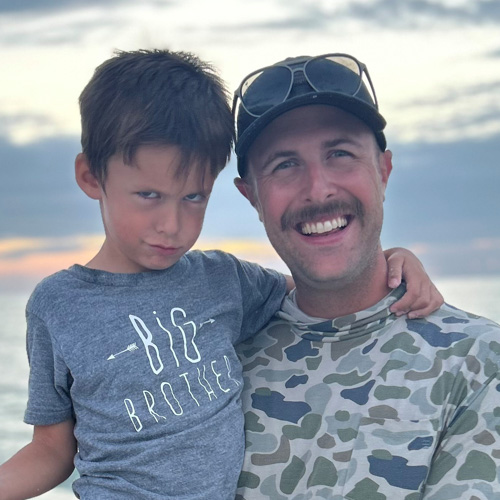 Would Recommend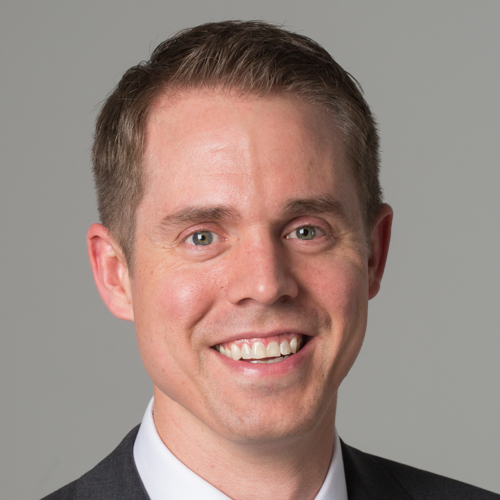 Would Recommend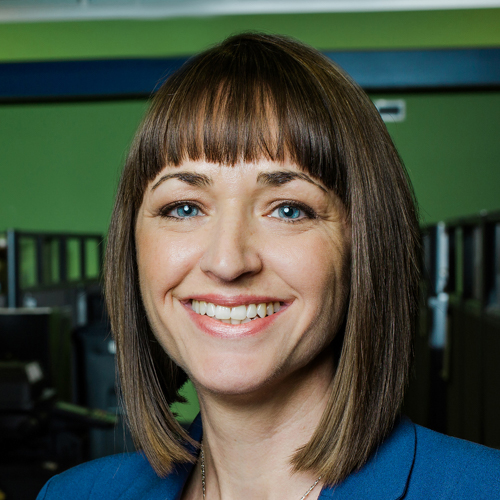 Would Recommend
I STRONGLY RECOMMEND VETERENS UNTITED. MORE THEN ANYTHIN. DAMIEN LANCE AND MISS CRYSTAL. I left freedom mortgage for a reason and found VETERENS UNITED through my inlaws thank God.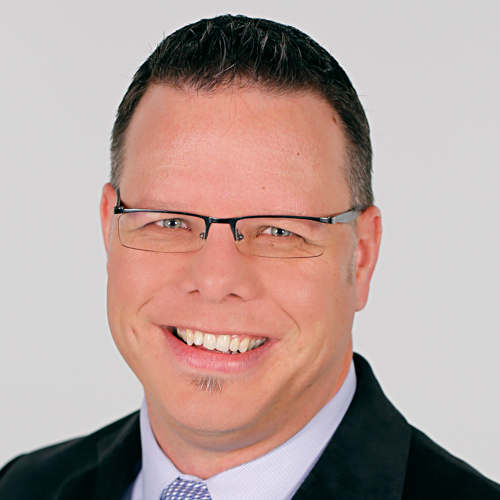 Would Recommend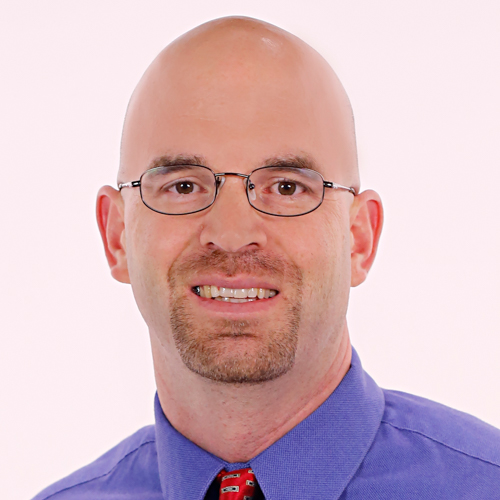 Would Recommend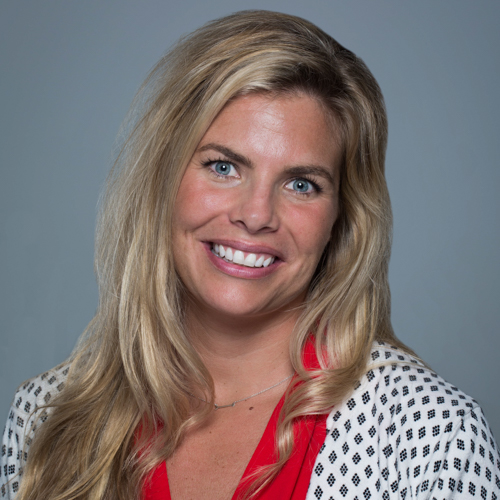 Would Recommend
They were very professional, polite helpful during the whole process.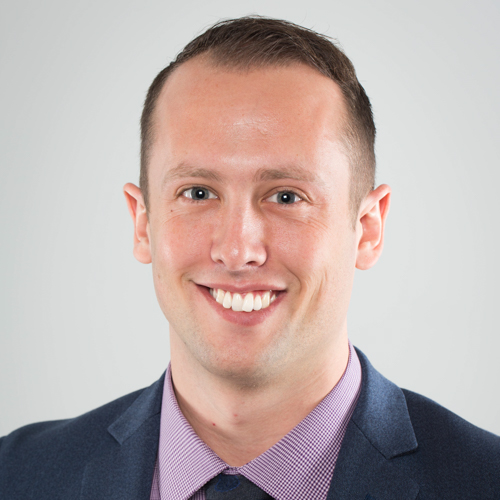 Would Recommend
Rachel was great to work with always quick to answering my many questions.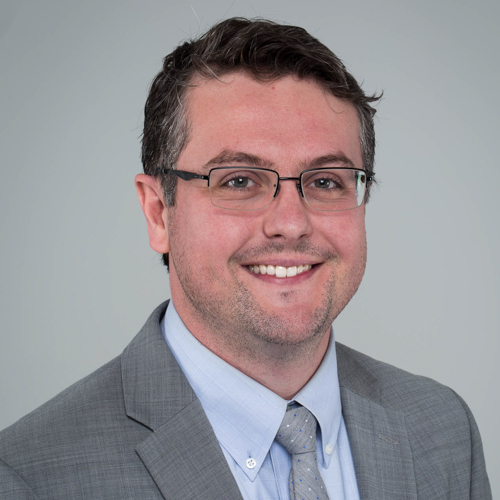 Would Recommend
They kept me completely informed and they were always available.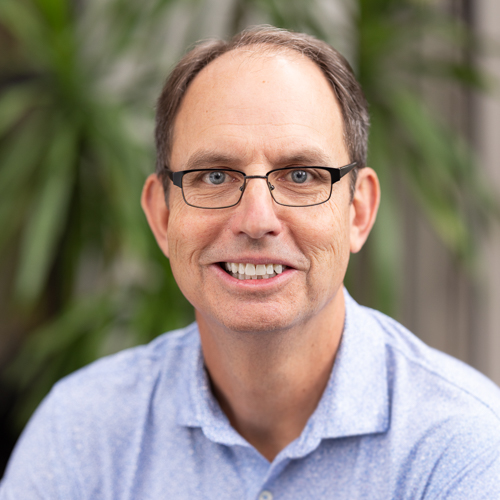 Would Recommend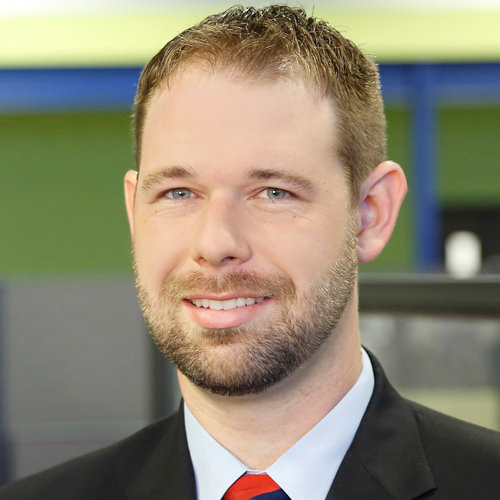 Would Recommend
Sean was great!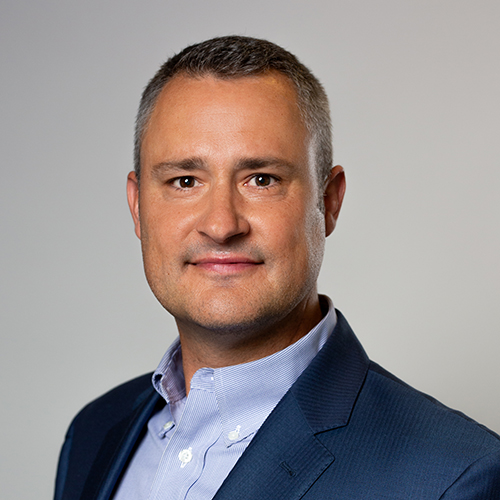 Would Recommend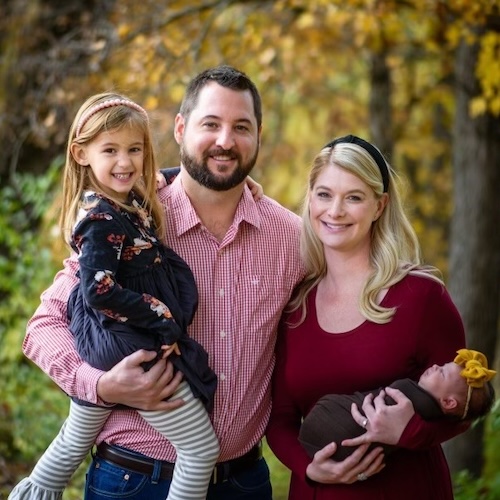 Would Recommend
Excellent communication and follow up!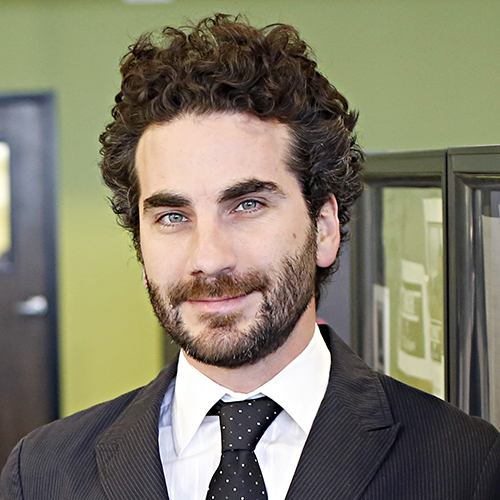 Would Recommend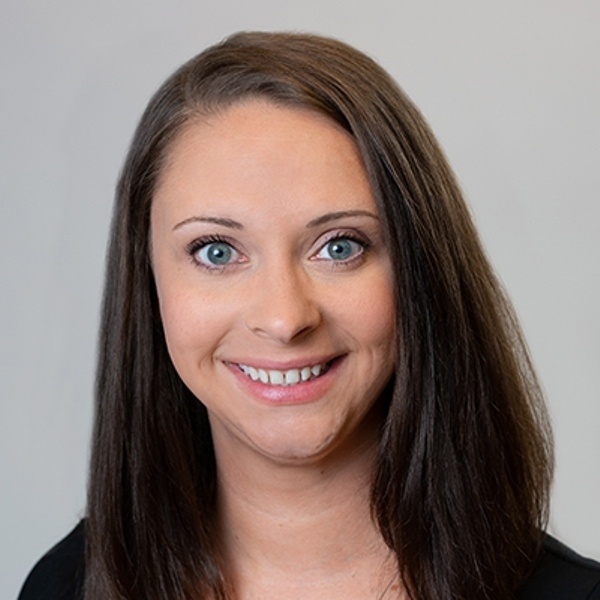 Would Recommend
This team worked hard at getting my loan application approved,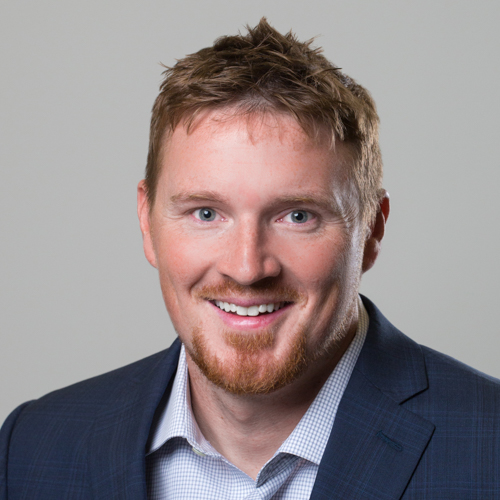 Would Recommend
Quick response time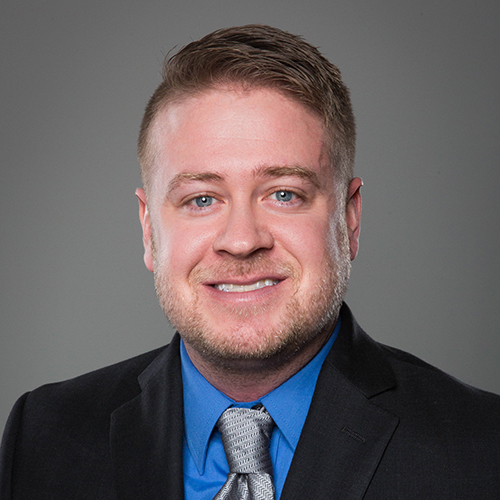 Would Recommend
Fantastic and very personal service.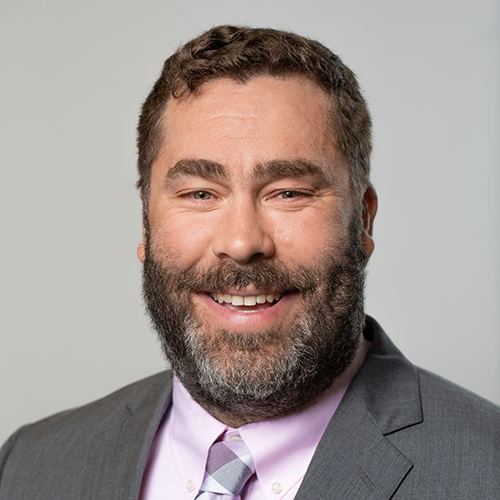 Would Recommend
Nani has been very productive and responsive on all my emails and inquiries. Very satisfied

Would Recommend
Dave was very helpful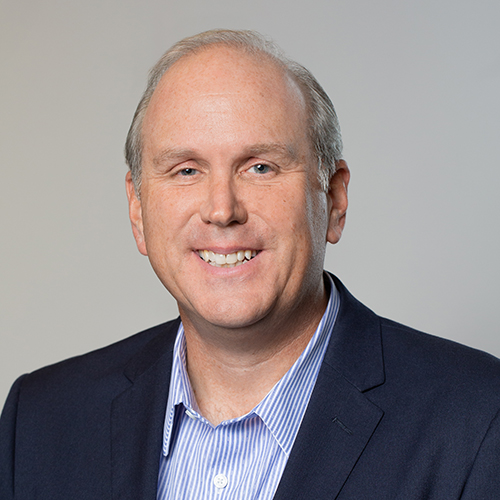 Would Recommend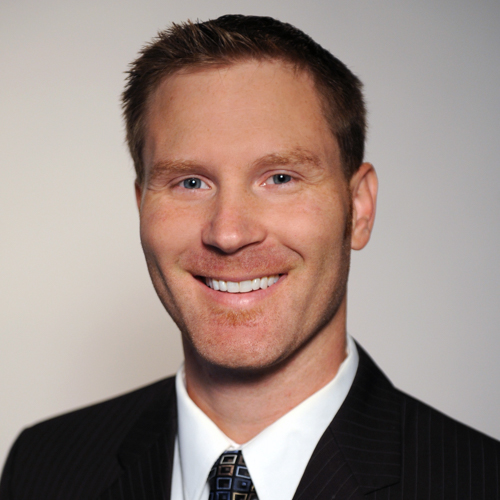 Would Recommend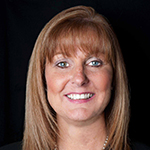 Start your journey today!