Would Recommend
sam & his team been great ,took care of every thing to make it very easy . no problems thank you carl & diane ricciardone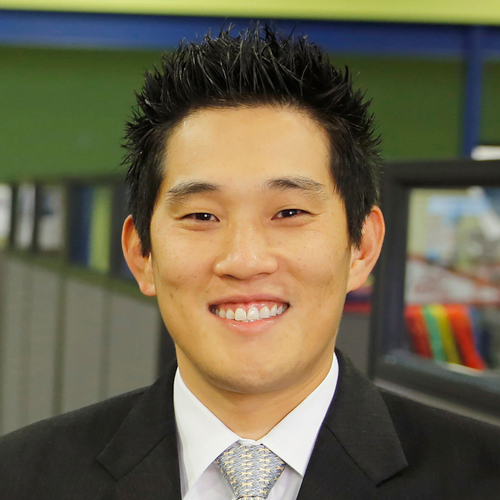 Would Recommend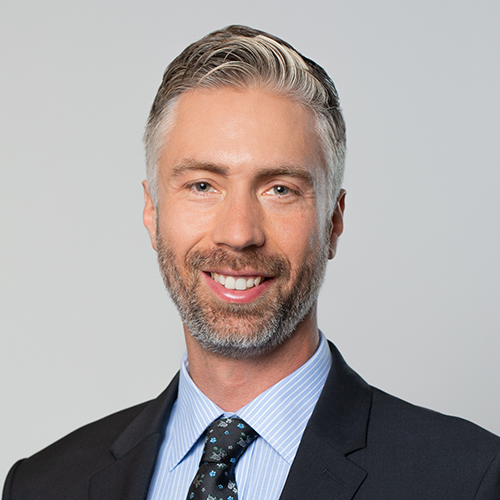 Would Recommend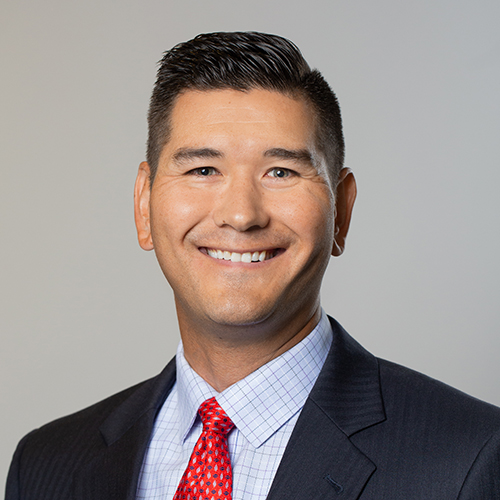 Would Recommend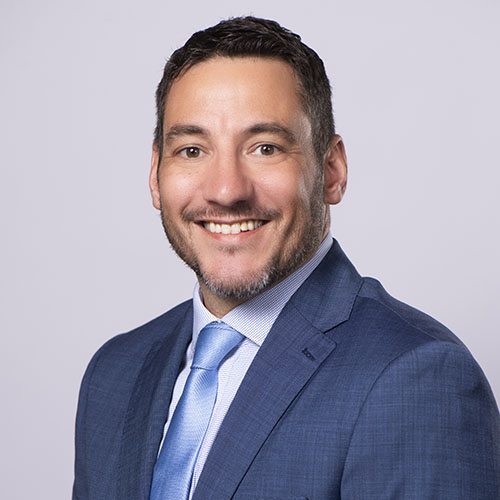 Would Recommend
Great Experience!!
Brent Schultz and his team were Outstanding, Professional and always available to answer any questions through-out the process.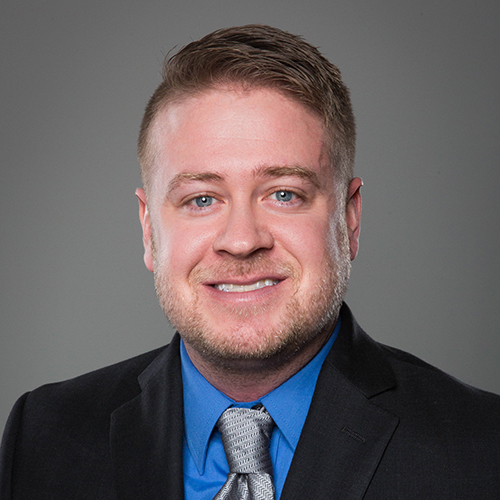 Would Recommend
This process was very simple and easy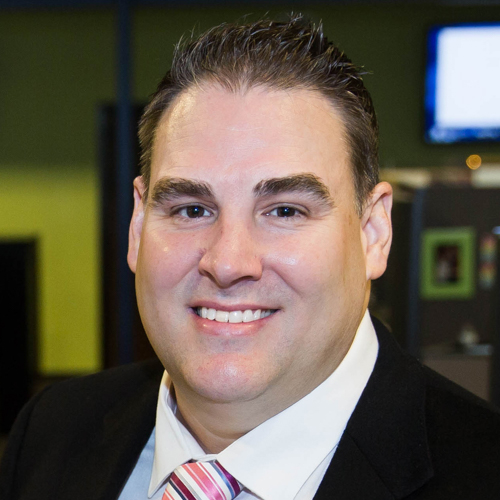 Would Recommend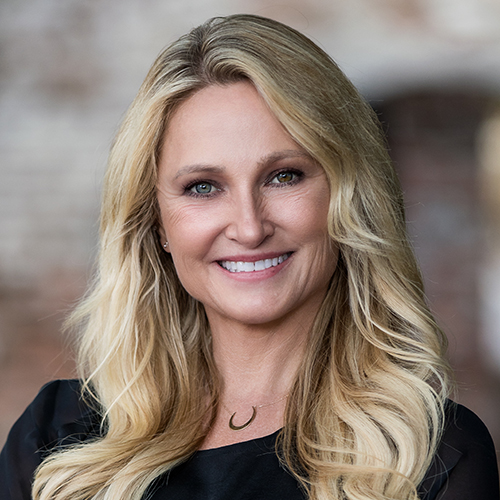 Would Recommend
I really enjoyed working with Presley Vaughan. She was ALWAYS extremely friendly and professional. I wish only another member of the team was more reliable. We did experience some issue with Sara Price, an example would be forgetting submitting our application to underwriting, not reviewing our paperwork unless I call to follow up, when I speak to her on the phone she is rushing to finish the conversation and hang up. The last day before closing was a complete disaster but we closed anyway, so in the end, we are extremely happy.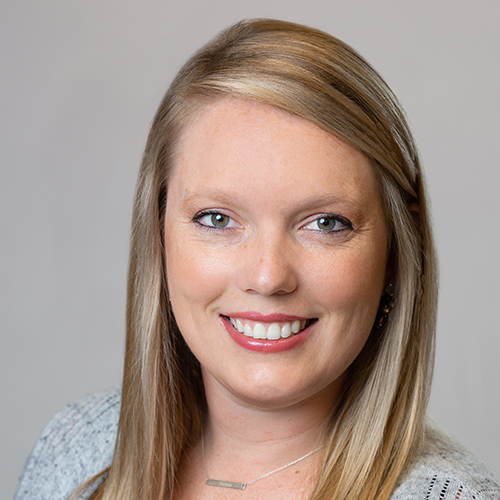 Would Recommend
Really great to upload documents in a secure manner online. My only feedback is that with interest rates being so volatile, VU needs to have an option for borrowers to adjust their locked interest rate to a lower rate if the interest rates decrease prior to closing. We could have walked away and started the process over again and received a 3.125 % vs the 3.25% we settled with. Hope you make some changes as a result of this feedback.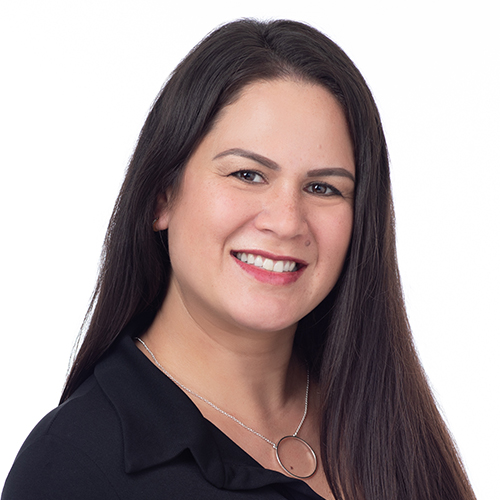 Would Recommend
Put the ball in their court and they will do what they have to do for you and your family. I only wish I had found them years ago. I really am pleased with the outcome and what my note is for my new house. Veterans United will work with you the best they can and I can attest to that.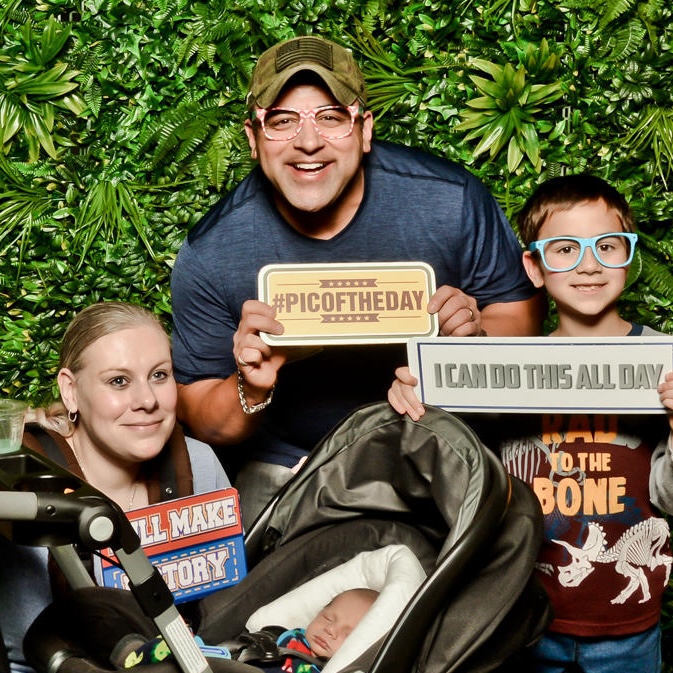 Would Recommend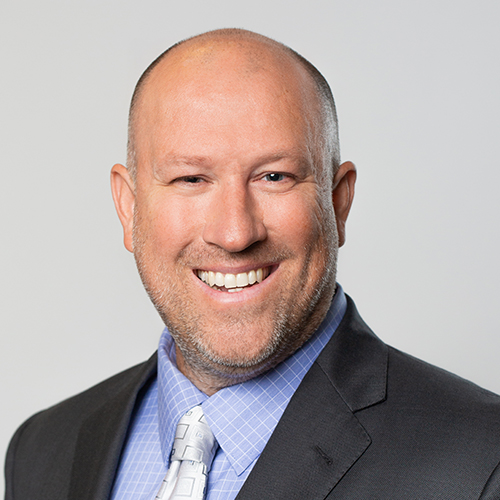 Would Recommend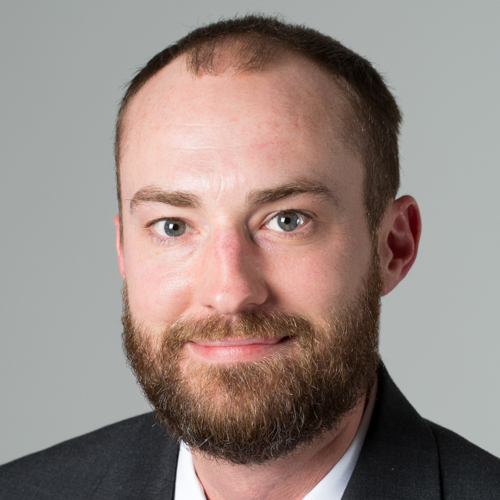 Would Recommend
Mark and his team were outstanding during my initial loan and then during my refinance. Communications were great and I felt everything was explained to me in a direct and timely manner! Would absolutely recommend!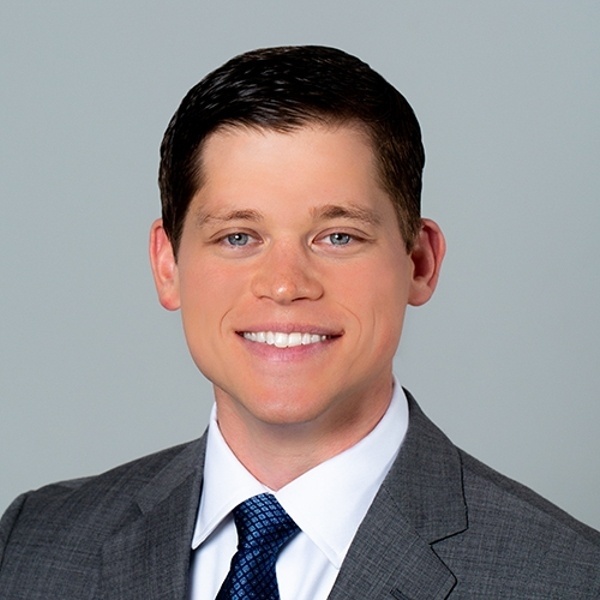 Would Recommend

Would Recommend
I recommend you to everyone.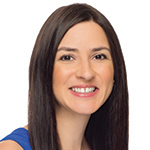 Would Recommend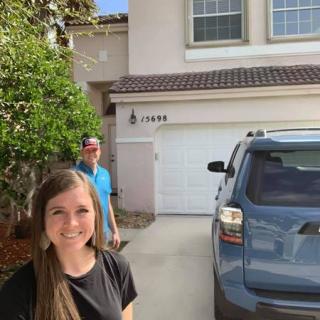 Jodi was incredible and helped us every step of the way. I cannot say enough about the amazing customer service we received! Jodi and Kat were available at any time of the day we needed to ask them questions, and always had an answer for everything. They made the VA loan process so simple and easy! Will definitely be recommending our loan team to other families!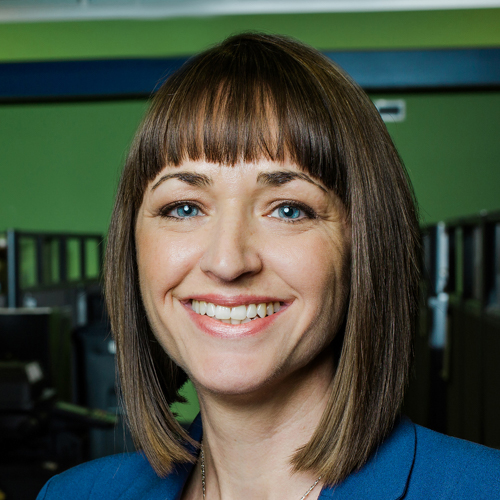 Would Recommend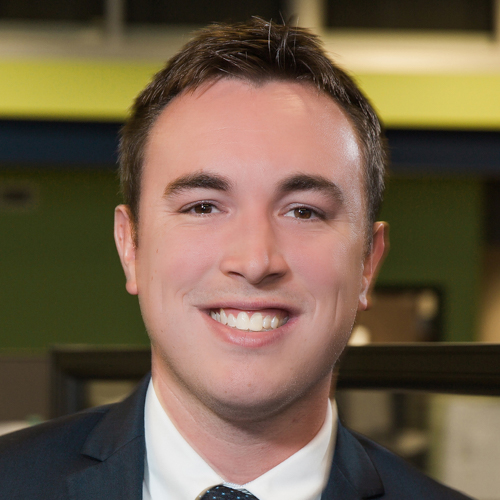 Would Recommend

Would Recommend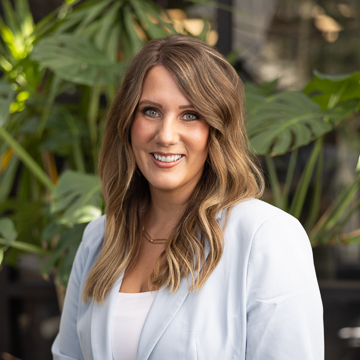 Would Recommend
We had a great experience with Veterans United and highly recommend Steve Hopper. We were nervous first time home buyers with a million questions and he patiently explained it all to us. Steve was professional, patient, kind and knowledgeable. We're very thankful we got him as our agent.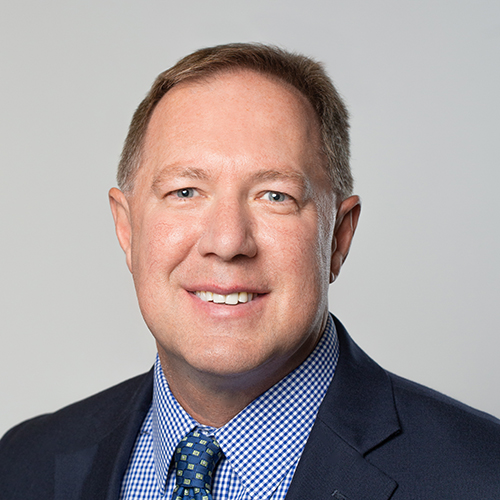 Would Recommend
Thank you, I am now a huge VU fan!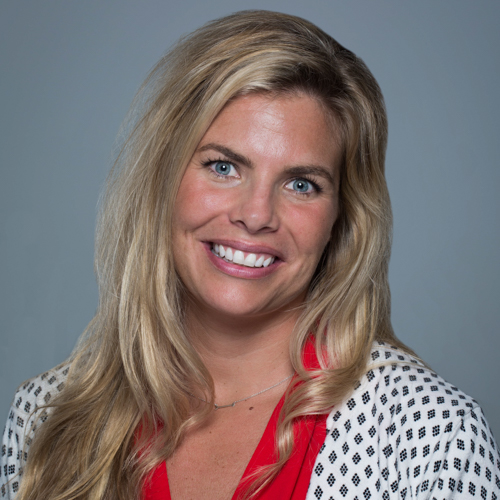 Would Recommend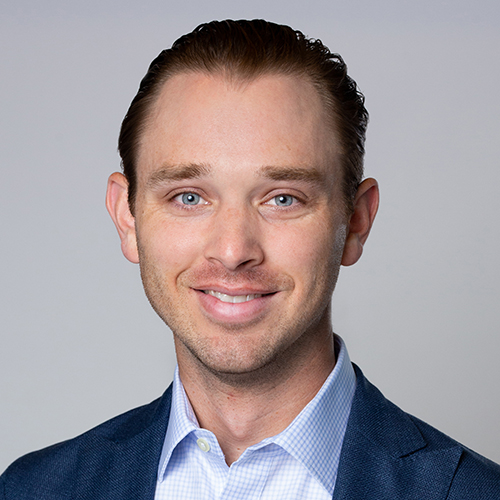 Would Recommend
My experience with my loan team was outstanding. They keep me posted on all parts of the loan process and explained everything in great detail. The " to do list " is a wonderful tool. Mr. Tim Killday and Mr. Tanner Smith, was so professional and at the same time. It felt like I've known you team for years. The communication was phenomenal and it keep me relaxed. I have been telling all veterans and family members about the customer service. My experience with Veterans United leaves me with goosebumps, each and every time I speak about the loan process. Thank you so much. I'm a Veterans United member for life.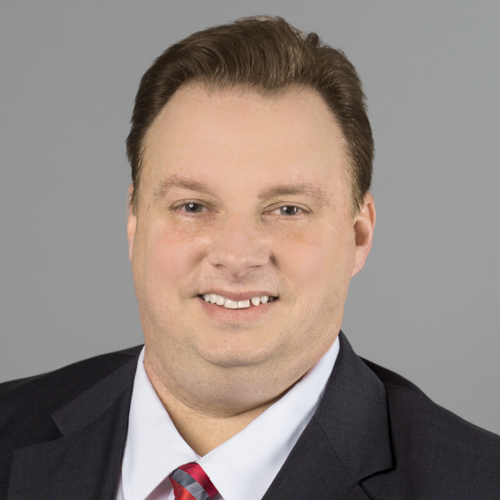 Would Recommend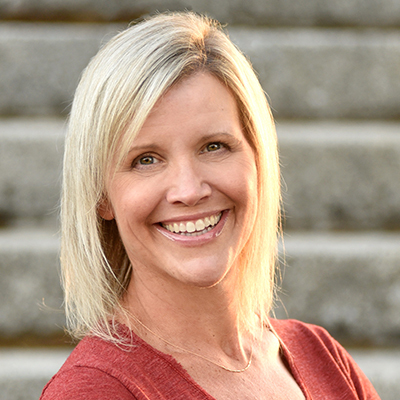 Would Recommend

Would Recommend

Would Recommend
My experience with Veterans United was very positive. VU is quick, courteous, professional, and they know their craft! Expect to be escorted through the home buying experience by a seasoned professional!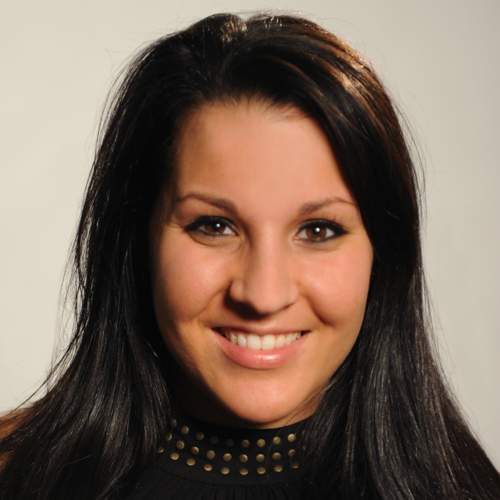 Would Recommend
We closed on our dream home, a new build on Friday. A special thanks to Mark, Megan and our Veterans United team. They were responsive to any and all questions. Walked us through the process, and made the stressful moments less stressful. Professional, knowledgeable and sincere. They genuinely seemed to understand our needs, concerns and care about us as home buyers. We definitely would use VU again and highly recommend to others.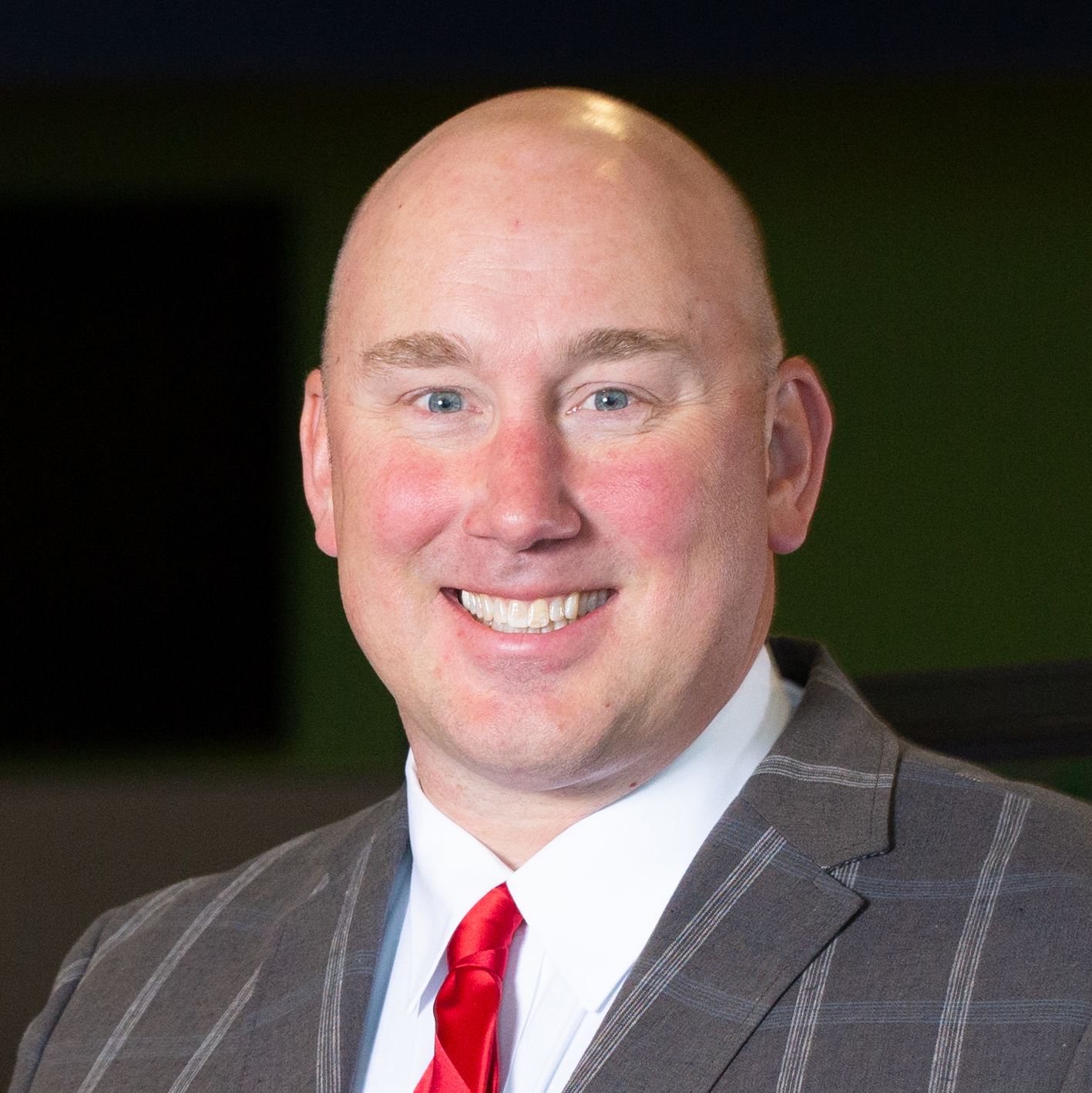 Would Recommend
In the past we have worked with other mortgage brokers, bank loan specialists and other lenders but Veterans United personnel treated us with kindness and patience throughout the process. They were there every step of the way from the start until the successful conclusion.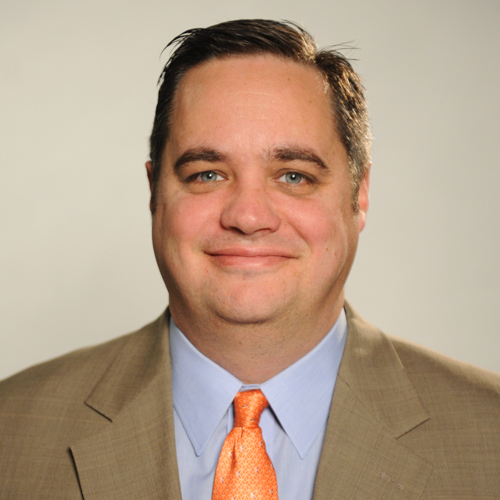 Would Recommend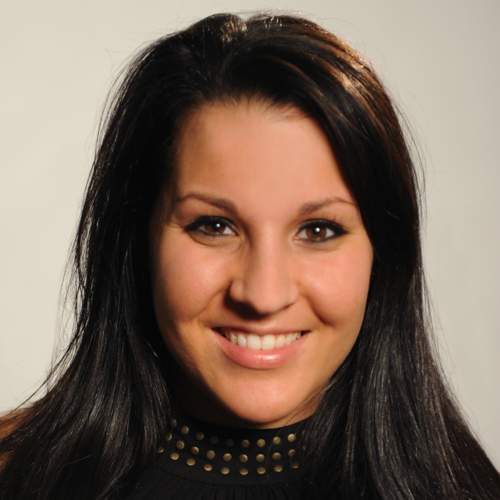 Would Recommend
Matt and his team were professional, helpful, and always quick to respond when I had questions or concerns. They made me feel at ease through the whole process, even when I was stressed! I would recommend them a million times over. By far the best home buying experience I could have ever hoped for!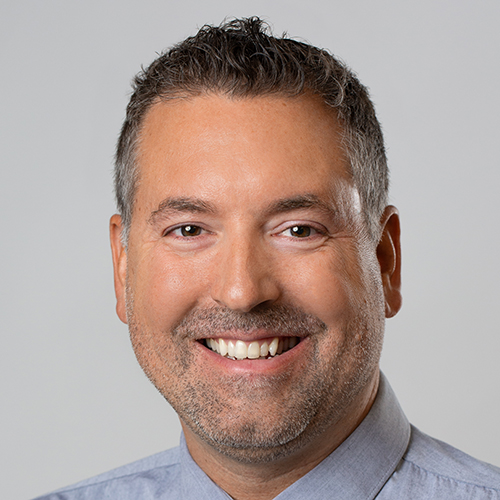 Start your journey today!