Would Recommend
The Veterans United team is the reason my family found our forever home! They make the process easy and absolutely worthwhile.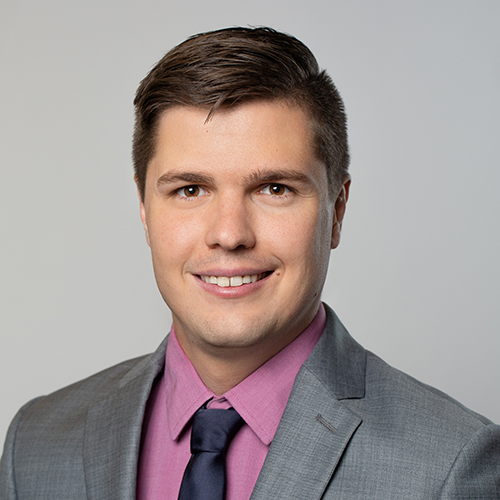 Would Recommend
Great company! They contacted me right away after I clicked the button on Zillow to see if I qualified. They were very honest with me and didn't try to sell me on anything. They were more interested in getting me into something that would work for me instead of something that would benefit them and I really appreciate that.I will DEFINITELY be recommending Veterans United to friends and family!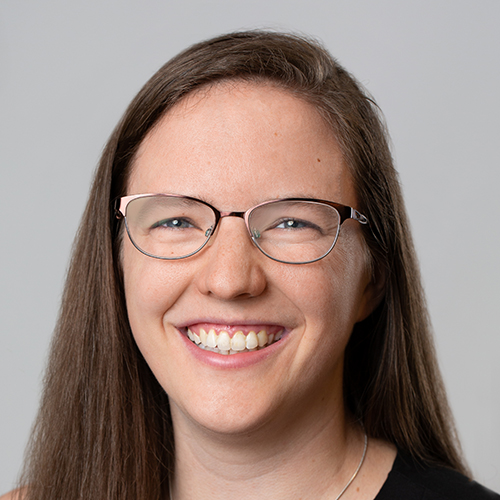 Would Recommend
Mr.ms. Abraham and Margaret Baltrip are one of the most gifted ppl right now we when thru veterans United home and now today I can wake up with the biggest smile on my face knowing we are safe and veterans United home made it happen for us it a experience everyone in life will love to know you have your own home and veterans United home made it happen. The experience thru the whole process were long at all they have teams that work together with you and make it easy they team that put everything together in no time so if you look for a home and would like to use you veteran benefits these are the right ppl to get you there. Thanks: veterans United home great American title and all staff and teams members oh pull this thru. The happiest day of our life.

Would Recommend
Veterans United went above and beyond our expectations to help us in the purchase of our home. We will never forget the tireless efforts of Mr. Champion, Mr. Smith, and staff who were always there to answer our questions about the process. This is a topnotch group who we have recommended to our close friends and family. Because of their efforts, we are in our new home (I'm writing this two years later) and couldn't be happier. We hope to look to Veterans United for future financial transactions. From Lincoln, NE, our deepest thanks. Steve and Stacie S.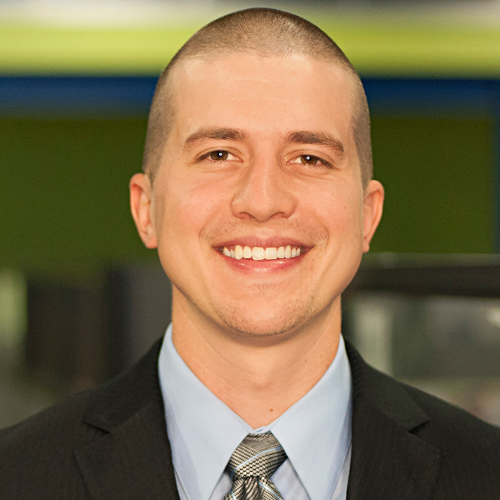 Would Recommend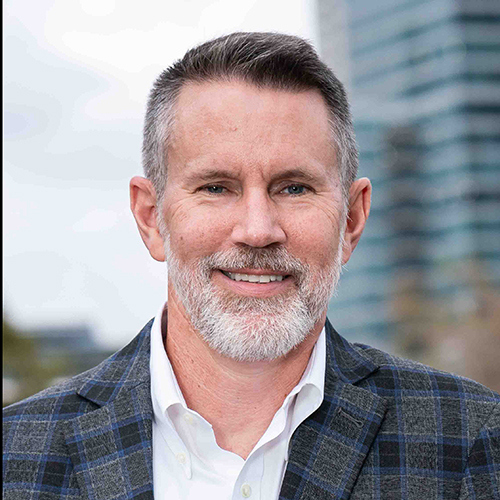 Would Recommend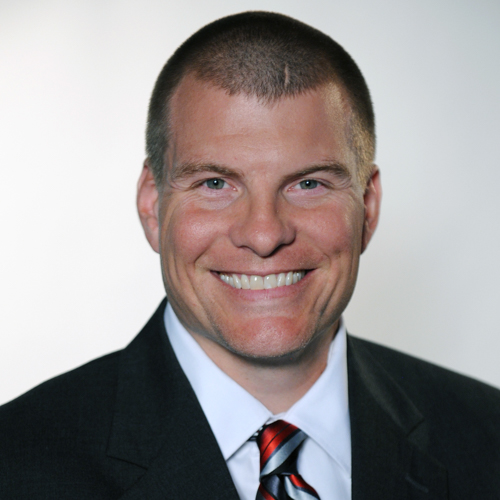 Would Recommend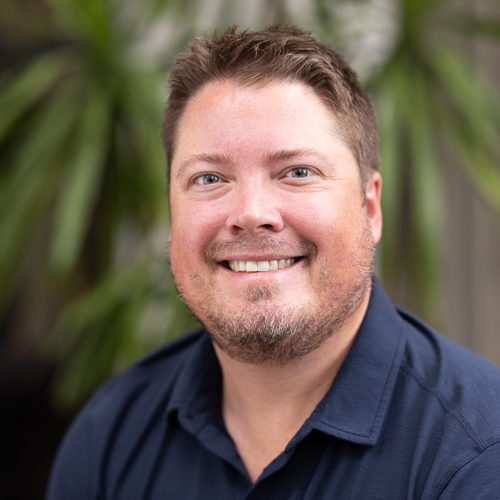 Would Recommend
Jenny Love was another integral part of my homeownership journey. Jenny Love made it possible for me to stay on track and get to closing on time.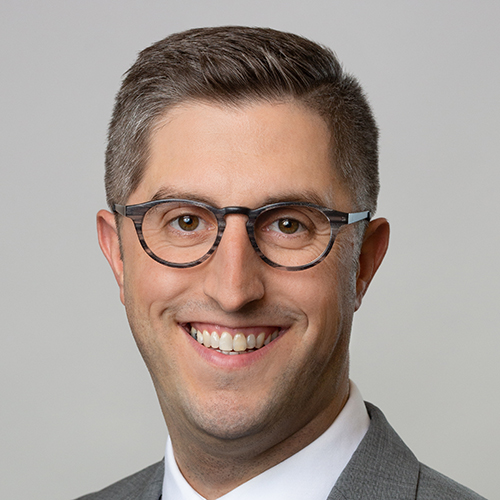 Would Recommend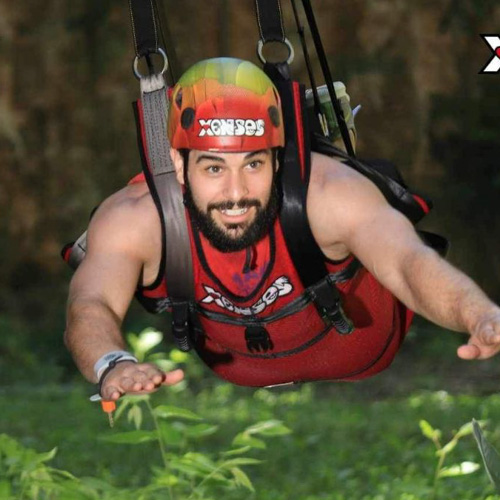 Would Recommend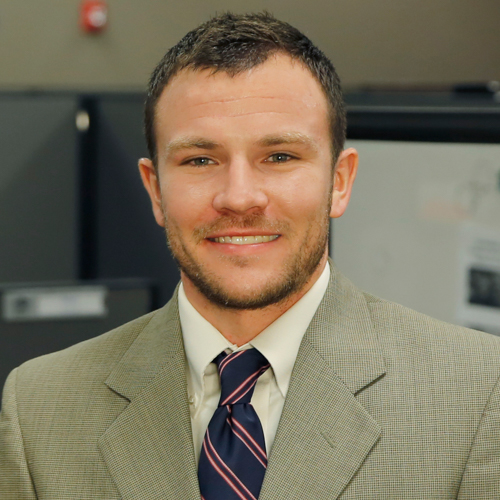 The experience was honestly so bad that it's not even worth my breath. Basically our loan specialist was unorganized and had poor communication. Our closing almost fell through due to inability to communicate and be proactive.
Response from Veterans United
We're sorry to hear you didn't have the VIP service we strive to give each of our Veterans, Joshua. If you would like to discuss your experience, our Client Advocate team is happy to do so. We use all feedback to find ways to improve our service and learn from our mistakes.
Would Recommend

Would Recommend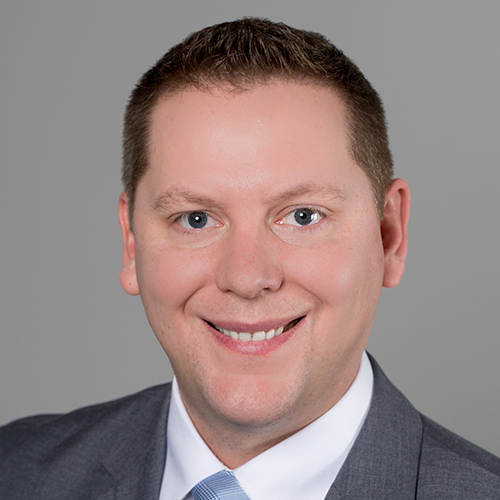 Would Recommend
From the second I started working with Verterans United I felt comfortable working with them. The teams knowledge and experience was extraordinary! Glad I used Veterans United to buy my first home!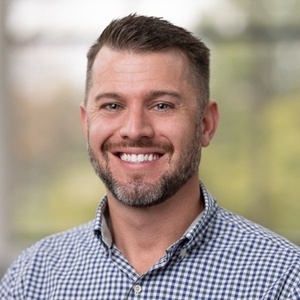 Would Recommend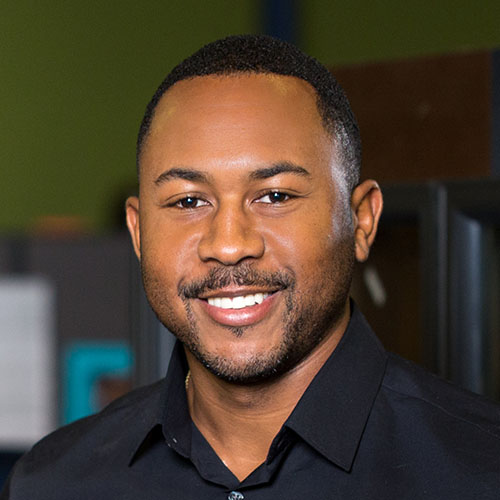 Would Recommend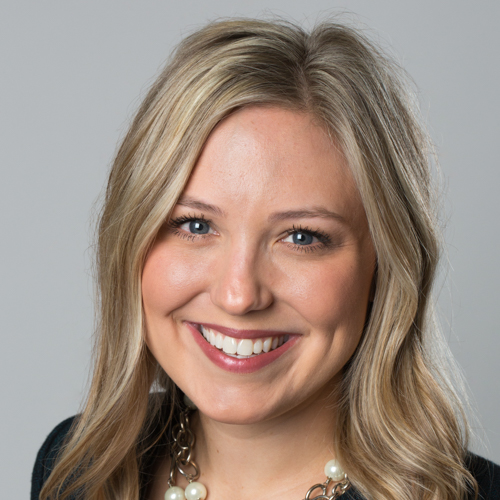 Would Recommend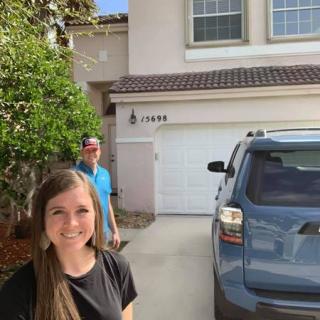 Jodi was incredible and helped us every step of the way. I cannot say enough about the amazing customer service we received! Jodi and Kat were available at any time of the day we needed to ask them questions, and always had an answer for everything. They made the VA loan process so simple and easy! Will definitely be recommending our loan team to other families!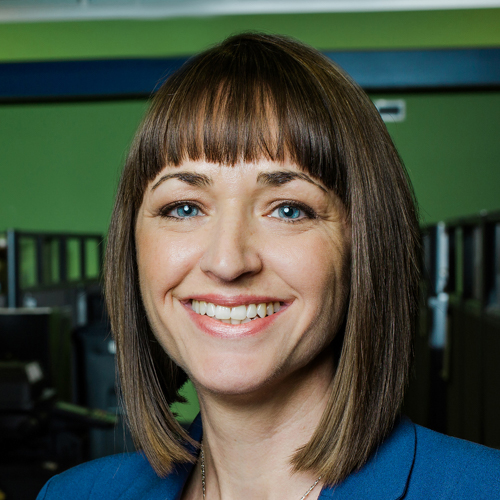 Would Recommend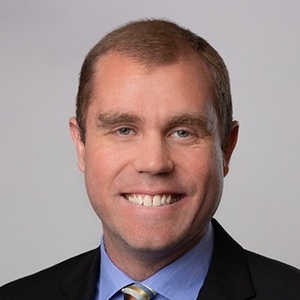 Would Recommend
As a first time buyer, I was nervous of the whole process but Veterans United helped me understand the process & answered all of my questions and concerns. There whole team were amazing. Definitely recommend to use Veterans United.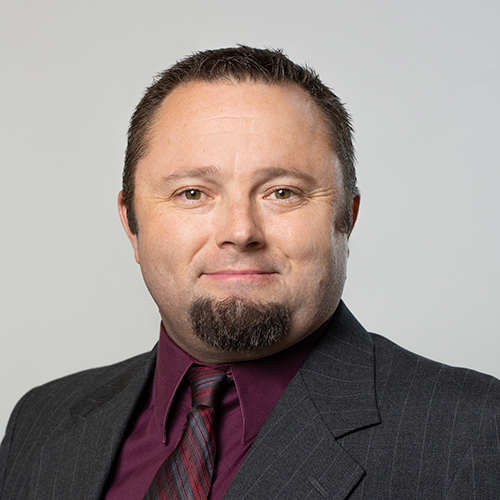 Would Recommend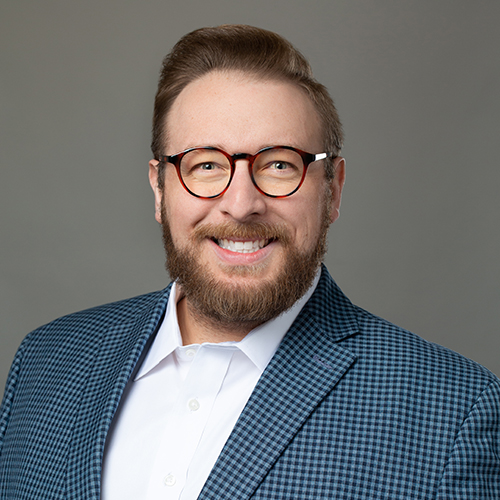 Would Recommend
The process is as easy it could possibly get when it comes to buying a home. Like I said this was my first home and my wife and I were pleasantly surprised during the whole process, and in the end we were very happy with our home.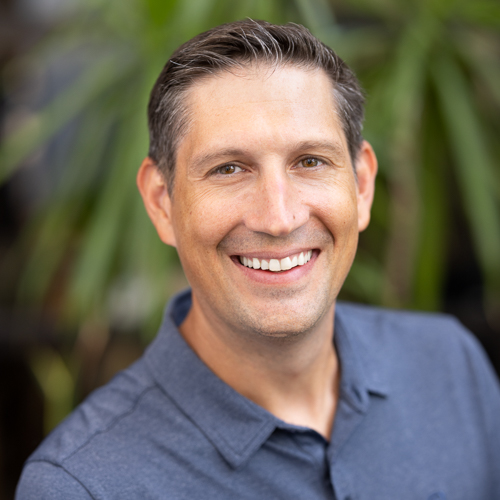 Would Recommend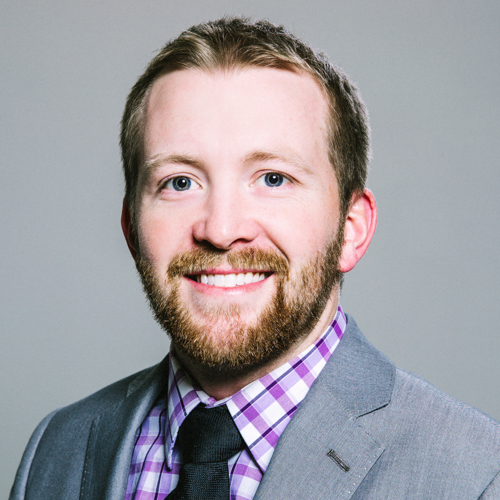 Do not go with Tiffany Ramirez Parado. I hear great things about veterans United we were actually recommend by my sister who loved her experience. We were just unfortunate I think to have a really bad, unprofessional, and very sneaky loan officer.
Response from Veterans United
Thank you for your comments Abel. Our Client Advocate team would like to know more about what caused you to feel this way. Please reach out if you are able to provide details or examples of your experience.
Would Recommend
Very pleased with the professionalism, expertise, and thoughtfulness of Josh Capron. Josh made the process of purchasing a home go exceptionally smooth and kept me informed every step of the way.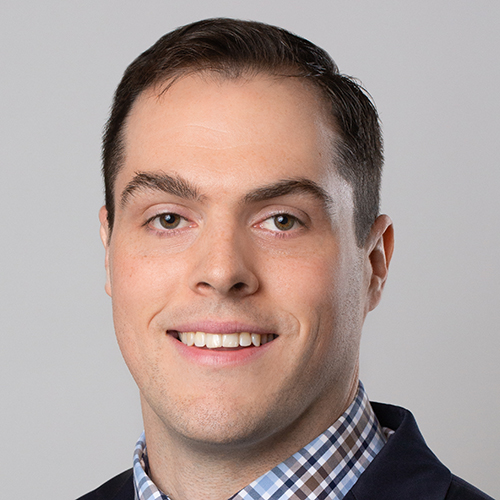 Would Recommend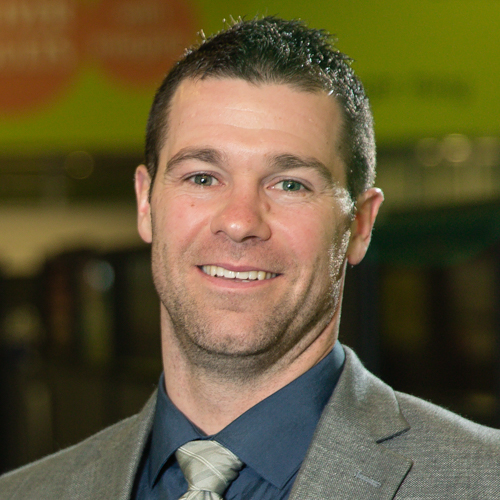 Would Recommend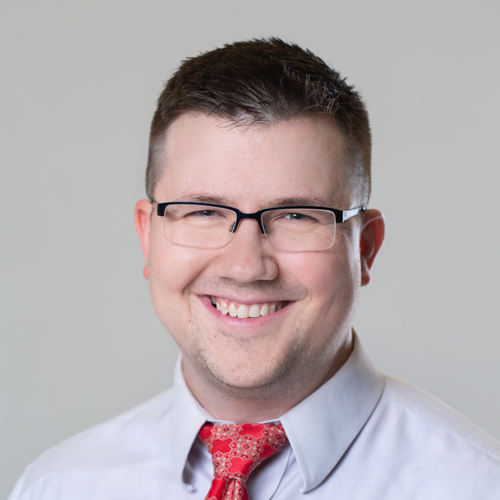 Would Recommend
Jamie Hughes and Connor Haxel treated me great and ensured I stayed on top of everything they needed. I was able to close in exactly 30 days and on time. Thanks again.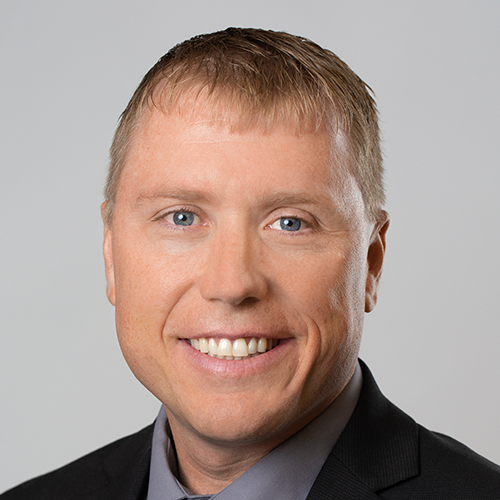 Would Recommend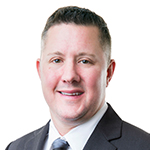 Would Recommend
Do not use Weeks and Irvine law firm, they prioritize clients last. They drag their feet on making simple corrections to POA's, and make mail aways a difficult process. Personally speaking they shouldn't have been paid remotely what they made. The buyer and loan specialist shouldn't have to monitor the law firms progress and call them constantly to remind them to do their job.

Would Recommend

Start your journey today!