Would Recommend
Excellent service! As a first time home buyer I didn't know what to expect. Veterans United made the process seem so easy that it took a lot of the stress my family and I had off of our shoulders. From that initial phone call they worked with us side by side assisting in every way. Would definitely recommend Veterans United services to anyone looking to purchase a home.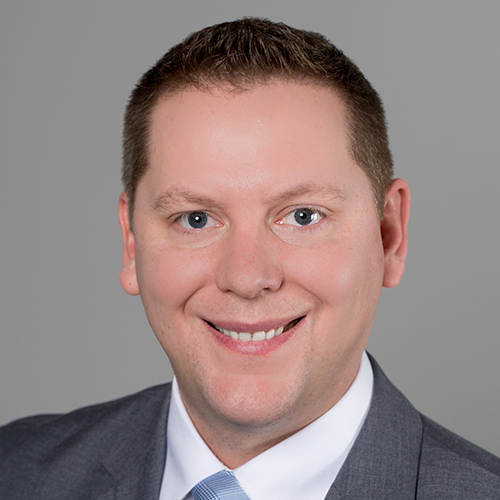 Would Recommend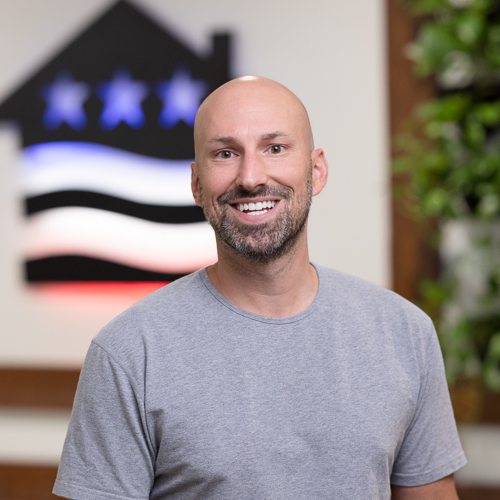 Would Recommend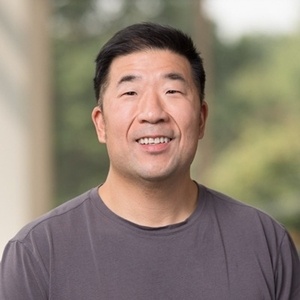 Would Recommend
There aren't enough words to express how grateful I am to Jake and Georgia. Veterans United really have an amazing team!!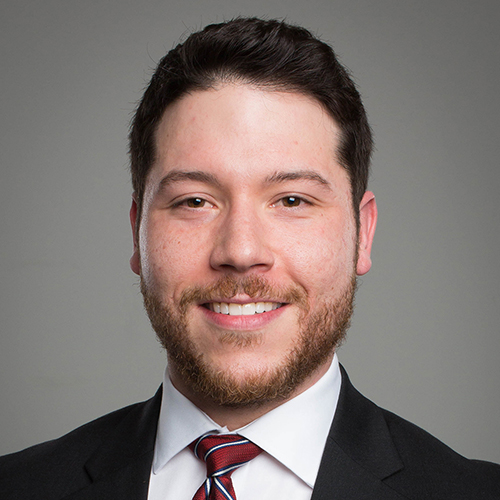 Would Recommend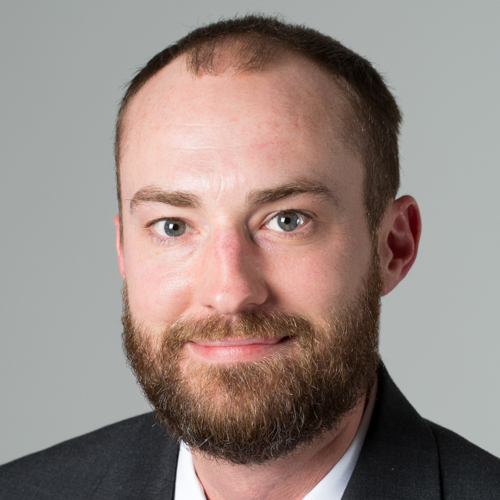 Would Recommend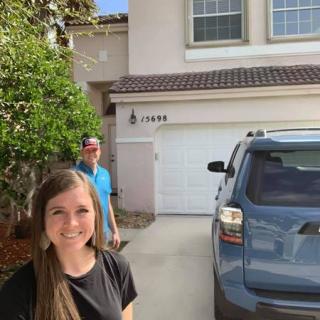 Jodi was incredible and helped us every step of the way. I cannot say enough about the amazing customer service we received! Jodi and Kat were available at any time of the day we needed to ask them questions, and always had an answer for everything. They made the VA loan process so simple and easy! Will definitely be recommending our loan team to other families!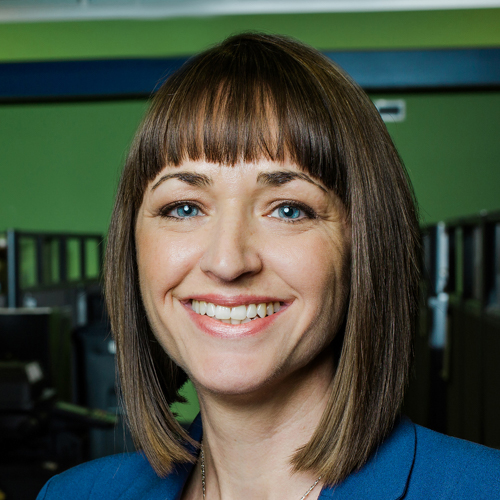 Would Recommend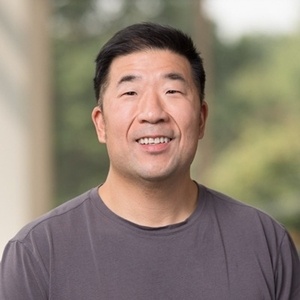 Would Recommend
All Military & Veterans seeking your first or fifth VA home loan out there.....Look no further than Veterans United!They know our Military and VA Benefits, Laws; and strive to assure and educate you on them during the entire process. I was amazed at additional benefits that I never knew we had!Their staff, are incredible. They themselves are on deployment every day, the awake to serve us, they end their day and sometimes beyond the typical office hour day, to further serve us! My Loan Officer was Andy Strubel & support staff, words alone can't express his knowledge and personalized guidance we encountered with this young man!Don't.... allow anyone to attempt to sway your mortgage money needs towards "their" lenders. Their lenders who don't know the VA Lending process, guidelines and safety standards...for Us!VU has processed over 97% of all Military/Veterans home loans, their ease but scrupulous matrix of highly trained professionals have created many happy homeowners, therefore their process has earned the status of being "Number 1", in a world of Mortgage Lenders & Brokers. So if you are looking for fast, personalized, effective "real people" service provider, look no further!HOORAH & GOD BLESS VETERANS UNITED!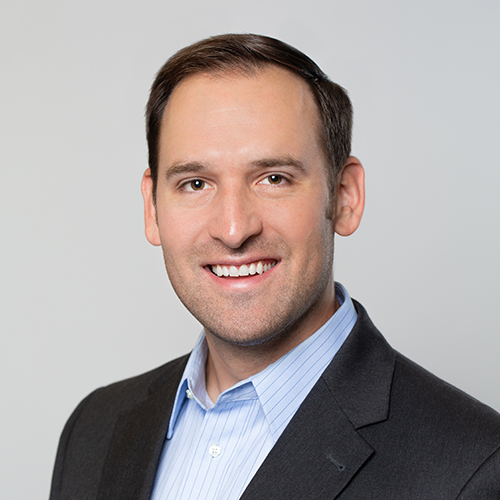 Would Recommend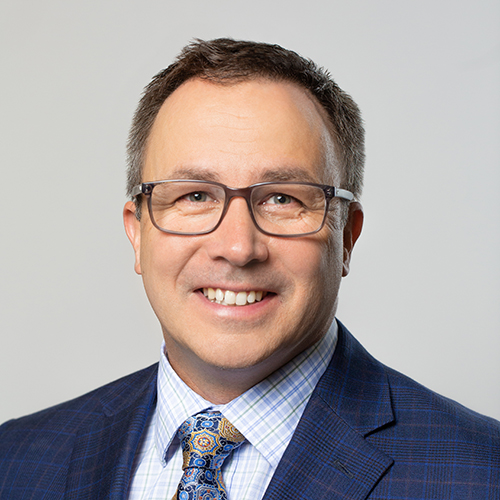 Our closing date kept getting pushed back. Additional information was being requested for verification on the day of funding. Luke did not ever seem to know what was going on. He was not very good at communicating and if he was it was last minute when everything was due. Working with Luke was very stressful and we do not want to work with him again. Our real estate agent Nena had to explain a lot of stuff to us. Nena was awesome and we would recommend her to friends.
Response from Veterans United
Hello Rupica, it is important to all of us here at Veterans United that you experience great communication. While it is normal on every loan to have final verifications on the day of funding, we are sorry that this was not better explained to you in advance. Our Client Advocate team will use these comments to address the situation and promote better service in the future. Thank you for taking the time to complete this review.
Would Recommend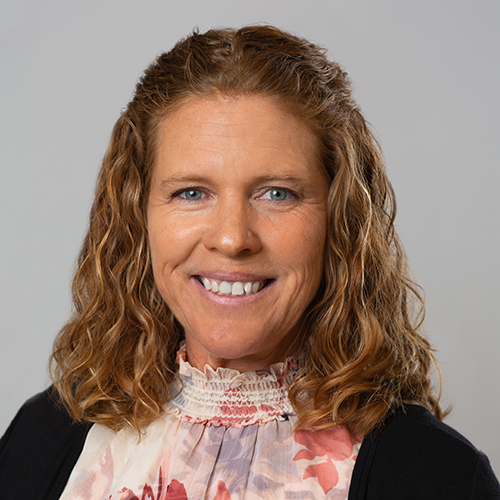 Would Recommend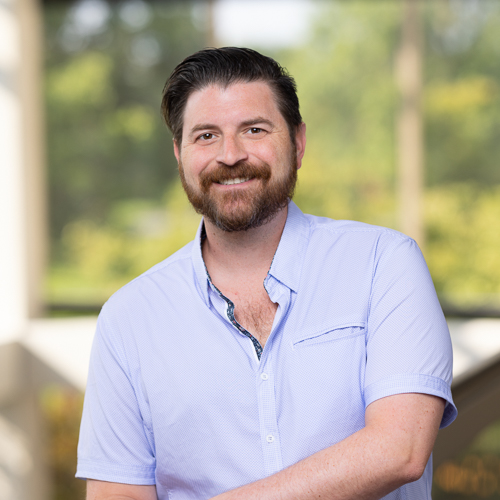 Would Recommend
Exceptional service and computer integration made my home buying experience a perfect 10.BZ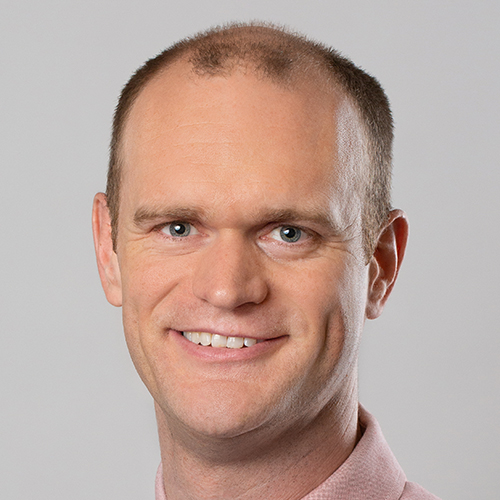 Would Recommend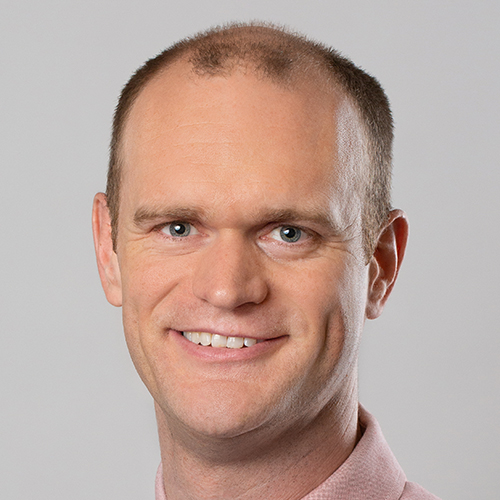 Would Recommend
There is nothing to worry about with Veterans United helping you out. From start to finish the whole team is working to keep you on track.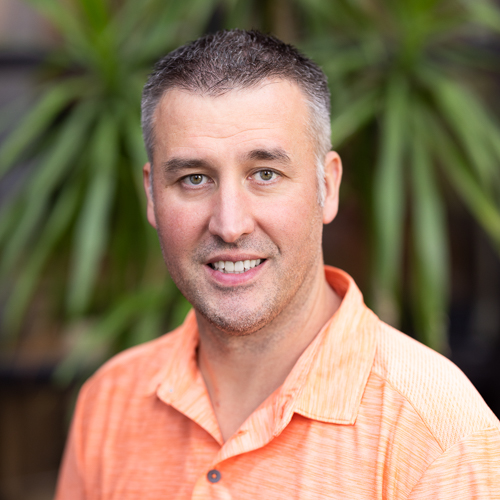 Would Recommend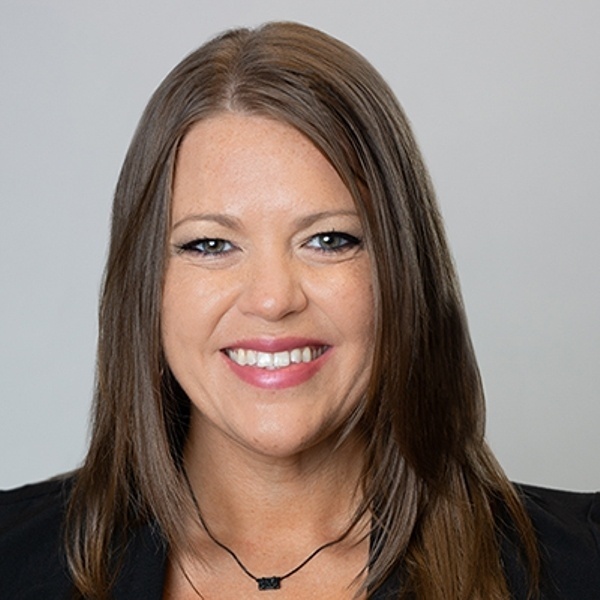 Would Recommend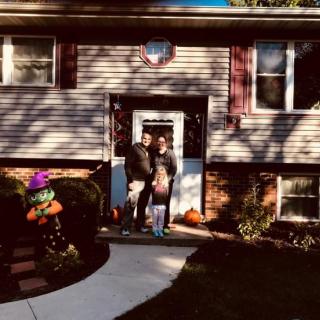 I honestly don't think we would have been able to purchase our house without Veterans United. It was an easy process. Everything was so easy! They keep you informed the whole process. They take the time to explain everything to you. It was an amazing experience! We did not have an issue with anything. I would highly recommend to everyone that is looking into a VA loan.

Would Recommend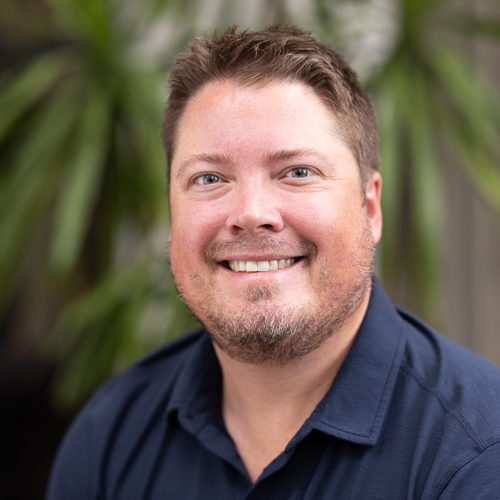 Would Recommend
It was a great experience, and we truly felt like they were on our side.

Would Recommend
Veterans United is top notch, and has extremely knowledgeable associates that know how to easily get anyone through a home loan process.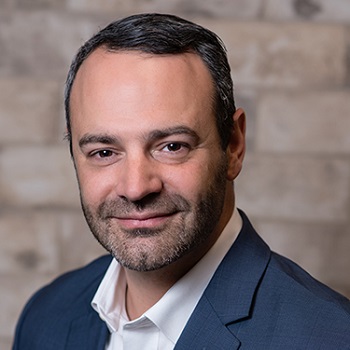 Would Recommend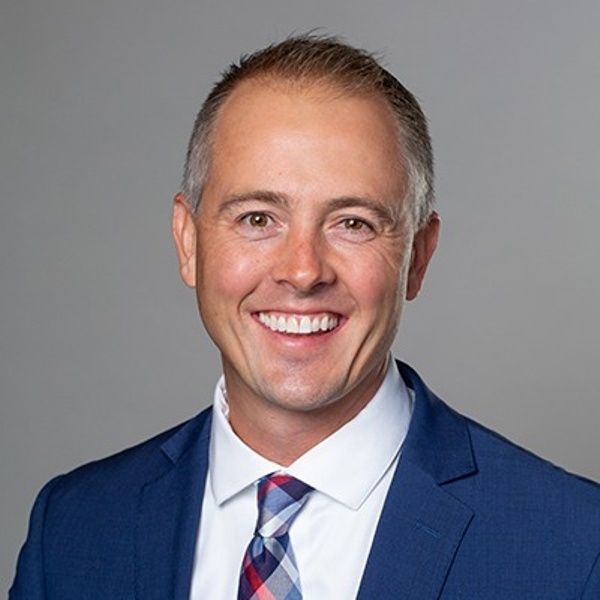 Would Recommend

Would Recommend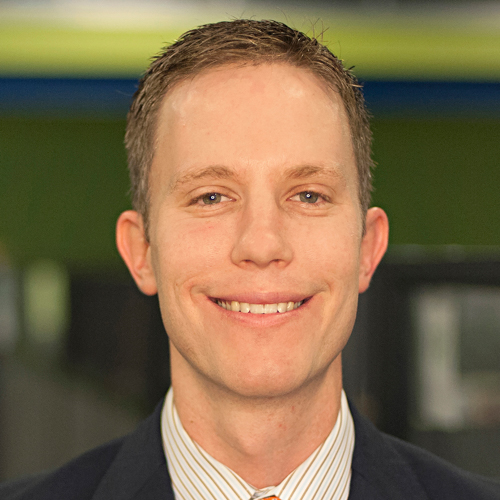 Would Recommend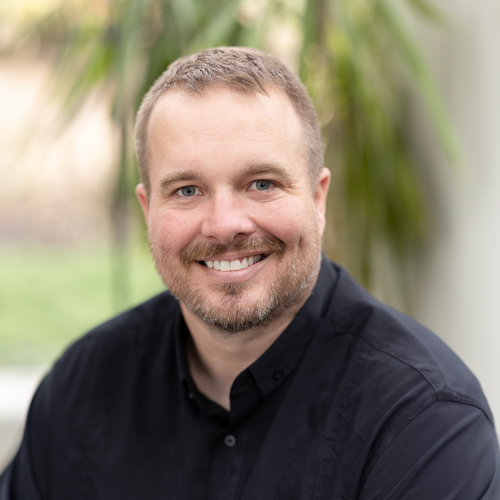 Would Recommend
Great, painless, stress free expo Erie center as a first time buyer!!!!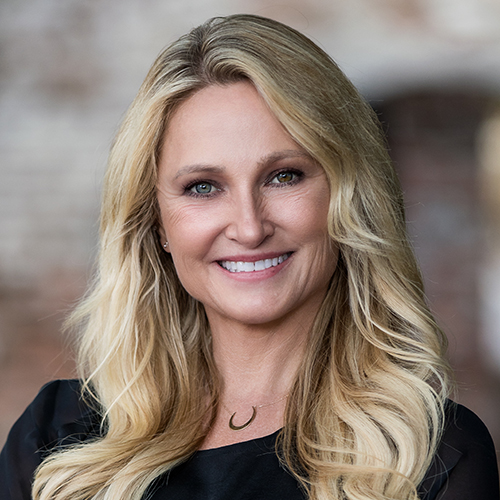 Would Recommend
Great experience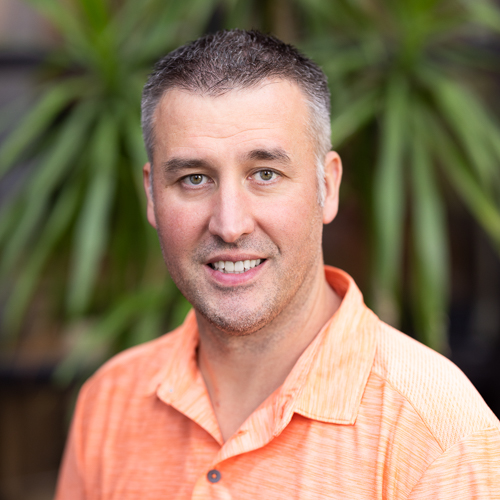 Would Recommend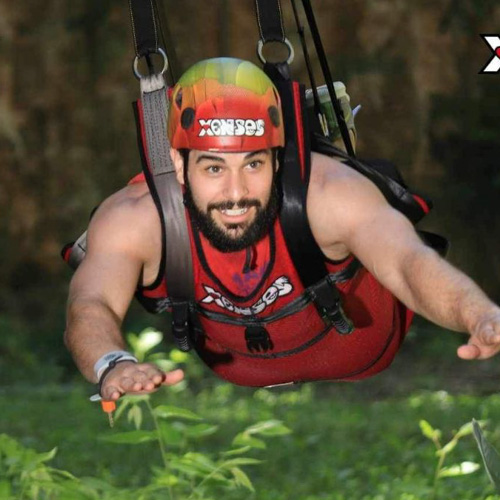 Would Recommend
We had a few credit issues when we started in November 2018, Rachel Douglas helped us get through those and by April 25th she said we were good and sent us to Dylan, Dylan helped us all the way and explained everything. They connected us to a local realtor with vast experience with VA loans and in less than two months we closed on our home. June 13th was our closing. Thank you to all that helped us.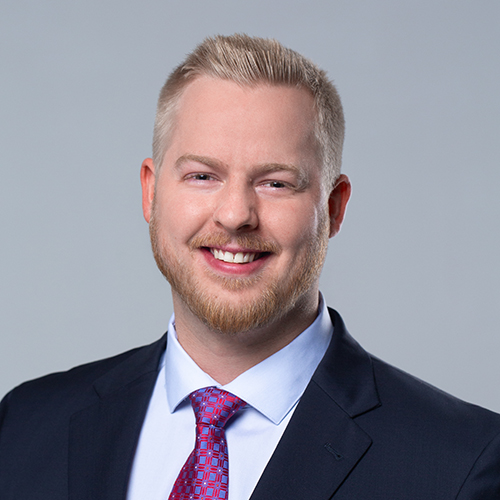 Would Recommend
Great experience! I would highly recommend Vetrens United to everyone! Super responsive, got things done quickly, and efficiently!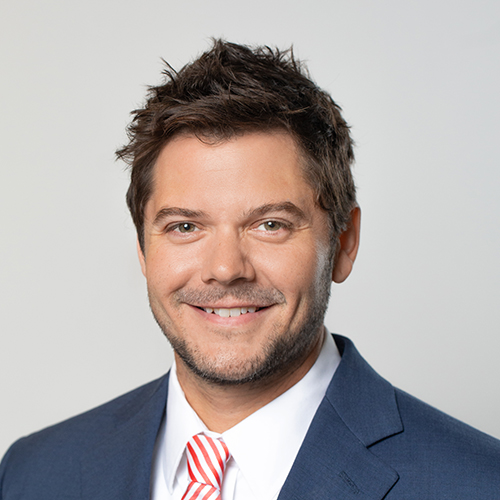 Would Recommend
We just closed on our 3rd home with VU and we are incredibly happy! They have great communication response times and all our questions were answered quickly. We will be using them for our next home. I definitely recommend them to all my family and friends!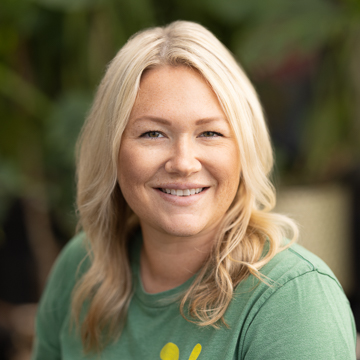 Would Recommend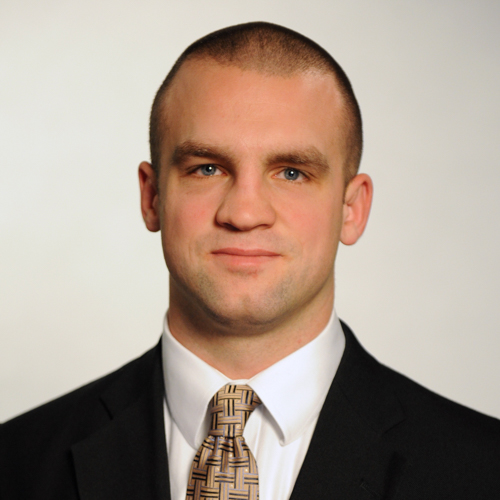 Would Recommend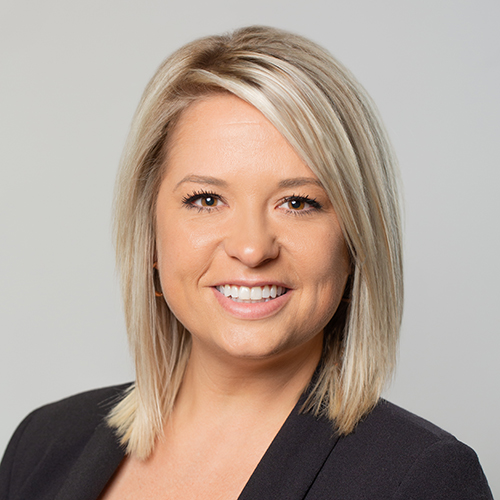 Start your journey today!