Would Recommend
Tom and Sheila were AMAZING! First of all, most online companies are very hard to work with. Quicken Loans is based out of Costa Rica and you can't speak to the same representative. I researched many company's online and Venterans United has the lowest fees, the greatest customer service and I spoke to the same representative every single time! It's unheard of for most companies. Tom and Sheila went above and beyond to get me in my current home and I reccomend to all veterans. Take advantage of your benefits and use Veterans United yo help get you there!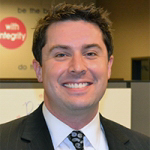 Would Recommend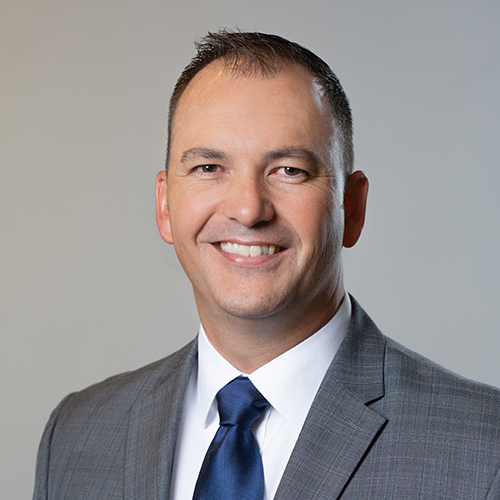 Would Recommend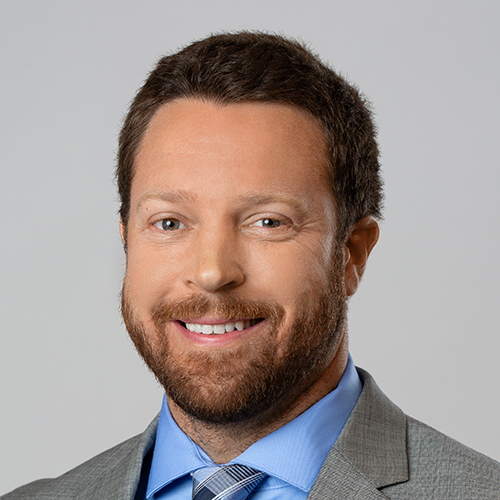 Would Recommend
Very knowlagabe and extremely helpful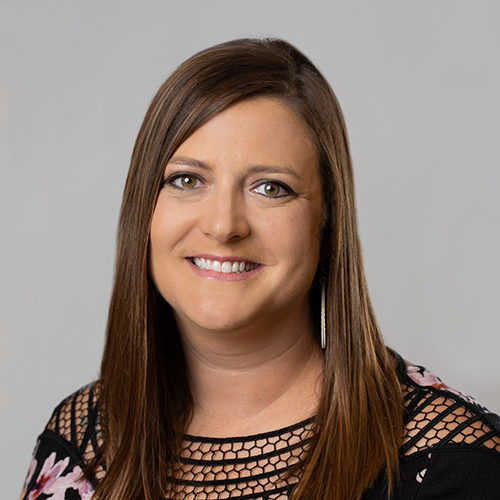 Would Recommend
An excellent choice for a lender. My experience with them was excellent. Everyone knows their job and handles all of the details excellently. Very smooth operation.

Would Recommend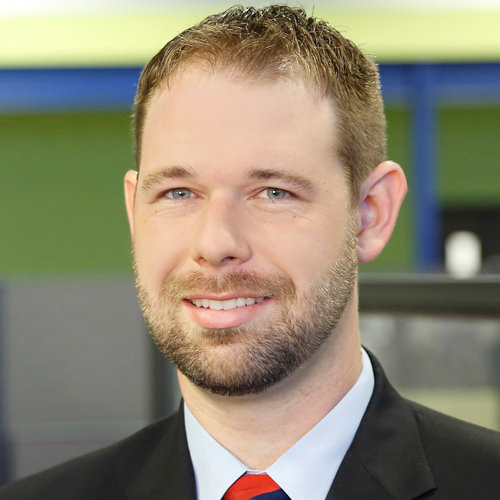 Would Recommend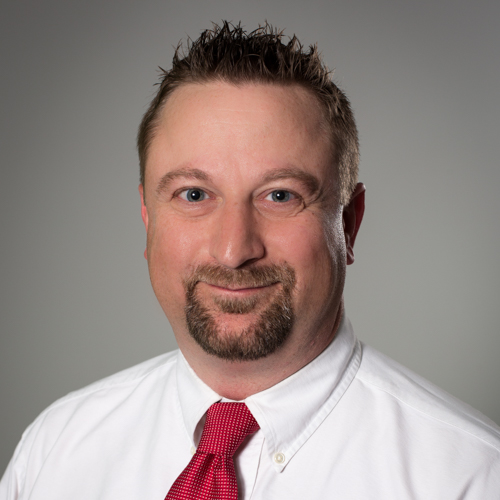 Would Recommend
You hear the stories about the drawn out process of home buying but the team at Veterans United eliminated all the headaches and streamlined the process.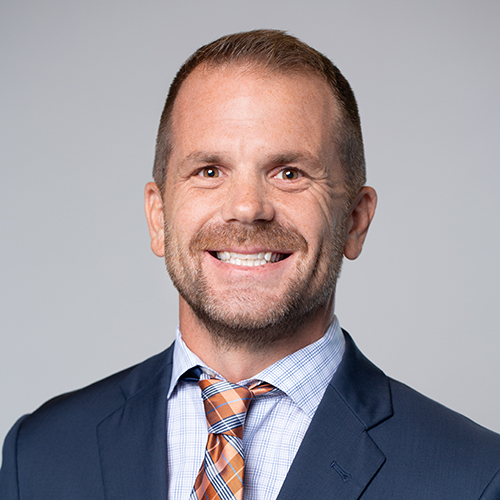 Would Recommend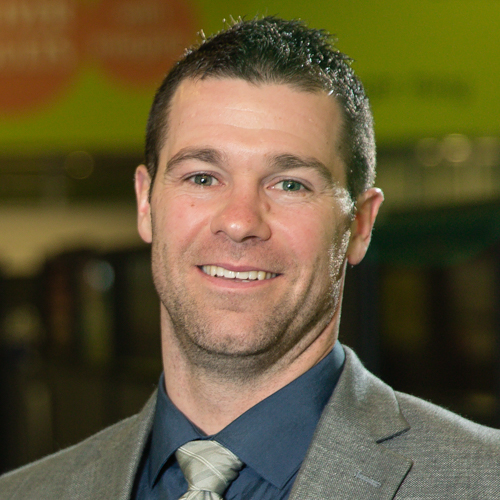 Would Recommend
This is the finest company I have ever worked with as a retired Veteran Service Officer, I have worked with other companies on veterans behalf, this one is the best by far.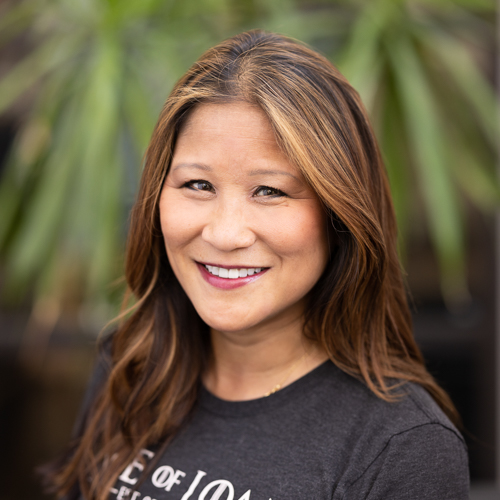 Would Recommend
Bravo Zulu to Meghan and the entire Veteran's United team! The process was so fluid, so easy to navigate, and for the most part — absolutely painless! It truly was a one stop shop for me. The agent referred to me was extremely professional, knowledgeable, and certainly represented his company well. The same can be said for the insurance rep. Everyone seemed to work in concert with one goal in mind...getting my loan through the process and me into my new home! Thank you all so very much!!!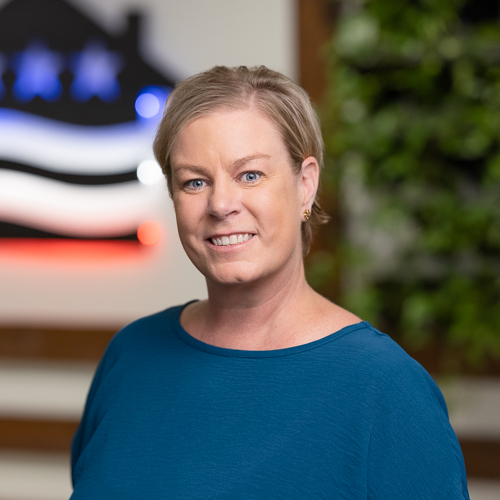 Would Recommend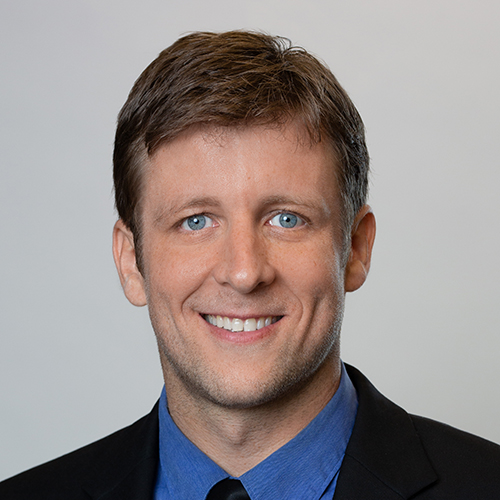 Would Recommend
Best home buying experience ever. Totally recommend this organization to veterans and people in need of some work with finances to enable a smooth experience in home loans and purchases.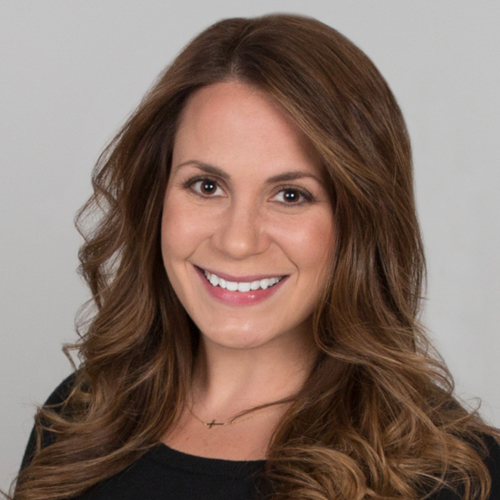 Would Recommend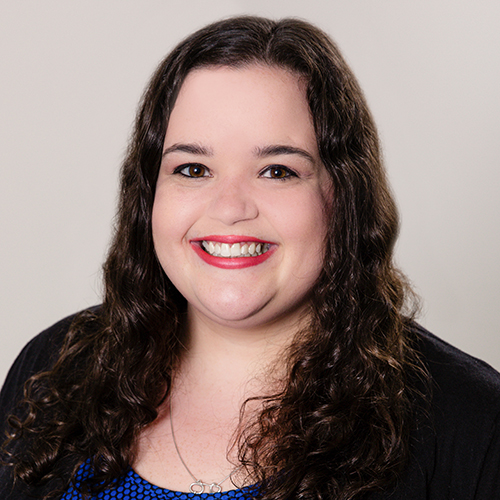 Would Recommend
awesome job by group.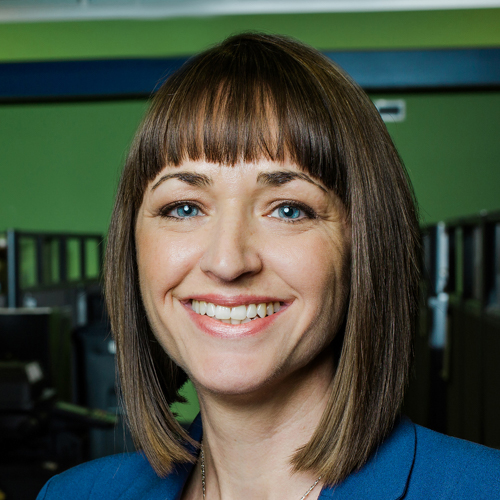 Would Recommend
It was a wonderful experience. Kyle Baker and his team had all the answers to our questions. They were prompt to respond and helped us with any issues we encountered. The whole experience was a stress free process!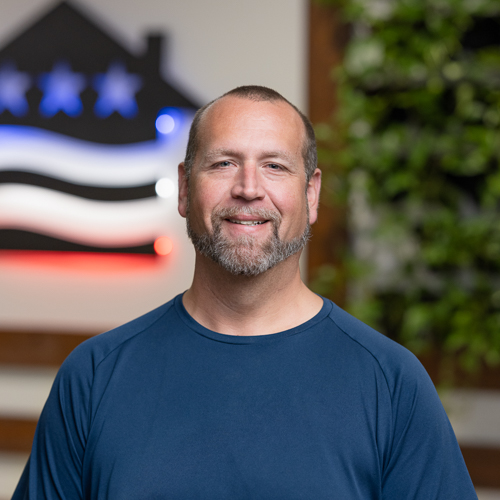 Would Recommend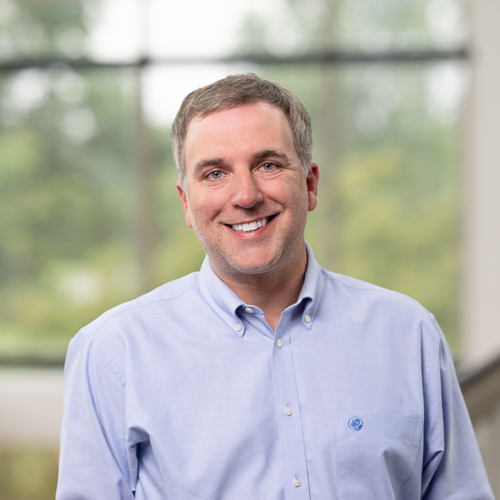 Would Recommend
Even my attorney and real estate agent had nothing but nice things to say about Veterans United. They will be referring any of their veteran clients to V.U. in the future.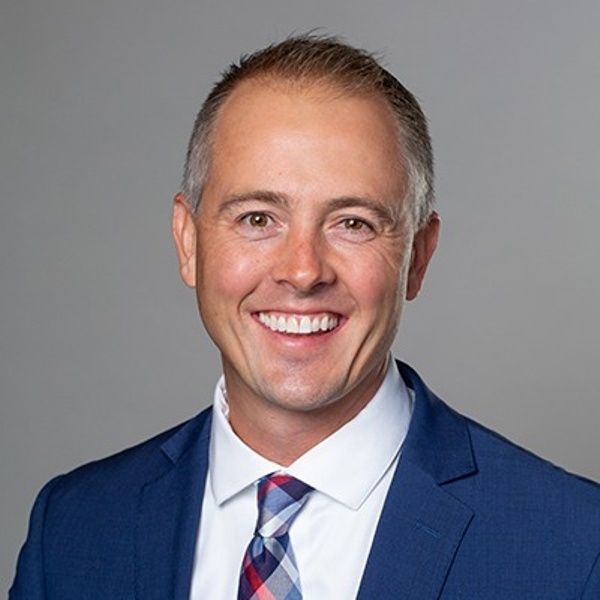 Would Recommend
My husband and I have both had a very lovely experience with veterans United home loan. Our team was great and communicated well during the whole process!! It went so smoothly I would recommend to family and friends looking to buy a home! The website is so easy to summit documents that I felt like a pro during the whole process! We ended up closing a week a head of schedule because our team worked so hard!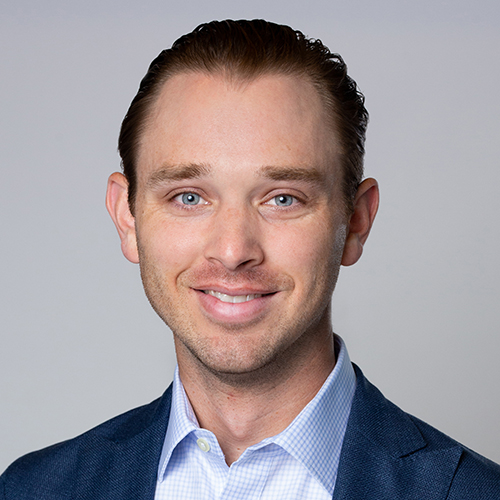 Would Recommend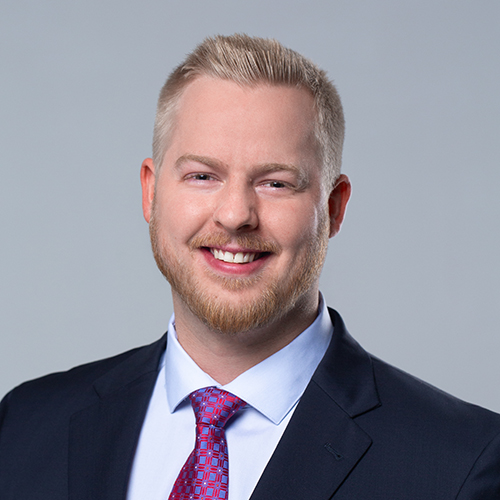 Would Recommend
Blake was fantastic and extremely helpful always making himself a viable to help! Not but good things to say about my experience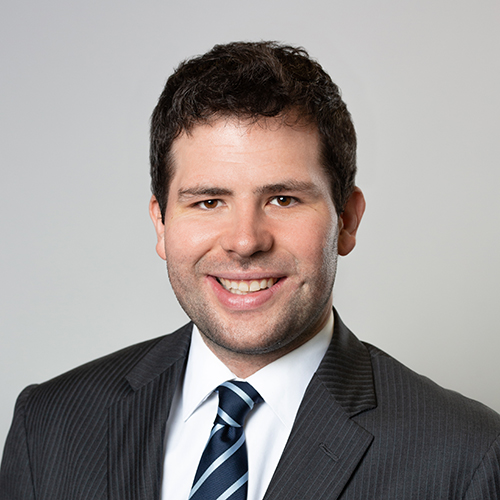 Would Recommend
Todd, Ben and the entire team was extremely helpful with providing communications both through email as well as staying in touch though texting to help you stay on target. The quicker you are to respond to inquiries, and update the veterans united website with documents of evidence the faster the loan process progresses. I personally would not recommend any Veteran to consider viewing or committing to a Manufactured Home simply because one can not find replacement value insurance on the dwelling. The only thing has has 100% replacement value is the contents. The roof and the dwelling itself is depreciated.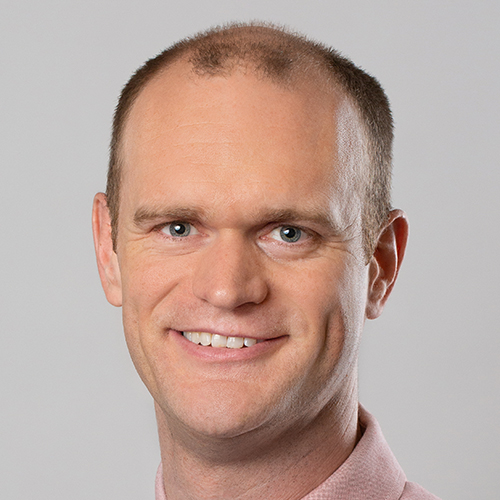 Would Recommend
I think most people will be surprised at how much they care and how easy it is to get a home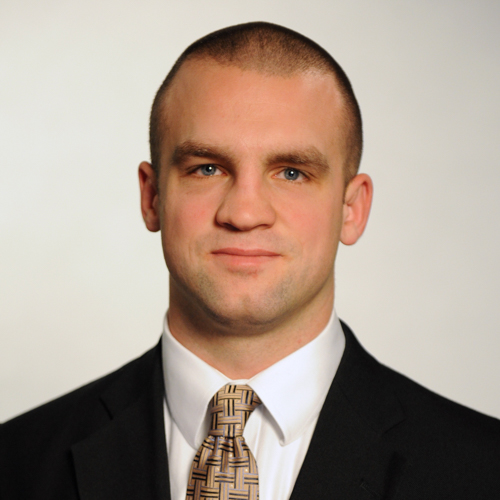 Would Recommend
Certainly made it easy. We did most of the paper work through electronic transfer. It was easy to understand and very quick. Selling our old home took over 5 months, and kept our prequalification current till we were ready but. Try found an agent for us in our new city who knew military life and understood what our needs would be. The move was much easier than we anticipated.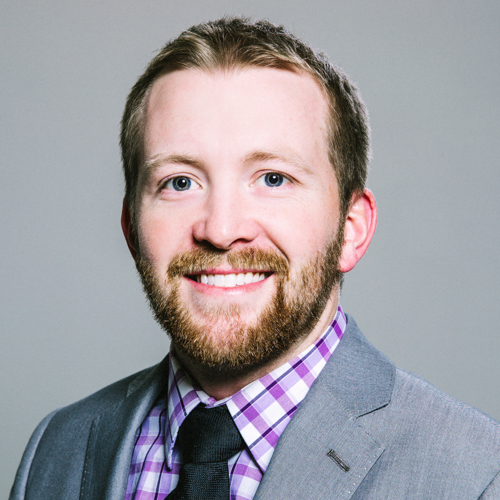 Would Recommend
I was completely blown away by the process and assistance I received from Veterans United in the home loan and search process. Everyone I was referred to and worked with during this process was extremely professional and attentive to my concerns. I can now say I am a Proud Veteran home owner thanks to Veteran's United and the agent they helped me connect with!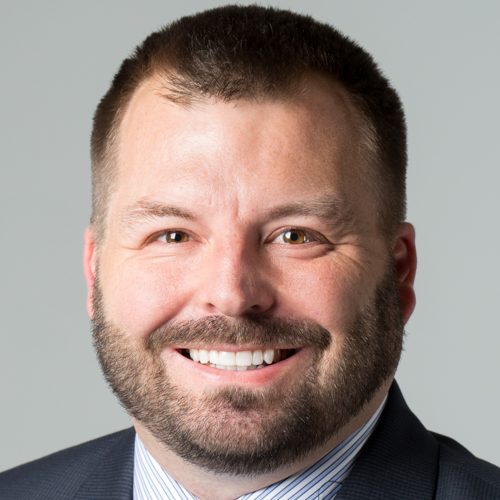 Would Recommend
The best experience that anyone could ever have! I wish I heard about veterans United sooner, the team I worked with were all knowledgeable, patient, helpful, understanding and willing to explain and answer all questions and/or concerns professionally and with care to you and your needs! Bill Musik and his team are my heros!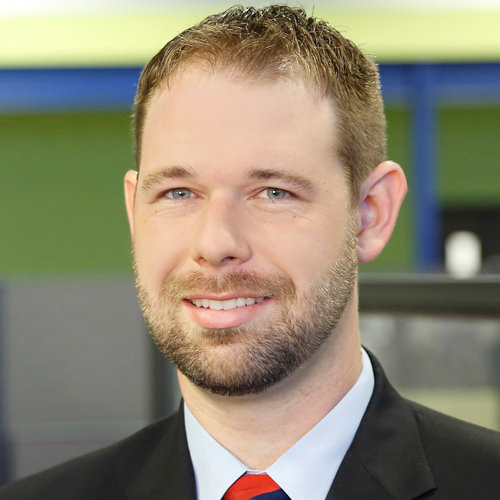 Would Recommend
Dan and Aaron were the most amazing people we could have prayed for. This was our first time buying a home and had no clue what we were doing and had it not have been for these guys, I just cant even begin to say how terrible it may have been.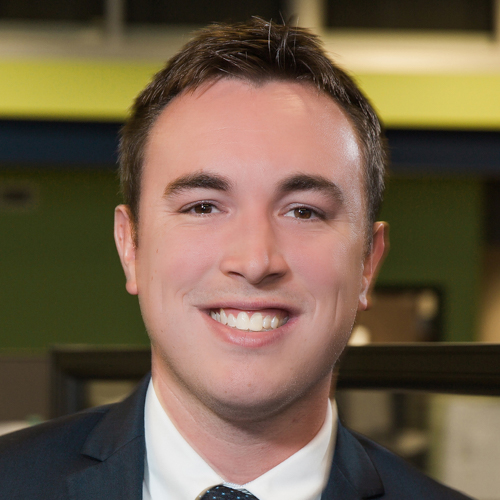 Would Recommend
i serve 5 years in the United States Marine Corps i have two Honorable discharges at the rank of sergeant. i had the old G I bill i never use my loan in 39 years. and when i did i was impress at how everything move so quickly. Through Veterans homebuyer. they made sure i had the right VA realtor the right home at at the right price that was just right for my income.and the good part they are with you unto you close on your home. good job Veteran United Home loans.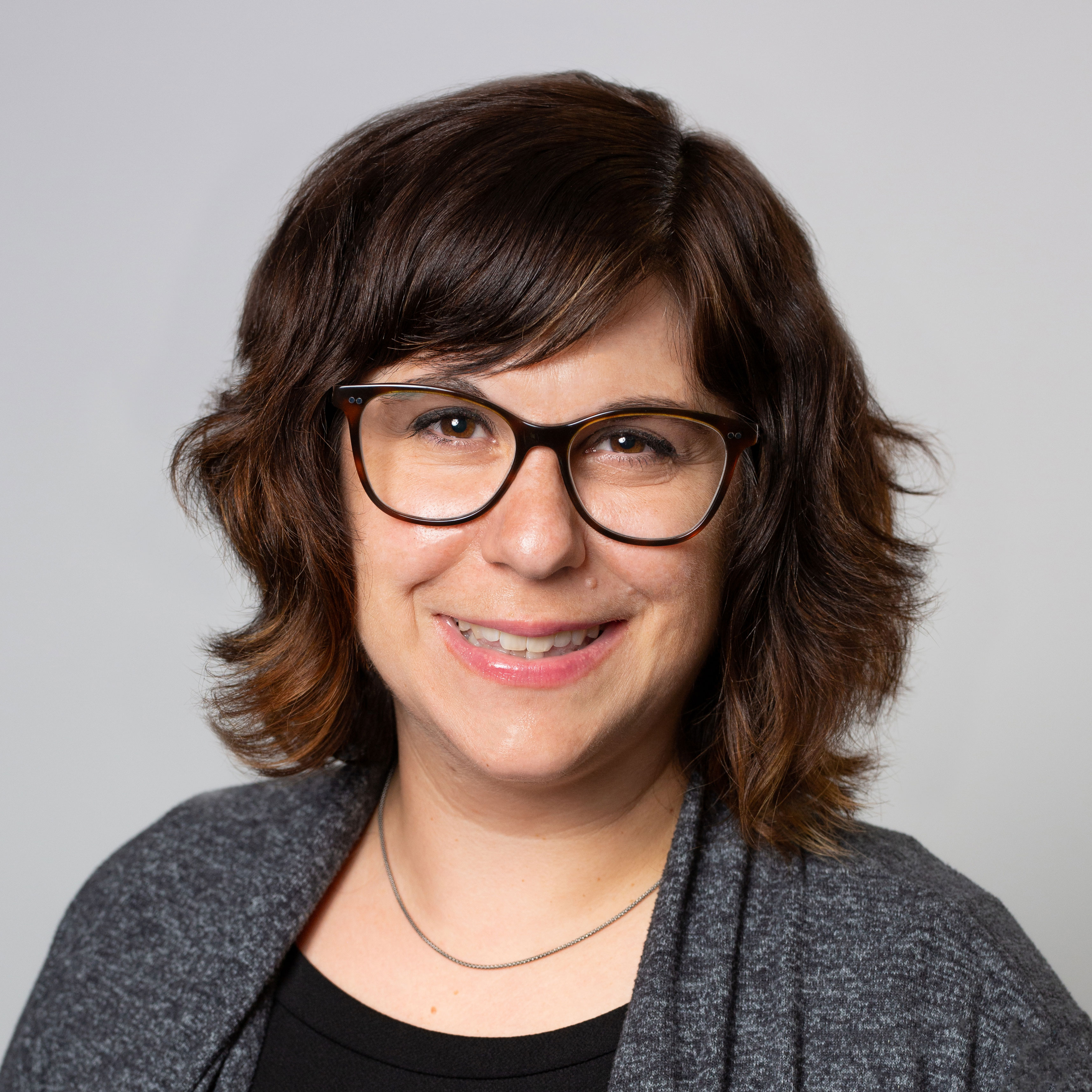 Would Recommend

Would Recommend
Veterans Home United is the way to go. No hiccups, they returned messages in a timely manner, and were on point with getting things done. Be responsive to all emails from Veterans United (that's doing your part) and things will go smooth and fast.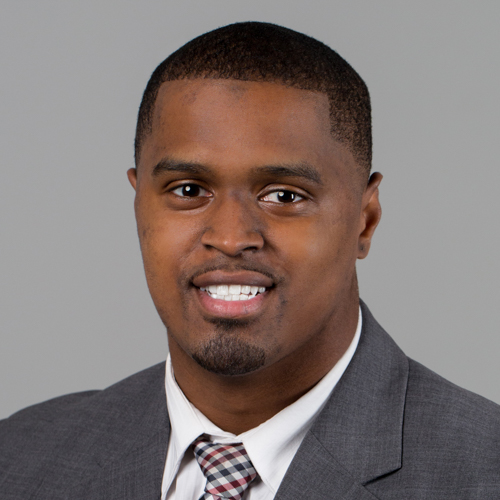 Start your journey today!