Would Recommend
It's a wonderful journey. They. will make you feel at home.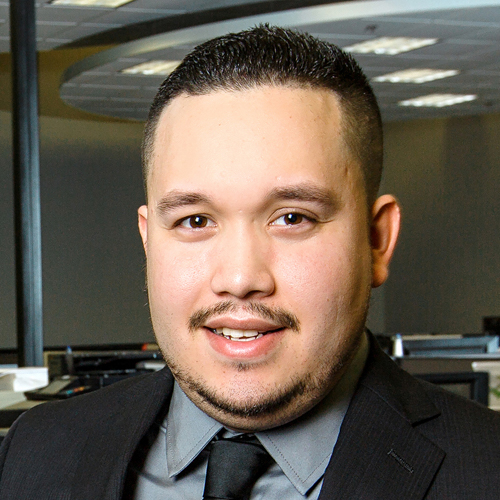 Would Recommend
The team with Josh and Sarah really ushered me through the process. They made it so much easier than I could have ever thought it to be. This company, and this team is the place to go to buy a home. I plan to call them again for future purchases for me adult children and others.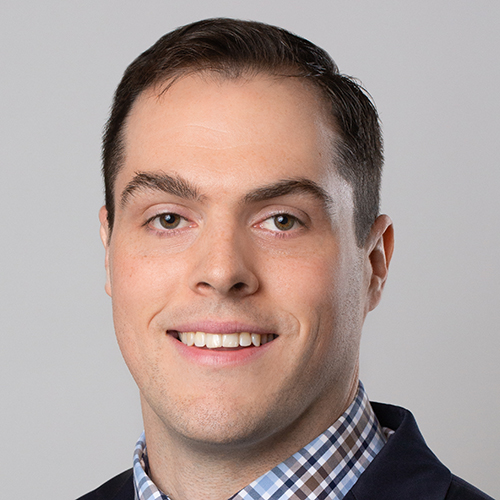 Would Recommend
I am thrilled I chose Veterans United. They made the possible long drawn out home buying journey a "walk in the park". Matt Colgin was my Loan Specialist and I would definitely recommend him.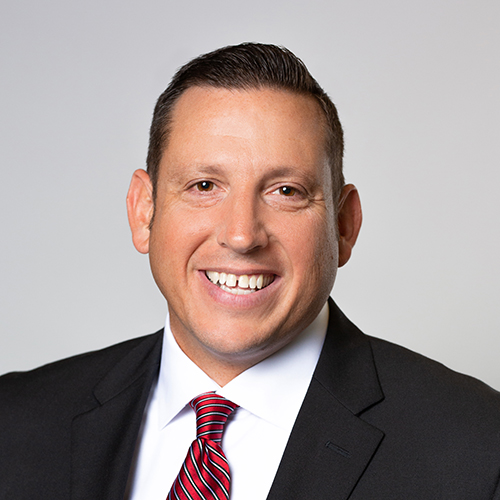 Would Recommend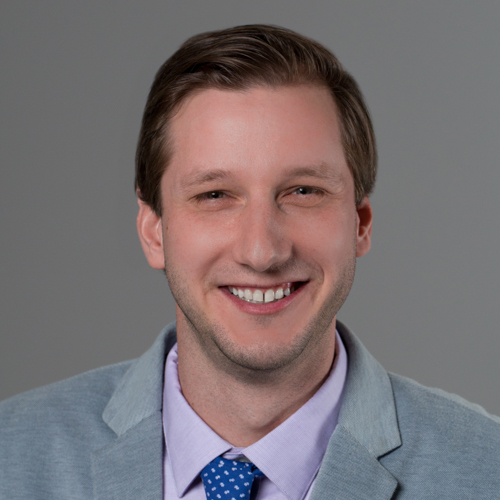 Would Recommend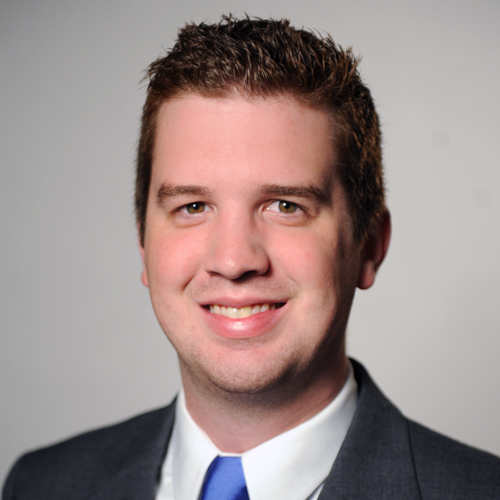 Would Recommend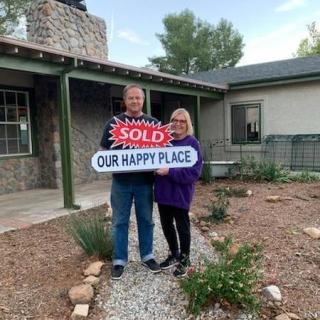 Matt and his team were always there to calm the fears of a first-time home buyer. We chose Veterans United over all the local options and I'm glad we did. Although the mountain of paperwork was sometimes intimidating, it was easy to upload the necessary paperwork to the site and get this process completed. I wish to thank Matt and his team. Our dream has come true!!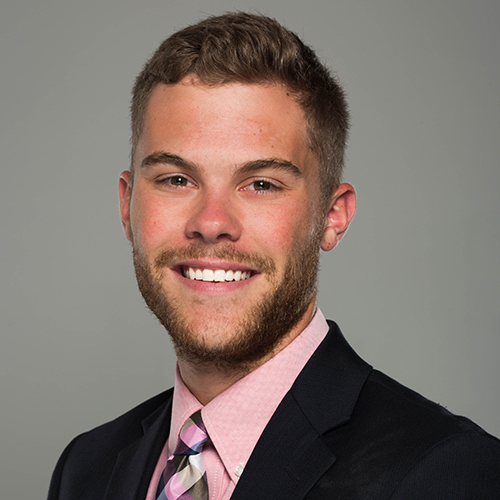 Would Recommend
I always heard how hard it is to get a VA loan, but Veterans United offers a very streamlined experience. My team worked very hard to ensure I had everything I needed and if there was any issue they were on top of it. And the realtor they set me up with was just as outstanding.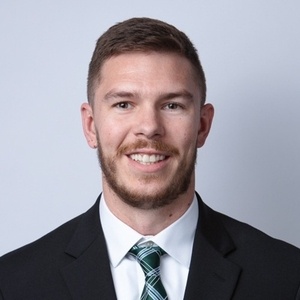 Would Recommend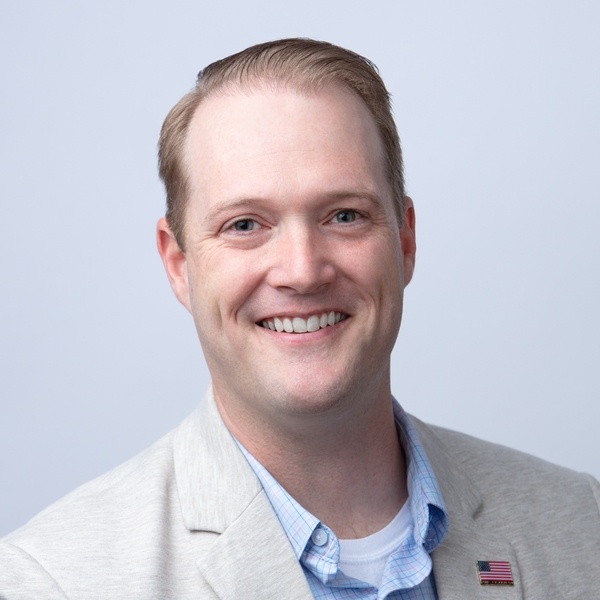 Would Recommend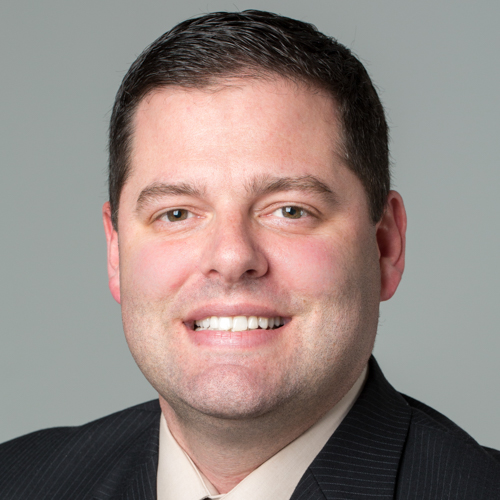 Would Recommend

Would Recommend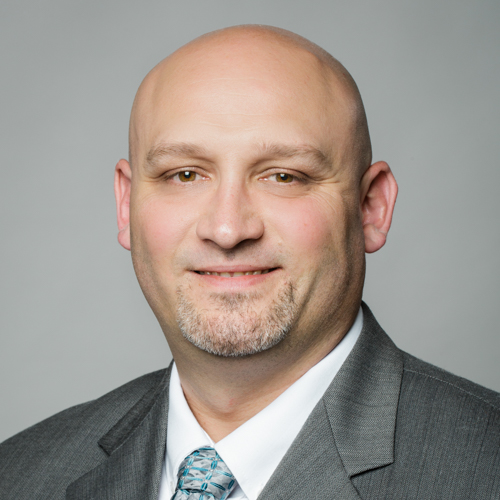 Would Recommend
Second time taking out a mortgage with her. Fantastic experience!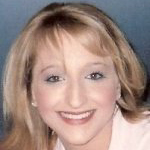 Would Recommend
Best 1st time home buying experience!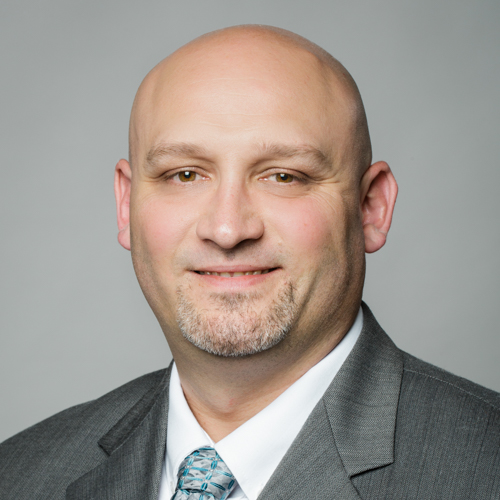 Would Recommend
Terry and his crew were very attentive and provided additional insight about which I wouldn't have otherwise known. I have bought and sold several homes and would have considered myself an expert in VA lending, but Terry provided additional insight which was both surprising and helpful. I strongly recommend Terry and his team.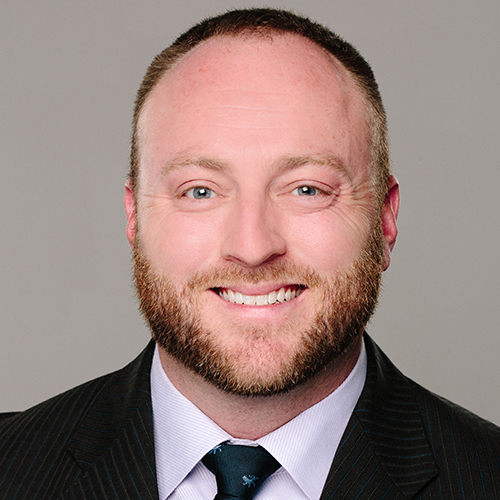 Would Recommend
From contacting them on the web site to my closing, Veterans United made it one of the easiest transactions period. I was so impressed with how easy Veterans United made it possible for me to buy a home. True professionals and trust me it was pain free and super easy.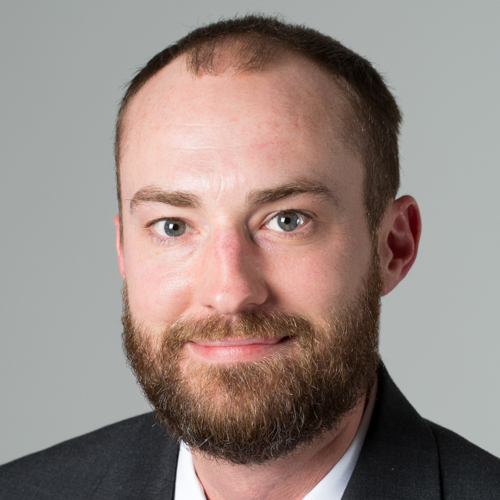 Would Recommend
If you're looking for a company that treats you more than a customer, then Veterans United is the company for you! They treat you like family and go out of their way to make your home buying experience a smooth journey!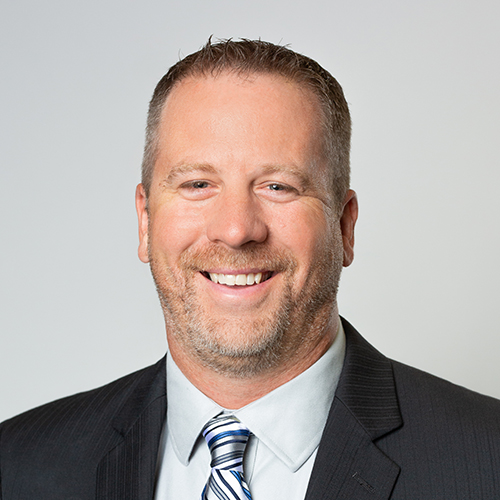 Would Recommend
Working with Veterans United has need awesome, they were easy to work with and had excellent people, Everytime I had a question, someone was there with help,
Thanks Veterans United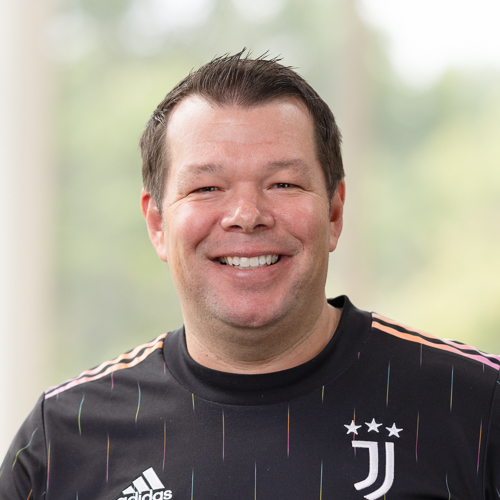 Would Recommend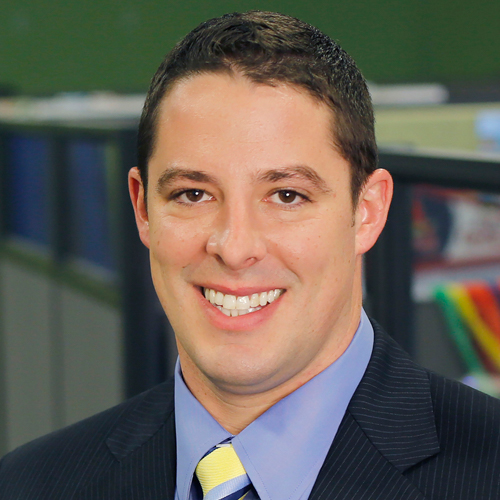 Would Recommend
Dave and Lisa, kept me up to date with all information, we closed in 20 days with no bumps in the road, I appreciate the service and dedication the provided to get my family into our new home.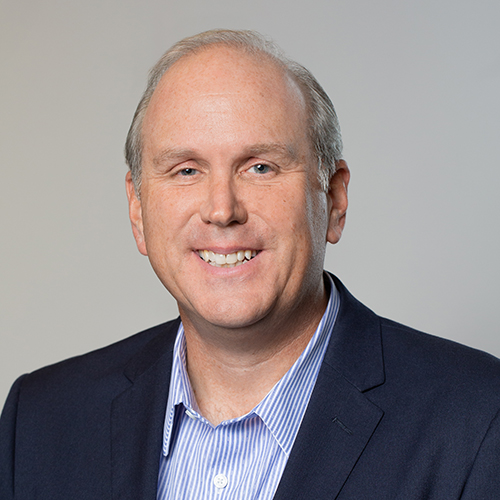 Would Recommend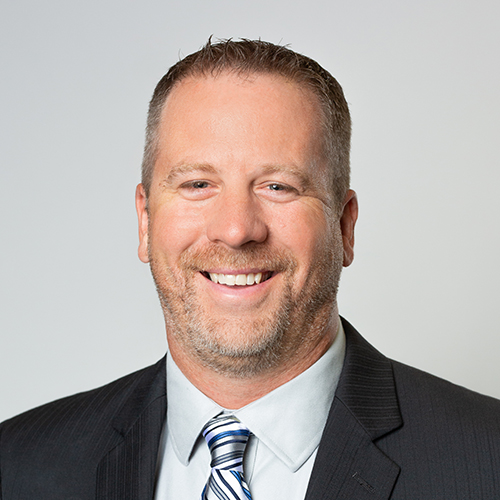 Would Recommend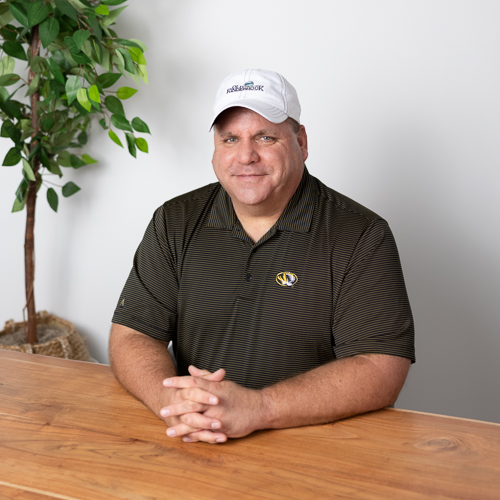 Would Recommend
Veterans United earned 5 stars in my book! They provided me with all information needed to successfully close on a home. They were always available and quickly responded to my calls/texts/emails !! Would definitely recommend !!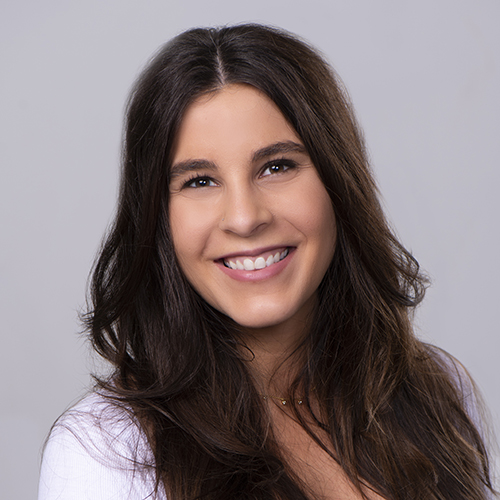 Would Recommend
As a First time home buyer, Veterans United was the best thing my Fiance and I could've asked for. However our Loan Specialist and his assistant were rather difficult to get ahold of throughout the process. Even when it came to finishing my to-do checklist I would do it that same day or earlier that night. It seemed we were always waiting on something to get approved on their end and would go days, even weeks without hearing from them. It wasnt until 3 days prior from closing that we heard from them and they found an error on the Appraisal report (which was done on feb 4th and they told us this on feb 18th) that we were easily able to fix in under 2 hours which cause our closing to be delayed an entire day when we couldve fixed this the week prior. Even the day of closing I didnt get the call with final closing costs until an hour after my scheduled appointment with the attorney, which is not a huge deal but when youre helping Veterans and Active duty military members that are told to meet deadlines and not miss time hacks it send mixed signals to the lendee. Iam an active duty military member who had orders to go away for a few months, I needed to ensure that my fiance was going to be in a house before I left and trust she was taken care of in that aspect. I even explained this to my team and they ensured me they would try their hardest to help us meet our deadline.
Overall my Loan Specialist and his team were hard to work with, lacked communication between all parties, and made excuses when they dropped the ball on something. I would recommend Veterans United to my friends and family, but would never recommend they work with my Loan Specialist
Response from Veterans United
Thank you for this feedback, John. Our goal at Veterans United is to help create the best situation for yourself and your family, we thank you for sharing your feedback openly and for giving us an opportunity to learn more about your experience. One of our Client Advocate team members has begun to research your comments. While we cannot change the experience you had we are committed to accountability and furthering our ability to provide an outstanding client experience
Would Recommend
Wonderful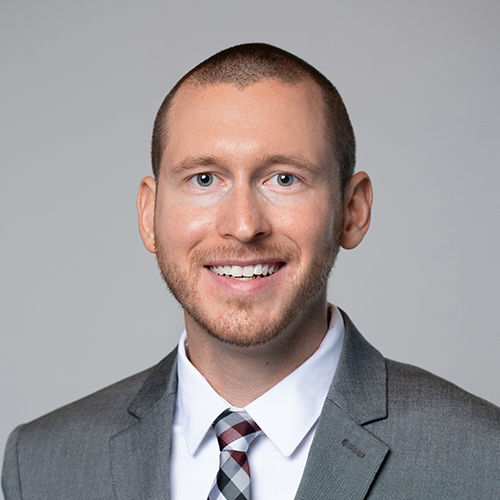 Would Recommend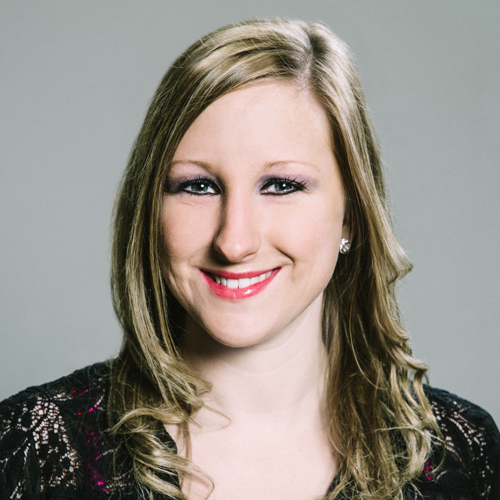 Would Recommend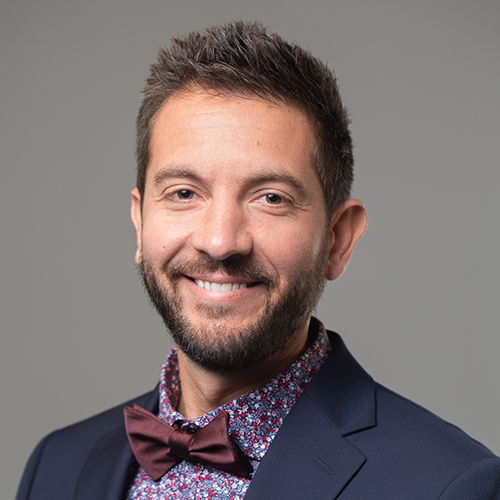 Would Recommend

Would Recommend
We would highly recommend Veterans United. The process was effortless with an easy to use and understand portal to upload all needed information. Our team was always a quick phone call away.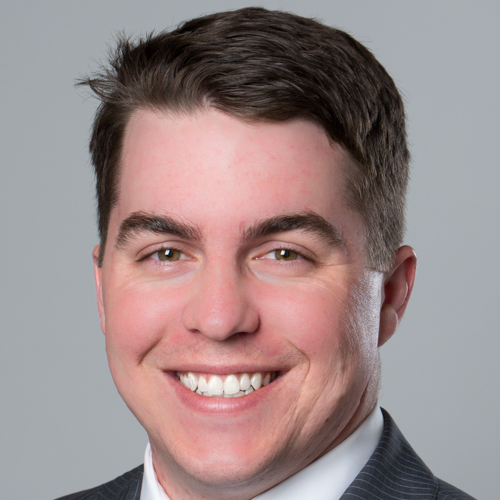 Would Recommend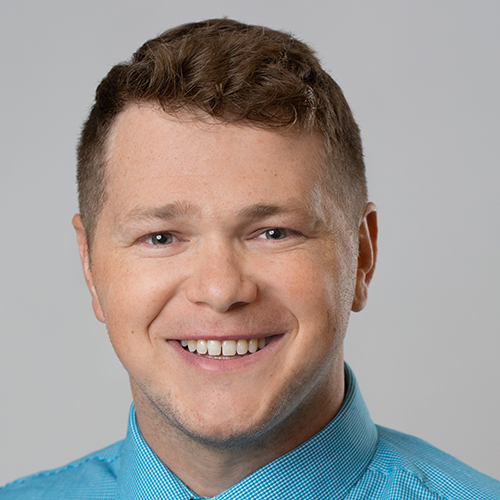 Would Recommend
Veterans United truly stand behind their name. I have never felt so welcomed and cared for like I did when dealing with VU. Thank you.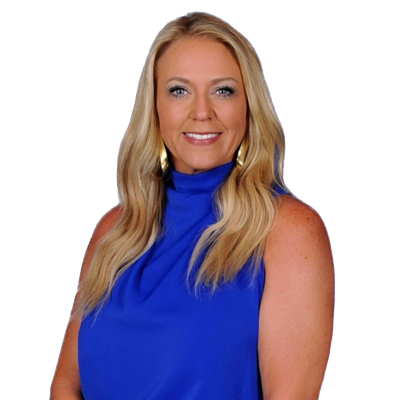 Would Recommend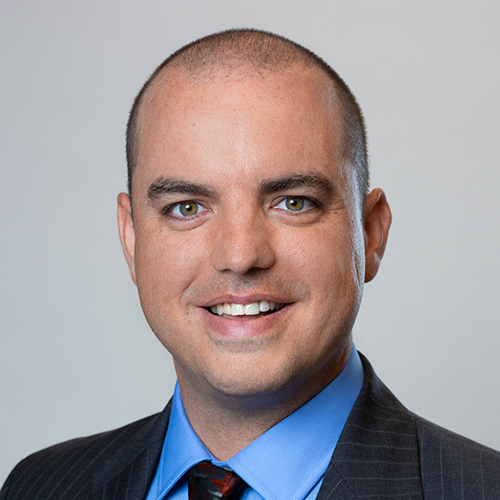 Start your journey today!