It has been an absolute pleasure to work with veterans United. We worked very efficiently together and I even got to close early! I'd recommend to anyone eligible. All my questions were answered in a timely manner And the overall experience was much smoother than my first home buying experience when I went through a different company. 5/5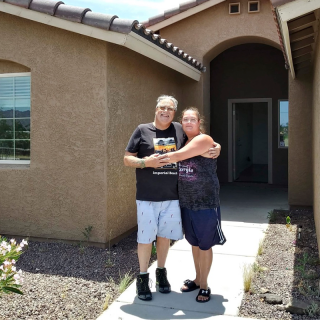 Travis ward was our loan specialist. He did absolutly more then we could ever have asked for he helped us understand what was going on with our loan and we did not have a thousand things to send in for our loan. The whole process went very smooth and quickly we started the process April 13, 2020 and closed May 13, 2020. Fastest home buying ever but worked out perfectly! We love our new home so much!


If you want a VA loan try these guys.They are great.
We closed very quickly and this was during the covid 19 pandemic.




You're next!
Join the ranks of our 150,000+ Proud Veteran Homeowners nationwide.
Veteran United did it again another new Happy customers.Home buying made easy..SEMPER Fi.....


Highly recommend it

Awesome from start to finish! We needed credit repair and they helped us through that to get us pre qualified. Pushed us to succeed and made the whole process smooth from the beginning!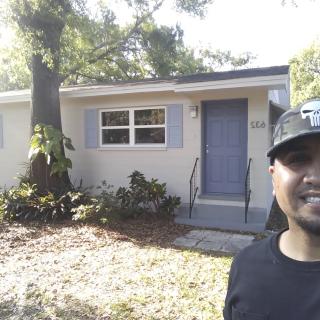 My experience with Veterans United was a great experience. Travis Ward was great to work with. Travis always answered my questions always kept me informed and up to date. I have nothing negative to say about my experience with Veterans United. It was smooth stress free and great learning experience on the home buying process.. Thank You Veterans United

This is my fifth home purchase experience and first time with Veterans United. Veterans United provides a really smooth process from start to finish. Jason and his loan team were super easy to work with and communicated often, even outside normal business hours. I appreciated the usability of the website which made for a very accommodating online experience.

Veterans United was a great choice for me and my family on the purchase of our first home. I will definitely use them again for our next home.


After initiating the loan process and choosing Veterans United for our loan needs we were pleased by there exceptional can do attitude! They were able to keep us up to date on the progress of the loan and what was needed. I was able to give all my documents electronically which saved a huge amount of effort and time!!


You're next!
Join the ranks of our 150,000+ Proud Veteran Homeowners nationwide.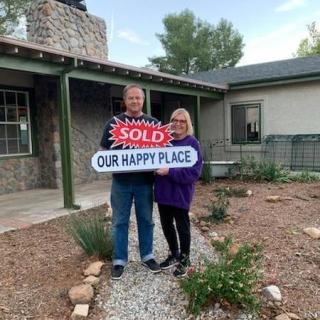 Matt and his team were always there to calm the fears of a first-time home buyer. We chose Veterans United over all the local options and I'm glad we did. Although the mountain of paperwork was sometimes intimidating, it was easy to upload the necessary paperwork to the site and get this process completed. I wish to thank Matt and his team. Our dream has come true!!