Would Recommend
Veterans United where great to work with and helped get us into the home of our dreams.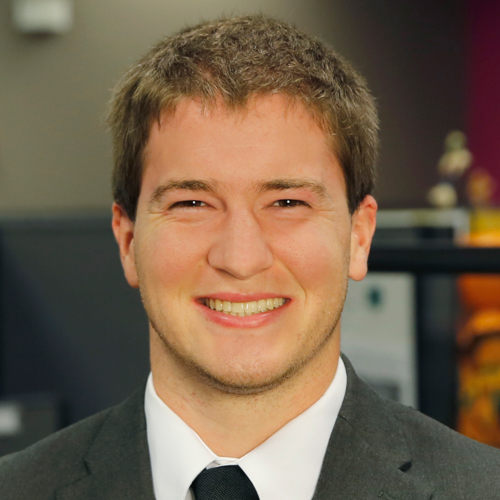 Would Recommend
I f you give United Veterans a chance they will get you in the Home you want.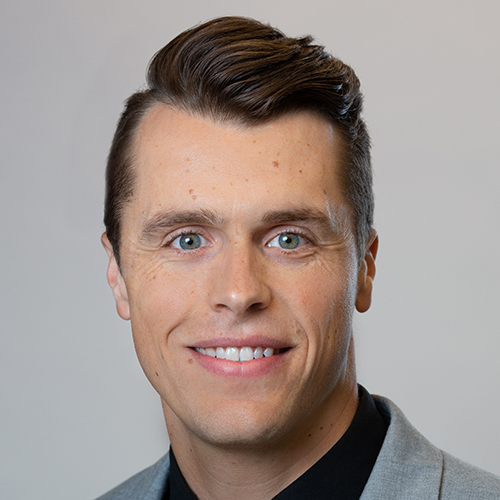 Would Recommend
This is my second loan through Veterans United. I hope to stay in my current home for a long time. However, if I do end up buying another one, it will be through VU. I trust this company and highly recommend it to other veterans who are interested in buying a home.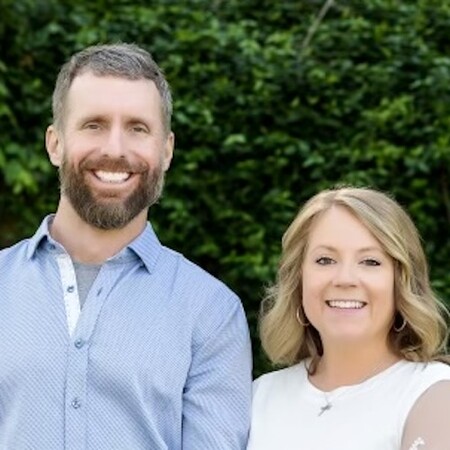 Would Recommend
For all Veterans shopping for homes and loans. This is the go to organization that does it all from beginning to end. You won't be disappointed.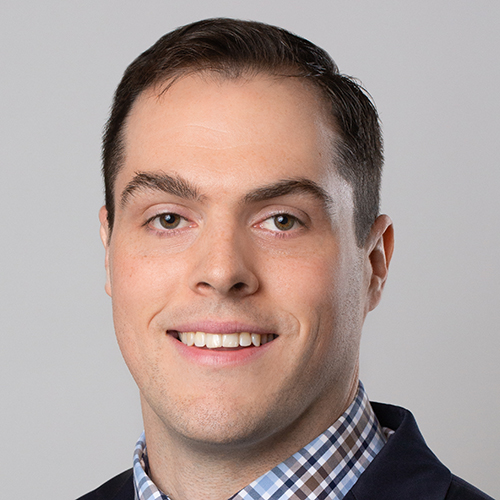 Would Recommend

Would Recommend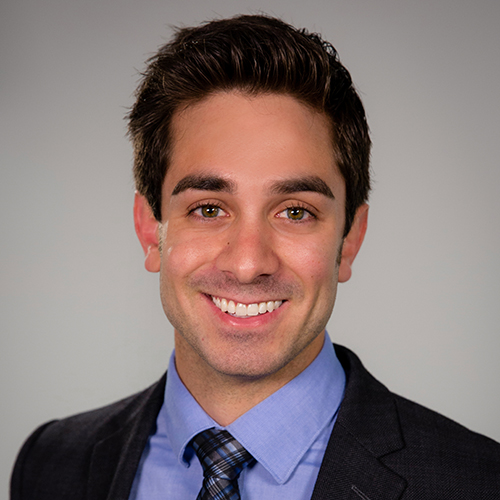 Would Recommend
A big thank you to the entire loan staff at Veterans United for making this hime buying process very enjoyable. They are truly the best at what they do.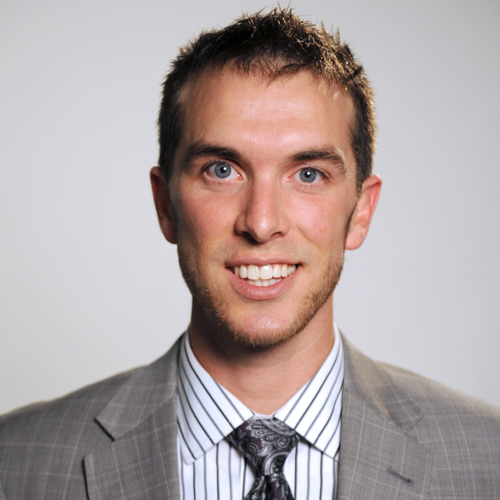 Would Recommend
I had an excellent experience with Veterans United. I was initially working with a different company, but after months of getting the run around I found Veterans United and now I'm a first time home owner. It was a pleasure to work with such friendly people, and the online system kept me updated and knowledgeable.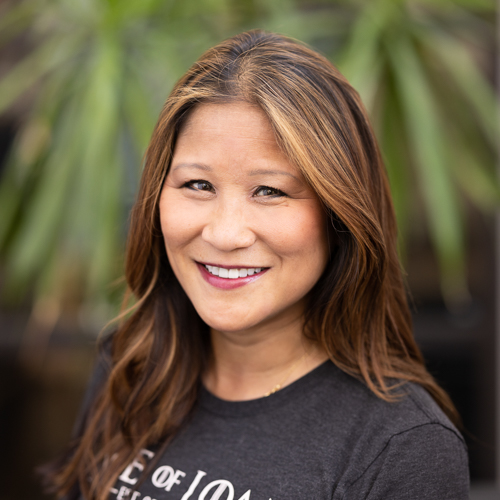 Would Recommend
Hands down the best decision we made was calling Cody at Veterans United. Corey took the ball after our pre-approval was just as helpful and patient as Cody. Excellent team.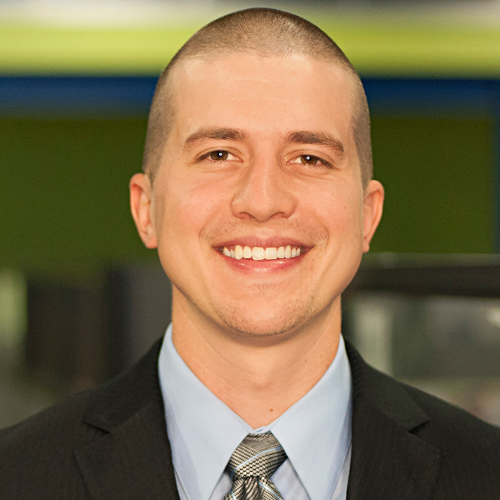 Would Recommend
Great experience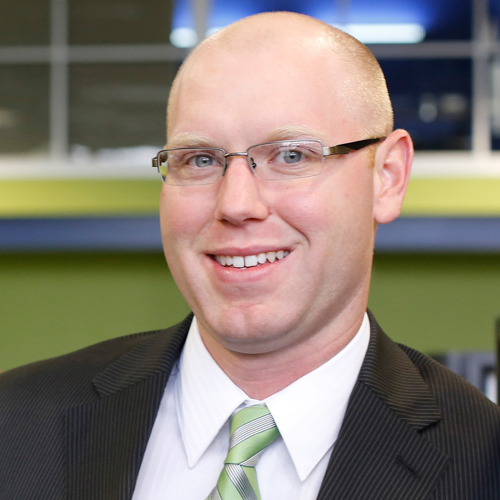 Would Recommend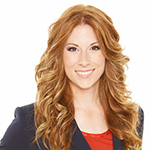 Would Recommend
This was my first home purchase. I was referred to Veterans United by another veteran/co-worker. I couldn't be more pleased with the level of professionalism and attention to detail as I got from my mortgage team.The communication was constant and when I had questions, they were very quick to get the answers I needed to make decisions that benefited my situation.It was 100% obvious from the beginning of this that Veterans United had my back and was going to ensure that I got the loan that fit my needs and the home that suited my family.Without my Veterans United team, I truly believe I would not be a home owner...Thank you Veterans United; Semper Fidelis!!!!!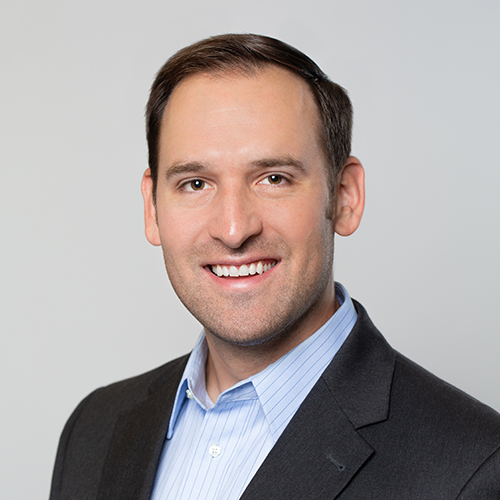 Would Recommend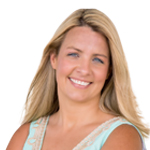 Would Recommend
I highly recommend veterans united. They are easy to work with, very attentive to our needs and made the home buying experience smooth. I highly recommend Joshua DeLeon as your loan rep. He has taken great care of my family and i.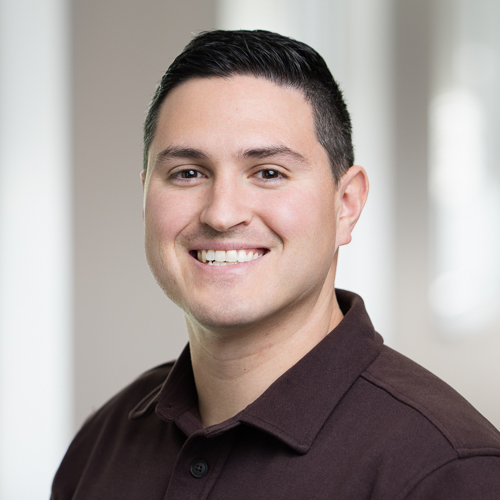 Would Recommend
This was a fantastic experience. Sam walked us through every step of the way.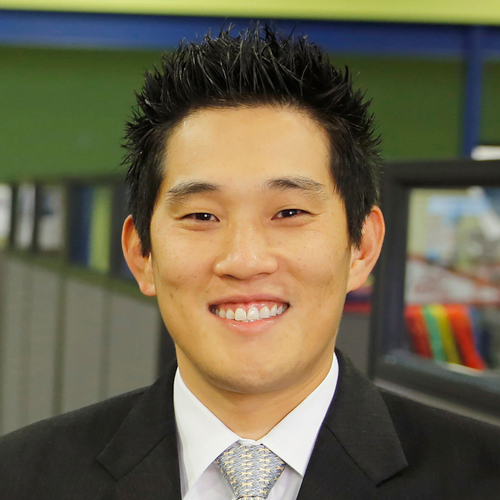 Would Recommend

Would Recommend
I put off useing the VA loan because of the negative stigma anything the VA touches has. Veterans United Sam and Mandy made this the most pain free and smooth experience i have ever had buying anything. I walked away with a home in the neighborhood and school district I wanted and to top it off well under budget. Thank you all for everything you did for me and my family!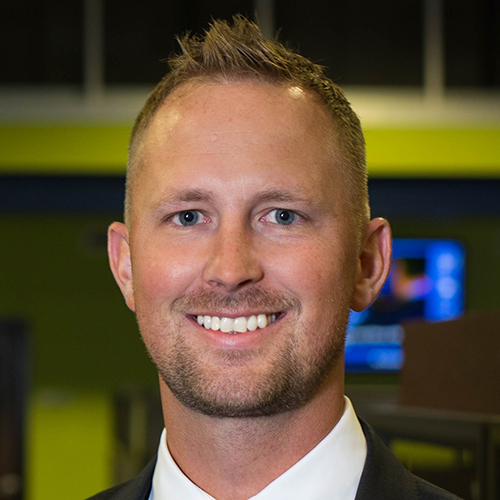 Would Recommend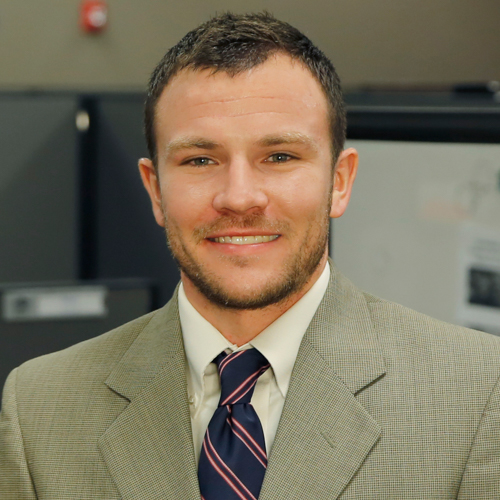 Would Recommend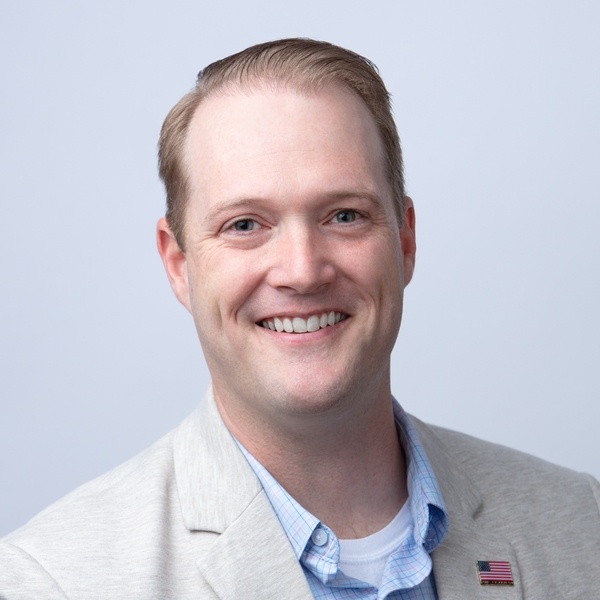 Would Recommend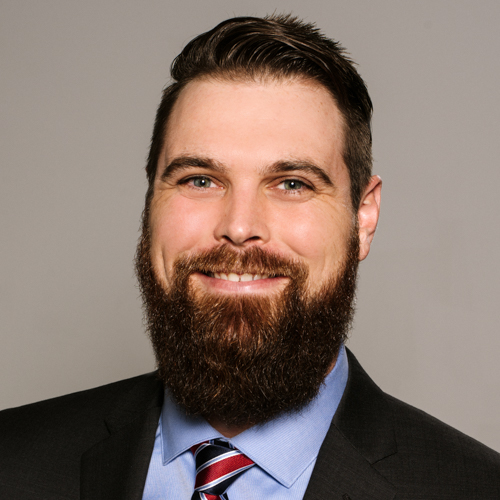 Would Recommend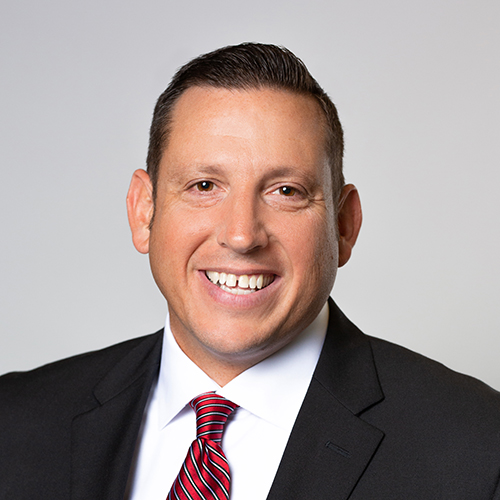 Would Recommend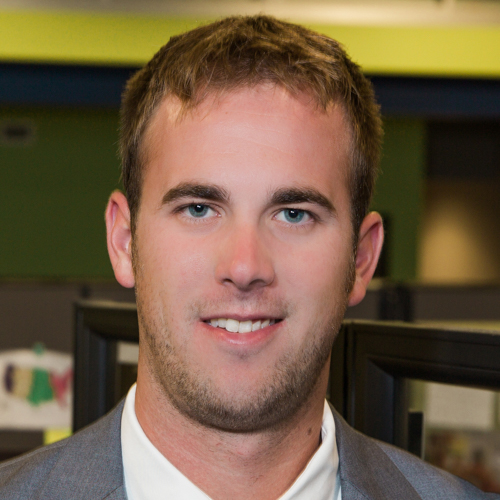 Would Recommend

Would Recommend
Phenominal from start to finish.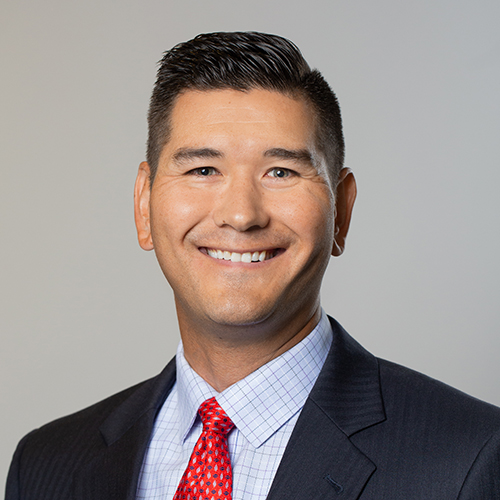 Would Recommend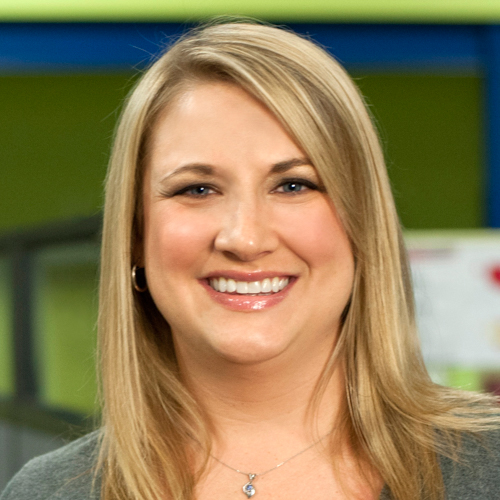 Would Recommend
As veteran and first time home buyer Brandon was with me all the way and made me feel. Like family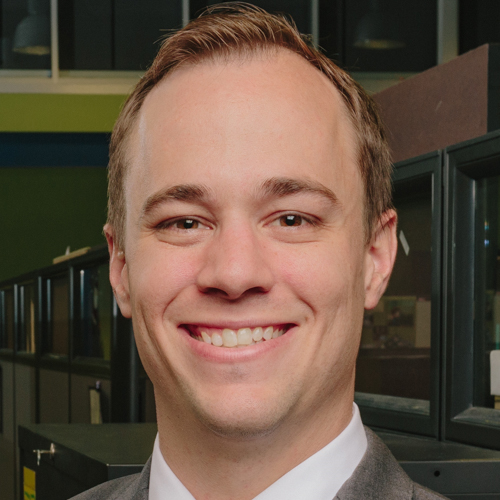 Would Recommend
The service from transaction coordinators needs to improve. I would constantly have to call and ask my transaction coordinator for updates on my loan. The only times I would hear from them is when they required documents from me; which I provided in a timely manner; but I never received updates on what the status of my loan was, or updates on the appraisal process, which affected my closing dates to push back by 2 weeks. Every time I would contact the transaction coordinator i would never get a straight answer, it became rather frustrating for myself, as well as my realtor agent. Hopefully you improve the standards for people in this position to be more proactive and communicate with customers and their representatives.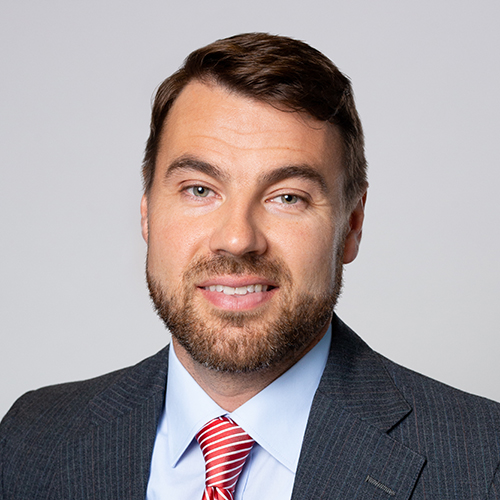 Would Recommend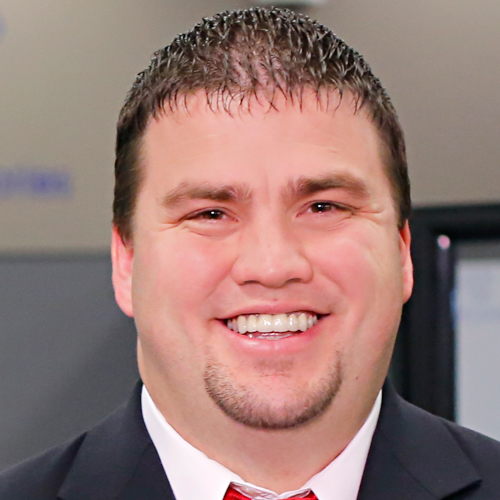 Would Recommend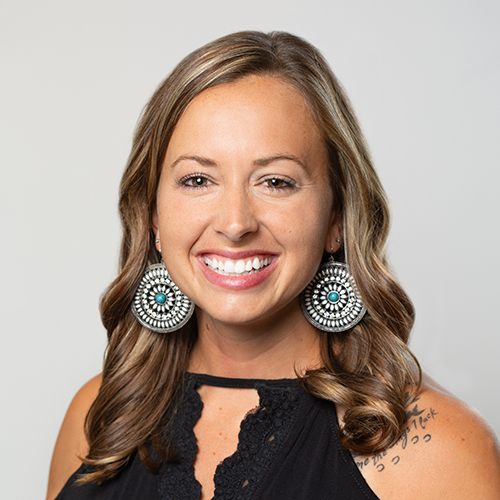 Would Recommend
They have an amazing team to work with. They are always there to answer any questions you would have during the home buying process.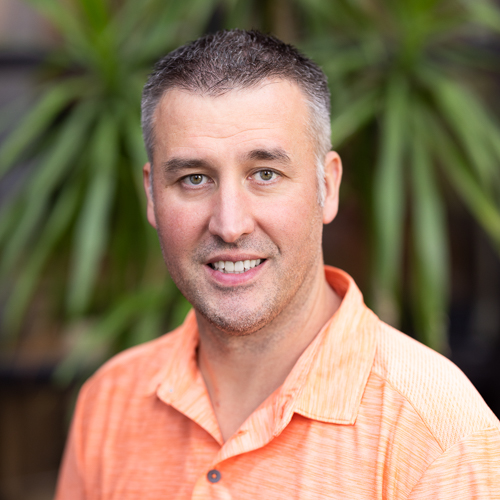 Start your journey today!