Would Recommend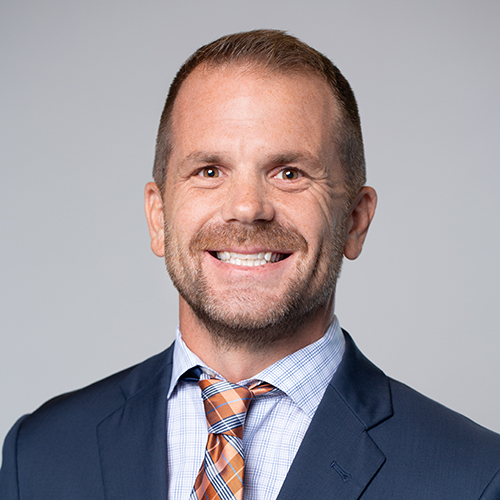 Would Recommend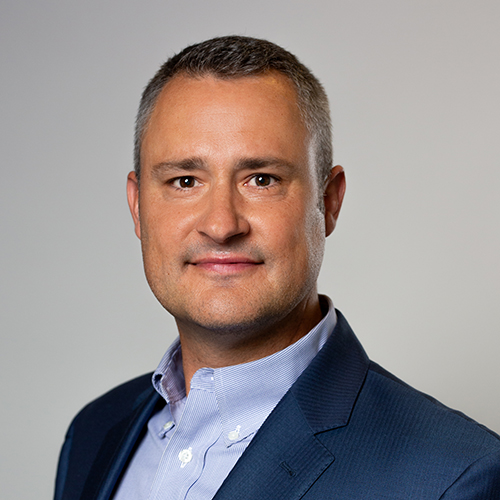 Would Recommend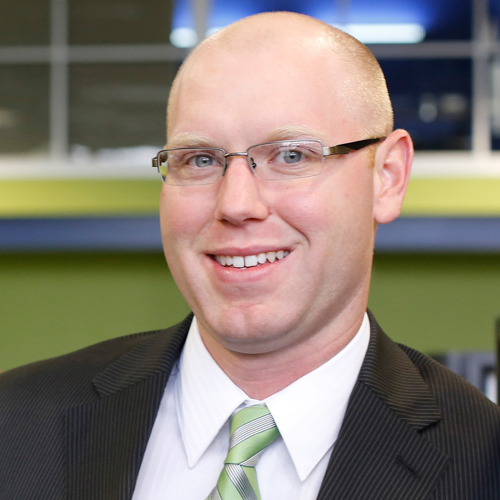 Would Recommend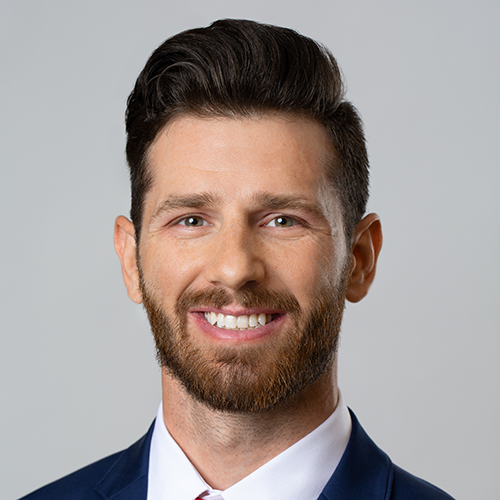 Would Recommend
Kevin and Jackie made the process easy and very accessible for me. Any questions or concerns where handeled right away. I have been recommending them to all my friends. Thank you very much Kevin and Jackie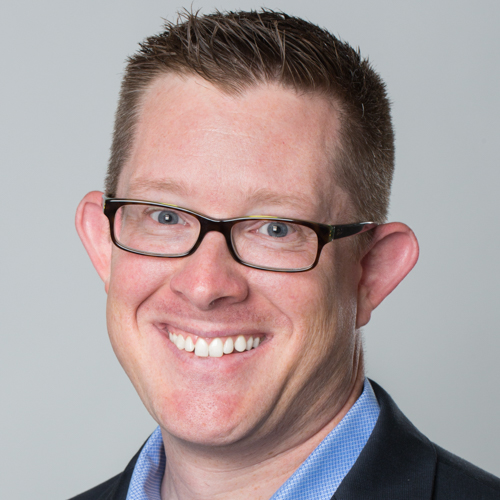 Would Recommend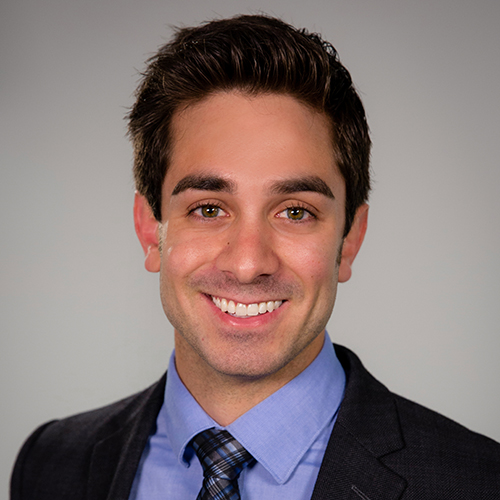 Would Recommend

Would Recommend
Great service as always and very happy to have used veterans United again! Great team !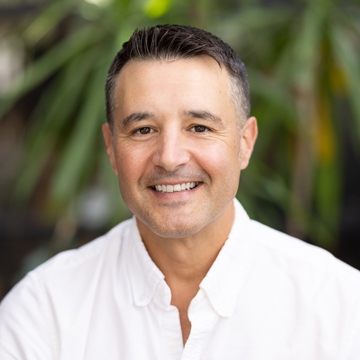 Would Recommend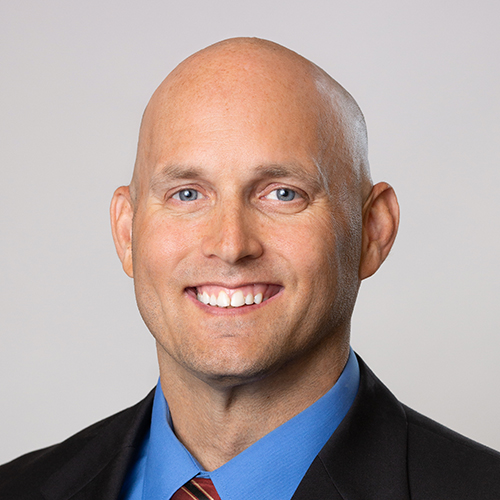 Would Recommend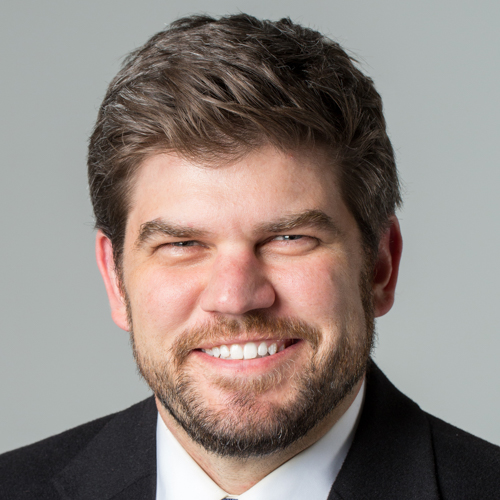 Would Recommend
Brian Flanigan and Danielle Tyrenewere very professional and thoroughI would recommend VeteransUnited to everyone One more thing Customer Service were all great. They also took extra time if you said it was important to speak to our Loan SpecialistsHighly recommended Jeff Passmore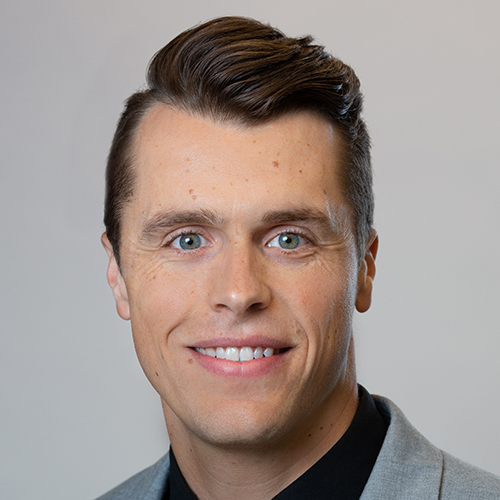 Would Recommend
Overall I have mixed feeling on the company. I got the loan (refi) which I was happy about. The process, well that's a different story. The process took way too long. I was told that the reason it took so long was the company was slow to submit documents as I uploaded everything I needed almost within 24 if not hours. There was a lack of follow up and emails or messages took several days to return. I did like the ease of uploading documents and seeing the process as it progresses. Veterans United did not calculate my current mortgage payoff correctly, forcing me to pay off the difference ( almost $700) and having to pay a wire transfer fee. No one ever touched based with me once I signed the closing documents. Overall I do not know if I could recommend the company.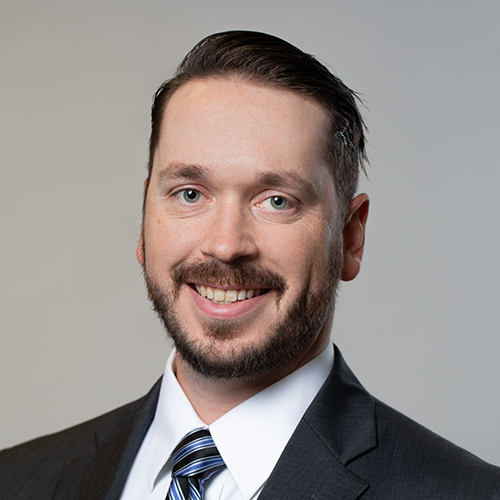 Would Recommend
Derek and his team were fantastic! Every question I had was answered quickly and I felt like our loan was a priority! We will never use another mortgage company!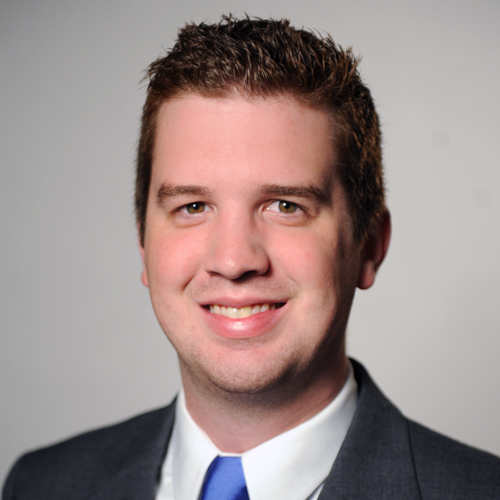 Would Recommend
Great experience. The team was patient and knowledgeable. They went out of their way to help me make sure I was understanding every part of the process. I felt very comfortable with everyone involved. Loved all the consistent updates throughout the completion of our loan.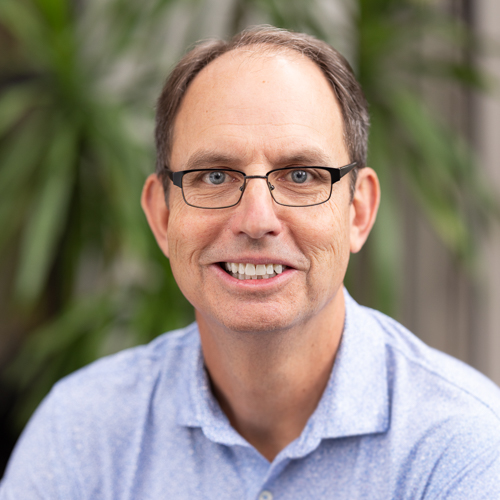 Would Recommend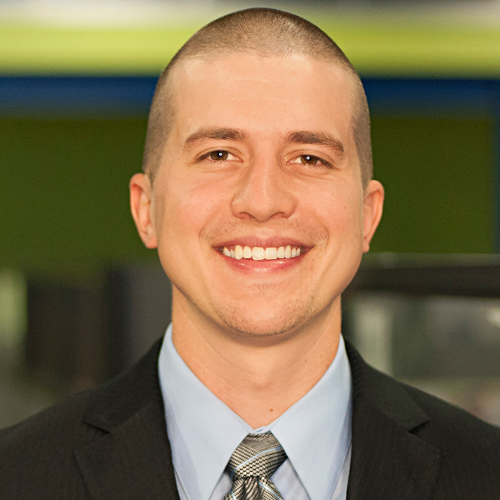 Would Recommend
I can't say enough good things about my experience with Veterans United Home Loans. From start to finish the entire process couldn't have gone better.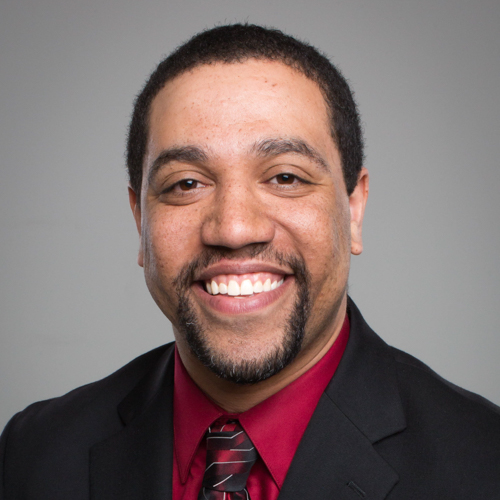 Would Recommend
veterans United has been pretty easy to work with. the staff gets back quickly with any questions you may have, and they explain things so anyone can understand.I recommend them highly for home loans or refinance. Veterans, take notice of them and at least talk with them!!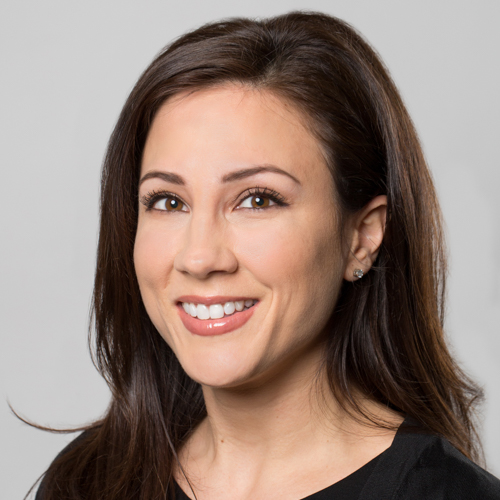 Would Recommend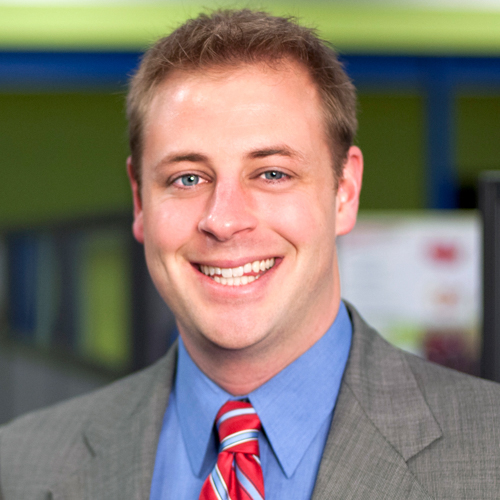 Would Recommend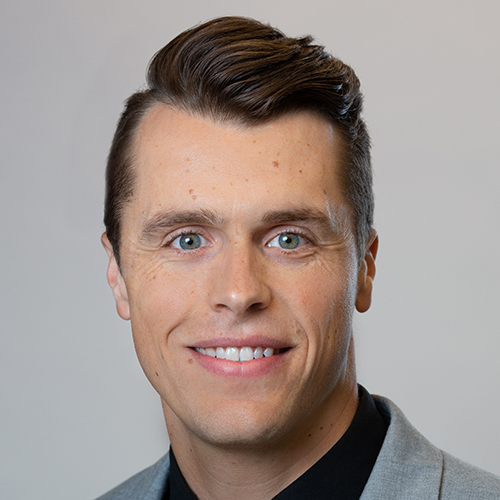 Would Recommend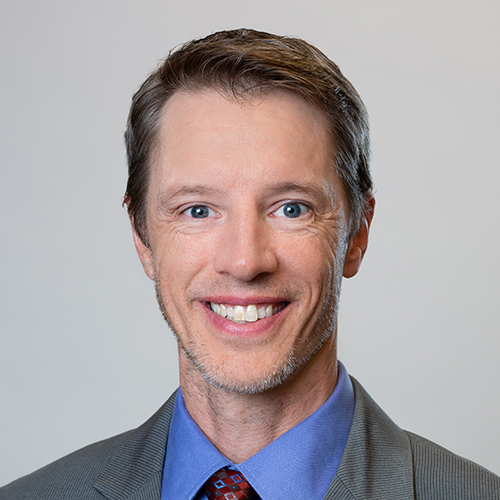 Would Recommend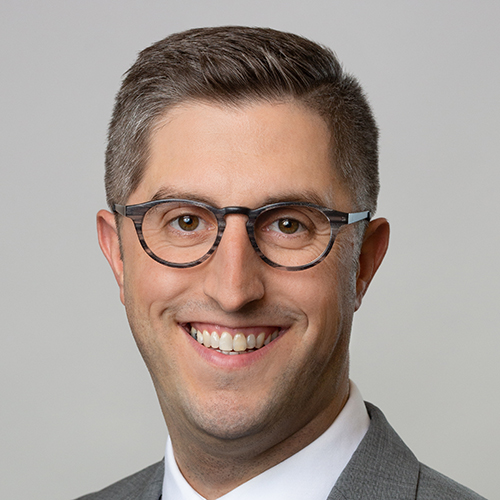 Would Recommend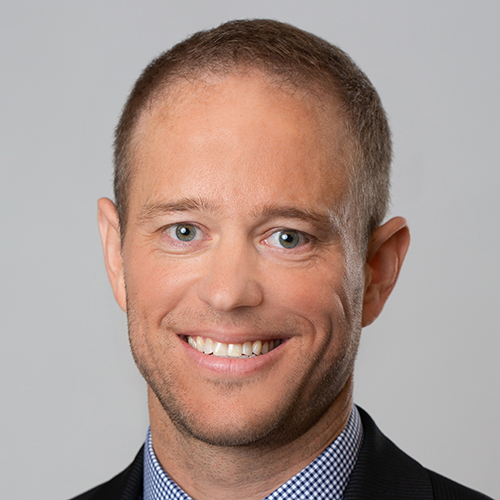 Would Recommend
VU has a great staff and will take care of you to the best of their ability. Always kept me up to date with everything that was going on. Molly was superb with her communicating of what was going on at times. Always communicating with me what she needed and explained of the process.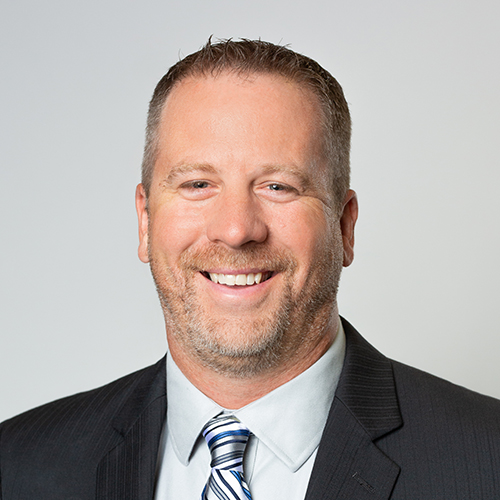 Would Recommend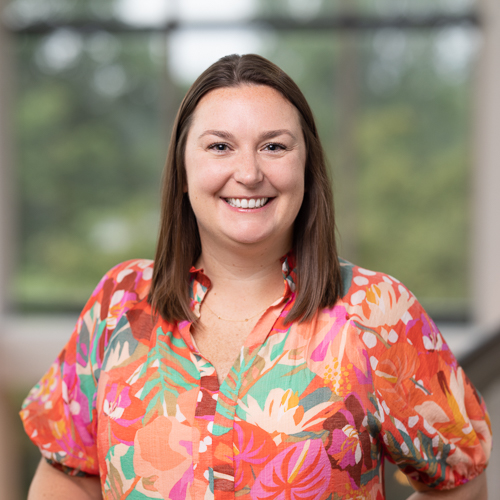 Would Recommend
Nicks whole team was very professional, helpful and I would gladly work with them again. In fact when it is time to search for a new home loan or refinance I will be contacting Nick again.Kathy was awesome. There is no other way to describe her.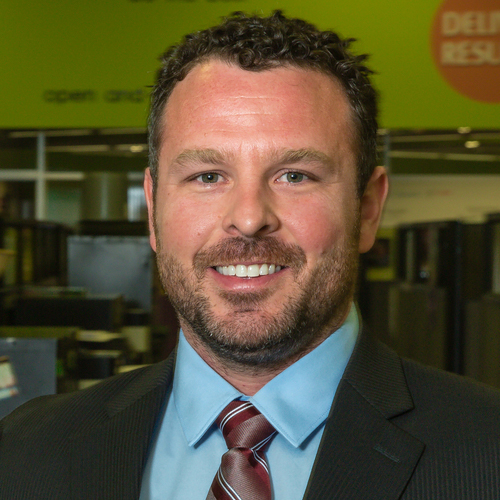 Would Recommend
When going the route of a VA loan, can't beat the expertise.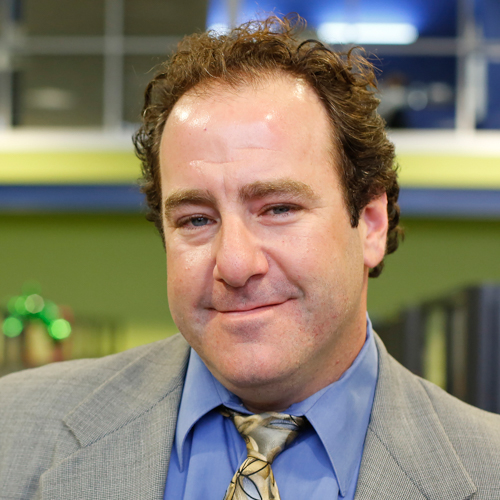 Would Recommend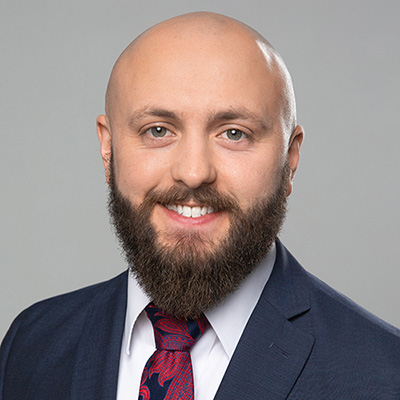 Would Recommend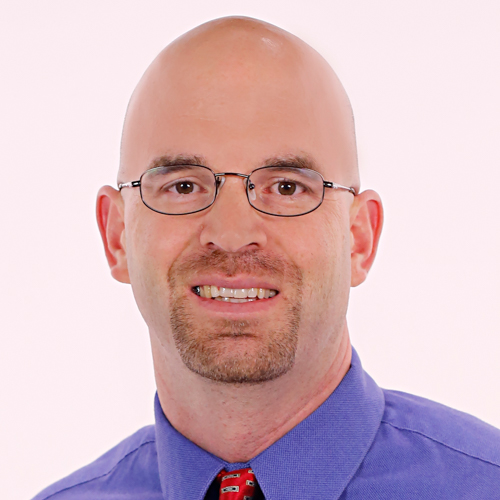 Would Recommend
Outstanding service and a job well done is how I would discribe Veterans United and all the loan experts we have had the privilege to work with.I want to give a special thank you to Kat Spellman for all her hard work. She is a very special person and Veterans United should be honored to have her on your staff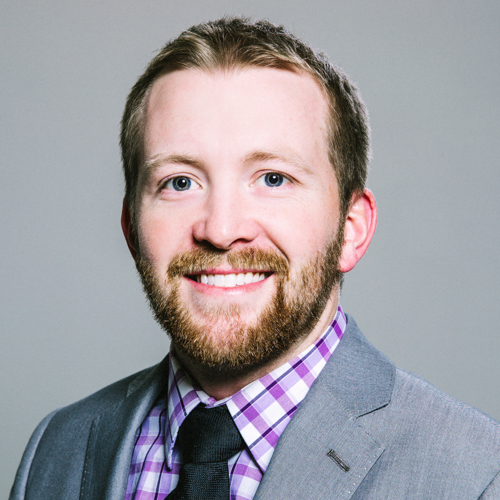 Would Recommend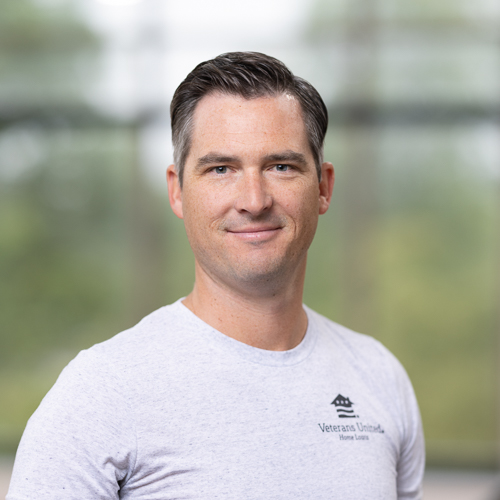 Start your journey today!