Would Recommend
Outstanding team, gained my confidence at the very start of the process. The transparency and guidance is one of a kind and bar none... it's just like a walk in the park. Thank you so much for educating me before signing the 30 year commitment of my life... I really appreciate everything :-)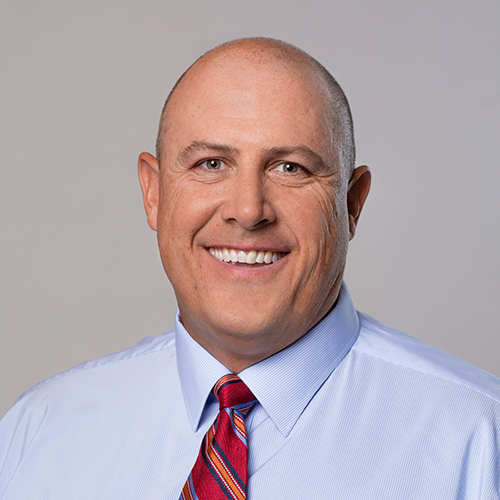 Would Recommend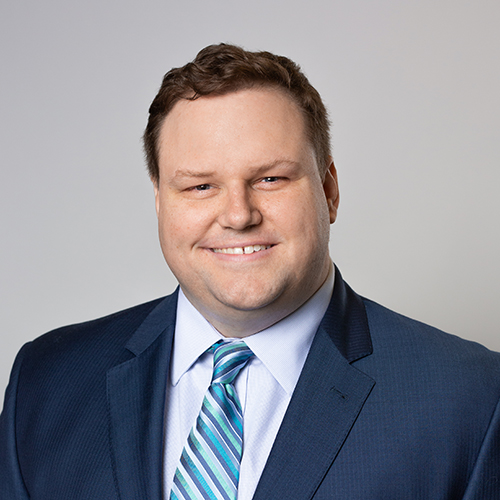 Would Recommend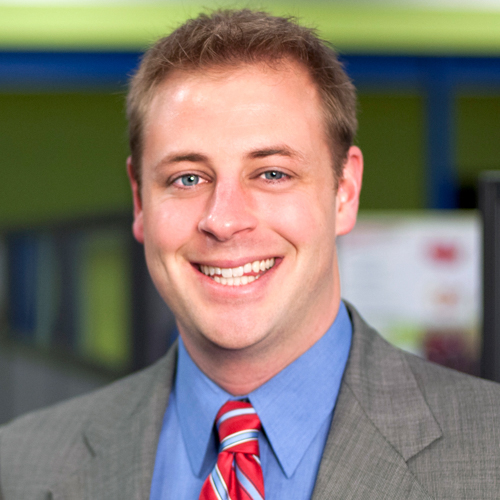 Would Recommend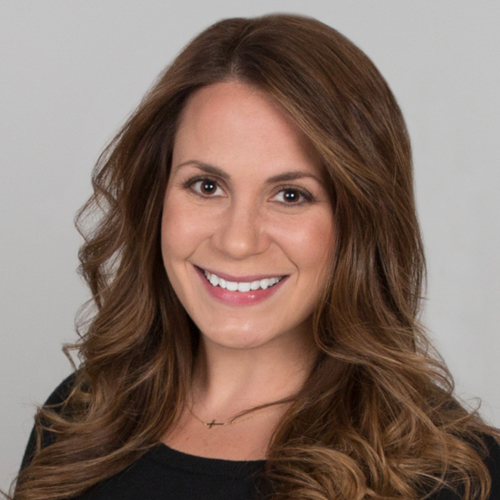 Would Recommend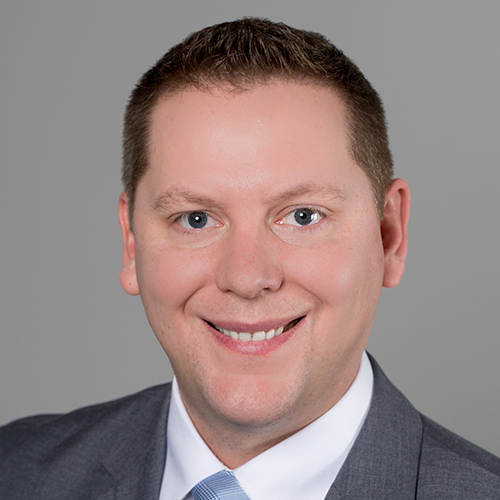 Would Recommend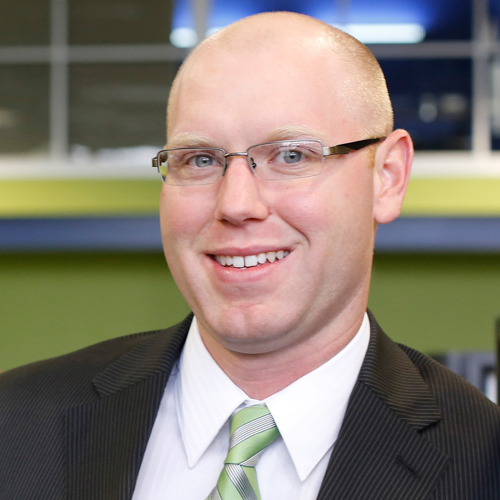 Would Recommend
They laid out the plan and it went well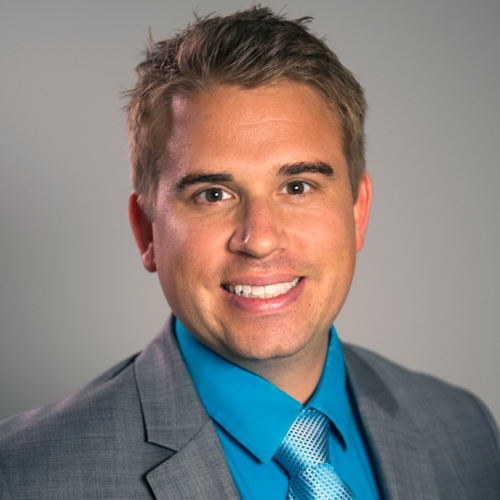 Would Recommend
This was a very long process but the VA team was very patient and helped me get my dream home. Ashley and Melissa were awesome!!! Thank you so much again!!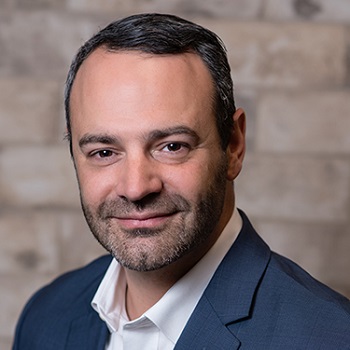 Would Recommend
The team at Veterans United provided excellent service and prompt responses to my questions. The process was not stressful at all and I felt like the team at Veterans United worked hard to make sure I knew that they were available to answer my questions. The website made it easy to keep track of important documents and correspondence. I highly recommend this service to other veterans.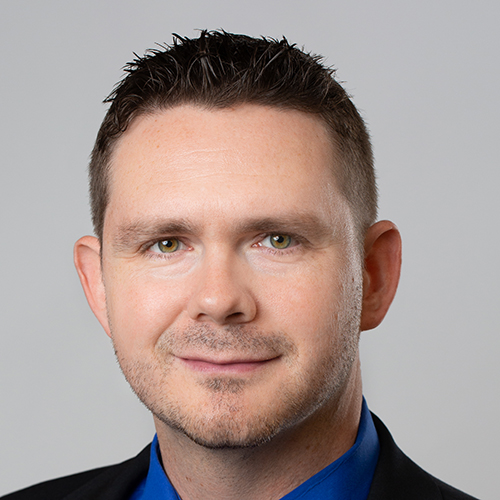 Would Recommend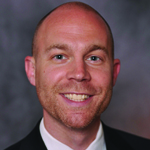 Would Recommend
A great choice for those in the military, Veterans United provides excellent and flexible customer service enabling you navigate the home buying process even with a busy schedule.

Would Recommend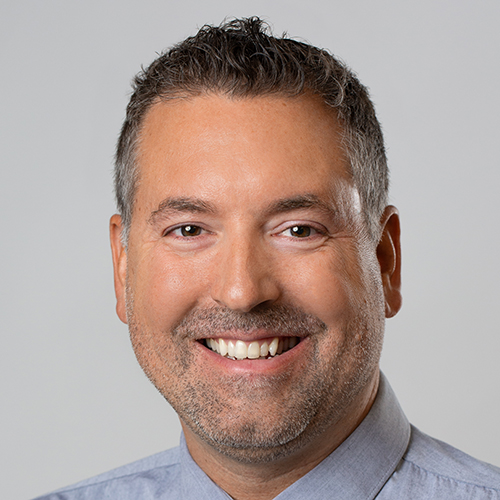 Would Recommend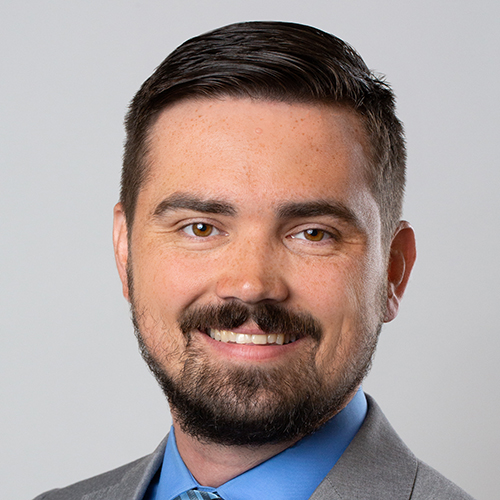 Would Recommend
Veterans United will go out of their way to put you in that home...if you have the will it can work for you also !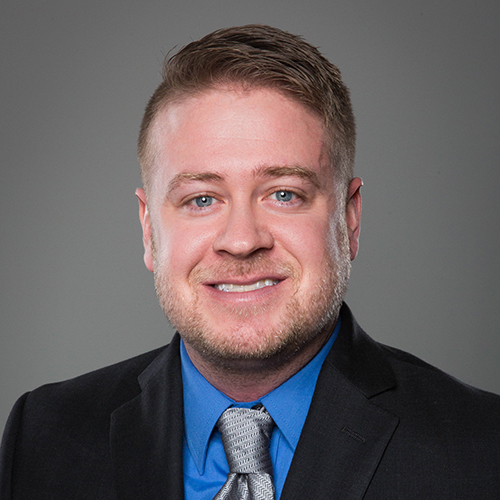 Would Recommend
When you start the process you have the momentum and you set the pace your loan officer in his team will keep up with the speed that you move. These people are quick they're efficient they're thorough they do same day responses if not immediate and almost always have multiple solutions to any problem you might encounter on the fly. 100% wonderful, and would strongly recommend. They get involved and arms deep in this whole process as if they were buying the home themselves.

Would Recommend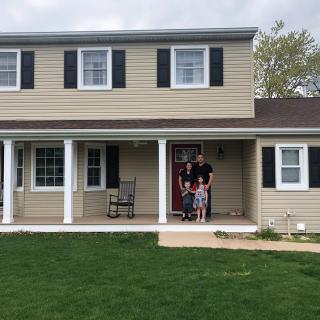 Let me just start by saying how AMAZING Veterans United has been every step of the way. My loan specialist Travis Ward and his team went above and beyond and where more than I could ask for in my first home buying experience. As a first time buyer, you could imagine how many questions and concerns I had, and never did I feel Like i was alone in the process. Travis made me feel like I was an absolute priority and anytime I needed him he was readily available, he truly makes it a comfortable experience where you know you have a great team behind you. I can't express how smooth and painless the process was. I kept waiting for the day that things would become difficult but it never happened! It had been a lifelong dream to be a homeowner and thanks to Veterans Unites it became a reality. I highly recommend Veterans United and specifically Travis Ward and his team.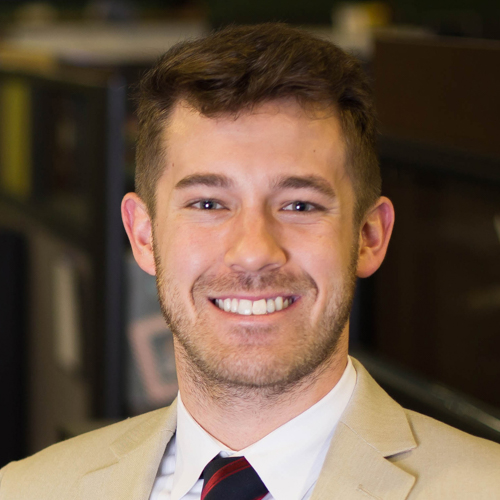 Would Recommend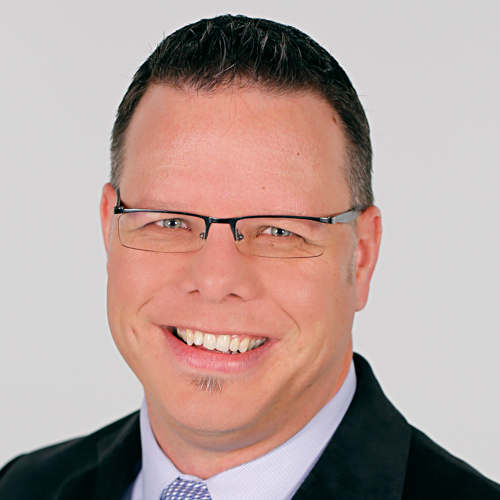 Would Recommend
Clay and Lacey were amazing to work with. It's a daunting task to submit everything that is needed for the loan approval and then again through underwriting, but as long as you're determined and you get the items returned in a timely manner, it's totally worth it in the end, we promise!! Thanks again Veterans United!!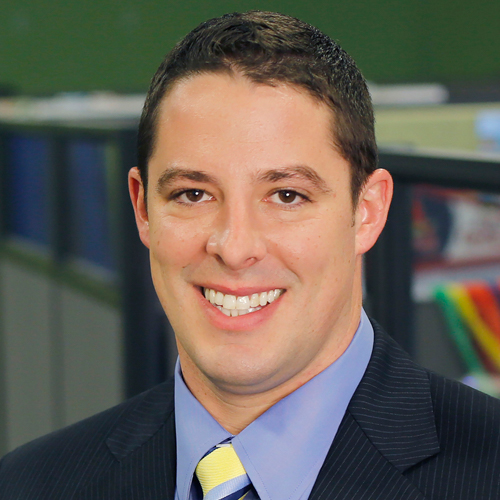 Would Recommend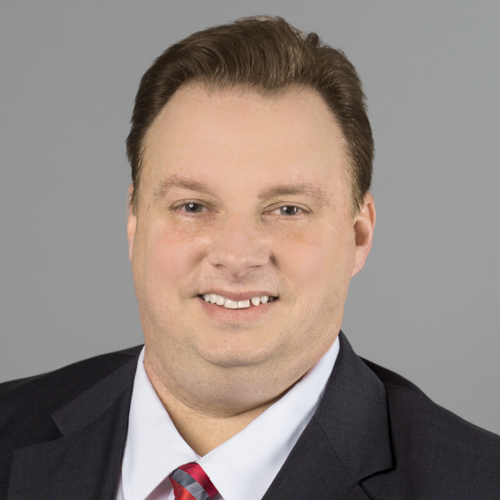 Would Recommend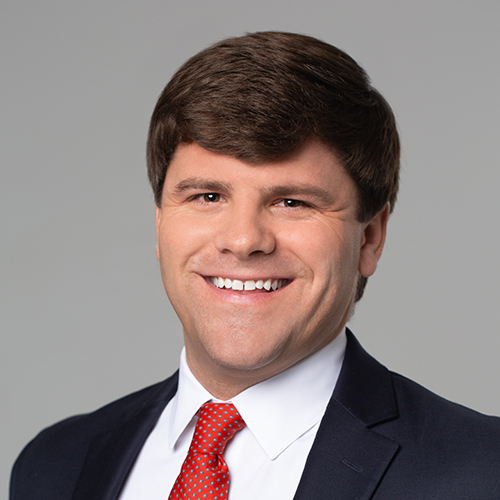 Would Recommend
Veterans United was informed, prepared, coordinated, timely, and friendly. My loan coordinator and underwriter were in constant communication with me and eachother throught the whole process. I felt like they had my back, and the proof is in the pudding. I'm a homeowner! And without the education and information the Veterans United had as well as gave, I don't know if I'd be able to say that.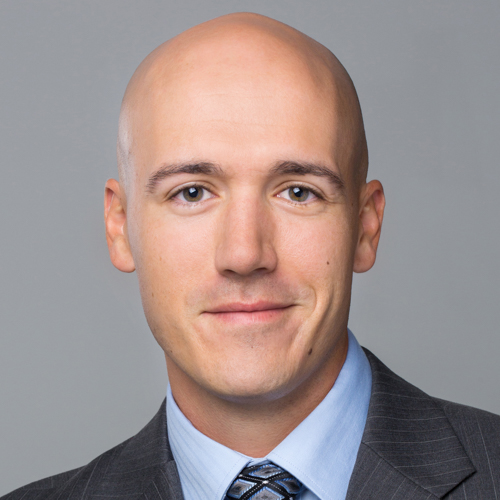 Would Recommend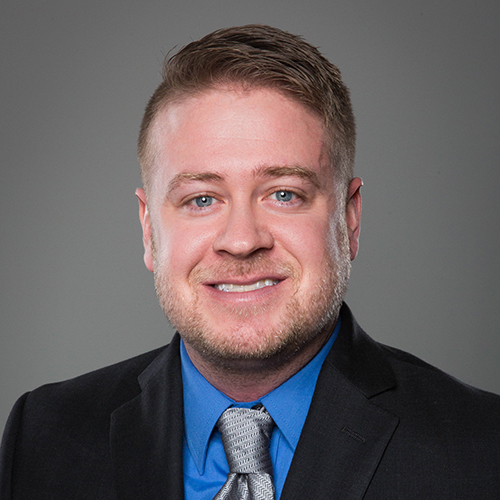 Would Recommend
We decided to go with Veterans United for our first home purchase. We could not have been more pleased with the experience! John S. and his team made us feel like we were experts during the process! They always made sure we had the information and tools necessary to make the right decisions. We will definitely be using them again in the future!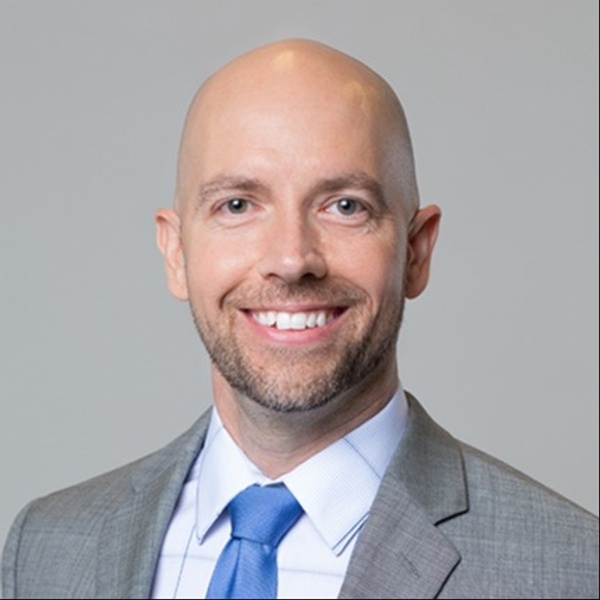 Would Recommend
To anyone interested in purchasing a new home, we would highly recommend using Veterans United! They are professional, friendly, accommodating, and very thorough throughout the entire loan process. The online app makes submitting documents and information very easy and fast. Thank You Veterans United!!!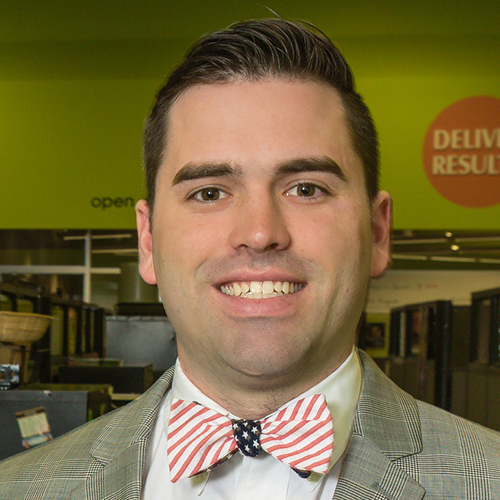 Would Recommend
From the Lighthouse program to being pre-approved to going through the entire VA process to getting to closing day and owning the home the entire process was a phenomenal experience. I highly recommend Veterans United when looking to buy a home. Getting pre-approved first allows you to be in control during negotiations and provides you that comfort needed that you will be backed by a mortgage.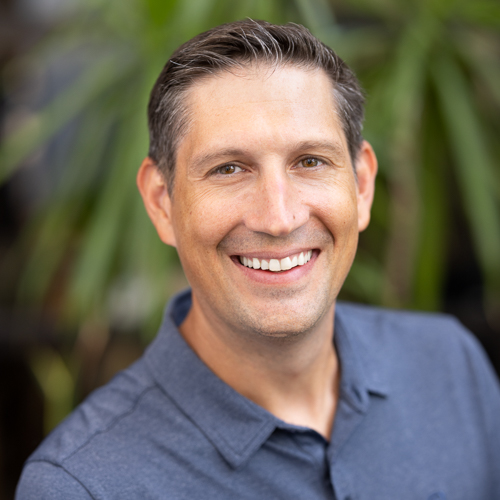 Would Recommend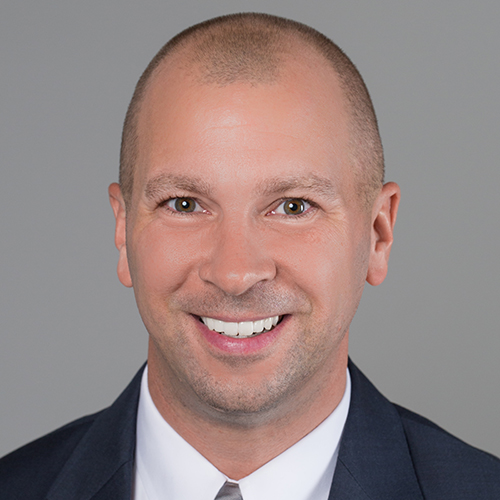 Would Recommend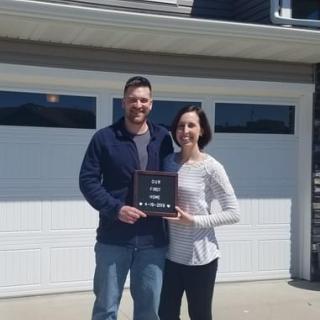 If you are unsure about who to choose for your home buying journey as a veteran look no further. The team at Veterans United were reliable, knowledgeable, and best of all their online site made each step a breeze and allowed us to track the process and feel in-the-know the entire time. Highly recommend!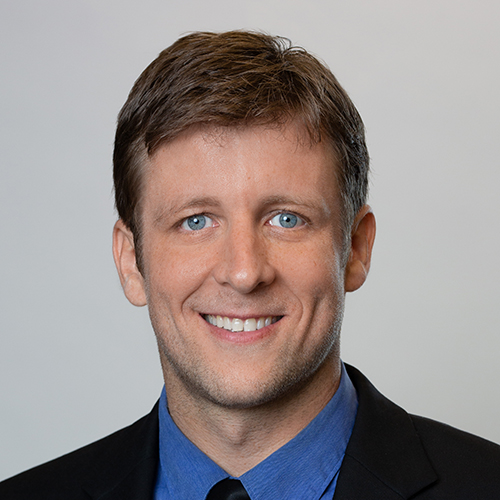 Would Recommend
If you are a Veteran you won't find a better company than Veteran's United to work with when purchasing a home. They stand by you like you're family!!!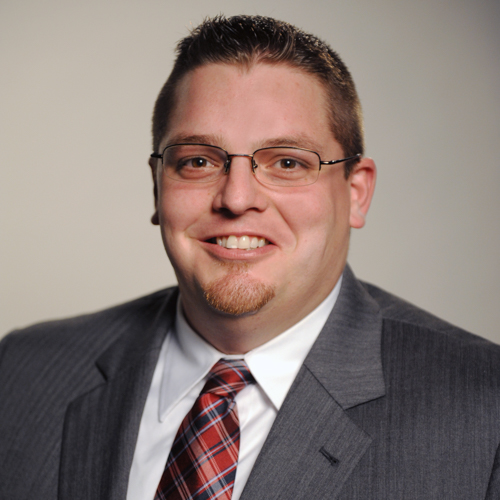 Would Recommend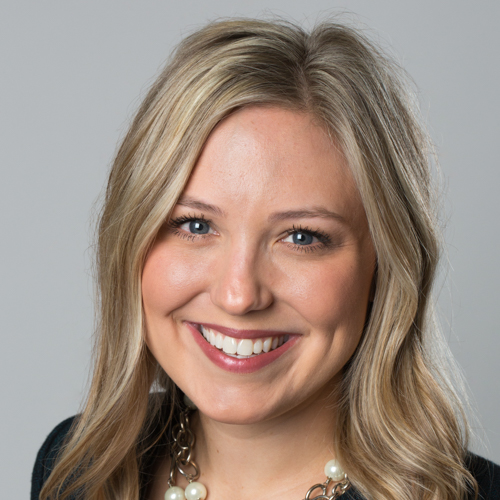 Would Recommend
I would highly recommend Veterans United. This was the best experience I could have hoped for when purchasing a new home. Thank you !!!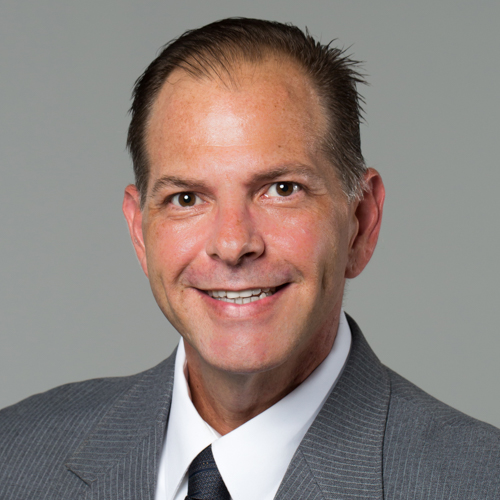 Would Recommend
Good

Would Recommend
I would do it all over again with this team of experts.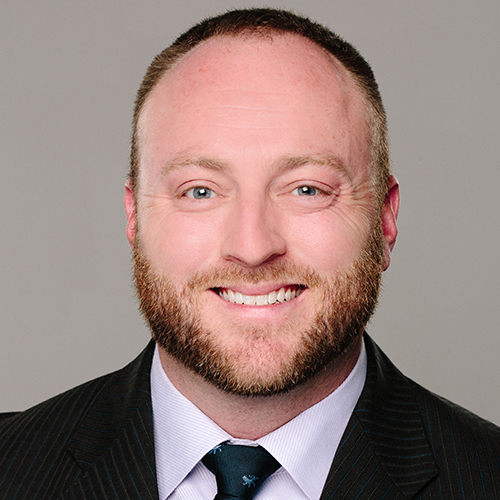 Start your journey today!