Would Recommend
Going through the appraisal for a VA Loan was a little difficult but The customer service was Great and Percentage rates will be worth it !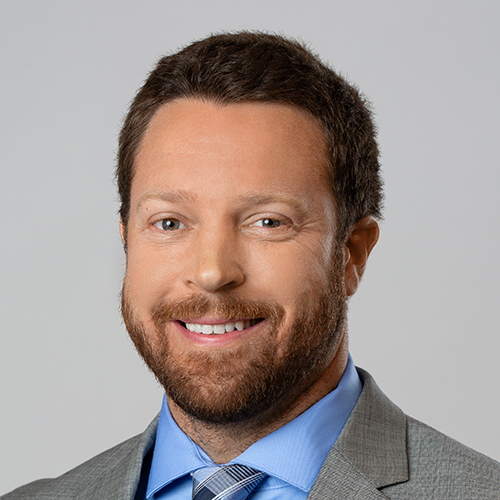 Would Recommend
Cameron and his team were outstanding! They worked together to get our home loan closed early. Communication was excellent throughout the process. We couldn't ask for a better team to work with! Thank you!!!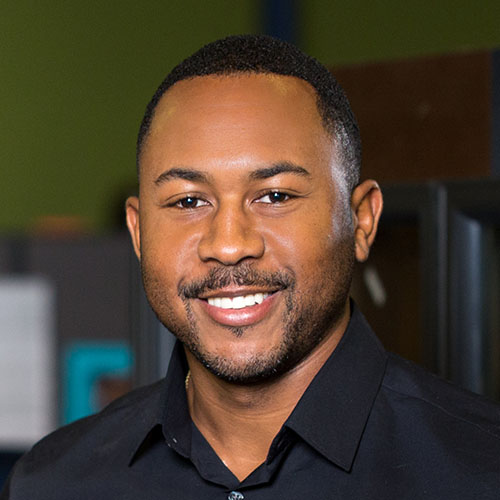 Would Recommend
This company will do whatever is necessary to meet all of your loan needs.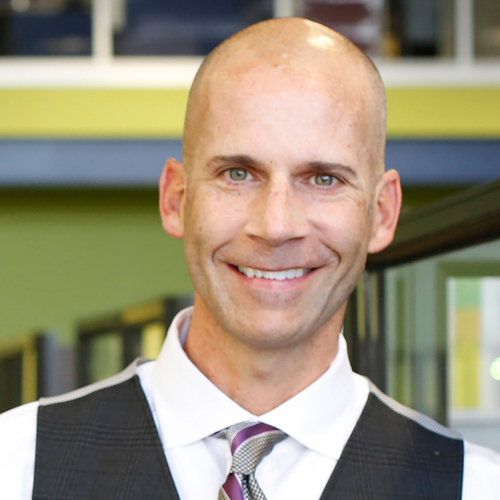 Would Recommend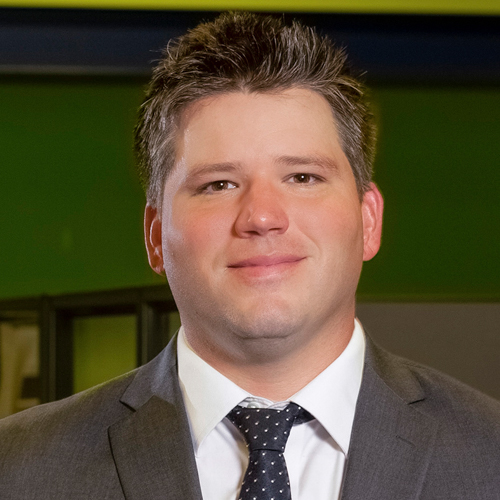 Would Recommend
A great experience.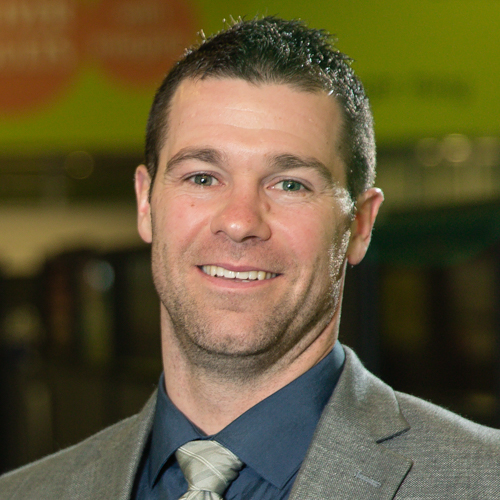 Would Recommend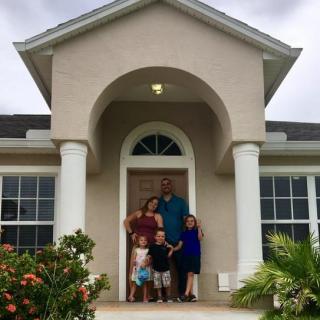 This was my second VA home loan. My first VA loan experience was a nightmare. The lender was completely disorganized and obstacles were constantly popping up. After waiting at the title company for hours, we just barely closed on our home in time to avoid a severe storm. I was a little hesitant to work with a large company like Veterans United, but Bryan and the team at VU showed me that even though Veterans United is a busy company, they still put their clients first. There isn't a single negative thing I can think of. Bravo Zulu Victor Uniform!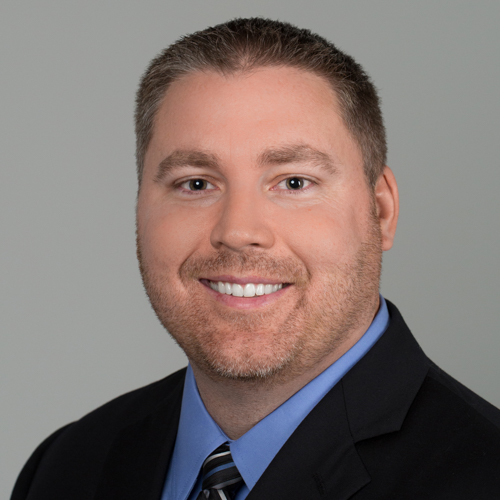 Would Recommend
Would recommend them highly due to there knowledge and handling of lending to a veteran a new home.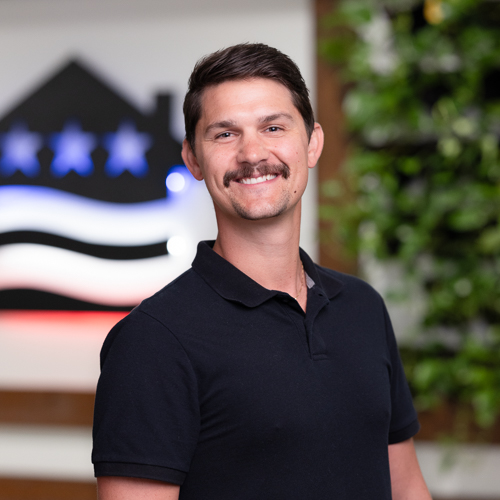 Would Recommend
If you are a Veteran and are looking to buy a home working with Veterans United is the only way to go. The knowledge, support and respect that you will receive will make what can sometimes be a daunting experience feel like a walk in the park. My son is also a Veteran and when he is ready to buy his home I will highly recommend he work with no one but Veterans United.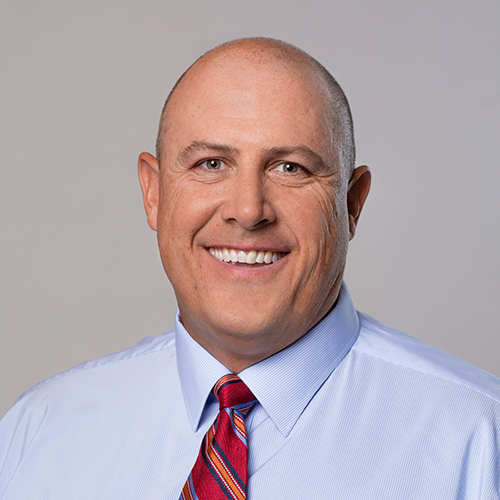 Would Recommend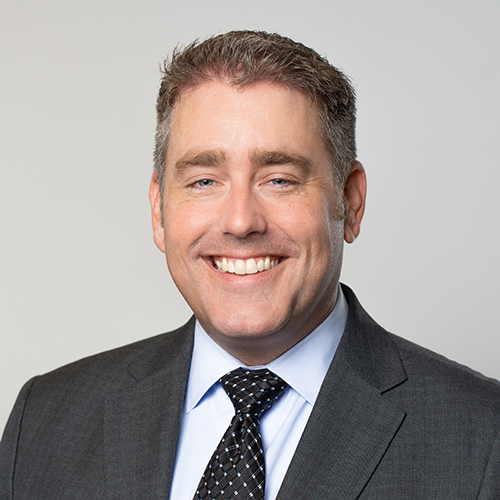 Would Recommend
Va loan was the best decision we ever made, the teamThat we had was amazing, helped us, advise us and most of all care about us. It was the first time buying a home and they made it seem so easy. Thank you!!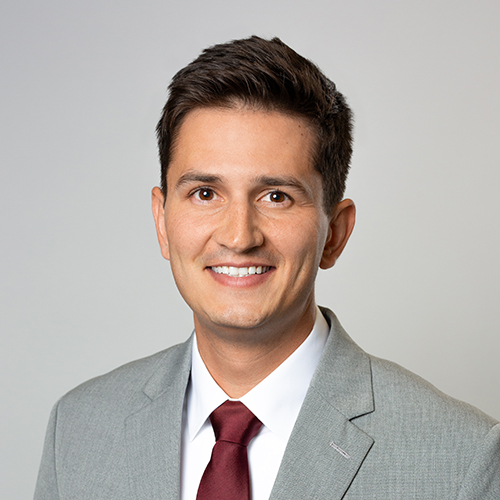 Would Recommend
The loan experience was first class. Jessica, our Loan Officer, was the best. She always made sure we understood what was happening and when and was tremendously responsive to all questions we had throughout the process.She went the extra mile to assist us in obtaining the best interest rate we could get at the time. We are extremely pleased with how fast Veterans United got our loan approved so quickly and allowed us to buy the best house on the market within our price comfort zone. Thanks to all for that. We are forever grateful. I would use Veterans United again and if I did, I would ask for Jennifer M again.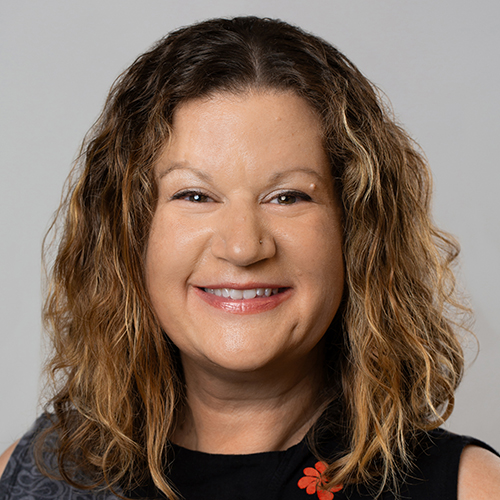 Would Recommend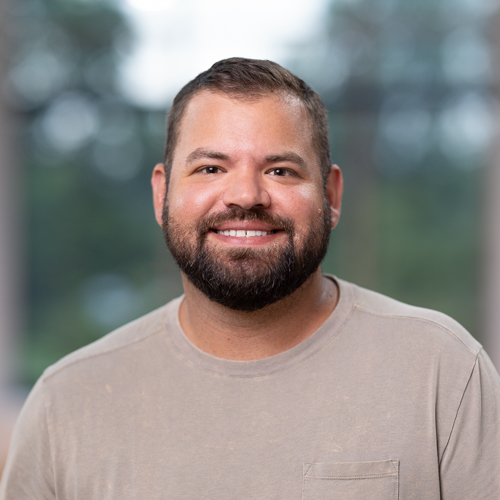 Would Recommend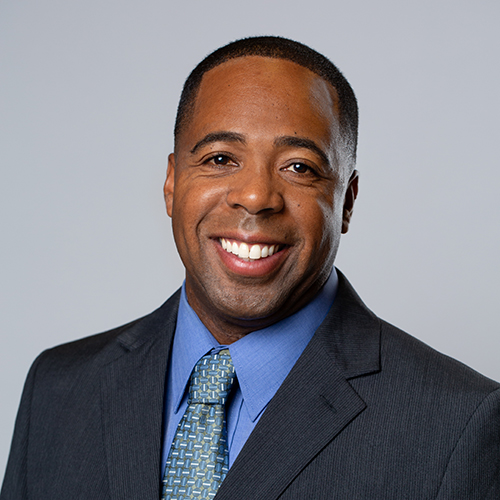 Would Recommend
Veterans United was very good to deal with. They were very friendly and caring and really care about veterans. I wouldn't hesitate to recommend to any veterans looking to purchase a home.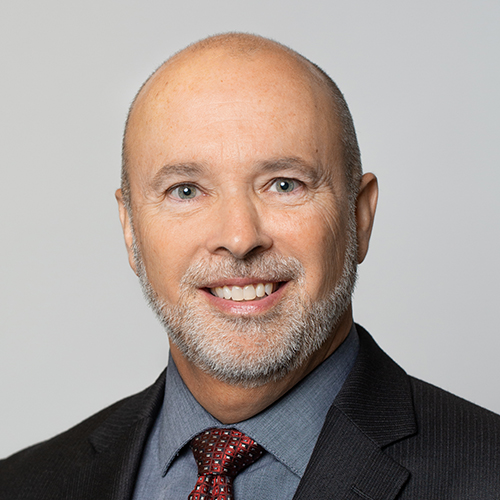 Would Recommend
The entire team was amazing to work with and I can't thank you guys enough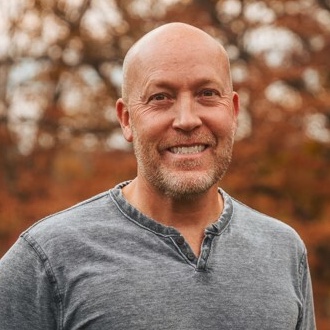 Would Recommend
This was a very simple, quick, and easy process. It went so quickly, and we closed 2 weeks early.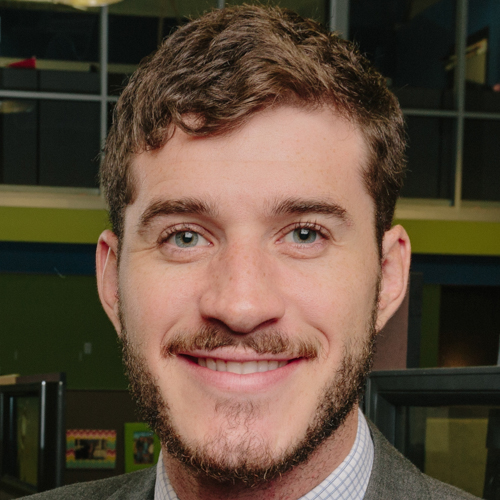 Would Recommend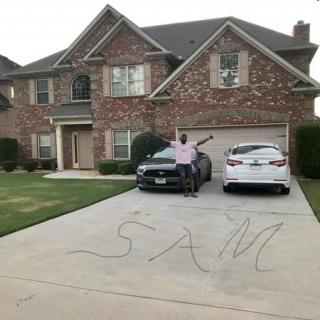 I came, I saw, I conquered! VU offers exceptional service and makes home buying for first timers a smoother process. They help you every step of the way and would go beyond to make sure you are ok. Thanks to my loan officer Sam Yoo, Ryan Bogeart and everyone that worked with me through out this process. It was a pleasure and an honor.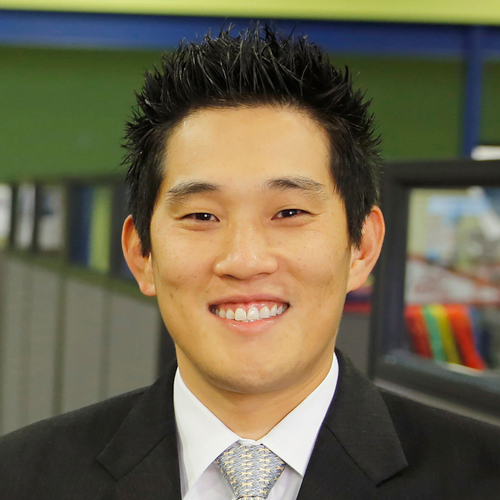 Would Recommend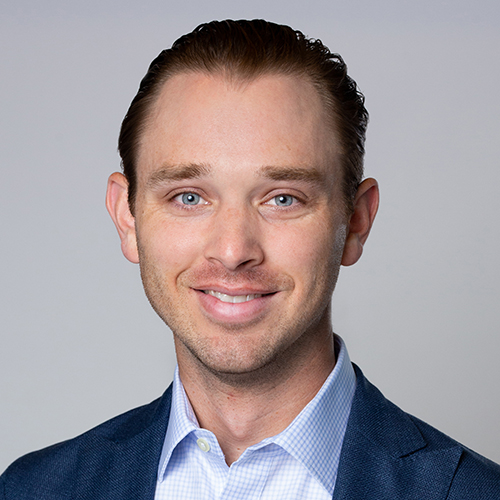 Would Recommend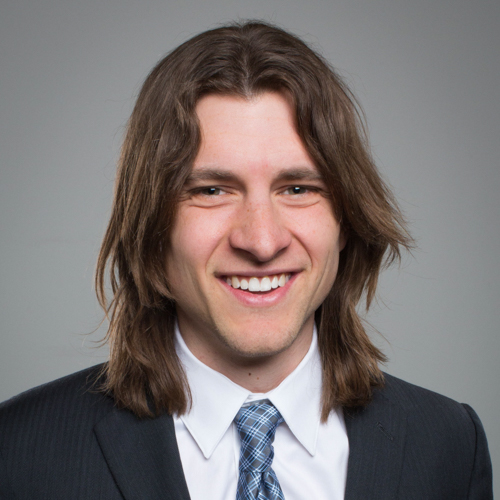 Would Recommend
When i tought all hopes were gone to own my own home they came along and made something that seems impossible possible for me and my family.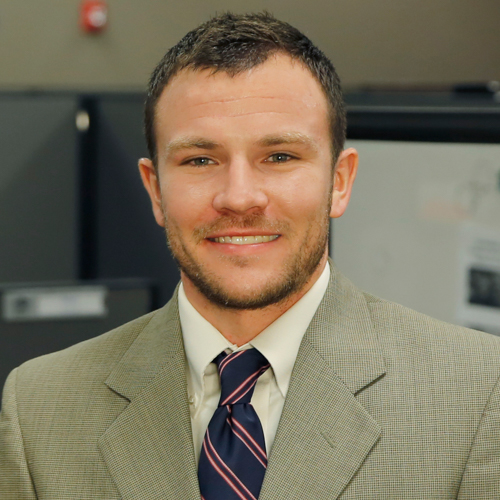 Would Recommend
Veterans United was able to get my VA paperwork in such a timely matter! Their "to do" list was easy to follow and the personal loan expert and team were professional and answered all my questions! I highly recommend them!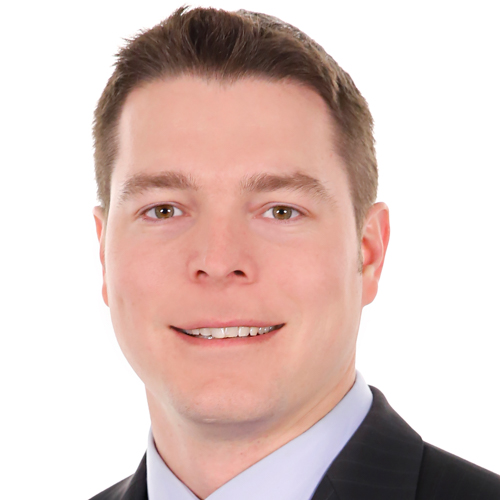 Would Recommend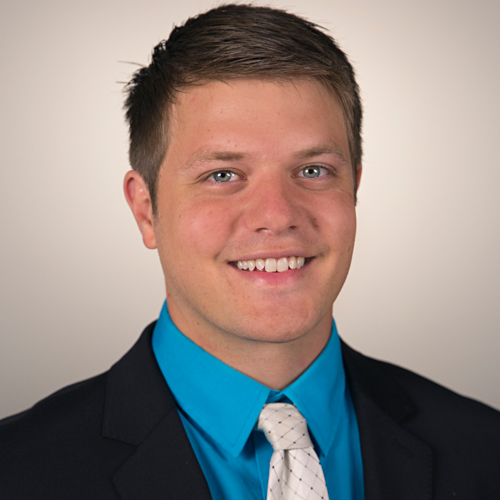 Would Recommend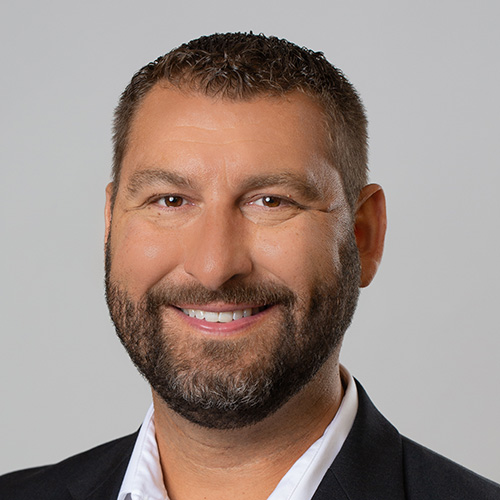 Would Recommend
VU is worth every penny!! They prep you until you are ready!! Painless process and extremely professional!!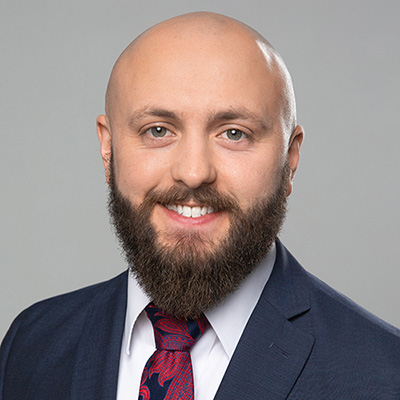 Would Recommend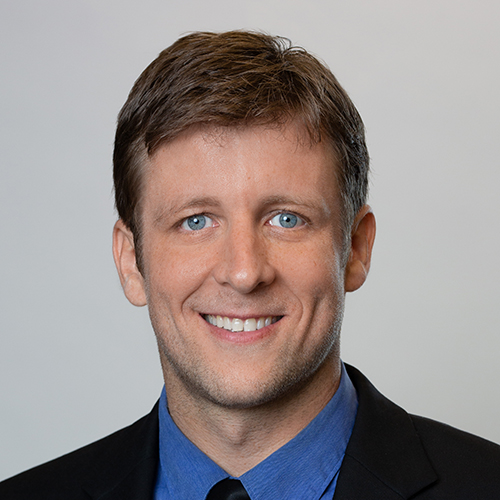 Would Recommend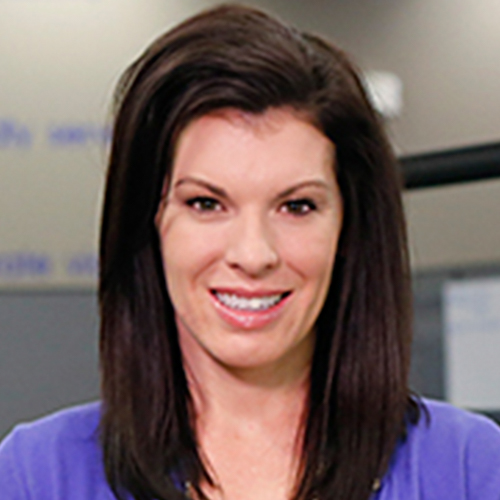 Would Recommend
If you follow the steps from your loan officer it will make your processes super easy.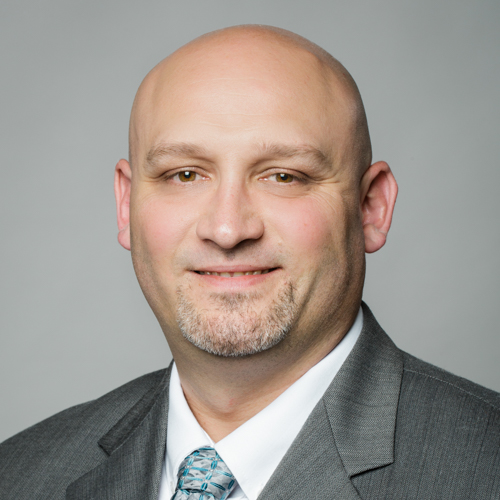 Would Recommend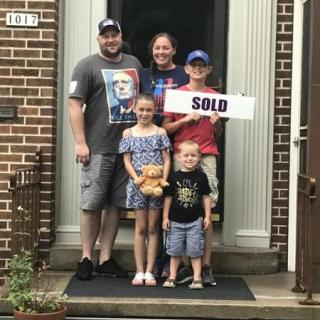 From the beginning, every representative at every stage was unbelievably attentive. From helping me work out things on my credit report to closing day. I never thought it was possible for me to own a home of my own, but they gave me the tools and the confidence to keep moving forward! I am grateful for all of their hard work.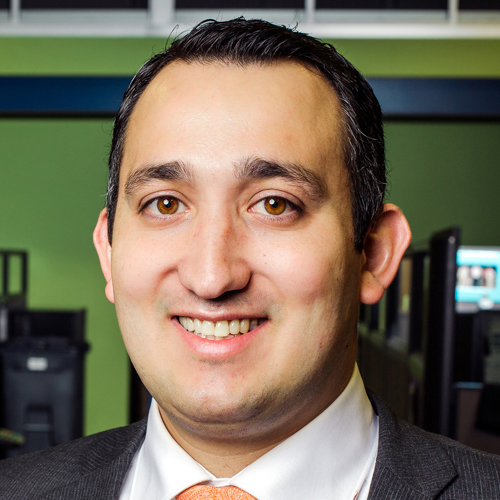 Would Recommend
When I decided to purchase a home using the VA Mortgage, I did a little research and decided to use Veterans United as a mortgage company. They specialize in VA Mortgages. Within a few minutes and a few questions I had a pre-approval amount to start my search and was then assigned a personal loan specialist. Steph was fantastic to work with and after i went under contract she was in constant contact with me and provided my To-Do list. She kept me up to date during the entire process and everything went so smooth. I would highly recommend Veterans United to any Veteran looking to purchase a home through the VA.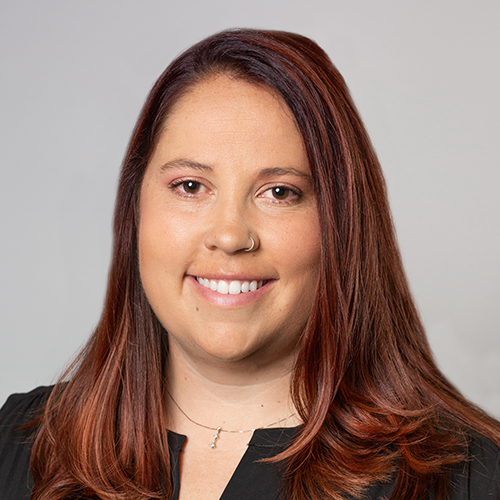 Would Recommend
Dena was also very helpful and pleasant to communicate with. She was up to speed and right on track with Matthew.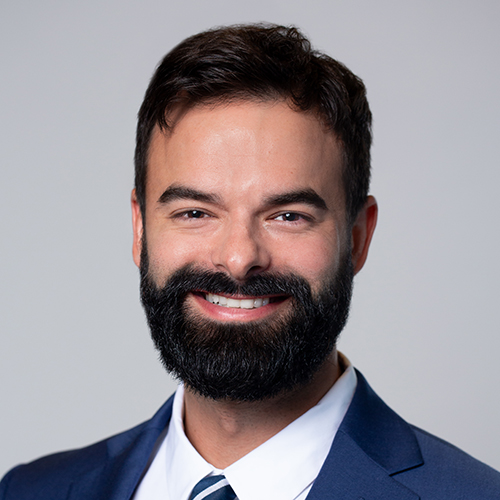 Would Recommend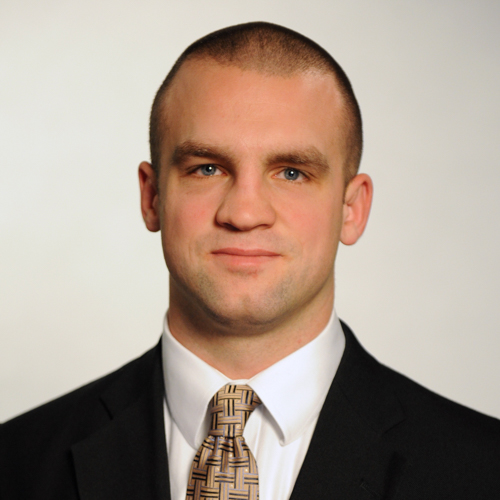 Would Recommend
They're great to work with. Very patient and explain in-depth with any questions you may have! They also call frequently to se show things are going with the loan process, which in my opinion is a great thing considering I forget things often with my busy schedule. Highly recommended to any future home buyer!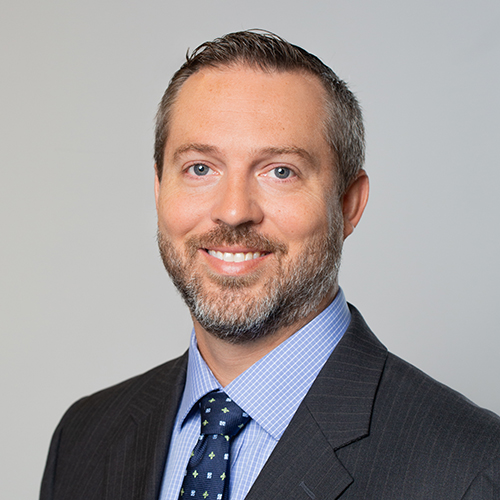 Would Recommend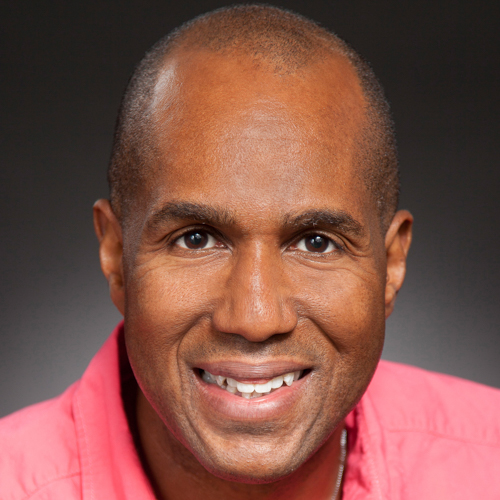 Start your journey today!