Would Recommend
Towards the end we had a problem with a piece of property i was left in a will. In any other case it would have cost me my new home. But the agent and the specialist would not quit and keep working hard for me and found a way to make it happen. If it is possible they people will make it happen.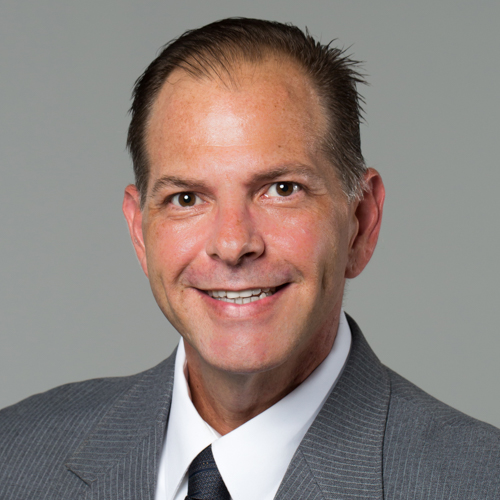 Would Recommend
If you are going to be using your VA loan, i cant imagine you would have a better experience any where else. If you aren't quite there yet and need some improving to do, they show you nothing but support and respect and get you set up with the "Lighthouse" program and walk you through the financial steps needed to get you qualified. And once you're qualified (and it will happen faster than you probably think) they will walk your through each phase, giving you information and support along the way. By the time a deal was ready to be made, we actually felt ready to make it. Two years ago I was sitting at a computer looking up 'how does a VA loan work", and today I just became a homeowner!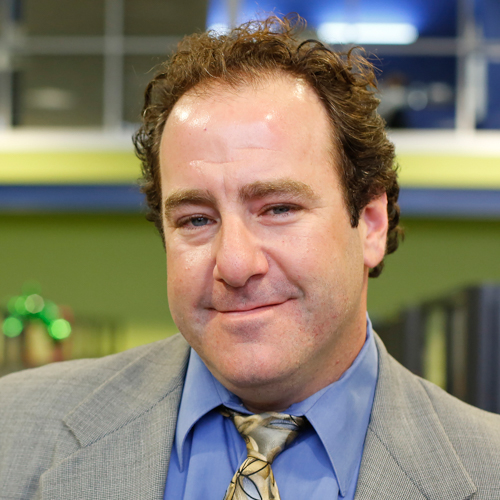 Would Recommend
For all Veterans, you served your country! Veterans United is here to serve Your home buying needs with courtesy, respect and professionalism.A real winning team !E. Denson USN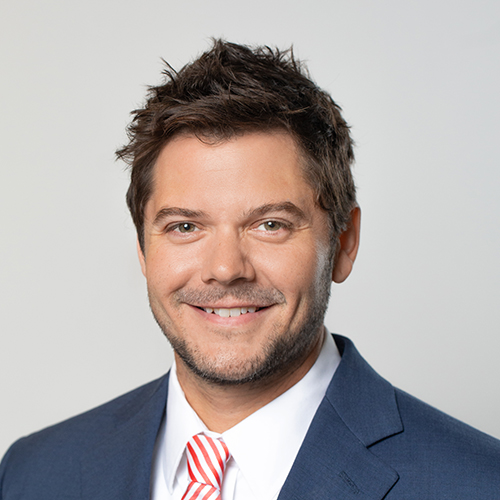 Would Recommend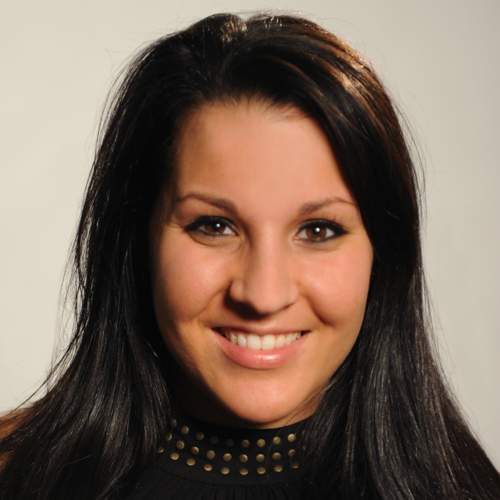 Would Recommend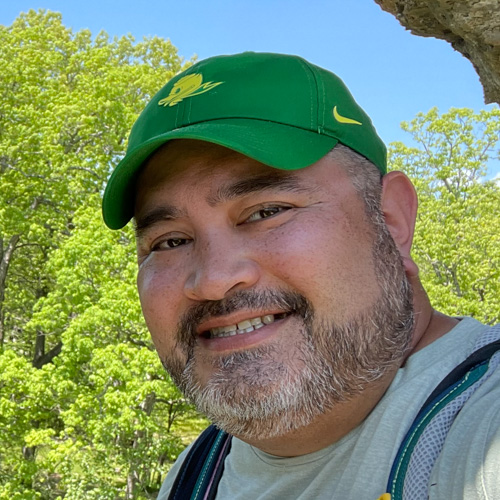 Would Recommend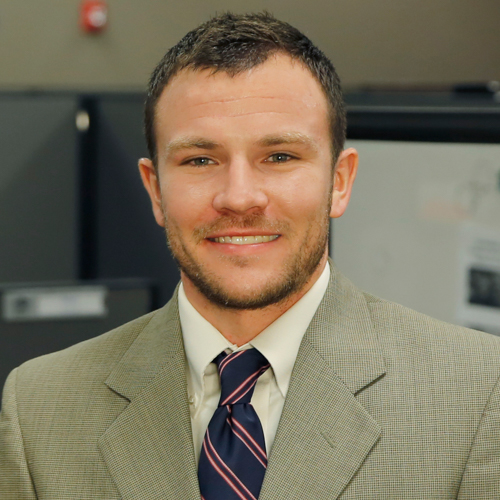 Would Recommend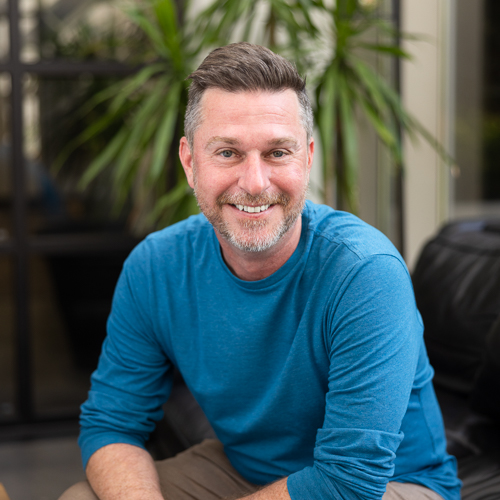 Would Recommend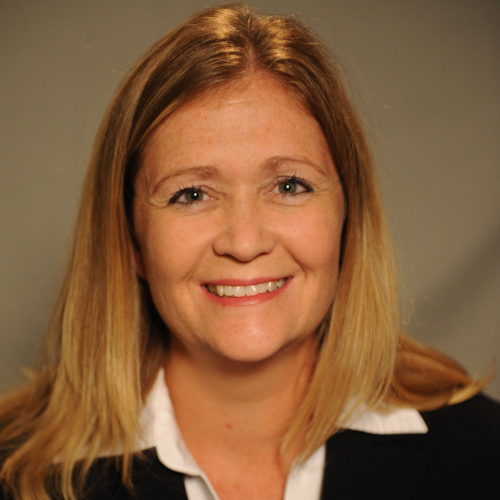 Would Recommend
The whole process from the day I found my home it only took 29 days from start to finish. On a VA Home Loan that's incredible! Everything went just like clock work. The Team at United Veterans are all very kind, positive and incredibly helpful.Thank You all so much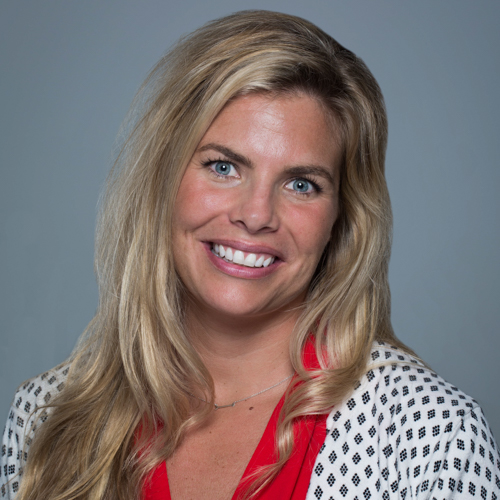 Would Recommend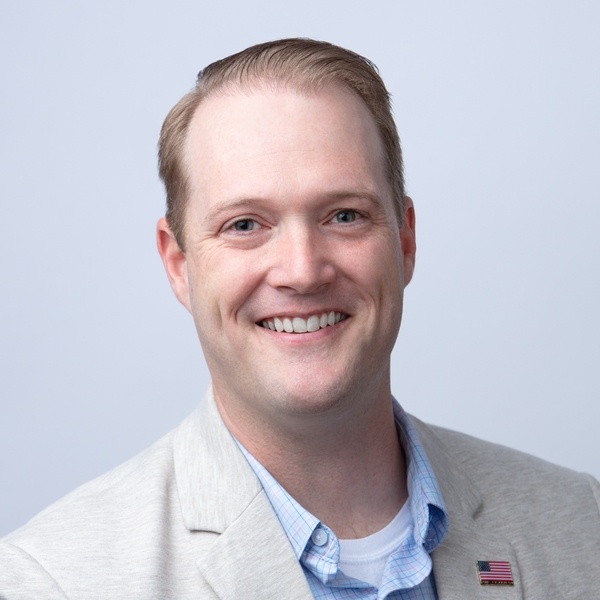 Would Recommend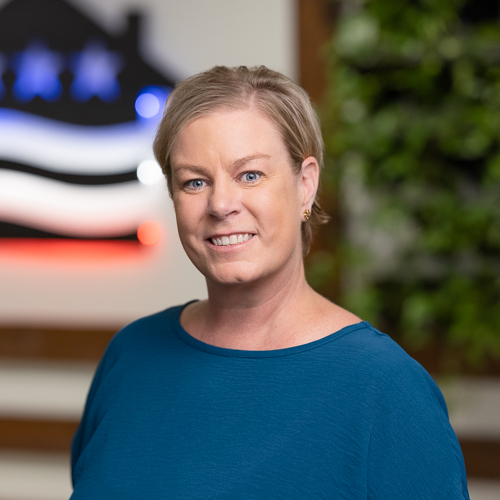 Would Recommend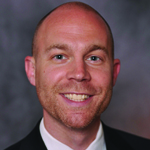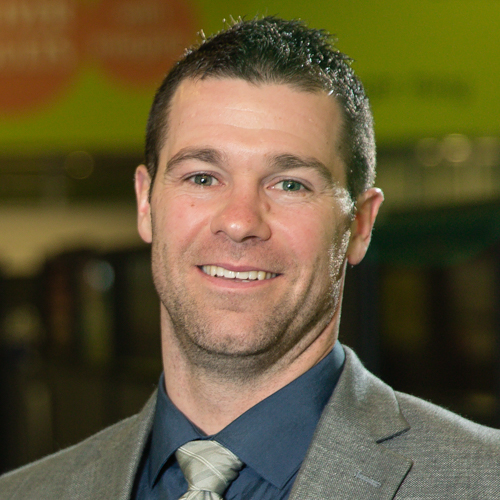 Would Recommend
It was a great overall experience. Communication among all parties was amazing. I felt like everyone was in my corner. Customer service, and response time was very professional and swift. The numbers I recieved were incredibly competitive. I'd recommend Veterans United to any service member. I'm happy I chose Veterans United Home Loans.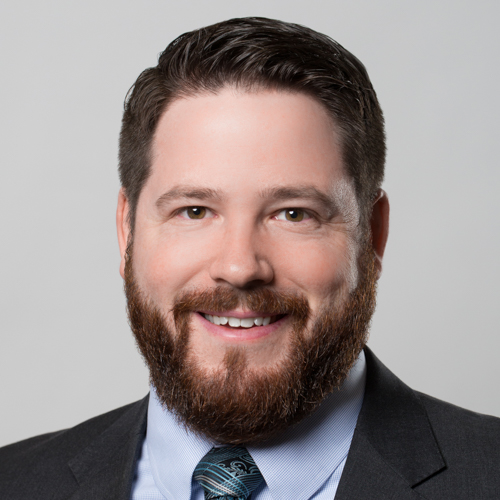 Would Recommend
Outstanding service from beginning to end. The Veterans United team are extremely professional and courteous. Definitely the team to call when you are looking to buy a new house.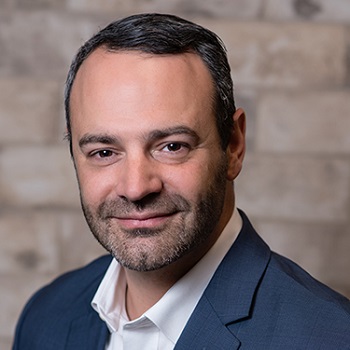 Would Recommend
Our loan officer was great!Meghan went above and beyond to help us and was always willing to answer our questions!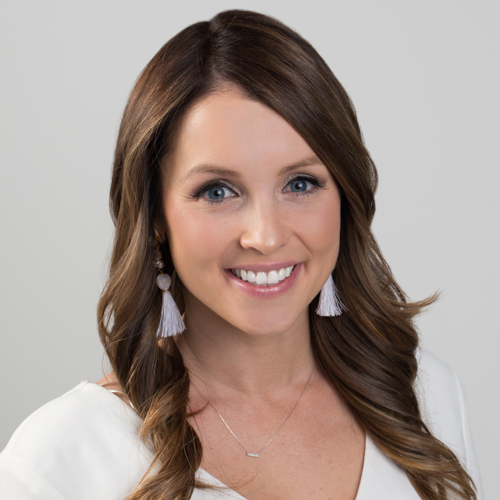 Would Recommend
Be prepaired to do everything online, it's a little different for someone like myself that's use to doing business face to face and with a hand shake.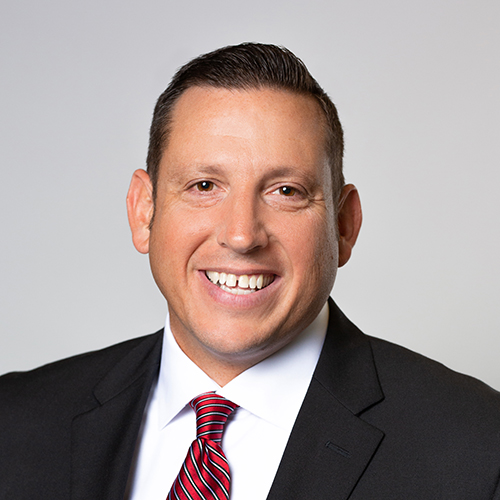 Would Recommend

Would Recommend
Veterans United is an excellent lender to work with. They are prompt to respond to questions and eager to assist buyers with their loans. I have used Veterans United 3 times and every transaction has been worry free and closed on time. Donald Webber has always been there when I have called. I have closed three separate loans with Donald and all have been smooth without any delays or hinderances.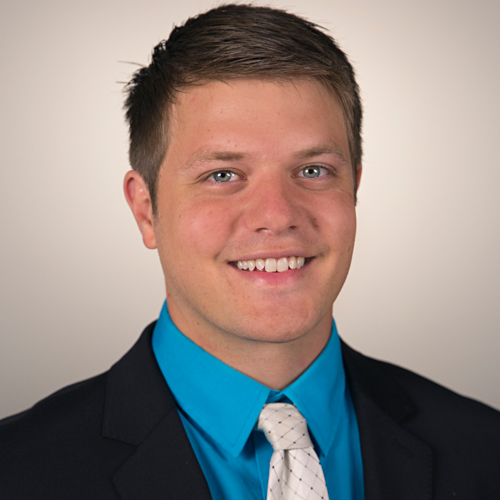 Would Recommend
As painless as home buying could be

Would Recommend
DJ and Amy rocked it! This is our second home via VU and I am thankful I have the choice to choose them as the tip of the spear. The work they put in speaks volumes to their dedication and willingness to put in the time and effort to complete the mission. Thank you again...if my VU team is ever in Montana please stop by as the bbq is on me!Respectfully,Cris, Amy, Alehtt and Kai Arbis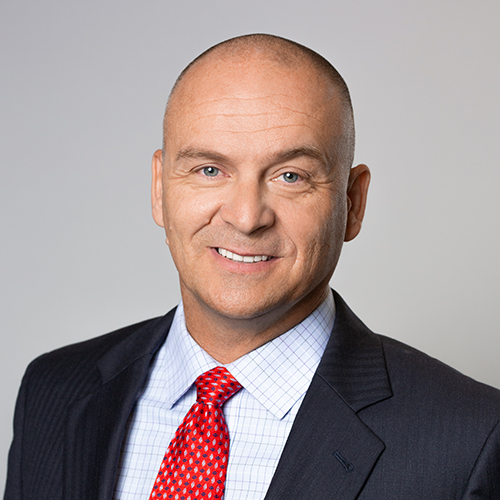 Would Recommend
I have been working with Tanya and Patrick in the past month to find my first home. They are great at what they do. Very patient with their customers and answered every question I got. Fast turn-around time. I requested to see a home really late in the evening and they made it happened the next day. Great working with Patrick and Tanya.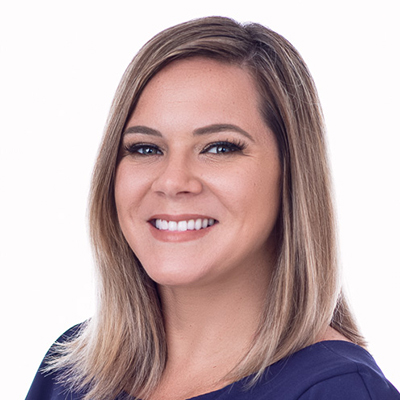 Would Recommend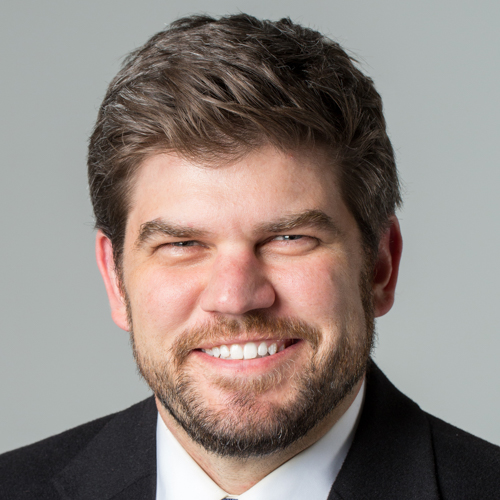 Would Recommend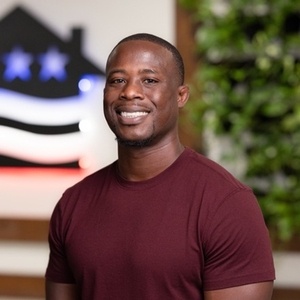 Would Recommend
We had a great experience with Aaron and his right hand Kayla. Even went over, above and beyond when other people had less urgency to show customer service. Every email and call was returned with an urgency way above industry standards in my opinion. This is the 3rd home purchase in our lifetime and the next we will be coming back for that funding. No previous lenders have even come close to Veterans United. Thank you for making your customer feel like "a guest in your home " .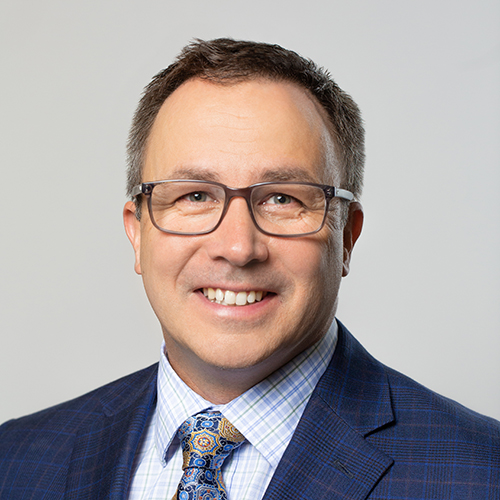 Would Recommend
Very professional and willing to help no matter the issue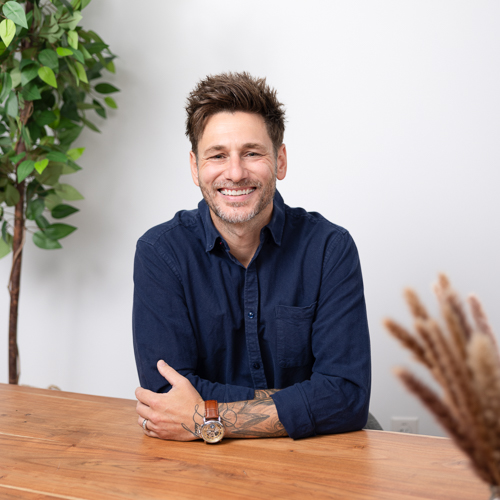 Would Recommend
There is not a rating high enough for Veterans United. We were amazed at the speed and professionalism involved with the processing of our loan .Not only did Veterans United have the best service but they offered the lowest interest rate of anyone. I highly recommend this company. THEY CARE!!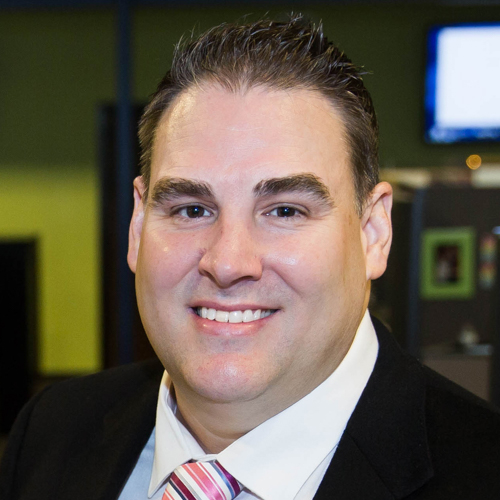 Would Recommend
Veterand United will help you het approved with their Lighthouse program and in turn fix credit and save money in the end on intrest.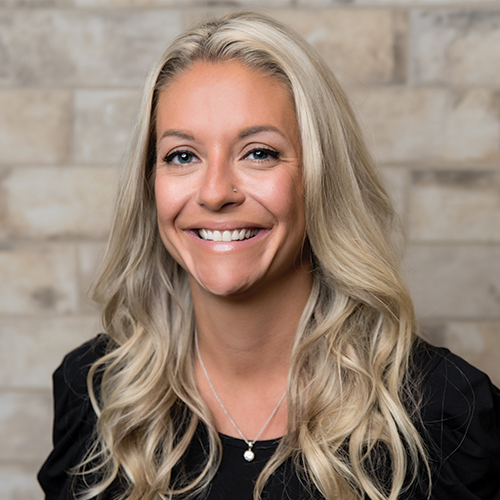 Would Recommend
I would feel very comfortable going with veterans United again. Thank you very much we love our new home.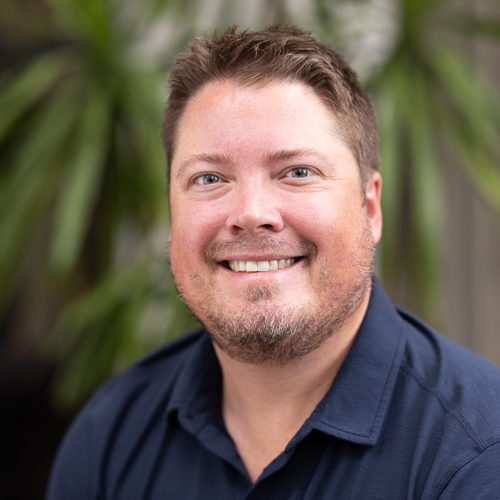 Would Recommend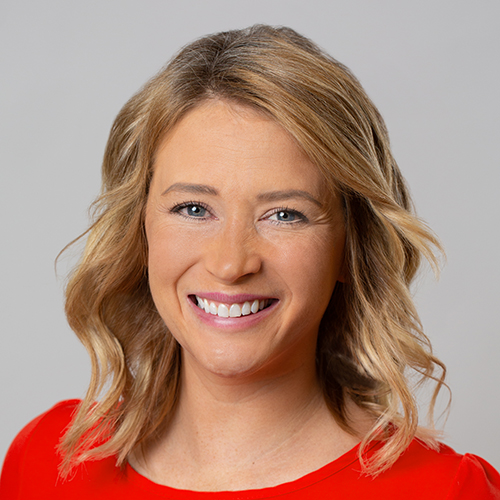 Start your journey today!