Would Recommend
I highly recommend Veterans United for your VA Loan needs. I can't say enough about the great experience I had.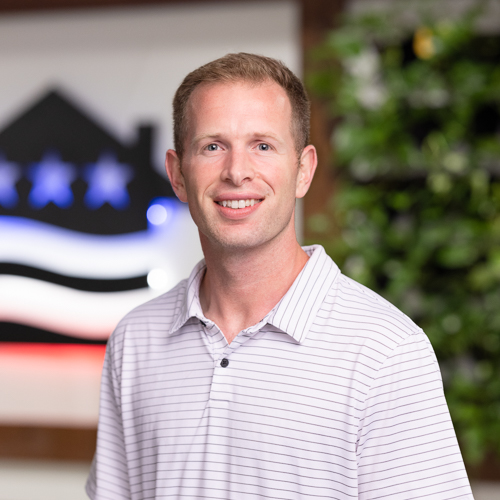 Would Recommend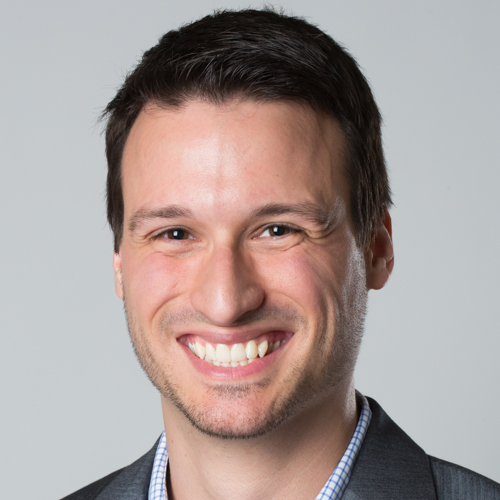 Would Recommend
Just make sure you are able to provide 2- 3 trade lines and proof of 12 months payment history for rent or mortgage.. and make sure there was never a foreclosure in your name or on your credit! And things should be OK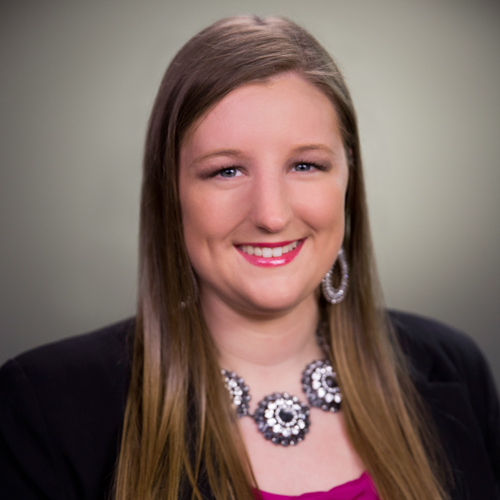 Would Recommend
Great team work of players. If it were for them I would not be where I am today. Thank you very much.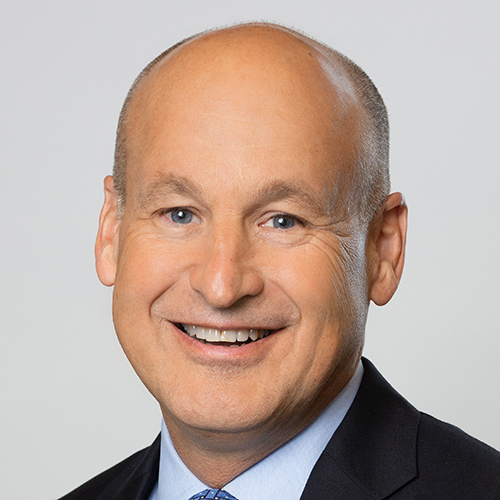 Would Recommend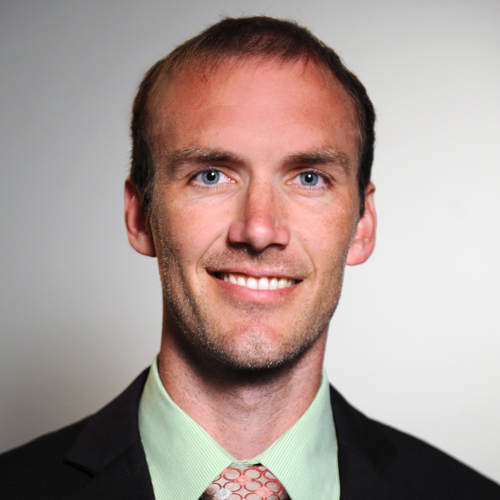 Would Recommend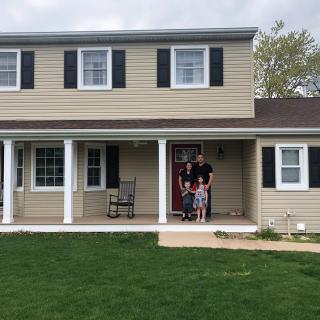 Let me just start by saying how AMAZING Veterans United has been every step of the way. My loan specialist Travis Ward and his team went above and beyond and where more than I could ask for in my first home buying experience. As a first time buyer, you could imagine how many questions and concerns I had, and never did I feel Like i was alone in the process. Travis made me feel like I was an absolute priority and anytime I needed him he was readily available, he truly makes it a comfortable experience where you know you have a great team behind you. I can't express how smooth and painless the process was. I kept waiting for the day that things would become difficult but it never happened! It had been a lifelong dream to be a homeowner and thanks to Veterans Unites it became a reality. I highly recommend Veterans United and specifically Travis Ward and his team.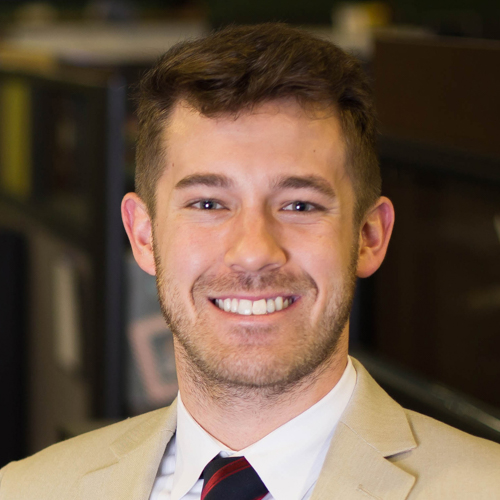 Would Recommend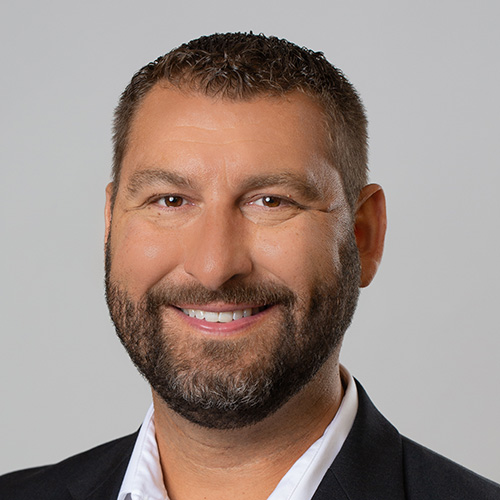 Would Recommend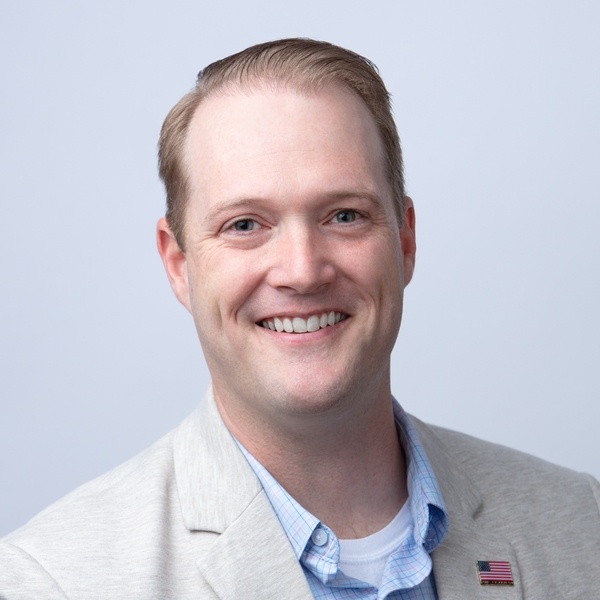 Would Recommend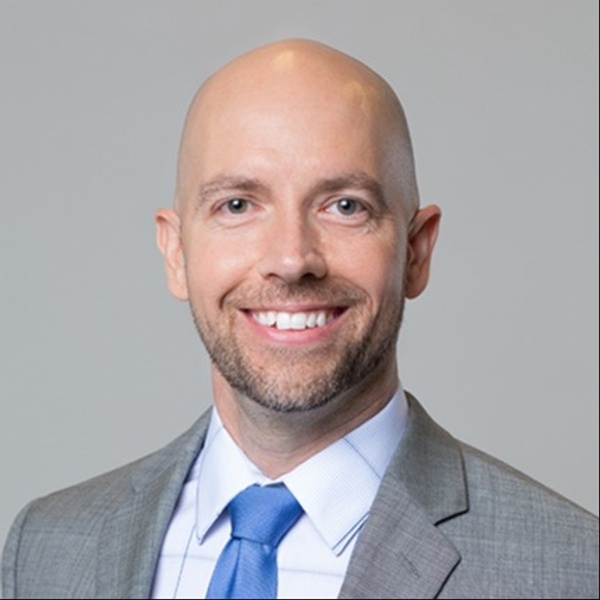 Would Recommend

Would Recommend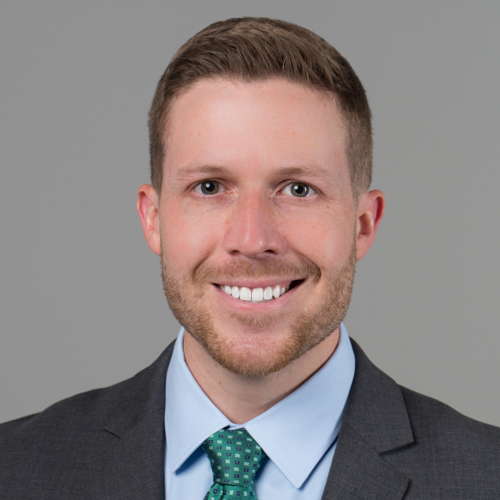 Would Recommend
When we started our home-buying journey, we didn't actually know where to start. We just saw a home on Zillow we liked and decided to see what we would qualify for. Veterans united contacted me within minutes and the journey started. I had a wonderful and easy experience with my Loan Officer. Every single document I was able to upload from my phone. We found the home of our dreams and the perfect place for my family to grow up. I would highly recommend Veterans United as well as my loan officer Nate Bohon. 10/10 experience!!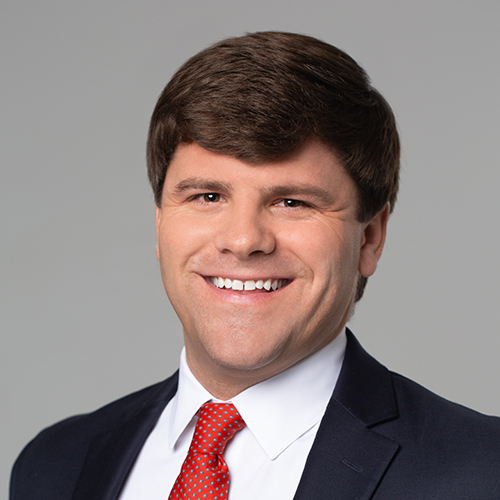 Would Recommend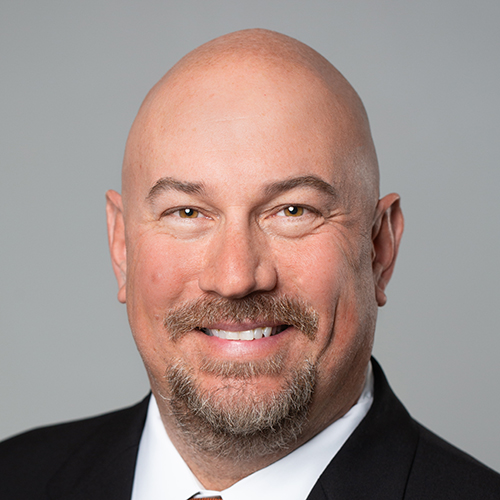 Would Recommend
Total professional service from the beginning till the end!!!! I was married during this home buying process and they sent a beautiful gift. How many companies do you think would do that? Simply amazing experience. Thank you for everything.....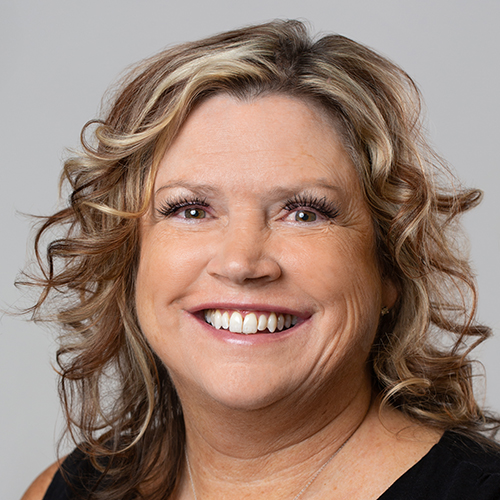 Would Recommend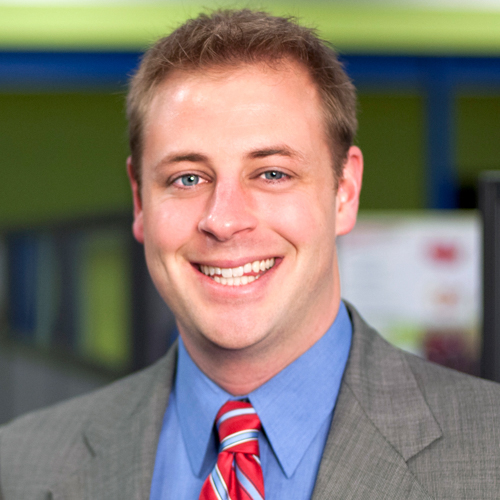 Very attentive and responsive while they are trying to get you business, then communication dropped to little to no responsiveness when trying to get in touch with the loan officers. I wouldn't use them again, however the loan manager did negotiate on loan fees in order to resolve our complaints, which was a fair resolution to the problems we had.
Response from Veterans United
Hi Salvador. We're glad to hear we were able to resolve any issues you had and make it right for you and your family. We will use your feedback to ensure we provide top-notch service to all of our military families. Thank you for taking the time to share your experience.
Would Recommend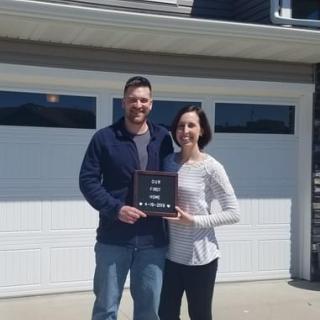 If you are unsure about who to choose for your home buying journey as a veteran look no further. The team at Veterans United were reliable, knowledgeable, and best of all their online site made each step a breeze and allowed us to track the process and feel in-the-know the entire time. Highly recommend!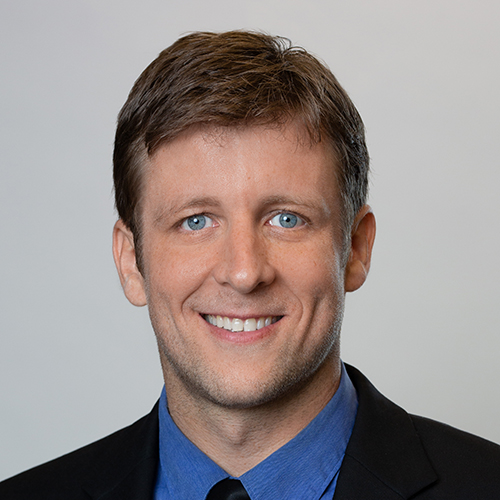 Would Recommend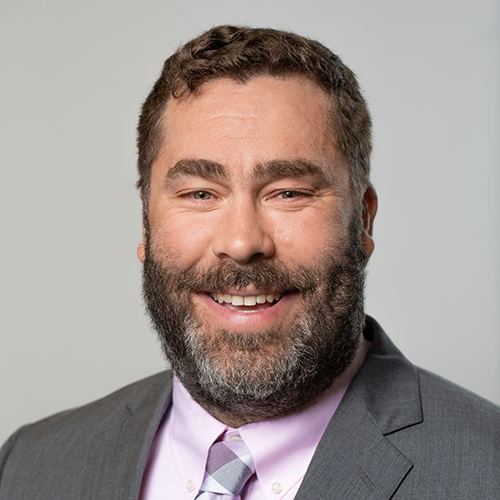 Would Recommend
To repeat what I've already said...Everything has been terrific. Only thing I would recommend is put your company info on your phone. With the volume of spam calls, even my HR Department was reluctant to answer the phone of an unknown caller.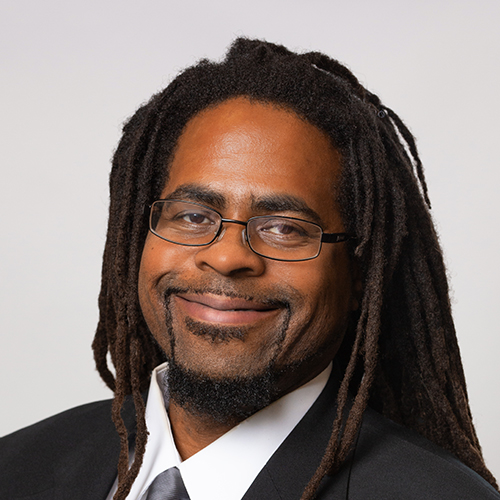 Would Recommend
By veterans, for veterans. Veterans United and Andy Miller took care of me like a brother. Knowledgeable, professional, and easy to talk to, Andy and his team made the dream of closing on my "forever home" a reality. I would recommend them over any company I've dealt with in 24 years of service and three houses worth of real estate transactions.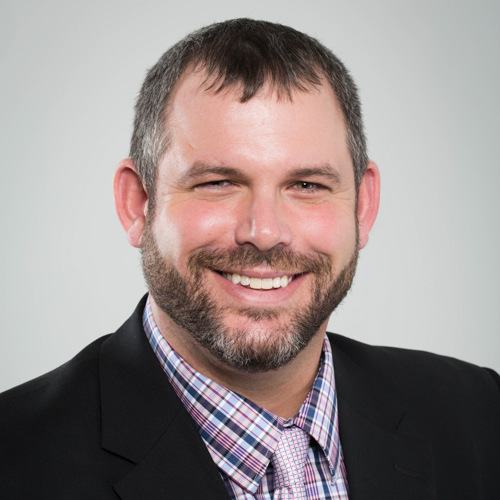 Would Recommend
A great organization to work with. I would recommend them to any and all Vets. Simply put, they are the best!

Would Recommend
Veterans United makes the home buying experience truly stress free and exciting, as it should be.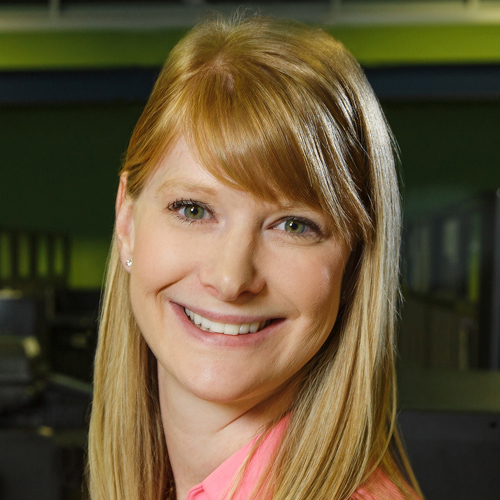 Would Recommend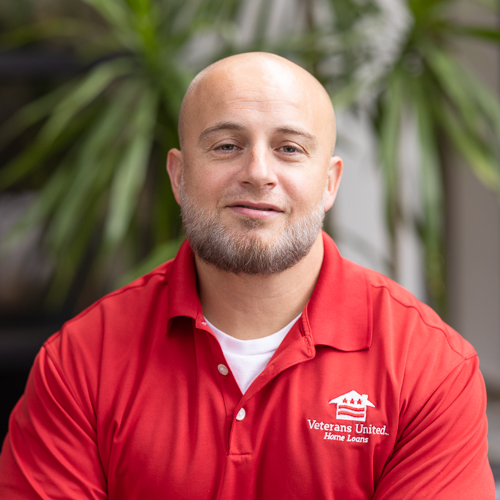 Would Recommend
They were a pleasure to work with.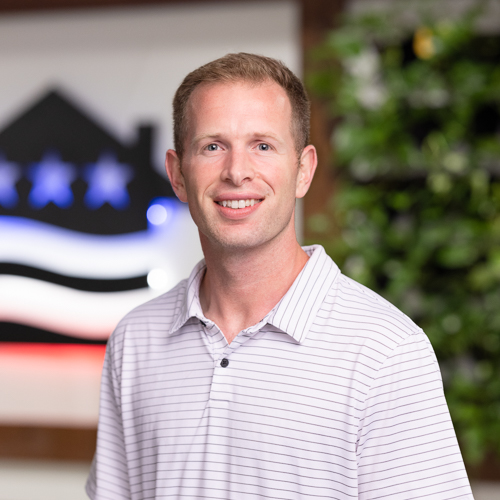 Would Recommend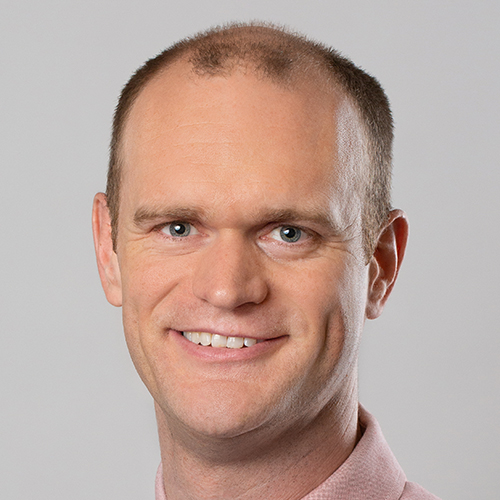 Would Recommend
Pleasant but business like operation. Thank youJm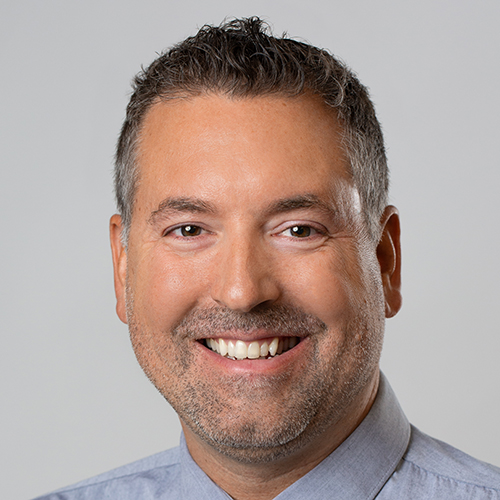 Would Recommend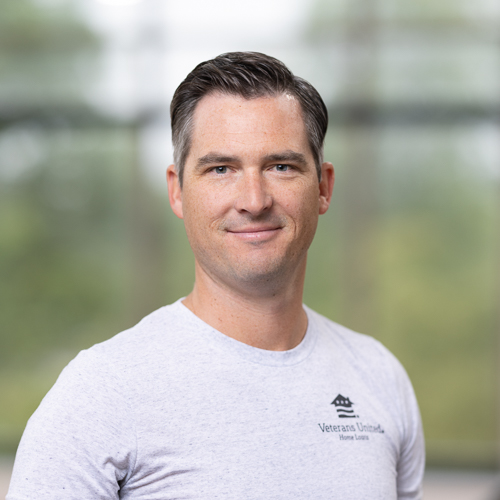 Would Recommend
We couldn't be more pleased with our home buying experience with Veteran's United. In addition to professional, caring & friendly service they were always respectful & patient. We never felt like just a number; we felt like we mattered. Thank you Veteran's United for such a wonderful experience in buying our new home!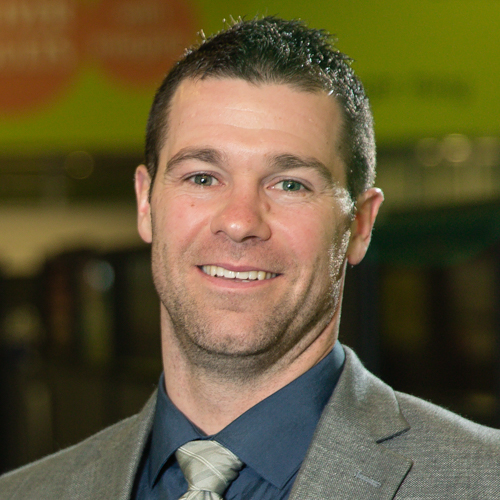 Would Recommend
THANKS VETERANS UNITED HOME LOANSAND TO THE JASON TEAM. THEY ARE THE BEST AT WHAT THEY DO PERIOD.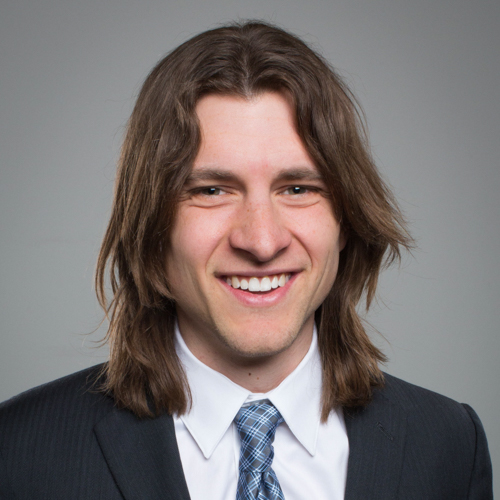 Would Recommend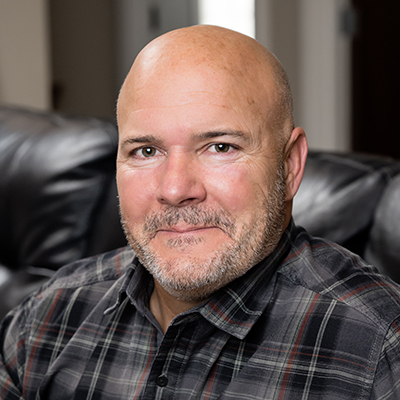 Would Recommend
If you a veteran looking to buy a home call veterans United they make home buying easy and fast and will get you into your dream home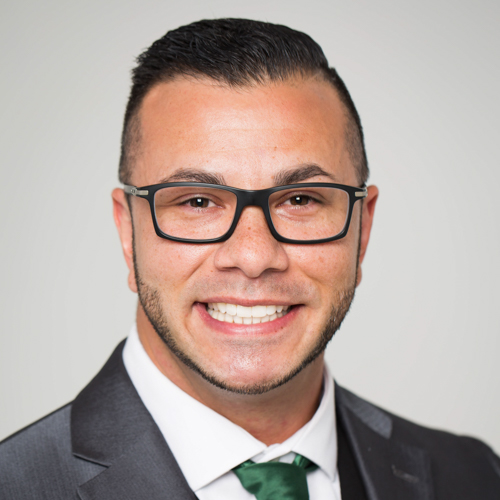 Would Recommend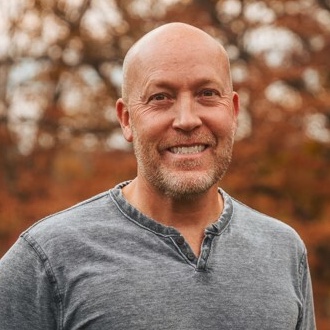 Start your journey today!