Would Recommend
I was in a difficult situation coming out of a Chapter 13 bankruptcy but from day one Chris Primmer and Meaghan Imhoff took their time with me and answered every question I had honestly. I was given the run around by other companies but not with veterans united. They are in my opinion the best in the business and I would highly recommend anyone whatever your situation to give them a chance to help you..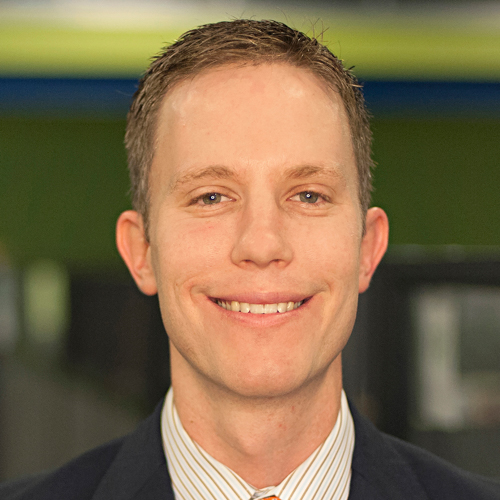 Would Recommend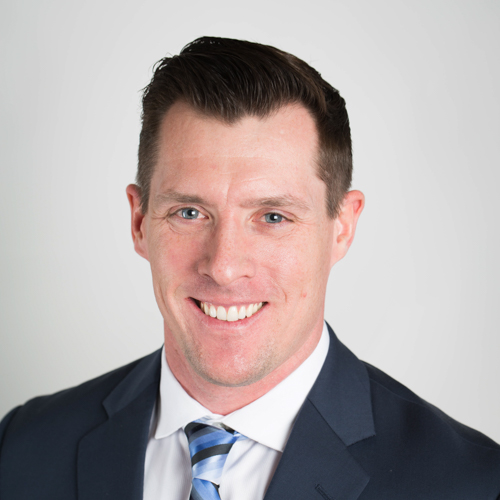 Would Recommend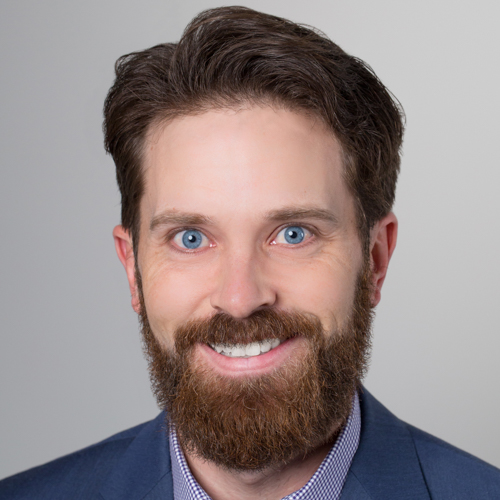 Would Recommend
Extremely responsive and professional! Definitely the smoothest process regarding home financing that I have experienced.Thank you!

Would Recommend
I contacted several companies to learn what would be involved to refinance my home mortgage utilizing the VA refinance program. Of all the companies contacted, only Veterans United took the time to initially explicitly explain the process. From that very first phone call and throughout the entire process, everything was handled with the utmost professionalism. There was never any circumstance in the process that created any doubt about the personnel, the organization and their desire to help a veteran. I have purchased and refinanced numerous homes in my lifetime. Working with Veterans United was the first time I have experienced a level of professionalism and a honest concern to help a veteran in a most dignified manner to refinance their mortgage. I am so glad I contacted Veterans United. From the beginning to the end of the process, it was easy, pleasant, and very productive. Far more than I ever expected.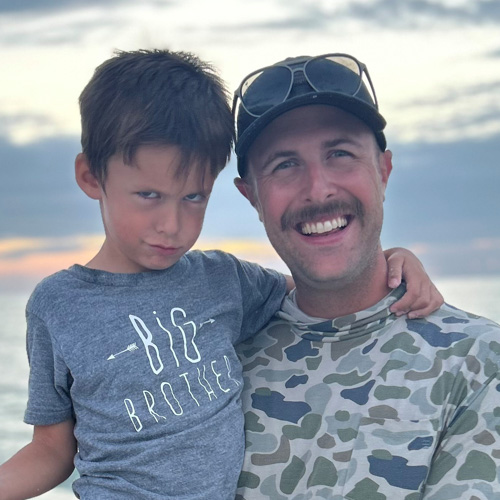 Would Recommend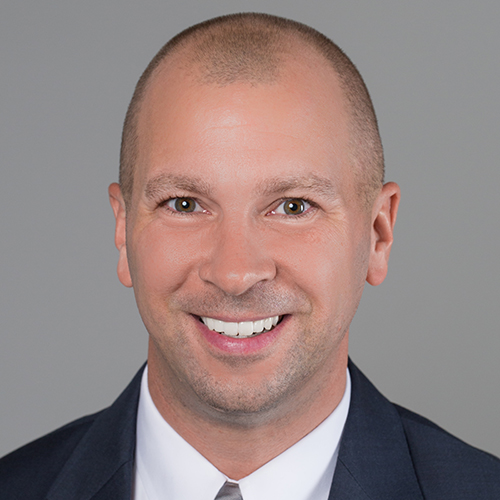 Would Recommend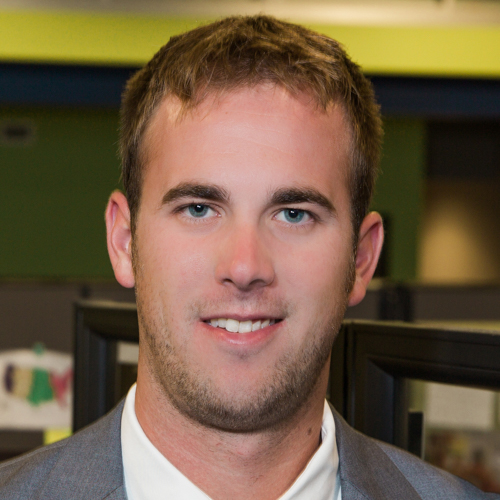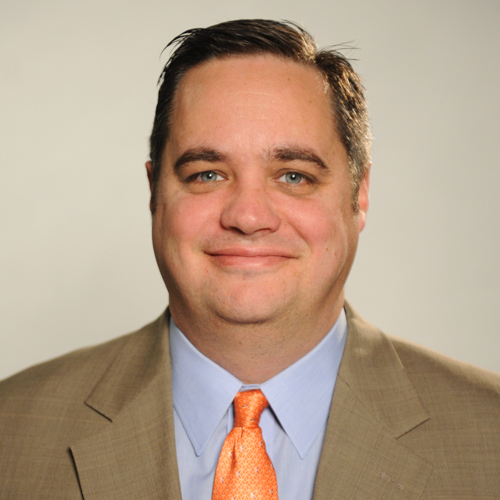 Would Recommend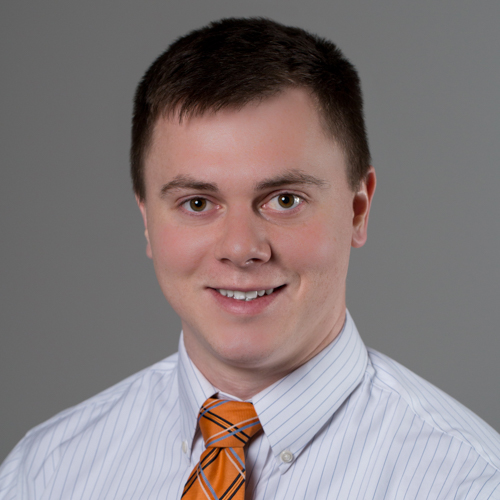 Would Recommend
Great team who made my life easy!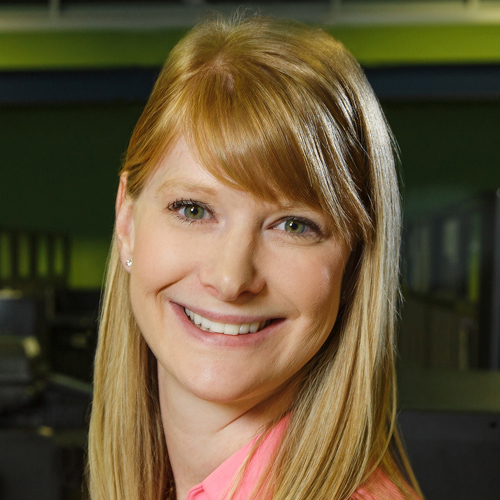 Would Recommend
The home loan costs were quite high, but overall before my team very helpful in answering all her questions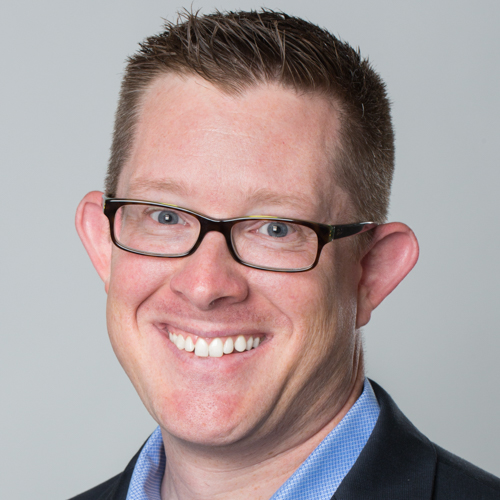 Would Recommend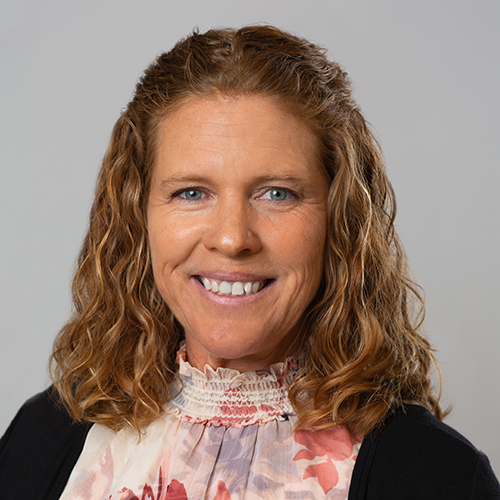 Would Recommend

Would Recommend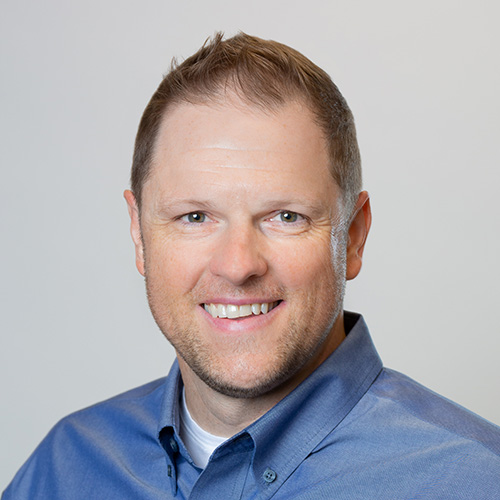 Would Recommend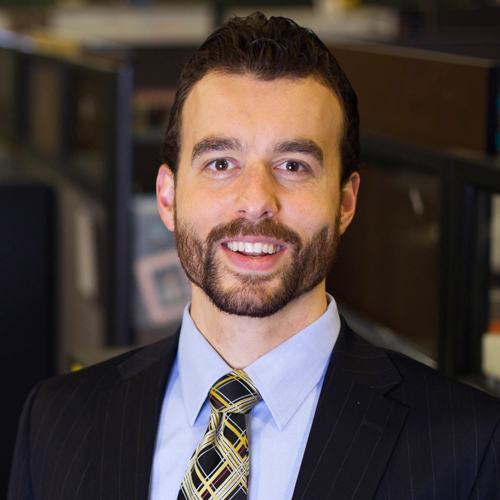 Would Recommend
Kayla was super efficient and had lots of patience with our process. She made sure all was taken care of with problems taken card of right away!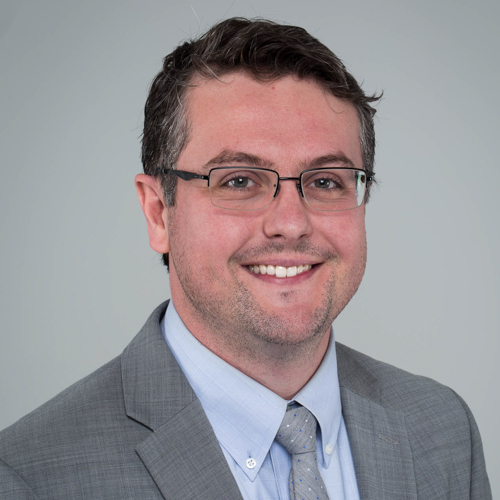 Would Recommend
all communication was fast and effective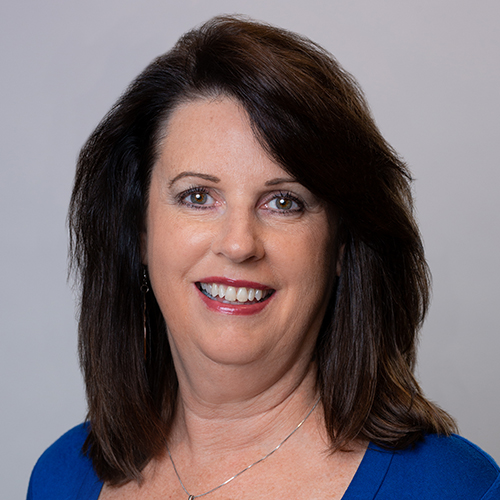 Would Recommend
Every went pretty smooth I really enjoyed the website, to let me know where I was in the process.Highly recommended.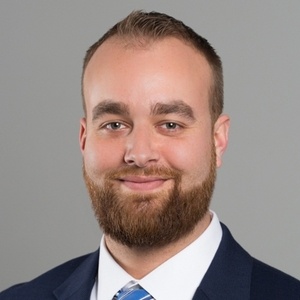 Would Recommend
overall a good financial institution to refinance with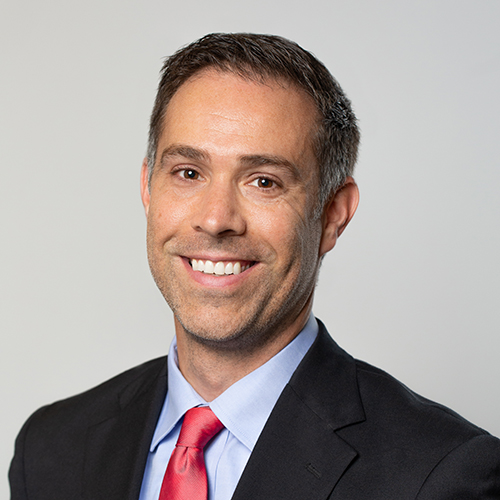 Would Recommend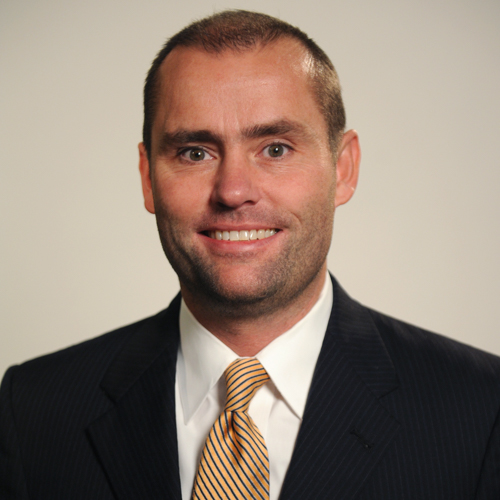 Would Recommend
What an easy experience. Thank you for everything you did to help me and my family out.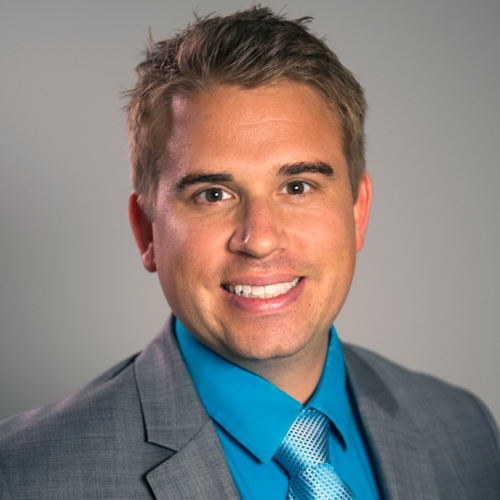 Would Recommend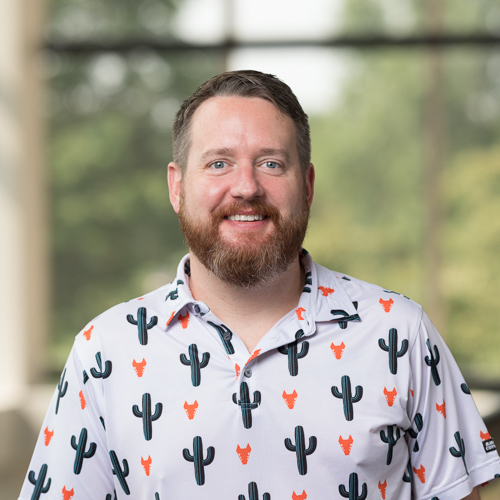 Would Recommend
Great customer service, went the extra mile and kept us informed.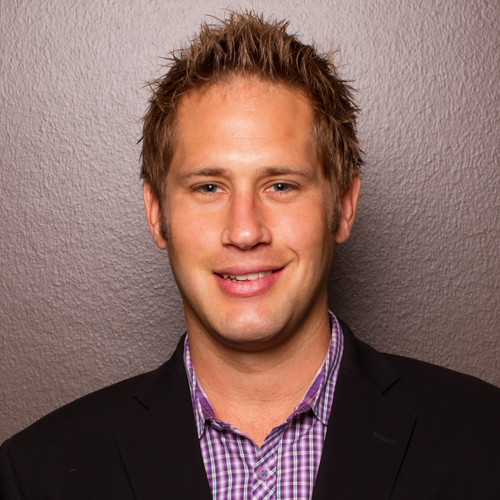 Would Recommend
Thank you so much for all of your help and your fast turn around to ensure I was taken care of. I loved the online checklist and the capability to esign and reach my officer with ease.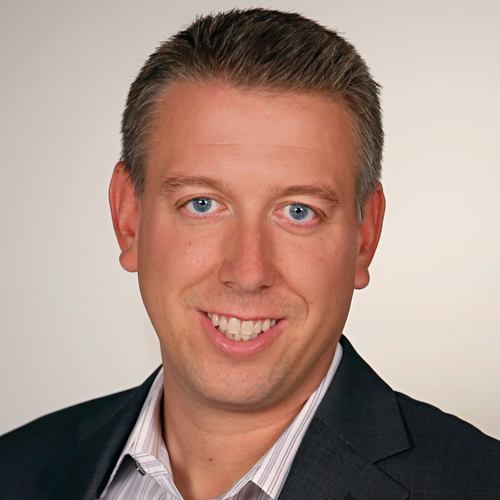 Would Recommend
Veterans United was easy to work with. They made the whole process easy to understand. Rob was great to deal with and handled all my questions.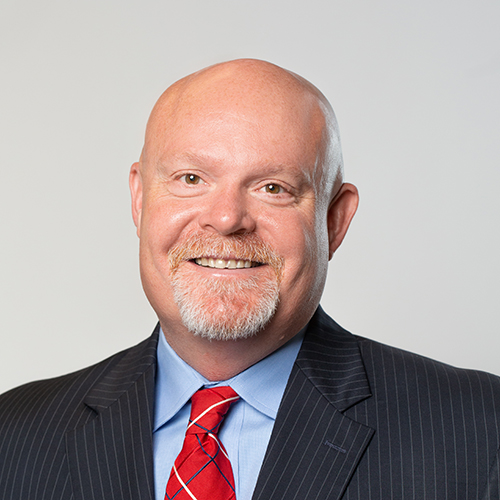 Would Recommend
My experience with Veterans United has been nothing but exceptional.The loan officer Morgan Swartz and Mike Lyman were terrific they gave you the care and time you deserved to get the best possible loan rate. They always had your best interest first so you may receive the benefits you deserve. I definitely recommend Veterans United.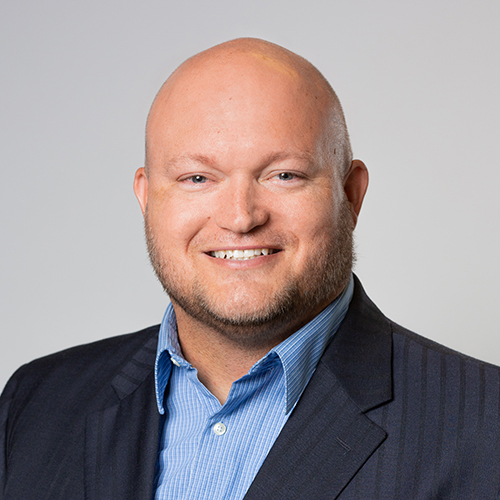 Would Recommend
I would highly recommend Verteransunited. Alex was fantastic. Very timely in responses. This was one of the easiest home transactions I have ever done.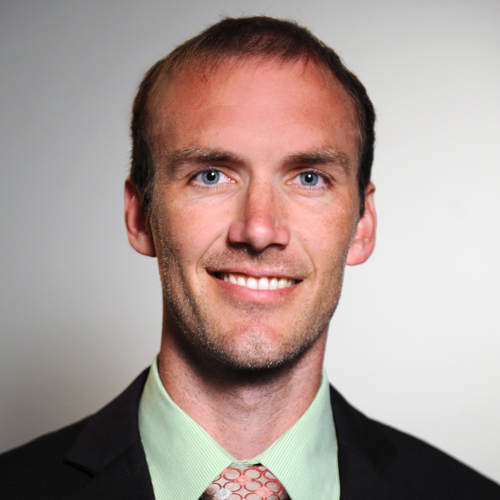 Would Recommend
All veterans can rely on the Veteran United team to help them finance the home of their dreams.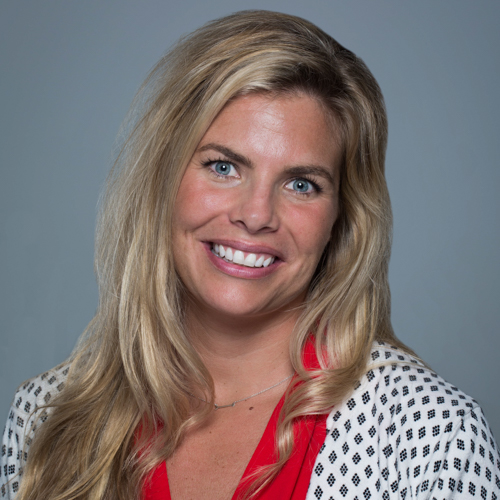 Would Recommend
Working with Jeff and Nathan have made my experience a very painless and pleasant experience. They were both always pleasant, kind and very reassuring. I was a pleasure working with them.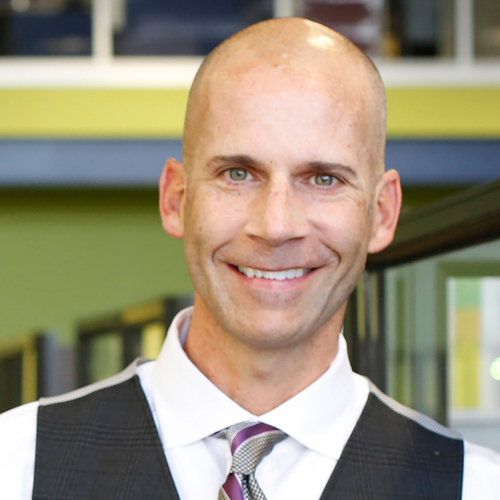 Would Recommend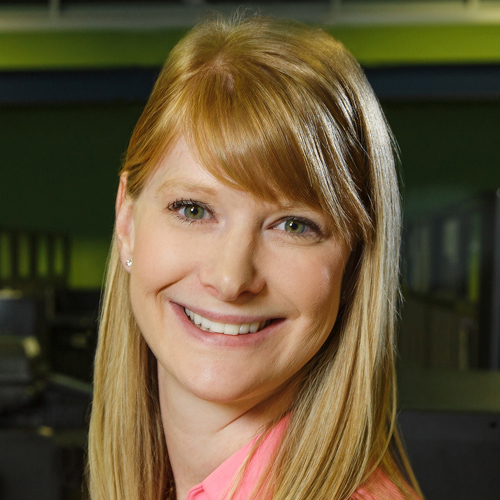 Start your journey today!