Would Recommend
Always a pleasure working with John. VU makes everything easy for the customer.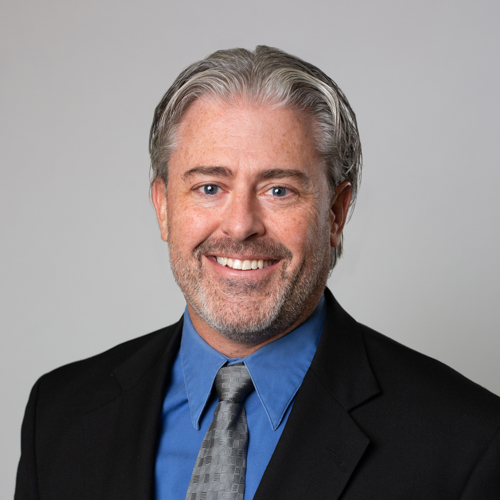 Would Recommend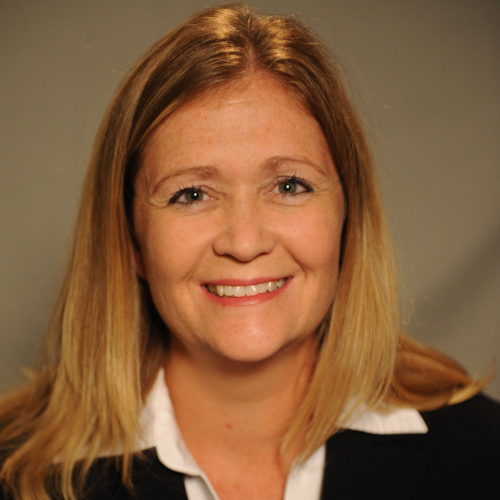 Would Recommend

Would Recommend
My first time home buying was confusing at first but my loan team really helped me out. I love the online process it's quick easy and painless. VU rocks.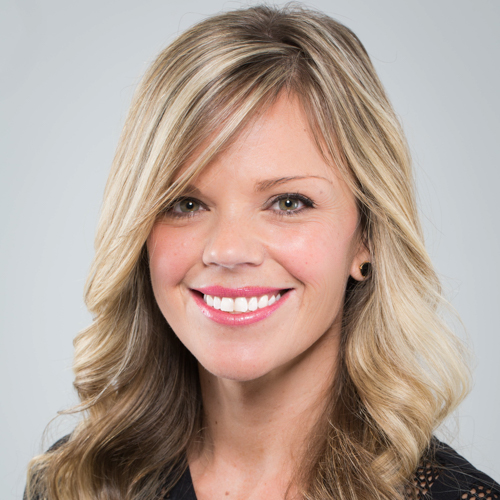 Would Recommend
VU worked hard from cradle to grave. They were in constant communication with my family and brought a personal touch to the entire process. This was my first time buying a home and although there were hiccups in the process, VU always had it covered and insured that we were constantly informed. Additionally, VU reacted fast to any and every obstacle we encountered ensuring an easy (if it is ever easy) closing. The team I worked with was prompt, friendly, and professional. I can not recommend the enough.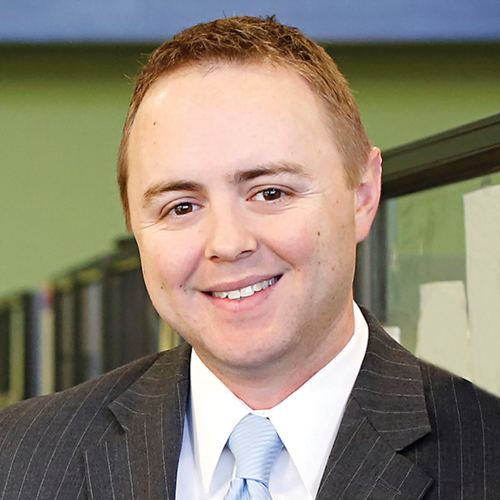 Would Recommend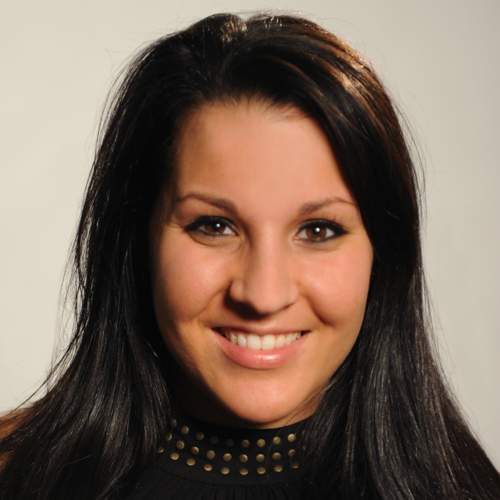 Would Recommend
Very professional and helped us every step.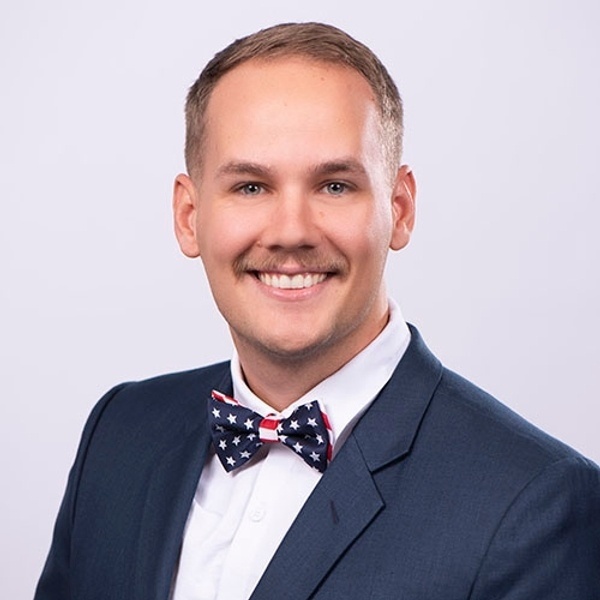 Would Recommend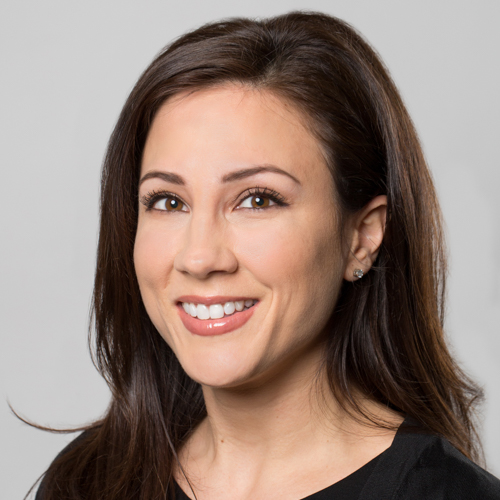 Would Recommend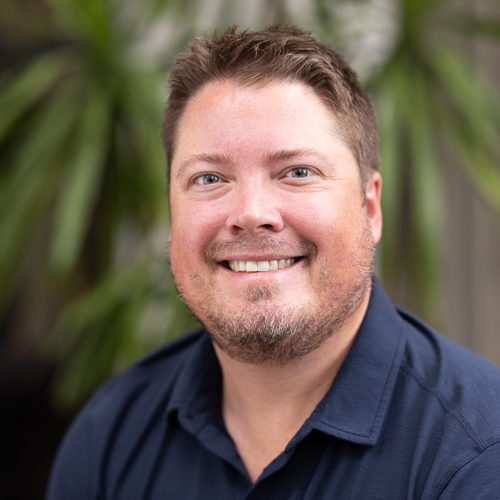 Would Recommend
Great service and great to work with Alaska is a tough place for home loans and Alex and crew help us work out all the "unique" issues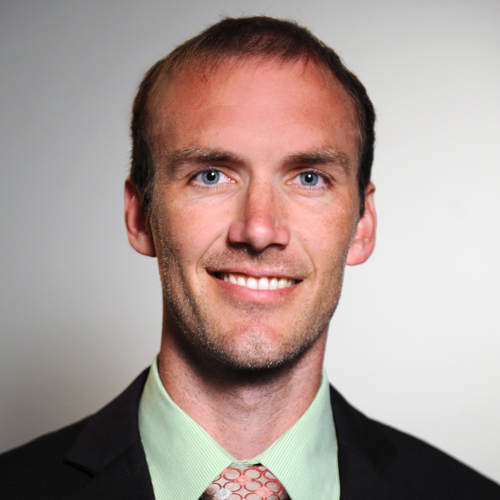 Would Recommend
Greg and Brittney were extremely easy to work with.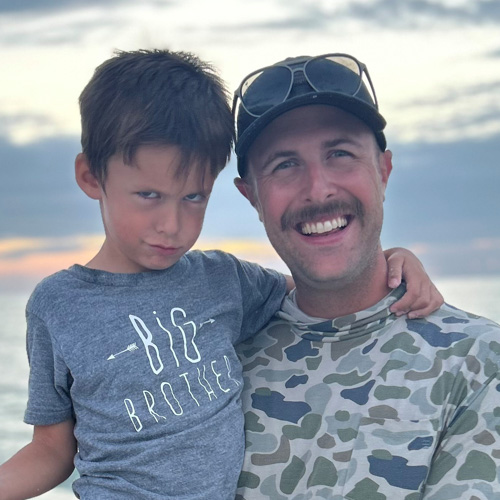 Would Recommend
Great customer service and stayed on top of everything with the closing of my house.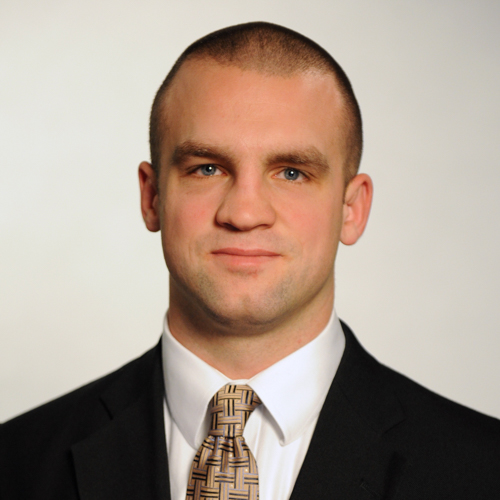 Would Recommend

Would Recommend

Would Recommend
Kyle was not just helpful and professional, he was patient and understanding. Kyle and his team are a credit to Veterans United. I've already recommended his service to a friend.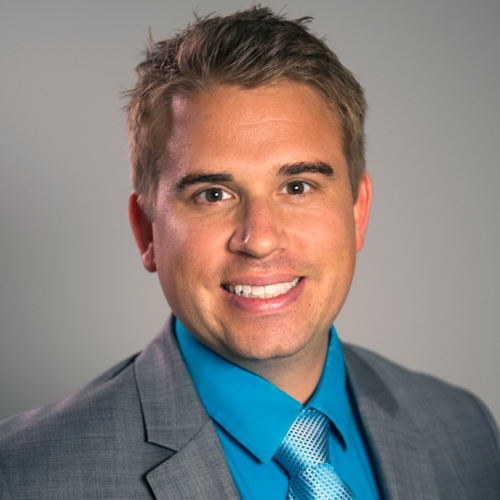 Would Recommend
Very easy to work with and helpful!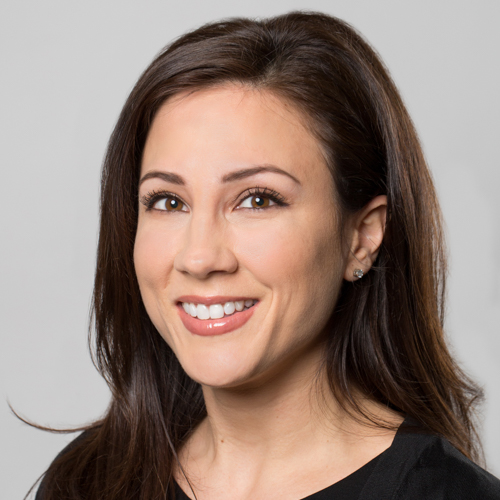 Would Recommend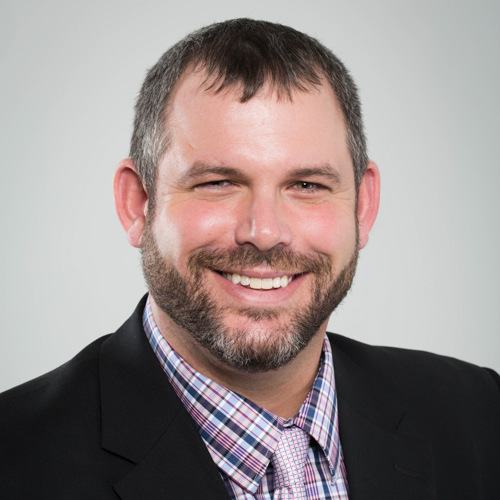 Would Recommend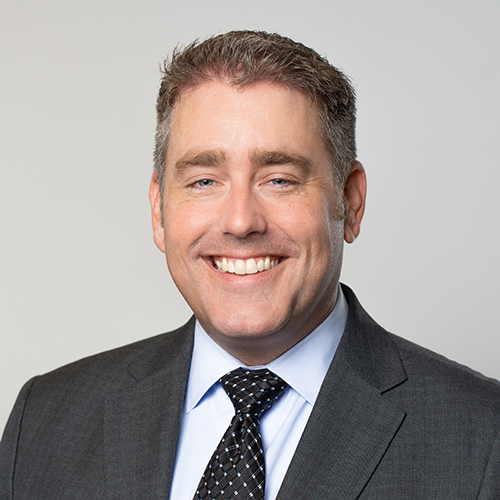 To many hands in the pot. Requested to many things at the last minute a Day before closing. No follow up phone call from the loan specialist. No thank you personally. The loan coordinator Dustin made things very stressful and it seems both the coordinator and specialist did not speak with each other (communicate). We constantly had to repeat info that was told to the specialist. If we could have we would have dropped veterans United during the process but we were to far in. We will definitely be looking forward to refinancing and getting a loan elsewhere as soon as we are able. Also, trying to reach either specialist or coordinator was ver hit or miss.
Response from Veterans United
Walter, we appreciate your review though we were disheartened to hear you were less than 100% satisfied with your loan approval process. Communication is at the heart of what we do, and we place a high value on it. We're terribly sorry if our lack of communication caused you any stress. We're grateful you are now in your new home, and we will remain available to assist with any future needs as well.
Would Recommend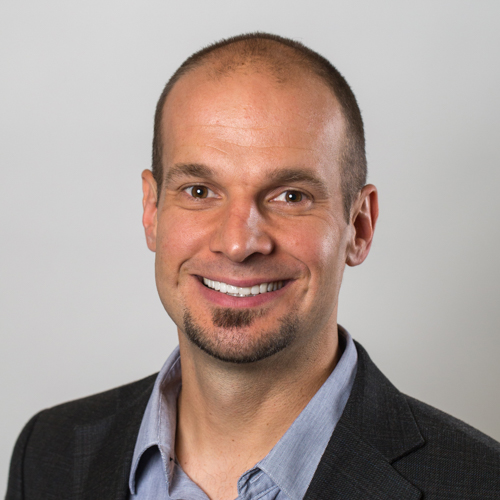 Would Recommend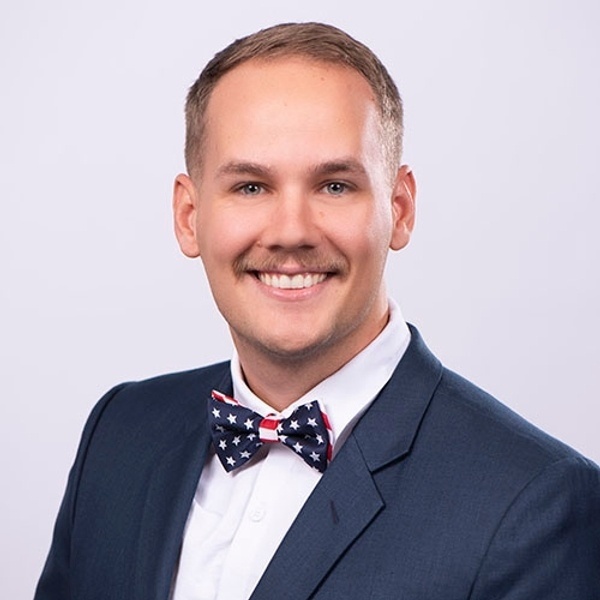 Would Recommend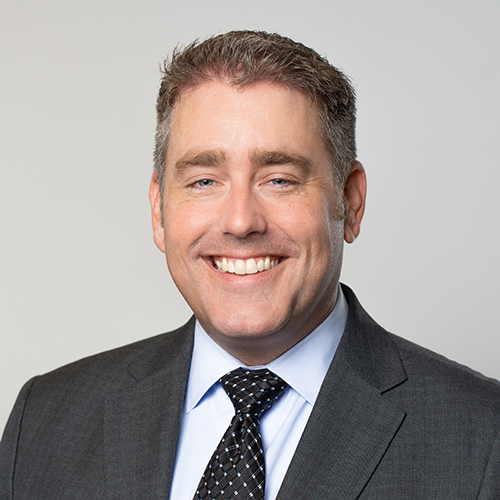 Would Recommend
Thank you, I am now a huge VU fan!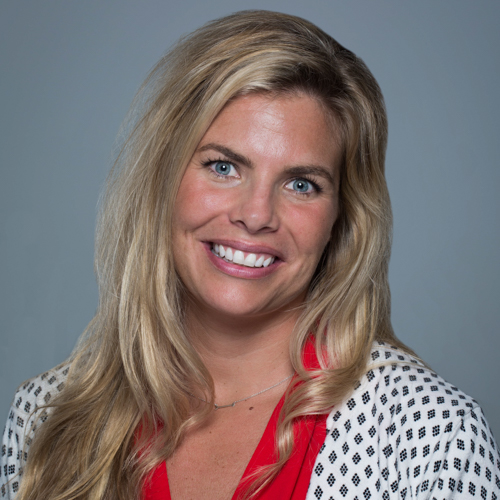 Would Recommend
This will be the third time I have refinanced my home with this company. They have always looked after my back. When interest rates dropped they called me and ask if I was interested in lowering my home payments. The process has always been easy and if I had any questions they are there to answer them. Does not get any better...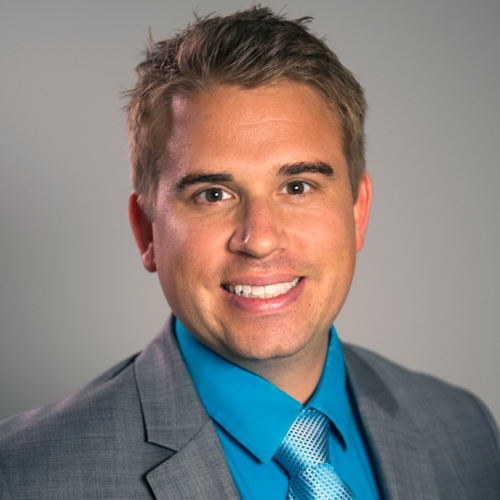 Would Recommend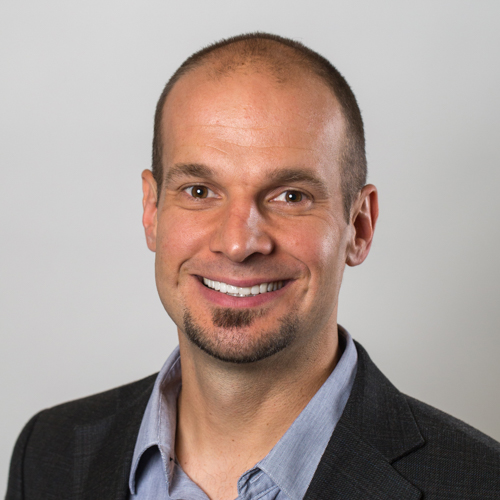 Would Recommend
Our loan officer josh was great ! Worked with us all the way!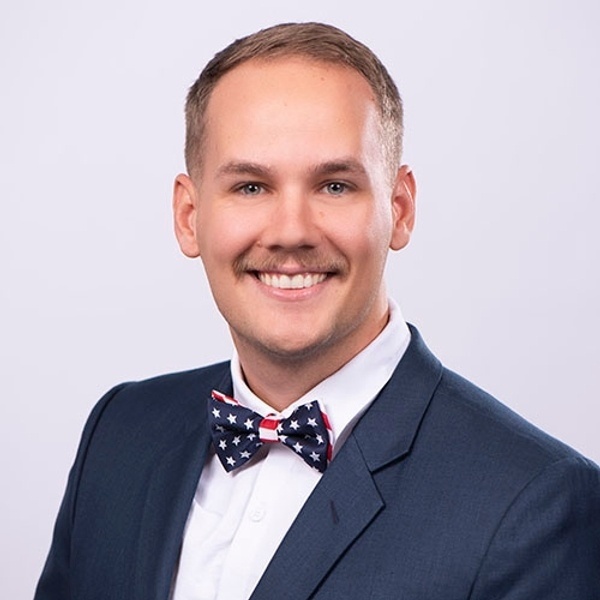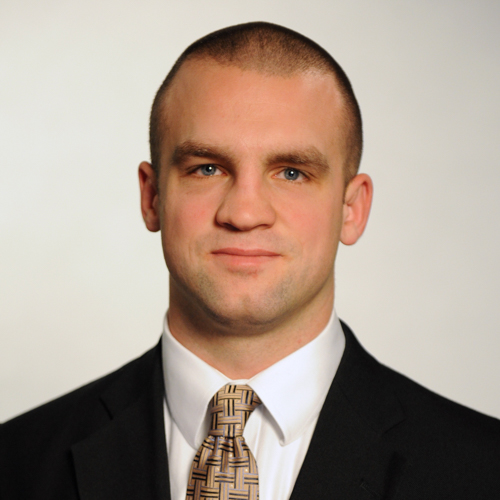 Would Recommend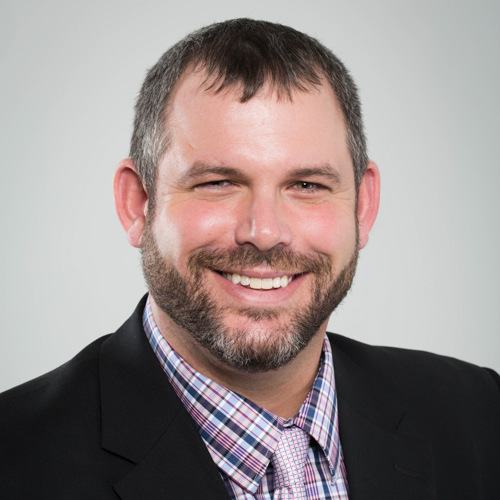 Would Recommend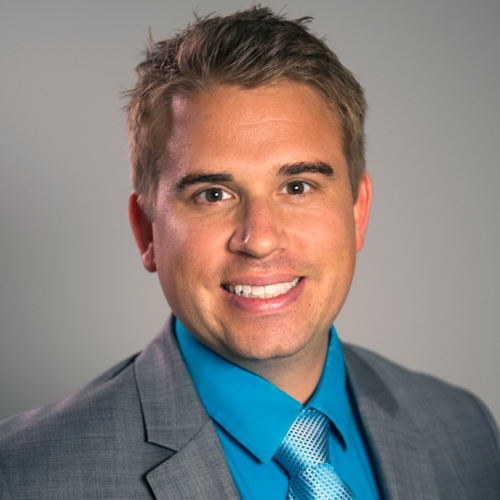 Would Recommend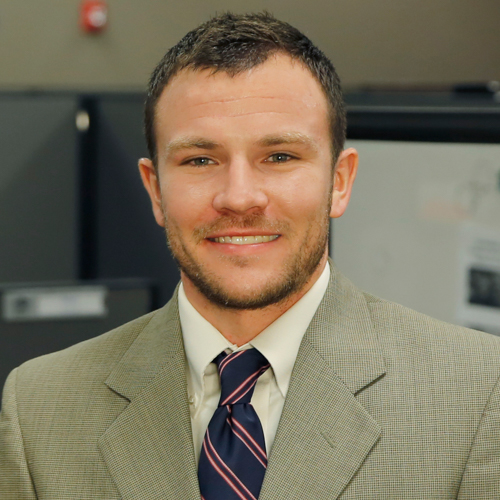 Start your journey today!