Would Recommend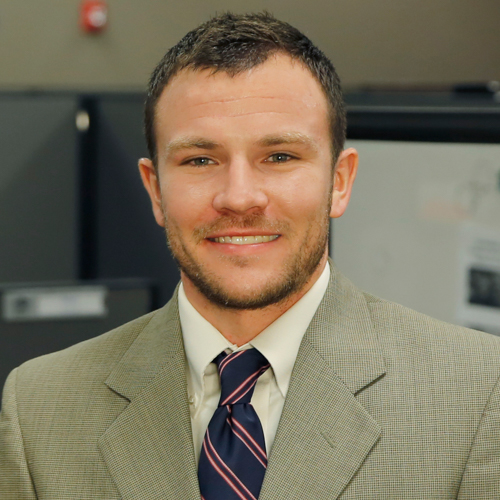 Overall we got a decent refinance amount back and good interest rate. The loan process itself was painful though. I realize the VA requires extra details, however there were many times the lender just didn't communicate well with us. For example: we needed a water and septic test. No one even mentioned we would need it, until we had been in the process for well over 30 days. Due to not knowing, it took an extra 2 weeks just to get that process done from start to finish. We could've scheduled it earlier and not been waiting on test results if someone would've given us a heads up. I enjoyed working with Rick, and he did a fantastic job of trying his best to take care of us. The rest of the team was helpful, however we did not feel like we were important or a priority. I don't think we would've stuck with Veterans United if Rick didn't step in. Again, we really appreciate the work Rick did for us. The process was just very clunky and not what we had seen in the reviews.
Response from Veterans United
Hi Jason. We're glad to hear your priorities were met, but terribly sorry that you didn't feel as if you were a priority to us. Not only do we try to meet the goals our Veterans have, but we want to meet those goals while making each of our Veterans feel like the VIPs we see them as. We apologize you didn't feel this was the case with your refinance. We're glad Rick was able to help iron out the kinks and get you guys the outcome you were hoping for. Please contact our Client Advocate team if you would like to discuss the details of your experience further.
Would Recommend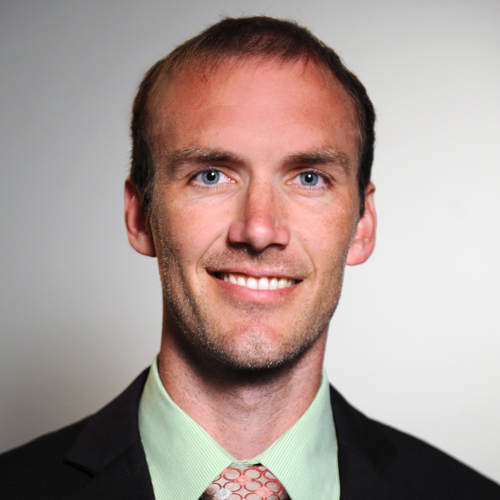 Would Recommend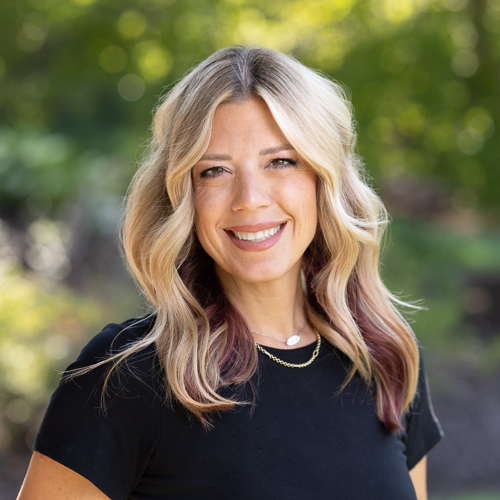 Would Recommend
Thank you Veterans United and your team of professionals. It is always a pleasure to have you on my side when it comes to buying a home. I can't image that there is a more knowledgeable or experienced company available than yourself. Thank you very much for all you do to assist veterans such as myself in purchase a home. You are who I send others to, including my two sons who are also prior service members. Thank you and God bless.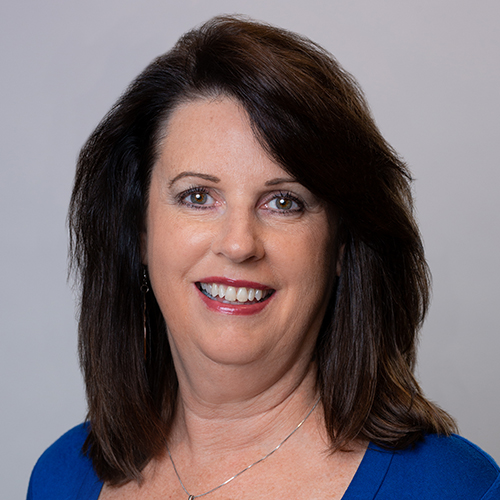 Would Recommend
The only time we were upset is one our agent switched between Kiara and Angie. Both of them were great, so in the end all was well. Holly was also a great person to talk to and was on top of keeping us informed.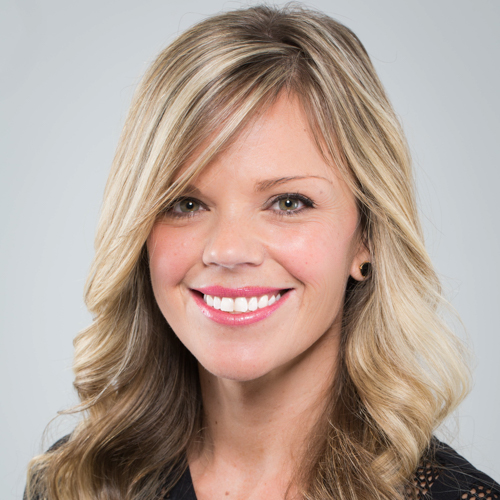 Would Recommend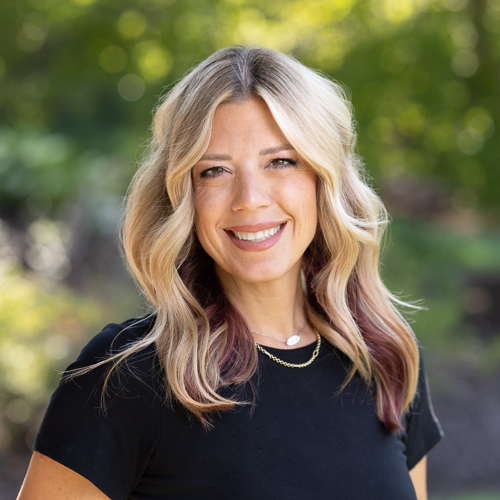 Would Recommend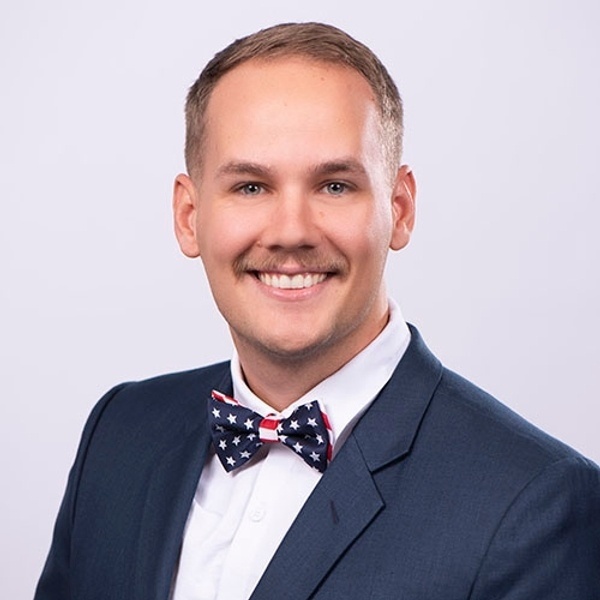 Would Recommend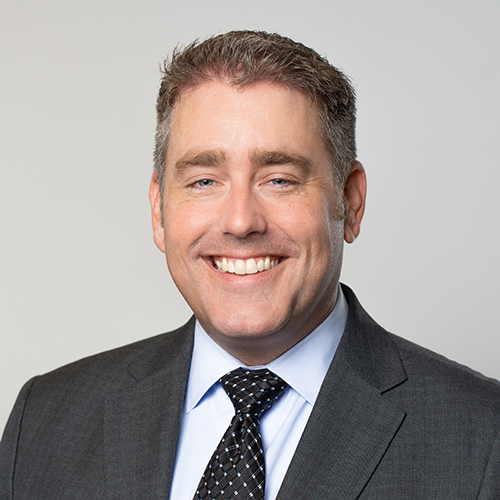 Would Recommend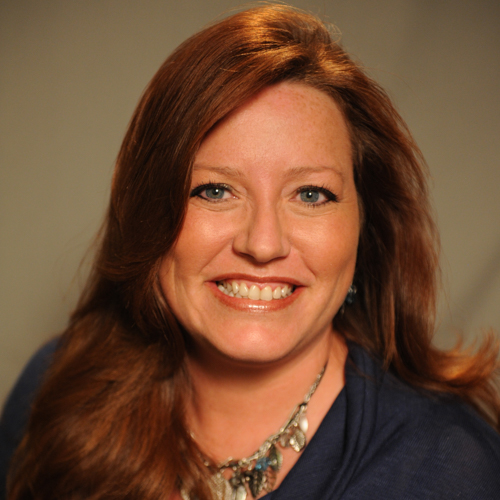 Would Recommend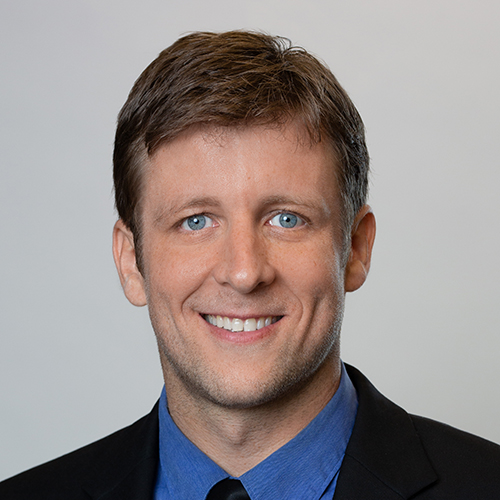 Would Recommend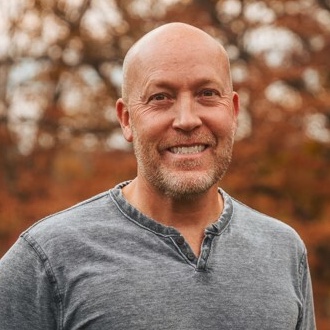 Would Recommend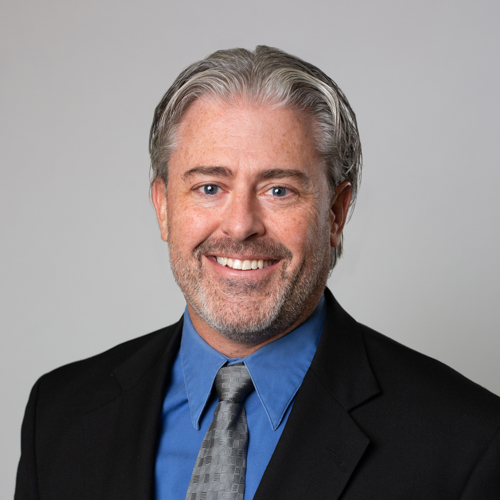 Would Recommend

Would Recommend
It was an experience. We got thru it and now we are happy homeowners!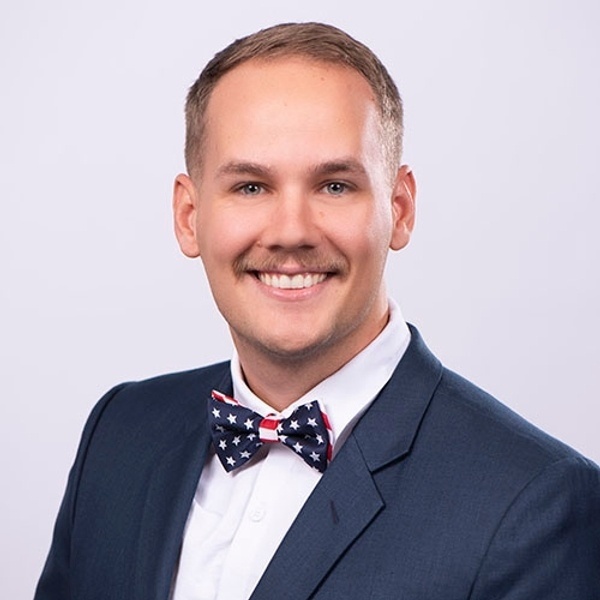 Would Recommend
I highly recommend Veterans United. They were the best. The people that we worked with really looked out for our interest, and really seemed to care about us.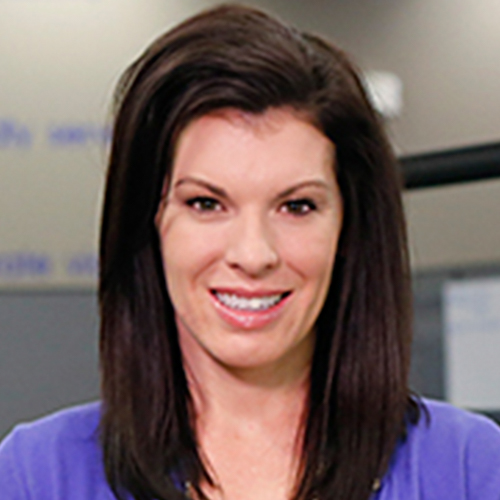 Would Recommend
Andy is great...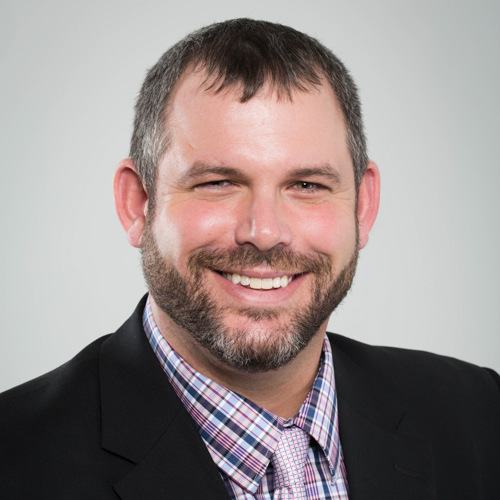 Would Recommend
Veterans United is by far the best lending option for any home buyer. Especially for military personnel who are tight on time. The staff was extremely professional, helpful, and resourceful. Any questions or concerns with the process, they were there to help. I would highly recommend to choose Veterans United before any other lending branch. It was extremely easy to get our home. And fast! Thanks V.U!

Would Recommend
I never thought it would be this easy to buy a home. Working with the team was a real pleasure.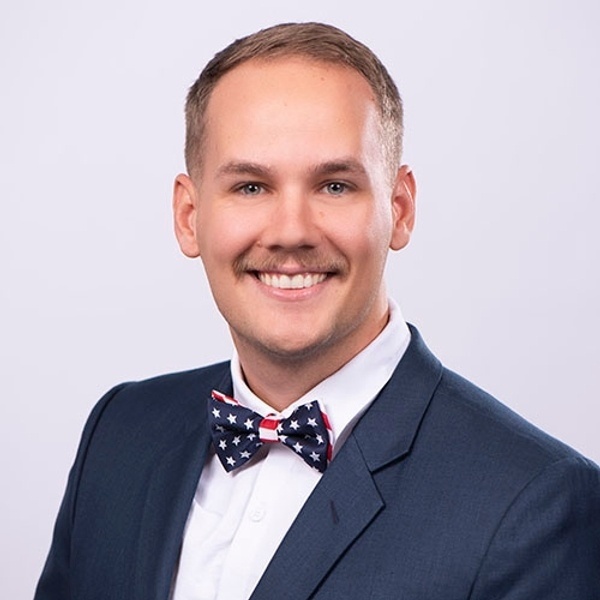 In the future I hope to have more accurate timelines to plan off of.

Would Recommend
I definitely recommend using Veterans United. As a first time home buyer was very impressed with the communication and service I was provided that I didn't see in other lenders.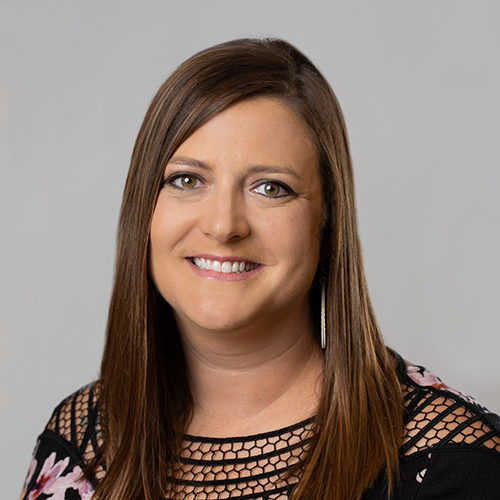 Would Recommend
I have always been told that buying a home would be stressful. But I felt none of it. This amazing team that I had took all the stress for me and made the expiernce painless and fun. Buying a home is a big deal and I was able to enjoy the process because my team did such an amazing job.Every step was clear all instructions made easy and any question i had was answered imidiatly by a team of people who truly know the business. I don't plan on buying a home again, but if I do I'll have to call this team. Thank you Veterans United, because of you in now a proud home owner.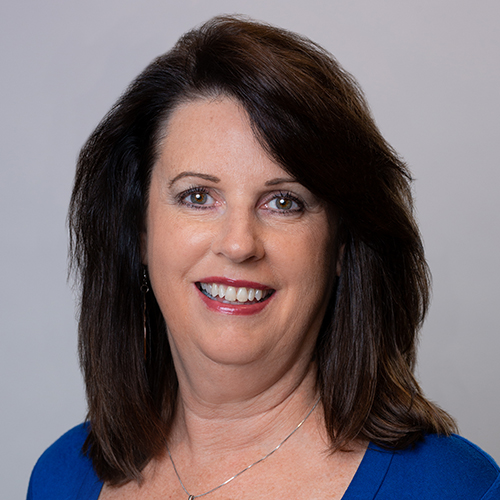 Would Recommend

Would Recommend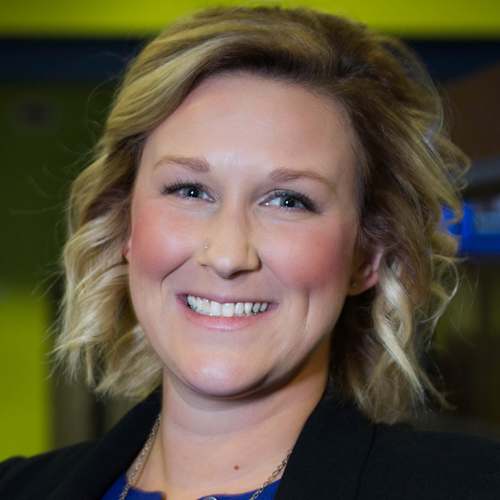 Would Recommend

Would Recommend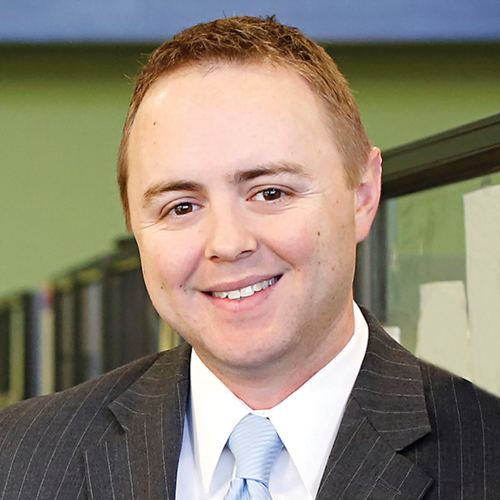 Would Recommend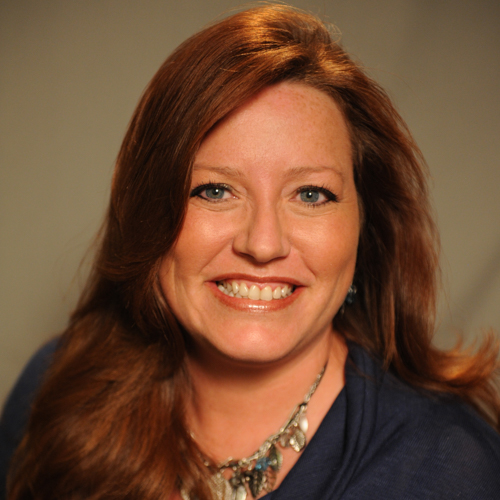 Would Recommend
Veterans United helped make quick and easy work of my very first home purchase. They were response, answered my questions about anything and everything as it pertained to my loan. If they had the ability to help make things easier on me, they would take care of certain tasks for me if they could. Would 10/10 recommend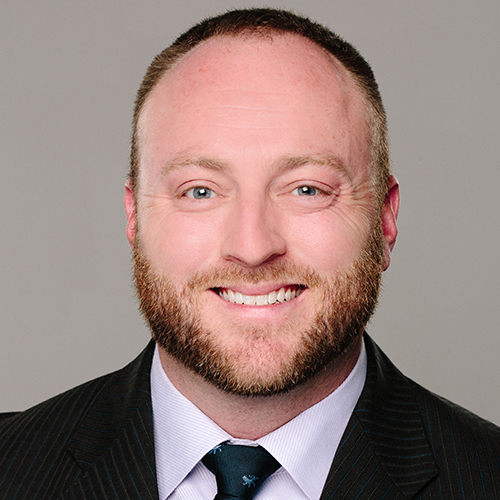 Would Recommend
Buying out of state is always stressful, ourooan team and real estate agent made this much easier than it could have been.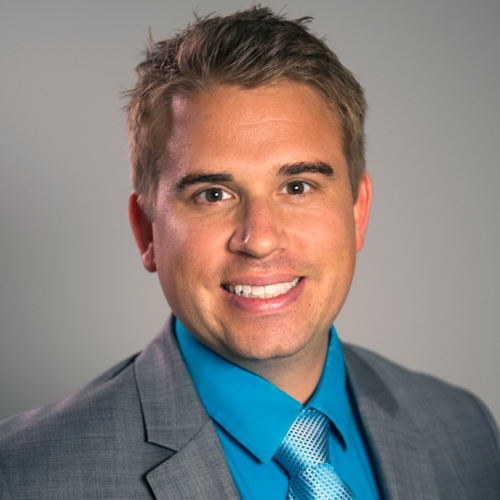 Would Recommend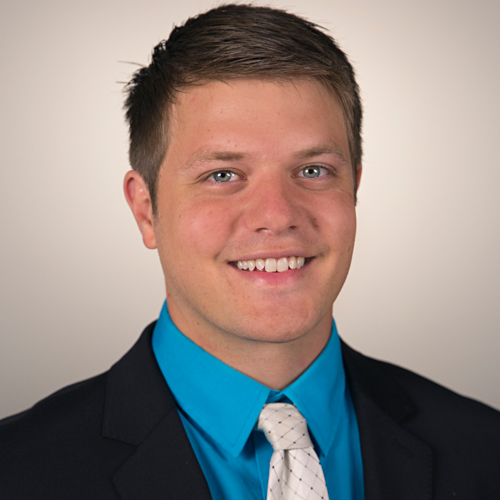 Start your journey today!