Would Recommend
Thanks to veterans United I have found a home that I love .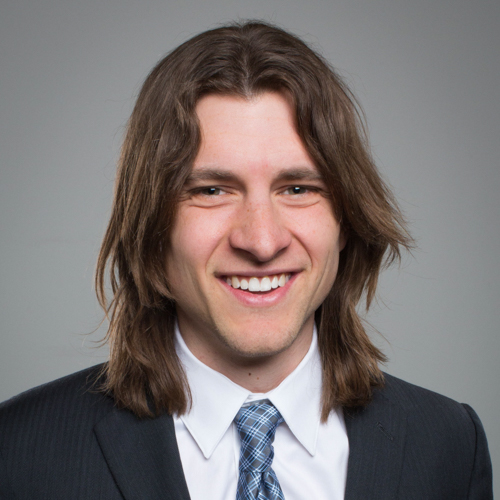 Would Recommend
Veterans United is definitely the best mortgage loan company. Very helpful and definitely keeps you informed during the process. Cindy Woodham by far did an excellent job. I definitely would recommend her to anyone looking to become a first time homebuyer as well as someone looking to purchase another home for their family. Thanks again Cindy!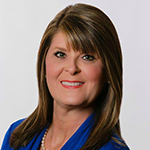 Would Recommend
They're always there to answer any questions u may have an they're very courteous, they explain everything to u an I love tht when I was having problems downloading documents they offer to send them to my email address. When u call them the call u right back, even texting an emailing. I would definitely recommend veterans home for anyone trying to get home loan their some of the most amazing people to work with.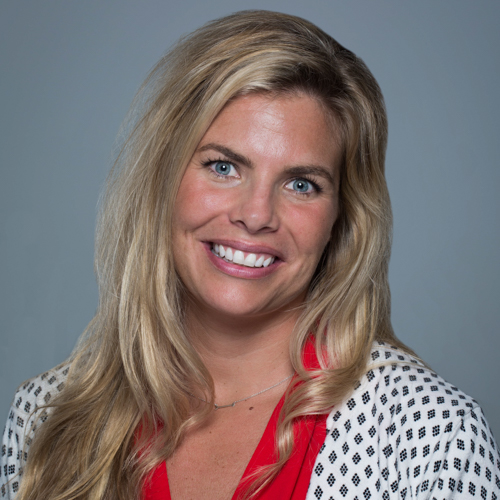 Would Recommend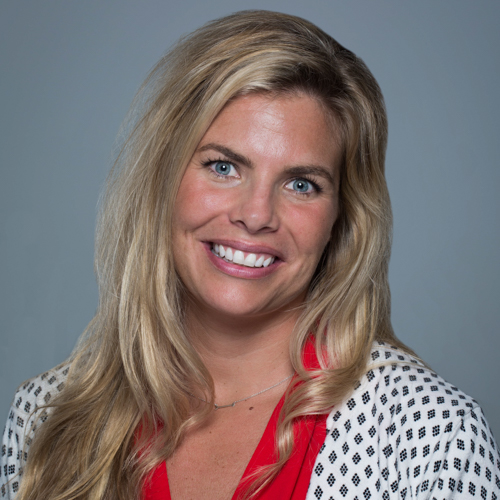 Would Recommend
Loan process is tedious. Need to stay on top of loan process. Make sure you know all cost associated with loan, Appraisal fee may have 2 or more fees. When your within 2 weeks of closing, contact loan officer to see what is missing to finish loan. (Certificate of Occupancy, etc.)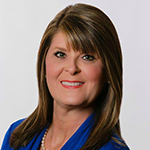 Would Recommend
I found the realtor then the house then was recommended to Veterans United I have no complaints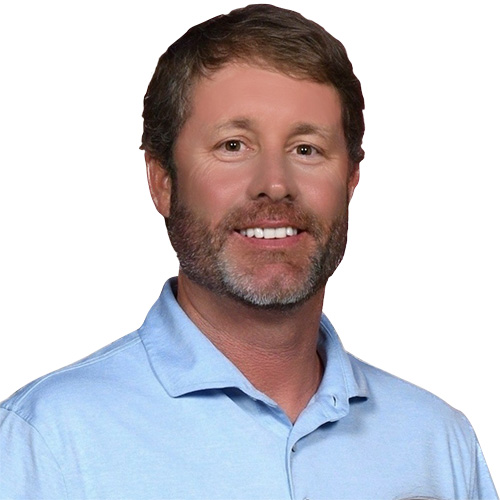 Would Recommend
You'll never go wrong with veterans they are quick and fast also thorough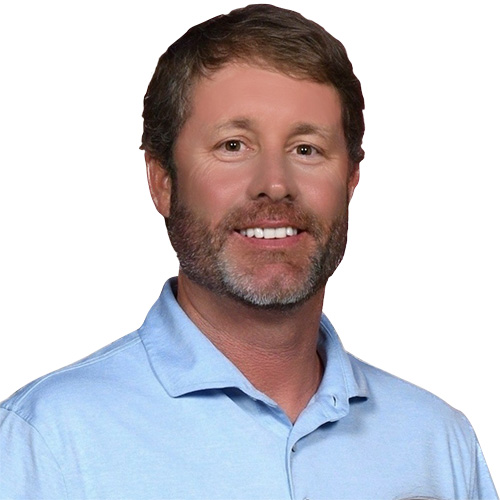 Would Recommend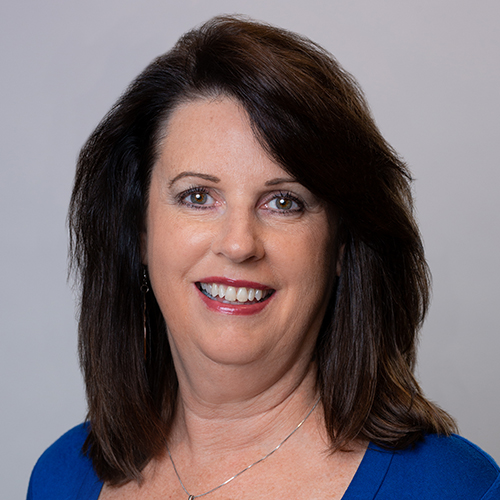 Would Recommend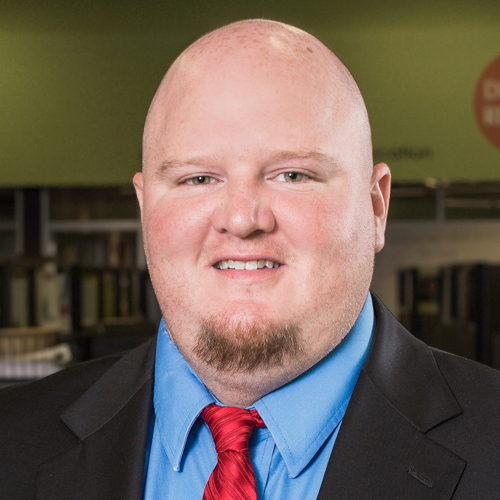 Would Recommend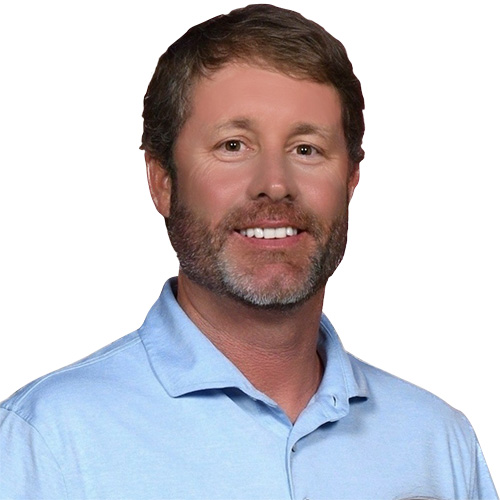 Would Recommend
There is almost always confusion with applying for a home loan. The fact that I could reach Daniel or his colleagues when I had a question at anytime was amazing. They always responded back to me if I left a message within a very prompt timeline. Most other institutions that I have worked with for loans are not even close to being as responsive as Daniel and his team was. This fact made my wife and I feel a lot of peace during a stressful time for us based on our shortfall with another company.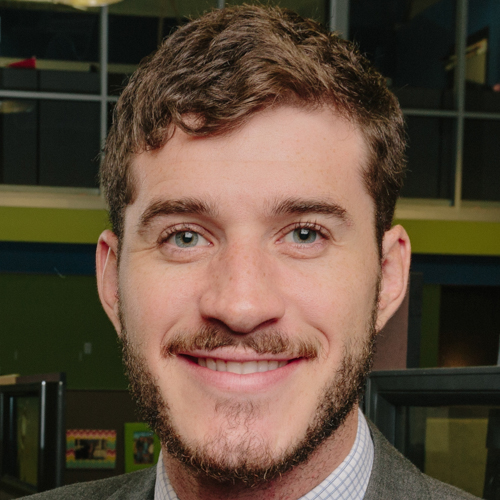 Would Recommend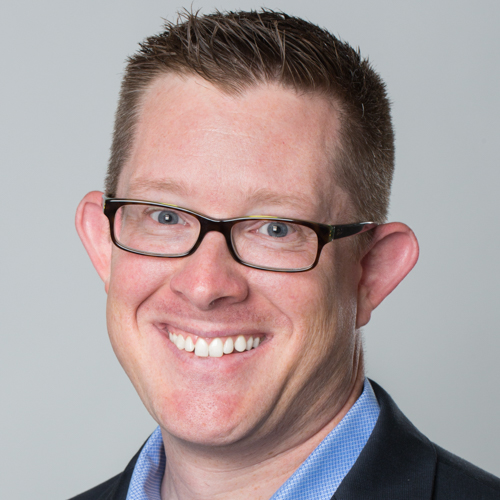 Would Recommend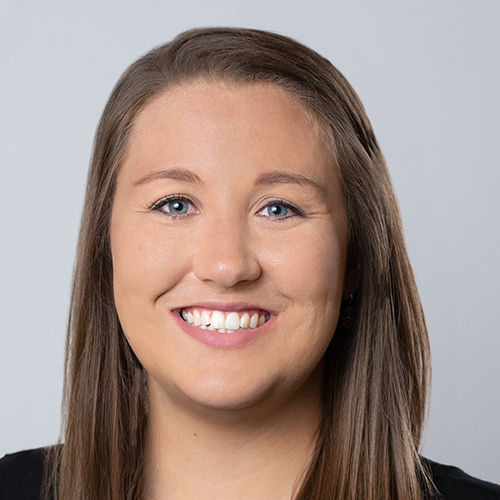 Make sure they have all their forms and files ready to go.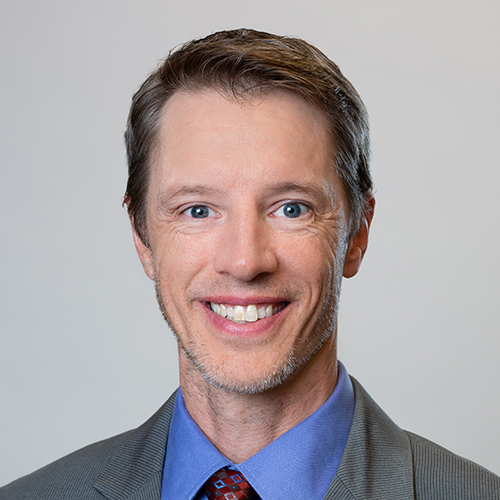 Would Recommend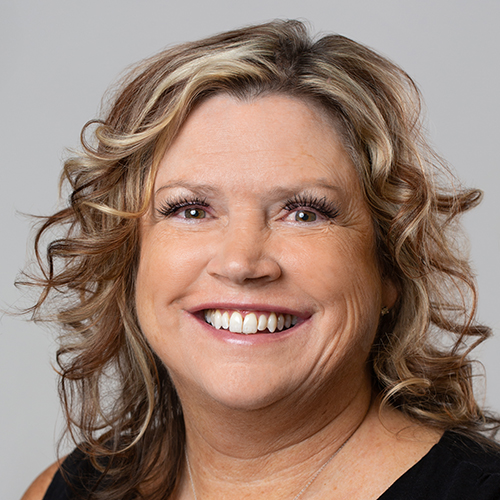 Would Recommend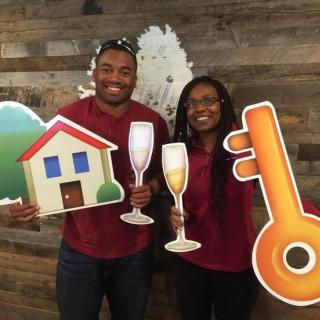 With the digital upload and signing of documents, the whole process was very stream-lined and easy to maneuver. Every step was laid out and I didn't have to wonder what was next. The education section on the website gave me great insight into what needs to be done next and where I need to go. Overall I had a great experience working with Veterans United!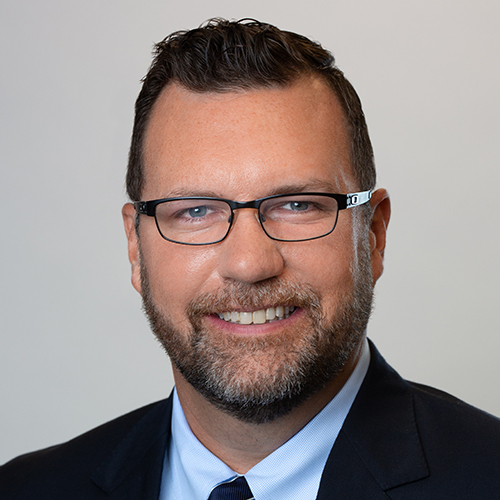 Read your paperwork very closely. Do not assume that the person working for VU is going to let you know about everything.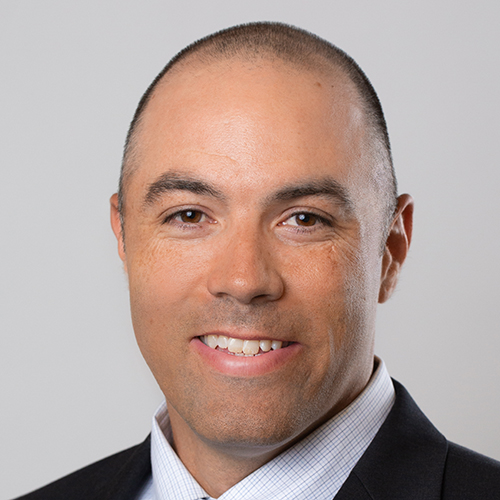 Would Recommend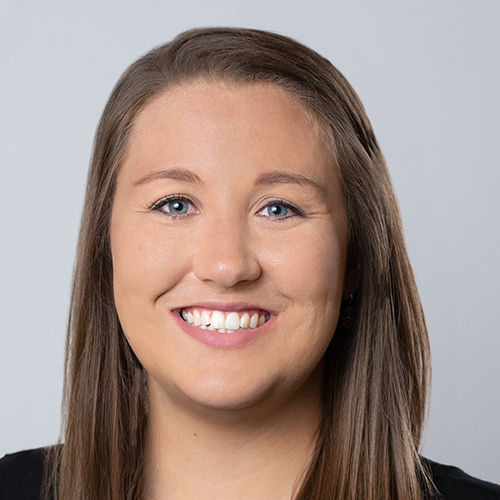 As people who have constantly worked with VA loans consistently, there seemed to be a lot of information that they did not know. I provided more than enough information to them in a timely manner, but I did not receive the same in return. There are enough stressors, when buying a home and this should not have been one of them. Again, my closing was a complete nightmare. The numbers were all wrong and because the realtor had to explain information to the company, there was a great delay. Also, some of the information that was requested was redundant. For example, when paperwork is completed through finance there is no way of giving an exact time when allotments start. Another example, when I paid for the appraisal and submitted the documents and sent it through email, on closing they were about to charge me for it. They also charged me too much money for taxes, although the taxes had been paid by the buyers. There was a lot of information that your people should have known, but didn't. At the end, I was very disappointed.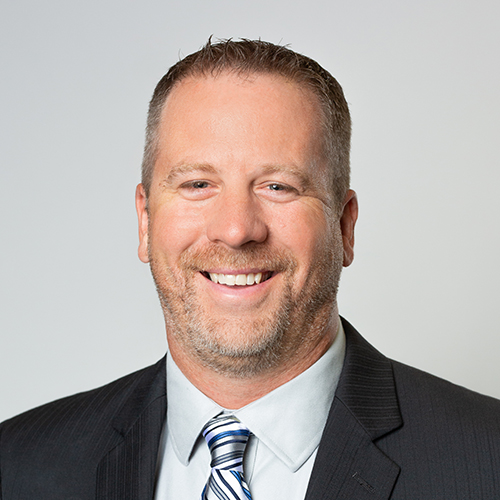 Would Recommend
If you have a chance to ask for someone by name, please ask for John Paulus. He is great at understanding what you are trying to say even when you dont know what you want to say. Highly recommend him and VU. Now we are living in our dream home, and loving every minute of it.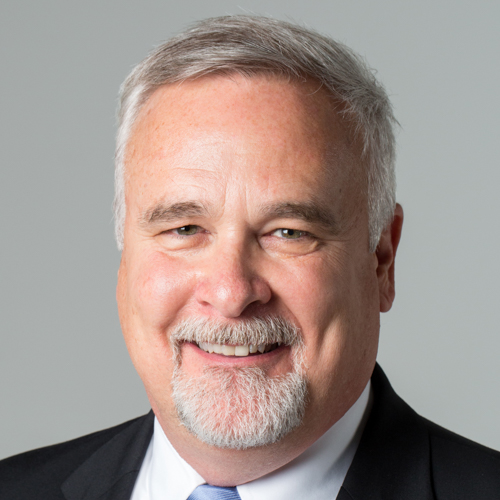 Would Recommend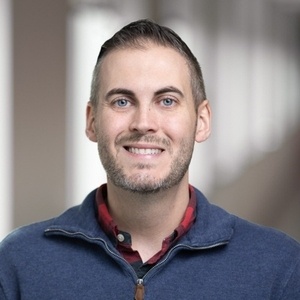 Would Recommend
If you live in the wire grass and looking for someone to make you feel at ease with a home purchase Chris is the guy. Very professional and friendly at the same time. I would definitely recommend him anytime. Just a great overall experience.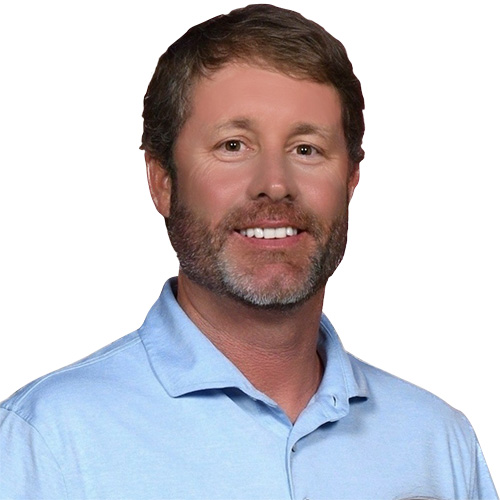 Would Recommend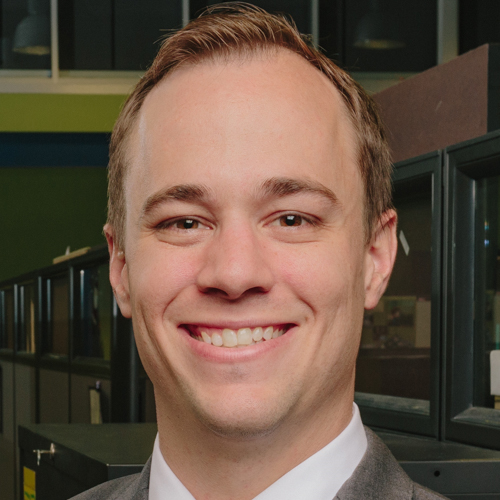 Would Recommend
Veterans United made the process simple, understandable and painless.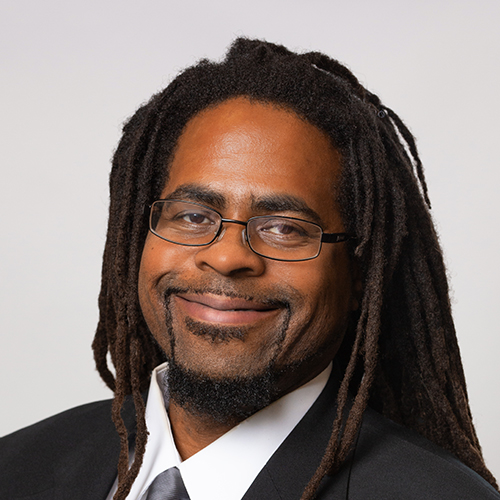 Would Recommend
This was a positive experience going through the mortgage process with these professional people. They took our hands and walked us through with guidance all the way. Each department assigned to your mortgage process is an experienced professional......it was a relaxed procedure for myself and spouse. Thank you Veterans United Home Loan. My one hundred percent disabled husband can now live in his own home and enjoy everyday.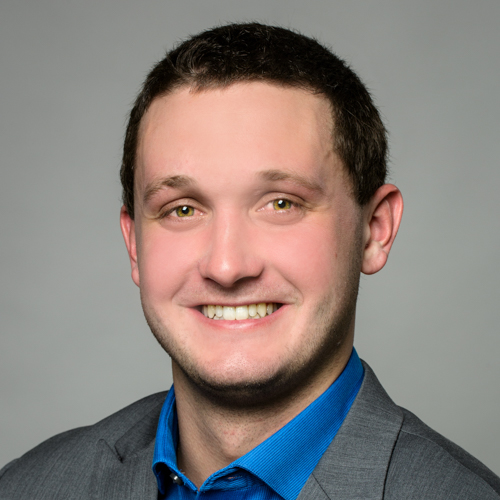 Would Recommend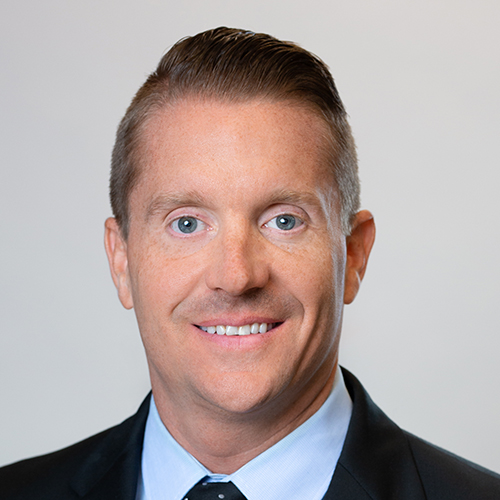 Would Recommend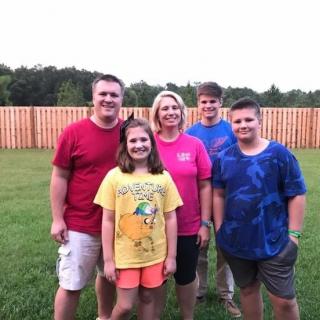 I want to give a big shout out to Veterans United and say thank you! You made our family dream come true and made it a reality. In May we started the buying process with a local lender and a few weeks into the process I found out that he was not very familiar with the Va loan process. So I decided to go with Veterans United and boy I'm glad I did. We started the process on June 16th and we closed on July 14th. I had a few obstacles to overcome and the other lender I started with made it look like a very long process but Veterans United took my concerns, listen to me and made the process go smooth. I was a first time home buyer and I had no idea what to expect but Veterans United helped make the America dream come true and now I'm a proud homeowner and boy that sure has a nice ring to it. :) Jon, Ashton and the entire team was wonderful throughout the entire process and again words can't express my thanks and I close this post out by saying keep up the great work. Thank you from the Watts Family.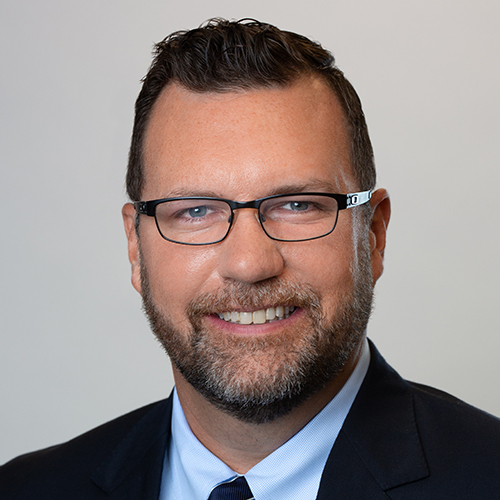 Would Recommend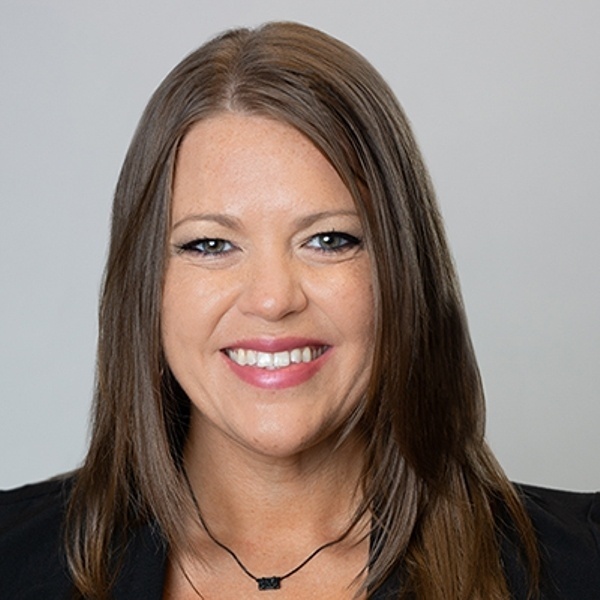 Would Recommend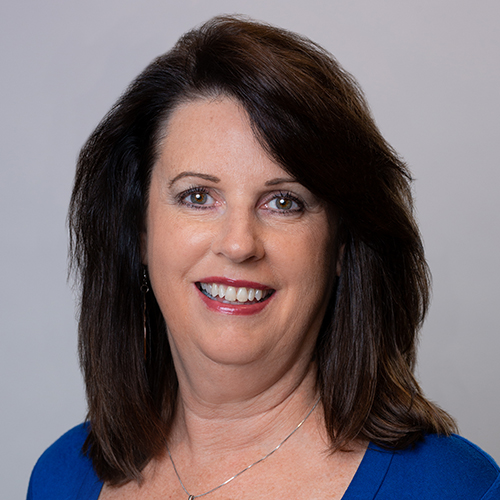 Would Recommend
Greatest experience ever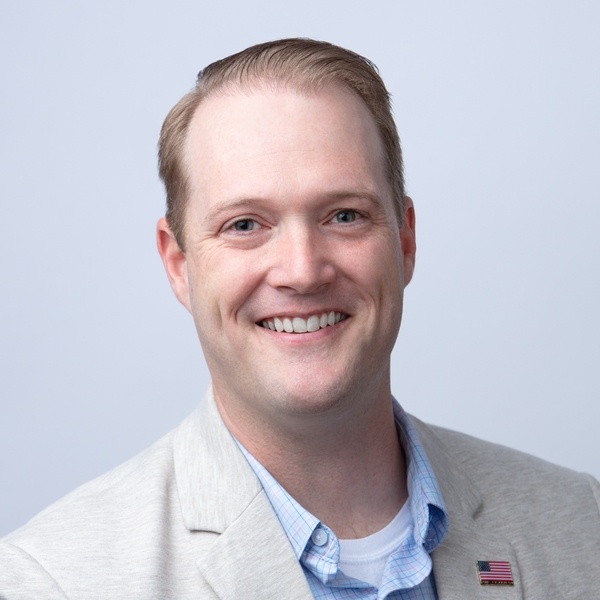 Would Recommend
This has been one of the easiest home buying experience I have made this is our third home and the second using my VA loan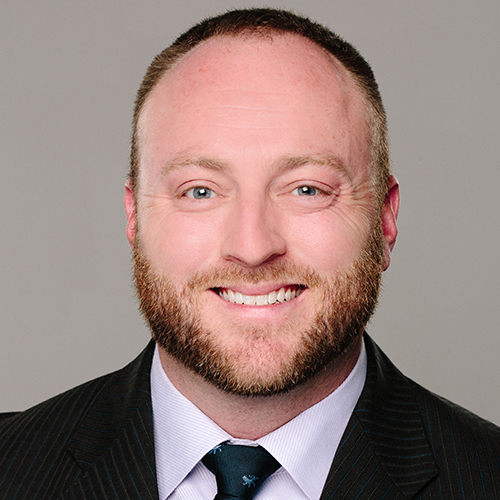 Would Recommend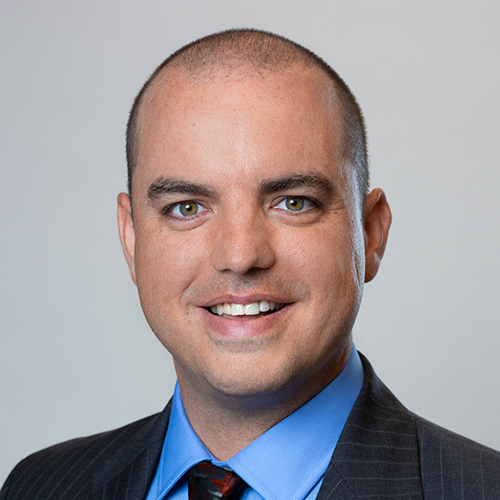 Start your journey today!