Everything was done online and very easy to navigate. Loan Specialist was very attentive to the type of loan as well as the needs of the customer.




Amazing team, would recommend.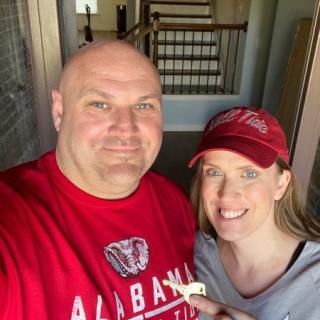 Buying your first home is a major life event that can be incredibly stressful and maybe even a little scary, right?! That's what we were expecting at least. But our experience with Veterans United was the complete opposite. Our Loan Officer, Titus, walked us through every step of the process and made it as quick and painless as it possibly could have been. From escrow to Clear to Close in about 30 days. Thank you, Titus, and Veterans United for helping us purchase our first home!!! I will be recommending Veterans United to all eligible friends!!!






Ready to see for yourself?
Experience first-hand why 184,900 homeowners give us a perfect score!
Check My Eligibility →


Easiest home buying experience! A team of people who know the ins and outs of VA loans and do everything they can to make your buying process easy!


Very easy process and everything was transparent and upfront. Any questions I had were answered right away!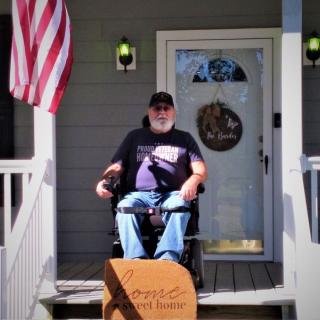 This is a wonderful organization and would give it a 10. Will recommend it to everyone we know who needs help. Give Veterans United a call and let their team help you through an easy transition of buying your new home. My team was awesome, they help us dot all of our "i" and cross all of our "t" which made it very easy for my wife and me. Great shout to Mike Patzius and his team.

Any Veteran knows we had to follow SPEC's when doing a job. Veterans United also followed their SPEC's (Smooth, Professional, Exceptional, and Courteous Service). I highly recommend Veterans United. Thank you for a great experience!





Ready to see for yourself?
Experience first-hand why 184,900 homeowners give us a perfect score!
Check My Eligibility →




Veterans United you rock!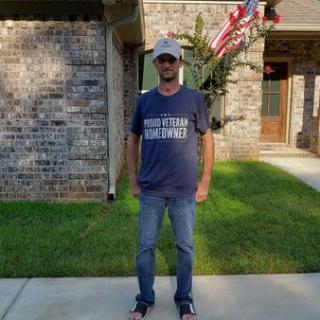 I was finishing up my cancer treatment when I started working with my loan officer Reed. I could not have imagined how much help he was going to be for me. He was always returning my calls and emails within minutes. Veterans served our country with pride and Veterans United serves our Veterans with the same pride.


Not only competitive rates but downright exceptional customer service.
Absolutely night and day experience from the beginning of the loan process when it came to accessibility, adapting to my unique situation and military needs, and solving hiccups that came up along the way.
I'll always rate shop, but I'll maintain a strong preference for Veterans United for any real estate needs in the future or for friends / family.
Highly recommended.