Would Recommend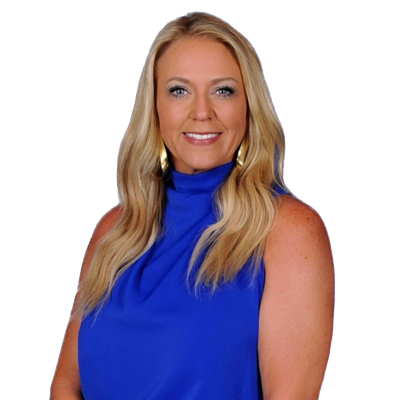 Would Recommend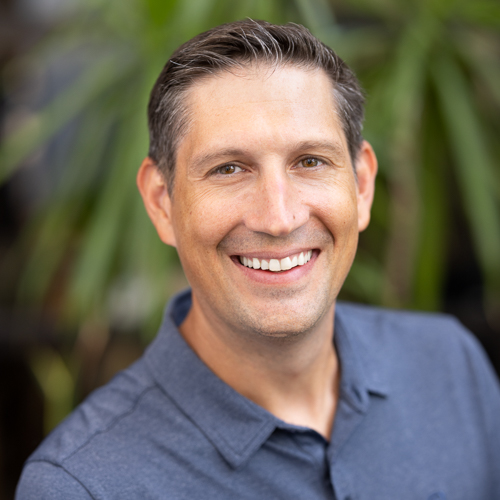 Would Recommend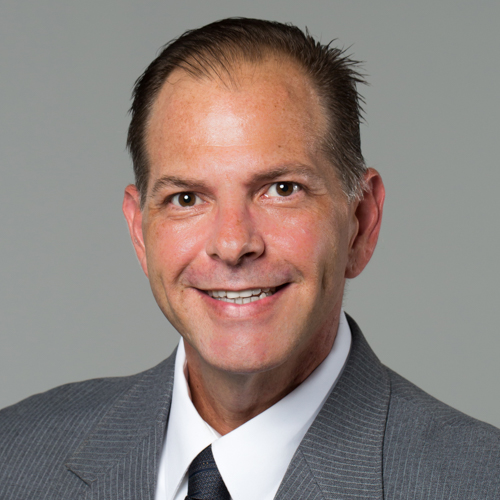 Would Recommend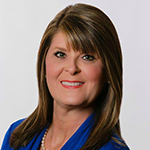 Would Recommend
I've worked with veterans united before so I didnt hesitate to call them on buying another home. Bill Musik recommended Chris Solomon for the area I moved to. Chris did a awesome job throughout the whole process and I would recommend anyone to work with him and veterans united!!!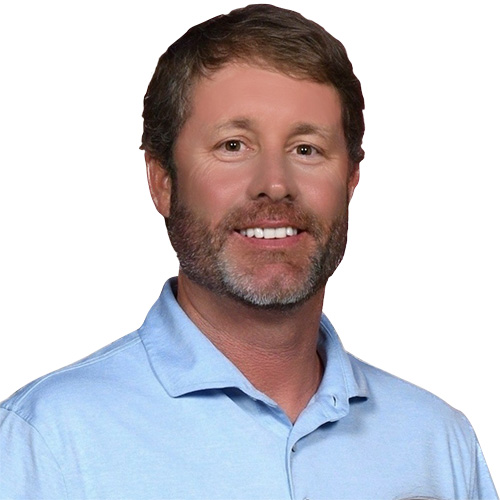 Would Recommend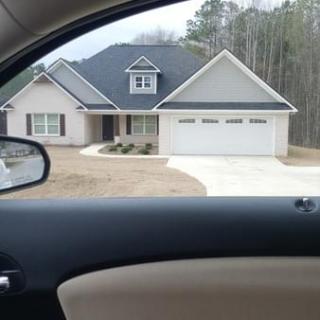 Thank you to Kirk Jones, Rebecca Higgins, and Leigh Ann for making this a wonderful experience. We were informed every step of the entire process and couldn't be happier with our purchase. Would definitely recommend Kirk Jones team to any Veteran in the homebuying market.The step by step lessons on the Veterans United website were helpful in knowing what the next step was.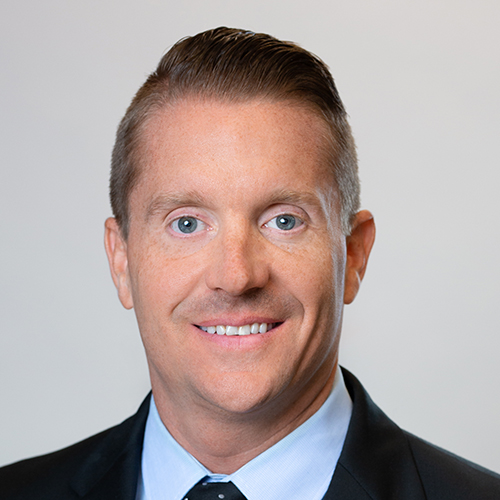 Would Recommend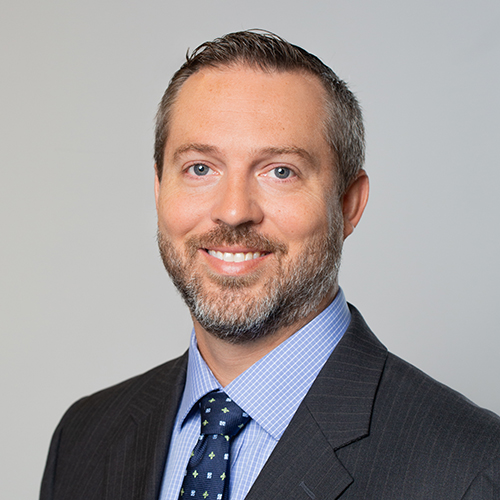 Would Recommend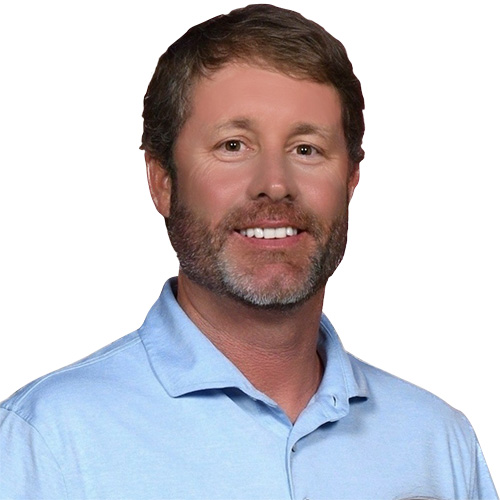 Would Recommend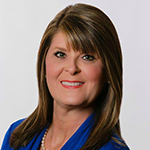 Would Recommend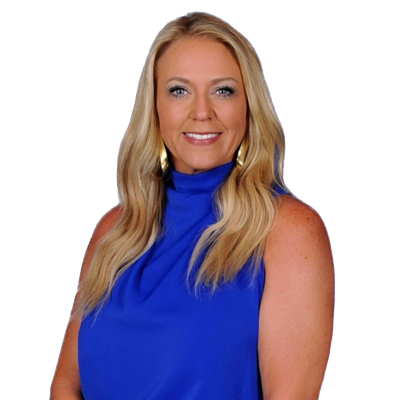 Would Recommend
I am so pleased with the entire home purchasing process. Felecia Solomon was the best! From the initial call to the final email following the closing, Felecia walked me through the entire process. I did have special circumstances that had to be resolved, she never flinched, we journeyed forward. No empty promises were made, we simply stayed with the plan. I have shared my experience with two families that are looking forward to home buying. My advice was to believe the advertisement, they are all that and more. VU, you guys rock, in record time!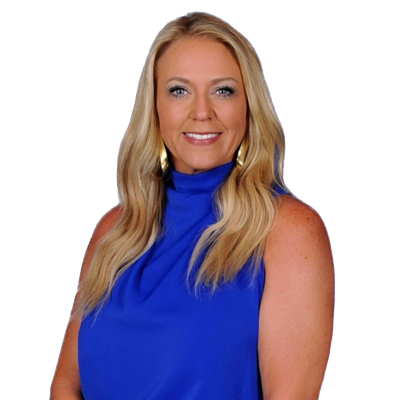 Would Recommend
Great experience. Highly recommend

Would Recommend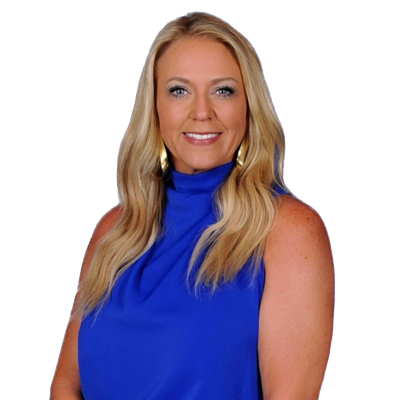 Would Recommend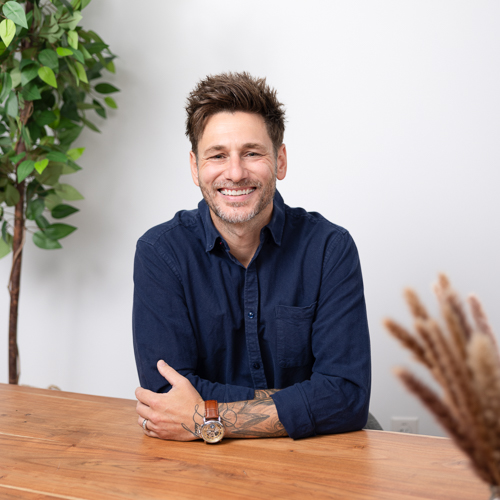 Would Recommend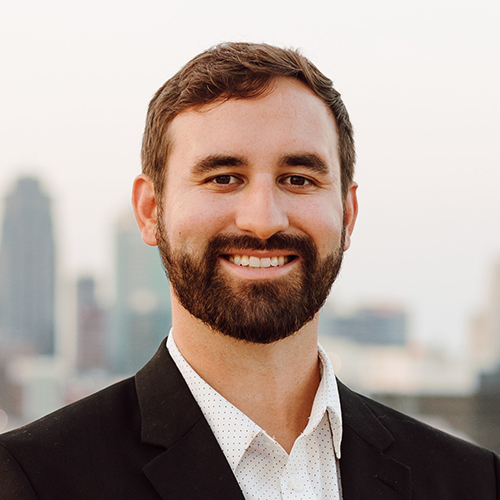 Would Recommend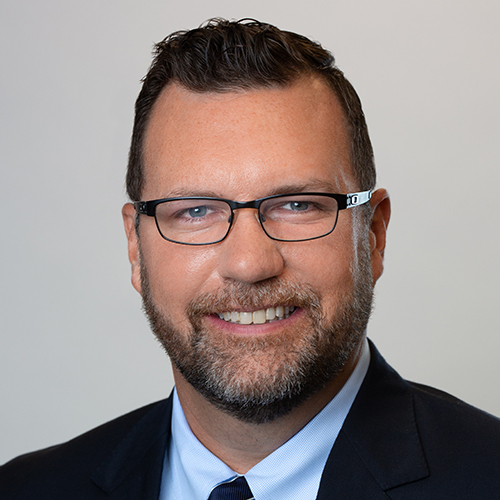 Would Recommend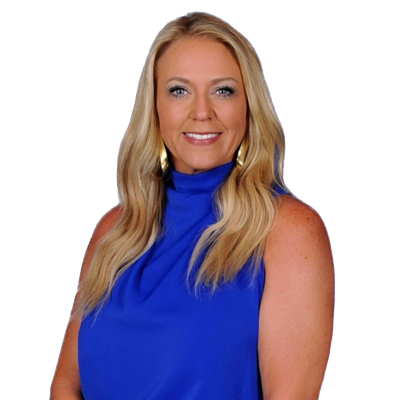 Would Recommend
Aston Was with me every step of the way , patient and understanding. I highly recommend veterans United .home loan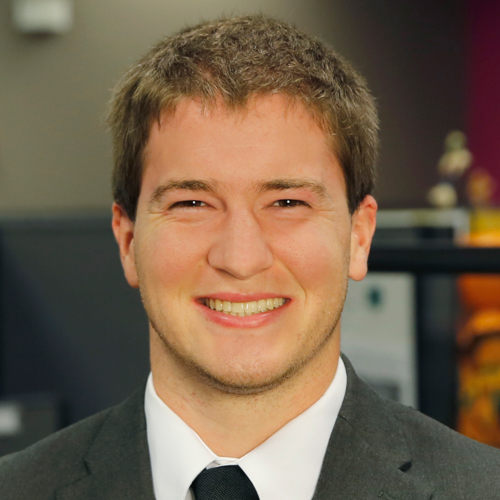 Would Recommend
The entire team was exceptional in completing the process. As a veteran I was pleased that they made sure that all of the tasks were completed promptly and timely.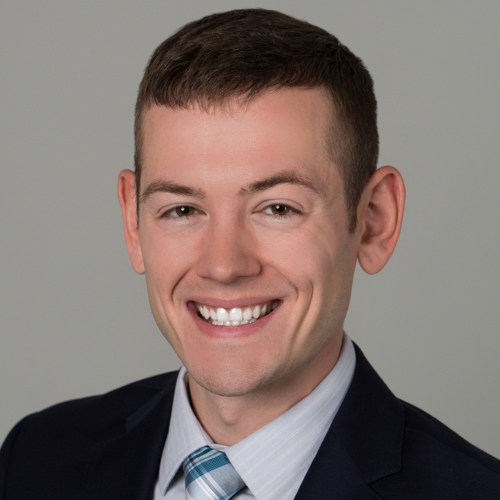 Would Recommend
Please consider Veterans United for your home purchase! They are wonderful and you will not regret it! We will Never use another home loan company again!!!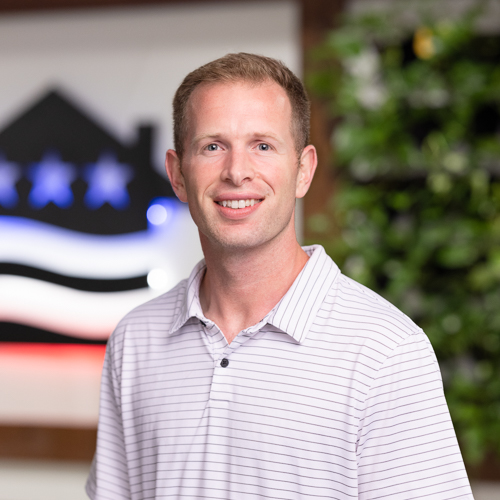 Would Recommend
Not to take anything away from Veterans United, but that meant nothing to me. When we started looking for a home, I set out to find Cindy, and it was easy as her name just popped up under Veterans United.I must say I'm not just typing all this to give Cindy "kudos", she is a true professional in her job. This is the 9th house I have purchased in my life, and these last 2 are the ONLY ones that went without one hitch. A lot of times it's not the closers fault that there is an issue, and we did have a couple from the credit bureau, and true to Cindy's form, it was handled and corrected within minutes or a couple of hours.Cindy is a true asset to your company and I fell that this should be recognized and appreciated.We do have plans to move one more time when I retire again in about 10 years. I hope Cindy is still making peoples moves easier, as I will find her again.Cindy, Thank you for what you do, you are cut out for this.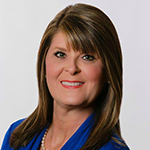 Would Recommend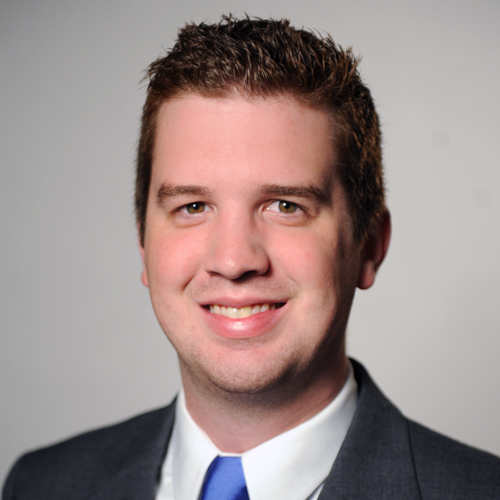 Would Recommend

Would Recommend
Veterans United made the process very easy for a first time home buyer. They explained anything that we had questions with. They also guided us to the correct way to get what we were needing. Our loan team was very through and knowledgeable. If they did not know they found out. I would greatly recommend them to any one that they can help.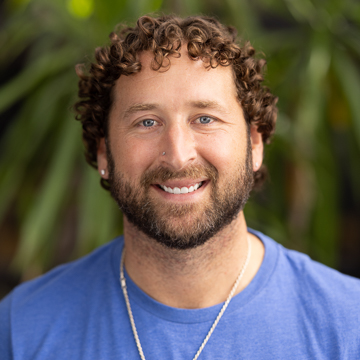 Would Recommend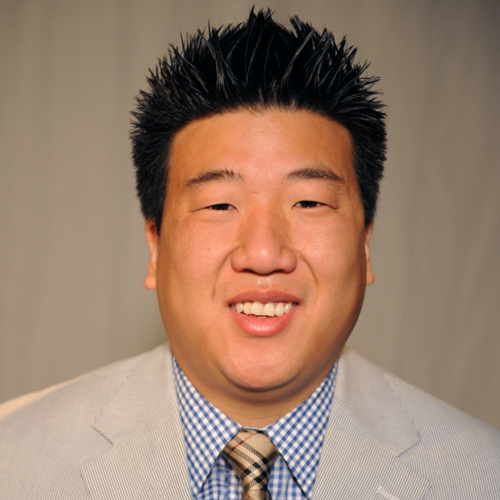 Would Recommend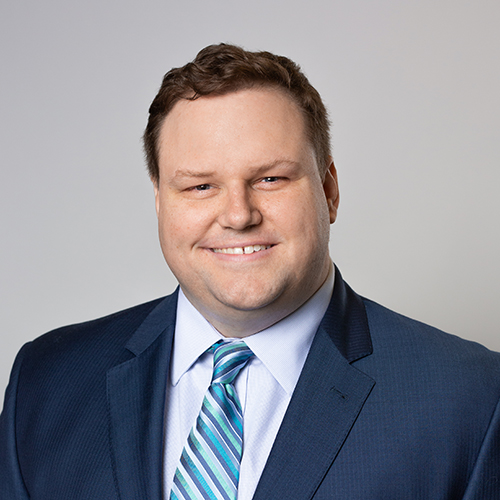 Would Recommend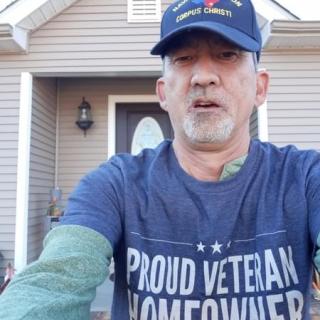 I recommend Veterans United Home Loans for the purchase of a home. Daniel Perry and his loan team with Rachel made my home buying so easy, and his loan team did their job with 100% complete satisfaction. I could not have asked for a better loan team to work with, Daniel Perry along with Rachel always have my respect, and a Bravo Zulu for a job well done! I will recommend them to all my Veteran friends!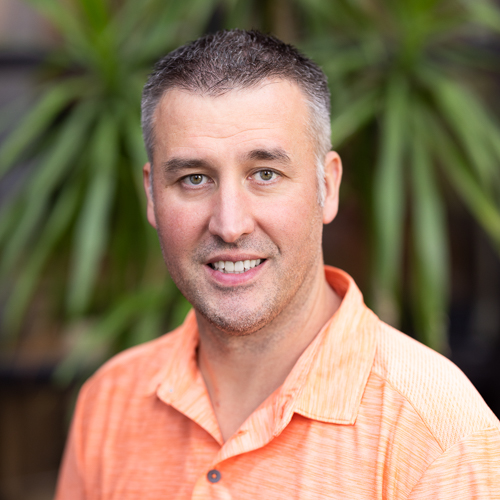 Would Recommend
As a veteran, I really do appreciate all the benefits that are available to me. My problem, as I am sure, is the same as many other veterans, we don't know how to make them work for us.Thanks to the integrity and professionalism of the Veterans United Home Loans assn That is finally becoming a reality for many who want to own the home of their dream. Thanks guys.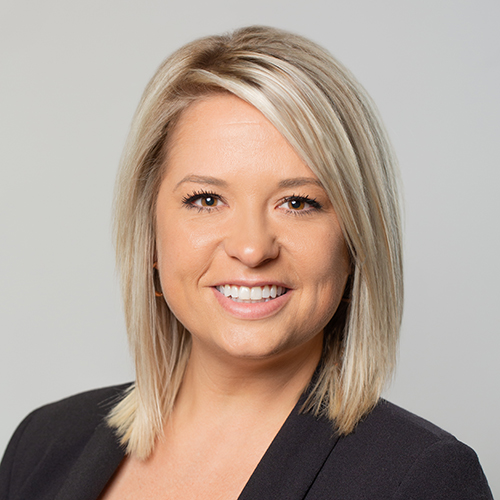 Would Recommend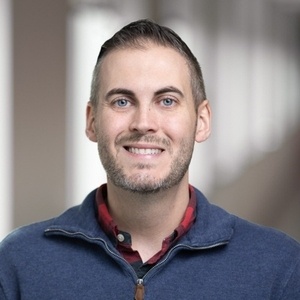 Would Recommend
It has been many years since I thought that I could get a new home. Thank you to Veterans United for making this a painless process!!!!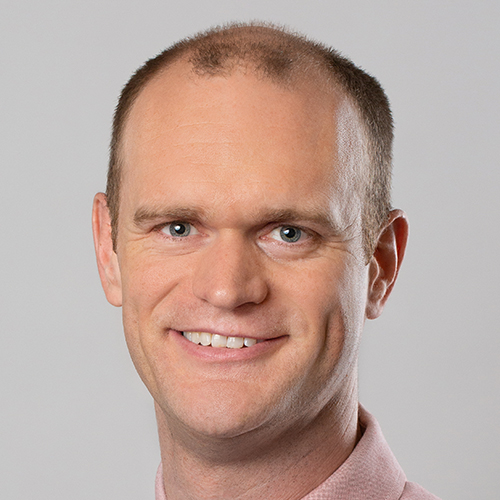 Would Recommend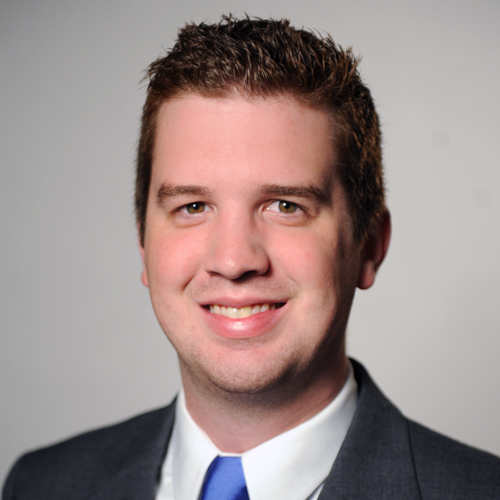 Would Recommend
Fast close and very friendly interaction.

Start your journey today!