I couldn't be happier with Veterans United. The way their team took care of me made buying a house super easy! I highly recommend them!

Amanda Butler is the reason I continued to press forward with this company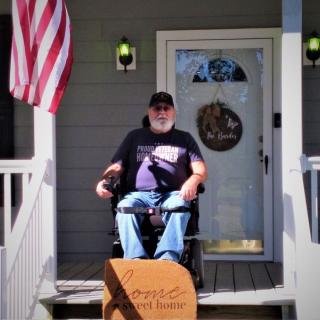 This is a wonderful organization and would give it a 10. Will recommend it to everyone we know who needs help. Give Veterans United a call and let their team help you through an easy transition of buying your new home. My team was awesome, they help us dot all of our "i" and cross all of our "t" which made it very easy for my wife and me. Great shout to Mike Patzius and his team.






Ready to see for yourself?
Experience first-hand why 168,012 homeowners give us a perfect score!
Check My Eligibility →
Veterans United made my experience seamless.

Stephan, was extremely helpful and friendly. He was very responsive and answered all my questions. He was able to drop my interest by almost 2% and lowered my payments by $120 a month. We closed in 26 days. Believe it or not he actually made this loan experience very pleasant, I would say it is the most enjoyable loan experience I've had period. He added the human touch to the experience. I never felt like I was just another client he was trying to get approved to get rid of or like I was bothering him in anyway. He went out of his way to help me in any way he could. I would highly recommend Stephen Erickson to any veteran trying to get a home loan . I hope I get the chance to work with him again..

Why anyone that Is a Veteran would not go with Veterans United I don't know. They are the most efficient and dedicated group I've ever been associated with.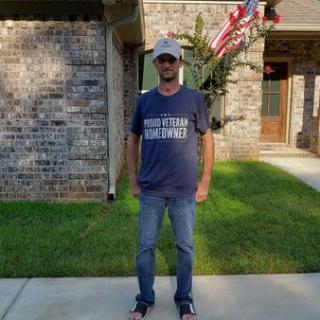 I was finishing up my cancer treatment when I started working with my loan officer Reed. I could not have imagined how much help he was going to be for me. He was always returning my calls and emails within minutes. Veterans served our country with pride and Veterans United serves our Veterans with the same pride.






Ready to see for yourself?
Experience first-hand why 168,012 homeowners give us a perfect score!
Check My Eligibility →

5 stars


The process with the loan was just about as easy as it could be. They worked really quickly to meet our timeline, we couldn't be more excited about our new house.





This is a great service to us veterans. A easy process from start to finish. The to do list really helped along with electronic signatures on a secure web page

These are the folks you want to work with because they work for you.