Would Recommend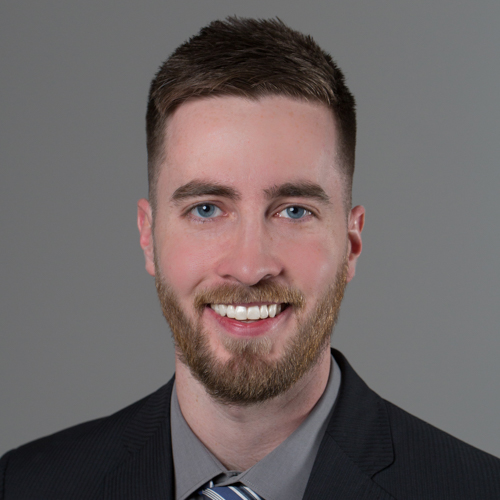 Would Recommend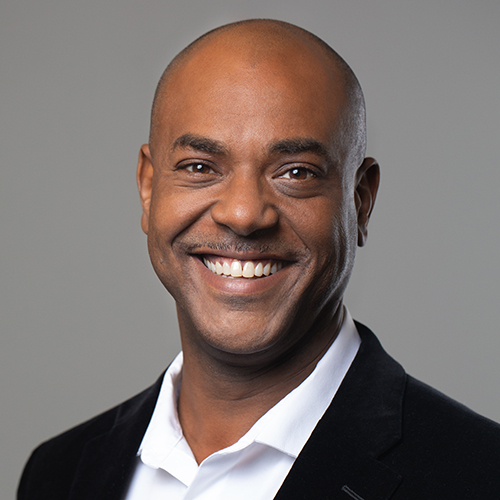 Would Recommend
Taylor is a veteran loan broker who is an asset to your company! She displays passion and compassion for those she helps.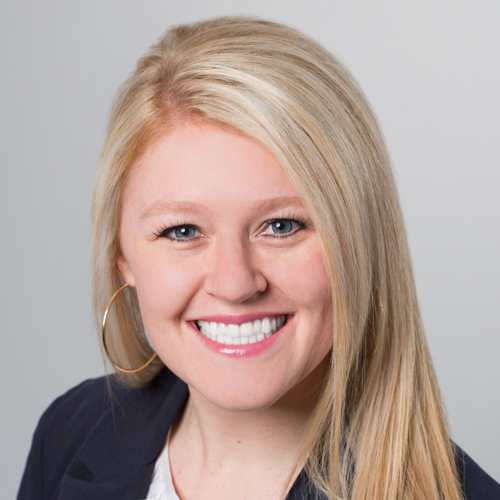 Would Recommend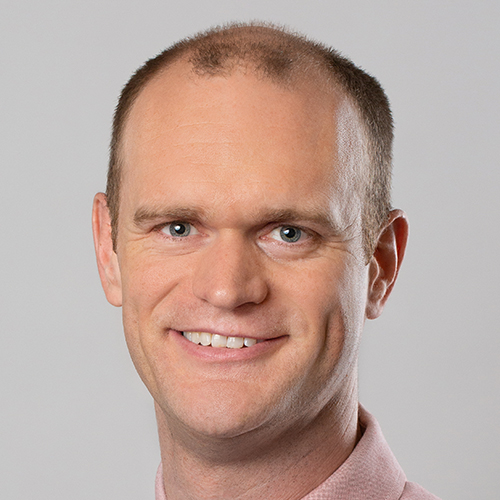 Would Recommend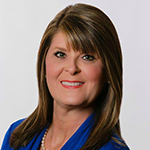 Would Recommend
Chris Solomon is an expert at what he does. Do not hesitate to work with Veterans United for you home buying needs. I had never heard of this Company, and through a referral, we took a chance....Best Decision we could have made. Very responsive and quick to close. Don't shop around, its a waste of time. Chris and his team will treat you like family and will work hard to meet your goals.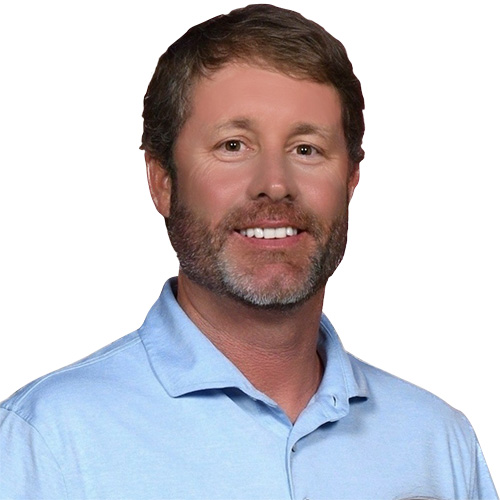 Would Recommend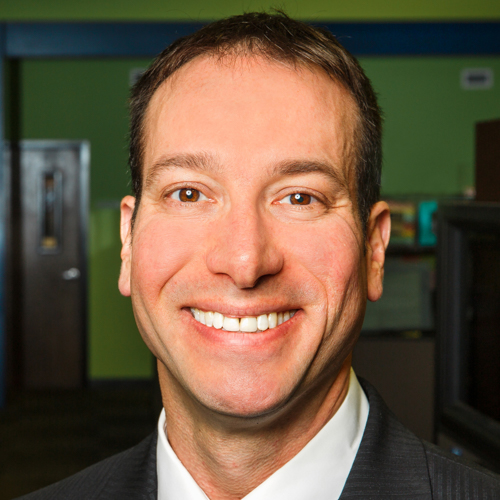 Would Recommend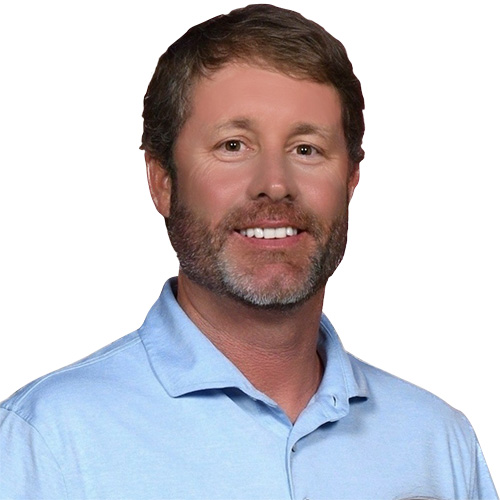 Would Recommend

Would Recommend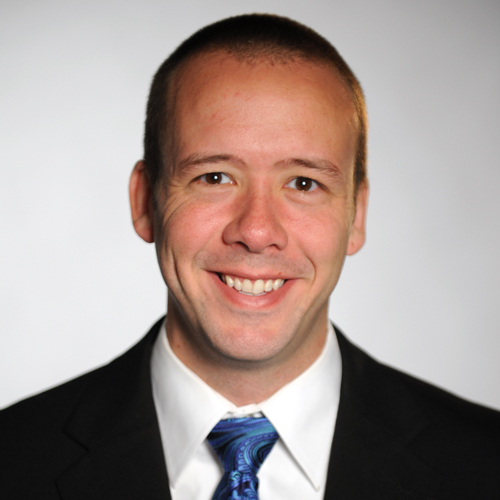 Would Recommend
Again, I cannot say enough great things about Veterans United and their entire staff for their upfront and timely communication and for treating me with respect and dignity.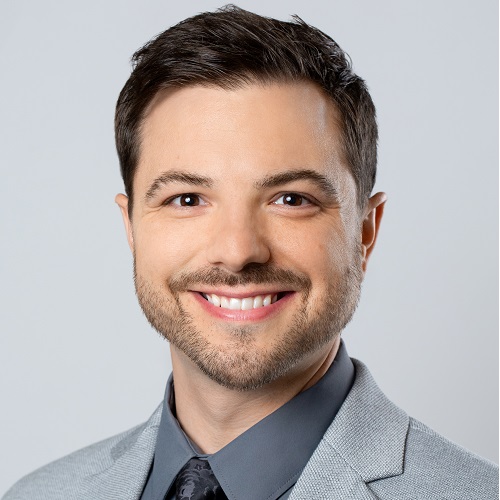 Would Recommend
Veterans United provided us with a team that was available to answer our questions and were very patient while we were searching for our home. They provided step by step guidance and always kept us informed on what was going on.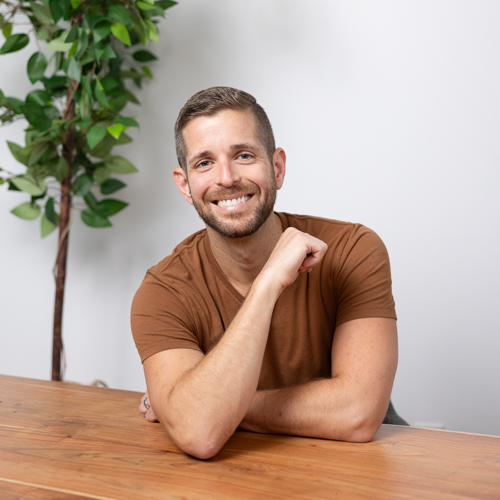 Would Recommend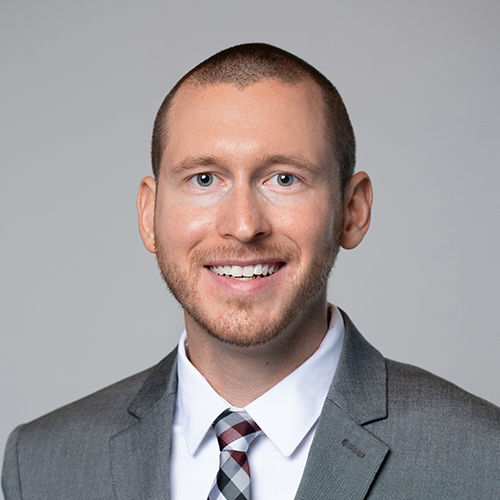 Would Recommend
They always answer your questions and help you in anyway they can.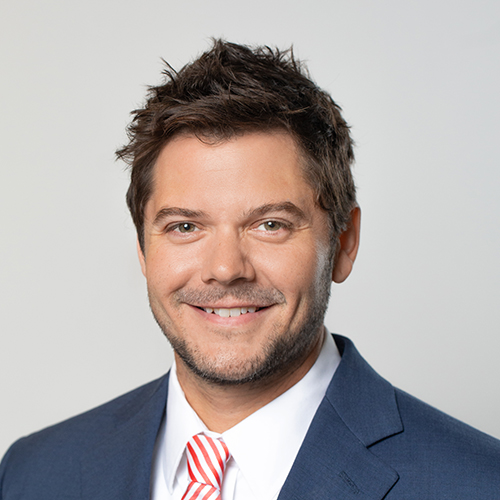 Would Recommend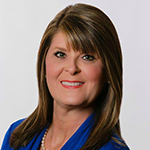 Would Recommend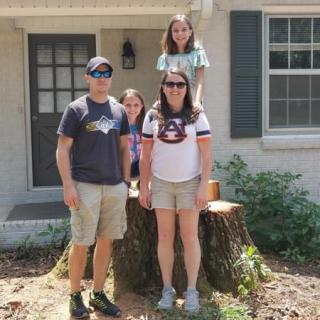 I recommend this company to anyone looking for a VA home loan. Everyone that was on my team was absolutely wonderful. The resources they have on their page on top of their knowledgeable staff make sure that you aren't lost in any step of the home buying process. If you're looking to buy a home, definitely go with Veterans United, you won't be disappointed!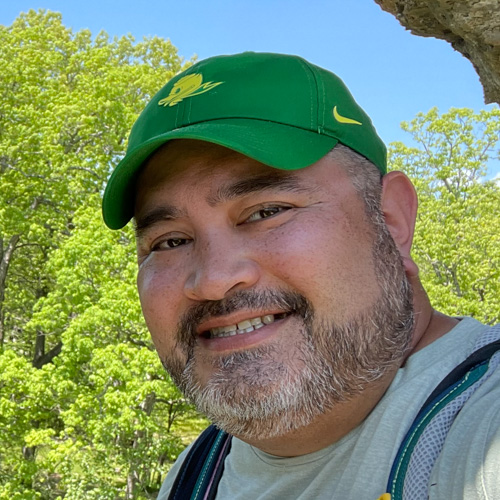 Would Recommend
Loan officer and real estate agent and seller/buyer should have more input on the process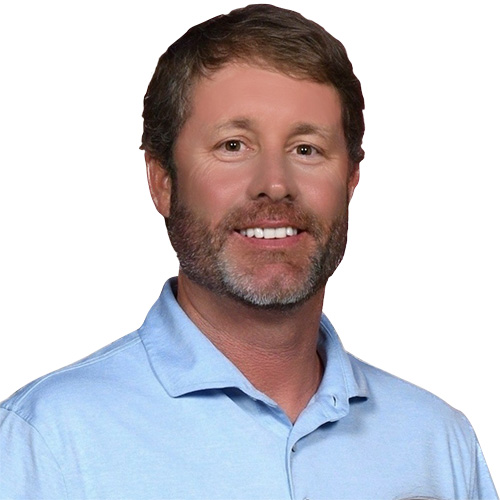 Would Recommend
If you need a house and a house loan contact veteran United they're great people to work with the whole team is awesome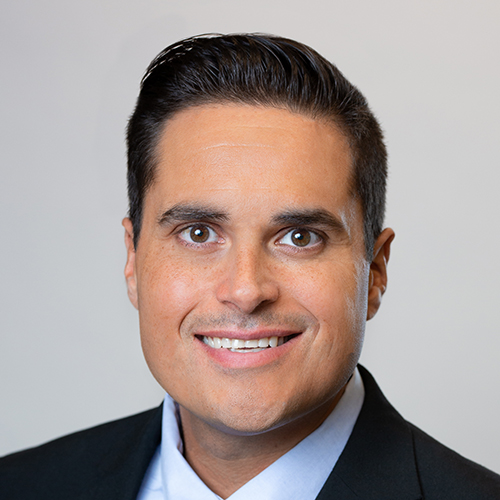 Would Recommend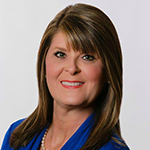 Would Recommend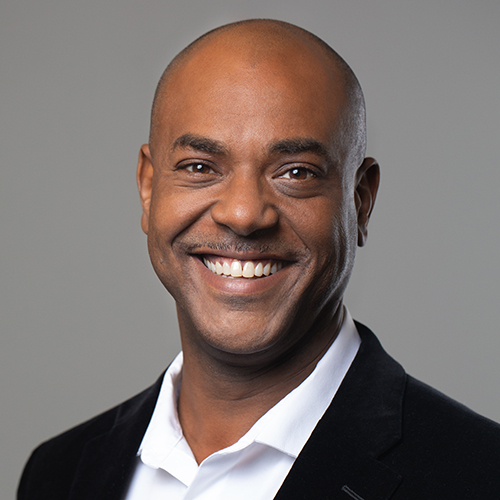 Would Recommend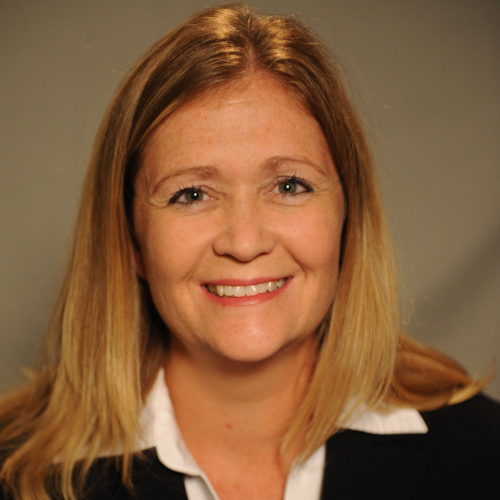 Would Recommend

Would Recommend
Overall a great experience working with Veterans's United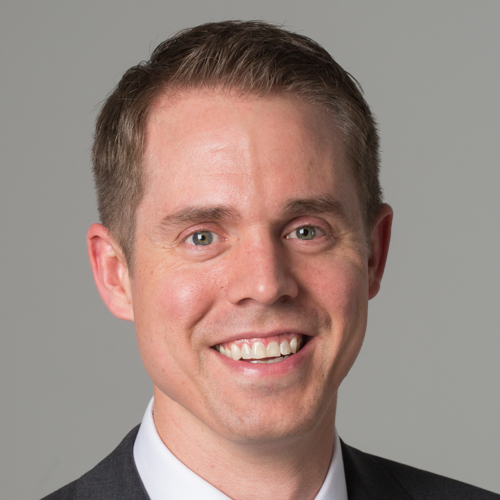 Would Recommend
Shane and his staff was exceptional. They kept me up-to-date on every detail of my home buying experience. I am definitely recommending Shane and his staff to more veterans and military personnel for their home buying experience. Thank you Shane, staff, and Veterans United Home Loans for an easy and smooth process from the beginning to closing day.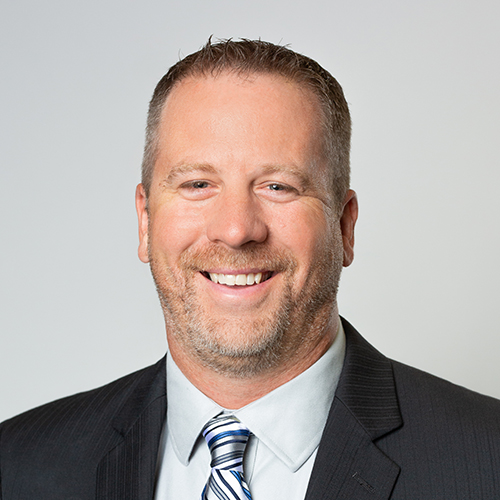 Would Recommend
Veterans United put me in a beautiful home, can't thank them enough, but I have to say if you're thinking about buying a house I hope you get Josh Kittle, Nina Eacker, & Pam Tyner as your realtor.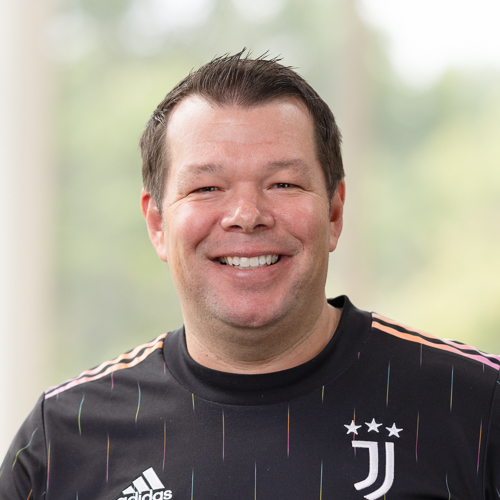 Would Recommend
See above.

Would Recommend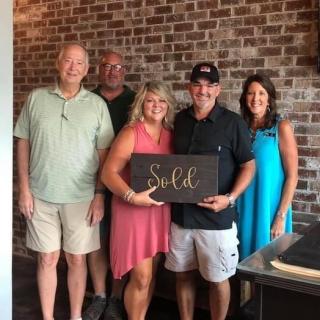 This was my first time using Veterans United and the VA Home Loan process. My loan team was outstanding! They provided me with the information and guidance that was needed during the process. The rates that are available for home loans are much lower than can be obtained by other financial institutions which in the long run saves you money. Jeremy and Taylor are very knowledgeable and made the process very easy and smooth. They were both helpful and informative. I like and or demand to have communication when I am completing a transaction like this, my loan team was Always there to answer any questions that I had, no matter how little. They both took the time to completely answer all of them. On the information portal that is created for each member, it states that the faster you provide the information the faster your loan moves, well it is completely the truth. All people have issues with buying a house, but they made it very easy to deal with them. Yes, there is a lot more information that is needed with a VA Loan, but the process they have makes it really easy with all of the steps. I would highly recommend Jeremy Carver and Taylor Fruits to handle anyone's loan needs. I will contact them both once again when the time comes.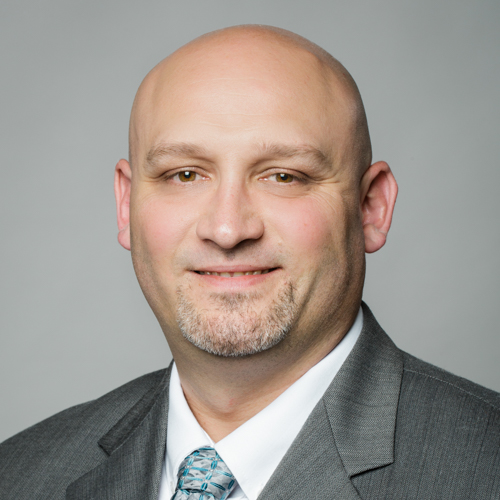 Would Recommend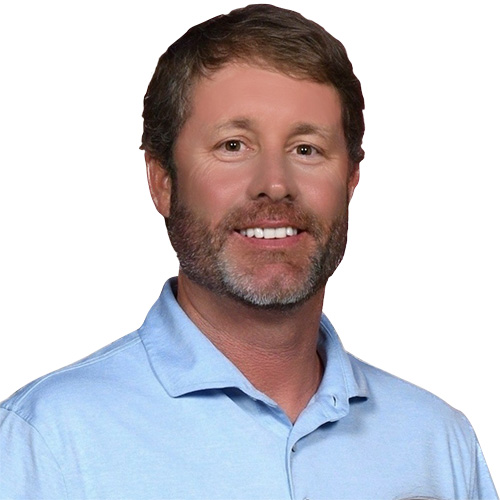 Would Recommend
Veterans United helped us through the whole process of getting our mortgage. Our agent, Chris Solomon, ensured that everything went quick and efficient as possible. We strongly recommend Veterans United!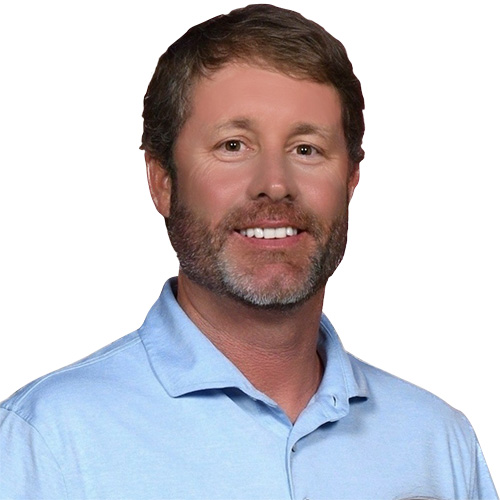 Would Recommend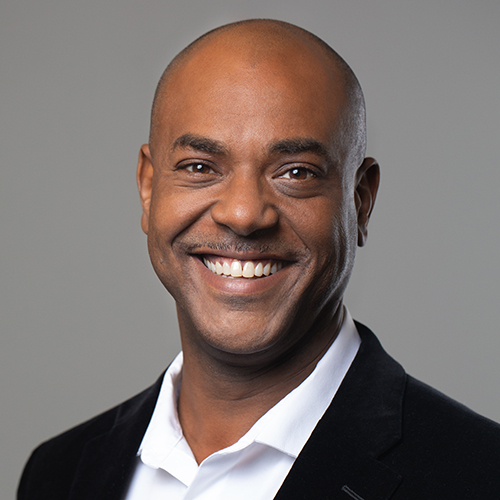 Would Recommend
I recommend any veteran looking for a home to go through Veterans United. Truly an awesome experience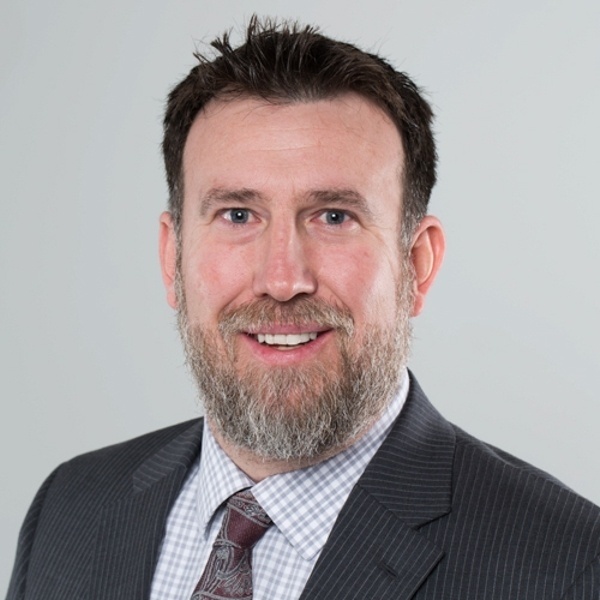 Would Recommend
This is my second house I've purchased and the first I've purchased with Veterans United. I would say this process was hands down the easiest and the most personal. Billy and his team were great.Every time I called Veterans United they responded immediately. They even gave me a lower rate after the rates fell and that was awesome. A slightly lower rate saved me over 20k for the entire term if my loanI know there are many Banks out there but none are as personal and helpful as veterans United.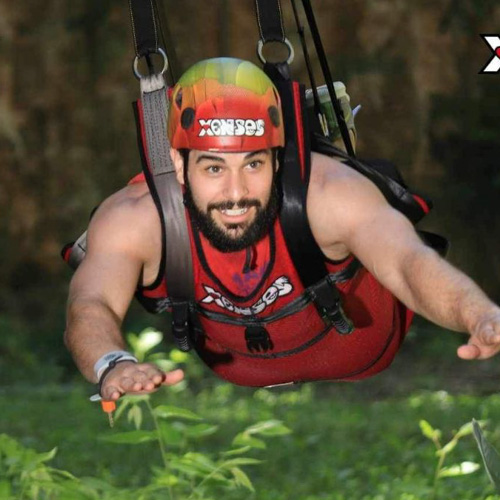 Start your journey today!