Would Recommend
Overall it was a good experience and took a bit over 45 days to complete.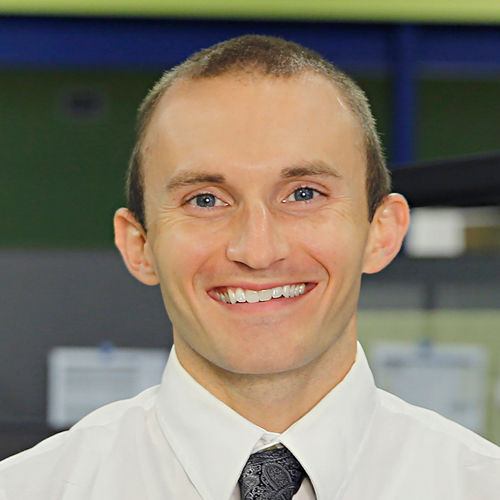 Would Recommend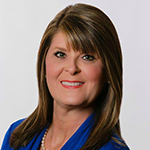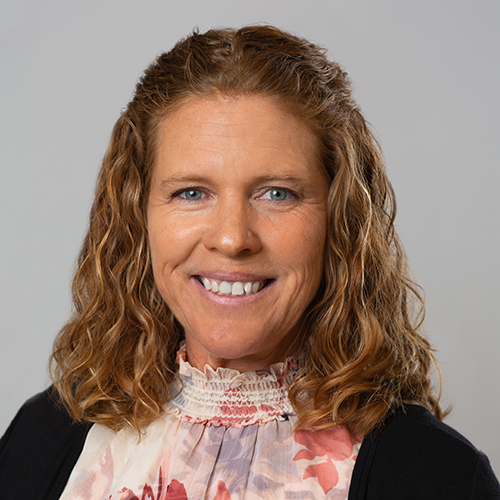 Would Recommend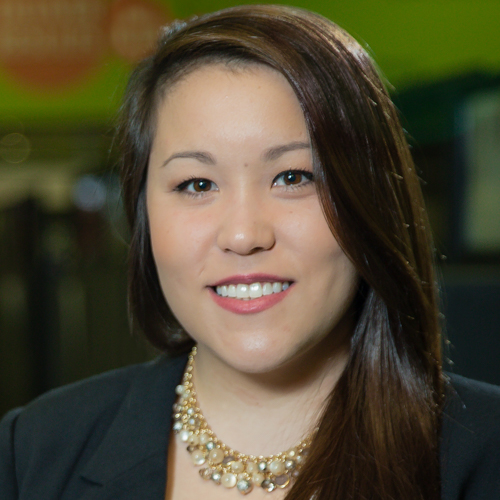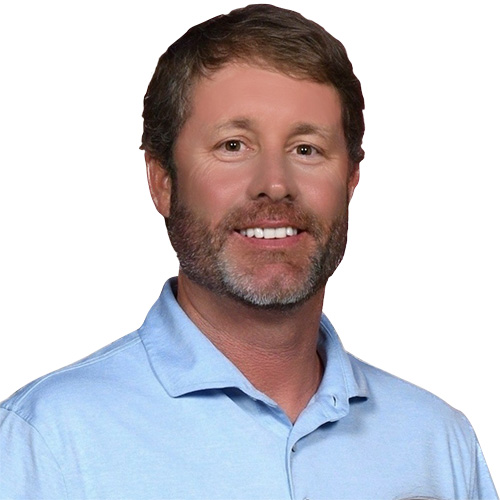 Would Recommend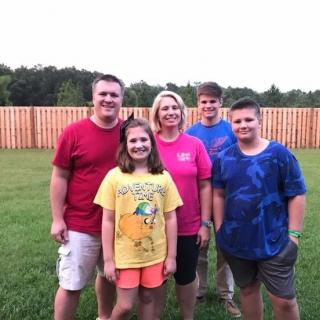 I want to give a big shout out to Veterans United and say thank you! You made our family dream come true and made it a reality. In May we started the buying process with a local lender and a few weeks into the process I found out that he was not very familiar with the Va loan process. So I decided to go with Veterans United and boy I'm glad I did. We started the process on June 16th and we closed on July 14th. I had a few obstacles to overcome and the other lender I started with made it look like a very long process but Veterans United took my concerns, listen to me and made the process go smooth. I was a first time home buyer and I had no idea what to expect but Veterans United helped make the America dream come true and now I'm a proud homeowner and boy that sure has a nice ring to it. :) Jon, Ashton and the entire team was wonderful throughout the entire process and again words can't express my thanks and I close this post out by saying keep up the great work. Thank you from the Watts Family.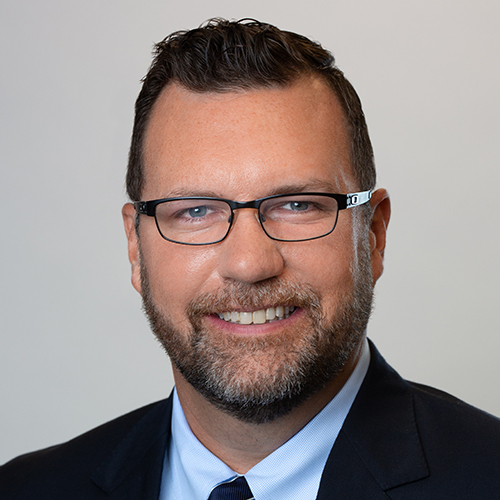 Would Recommend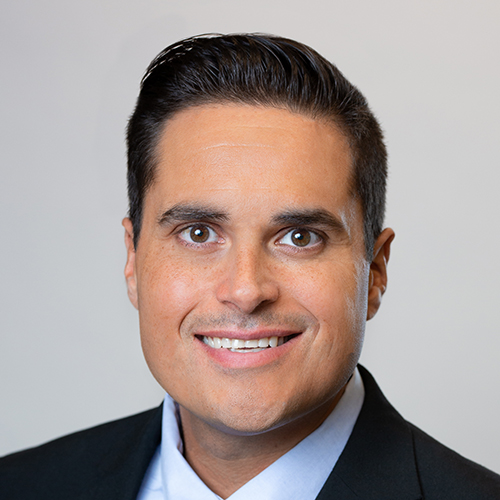 Would Recommend
Wow! Prompt, accommodating truly a blessed experience!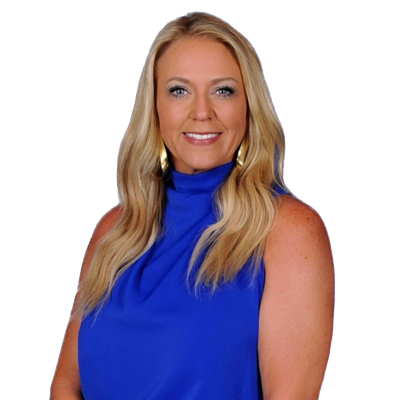 Would Recommend
We were very pleased with the service provided Kim and her team were outstanding they went above and beyond to make sure we are well taken care of.thank you so much for all that you do God bless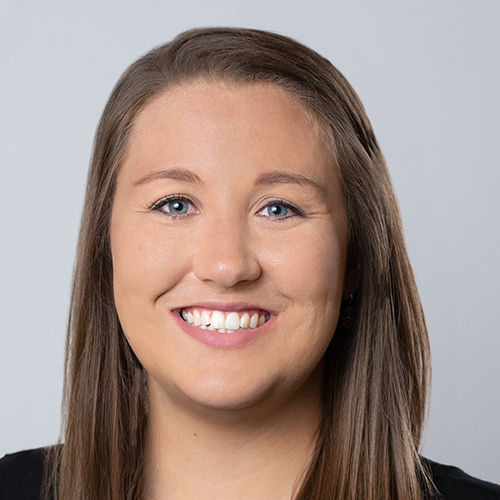 Would Recommend
Fast and complete.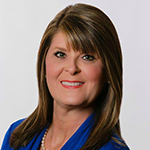 Would Recommend
Very cordial and helpful throughout the whole process. And very knowledgeable.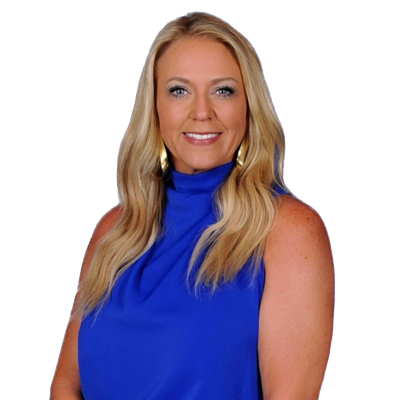 Would Recommend
The only foreseeable problem, which I trust has been rectified is the communication level between all parties concerned. A scenario occurred that was, as in most cases, a communication breakdown. But, through it all the team got me into my home and all is well.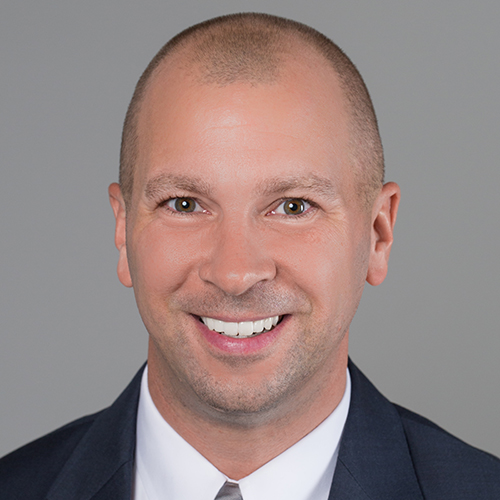 Would Recommend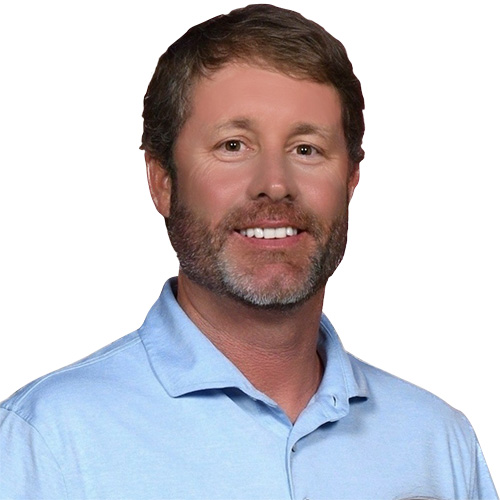 Would Recommend
Our experience was excellent with Veterans United. From the first phone call until closing day. I was not thrilled with the realtor they suggested and would ever recommend her, but everything with Veterans united went off without a hitch.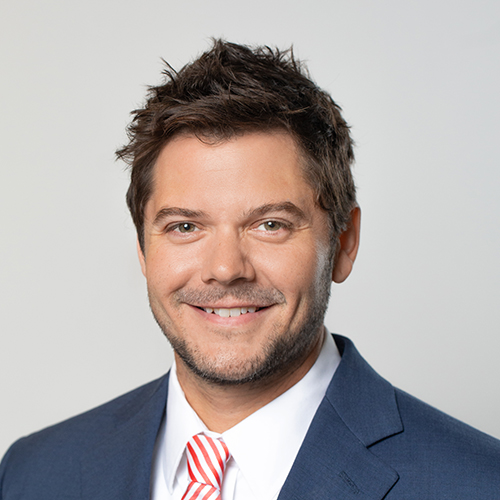 Would Recommend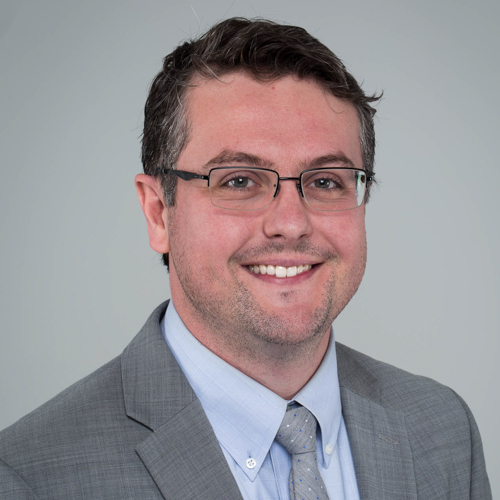 Would Recommend
This is our second home purchase with Veterans United. We came back specifically because of Jon and his team. We were not disappointed. We were thrilled with the level of service and the speed of the team. Adam Nelson did a wonderful job, as well.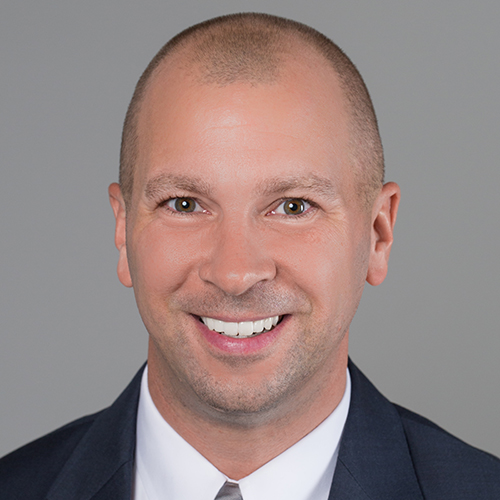 Would Recommend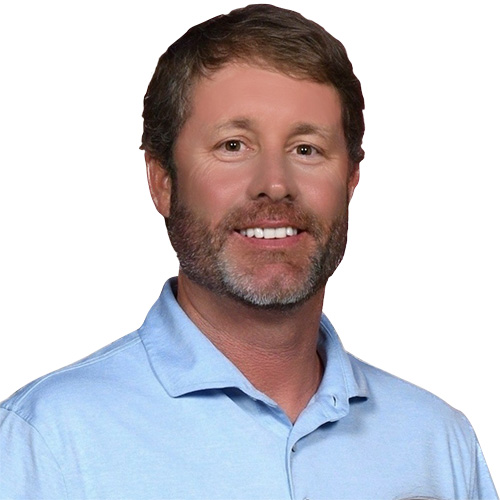 Would Recommend
Very professional staff from the front desk secretary to the loan specialist.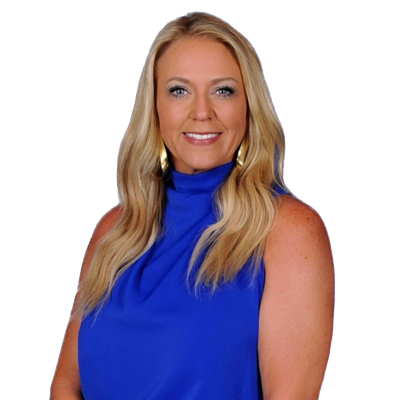 Would Recommend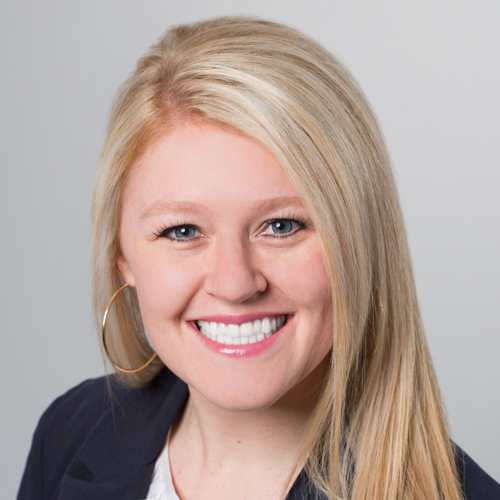 Would Recommend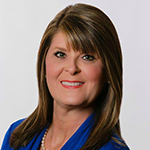 Would Recommend
Very easy to work with throughout the process.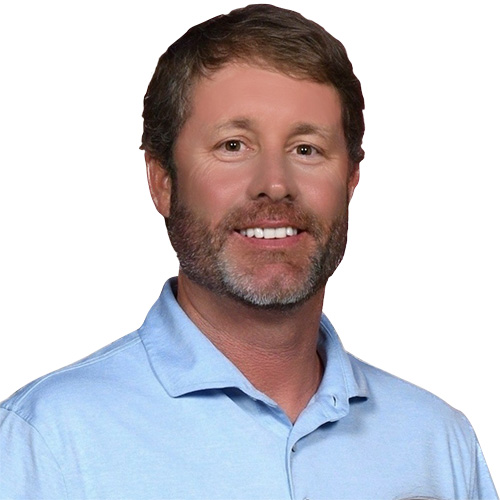 During this process I had to send the same documents on several occasions. Also made NUMEROUS trips back and forth to the bank. I told a employee there what I planned on doing in reference to bank statement once and he said that would be fine then I made two trips to the bank that day because he ask d for something different than what we agreed on the previous day. This was so drawn out the seller almost pulled the contract. We were given a close by date and didn't make that either.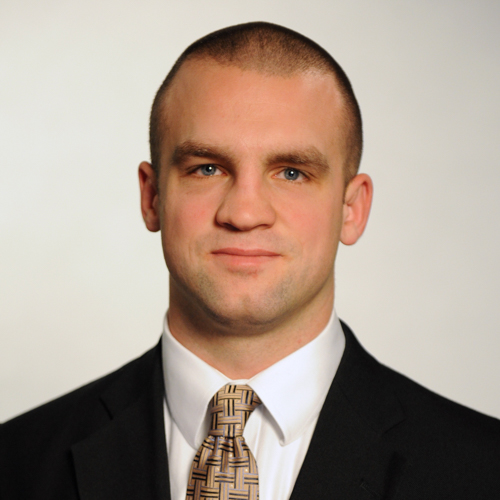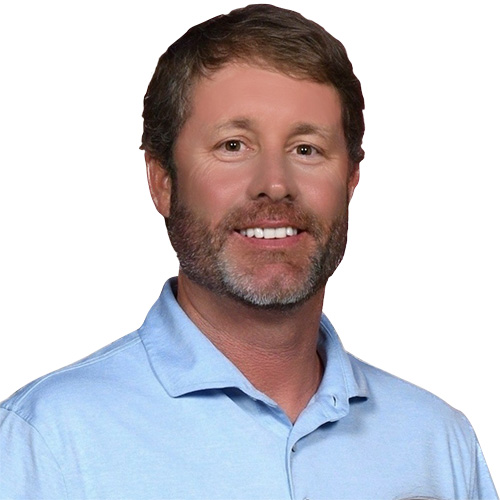 Would Recommend
Veterans United Home loans provided a comprehensive service that allowed my wife and I to comfortably purchase the home we desired. The company arranged a team of professionals that helped us from pre-approval to closing on the home.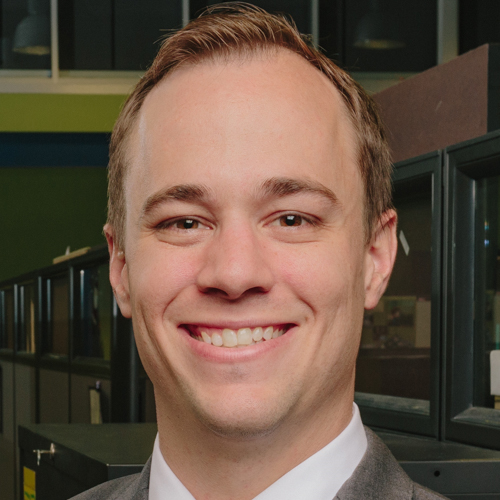 Would Recommend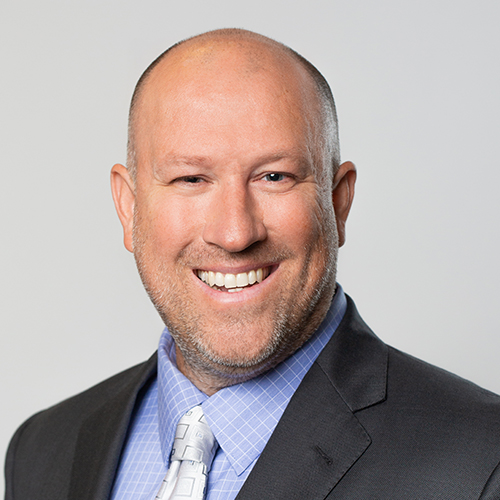 Would Recommend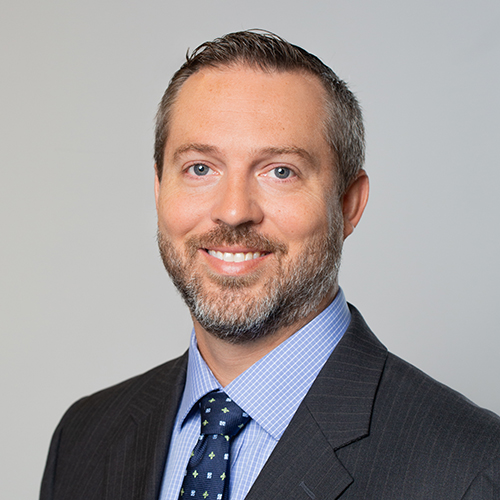 Would Recommend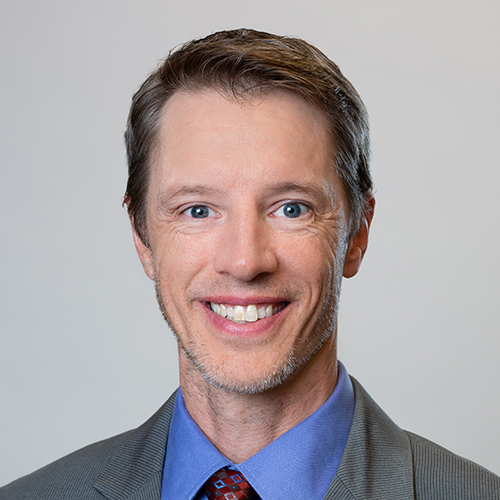 Would Recommend
Owe some team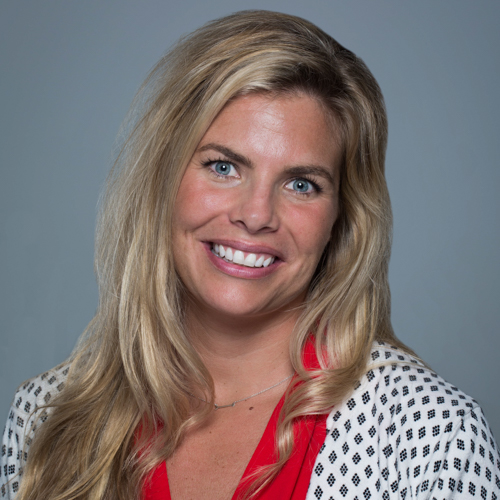 Would Recommend
My experience with Veterans United was great!!!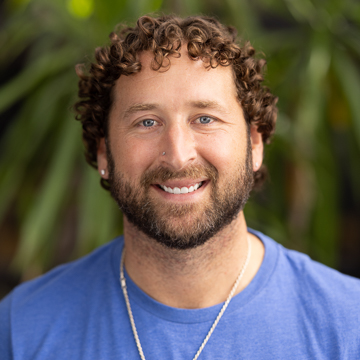 Would Recommend
Awesome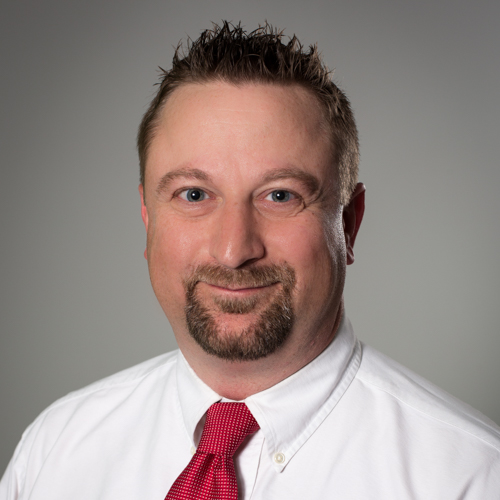 Would Recommend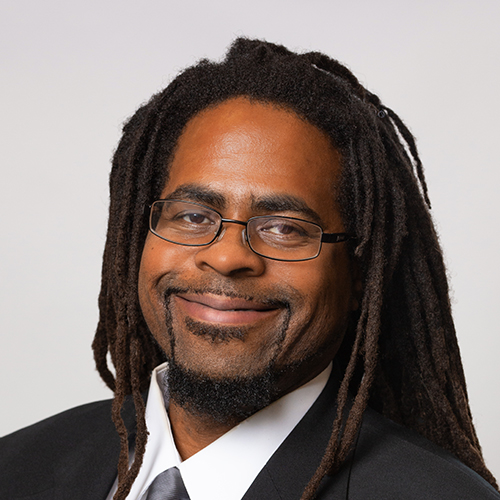 Start your journey today!