Would Recommend
Make sure to be upfront about any questions or concerns. Your team is knowladgable and will be able to talk you through the process with great detail.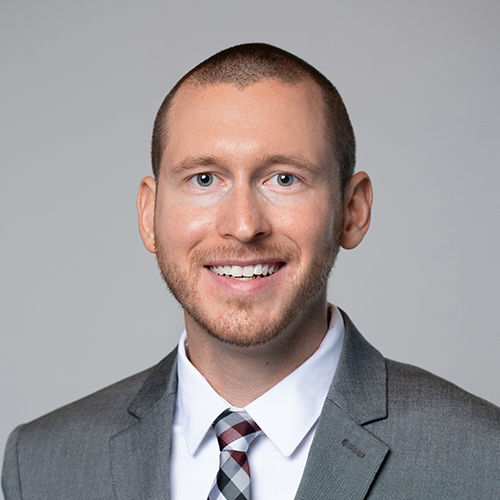 It took 3 attempt's at closing to finally close my loan/home. These attempts were due to my loan officers inaction's and lack of training which resulted in several hundreds of dollars in cost to me additional for days in a hotel and cost for additional expedited documents. Had I known that I was his first closing I would have either requested another officer or looked elsewhere; no offense to Carl, but my company would have never allowed me to operate on my first operation unsupervised, I fault the company's leadership, not him. The problem is I recommended your company to my seller for refinance and he received a discounted point buy down (approx $1200) on his refinance but I cannot even recover the additional cost to me because of your companies failures.
Response from Veterans United
One of our Client Advocate team members has begun to research your comments and will be working hard to learn as much as possible about what caused your closing delays. Exploring ways to improve, and seeking opportunities to continue serving our clients is our top priority. Should you wish to share more information regarding this or any other matter, then please do not hesitate to connect with us. Thank you for choosing Veterans United and thank you for your service.
Would Recommend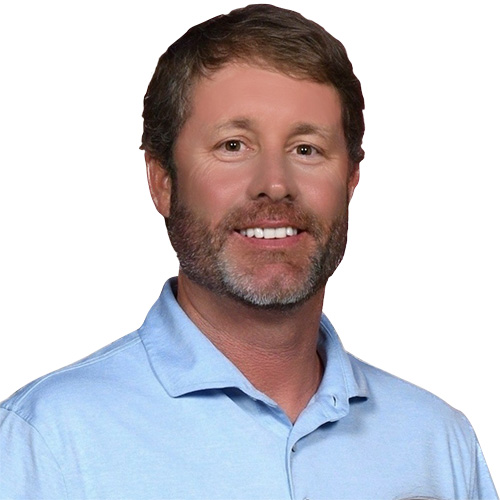 Would Recommend
the people you will work with do have you as their priority they will make it easy all you have to do is what they say do that and you will also be a very happy home owner bless yall jesse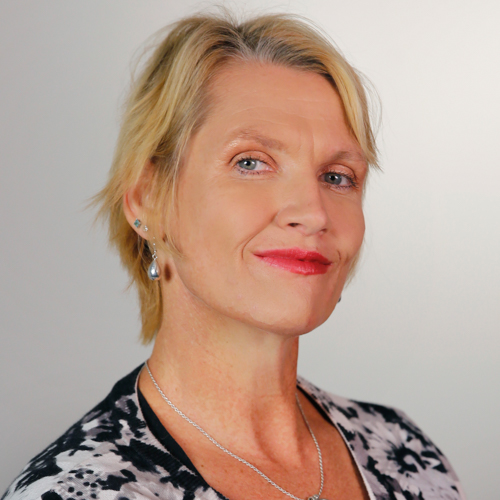 Would Recommend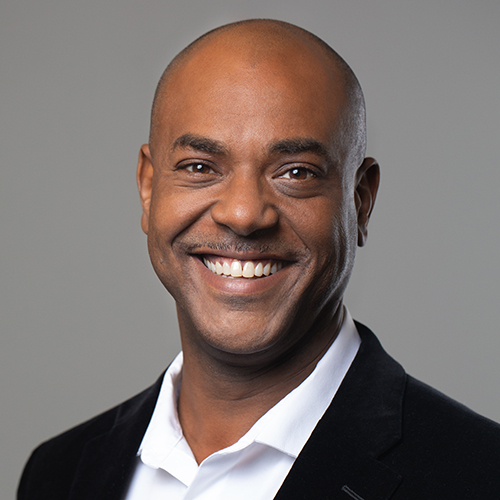 Would Recommend

Would Recommend
Veterans United truly stand behind their name. I have never felt so welcomed and cared for like I did when dealing with VU. Thank you.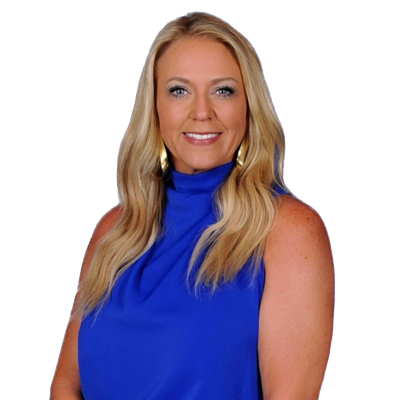 Would Recommend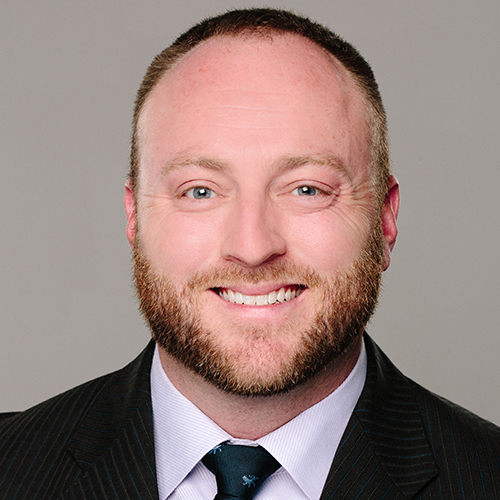 Would Recommend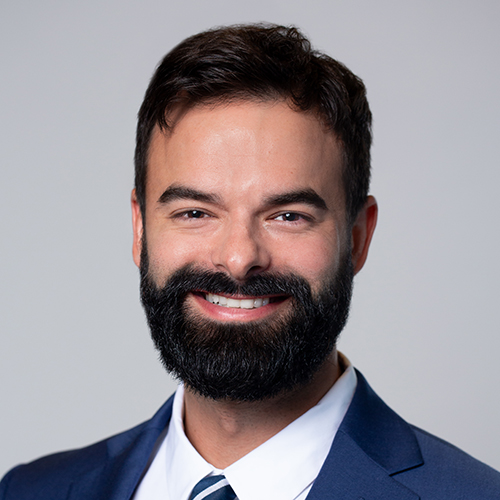 Would Recommend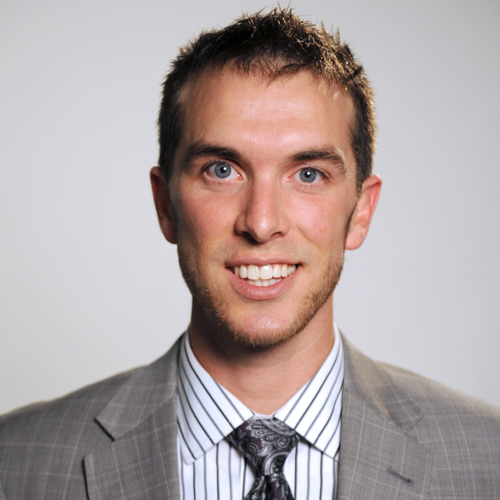 Would Recommend
My loan officer Ashleigh and Kristie my real estate agent were awesome during the whole process. They rock!!!!!!!!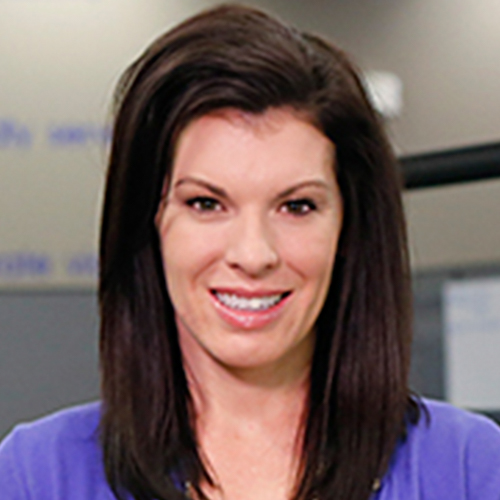 Would Recommend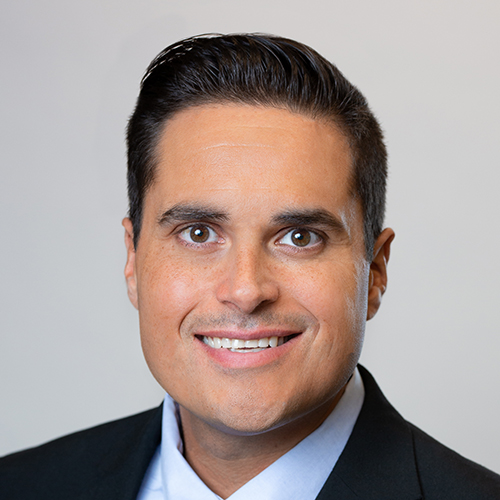 Do your homework before you call because they dont like to answer questions and they have "preferred realtors" that play their game.
Response from Veterans United
Hello Robert, we appreciate your feedback. Our Client Advocate team is available to connect with you to learn more about your experience should you wish to share more information.
Would Recommend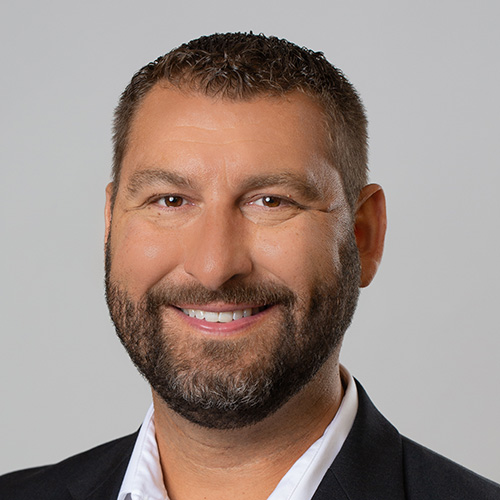 Would Recommend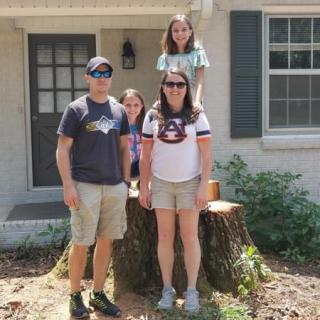 I recommend this company to anyone looking for a VA home loan. Everyone that was on my team was absolutely wonderful. The resources they have on their page on top of their knowledgeable staff make sure that you aren't lost in any step of the home buying process. If you're looking to buy a home, definitely go with Veterans United, you won't be disappointed!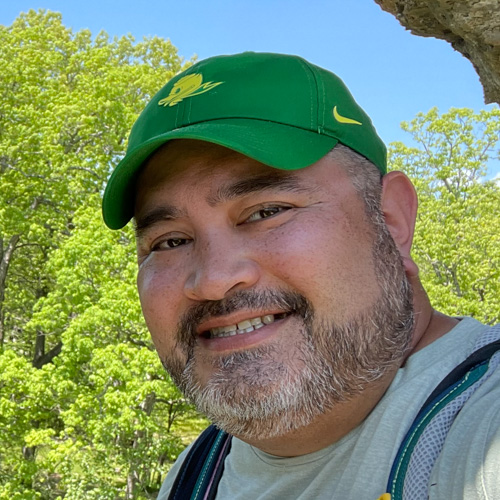 Would Recommend
I had a great experience with Veterans United. They have the best loan officers that will guide you every step of the way. The To Do List ensures nothing is missed. Highly recommend!!!

Would Recommend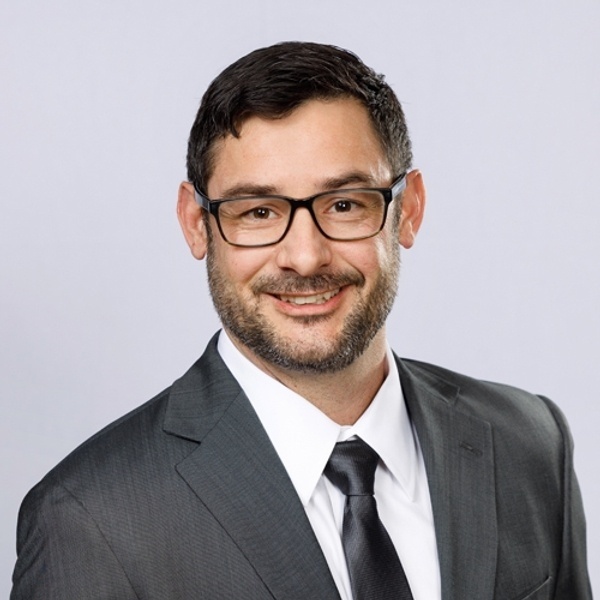 Would Recommend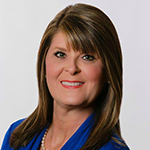 Would Recommend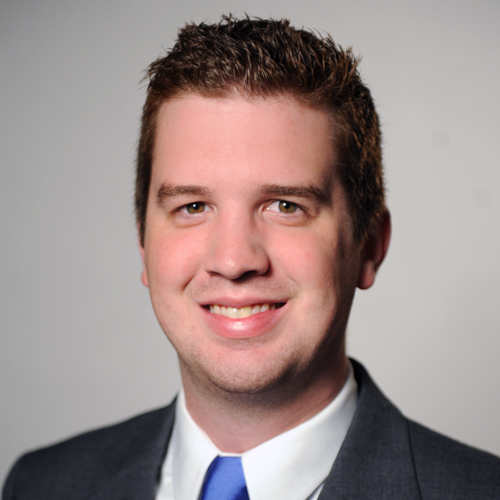 Would Recommend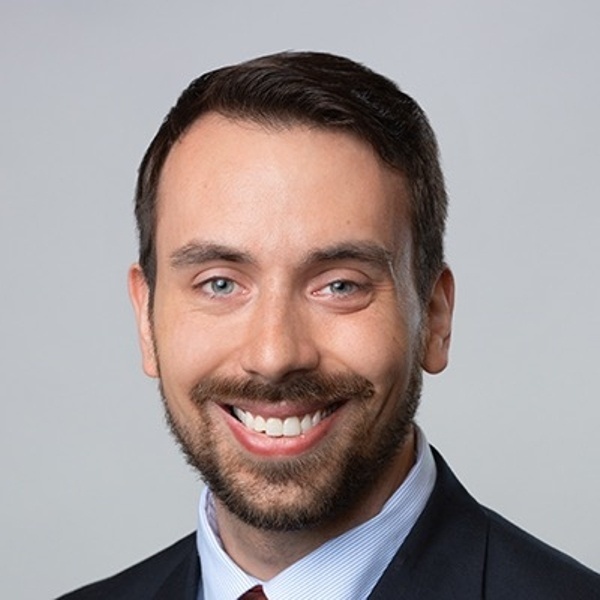 Would Recommend
You can't beat Veterans United I will recommend them to everyone of Veterans I know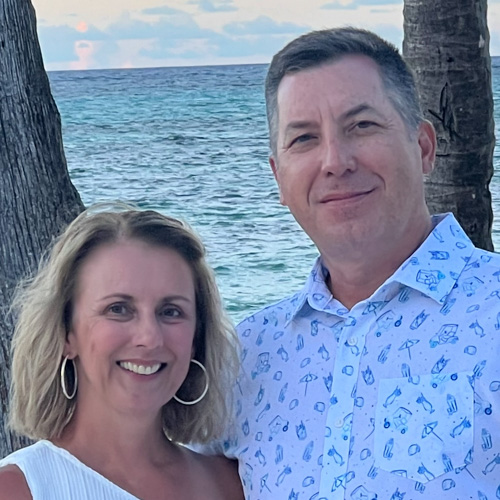 Would Recommend
If your a veterna and you want a Home loan, Veterans United Home Loans is the oplace for those veterans looking to buy a home. I had Kimberly, Amanda and John help me with all the paperwork I needed to give them so that they could make sure I got the loan I appled for. These individuals are the best and for me and my family I cannot say thank you enough for what they accomplished for me.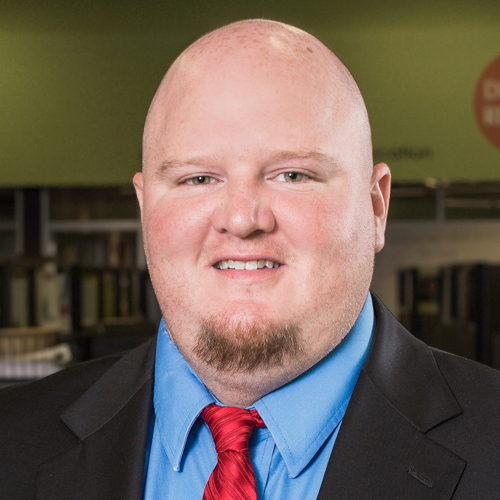 Would Recommend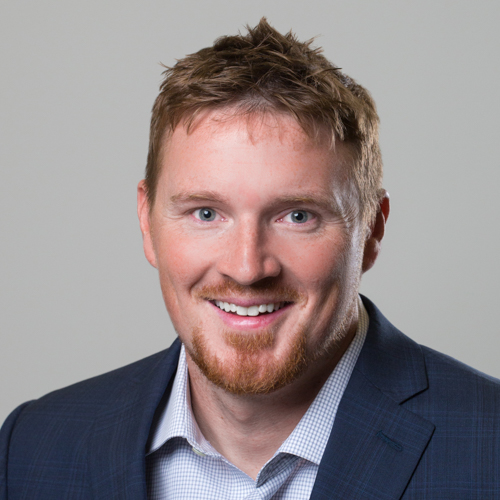 Would Recommend
From start to finish this had to be the most pleasant experience that I've ever had in making a large purchase the Veterans United team was absolutely awesome. The time frame involved was shorter than what we anticipated everything was perfect thanks guys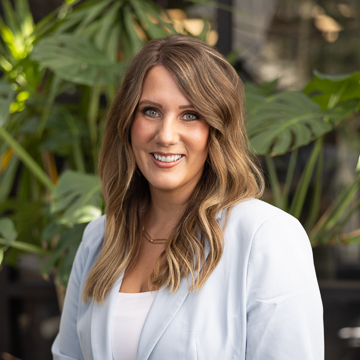 Would Recommend
I would recommend Veterans United to all veterans. I was recommend to them by a trusting friend and I will do the same.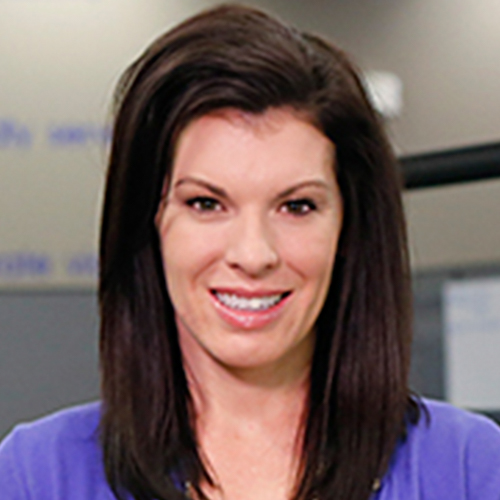 Would Recommend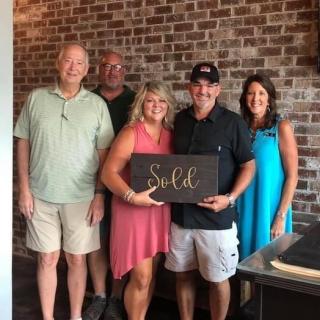 This was my first time using Veterans United and the VA Home Loan process. My loan team was outstanding! They provided me with the information and guidance that was needed during the process. The rates that are available for home loans are much lower than can be obtained by other financial institutions which in the long run saves you money. Jeremy and Taylor are very knowledgeable and made the process very easy and smooth. They were both helpful and informative. I like and or demand to have communication when I am completing a transaction like this, my loan team was Always there to answer any questions that I had, no matter how little. They both took the time to completely answer all of them. On the information portal that is created for each member, it states that the faster you provide the information the faster your loan moves, well it is completely the truth. All people have issues with buying a house, but they made it very easy to deal with them. Yes, there is a lot more information that is needed with a VA Loan, but the process they have makes it really easy with all of the steps. I would highly recommend Jeremy Carver and Taylor Fruits to handle anyone's loan needs. I will contact them both once again when the time comes.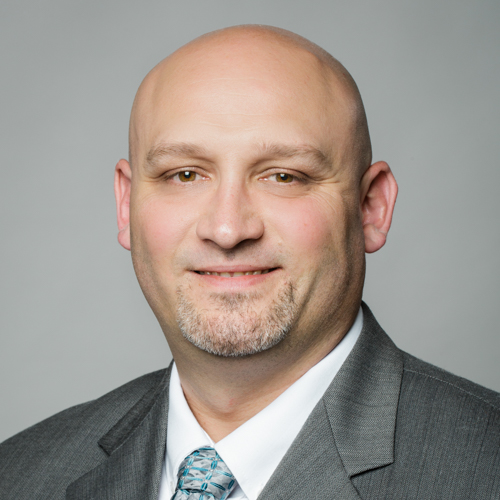 Would Recommend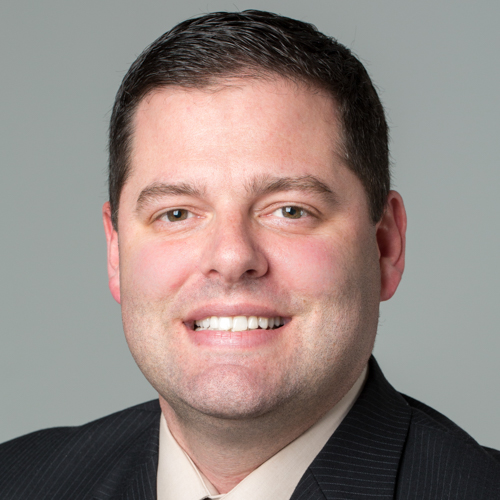 Would Recommend
Veterans United home loans was an easy process. Our agent Mrs Cindy Woodham was very helpful through the entire process from application through closing. Would definitely recommend them.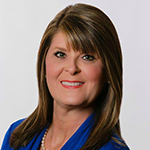 Would Recommend
I have already recommended and will continue to recommend Veterans United to anyone that is wanting to buy a home. We will use Veterans United for our next home purchase.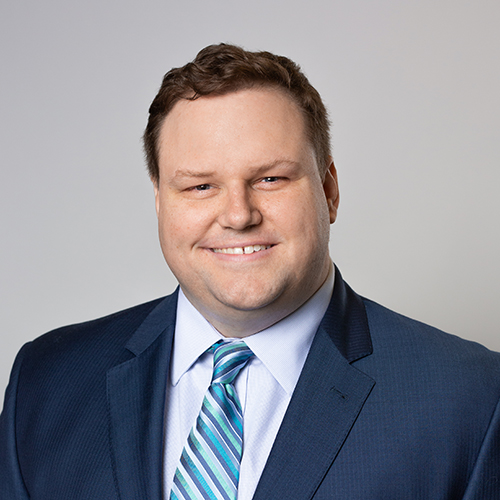 Would Recommend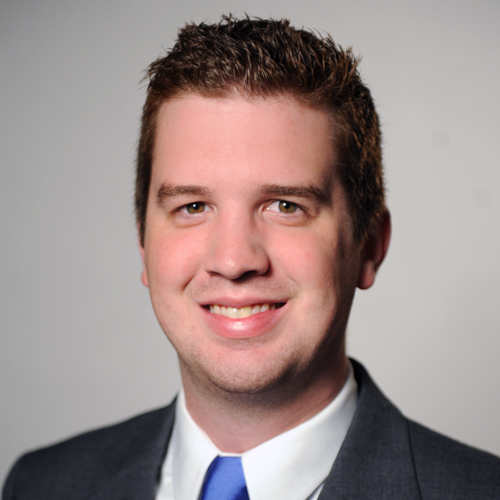 Would Recommend
Initially I had a Great Experience working with Ashton and Lindsay. They were very responsive to my concerns and questions, and they kept me informed and updated. However, as we got closer to closing, the numbers kept changing, and when I got a 400+ credit the amount I had to pay went up, and some of the items were put into the wrong column. I am still not sure of the numbers, but I just tired of the constant changing numbers.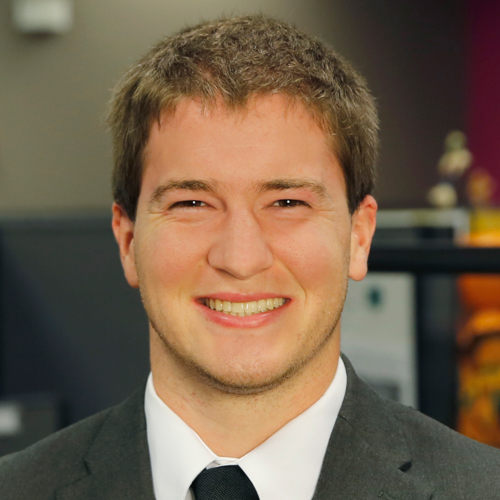 Start your journey today!