Would Recommend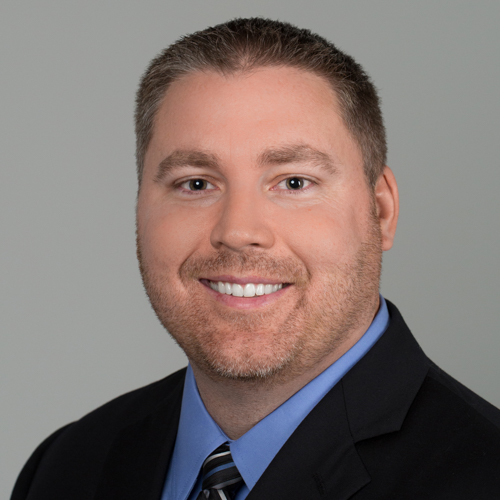 Would Recommend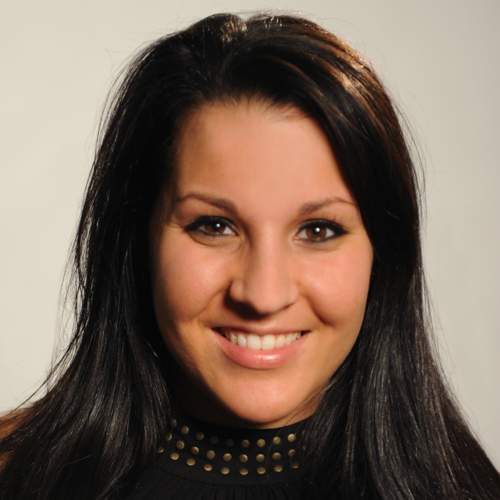 Would Recommend
Great experience from start to close! I am very pleased.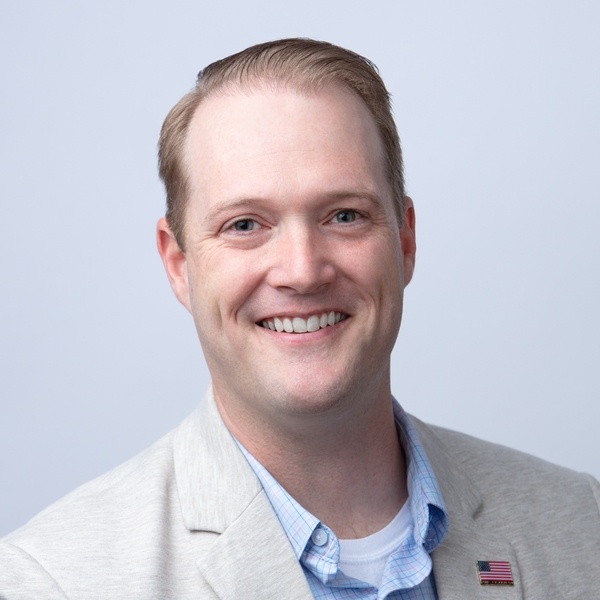 Would Recommend
Sometimes veterans may feel like they are overlooked in many areas. Veterans United is a Company made up of employees who actually care. They proved that to us, and we give them thumbs up.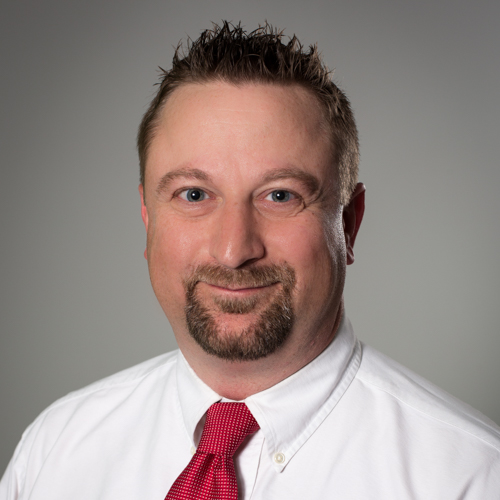 Would Recommend
Absolutely a pleasure to work with.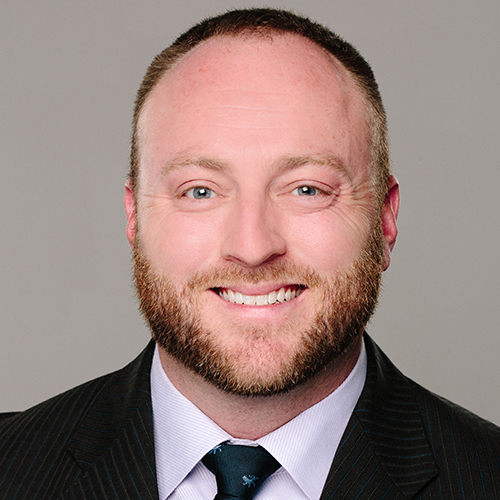 Would Recommend
If your even thinking about buying a house stop and check out Veterans United fastest process I ever seen and they work harder to find the best rate possible am totally pleased.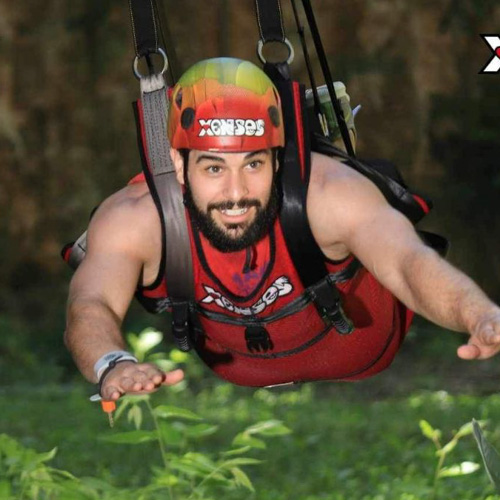 Would Recommend
Outstanding experience with the whole process on our end.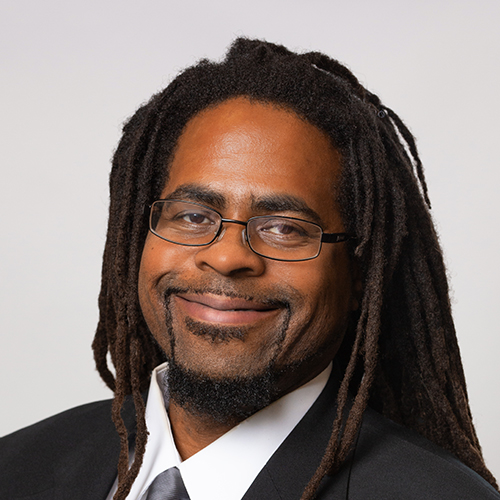 Would Recommend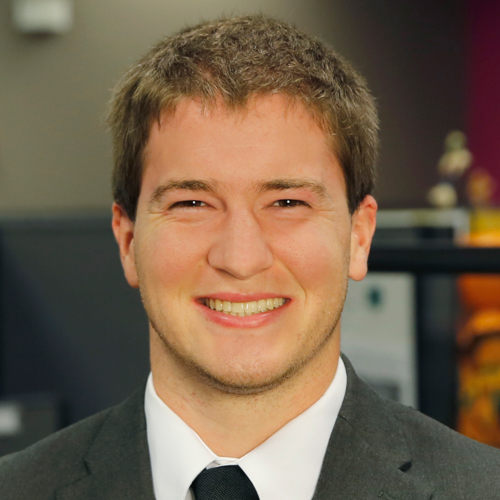 Would Recommend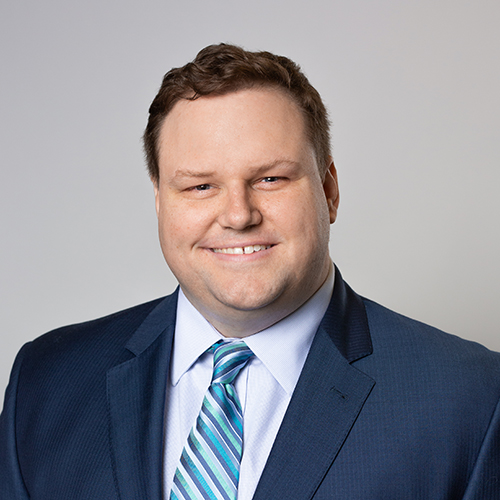 Would Recommend
I am just so blessed with Veterans United. They helped me get my own home. That itself is wonderful. I would definitely advise veterans to look into buying a home. You will not regret it.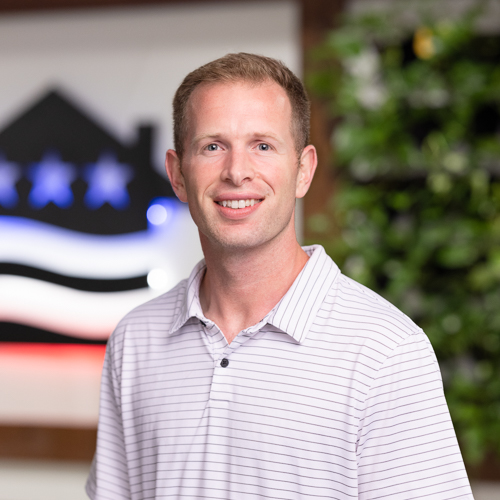 Would Recommend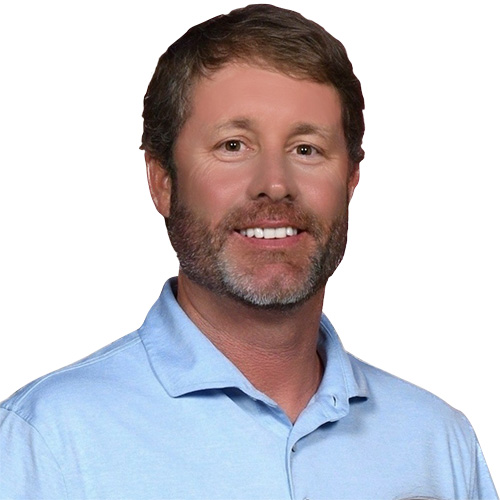 Would Recommend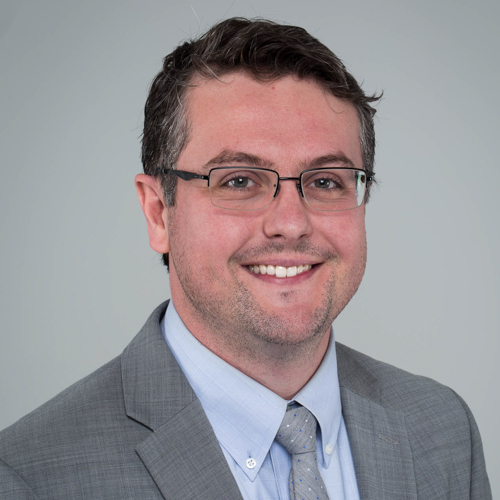 Would Recommend
Thank you to the whole team. Thank you for making home buying painless. Ya'll ROCK.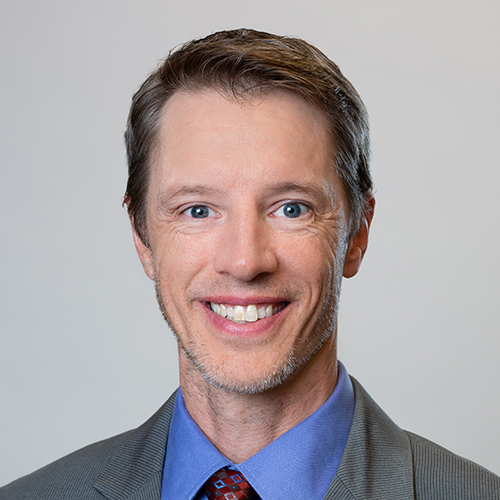 Would Recommend
I was very pleased with the overall ease of working through the mortgage application process with Veterans United. The team was great and I was made aware of every step of the process.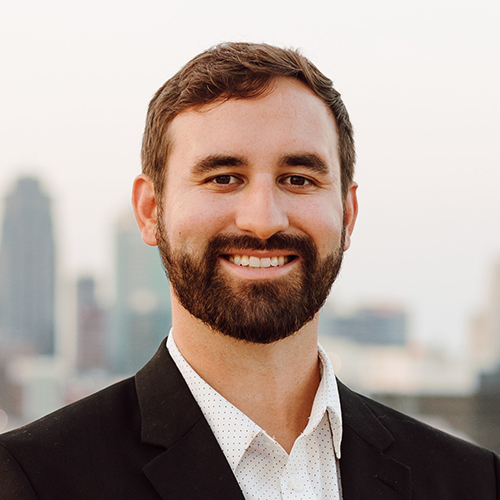 Would Recommend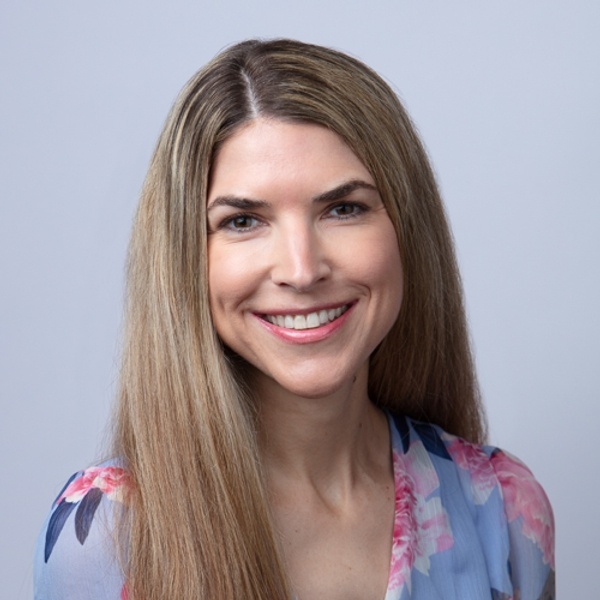 Would Recommend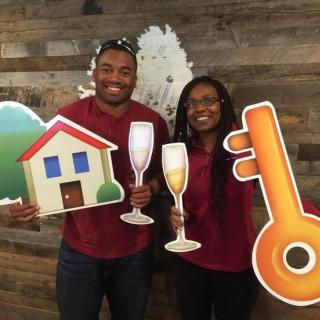 With the digital upload and signing of documents, the whole process was very stream-lined and easy to maneuver. Every step was laid out and I didn't have to wonder what was next. The education section on the website gave me great insight into what needs to be done next and where I need to go. Overall I had a great experience working with Veterans United!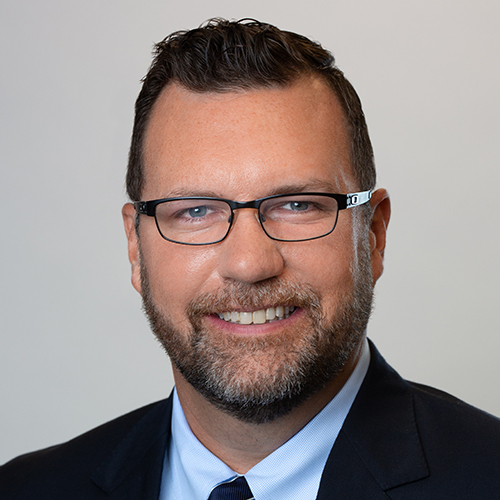 Would Recommend
Our loan specialist maintained regular contact with us throughout the loan process. She was even present at the closing, supporting us until we had the keys to our new home.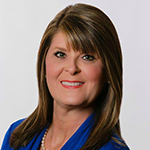 Would Recommend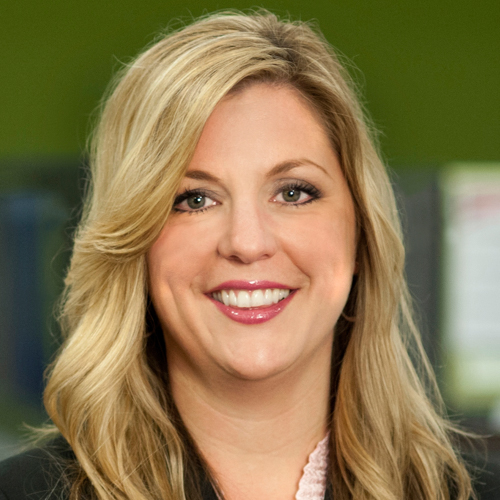 Would Recommend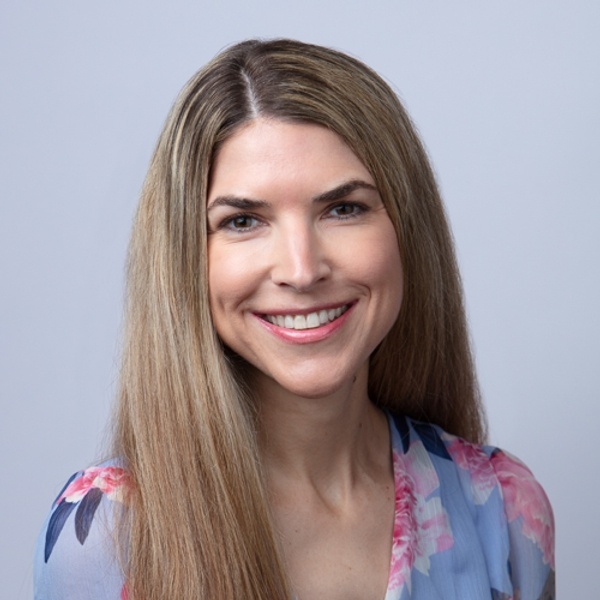 Would Recommend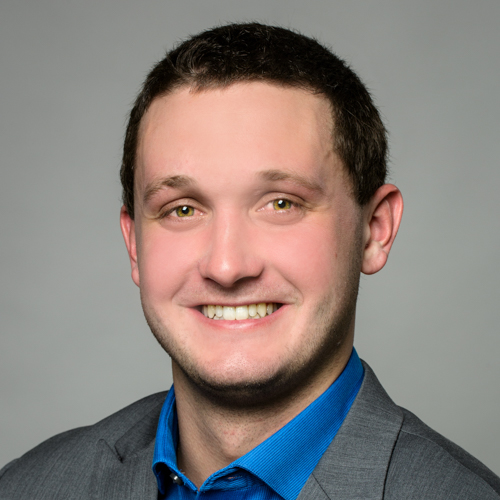 Would Recommend
Veterans United made the home buying process so easy. Everyone I spoke to was so supportive.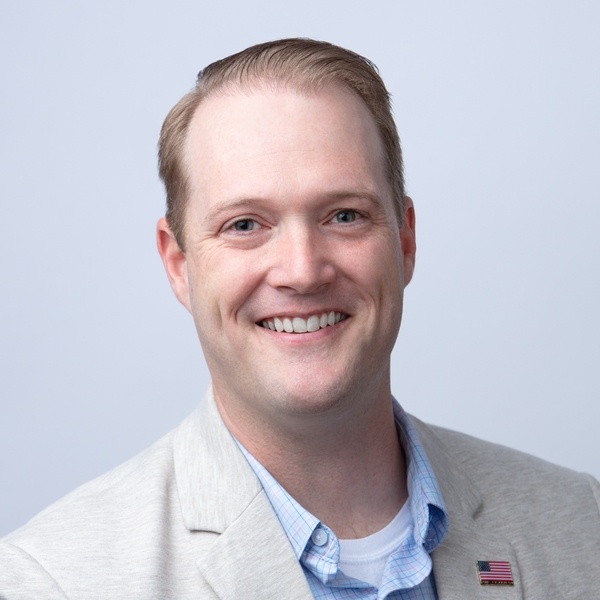 Would Recommend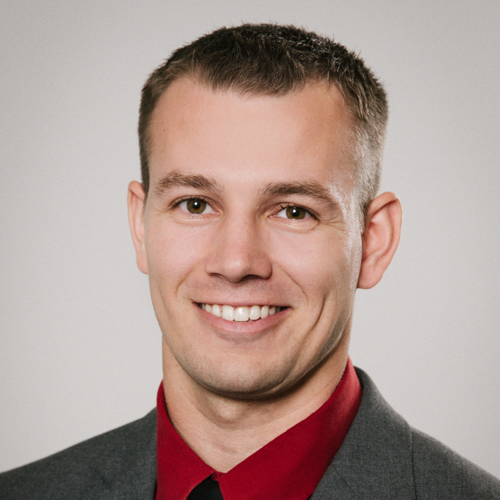 Would Recommend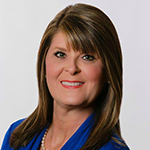 Would Recommend
Any questions you may have, always call your contact at veterans united.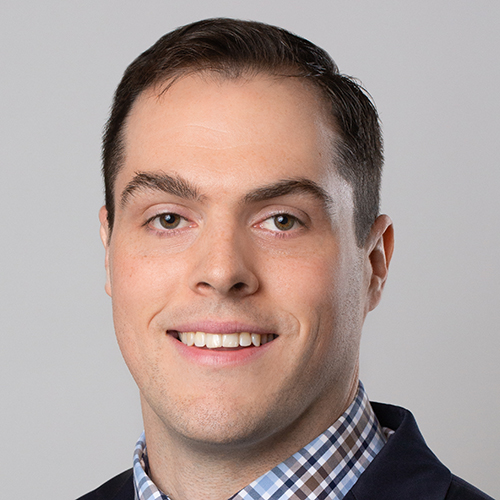 Would Recommend
very user friendly and able to complete steps for closing with ease.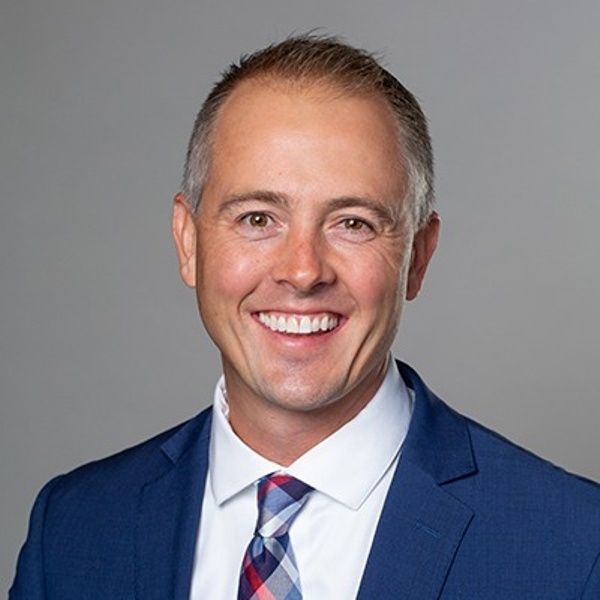 Would Recommend
Veterans united is the best! They were thorough and made sure I was investing in a great home. Everyone I've came in contact with throughout my process has been polite and well informed. This is my first home buying process and it's the asbosule best. They've always been there to answer my questions and find solutions to any problems. Ten all across the board!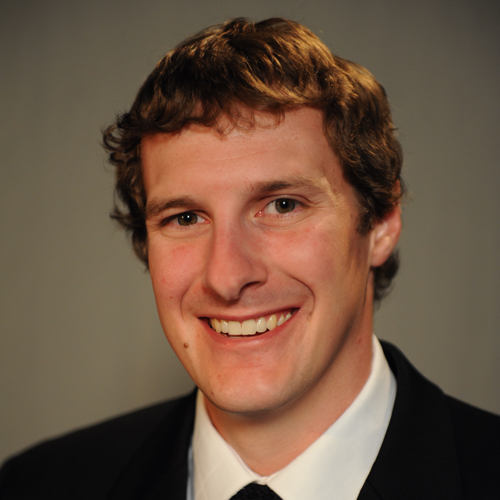 Would Recommend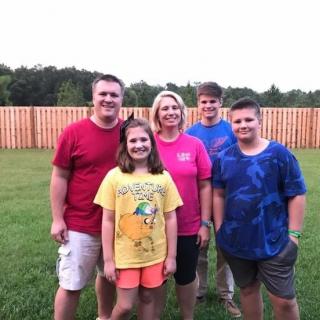 I want to give a big shout out to Veterans United and say thank you! You made our family dream come true and made it a reality. In May we started the buying process with a local lender and a few weeks into the process I found out that he was not very familiar with the Va loan process. So I decided to go with Veterans United and boy I'm glad I did. We started the process on June 16th and we closed on July 14th. I had a few obstacles to overcome and the other lender I started with made it look like a very long process but Veterans United took my concerns, listen to me and made the process go smooth. I was a first time home buyer and I had no idea what to expect but Veterans United helped make the America dream come true and now I'm a proud homeowner and boy that sure has a nice ring to it. :) Jon, Ashton and the entire team was wonderful throughout the entire process and again words can't express my thanks and I close this post out by saying keep up the great work. Thank you from the Watts Family.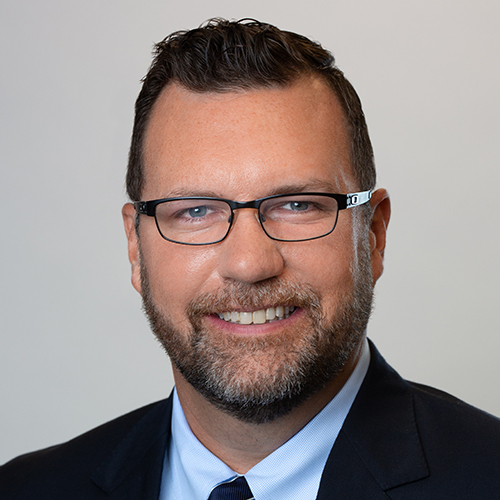 Would Recommend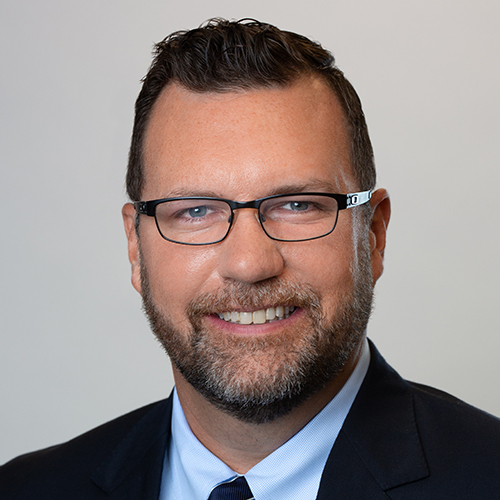 Would Recommend
I've financed 3 homes all through different lenders. Your company is 2nd to none. There aren't enough good words to say about Veterans United. I was apprehensive about the process at first due to the fact that everything is handled electronically, but you guys have it figured out. The online check list was so easy to use. In a weird way, it was almost fun completing that list.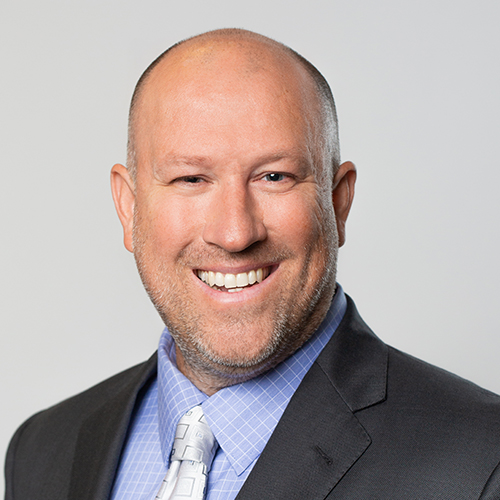 Would Recommend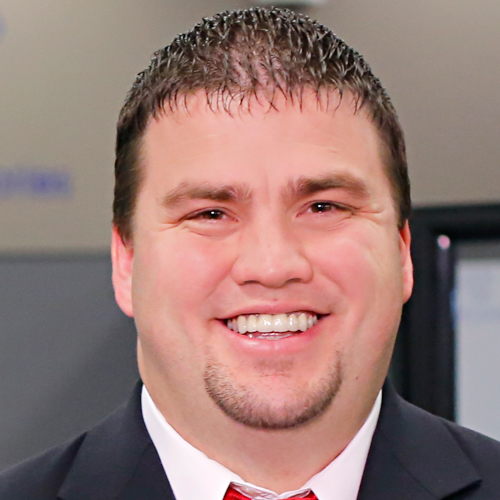 Would Recommend
Veterans United Home Loans are a great team of mortgage lenders that care about veterans and their families and will do whatever they can to help you find your dream home..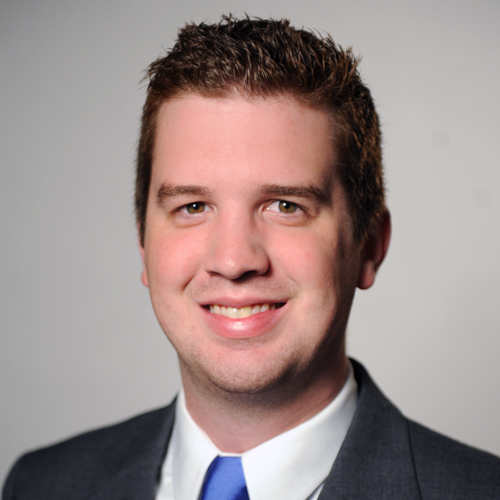 Would Recommend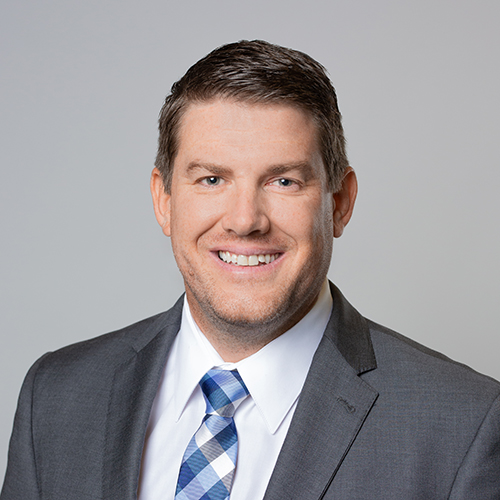 Start your journey today!