Would Recommend
I had a great experience . They always answer every question I had always called me backed they were frendly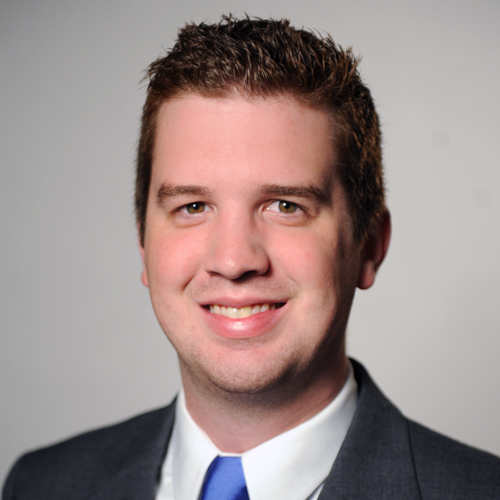 Would Recommend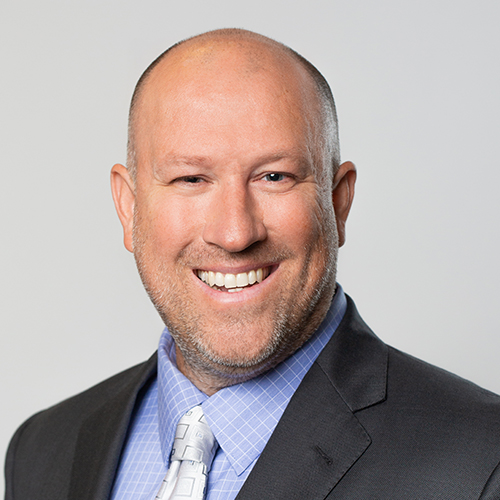 Would Recommend
The knowledge of my representative made the process very smooth with very few problems as the process went on.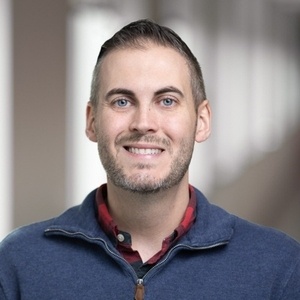 Would Recommend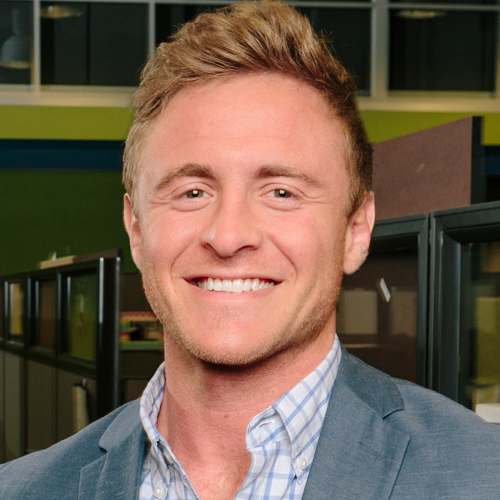 Would Recommend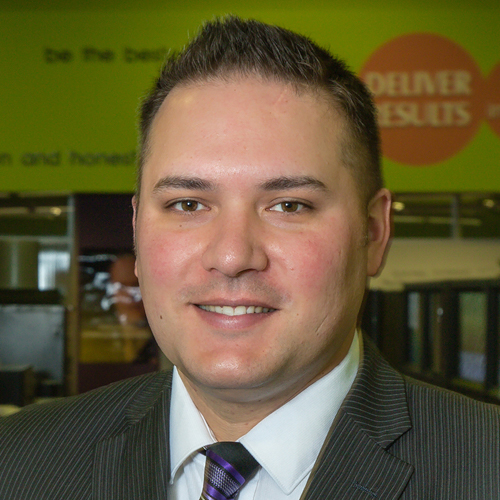 Would Recommend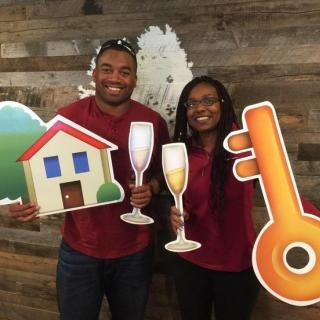 With the digital upload and signing of documents, the whole process was very stream-lined and easy to maneuver. Every step was laid out and I didn't have to wonder what was next. The education section on the website gave me great insight into what needs to be done next and where I need to go. Overall I had a great experience working with Veterans United!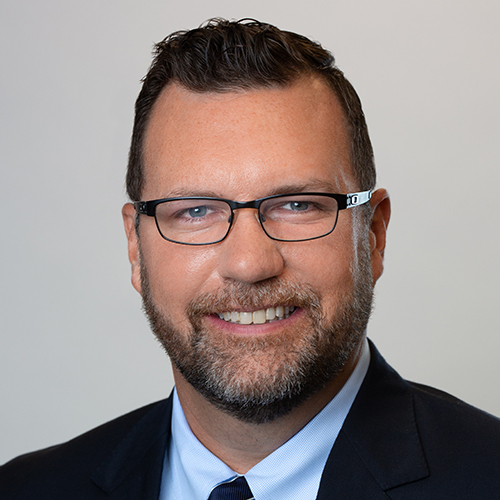 Would Recommend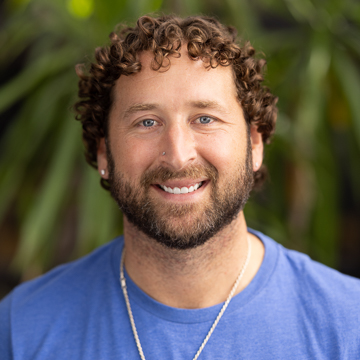 Would Recommend
Absolutely, Chris did a fantastic job explaining the process and getting the loan completed quickly.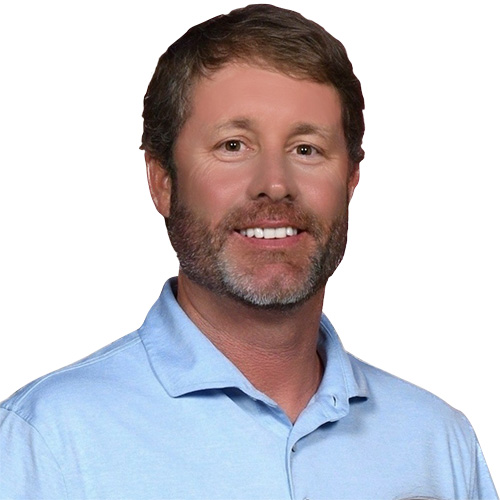 The entire process had a lot of kinks. I felt like I was out of the loop the entire time. Then I requested paperwork several different times for it to keep getting kicked back. The VA team assigned to me was very disappointed and made me feel helpless and lost 80% of the time.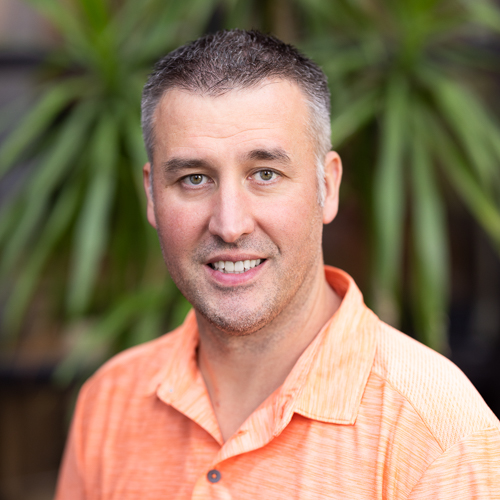 Would Recommend
Amazing and easy company to work with. Our loan officer stayed in touch with us all the time and made our first time home buying experience a breeze.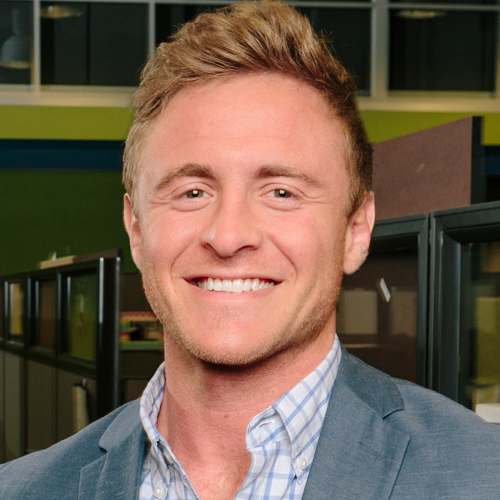 Would Recommend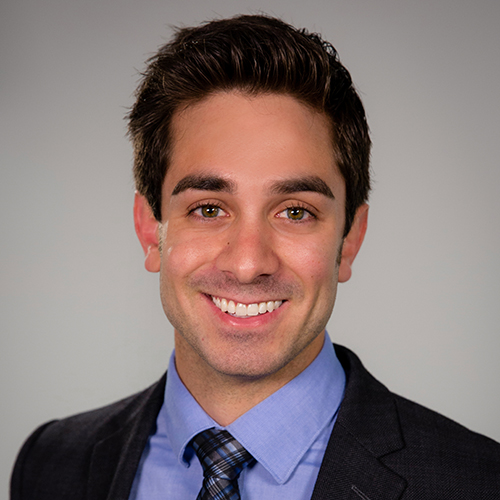 Would Recommend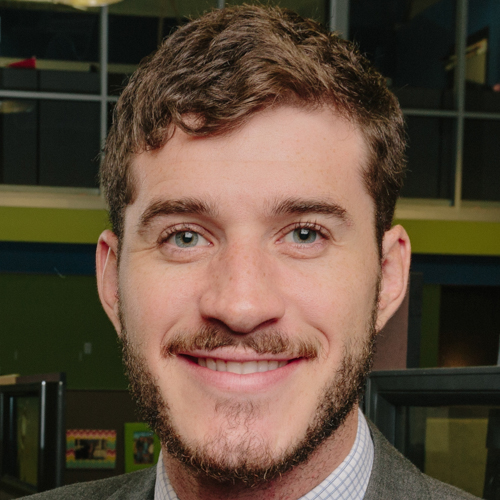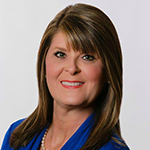 Would Recommend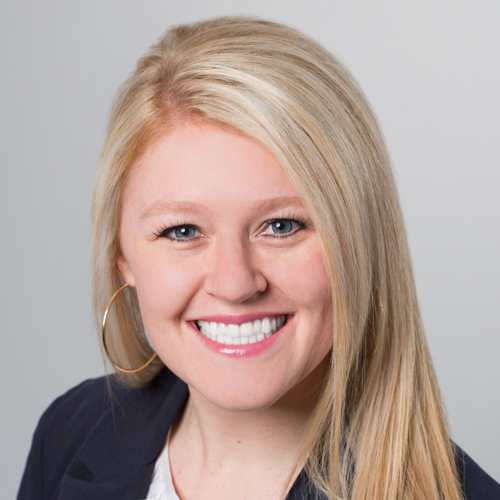 Would Recommend
I love the attention to detail and the optimism!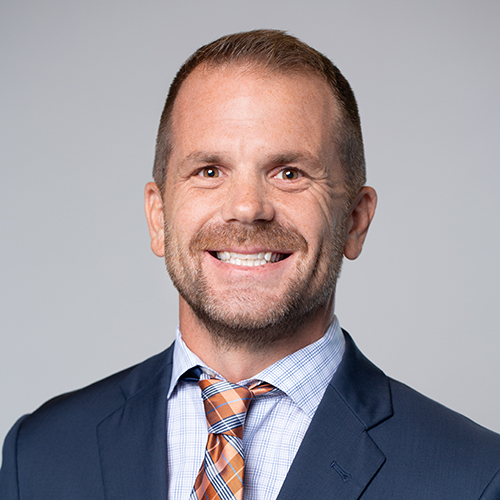 Would Recommend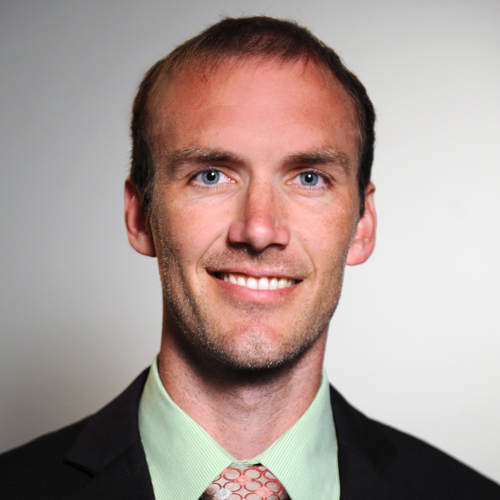 Would Recommend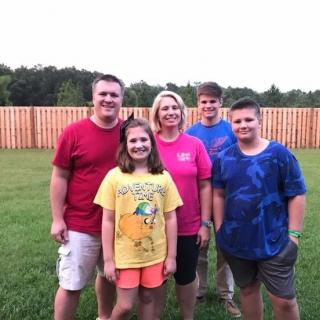 I want to give a big shout out to Veterans United and say thank you! You made our family dream come true and made it a reality. In May we started the buying process with a local lender and a few weeks into the process I found out that he was not very familiar with the Va loan process. So I decided to go with Veterans United and boy I'm glad I did. We started the process on June 16th and we closed on July 14th. I had a few obstacles to overcome and the other lender I started with made it look like a very long process but Veterans United took my concerns, listen to me and made the process go smooth. I was a first time home buyer and I had no idea what to expect but Veterans United helped make the America dream come true and now I'm a proud homeowner and boy that sure has a nice ring to it. :) Jon, Ashton and the entire team was wonderful throughout the entire process and again words can't express my thanks and I close this post out by saying keep up the great work. Thank you from the Watts Family.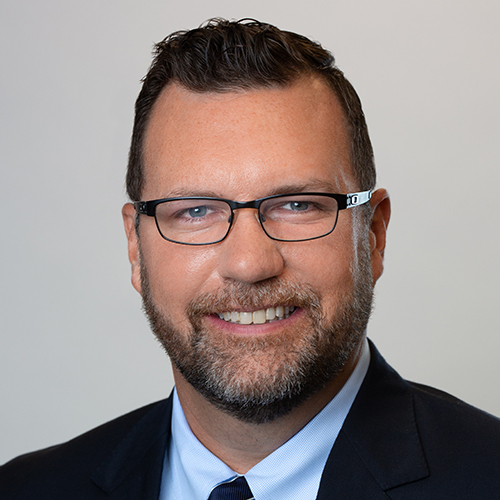 Would Recommend
Overall great experience. I learned a lot buying my first home.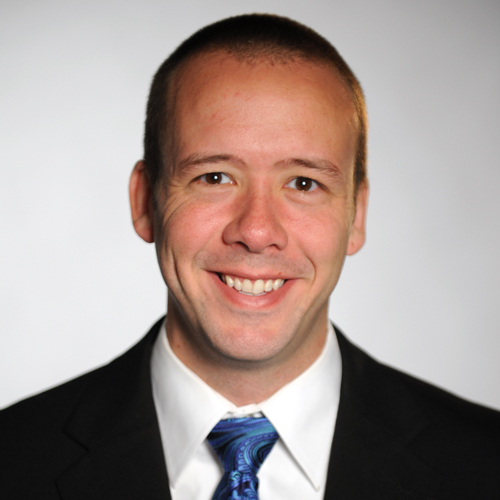 Would Recommend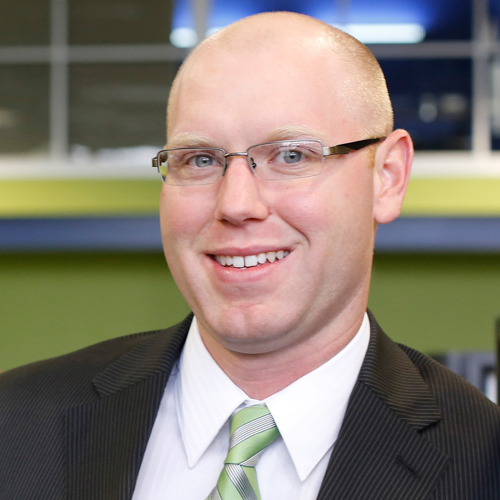 Would Recommend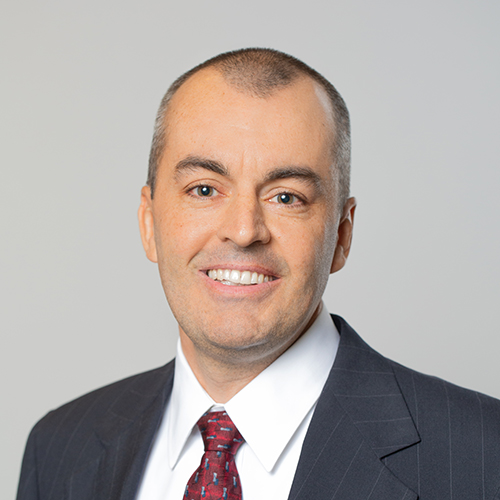 Would Recommend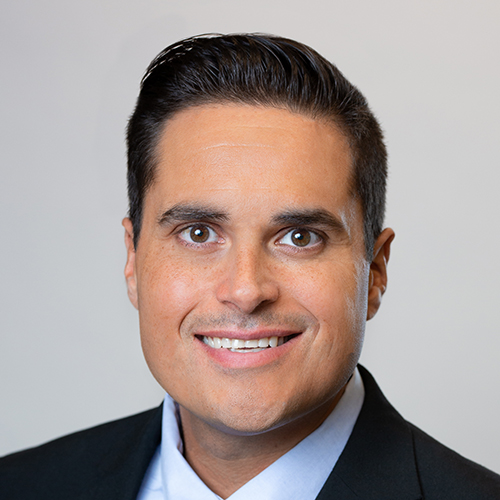 Would Recommend
The loan officer was a great guy to work with. He kept everything on track and moving through. Was a very frustrating process as I was had a time to keep and other things going on.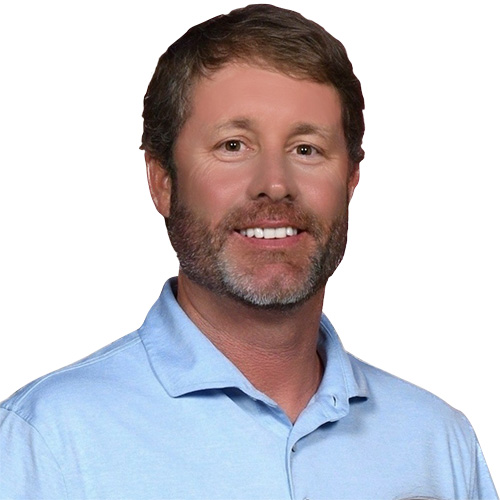 Would Recommend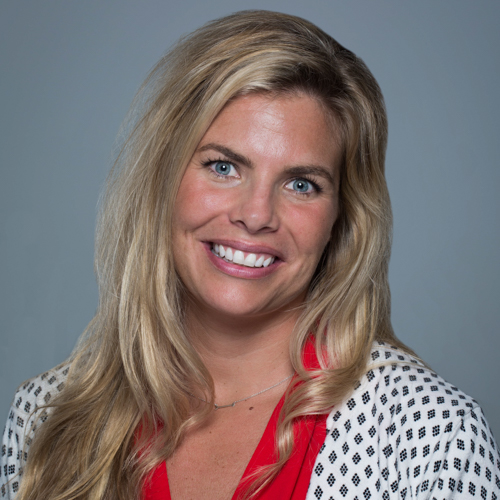 Would Recommend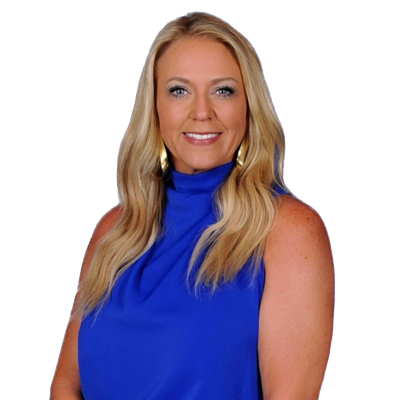 Would Recommend
I had no complaints thorough my entire process. I learned a lot and all my questions got answered. If I had to do it over again, Veterans United Home Loans would be my Only Choice!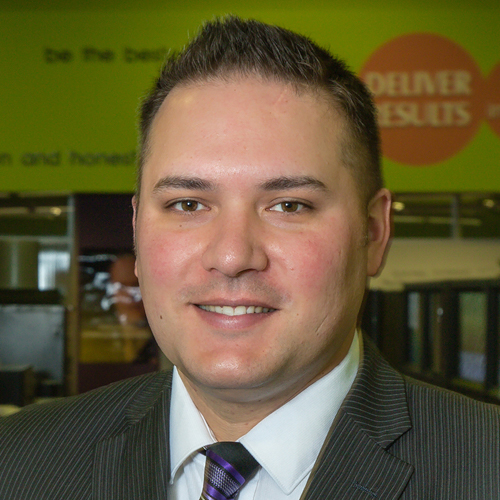 Would Recommend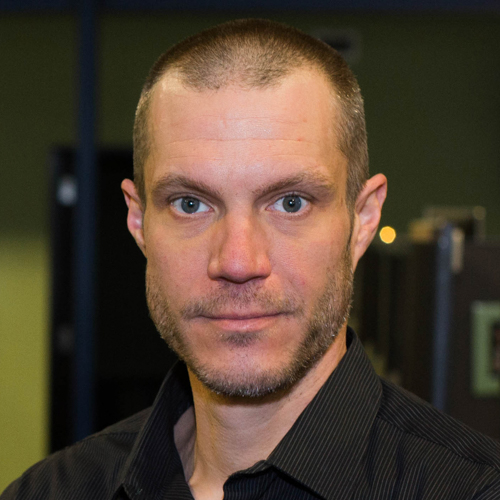 Would Recommend
Brandon brown was such a pleasure to work with. As well as the entire team each phone call I made I never hung up the phone without A resolution. Everyone from the Nevada team as well as the Alabama team. Since I had the pleasure to work with both ! everyone made this a seamless process I never thought homebuying process would be so easy this is my Second home purchase and with doing everything over the phone for this home purchase it was much more easier than the first home purchase when I had people in my face going directly to the bank, everything was done over the phone and through the united veterans website which is a outstanding website.thank you united veterans for making my loan process an enjoyable one keep up the good work. Blessings to you all.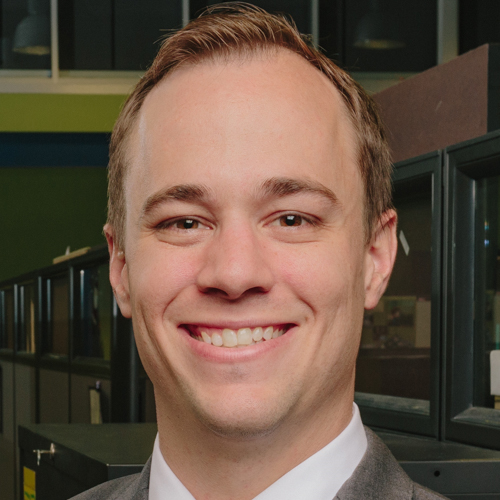 Would Recommend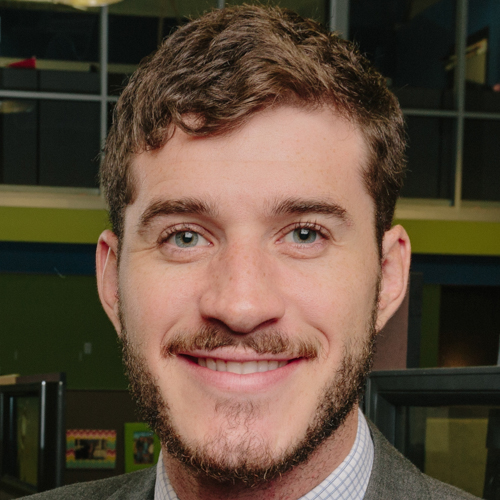 Would Recommend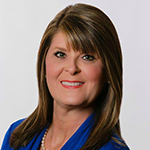 Would Recommend

Would Recommend
Everyone was very friendly and hefu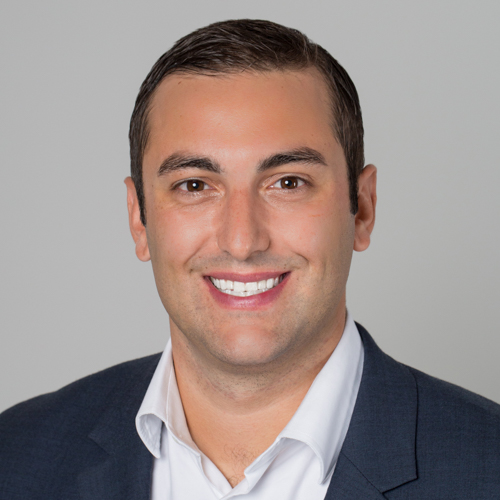 Would Recommend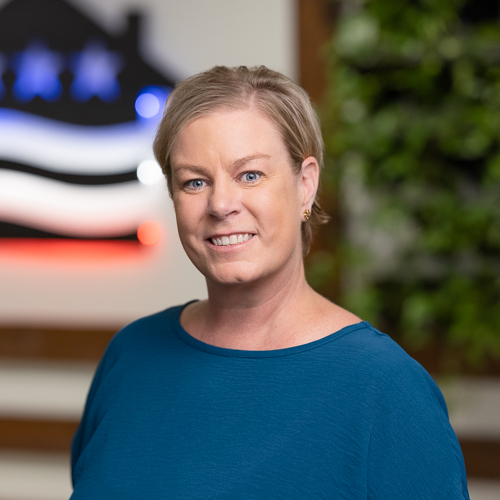 Start your journey today!