Would Recommend
It was an easy and quick process. Our personal loan specialist was there every step of the way to answer questions and guide us through the process.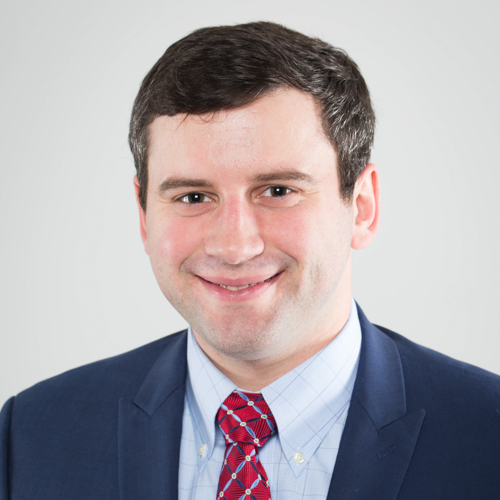 Would Recommend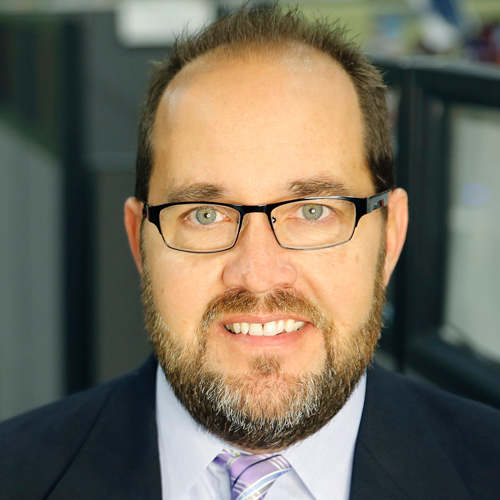 Would Recommend
Great experience, even better people. I would recommend Veterans United to any vet looking for a great home buying company.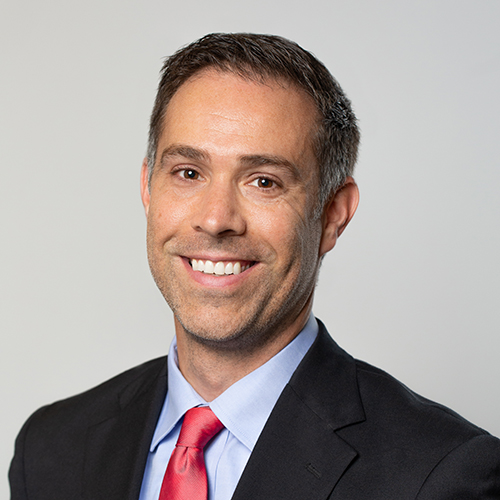 Would Recommend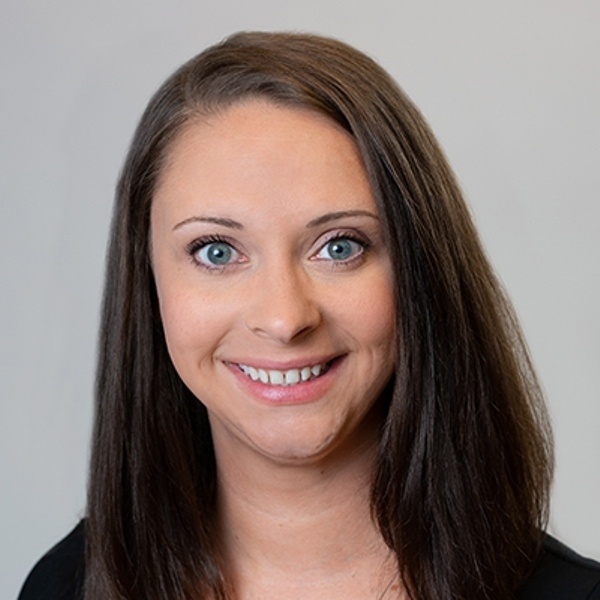 Would Recommend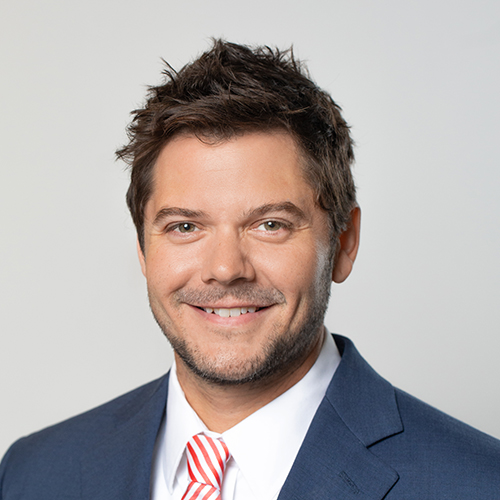 Would Recommend
I would recommend veterans United to all military members.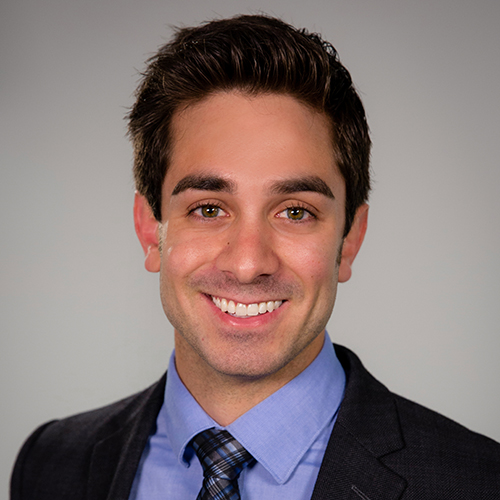 Would Recommend
We had a very easy transaction with our dealings with Veterans United. After my husband and I decided to downsize from a three acre home to a better home in the City we contacted Veterans United and we had a wonderful loan specialist help us with every little detail and worked well with our real estate agent to get us processed as soon as possible without much of a hitch. Thanks to Veterans United for making the rest of our retirement and lives with a wonderful new home. The Mosers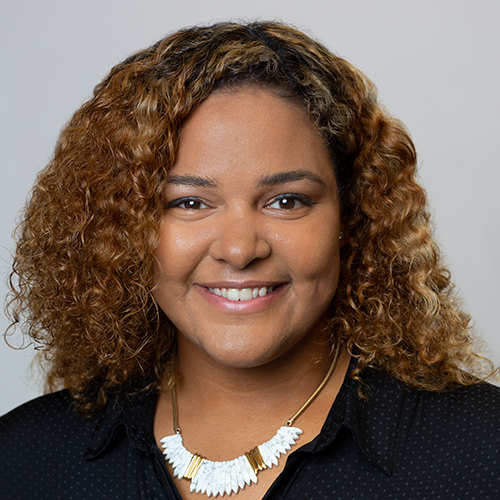 Would Recommend
Best of the best

Would Recommend
VU made this experience seamless! I was very intimidated at first but they made everything so easy.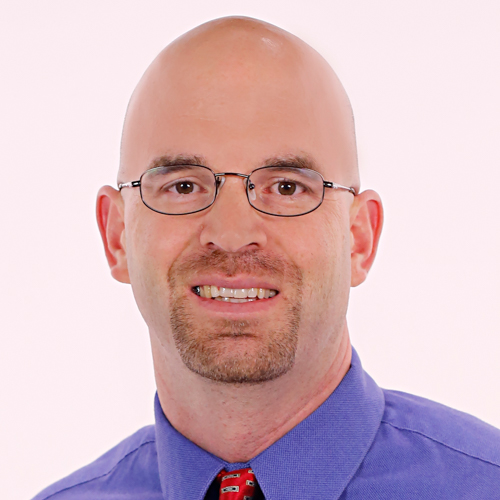 I have purchased numerous homes(9) over the years and this was the most difficult. while working with Jeff Fox everything went smooth. And then came "underwriting" holy crap what a mess!!!! All the paperwork we sent to Jeff had disappeared and we needed to relocate numerous forms. We moved from Colorado to Arkansas and had the moving van pick up our property on Aug 27. At that time I explained to Jeff that all the paperwork we had was in the moving van and we had no access until after Sept 4,our first closing date.Jeff sad that to his knowledge we were good to go.Underwriting had begun to want us to verify items that were in the moving van.(remember unable to access) After 6 or 7 gut wrenching days we finally closed due to our agent in Arkansas who knew where to find out what we needed and where to get it. So move to Arkansas they have their stuff together.Veterans was recommended on Realtor.com so that was why we went with them.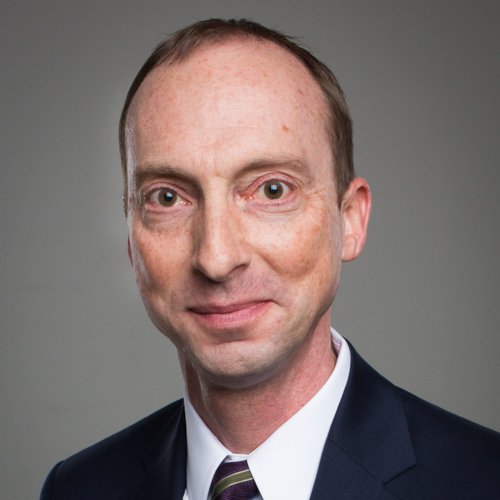 Would Recommend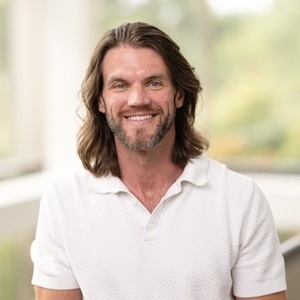 Would Recommend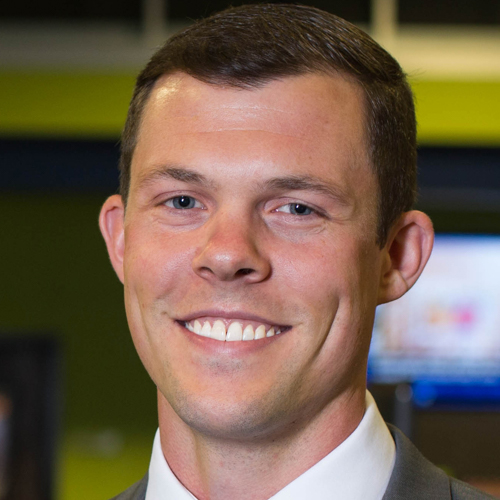 Would Recommend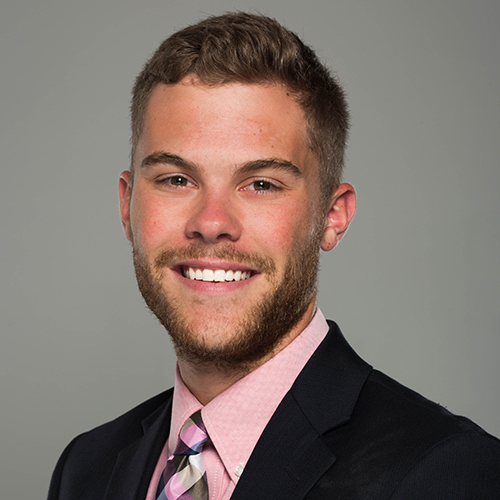 Would Recommend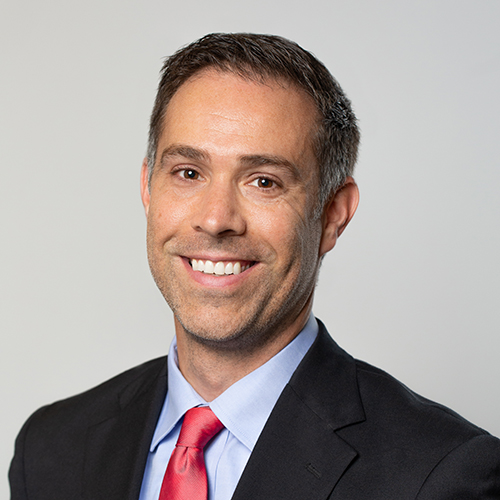 Would Recommend

Would Recommend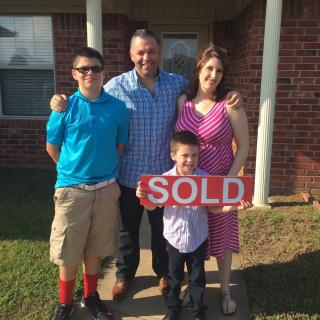 My team at Veterans United was a blessing. Their unsurpassed customer service helped my family tremendously. From start to finish they answered every question, explained everything and ensured we understood the process. Their patience, respect, and care will always be appreciated. The whole home buying experience surprisingly simple! I will sing their praises for years to come! Thank you all for being the best in the business. I feel like you all are a part of my family. I'll definitely send more veterans your way!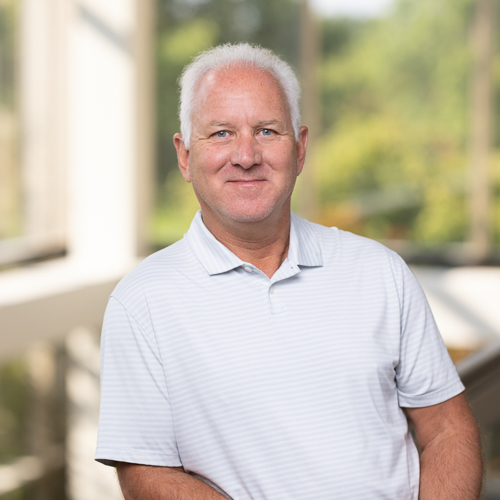 Would Recommend
I have never bought a home sight unseen, let alone in a region I have never been. Thank you!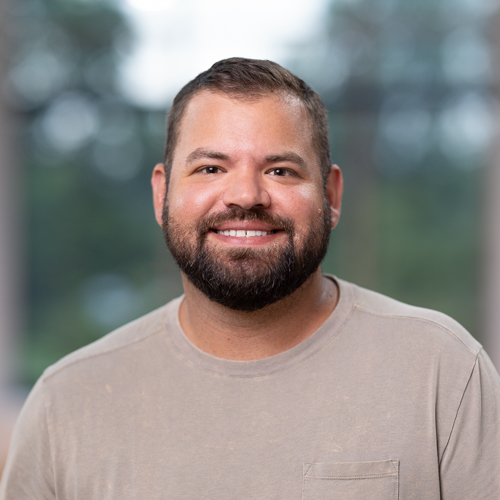 Would Recommend
We were in our home in less than 45 days! The process was quick and easy and our lender kept us informed on the process throughout the journey. I would highly recommend their services to anyone!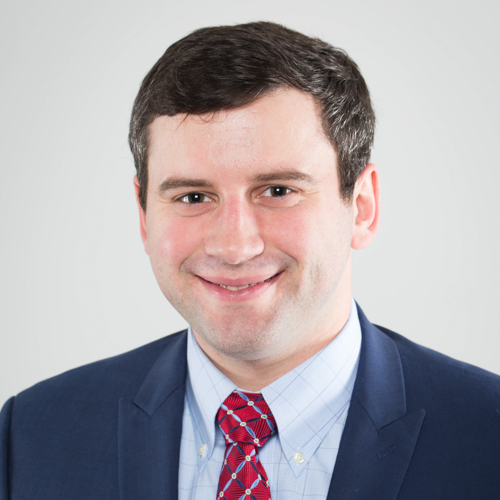 Would Recommend
Very easy all aspects of our process was explained to us before hand so we didn't have to worry to much . Things started to feel comfortable as the process wore on . If anything felt weird they were there to reassure us along the way . Always answered our questions in a timely manner. Cant thank them enough.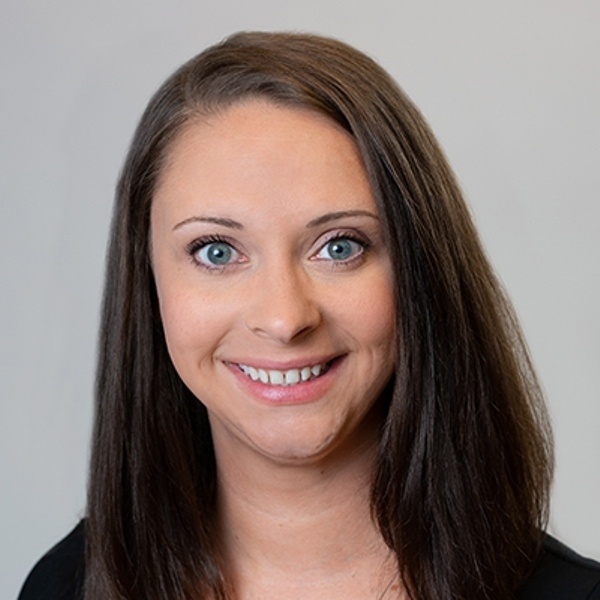 Would Recommend
Veterans United, Nathan Jackson, and Nick Orf made my home buying experience so simple. When I had a question they were always available and willing to answer, whether it was via the phone or email. I am so happy I chose Veterans United.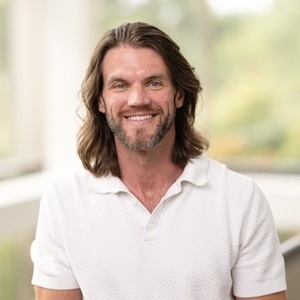 Would Recommend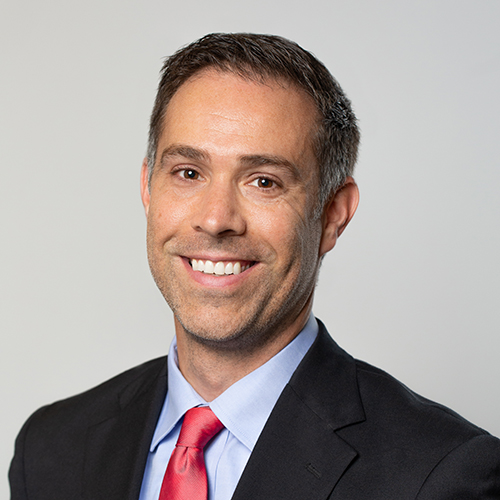 Would Recommend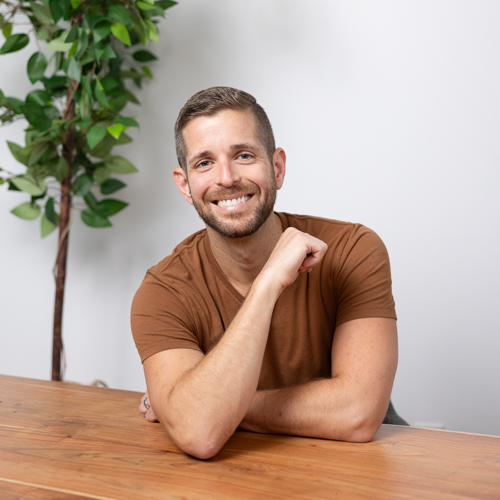 Would Recommend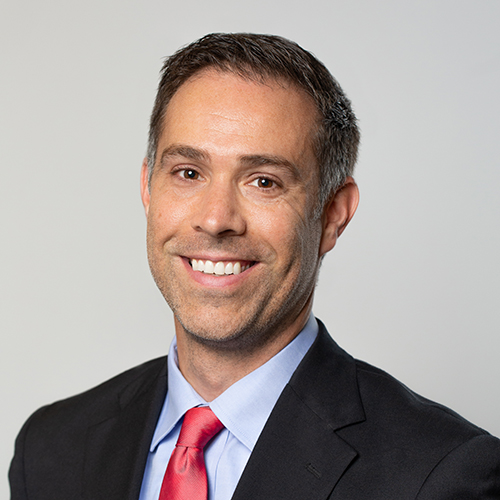 Would Recommend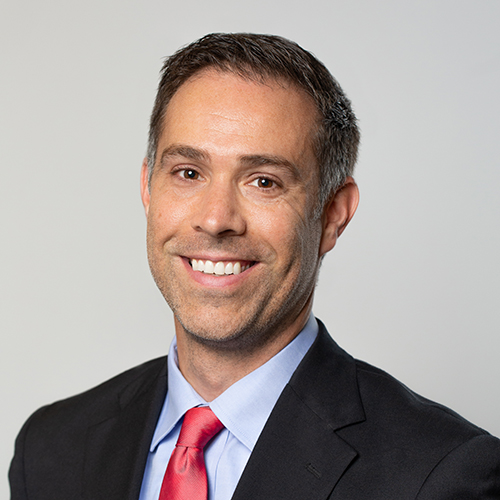 Would Recommend
I suggest giving Veterans united a chance to help you with your loan; they have been communicative and clear in what they can do and helping me get everything I needed together.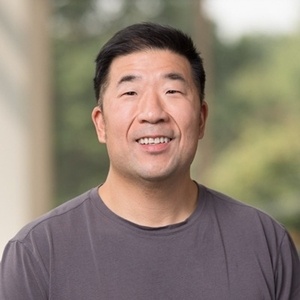 Would Recommend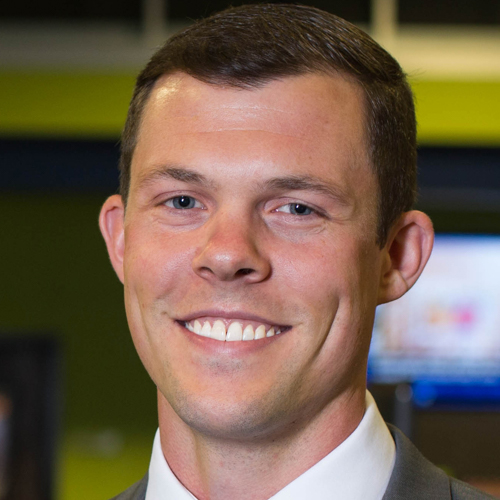 Would Recommend
VU has a great staff and will take care of you to the best of their ability. Always kept me up to date with everything that was going on. Molly was superb with her communicating of what was going on at times. Always communicating with me what she needed and explained of the process.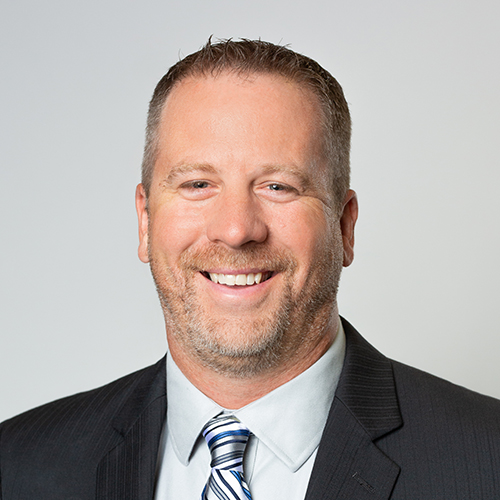 Would Recommend
I would highly recommend Veterans United to anyone trying to secure VA loan. The hard-working, friendly staff were diligent in helping throughout the entire process. In addition, the use of their website and e-documents proved to be a hassle-free streamlined experience.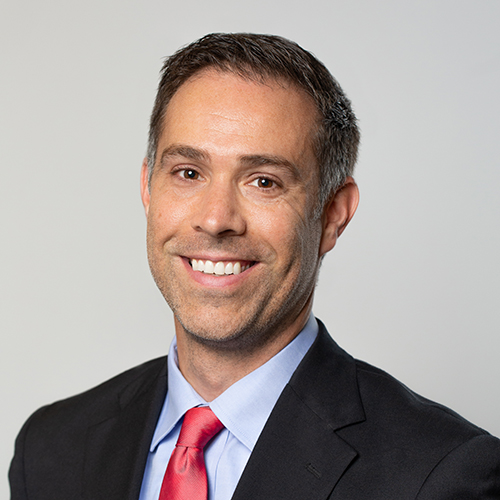 Would Recommend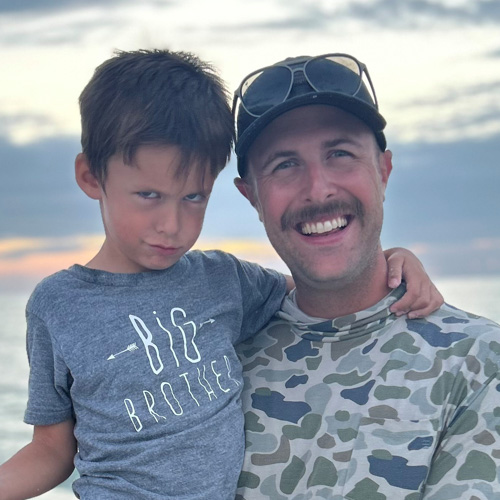 Would Recommend
I love this company! I wish all companies were this caring and professional.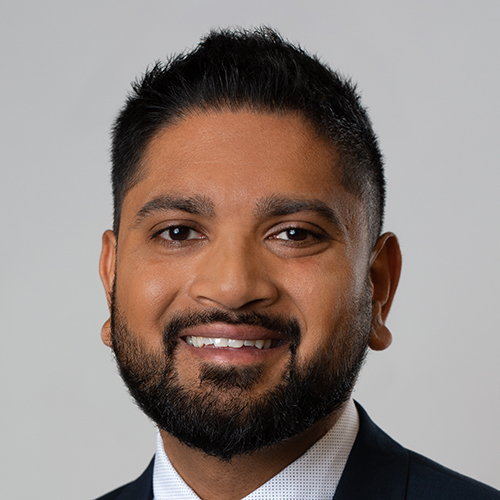 Would Recommend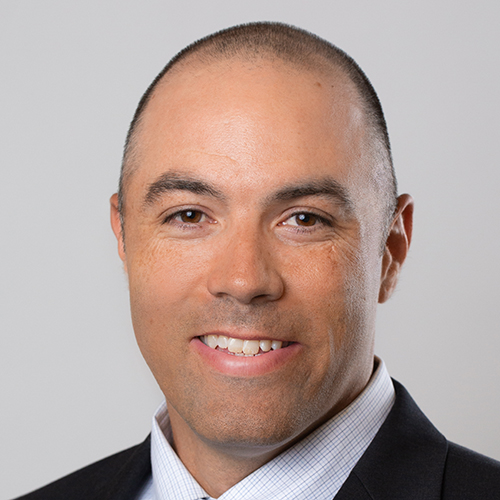 Start your journey today!