Would Recommend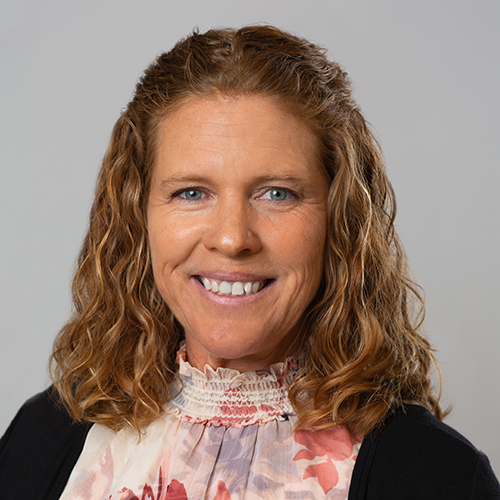 Would Recommend
Stressful situation made easy with Veterans United. Recommend 100%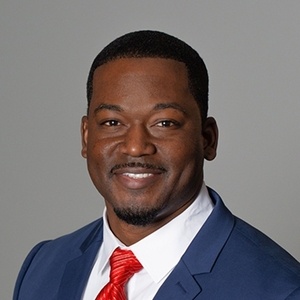 Would Recommend
Thank you!!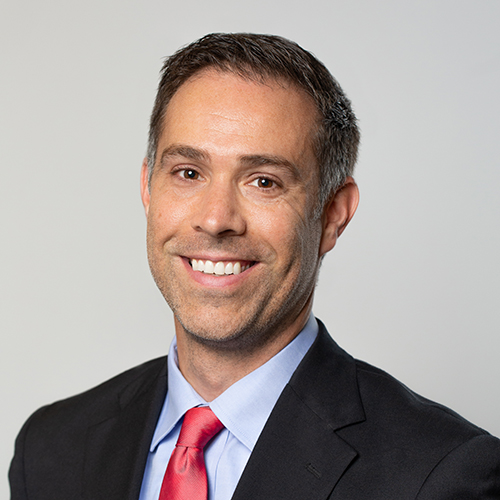 Would Recommend
I would recommend your company to any one looking to get a home loan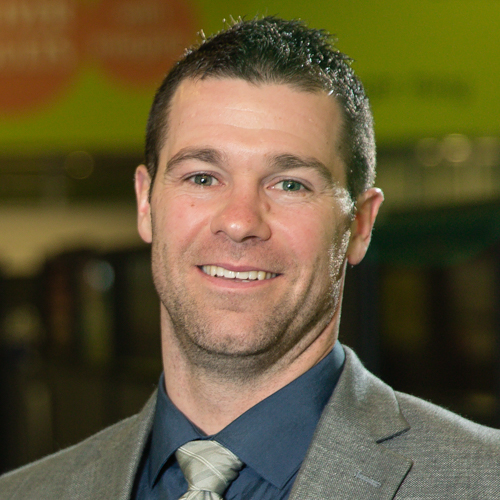 Would Recommend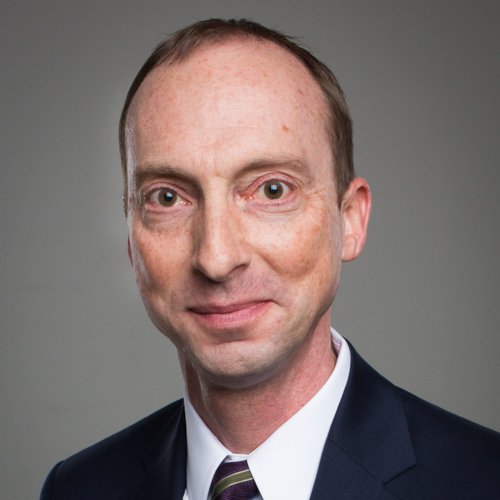 Would Recommend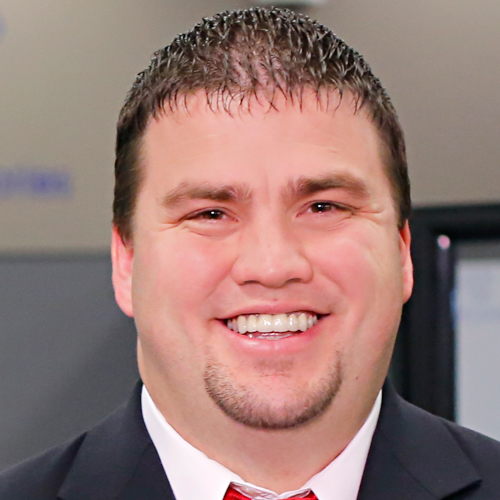 Would Recommend
Rachel was amazing, patient, and very helpful. She went above and beyond to help us get all of our paperwork. She never made us feel like we were an inconvenience to her. She would always answer our texts, calls, and emails. She's just an amazing person and was very passionate and cared.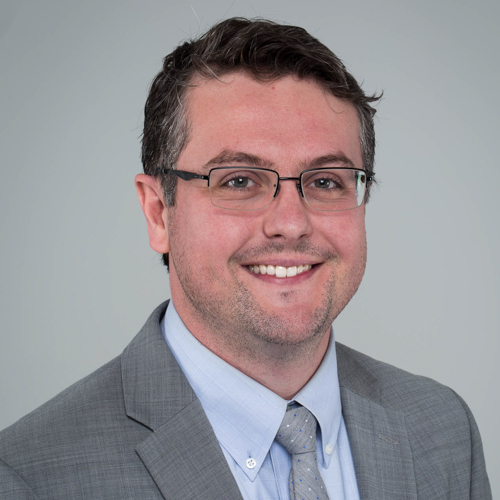 Would Recommend
Thank you so much for helping us buy our last home. It was very easy using the computer and the rep was always there for us if we had questions. Would not hesitate to use this loan company again.

Would Recommend
The entire process with Veterans United was much smoother than I thought the home buying process would be. The team kept me informed of what was needed and what they were doing. I'm grateful they made our first home purchase happen.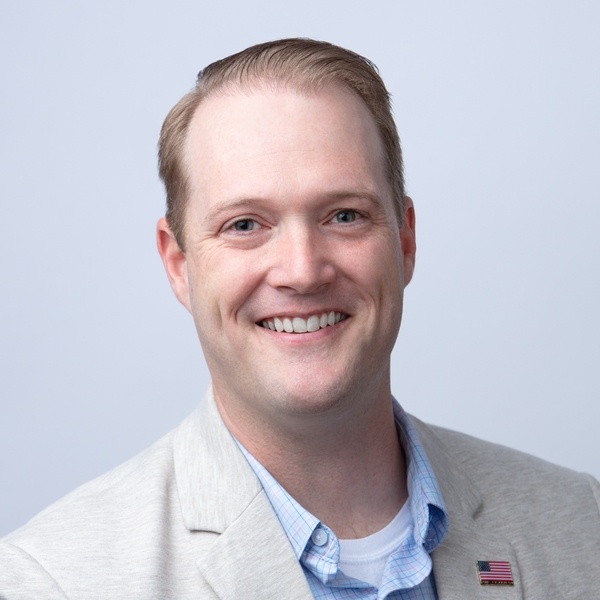 Would Recommend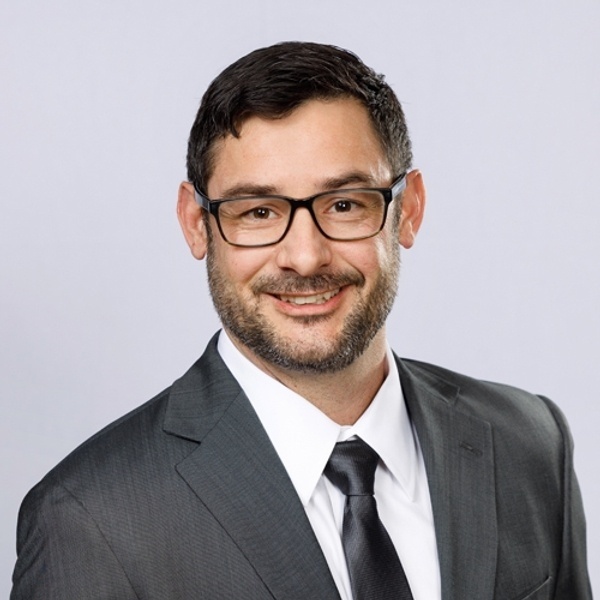 Would Recommend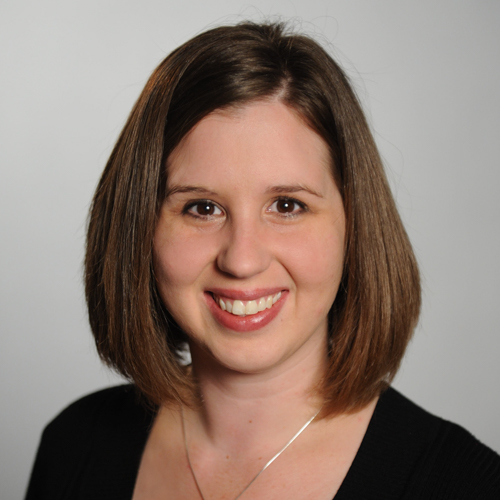 We would not recommend using Veterans United Home loans. It was a nightmare experience.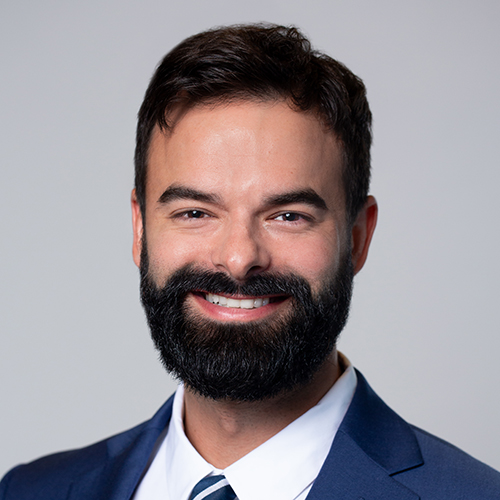 Would Recommend
The whole process was like a football game. Andrew Gladstone(QB) took the initial application, and handed the ball(loan app) to Erin Hansen(running back) who worked hard to get to the goal line(final approval), There were some setbacks by the referee's(underwriting), but Erin kept at it. Finally reaching the goal line(final approval), The coach(Mike Dianics) called the plays, and was responsible for the reaching the goal line, TOUCHDOWN!(Closing) Every one at United Veterans was outstanding. For a veteran, I would highly recommend United Veterans to every veteran looking to use their VA loan benefit. From the first call, I was approved in less than 30 minute, United Veterans can look up your VA entitlement online right then. I had an approval letter in less than one hour. I have had several VA Loans in the past, but, this was the BEST loan process and approval I have ever had. Thanks to Mike and his team, all were GREAT !!Stephen Hutchison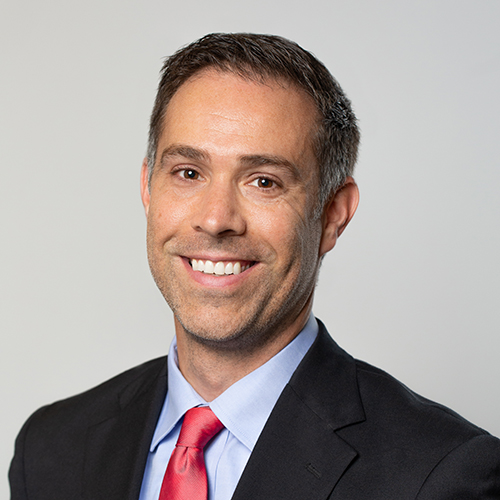 Would Recommend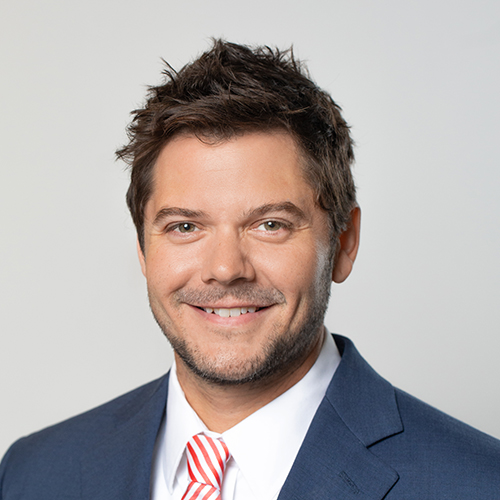 Would Recommend
This was my first time buying a house. They made it seem easy and walked me through each step.

Would Recommend
I highly recommend Veteren's United to all veterans. The process went so smooth and without any hitches. Kept me informed and answered any and all my questions immediately. I give them the highest recommendation possible. Made an experience I feared into a very wonderful experience of buying our first home.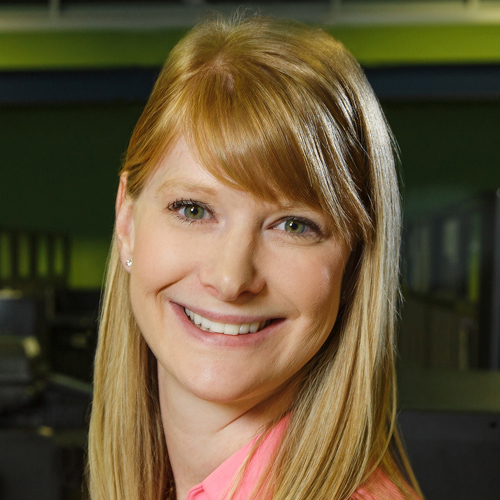 Would Recommend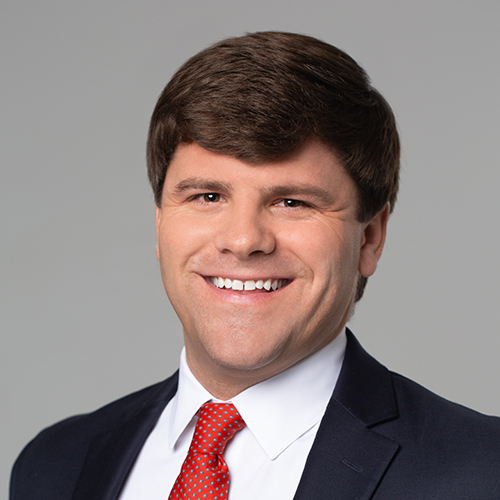 Would Recommend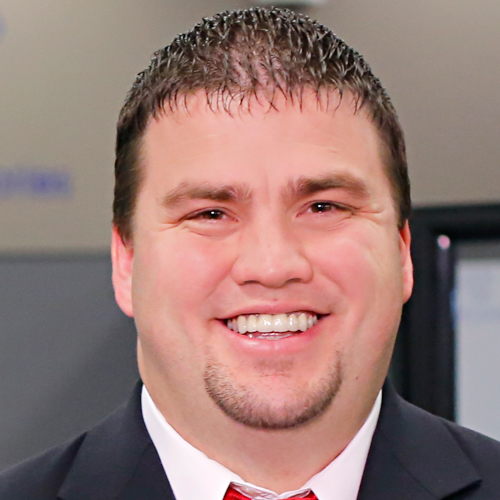 Would Recommend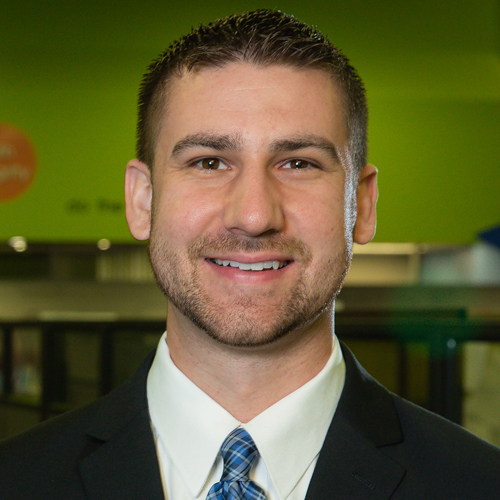 Would Recommend
Go above and beyond.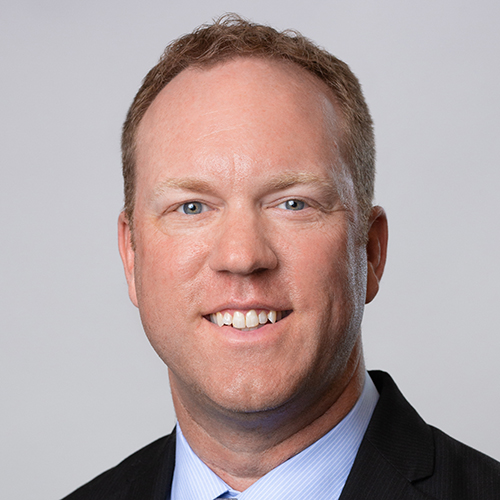 Would Recommend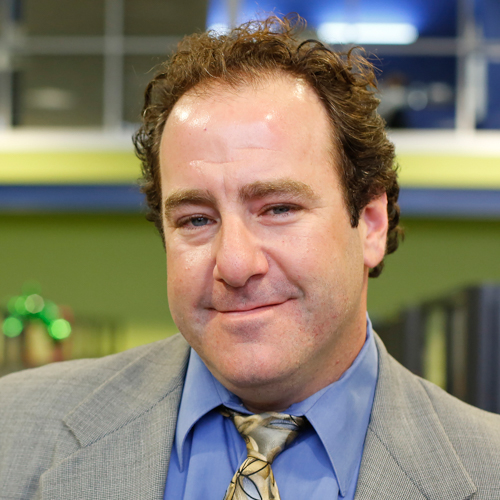 Would Recommend
I will be recommending this to anyone I can. This was the most pleasant home buying experience I think anyone could have had. I cannotSay thank you enough to the team that helped us. I couldn't be more pleased with every aspect and we even got money back in the end. This was extremely calm and reassuring when was worried about something We can't say thanks enough!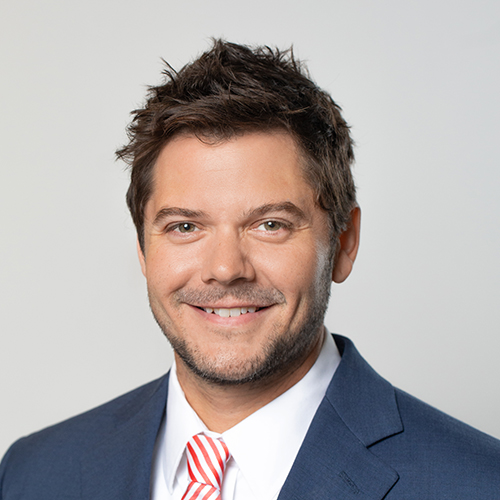 Would Recommend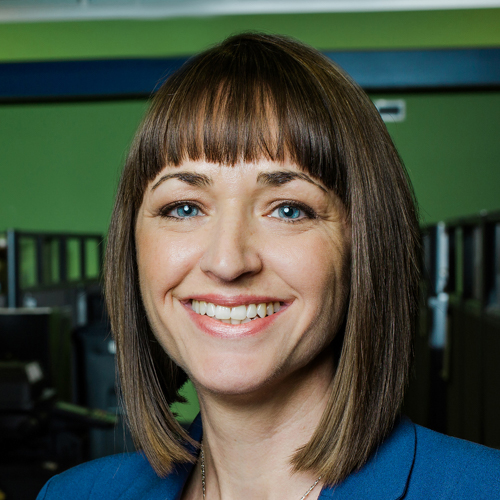 Would Recommend
And Rachel was great!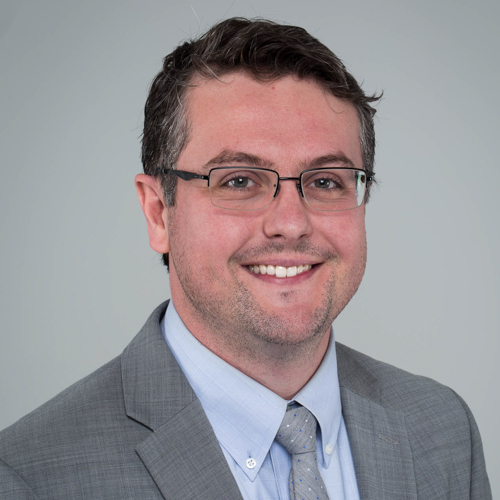 Would Recommend
I would encourage all Veterans who are seeking mortgage loan assistance to detail with no other company other than Veterans United. Their staff is knowledgeable, professional and responsive. They work around yout schedule as much as needed. Their website is particularly user friendly especially the method of electronically sending them needed documents. You can literally go through the whole process of obtaining a home loan from your computer while sitting in your living room. I could not be more pleased with Veterans United and especially my loan officer Brad Tweedy and would recommend their service to anyone, not just Veterans.

Would Recommend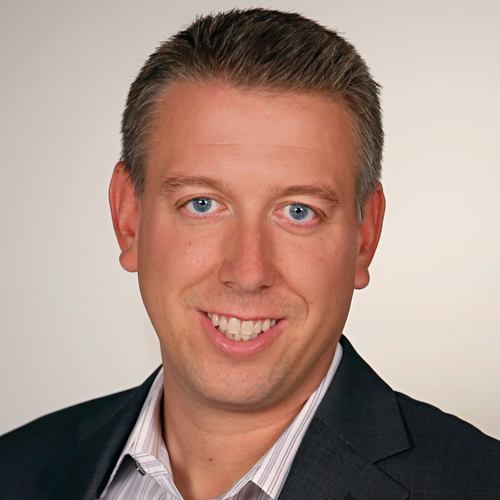 Would Recommend
I don't think you could ever find better people to work with. Communication was never a problem and any obstacles were overcome quickly. A+ performance in every aspect of this journey. I will recommend to anyone.

Would Recommend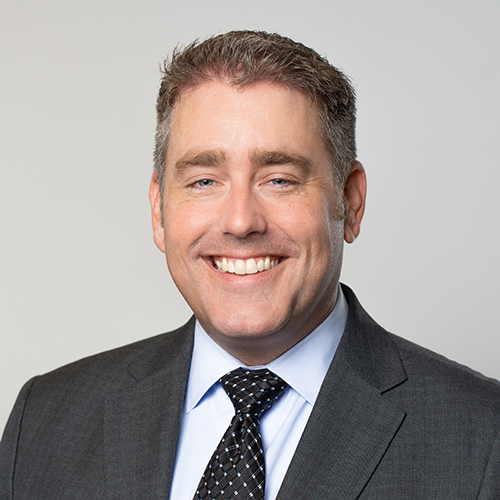 Would Recommend
Sandy was exceptional to work with as well again she was right there by my side the entire time I needed her while I looked at houses and out with my mothers illness. She was honest whenever I asked her questions if she didn't know the answer she found out got right back to me I will recommend her to anybody I know he's looking for a new home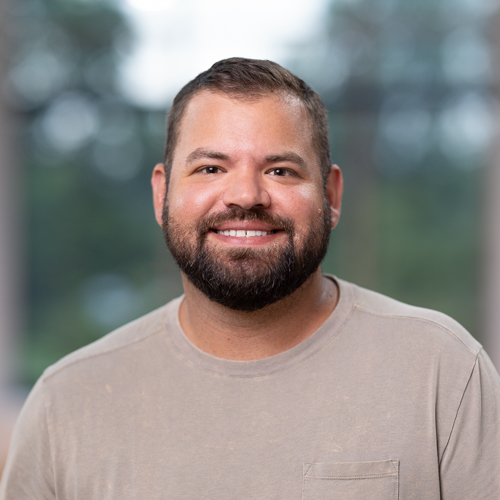 Would Recommend
I would recommend Veterans United to any and all Veterans with good or bad credit. They will walk you thru the process from boosting your credit score all the way until you get the keys. Everyone who was involved in this process was very professional and knowledgeable.Thank you!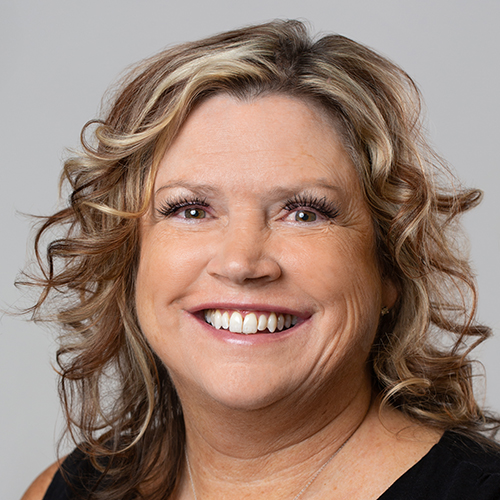 Start your journey today!