You tricked us out of a year of money on this house, and then you stole it... twice.
Response from Veterans United
Bertram, we thank you for sharing your comments and we understand the frustration you may have encountered during the loan process. Our Client Advocate team is available anytime during the loan process to ensure excellent customer service, and we would love the opportunity to speak with you further to learn about this experience. Please contact us to share more information.
Would Recommend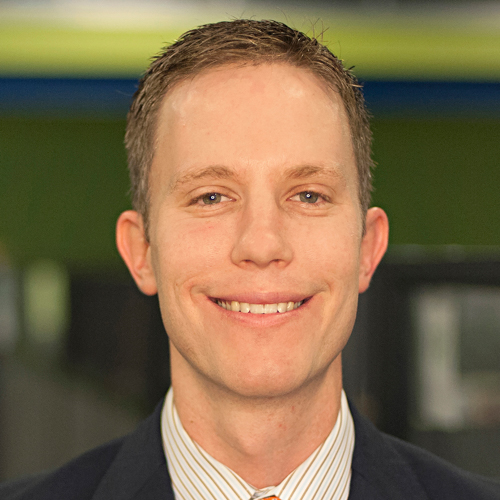 Would Recommend
Veterans United made things as easy as possible for us. Thank you.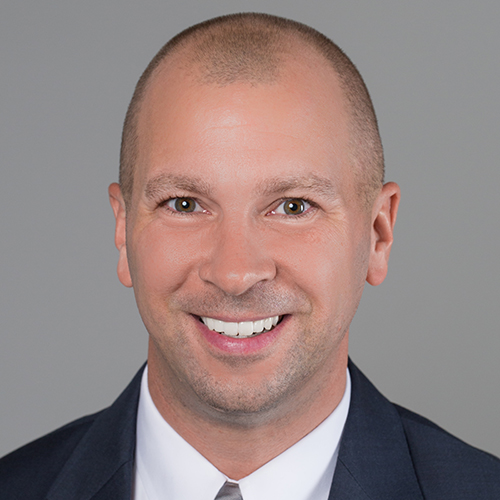 Would Recommend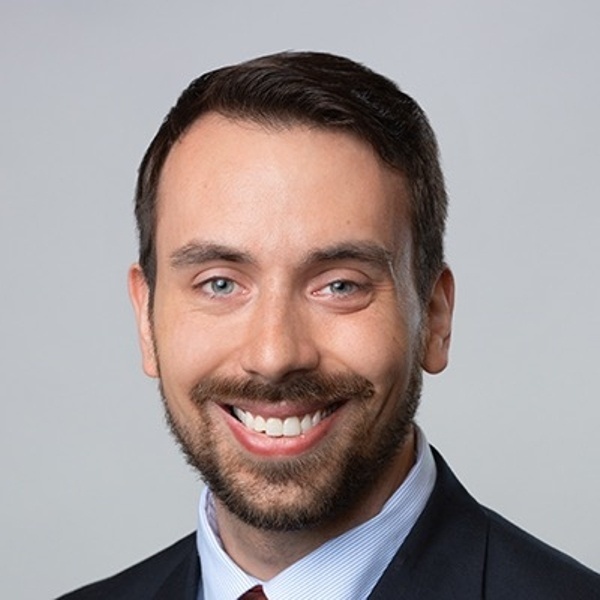 Would Recommend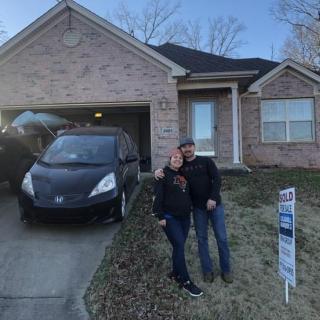 From inquiring about the VA loan to closing, Promise Jackson went above and beyond our expectations! She is very personal, informative, smart, helpful, etc. Words can't describe how much I enjoyed working with her. If everyone at Veterans United is as amazing as Promise Jackson, I would recommend everyone I know to them! Thank you all so much for making us first time homeowners!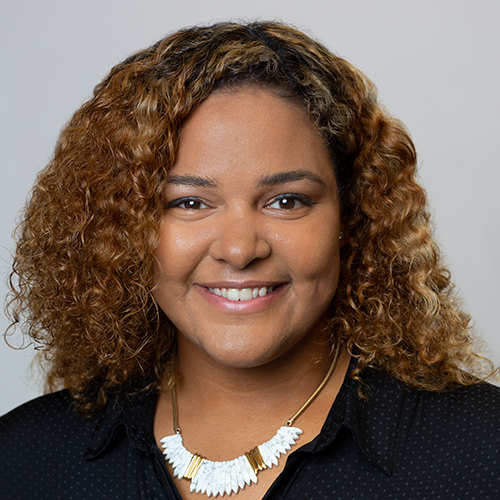 Would Recommend
As a first time home buyer Veterans United was very helpful in explaining the different details.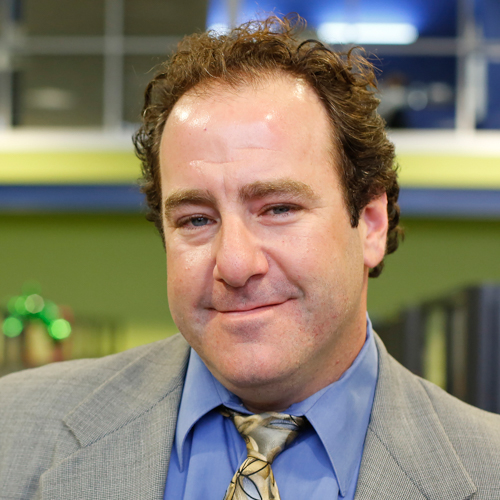 Would Recommend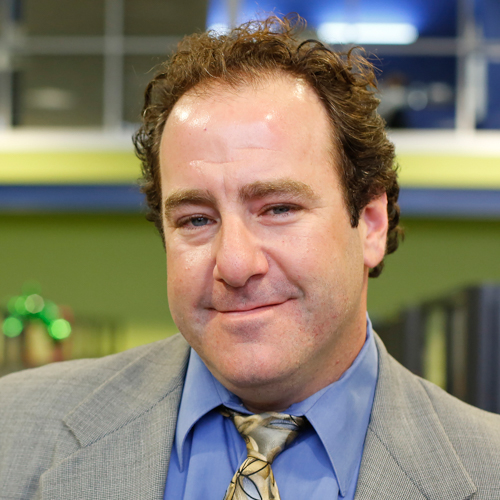 Would Recommend
Veterans United home loan was essential in me getting a home loan.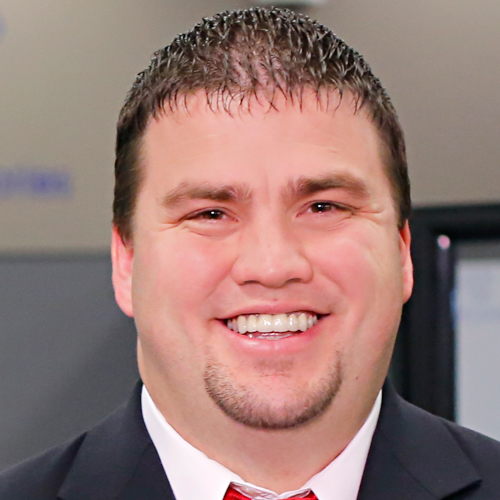 Would Recommend
Samantha walker made this a very easy process for me and went above and beyond to me make this dream become a reality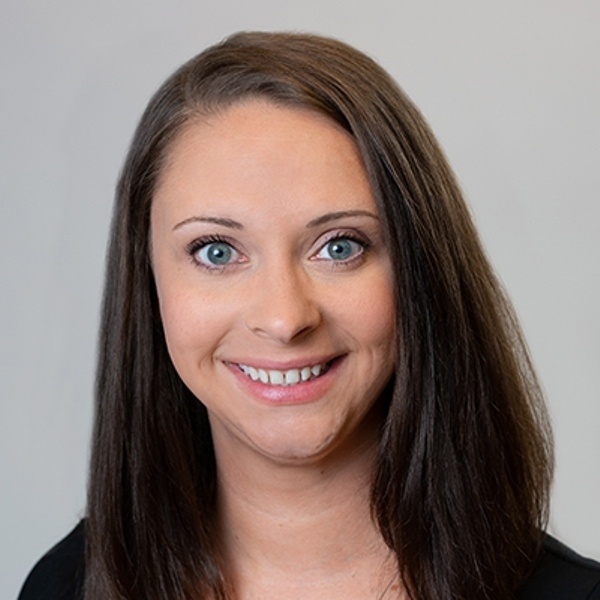 Would Recommend

Would Recommend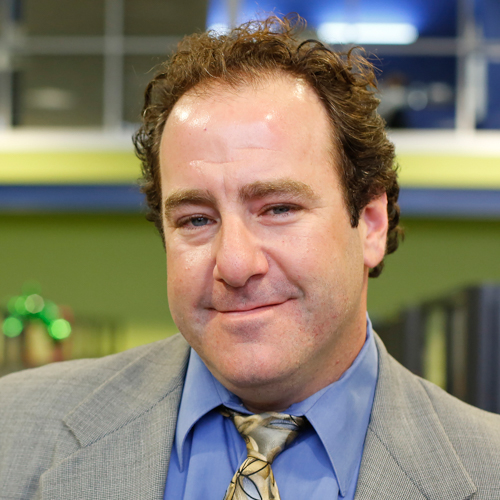 Would Recommend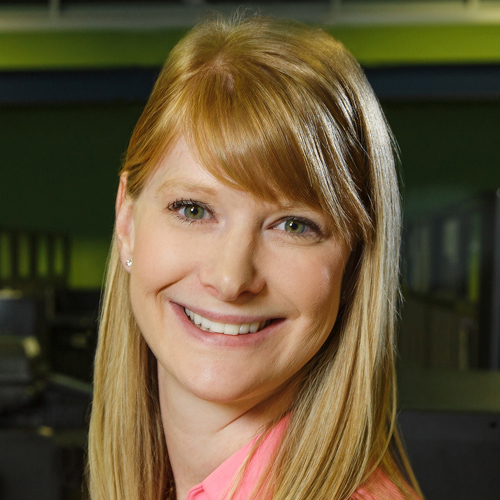 Would Recommend
I wish the was an 11 button to select because veterns United is by far one of the best companies I have ever felt with!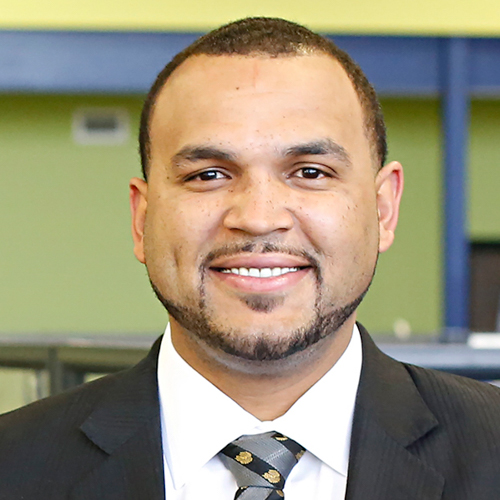 Would Recommend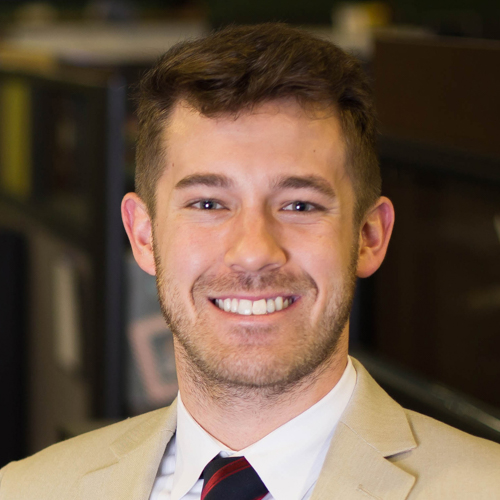 Would Recommend
I have used Veterans United twice .they are the only one i will ever use. They are so easy to work with and are extremely knogloglabl both times i have used them i have closed in 30 days.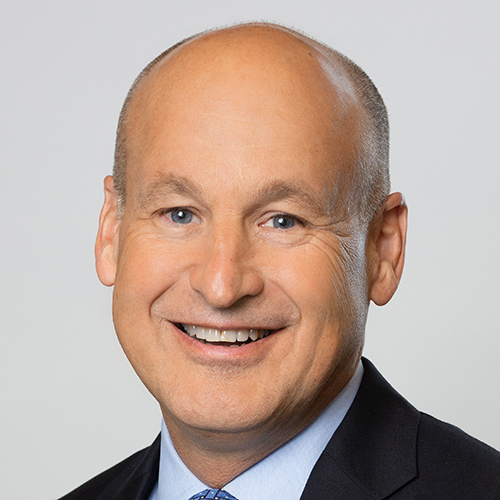 Would Recommend
Veterans United is setting the standard on what a home buying experience should be like. My family and Realtor can all agree we had the best experience we've ever had with a lender. Thank you for making this easy.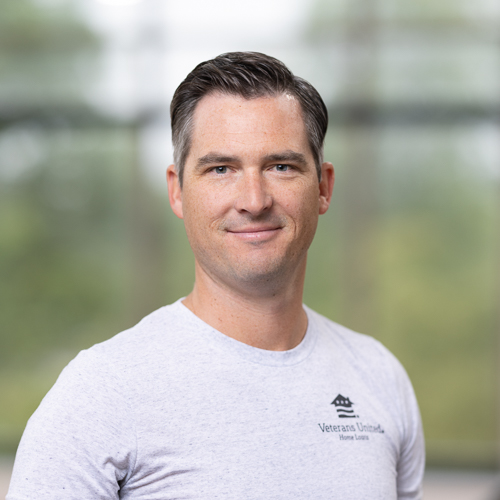 Would Recommend
Justin made the process smooth. He was available and patient with me through the whole process. He answered all my questions. He always responded in a timely manner. He was great to work with and made the bumps in the road a breeze.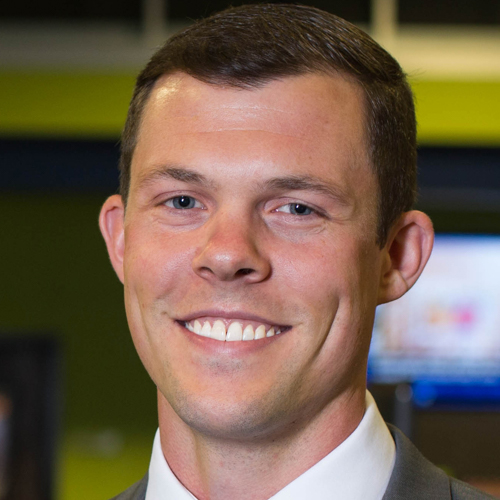 Would Recommend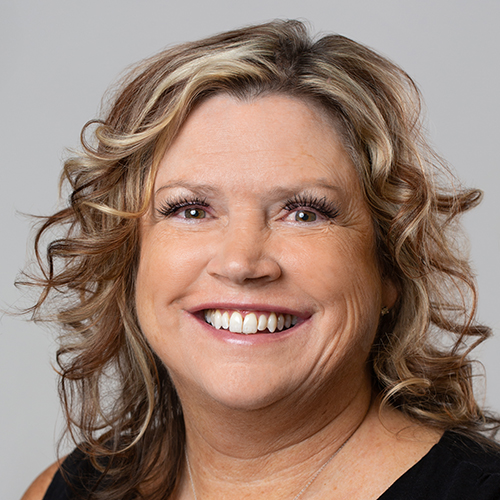 Would Recommend
My specialist was great and I would recommend her for anybody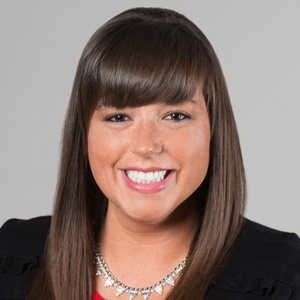 Would Recommend
Everyone we worked with was amazing. Any questions or concerns we had throughout the process were handled quickly. Justin and his team worked hard to get us closed on time so we could be in our new home before Christmas.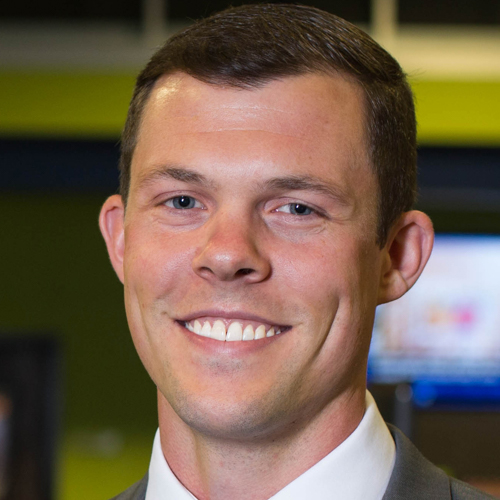 Not a Great experience by any means. I started out working with Sean Riley. This man needs to replace Zach Gunter. If I had dealt solely with Sean from start to finish, I would had been very pleased. Zach happens to be (as I was informed) the lead man. He NEVER responded to any of my emails or phone calls. After Sean (after I found house) I was passed on to, Chelsea Berendzen. She has a great personality but slow to respond at times. Sometimes I had to call her to have her follow up to a email request for information and sometimes, the other way around.I WAS NEVER told that once the VA inspector came out and if any repairs needed to be made in order to get the loan, there was an ADDITIONAL charge of $150.00 for the re-inspection. A total of $650.00. The inspector basically does a VISUAL ONLY INSPECTION. Very basic at best. I understand the fee, (although a lot of money) it would had been nice to be informed, upfront. Fortunately, I hired a home inspector for $325.00 that was worth every cent. Very through. This inspection enabled me to negotiate $5,000.00 from the seller at closing. This was my 9th. home purchase in the last 40 years, so I'm not new to this. This is my second VA home purchase, within the same amount of time. Beware that you might be asked for the same information more than once. AND ALWAYS find your own home insurance company. You could save over $1,000.00 or more as I did. Finally... read your preliminary closing documents for errors.
Response from Veterans United
Thanks for the feedback Larry. We agree that communication is key and apologize that your experience did not meet your expectations. We are happy to hear that the majority of your loan team provided this but will research your issues to make sure they are addressed. The appraisal fees are set directly by the VA and if you would like to discuss these we invite you to contact your VA Regional Loan Center. Our Client Advocate team remains available if you would like to discuss this in more detail.
Would Recommend

Would Recommend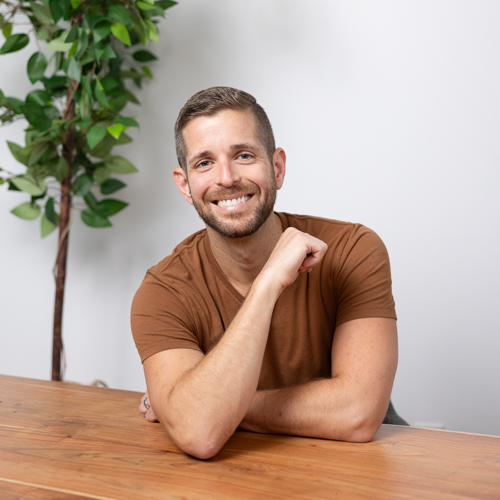 Would Recommend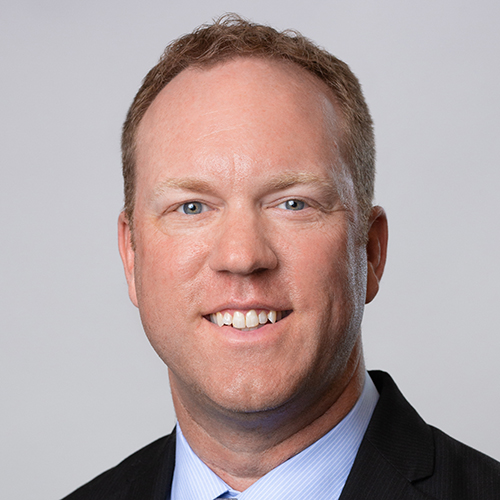 Would Recommend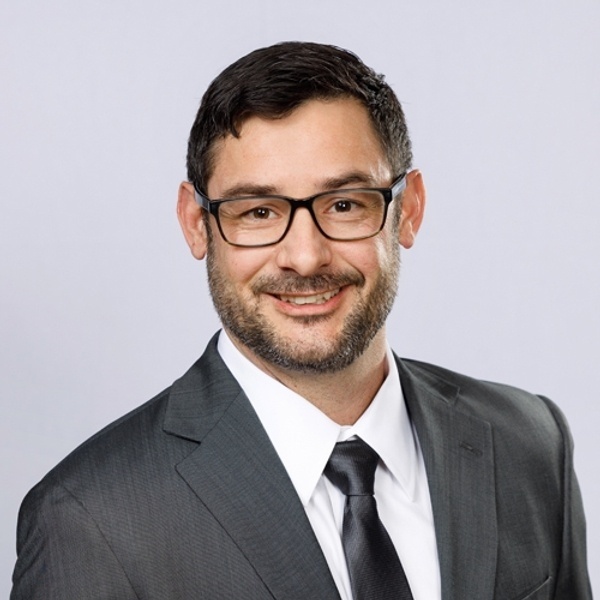 Would Recommend

Would Recommend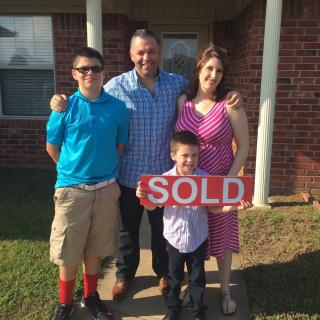 My team at Veterans United was a blessing. Their unsurpassed customer service helped my family tremendously. From start to finish they answered every question, explained everything and ensured we understood the process. Their patience, respect, and care will always be appreciated. The whole home buying experience surprisingly simple! I will sing their praises for years to come! Thank you all for being the best in the business. I feel like you all are a part of my family. I'll definitely send more veterans your way!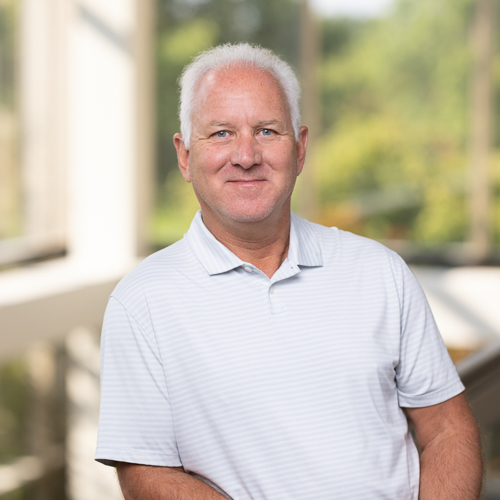 Would Recommend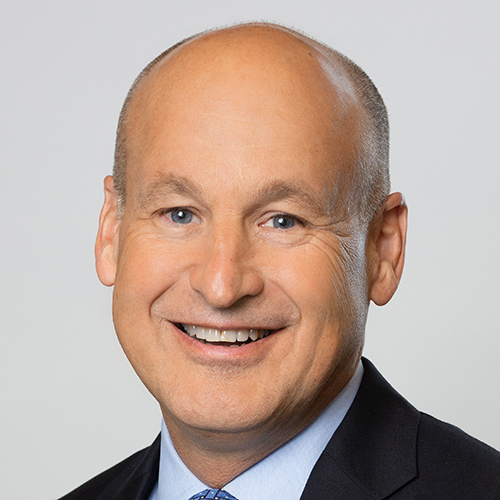 Would Recommend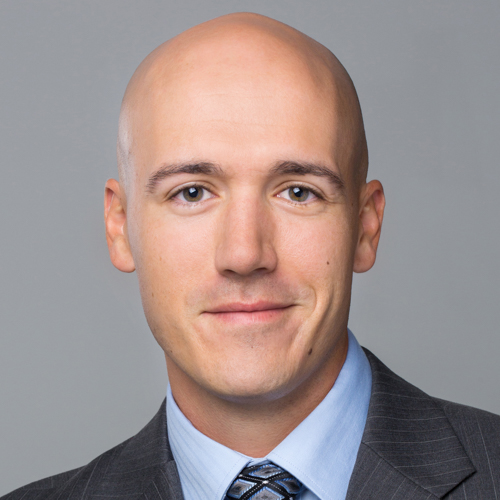 Would Recommend
The entire loan team were very helpful. Treated us with the utmost respect very professional.All were expert in the loan process.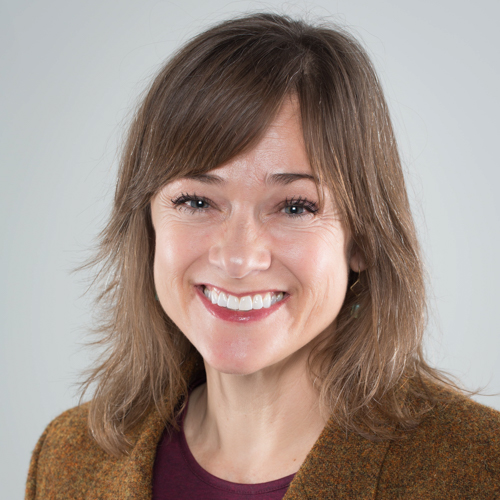 Would Recommend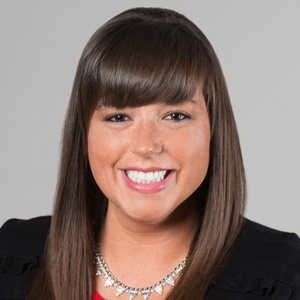 Start your journey today!