Would Recommend
I love this company! I wish all companies were this caring and professional.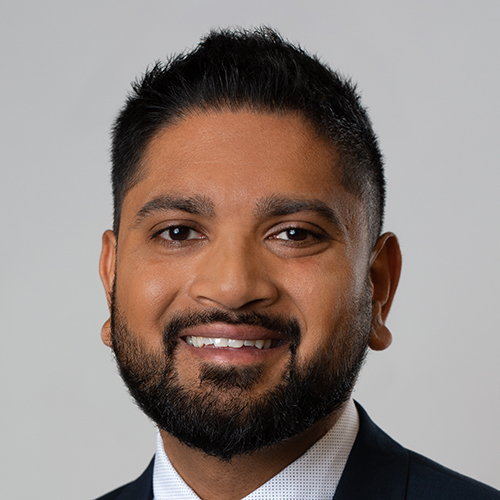 Would Recommend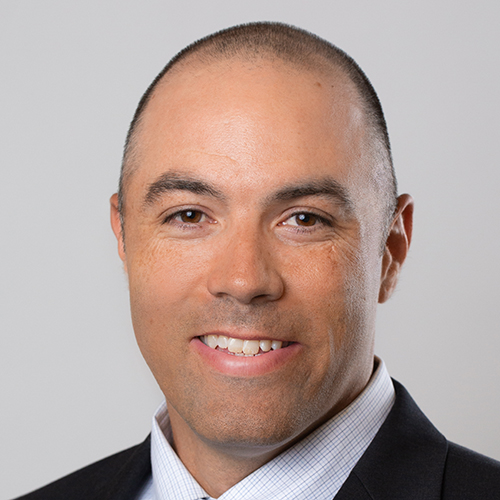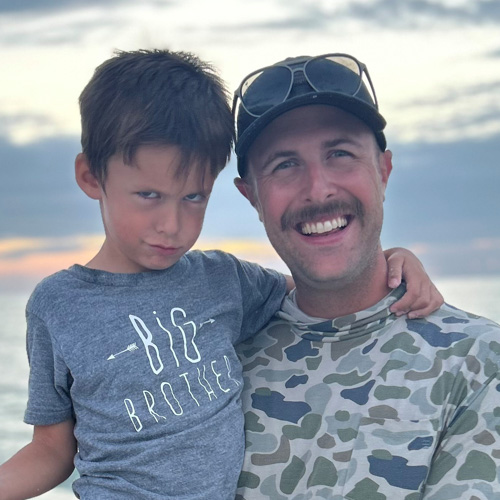 Would Recommend
Thank you, Veterans United!!Patricia and Richard Heaton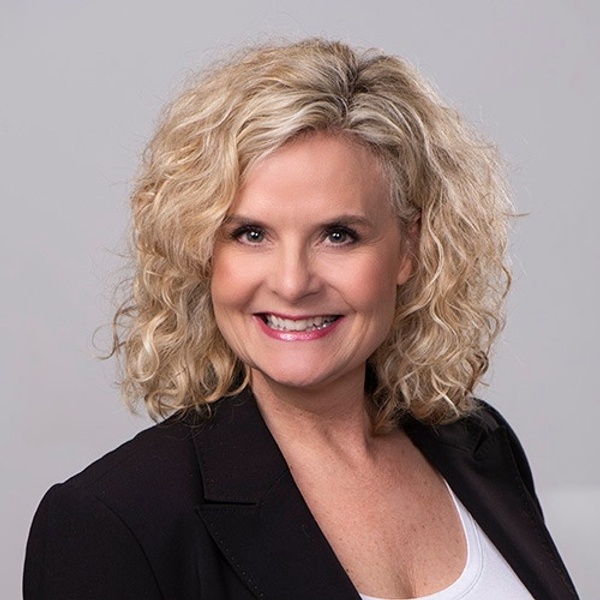 Would Recommend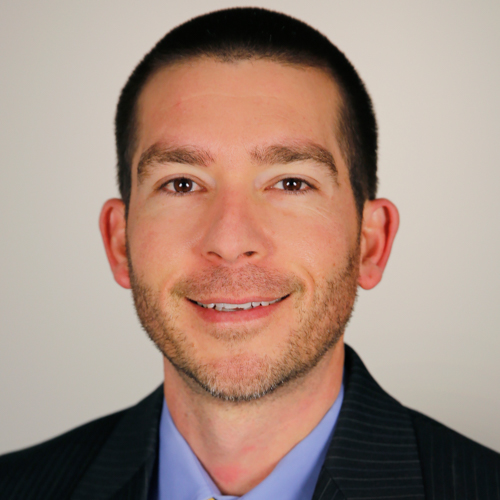 Would Recommend
Veteran's United is the total package when it comes to home loans. The entire loan process was easy and I would highly recommend using Veteran's United when purchasing a new home. We never had a question that wasn't answered in a timely manner. The professionalism was remarkable with A+ customer service. Stefanie Snow is your go to person when looking for a home loan!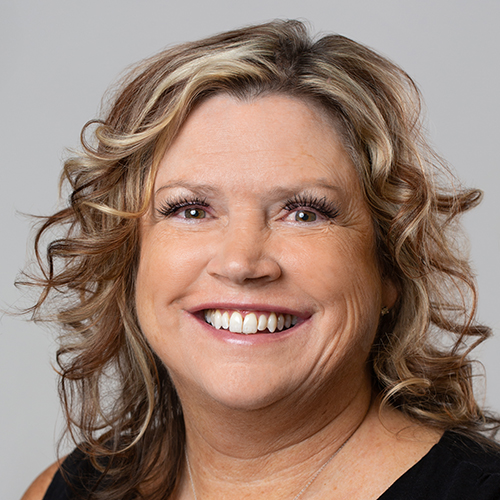 Would Recommend
I would strongly recommend Veterans United to any Veteran needing a home loan.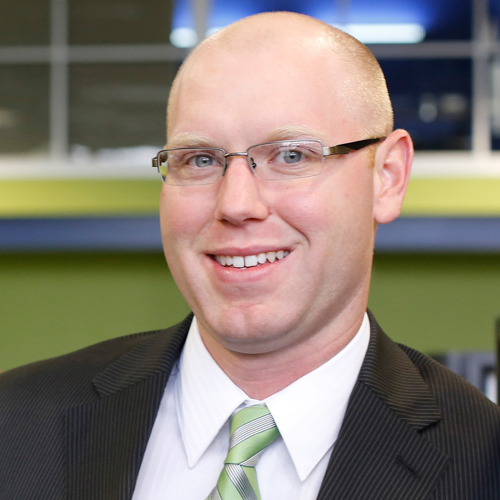 Would Recommend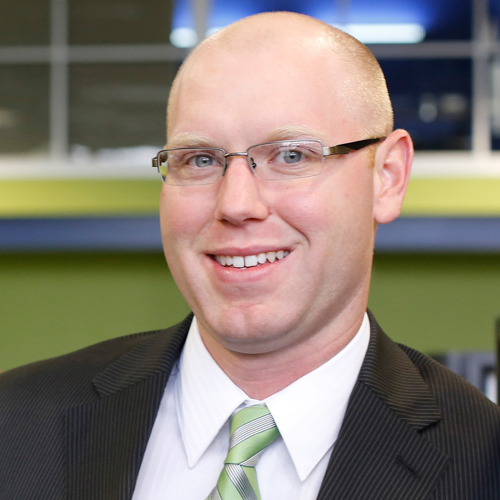 Would Recommend
Even though we had a few snags Mike was the best. If had to do over would still go this way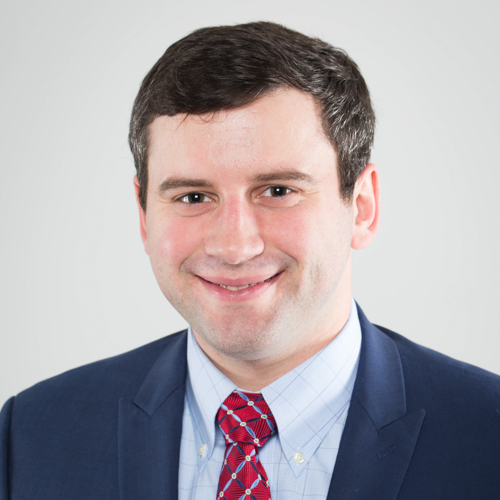 Would Recommend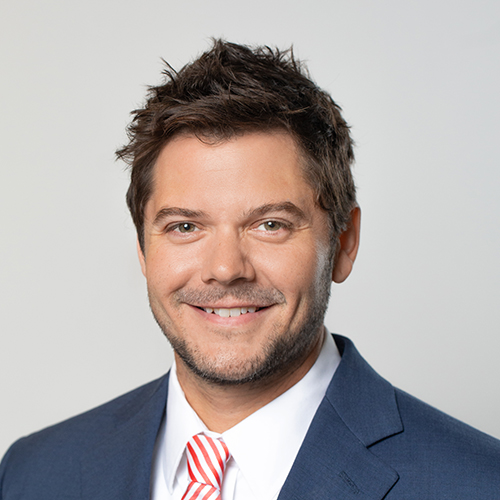 Would Recommend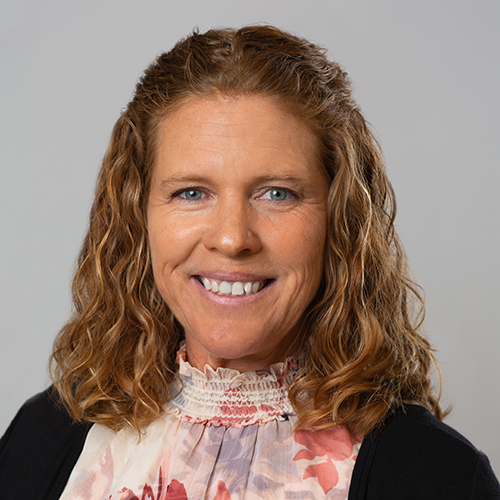 Would Recommend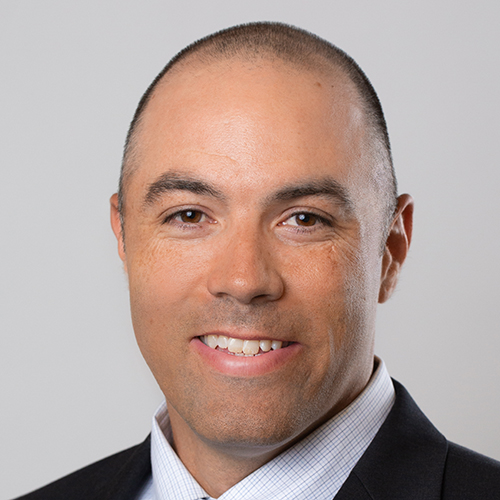 Would Recommend
At first not really knowing much about Veterans United I wound up very pleased with ALL they did and guided me along the purchase trip. I am a Viet Nam Veteran and not paid or asked to leave a comment. While your dealing with Veterans United feel at ease while dealing with your purchase! Just ask them IF a question comes into your mind. They will be There for You.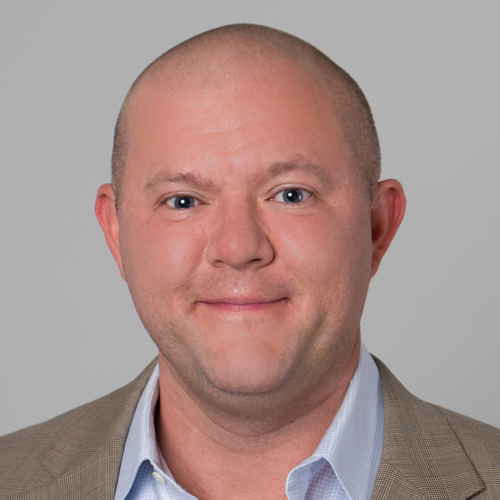 Would Recommend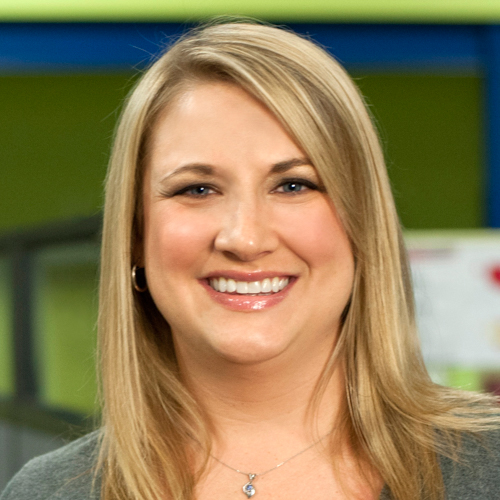 Would Recommend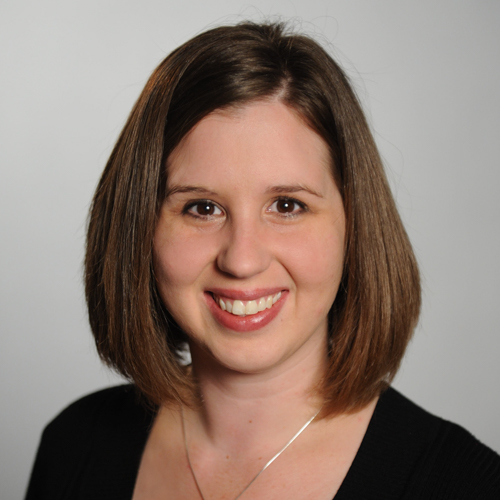 Would Recommend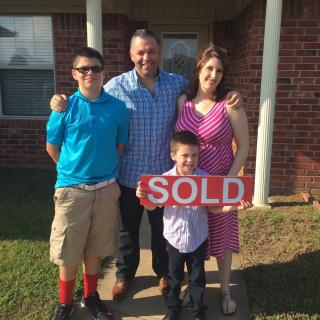 My team at Veterans United was a blessing. Their unsurpassed customer service helped my family tremendously. From start to finish they answered every question, explained everything and ensured we understood the process. Their patience, respect, and care will always be appreciated. The whole home buying experience surprisingly simple! I will sing their praises for years to come! Thank you all for being the best in the business. I feel like you all are a part of my family. I'll definitely send more veterans your way!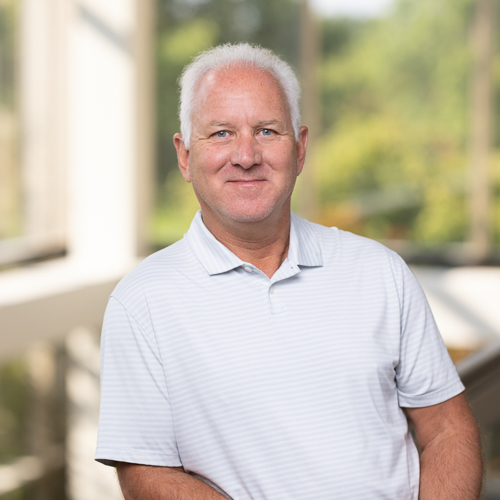 Would Recommend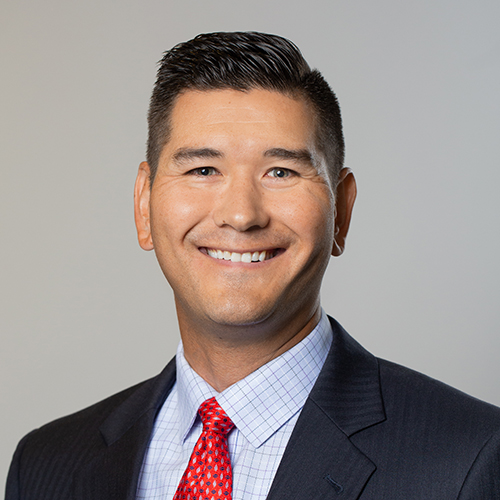 Would Recommend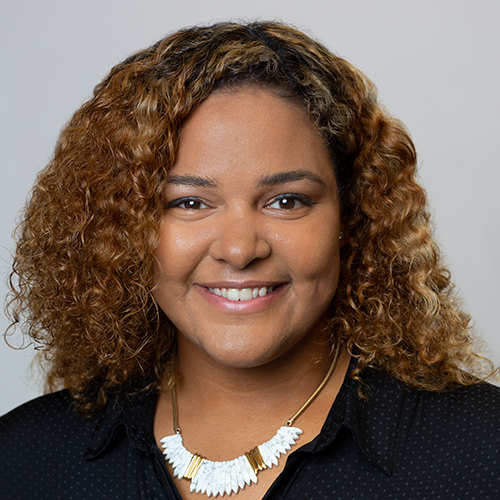 Would Recommend
This was my first home buying experiance and i was kept informed of the statue the whole way and is was not as bad as i heard it could be. I was told what was needed from me and what to expect in the steps of the process and it went smoothly. I am now the proud ower of a mini horse ranch that is awsome. Thanks for everything.
Steven Sprague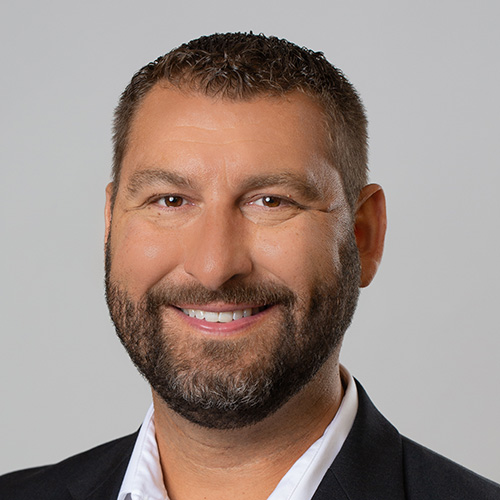 Would Recommend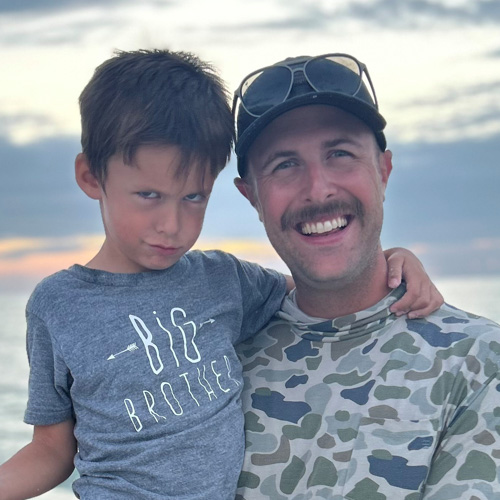 Would Recommend
Mr. Scott Beasley made my home buying process extremely pleasant. Although, I had personal issues acure during my process, Mr. Beasley constantly checked in and made sure things were good to go on my end. Buying a house for the first time makes everyone never just from the thought of it, but the way Veterans United process is handle, I feel any and everyone should be able to purchase a home! I would recommend Veterans United to any home buyer. I will use them again myself!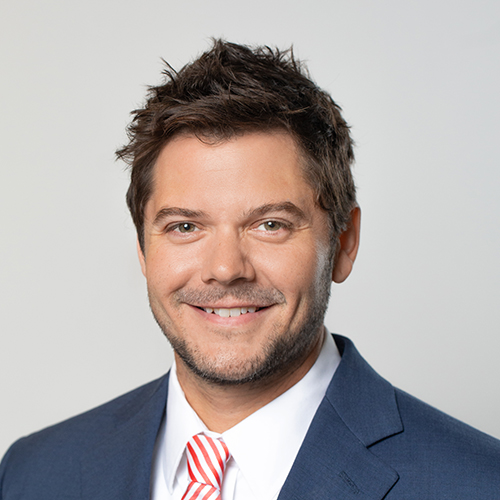 Would Recommend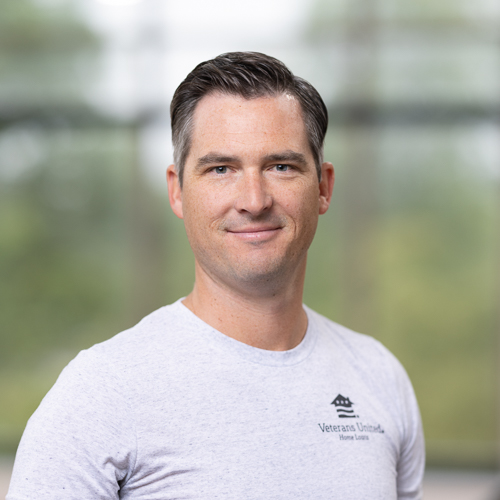 Would Recommend
I had an awesome team. From Gabriel watching my credit score until it was good enough to try for a preapproval. To Chris and Meghan, guiding me along the way right through closing and to providing a realtor who was looking out for me. As a medically retired soldier, they made buying a house as painless as possible. I shopped around and the reputation they have, it was a no brainer. I couldn't have asked for service.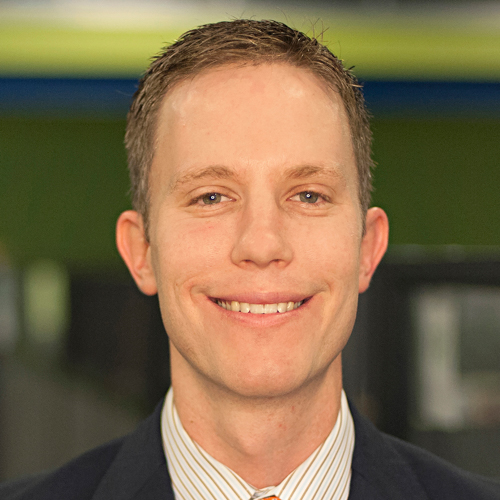 Would Recommend
They've got a great team of extremely knowledgeable professionals. Kyle Morris answered many after hours phone calls to answer any question that we had through out the process.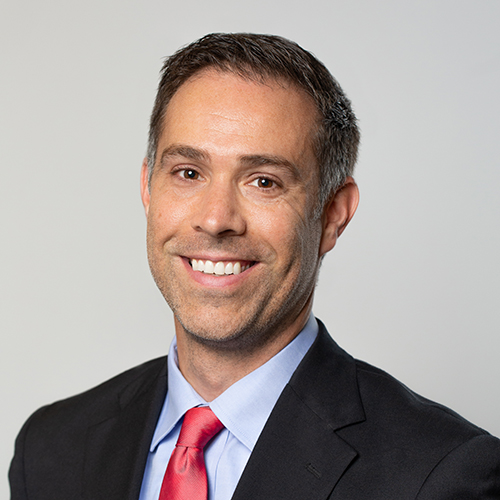 Response from Veterans United
Thank you for the feedback Daniel. Your appraiser is assigned directly by the VA and is outside of the lenders control. We do understand that if there is a delay on your appraisal it will cause issues with other parts of your loan process. If you would like to discuss this in more detail with a customer service manager, our Client Advocate team remains available to you.
Would Recommend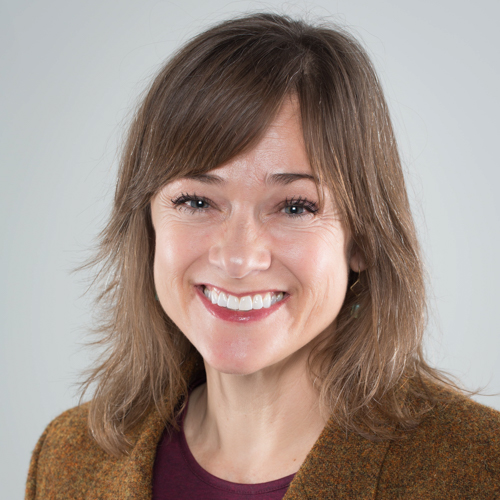 Would Recommend
It was heat they help you through the whole process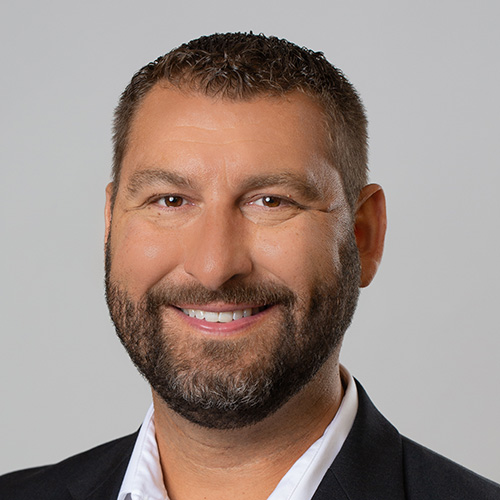 Would Recommend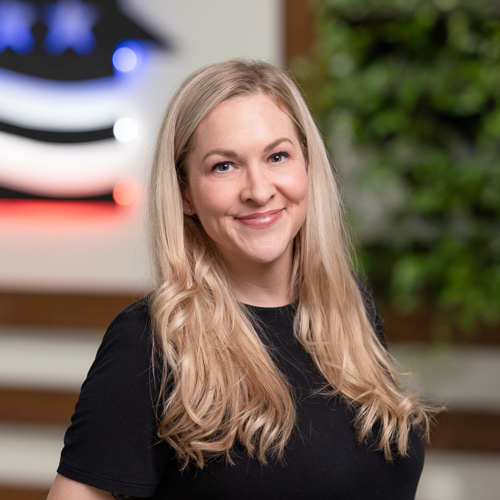 Would Recommend
I was a first time home buyer, knew nothing about what the process involved. Veterans United was there EVERY STEP to not only guide me but made sure I fully understood! My rep. Shannon Matlack was amazing!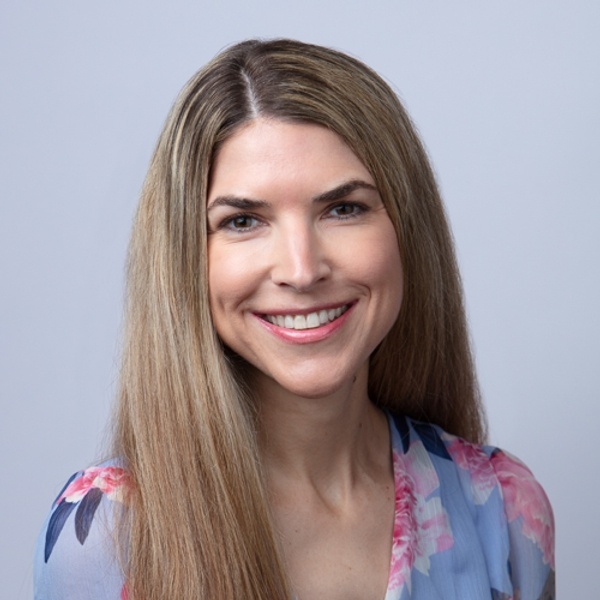 Would Recommend
I have bought 3 houses prior to this but I have to say Whitney Brown and her team are the best. Whitney is professional, on top of her game and extremely knowledgeable. Whitney was always available to answer my not so smart questions and she kept me informed on all the processes and lead me step by step. I highly recommend.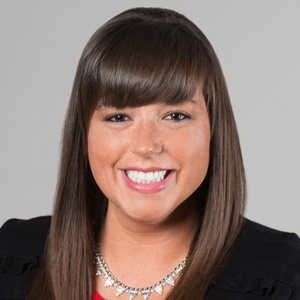 Would Recommend
Ben Choi and his team were fantastic all the way through the process. They were able to complete the loan process so quickly that my wife and I were able to close on our first house a week early. I highly recommended Veterans United for a VA home loan!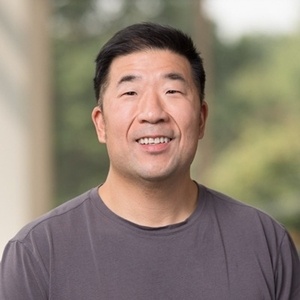 Start your journey today!